If you're a professional hair stylist, you've most probably heard of Color Zoom at some point of your career already. If you're anything like me, you haven't heard about this massive event yet. When Goldwell first reached out to me for a collaboration at the beginning of the year, I've been told about Color Zoom taking place in Barcelona, and the opportunity for me to go there… but I didn't have any clue what to expect at all. During the two day event at the beginning of October, I had the chance to meet Sascha Haseloff, managing director at Icono Berlin and Goldwell international artist, and ask him some questions while enjoying a drink on top of one of Barcelona's coolest rooftop bars. In case you've already been wondering what exactly I did in Barcelona a couple of weeks ago – here are all the answers you've been waiting for:

THE HARD FACTS
Year after year, a selected team of Goldwell hair stylists introduces a trend collection inspired by art, fashion, beauty, music and anything that is happening in the world right now as an inspiration for the annual hair color and style competition Color Zoom. Goldwell hair stylists from across the globe can enter the competition first on a national level. There are three different categories competitors can enter in: New Talent (less than 5 years of experience), Creative Colorist (more than 5 years of experience) and Partner (Goldwell educators and platform artists). The competition is entered by submitting a photo with their integration of the trend – color, cut, techniques and styling play the key role in the submission. First, the winners of each category are elected on a national level, and move along to compete internationally on behalf of their respective home countries. This competition is taking place live at Color Zoom each year, where all participants are asked to recreate the look they've submitted on their model – including cut, color and styling. All of this happens under pressure, because the candidates only have 3 hours to recreate the look before the judges say "Drop your scissors!". Each year, Color Zoom is taking place in a new city.
You can imagine it a bit like the Eurovision Song Contest, or even the Olympics –  but for hair.
Listening to the speakers and presentations at Color Zoom, I got the feeling that this event is not just a show in which new trends and inspiration is shown, but it's much more a platform for hair stylists from all around the globe to connect and interact. It's a huge get-together of like minded people, no matter which country they are from, they share one passion: Hair.
For Goldwell hair stylists, Color Zoom is a very important part of their professional career journey, and a place where they can showcase their talent and gain recognition for their work. During an interview that was shown on the screens at Color Zoom John Moroney, Goldwell's VP & Global Creative Director, once said "Color Zoom is the heart of what Goldwell stands for". That's exactly how I got to experience it, and I couldn't describe it any better.

COLOR ZOOM: Behind the scenes with Sascha Haseloff
We met Sascha Haseloff, a tall guy dressed all black and very stylish, on Saturday afternoon for a drink at a rooftop bar. One could tell he was slightly exhausted as it was preparation day and he's been rehearsing all day, but nevertheless he was super cool and very easy going. Sascha is one of the main people that develop the Color Zoom Collection.
Sascha's main discipline at Global Zoom is everything related to cutting the hair. His nickname within the Goldwell circle is "The Cutter", so there must be something to it. Sascha's job at Color Zoom is not only of technical nature though, he is also like a mental coach for the participants, since most of them have never taken part in a show and competition like this one. He says "the pressure at the competition can be nerve wrecking at times. The hairdressers not only have to do a fantastic hair cut and color, there's much more to it. What they have to deliver is a full concept consisting of haute couture hairstyling as well as clothes, make-up and also the way their models present the results on stage later on plays a big part of the judgement. Doing all of this in front of more than 3.000 guests who are all professionals in that field can make you quite nervous." I bet.
The principle of Color Zoom is quite easy: Every year, the winners of Color Zoom are working on the trend collection of the year after next, hand in hand with Goldwell ambassadors and top artists. One could say, "Color Zoom is like the haute couture collection for Goldwell coiffeurs worldwide." It's full of looks and techniques that inspire hairdressers, and it also gives direction on how hair will be styled in the salons, where it's translated to street styles. Of course the trend collections always go all out, and there's hardly any client who would dare to get a hairstyle shown in the collection, but in a reduced and adapted way the various styles are very likely to be worn by the girl next door as well.
Asking Sascha about the development of the whole Color Zoom collection, he says, "it actually is a long process to set everything up. A London based agency first presents global design and fashion trends, around which the concept for the new theme is developed. The preparation for Color Zoom takes a whole year, and the three winners (one of each of the three categories) are working hand in hand with Goldwell ambassadors to bring the new concept into life."
An aspect that was very interesting to me was the fact that I could literally feel how passionate Sascha is about everything he was talking about. Also, I got to understand that being a hairdresser on a level like Sascha and all other Goldwell Ambassadors basically means you're an artist. To him, "a good hair dresser is someone who lives for the art of hair. Someone who has passion, a feeling for hair, for forms and above all for aesthetics."
To me the interview with Sascha was again proof that you can reach all your goals, and realize all the dreams you have, as long as you are passionate about what you are doing. Sascha himself started his career in a very standard way: "At a small hair dresser shop in Berlin as an apprentice. But my goal always was to do trainings and shows, and one day to be on the big stage." And that's exactly what he's doing at Color Zoom now. Sascha says, "I hope that the movement Goldwell expresses with the Global Zoom makes hairdressers from all over the world realize that there are higher career paths than just the standard hairdresser job in a small town waiting for them, if they're willing to work hard for it. A hairdresser is not only someone who cuts hair. A hairdresser has the ability to make people happy, and thereby style and shape the world."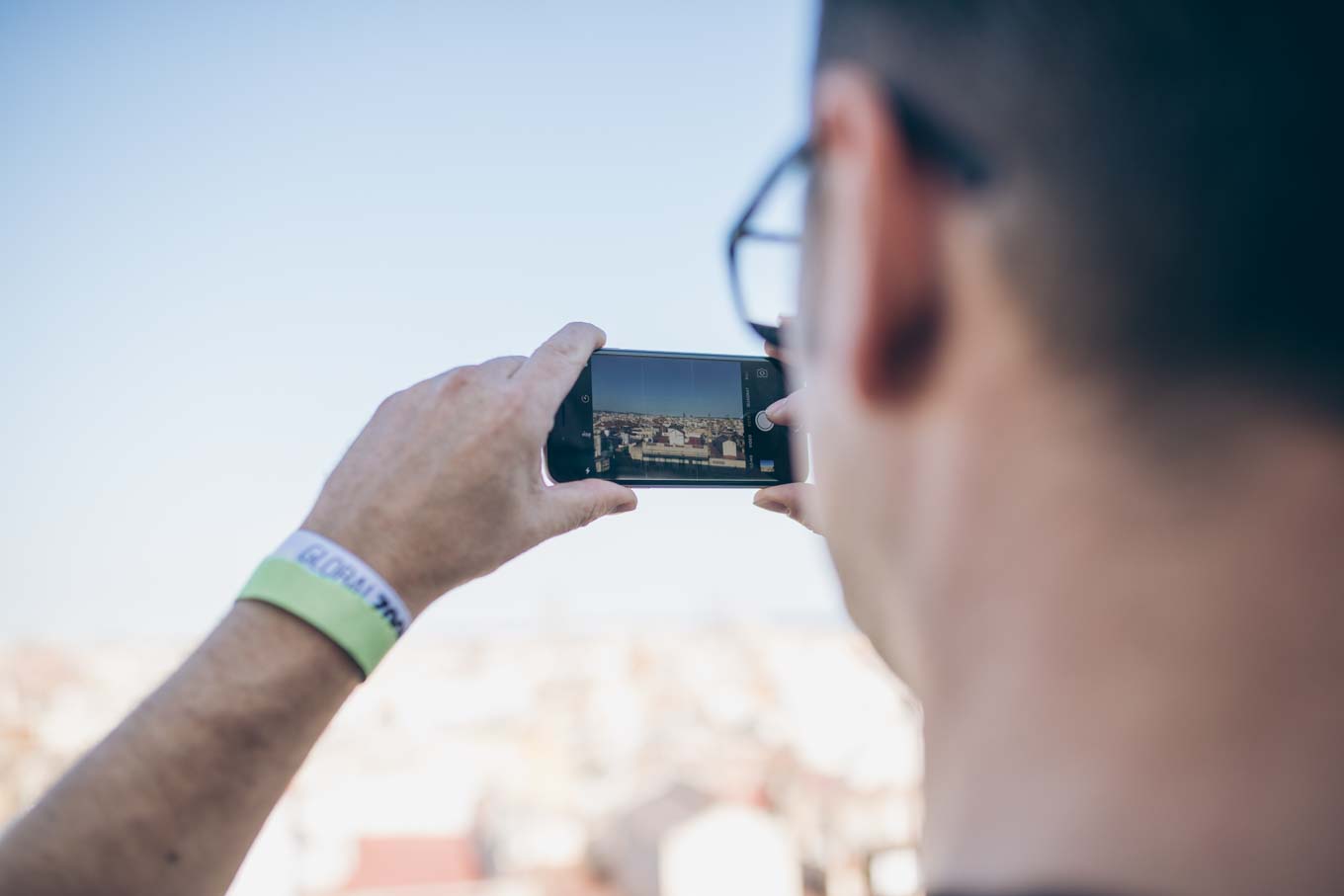 THIS YEAR'S WINNERS AT COLOR ZOOM & NEXT STEPS
In 2017, the collection was called INFLUX, which was dominated by very dark shades, colorful reflexes and a very mystic look. The winners this year, who are from Singapore, Russia and USA, have a wild journey ahead of them. A year full of media interviews, press meetings, photo shootings and developing the new collection is on the agenda for the three of them.
Their first official meeting as the new Color Zoom team is approximately 6 weeks after they've won the competition. Together with top Goldwell artists they meet up in London and start researching and developing 2019's trend collection. Within four very intensive days the three winners and their mentors create mood boards, plan photoshoots and refine the concept.
The actual photoshoot of the new collection is then taking place four weeks later in Berlin. During this week, the models are cast and based on the mood boards and ideas gathered in London, the trend is created and shot.  For the upcoming months the whole team is on the road teaching and promotion the new collection.
As final step, the winners will be invited to Color Zoom 2019 to serve as judges for the collection they created.
The collection that has been revealed in Barcelona, which will be presented in Toronto next year, is called ELEMENTAL. I don't want to say too much, but let me just tell you that the new collection is totally "my thing". Light colors, pastel color splashes, various textures… everything is inspired by the different elements, as the name suggests. I'm really excited to see the results of the competition next year.
If you want to find out more about Goldwell Color Zoom you can do so here, and now I leave you with a million photos because you know narrowing down images to just a couple has never been my strong suit.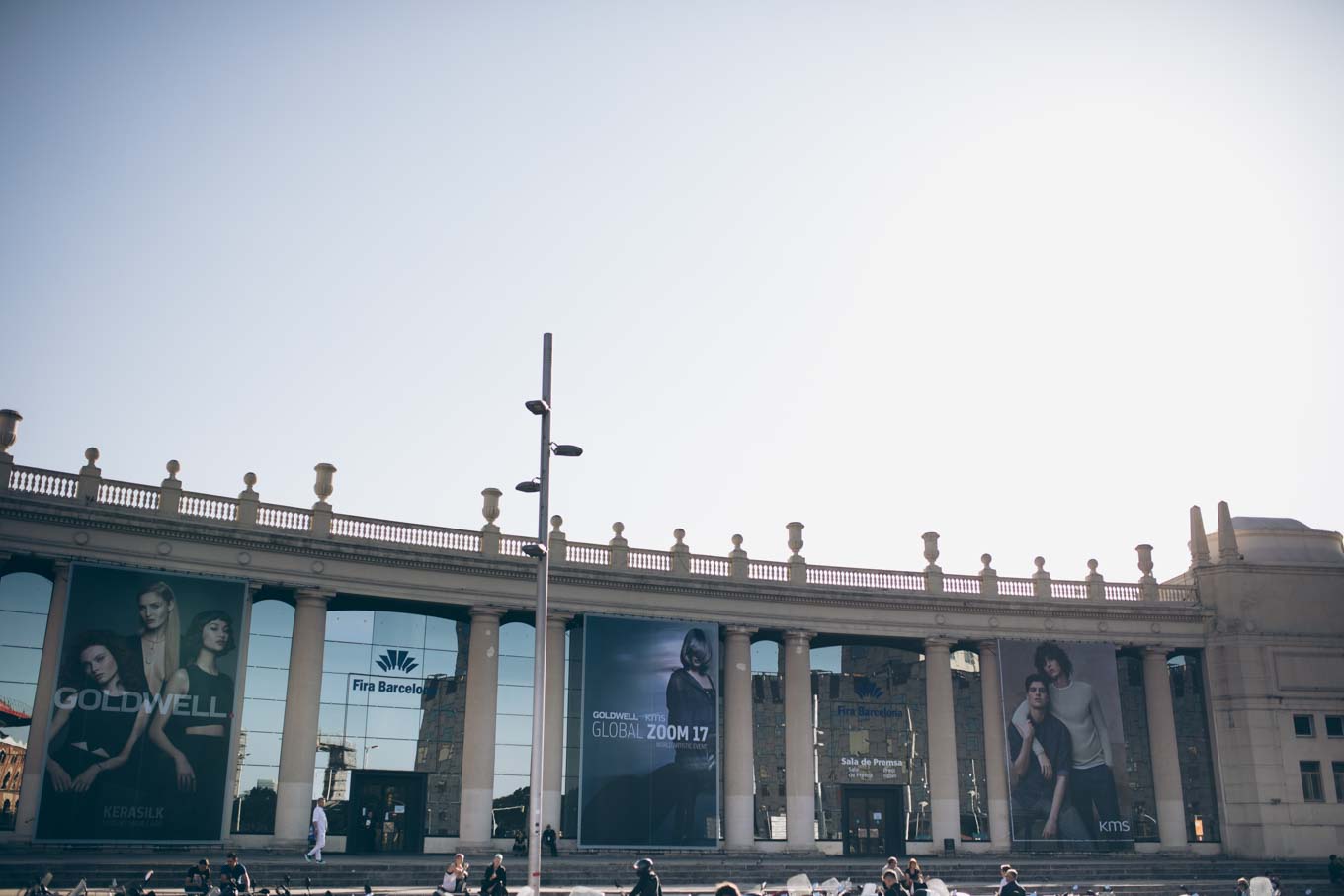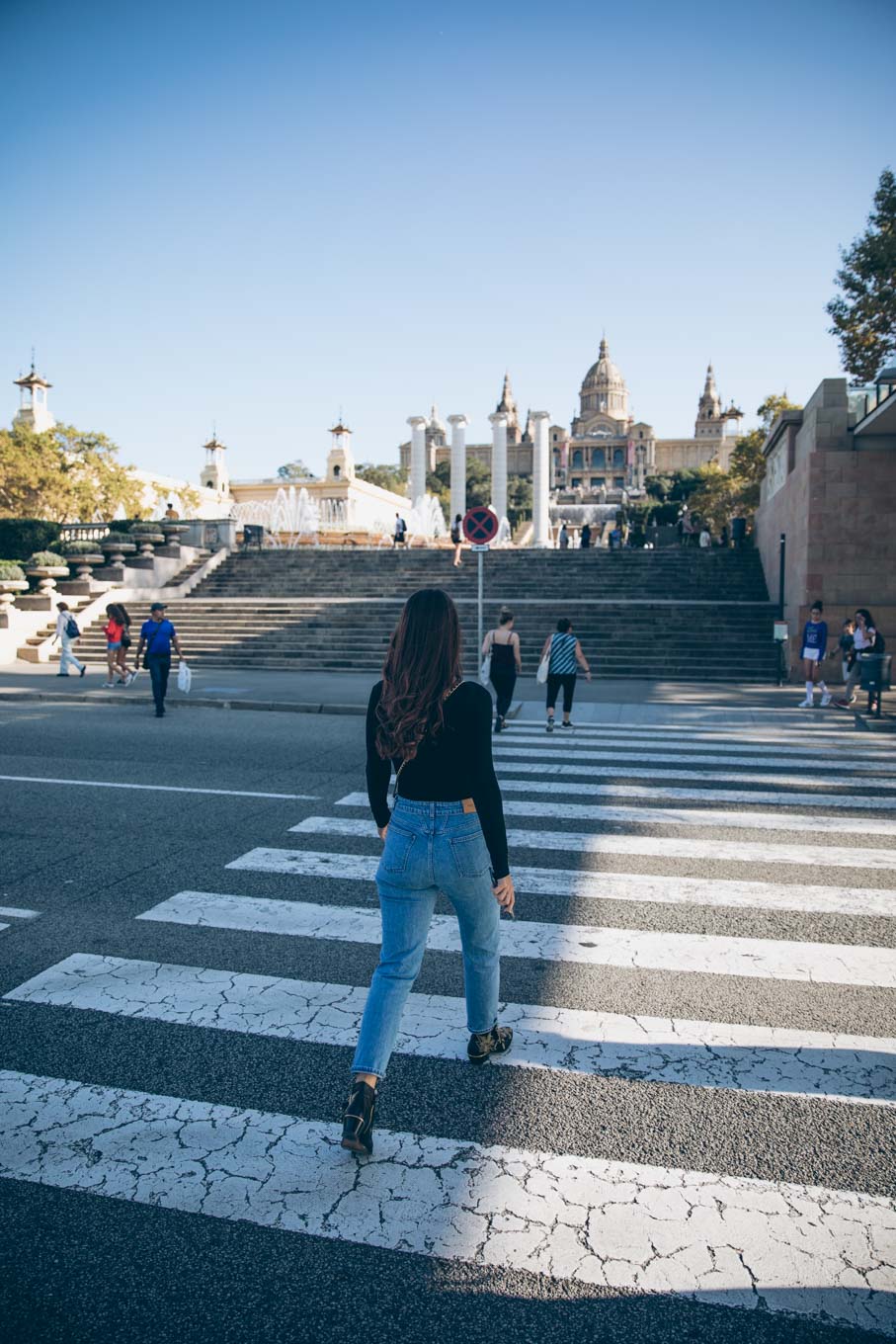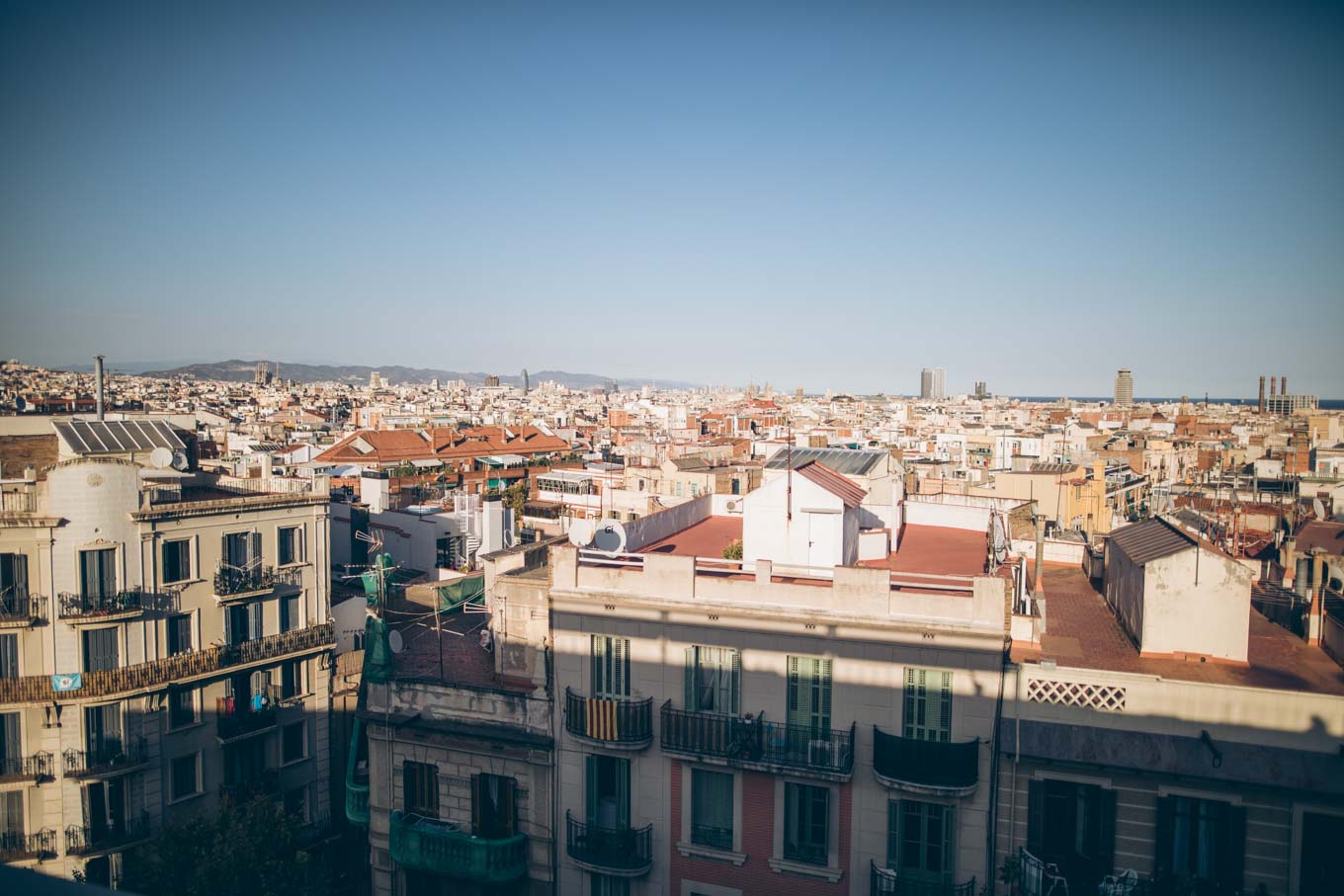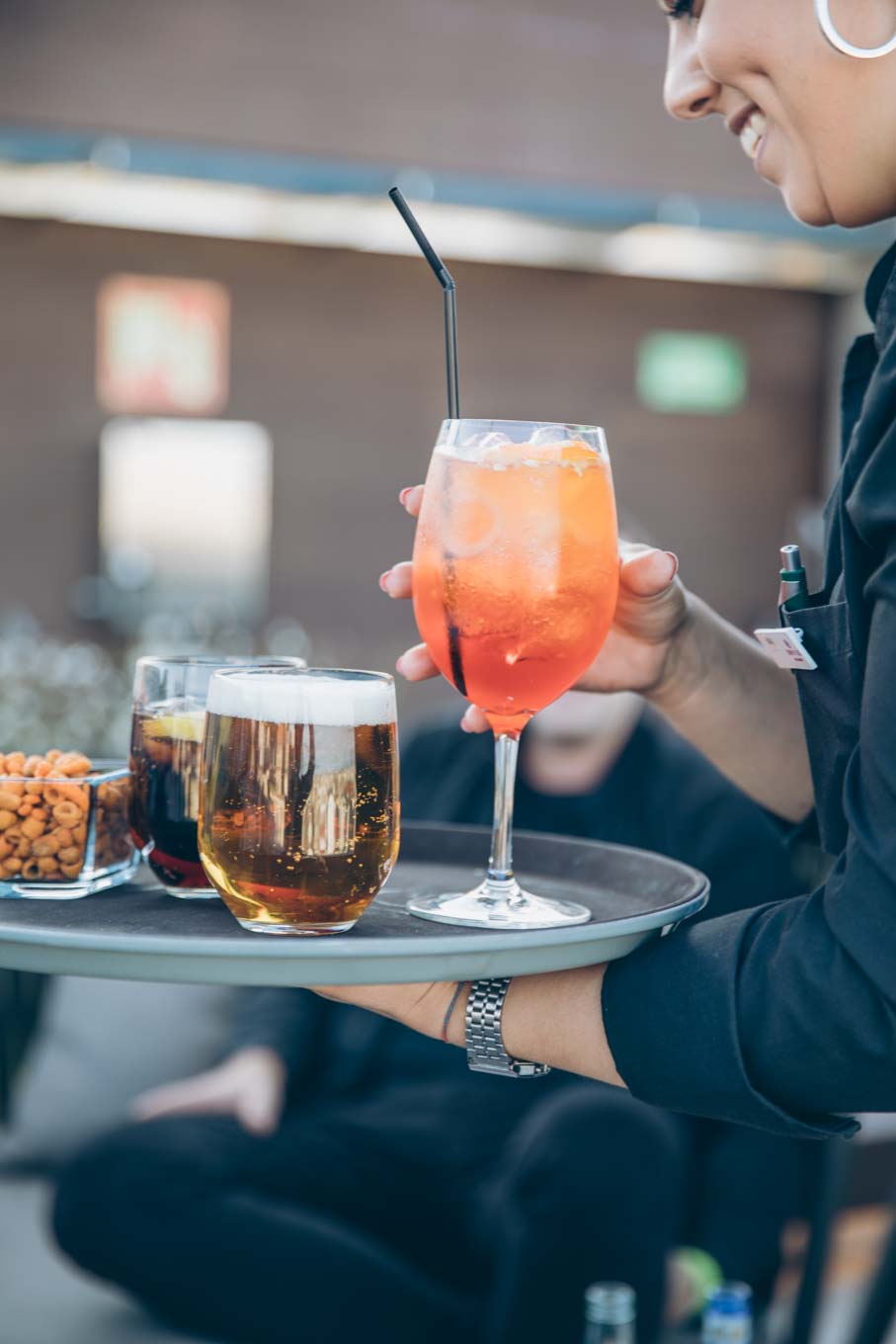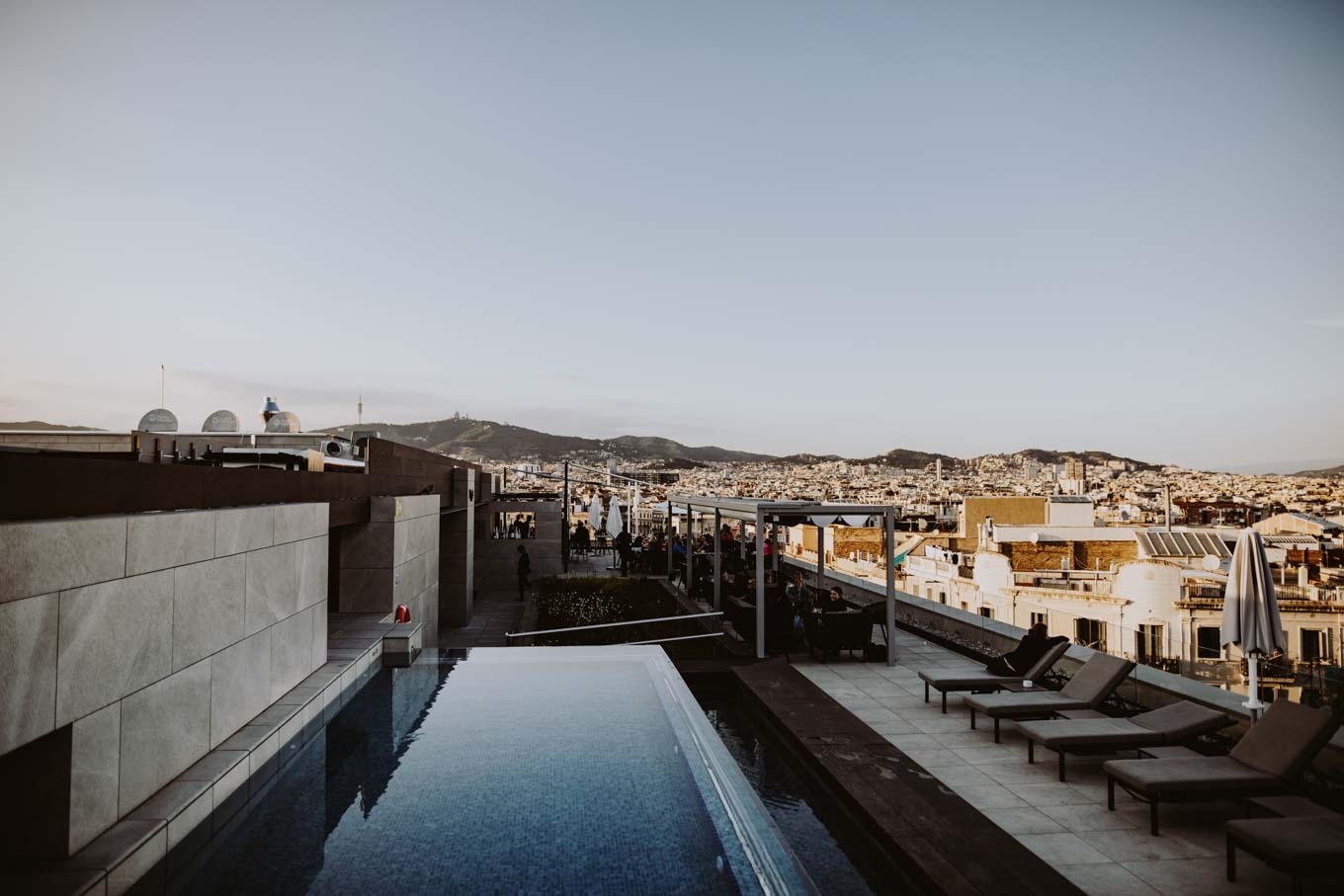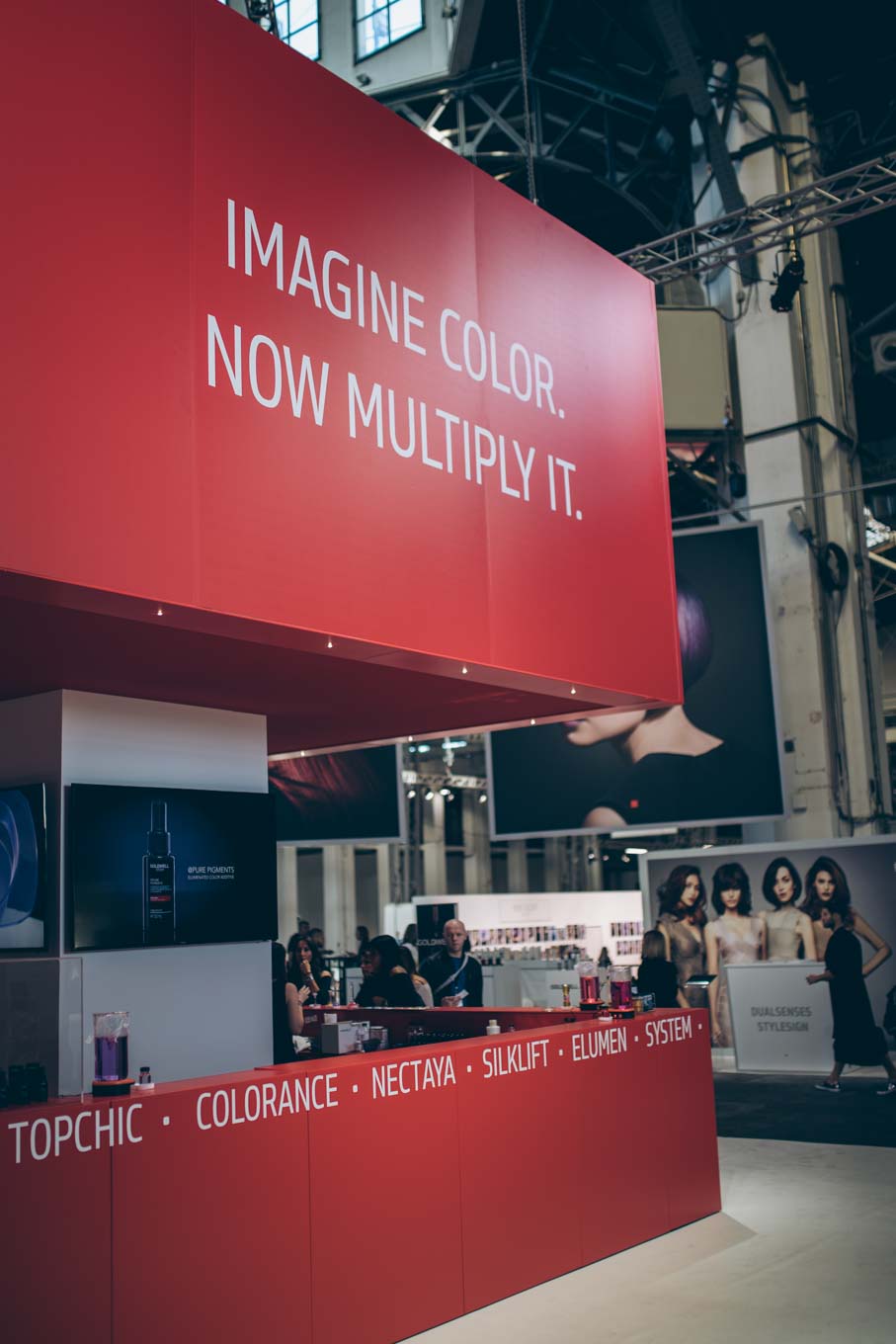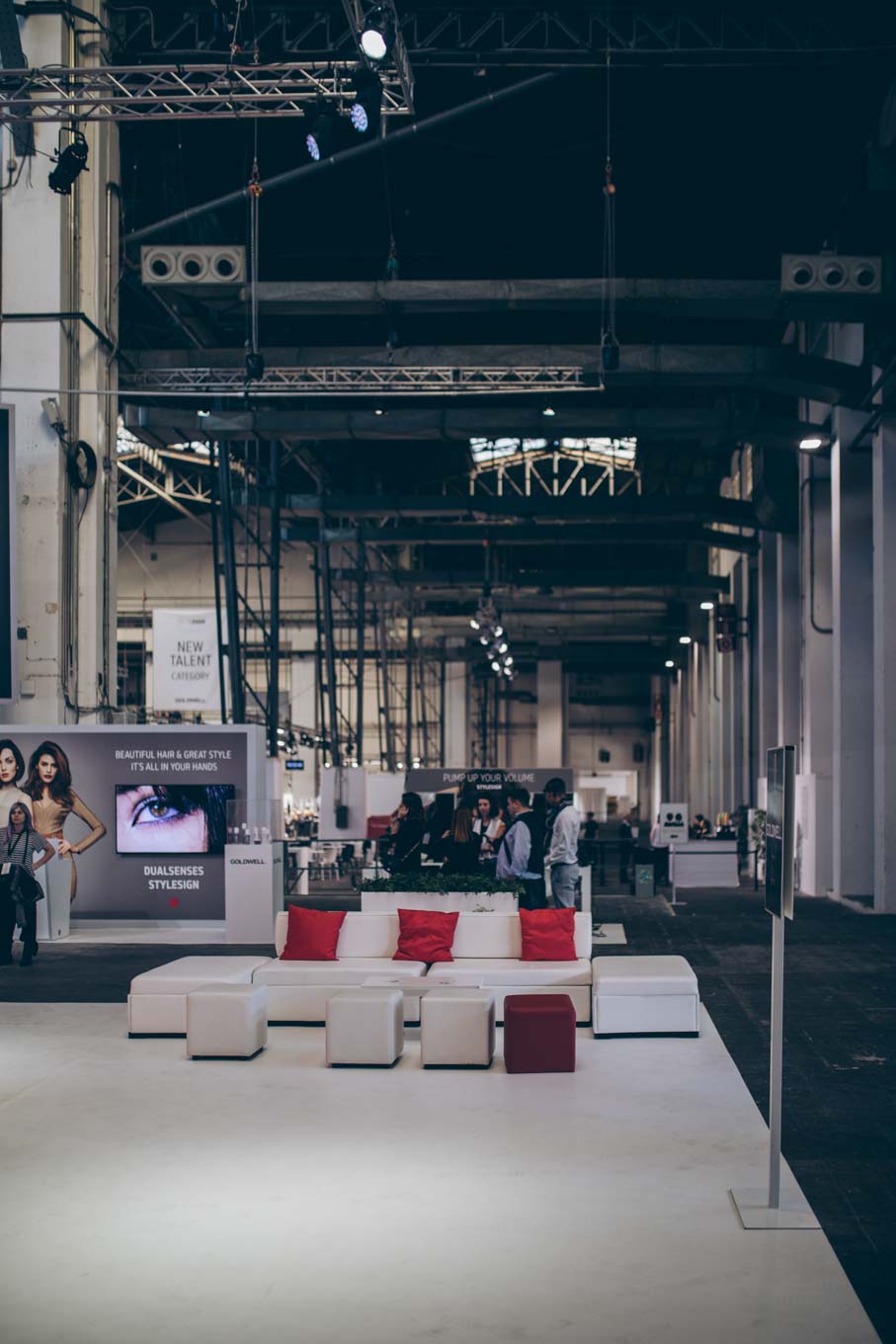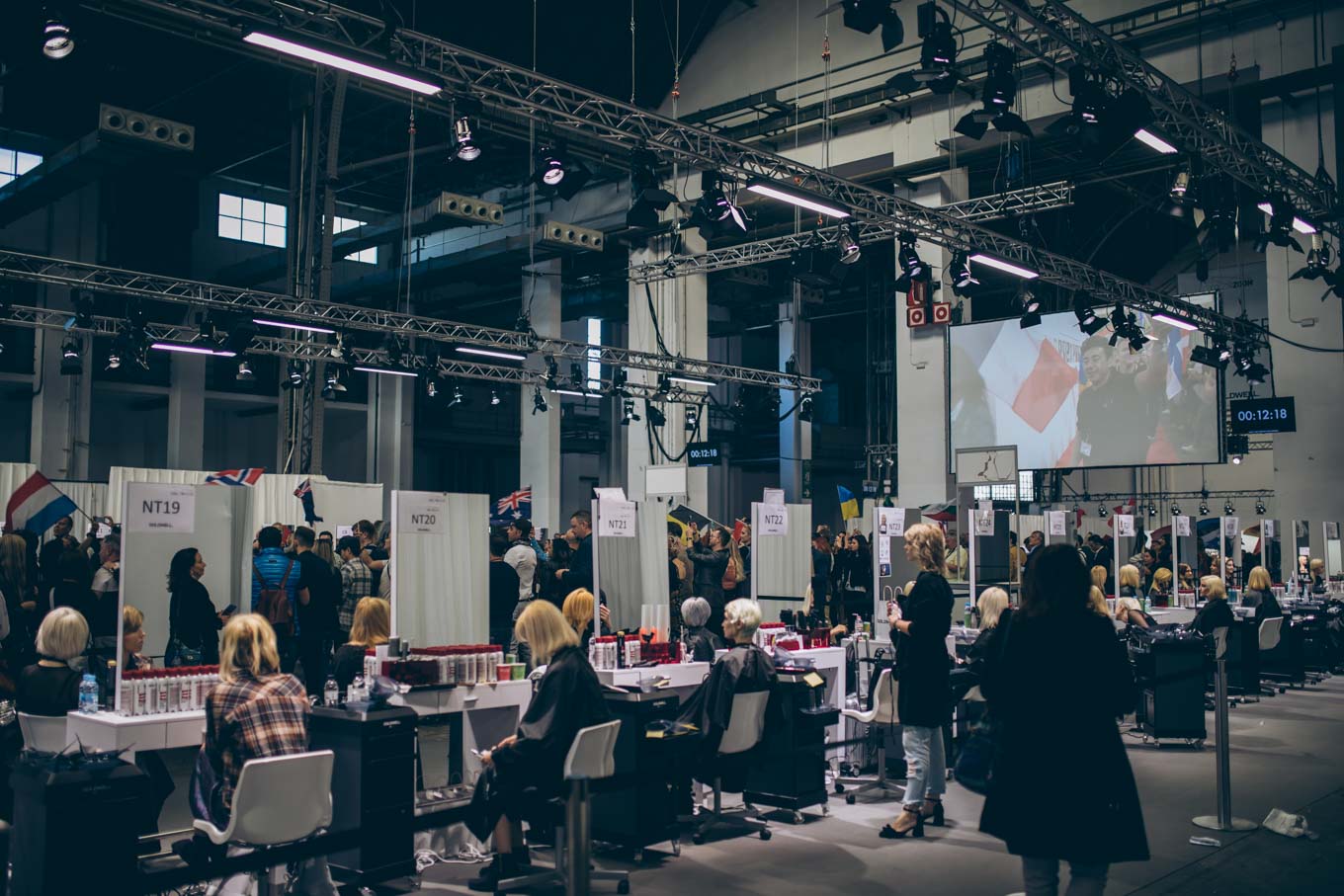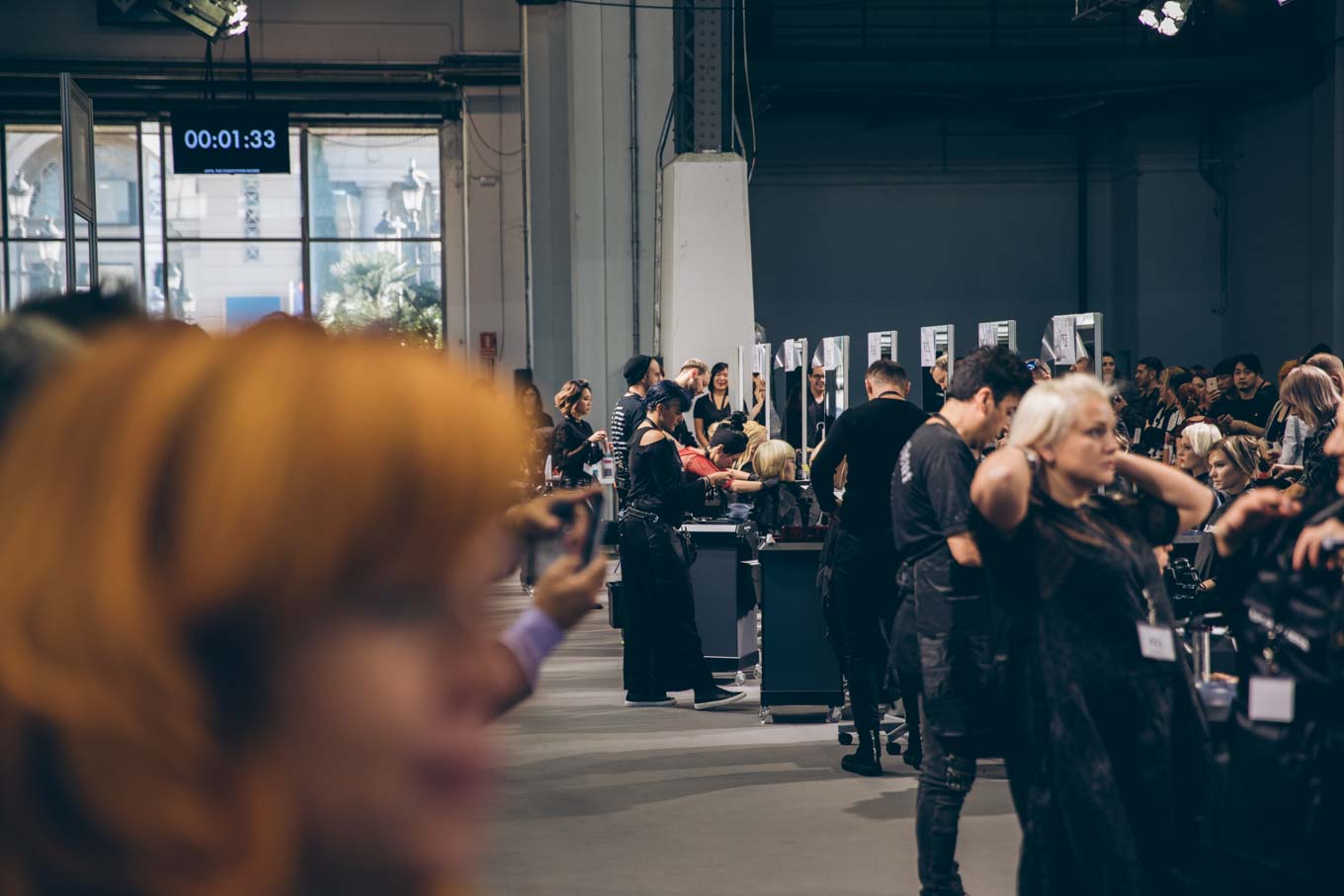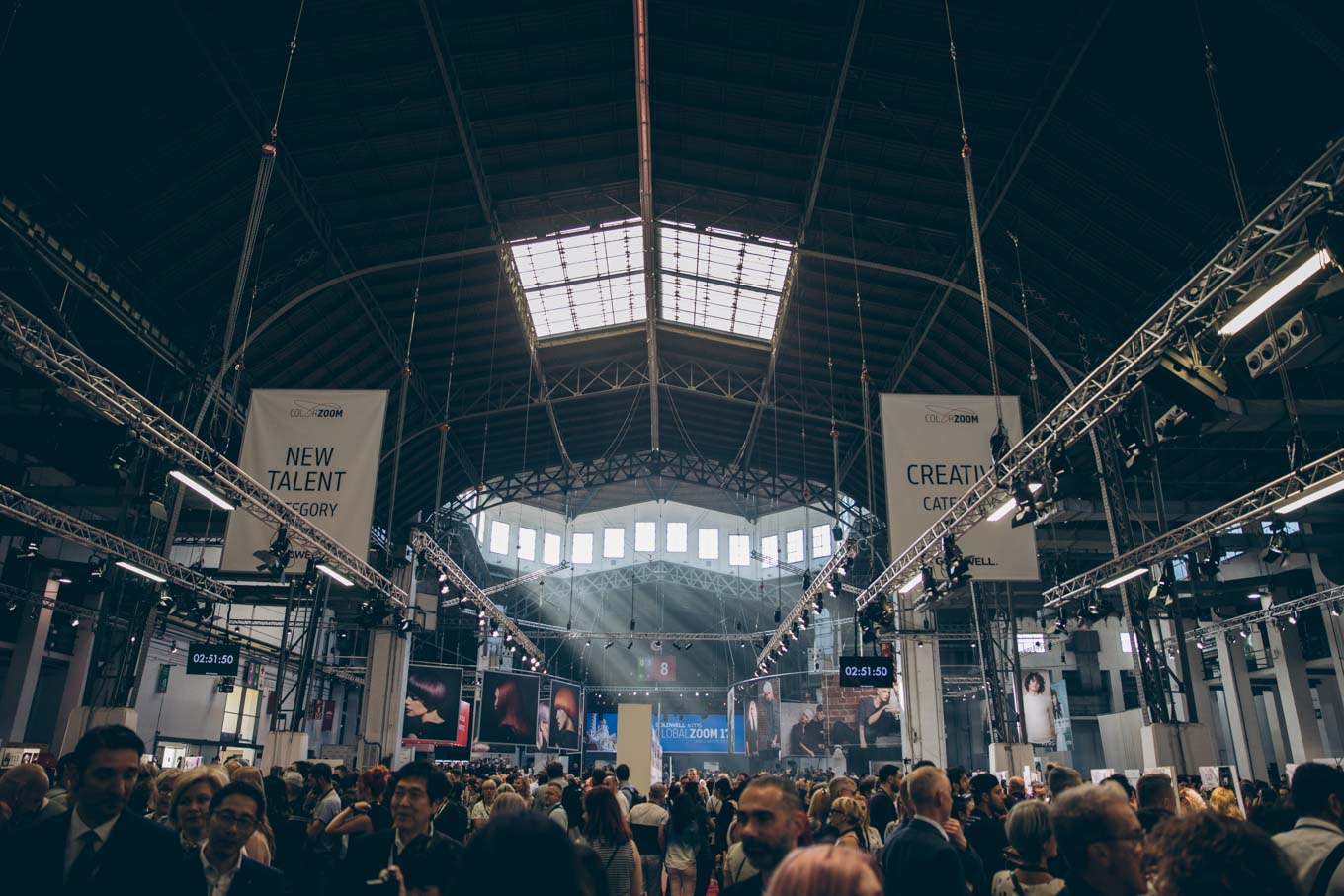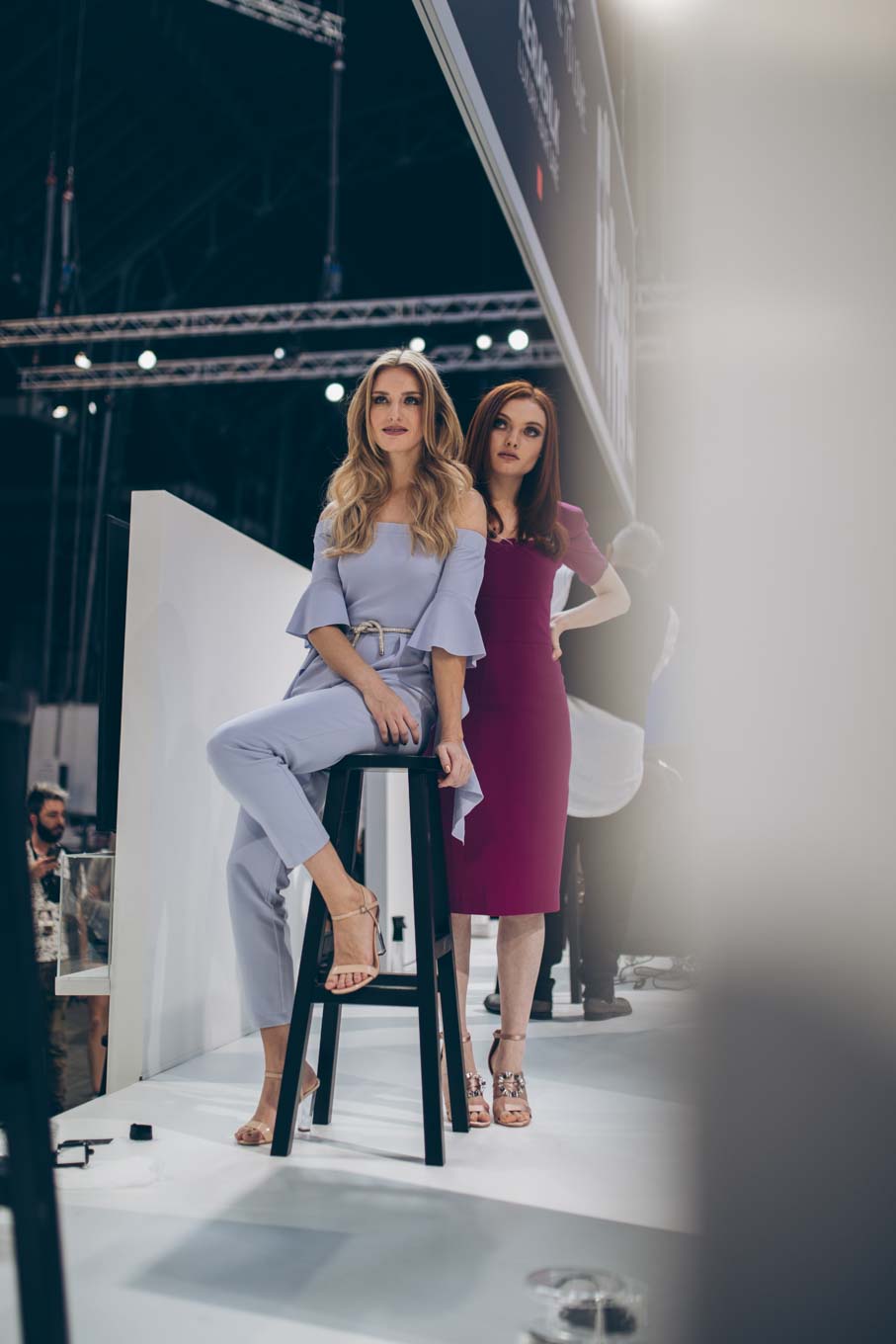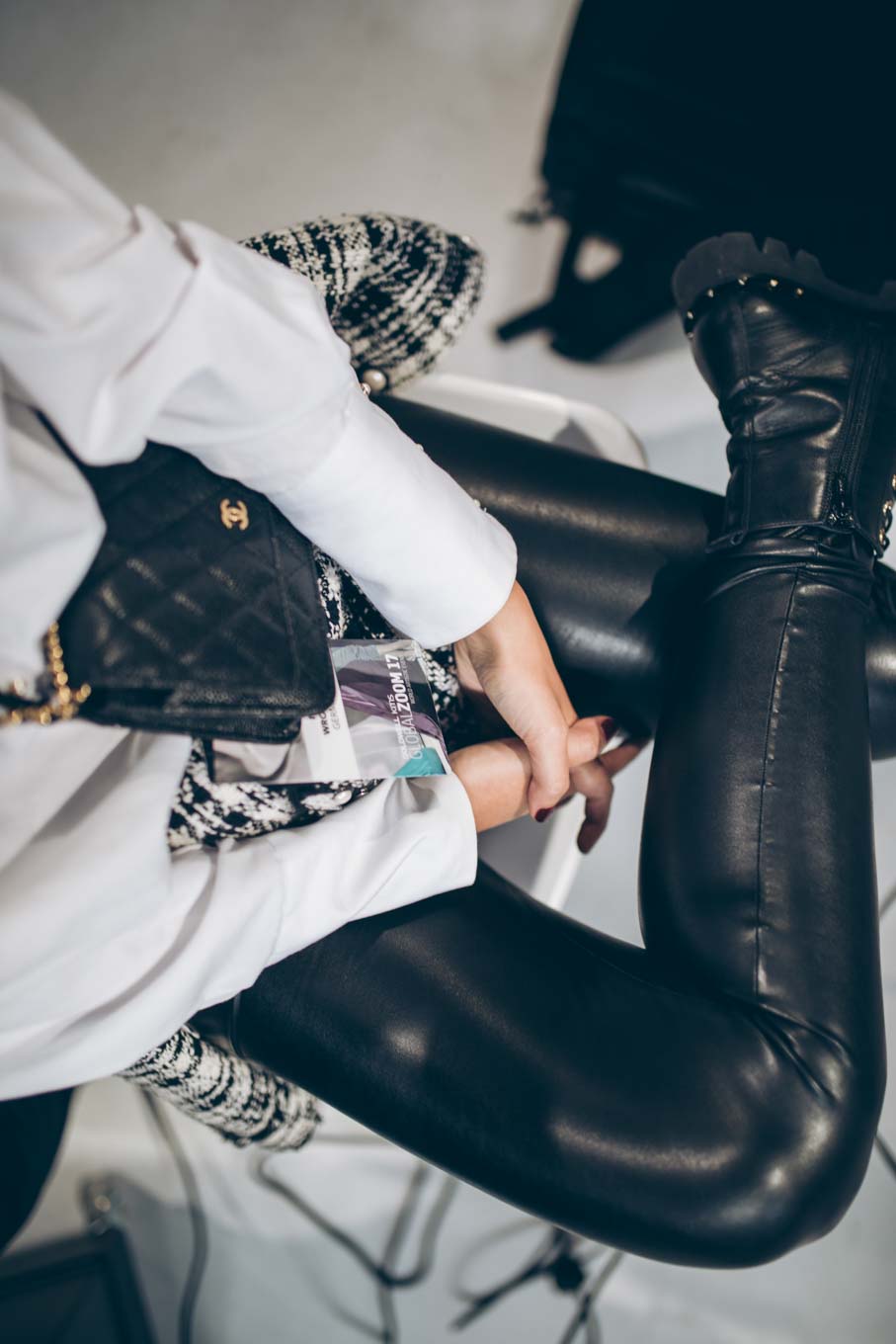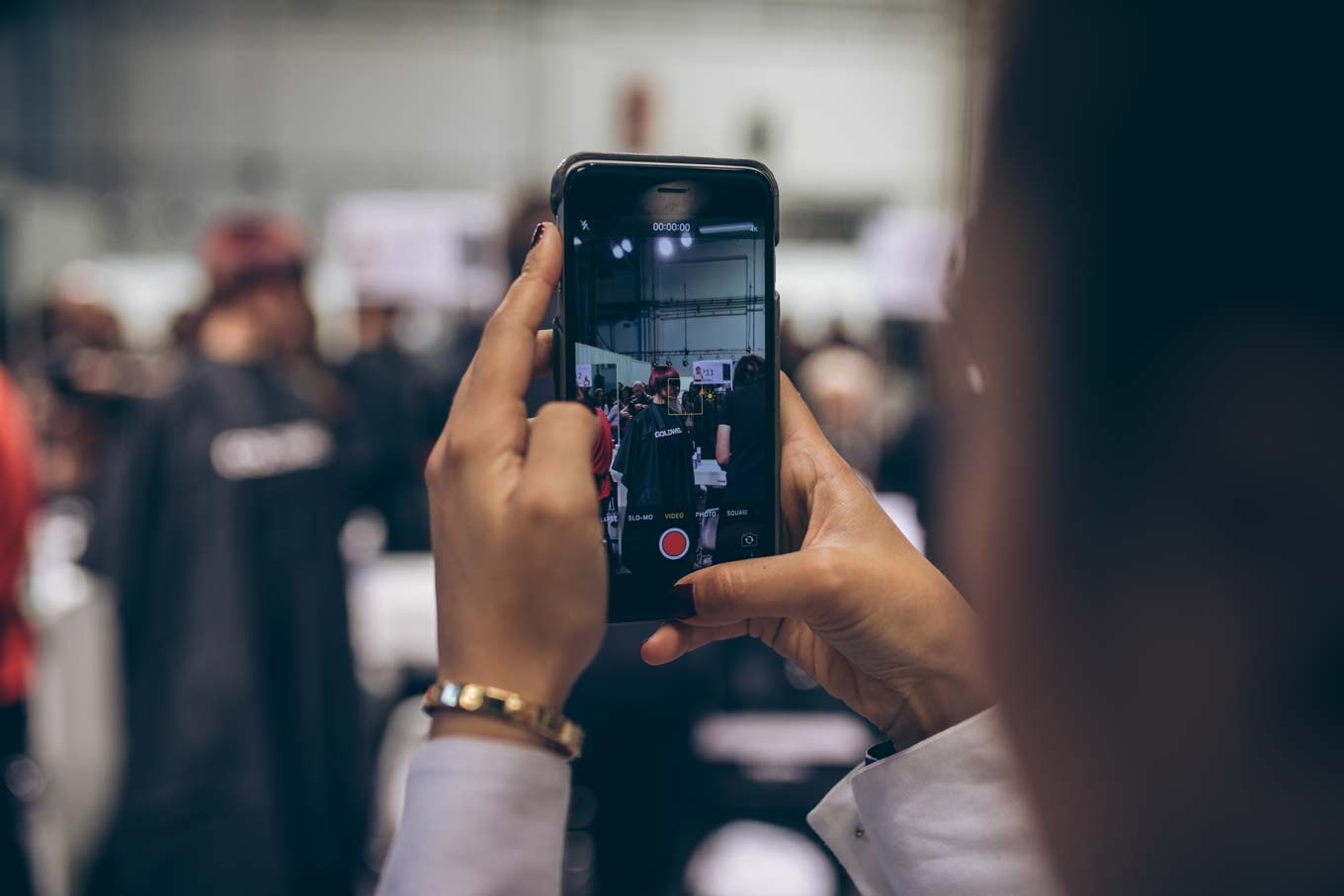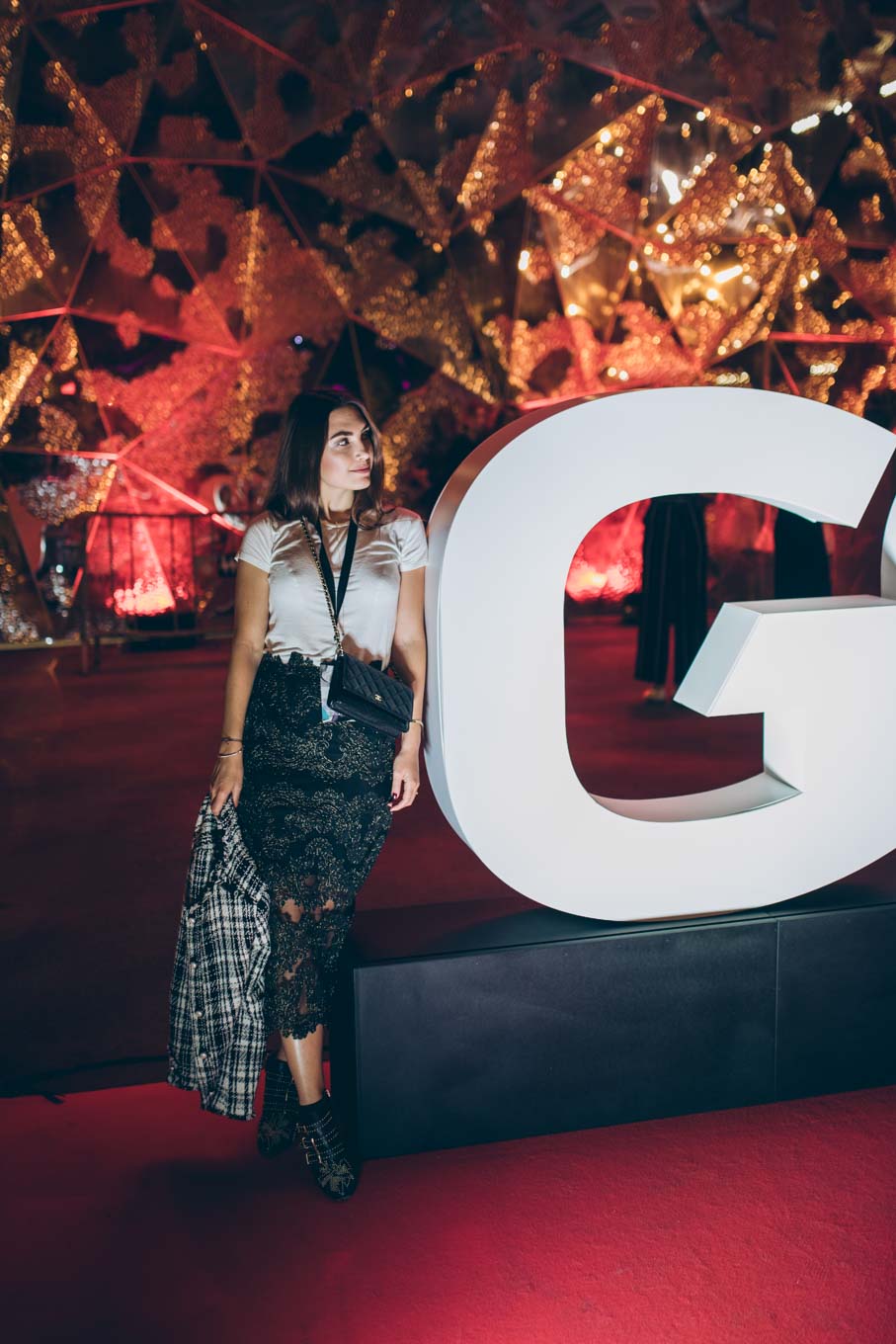 ---
*advertisement: special thanks to Goldwell for the invitation to this amazing event.