Outfit: A date with Mademoiselle Chanel
There is nothing quite as iconic as a classic Chanel tweed piece. I've been reminded of the exclusive beauty of this fabric a few weeks ago when visiting the Chanel Boutique in Birger Jarlsgatan in Stockholm. If you've ever had the honor of touching or even wearing one of those pieces, you know that its texture, its weight, and its very aura are what (fashion) magic is made of. The story of the by now legendary fabric dates back to the early 1920s. Afer Coco Chanel borrowed sportswear from her significant other, the Duke of Westminster, she realized how comfortable and yet sophisticated this textile was and so started using it for her designs. From then on the iconic tweed fabrics have been used for everything from suits to costumes, coats, and even bags.
A real Chanel tweed piece is definitely on my wish list,  however – my bank account does not quite agree yet. Fortunately, my favorite Spanish fashion store read my mind and has a vast variety of chic tweed pieces on display this season. One of them was this top I immediately fell in love with. With the full palette of my favorite colors, tweed fabric and lace details it basically screamed my name. Combining the top with my Mami's vintage Chanel bag at least adds some magical Coco flair to the outfit. And until I'm able to afford "the real deal", I believe Mademoiselle Chanel wouldn't have wanted it any other way. I'm not sure if she'd be too fond of the sneakers, but these beauties are on my wish list, too.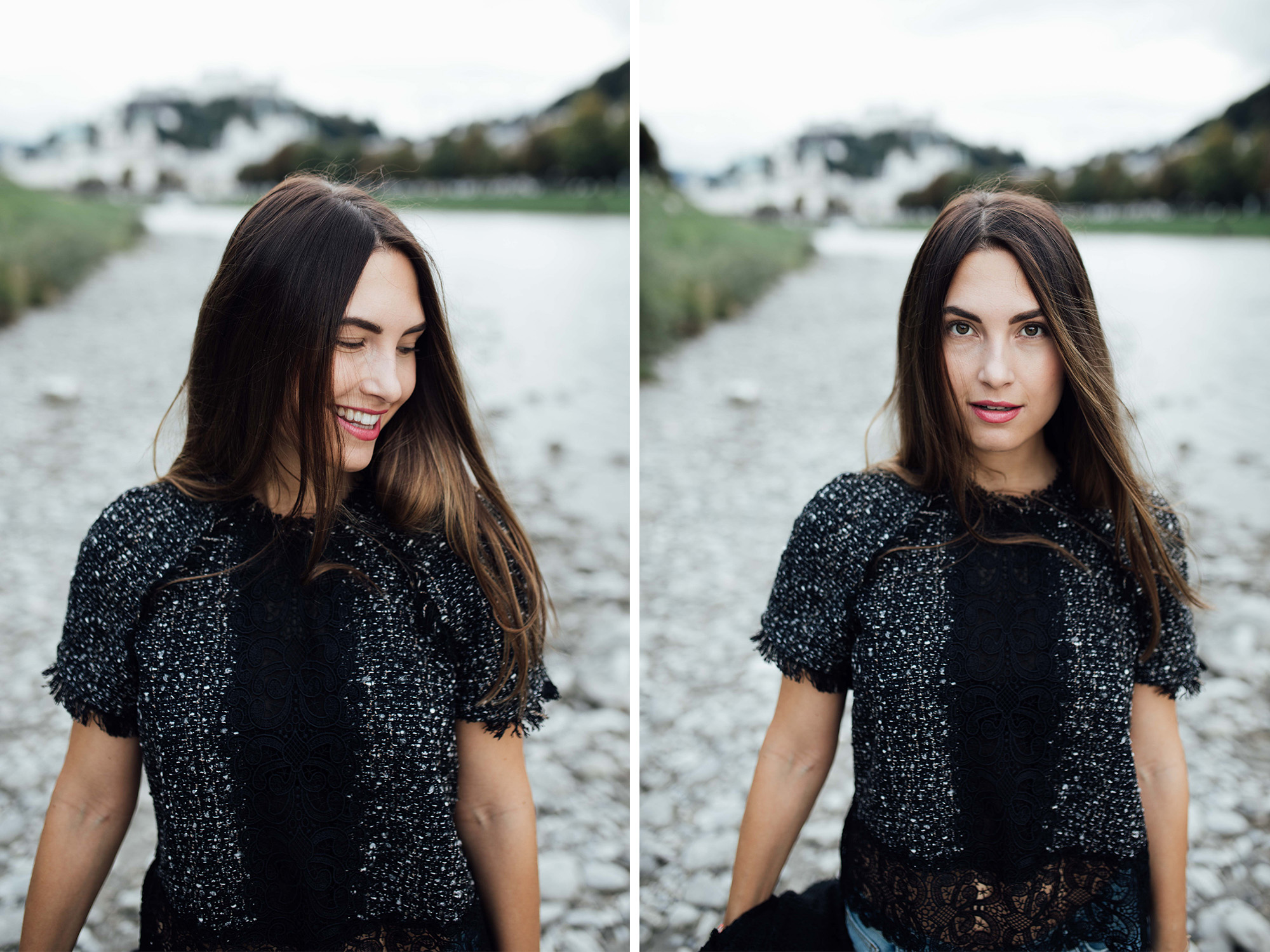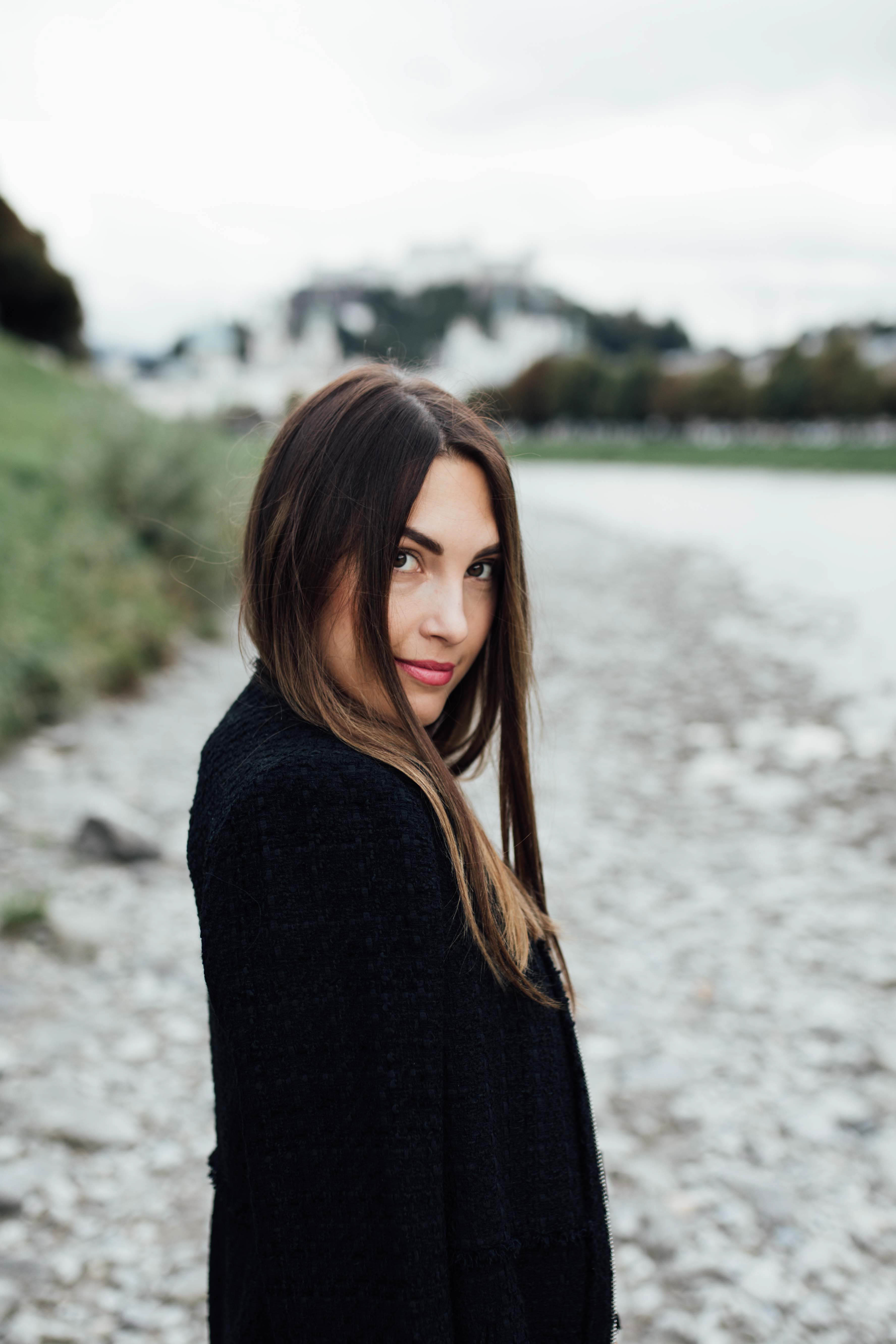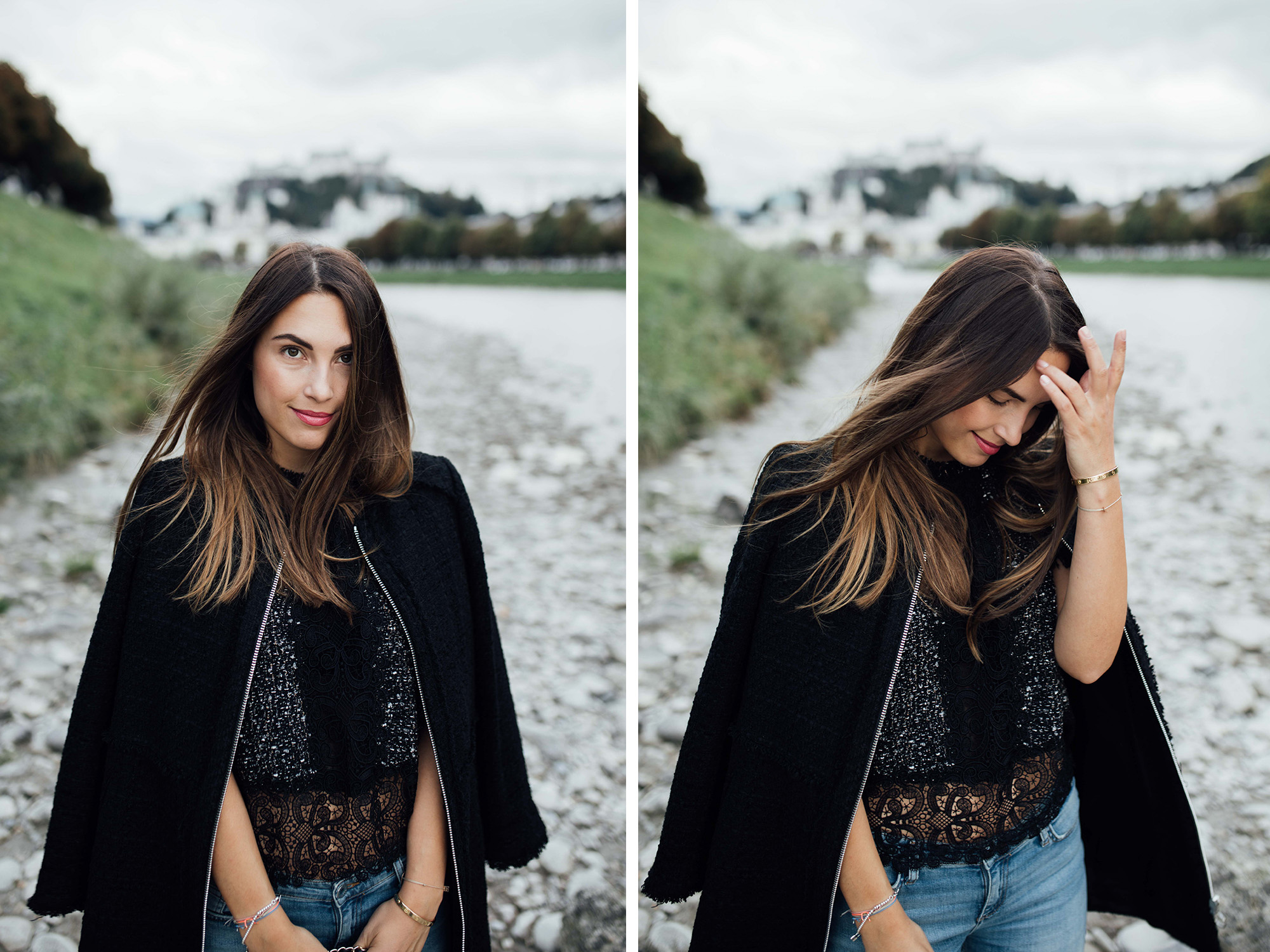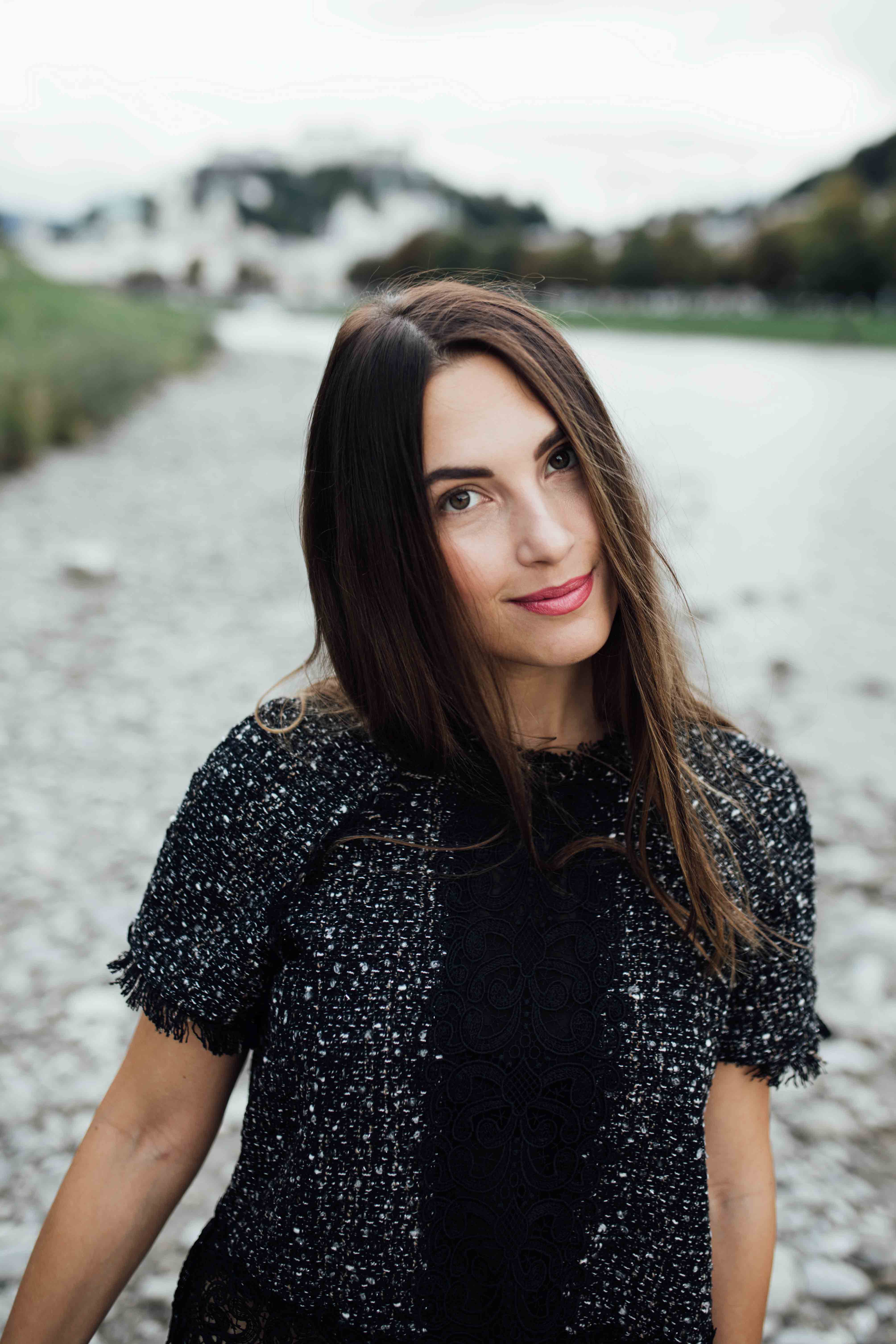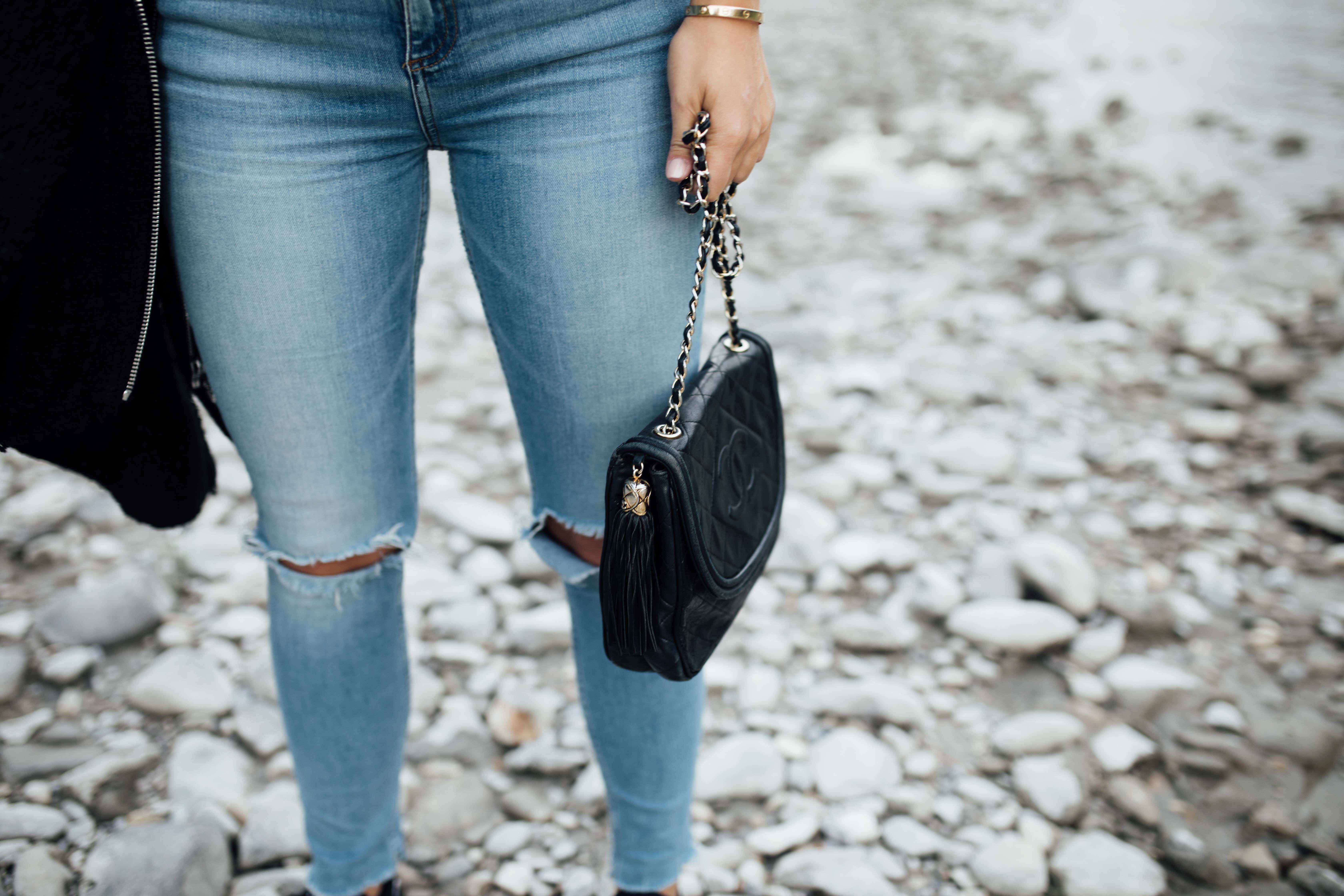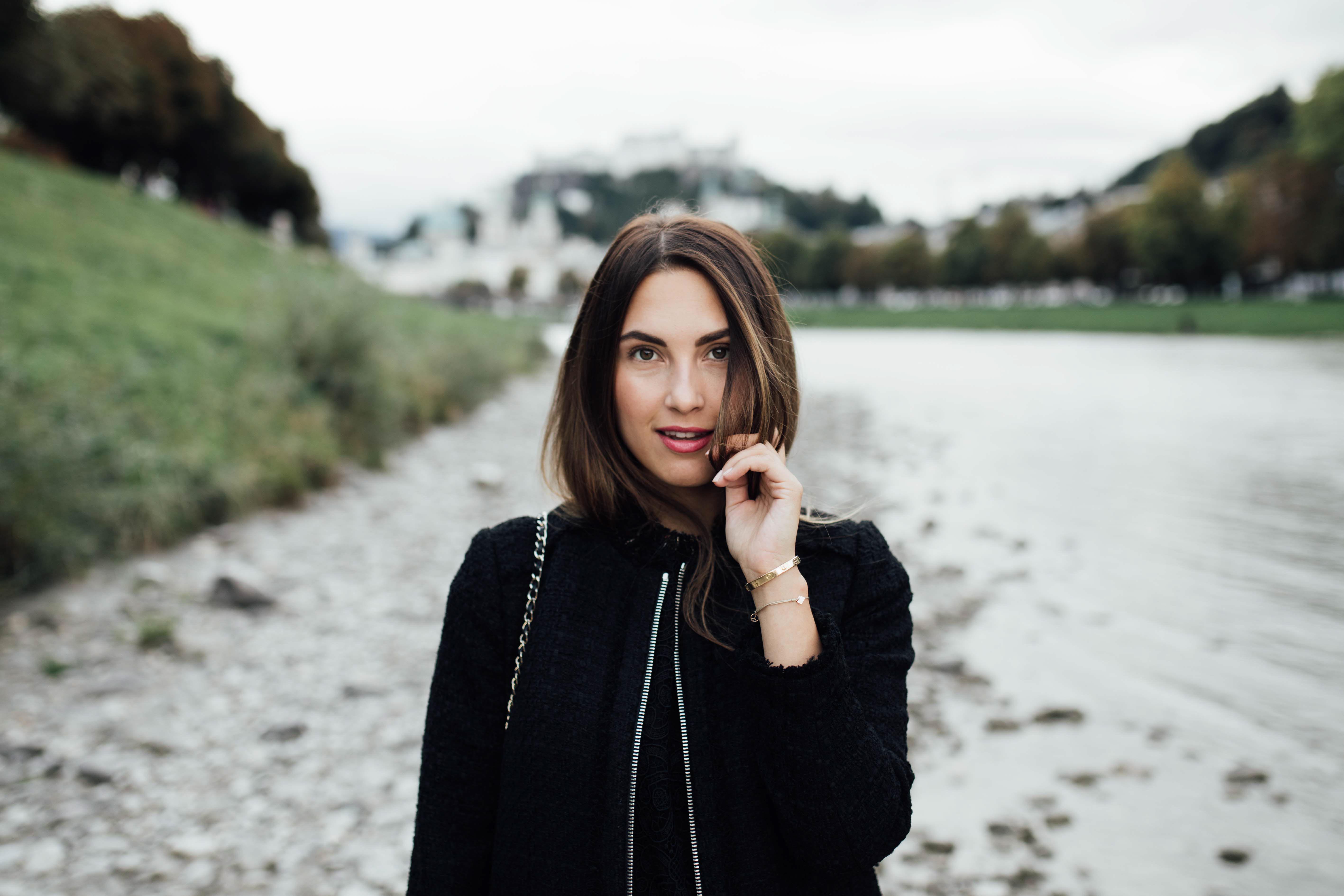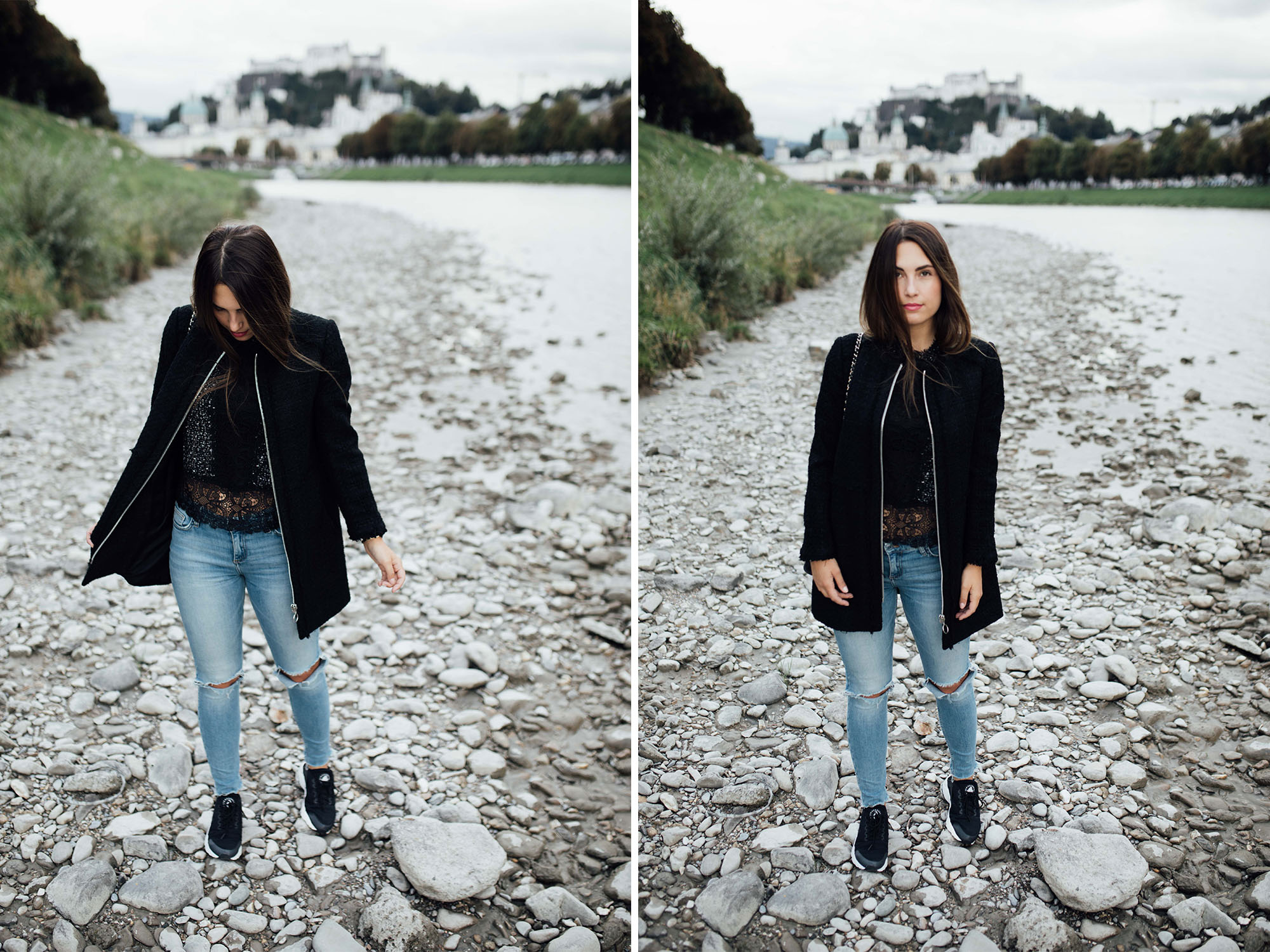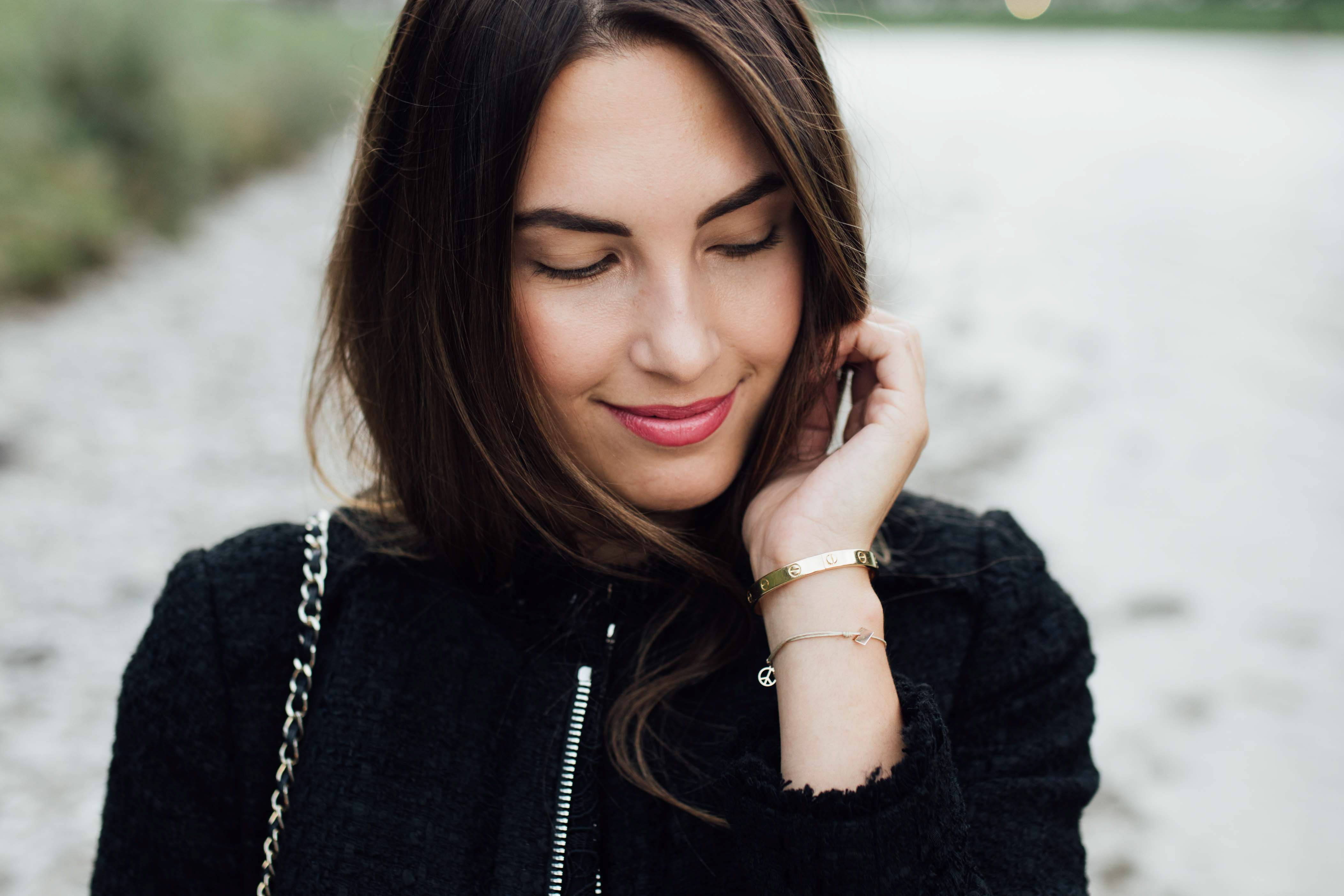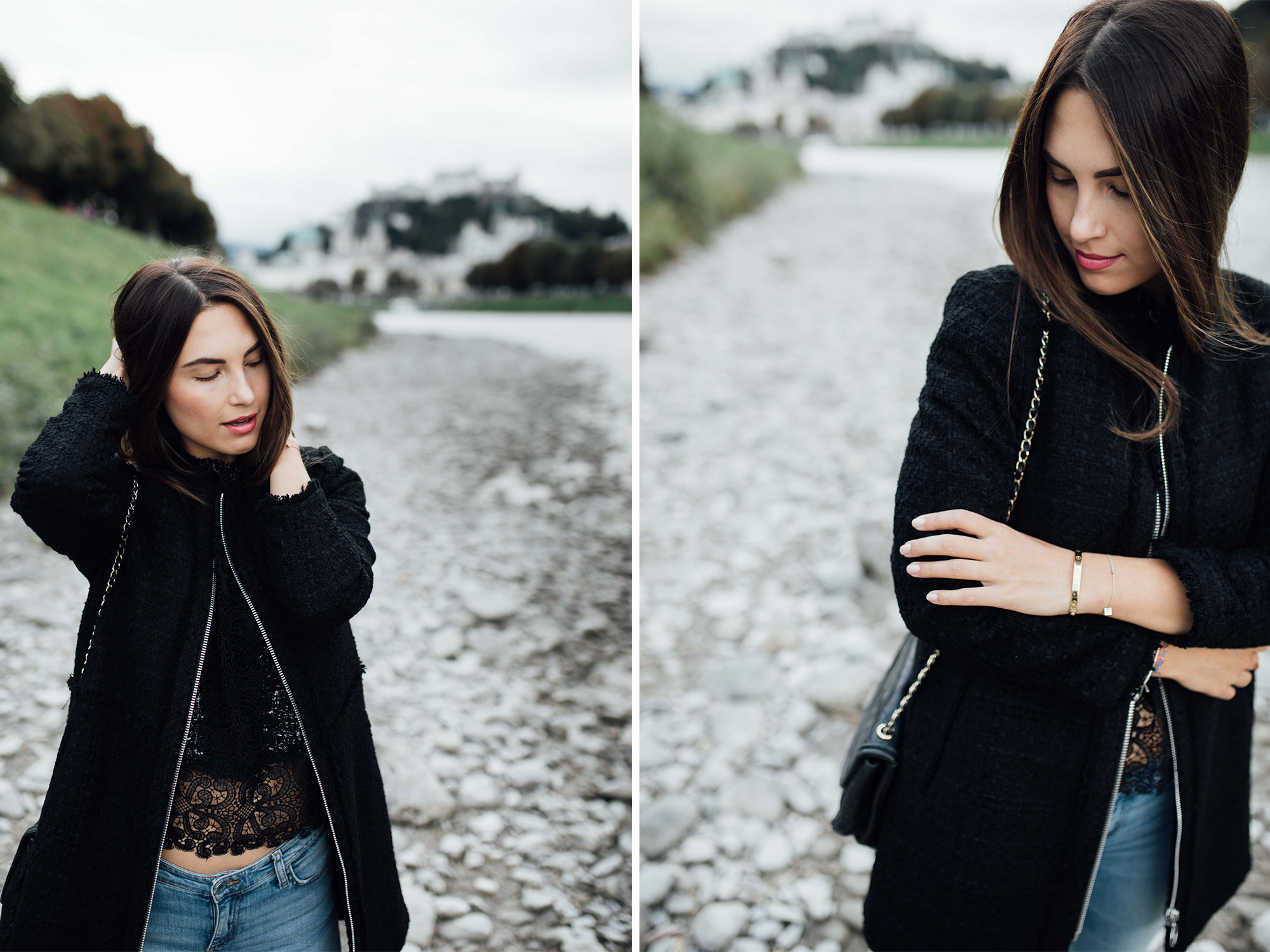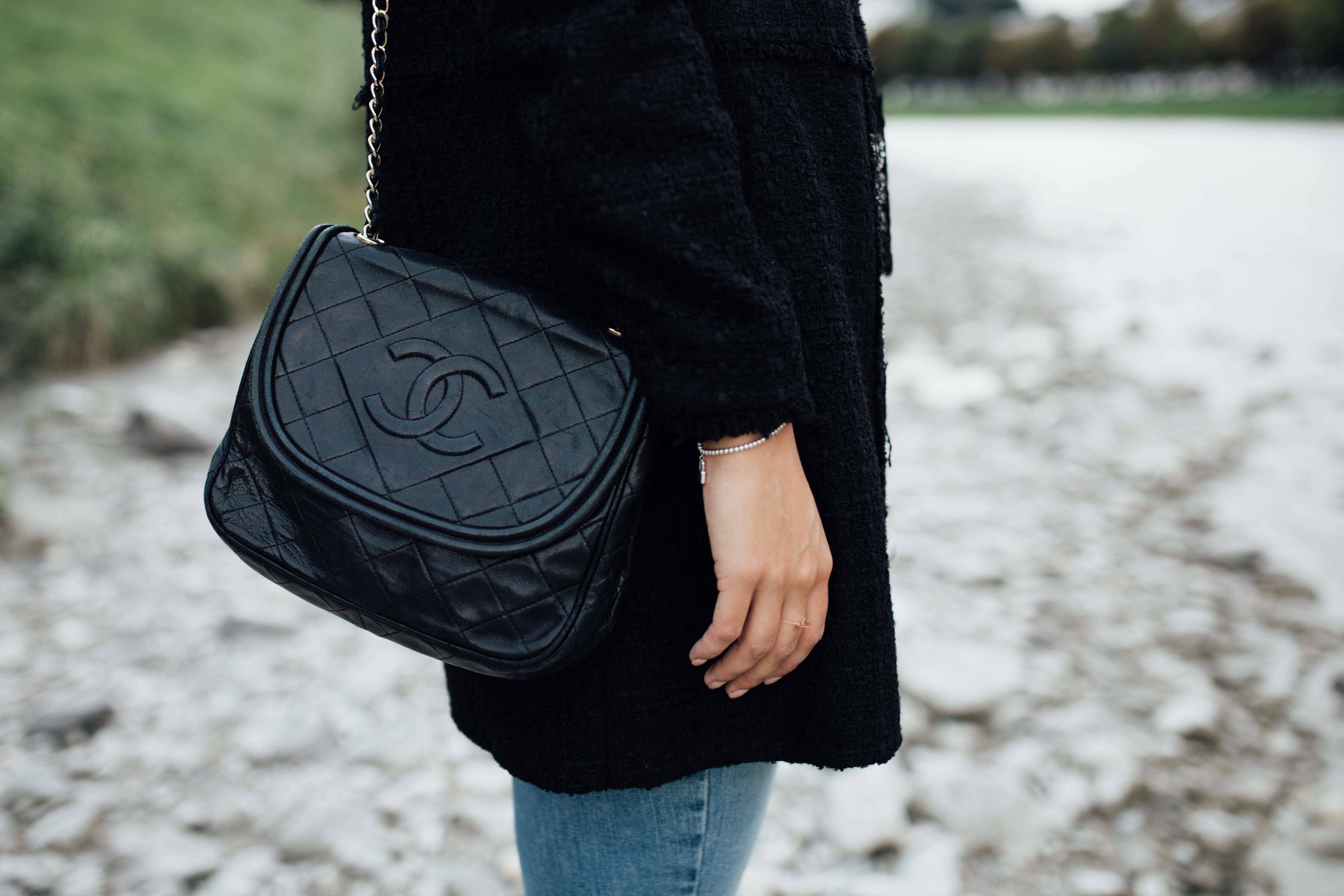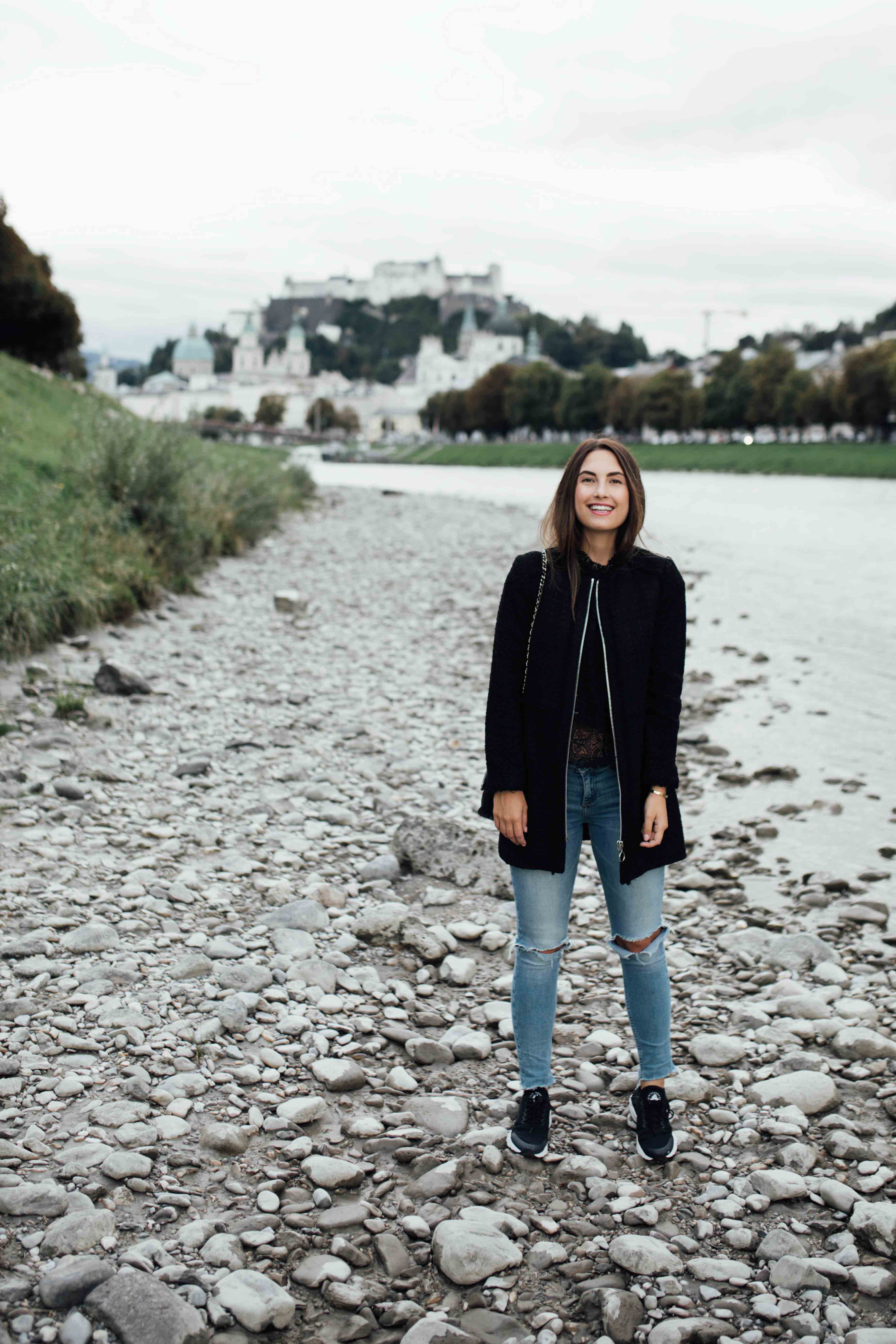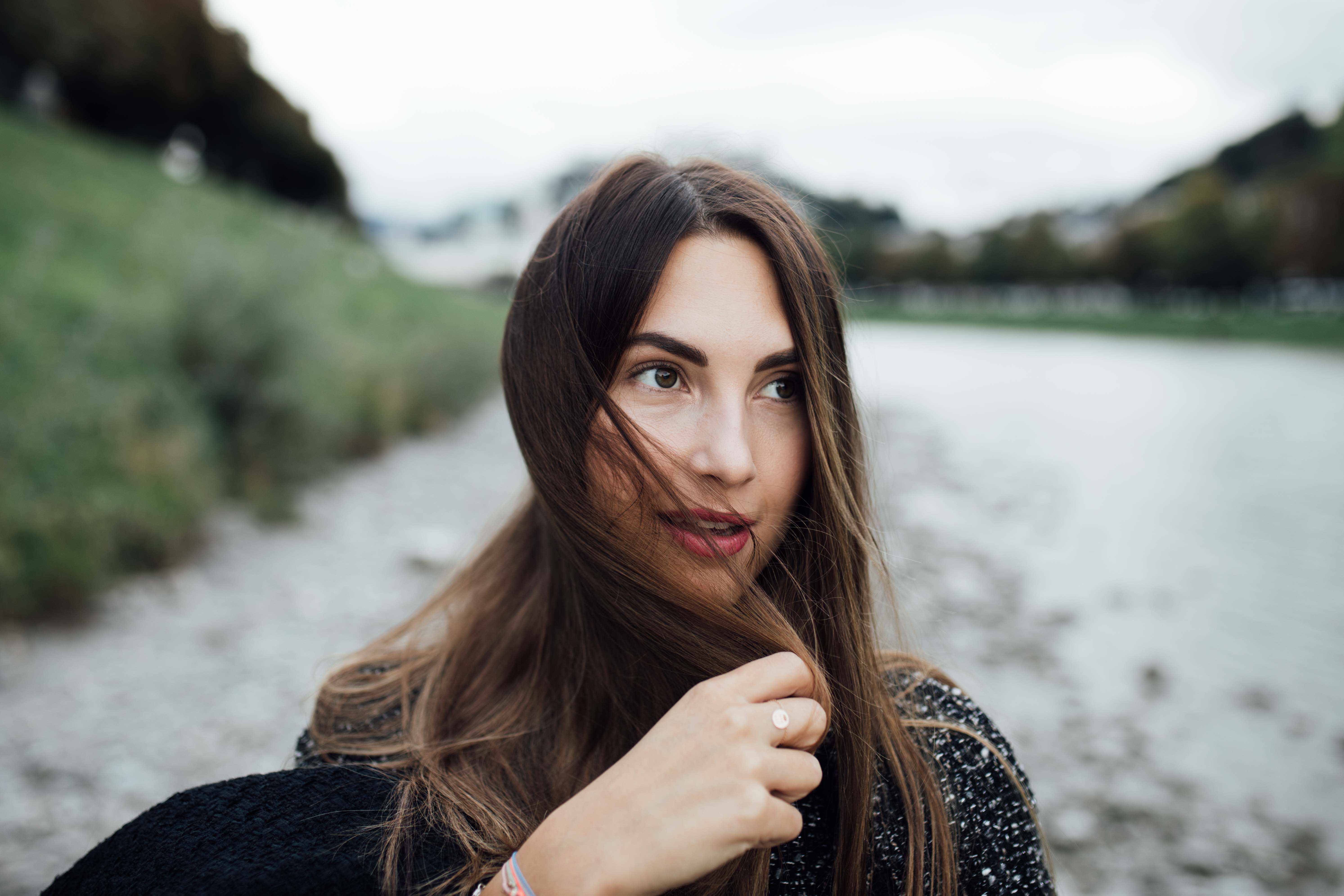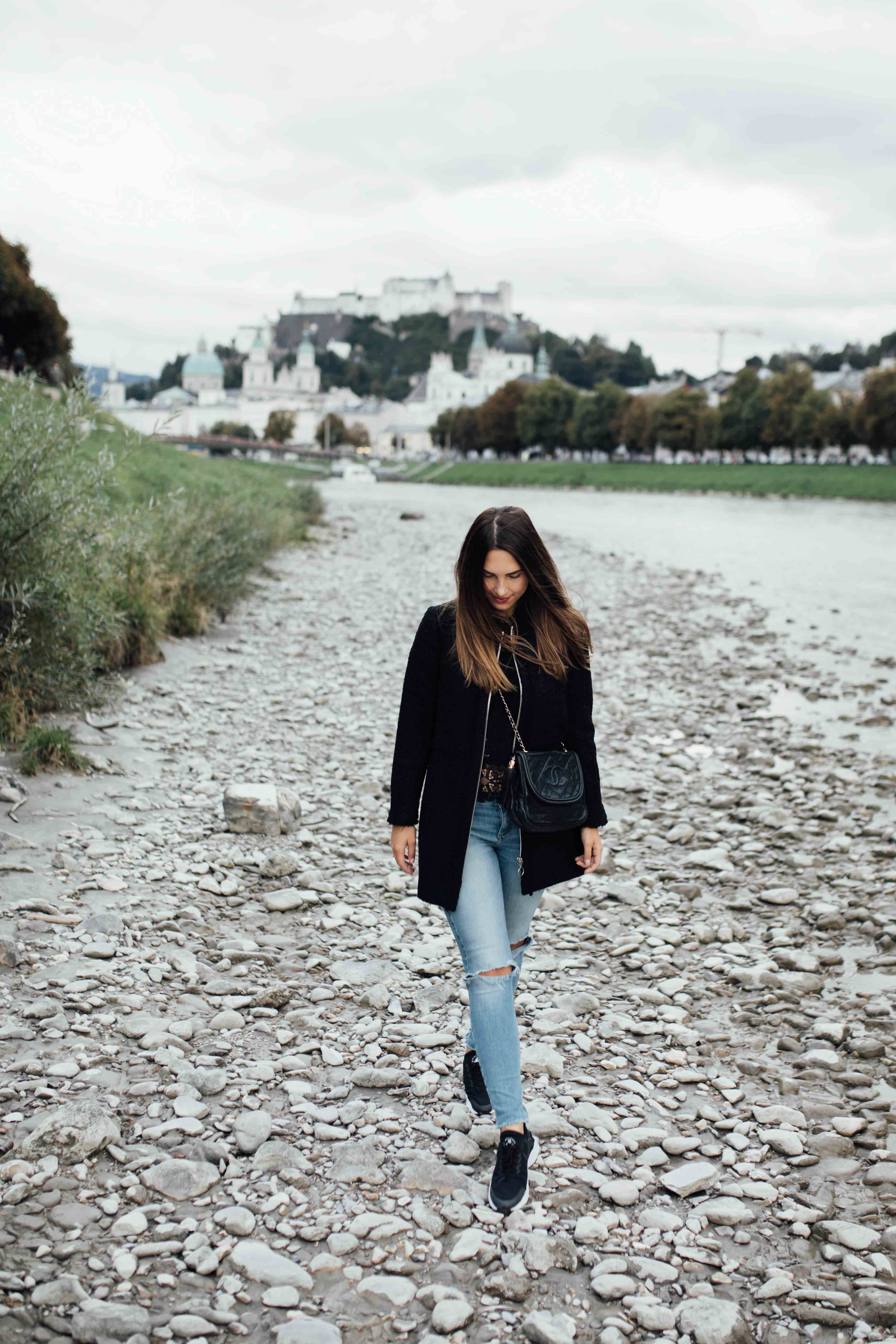 ---
Wearing:
NIKE – Air Huarache Ultra Sneakers
MAC – Speak Louder Lipstick 
CHANEL – vintage bag