About You Rock My Life
This is your life. Do what you love, and do it often. If you don't like something, change it. If you don't like your job, quit. If you don't have enough time, stop watching TV. If you're looking for the love of your life, stop; they will be waiting for you when you start doing things you love. Stop over analyzing, all emotions are beautiful. Life is beautiful. When you eat, appreciate every last bite. Open your mind, arms, and heart to new things and people, we are united in our differences. Ask the next person you see what their passion is, and share your inspiring dream with them. Travel often; getting lost will help you find yourself. Some opportunities only come once, seize them. Life is about the people you meet, and the things you create with them so go out and start creating. Life is short. Live your dream and share your passion.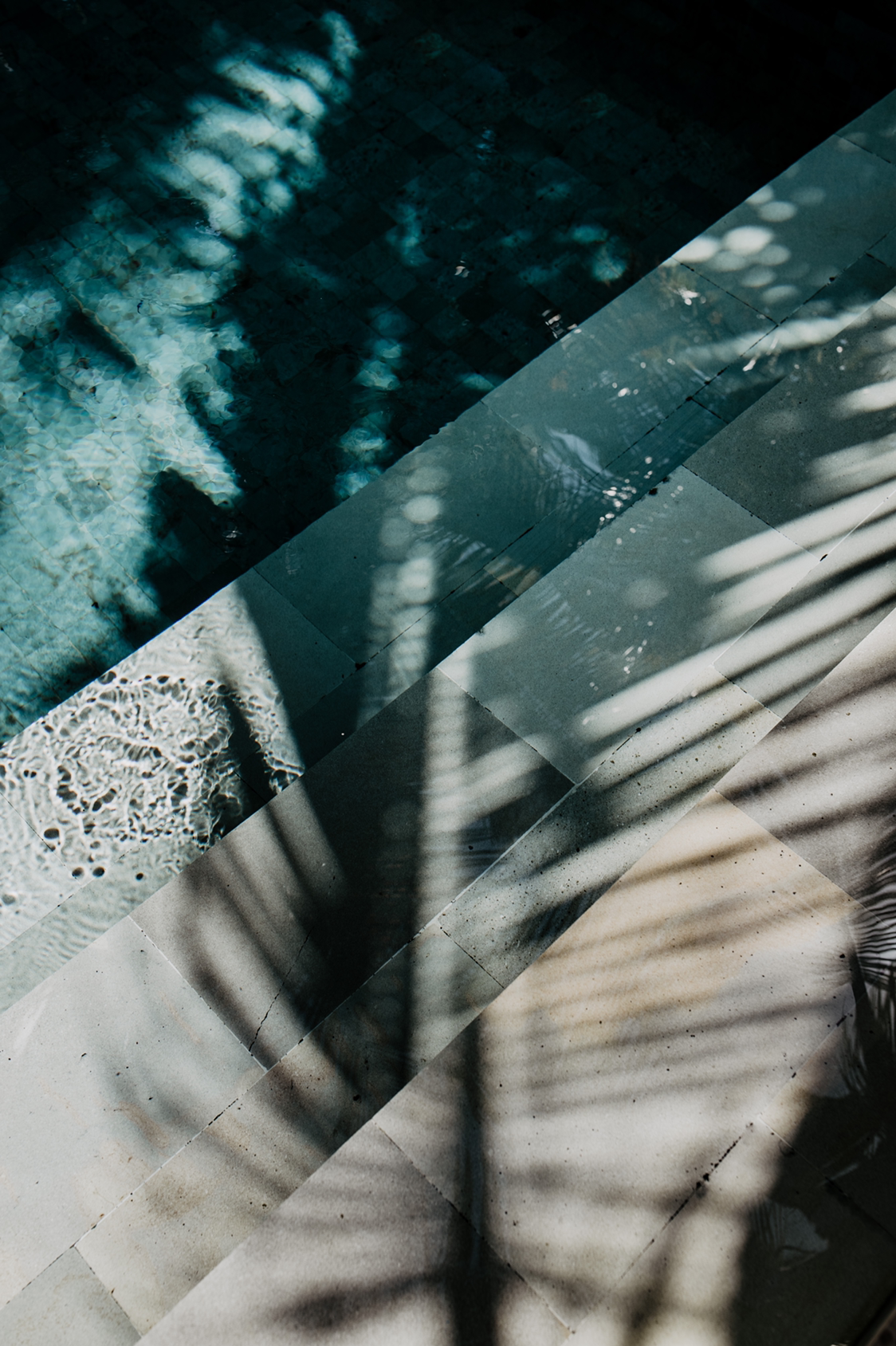 Life is short. Live your dream and share your passion.
Inspired by those words, I founded You Rock My Life in 2016 as a place to share all the little things that rock my life with you – whether it's a cool place I visit, a thought that has been on my mind lately, a particular outfit that makes me feel confident, a beauty product that's worth the hype, a sunset that's taking my breath away, a song that I can't get out of my head or just any other thing that currently brings me joy.
Having my own blog has been a little dream of mine for many years and it took me a long time to finally take the plunge and hit publish back in 2016. Little did I know that it would turn into my full time job only one year after its launch. Looking back at everything that has happened since the beginning of You Rock My Life, I sometimes have to pinch myself.
I've had the honor of working with brands that I have personally loved for many years: An unforgettable trip to Marrakech with Chloé, working as brand ambassador for MINI Austria, experiencing Estée Lauder's latest beauty products in Milan, exploring the South of France with Chanel, getting to experience Armani's latest make-up trends in Paris and learning everything about champagne with Moët & Chandon in Epernay are only a few highlights that I had the honor of being a part of so far.
Why I am telling you this, you wonder?
Because my story is proof that pursuing your dreams is worth it, no matter how old  or how late to the game you think you are.  Go after what sets your soul on fire – and trust your gut. With You Rock My Life, my wish is to offer you a place to connect, to recharge, and take time to soak up all the things that make this life so wonderful. I love sharing beautiful and enchanting things that have captured my imagination – and I hope they will capture yours too. My goal is to share the beauty of life in all forms and shapes with the outside world, and I hope to spark joy and give back to as many people as possible. You, the reader, are as much part of You Rock My Life as I am myself.
About Nina
Nina Wrodnigg was born in Austria in 1990 and grew up in several countries across Europe – from Austria, to the UK, via Germany back to beautiful Austria, where she finished high school in Carinthia. Growing up bilingually, the English language has always held a very special place in her heart, which is also why she decided to write her blog in English.
Her studies brought her to Vienna where she pursued a bachelor's degree in business administration while working for Red Bull. After graduating she traveled the world with Red Bull to work at Formula 1 races all over the globe. Fascinated by marketing strategies and social media campaigns, Nina took a job at one of Austria's biggest digital agencies in Salzburg, which is also when she founded You Rock My Life. What started out as a personal life diary and a little place to collect moments and snippets worth remembering, turned into her full time job only one year later.
Besides being a full-time blogger at You Rock My Life, Nina has been contributing to The Daily Dose – a well-known online life & style magazine for modern women – since 2017.
Together with her husband Patrick, she's also very passionate about creating content for brands and assisting him as a second shooter at weddings.
Nina currently resides in Salzburg with her husband Patrick and their dog Maxi.
I believe in pursuing your dreams, in doing what you love every moment of every day, and in inspiring others to do the same. Because life is what you're living, so make the best of it!