Aperitivo at the Lake:
Martini Fiero & Tonic
Last Sunday was one of those days… it was sizzling hot in the city and the only place you could somehow bear the heat was somewhere in the water. As much as I love being at the lake, most bathing places in my area are super crowded on weekends. What I love doing on days like these is to escape the crowds and the heat by renting a pedal or electro boat and just float on the lake for a little while… No one next to you, you don't have to share your swimming space with anyone else, you can play your own music without anyone complaining, and you can also bring your own drinks!
Summer is the perfect time for an aperitif. The aperitivo culture, which has its roots in the mediterranean kitchen, has finally arrived in Austria and if I'm honest, it's my favorite time for a drink. Aperitivo comes from the Latin "aperire" which means to open. This captures the very essence of the what the tradition of the Italian aperitivo. Essentially, it is to come together and open up, to have good conversation and stimulate the appetite. It is the ritual of sitting together, with friends over drinks and small snacks in the early evening generally between 6 and 8 pm, drinking, chatting and enjoying each other's company. Fantastic, right?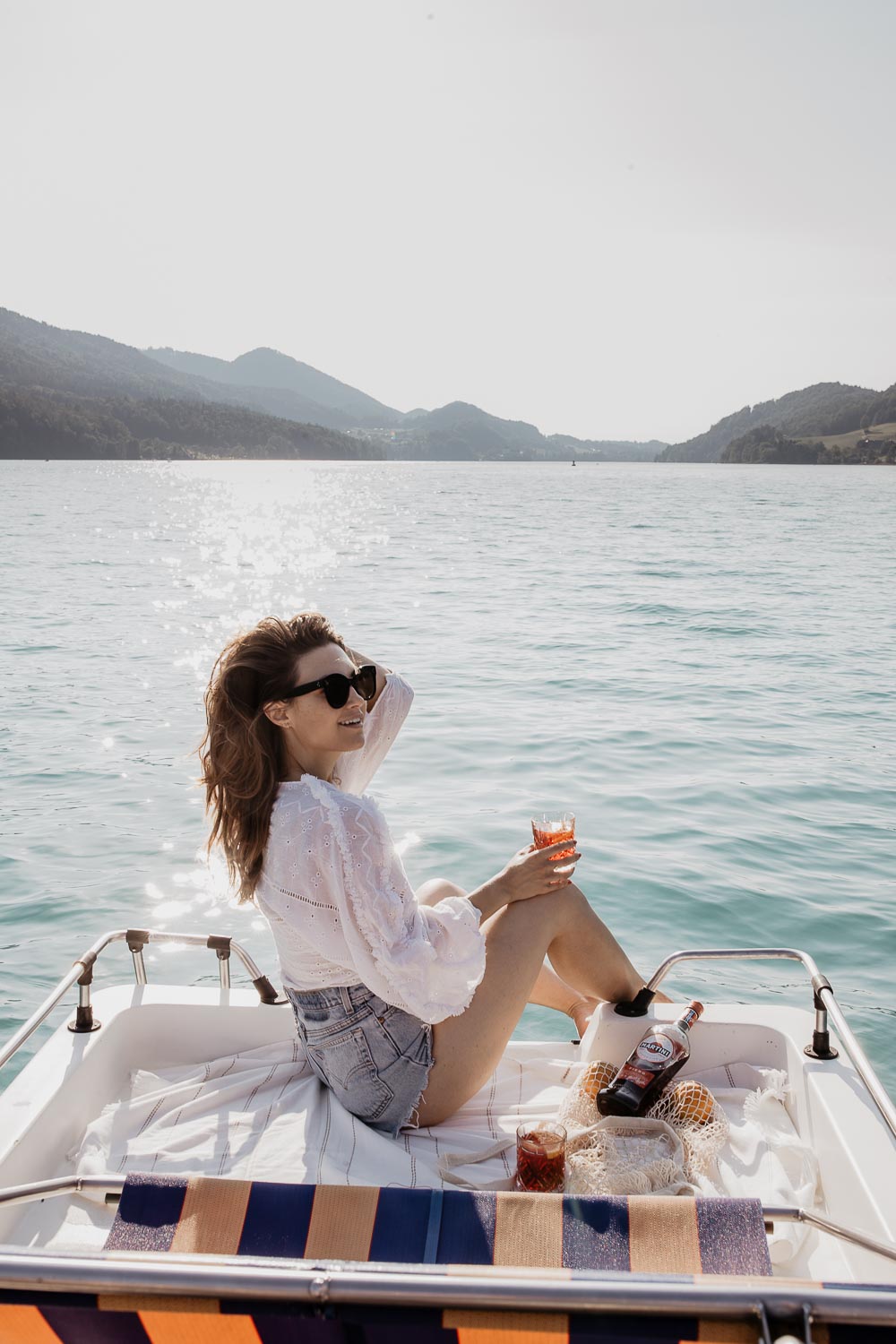 To celebrate this beautiful occasion, Martini has created a new sparkling drink for summer: Martini Fiero & Tonic. It's infused with fruity notes of blood orange and other citrus fruits, and in combination with Schweppes Tonic it is the perfect drink for the end of the day! Sparkling, fresh, a little bitter and with all the Italian vibes you wish for. It might not be able to beam you to the mediterrenean sea, but it surely takes your mind there. Here's to lovely aperitivo evenings that turn into hot summer nights. Salute!
Recipe: Martini Fiero & Tonic
50% Martini Fiero
50 % Schweppes Tonic
ice cubes
2 slices of orange, blood orange or lemon
Fill a tumbler with ice (you can also use red wine glasses). Pour Martini Fiero (approx. 60 ml) and an equal amount of tonic into the glass. Stir the drink carefully and garnish with slices of orange, blood orange or lemon  – just the way you like it! Enjoy ice cold with your friends and loved ones. Cheers and happy Aperitivo time!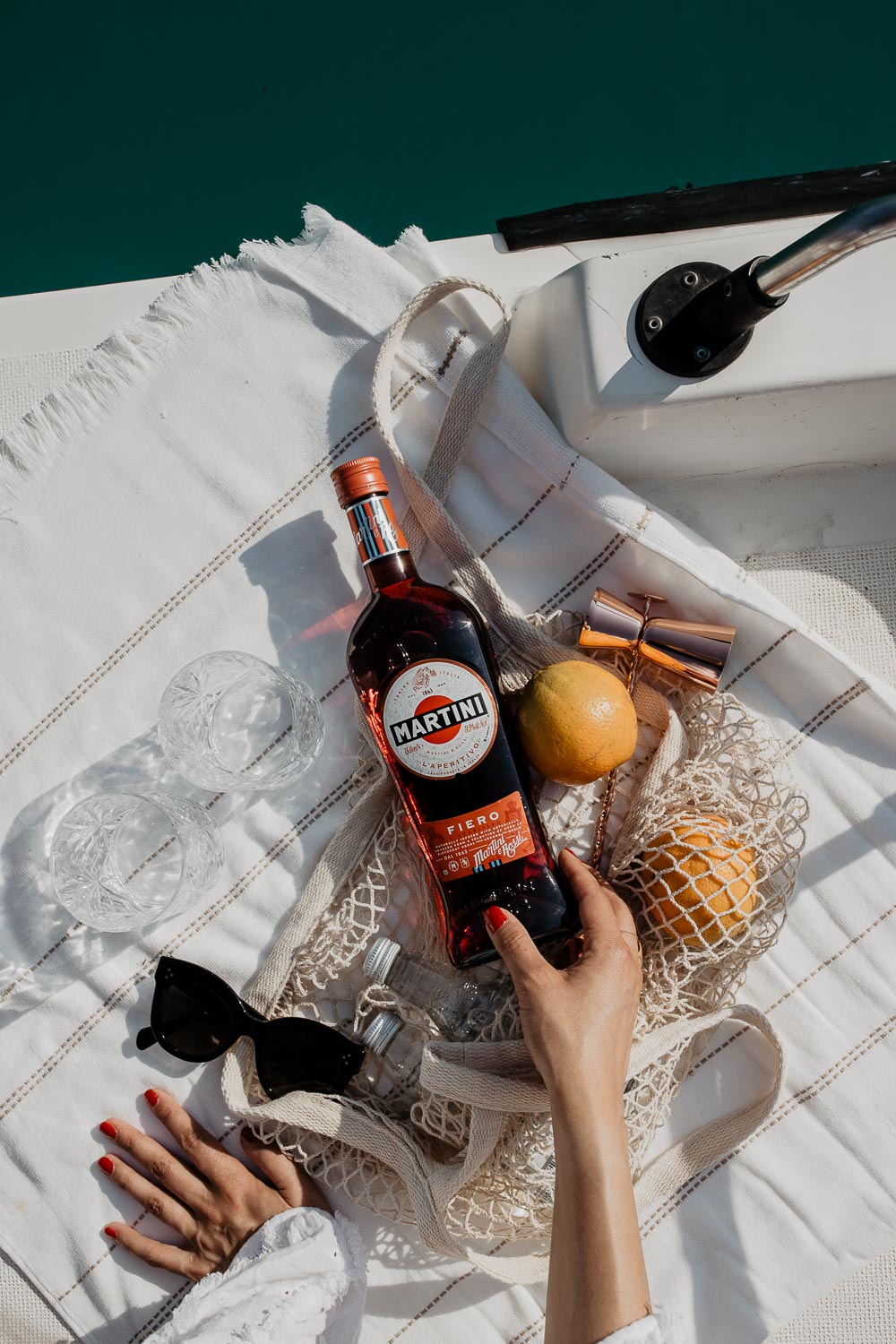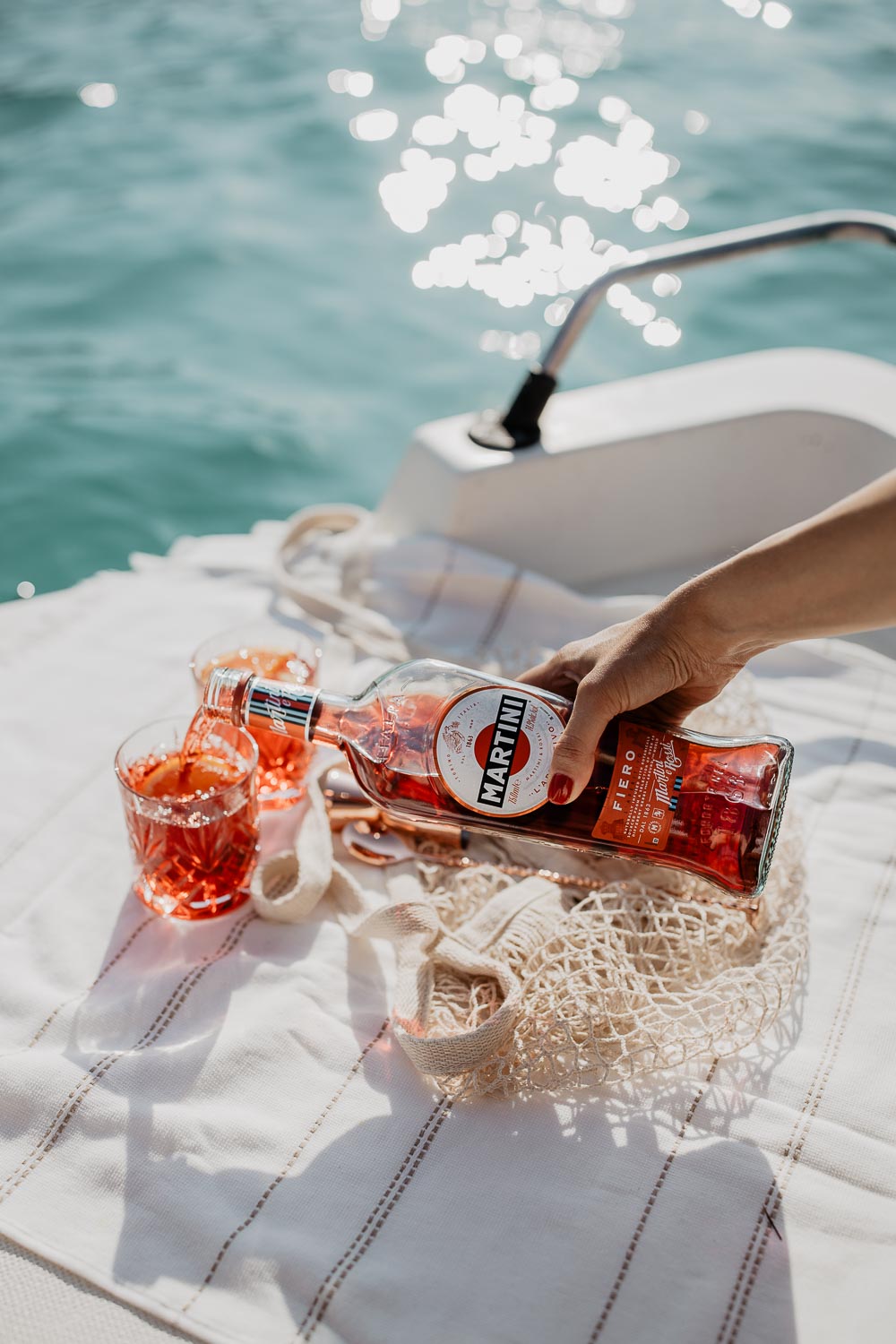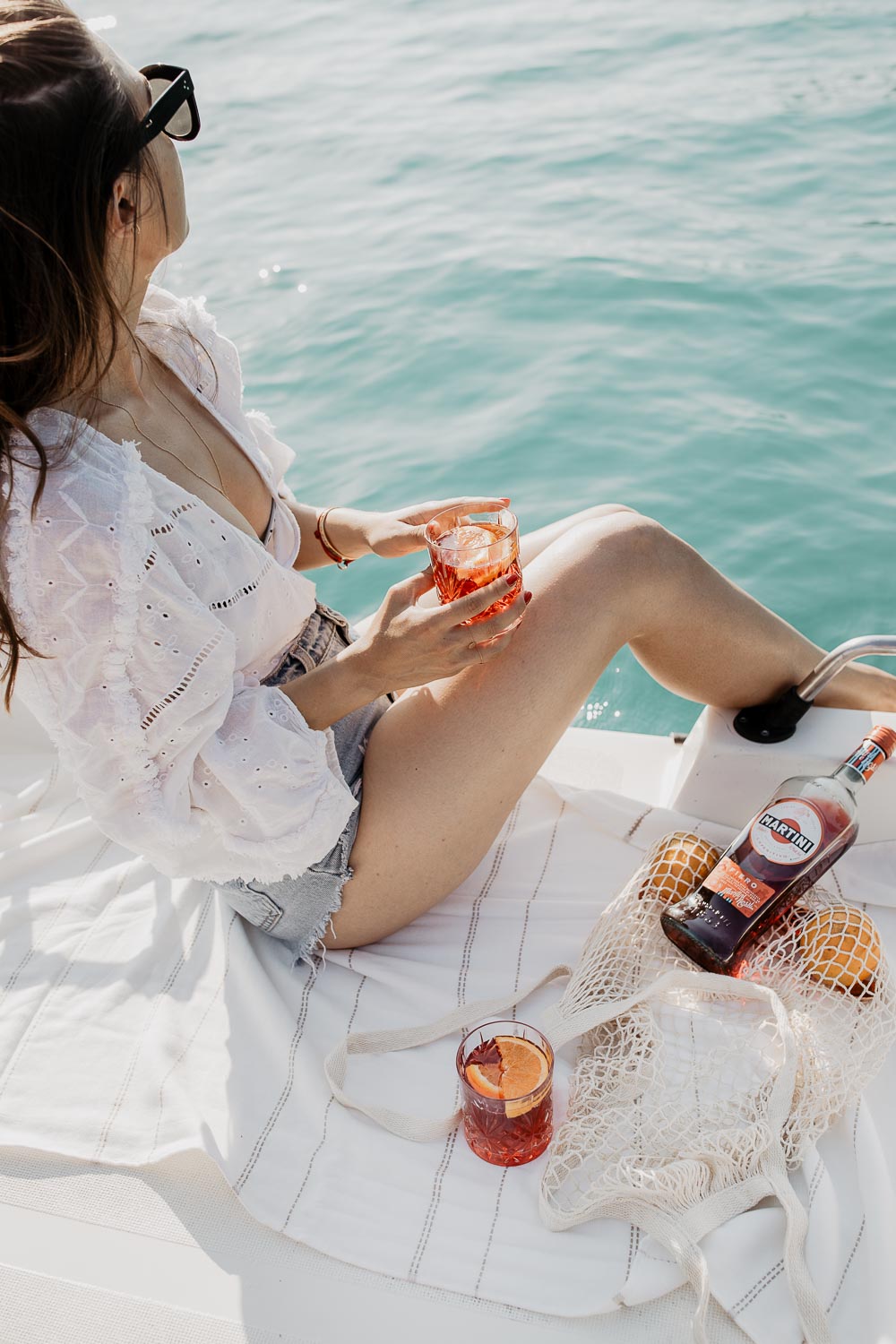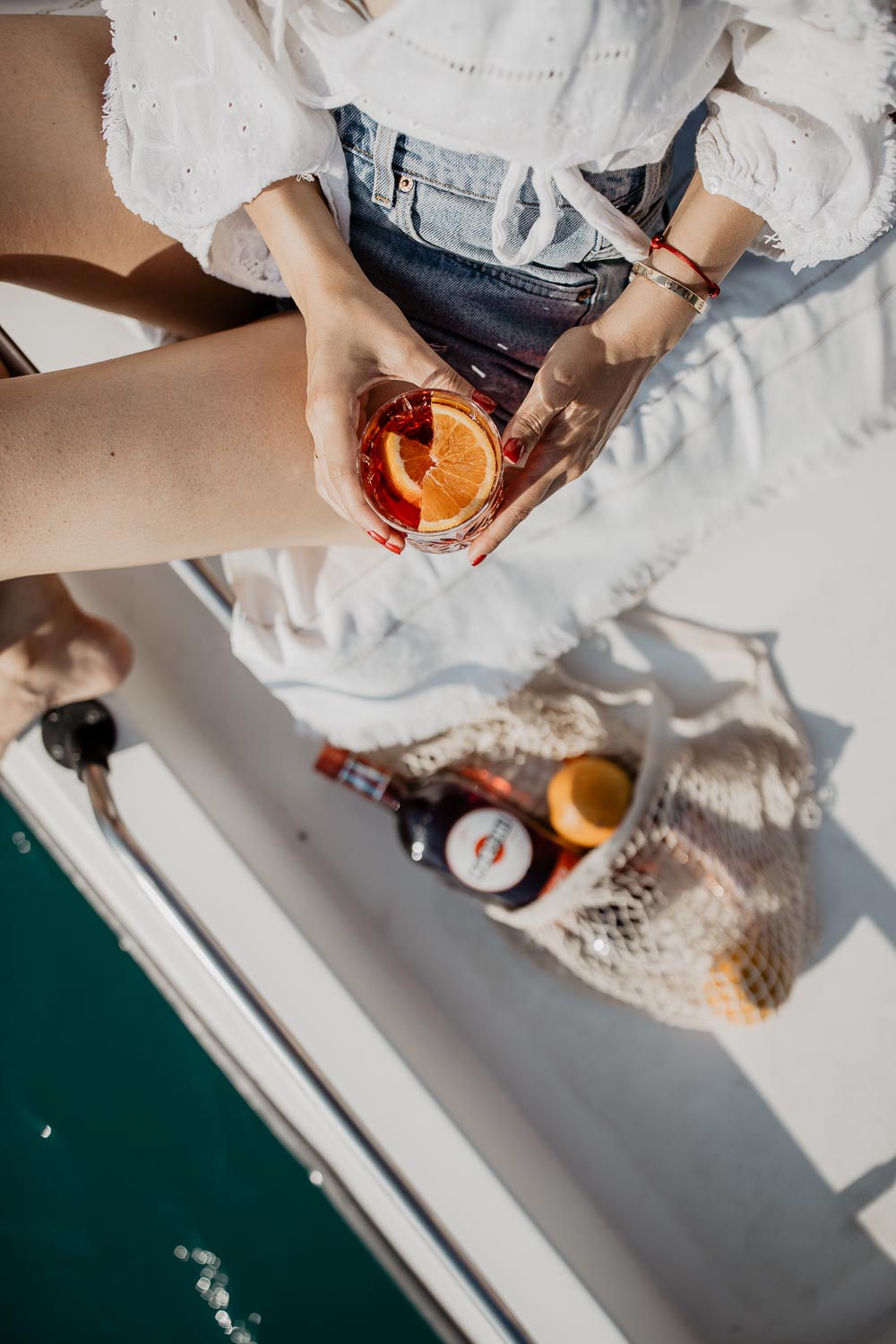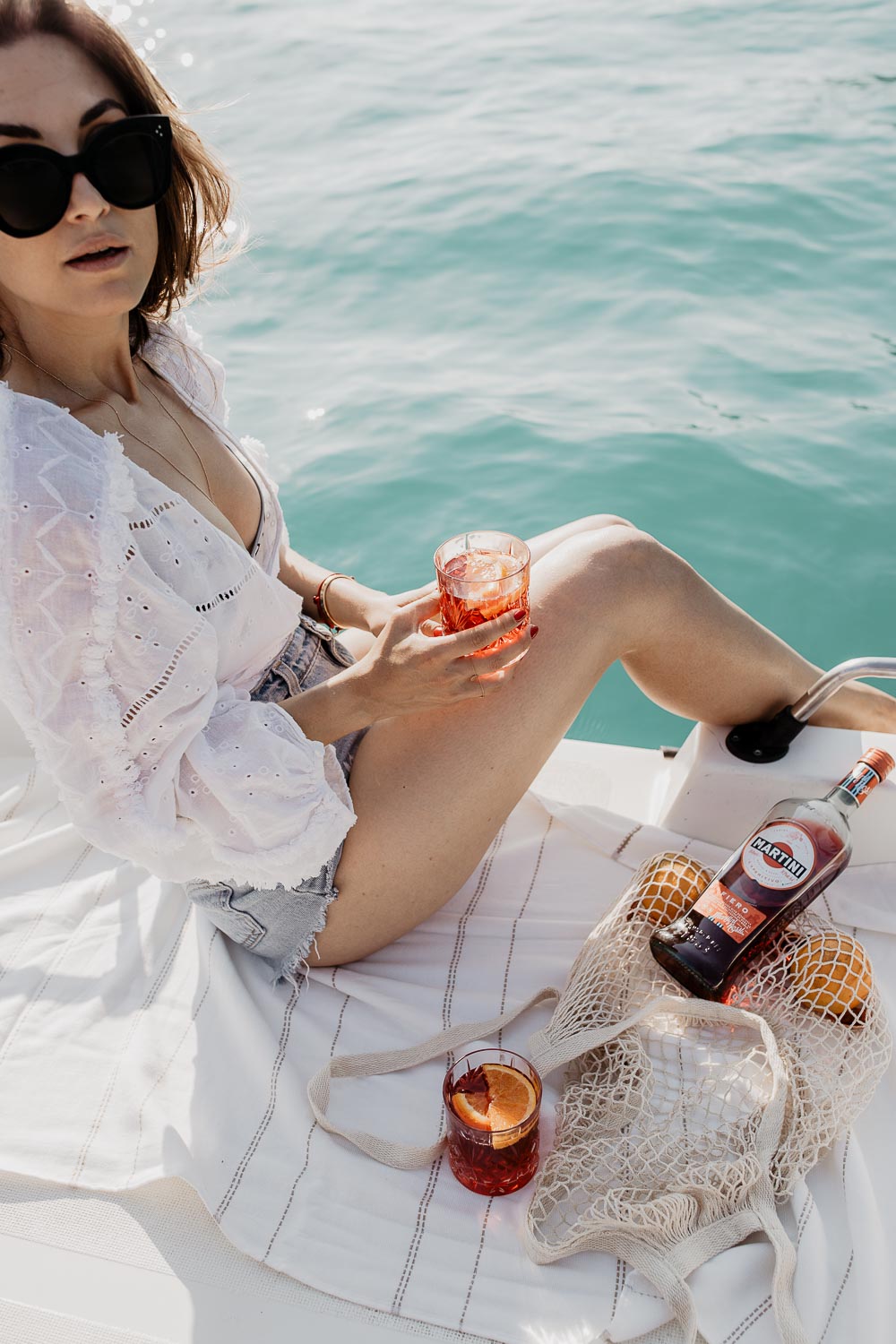 ---
in friendly collaboration with Martini
**enjoy responsibly.