Bioré – Baking Soda For The Skin
Baking Soda for your skin? First, that might sound a bit odd. But if you do a little research about baking soda, its effects and what it's usually used for, it all makes perfect sense:
Sodium bicarbonate, the "official" term for baking soda, is a natural substance that is crystalline but often appears as a fine powder. This alkaline substance has antibacterial, antifungal, antiseptic and anti-inflammatory properties. It is also a powerful medical tool effective at combating skin issues: It helps regulate you skin's pH and it has a gentle abrasive ability to help scrub.
If you've been reading my blog for a little while, you probably know that I've had some issues with my skin and even consulted a dermatologist to have it checked. Of course, I've been super eager to try everything that could help improving the appearance of my skin. So when I heard about Bioré and the effect it claims to have on the skin, I was really excited to try it out.
I've been using the Bioré baking soda scrub and also the Bioré baking soda pore cleanser for two weeks now, and I can say that I definitely see an improvement in my skin. Whereas the pore cleansing gel is a bit too strong for my skin for daily use, I feel like the baking soda scrub is perfect for my needs. I use it twice a week and mix it with lots of water, which dials it down a bit. You can decide yourself how intense you'd like the scrub to be: simply add more water to the powder and it will become less scrubby. Once you add water to it, the powder transforms into a fizzy foam which gently cleanses and exfoliates the pores. While you're applying the foam to your face and scrub, the foam naturally dissolves – so there is no fear of over-scrubbing your skin. The result is a brighter appearance, an even complexion and eliminated dullness. The skin texture feels clean, soft and smooth.
Here's how to use the Bioré baking soda scrub:
Push button to open lid. Wet face. Dispense a small amount of product into hands. Add water to activate the cleanser. More water will soften cleansing action. Massage over entire face. Rinse thoroughly. Avoid eye contact.
In case you'd like to try the Bioré products, they are available at DM in Austria. I'd love to hear your experiences with it!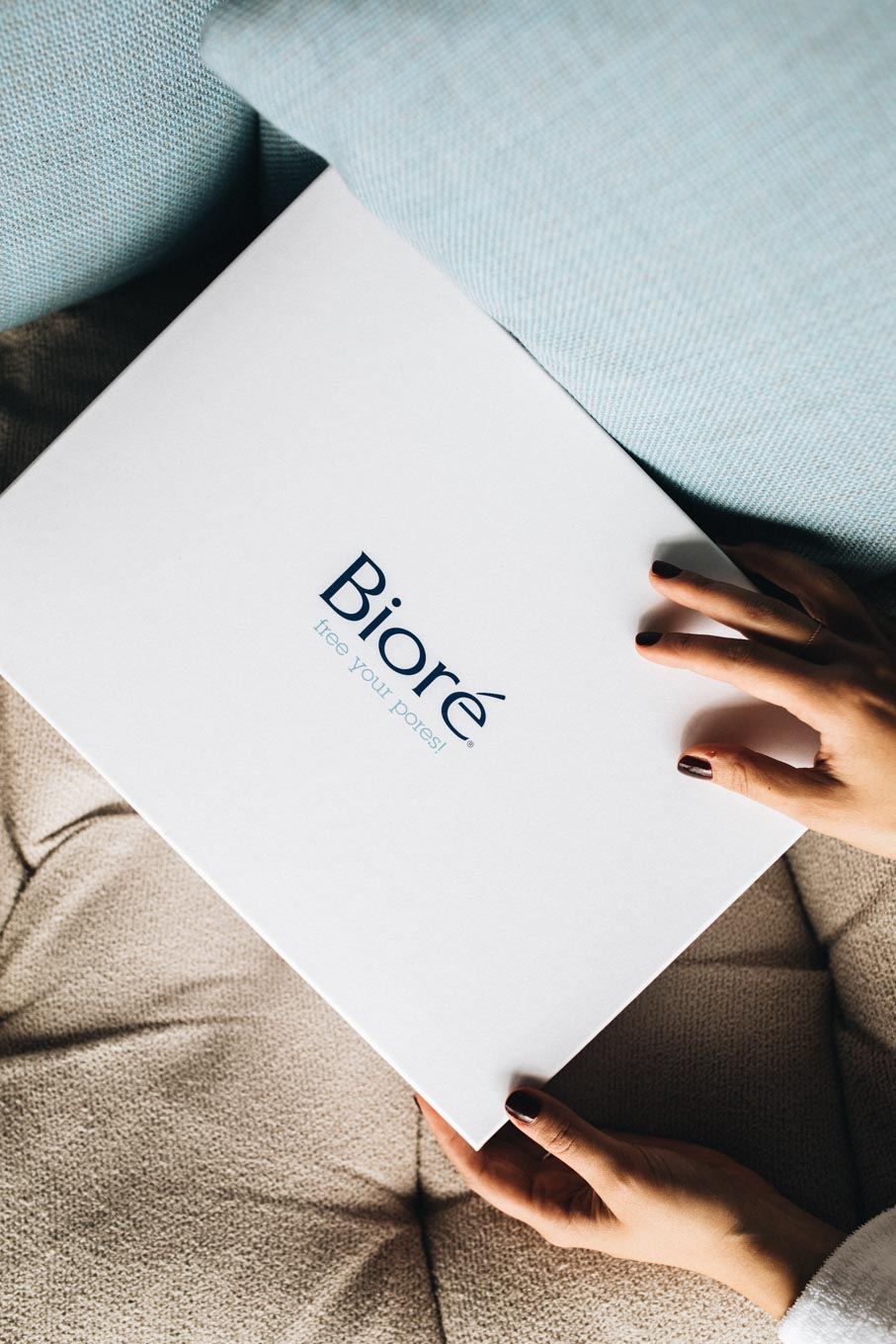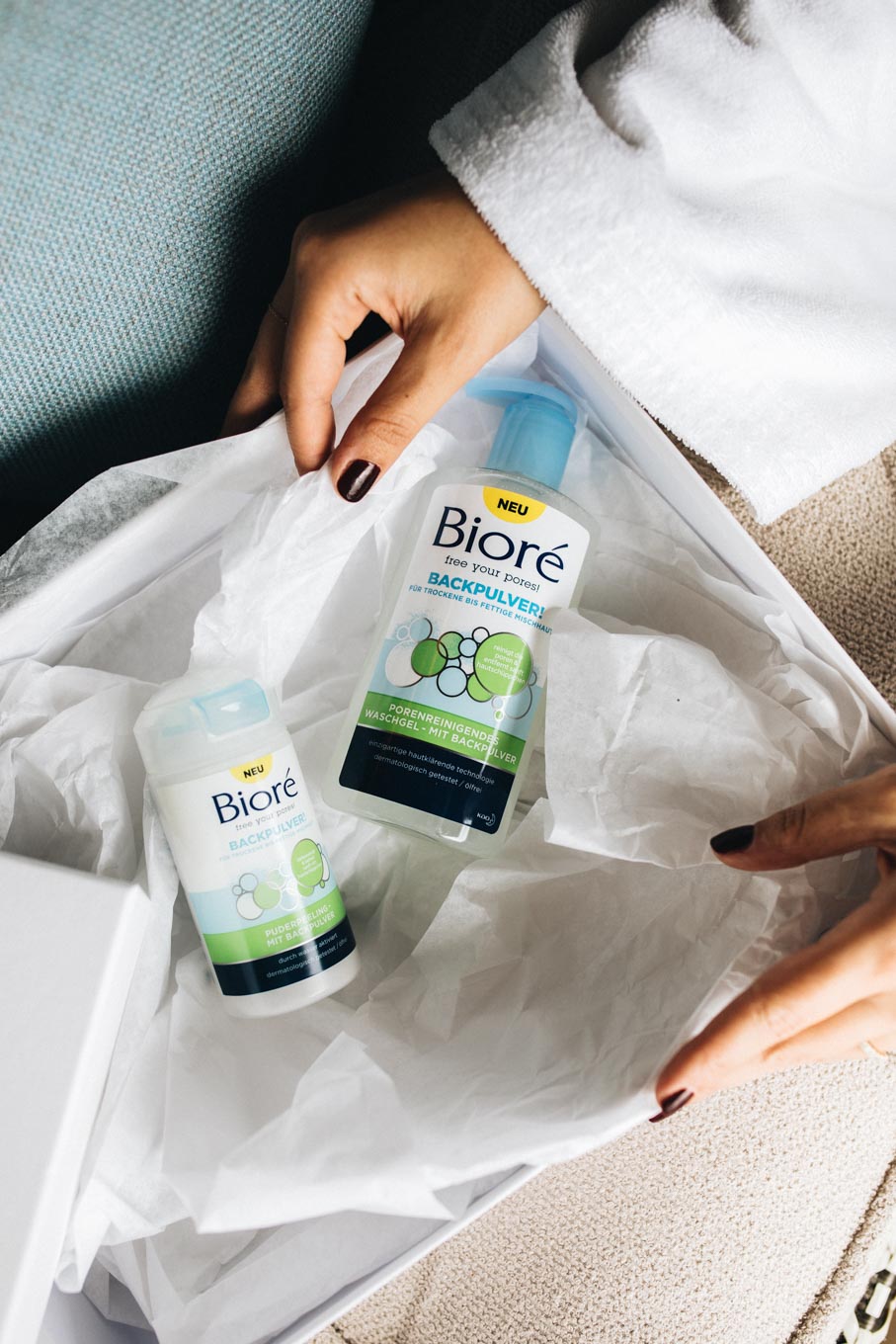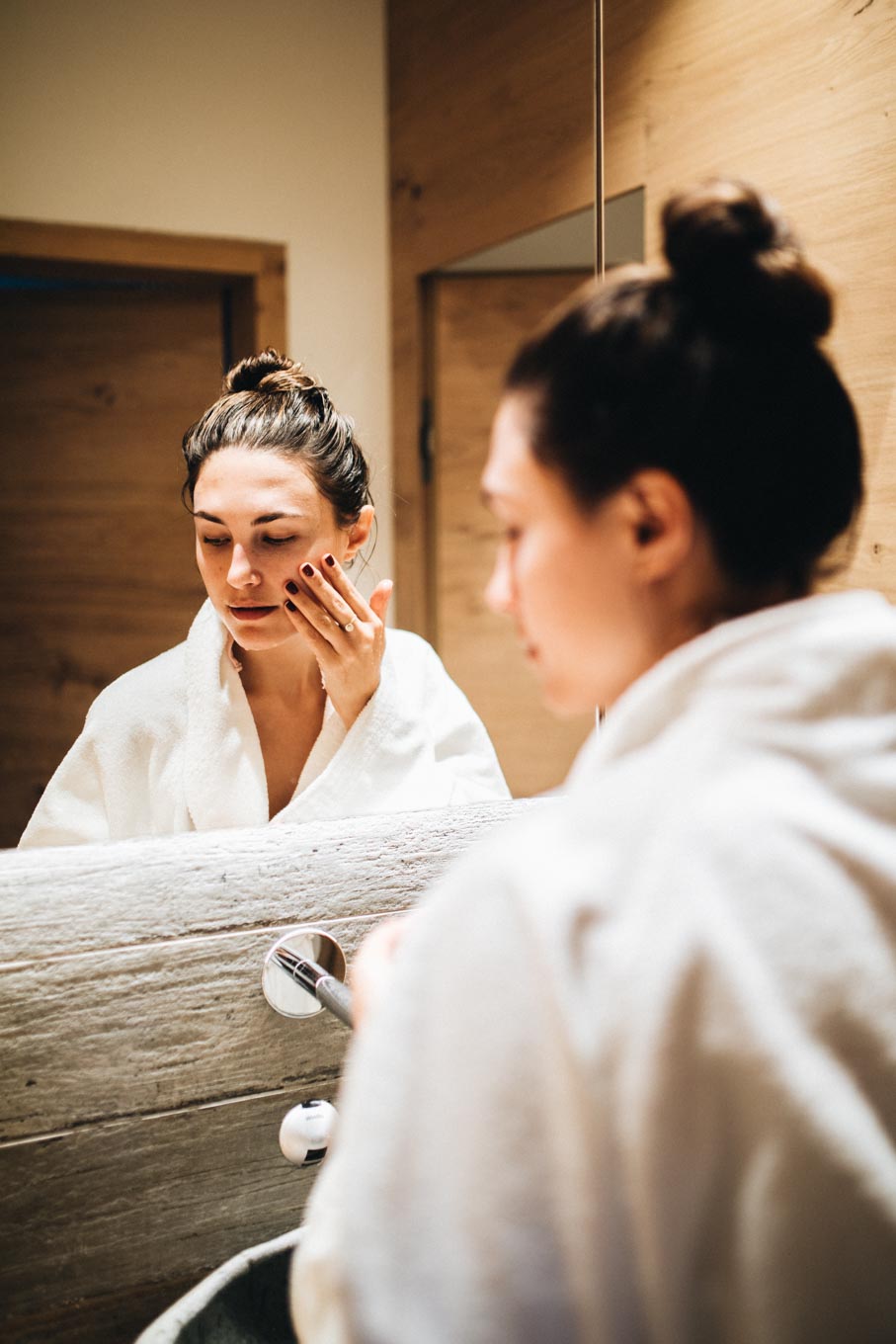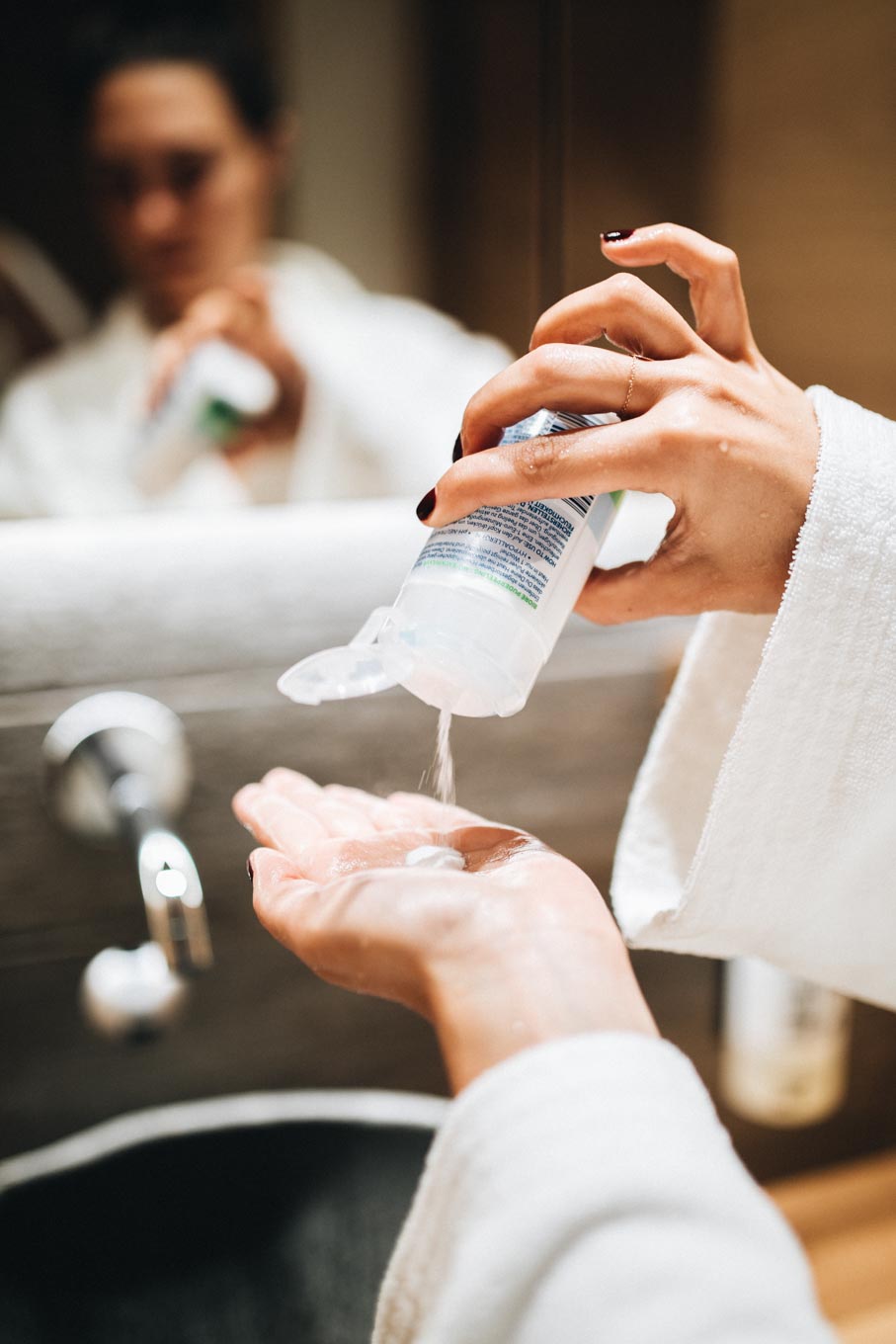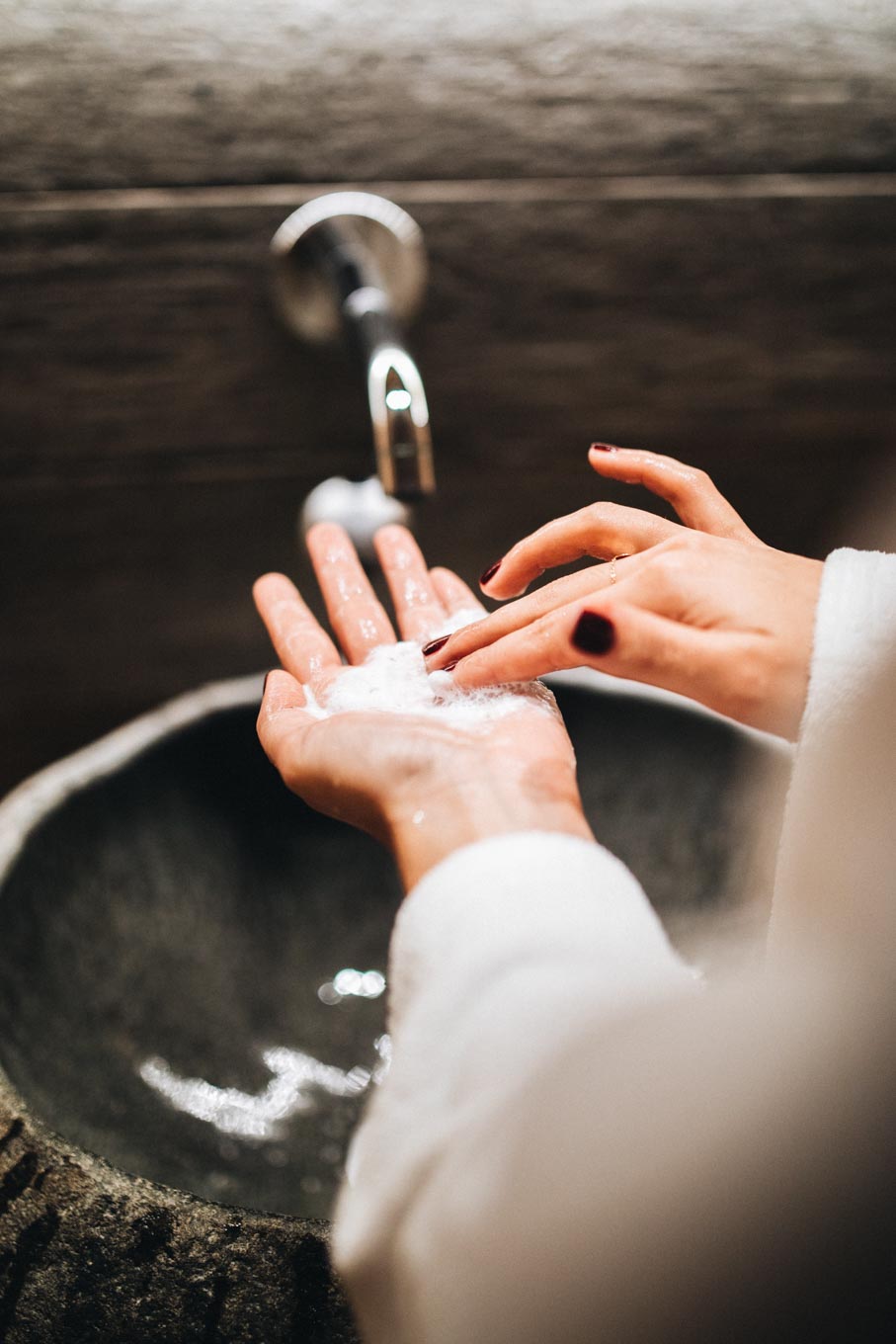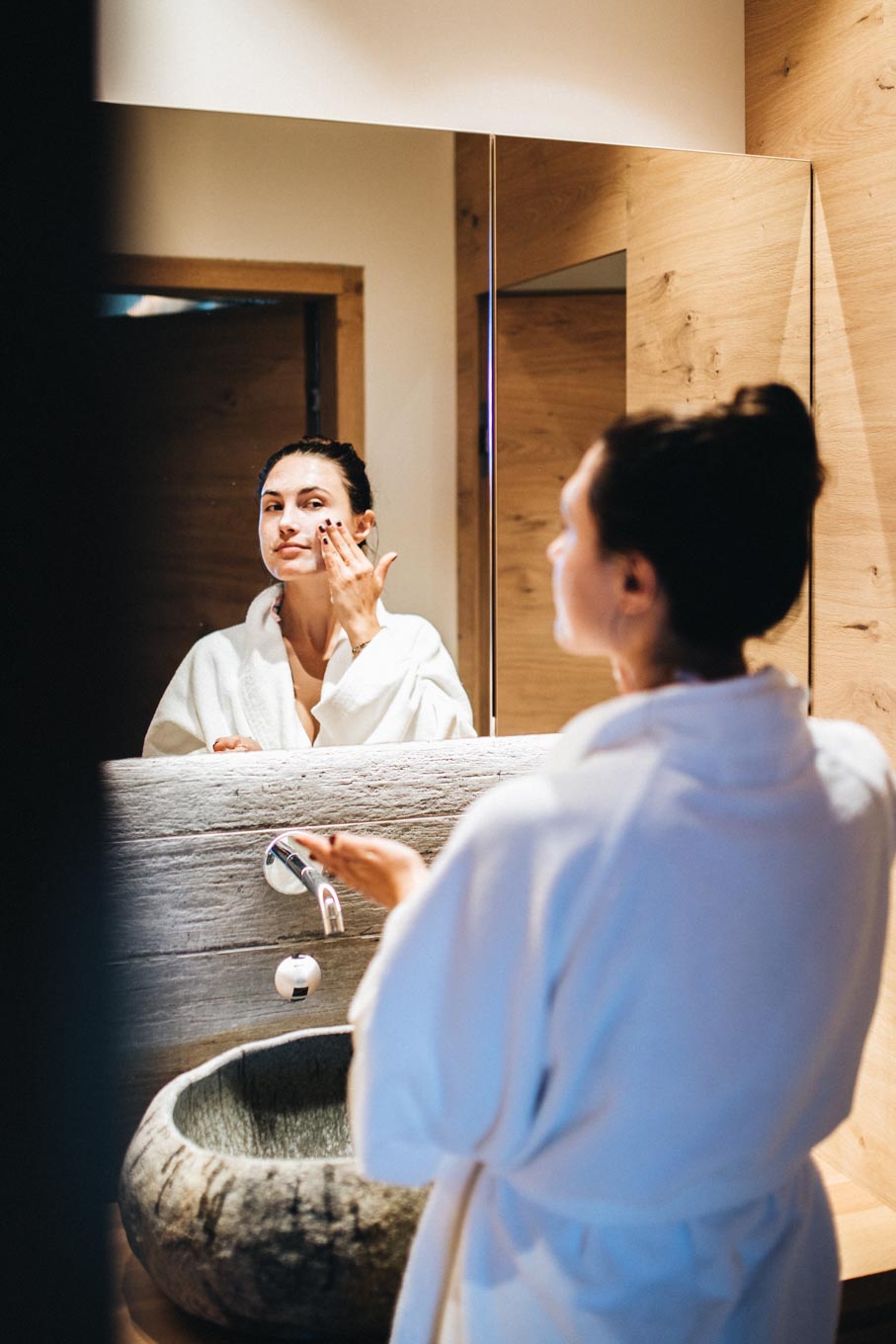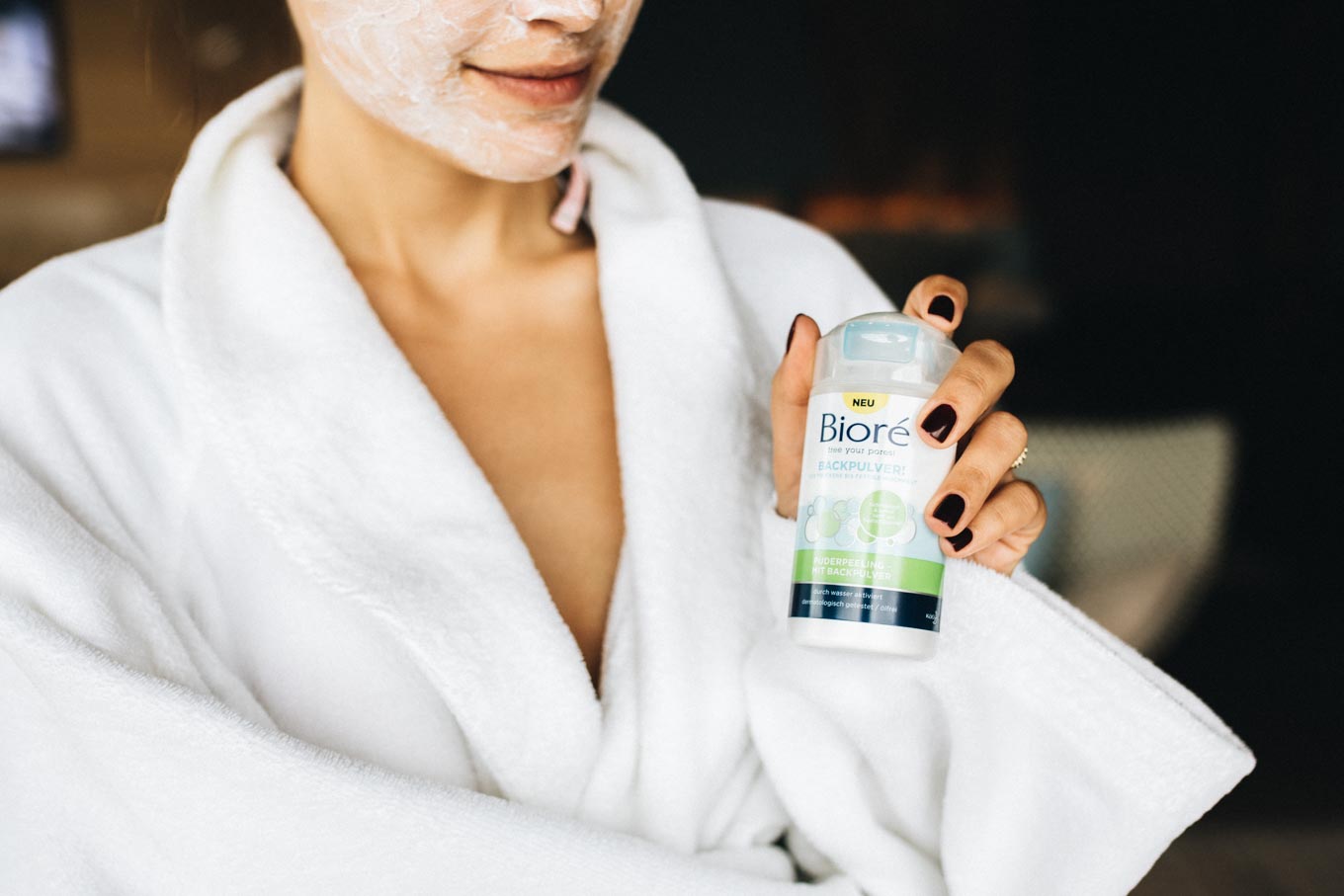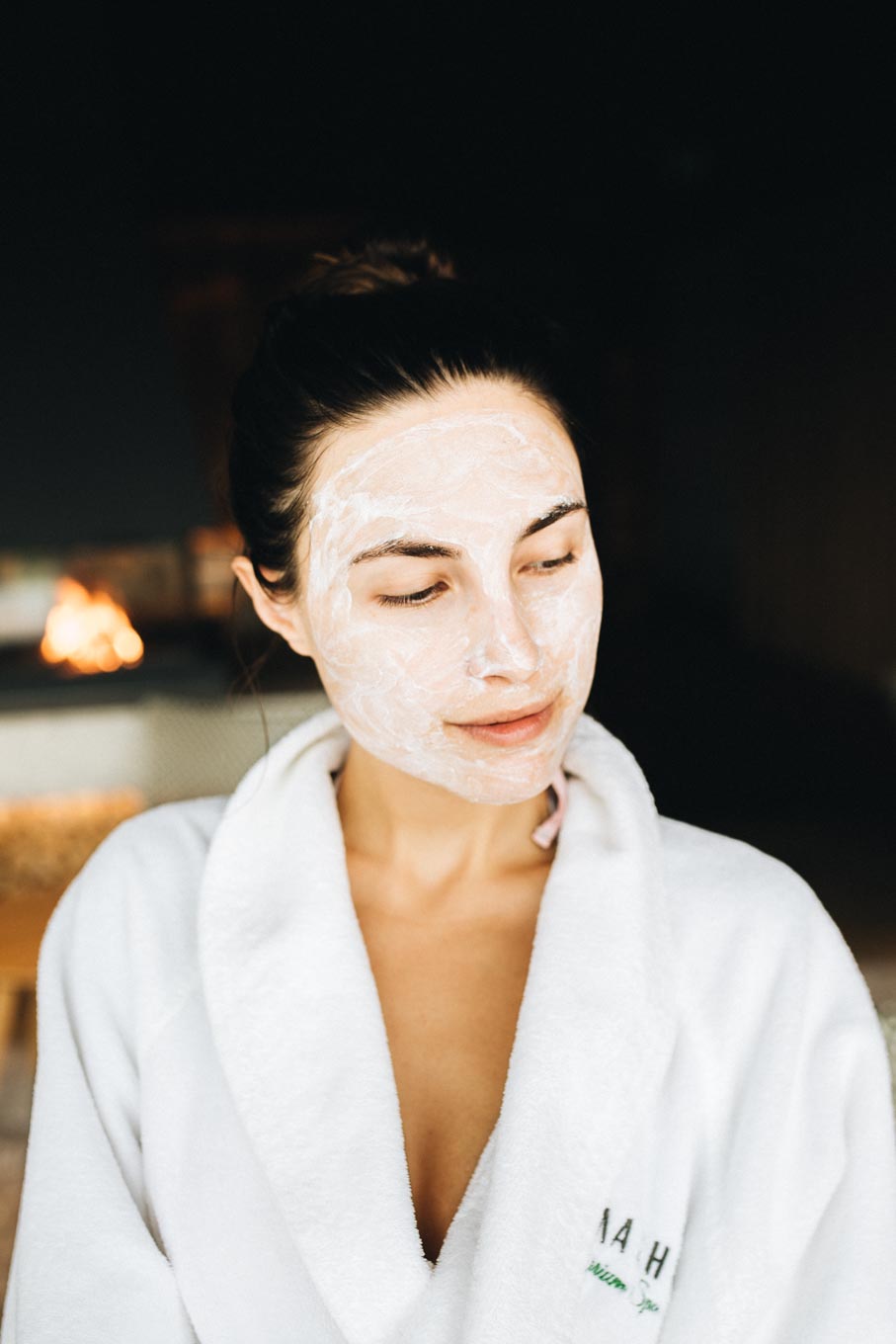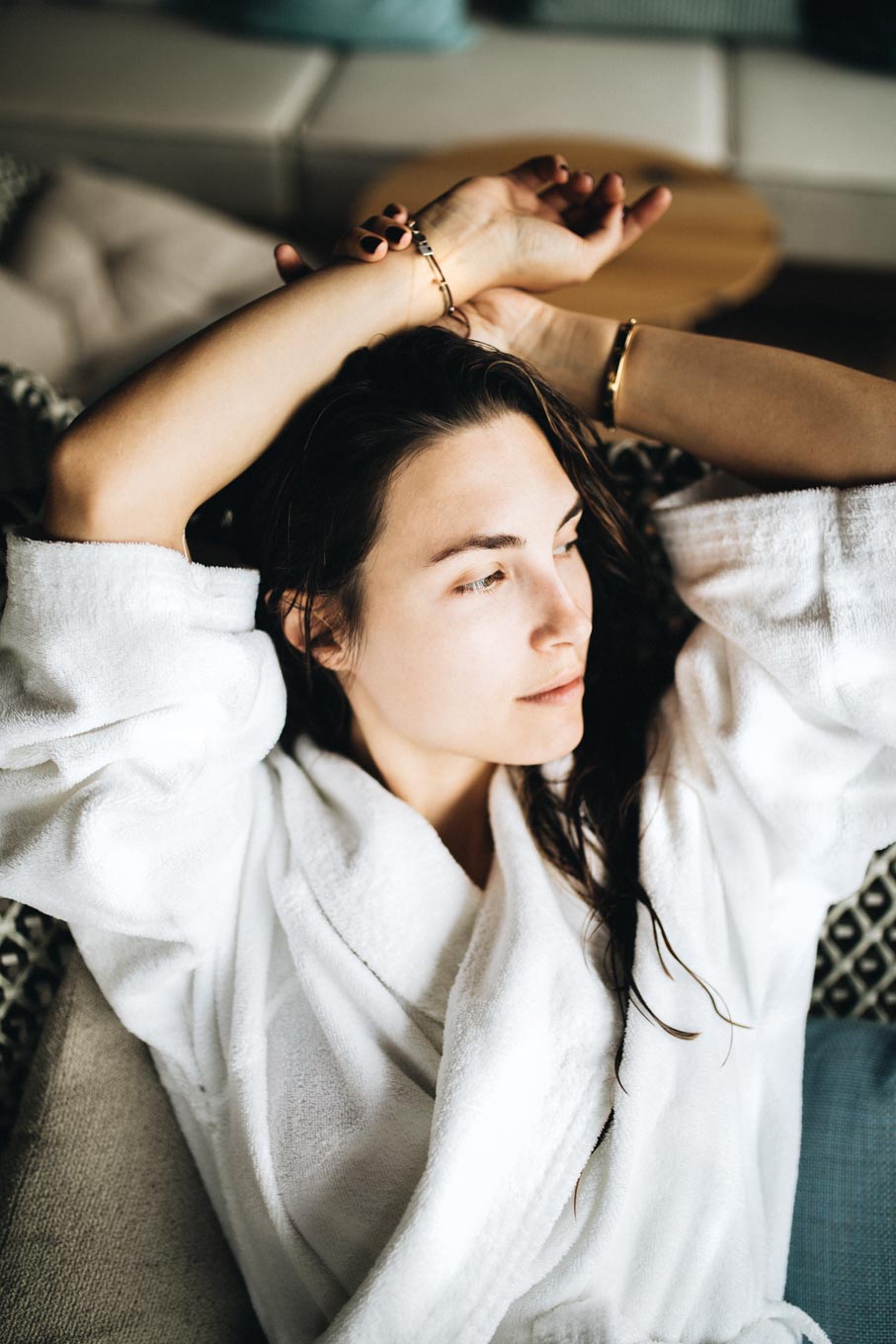 ---
*advertisement: in friendly collaboration with Bioré