Welcome to my Beauty FAQ part two (find part one here). This time it's all about lips! One of the questions I get most from you guys via Instagram is regarding the lipsticks I'm wearing. Over the years I've become kind of obsessed with lipsticks. When I was younger it felt so daring to wear lipstick, so it was mostly reserved for very special occasions. But over time I realized that lipstick just is my thing, and it's also probably the easiest way to put a signature note to any outfit. Especially on days when I do not feel as put together as I might want to (hello Mondays), adding some lipstick often does the trick.
I'm not gonna lie: There are A LOT of lipsticks in my make up drawer. I love trying out new colors and adding new ones to my mix, however, there clearly are some favorites. Some of them have been around for ages (like MAC Ruby WOO), and some are recent discoveries that I've been wearing very regularly the past couple of months (like the Bobbi Brown Crushed Lip Colors).

In order to give you the full picture – and all insights – I've rounded up my favorite lipsticks that I'm currently wearing in rotation.
If you're looking for the perfect nude lipstick: This is it, if you ask me. With just a hint of rosé it makes you look fresh instantly, and it works with every outfit, for every occasion. I love the matte finish of the MAC lipsticks, because they make my lips feel very silky without being too dry. Also, it lasts wonderfully long.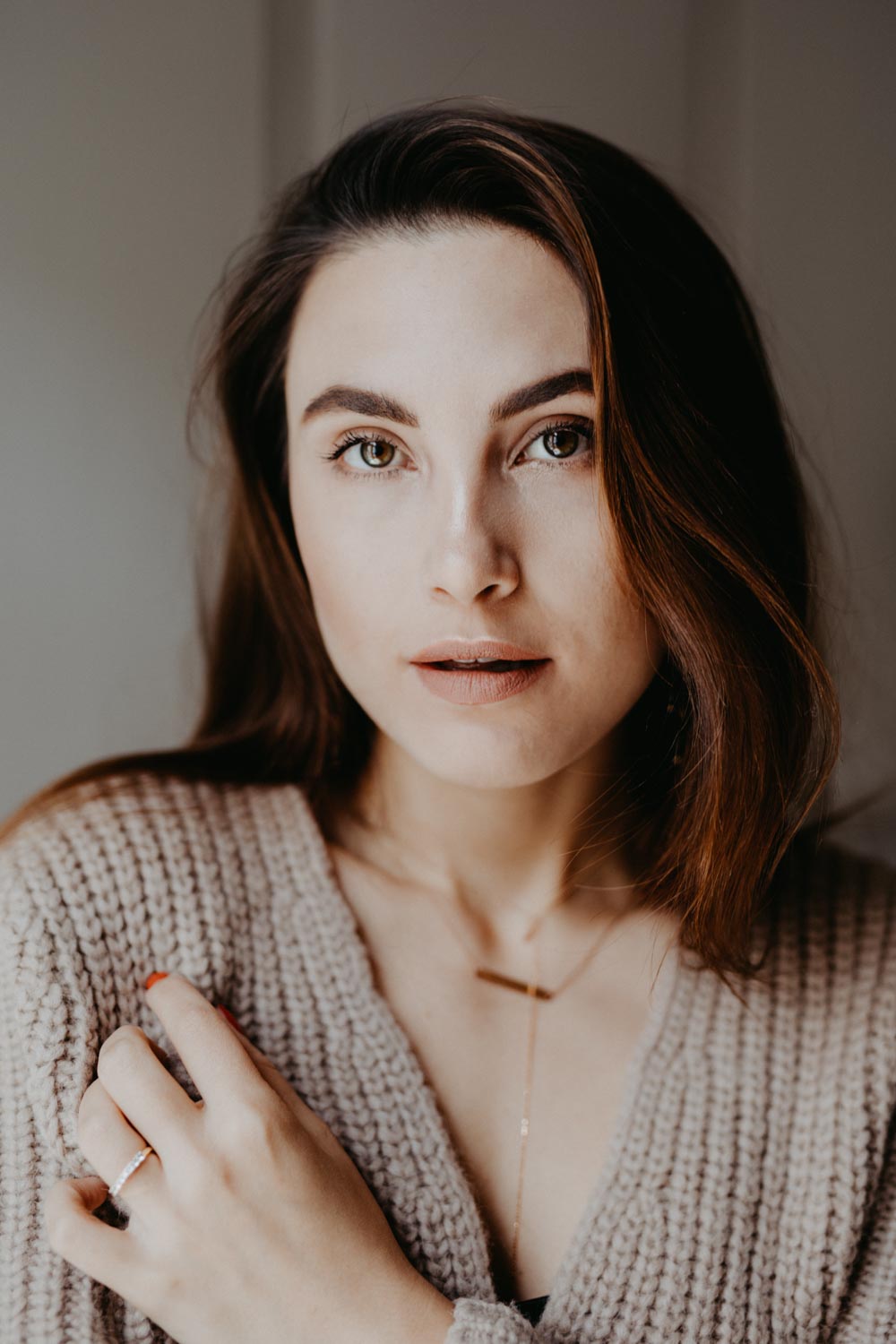 One of the latest additions to my make-up bag, but a very loved lipstick lately (and probably also the one I got most questions about) is "Babe" by Bobbi Brown. This lipstick is super easy to apply: No mirror is necessary! The finish is matte with a shiny touch, it's very long lasting and a beautiful, light red tone.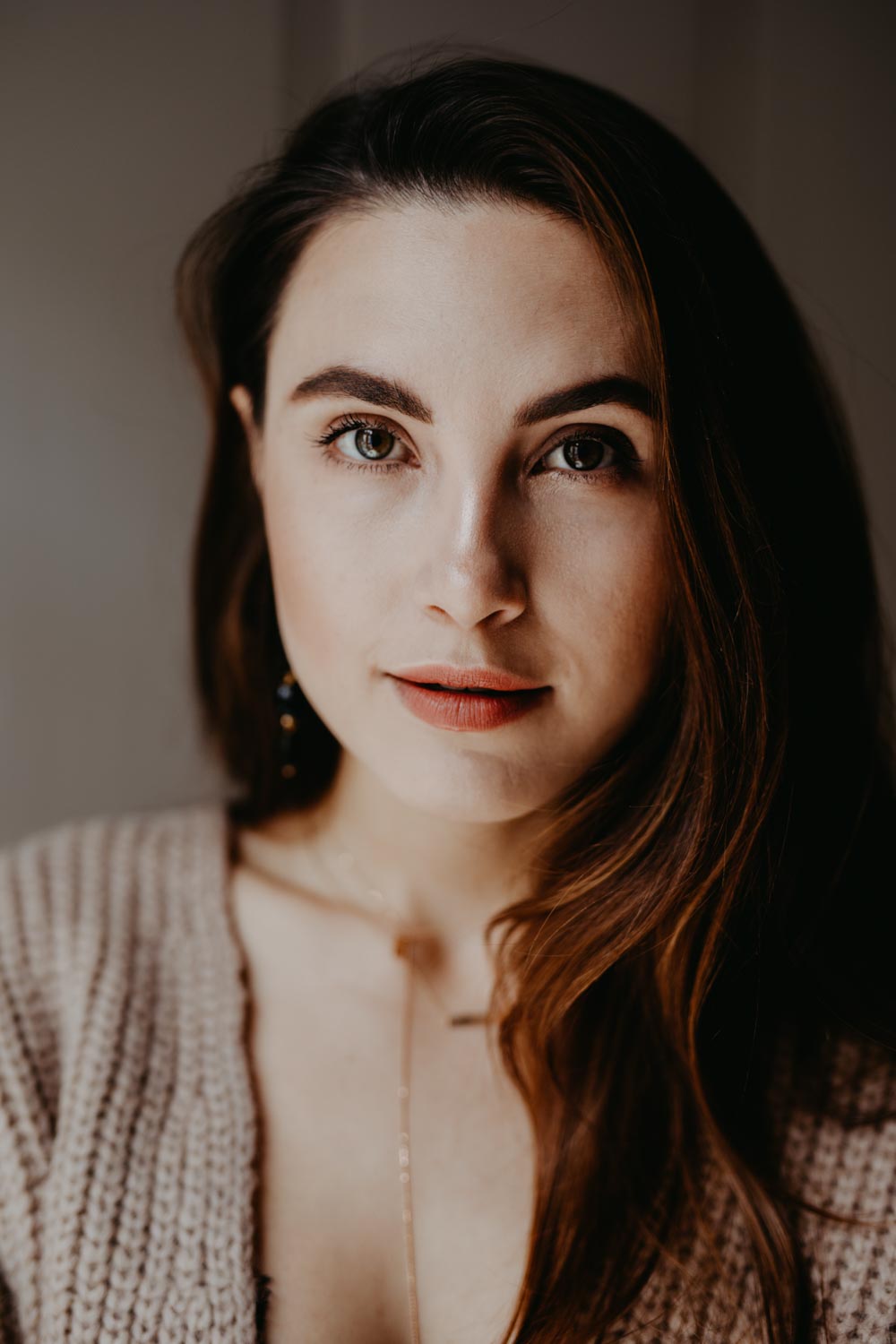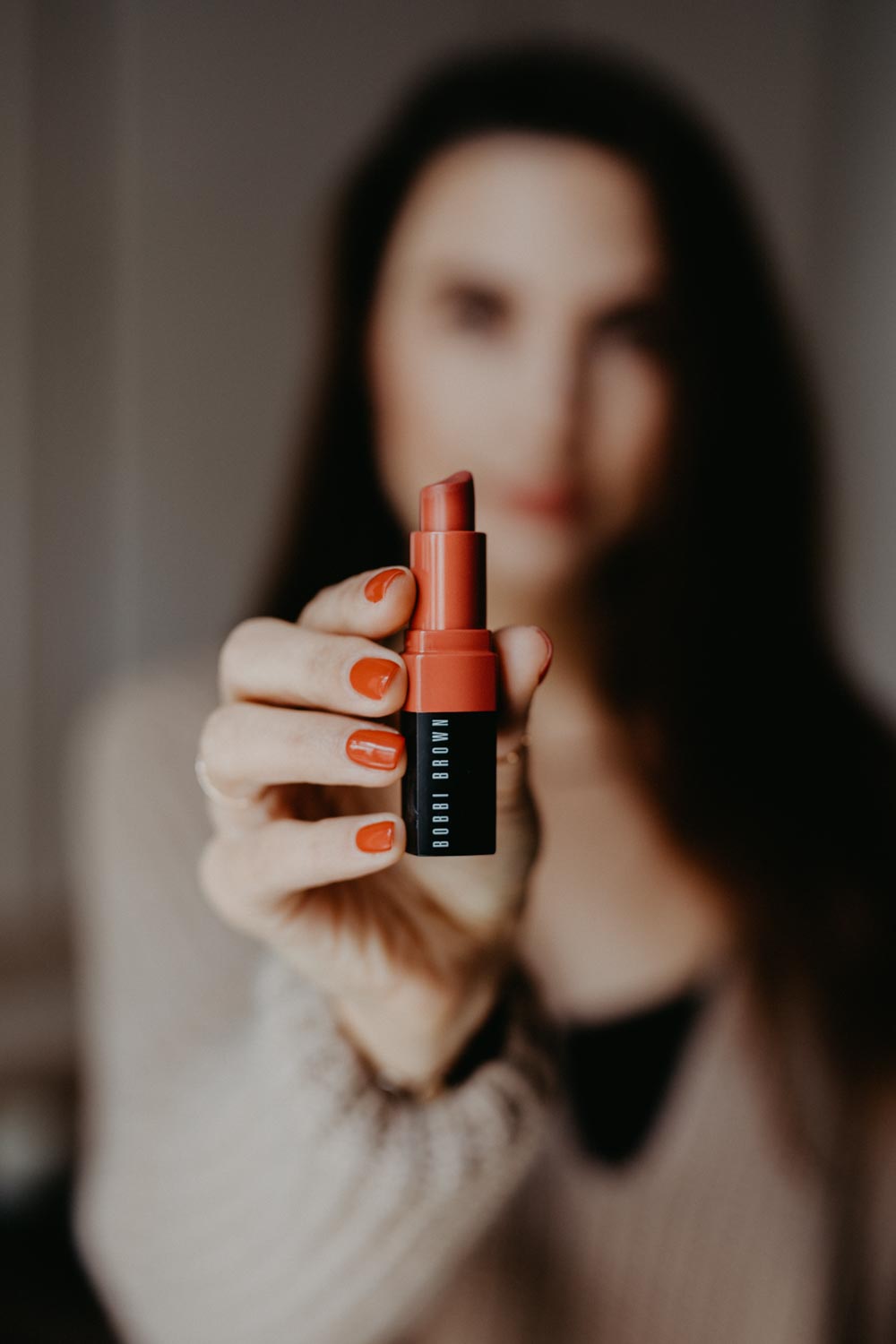 You have to know, once I find a lipstick I like, there's a high chance I'll buy it in more colors. To me, the texture and smell of a lipstick is very important. Bobbi Brown ticks those boxes brilliantly, so I also have the Crushed Lip Color in Cranberry. This shade is very deep red, but in a very subtle way. Patrick always tell me I look like Snow White when I'm wearing it: Obviously, I like that compliment.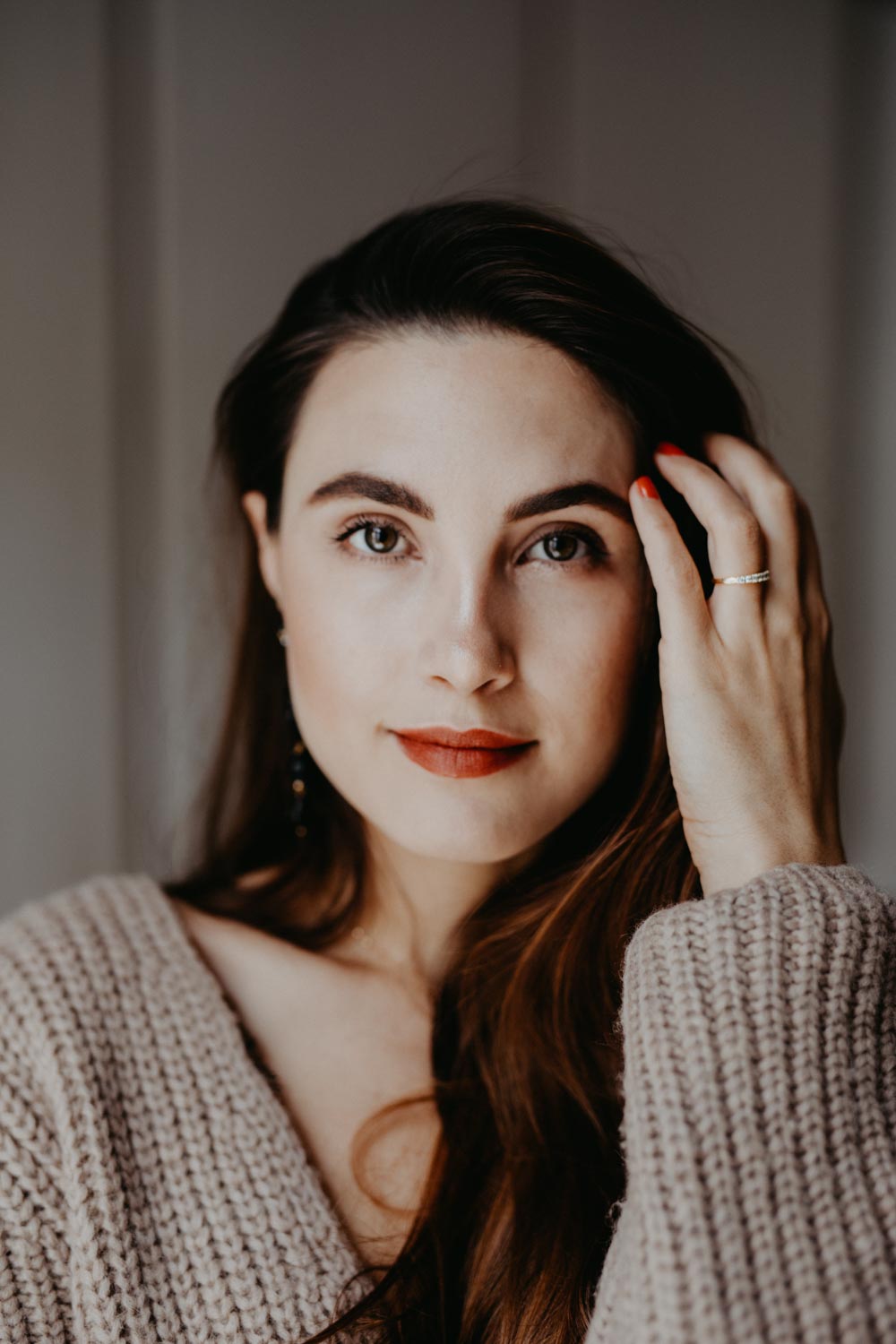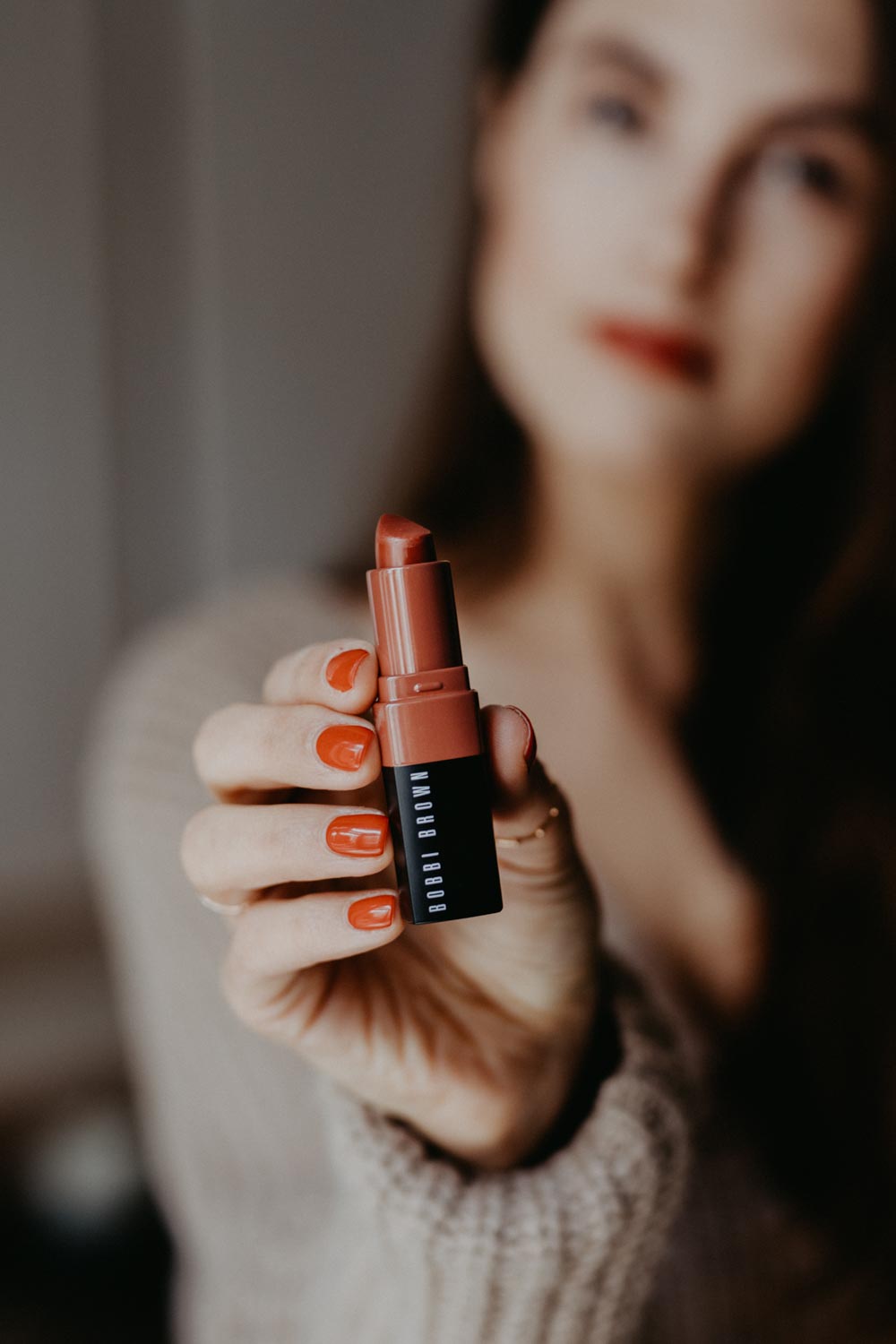 The first red lipstick I bought – and the one I love most. Ruby Woo's intense red is iconic and no wonder a favorite it many girls' make up bags. I don't know, but this color makes your teeth appear brighter automatically. It's super long lasting and – if applied correctly – even kiss-proof. This shade works with a striped shirt and jeans for a Parisian touch, or also for a wild night out. If you don't know it already: do yourself a favor and give it a try.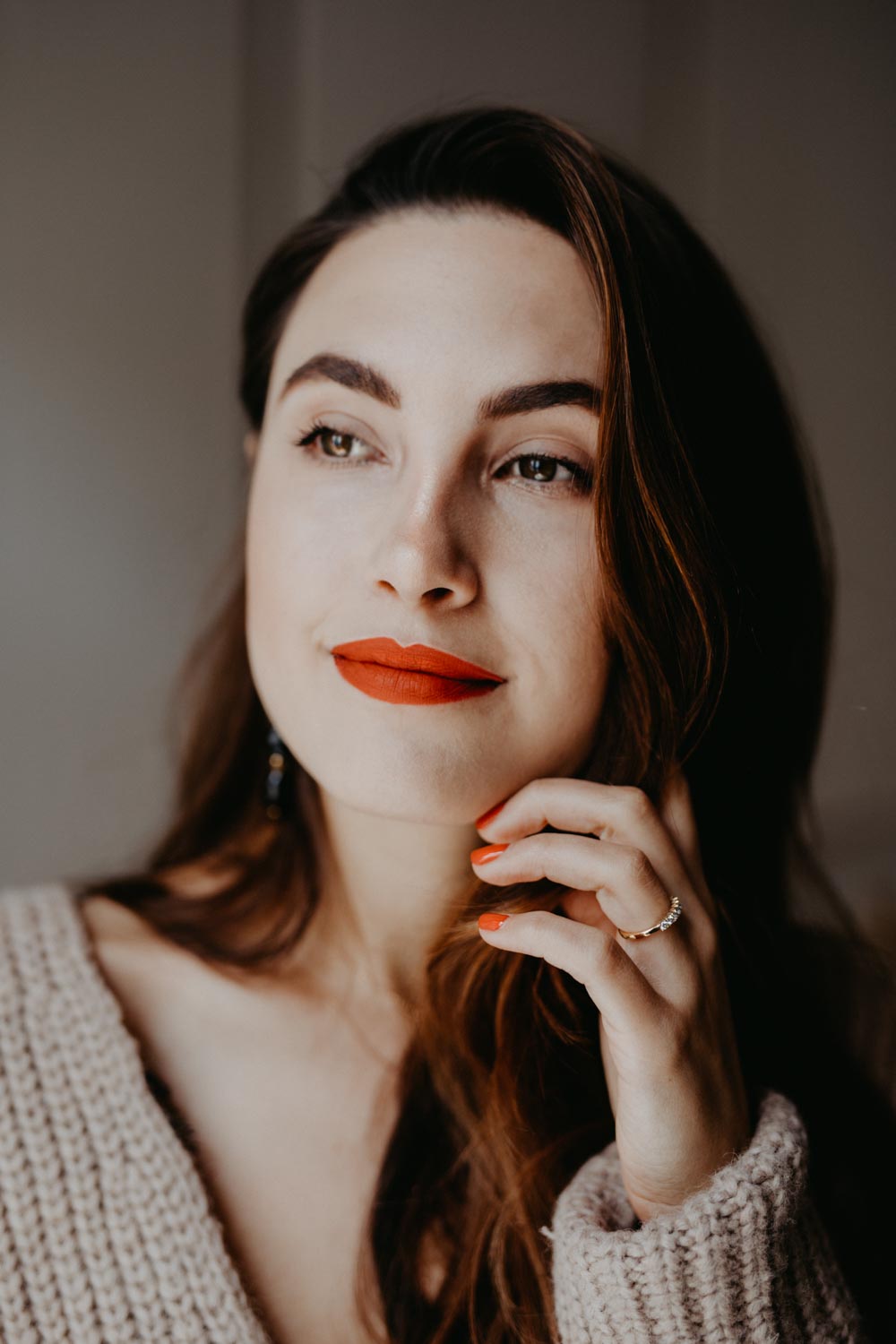 A little bit brighter and more orange than Ruby Woo, Lady Danger is another one of my go-to favorites. Don't be scared about bright colors – I think every girl can pull them off! When wearing lipstick just make sure the rest of your make up is rather subtle, so the lipstick gets all of the attention it deserves.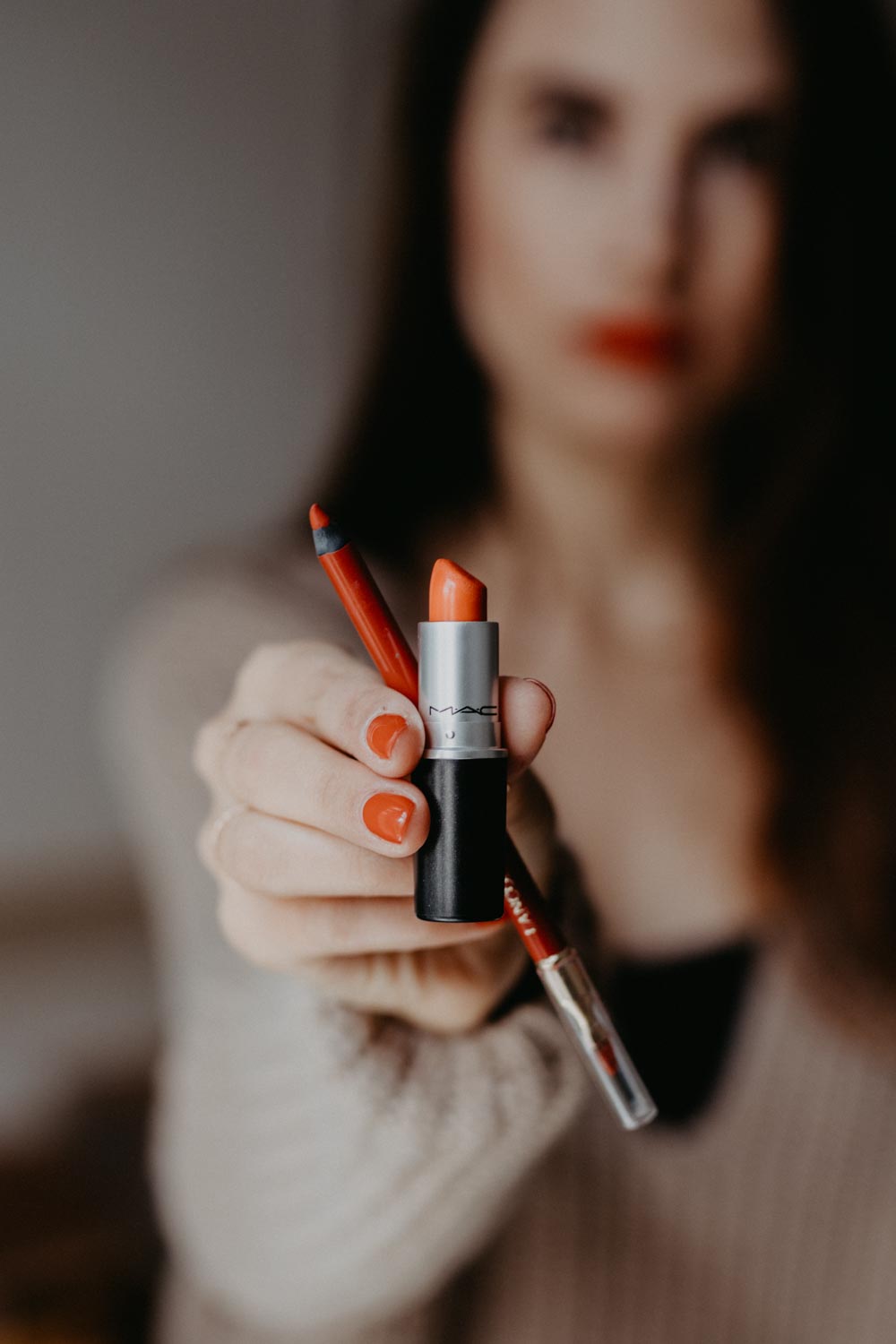 The Diva: Victoria Beckham x Estée Lauder Cassis
Last but not least, this very deep color is one of my favorites for a very dramatic look. When wearing dark shades such as this Cassis lipstick, a lipliner is inevitable. I like using a lipliner for most of the very intense colors. It makes your lips look much fuller, and you can apply the lipstick a lot more precisely. Also, in my experience the lipstick also tends to stay in place for longer when using a lipliner. The Cassis lipstick by Victoria Beckham x Estée Lauder was a limited edition and I have not seen it online anymore. Keep an eye at Estée Lauder booths on airports though – they often still have it in stock! If you're not traveling any time soon and like this kind of color MAC's Diva is very similar and a great alternative!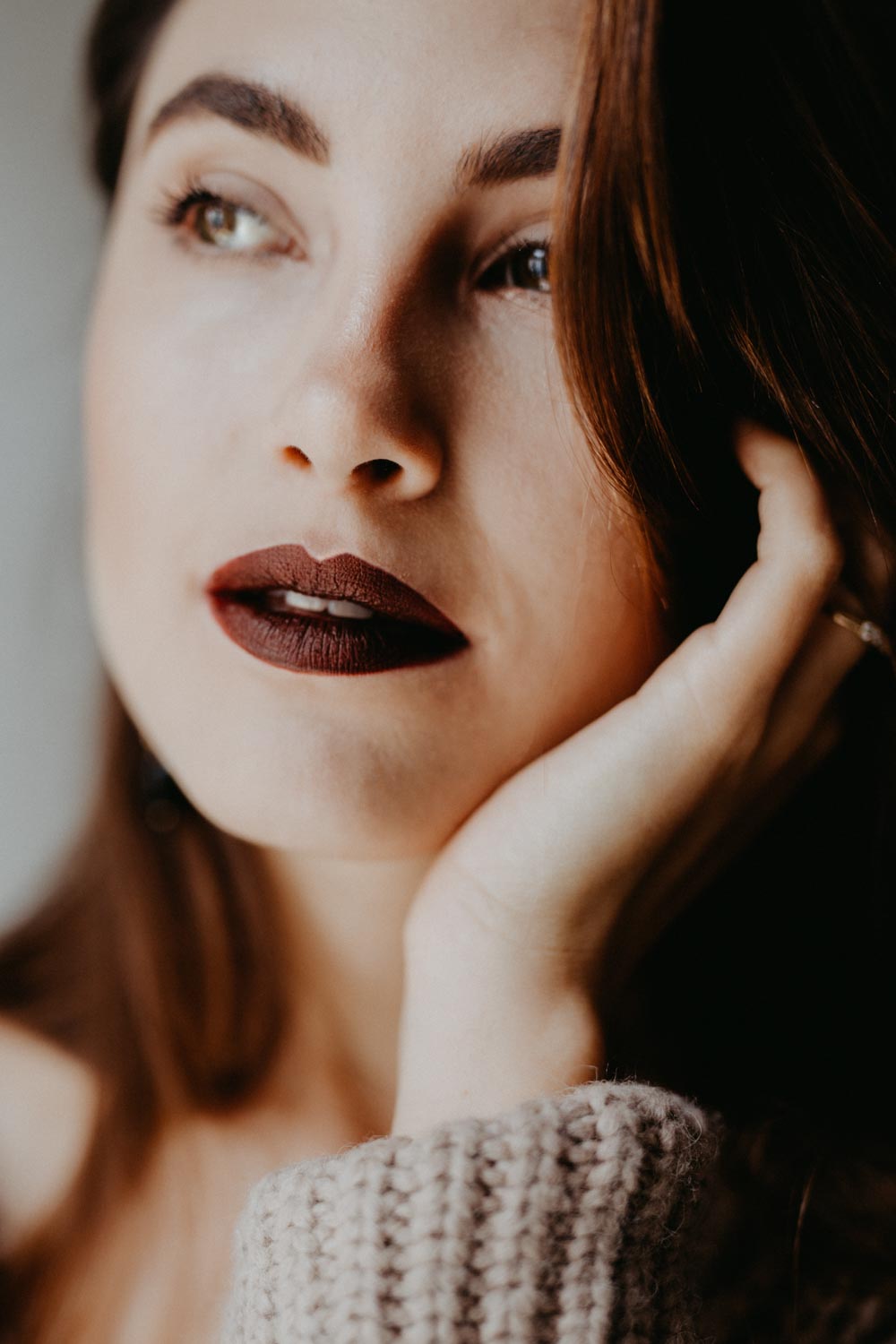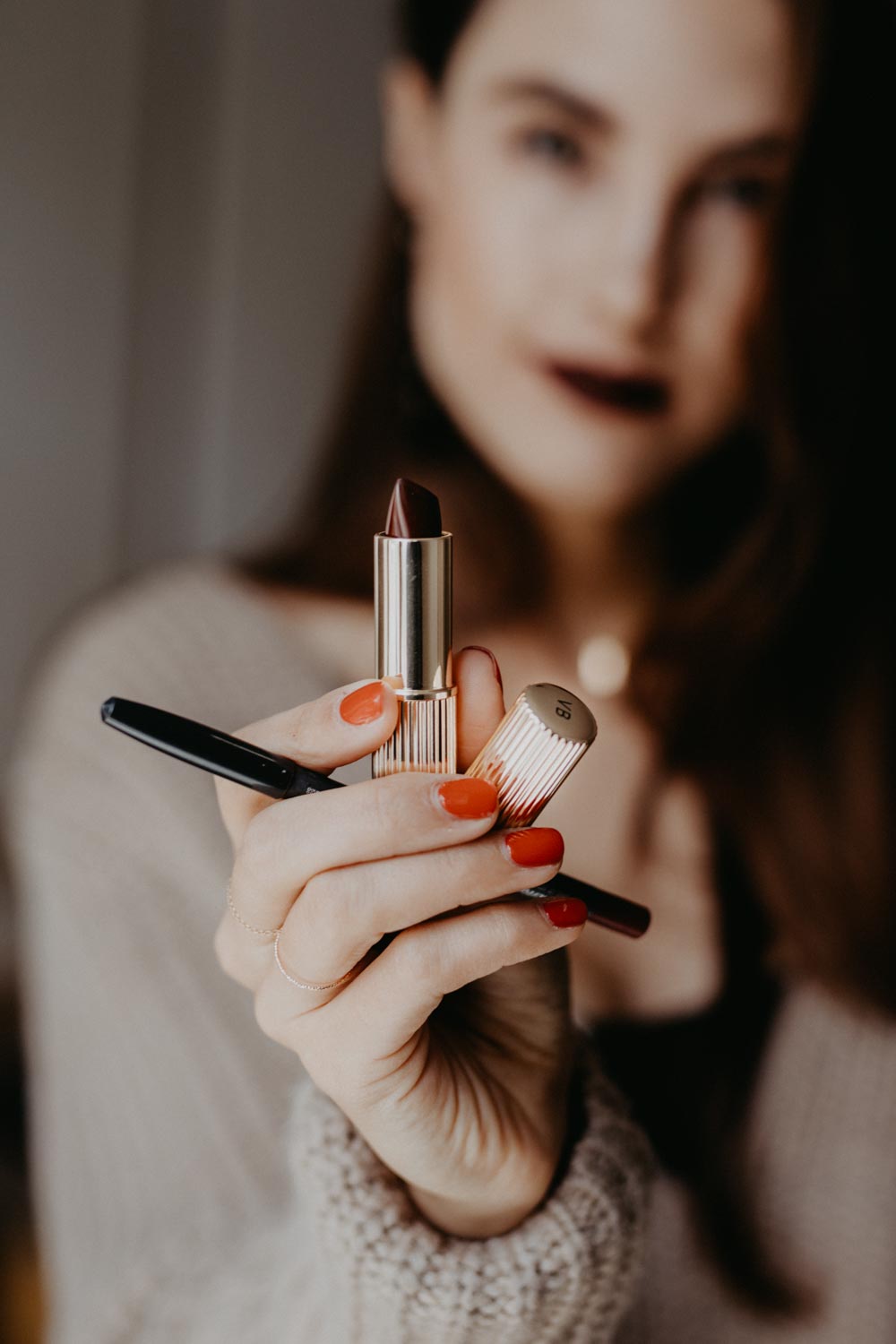 ---
Shop the post: