Chasing Lily James through Vienna: Behind The Scenes At The Vöslauer Campaign Shooting
If you're following me on Instagram and have watched my Instagram Stories a couple of weeks ago, you might have already seen that I've been in Vienna for the shooting of the new Vöslauer campaign. Today I'm finally allowed to tell you more about it: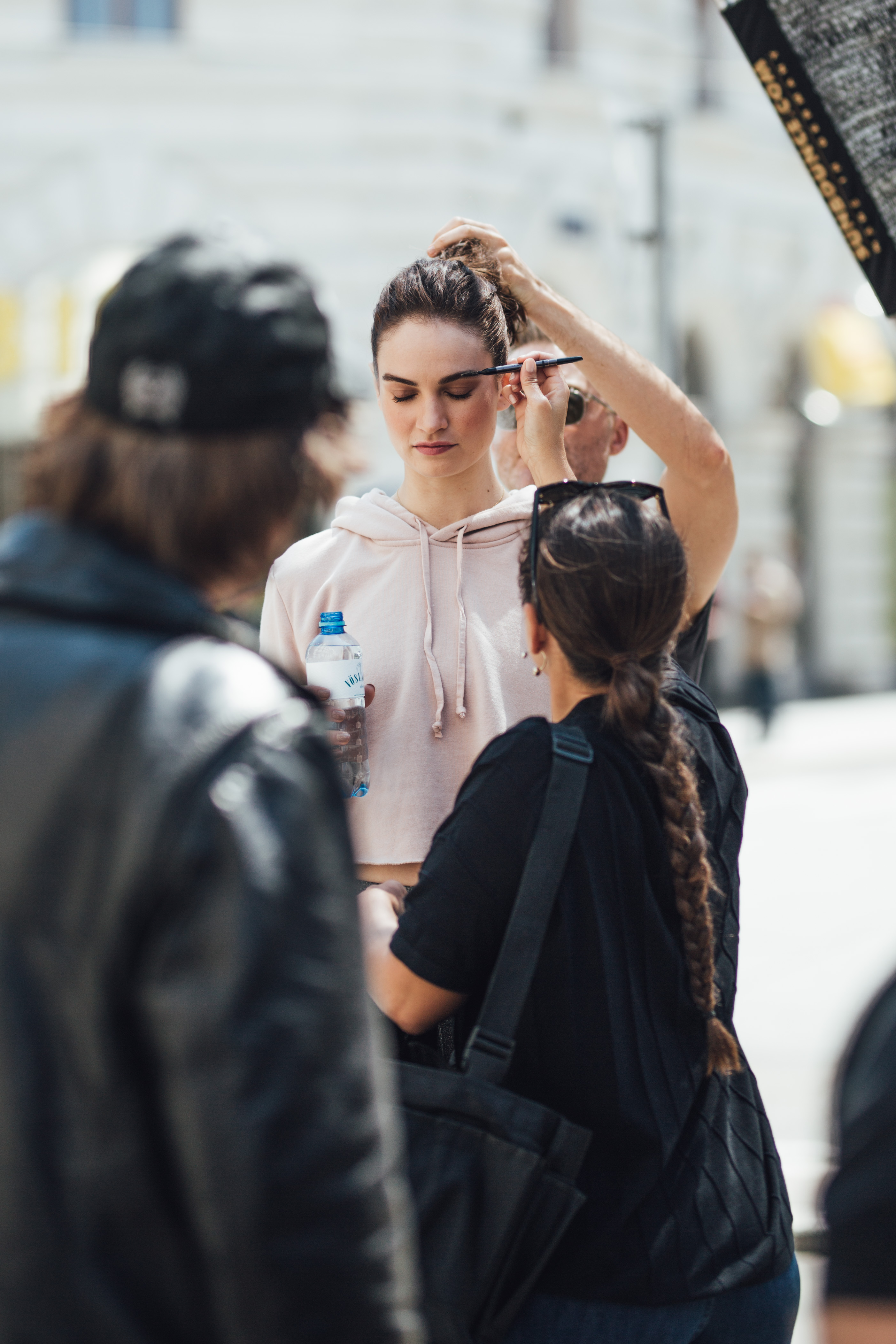 Vöslauer invited me to Vienna to take some Behind The Scenes photos during the shooting of their new campaign, which has been a great honor for me. It's been super exciting to be on set of such a big production with an international team. The entire commercial was shot by the American photographer and director Anthony Mandler, who is particularly known for his music video productions with Rihanna. It was an amazing experience to see how many people are actually involved in producing a TV spot. The film crew, actors, background artists, technical support, make up artists, personal assistants – the list goes on. Amidst the crowd there was Lily James, who has impressed me with her natural beauty and relaxed style. The native Englishwoman is 28 years old and best known for her role as Cinderella, where she played the main character in the real-world film "Cinderella" in 2015, based on the eponymous Disney cartoon film from the 1950s. She is also an integral part of her award-winning role as Lady Rose MacClare in the TV series Downtown Abbey. As a big Disney fan I've known Lily with her long blonde hair from the role as Cinderella. Now, two years later, her hair is back to brunette and she's the new face of the Vöslauer campaign which is launching today.
Lily James, who says she likes to design tattoos and play ukulele in her spare time, had to do a hard job on the set, because the script of the commercial demanded a great deal of her. I won't spoil too much, but this may be revealed: Lily is being followed by a bunch of Paparazzi during her run through Vienna… The set with the many photographers and their camera equipment has astonished everyone who walked by. In fact, it was as if the paparazzi were really hunting for a celebrity – so of course a lot of people got curious and stopped to see what was going on. Lily however remained totally cool and could not be knocked out of her stride. A personal trainer supported her on set and ensured that she was warming up well before each scene and drank enough water – which was crucial due to hot summer temperatures.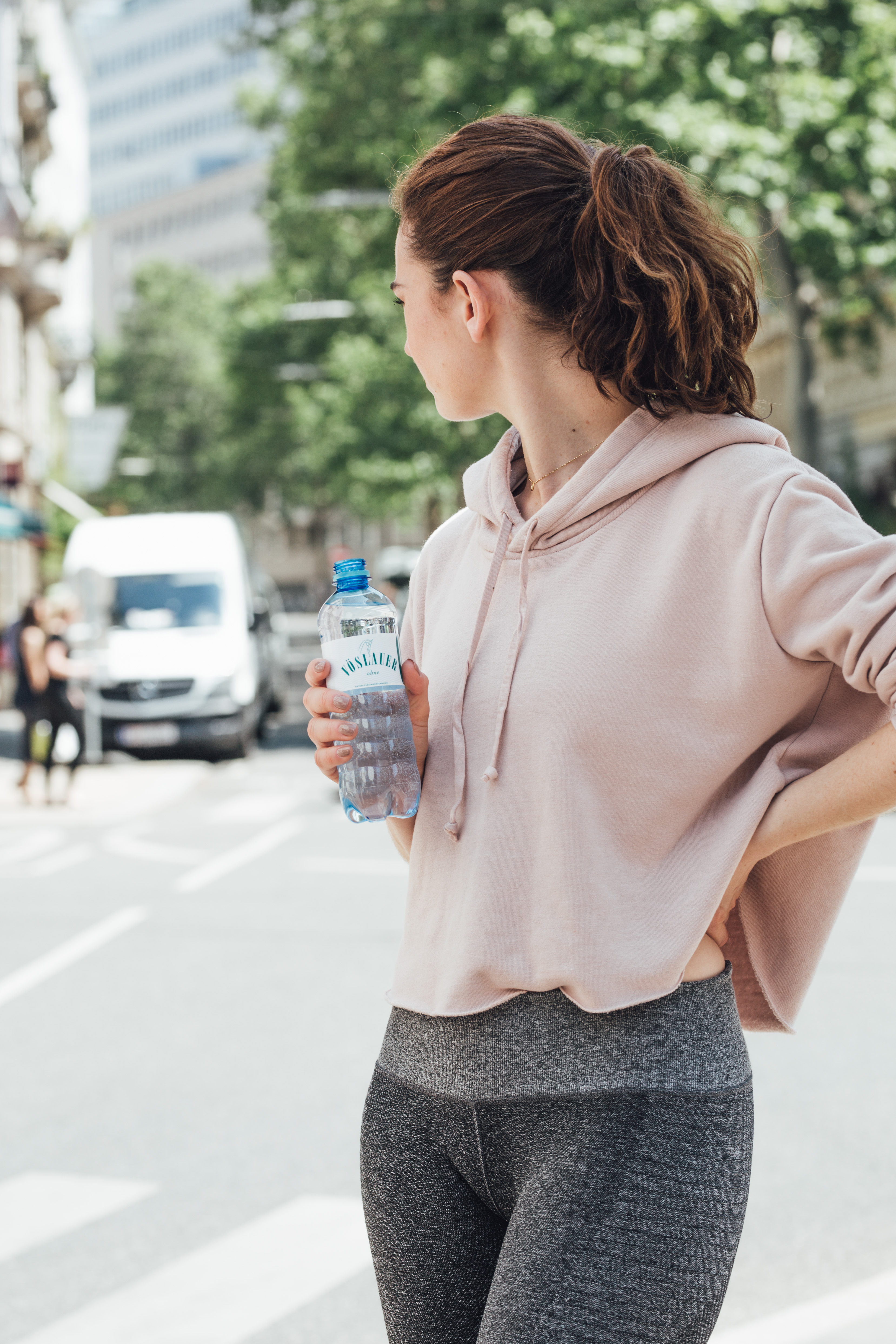 Location of the entire shooting was Vienna and – to my great joy – the Servitenviertel in the 9th district. When I lived in Vienna to do my Bachelor's degree a few years ago, my apartment was in the 9th district just a few corners away from the film set and I truly love this neighborhood. So to me the whole day felt like walking down memory lane…  In case you're looking for a lovely breakfast or lunch spot in Vienna by the way, La Mercerie, where parts of the scenes have been shot, is a great place to go. The second location of the shooting was the beautiful Stadtpark, which represents the beauty of Vienna perfectly as well.
Enough talking now – enjoy watching the new Vöslauer TV spot!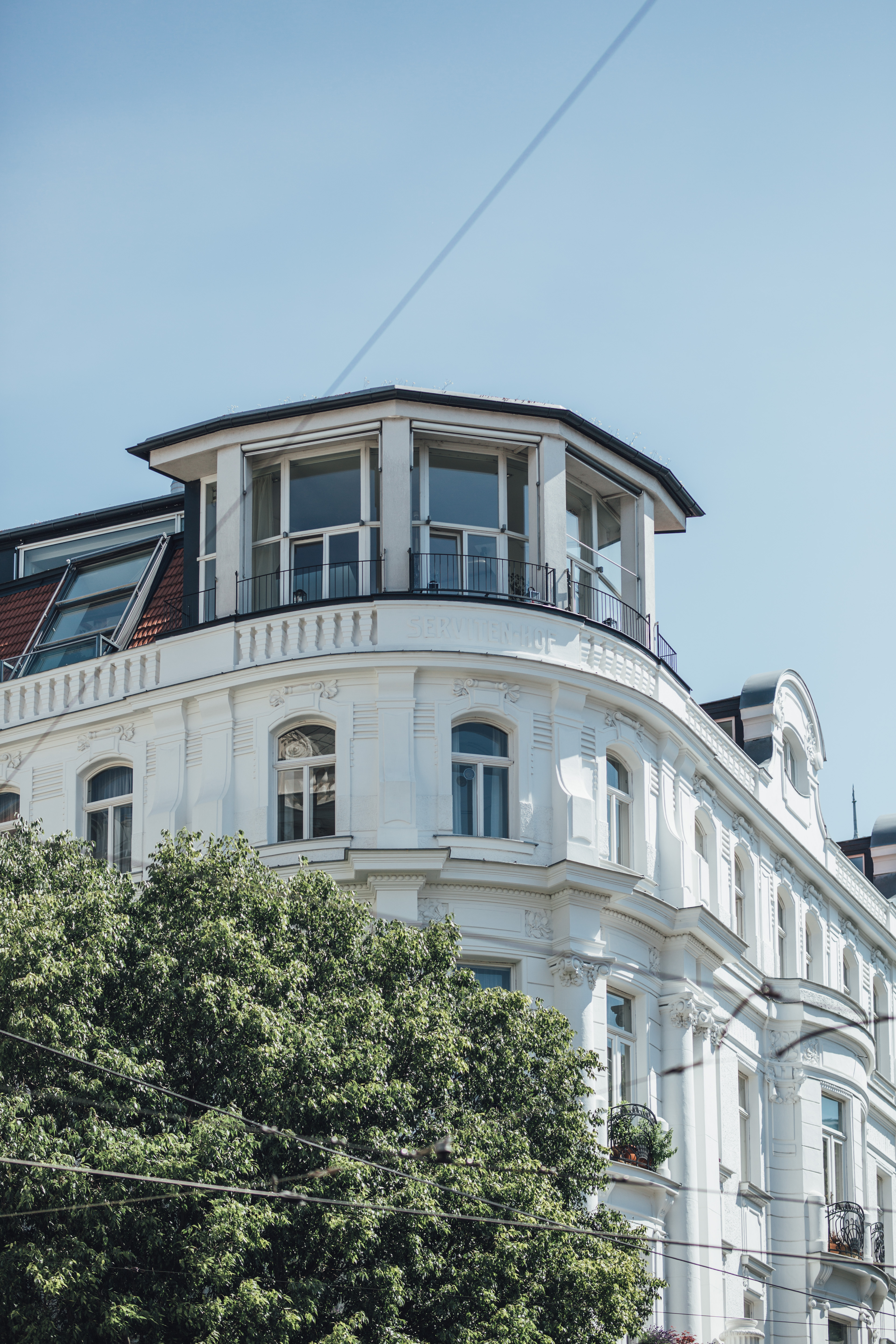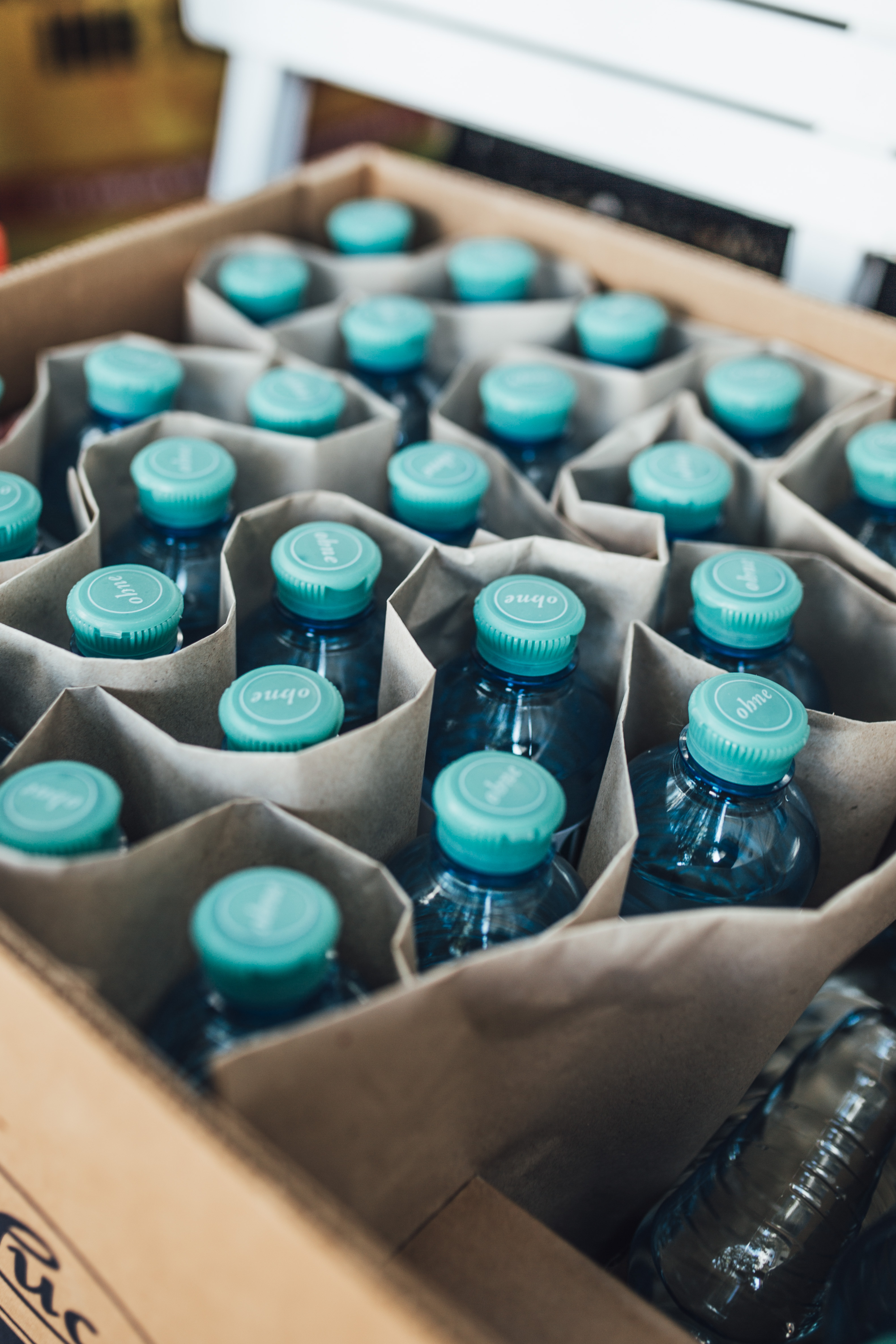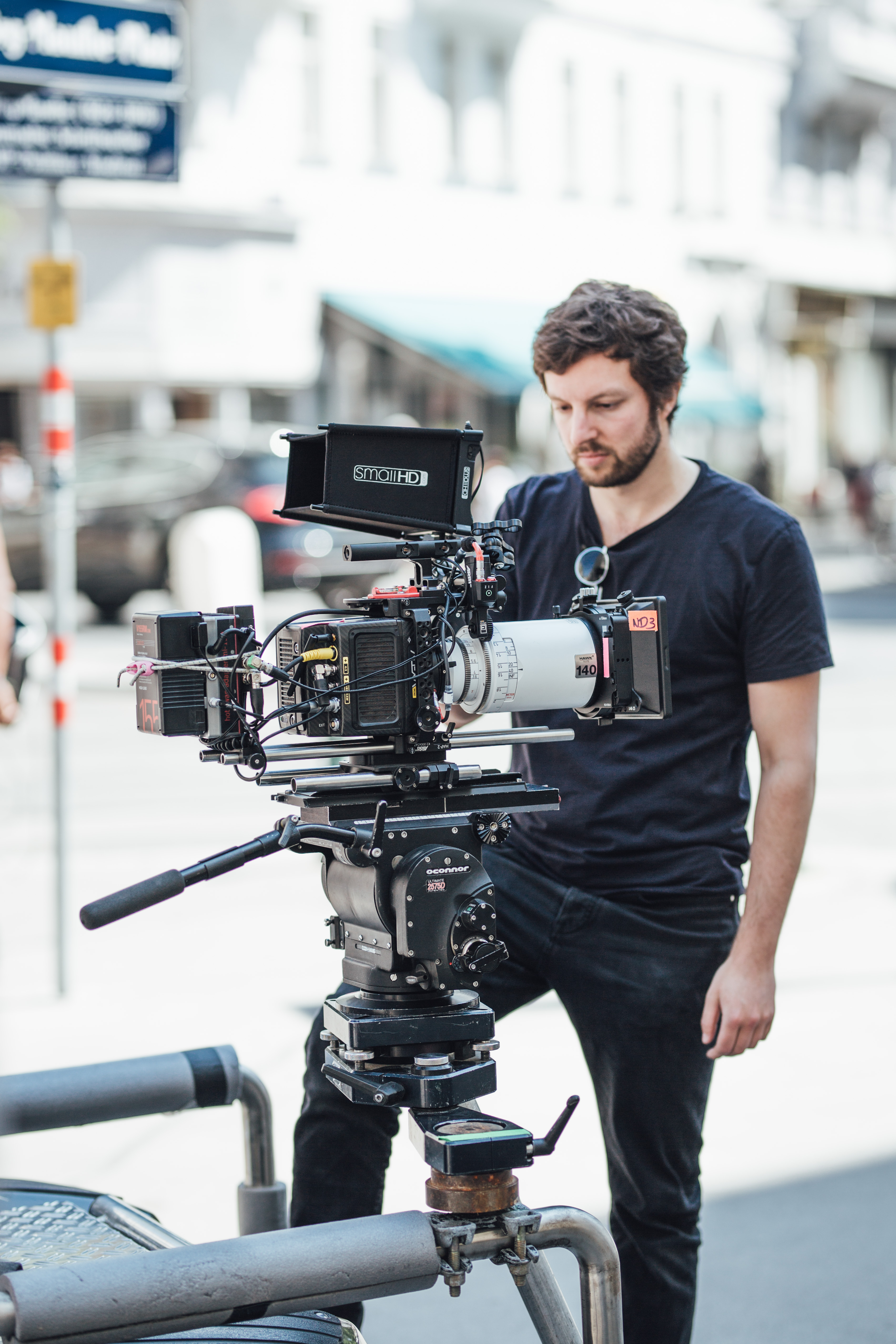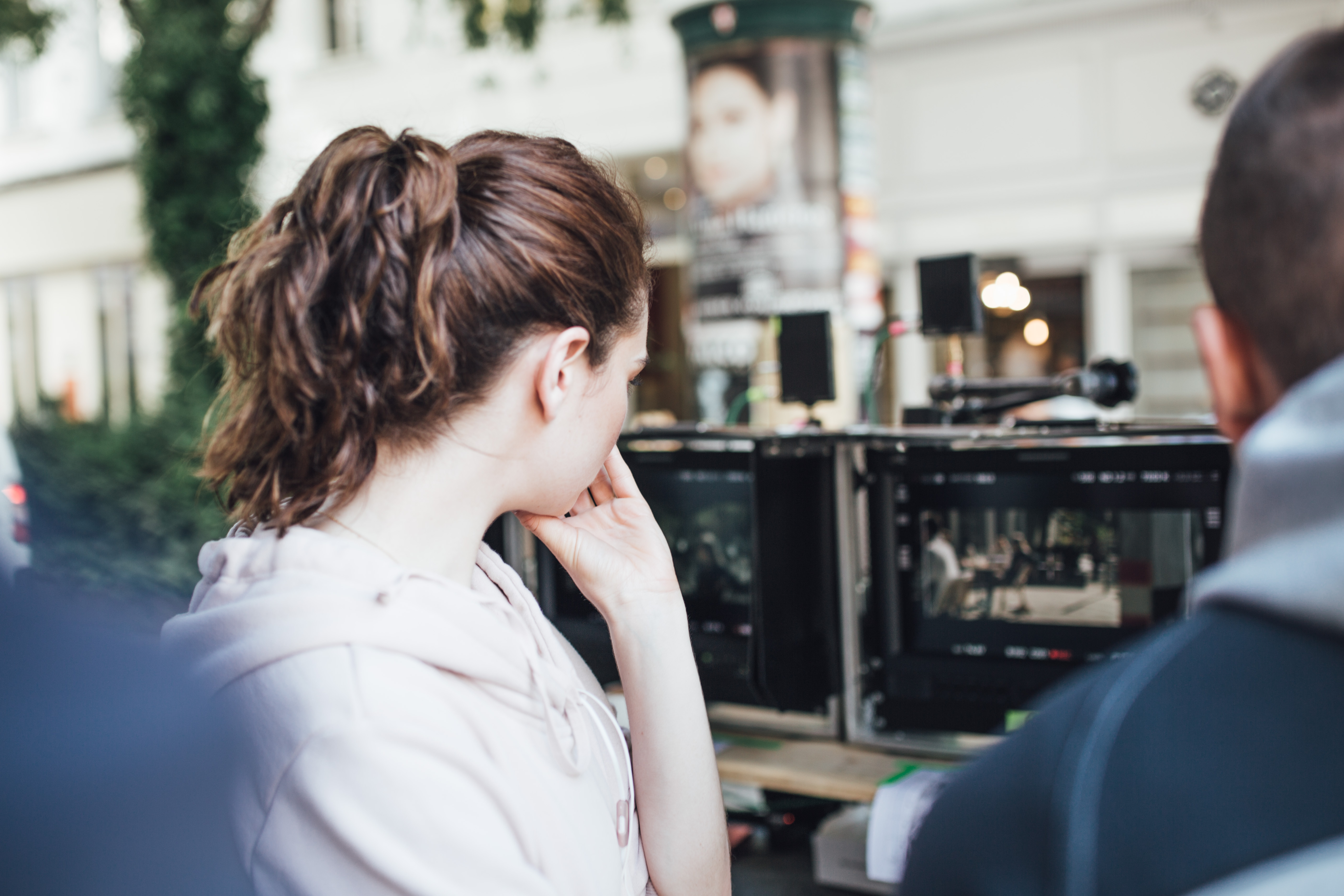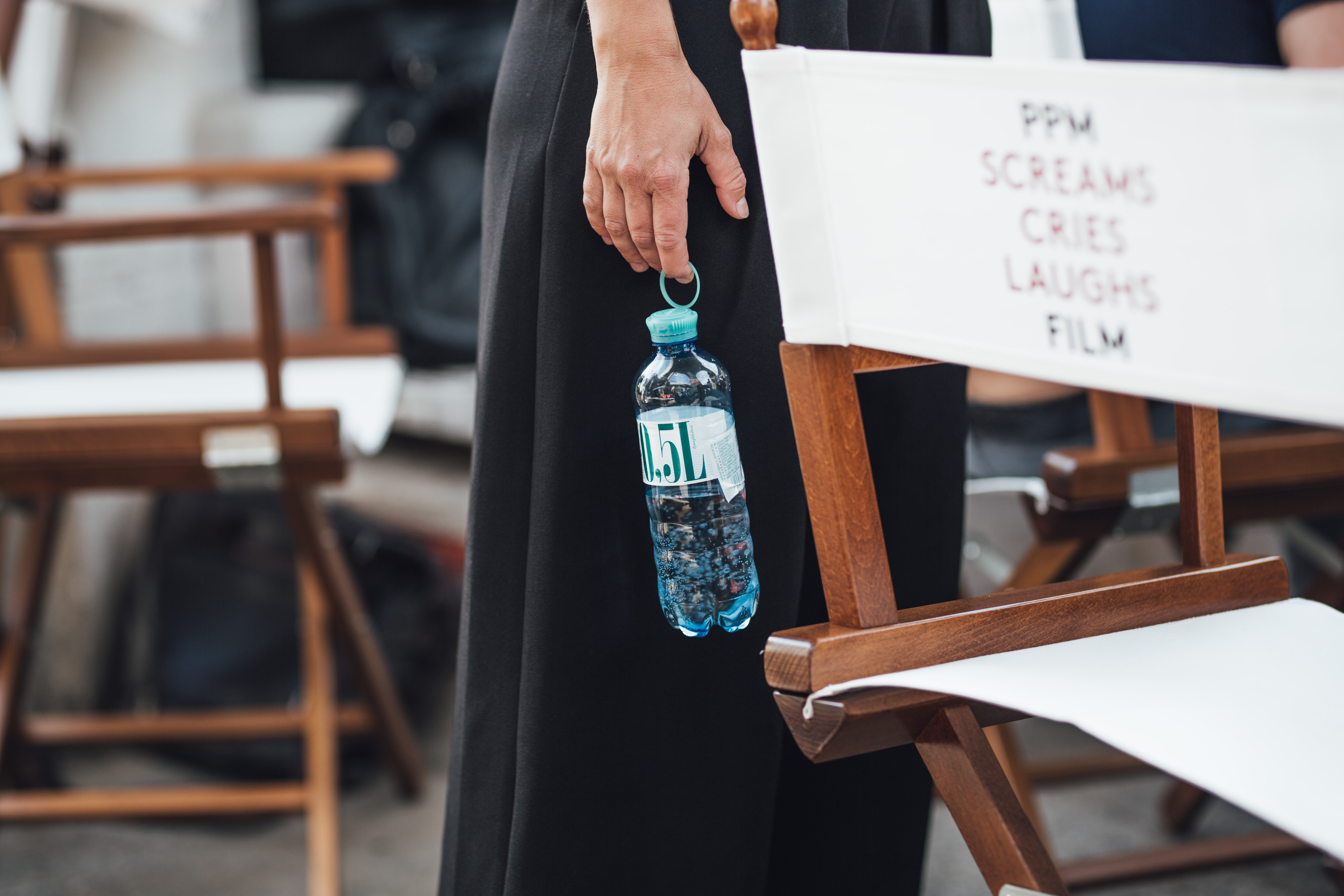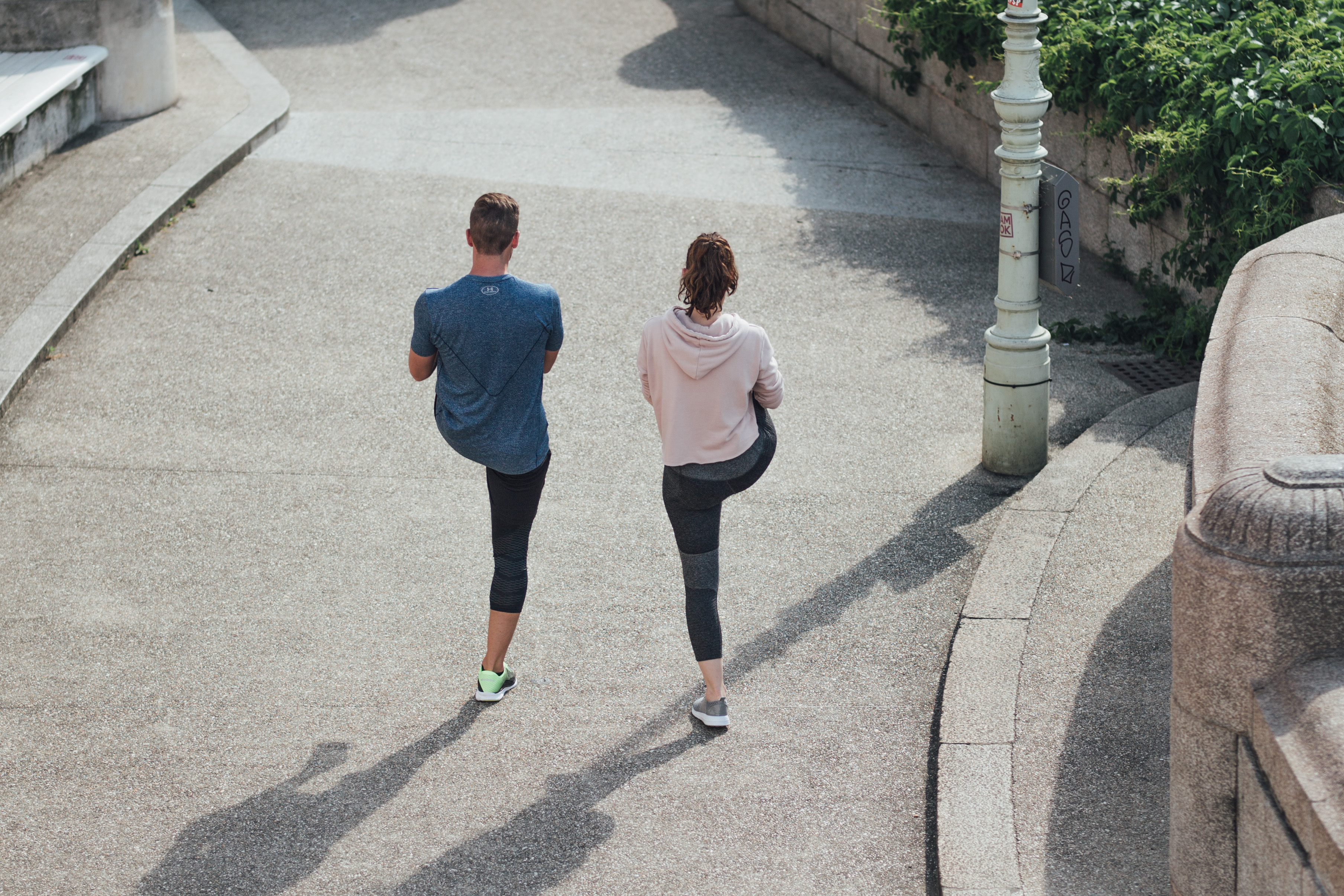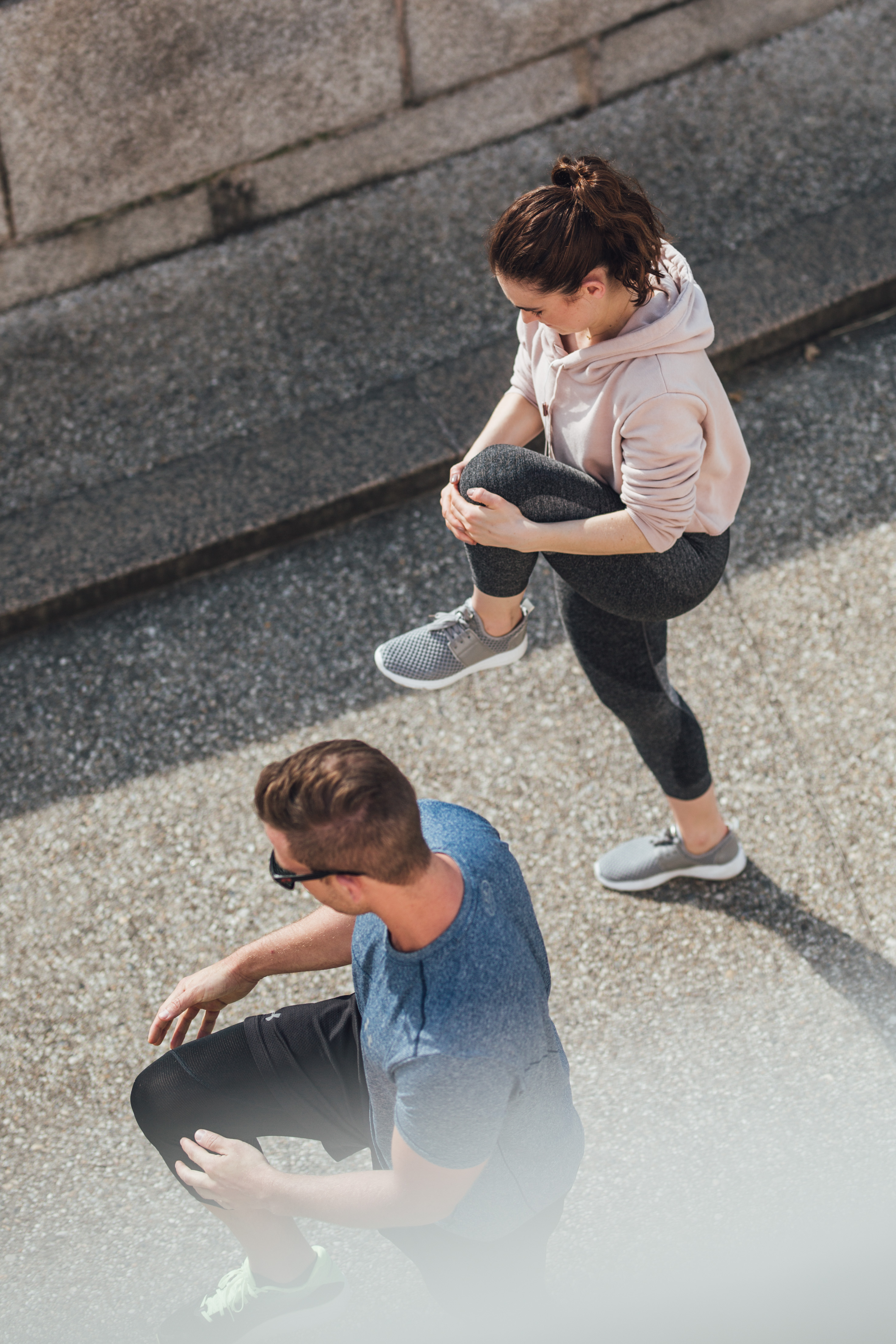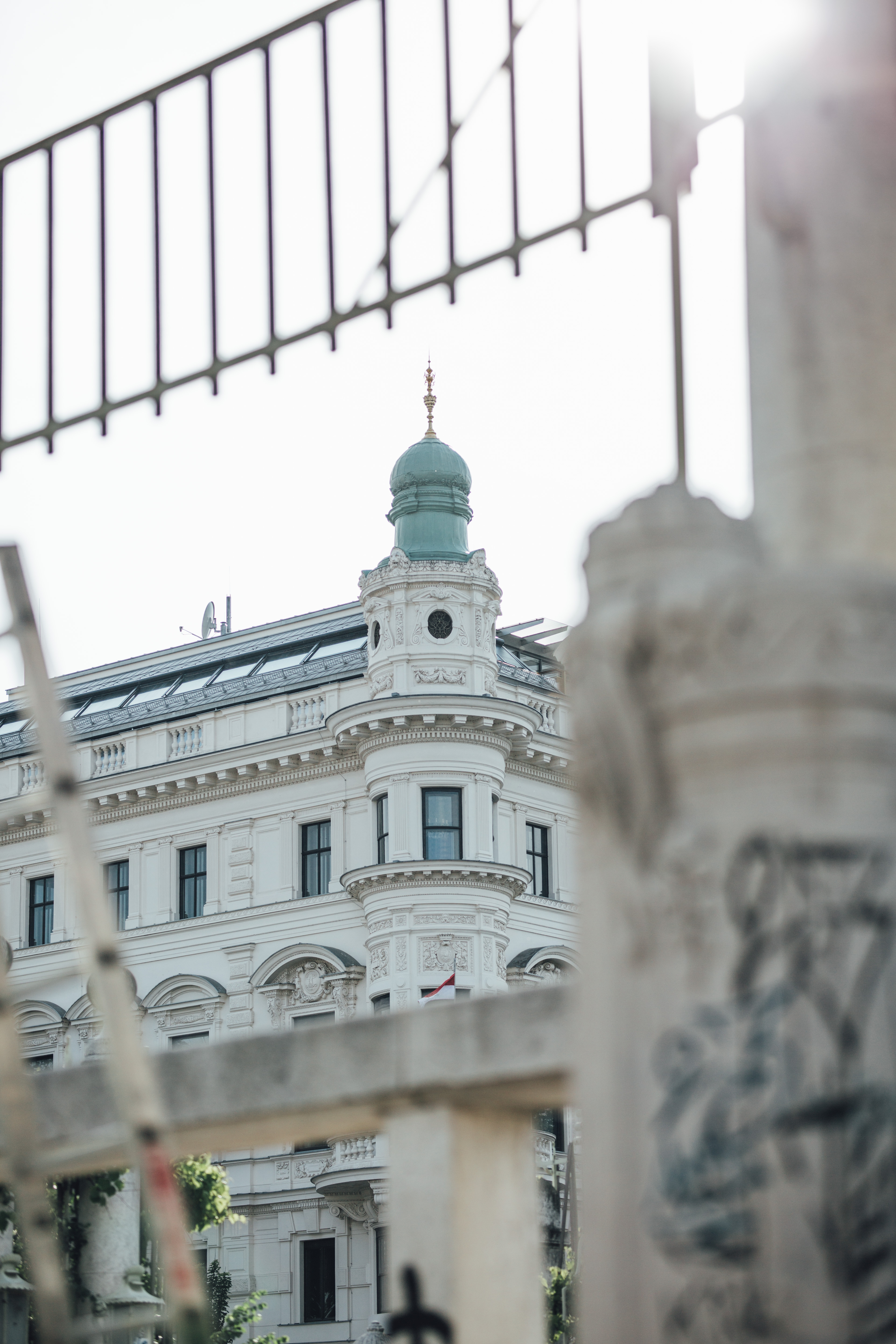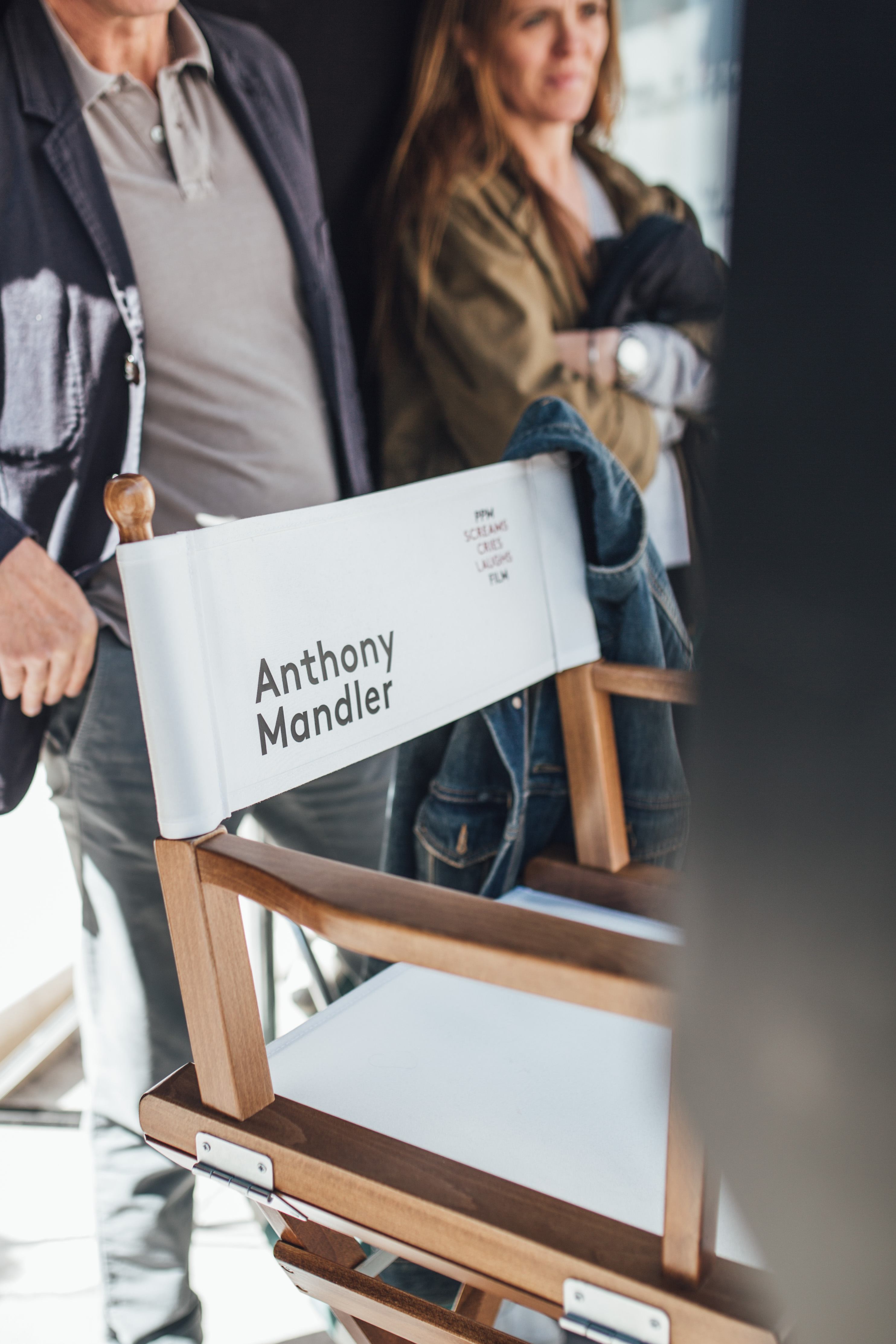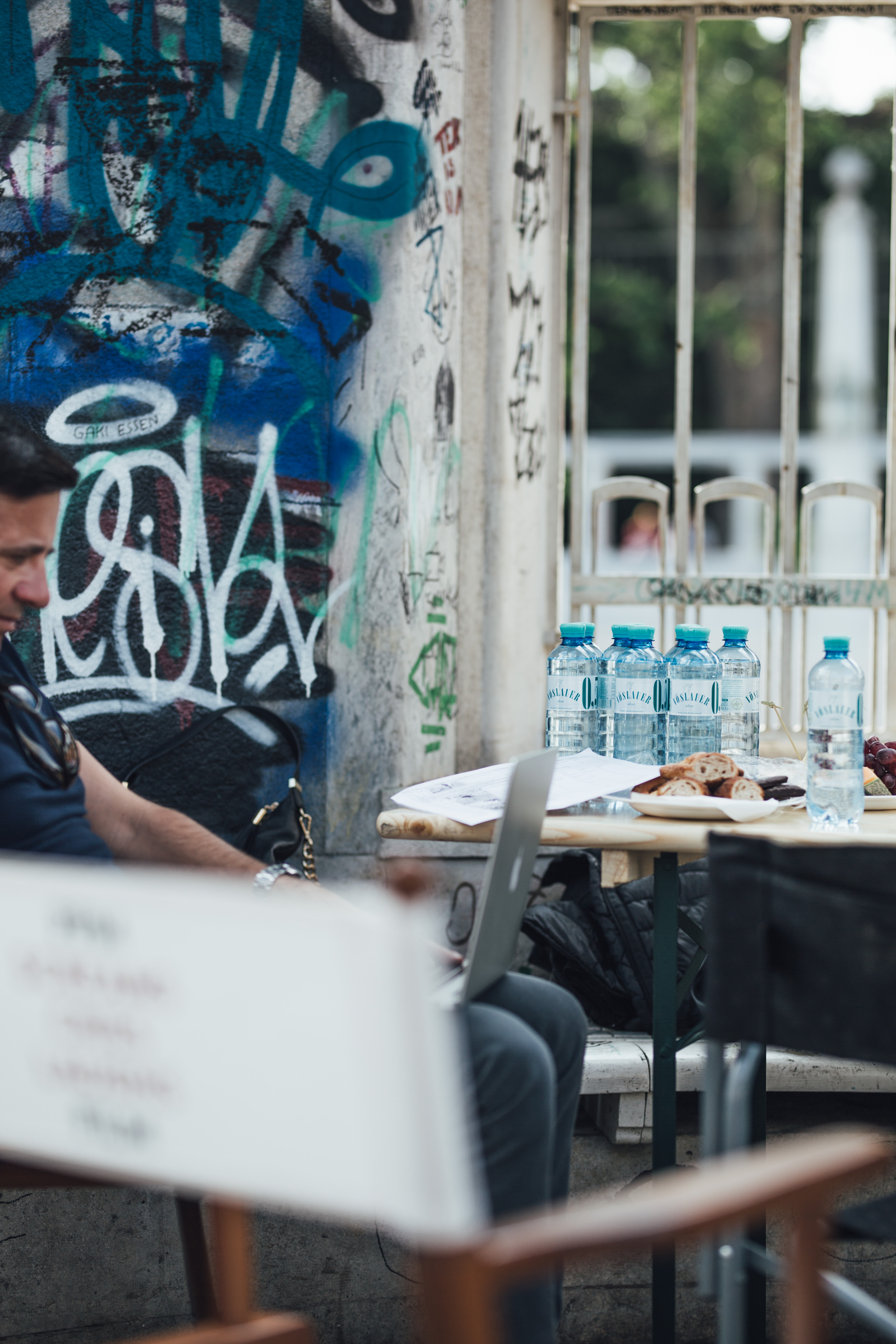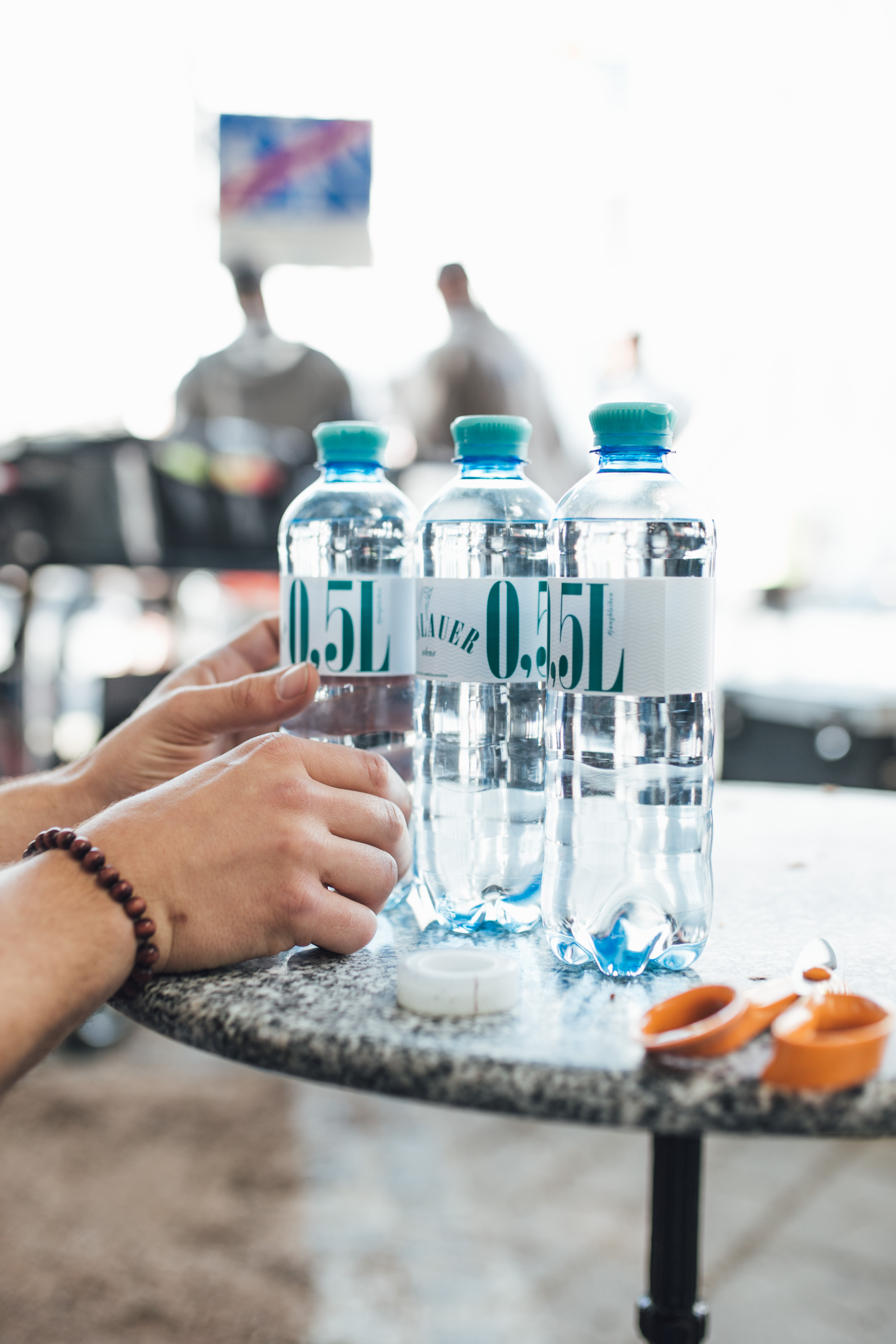 ---
*in friendly collaboration with Vöslauer