Black Friday 2018: My Personal Highlights & Favorite Shops
Ready, steady, GO! Black Friday is here and with it endless newsletters about the best promos. When I opened my email inbox this morning I was slightly swamped with all the offers – in times like these it's essential to keep cool and only focus on the things you really want (and need) and not just buy anything because it's on sale.
Instead of blindly hitting the buy button, I try to see this day as an opportunity to fulfill myself some wishes that I've had on my list for a long time. Some shops offer drastic discounts today, and it's always double the fun to finally splurge on an investment piece you've been eying forever while saving a few bucks!
I tried hard to list all participating Black Friday shops including the valid codes in this post already, but today I'd like to show you my personal highlights I've found in my favorite online shops.
Maybe you see something you've been craving for a long time already. If that's the case, then today is the day to make your investment purchase and add something to your closet or home you'll hopefully enjoy for a very long time.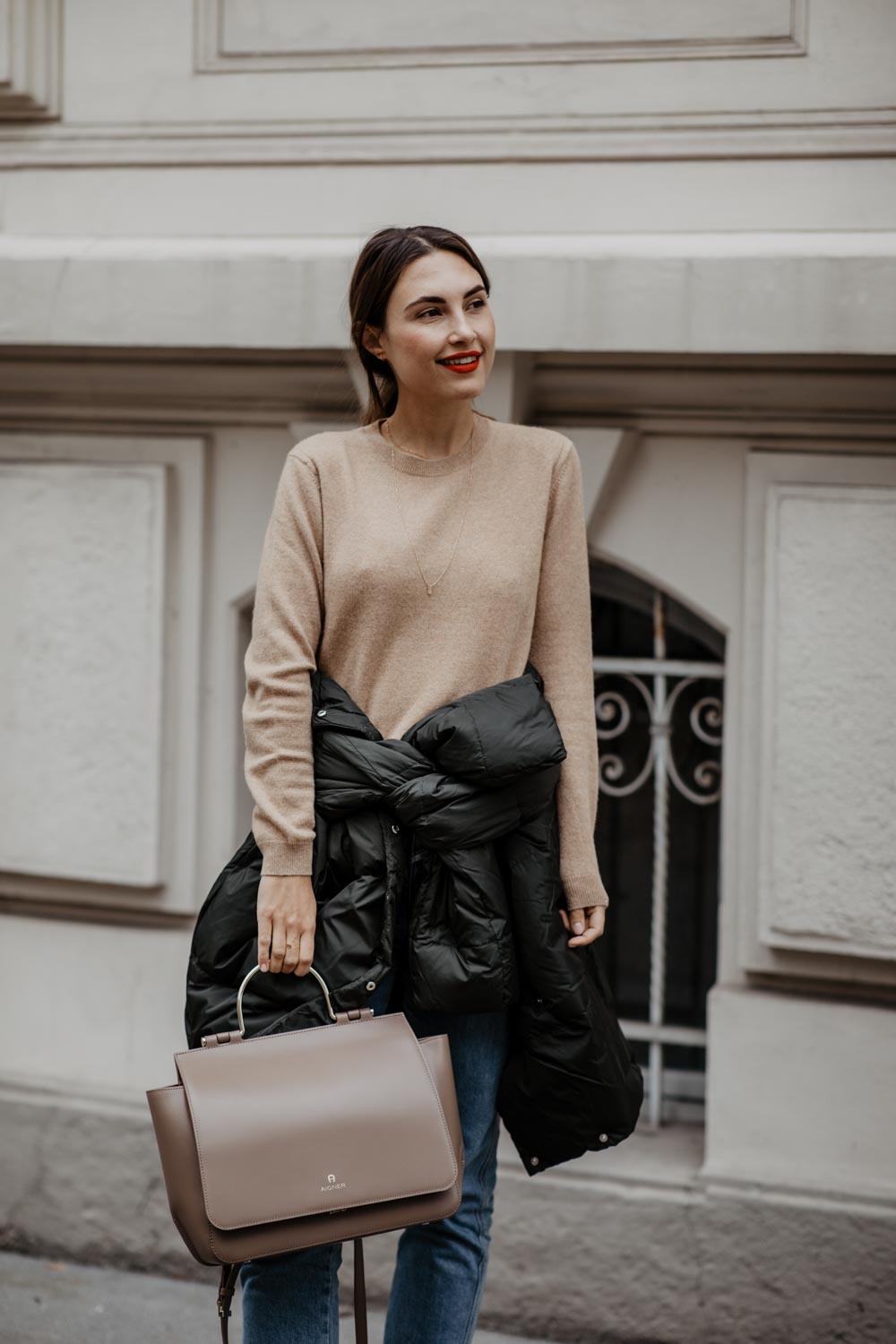 CLOSED
Blue Friday (only today for 24hours!) 30% off the entire Fall / Winter collection

MANGO
30% off everything until Sunday
use code: BLACK18

EDITED
up to 50% off for 2 days on selected pieces

& OTHER STORIES
Friday Noir: 20% off everything until Saturday
use code: FRIDAYNOIR

Ludwig Beck
10% off everything – time to stock up on your favorite candles!
use code: Friday

Anine Bing
up to 70% off on selected items

Monnier Frères
25% off everything from a purchase of 300€ on
use code: BLACKFRIDAY

MyTheresa
3 days flash sale:  30% off selected items

Maje Paris
up to -50% on selected pieces

Breuninger
30% off selected items the whole weekend
use code: BLACK18

WestwingNow
up to 60% off on 2000 products (my favorite Black Friday Sale this year – some of those things will be added to our home soon!)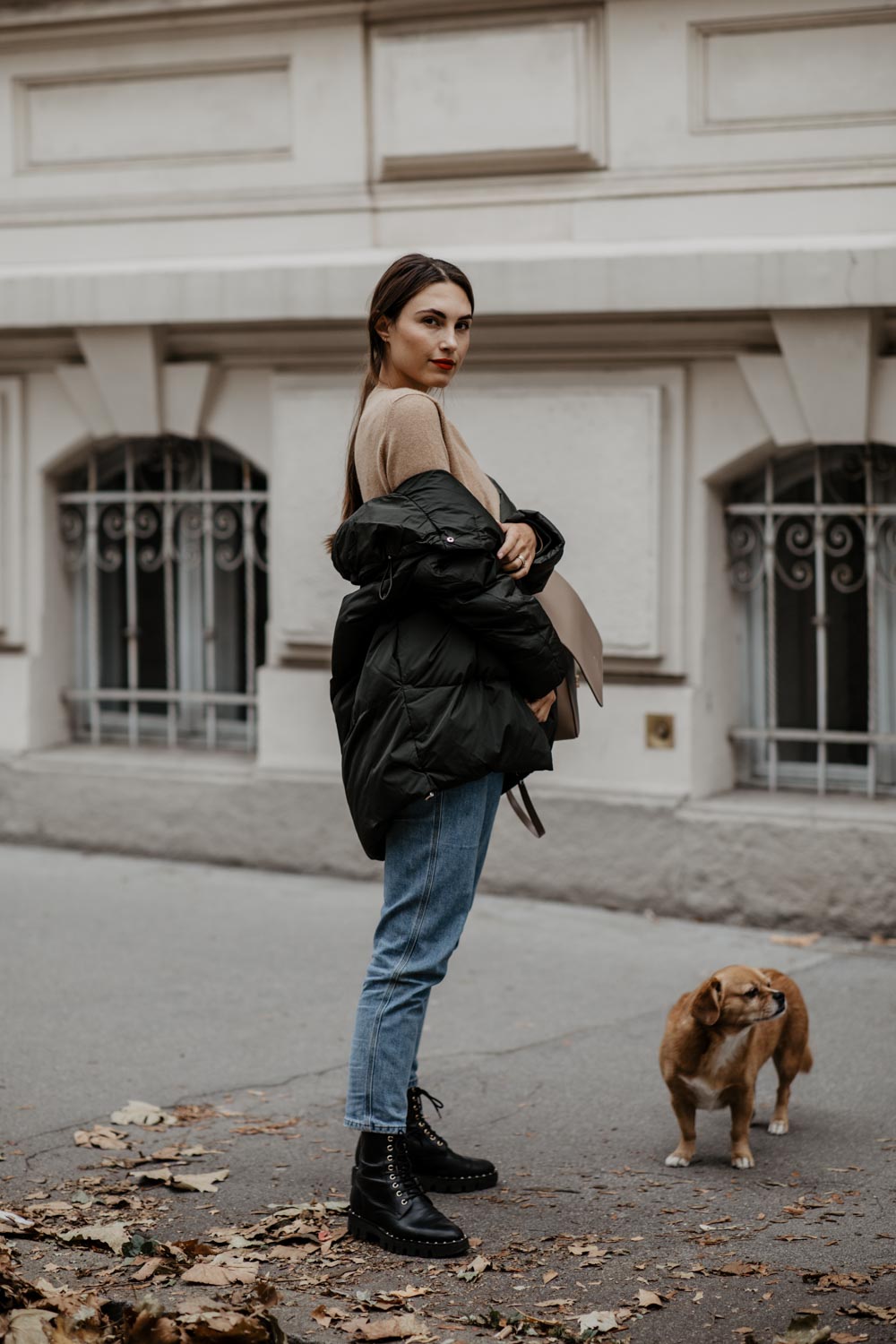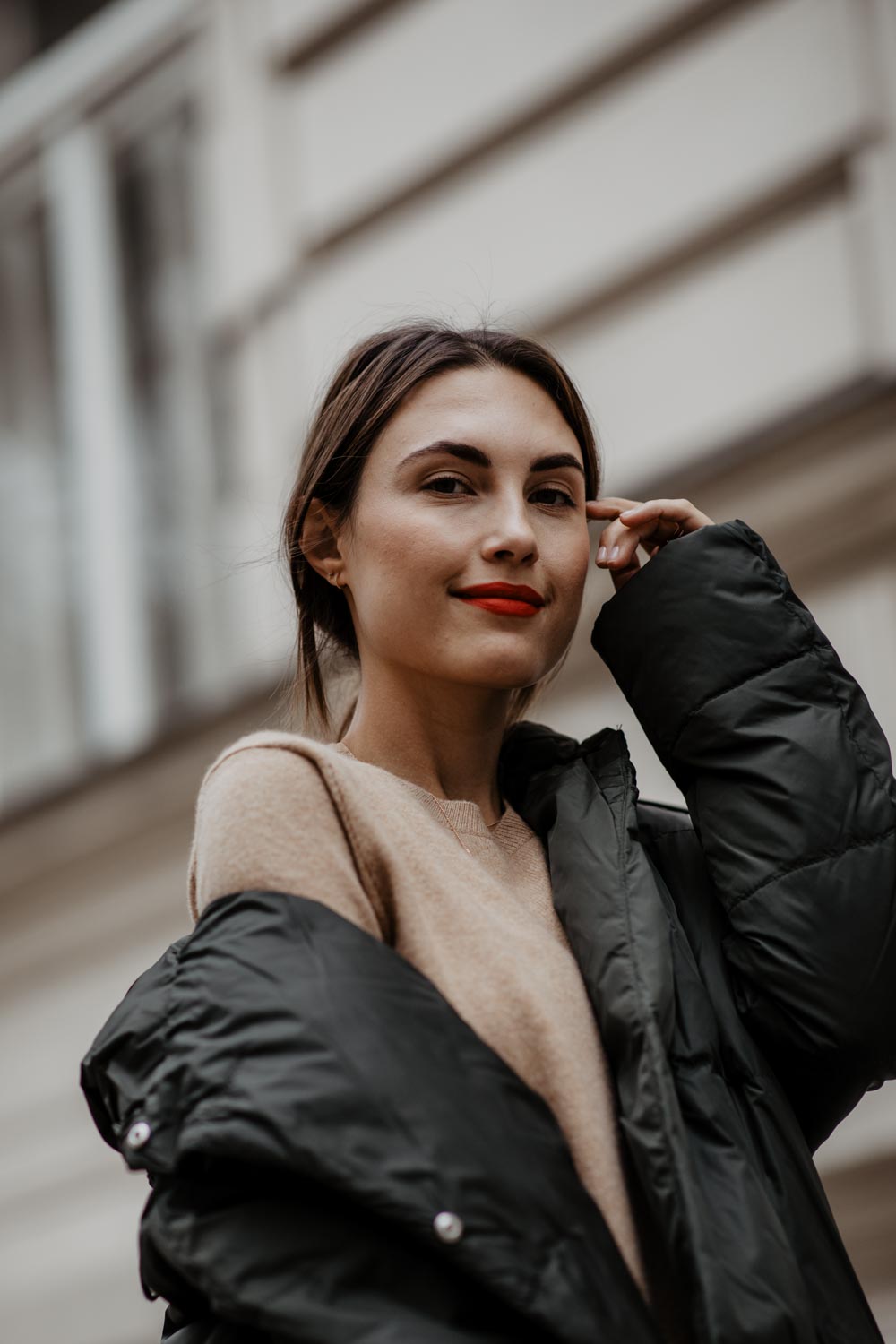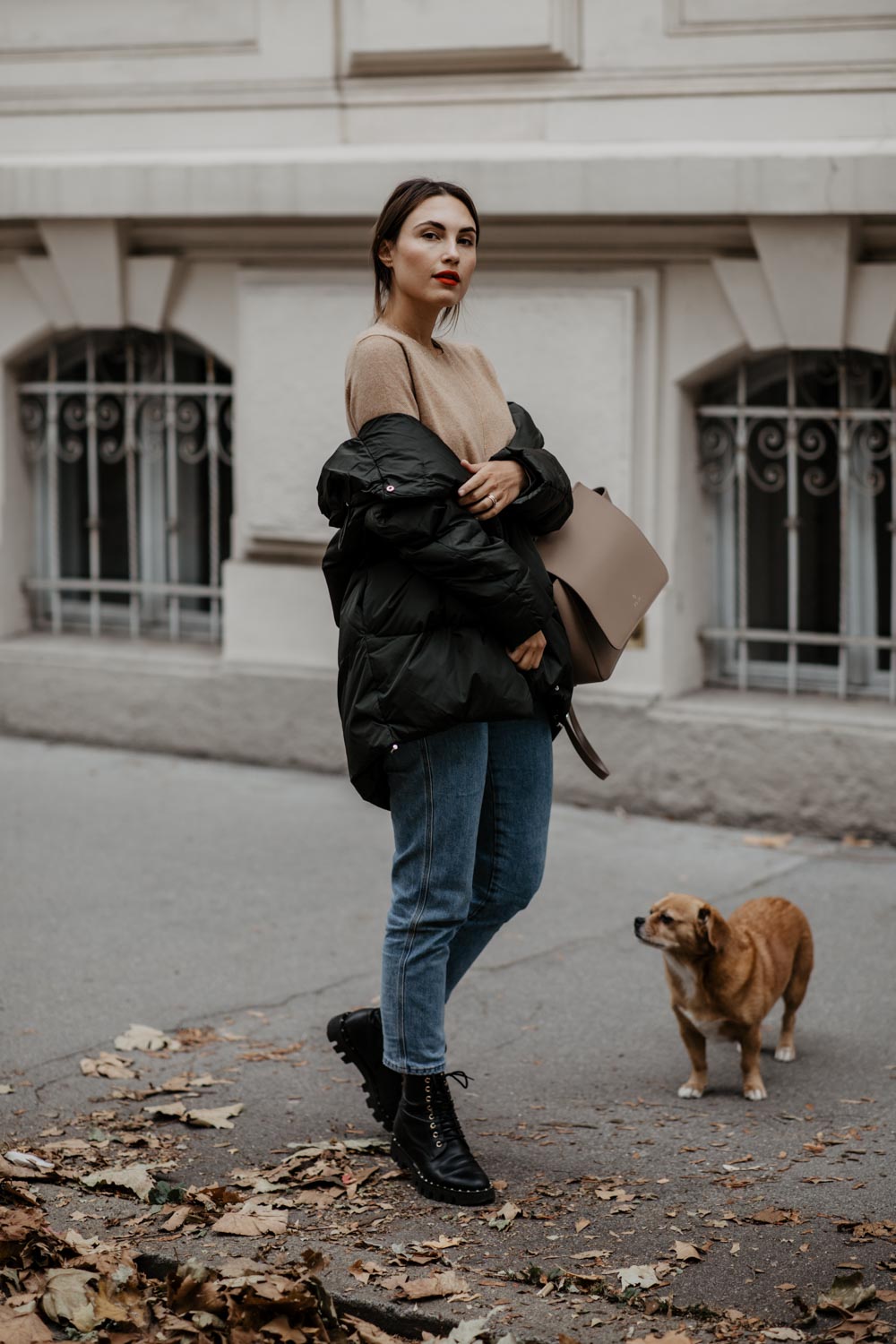 This outfit consists of some of my wardrobe staples – which are also on sale today!
Closed Jeans // Mango Cashmere Sweater // Mango Puffer Jacket // Högl Boots (very similar here) // Aigner Bag