Happy Merry Everything: Christmas Gift Guide
It's that time of the year again when people's attention is focused on the holiday ritual of gift-giving. For many, Christmas would not be the same without gifts, and although it's not what I personally love most about Christmas, I still think exchanging gifts is a beautiful part of celebrating the holidays. For some people organizing the right gift for the special people in their lives is nothing short of a nightmare. I never quite understood why, because the only people who I give gifts to are people I truly love and know very well – so there is usually always a little something I can think of that would make them happy.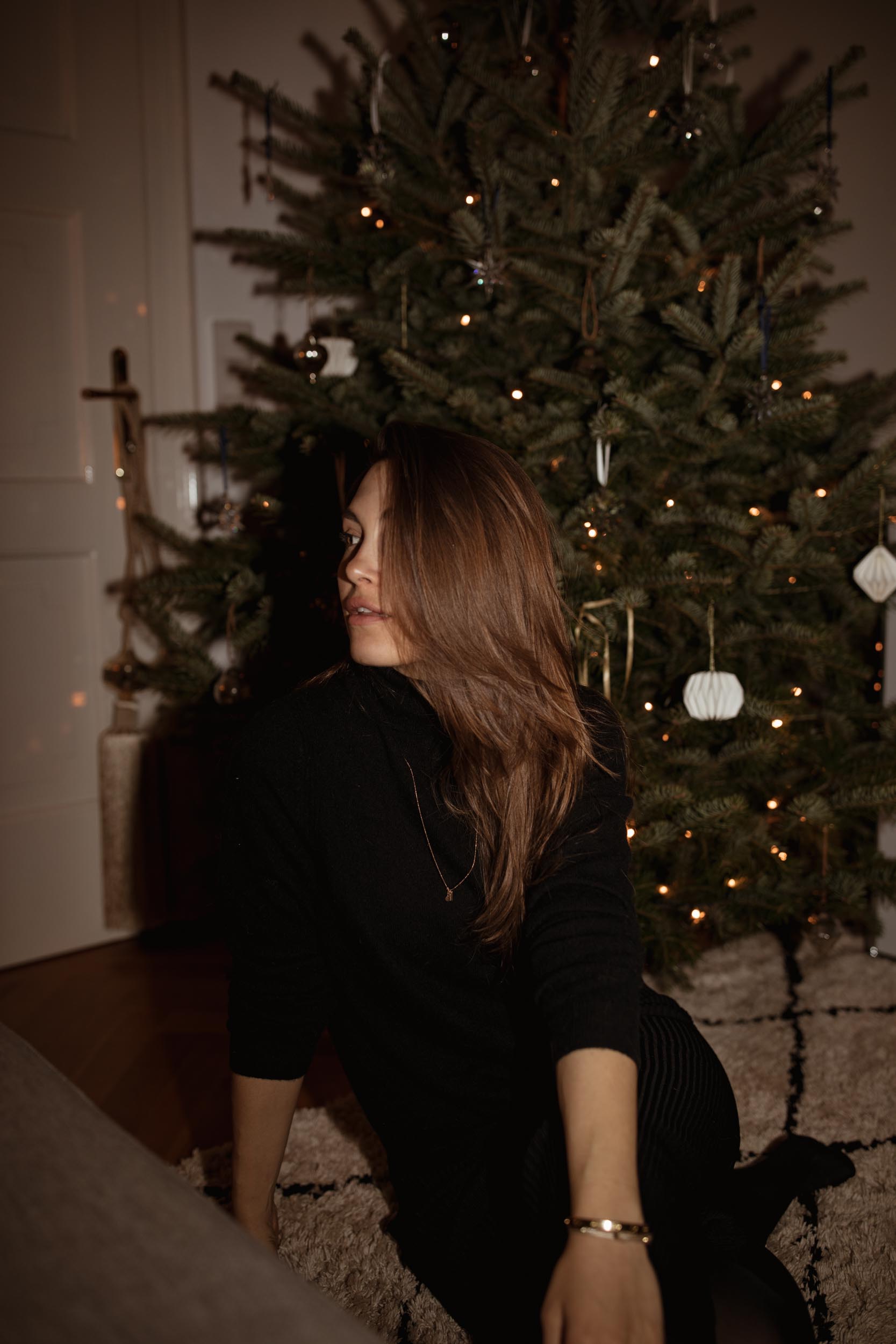 But one thing is for sure, the older we get, the harder it is to surprise us with a gift, because we usually get everything we need and want ourselves. However, the art of gift-giving does not have anything to do with the value of a gift, but it's much more a way to show appreciation and gratitude. So, without further ado, I put together an extensive holiday gift guide for everyone who is happy about a little bit of inspiration. All gifts are hand-picked by me and I only selected things that I've either received as gifts already, or have gifted myself.
Gifts for 30€ or less
Let's face it: We are all on some kind of budget. As mentioned before, a great gift does not have anything to do with the price tag it comes with. Some of the most thoughtful gifts I've ever received have fallen into this category, like for example my favorite scented candle, my favorite hand cream or a hot water bottle, because my friends know I'm always cold.

Christmas Presents under 50€
I always feel like with 50€ you're able to easily shop great gifts without too many compromises. A luxurious cashmere beanie, something special to wear, your best friend's favorite lipstick or perhaps beautiful lingerie? So many beautiful options to choose from!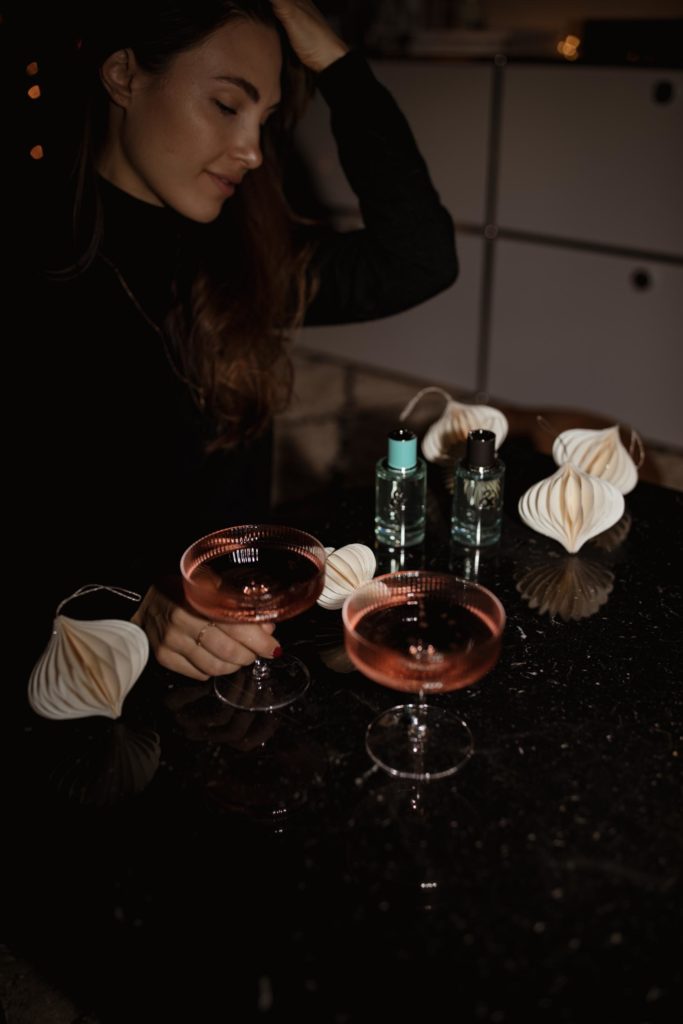 Gifts up to 100€ for HER
Since my core-family is not that big, the list of gifts I have to organize for Christmas is manageable. Hence, I usually try to stick to a budget of 100€ per person. This can be quite challenging sometimes, because many of the things I'd like to get my family for Christmas are way beyond this price point. But I always feel like having to stick to a certain budget makes you think much more about what present would surprise the recipient most, rather than just walking into a store and picking anything without even looking at the price tag.

Gifts up to 100€ for HIM
If you're anything like me, shopping gifts for all the beloved men in your life is the hardest task of all Christmas preparations. Gifting your girlfriends? Easy! A Christmas gift for your Mom? Bought months in advance! But for your dad, brother, friend or maybe even better half? Super hard! So I thought this deserves a special category, filled with joy-bringing gifts for all the men. Disclaimer: I obviously couldn't include the gifts I picked for my boys this year, but I've included some of the gifts I've given them the past years.

Big Spender Gifts
If you've been waiting for an excuse to go crazy with presents for your loved ones or perhaps for yourself, this is your time to shine! Maybe you have something big to celebrate this year, or maybe you've just had a really rough year and feel like you deserve some extra pampering – on Christmas, you can officially go wild! Some of my favorite luxury online shops have already started their annual end of the year sale, which makes those gifts from me to me even more daring. I've put together an exclusive selection of things I either have and love dearly, or things I wouldn't mind finding under the tree myself this year (Dear Christkind…) 😉

One more little note on gift-giving: Don't stress too much about finding the perfect gift. If all else fails, a handwritten card with an invitation for coffee, brunch, dinner or a move night always makes the perfect gift. There's nothing more valuable than quality time with the people you love most. Merry Christmas!