Denim Dilemma Solved: Selfnation Jeans
When meeting my girlfriends for a coffee date and talking about fashion, there's one topic that always seems to come up again and again: Finding the perfect pair of jeans. I seriously don't know how many jeans I've owned in my life so far (not to mention how many I've tried!), and how often have I been frustrated because what seemed to be the perfect fit in the store turned out to be two sizes too big after wearing it for two days.
Finding the right style, cut and color that fits you like a glove is a serious matter and once you found this rare pearl, it's a real victory. Over the years (and numerous trials & errors) I've found out what kind of denim works best for me. The cut and style that flatters my body shape, the fabric I like most and the brands which produce trustworthy quality. However, this has been a long journey and simply because a pair of jeans is perfect for me, it doesn't automatically mean it will fit you.
Denim dilemma solved:
At the end of last year Selfnation reached out to me explaining their concept of tailor-made Jeans and Chinos. I was all ears right away and very curious to try out what they had to offer. After measuring my body entirely (it's quite astonishing how many measures are needed to tailor a pair of jeans), choosing a fabric and style, I had to wait a few weeks until my tailor-made piece of denim perfection arrived. I tried it on the minute it reached my doorstep and what can I say? The Selfnation jeans has exceeded all my expectations!
I'm not telling you this because I get paid for it (because actually I don't), but just because I'm seriously delighted about the fit of the jeans. For a girl who has a very slim waist compared to the size of her booty, it's really tricky to find a pair of jeans that fits like a glove. So trust me when I tell you that I'm beyond excited about this pair of jeans and that I have been living in it for the past week. If you've been looking for that perfect piece of denim to wear day and night I can highly recommend you to check out Selfnation – tested, approved, and so worth it!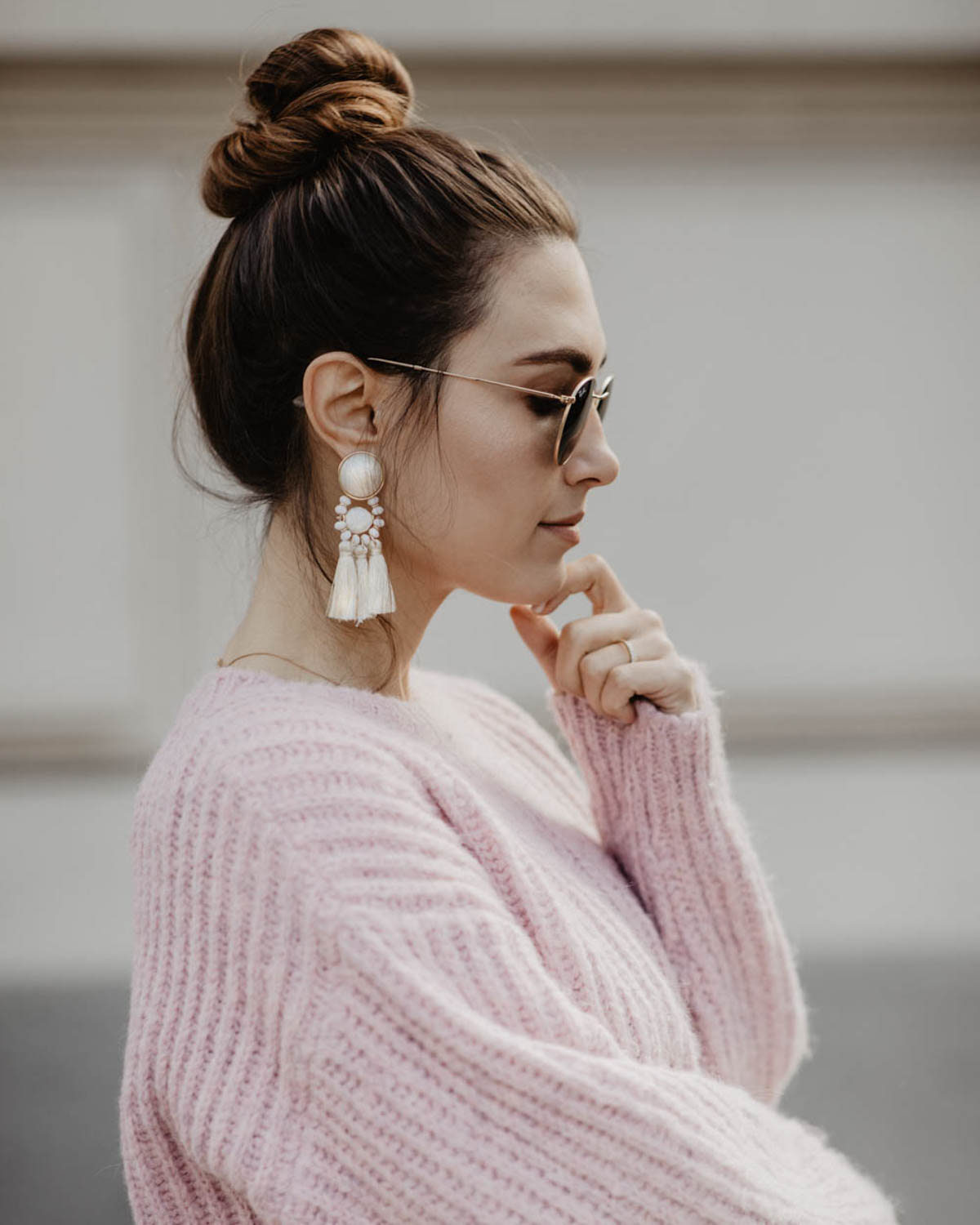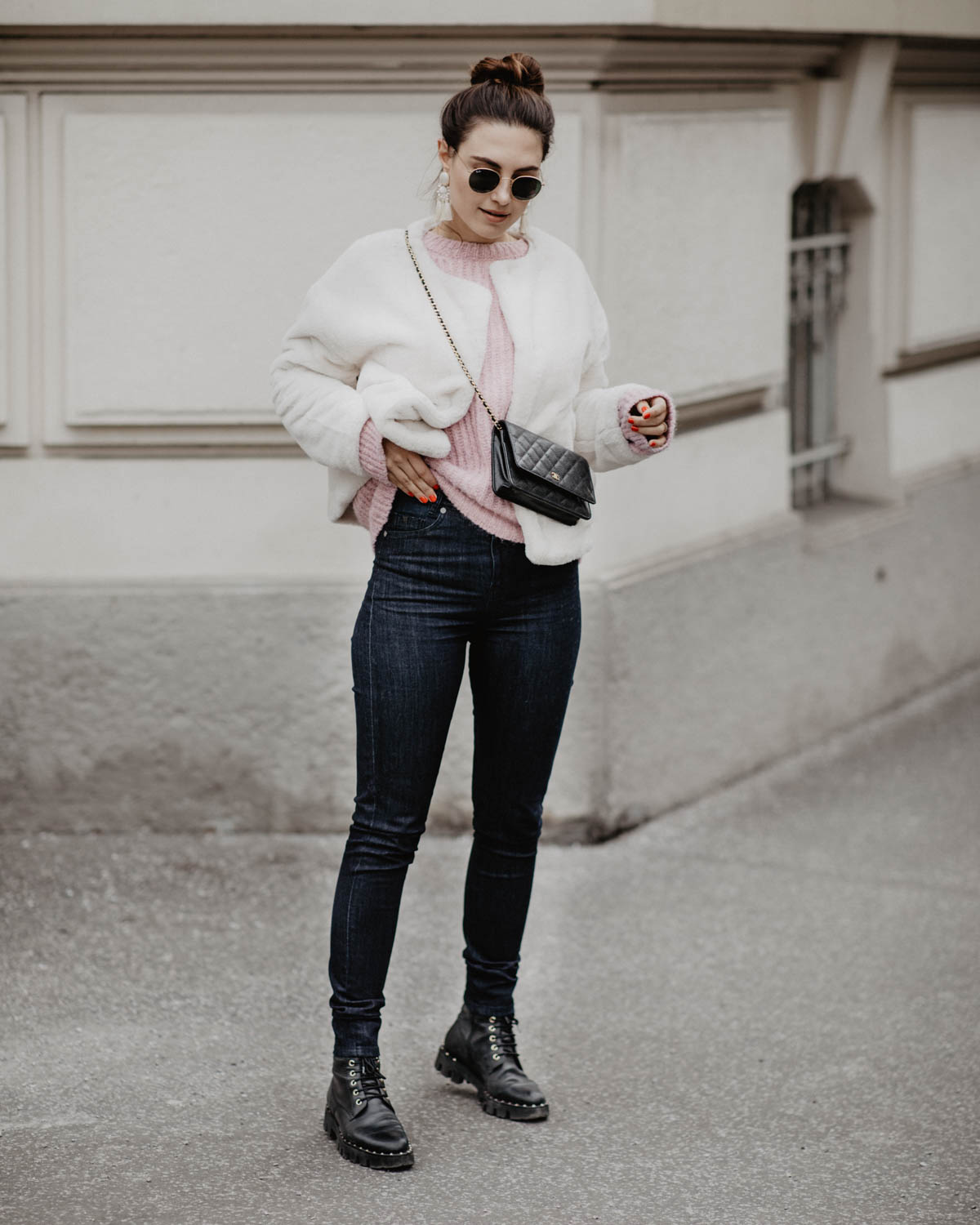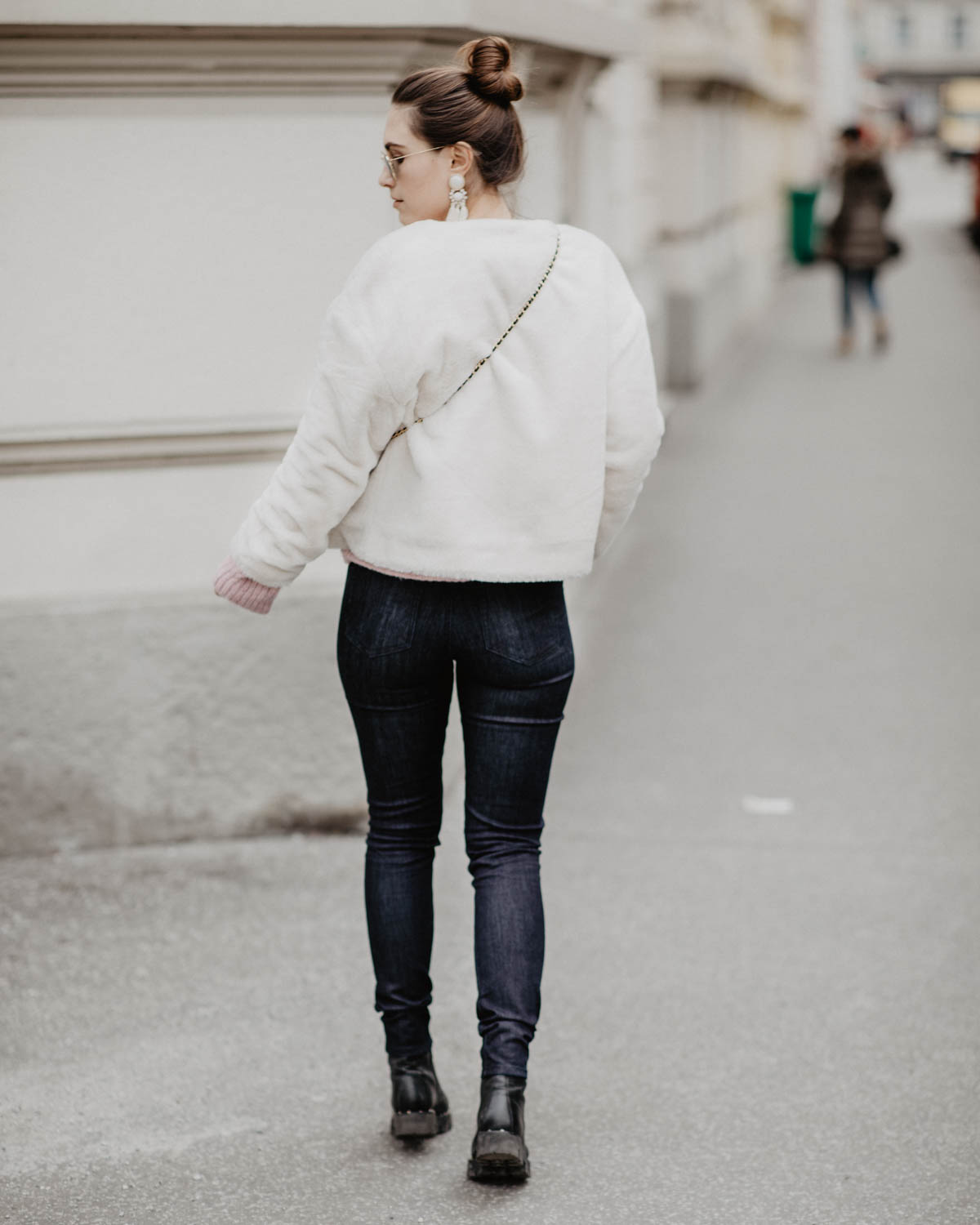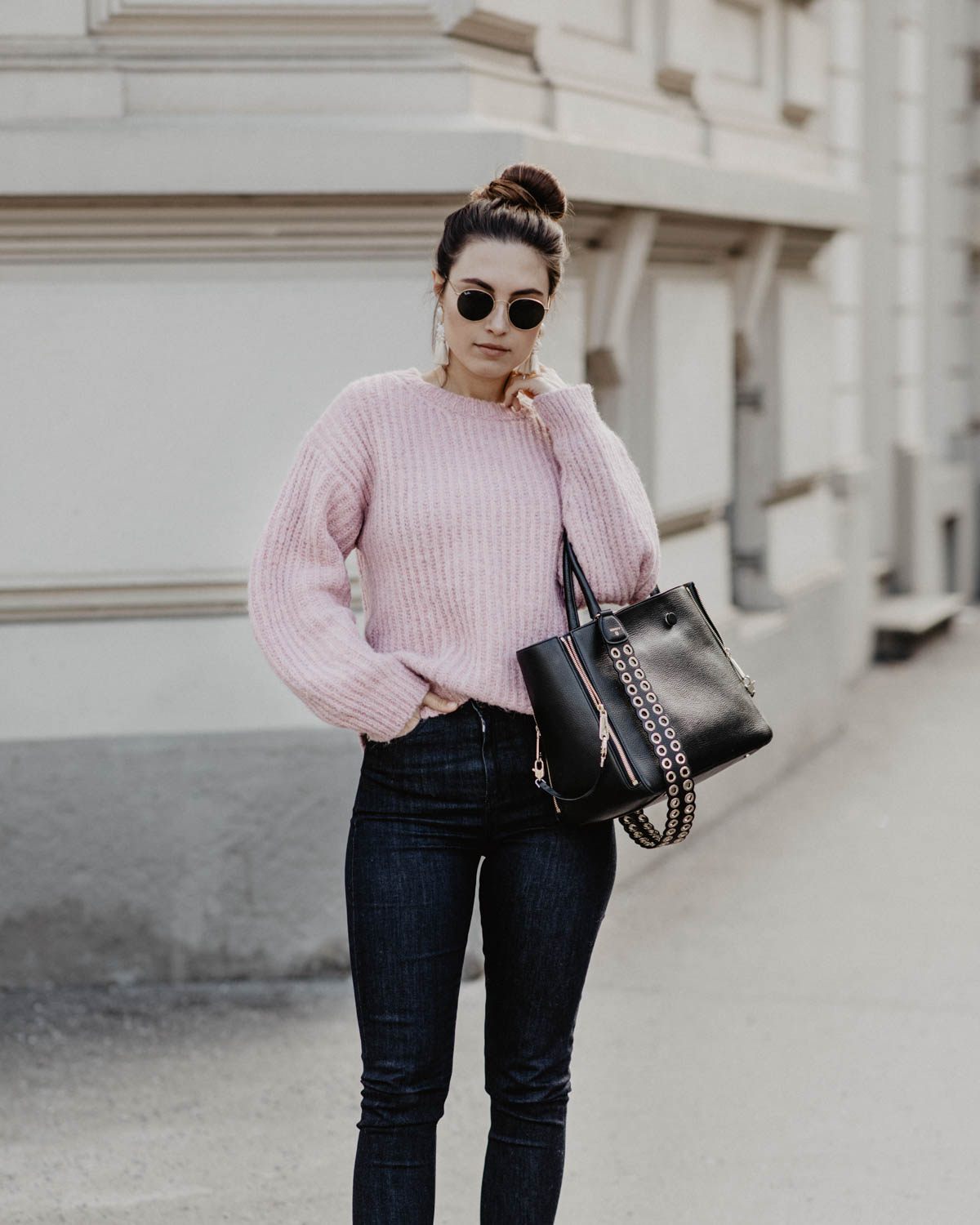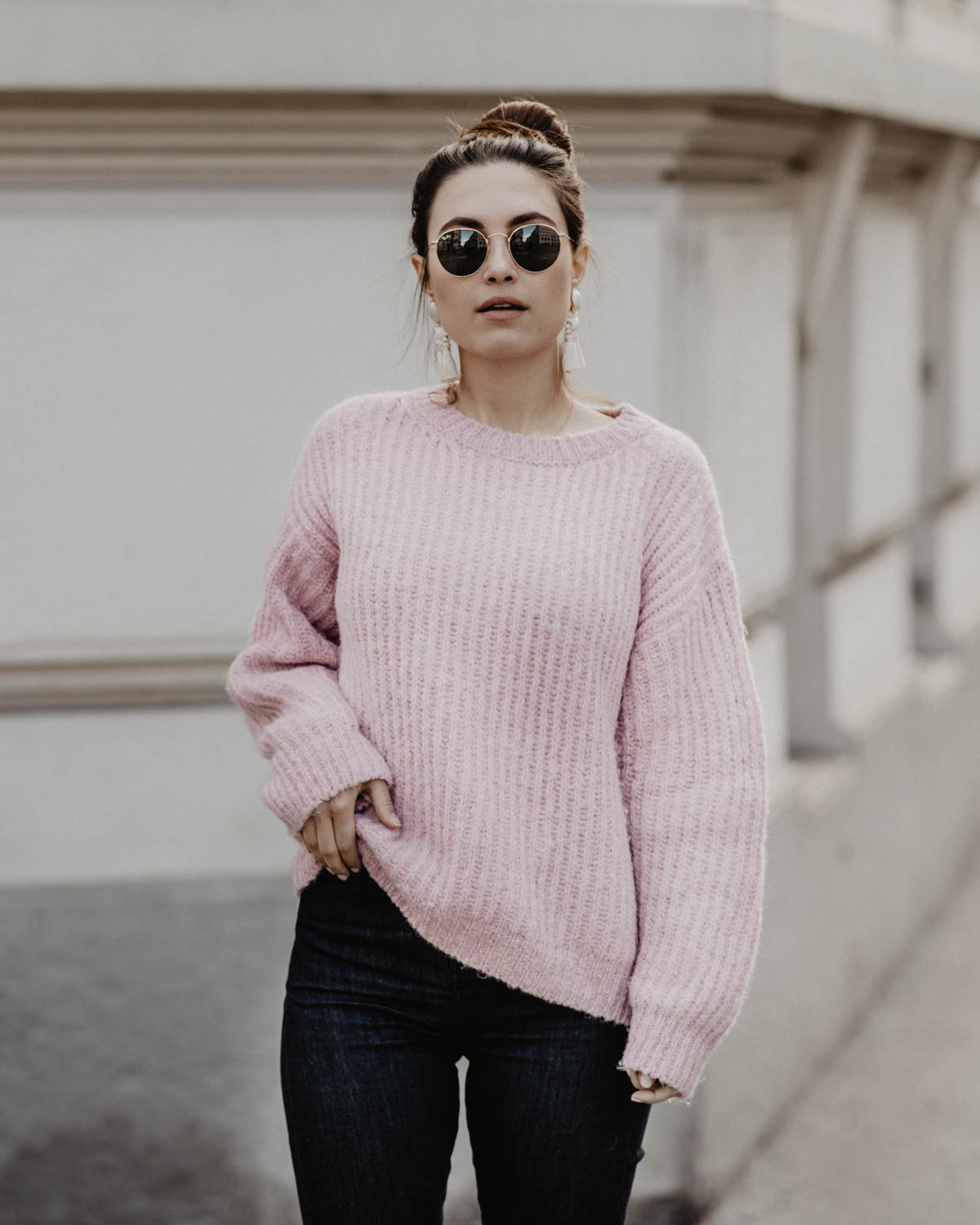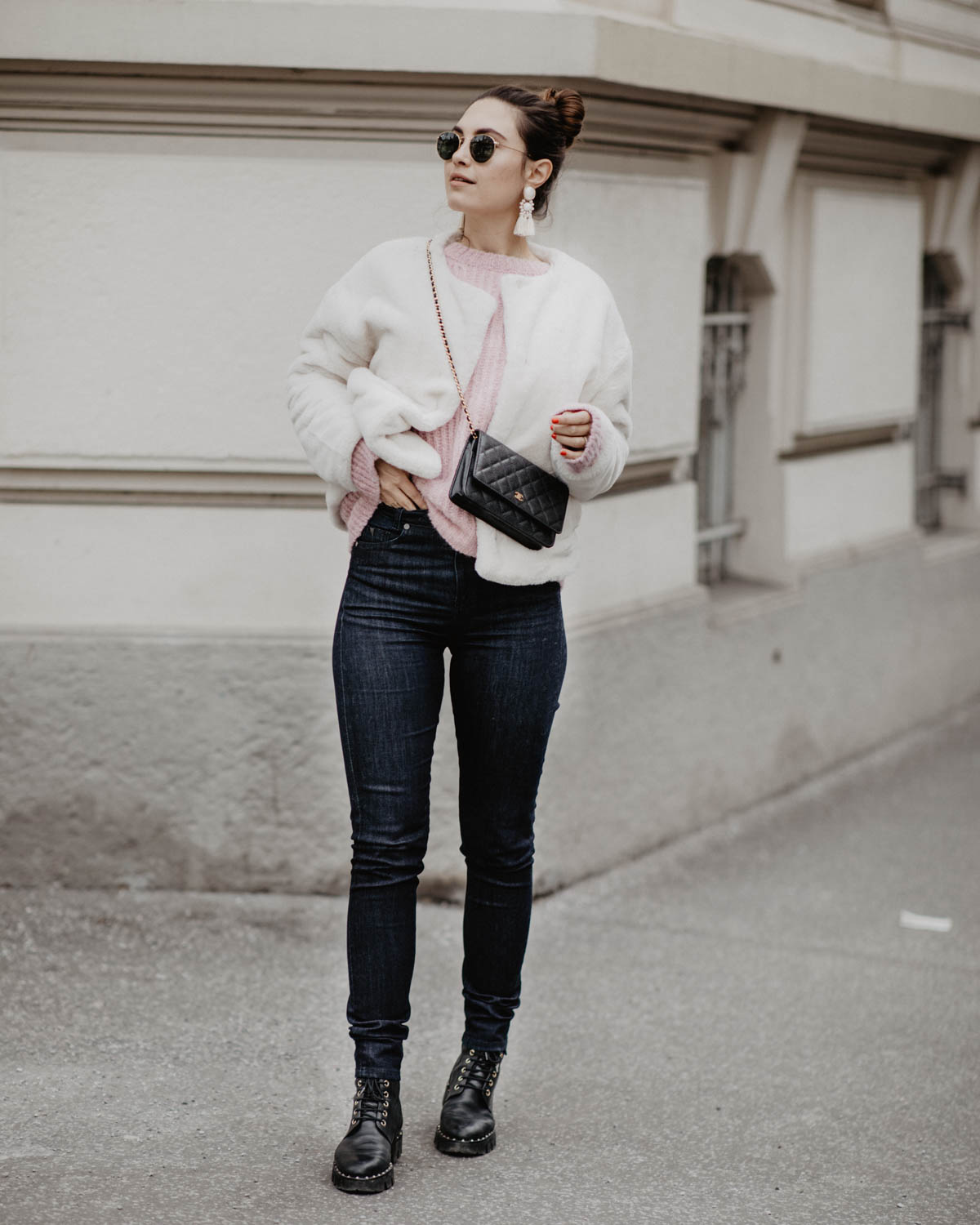 ---
My choice of Selfnation denim:
Fabric: Paris Blues Noir
Fit: Slim Fit
Waist: High Waist
Plus: You can personalize your jeans with your initials
*special thanks to Selfnation for letting my try their awesome service & product!