Tried & Tested:
Dyson Pure Cool Me
In Austria, we tend to take fresh air for granted, but it's a luxury that is not a given for many people all around the world.
In our homes here, air conditioners are still rare because they have not been needed in the past. However, due to impacts of the climate change temperatures nowadays reach 30°C and beyond in summer.
When we moved into our new apartment in August last year, we immediately fell in love with all the direct sunlight that comes through the big windows into our living room area all day long. What we did not take into consideration in the beginning: How hot it can get in this apartment during summer. Our thermostat was constantly indicating  26°C and beyond. That was probably the first time we've ever thought about adding an AC to our household. August went by, we were busy getting married at the beginning of September and then only returned from our honeymoon in October. So the task of buying an AC lost its priority status on our to-do list back then, but it was still noted with high urgency for the next summer.
As chance would have it, Dyson invited me to discover their new products in a beautiful loft in Vienna a couple of weeks ago. Amongst all the other innovative Dyson product novelties, one device in particular caught my attention right away…
The Dyson Pure Cool Me
The Pure Cool Me is the first personal purifier fan from Dyson that uses their latest air projection technology called Core Flow. Compared to the other Dyson air coolers and purifiers, the Pure Cool Me is smaller and lighter, which makes it even easier to move around the home to use it wherever needed. By adjusting the dome's position you can precisely control the air stream and you can smoothly rotate the device from left to right. Another great feature of the Pure Cool Me is that it captures gases and 99.95% of all ultra fine particles from the air – and it keeps them trapped. That's one of the features I am most excited about, since our apartment has an open kitchen in the living room. By switching on the Dyson Pure Cool Me we now do not only have fresh air while cooking, but furthermore all unwanted kitchen smells are captured immediately.
For now, they Dyson Pure Cool Me is located in our living room, but I'm pretty sure it will move with us to our bedroom once those hot summer nights are around the corner. Good to know: The Dyson Pure Cool Me is equipped with intelligent light recognition – which means it monitors the ambient light and automatically adjusts the built-in LCD screen to the conditions in real time. Of the room is dark, the screen is automatically switched off. It also has a sleep timer, so the device switches itself off automatically at preset intervals of 30 minutes to 8 hours. Handy, isn't it?
Why is the Dyson Pure Cool Me so cool at all?
Did you know that average adult, when resting, inhales and exhales about 7 or 8 liters of air per minute. That totals about 11,000 liters of air per day. Air is therefore one of the most important elixirs of life next to drinking water – of which we should drink around 2 liters per day. Since our cells are supplied with oxygen by the blood, people who are seriously ill are often treated with pure oxygen therapy. That sums up how important air really is for the body and why its quality plays such an important role.
One more fact that stroke me at the Dyson presentation the other week: Do you know how much time we spend indoors? On average, incredible 90% of our day. Crazy, right?
If cooling your home with filtered air instead of dirty air and giving your lungs purified air to breath isn't cool, then what?
To Dyson or not to Dyson?
To be very honest, the Dyson Pure Cool Me is the very first Dyson product I own, but everyone I know – no matter if family or friends – who already have experience with other Dyson products can't stop raving about them. I know the products are not exactly cheap and definitely an investment most of us have to budget for – but as my Dad always likes to say "If you buy cheap, you buy twice."
Meeting some of the Dyson engineers personally at the product presentation the other week, I realized how much scientific effort and money is put into their research and product development – that truly fascinated me. As far as I am concerned, I feel like investing in a Dyson device equals an investment into future, and I very much like that thought. Especially when it comes to topics such as clean air, quality and the latest technology count for me.
The Dyson Pure Cool Me is definitely the right device for you if you're thinking about adding an AC to your home that delivers more than just cool air. As far as I am concerned, the Dyson Pure Cool Me is a wellness device – it cools your air, but furthermore it also purifies it the best way possible. Despite all the beneficial facts the device delivers, it also looks the part. Quite frankly, I wouldn't want to have a big and rather unattractive AC in the middle of our home, but the Dyson Pure Cool Me looks like a piece of art and blends in very nicely. It reminds me very much of R2-D2 – and we wouldn't want to miss his force in our home anymore.
You can find more infos about the Dyson Pure Cool Me here.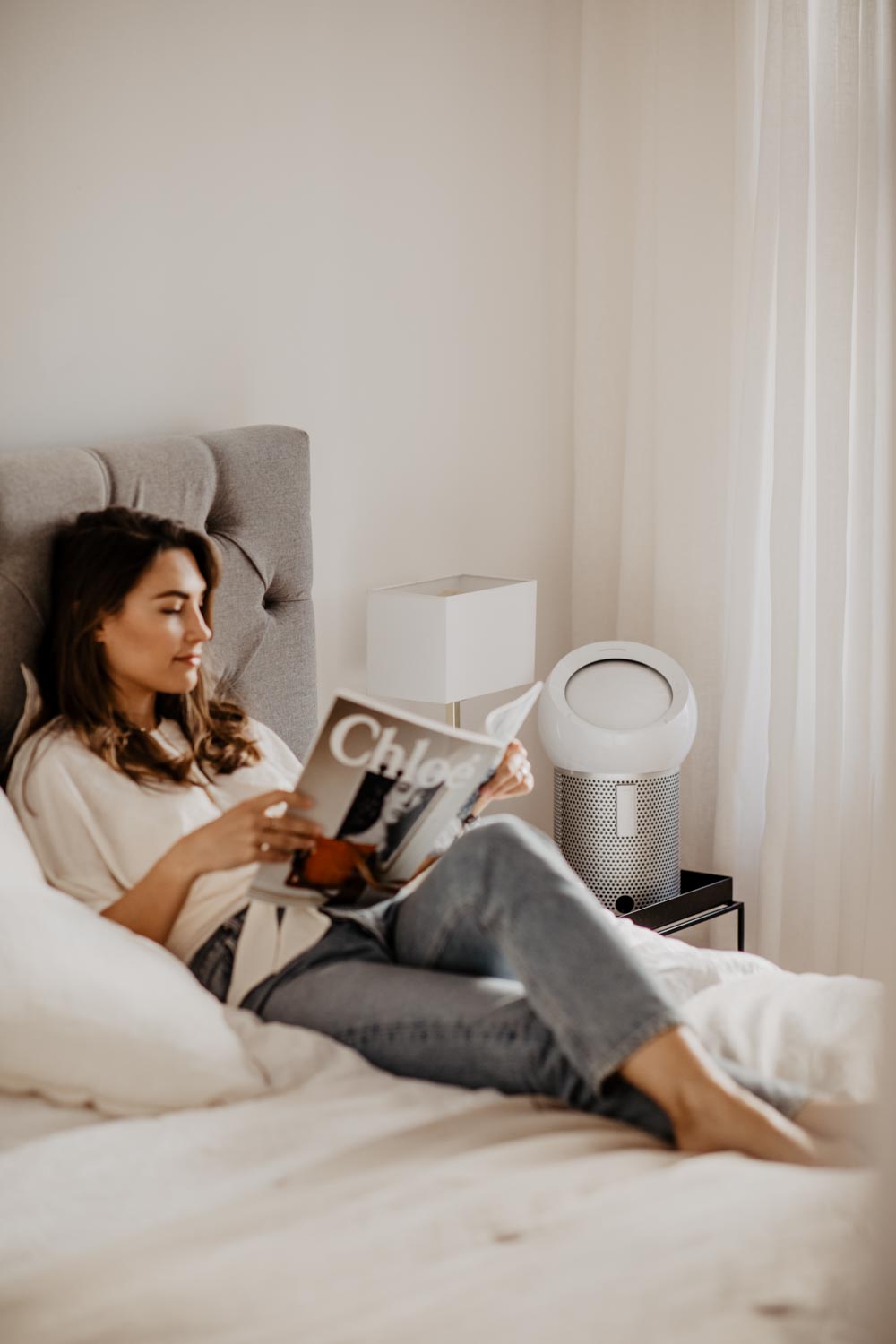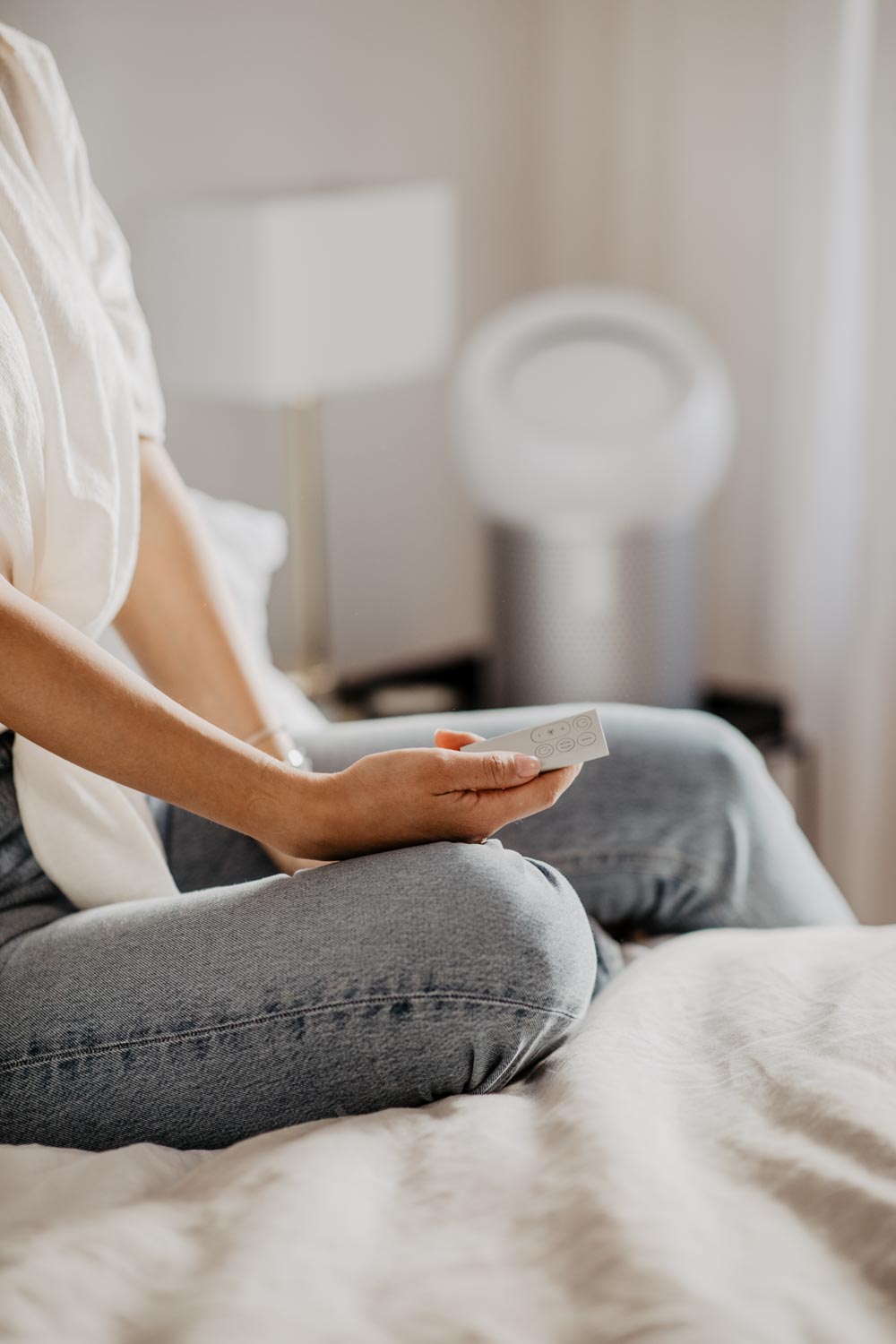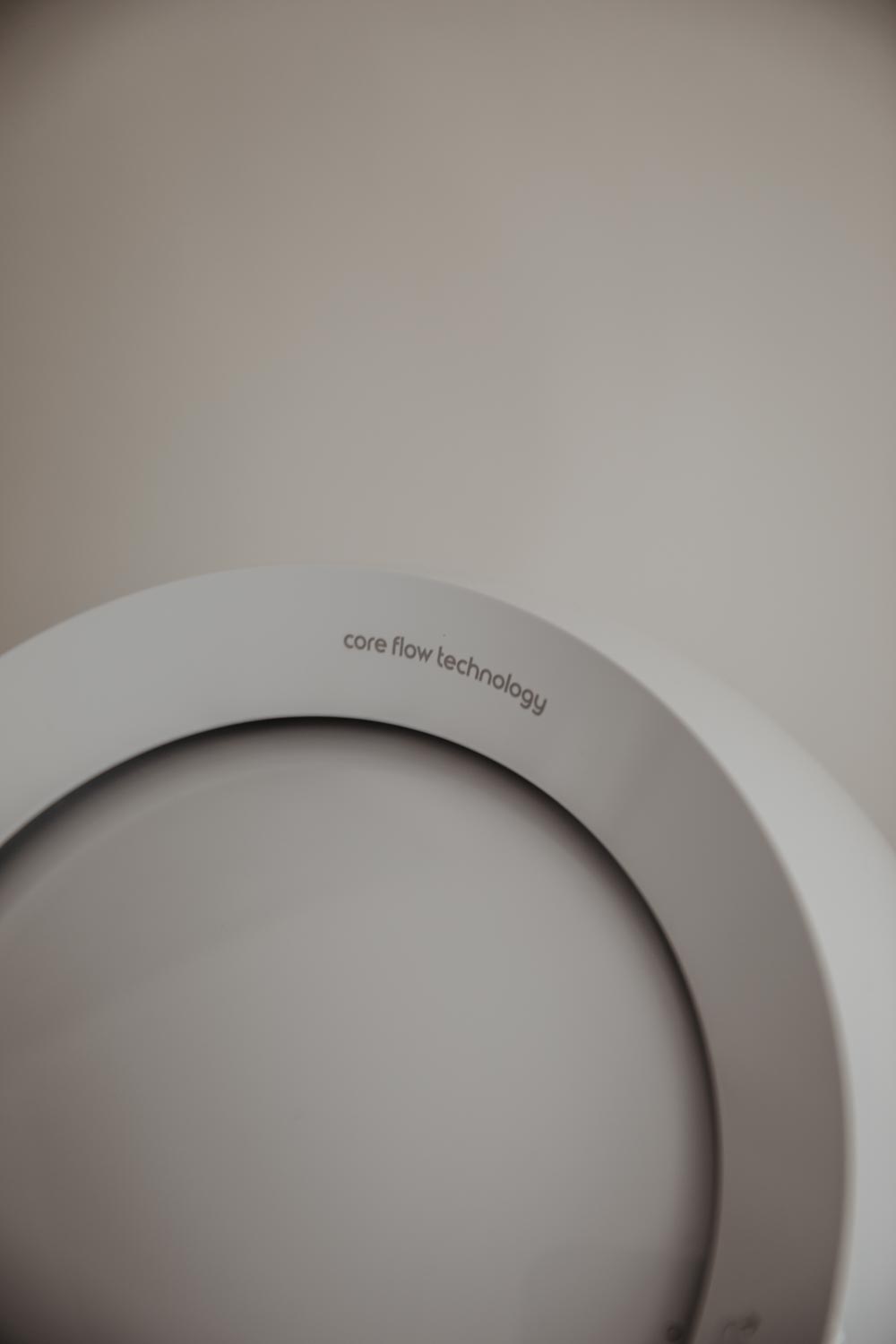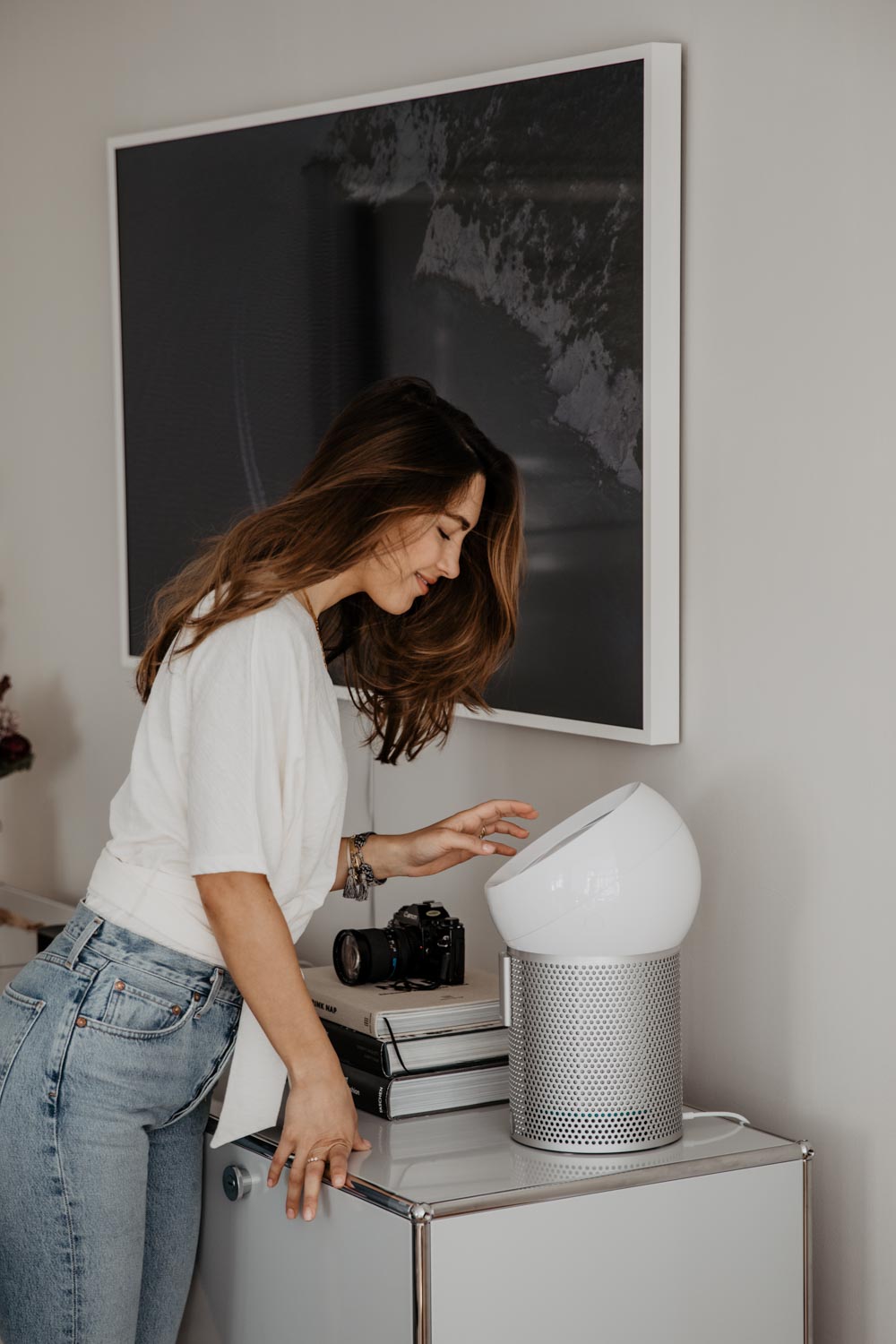 ---
*advertisement: in friendly collaboration with Dyson