Food For Thought:
The pressure of making most of our time.
It's January 7th and I can't deny it anymore: 2018 is really here. Tomorrow is my first day back at the office after solid 17 days, and it feels very good to be back again. Equally good as it felt to just switch off completely partially for the past two weeks. I didn't realize how tired I was until the holidays started. I'll be completely honest with you: Most of my time at home with my parents, I basically spent sleeping. While it seemed like everyone else was hitting the slopes and spending time with their friends and families outdoors, I was the happiest kid just being in my comfy clothes on the couch, cuddling with my dogs and watching Netflix.
Not that I didn't have anything else do to – but relaxing just felt so damn good, and so needed. Although I had big plans for the holidays, I didn't even do half of what I had in mind. But one thing is for sure: I had lots of time to think. Most of you probably know what's coming now… Of course: I'm going to share some of these thoughts with you. Now, imagine this scenario:
You wake up and the sun shines through the window. You have a day off and the weather couldn't be any better. You woke up without an alarm clock and you're free to do whatever you want today. Perfect. But quickly, your pleasant anticipation fades. Just a few minutes of peace and silence, until you start to worry about everything. What am I doing, who I am I meeting and how could I best use the day to not miss anything? A little less euphoric, but still reasonably motivated, you reach for your phone to investigate what you could do today. You're making the mistake of opening Instagram, and you're going down the rabbit hole. You see photos of people who are on the slopes already (#earlybird #powpow), others are hitting the gym in the morning (#workout because #holidayfeast), others are enjoying their poached egg on avocado already (#brunchdate #avolove), and last but not least, some people are getting pampered in a spa, reading a good book and enjoying the view (#spadays #metime #blessed). Meanwhile, more and more time passes and you feel guilty because you're still not out of bed, making use of this perfect day that is already half gone. At some point you're so demotivated that you just lie in bed and stare at the ceiling, wanting to hide yourself and all the unused opportunities of this day under your blanket.
Sounds familiar?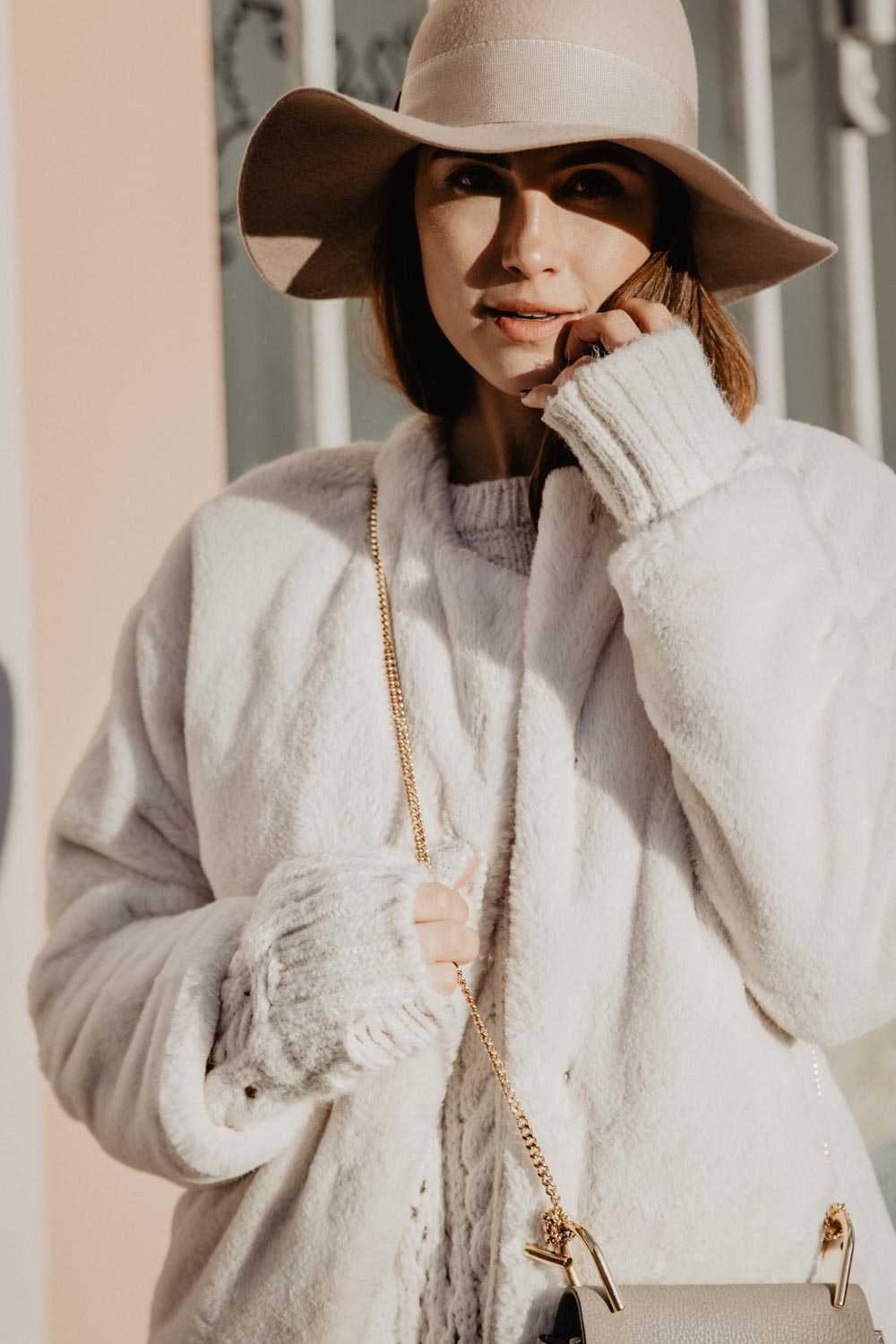 We stress in every area of life. No matter if it's work related, or concerning our private life. Time is running and every second has to be used. Of course, be used to the fullest, doing things worth doing. Through social media and constant digital presence, the pressure to perform in our private lives is increasing. Putting ourselves under this pressure, we're competing for the hottest, most exciting, most interesting life. What we eat, what we wear, which cream we put on our faces in the morning or which series we watch on Netflix – everything has to serve some purpose, and – you guessed it – of course just doing something because you enjoy it, does not count as a legit purpose. What seems much more important is the image it gives us, and that we present ourselves well. Or at least, so it seems.
At the end of your day off, you watch the promising sunrays you saw yourself in the morning on other people's Instagram stories, and feel guilty for not having used this day to its full potential.
Aren't we all feeling guilty sometimes? Blaming ourselves because we didn't live up to our expectations? Didn't do sports today, the garbage was not separated properly, didn't do grocery shopping so I had to have some unhealthy alternative for dinner, didn't clean the house, spent too much time on my phone, too much time wasted. Reproach, reproach, reproach. Being too hard on yourself is never good for a long time. A guilty conscience may be loyal and reliable, but it's definitely not the right partner for a happy relationship. Especially for the most important relationship of them all: The one you have with yourself. Even those who have not studied psychology (like me) know that accepting things instead of constantly questioning them and looking for improvements ultimately makes us more relaxed. Taking tings easy has a bad reputation. But why? Isn't life already hard enough as it is?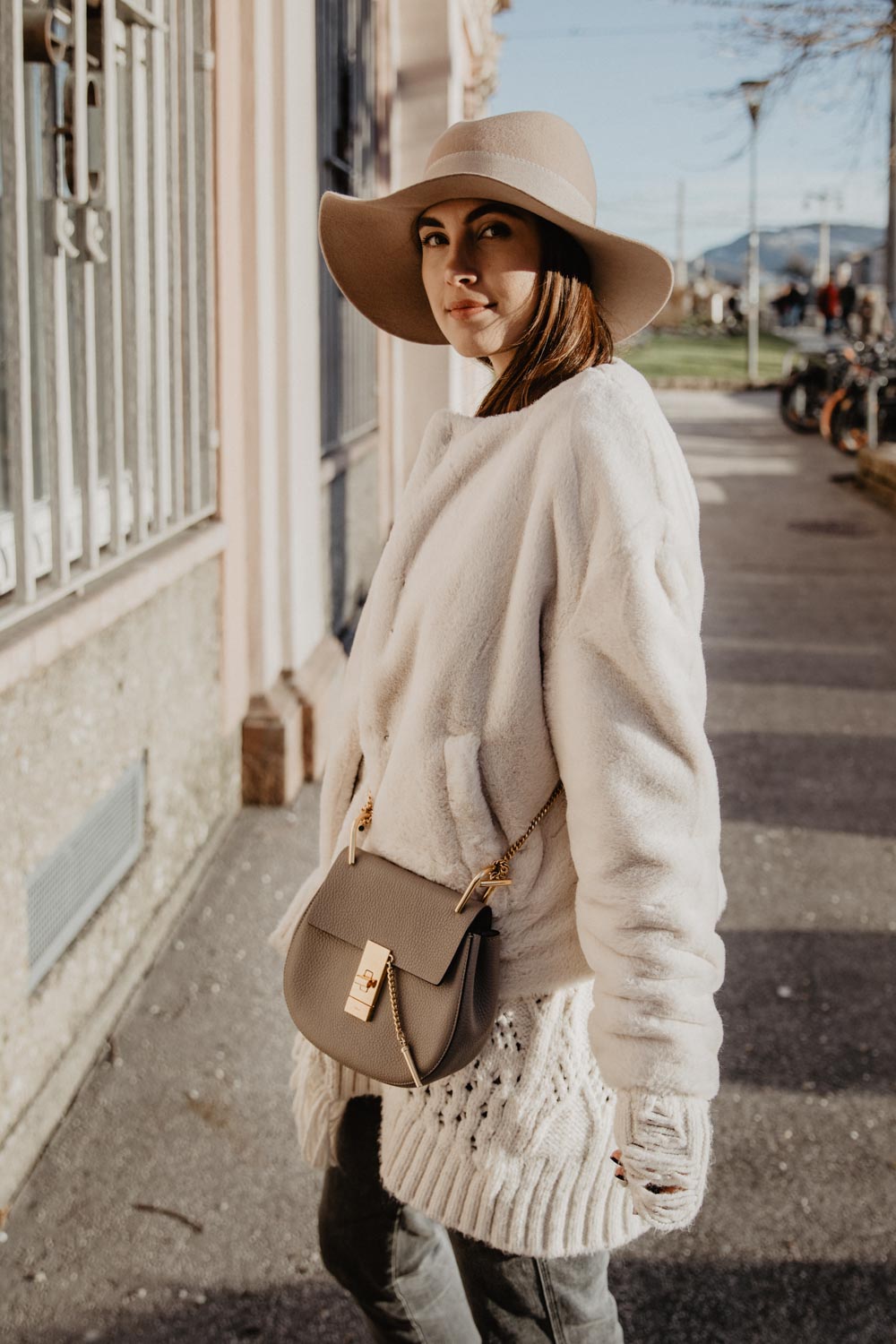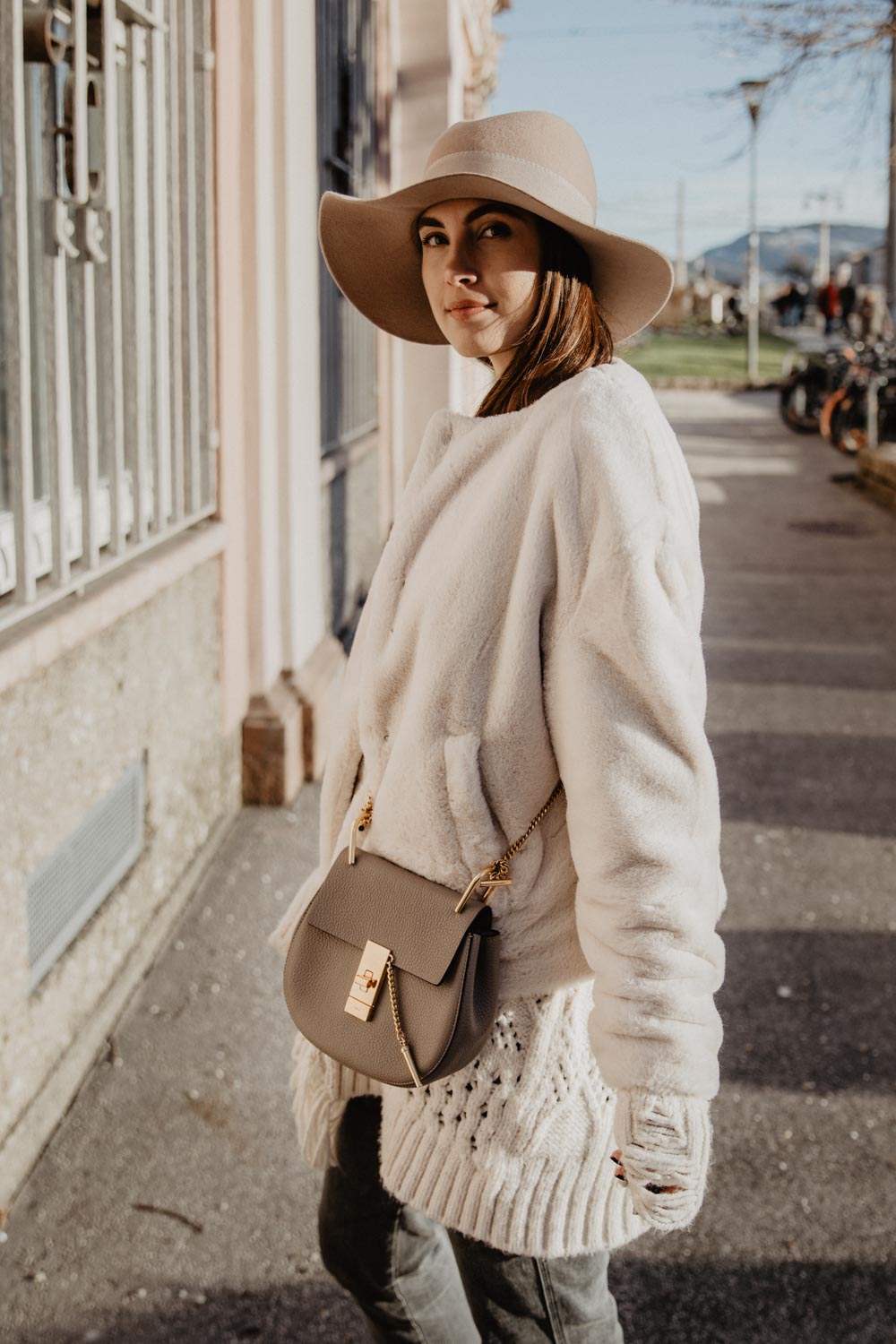 With the start of this new year, the recurring and mostly annoying question comes up: So what is your new year's resolution?
I tell you what, resolutions and principles are fine and dandy, but unfortunately they often make us take ourselves too damn serious. What makes you furious about yourself, you forgive your friends without raising an eyebrow. Your friend tells you she hasn't made it to the gym yet and those gained Christmas pounds are still on her hips? Oh well dear, so what. But how do you make yourself feel if you haven't been to the gym, although you promised yourself you would go? Right, you blame yourself. So what keeps us from being a little more tolerant with ourselves and being a good friend to ourselves? After all, we all do not want to be with someone who constantly complains and criticizes us.
So here's an idea: Let's get our lost ease back by accepting that one can not always live up to one's own demands. Let's not be so critical with ourselves. And let's all just finally understand, that social media is not a benchmark for our own life.
Don't let Instagram fool you: There are people with only 10 likes on photos who have plenty of friends. People with 1k+ likes who are super lonely. Couples who look so happy together, yet are miserable as hell. People who don't post photos of themselves and their significant other, but are in a beautiful loving relationship. People who know each other very well but appear as strangers. And there are people who are up to their neck in debt, yet live a lavish Instagram life. Remember, this is not real life. Appearances are just that, appearances…
In the meantime, the sun has set. The day is over and I did not experience anything worthwhile I could tell anyone about. Well, that's the way it is. Is it really necessary to give this a thought now? No. So I make myself comfortable, eat the rest of the pizza we had last night, and will watch Netflix while cuddling with my dog. This will most probably not make me any fitter, nor any smarter. But does that mean I'm wasting my time now? Maybe. But maybe I needed that today. And the next time the sun is shining, I'll go out again. Promised.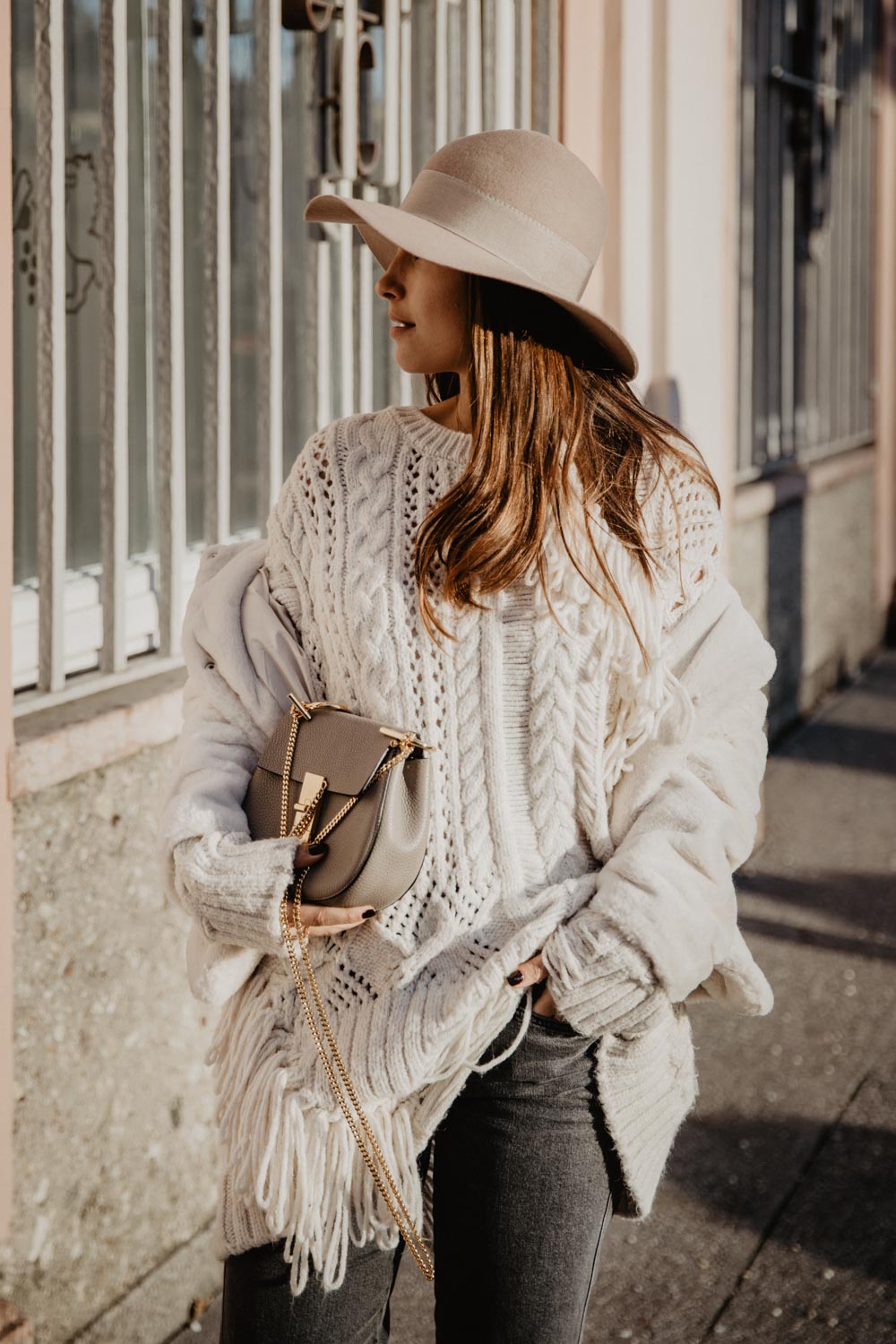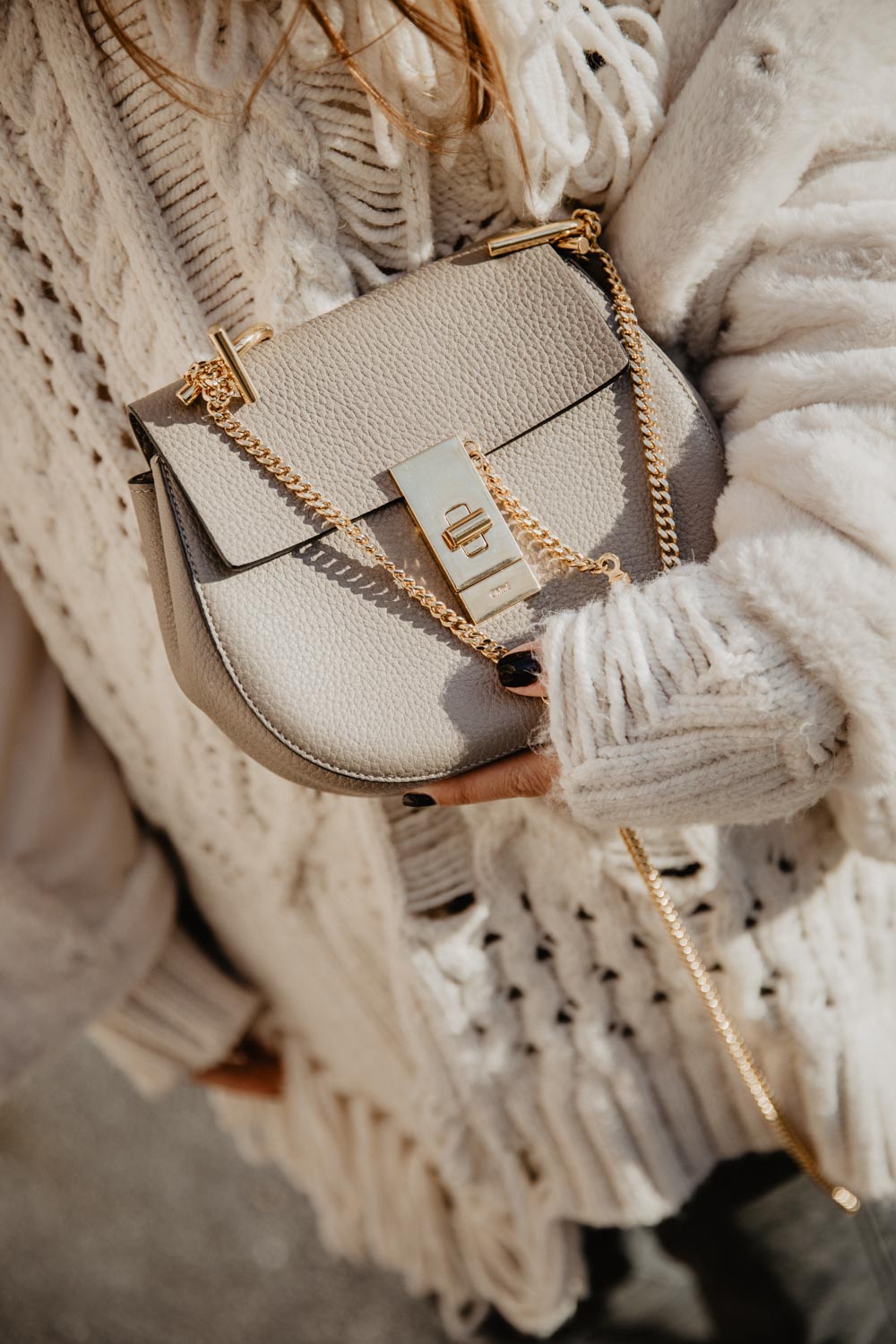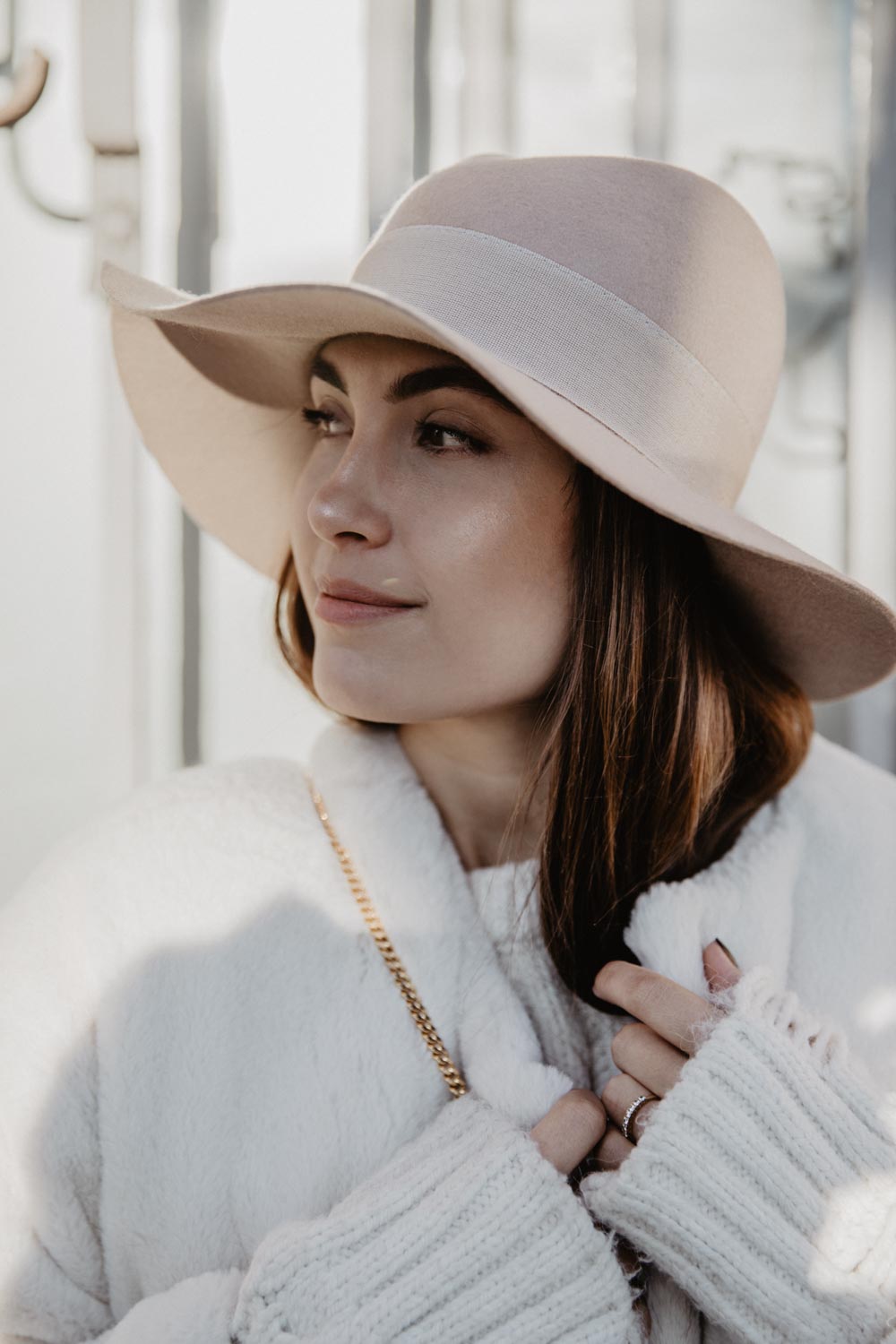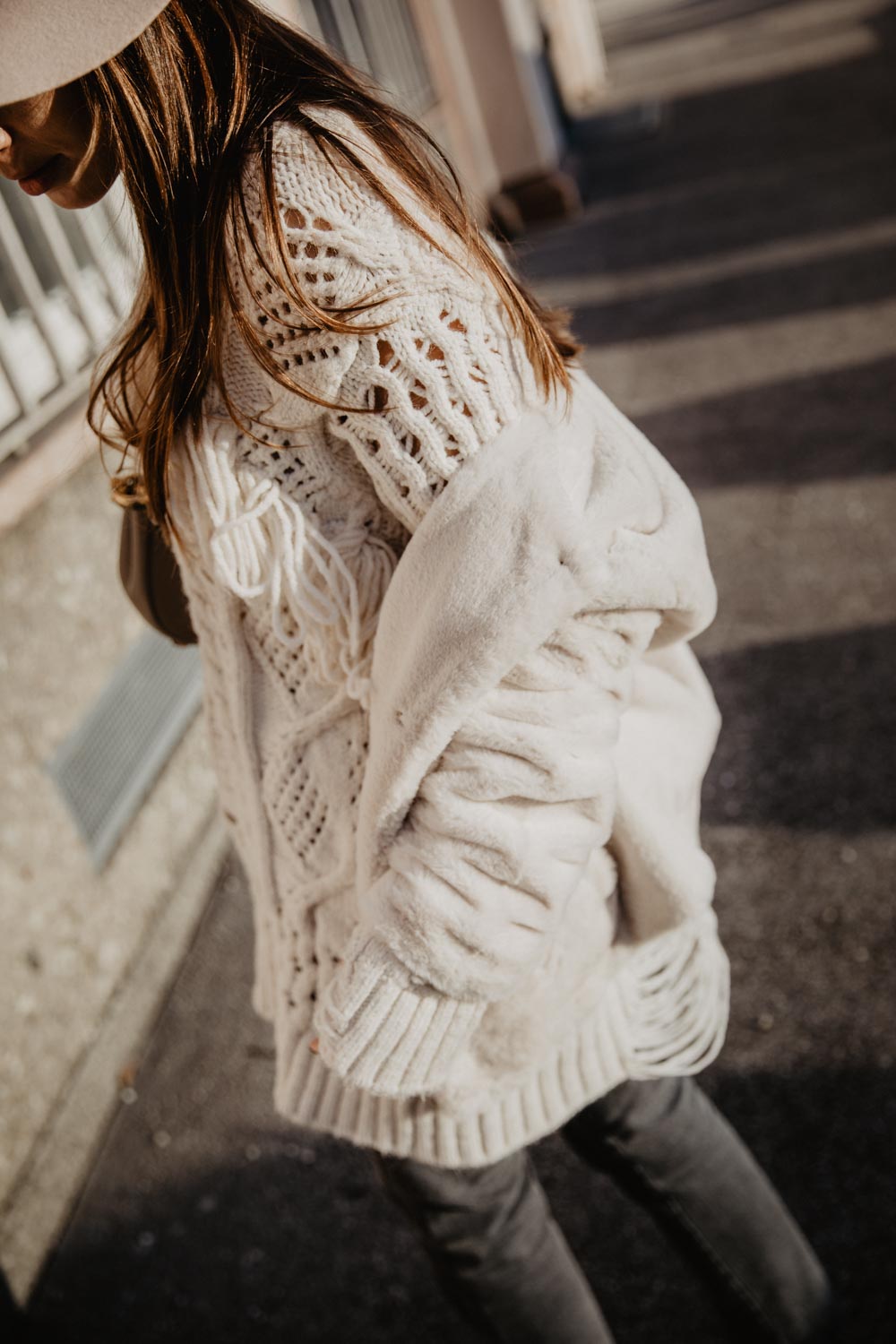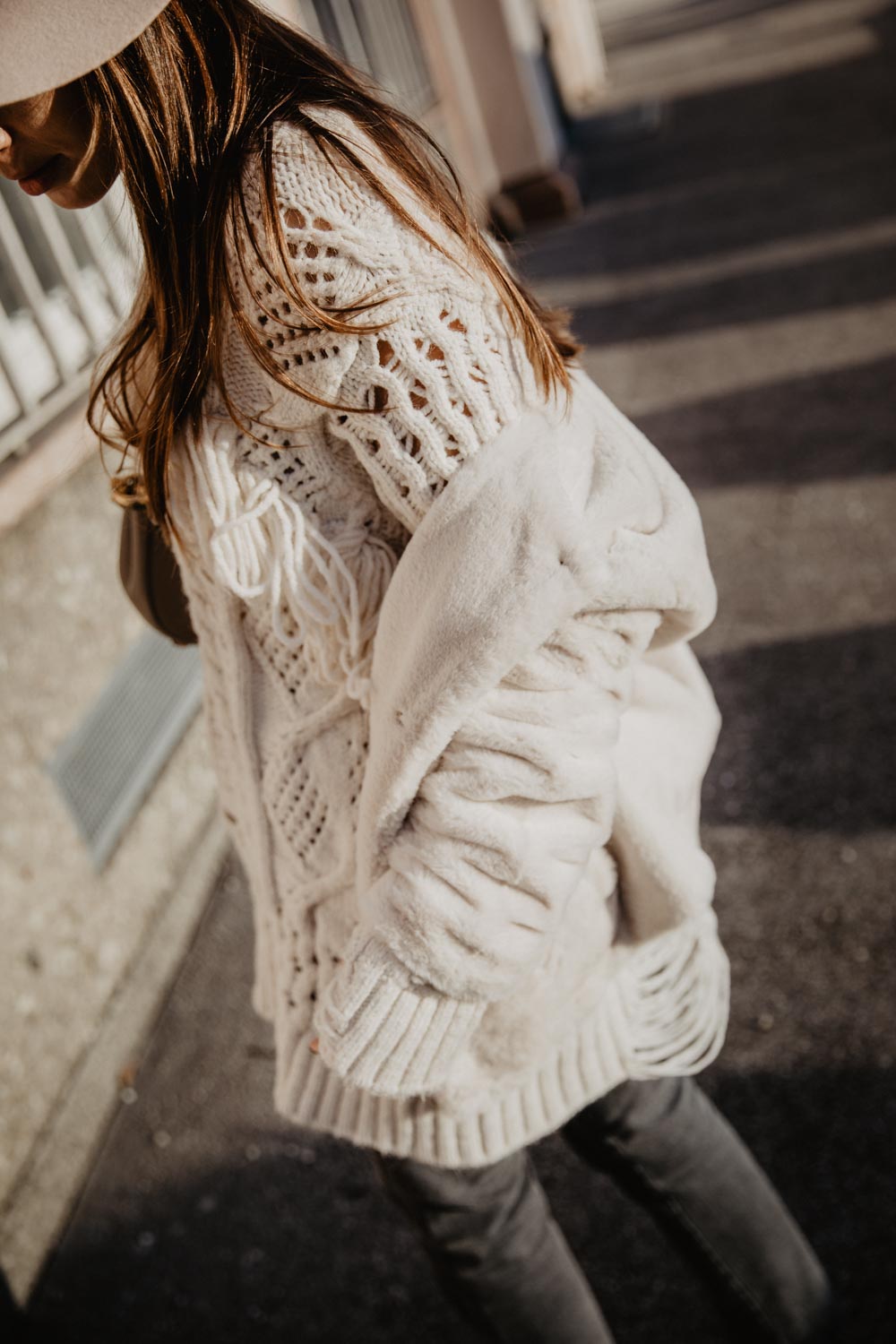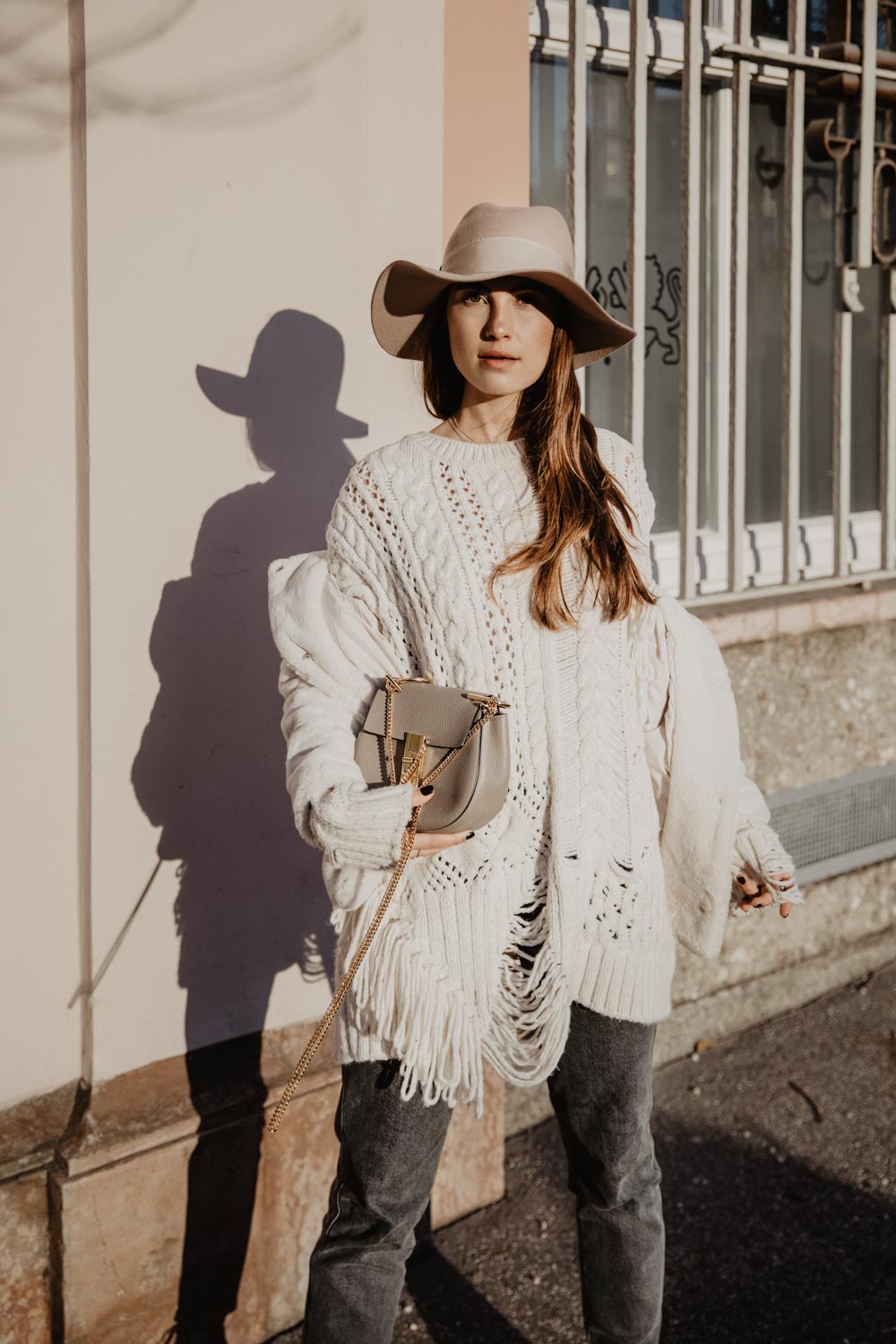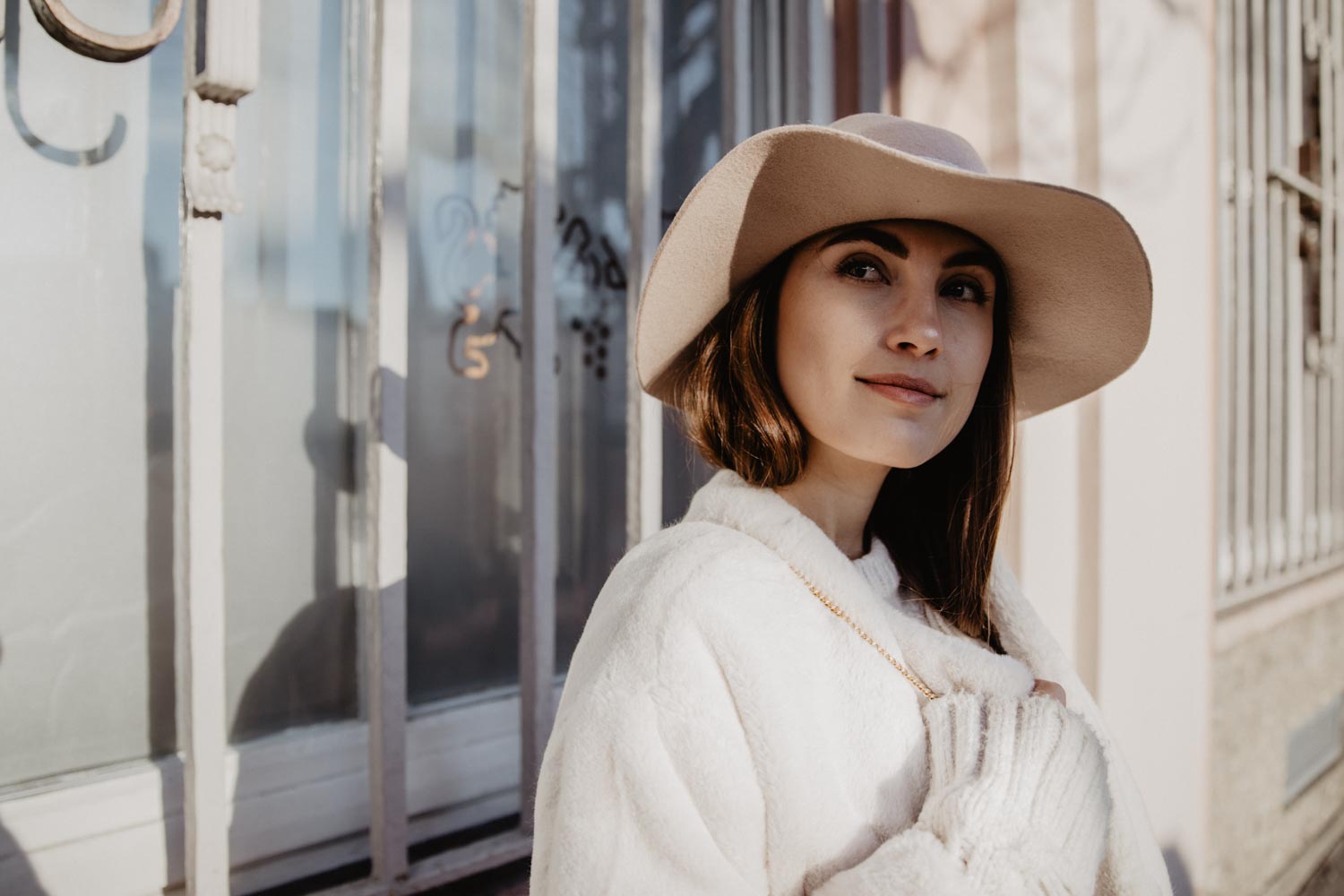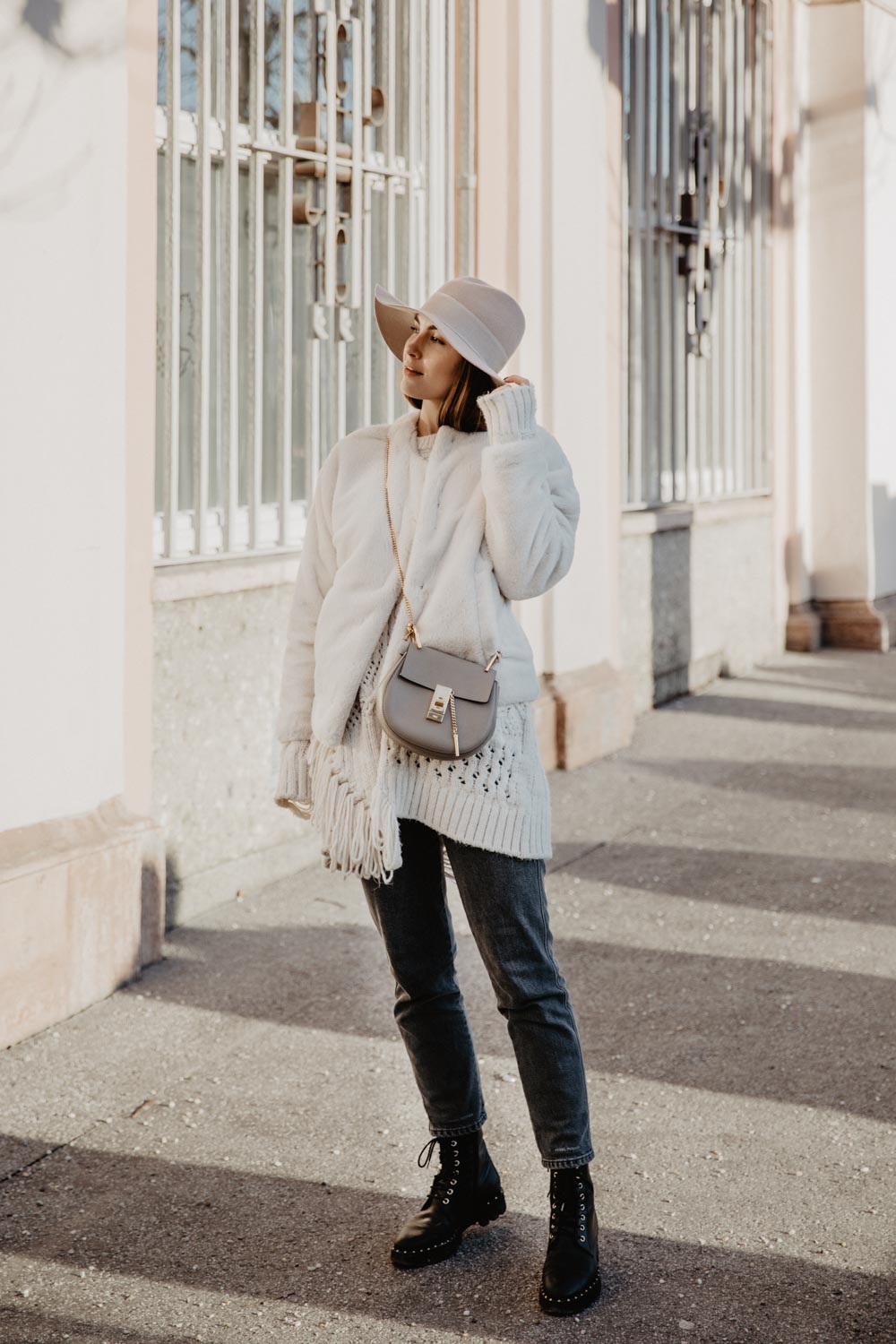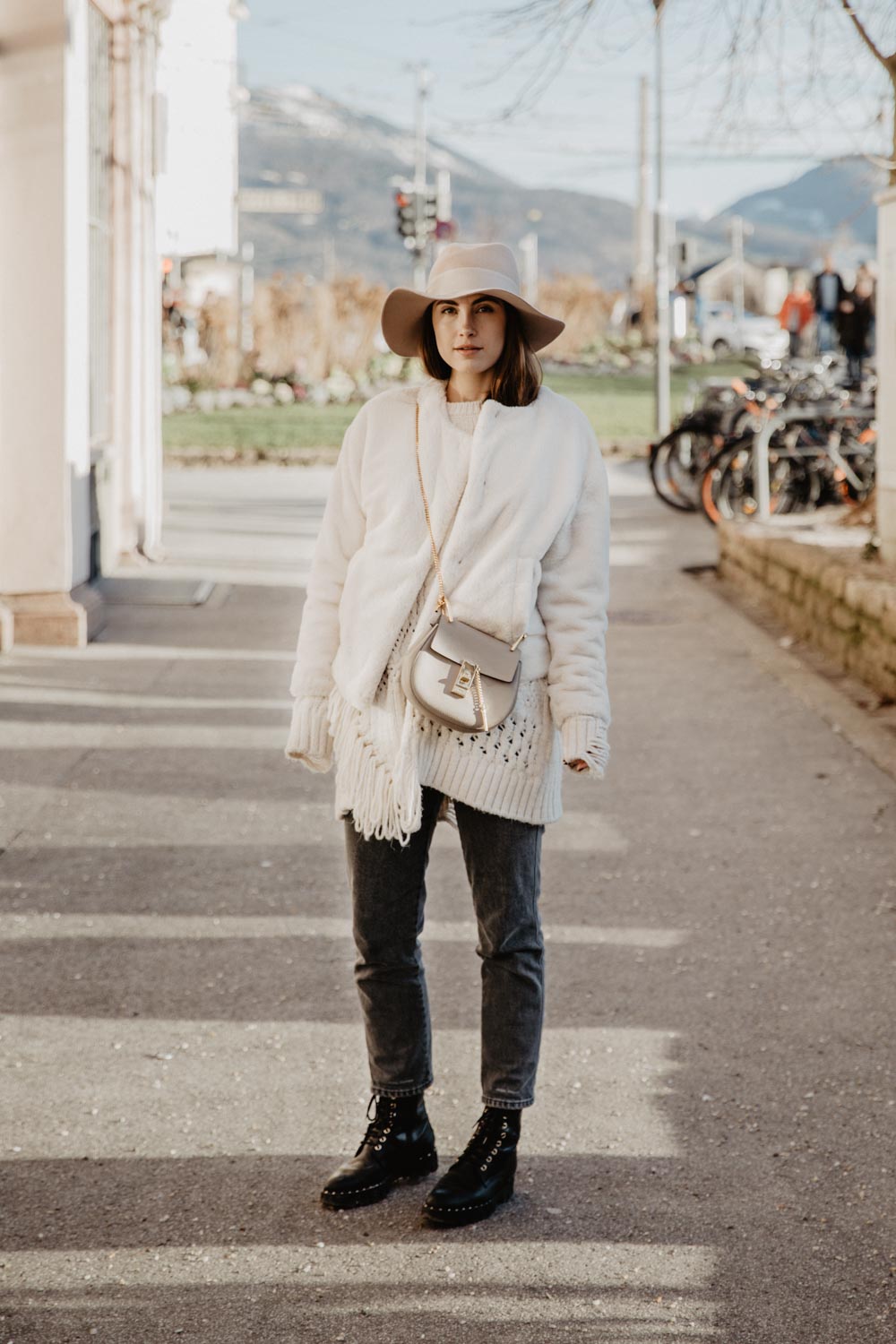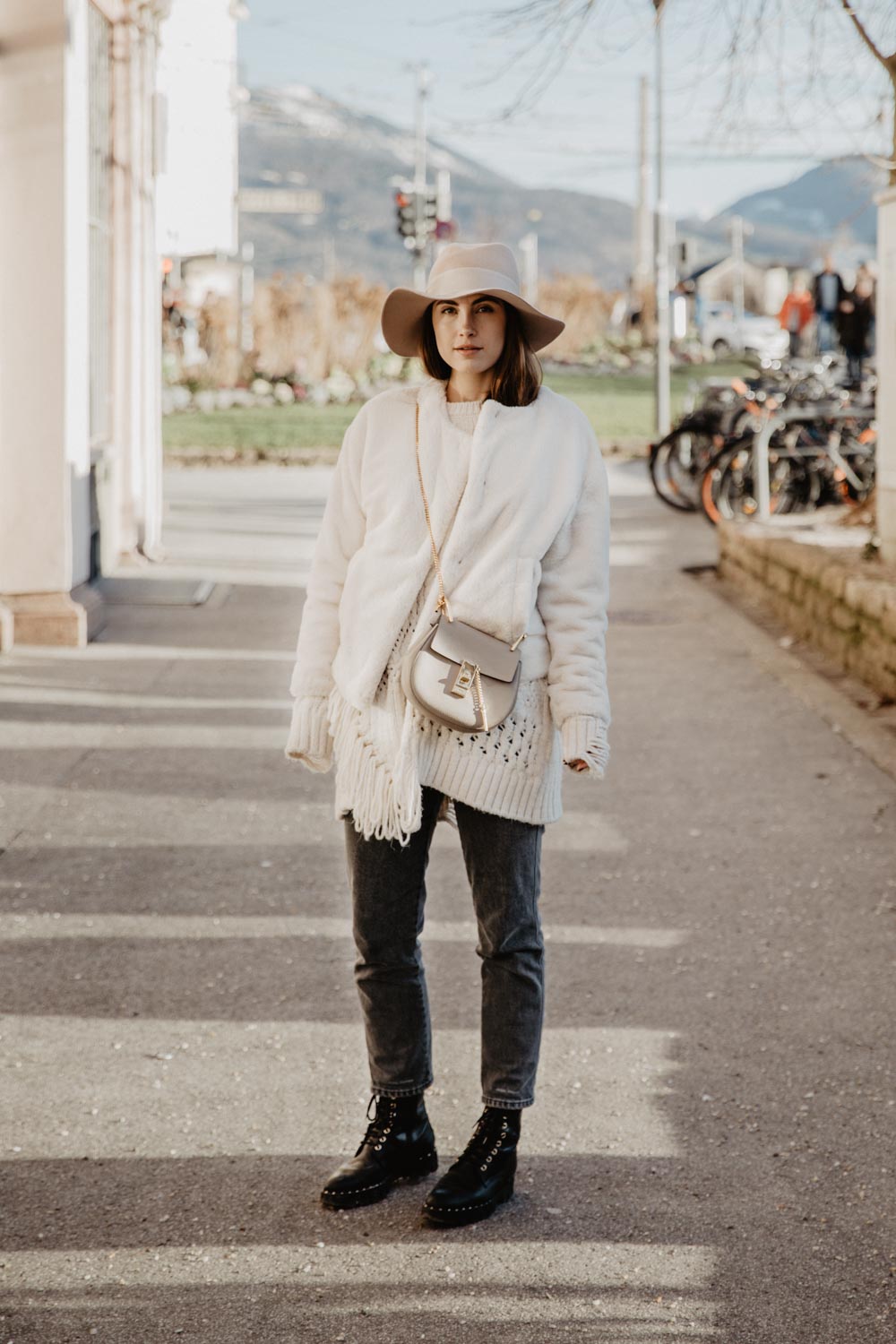 PS: These photos were taken on Saturday, when we actually made it out of the house.
---
Outfit Details: