Burt's Bees: Force Of Nature
On gloomy November days like today it's particularly nice to think of warmer and sunnies days… Lucky enough, I didn't yet tell you about my adventure days with Burt's Bees last month. Before telling you what exactly we did on our little adventure in Bavaria, I'd like to tell you another story first. The story of the beginnings of Burt's Bees:
It was the summer of '84, and Maine artist Roxanne Quimby was thumbing a ride home (back when you could still do that sort of thing). Eventually, a bright yellow Datsun pickup truck pulled over, and Roxanne instantly recognized Burt Shavitz, a local fella whose beard was almost was well-known as his roadside honey stand. Burt and Roxanne hit it off, and before long, Roxanne was making candles with unused wax fron Burt's beehives. They made $200 at their first craft fair; within a year, they'd make $20,000. Pretty auspicious beginning – but just the beginning, all the same.
From those first candles to the iconic beeswax lip balm we all know today, Burt's Bees has stayed true to a very simple idea: What you put on your body should be made from the best nature has to offer.

Be a true force of nature.
I first got to know Burt's Bees on a trip to NYC with my Mom when I was 14. Everywhere I looked, every girl seemed to have one of those little silver tins with a bee on it. Of course we were curious what it was all about and got ourselves the famous lip balm, which was quite unknown in Austria back then. Quickly I fell in love with the mint smell of the lip balm and brought home some of the tins for my friends.
Now, almost 14 years later, Burt's Bees is a household name in Europe too, and their product line has expanded vastly.
When Burt's Bees first reached out to me in April to ask whether I'd like to try out their new lipsticks, which they launched in 18 colors, I fell in love with the brand all over again – just like I did when I was a teenager. To discover their whole product range and to fully understand what Burt's Bees stands for, I was invited to an adventurous day in Bavaria with a few other bloggers and a bunch of lovely girls. Located in upper Bavaria, we met in one of the coolest hotel concepts I've seen to spend a whole day outdoors: Circle training, Yoga and meditation sessions with Mady (who is such a lovely girl btw, and if you're into Yoga you have to check out her videos!), followed by an adventurous session at the climbing park were on our agenda.
The idea was to discover nature with all senses and dare to do things one has never done before. For me, it was the first time at a climbing park and although I thought I wouldn't manage to climb up, I eventually succeeded and it was the best feeling.
We ended the day with a healthy and delicious dinner, talking about all our (small and huge) achievements that day, how some of us overcame fear and the feelings we had while doing so. Also, of course we tried ALL the lip balms, lipsticks, tinted lip balms, lip crayons and lip oils we could find (girls will be girls after all, am I right!?). My favorites: the honey lip balm and the "Blush Basin" lipstick.
Burt's Bees Giveaway
As a little goodie for you (and because Christmas is just around the corner), I'm happy to be giving away one of Burt's Bees fantastic Christmas Crackers filled with lots of Burt's Bees most loved products for you to try out. In order to take part in the giveaway simply leave me a comment under this blogpost. The giveaway is open until Monday, 20th of November 11 am; the lucky winner will be notified via e-mail; giveaway is open for Austria and Germany.
We harness the wisdom, power, and beauty of nature, to bring out yours.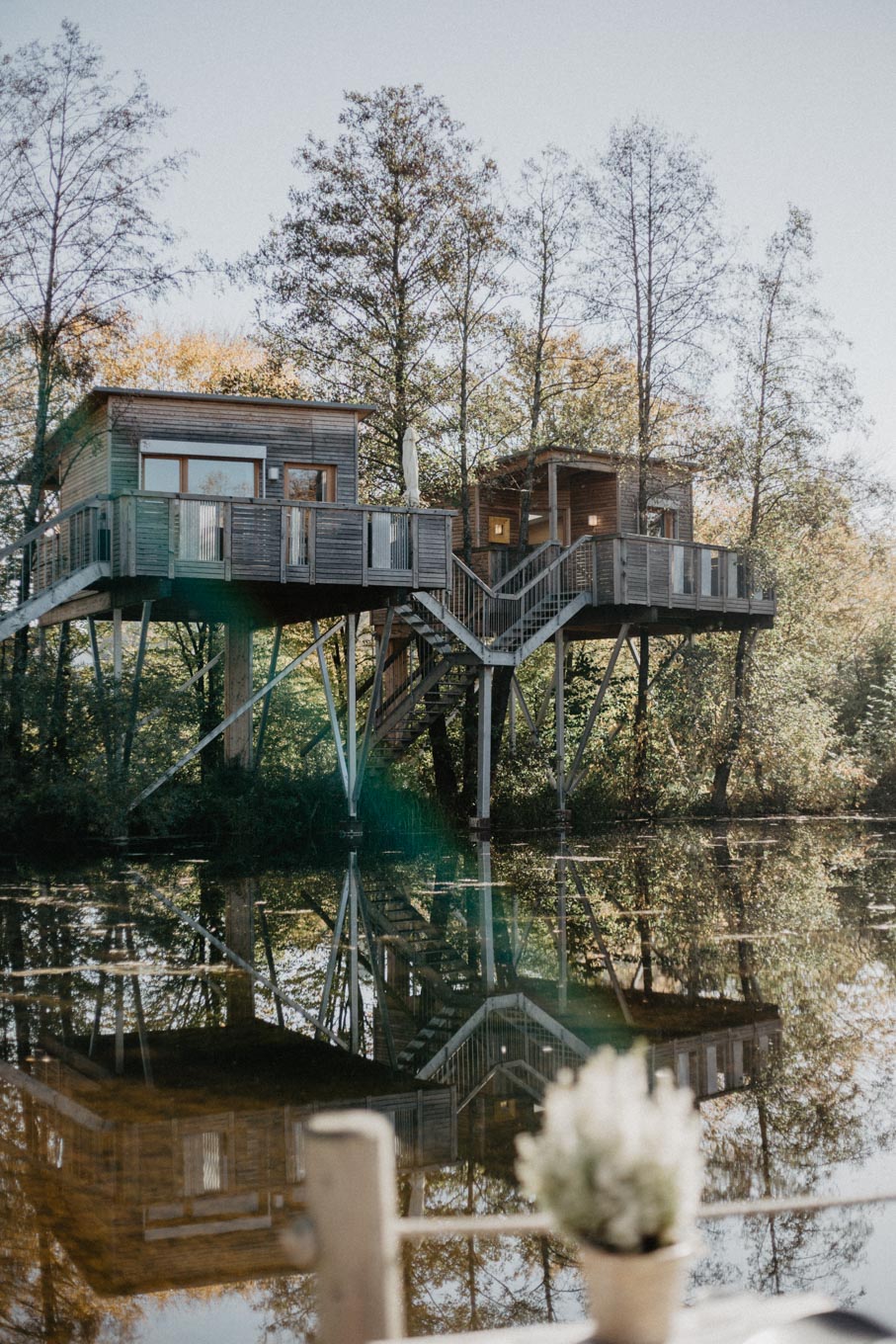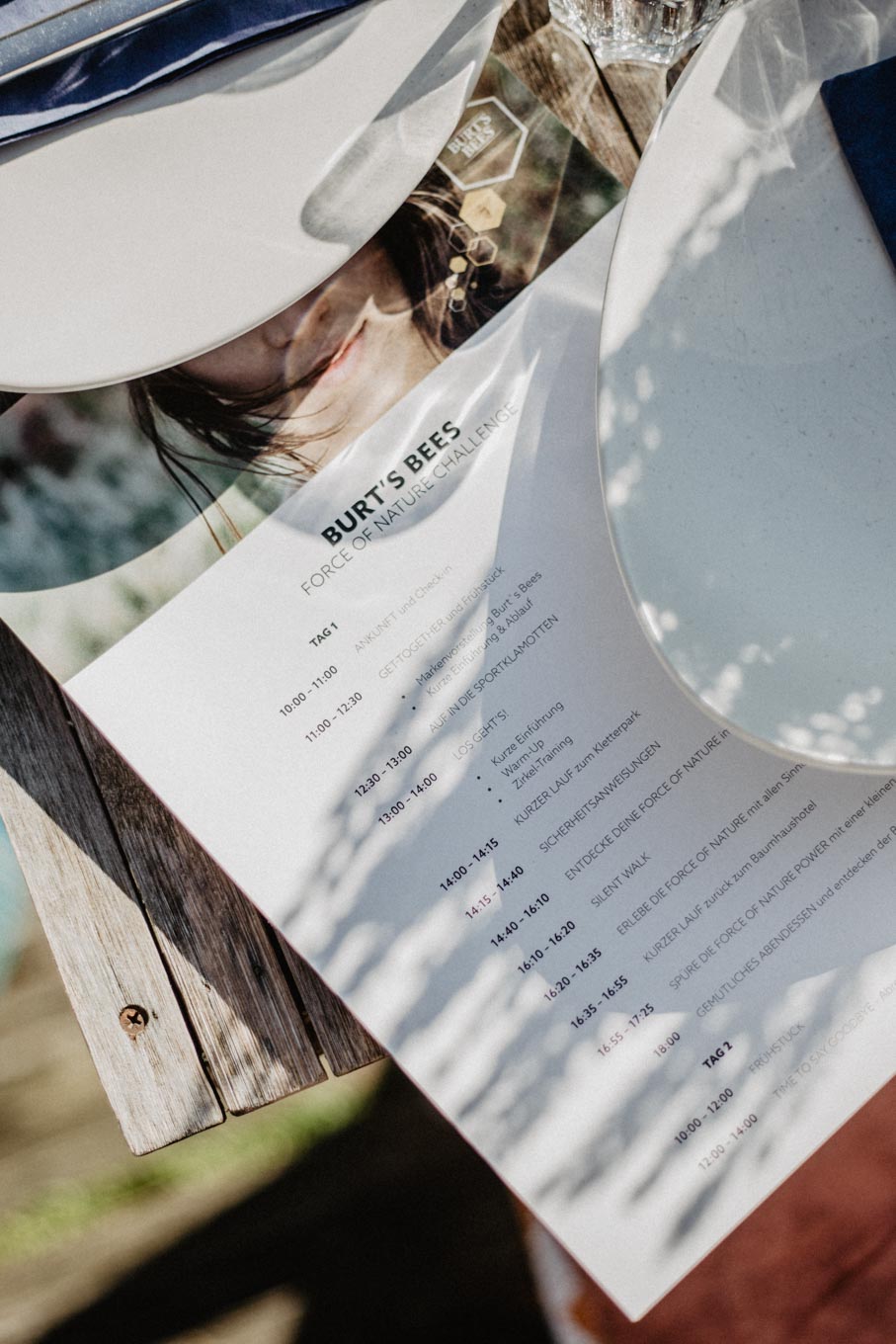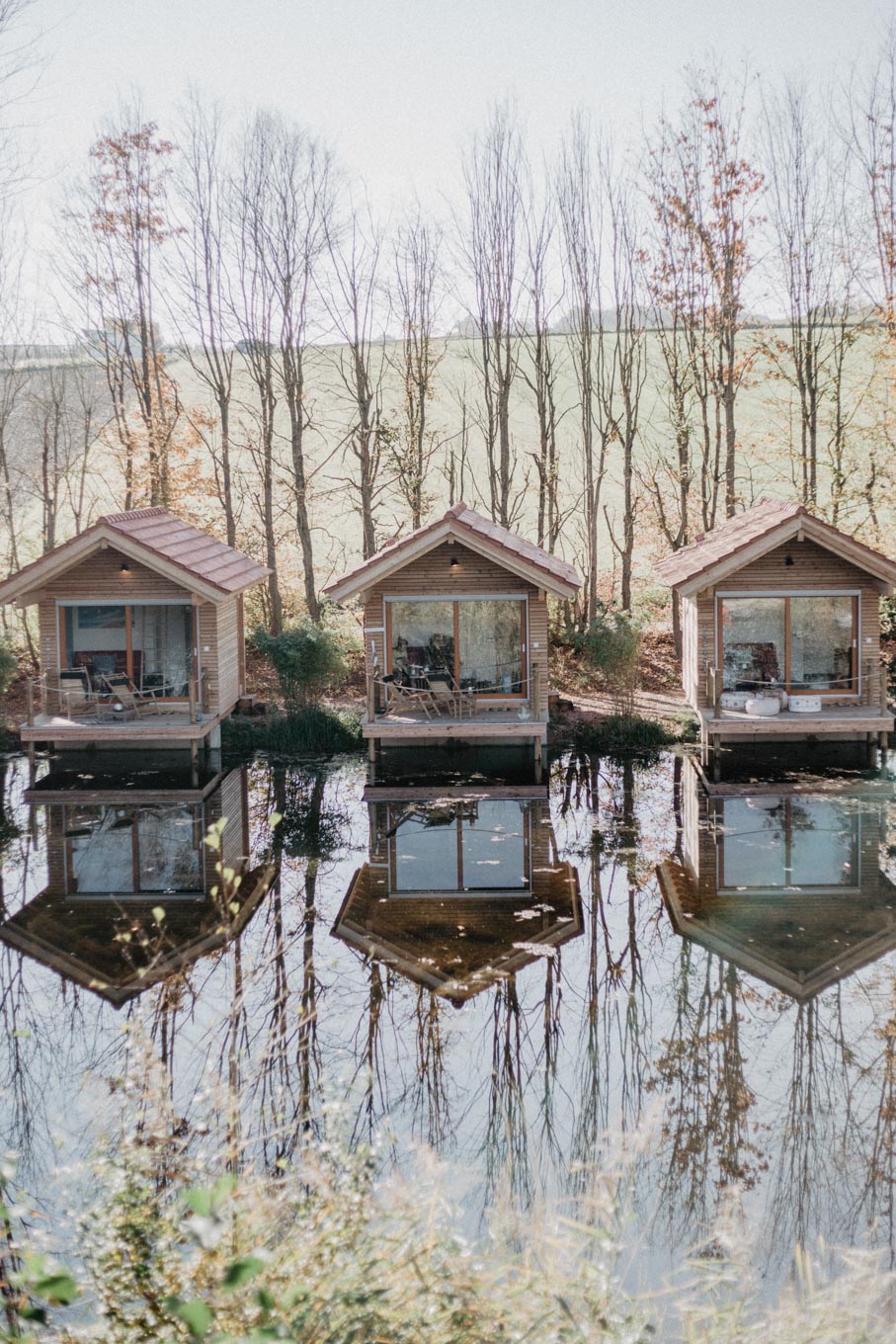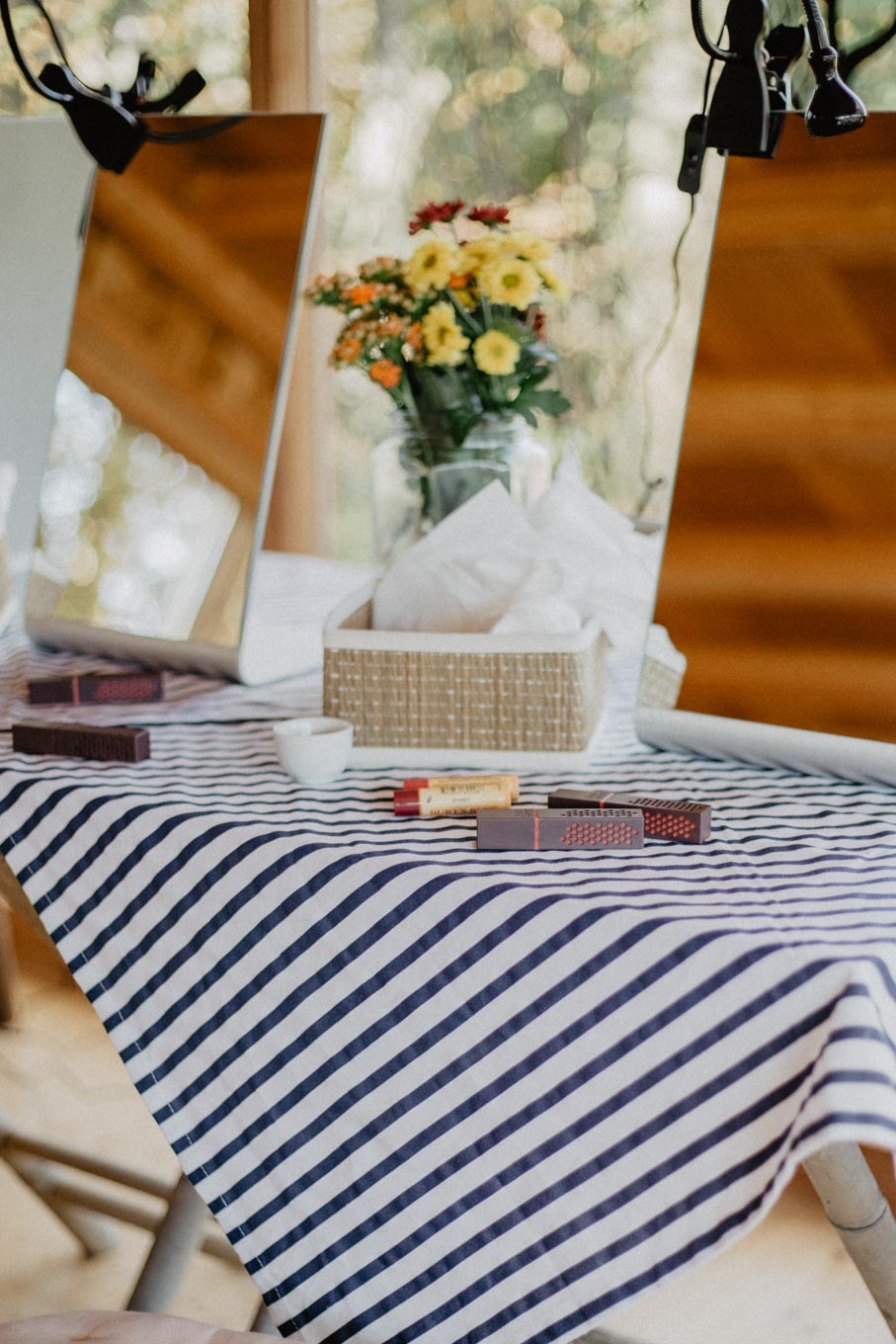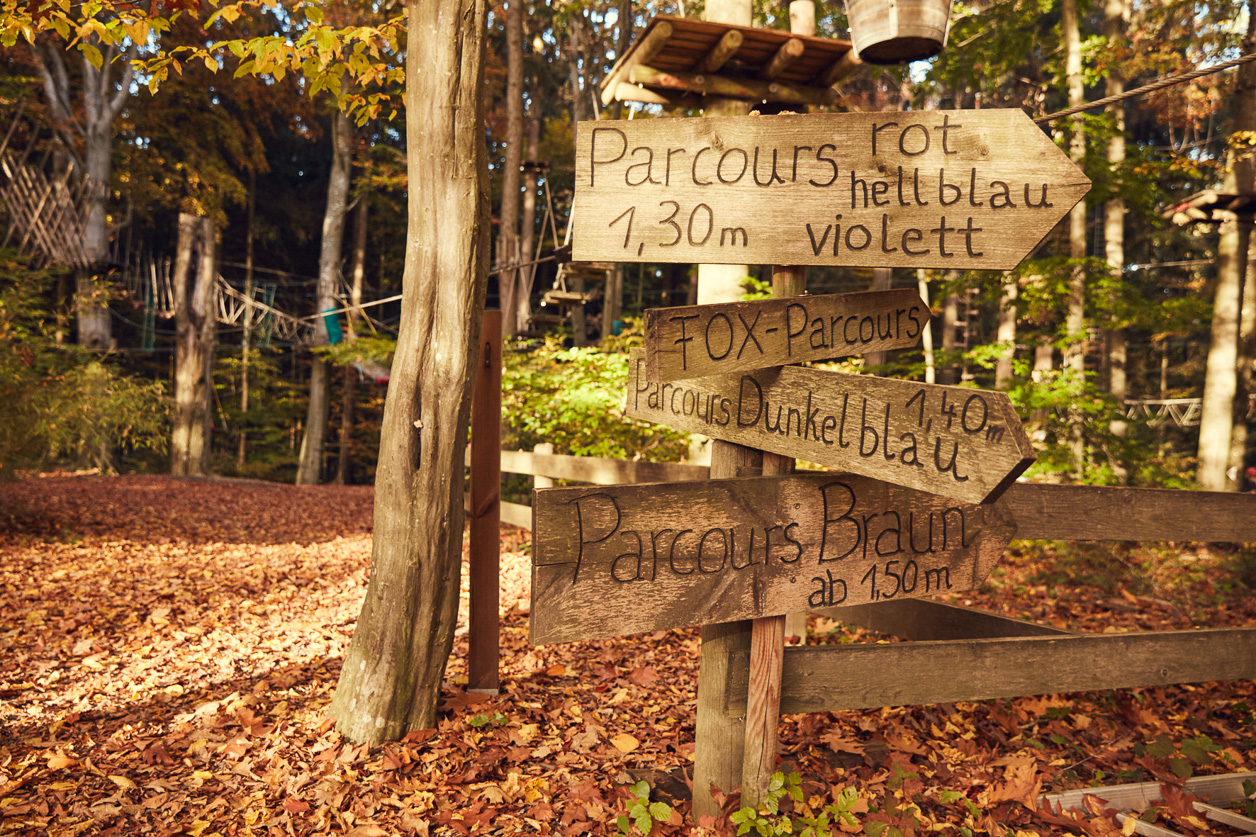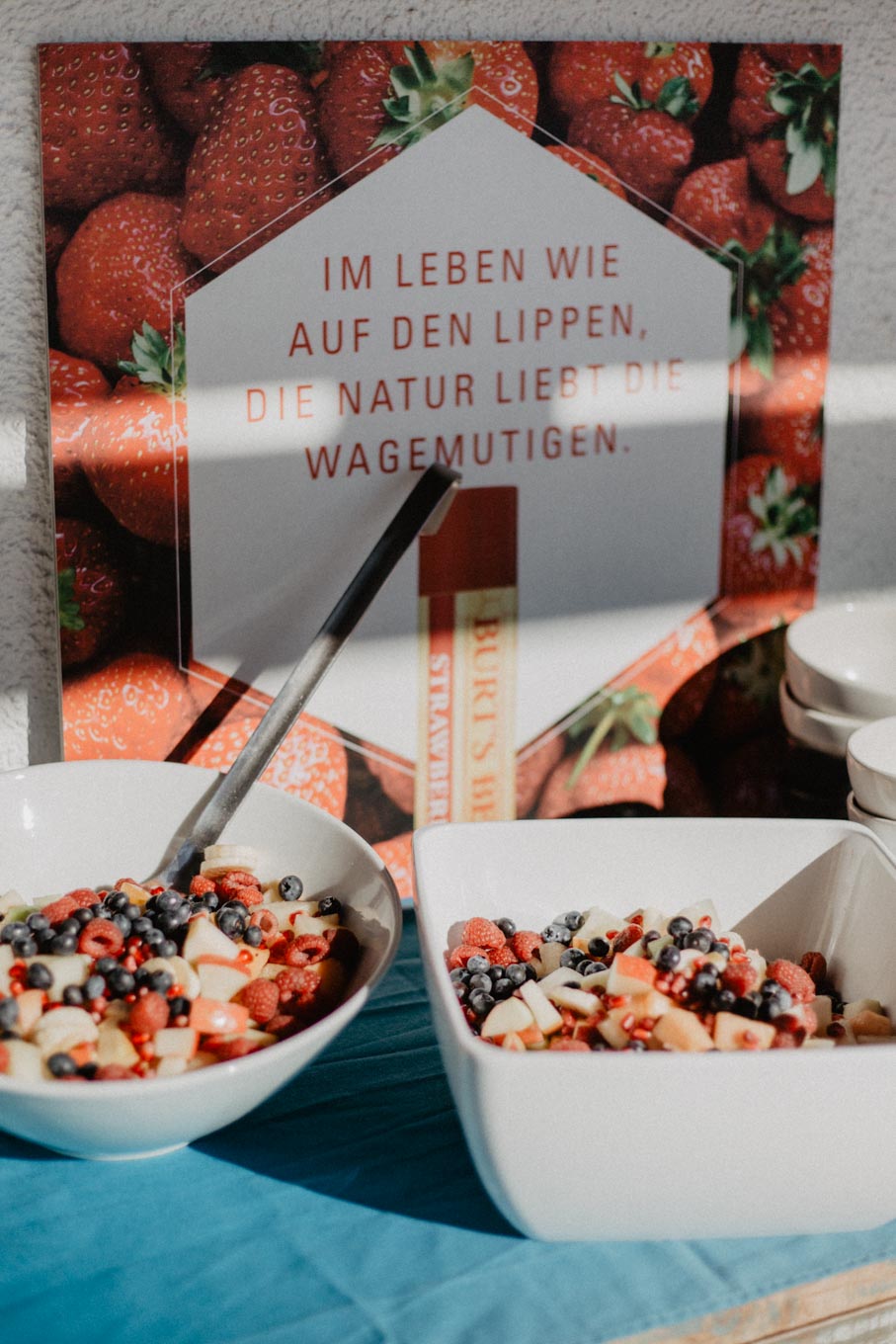 ---
*advertisement: thank you very much for the unforgettable experience, Burt's Bees!
photo credit: Leopold Fiala Photography