Tried & Tested: Hotel Miramonte Bad Gastein
Spending a weekend away from home does not always mean it has to be far away to be awesome. The fact that I love weekend getaways is old news, but the idea of taking a trip to somewhere in our area and exploring our own country felt even more adventorous. We chose to go to Bad Gestein to Hotel Miramonte for a small weekend hideaway with our dog Maxi and were not disappointed.
Located about a 70-minute drive away from Salzburg, it feels like going back in time. The area of Gastein is very particular for two reasons. Number one, it is surrounded by the "Hohe Tauern" mountains that are the highest in the province of Salzburg,  which gives it a magical landscape. Number two, Gastein used to be THE holiday destination in Austria when we still had an emperor. The town's layout is definitely one of a kind. Nestled into the valley with steep cliffs, old grand hotels rise from all sides and a beautiful waterfall runs right through the town. It feels more like a true blast from the past – entering Bad Gastein feels like being in the movie "Grand Budapest Hotel" and Wes Anderson himself would serve you coffee.
Leaving all this heritage aside, there are some sublime entrepreneurs who want to get the sleeping beauty of Gastein back on the international tourist destination map. Two of those people gave host to us for a weekend in the lovely Hotel Miramonte – Ike and Evelyn Ikrath, owners of multiple hotels in Bad Gastein like the Haus Hirt and the Alpenlofts. Ike greeting us at dinner with the words "Welcome, I am the familiar spirit in here" and leaving with a comforting grin.
The Miramonte overlooks Bad Gastein perfectly and offers a terrific view from its terrace into the valley. (One of our friends from Nectar & Pulse  just celebrated her wedding in the Miramonte, which also looked fabulous!). The Miramonte itself doesn't look that special from the outside, as the building has already seen quite some time passing by. But the inside makes up for it. You could describe the place with three words "old school chic". The small lobby and the adjacent lounge with its neat bar gives you an instant eased feeling when you enter.
Greeted by Sabine, Evelyn's sister, who usually lives in Australia and helps run the hotel during summer, we had the feeling of being treated like friends. As it was still sunny, we enjoyed a fantastic coffee and tea on the terrace. Patrick could not help it and had to hike up the street to take some sunset pictures, because we knew that the next two days would be foggy and rainy.
The Miramonte has a long history: Starting out as a bank which turned into a health resort or "Kurhotel" in German – the area of Bad Gastein is also know for its thermal springs – it was modernized by the owners in a very fashionable way. So now you feel positively trapped between old school doors, modern furniture and a vast amount of incredible coffee table books from all possible areas.
The 32 rooms are small and neat. The baths are nicely refurbished and equipped with lovely stop the water while using me products and a nice balcony with a hammock. The beds are made of stone pine, which provides a lovely smell and the bathrobes and spa towels were already waiting for us on the bed to get all comfy.
As I mentioned in the beginning, we took Maxi with us because we simply love traveling with our dog and try to take her with us to most of our adventures. Probably the first thing cute thing we saw when we arrived at Miramonte, was the small basket with dog-towels at the entrance with a sign saying that you can take one to dry your dog when they got wet or dirty.
We made our way to the spa on the first floor which is rather small, but very cosy. Offering two saunas, one steam bath and a lovely quiet area. The spa team also provides a good range of massages, facials and other treatments like a hot thermal bath which we took the next day. But make sure to book your treatments in advance, as the resources are rather scarce. Like in the rest of the hotel, also the spa area offers a fantastic range of magazines and books to browse through while chilling. Yoga is also offered which I of course attended on Saturday with great excitement.
As we came to Bad Gastein during "Summer closing" (the hotel is closed down all November long to recover for the busy winter season) the town and hotel was rather quiet, which meant we weren't leaving the hotel much except for some walks with Maxi.
Dinner was nice, huge portions and a lovely service. It is not haut-cuisine but a very nice mix between modern and traditional food. Talking about food, the breakfast is fantastic! The kitchen team prepares everything – from hummus to handmade jams, bio eggs, toast, various breads, great juices and endless breakfast classics. And the best thing is that it is served from 08:00 – 11:30 (!) every day. Heaven for people who love to sleep in like we do.
The lounge was one of our favorites as it is so comfy from morning to night and serves fantastic complementary afternoon cakes (4 different ones to be exact). And for all you gin lovers: They serve a great variety of those, paired with all the good tonics.
After breakfast, we went for a long hike (!) through the city. In Gastein, you should make sure to go out only with comfy shoes or sneakers as every walk is basically a hike.
Making our way down to the waterfall for some pictures, we fully experienced the sometimes a bit spooky blast from the past. But the lovely view of the surrounding mountains with their snow covered peaks makes the flare of the town very special. I was wondering what it would be like during winter season, when everyone would walk through the town with skis and boots and enjoying the vast amount of snow Bad Gastein gets every year…
Back at the hotel, we did some more Spa time and a the thermal bath which knocked us out pretty much, which turned Saturday afternoon into one big nap.
Getting up earlier on Sunday as we had to be back home around noon, we chatted with Rebekka, the Swedish girl in charge of our well-being during the weekend, and asked for insider tips for the next time we came here. She said to not miss the "Blonde Beans"  Café at the train station, which offers organic sandwiches and baked treats.  The second tip was the "Felsentherme"  for a bigger thermal experience and thirdly the open yoga sessions next to the waterfall.
We decided that this was definitely not our last time visiting Bad Gastein and we'll be coming back for either a skiing trip or some hiking next summer.
But now see for yourself why we liked it so much there: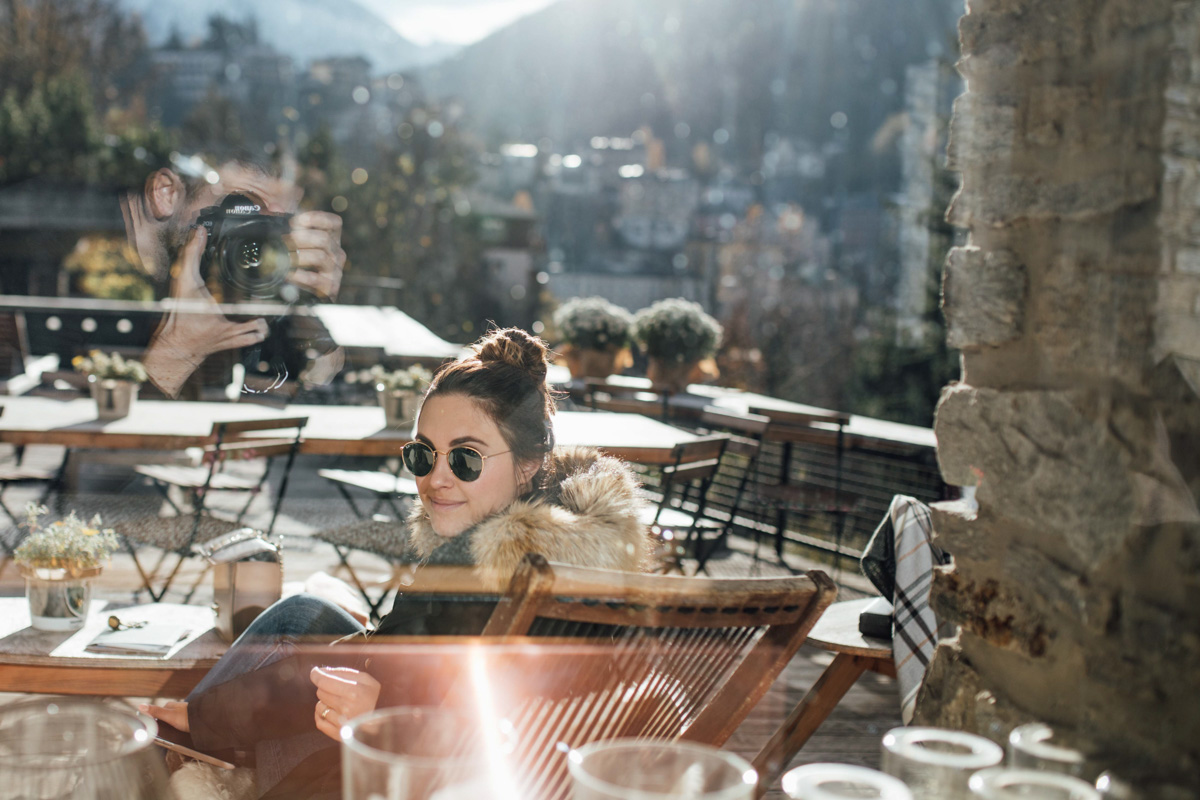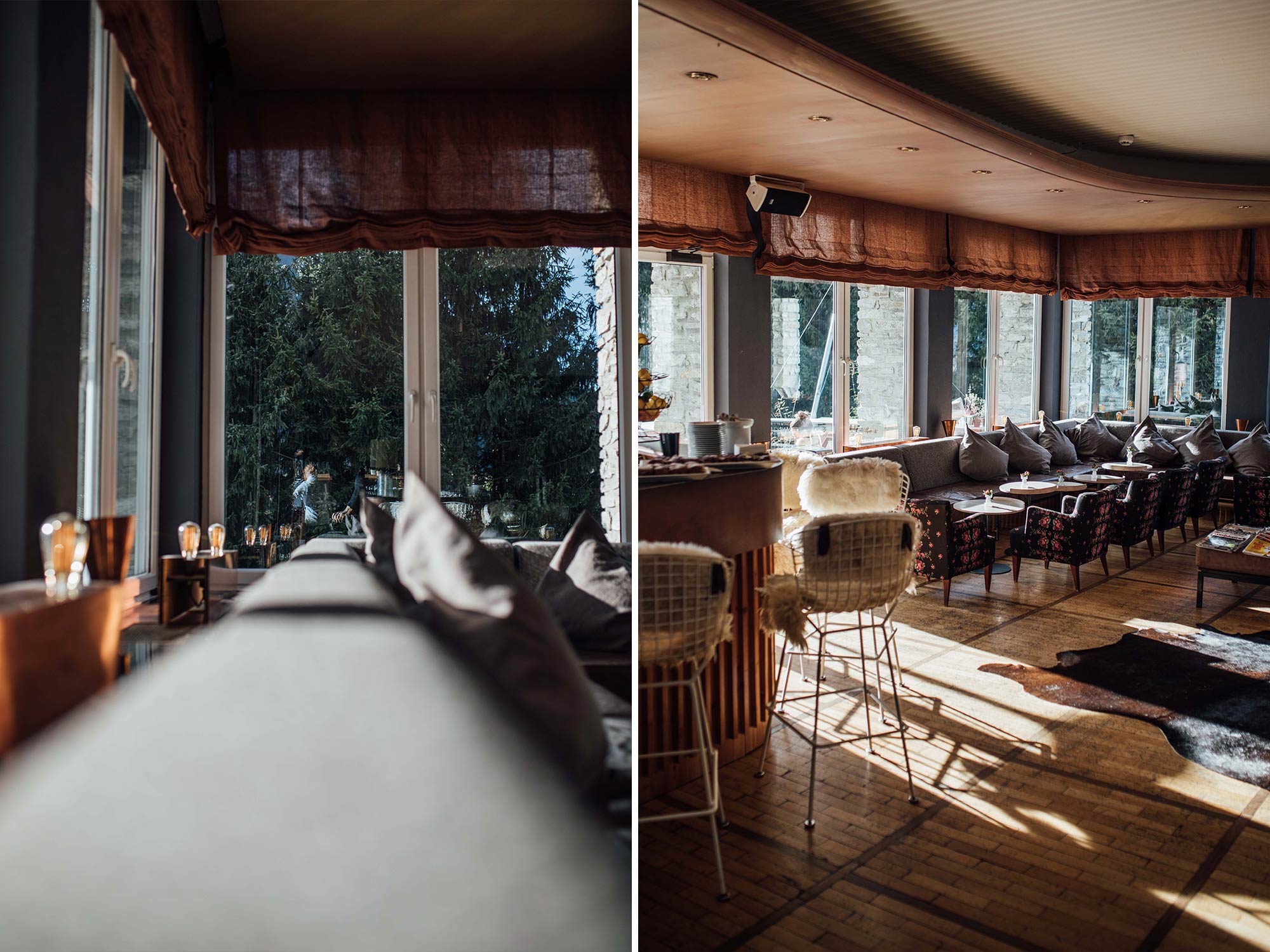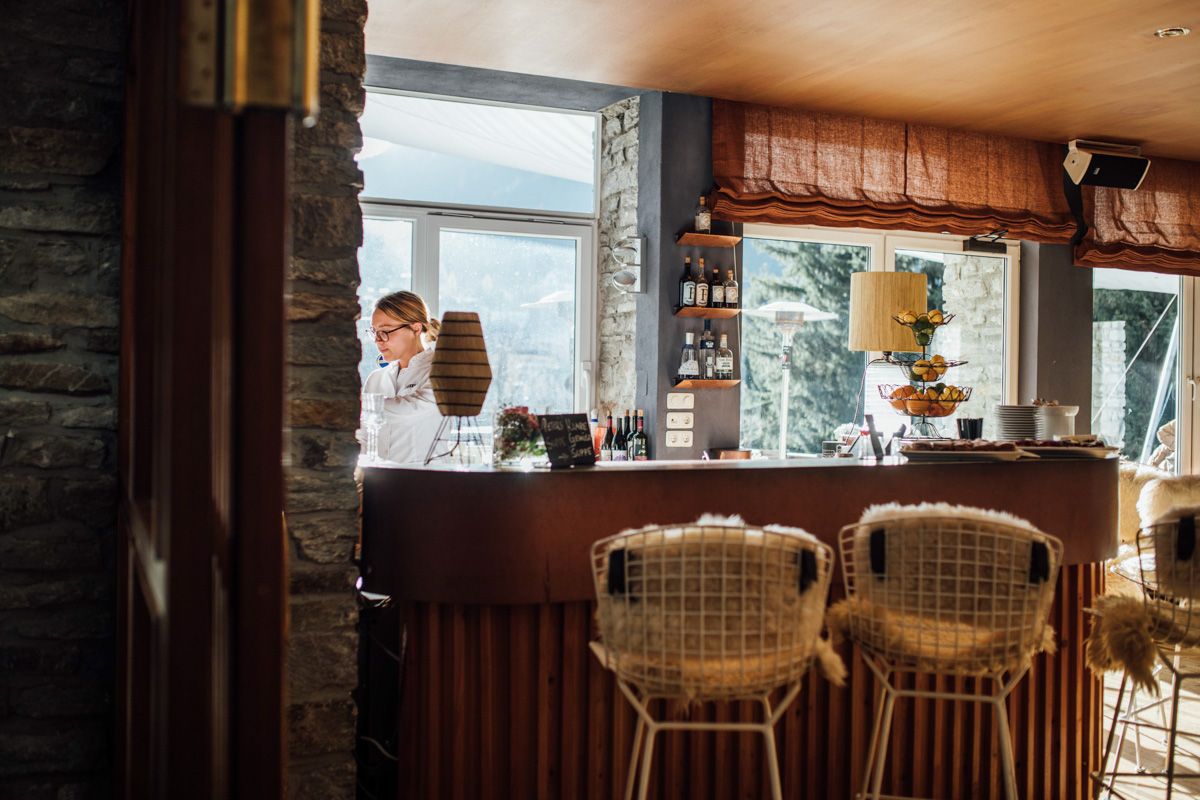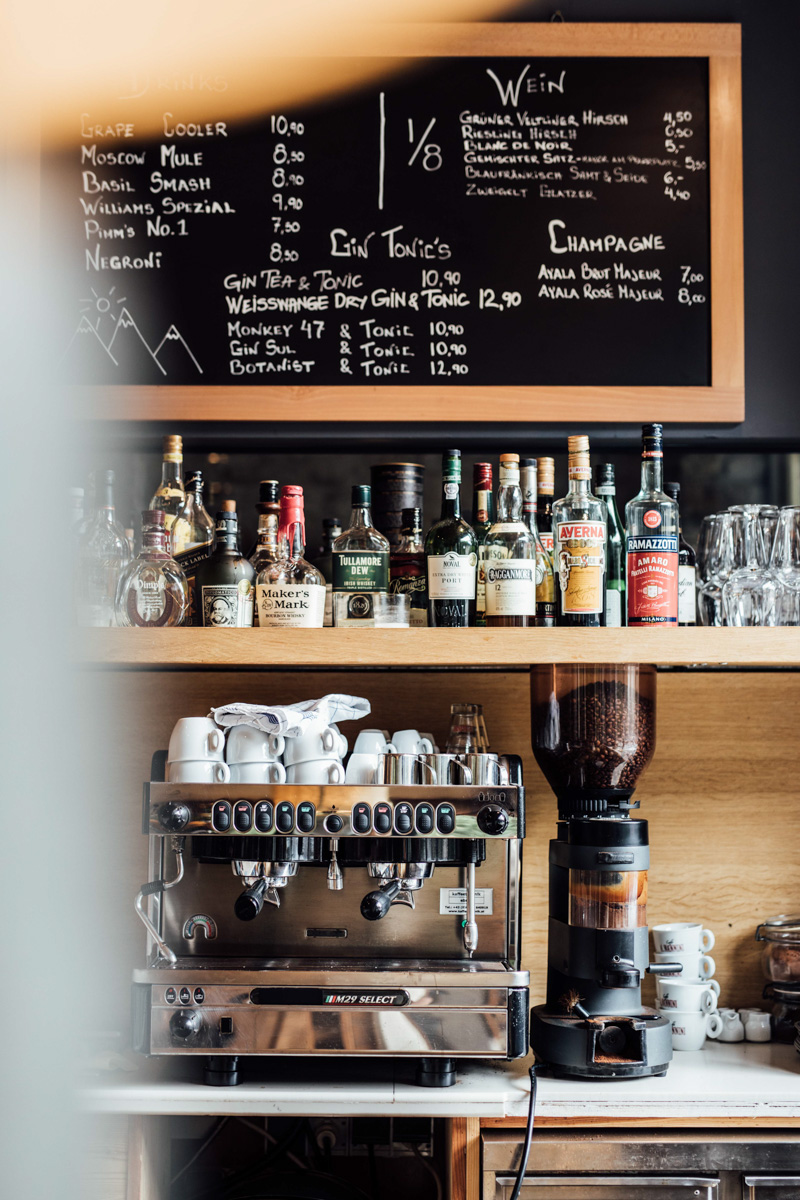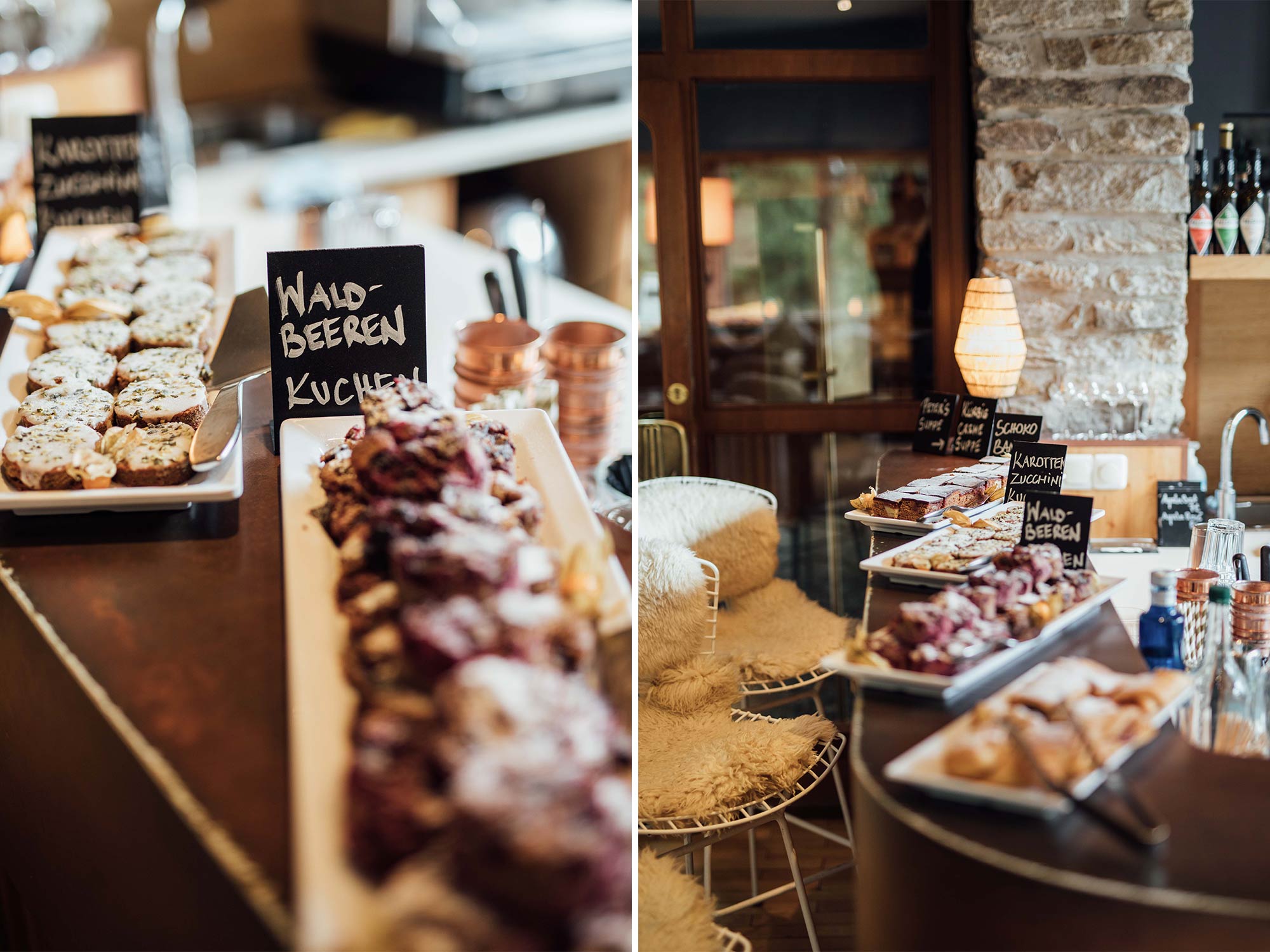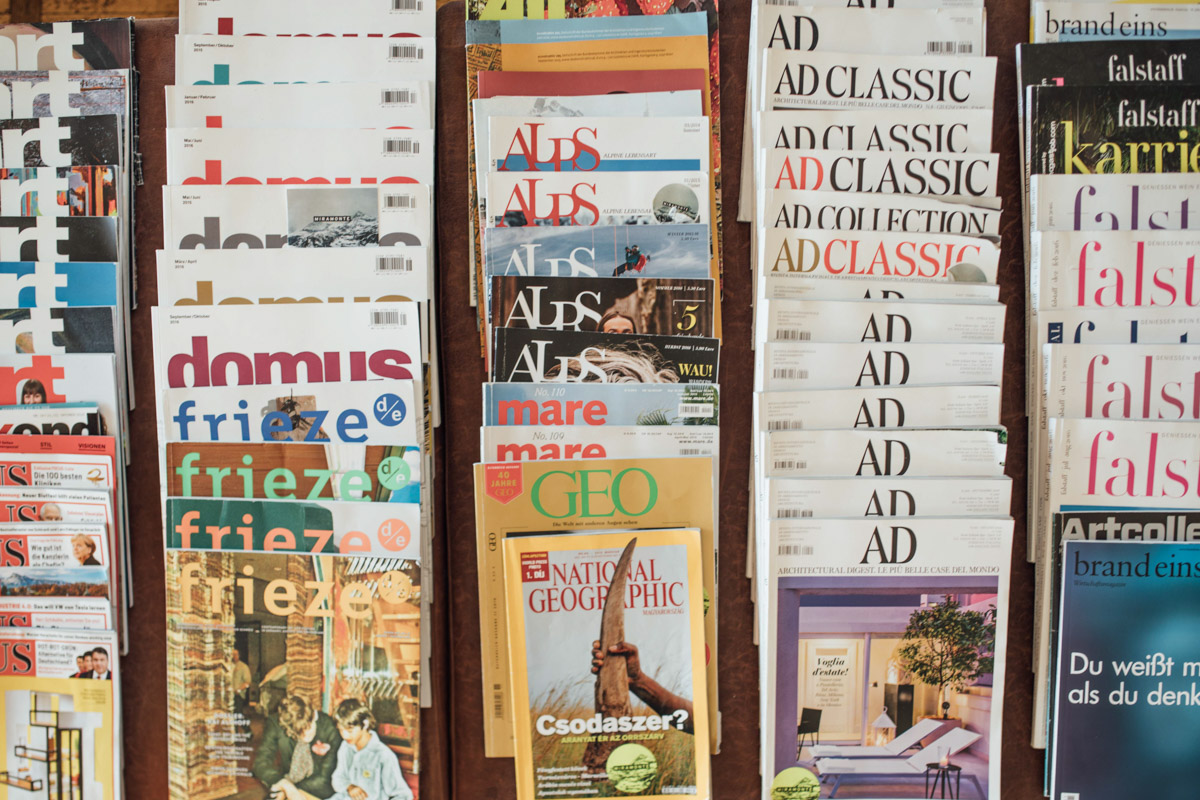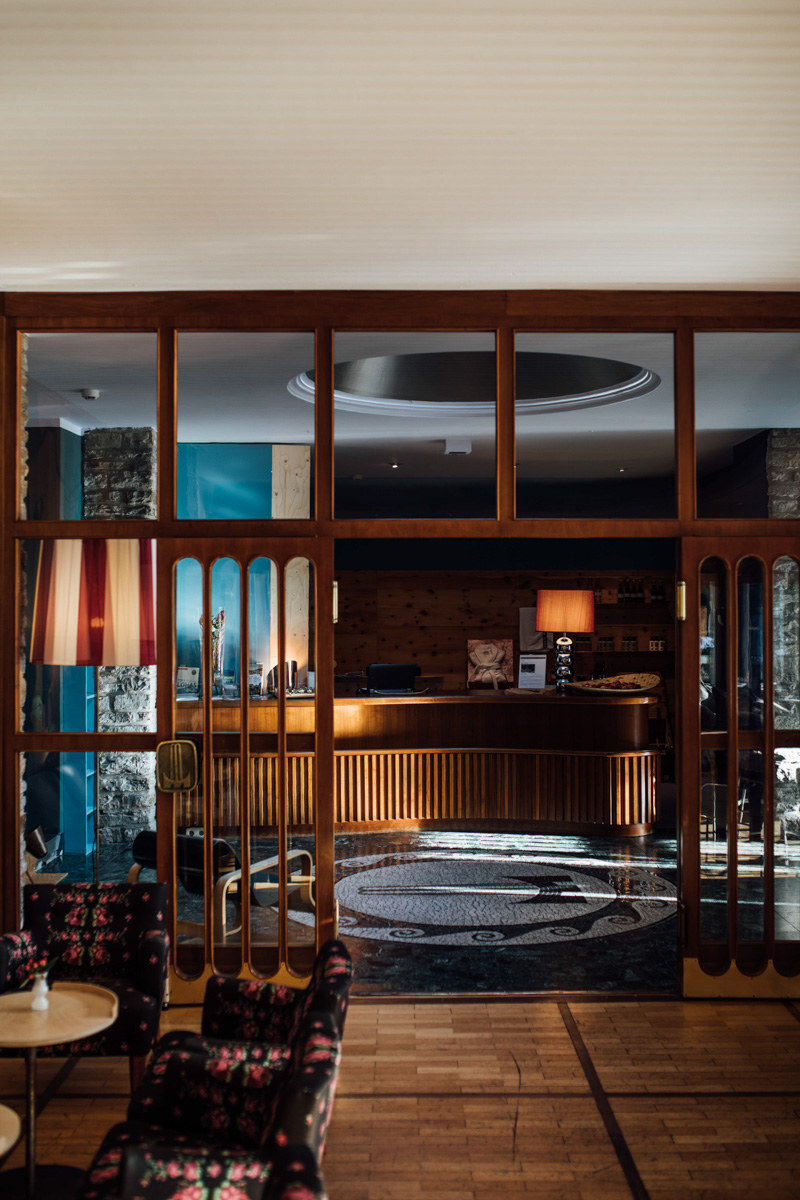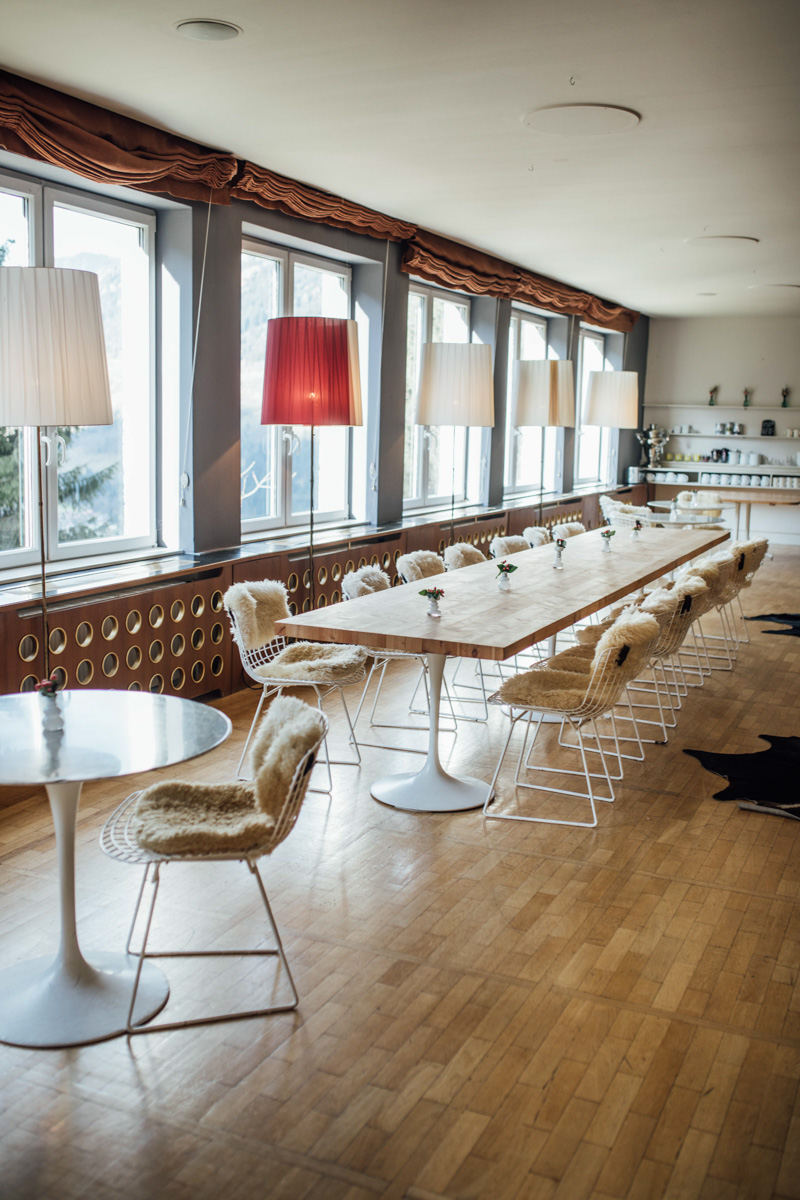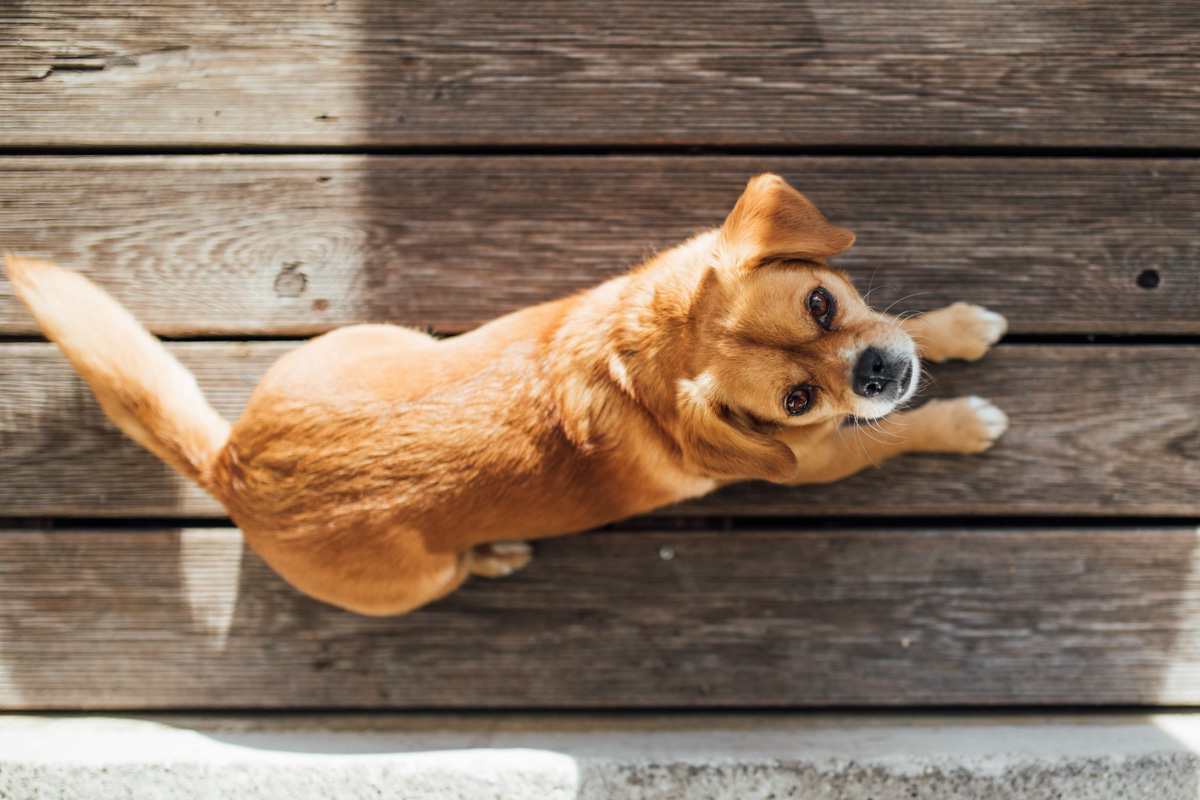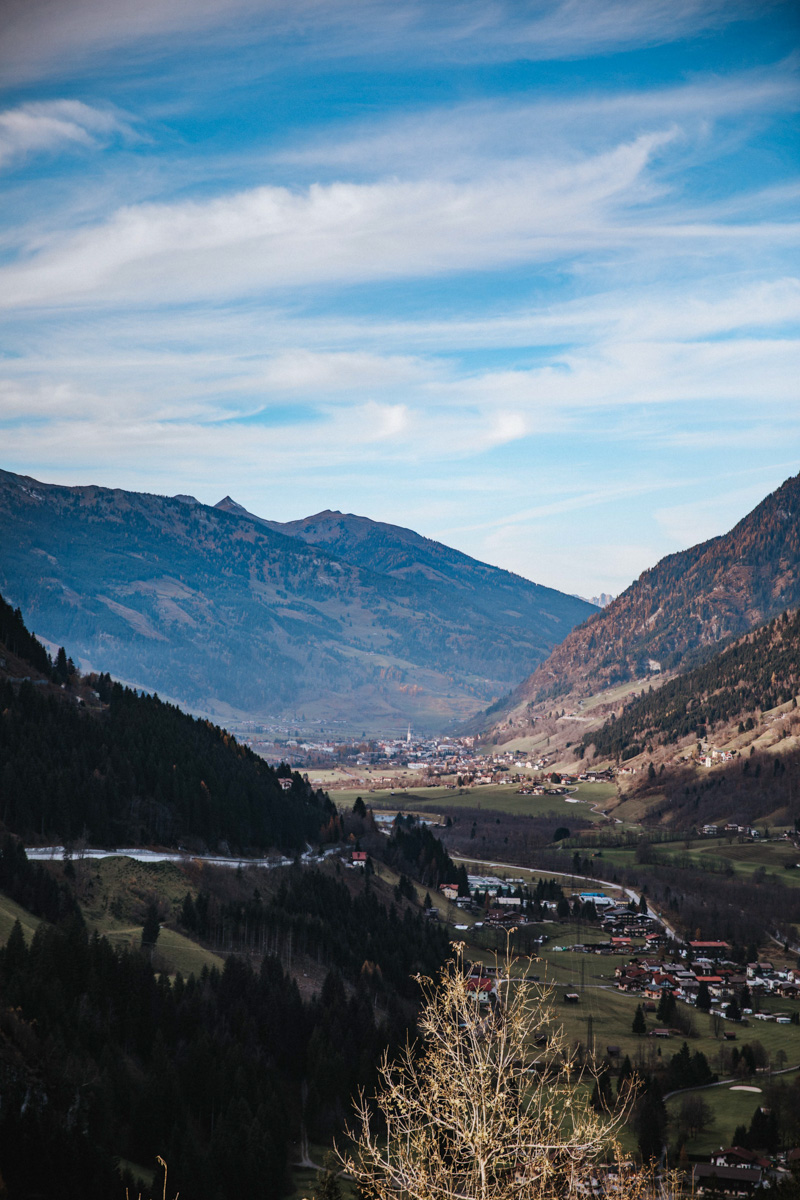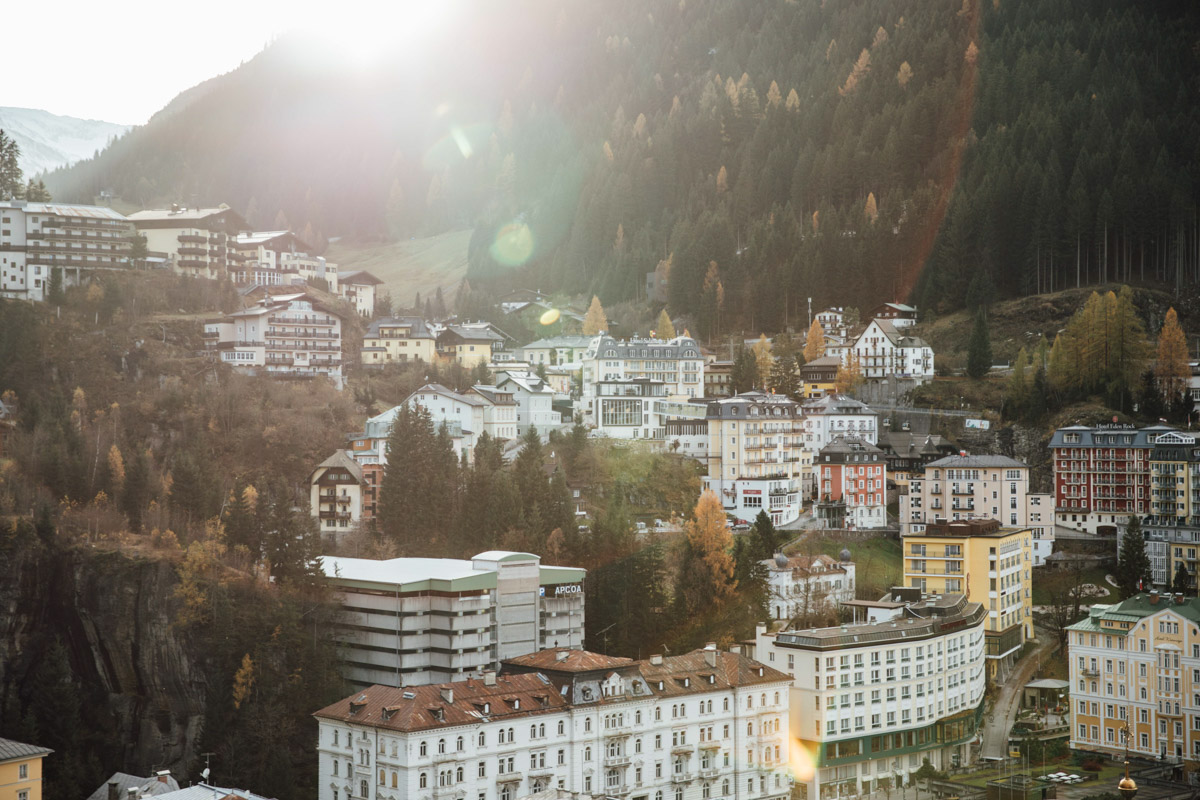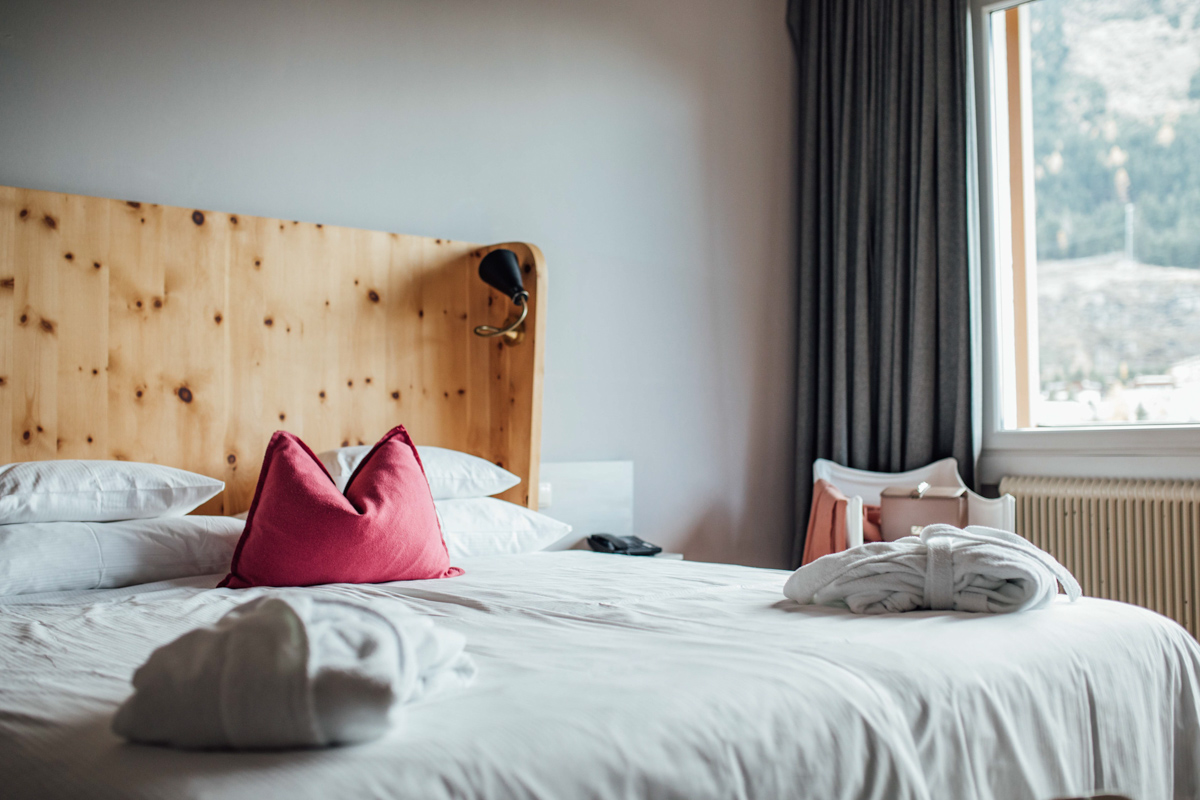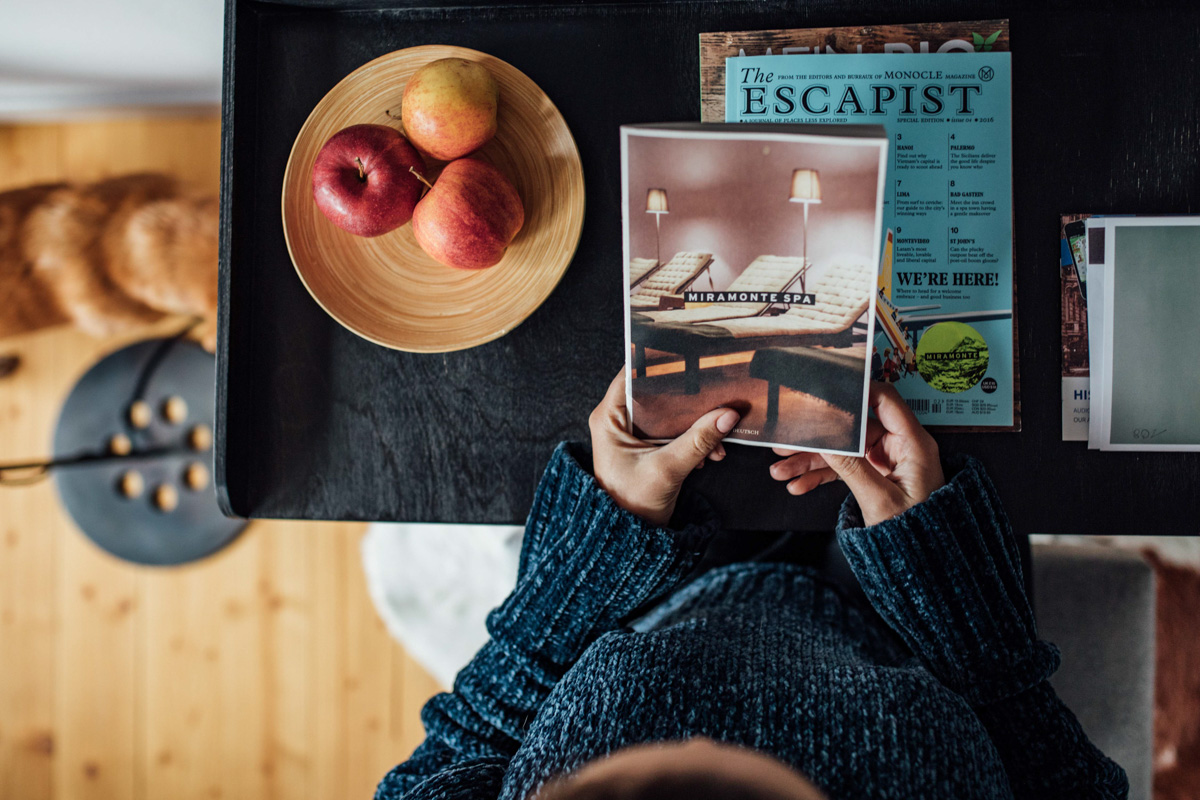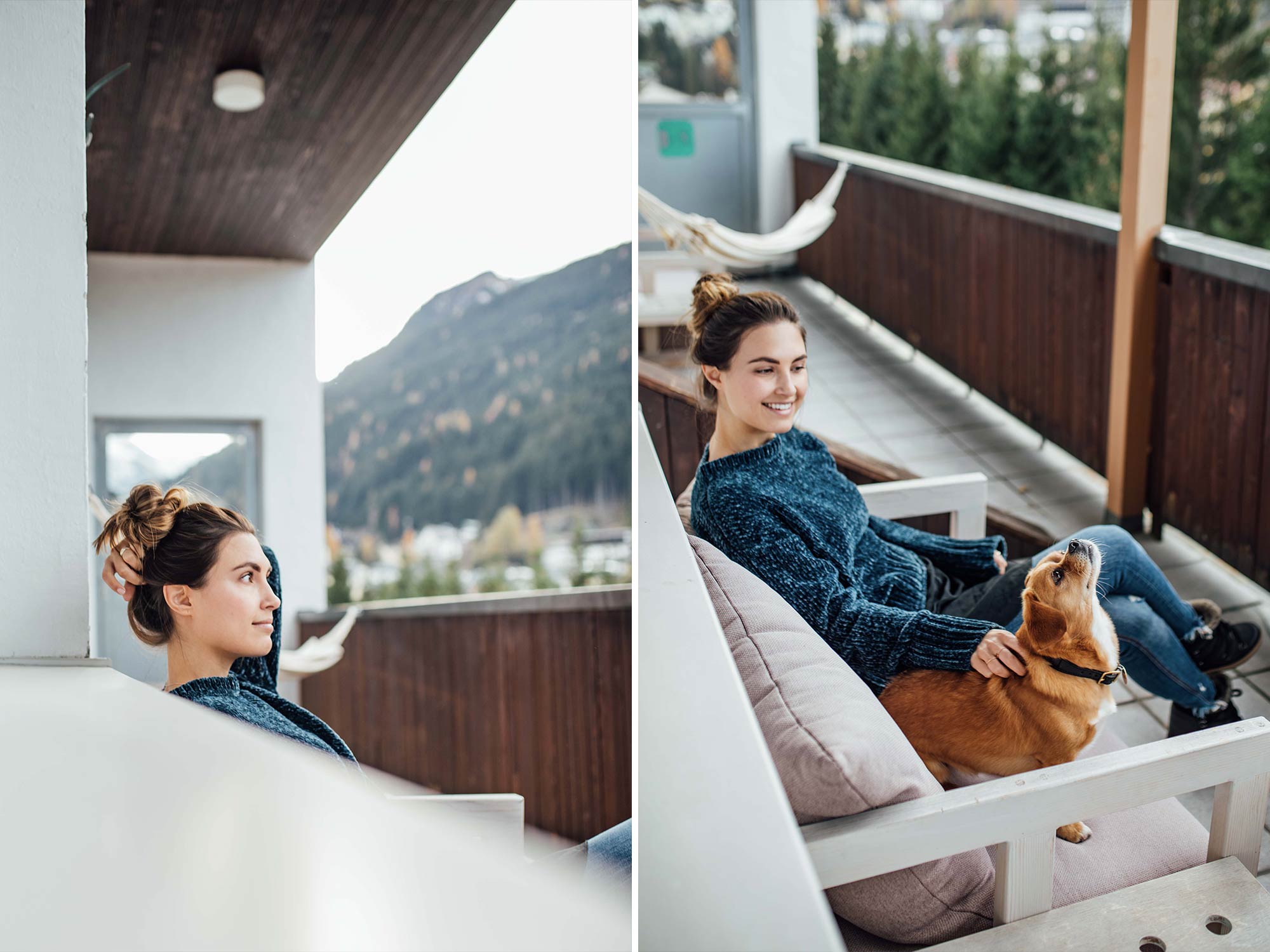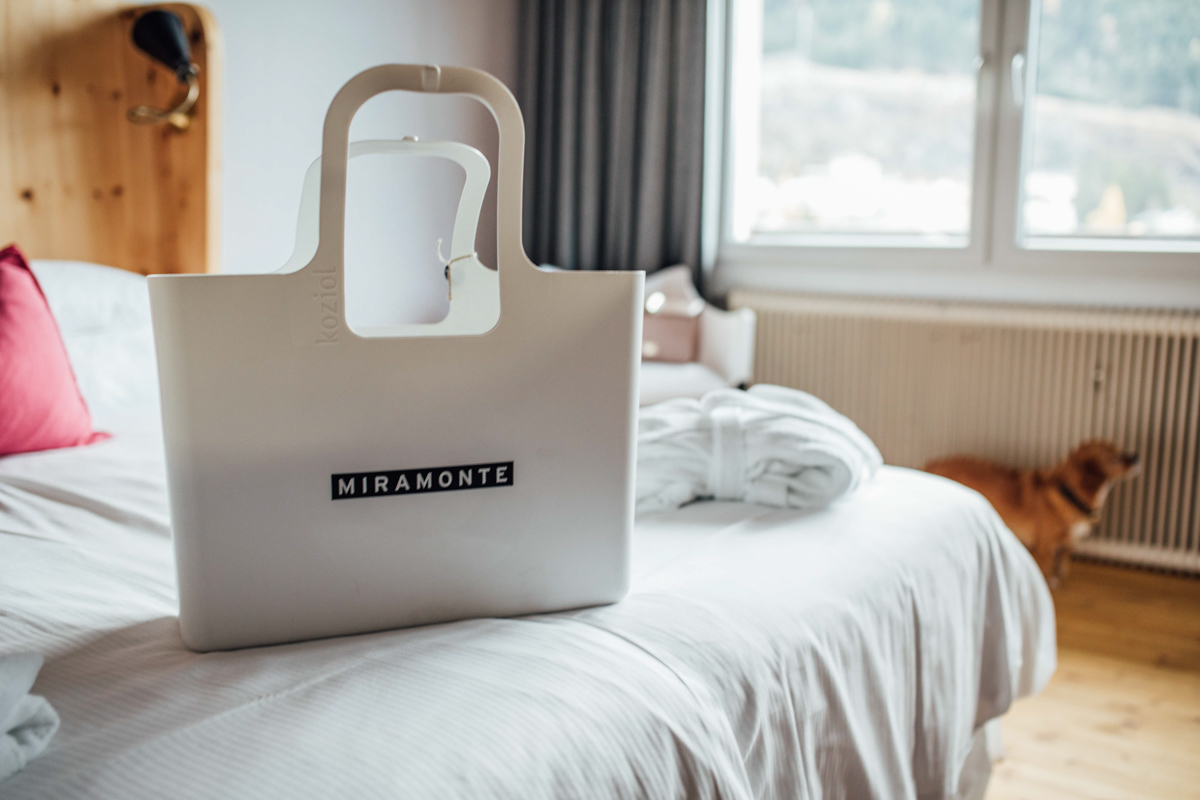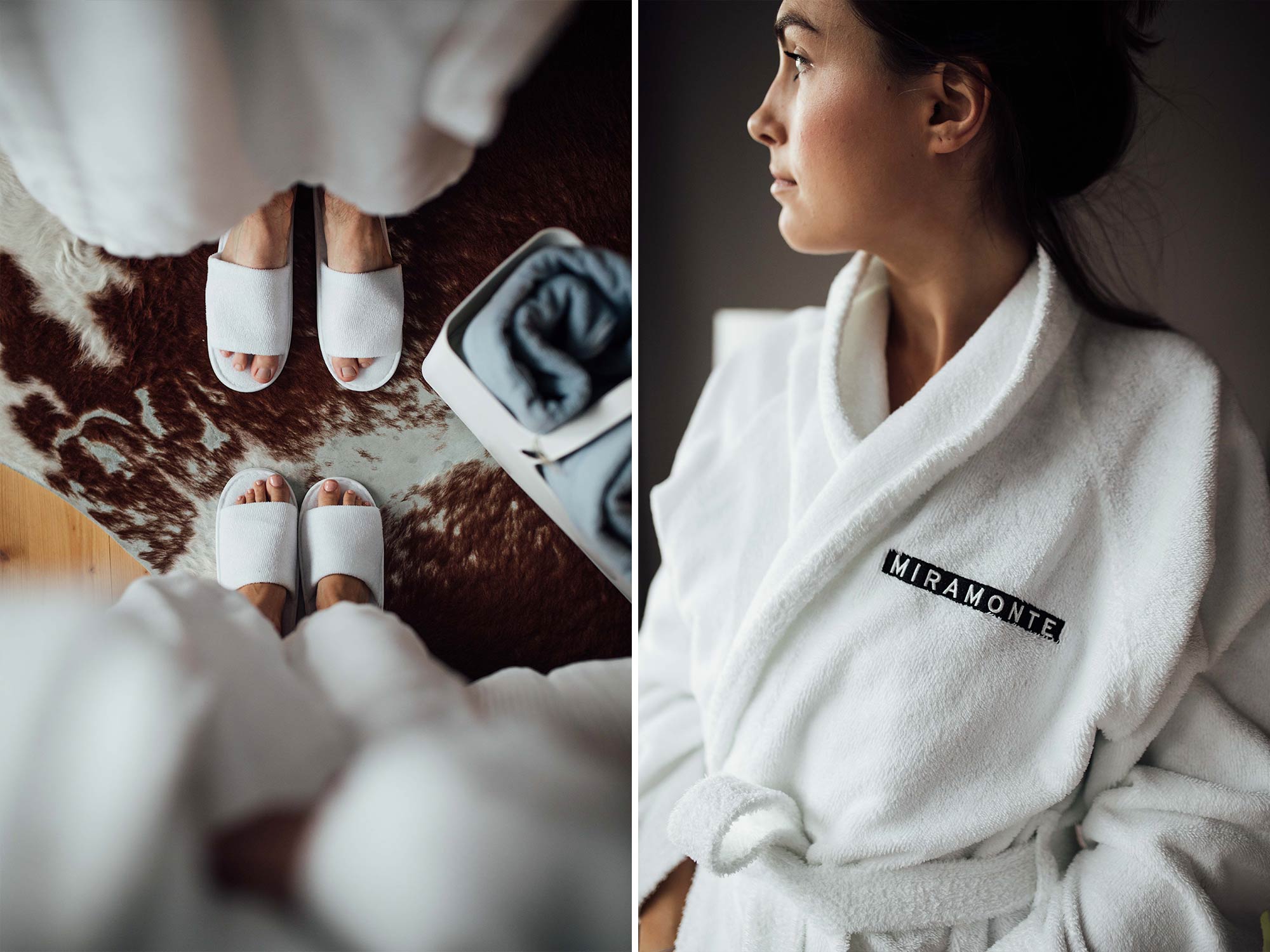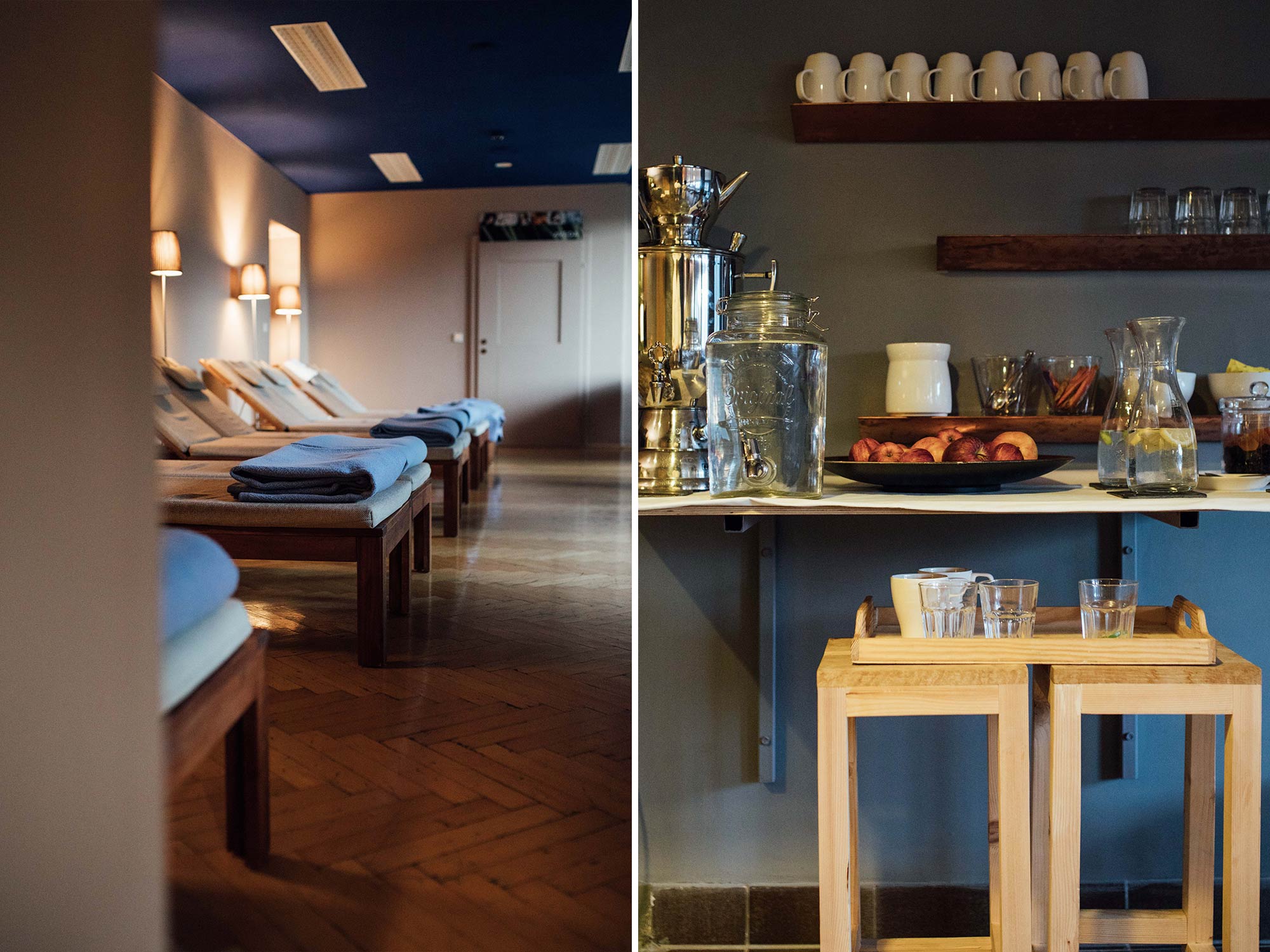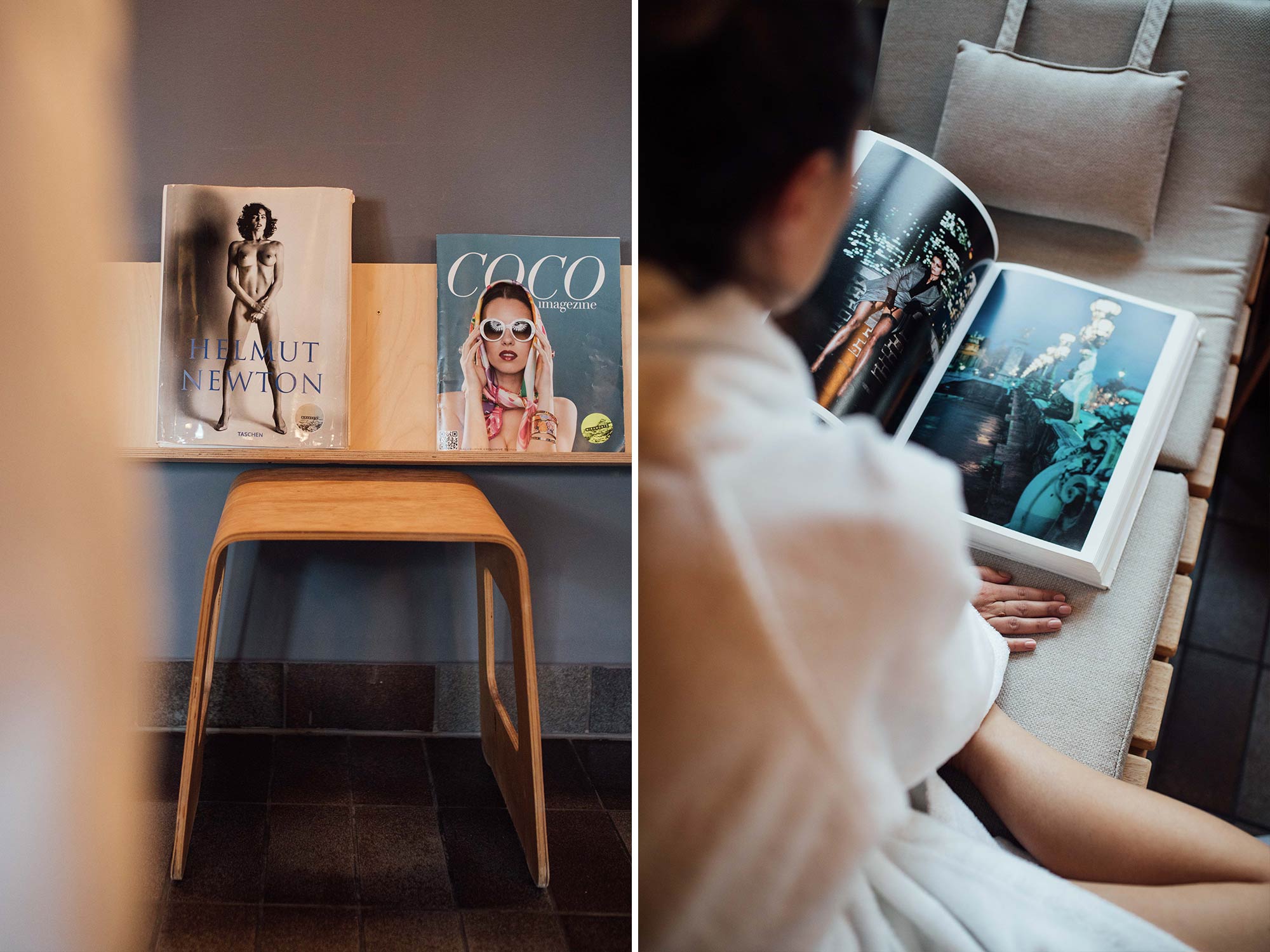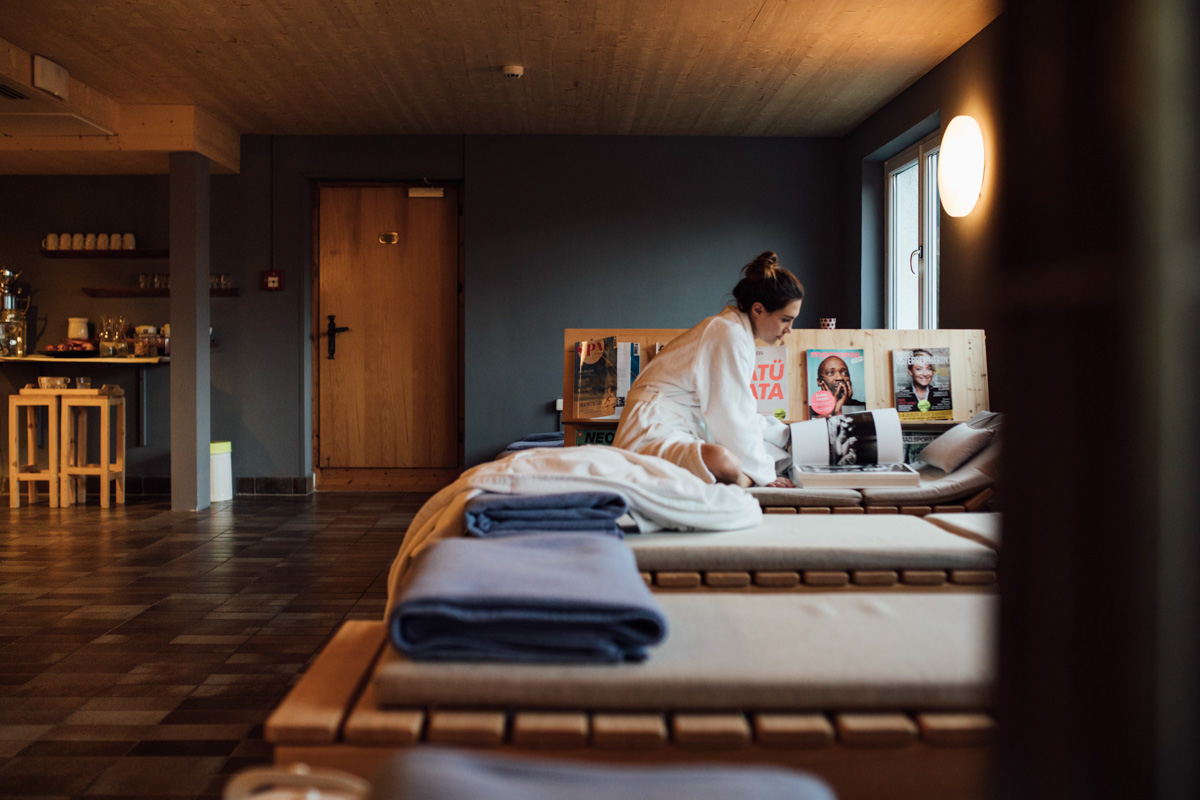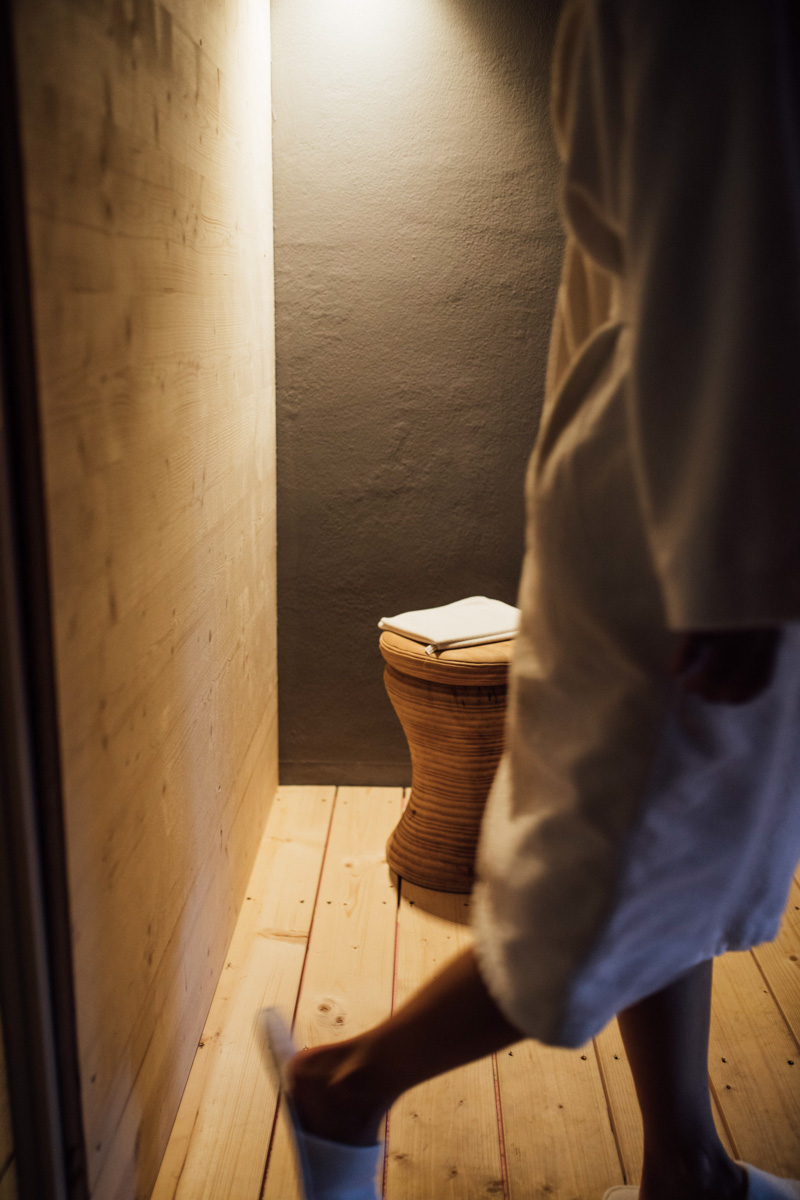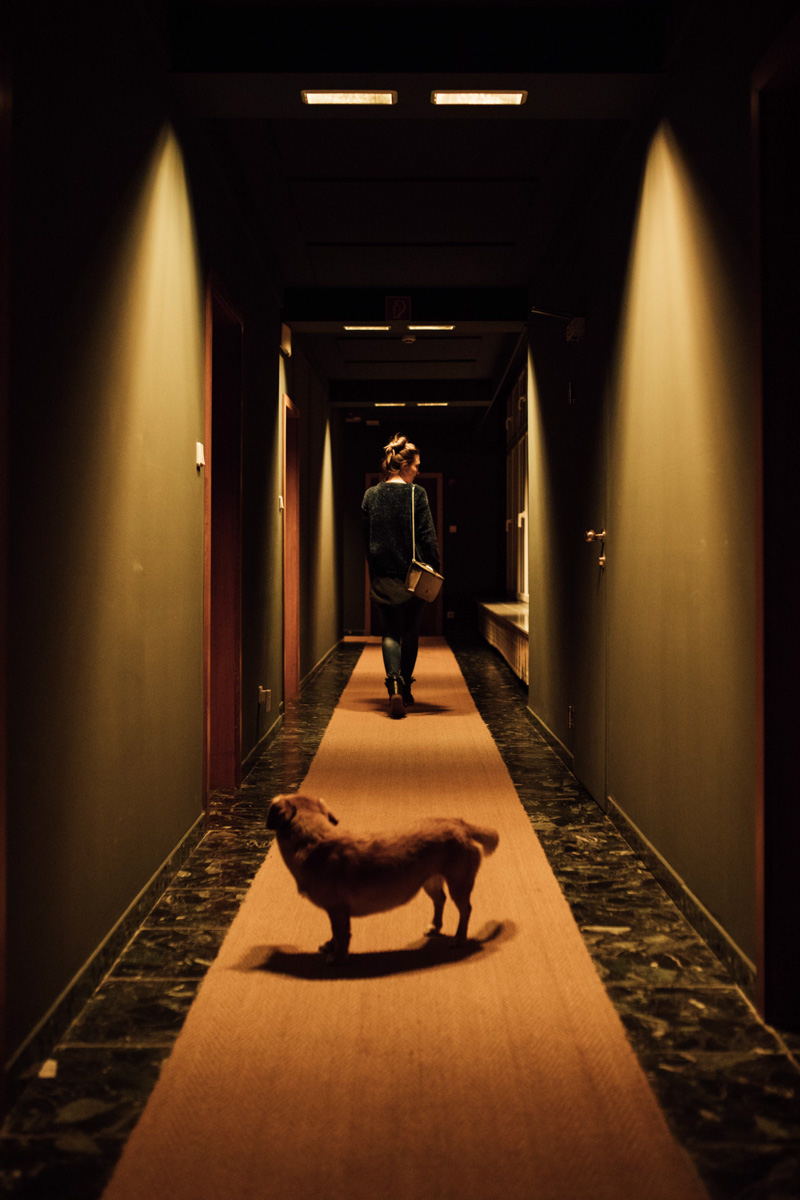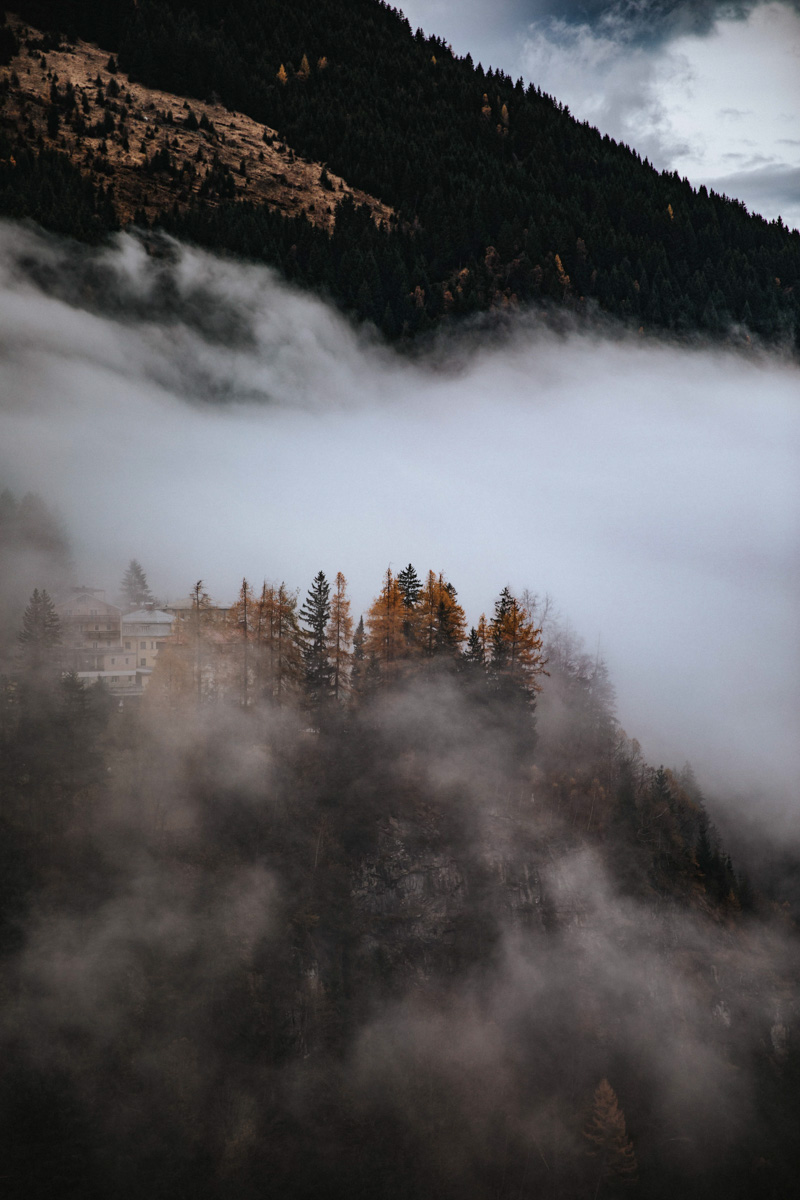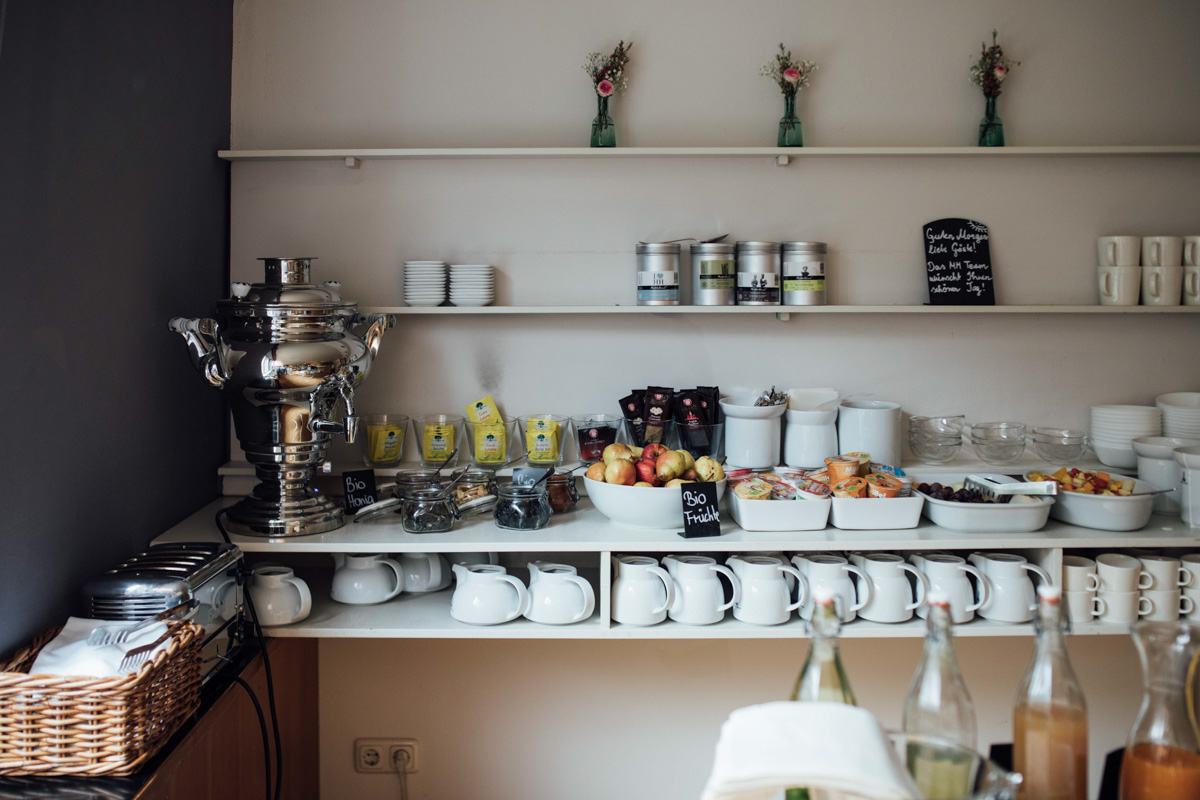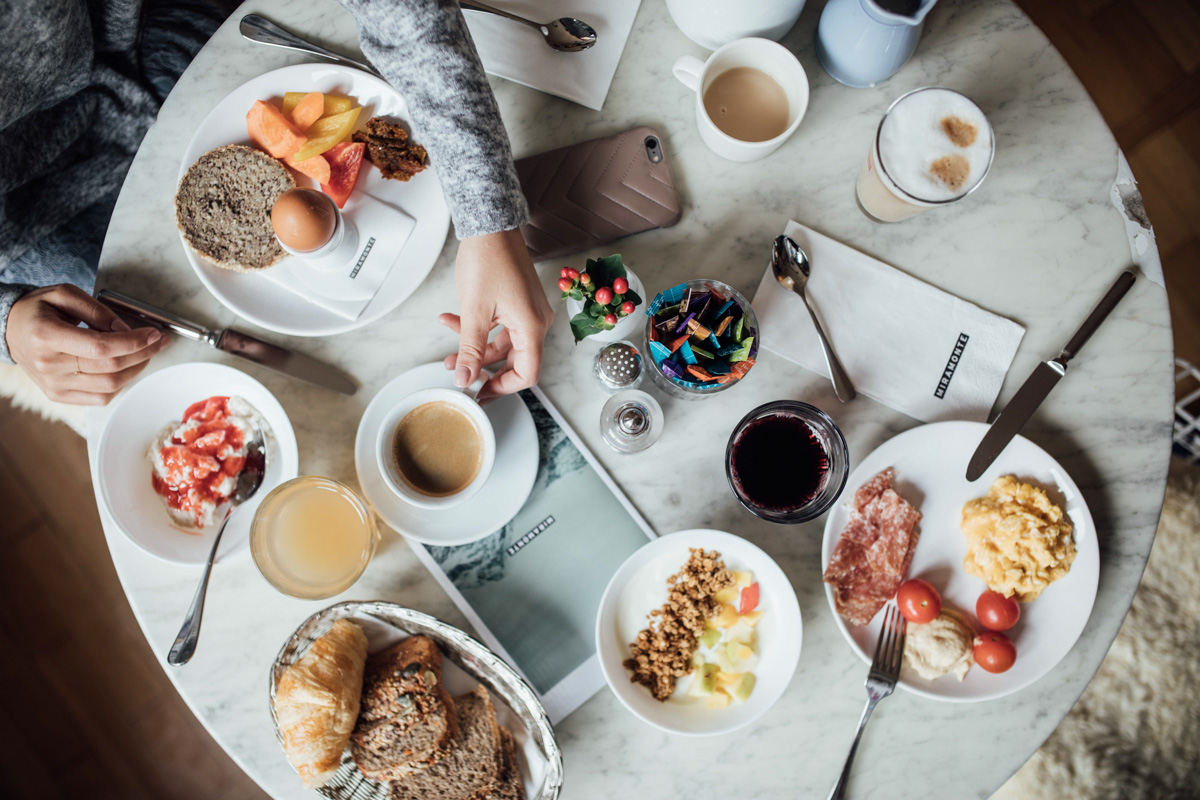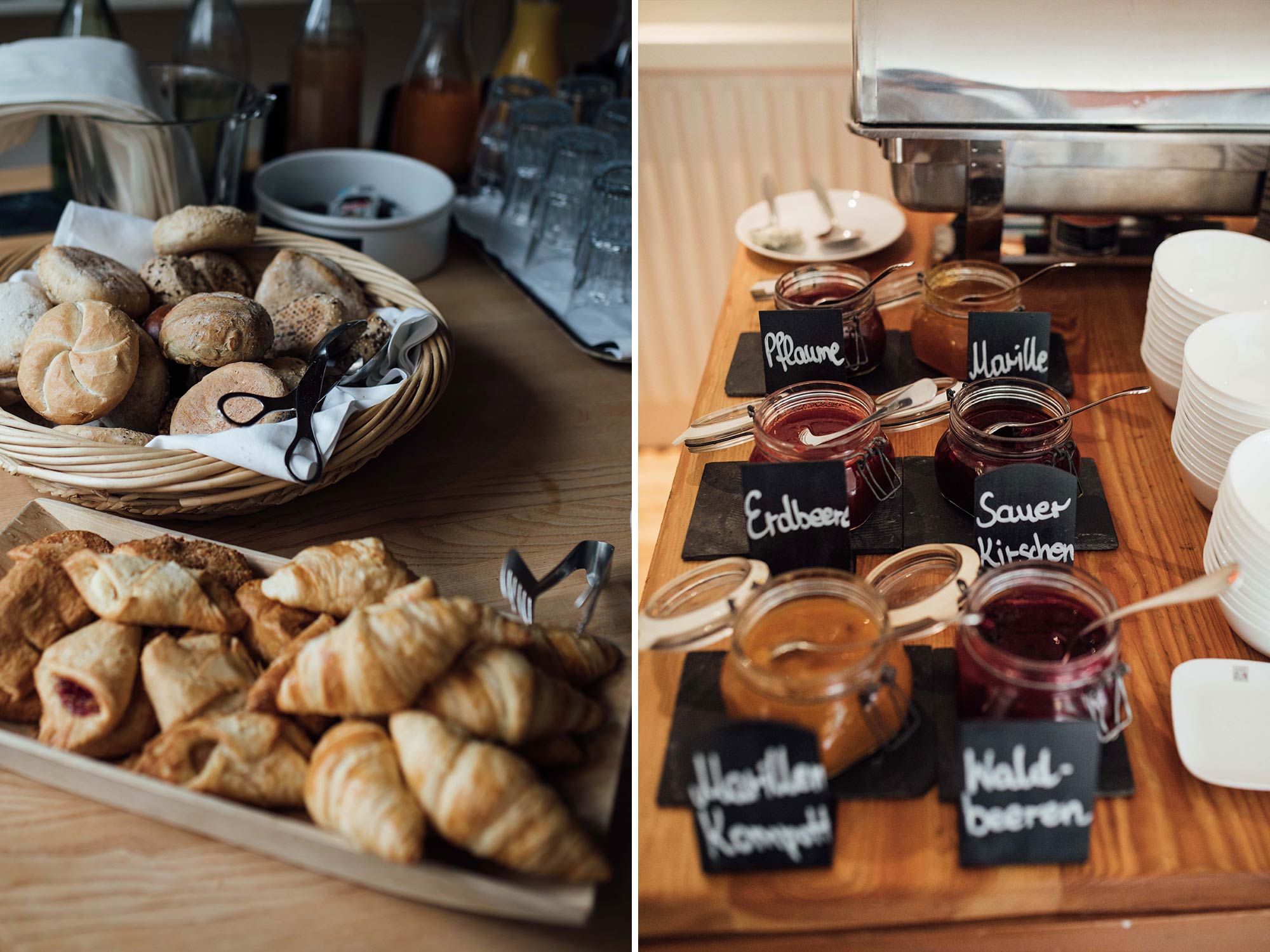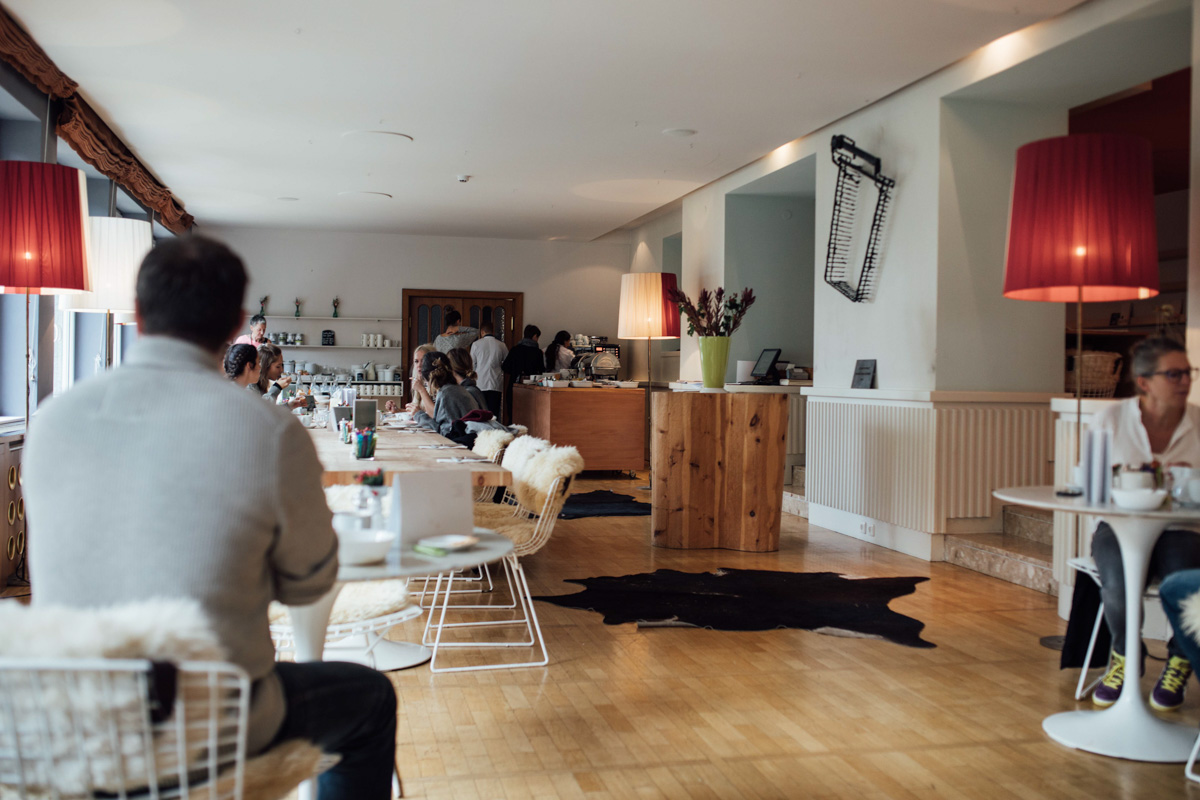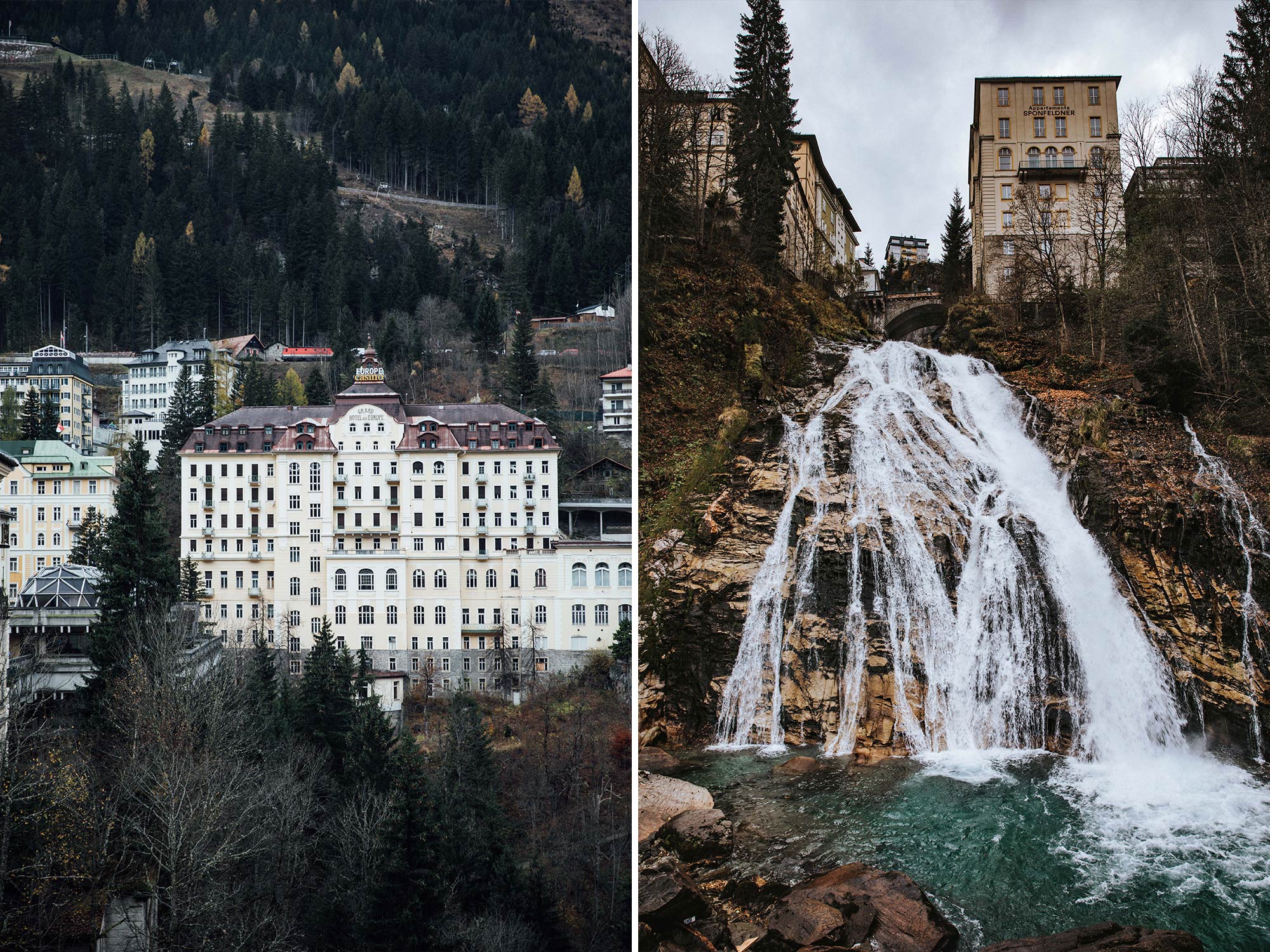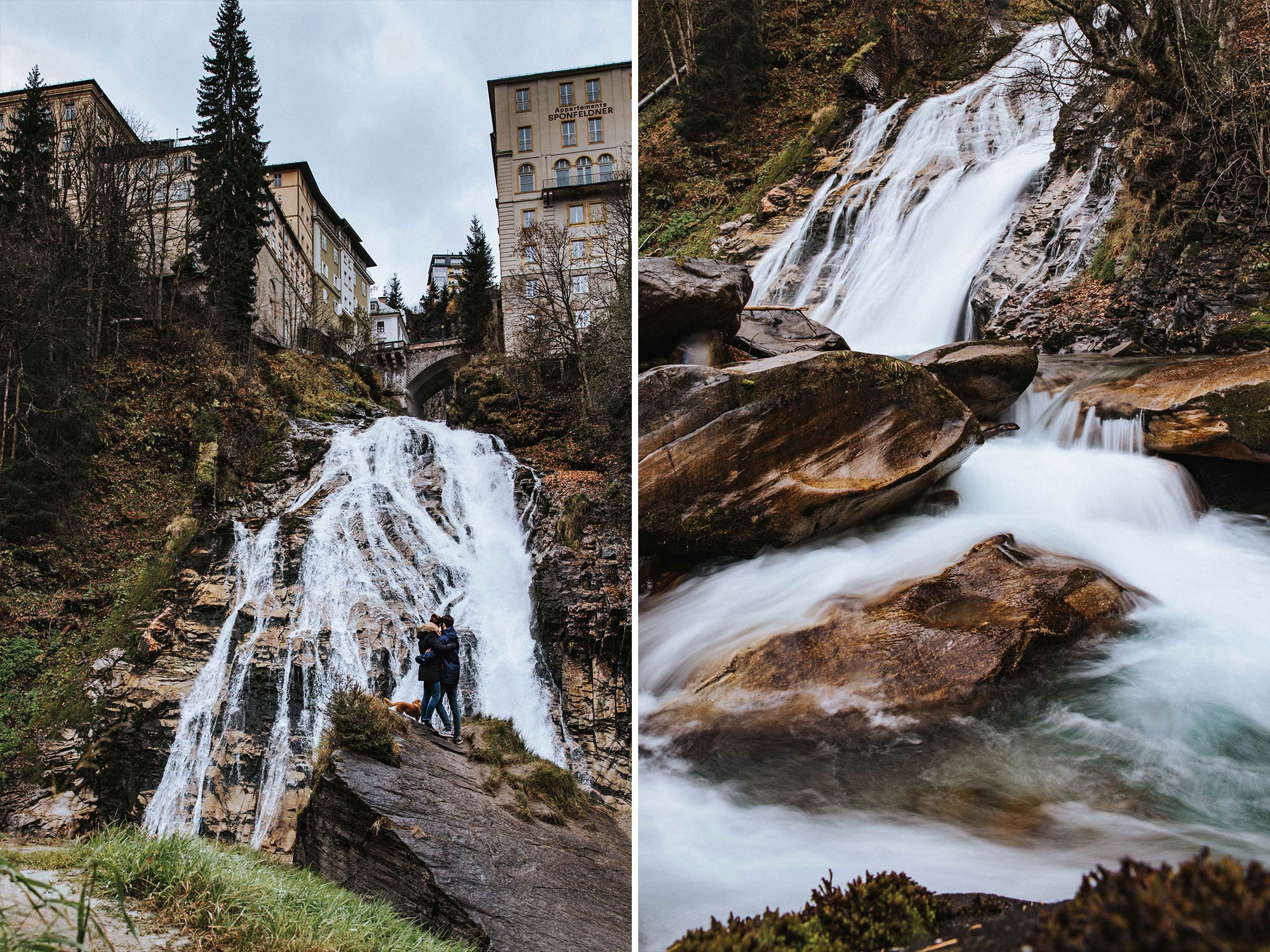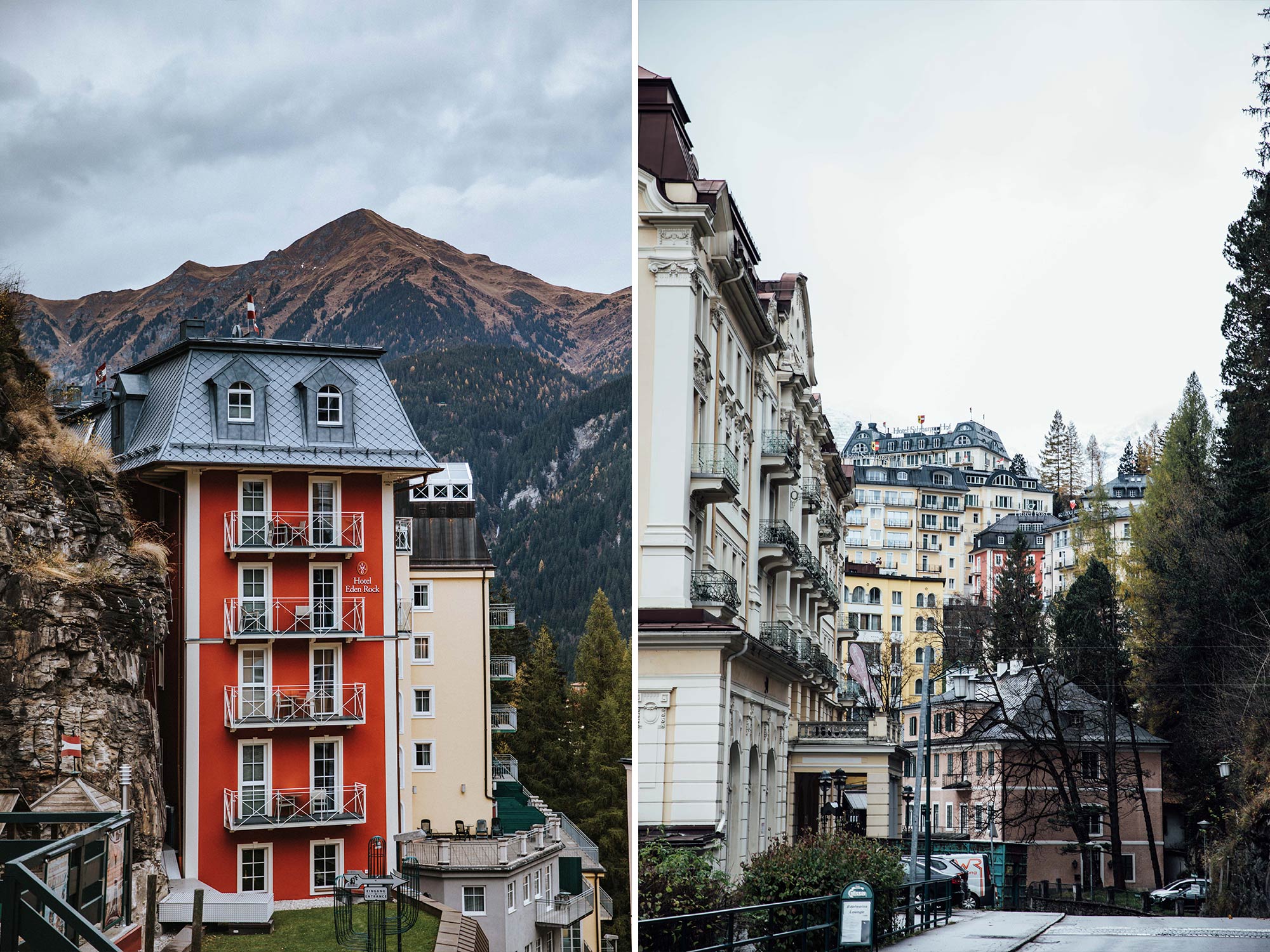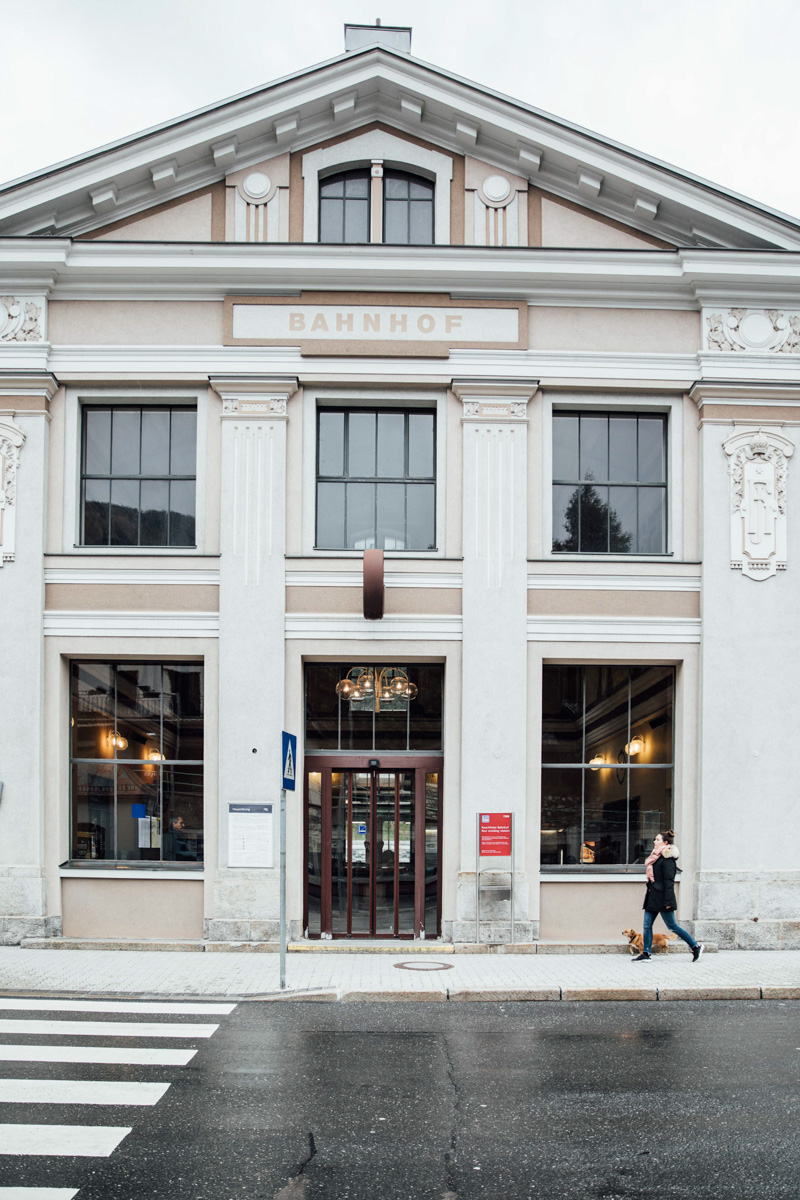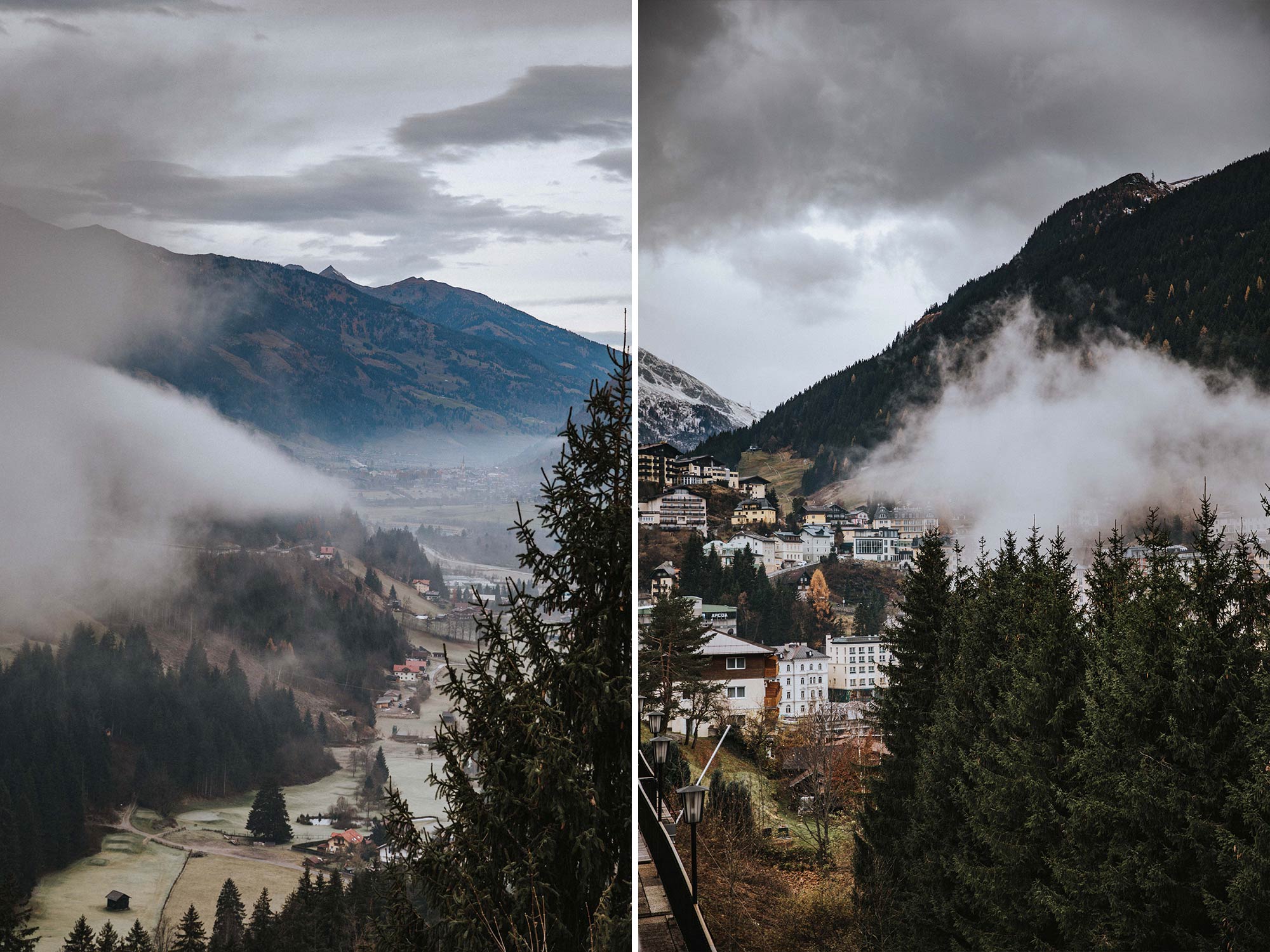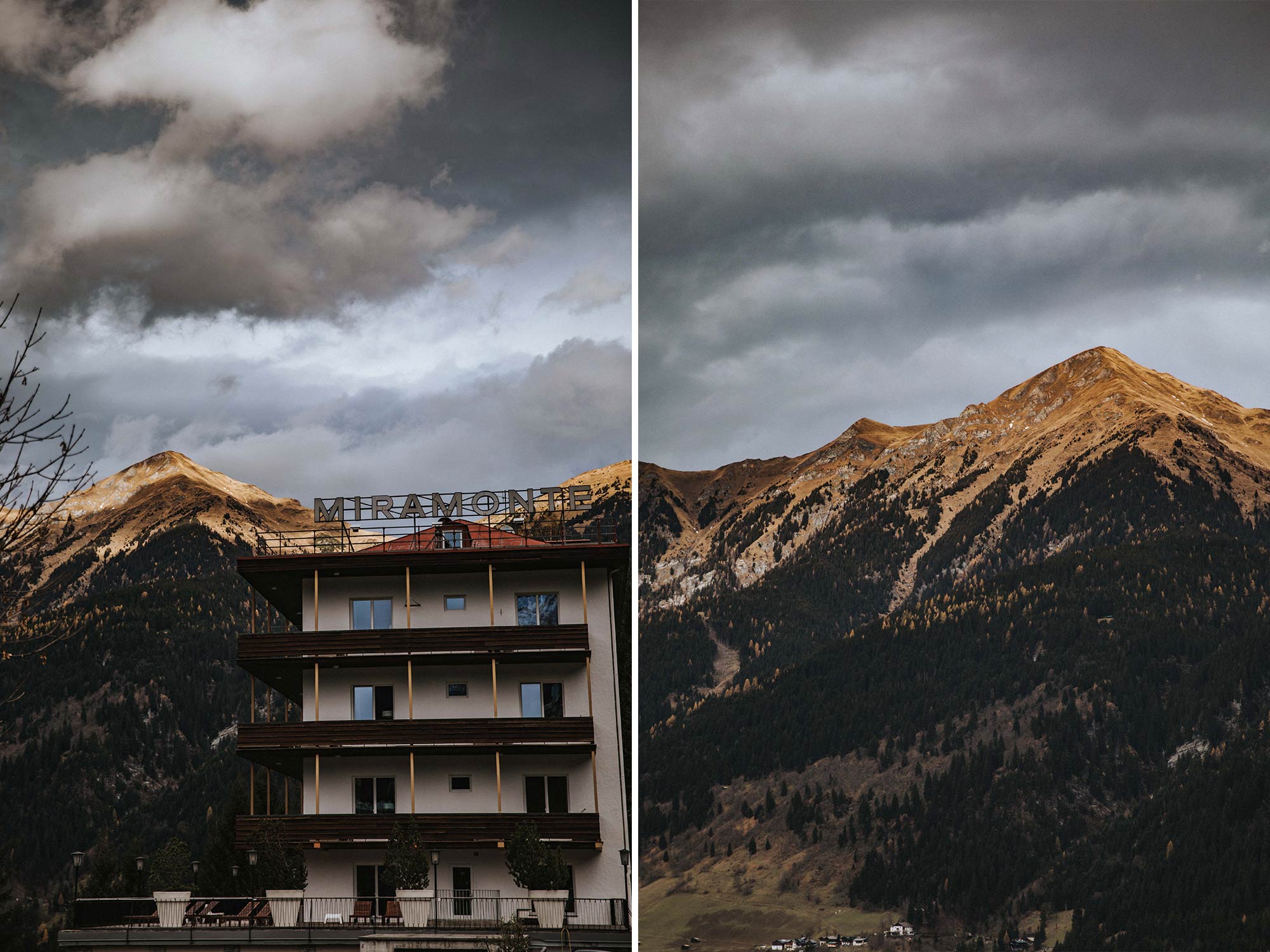 ---
*special thanks to Ike , Evelyn and Sabine for this lovely weekend hideaway!