Label To Watch:
Ivy & Oak
Truth be told: When it comes to shopping, I have found my favorite brands that never disappoint me and that I keep going back to. It's like with this one pair of jeans that you're searching for all your life. Once you've found it, you simply keep going back to it because you love the fit and the way they make you feel. However, of course it's nice to try out something new every once in a while and I'm always excited to find new labels and pieces that not everyone in town is wearing already.
My recent label discovery that I don't want to withhold from you is IVY & OAK. When browsing their online shop the other day, there was one particular headline that caught my attention right away:
'IN A WORLD FULL OF TRENDS, WE BELIEVE IN STYLE'
This sentence resonated so much with me, because I couldn't say it any better. You know I do love to incorporate a trendy piece into my outfits here and there, but when it comes down to it, I will forever pick really good basics that fit to my personality. This is what personal style is to me – knowing who you are and dressing the part.
IVY & OAK's mission is to design for women who value quality, simplicity, sustainability and style. Their collection is focused on timeless designs, feminine silhouettes and attention to detail. Founded in 2016, their head quarter is located in Berlin and it's their highest goal to source the most beautiful and sustainable, as well as rescued dead-stock fabrics. They are making sure that their products are responsibly manufactured according to the highest ethical and quality standards.
Instead of dropping new styles every months, IVY & OAK is launching two collections per year, each characterized by timeless style and elegance, since their goal is to create products that are comfortable to wear and remain a wardrobe companion for more than just a season.
I ordered two pieces of their collection to see if what they are promising is true – and I'm obsessed with those two pieces already! Both pieces I ordered are very classy, do not come with a timestamp, but still do have that special something. The quality is amazing and you can tell that the products are manufactured with amazing attention to detail and lots of care.
Here are a few of my IVY & OAK favorites for you to browse through:

If you're looking for high quality pieces with a luxurious feel for reasonable prices, I can highly recommend you to check out IVY & OAK.  They also offer so many great pieces for all those formal events (hello wedding season!) that are sometimes a little tricky to dress for. My wishlist is filled with many of their pieces already and I will definitely add some more IVY & OAK clothes to my wardrobe throughout the year.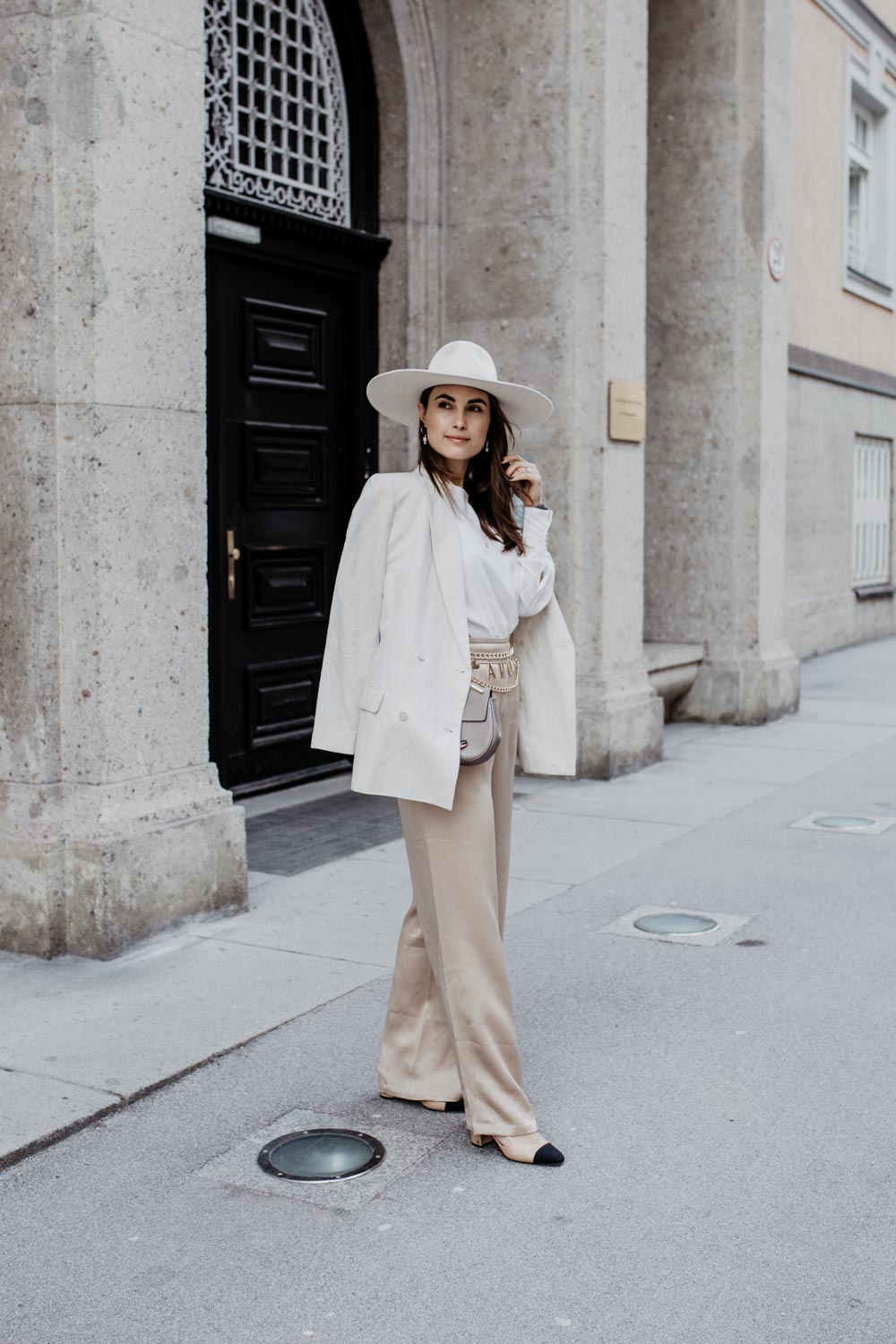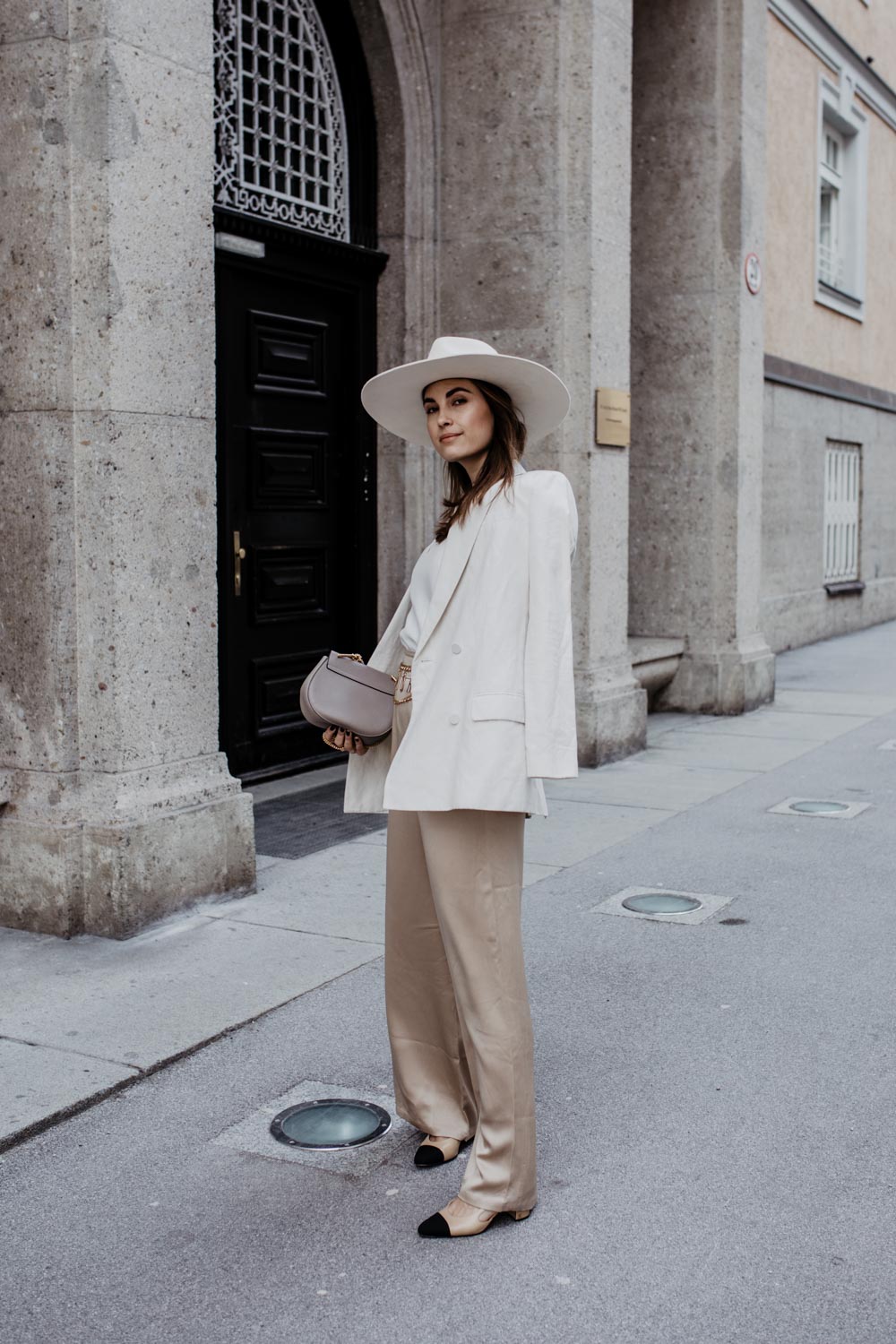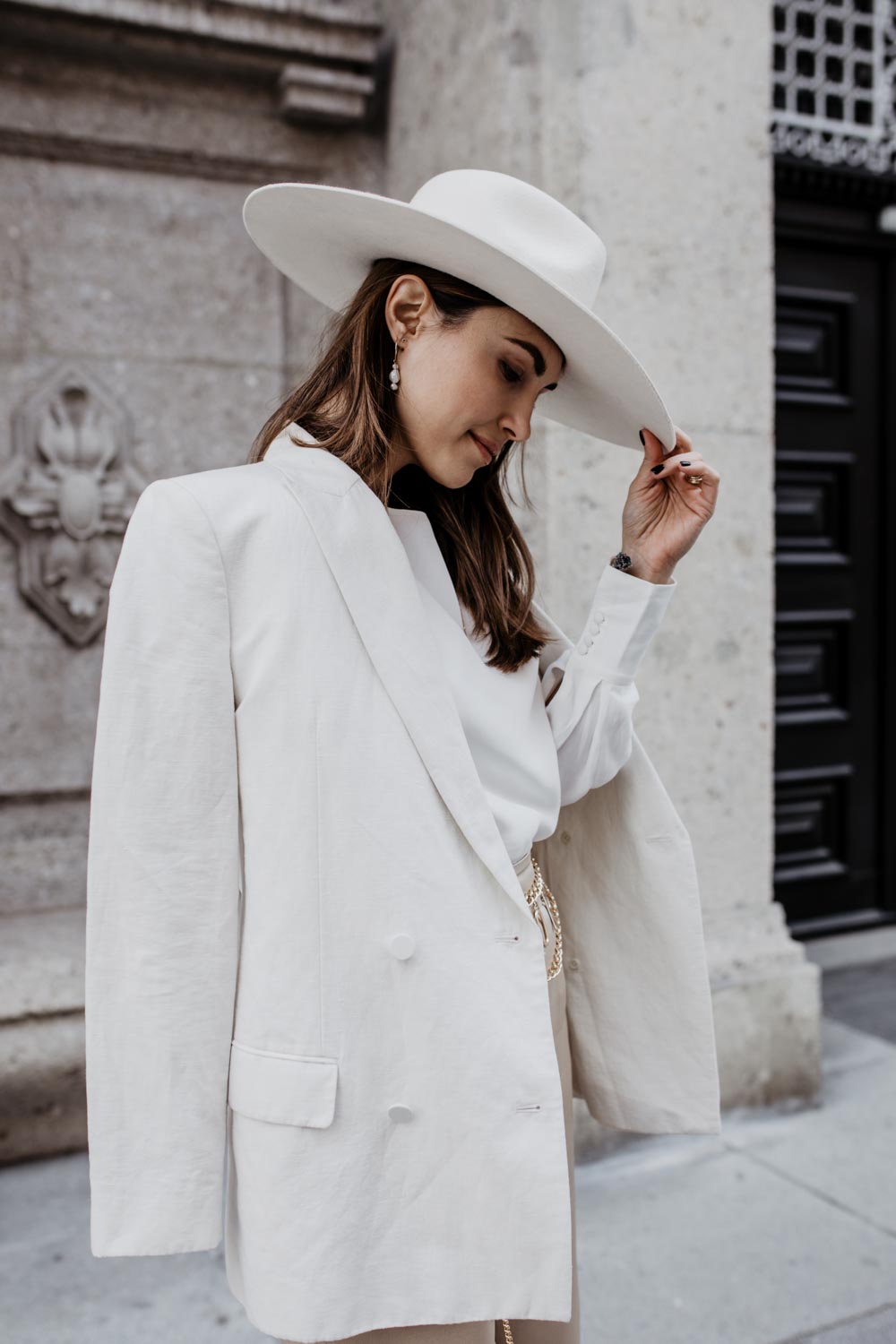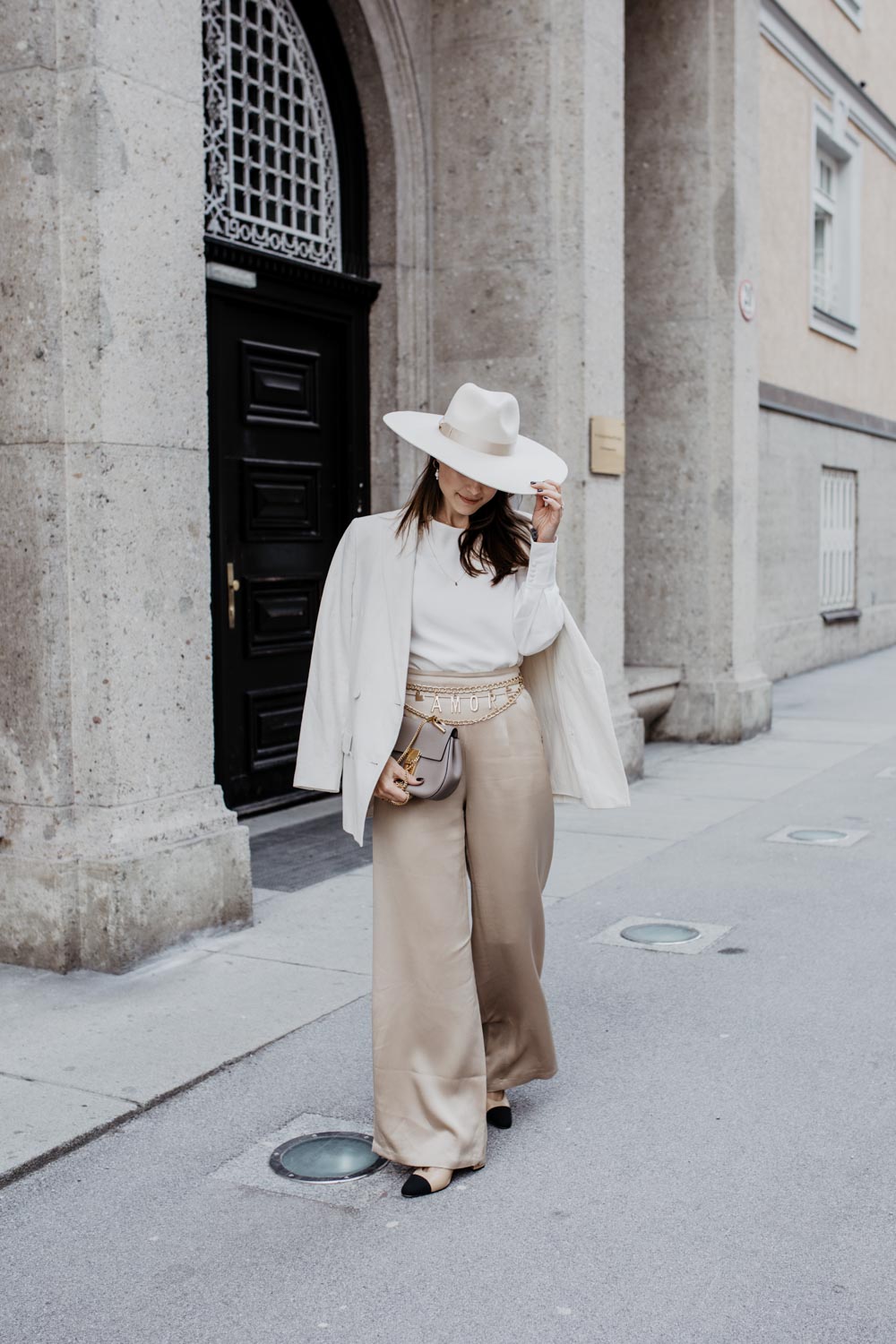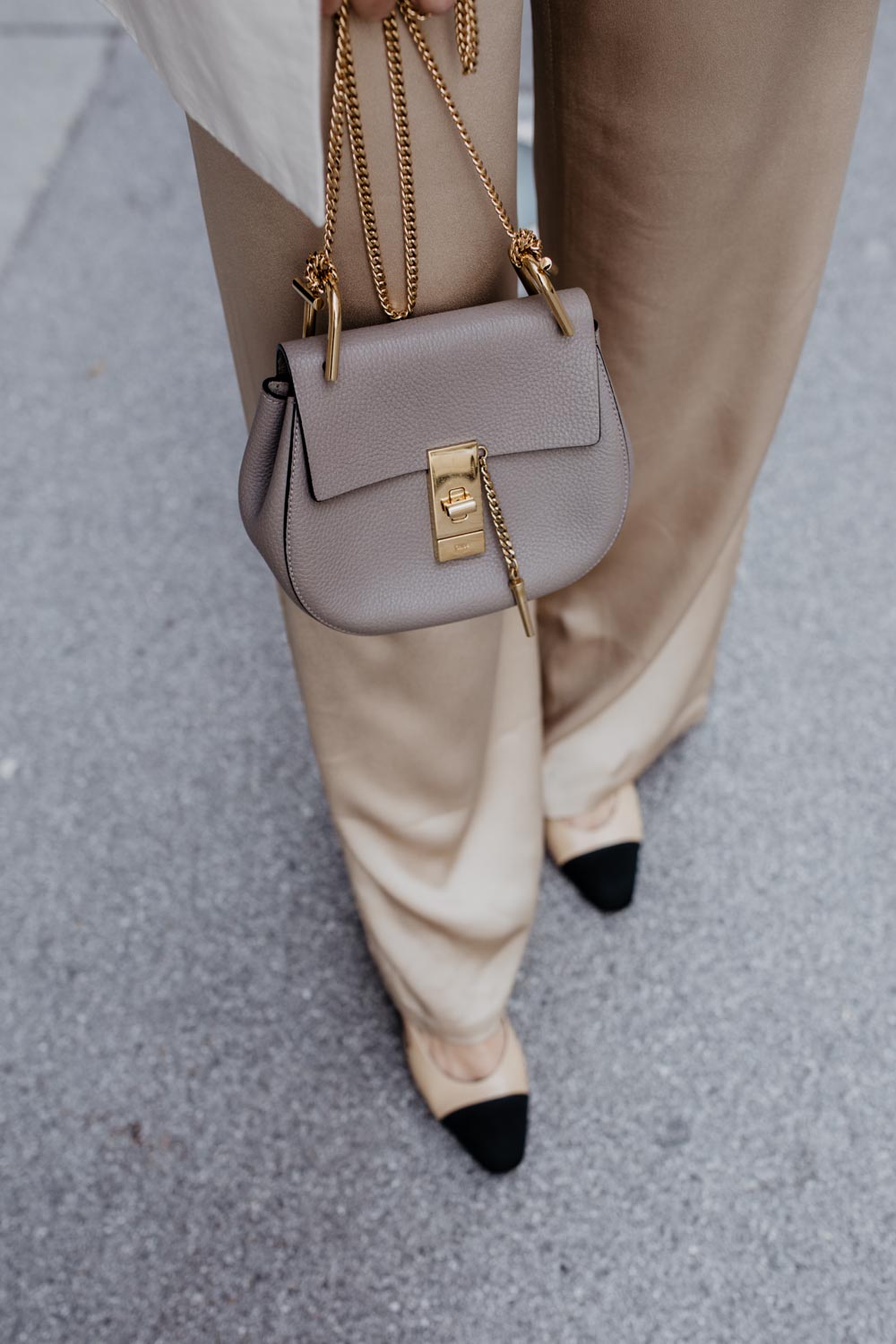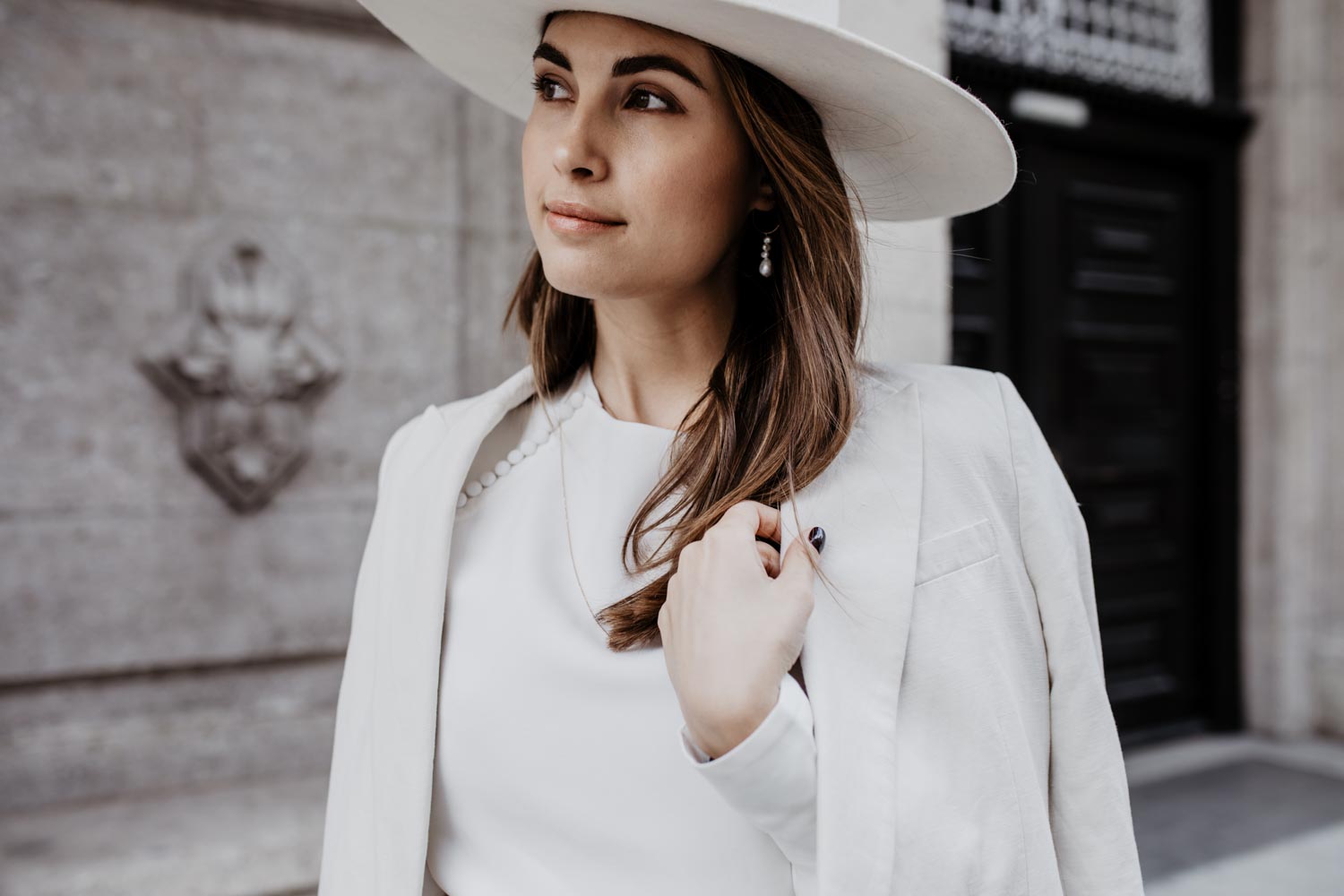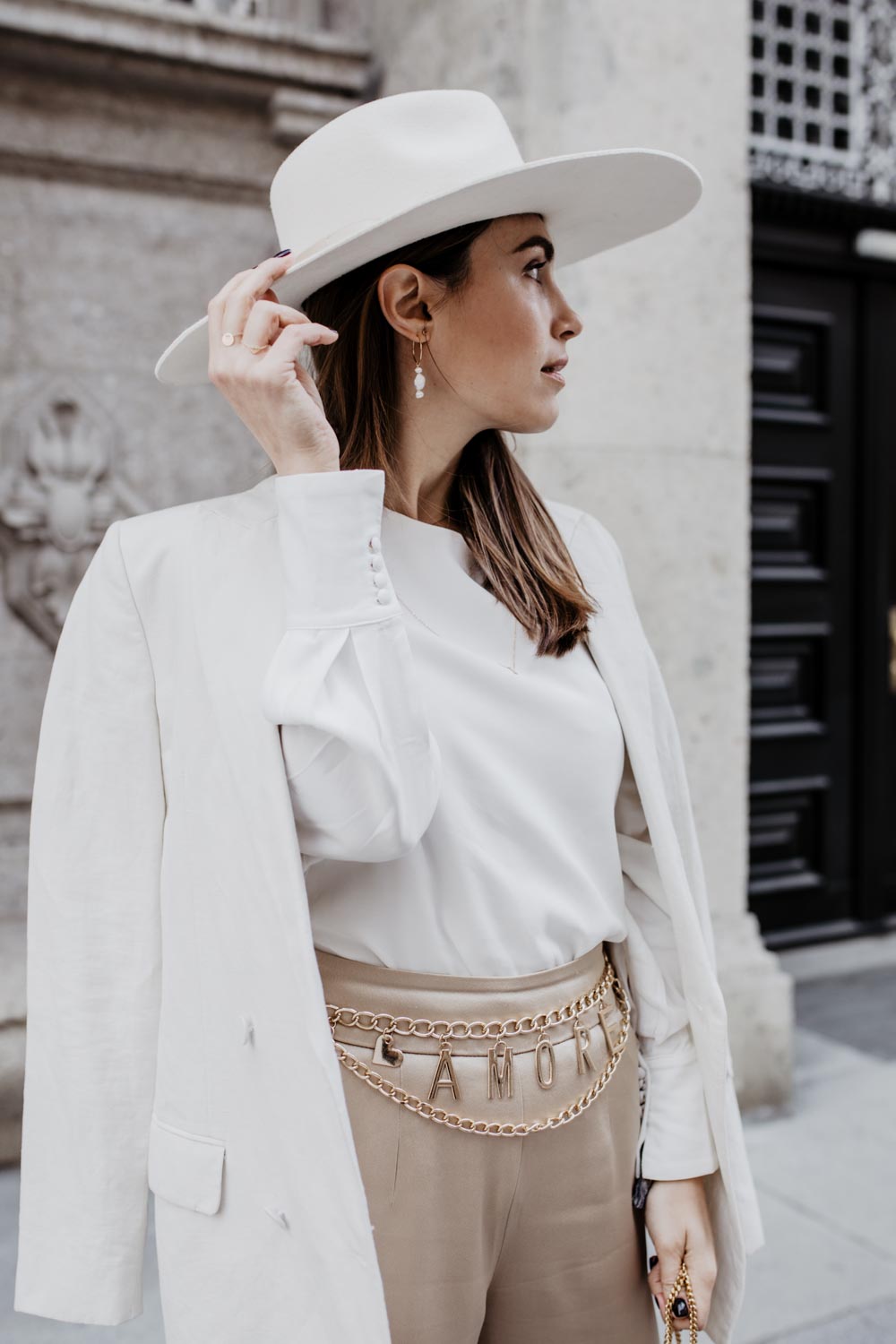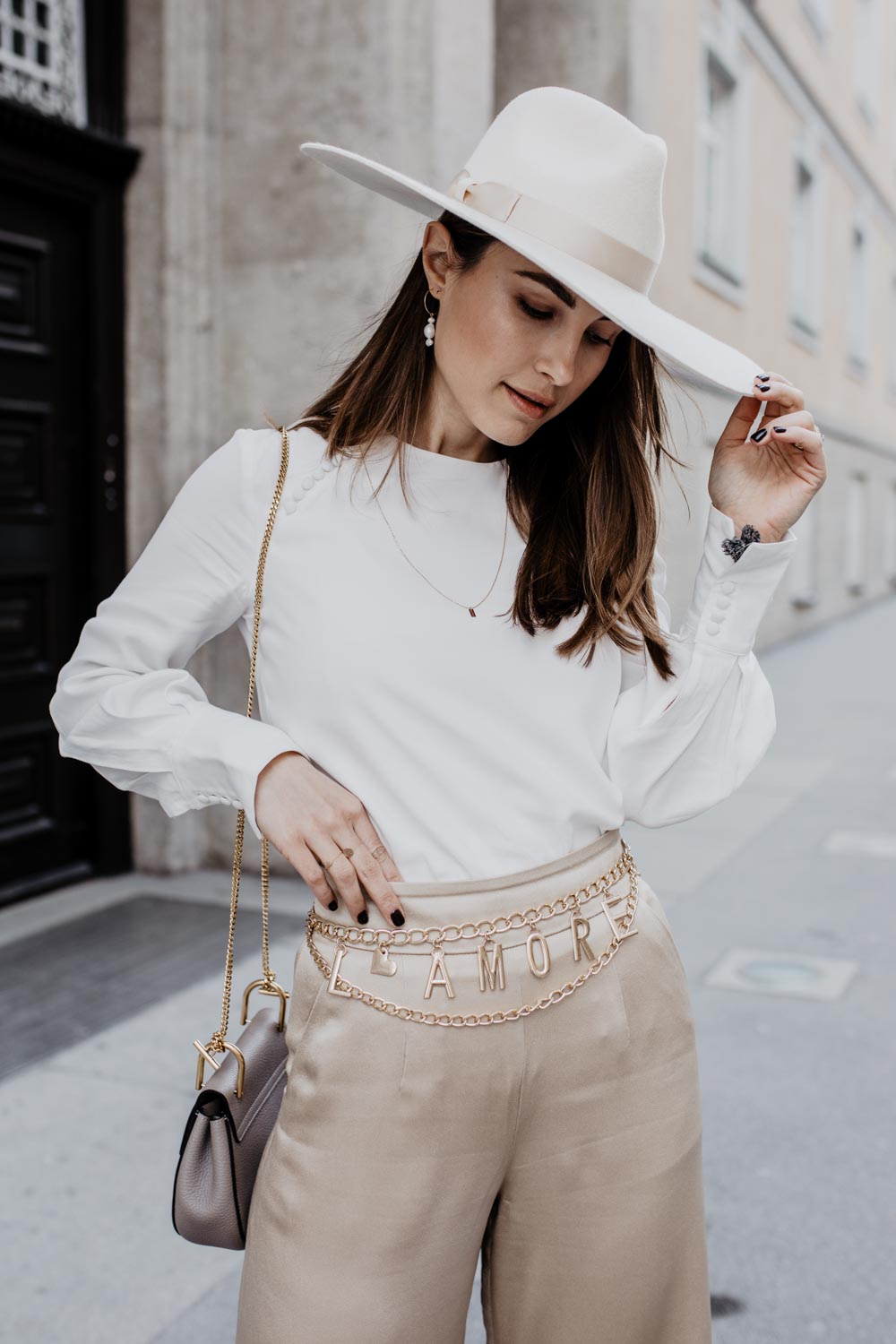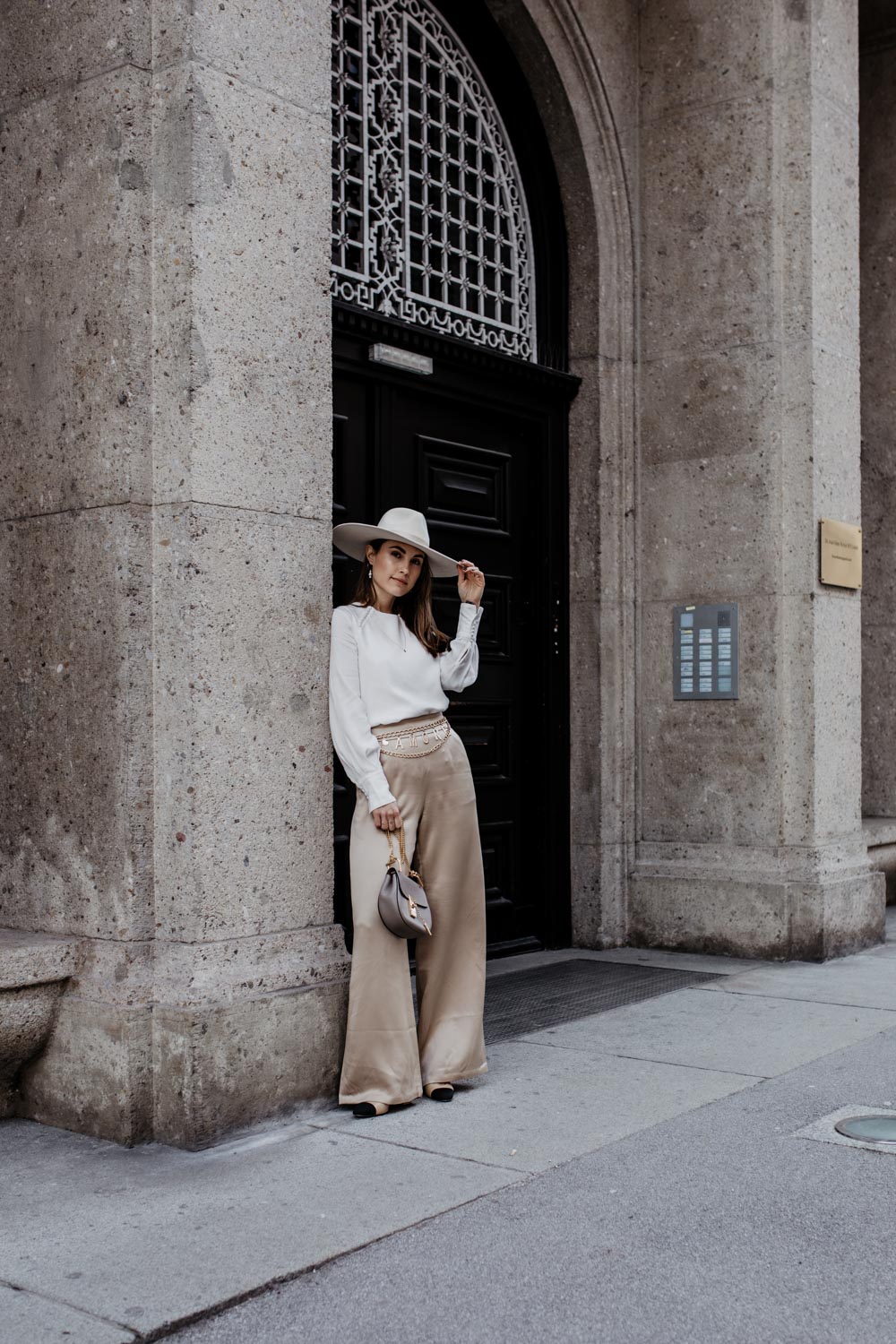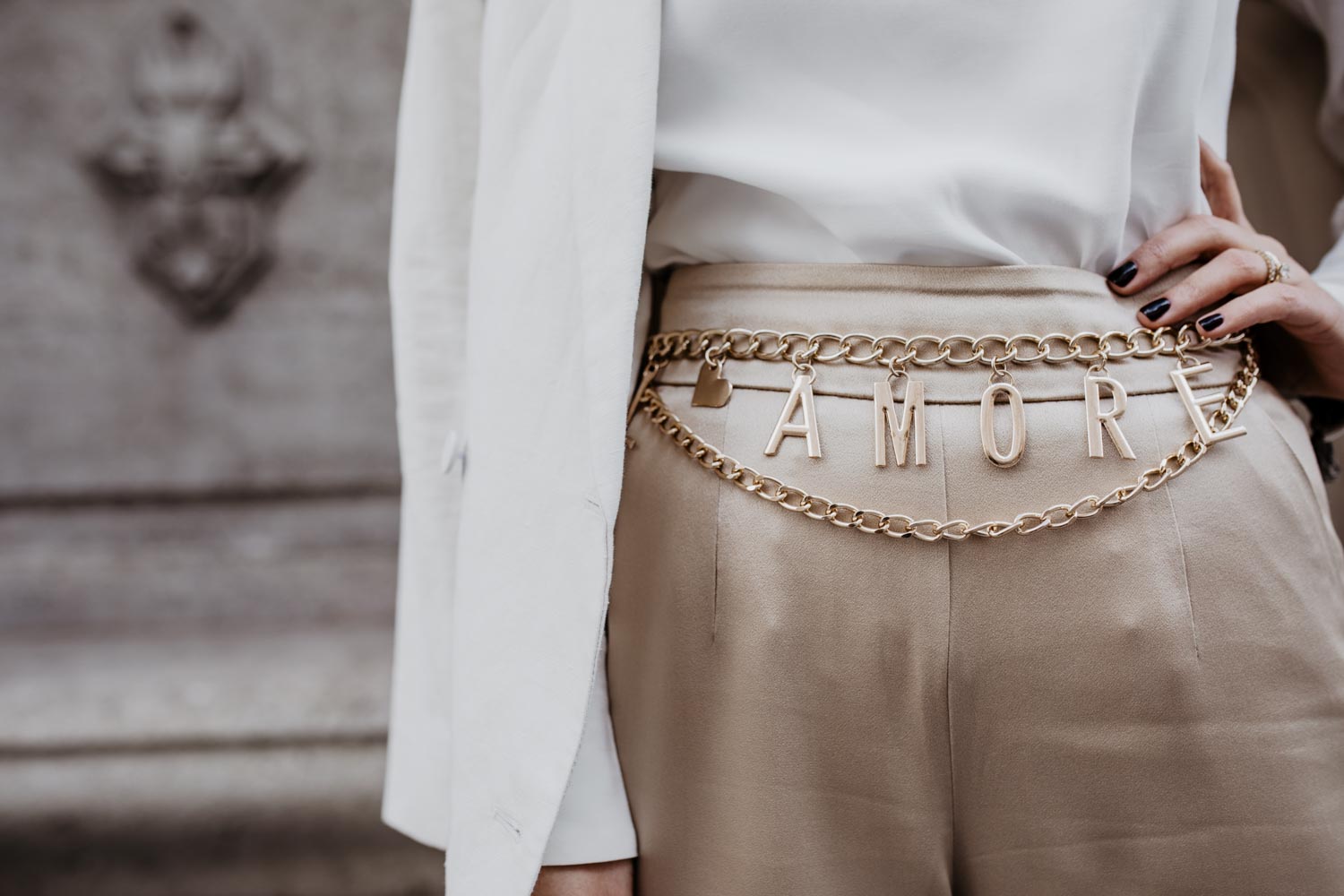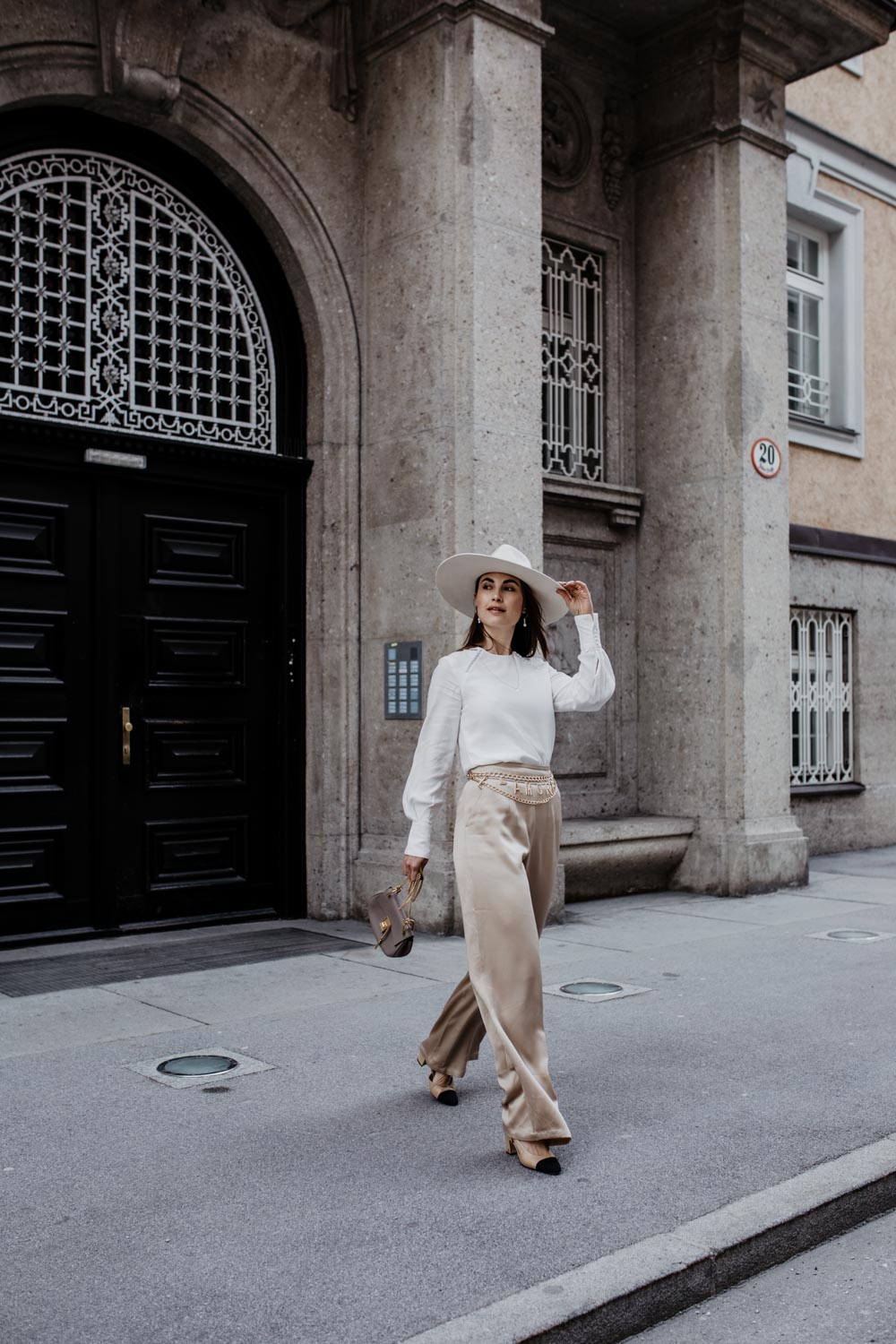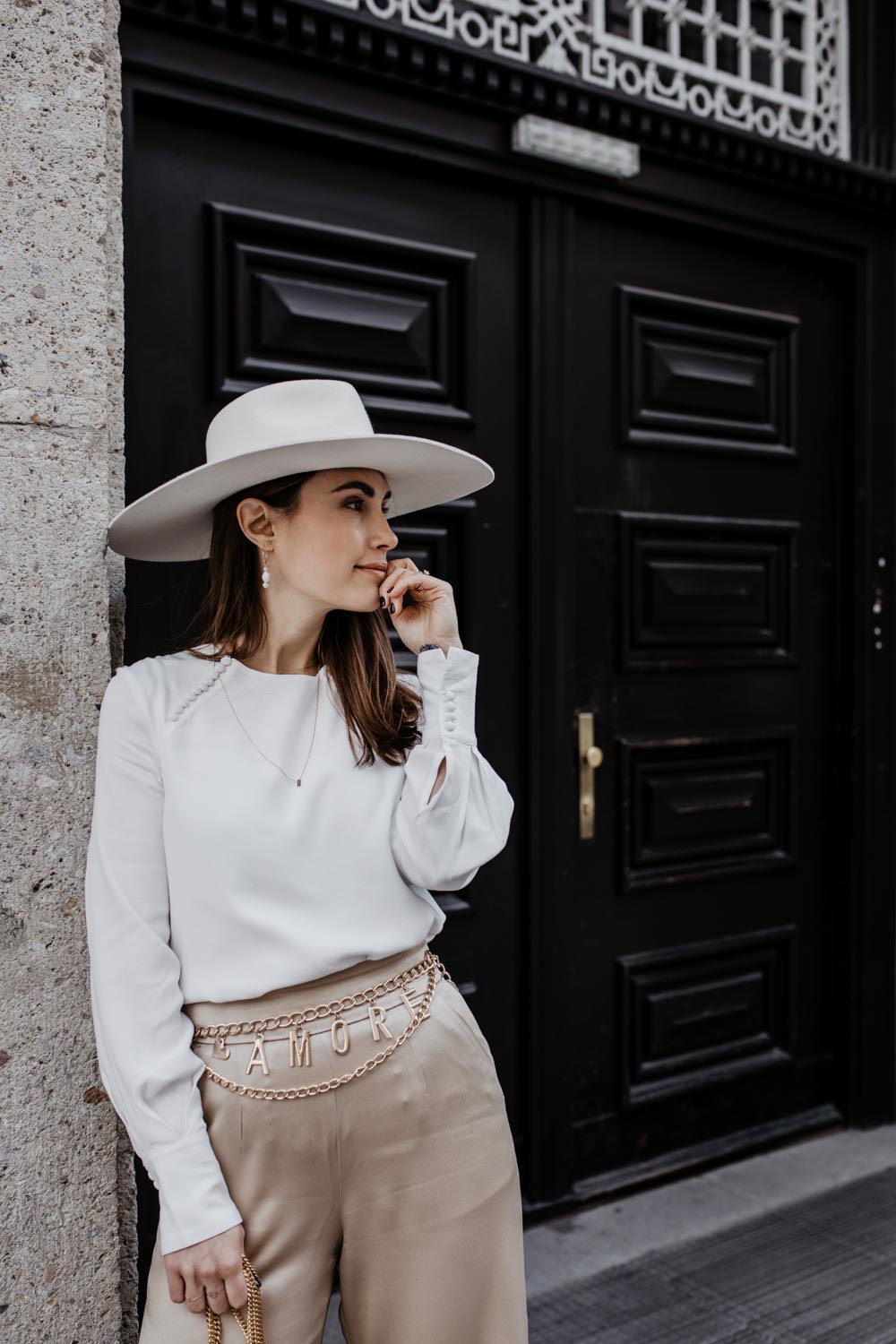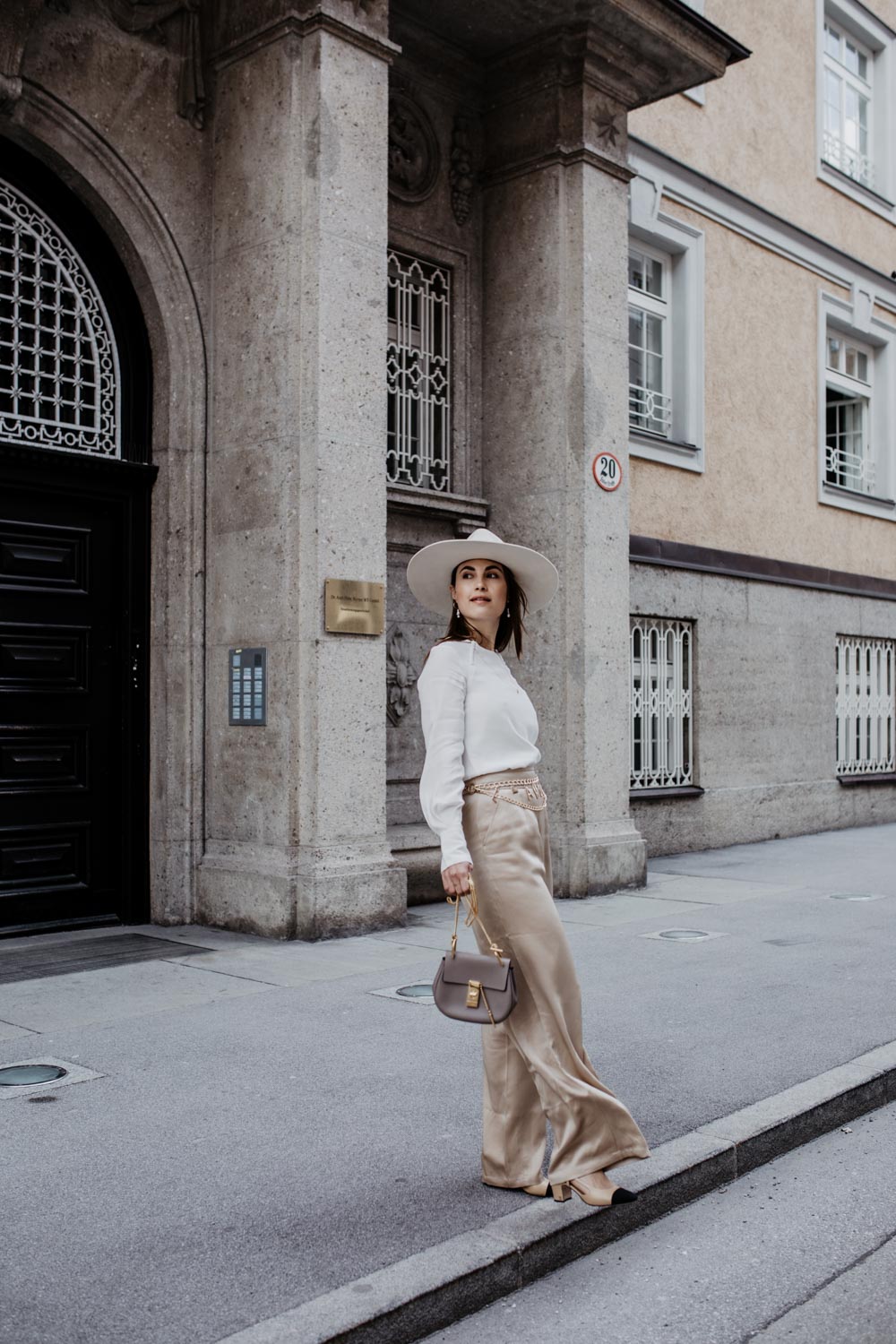 ---
Shop The Post: