Lancôme x Absolut Beautiful Cover Shooting
It's a very strange feeling – seeing your face on the cover of a magazine. Although you'd probably assume I'm used to seeing myself on photos by now, it's a whole different story if those photos are not of digital nature, but printed in a magazine. Even more so, if this photo is on a cover of a magazine! I'm very excited to finally tell you what I've been up to over a month ago when I've been shooting a project with Lancôme in Vienna…
I was invited to a cover shooting with Absolut Beautiful Magazine for an editorial with Lancôme, showing the Spring and Summer make up trends. It doesn't happen every day that I get my make up done by professionals like Andreas Havel, and a hairdo by Ines from N°11 hair salon – and what can I say!? It's the first time I've been involved for a magazine shooting and I did feel a bit like Carrie Bradshaw in Sex And The City when she was shot for Vogue Bridal (you remember that scene, don't you!?). It was exactly like I had always imagined: A stunning location with a wonderful view, a wardrobe full of beautiful clothes to choose from and highly talented and professional people who organized everything from A-Z. I was literally living my best life on this day!
We were shooting four different looks on this day with a focus on the new Lancôme L'Absolu Lacquers. It's hard to tell which make up look was my favorite, because all of them were very beautiful and yet again I was stunned by the fact how much difference the right make up can make. Just by changing your eye make up or the color of your lips, you're a completely different person. However, you don't have to be a professional make up artist to take your makeup to the next level. Adding a few easy moves to your regular daily makeup routine can make a big impact. I talked to Andreas Havel, National Make Up Artist for Lancôme, to share some easy but powerful make up hacks with us:
1 AS FLAWLESS AS IT GETS.
To make sure your skin is hydrated all day long and your make up looks flawless, mix a little facial oil with your foundation. It will give your skin instant glow. All you have to do is pump out a bit of full-coverage foundation (Foundation Teint Idôle Ultra Wear 01) onto the back of your hand, and add two drops of oil (Lancôme Absolue Precious Oil) to the foundation, dabbing them both with a damp makeup sponge or your fingers to mix them together.
2 GET YOUR FACE IN SHAPE.
Cheekbones and more cheekbones are never a bad thing. To play up yours, grab a powder highlighter (like Belle de Teint 06) in a shade that matches your skin. Use a fan brush to sweep the magic onto the highest planes of the cheeks, from below the iris out to the hairline.
3 BROWS ARE THE FRAME OF YOUR FACE.
Unless your name is Penelopé Cruz, your natural brows are quite likely to be patchy and sparse in spots. Use a brow pencil (Le Crayon Sourcils 030) that's one shade lighter than your natural color to fill them in. With a tiny angled brush, outline the shape and only fill in the area from mid brow to the tail end. To make sure everything stays in place, use a brow gel (Sourcils Styler 03) to set the style. Extra tip: Use a brow highlighter (Monsieur Big Brow Highlighter 00) just underneath your brows to give your eyes a special glow.
4 CREATE AN ILLUSION WITH YOUR MOUTH.
Lip liner is a little like foundation primer: It's often forgotten, but when it's there, the effect is just so good. The outcome are fuller lips in a perfect shape. Choose a shade that matches or is one shade darker than your lips (Le Lip Liner 326 Natural Mauve). Instead of tracing a harsh line around your mouth, sketch the shape using short strokes.
5 DO IT LIKE THE PROS.
And last but not least, here's a little make up artist secret: With your index finger, dab liquid gloss like the Lancôme L'Absolu Gloss Sheer 222 on onto the center of your top and bottom lips to make them instantly fuller. And you're done!
I'm excited to share a few behind the scenes photos, as well as a little video from the shoot with you. If you'd like to see the four make up looks Lancôme has created, watch out for the Absolut Beautiful Magazine you can find at Douglas!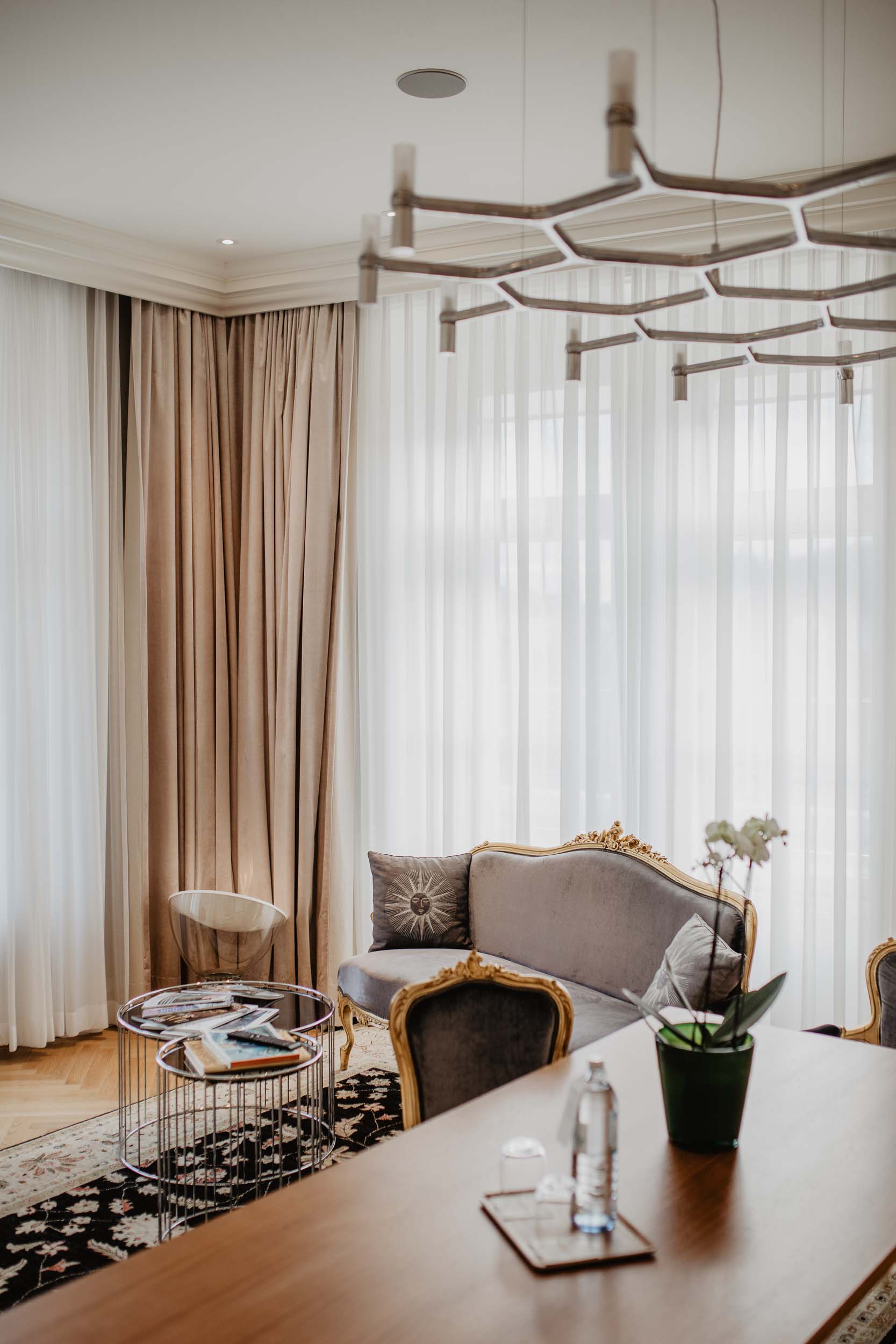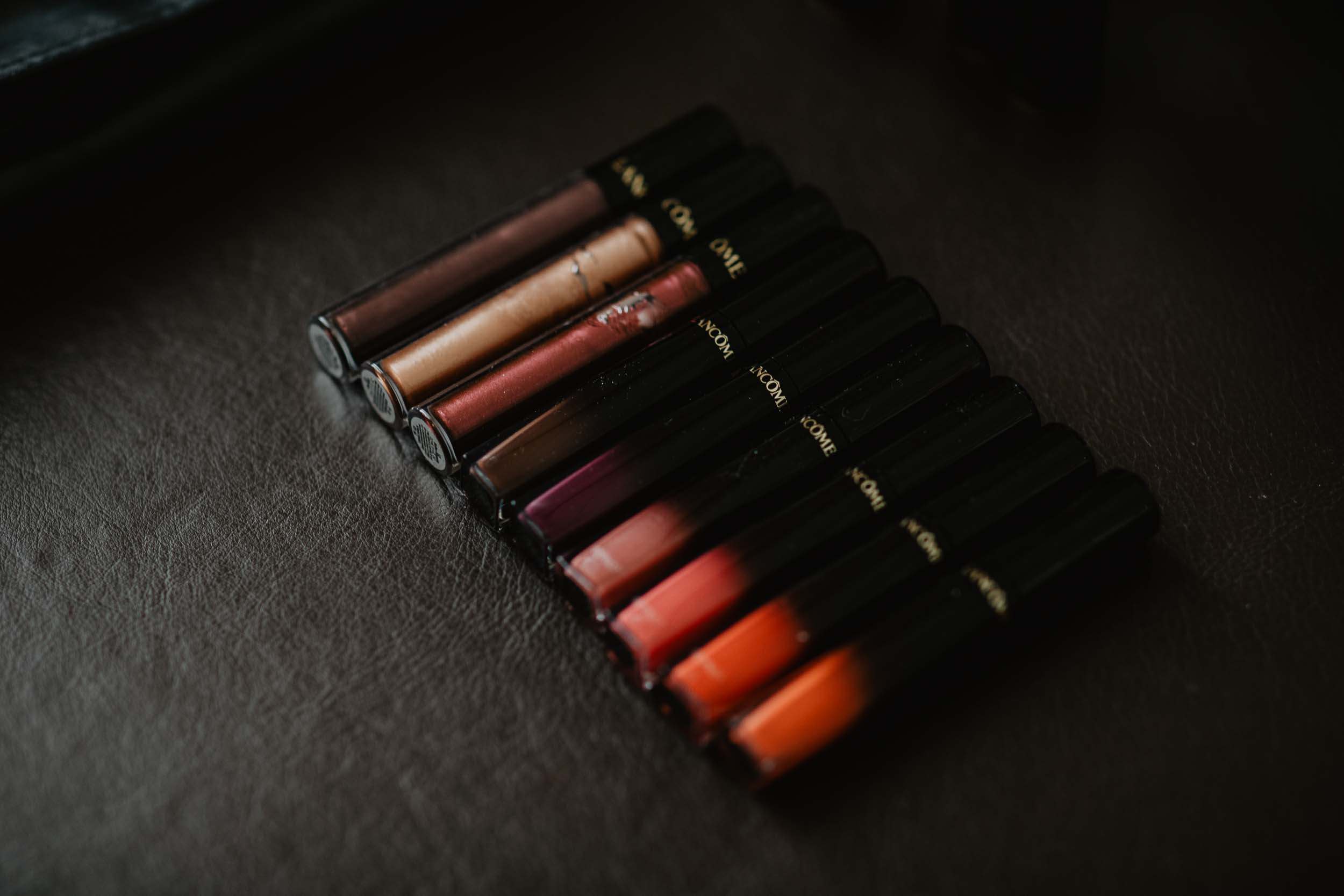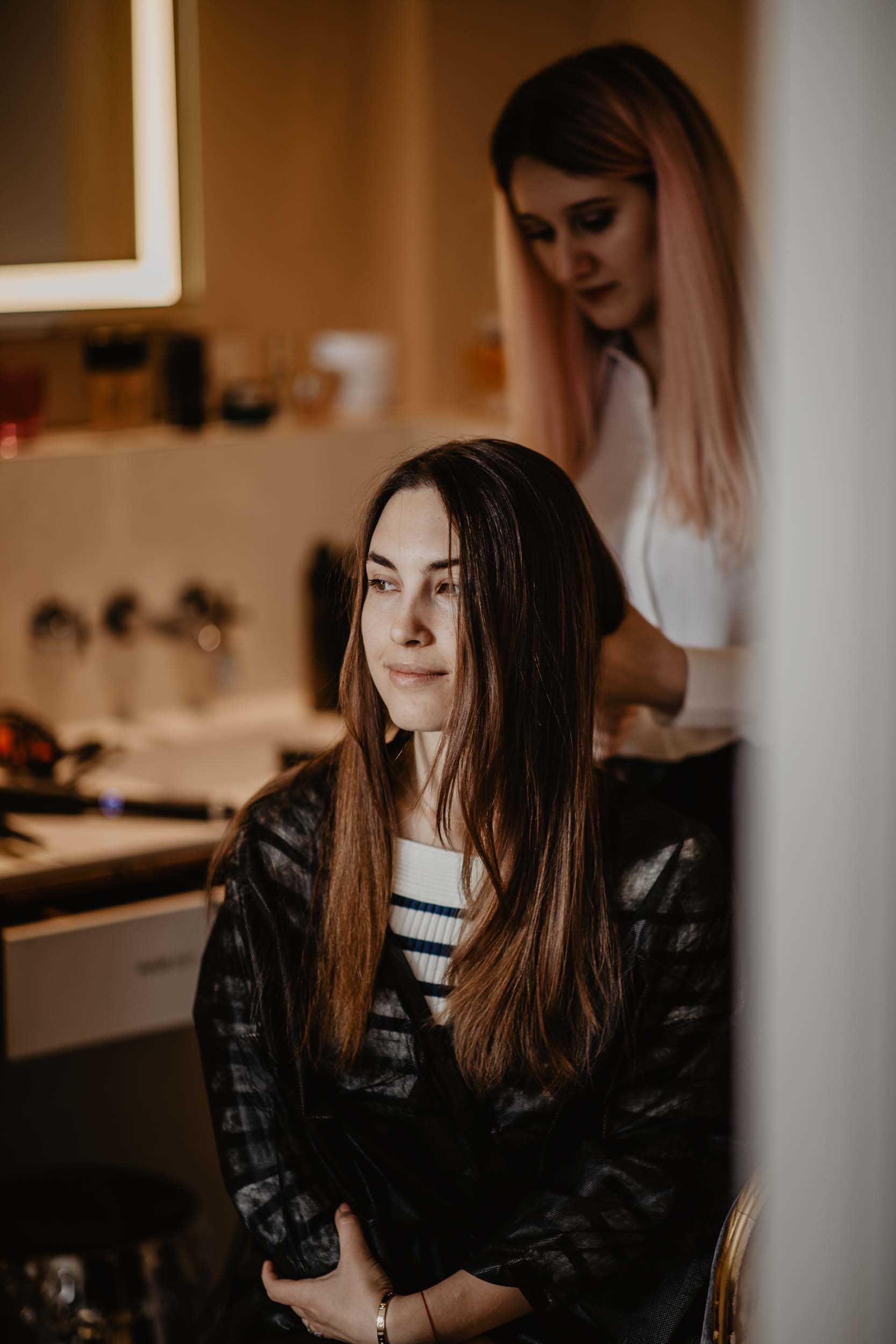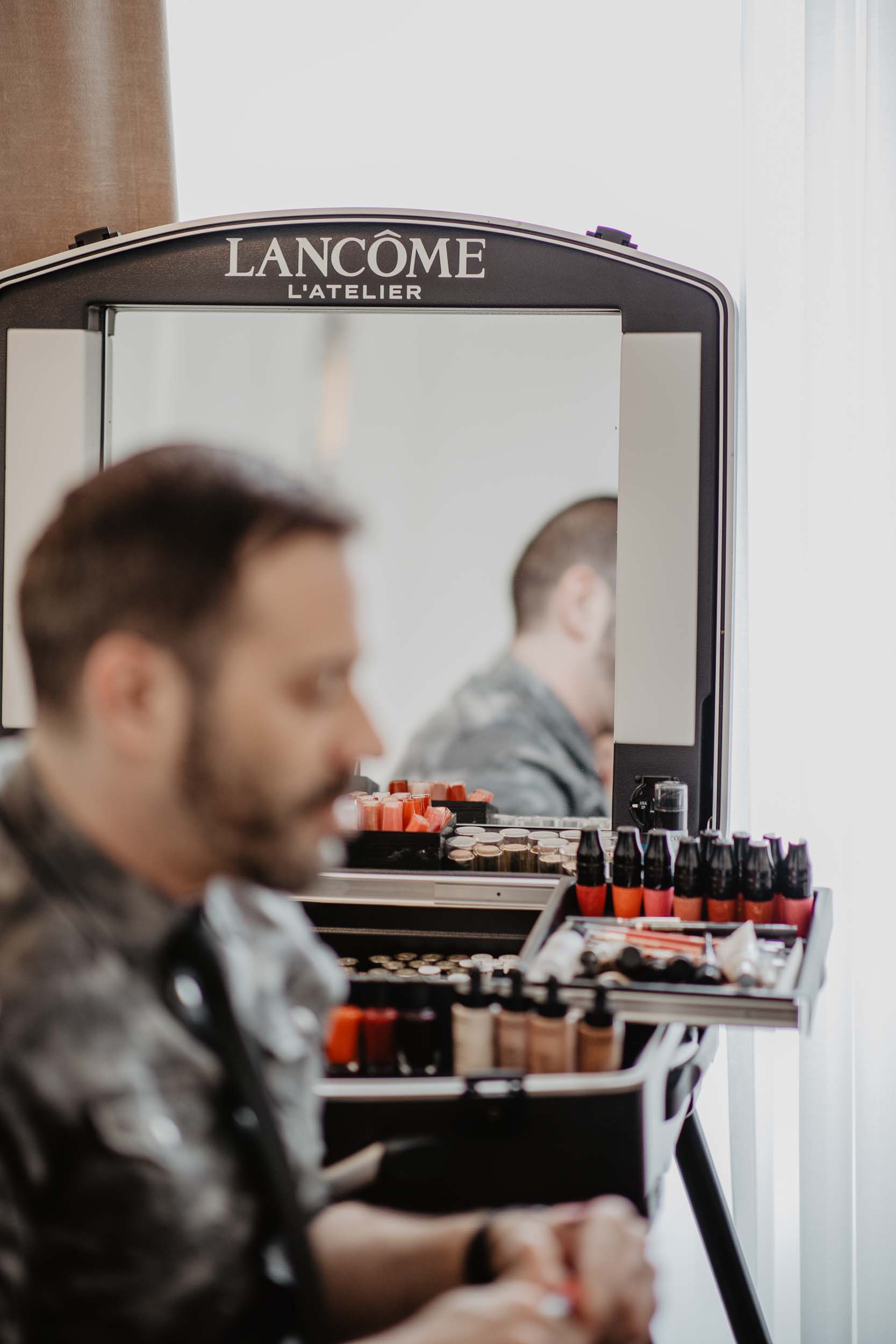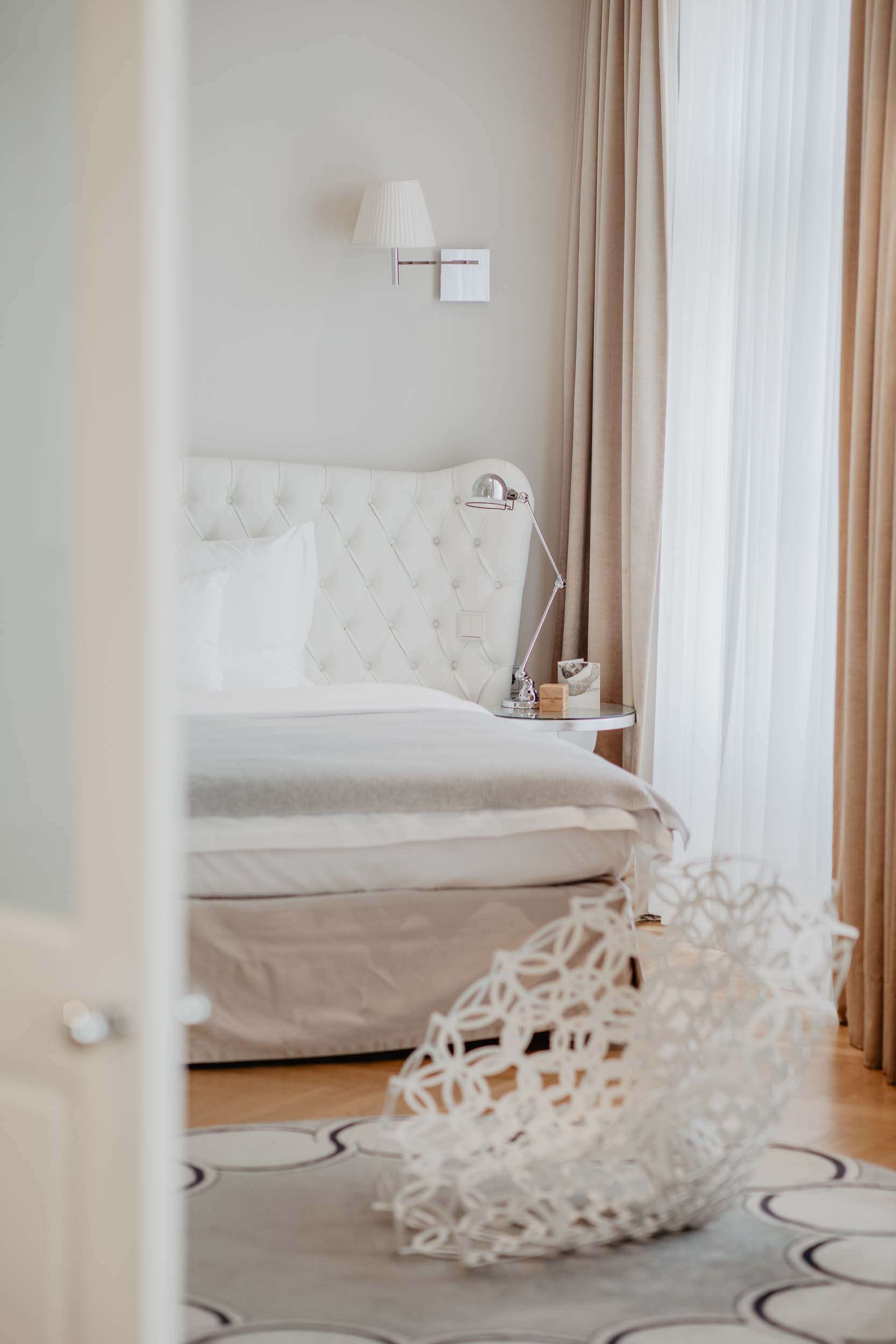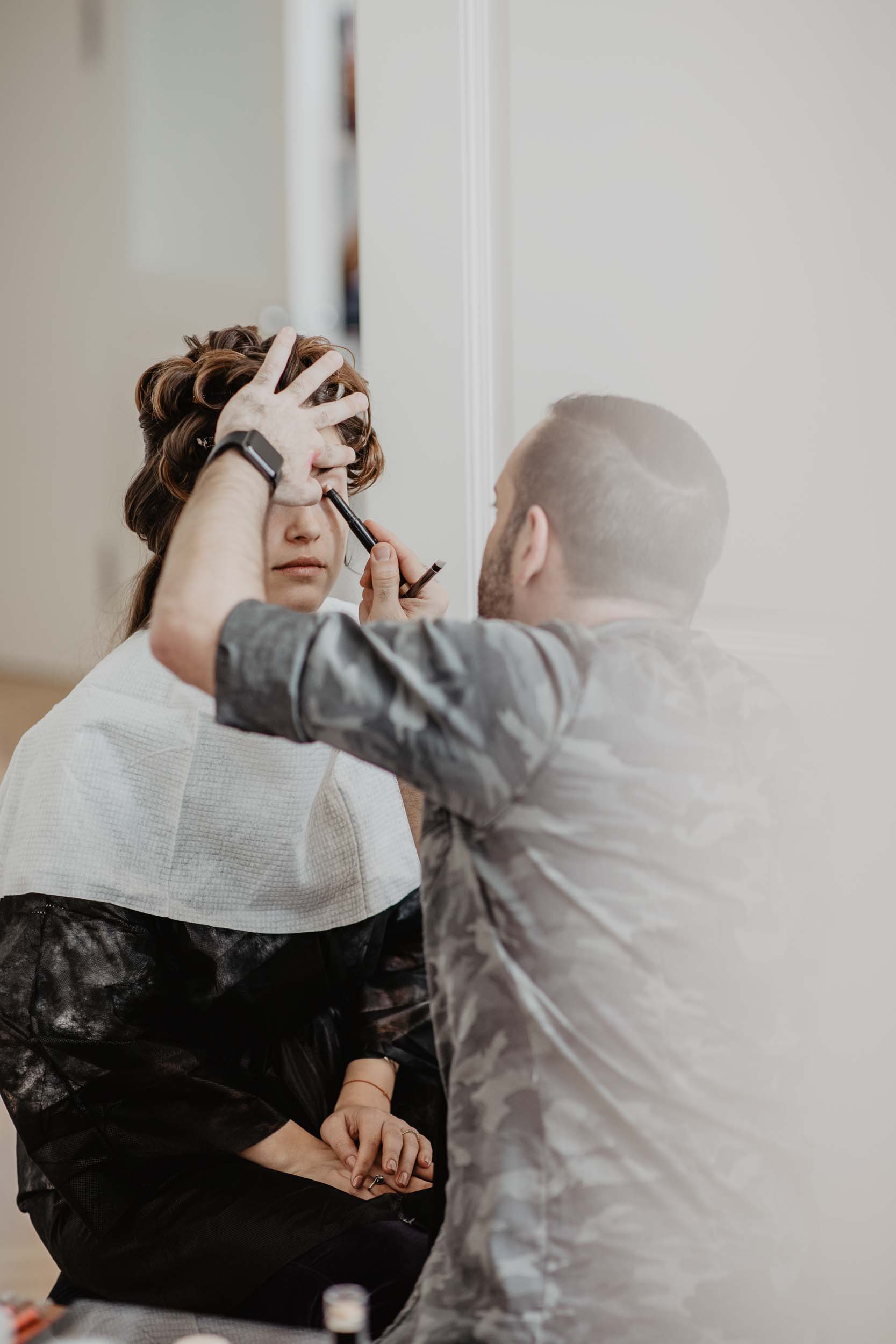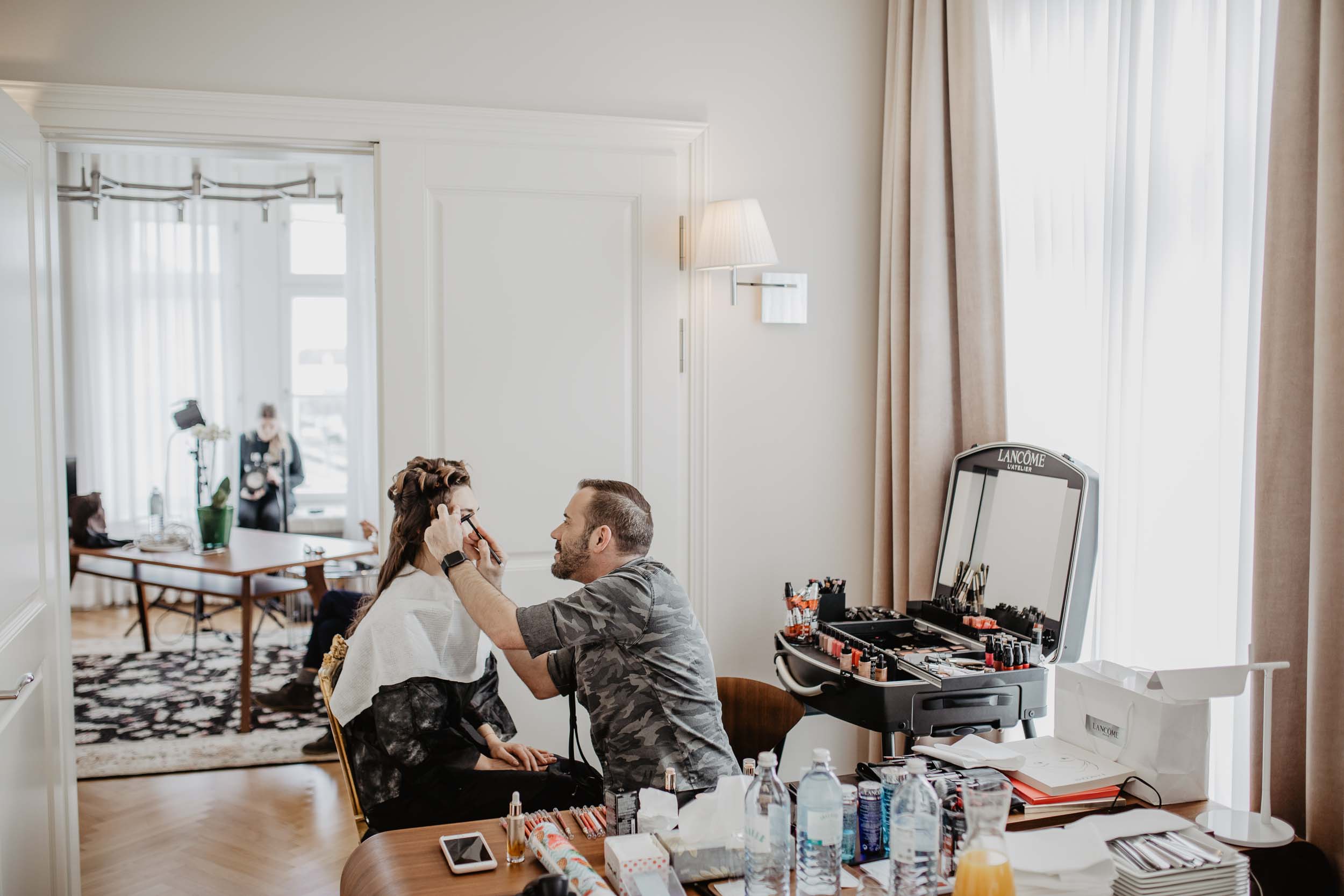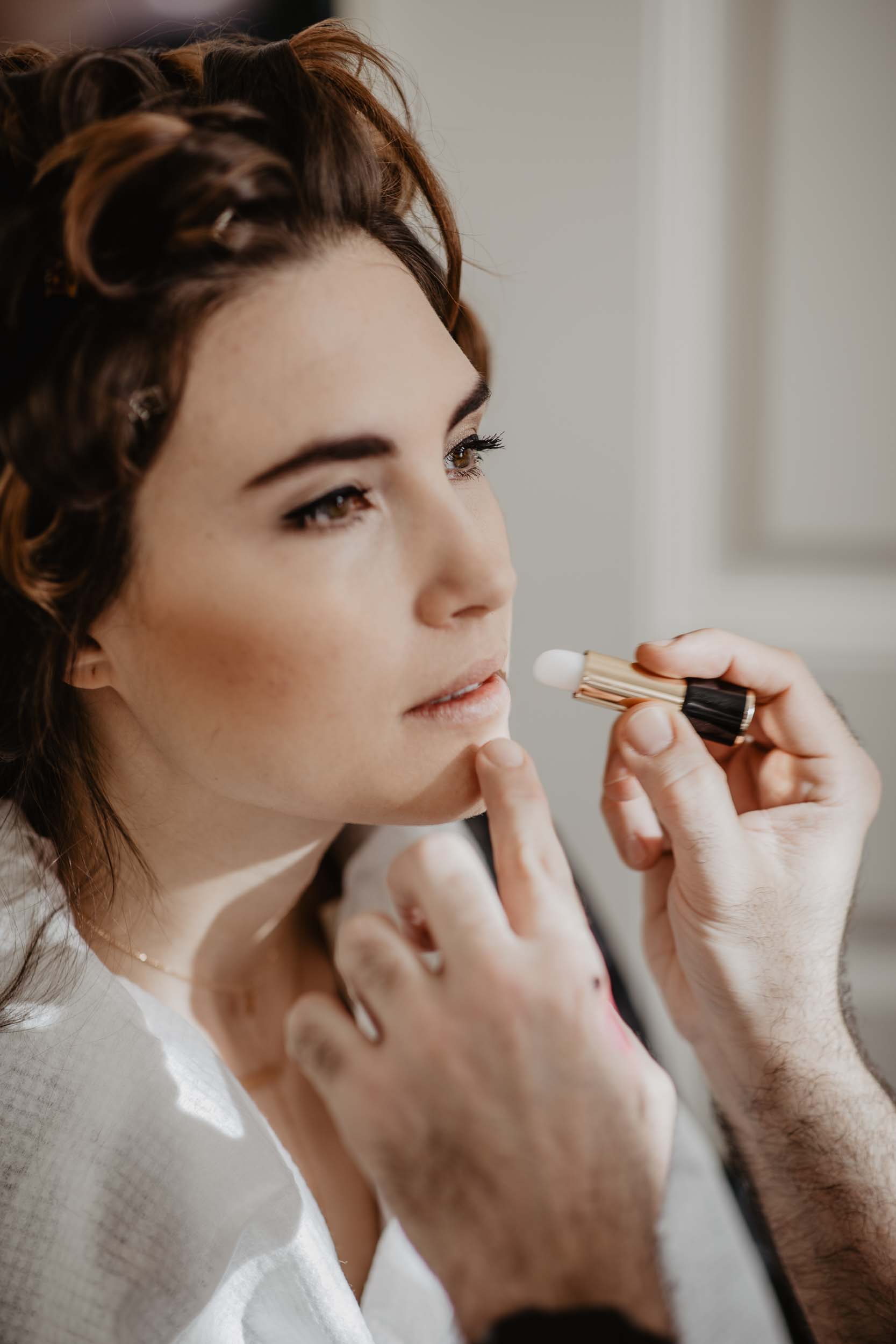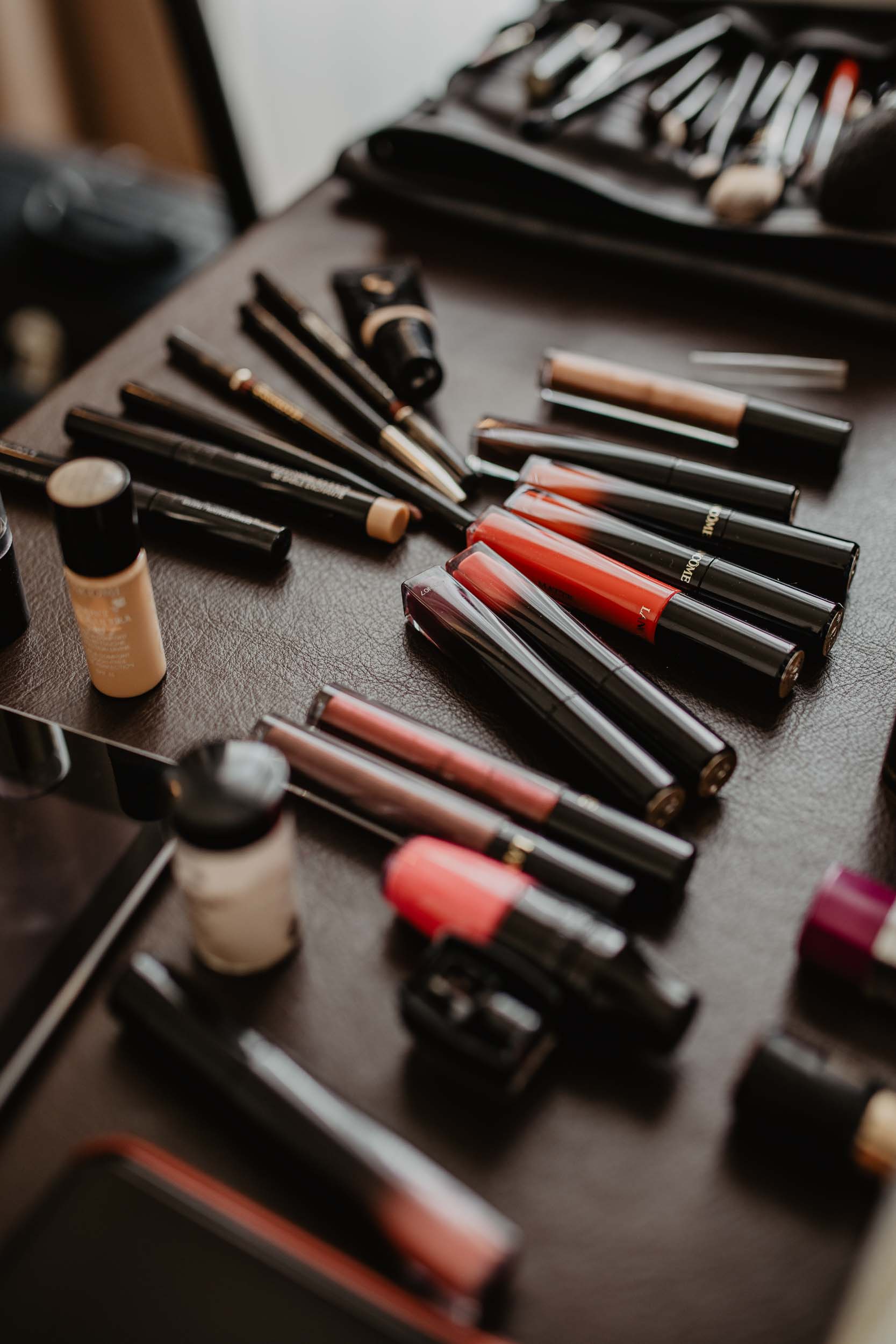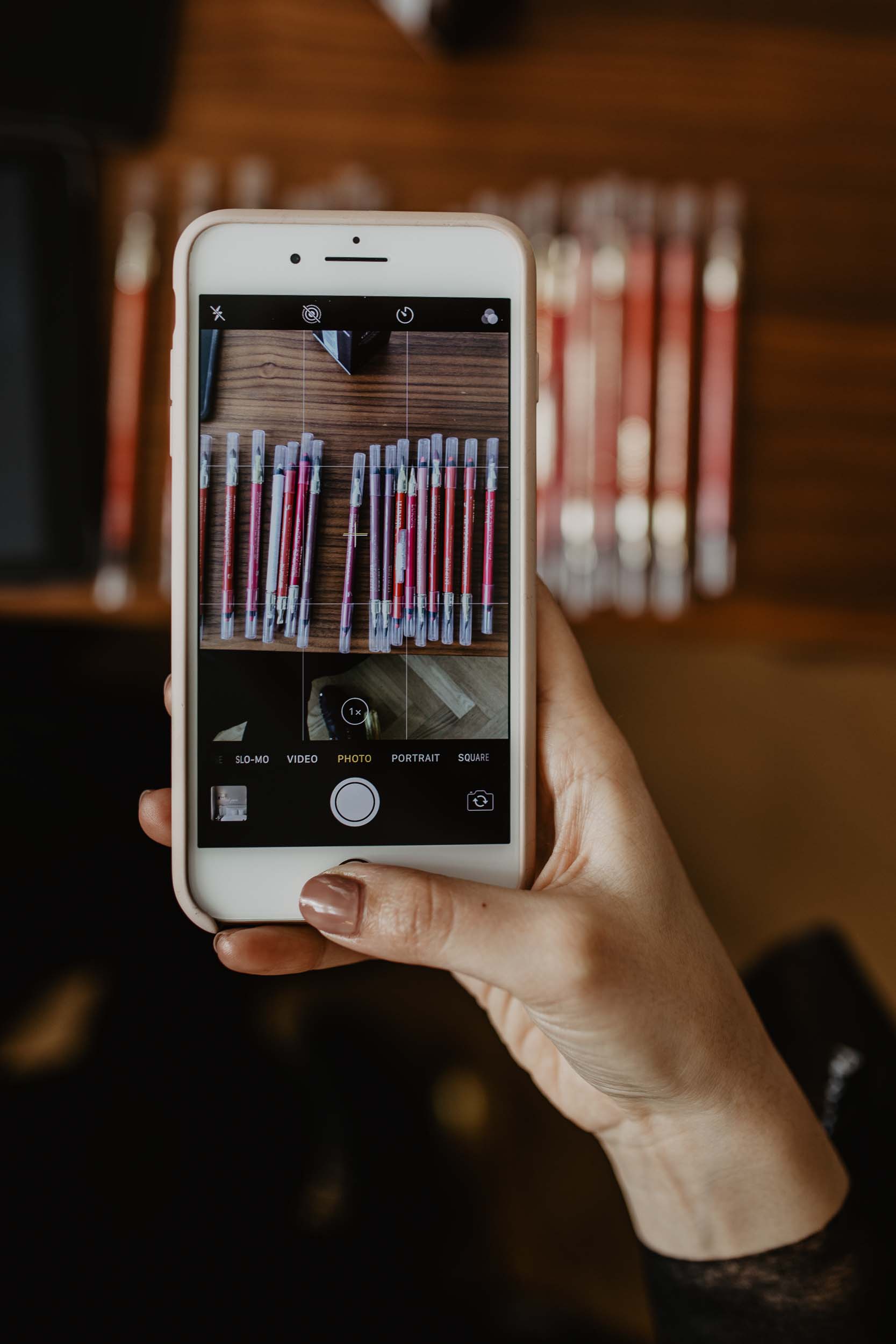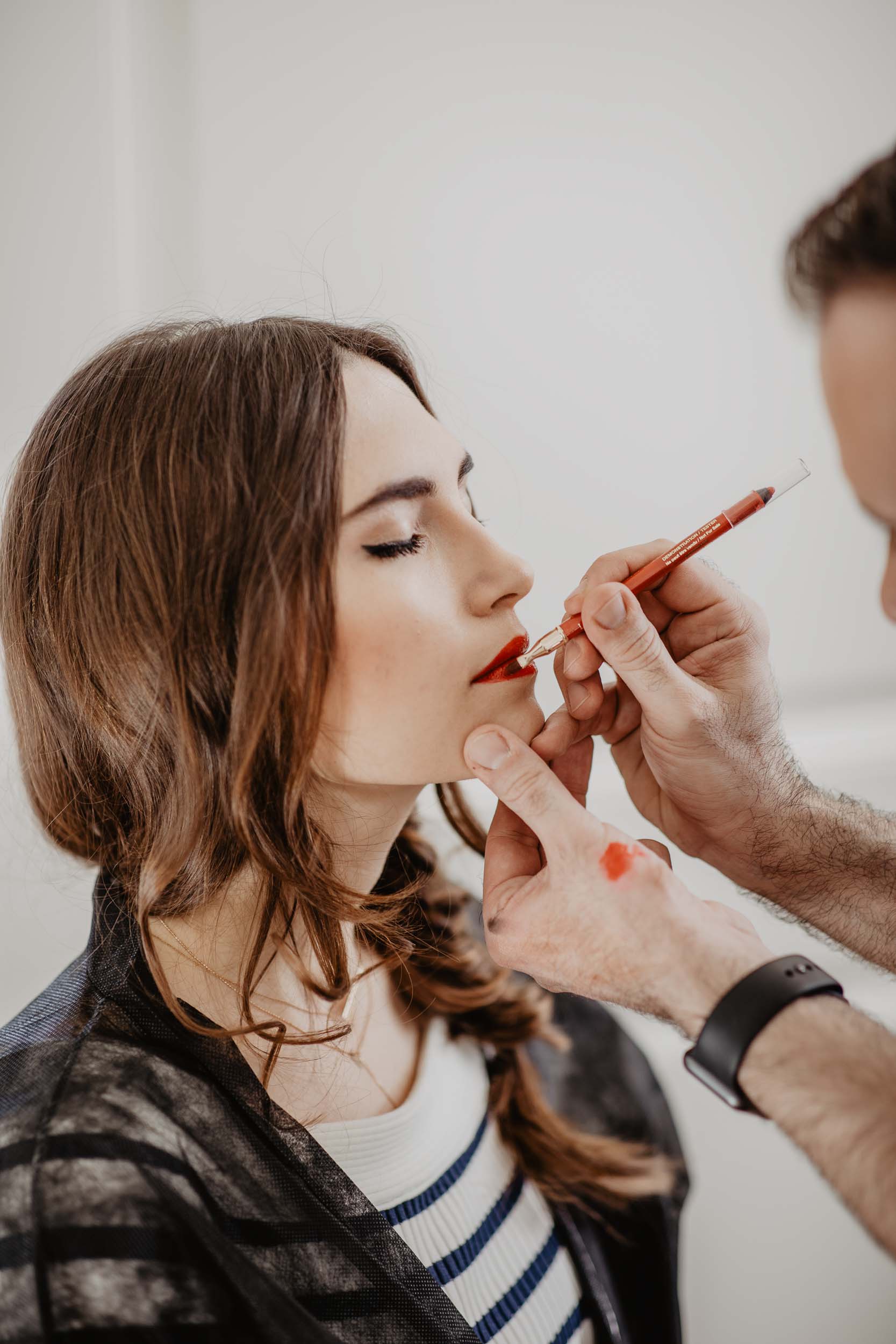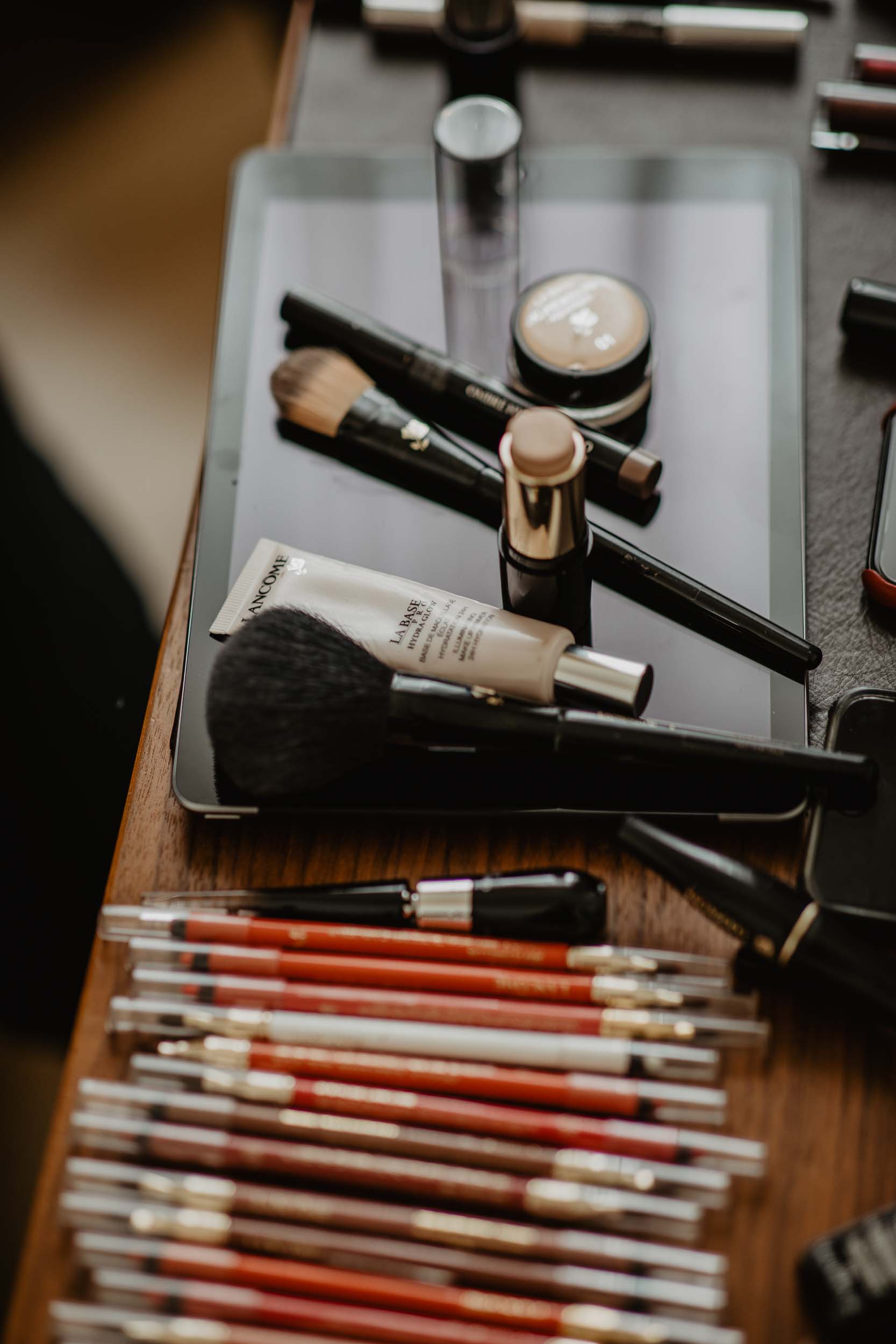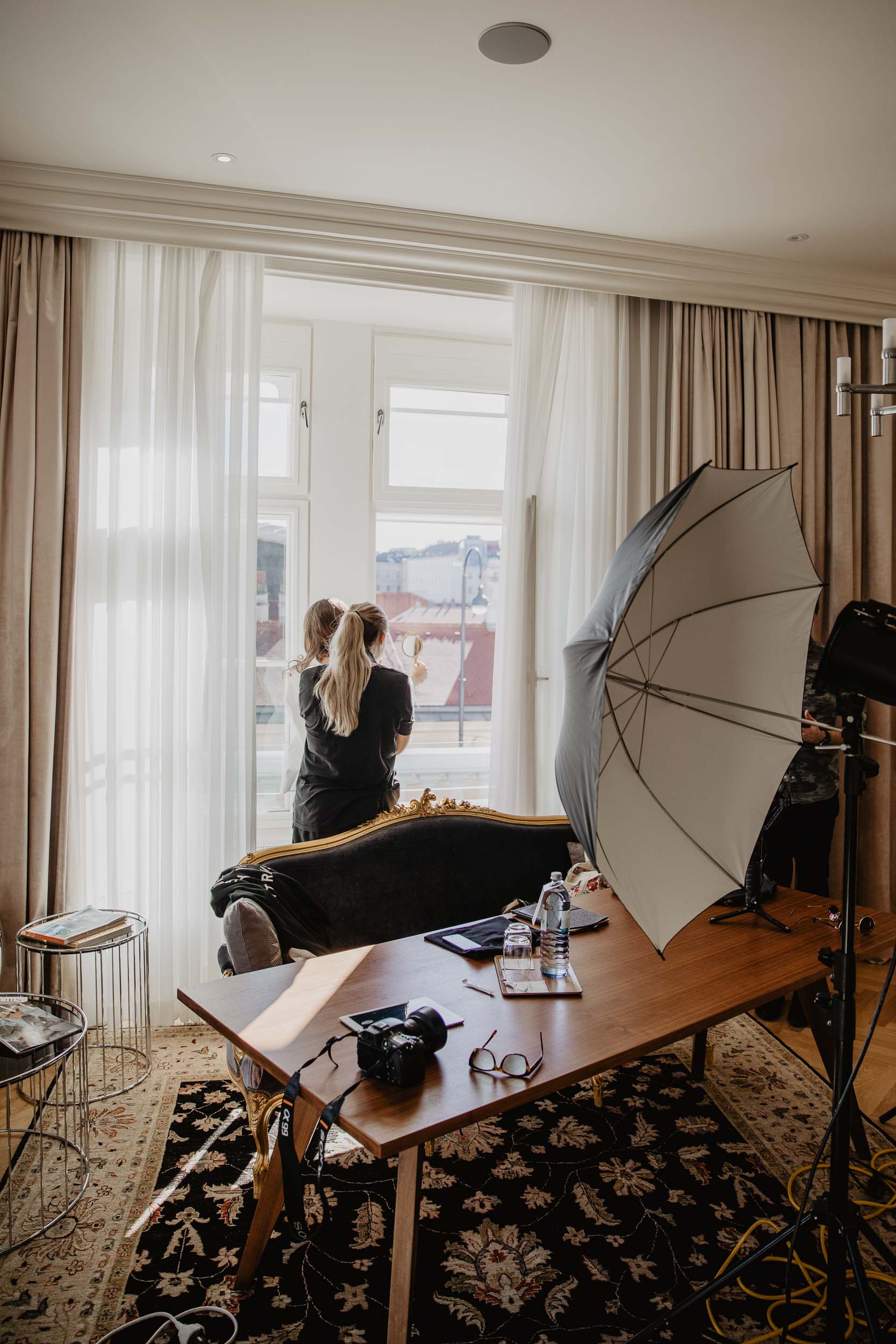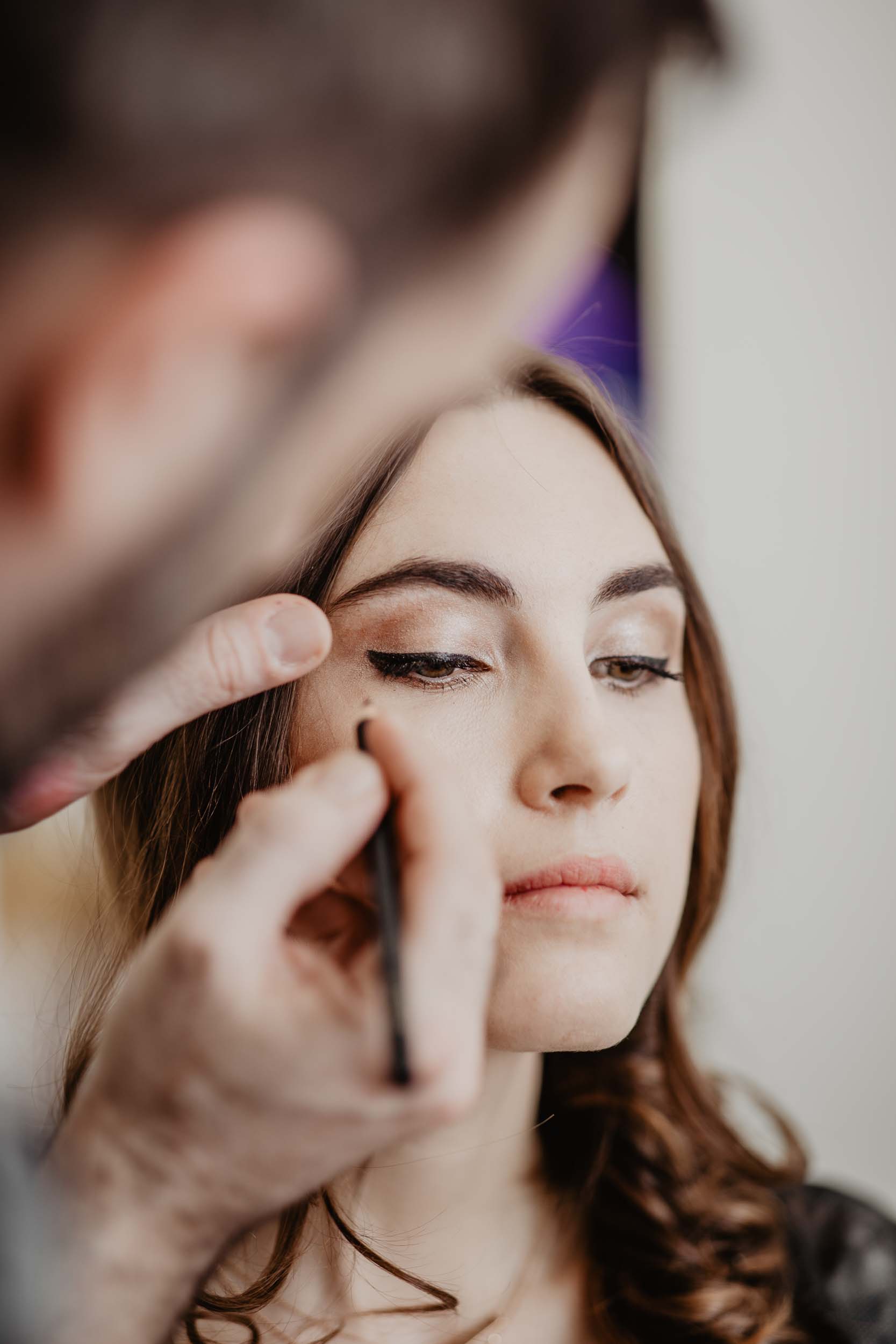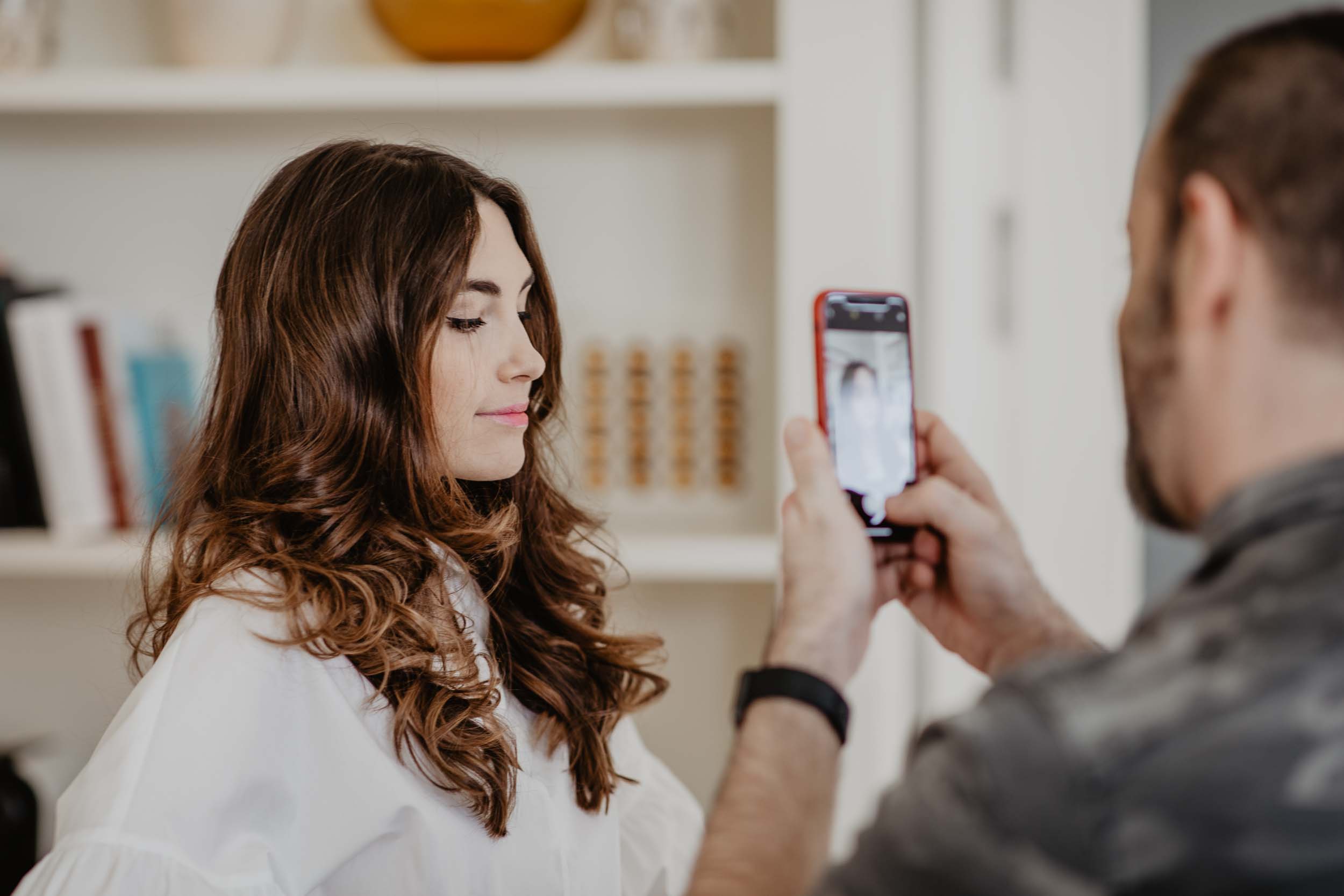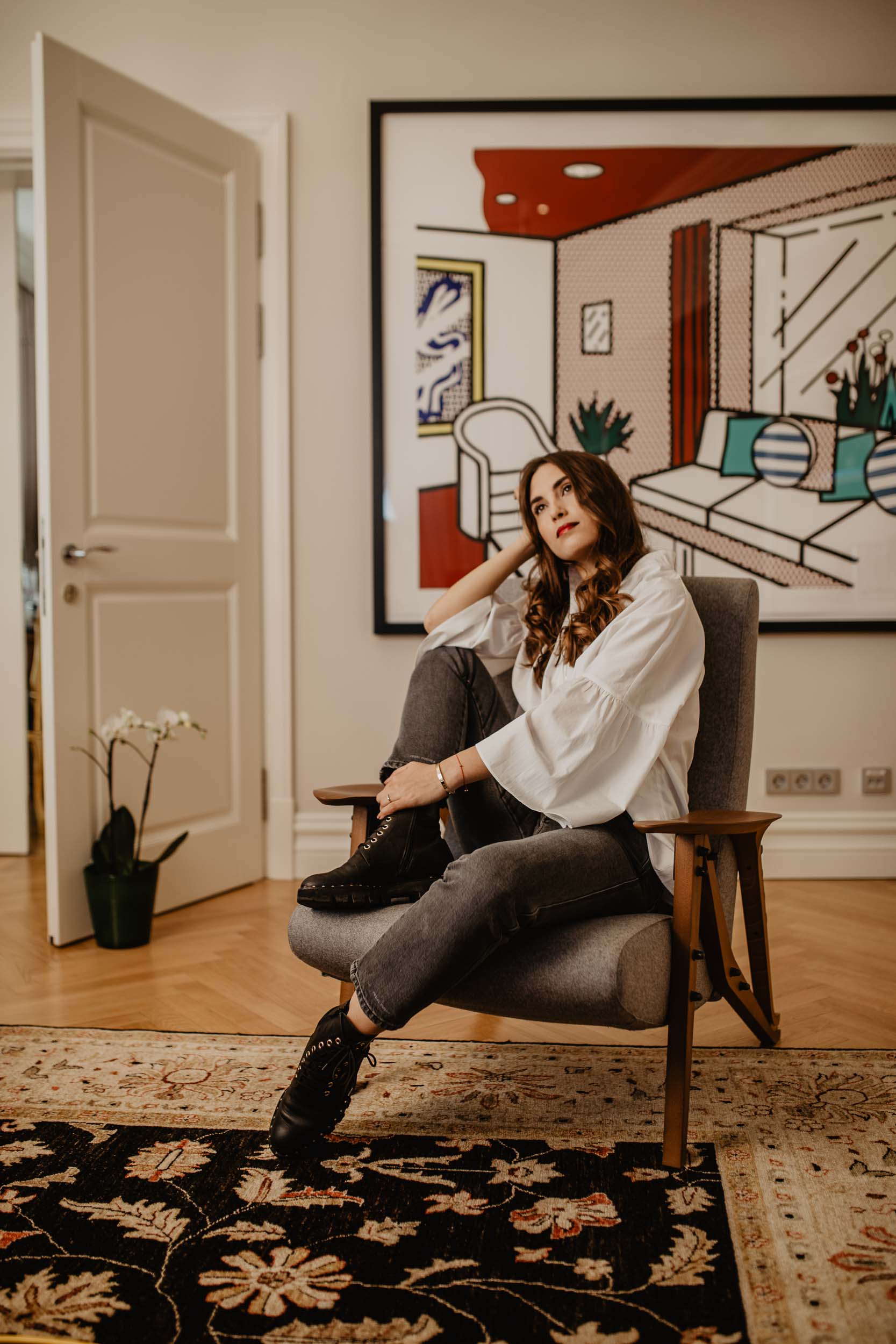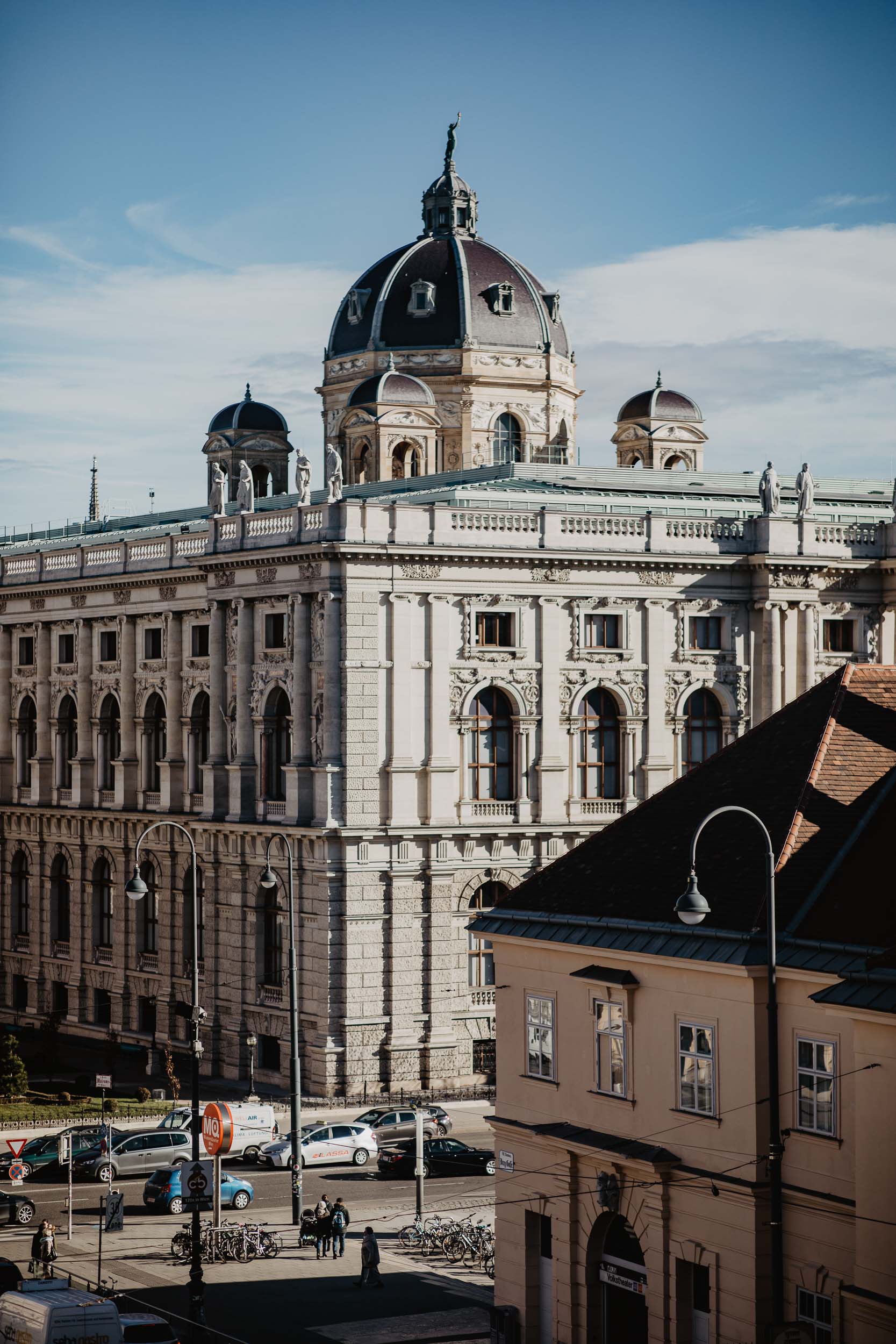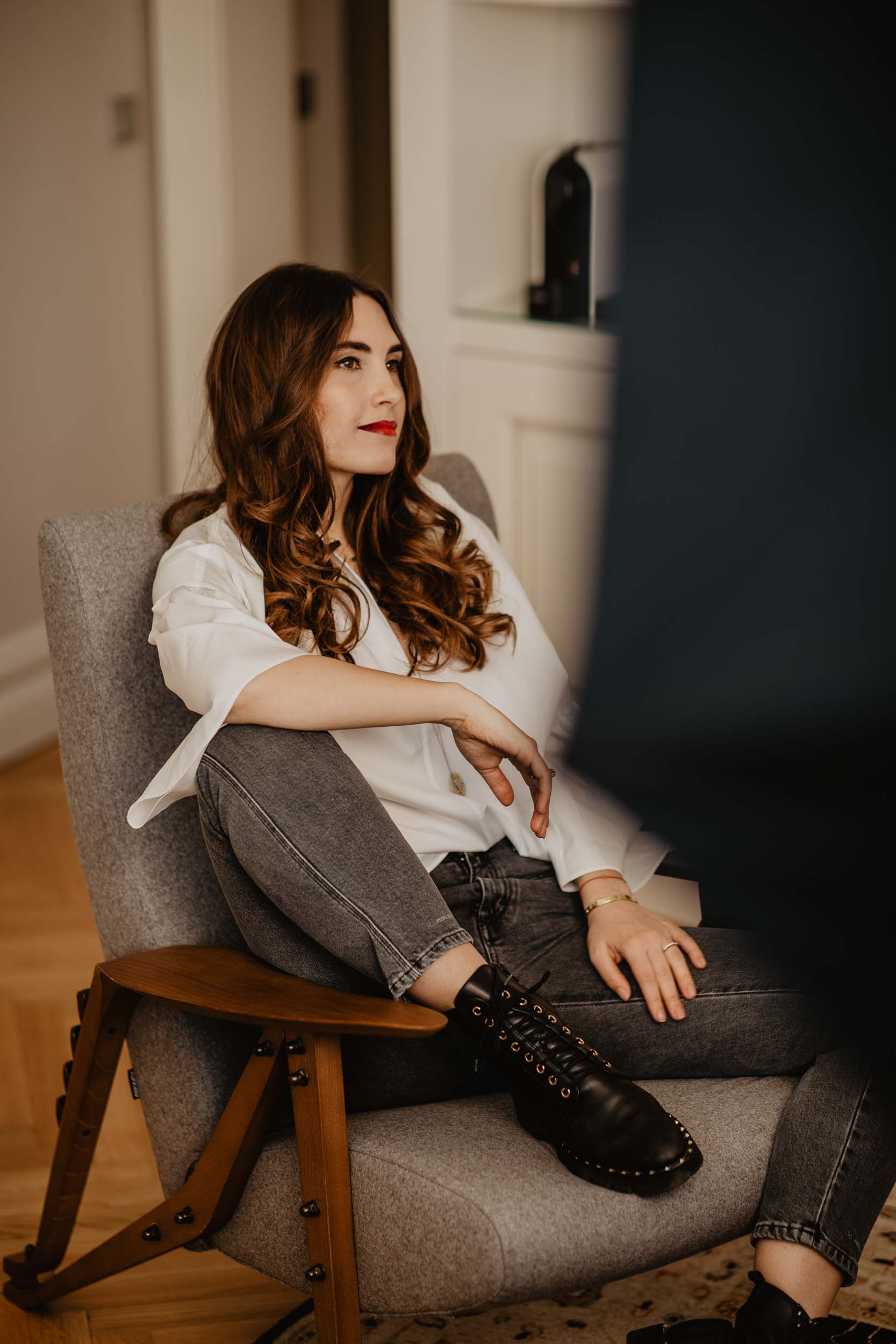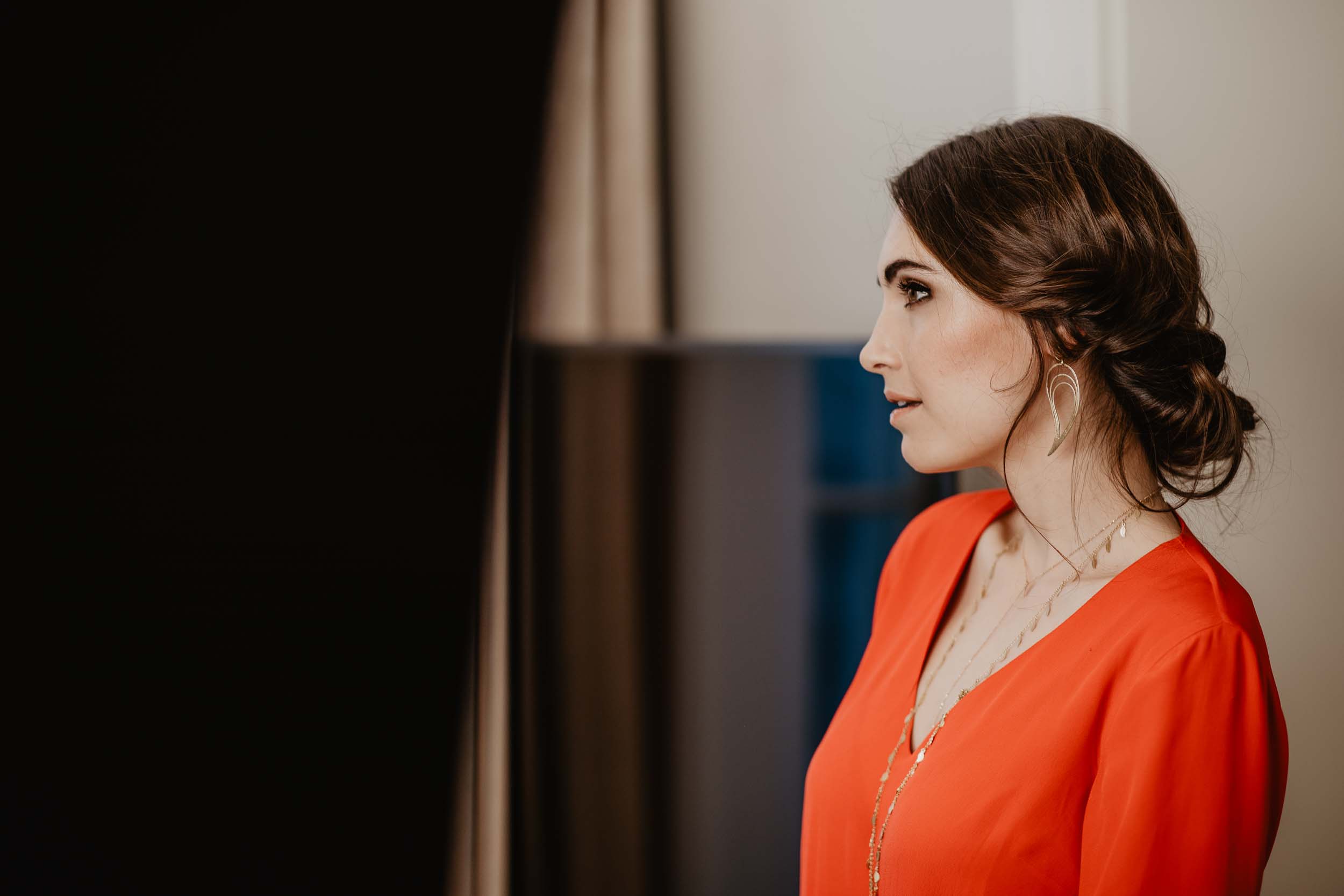 ---
*special thanks to the whole Lancôme team, Absolut Beautiful Magazine, No.11 Hair Salon and Hotel Sans Souci
** photos & Video by Patrick Langwallner / becauseoflight.com
** in lovely collaboration with Lancôme