All Eyes On Lashes & Eyebrows
One of the prevailing beauty trends at the moment: Full lashes and bold eyebrows. #onfleek, if you know what I mean. I have been quite lucky in the genes lottery when it comes to brows. However, I still made the mistake of tucking and tweezing too much as a teenie. My Mom always warned me and told me not to do so – and thankfully I did listen most of the times. But over the years I realized that there are a few areas of my brows which are just not that full and thick anymore. On the contrary, my lashes have never been super long or thick, nor curled. I just accepted them as they were and made it work – that is until I found out about the BeautyLash Eyelash and Brows Growth Booster. I did not know about their products before, so I was very excited to give them a try.
The Eyebrow Growth Booster, as well as the Eyelash Growth Booster both include the active substance Black Sea Rod Oil, which occurs naturally in a coral in the Caribbean. This substance stimulates the hair to grow. Additionally, Aloe Vera provides for extra care and shine.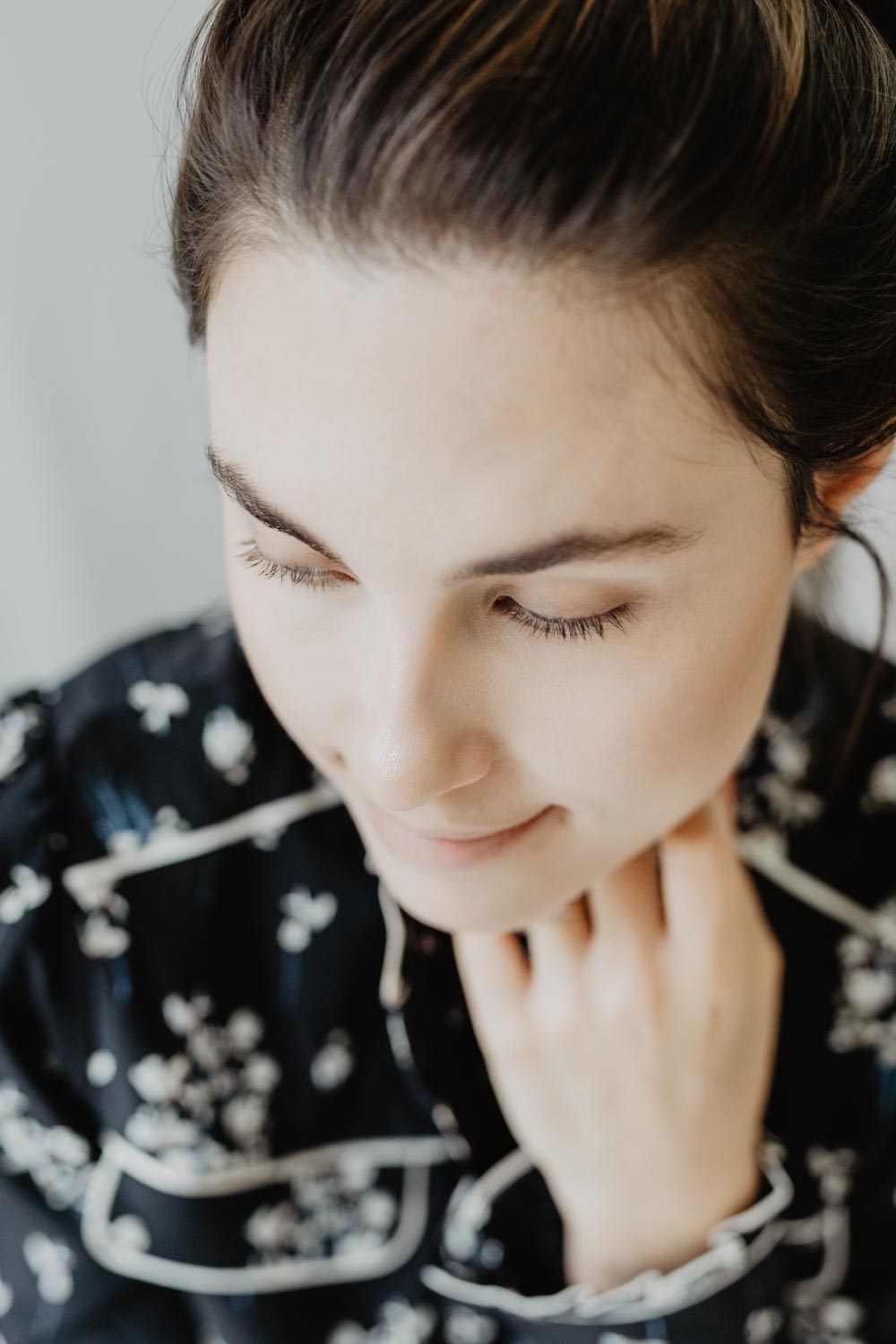 After using both – the BeautyLash Eyelash Growth Booster and Brow Growth Booster – for six weeks now, I start seeing results and I can confidently tell you that they do work!
Conclusion for my lashes:
Increased length of lashes in the outer corners of both eyes.
General increase in the density of lashes to both eyes.
Baby lashes are growing.
Conclusion for my brows:
Brows appear thicker and stronger.
Hair has increased at the ends of the brows.
The bald patches I had has filled out.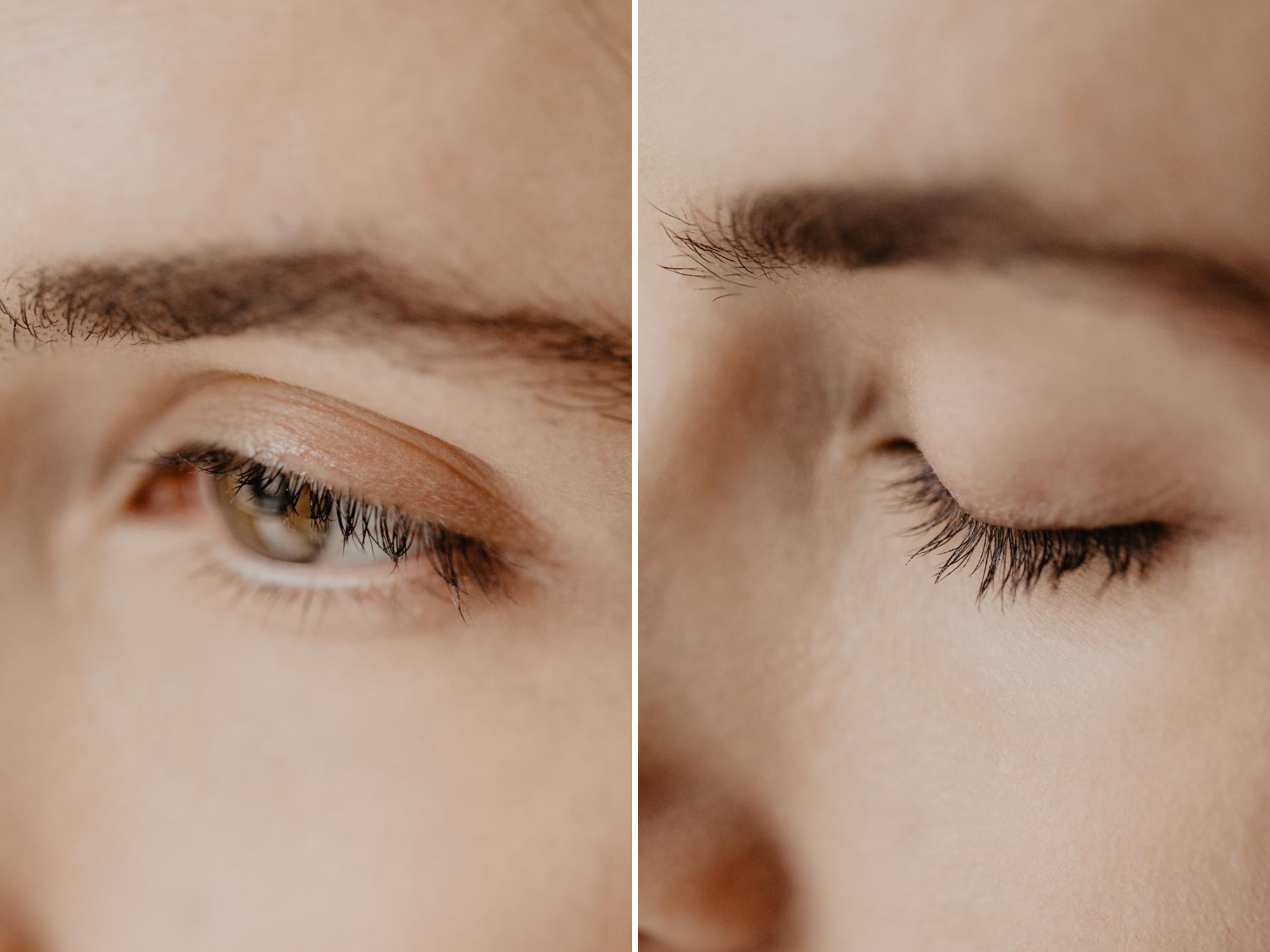 In the interest of full disclosure, I didn't apply any brow products, nor mascara for the photos. However, I combed my eyebrows and have recently tinted my lashes with the BeautyLash Tinting Kit in Dark Brown. It's a super easy 2-step tinting system that makes it possible to tint eyelashes (and also eyebrows, if you like) on your own. The application is very simple and safe and only took me like 5 minutes.
Overall I'm very pleased with what the serum has done for my lashes and brows. The difference might not be huge yet, but I do see it in photos. Especially when I'm applying mascara and my usual brow products I can clearly see a big improvement in length and volume. The products claim that after 6 weeks first results are visible; after 10 weeks you see full results. Since I've only been using the products for 6 weeks now and already see growth, I'm very excited to see the progress. I'll make sure to keep you posted!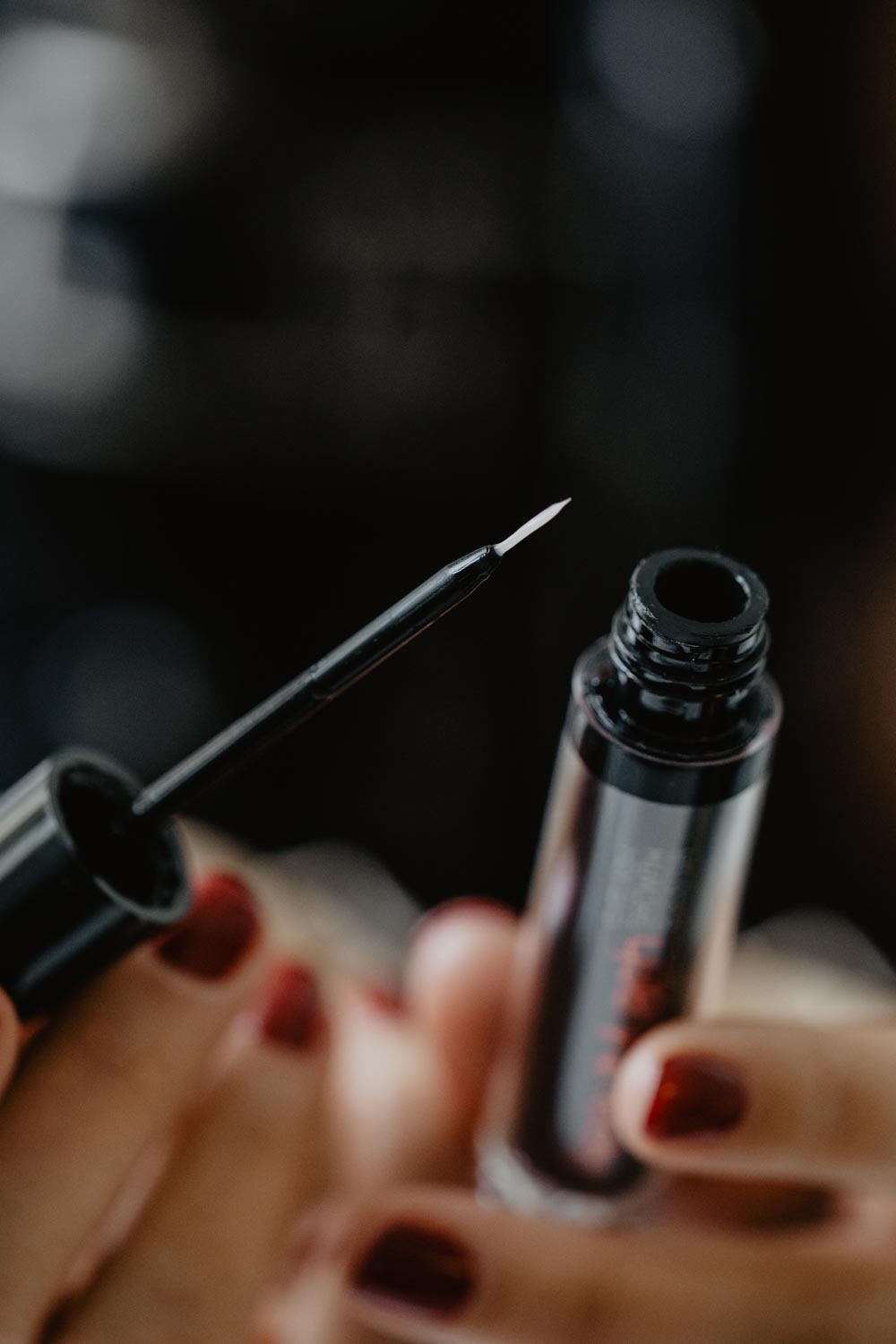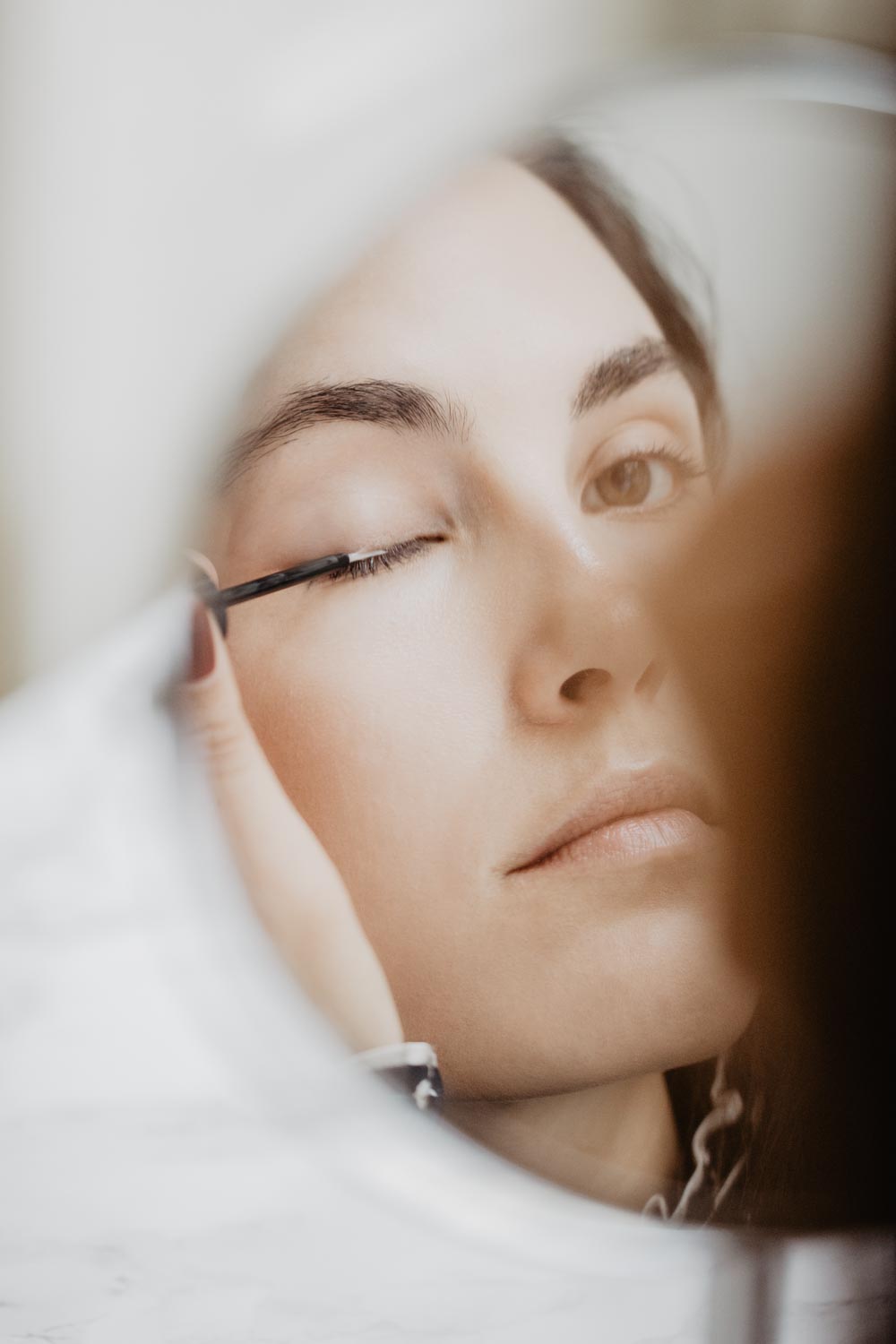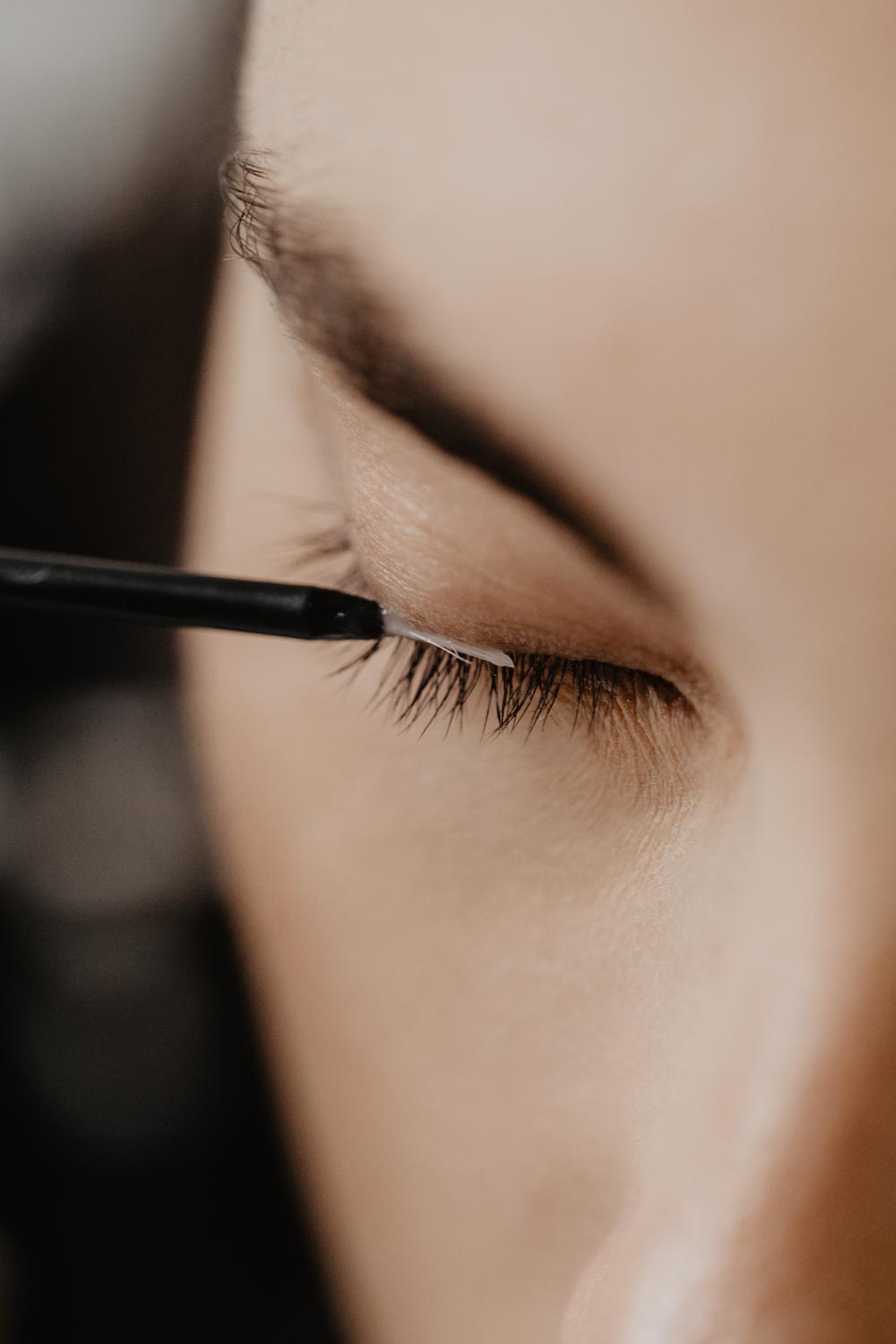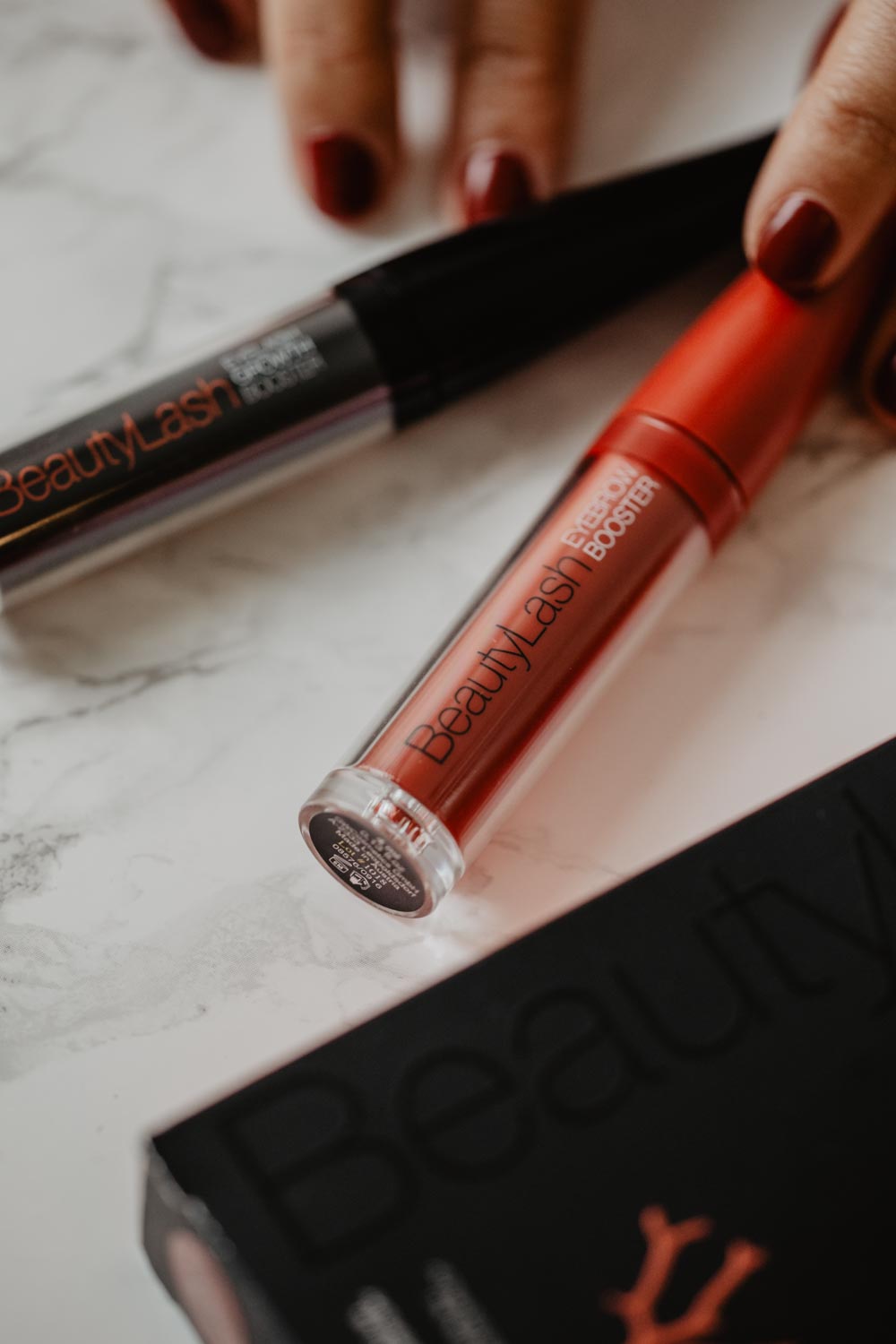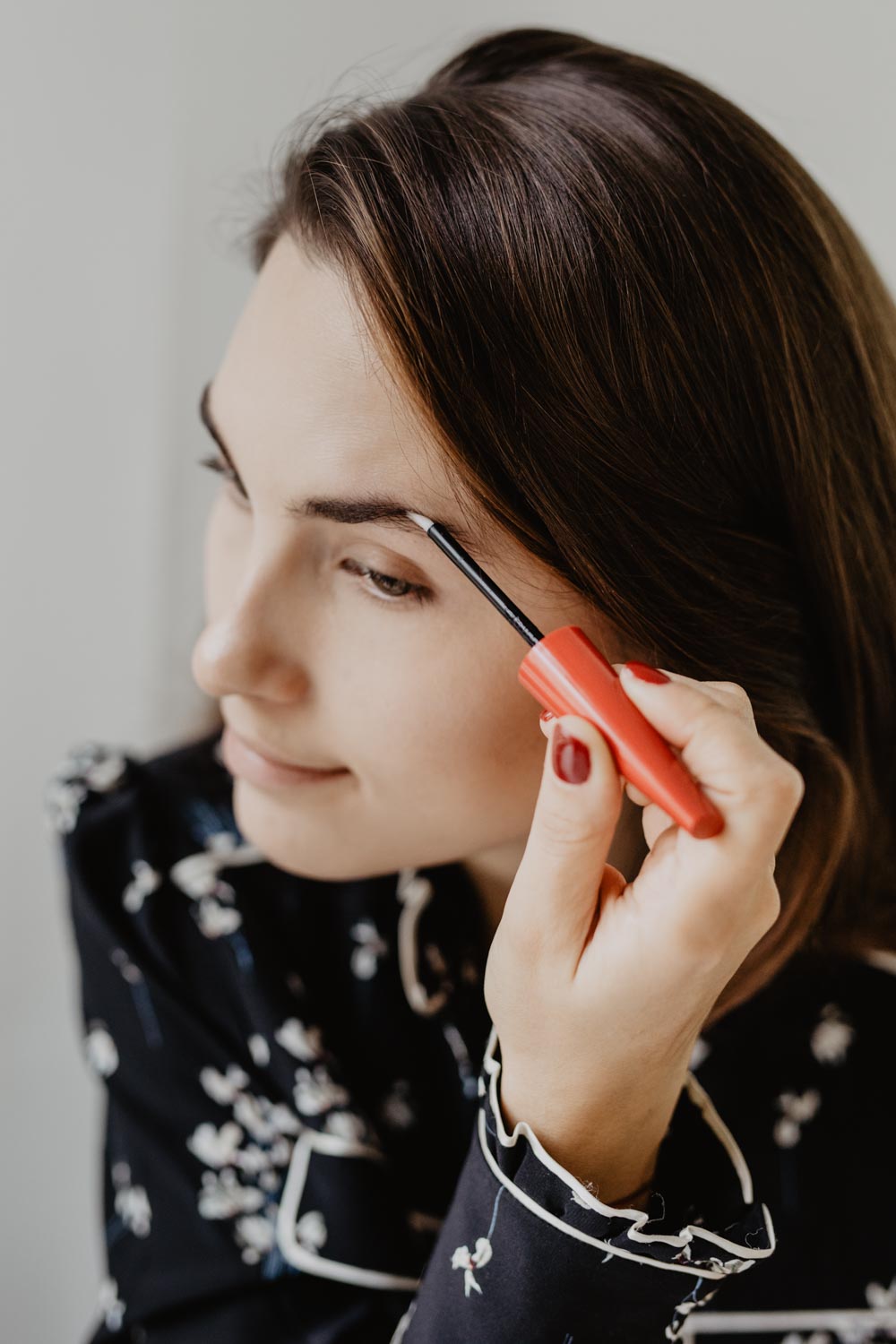 ---
*advertisement: in friendly collaboration with BeautyLash