Latest obsessions
My shopping behavior has drastically changed over the past few years. Instead of just dropping into a shop, browsing through the stuff and picking out the latest trend pieces in high street fashion stores, I'm much more conscious about the things I'm choosing, and also craving. Rather than trendy pieces I feel much more attracted to timeless classics I know I'll be happy with for a longer time. I think you could argue this has to do with growing up (also with managing your finances, most probably), but I also think it has to do with getting to know yourself better and inevitably developing your style. We all change and grow over the years – not just our looks and tase, but also our preferences, our mind, our career path and our private life. Quite naturally, I think, we also adapt our personal style. Right now, I feel utterly attracted to natural colors, linen, embroidery tops (this obsession will probably never die), oversized denim jackets, delicate jewelry and lace intimates, motivational books and poetry, old Parisian apartments, healthy food and sunshine.
My number one source of inspiration, you're wondering? Pinterest, of course! Browsing though Pinterest (and also magazines) on a rainy afternoon on the weekend is definitely one of my favorite mind-relaxing activities – and it's also my go-place when I don't know what to wear, what to cook, or simply if I want to indulge into interior inspiration dreaming about the new apartment we have not found yet, which I've nevertheless been mentally furnishing for over a year now.  True to the motto "visualize your wishes" I'm sharing my latest obsessions with you today. I'll let the pictures do the talking, and if you're seeking more of what you're seeing, let's just become friends on Pinterest.
Delicate lace underwear is my weakness. I just love looking at it, and also wearing it. Because to me it's like a sexy little secret only I know, and it makes me walk a little taller right away. The brand Leah Zoe was founded as a passion project by a girl who wanted to bring a fine selection of intimates and lingerie from carefully selected designers all around the world to Austria. The label stands for contrasts such as self-confidence & tenderness, sensual & lively, elegant & seductive. The brand's philosophy speaks right to my heart and I love their pieces very much. Win win! PS: on 05/04 Leah Zoe will offer 25% discount on all the pieces in their online shop – use the code womanday18 at checkout. I already know what I'll be getting myself…
When it comes to perfumes I am very picky. There are only two scents in my collection I absolutely love and call "my signature scents". To me, one of the most flattering compliments anyone can make me is about my perfume, because I'm very prone to smells myself and I love it when my close friends would tell me "oh I smelled your perfume at the way to work this morning and had to think of you." For the past 10 years one of those two favorite scents has been the Chloé Eau de Perfume. Last month, this bottle of Chloé perfume on my shelf got company: The Chloé Nomade. The new fragrance by Chloé was composed to evoke the bold and adventurous side of women. It is inspired by freedom, Wanderlust and the desire for new adventures. Hence, I think it's the perfect scent for all the new beginnings and chapters this year has in stock for me. I chose this scent to later on associate all the wonderful memories of this special year of my life with this scent. PS: on 05/04 you'll get 20% off this perfume at Douglas
One of the staple pieces that shouldn't be missing in anyone's wardrobe definitely is a denim jacket. I've had my denim jacket for years already and wore it a ton, however, I'm obsessed with an slightly oversized style of denim jackets lately. It's not just perfect to wear your favorite sweater underneath during Spring when it's still a bit chilly, but it also adds style to any outfit immediately. Paired with a girly summer dress it will just do the right trick to make the outfit look cool right away.
My favorite lip balm lately is the Dior Addict Lip Glow. I've had one of those already a couple of years ago and I think it was one of the few lipsticks I actually used until it was empty. The lipstick (which is really rather a lip balm in my eyes)  adds just a hint of color and intensifies your natural lip color, while moisturizing the lips. Needless to say, I also love its pale pink packaging. At the moment I'm carrying it with me everywhere I go and can highly recommend it if you're looking for a lip balm that gives you just a the right amount of color and care.
Now, I have this thing with mini bags lately and I just can't help it. Ever since I bought the Chanel WOC, I realized how handy small bags actually are. I usually do not need more than my cash and cards, phone, keys and a lipgloss – so a mini bag is all it takes to carry those things with me. While I'm not entirely sure if my iPhone 8+ would actually fit into the Chloé Nile, I still adore it so much! The shape. The details. The golden bangle which looks like a bracelet when you carry it on your arm. It's perfection to me, and I'm obsessed. Classic case of: heart says yes, mind says no (but I'll find a million reasons WHY it should move in with me).
I might have taken this obsession to the next level when I got my ears pierced just because I wanted to have more space for the beautiful Anna Inspiring Jewelry earrings… Since a couple of weeks, I now have a two more ear lobe piercings. If it was after me, I'd get another 5 but unfortunately my ear lobes are too small (and I'm a bit too afraid to get a helix, although I think it's really cool). The ear cuff works without a visit to the piercing studio though, so this one is next on my jewelry wishlist for now.
Wedding season is literally just around the corner, which also brings up the ever tiring question: What to wear? I'm invited to two weddings myself this year and the dress code requirements can sometimes lead to a severe headache. One thing I've learned over the past few (wedding attending) years though: Don't wait too long to find the right outfit for a wedding, but rather buy it when you see it. You'll thank yourself later for thinking ahead and not having to worry about an outfit once the invitation is in your mailbox. This flowing blush pink maxi version could be the perfect wedding guest outfit – and it will be 20% off tomorrow. So I think I'll have to give it a shot.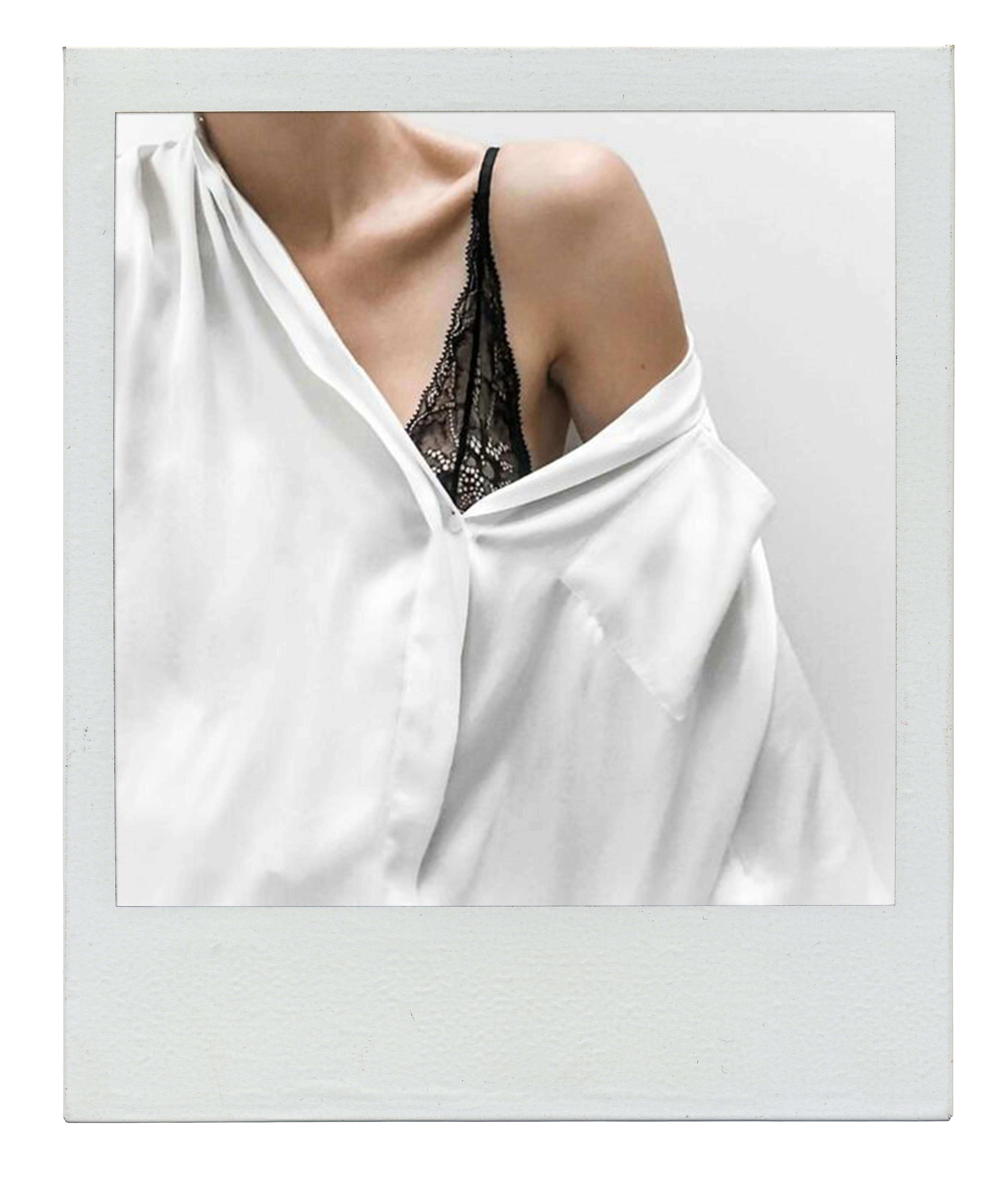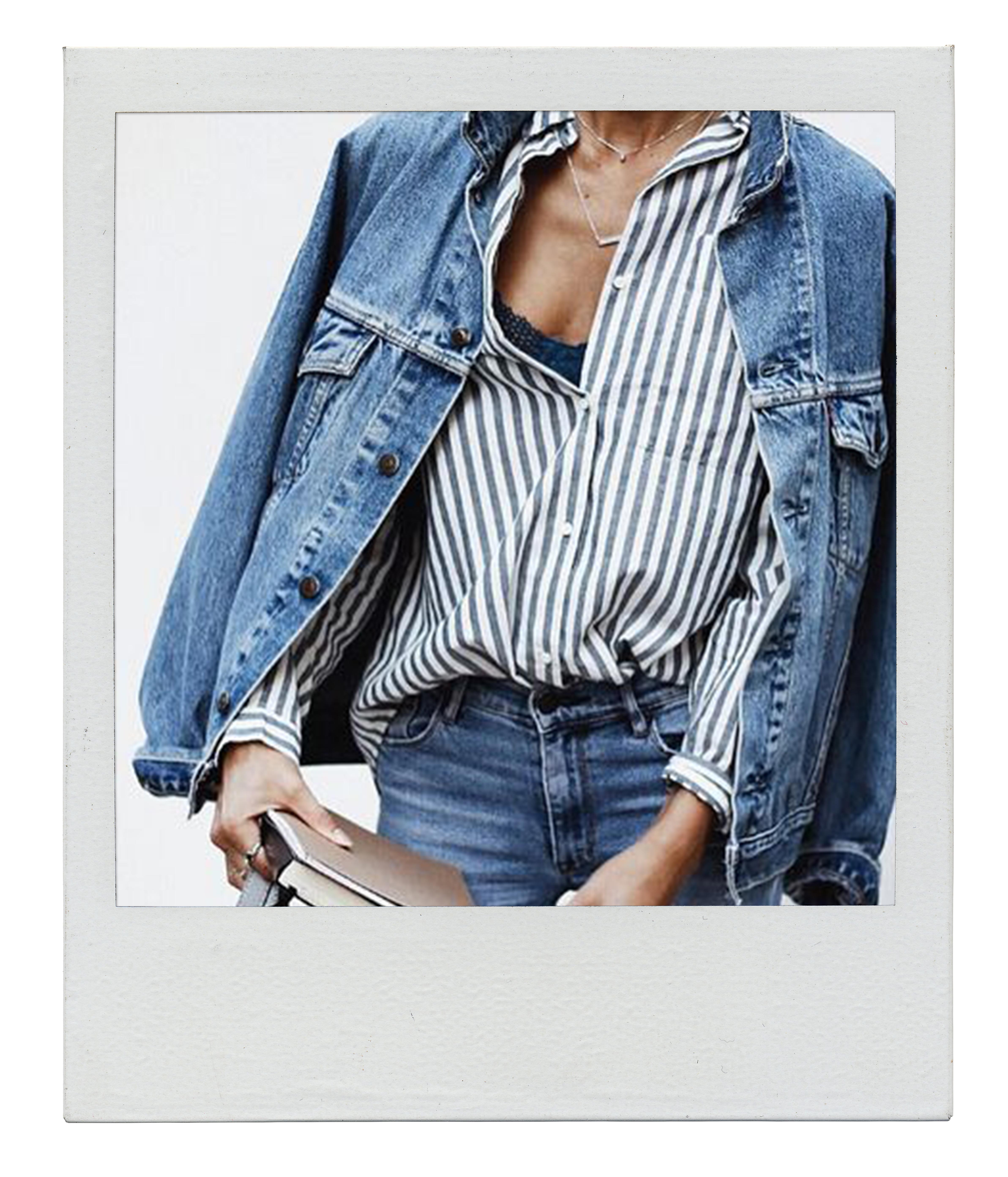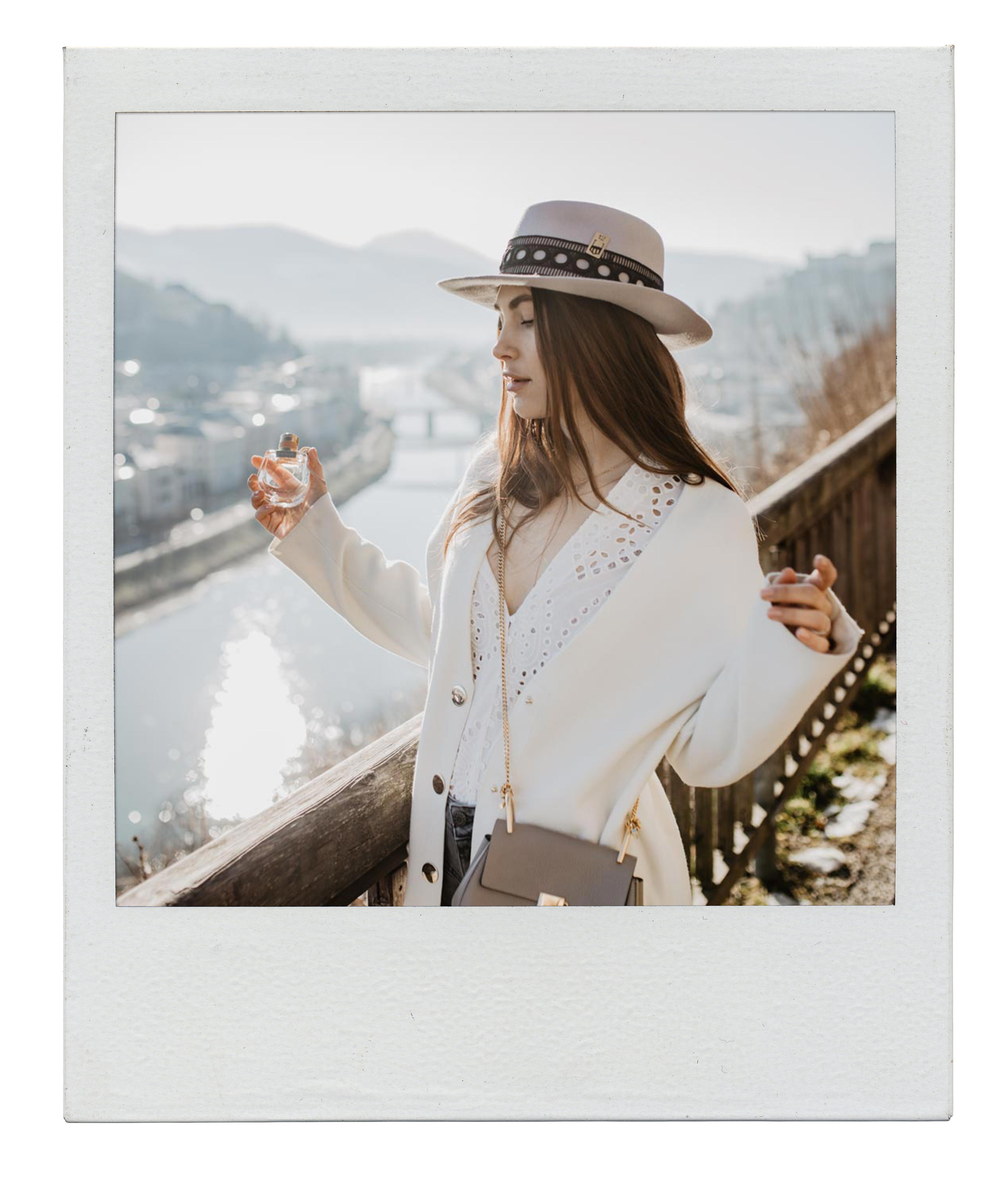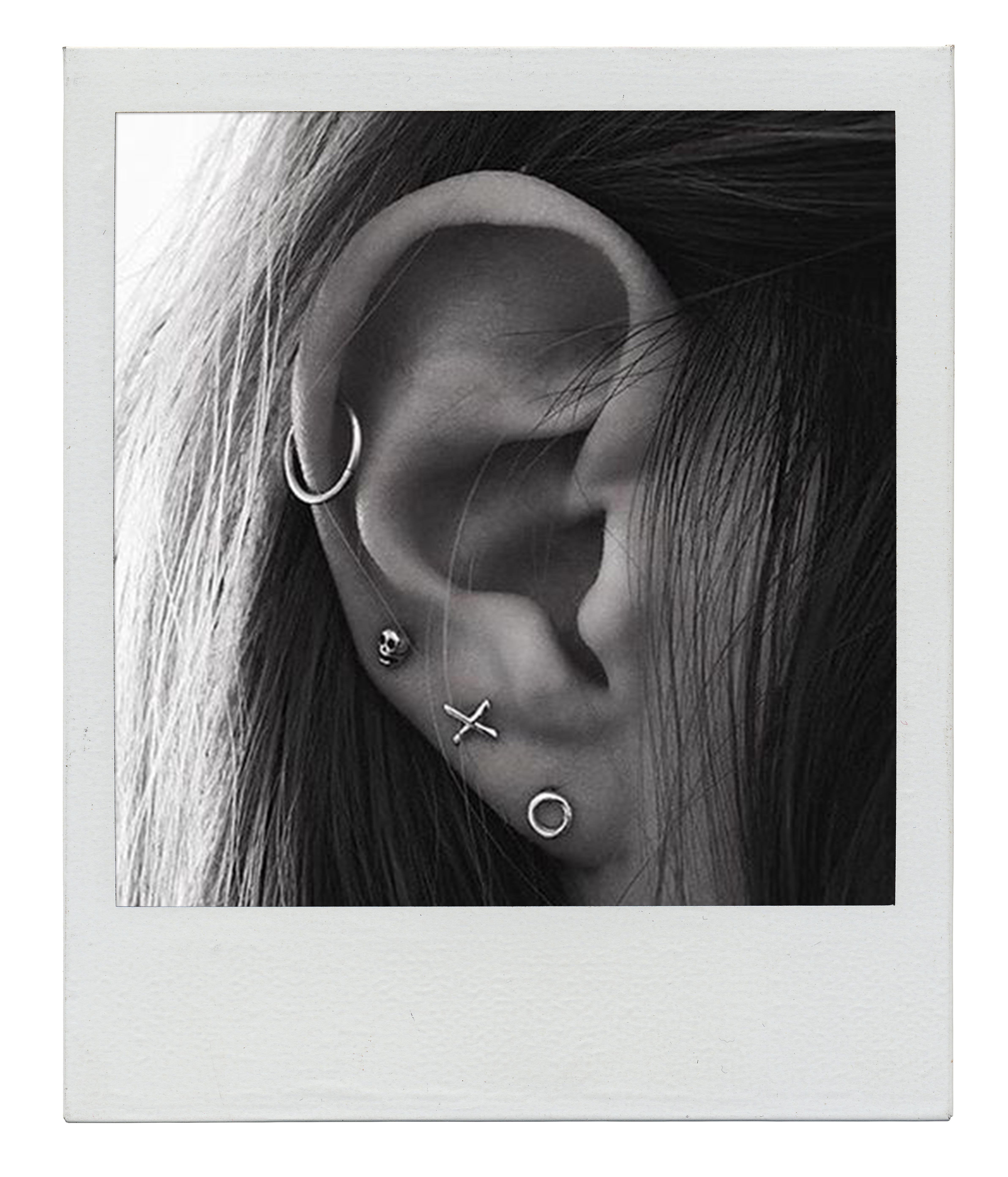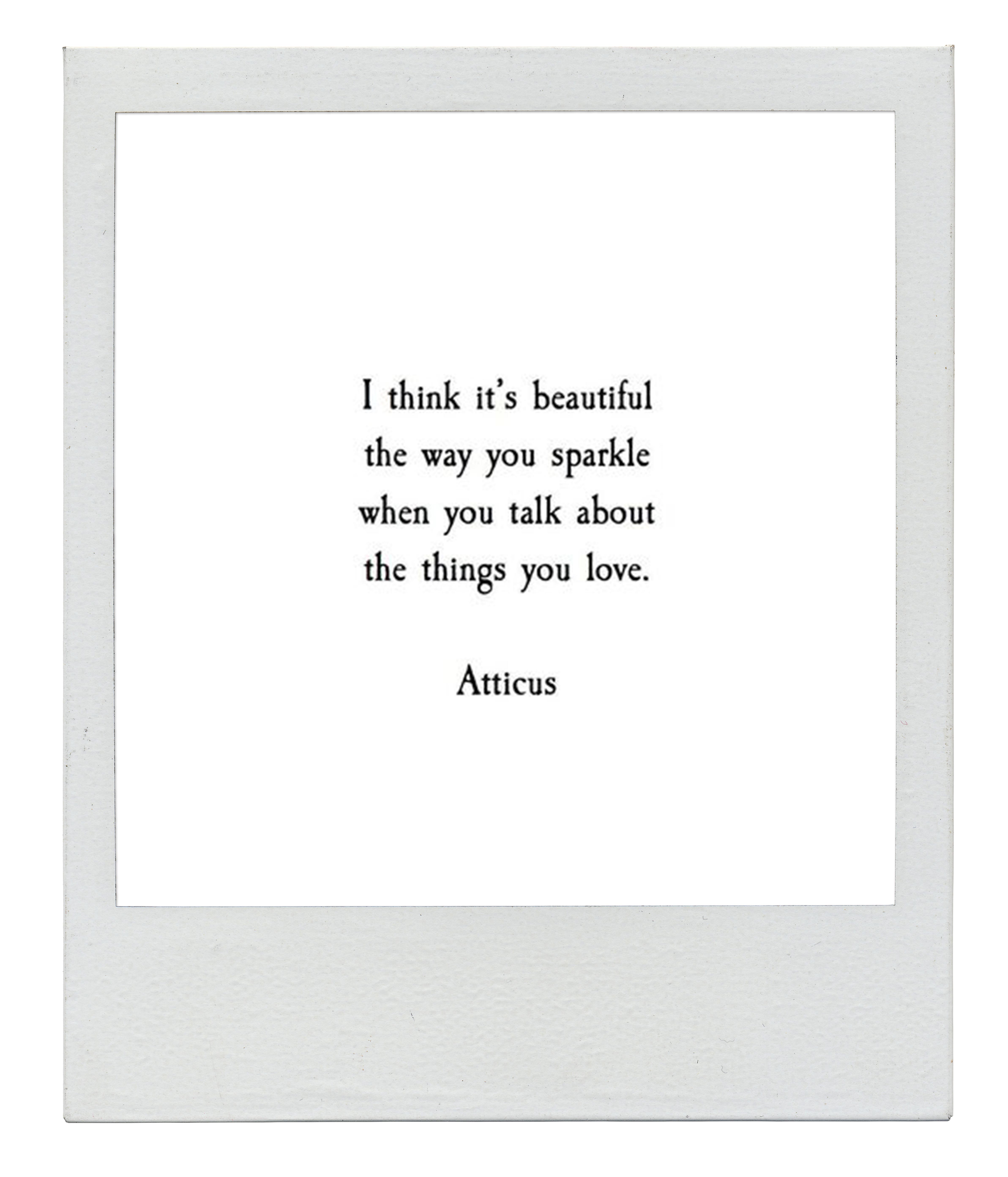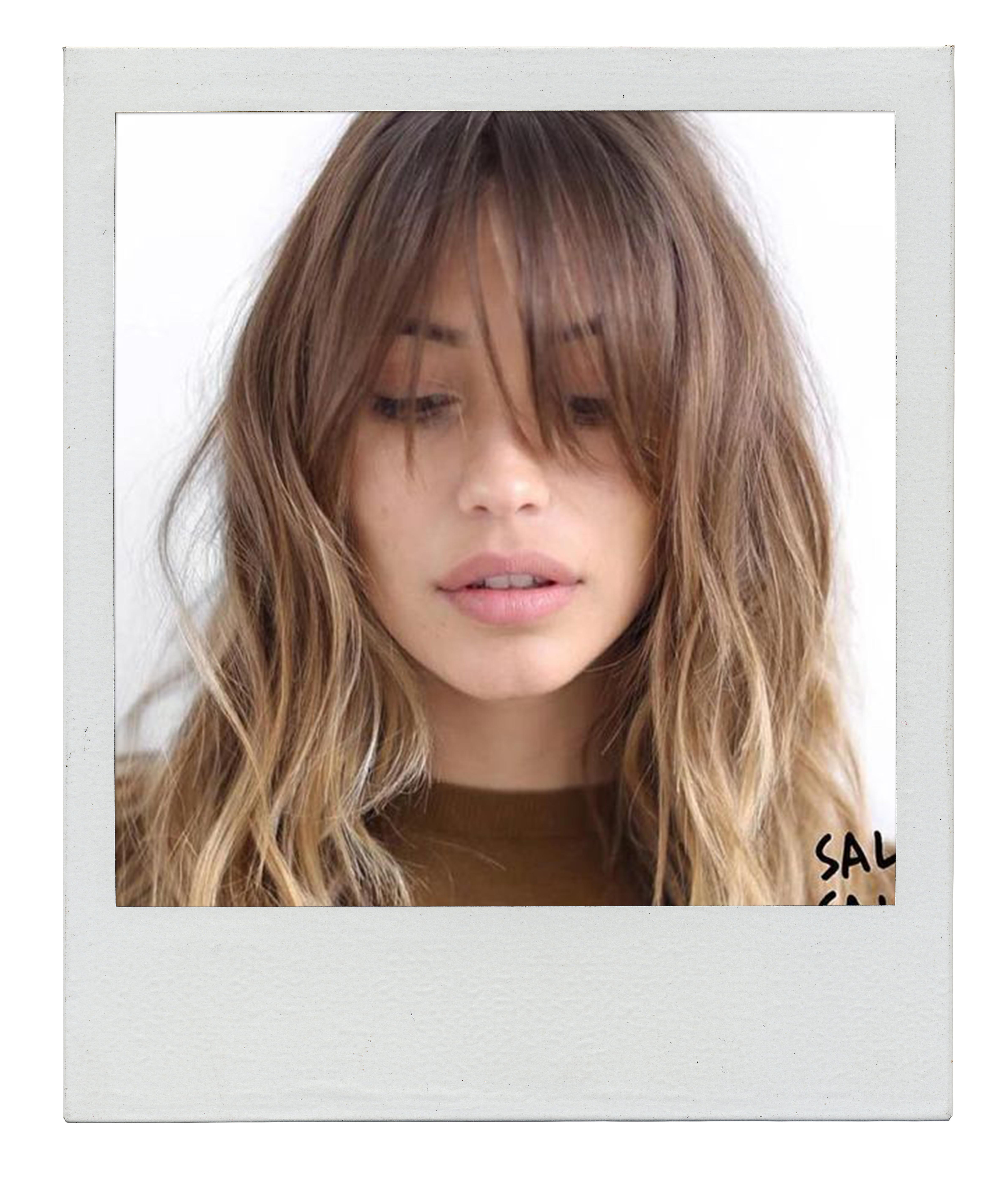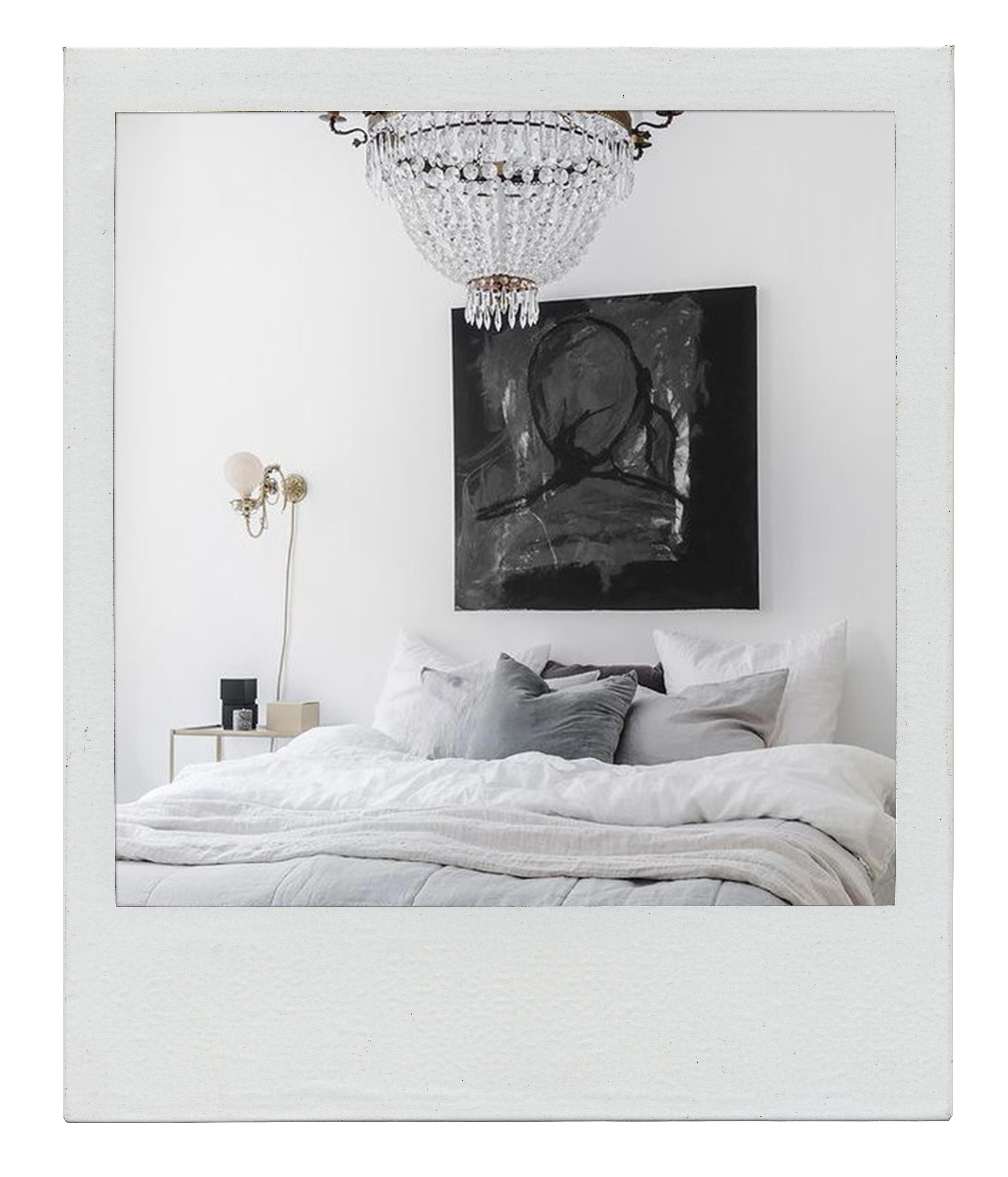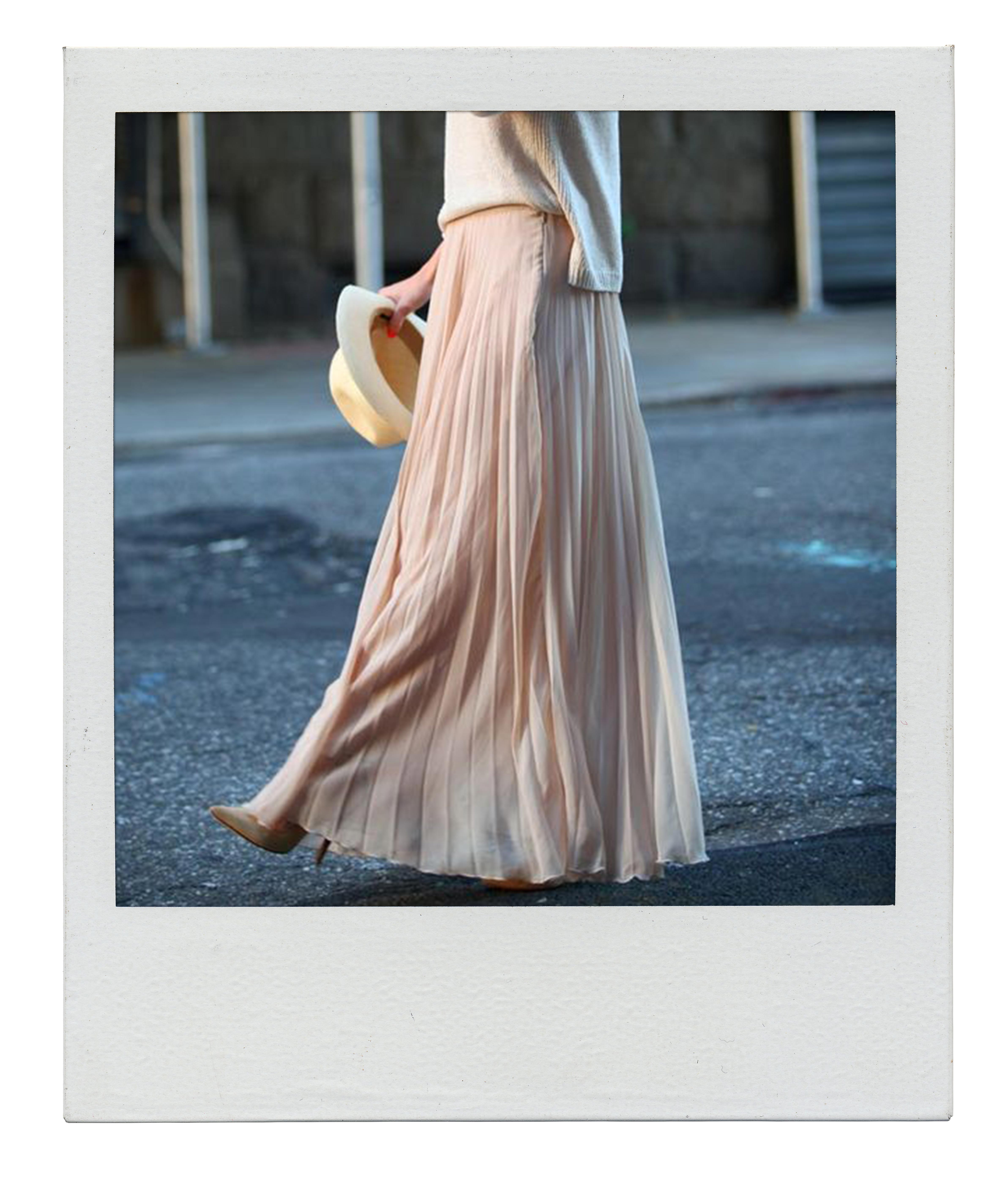 ---
Shop the post: