Food For Thought: Life changing decisions
I'm at a point of my life again where I simply have to make a choice. It's a decision between A or B. As simple as this may seem for some aspects of life, the harder it is for others. For the first time in my life though, I have the feeling this one is a decision that will tremendously shape my future. I would not dare saying the choice of what to do after finishing high school, or later on after completing my bachelor degree were not decisions that shaped my life, too. But somehow it feels different this time around.
"I do believe that one way to have a destiny is to choose one." – Melinda McGraw
As it says in the quote above, I'm a true believer that we are in control of our own destiny. However, I clearly distinguish between destiny and fate. Although these two words have similar meanings, to me personally they mean two completely different things. Fate is what puts an opportunity in front of us, whereas destiny is eventually determined by our decisions. For example, if you're invited at a party and you meet the man of your dreams, that was fate. What you do about this encounter though, is your destiny.
I'm convinced we are in full control of our choices and that our decisions – in response to what fate offers us – matter. I also know I still have to learn my lessons and I believe that the hard decisions we have to make are what helps us develop. Our destiny is not something we can watch and let happen to us. We are responsible to take action on the chances fate presents us and opens doors for us. To turn fate into destiny, we have to decide that we want to walk through these doors. So this means we have two choices: We can either let fate lead us through life, or we can shape our own destiny.
I've been brought up in a way that taught me, if I really want something and am focussed on my goal, I will eventually achieve it. Fair enough, but this still implies I have to know my goal first before I can focus on it.
And that's exactly what I'm struggling with these days: What's my goal and what do I really want in life?
How do I know which path is best – should I decide for A or B?
I'm currently doing my best to sort through all these thoughts… Until I've found the answers, I'll leave you with some photos Patrick took of me on the rooftop of the hotel we stayed at in Stockholm.
If you have any tipps how you make important decisions, please share them in the comments below. Would love to read about them!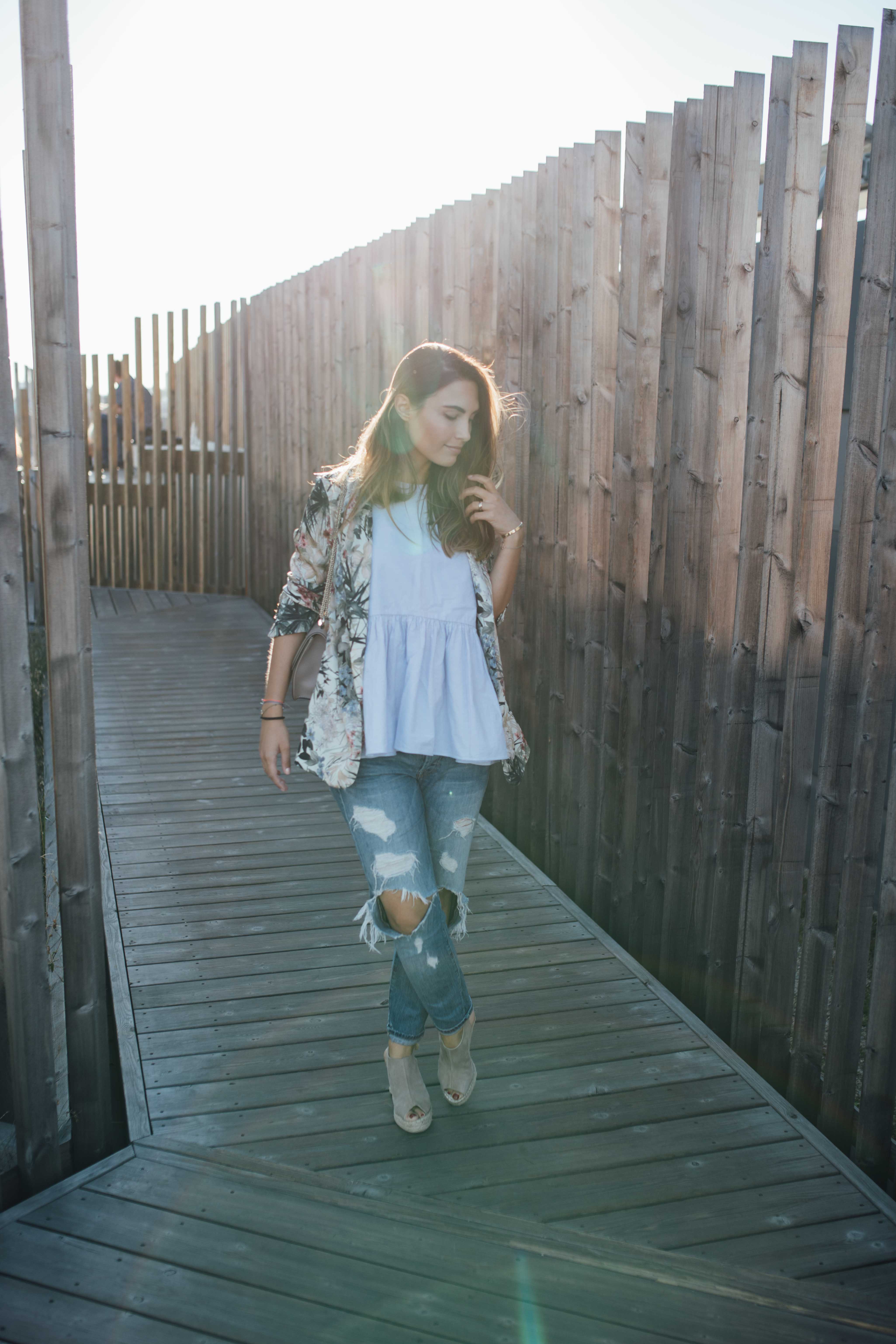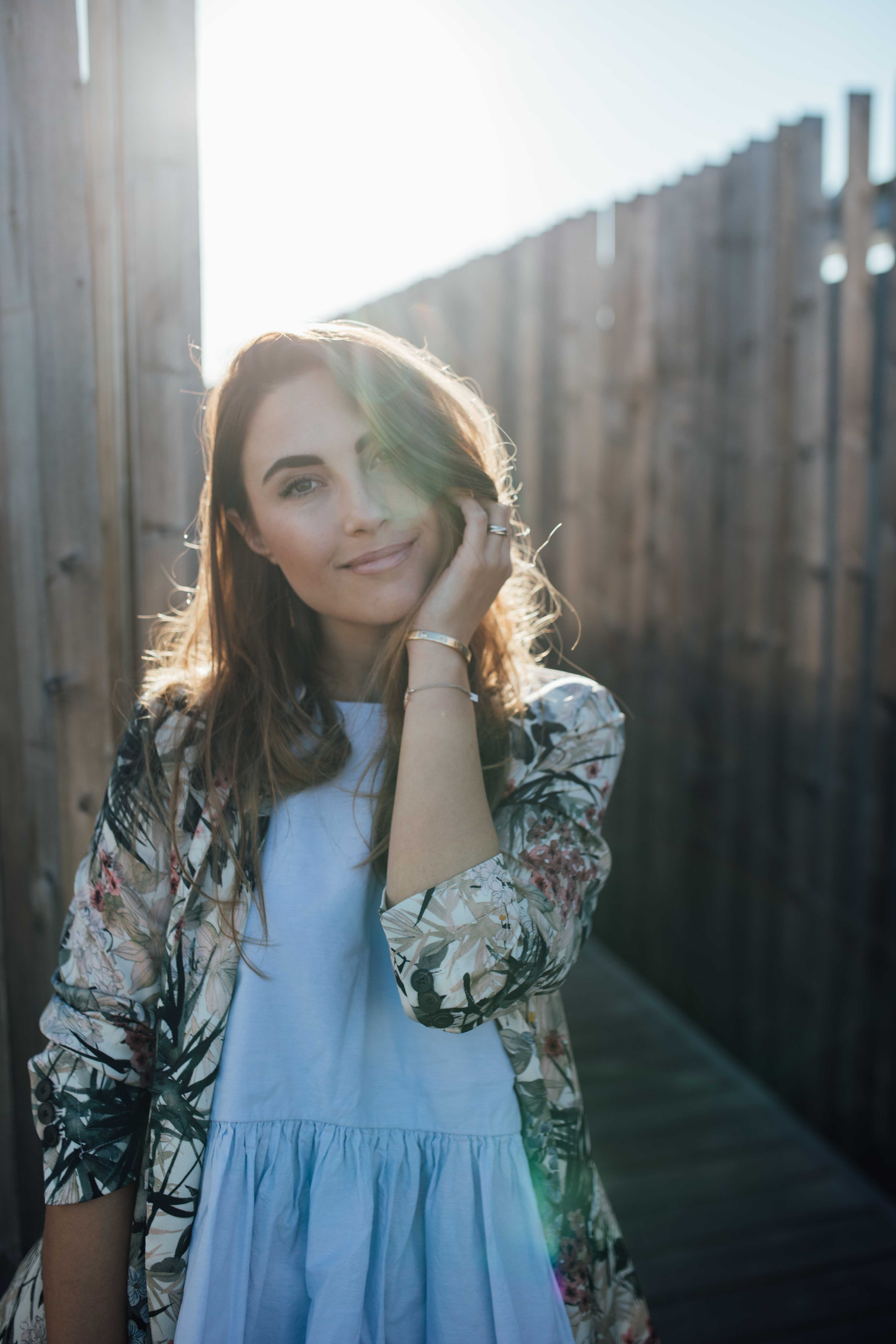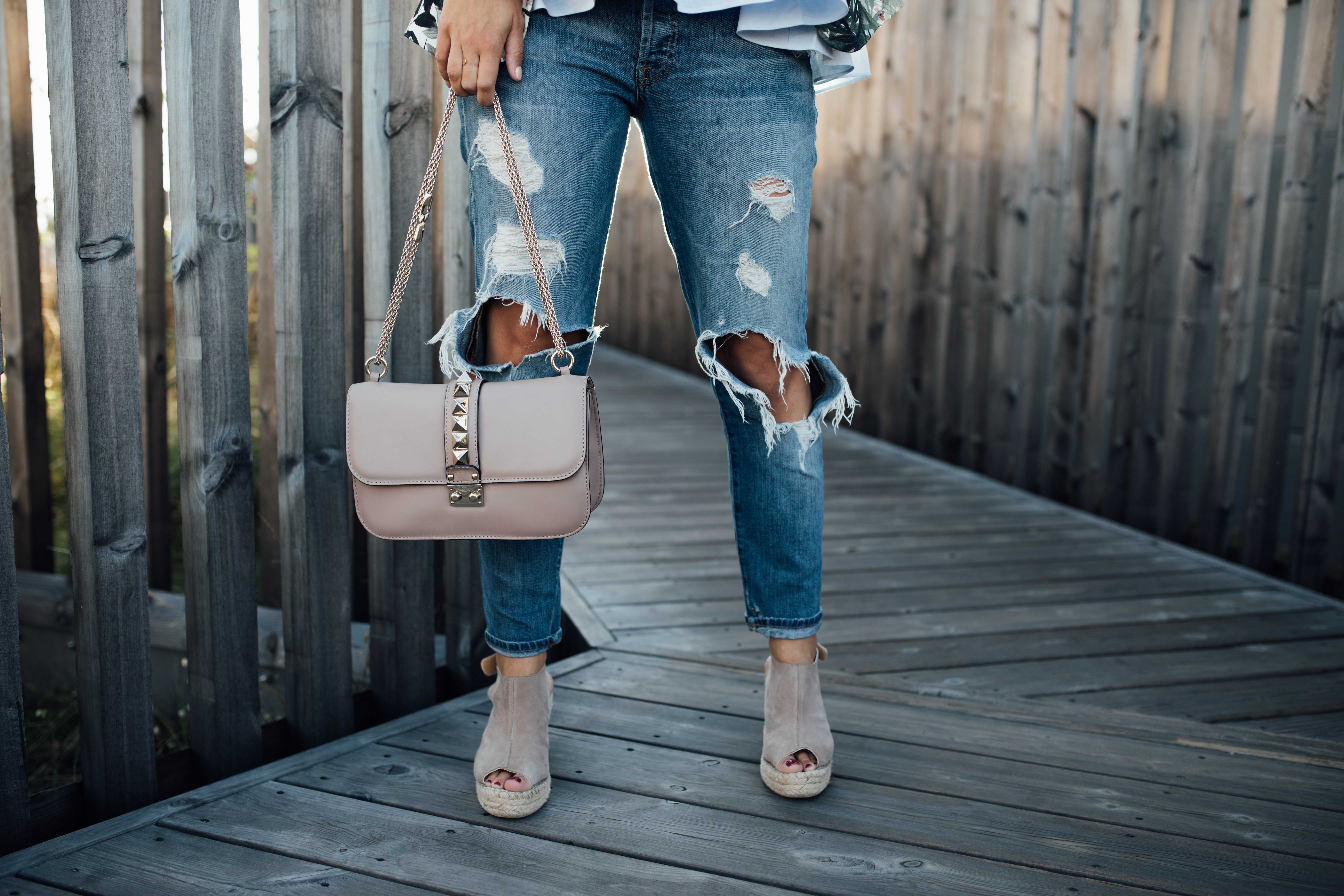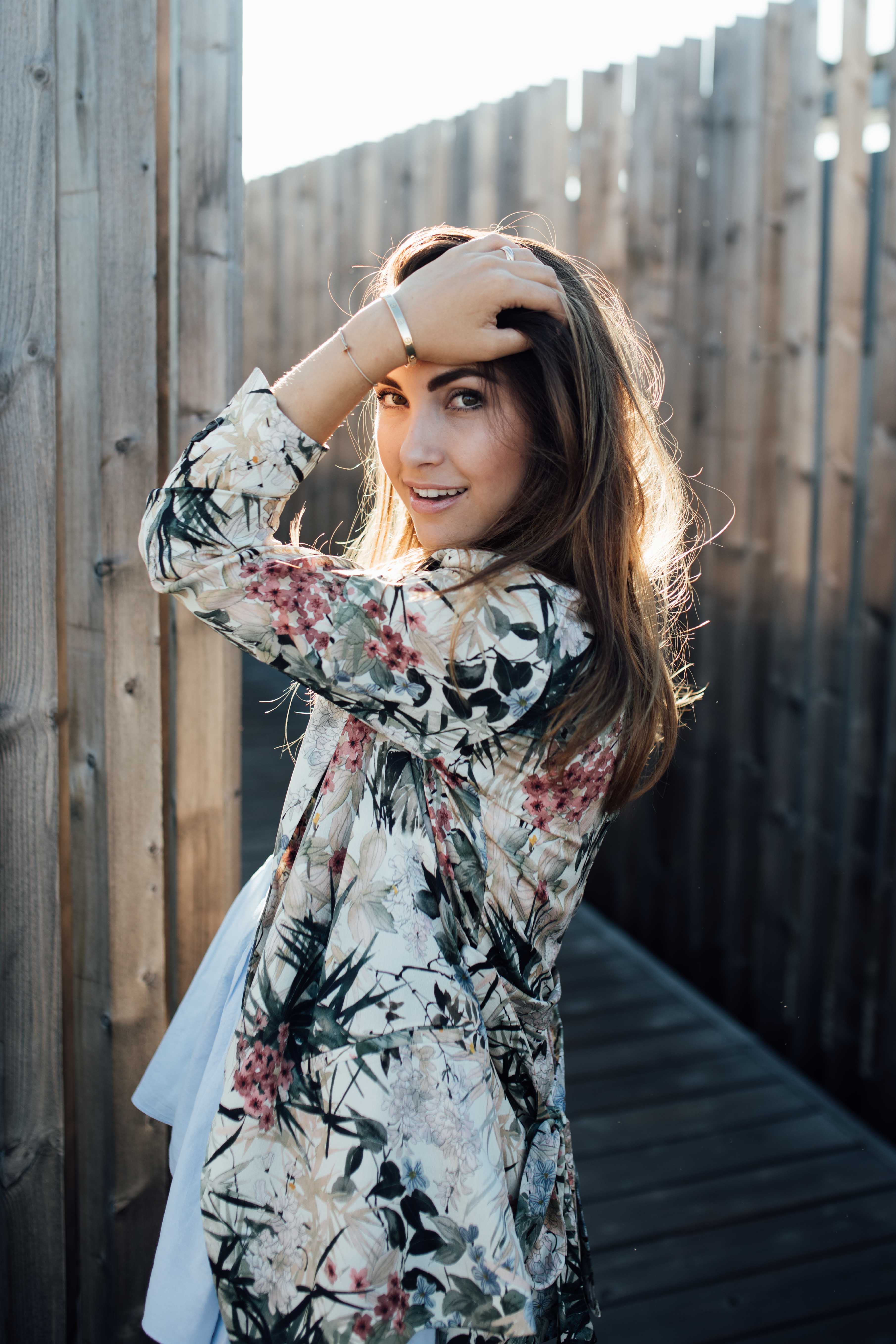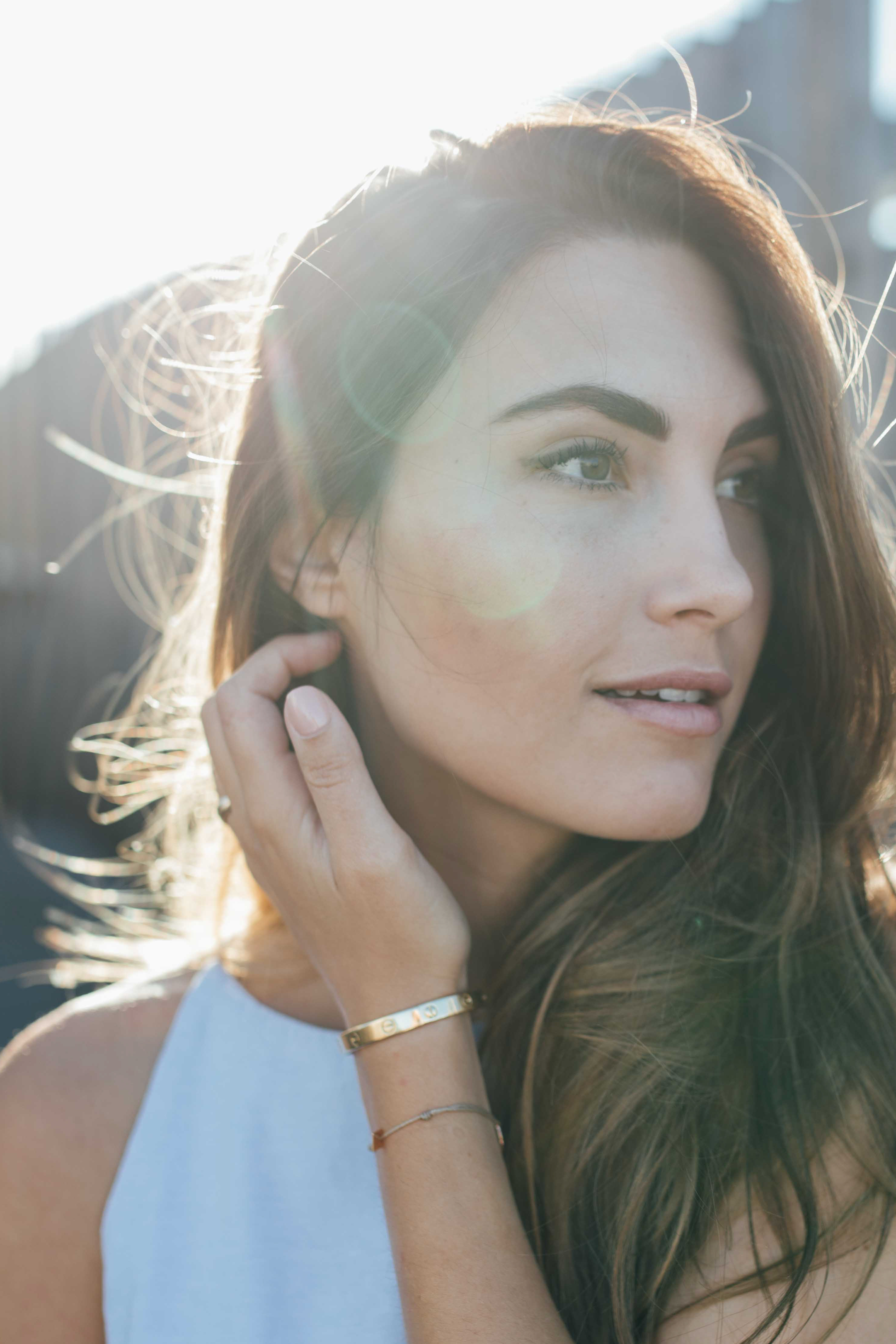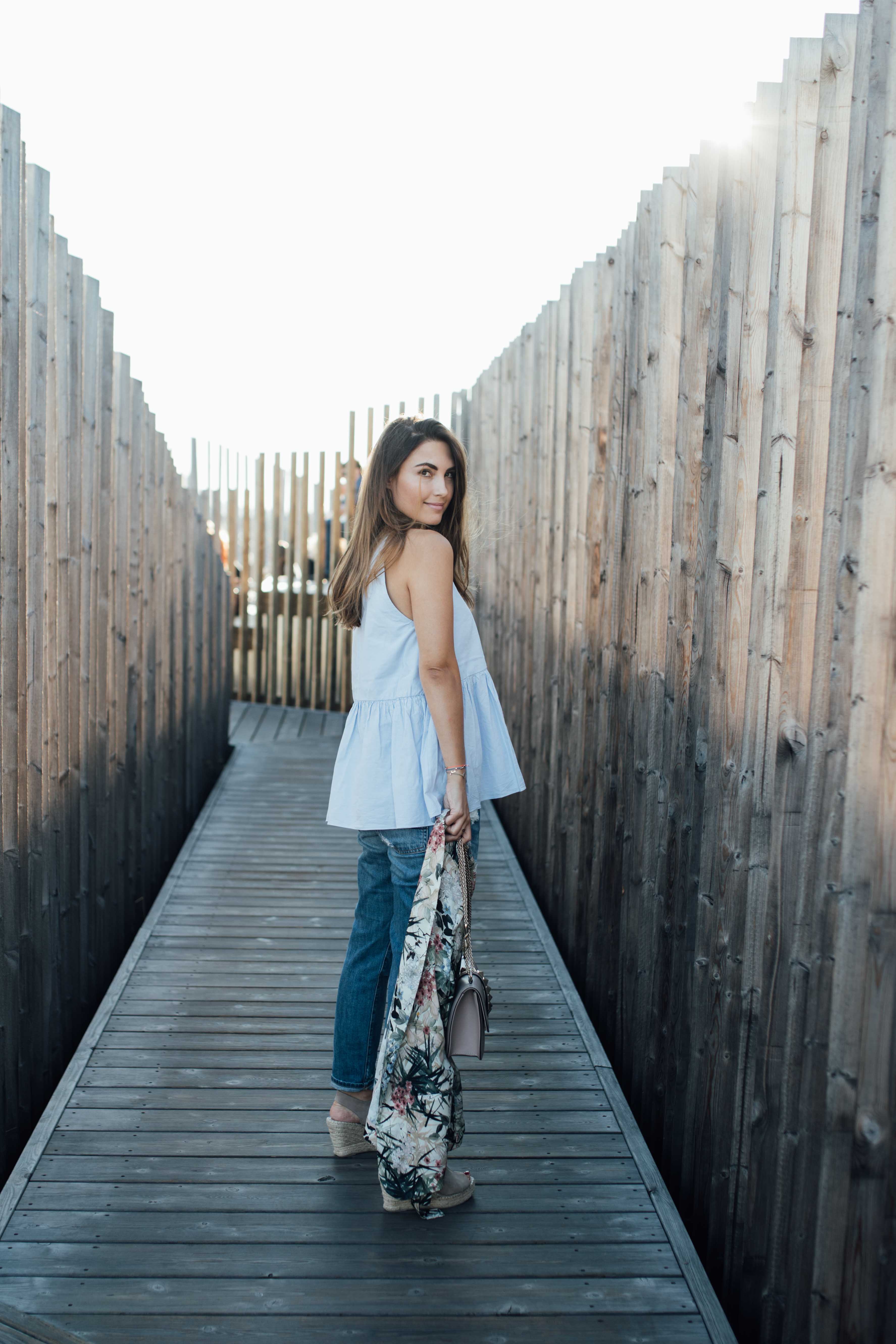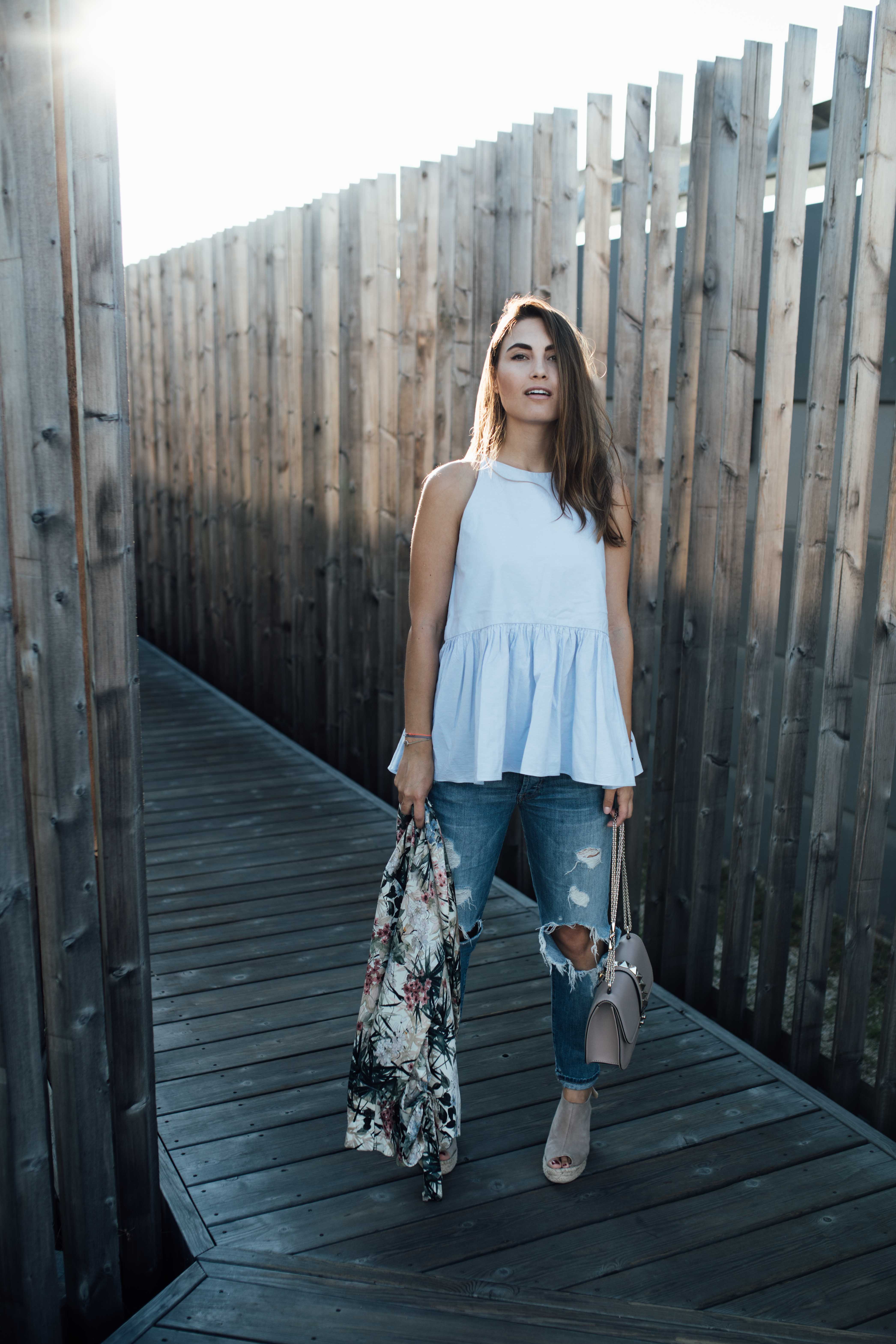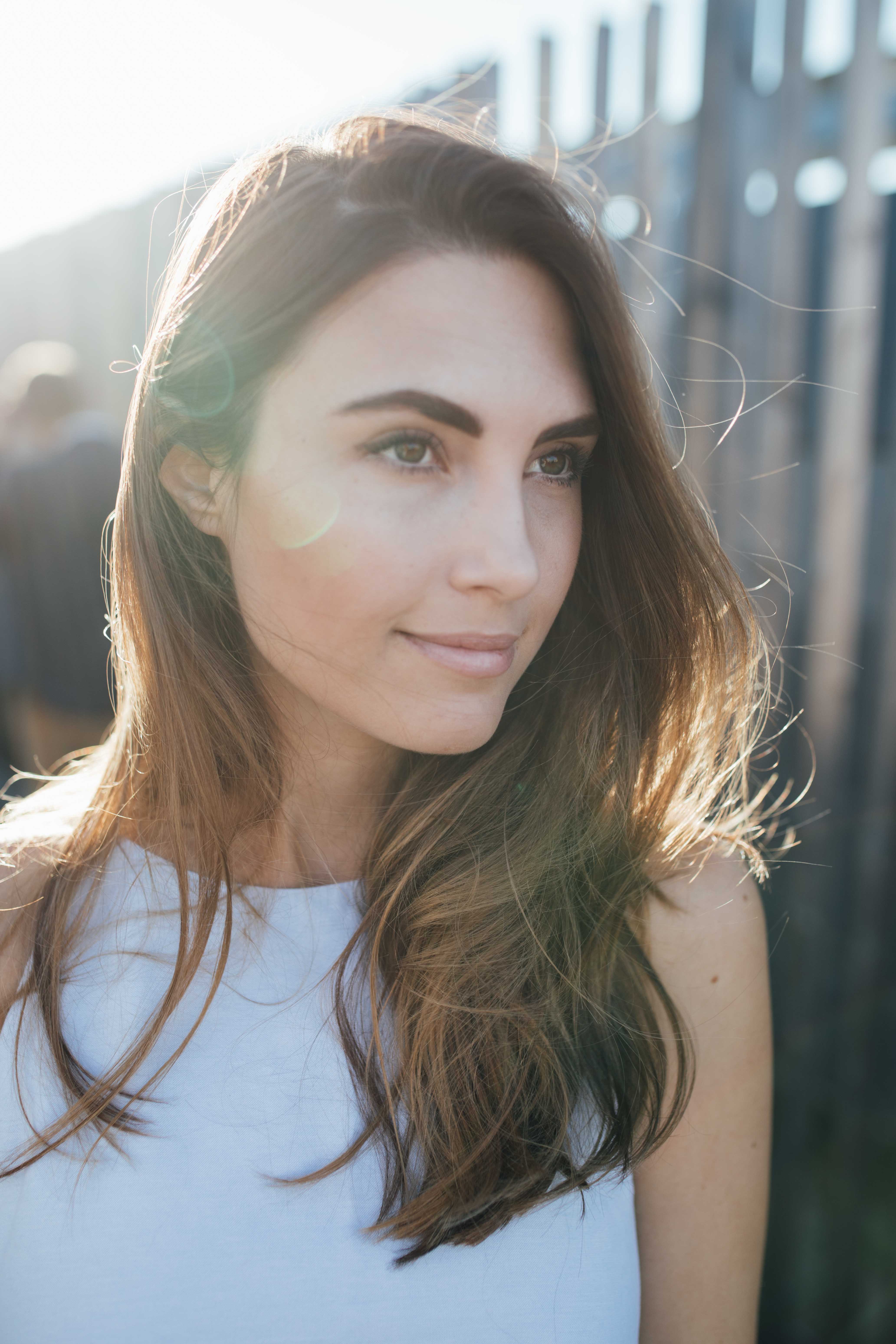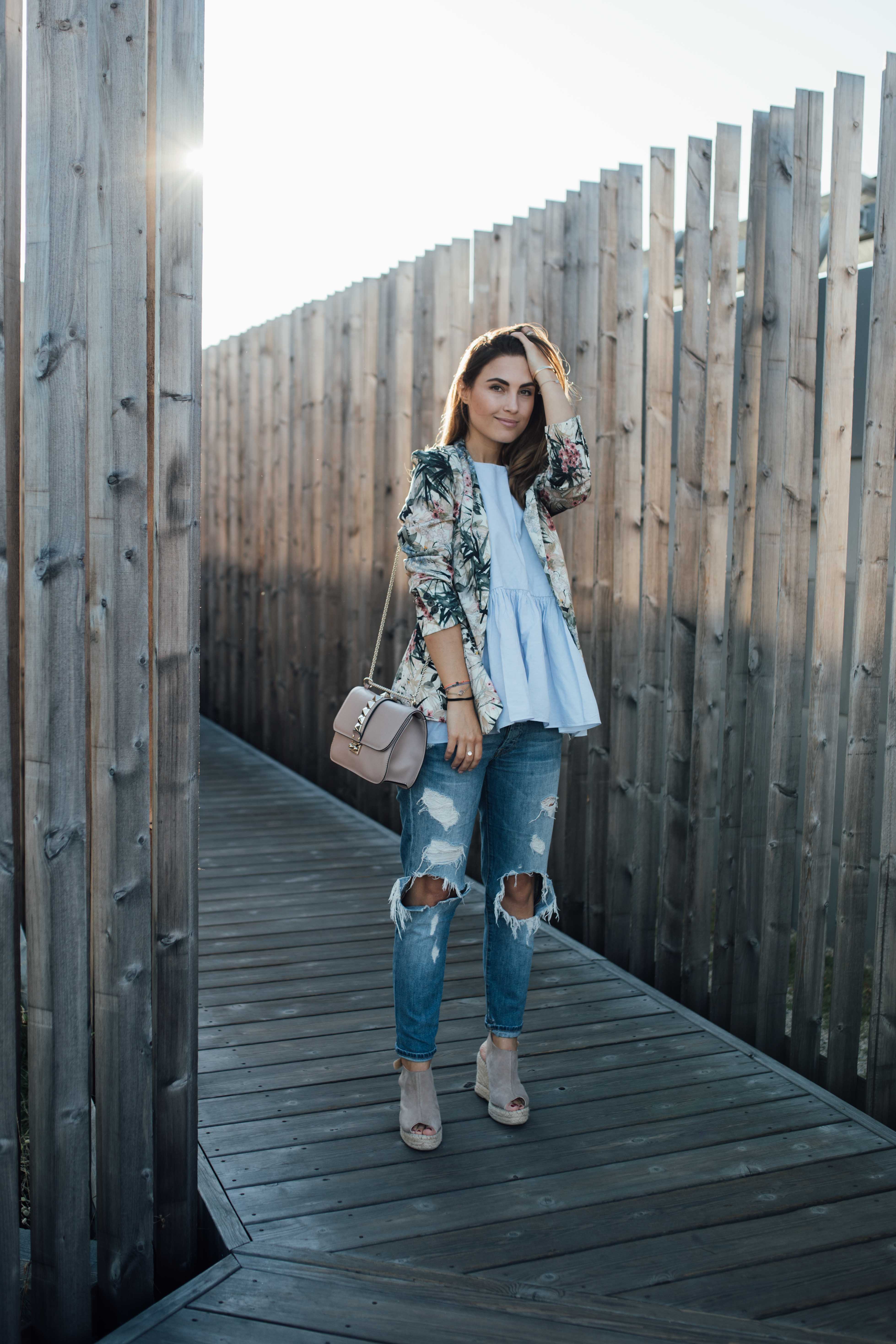 ---
I'm wearing:
7 FOR ALL MANKIND – jeans (old)
VALENTINO – lock bag
PAVEMENT – shoes