Nespresso Essenza Mini and the little things in life.
If you've been following along this blog for some time now, you probably know two things about me: First, I'm addicted to coffee. Secondly, I'm a firm believer that it's the little things in life that make it so worthwhile. May it be a tiny love note you find at your kitchen desk from your sweetheart in the morning, a beautiful sunset while you're walking your dog, the smell of your favorite scented candle that makes you feel at home immediately, or having a cup of coffee and good conversation with someone close to your heart. Those are the little things I'm talking about. The things that make your life complete and your heart full.
When Nespresso reached out to me a couple of weeks ago and asked me whether I'd like to try their newest coffee machine, the Essenza Mini, I was all ears: I've been a huge fan of Nespresso since my parents bought their first machine over 15 years ago. I remember how excited we all were about the capsules, and how easy it all of a sudden was to make a beautiful cup of coffee for everyone's taste. I'll also never forget how I got my very first own Nespresso coffee machine when I moved to Vienna for my studies. I felt so grown up back then – having my own coffee machine was quite a big deal. I also remember quite vividly how shocked I was when I realized how much money I actually spent on Cappuccinos and Café Lattes at a well known coffee shop chain, and how I decided to invest in a Nespresso Aeroccino to make my own coffee creations at home in order to save some money.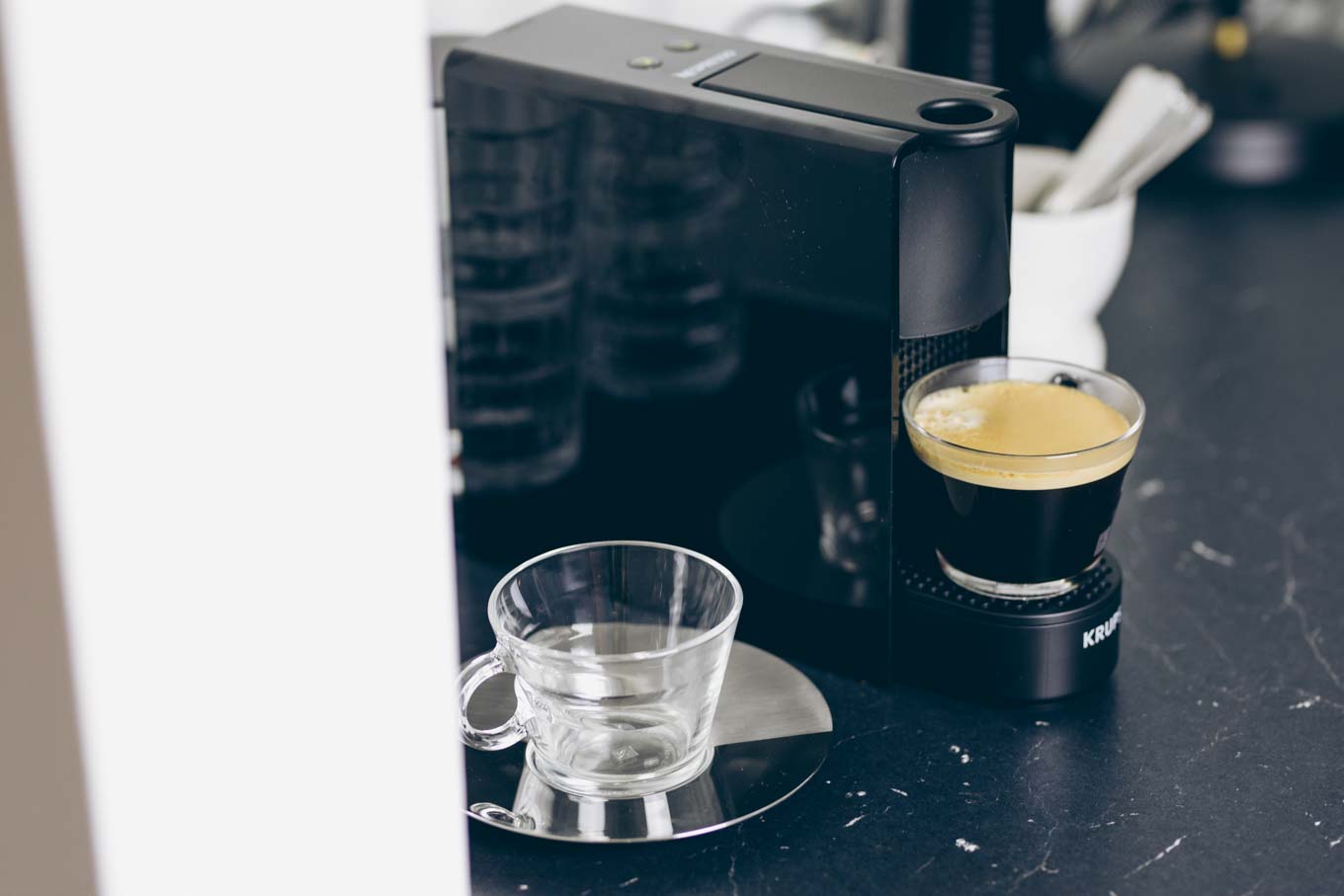 Nespresso Essenza Mini for big coffee moments.
One could say, Nespresso has been a steady companion throughout my life and I guess it's not going to leave my side anytime soon. Now that I have my own office, of course a coffee machine is an absolute must. Because first coffee, right?! Just kidding, but seriously: I do love myself a nice cup of coffee and I also cherish my little coffee breaks. When I get to the office in the morning, the first thing I do is to plug my laptop to my screen, and have a cup of coffee while browsing through my emails. I love it when the smell of coffee fills the office, it's a smell that will forever remind me of the mornings when I was still a kid and my Mom would be waiting for me in the kitchen, with a cup of coffee in her hand.
I usually have about 2-3 cups of coffee per day. Lunch is not complete to me if I don't end it with an americano, and on rough days I'd also have another cup during the afternoon.
Next to its sleek and minimalistic design, the best part of the Nespresso Essenza Mini is that it's super small. It fits into any corner and doesn't take up much space at all: perfect for a tiny office kitchen like mine. You know how they say some things are small but powerful? This is definitely the case for the new Nespresso Essenza Mini.
With the Essenza Mini, Nespresso has delivered its most compact machine yet – without any compromise. Offering 2 programmable cup sizes, the Essenza Mini machine creates perfect coffee just the way you like it. Choose from 2 distinctive contemporary shapes and each shape is available in three colours to suit your style and space. It's the small machine that opens up the whole world of Nespresso coffee.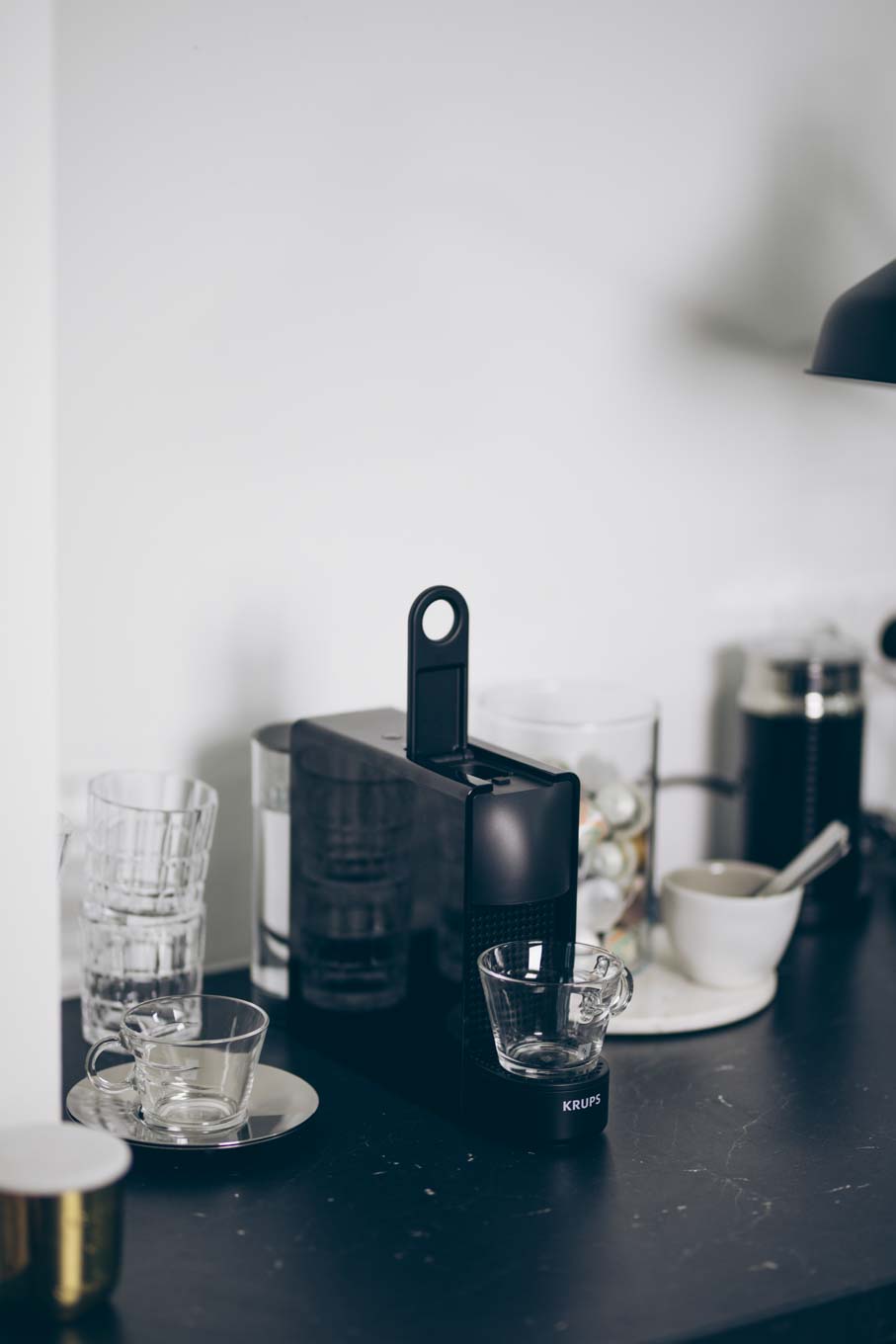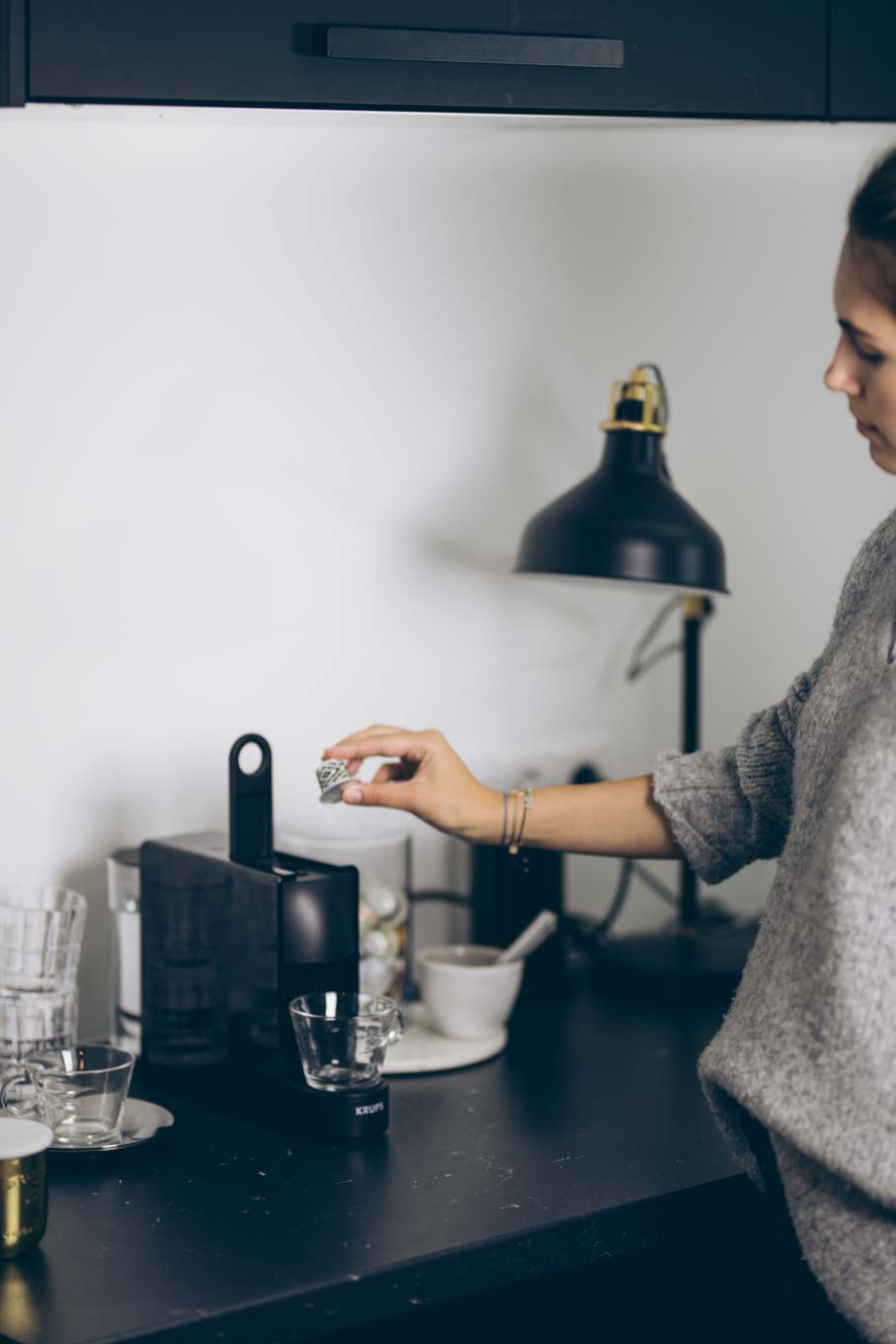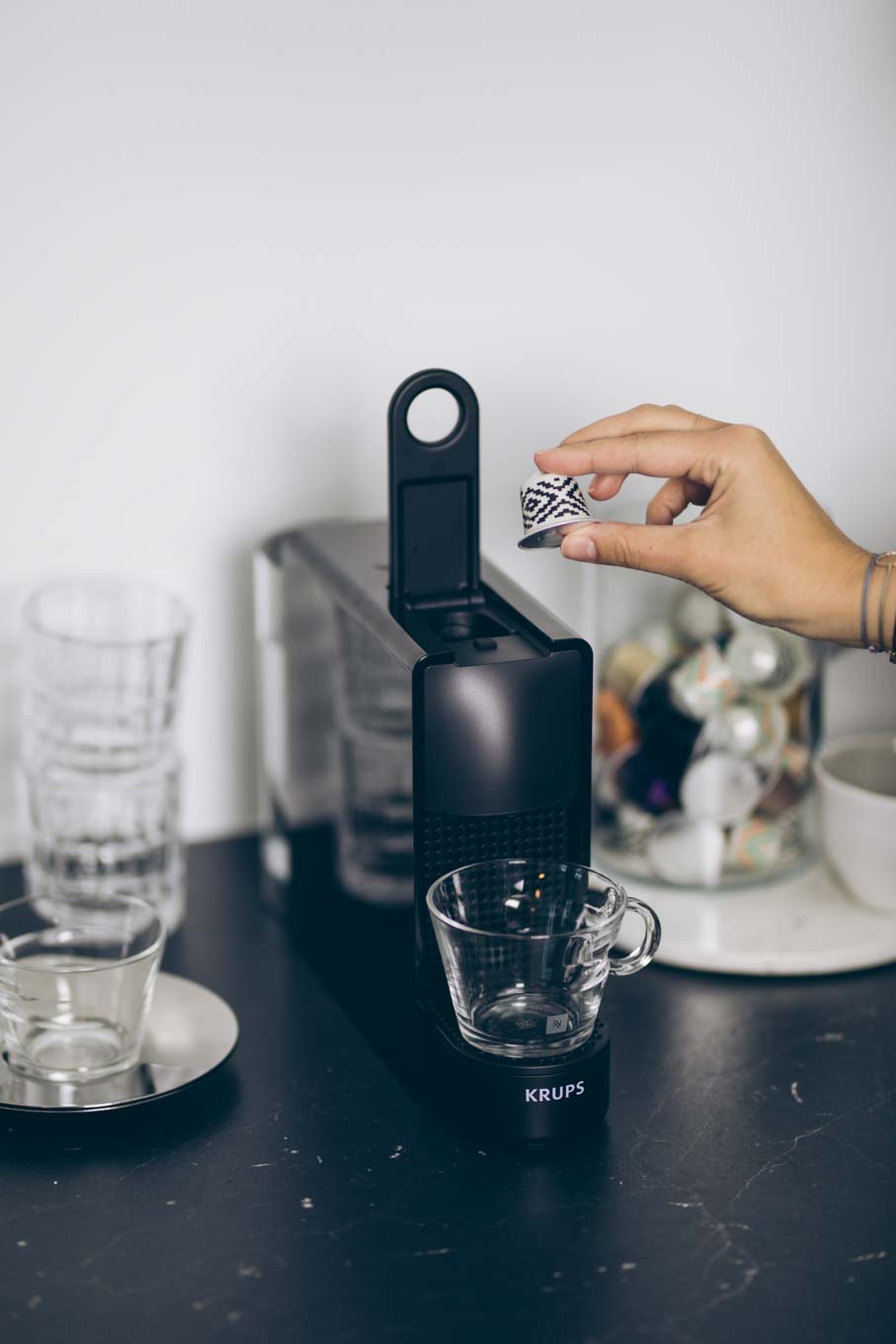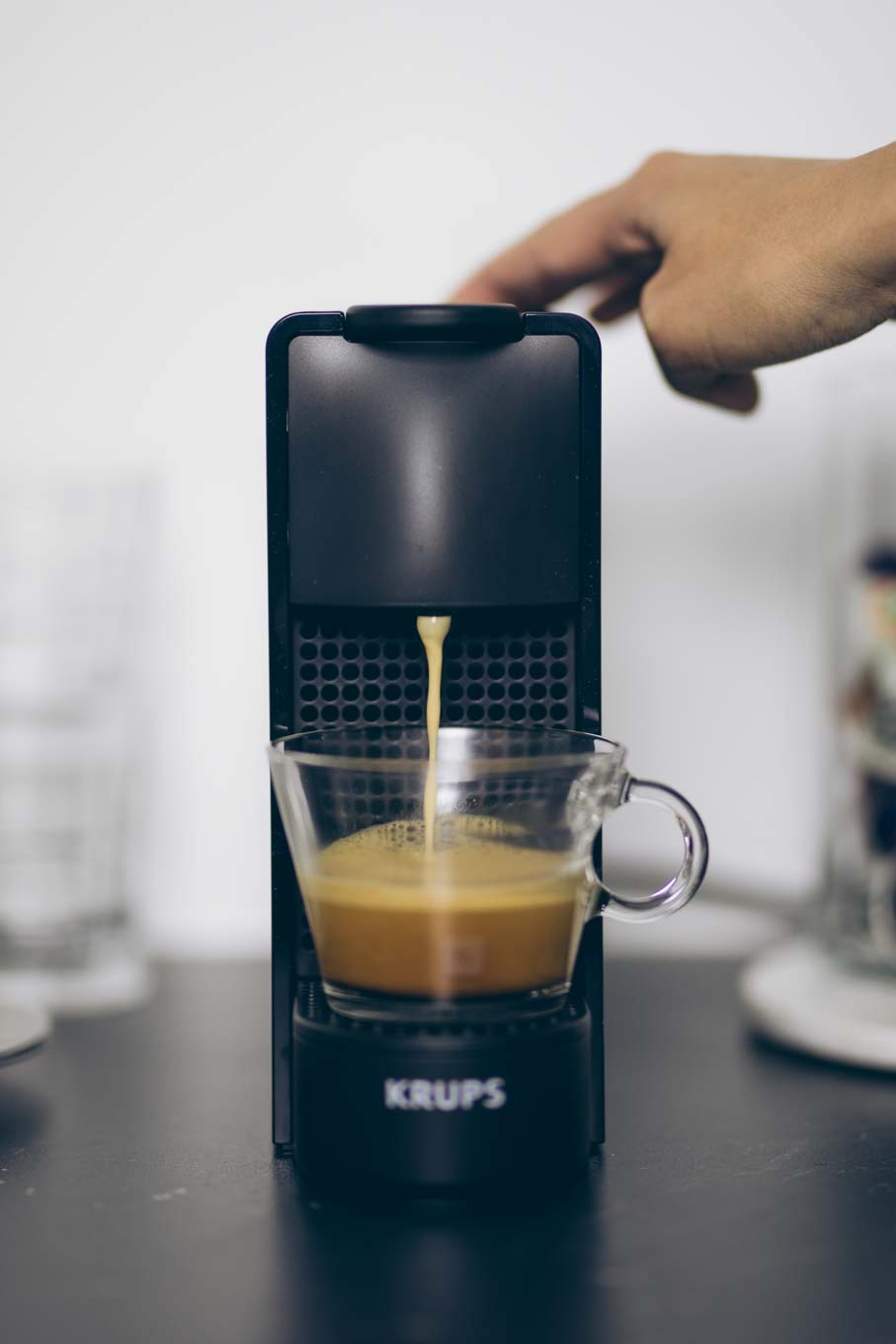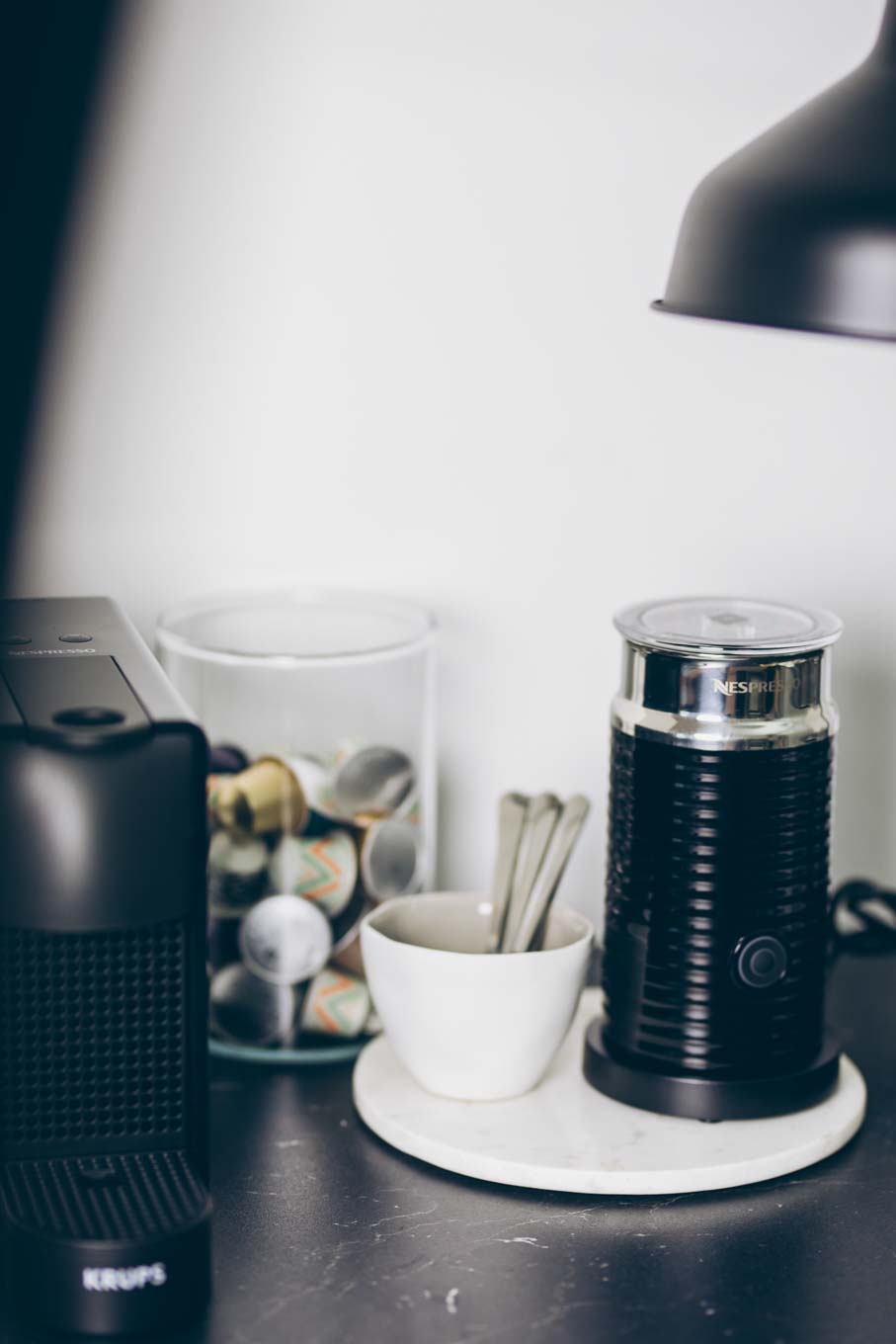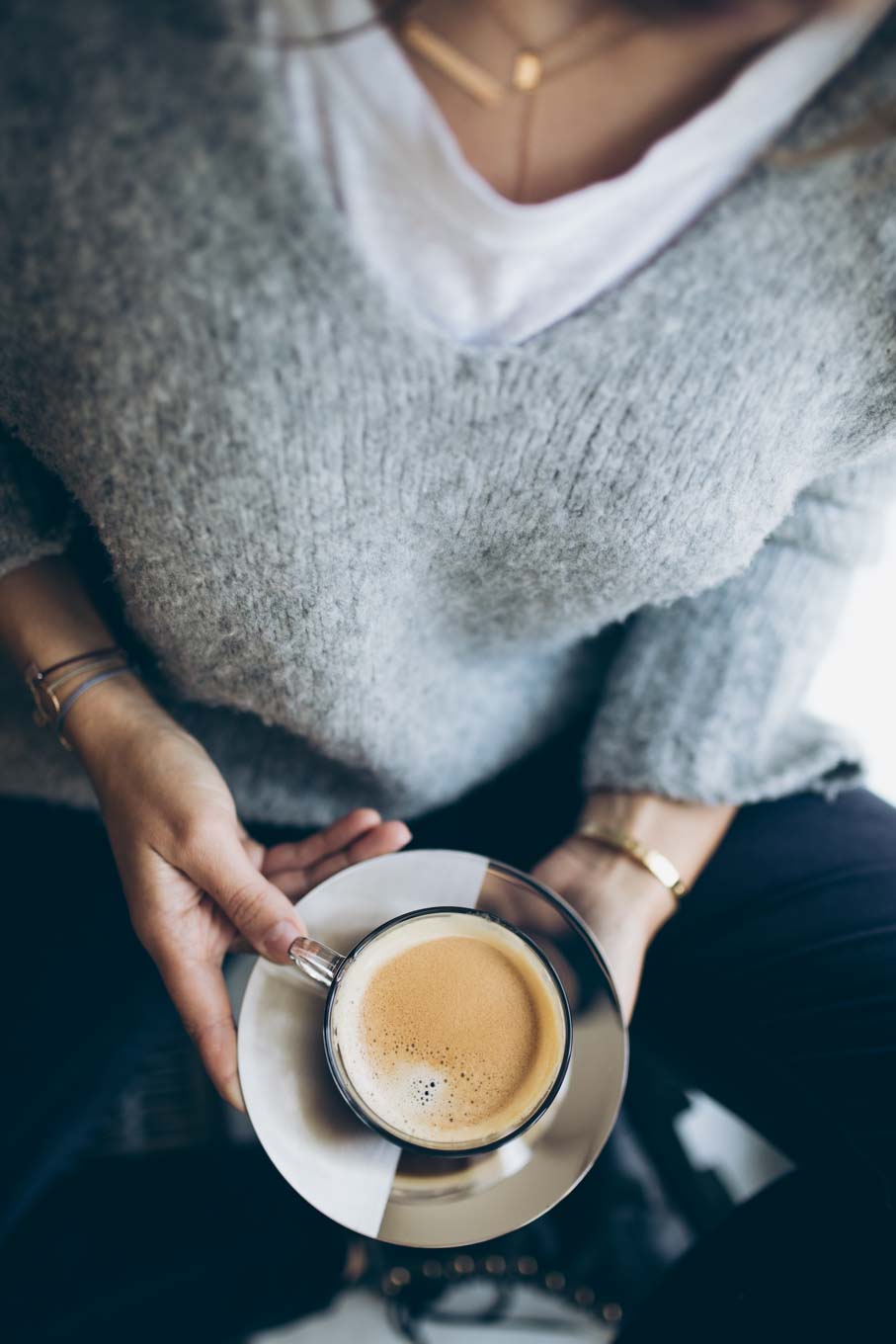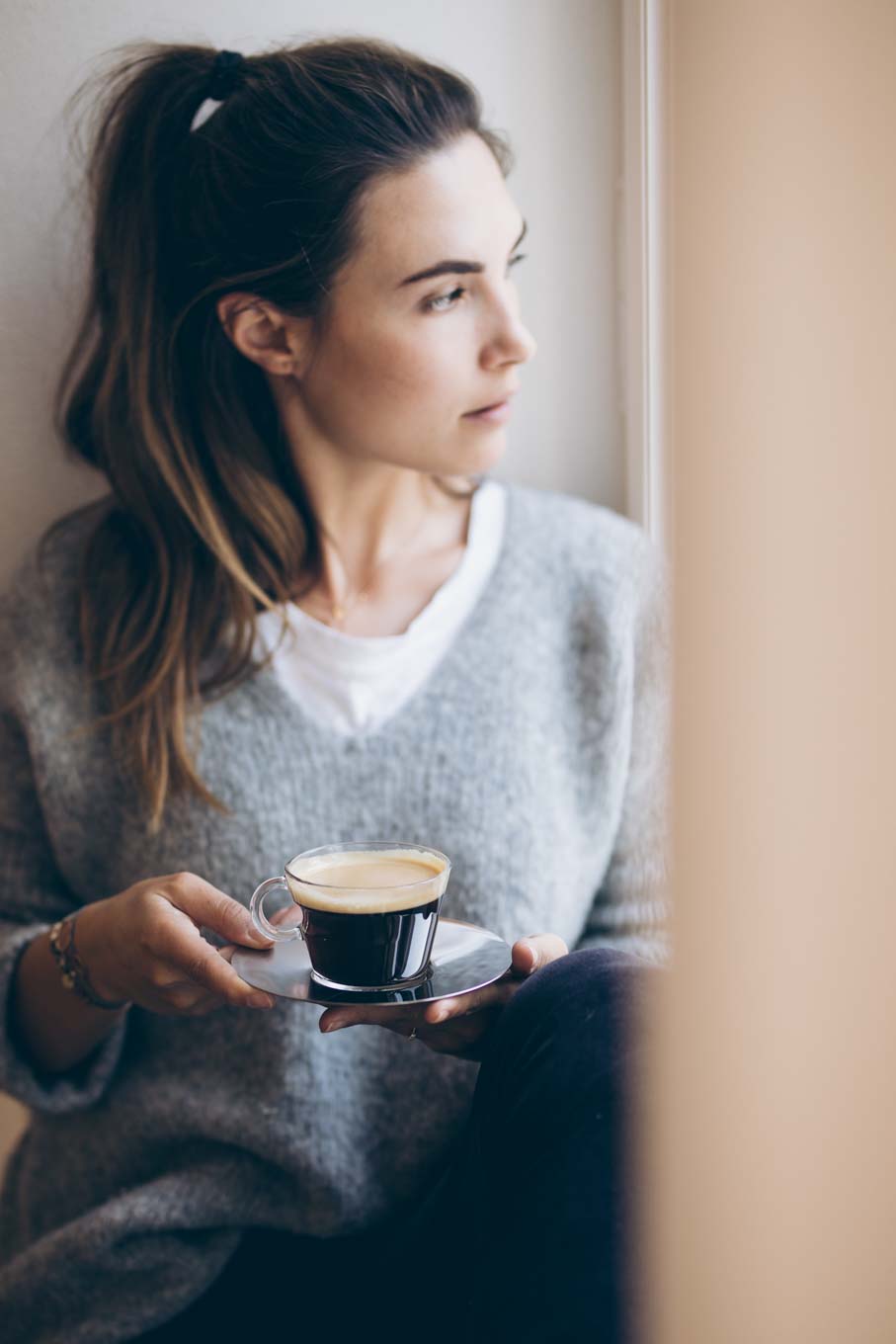 ---
*advertisement: in friendly collaboration with Nespresso