Picnic with Lillet
"A balmy summer evening, the scent of fresh flowers is in the air, cozy feel-good corners invite you to lively conversations and delicious drinks provide breezy pleasures."
When an invitation reads this sentence, you can be sure I'm all in. And so the French aperitif classic Lillet invited me to their exclusive summer picnic in on of the most beautiful event locations in Salzburg, the Gwandhaus.
The invitation didn't promise too much: a warm summer evening, flowers in every corner, pillows and blankets in the grass, fruit baskets and macarons on the tables, and of course a wide selection of fabulous Lillet drinks to try. Plus, everyone was dressed in white from head to toe, which gave the whole atmosphere a very elegant touch.  It almost felt like as if the French Riviera moved to Salzburg for a night.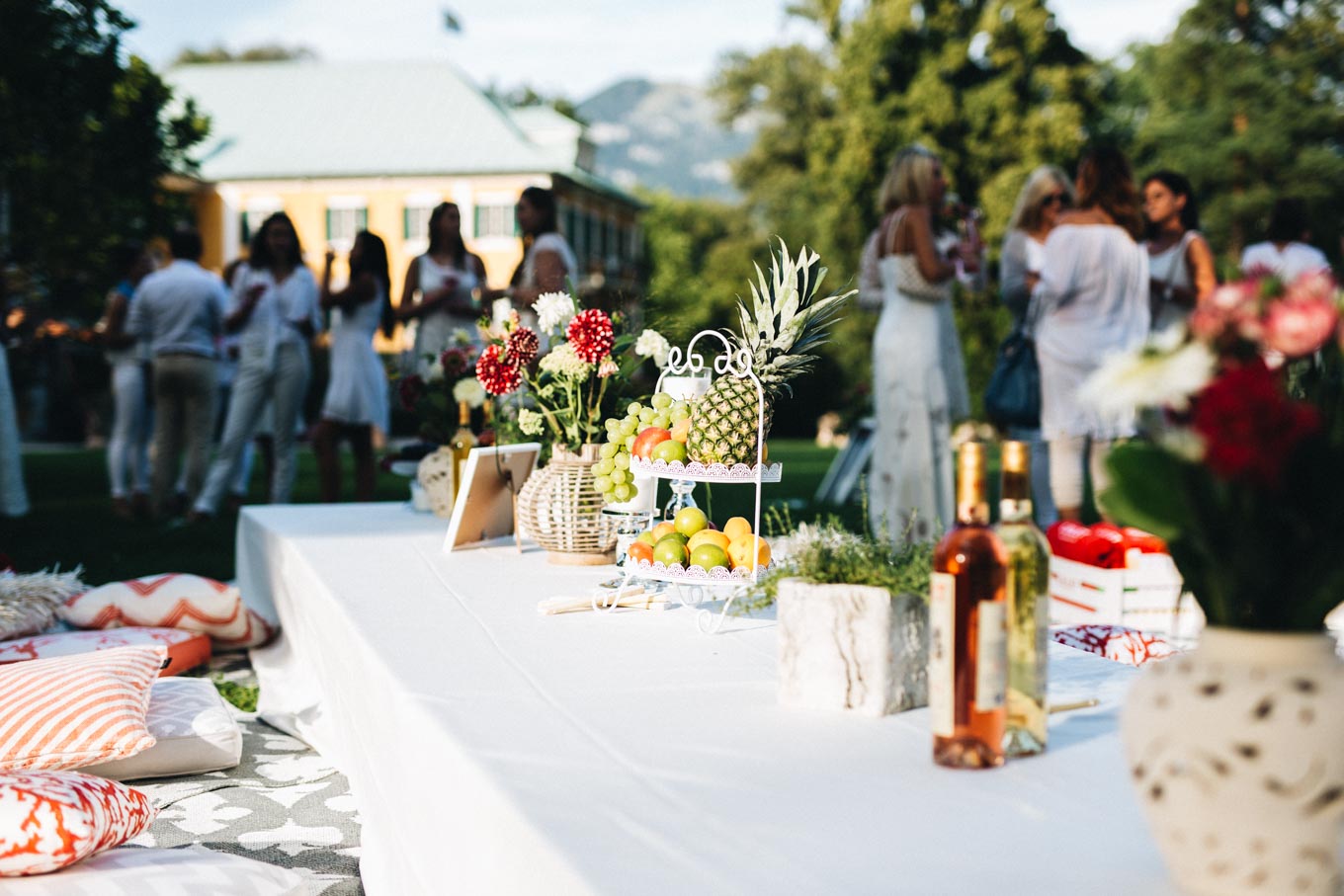 Although I've had Lillet before – I remember Lillet Rosé was a big hit in the summer of 2013 – I didn't really know anything about its history. So in case you're as curious as me, here's a little Lillet crash course: 
Lillet (pronounced lee-lay) is a delightful wine aperitif from the Bordeaux region in France. Founded by the brothers Paul and Raymond in 1872, they created the first and only aperitif from Bordeaux in the little village of Podensac.
Lillet, called Kina Lillet until the 1970s, is a blend of wines and fruit macerations. Production is constant year round and consists of a blend of vintages to ensure a consistent taste from year to year. Lillet is available in Blanc and Rosé, and you could say it's similar to vermouth, but without the prevailing bitterness. The flavors of honey, lime, orange and mint make it very enjoyable. It's best served chilled and can be enjoyed on its own over ice, and with optional orange, lemon or lime slices. As the name suggests, an aperitif is usually served before a meal and is said to bring health benefits and to stimulate the appetite. Aperitifs soon became synonymous for a certain lifestyle and are connected with a feeling of celebration, relaxation and comfort.
Nowadays, Lillet is not only the perfect choice as an aperitif, but since its popularity increased far over the boarders of France, many delicious cocktails have been created based on the iconic drink.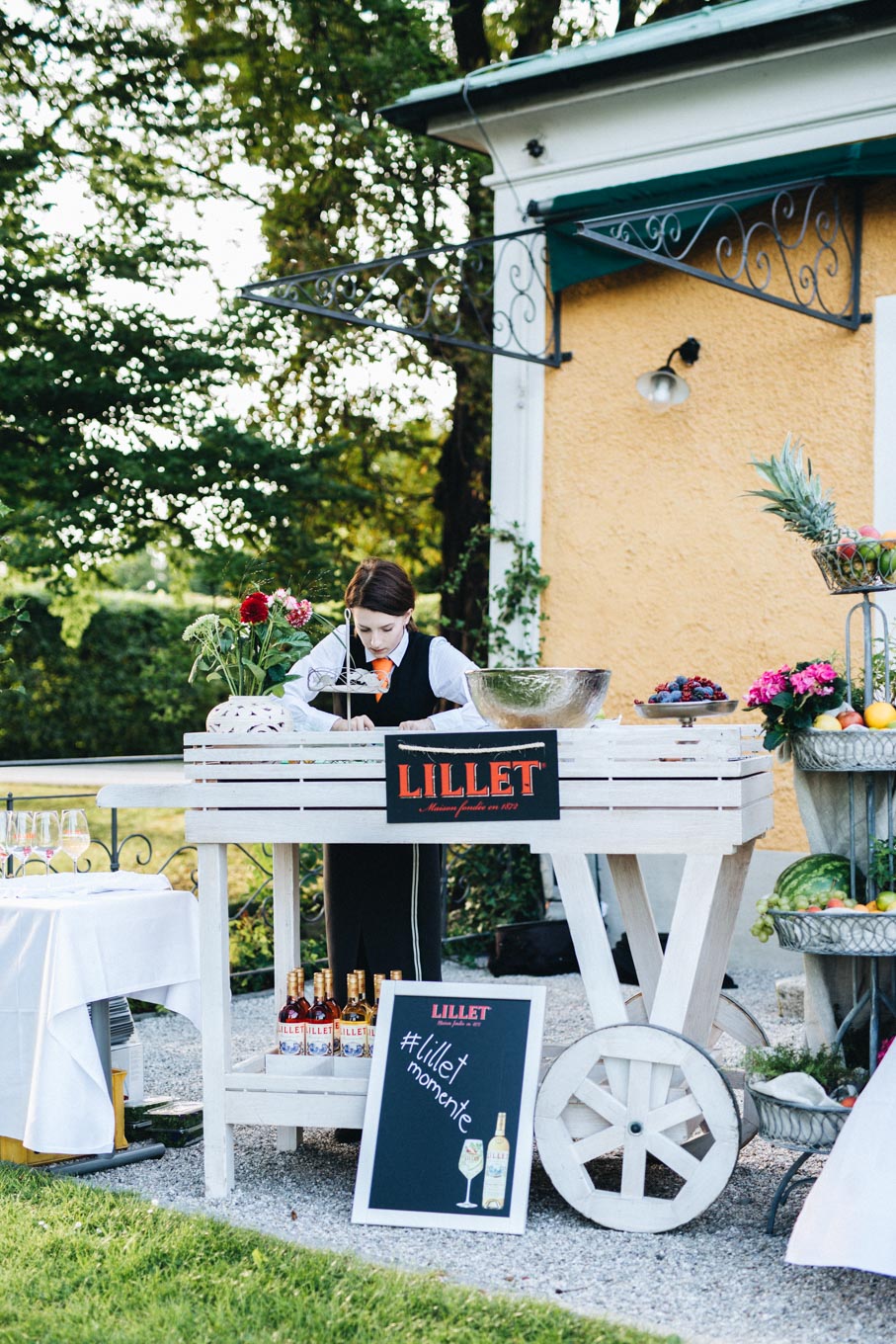 I've had the chance to try lots of different creations during the picnic, and would like to introduce you to my favorites – tested and approved:
Lillet Mademoiselle Lilly – Created by Andrea Hörzer for the Lillet Pique Nique d'Été
Ingredients for 1 glass:
5 cl of Lillet Rosé
2 cl  of lemon juice
2 cl of Perrier-Jouët Champagne
5 cl of rose lemonade
2 dashes of fresh ginger juice
Essblume als Dekoration
Preparation: Pour 5 cl of Lillet Rosé into a glass full of ice cubes. Add 2 cl of lemon juice, 2 cl of Champagne and 5cl of rose lemonade. Add 2 dashes of ginger juice and decorate with edible flowers.

Lillet Roseberry
Ingredients for 1 glass:
5cl of Lillet Rosé
10 cl of Schweppes Wild Berry
ice cubes
fresh wild berries
Preparation: Pour 5 cl of Lillet Rosé into a glass full of ice. Add 10 cl of Schweppes Wild Berry and decorate with a few wild berries.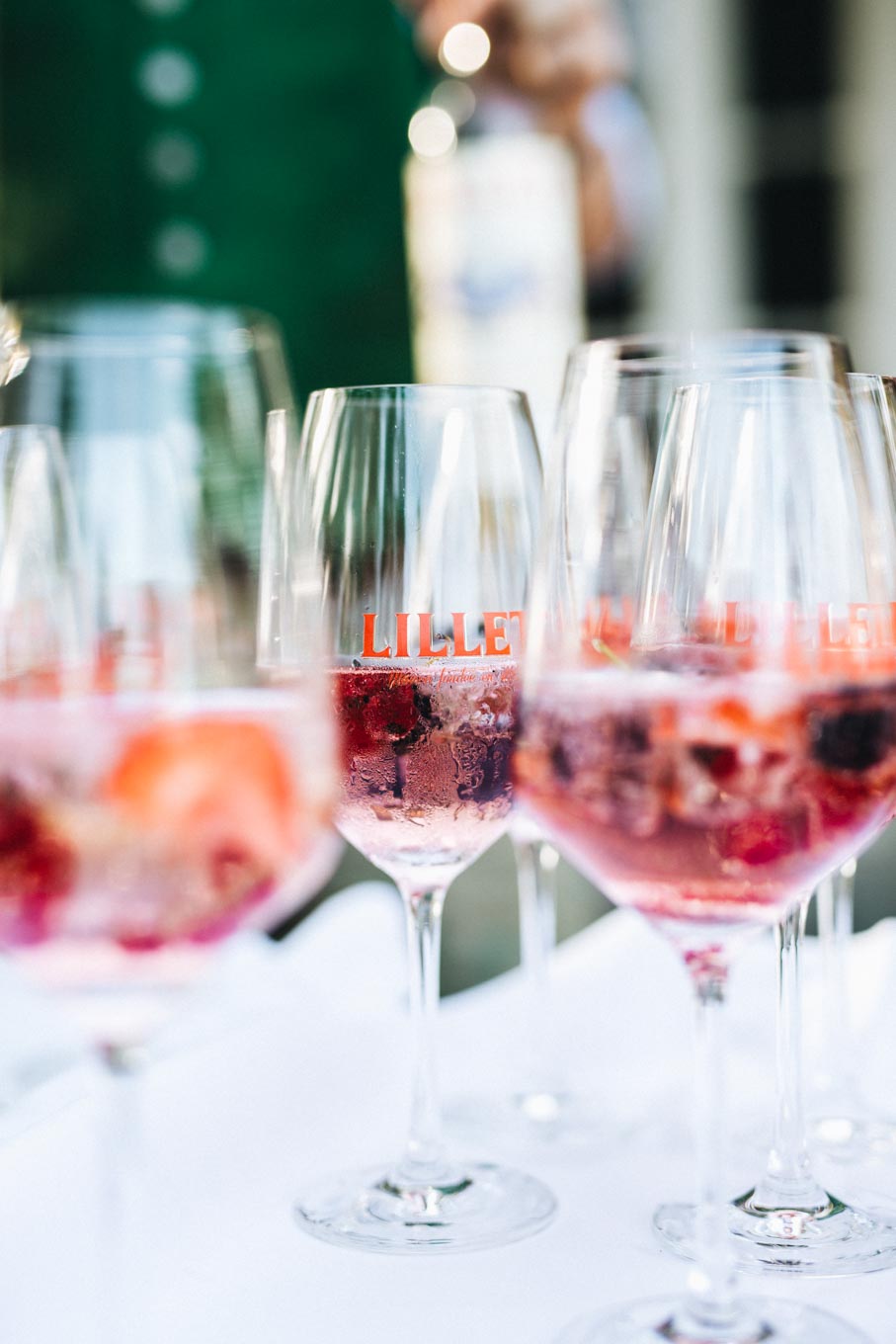 Lillet Vive
Ingredients for 1 glass:
5cl of Lillet Blanc
10cl of tonic water
ice cubes
1 slice of cucumber
Preparation: Pour 5 cl of Lillet Blanc into a glass full of ice cubes. Add 10 cl of tonic water and a slice of cucumber. Decorate with one strawberry and a mint leaf.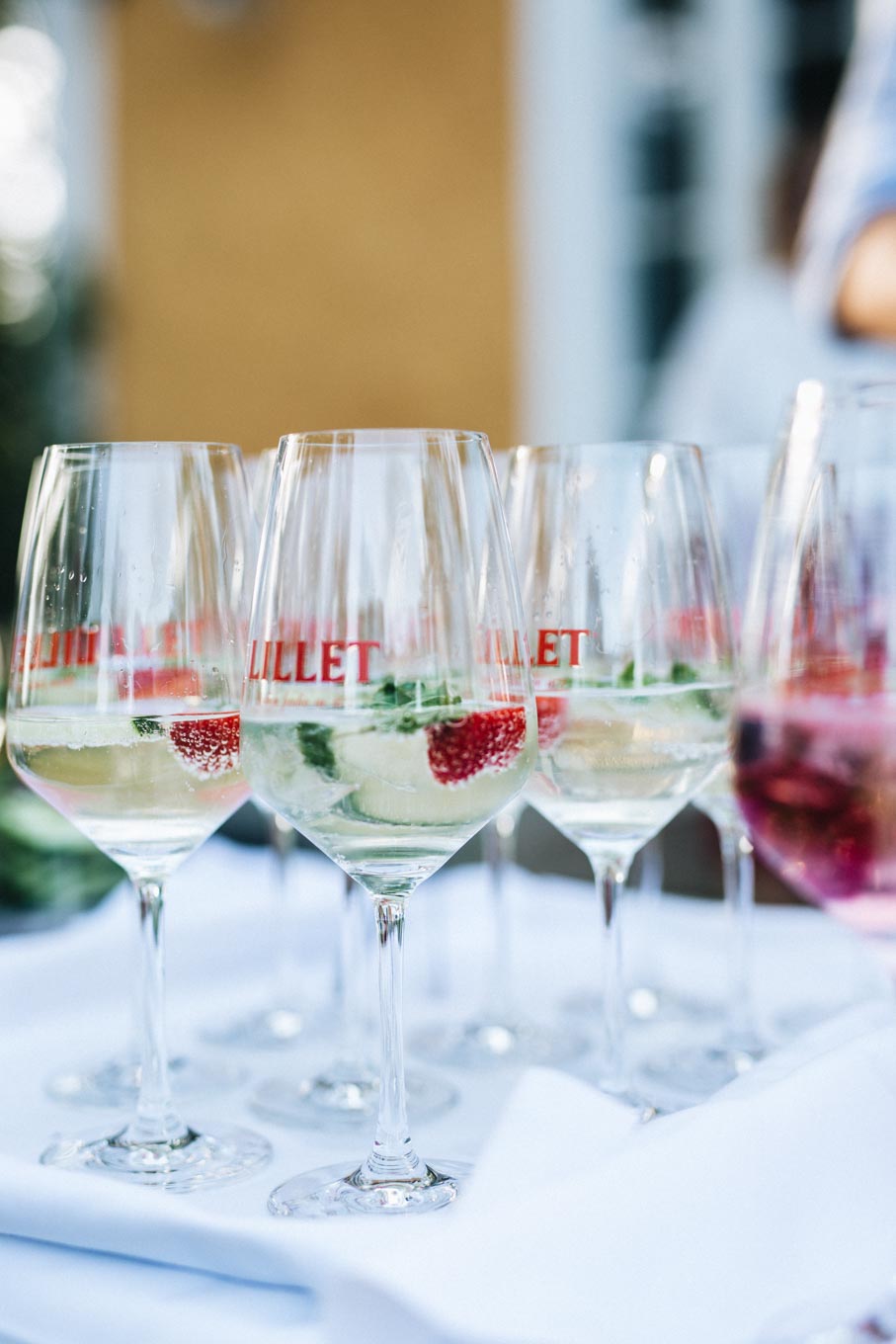 I'm by no means someone who drinks alcohol every day, because to me a glass of wine or bubbly, or an occasional cocktail or long drink is a treat and something I enjoy very much. I've been very interested in the culture of wine and drinks for years. Coming from a family who enjoys a good glass of wine for dinner, and who would drive a few hundred kilometers to that one special vineyard to try vintage wine and who would never not have a bottle of bubbly in the fridge for special occasions – because you never know – I guess it's in my genes.
Lillet is definitely the perfect drink for summer – day or night. No matter if you serve it as an aperitif, pure or as a cocktail – you can't go wrong with it and it will always be trés chic <3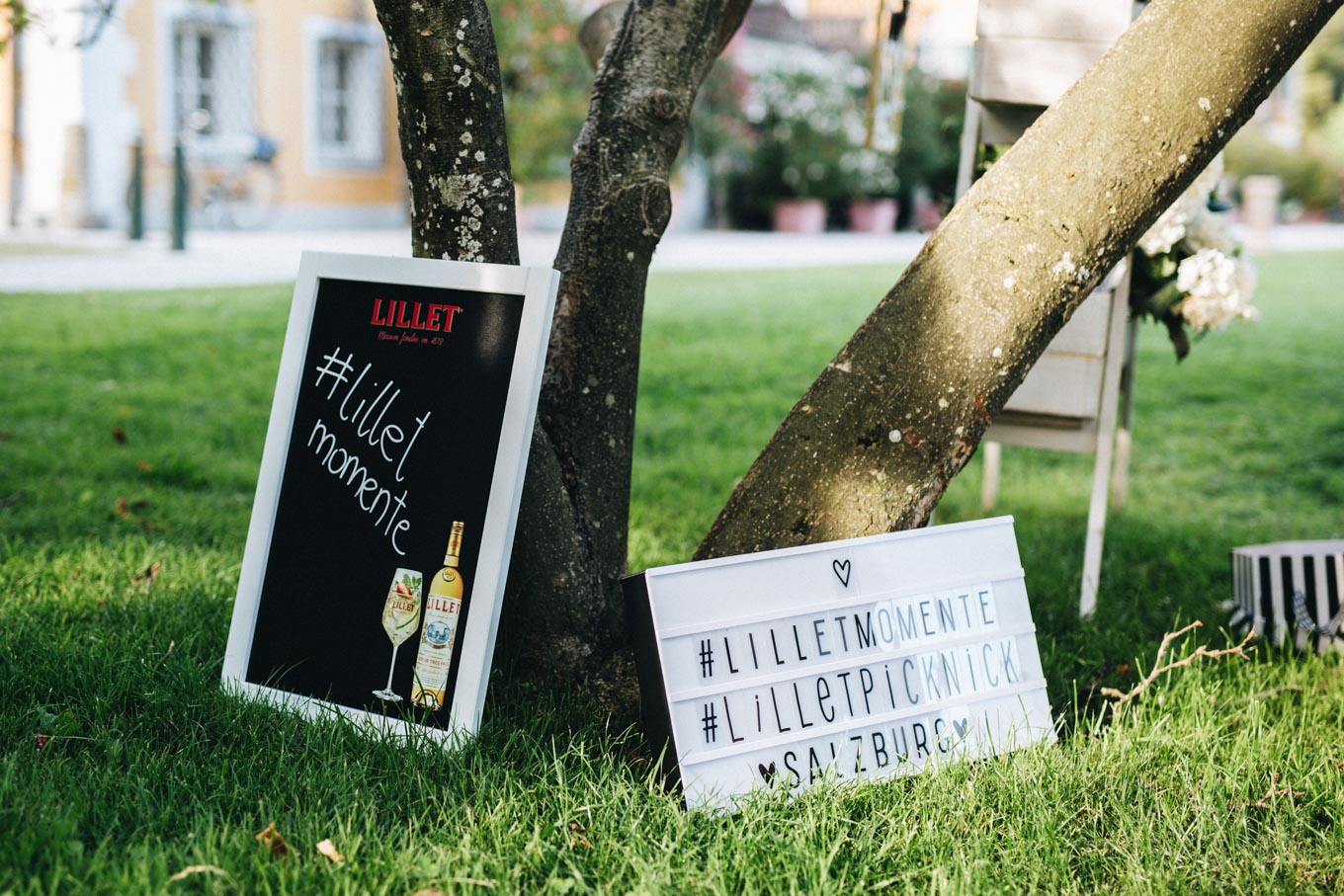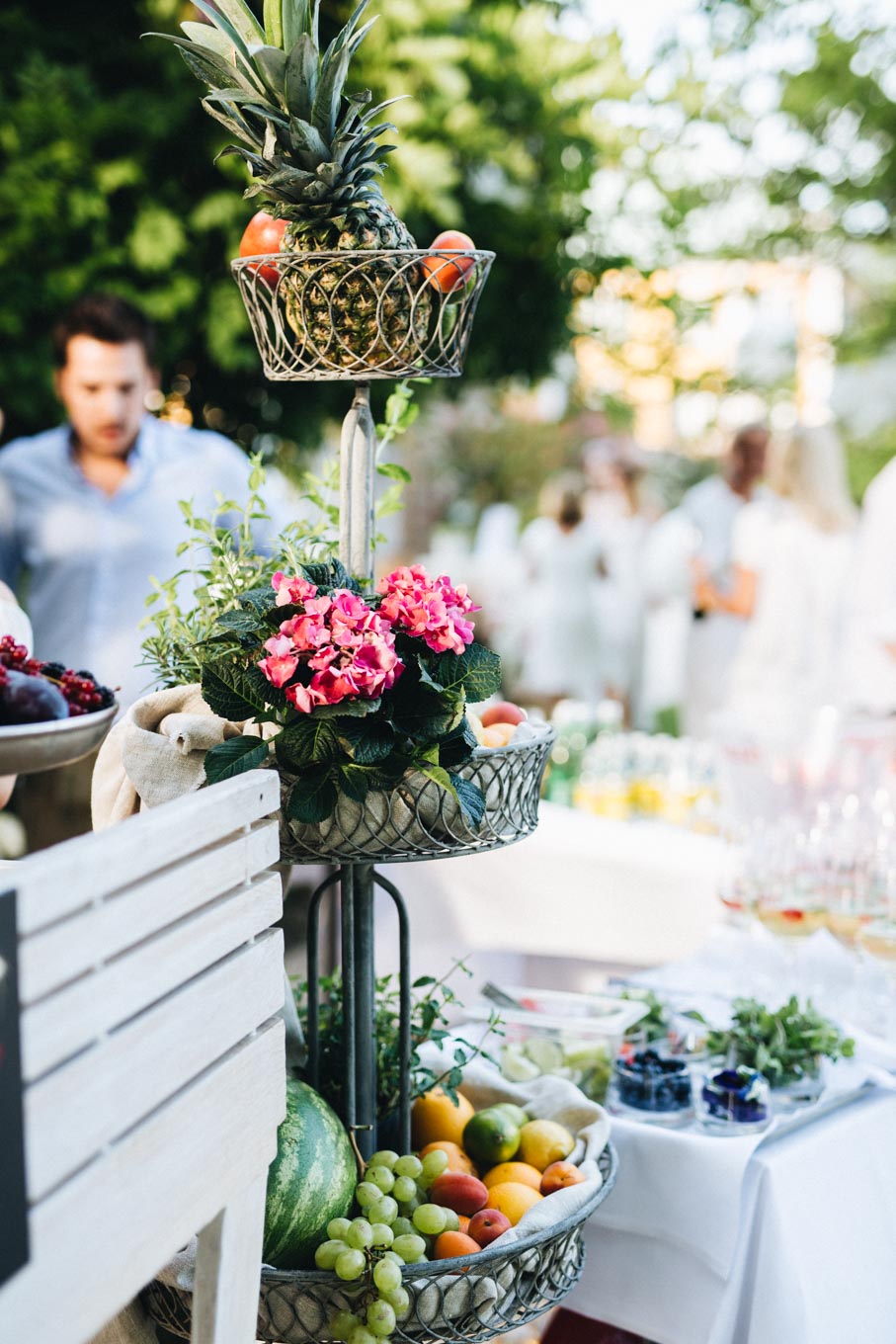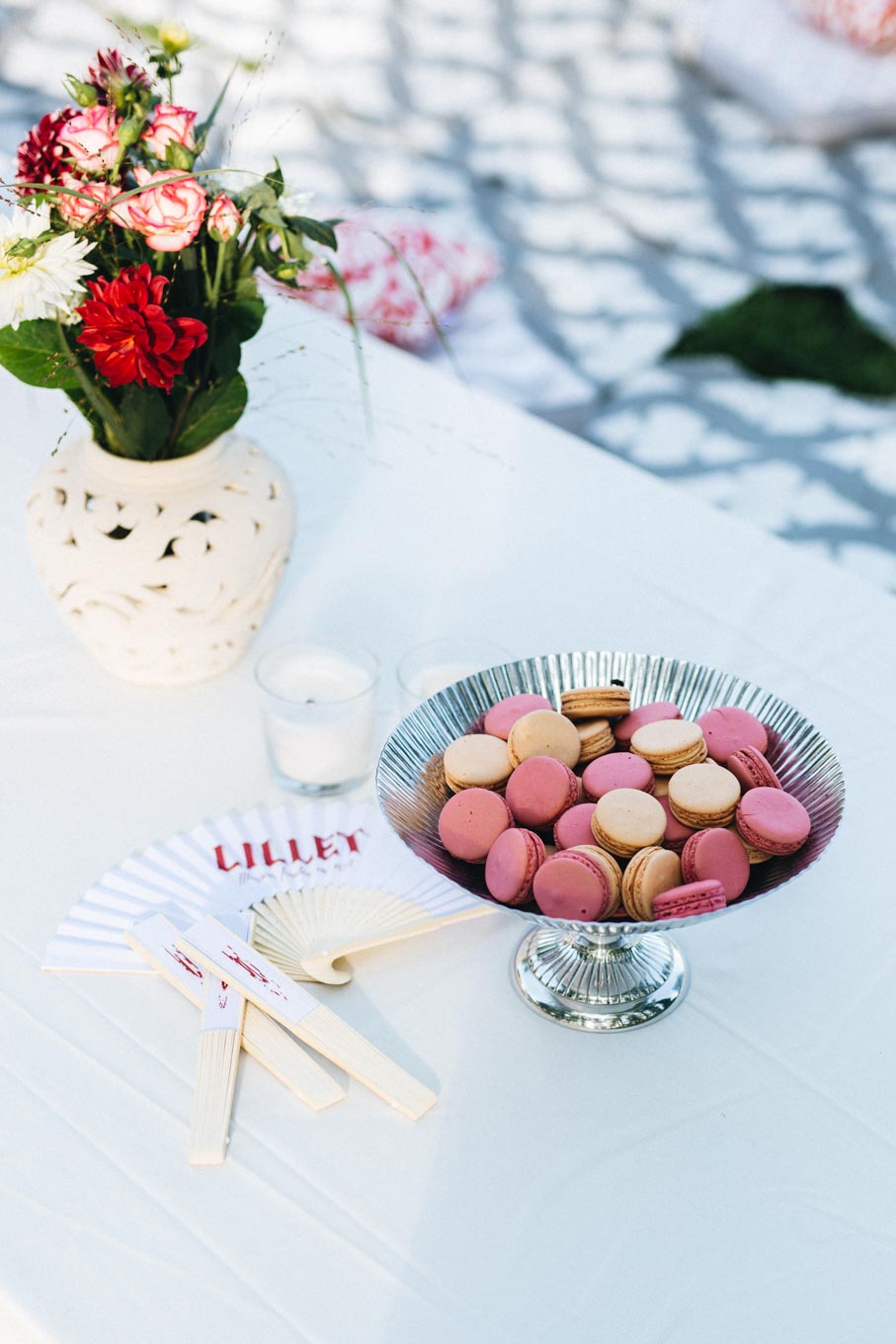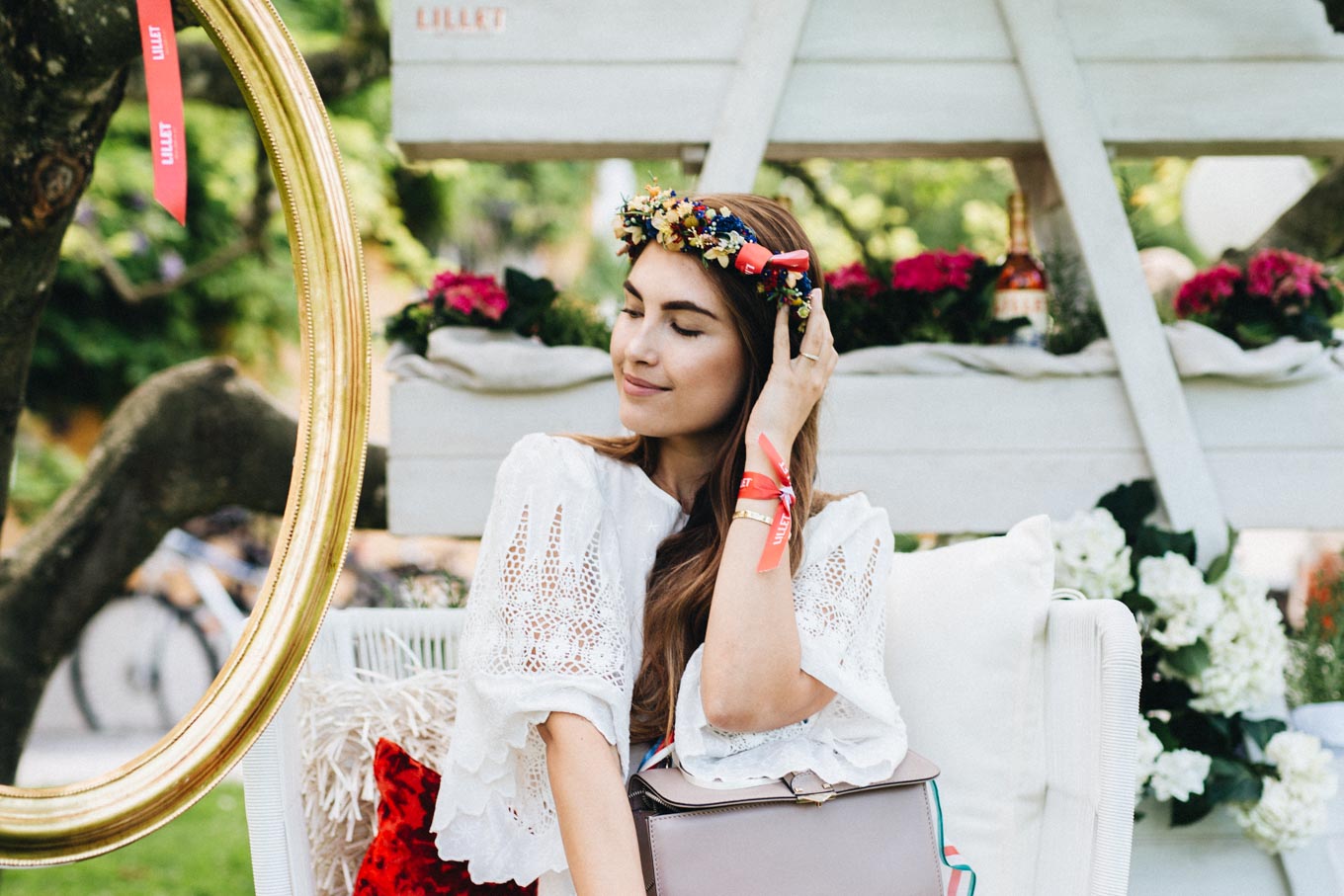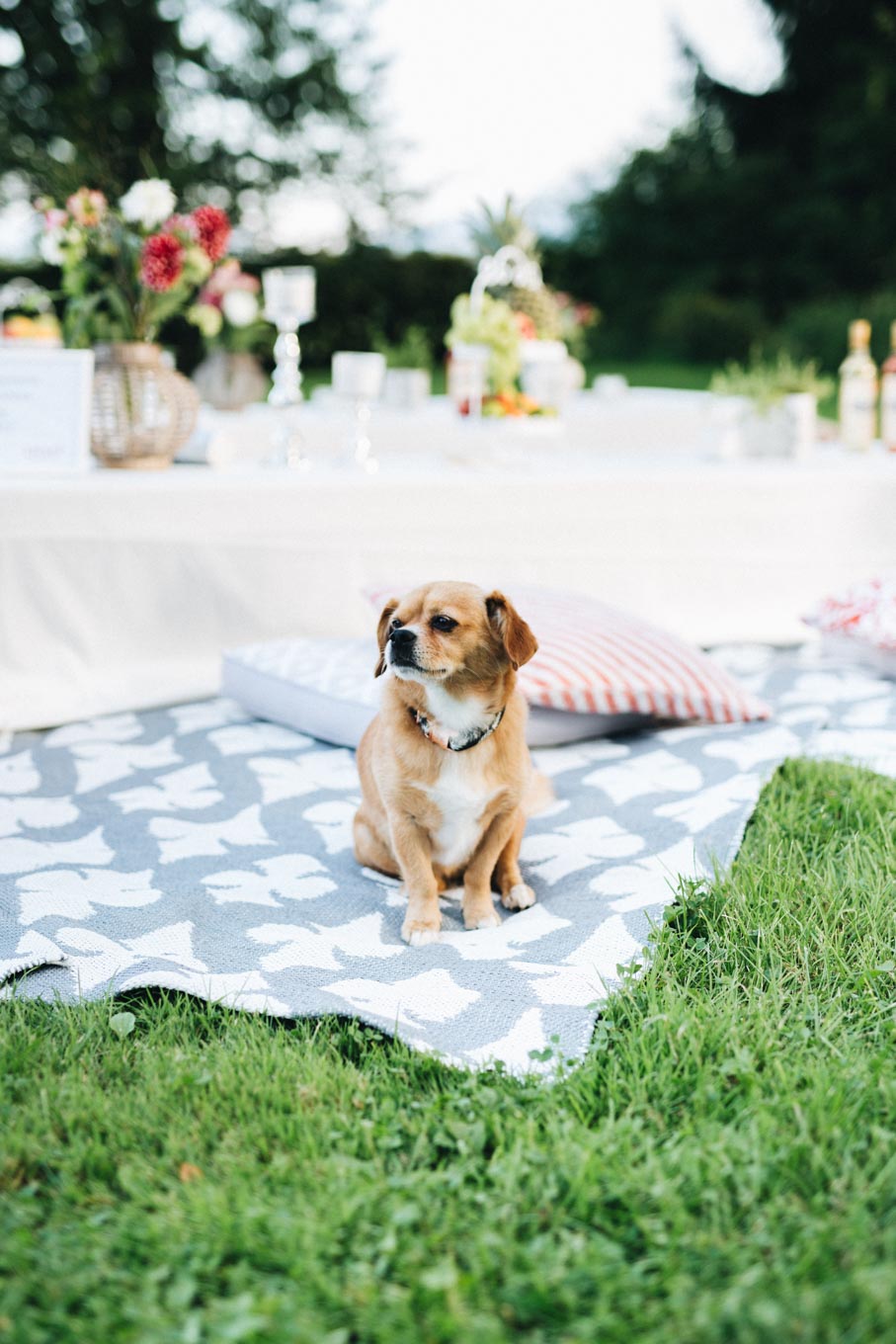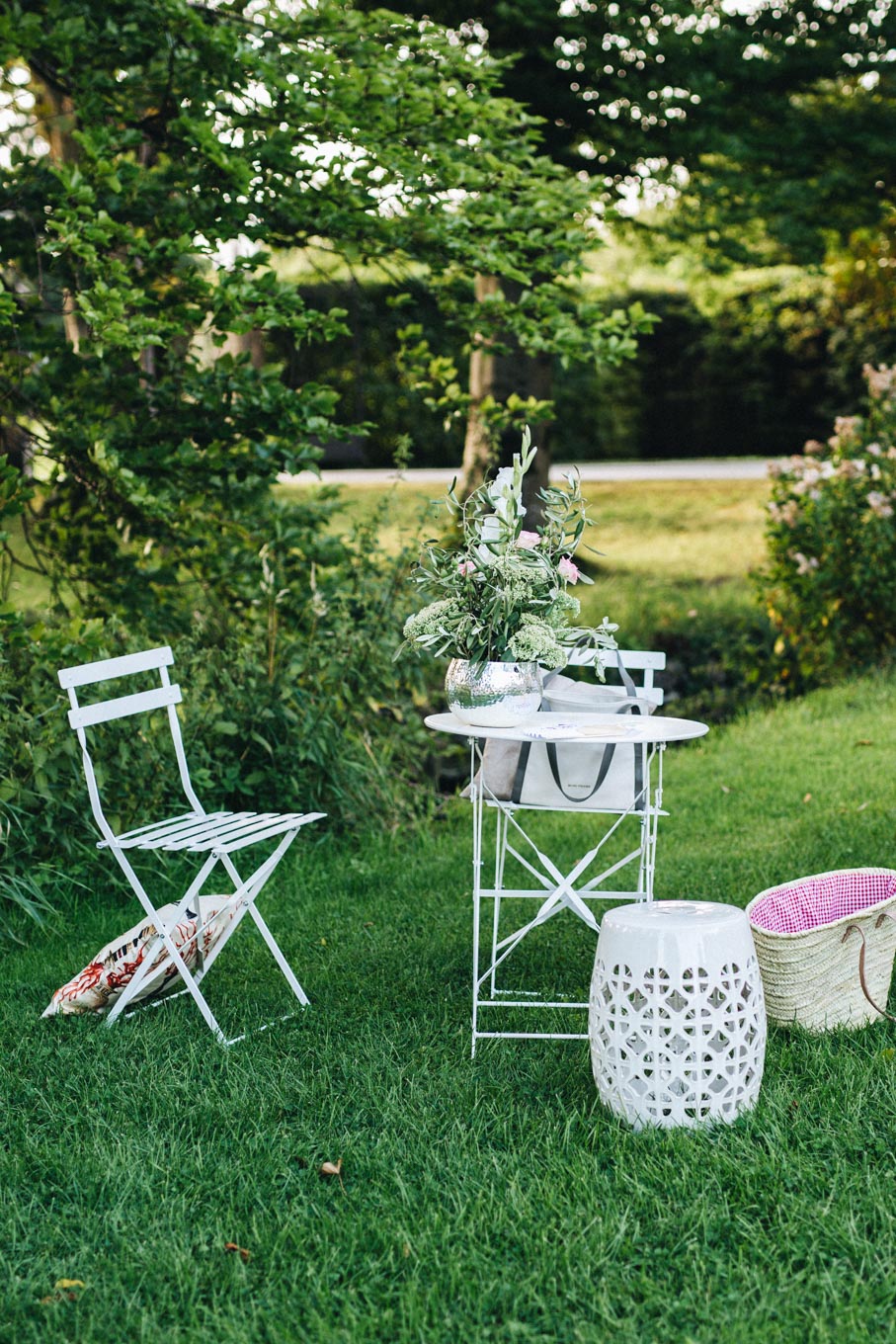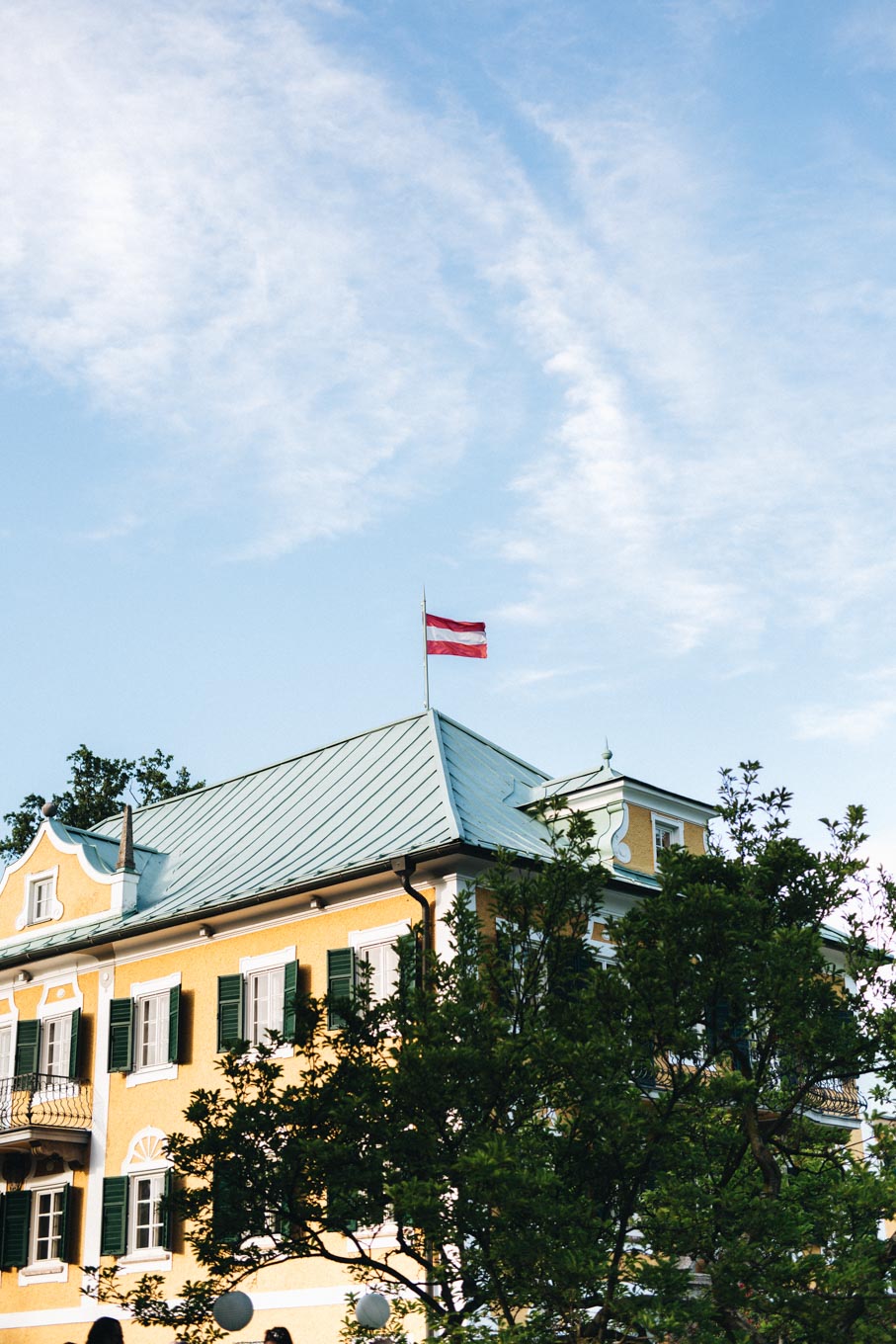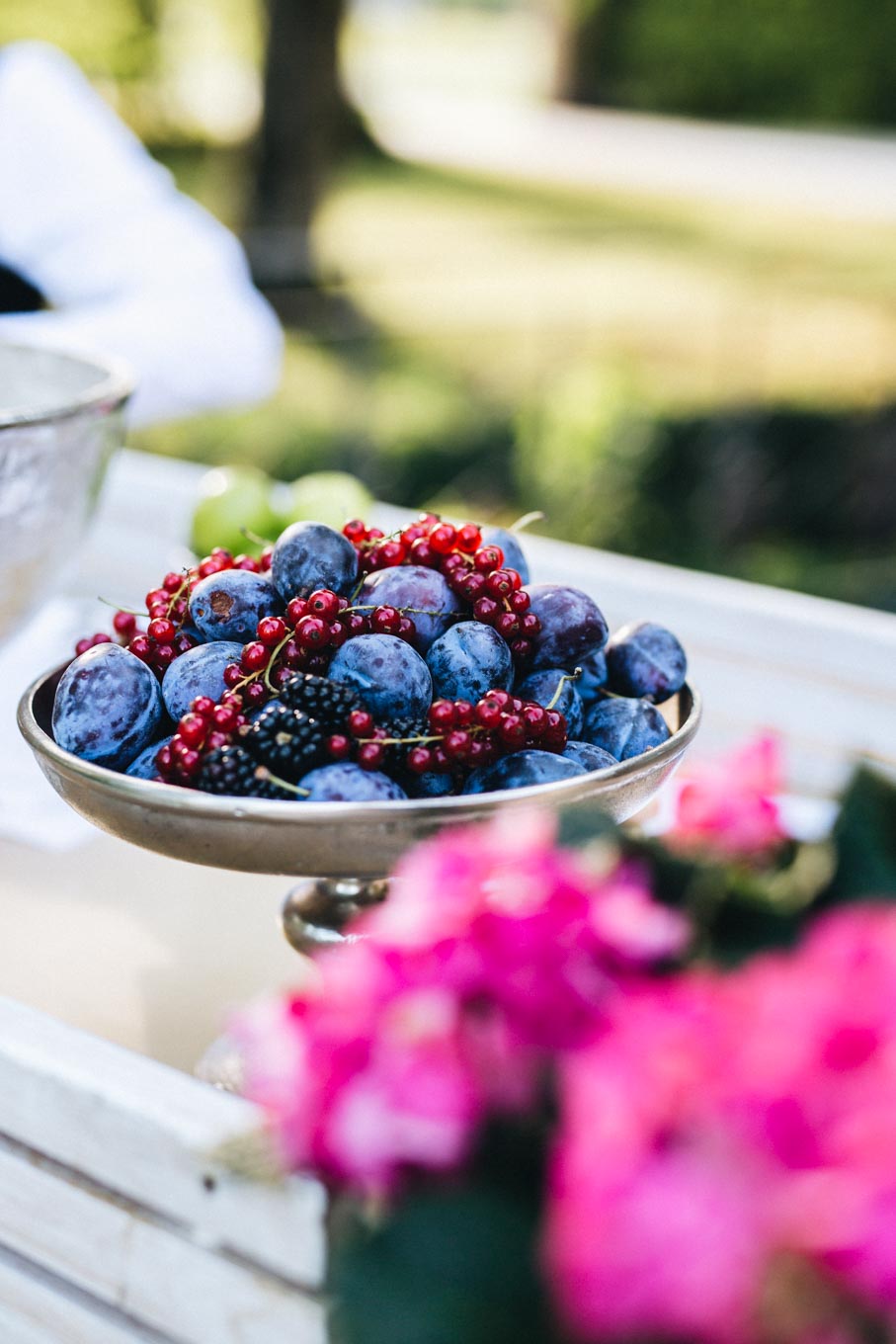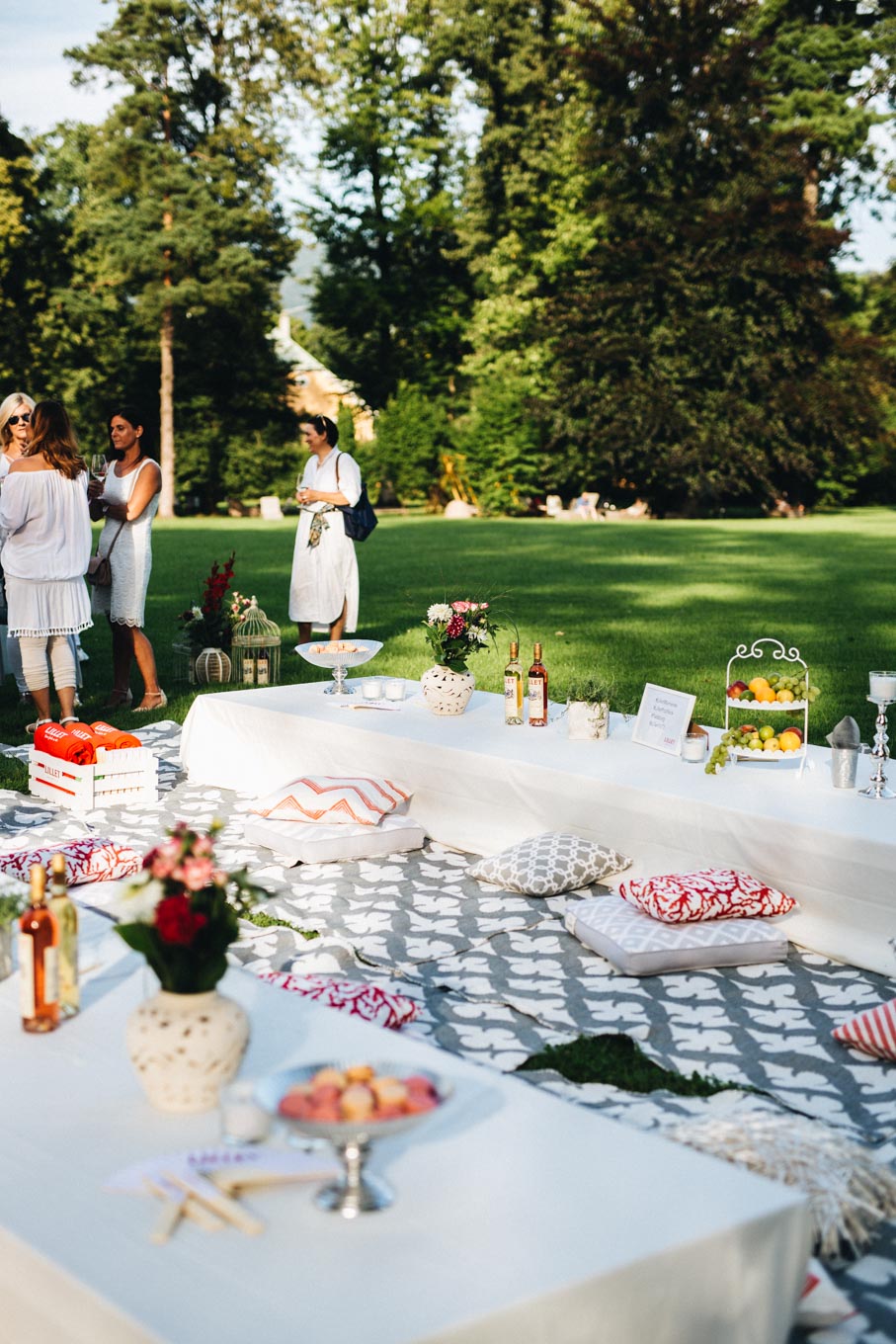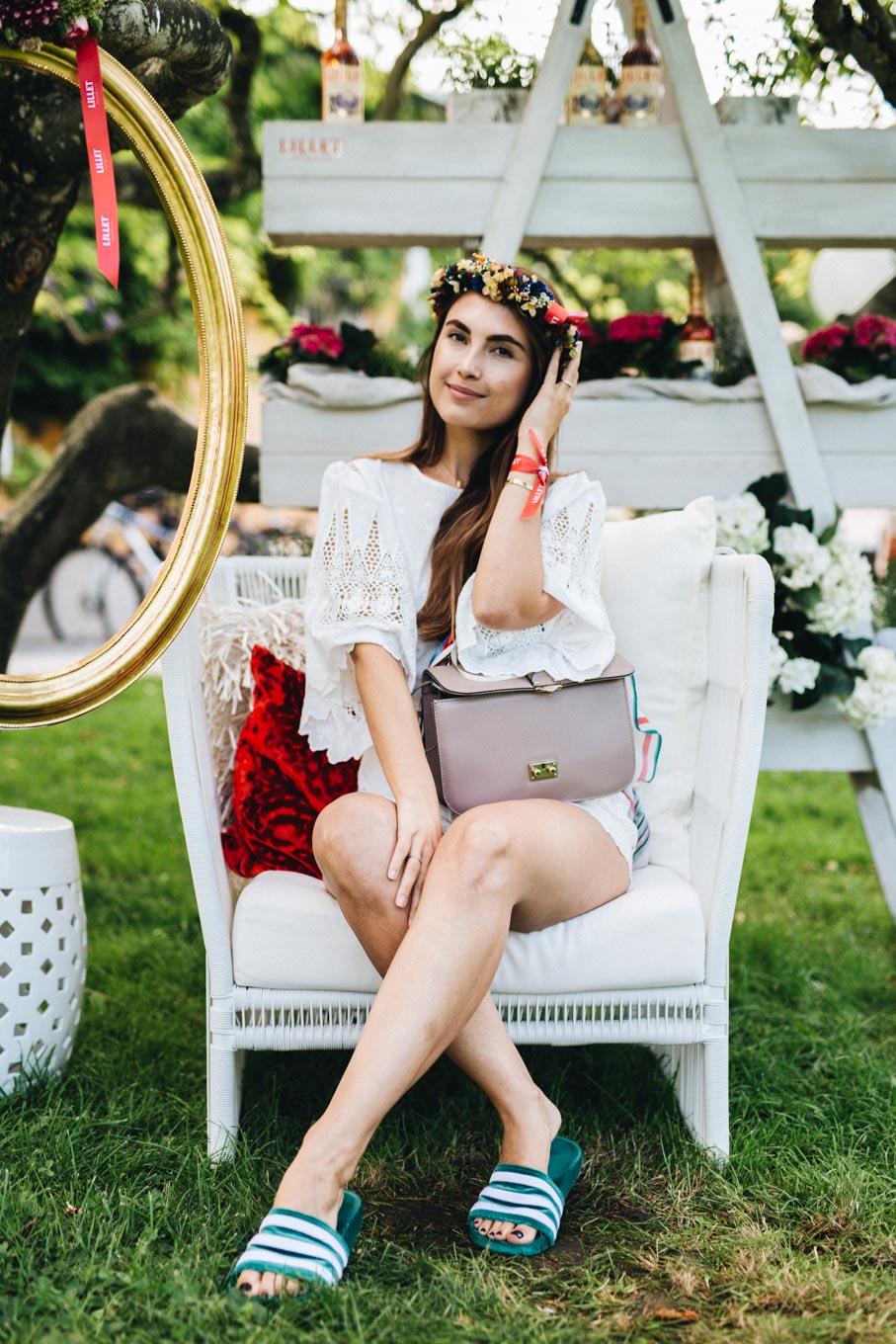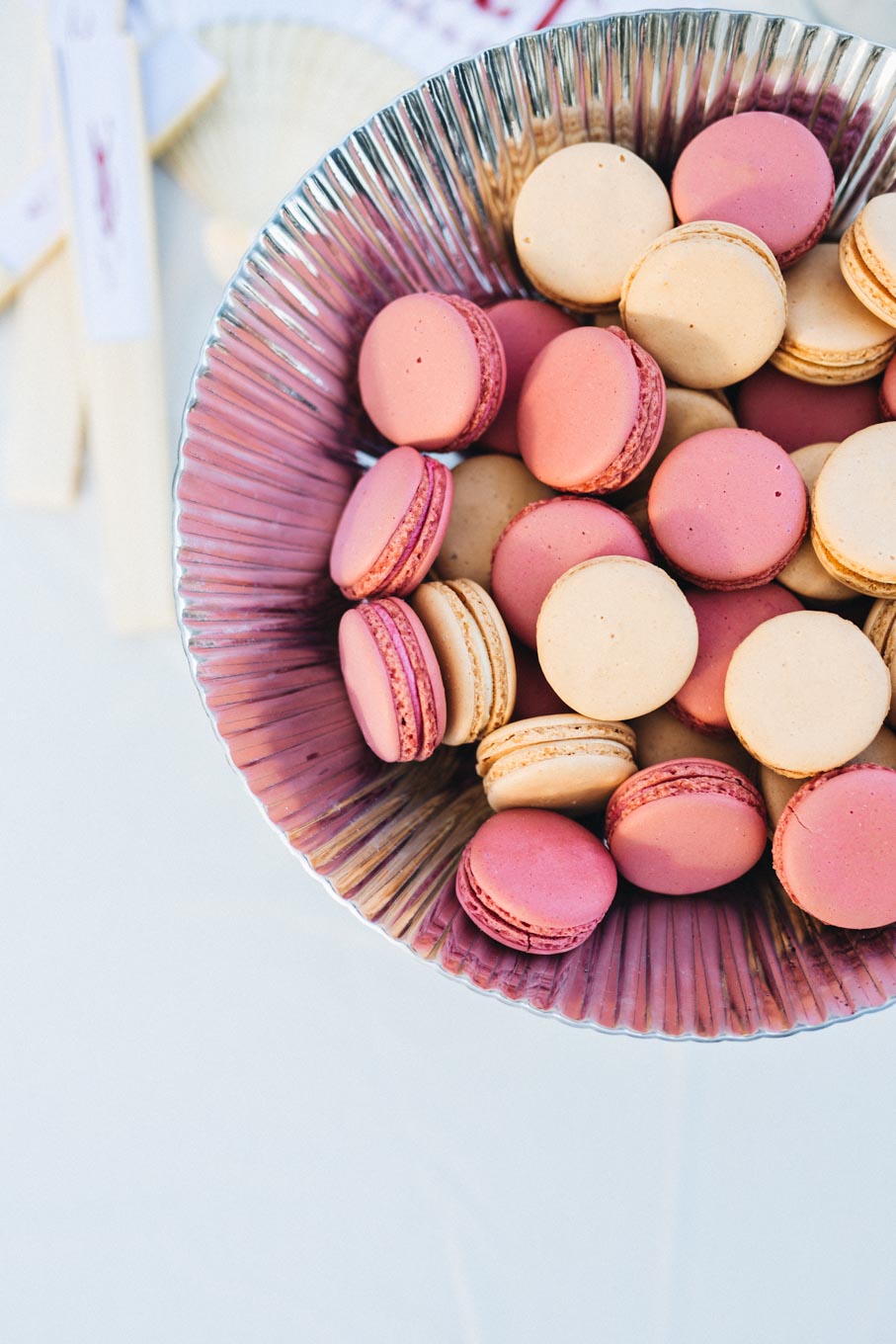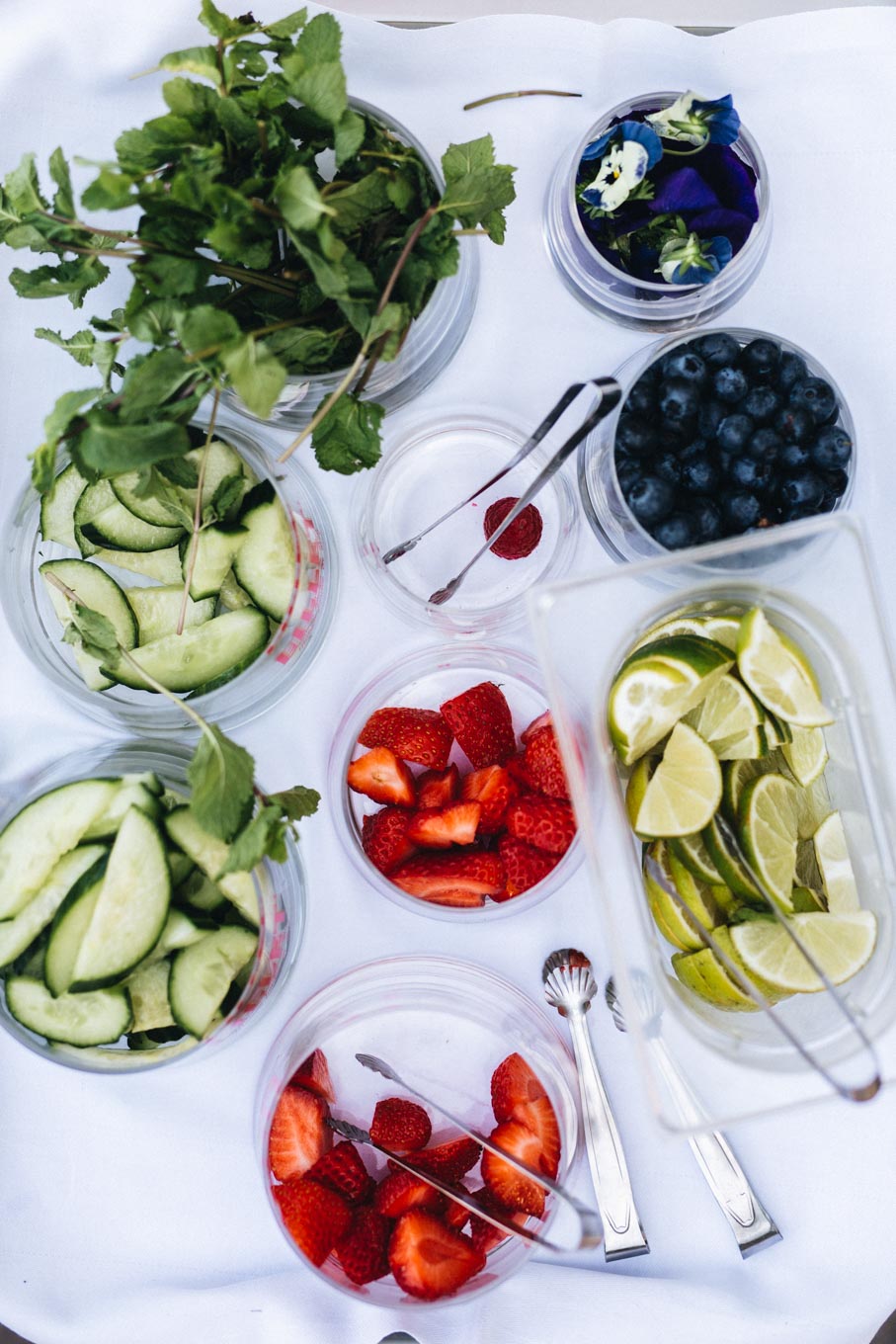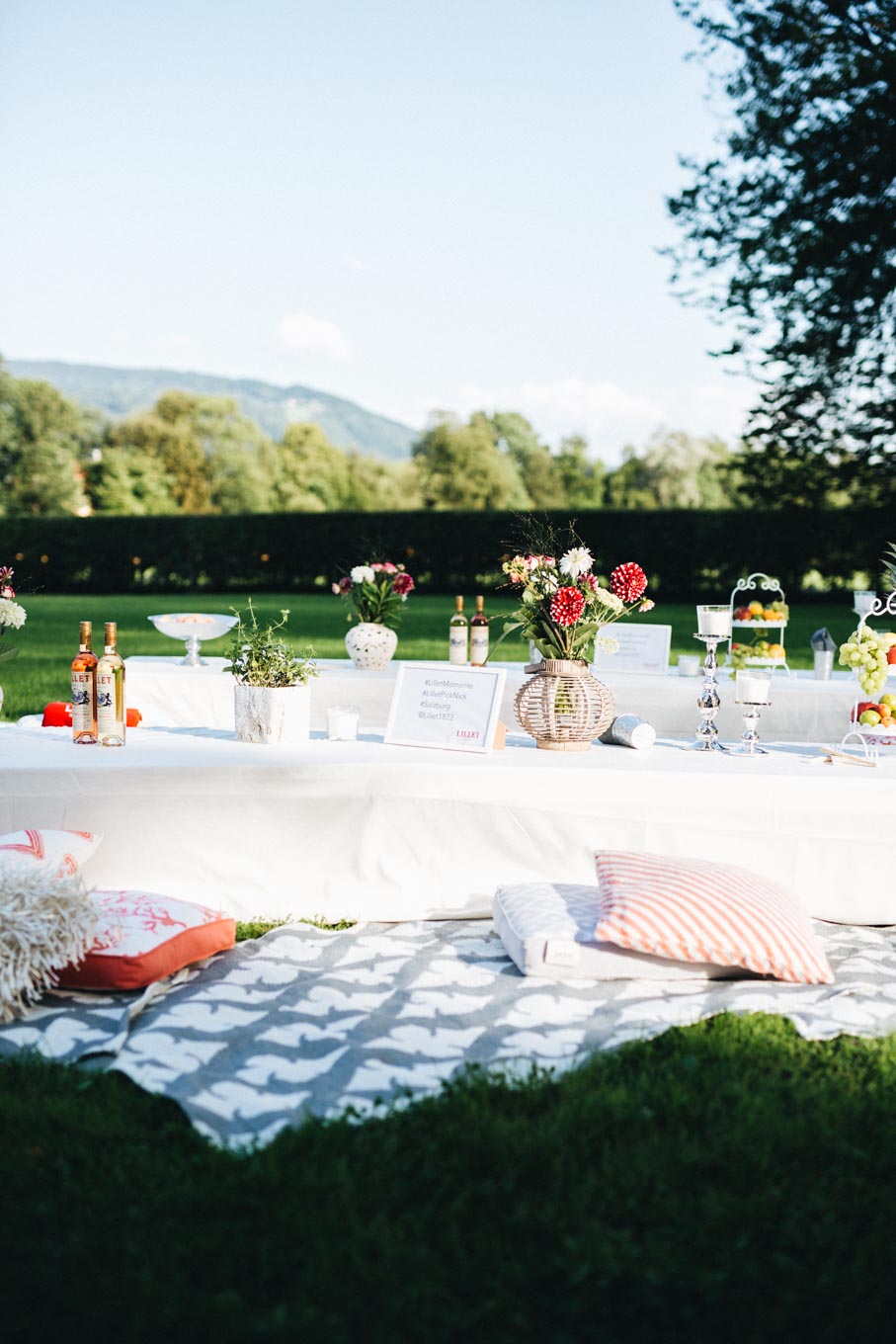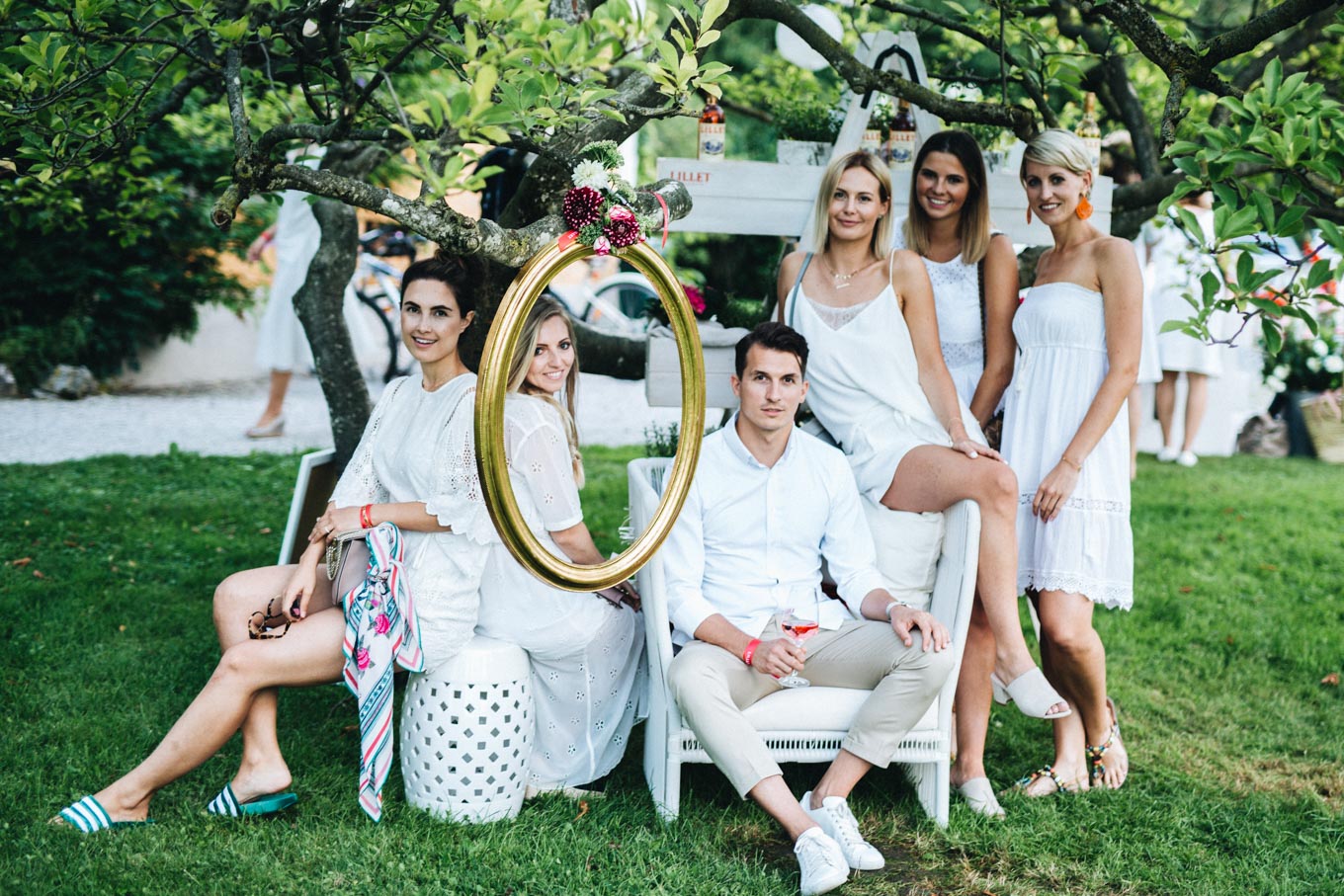 with the picnic gang: Chrissy, Rene, Carina, Anna and Christina.
---
*in friendly collaboration with Lillet – thanks for having me!
**excessive alcohol consumption causes health risks. drink in moderation and enjoy responsibly.