MINI: Time To Say Goodbye
As all good things come to an end, also my time with the coolest car I've ever had the pleasure to drive is unfortunately over. Although I wouldn't mind keeping the MINI convertible for the rest of my life (talking about perfect weather conditions to cruise around top down right now!), it's time to give it a new home. Speaking of which, my MINI is looking for a new owner at the moment – which could be one of you, if you're interested! But before returning the car I asked the guys at MINI if it was possible to keep it for a little longer, so I could give one of you the chance to test drive my MINI and get to experience the joy of driving this cool little convertible yourself.
If you ever wanted to drive a MINI convertible, now's the time! All you need to do is follow this link, fill out the details and you'll automatically have the chance to win a test drive with MINI + me. I'll pick you up, we'll cruise around, listen to good music and will have time to chat and maybe also have a coffee on the go. I'm really excited about this opportunity to meet one of you and show you all the cool stuff about this car that I was allowed to call my baby this whole summer.
Looking forward to cruising with you! xo Nina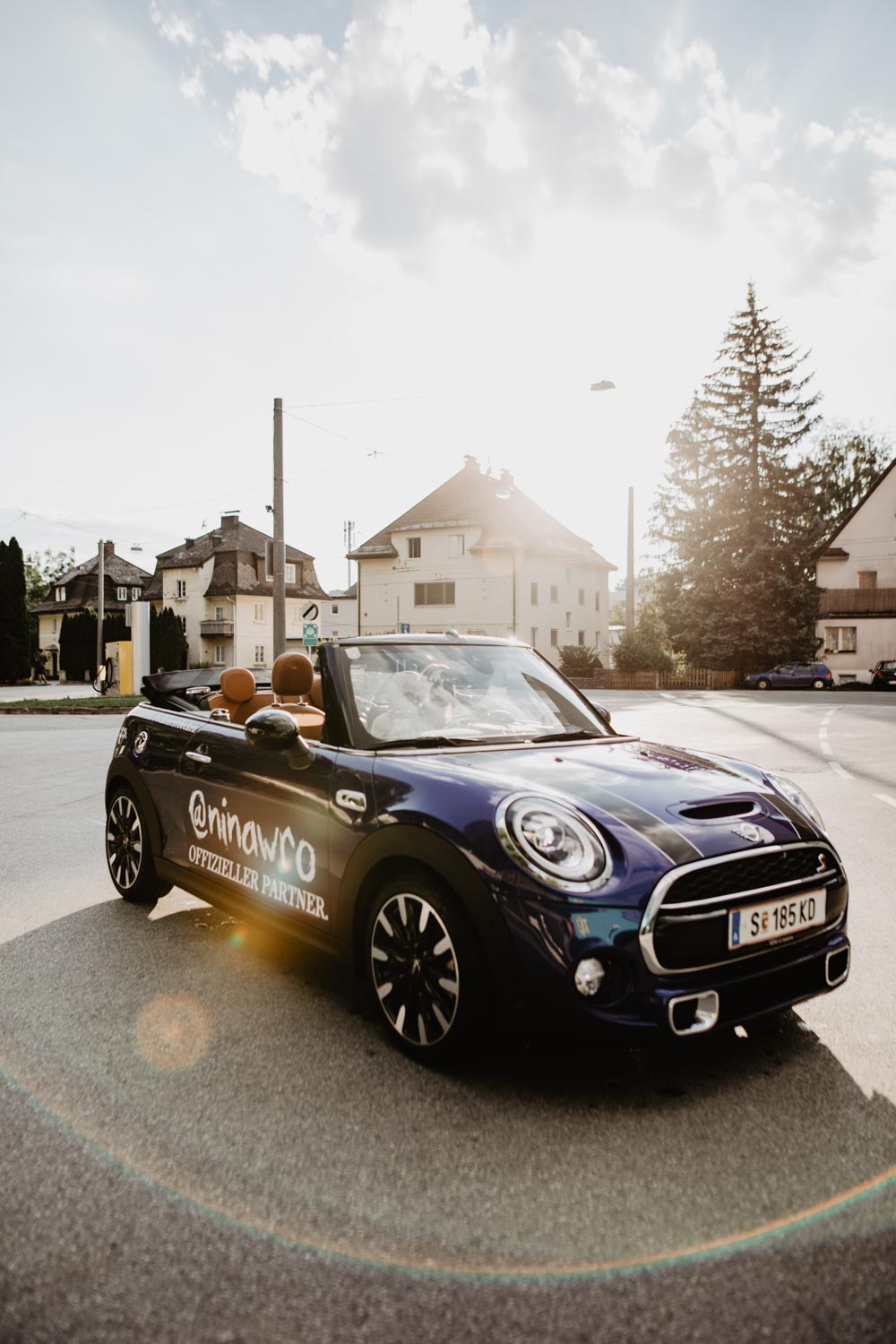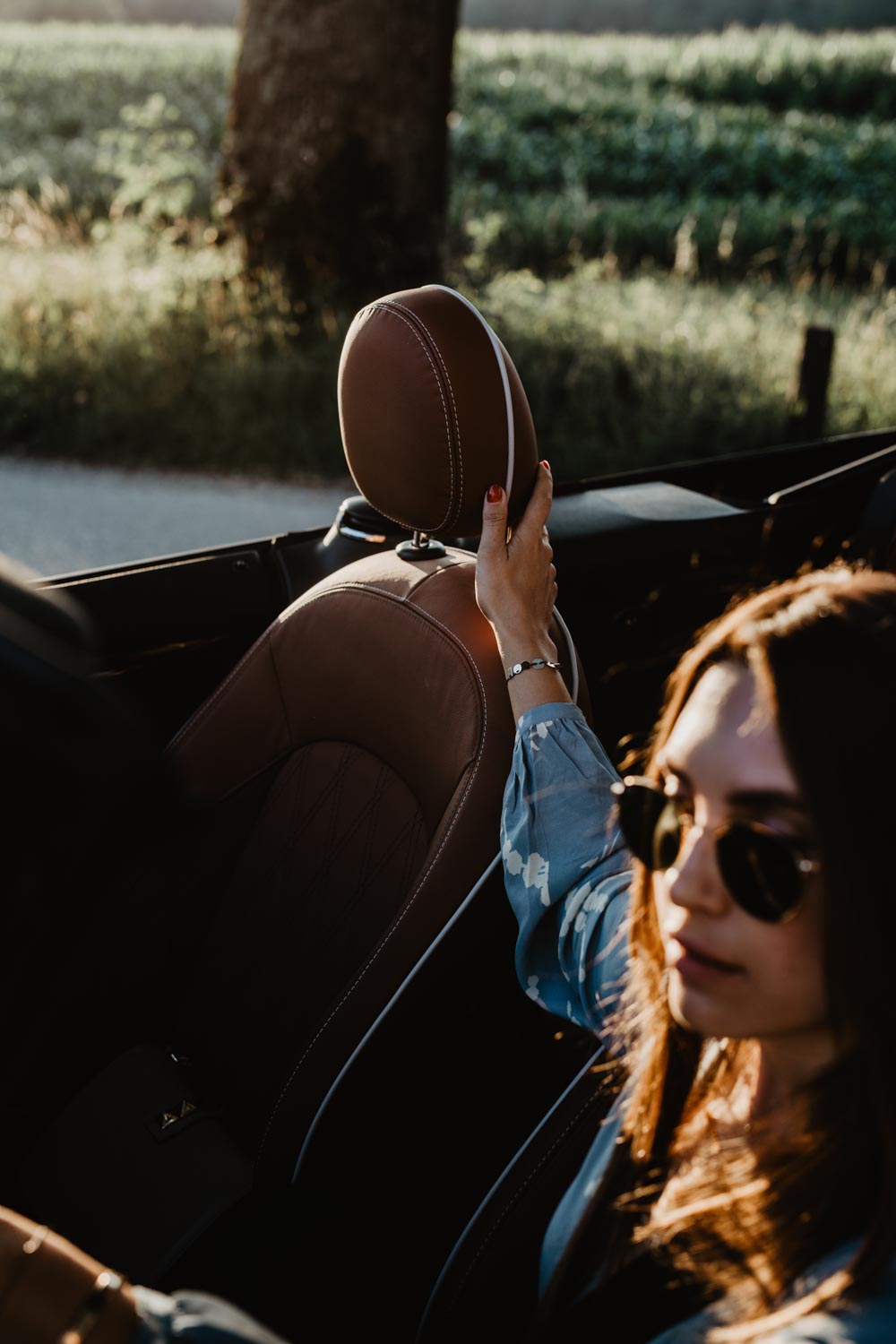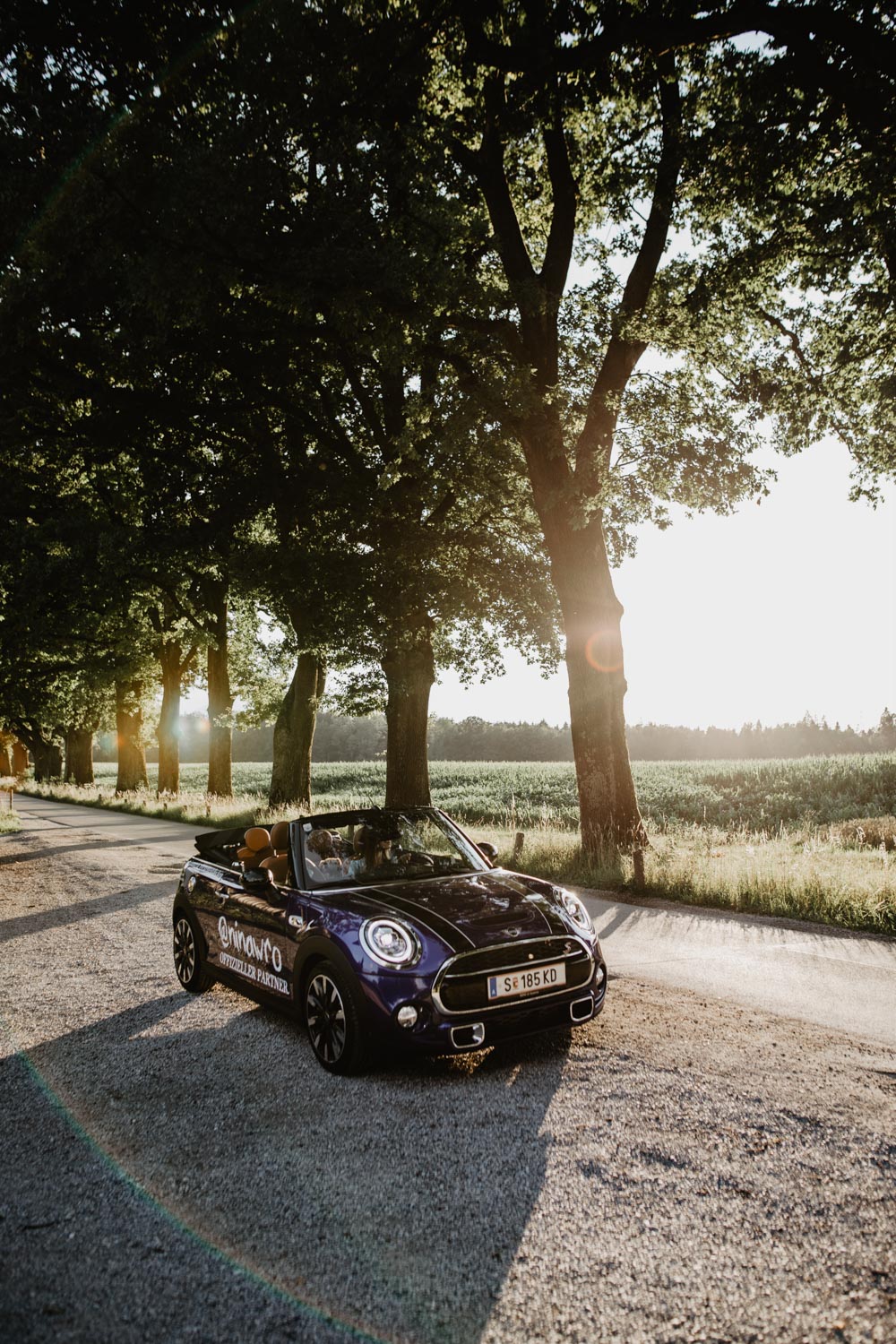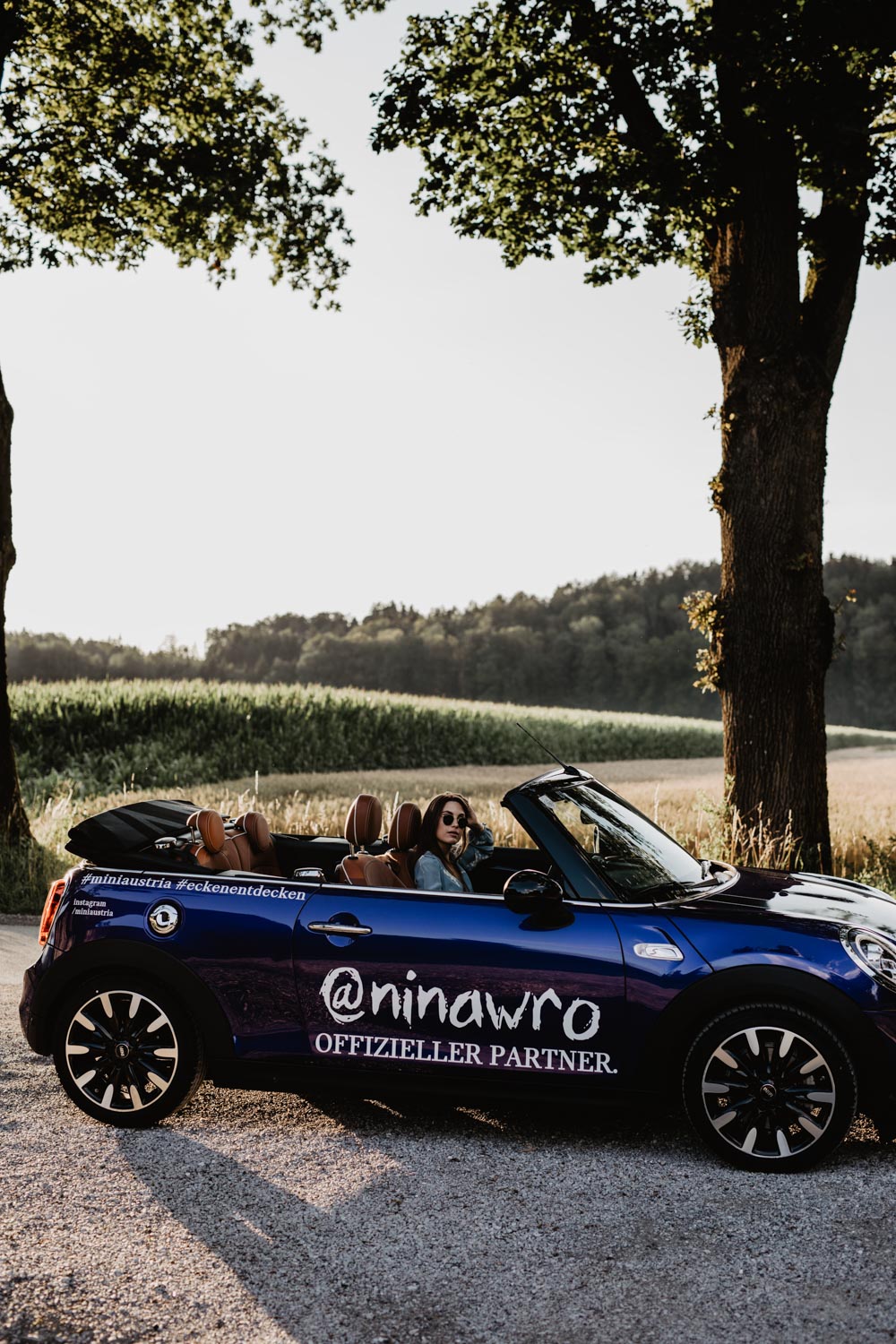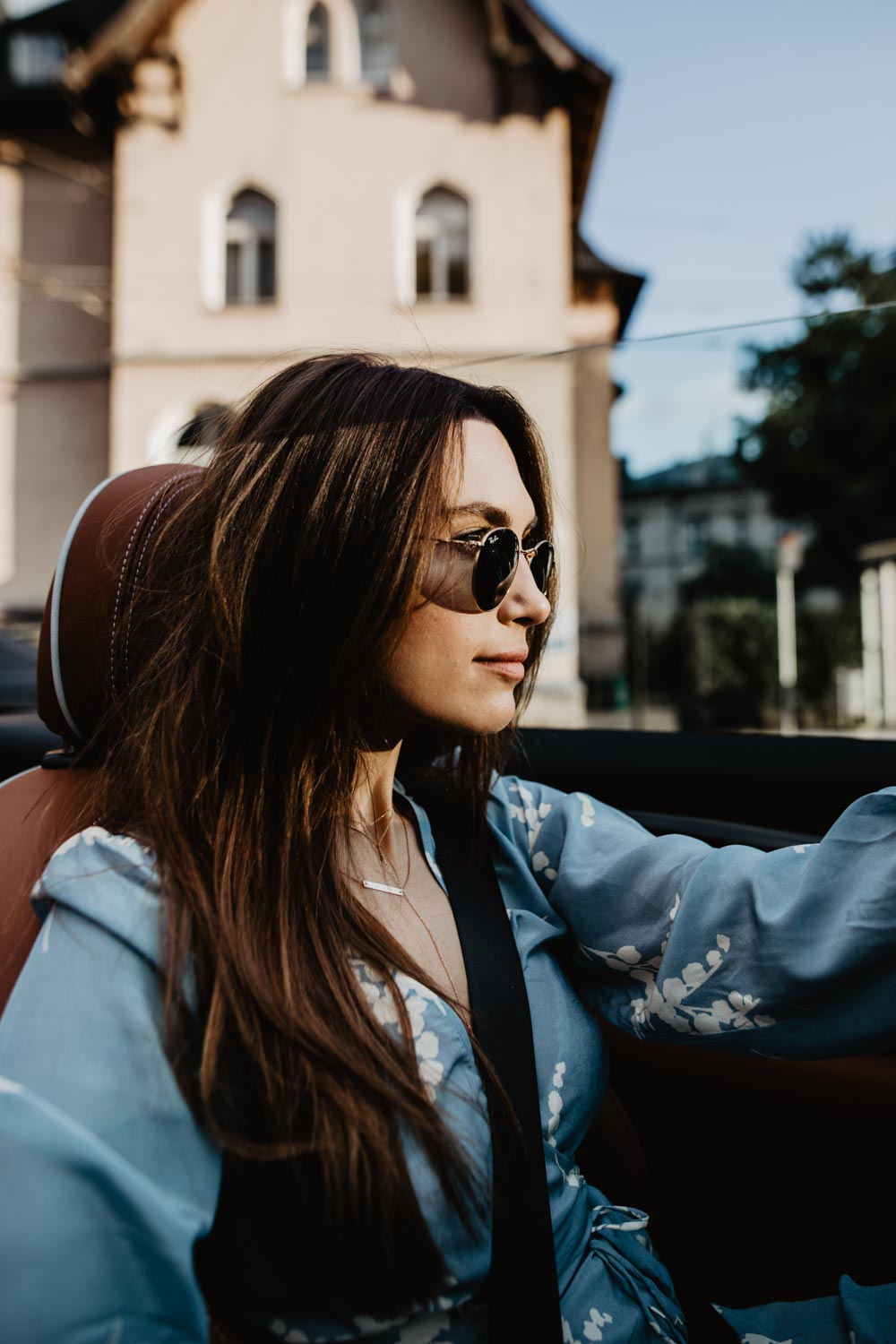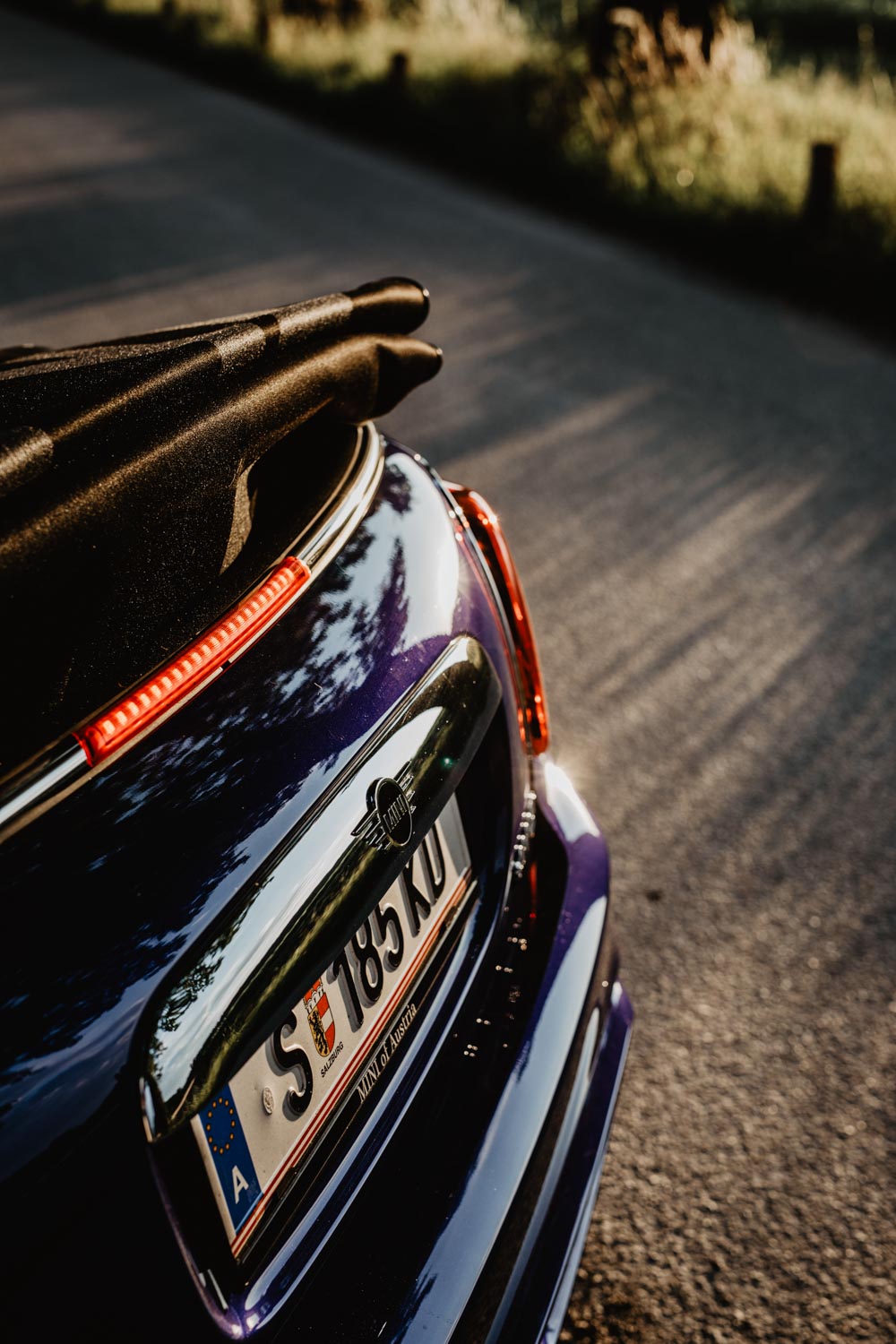 ---
*advertisement in friendly collaboration with MINI Austria