On Repeat
By now you guys probably know that I'm addicted to good music. Good music as in music that has the ability to swing with my mood and current situation, no matter what it is. Of course music is always subject to everyone's individual taste, and if you'd ask me what kind of music I liked, I would probably not be able to answer this question in one sentence. I can only answer it like this: Music I like, is music that makes me feel good.
This can be anything from Dire Straits, Bruce Springsteen and Sting – because it reminds me of fun times with my Dad. So does Eros Ramazzotti and Zucchero, because it reminds me of all the car rides to Italy. Also The XX, Oliver Koletzki, or Parov Stelar are some of my favorites, because their songs bring back so many emotions of and memories. However, I also love me some Nat King Cole, Frank Sinatra and Ray Charles. You see, it's hard to describe my taste of music… Sometimes it's just a random song that catches my attention or that someone sends to me, which will stick with me forever.
You will probably never find any "Austria's Top 30" in my playlists, nor hardly ever any other charts. What you'll find is music that touches my heart and which reflects my current moods. Music that can be played as background noise, as well as to listen to attentively. Maybe your taste in music is completely different, that's totally fine with me too. Maybe you don't even care too much for music. But maybe there's one or two songs I can show you which you didn't know before, and maybe they even have the ability to touch your soul in a positive way, just like they touch mine.
So here's what's currently playing on repeat, no matter if I'm at home, at the office, doing sports or traveling:
I believe in music like other people believe in fairytales.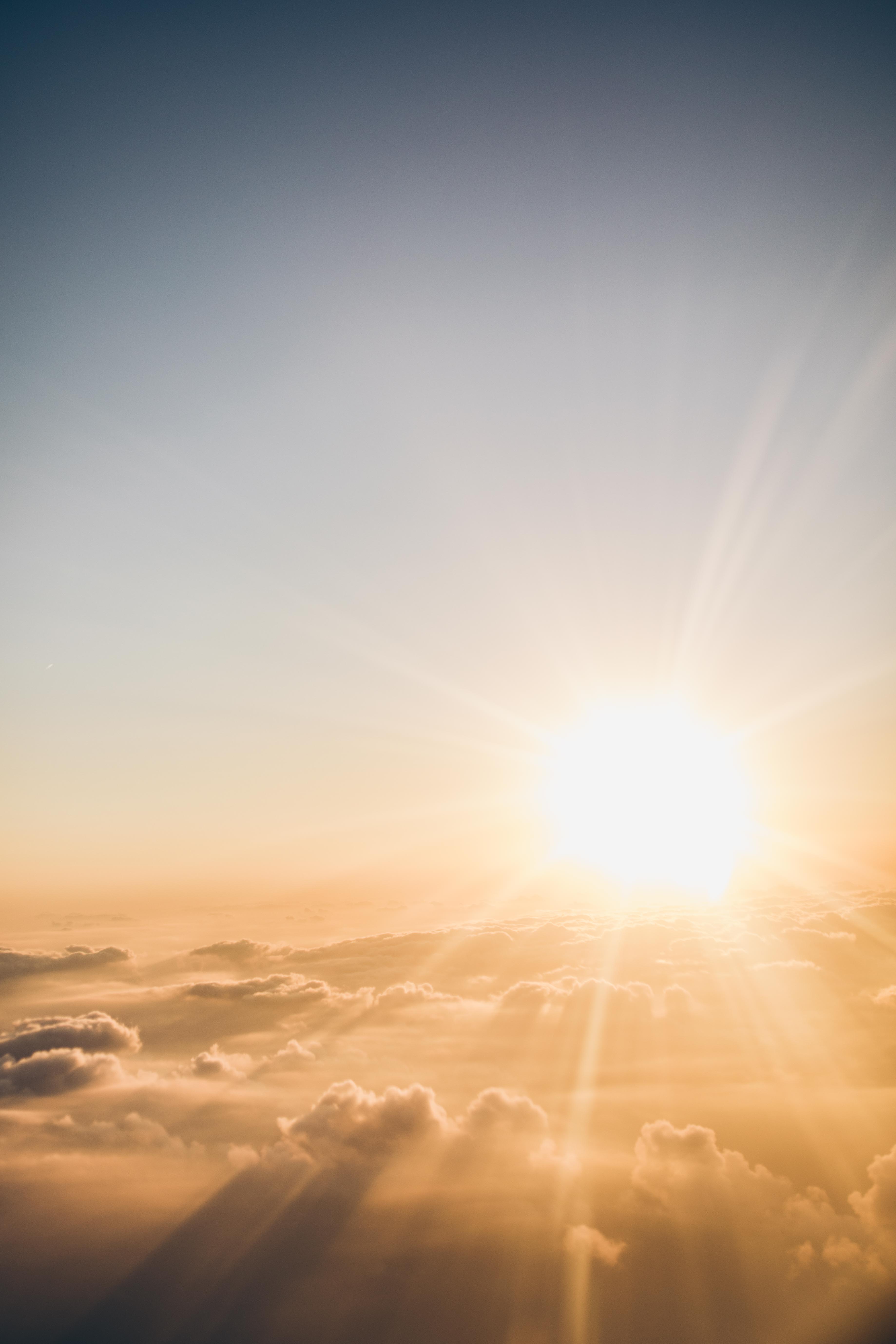 ---