My last 20-something Birthday Wishlist
I can't even believe that this week will mark the last year of my time as twenty-something. I don't really know how I'm feeling about this turning of a new chapter. All I know is that I have never been happier than I am right now, so I'm walking into this last year of my twenties with an open heart for everything that is going to happen the next 365 days.
Whenever I'm asked what I want for my birthday, my mind is totally blanking and I usually can't think of a single thing to say. I take this as a very positive sign though, because it only supports the fact that I consider myself perfectly happy.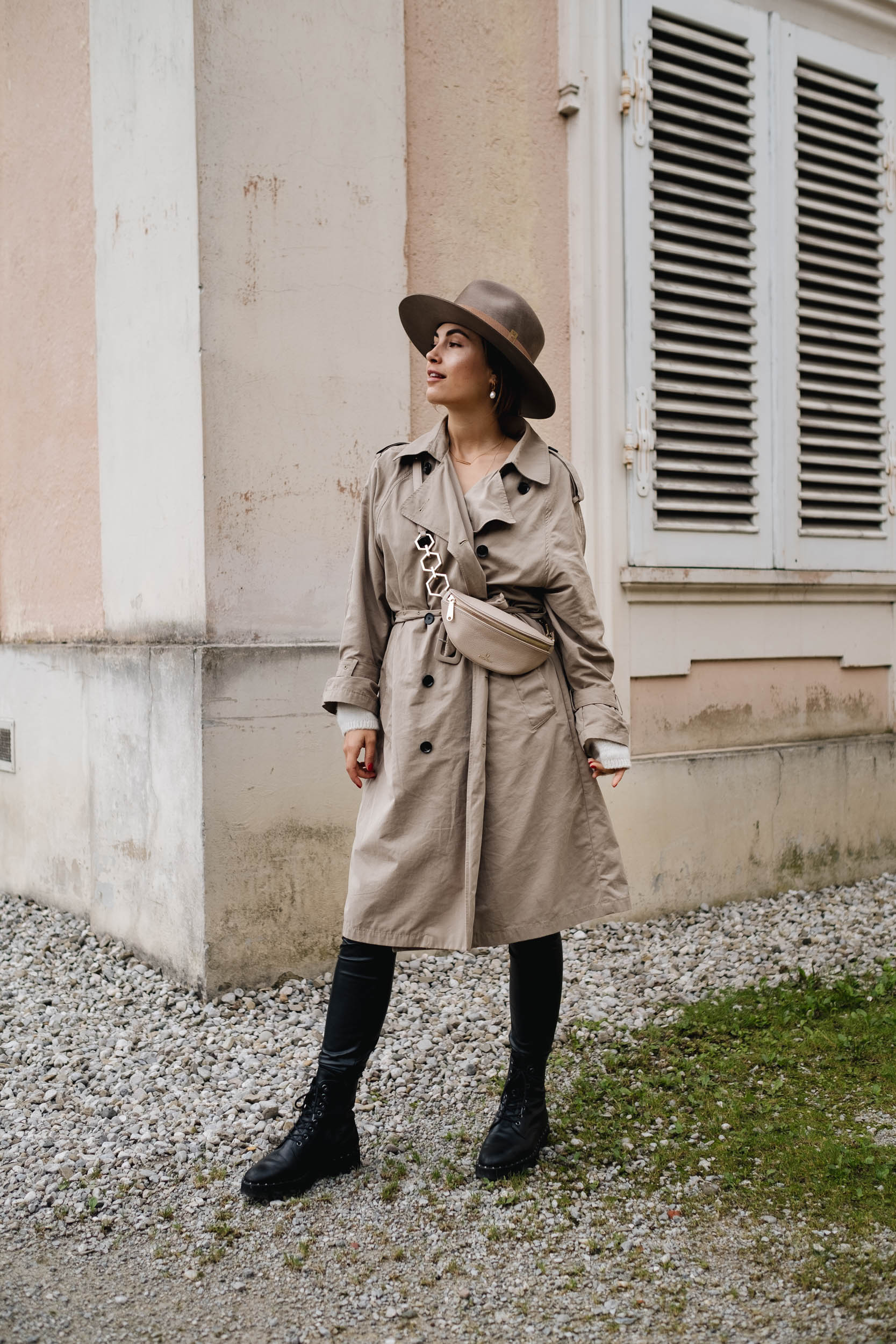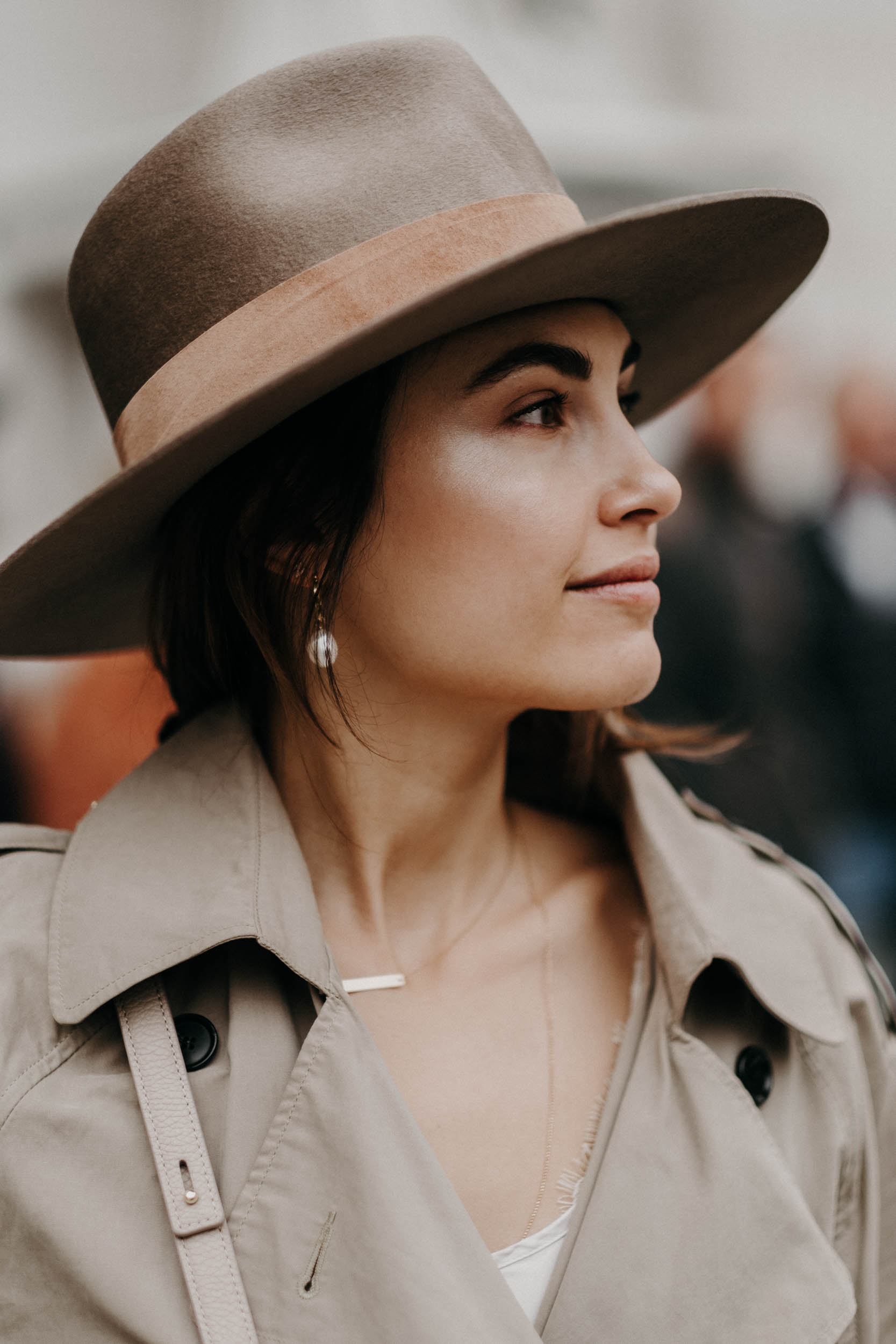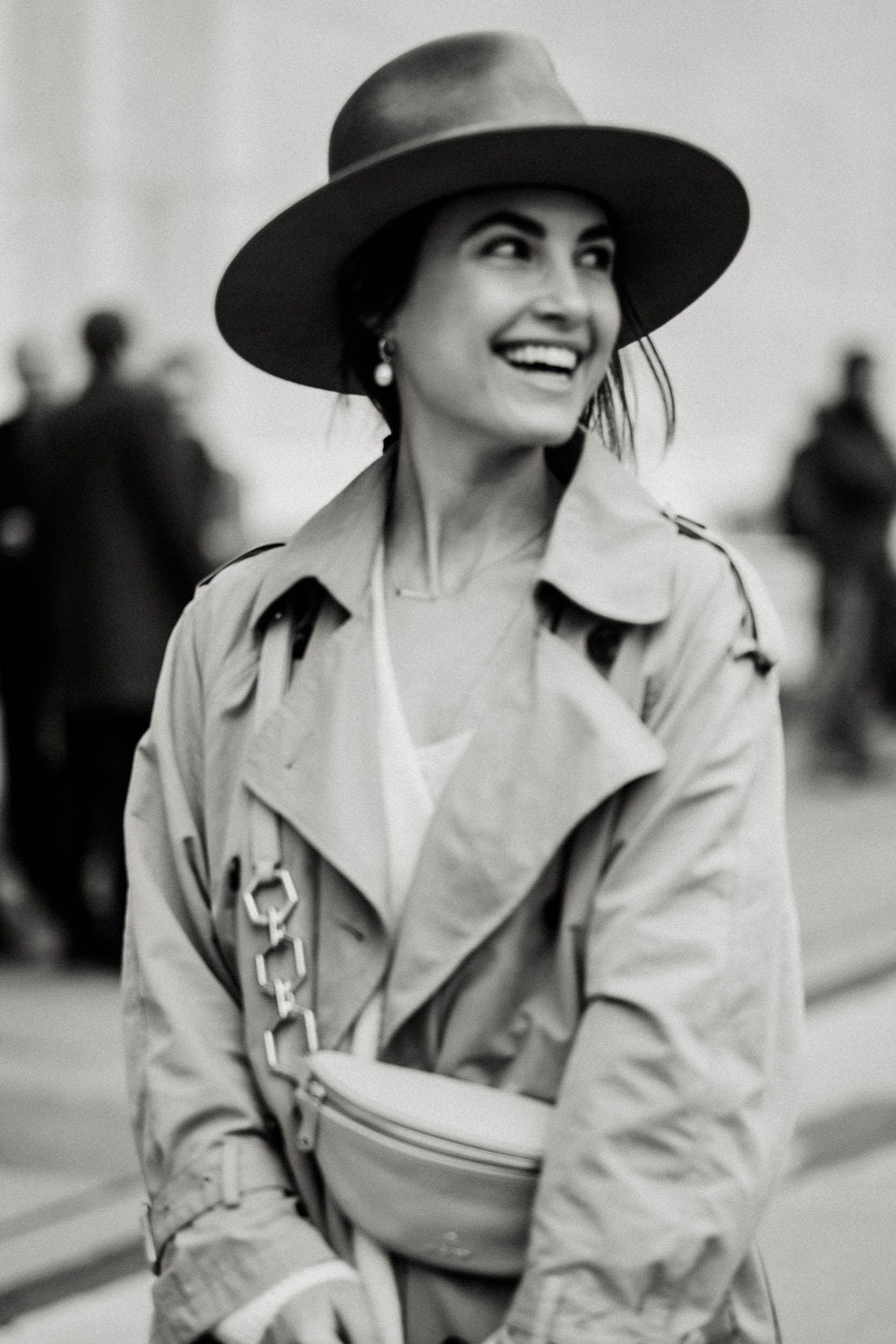 Last year, I shared my birthday wishlist on The Daily Dose, and nothing really changed about what I said back then:
All the grand wishes that are really close to my heart have been fulfilled already.
I have a loving family, wonderful friends, all my loved ones are healthy, I found true love, I have a fulfilling job and a beautiful home. What more could I wish for – except five more dogs, maybe?
Nevertheless, I never turn down a good excuse to come up with a wishlist – no matter if it's realistic or not, because a girl is allowed to dream, right? Since all of the wishes I put on last year's wishlist came true (except for the additional five dogs), I thought I'd try my luck again this year and rounded up a few of the things I've been eyeing lately. And who knows… maybe someone wants to surprise me with something, or maybe you've got a girl in your life with a big day coming up. I'm sure she wouldn't mind something from this list either.
So there actually is something that's been on my wishlist for quite some time now… to be precise, since staying at Hotel Wiesergut, where I got to try the Dyson Supersonic for the first time. You know, Dyson has this habit of turning an everyday product into the coolest and most stylish gadget you can think of. Case in point: The Dyson Supersonic Hair Dryer. If you think it's just a regular hair dryer, you better look again. Thanks to its powerful motor, it cuts drying-time in half and there is no need for a straightener after your blow-dry. Meaning you can hit snooze a couple more times in the morning. Plus: It's a lot quieter than a normal hair dryer, and – it's the most beautiful hair dryer I ever did see. Since adding the Dyson Pure Cool me to our home this summer, Patrick and I are the biggest Dyson fans and I would love to replace our old lame hair dryer with this futuristic super tool.
The older you get, the less people shower you with birthday gifts – which is totally okay if you ask me, because I personally take great pride in fulfilling my wishes myself. One of those wishes being the Janessa Leoné Alara Hat I've been eyeing for over a year. I hit the buy-button a couple of weeks ago and can finally call this beauty my own. Of course I could not wait to wear it until my birthday, and took it out for a walk yesterday.
PS. Be aware of import taxes! I had to pay 80€ upon delivery…
If you've been reading my blog for a while already, you'll probably remember the beautiful souvenir I got myself during our trip to Stockholm in 2016. The Acne Scarf has been one of the best investments because I've been wearing it non-stop the past winter seasons. I'm currently dreaming of adding this gorgeous camel brown version to my collection.
As far as I am concerned, there is no better gift than spending time with people you love. No matter if that means dinner with your better half, a day at the spa with your best friend, or a holiday with your loved ones. So if you ask me what I'd really love to have for my birthday this year, my answer would be: A few days in one of the beautiful Casa Cook hotels, which I've been admiring on Instagram the whole summer.
Classic diamond studs have been on my personal wishlist for ages. Despite wearing statement earrings from time to time, I do not switch my earrings that often. Most of my jewellery has a very special meaning and I'd like to keep it that way. For my last birthday as a twenty-something year old girl, I reached out to Katie g. (who also made our weddings rings) and asked her if she could design diamond studs matching to the style of my engagement and wedding ring. She came up with the most beautiful ear studs, and five little earrings with brown diamonds are already waiting in a neatly wrapped, beautiful black box to be opened on my birthday. A present from me, to me.
Every year come fall I have this craving for new boots. To be fair: A pair of cool black boots is something you need in your wardrobe, if you ask me. I wear them to the office, I wear them paired with dresses, I wear them with jeans, I wear them for date night, I wear them all the time. I've been looking for black boots in all my favorite shops during the past weeks. One particular pair that does not leave my mind anymore are these boots from See by Chloé. The good part? Luisaviaroma.com is currently offering 10% discount on a shopping cart from 300€ and 15% discount on a shopping cart from 500€ (enter code "BACK" at checkout until Sept. 11th). In case anyone is still looking for a birthday present for me… my shoe size is 38 😉

*this blogpost contains product placements.