Food For Thought: My personal must-have for fall is happiness
I was working on this post already before leaving to Marrakech for work last Monday, but could not finish it in time.
So here I am now, sitting at my kitchen desk at home with my dog Maxi napping peacefully next to me. Music is playing in the background, I'm sipping on a hot tea, trying to put something into words that has been on my mind lately…
When I was on the plane yesterday, I had some time to think (hello no on-board flight entertainment!) and was reminiscing about everything that has happened since I decided to publish my blog. I could list so so many amazing things that happened since then, and I can also honestly say I've never been any happier in my life. That's obviously not only due to the blog, but more about my private life. However, the blog still adds to my general happiness. Anyways, there's also a different thought on my mind. I've been observing myself over the past few months and I realized I started disliking most of the things in my wardrobe. Of course I could blame this on the fact that I'm simply growing up and finding my style. Disliking some things you've had for ages is normal, right? Also, it does not help that my favorite Spanish and Scandinavian retail stores are super quick in bringing trends seen on runways to stores at affordable prices. I would be lying if I said I'm not tempted to buy new things every week: A sweater here, a jacket there, oh and not to forget the cute shirt with ruffles on the arms!
A friend of mine recently said: "I wish I could be a blogger, but I could not even afford it." Which got me thinking…
What kind of image are fashion bloggers putting out there? Showing must-haves for fall, making everyone think "you need to have this or otherwise your fall won't be good". All the newsletters I've subscribed to show amazing fall staples, the boots of the season, and the cosiest knitwear to keep you warm.
I've always been a "fashion victim", something I definitely got inherited from my Mom (much to my Dads's sorrow). But probably never in my life have I deliberately paid that much attention to fashion as I do now.
By publishing my blog and deciding to write about one of my passions – namely fashion – I became a small part (small, as in super tiny mini baby fish small) of the fashion industry. And while it brings me so much joy to dress up, take photos of my looks and share them on my blog and Instagram, a part of me also feels guilty from time to time. Of course I want to share "trendy" outfits and give some inspiration on how to style certain looks, but at what price? If this means I'll have to buy new clothes every week to be able to prepare a new blogpost, I'll have a big issue soon.
A recent conversation with a few of my friends was all about how some people can afford all those amazing designer bags, stylish clothes, dreamy holidays etc… To be honest: I don't have an accurate answer to that, but making an educated guess I'd say they are simply working hard. Of course, there's also some luck involved, but let's be honest: When is there not? No matter if you're a professional blogger or let's say a professional accountant, if you do not work hard, you won't be moving forward. Just think about the company you're working at right now or your educational life. Do you think you'd get a promotion, better grades or the internship you always wanted if you'd not be giving your best? Exactly. And neither would bloggers succeed, if they would not do the exact same thing.
Up until now, I have not earned a fortune with my blog. I was gifted some items to share on my blog or Instagram, or received a discount on some things. But all those things I would have gotten myself, paying money for it that I worked hard for at my job. Will it ever happen that I make money with my blog? Who knows. Would I like to monetize my blog? Yes, definitely. But not at all costs. My main goal when I started this whole blog thing was to create a place to collect memories to share with like-minded people and bring attention to the little things in life, that make it so worthwhile.
The last thing I'd ever want is to give anyone the feeling they HAVE to have something, or that any material thing would make their life any happier.
Fact is: it won't.
Happiness comes from within. And yes, I know we've all heard this for so many times. But after this week in Marrakech, seeing so many poor people on the streets, living in a city with such a big contrast between rich and poor, I was reminded how important it is to be grateful. It made me aware of what happiness really means to me – and that's definitely not a handbag or new shoes.
Why I am sharing these thoughts with you, you might think. Let me put it that way: Everyone out there who thinks they could not afford to be a (fashion)blogger – please throw away those worries immediately. I'm sure you'd be darling at it and blogging about fashion does not necessarily have to do with the latest trends only, but much more with your personal style. If you feel the urge of sharing your thoughts with the world – hell yeah, go for it! Everyone who thinks blogging is a fast-lane to a lot of money and getting ridiculous amounts of gifts: Don't start a blog. It won't make you happy.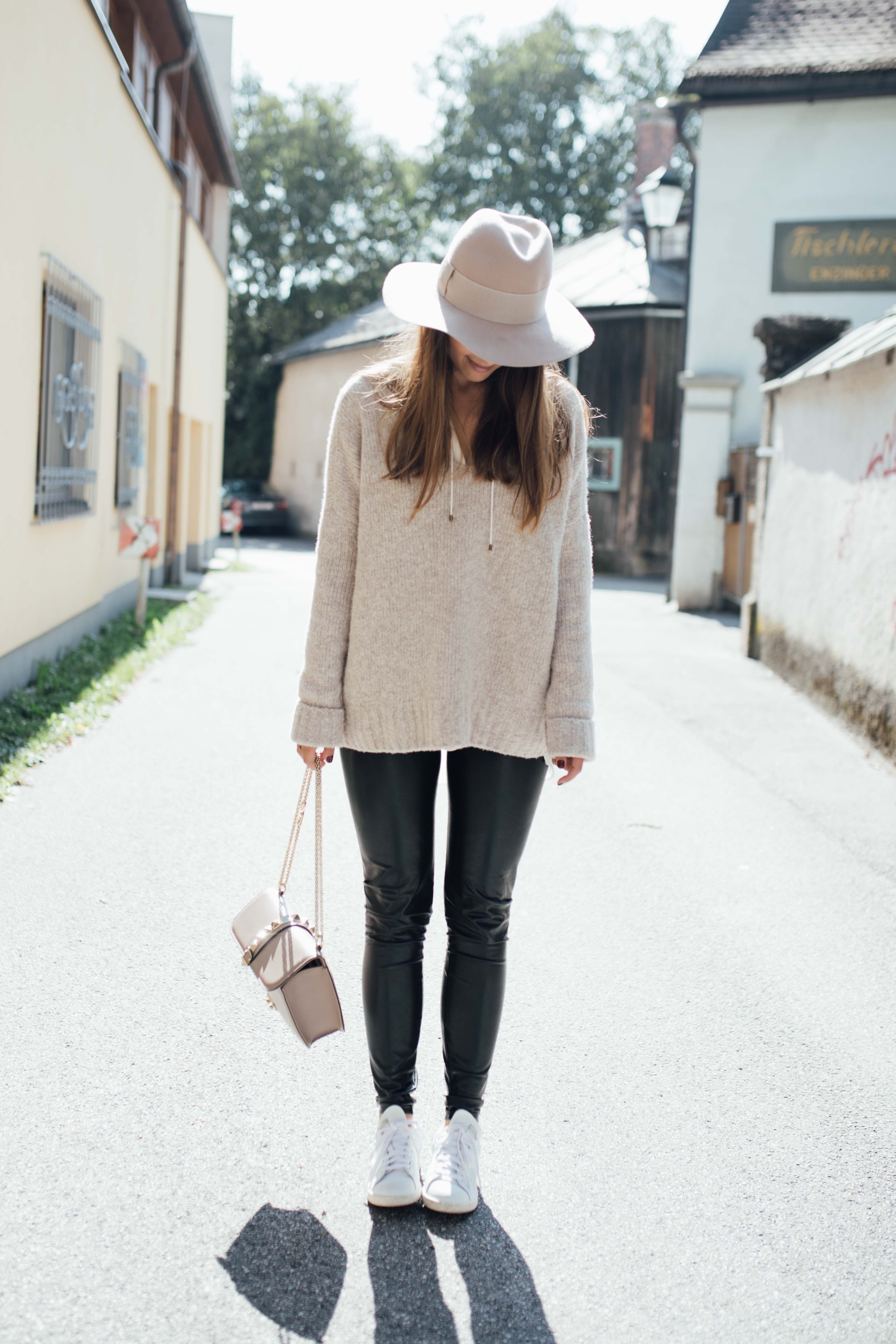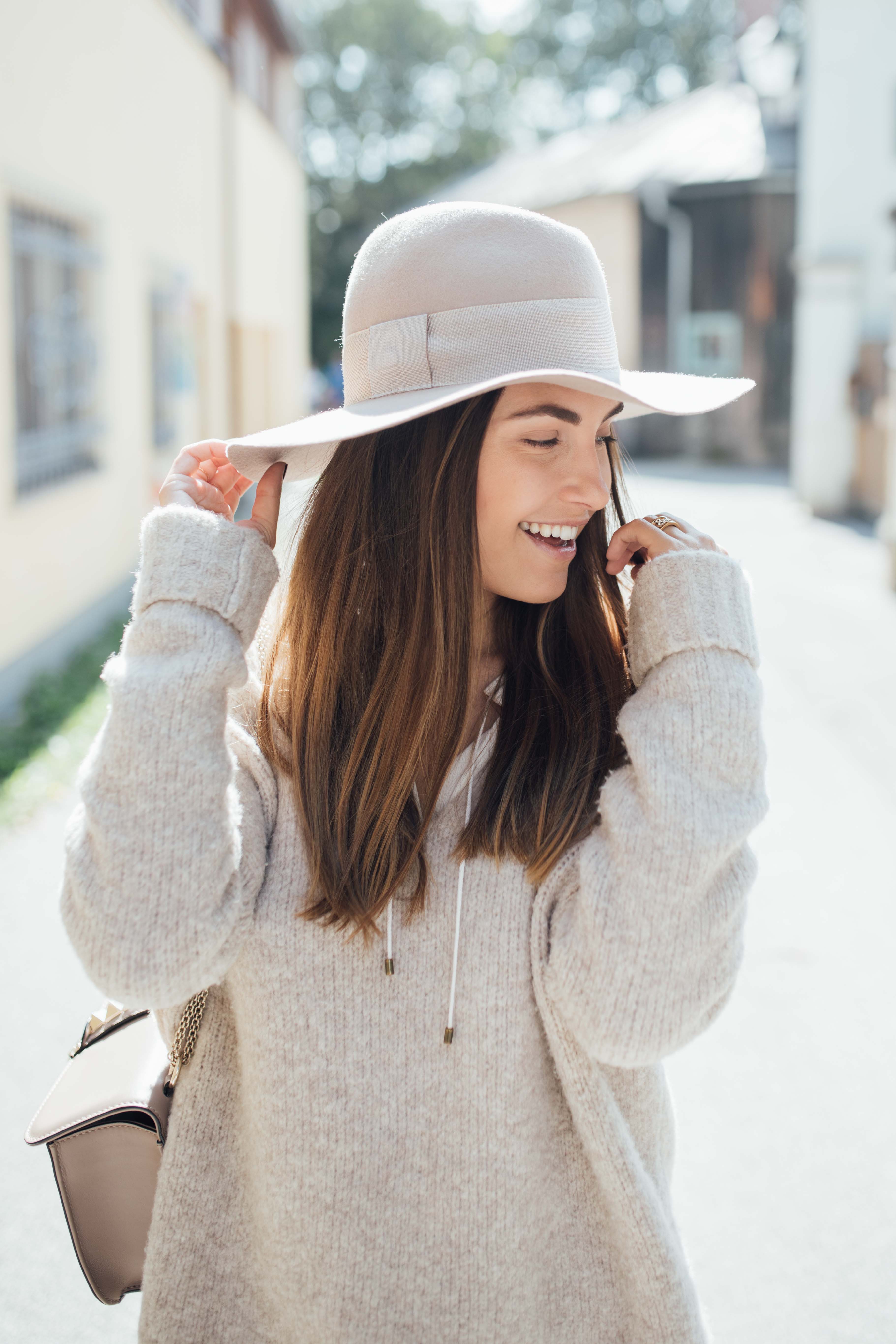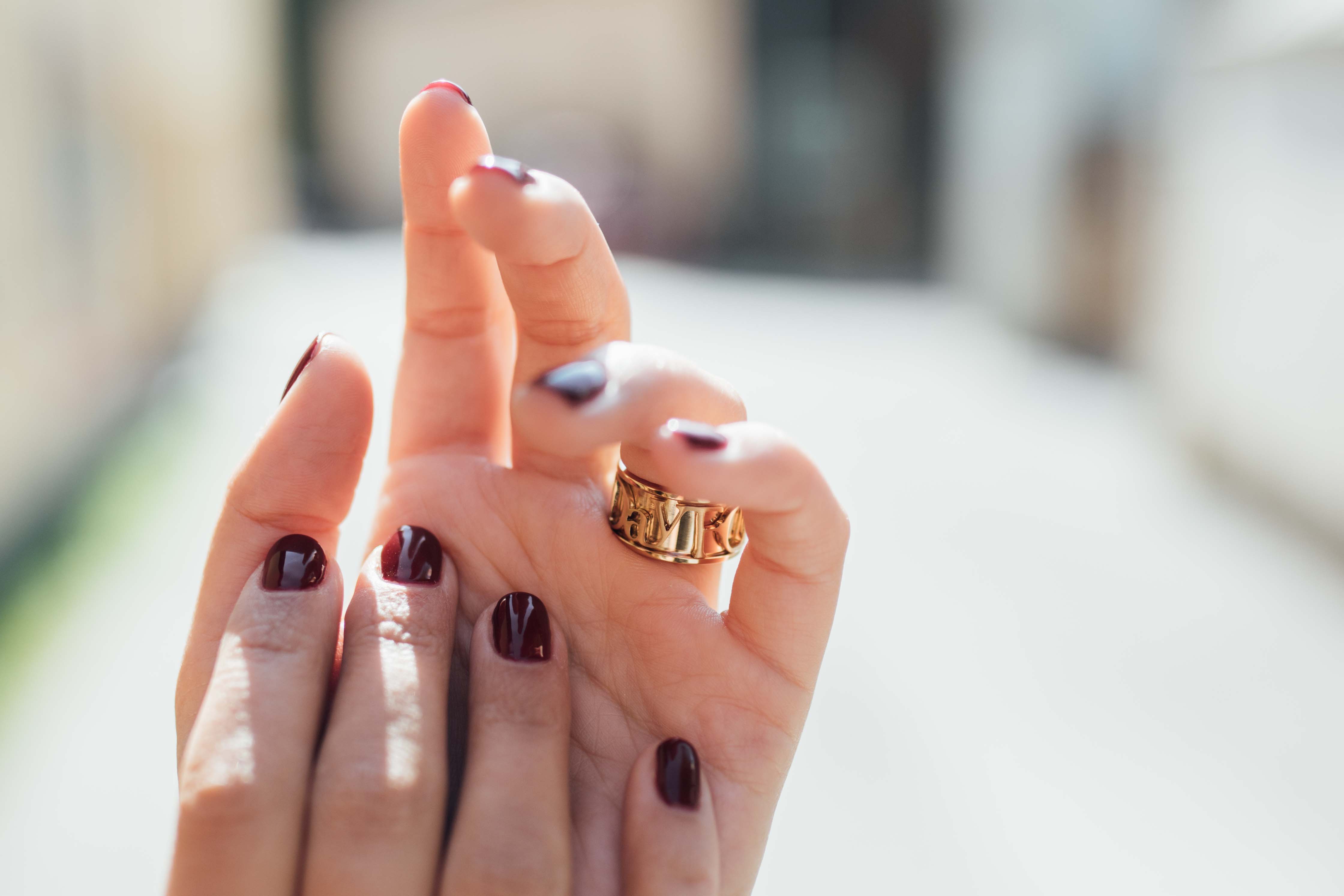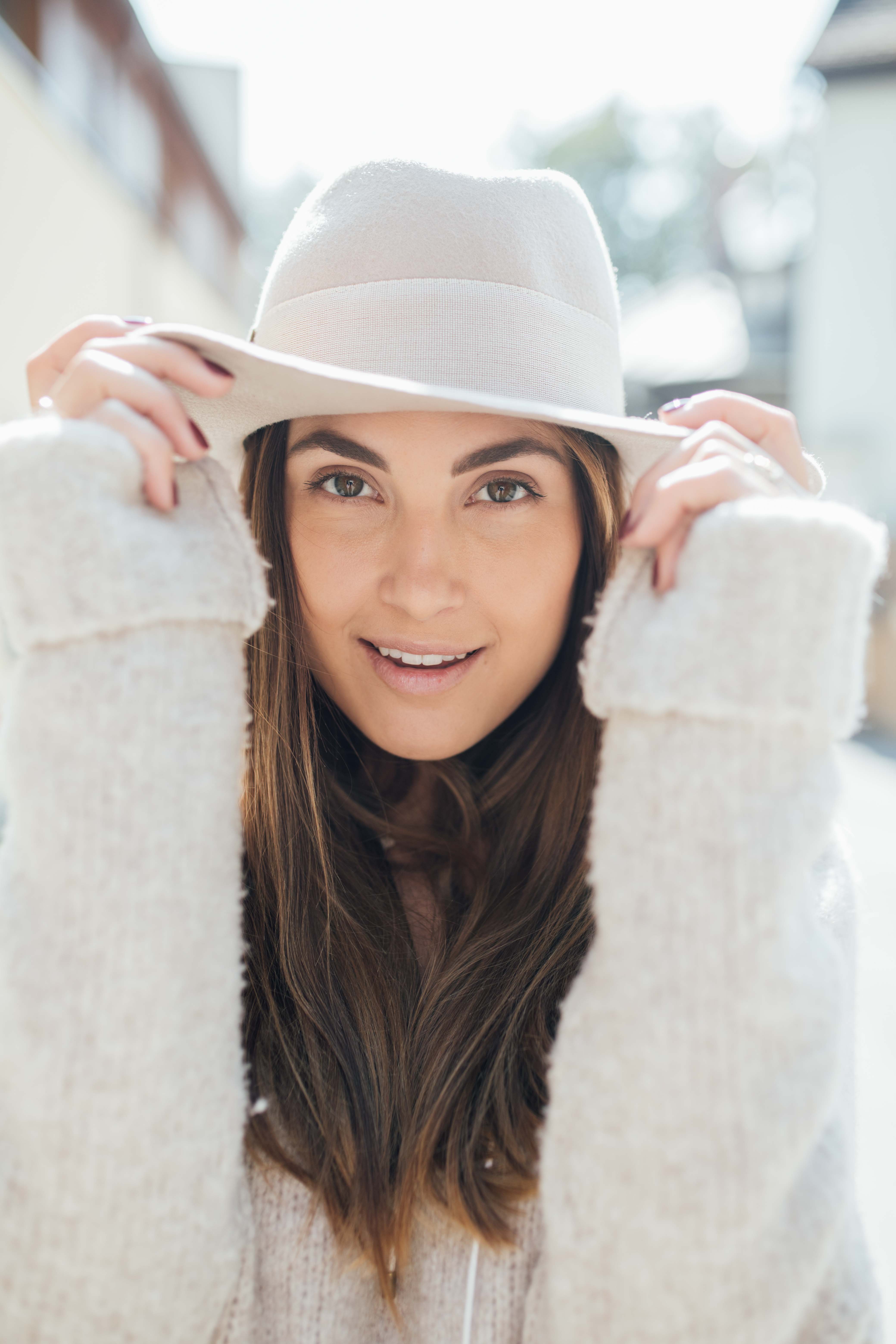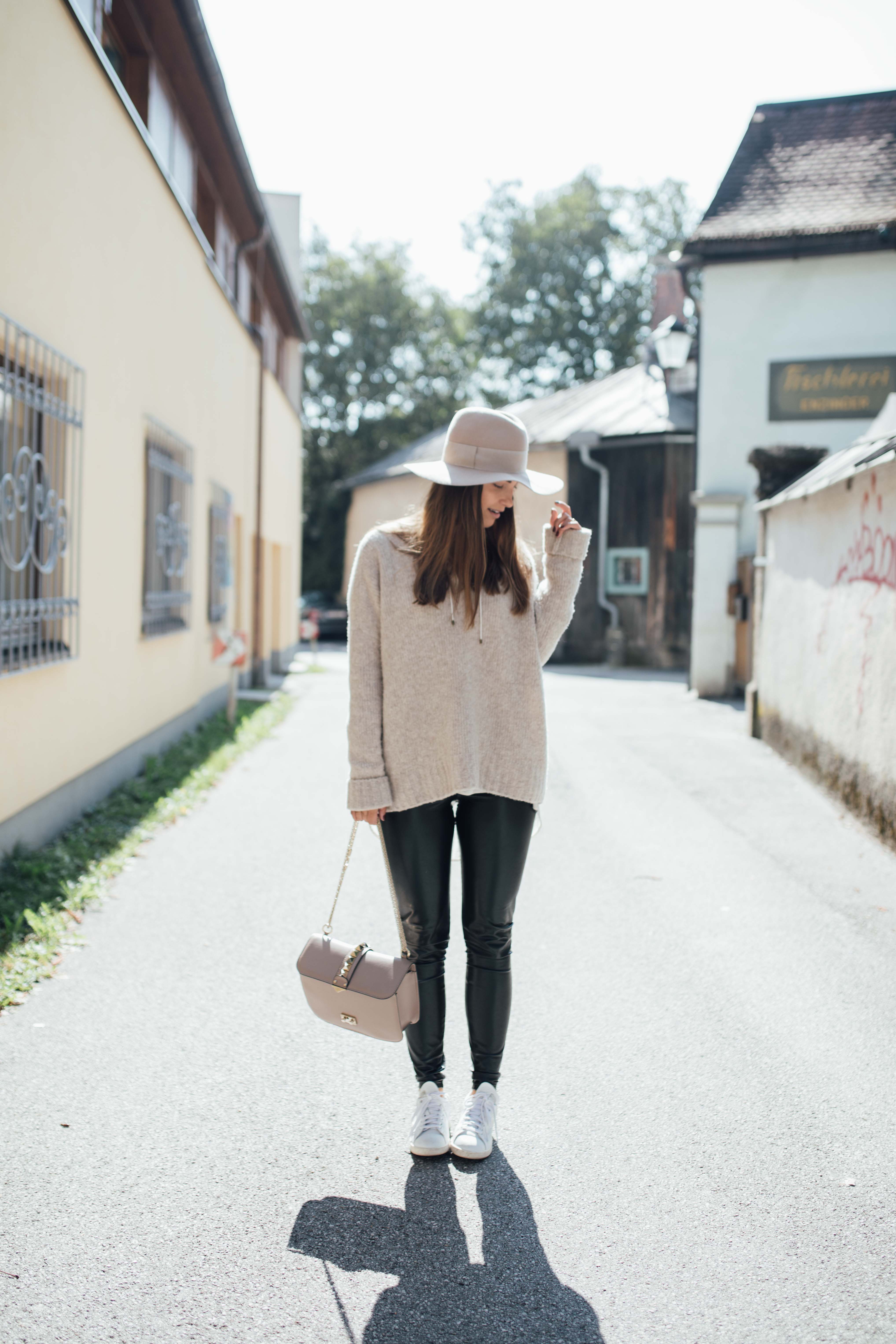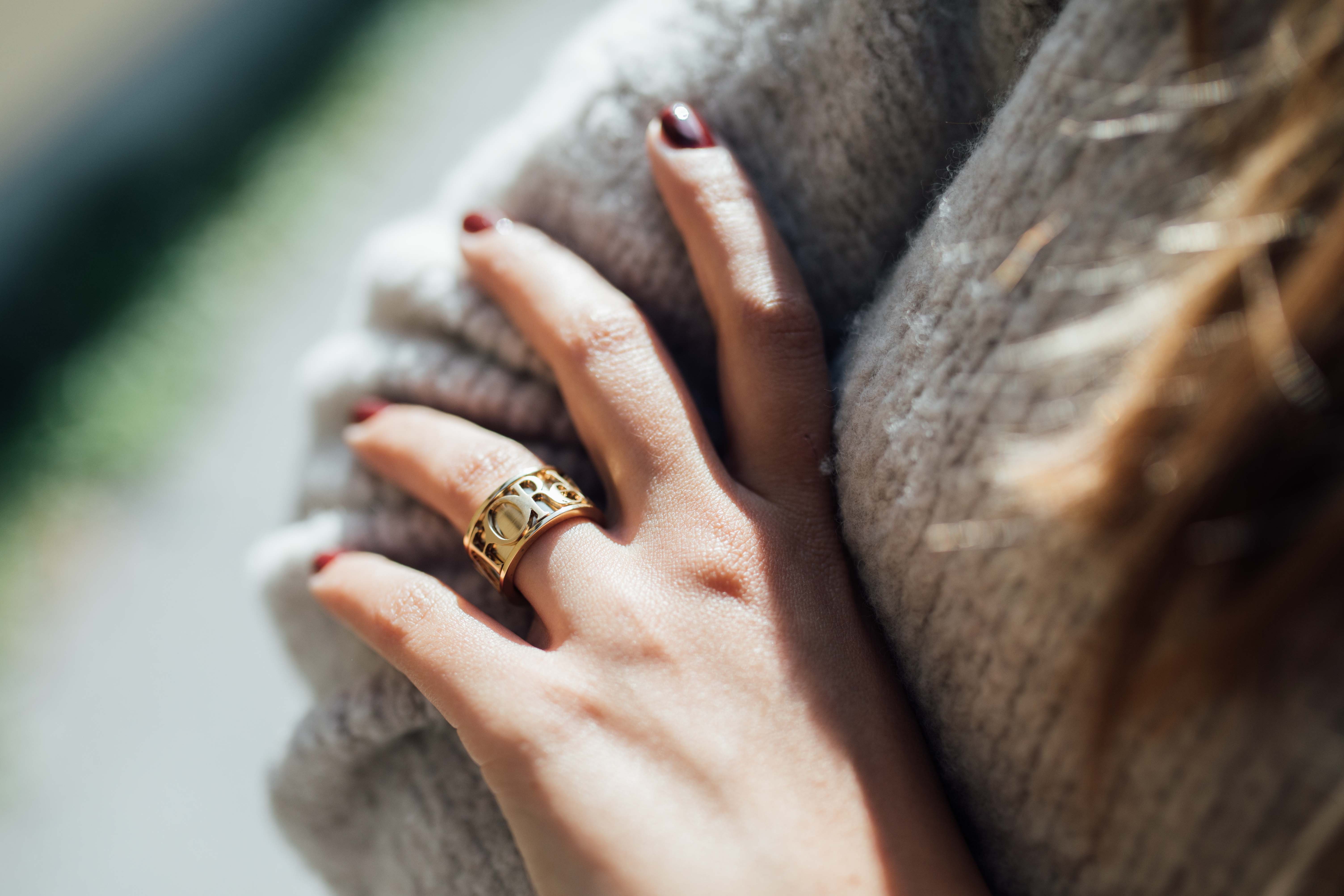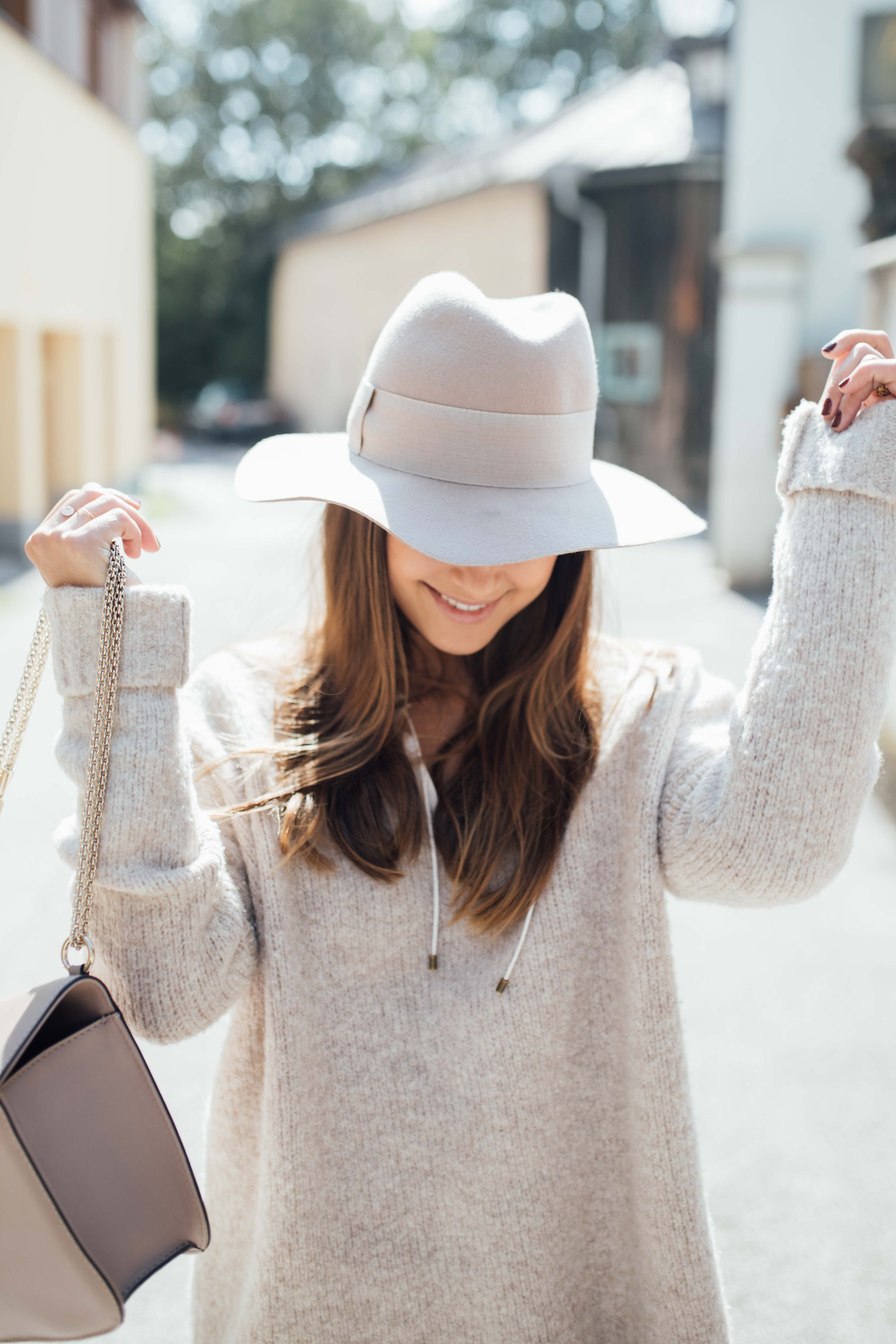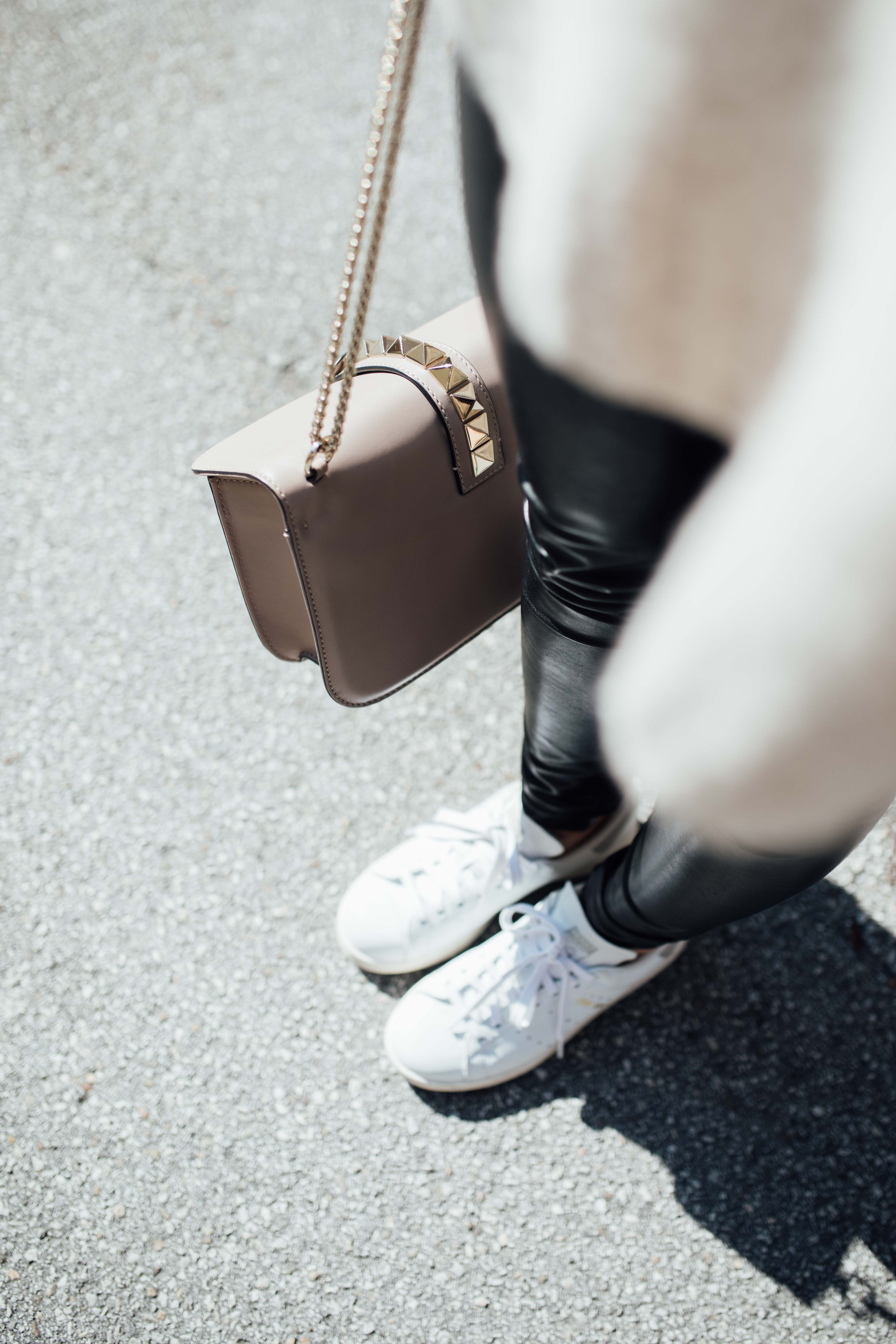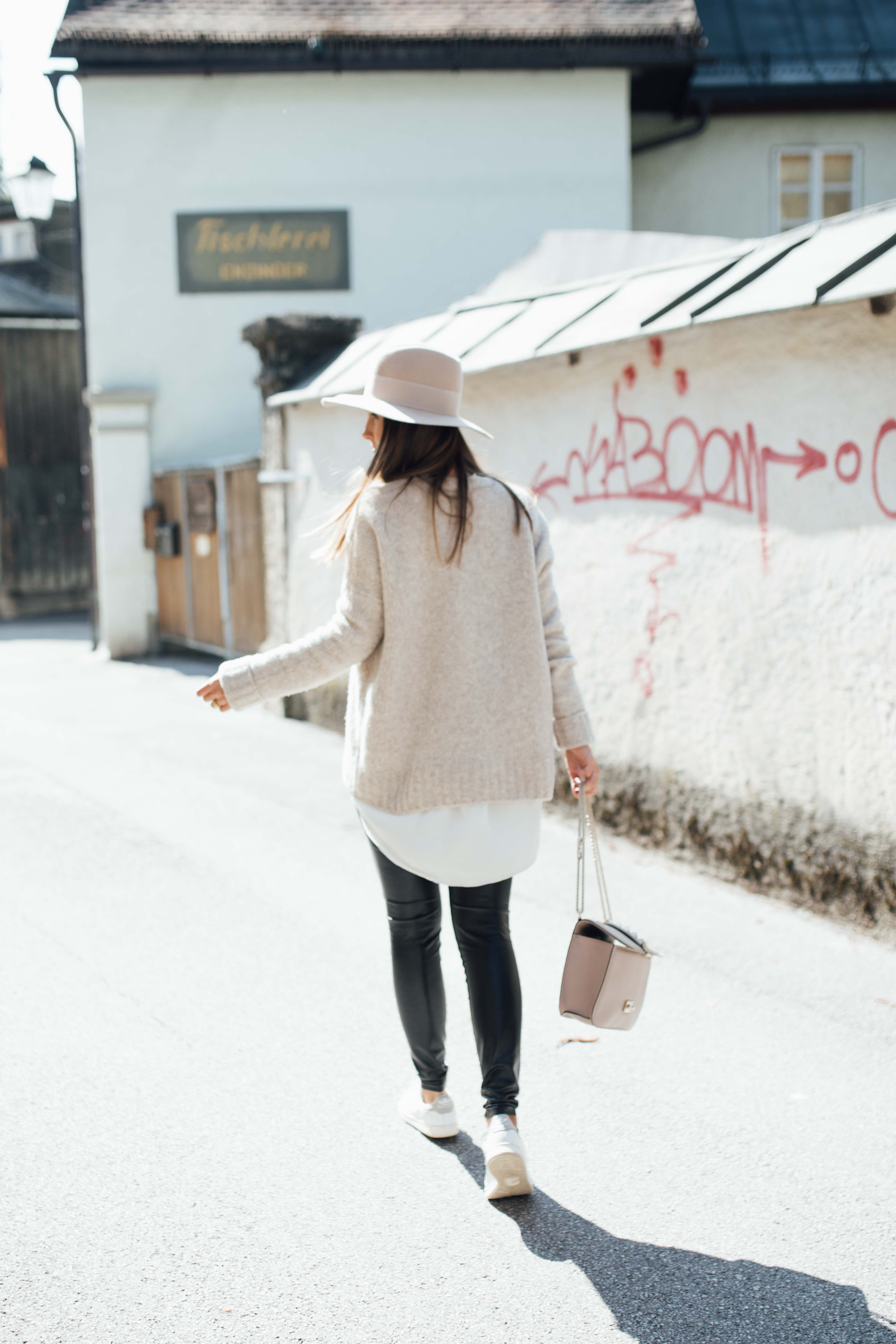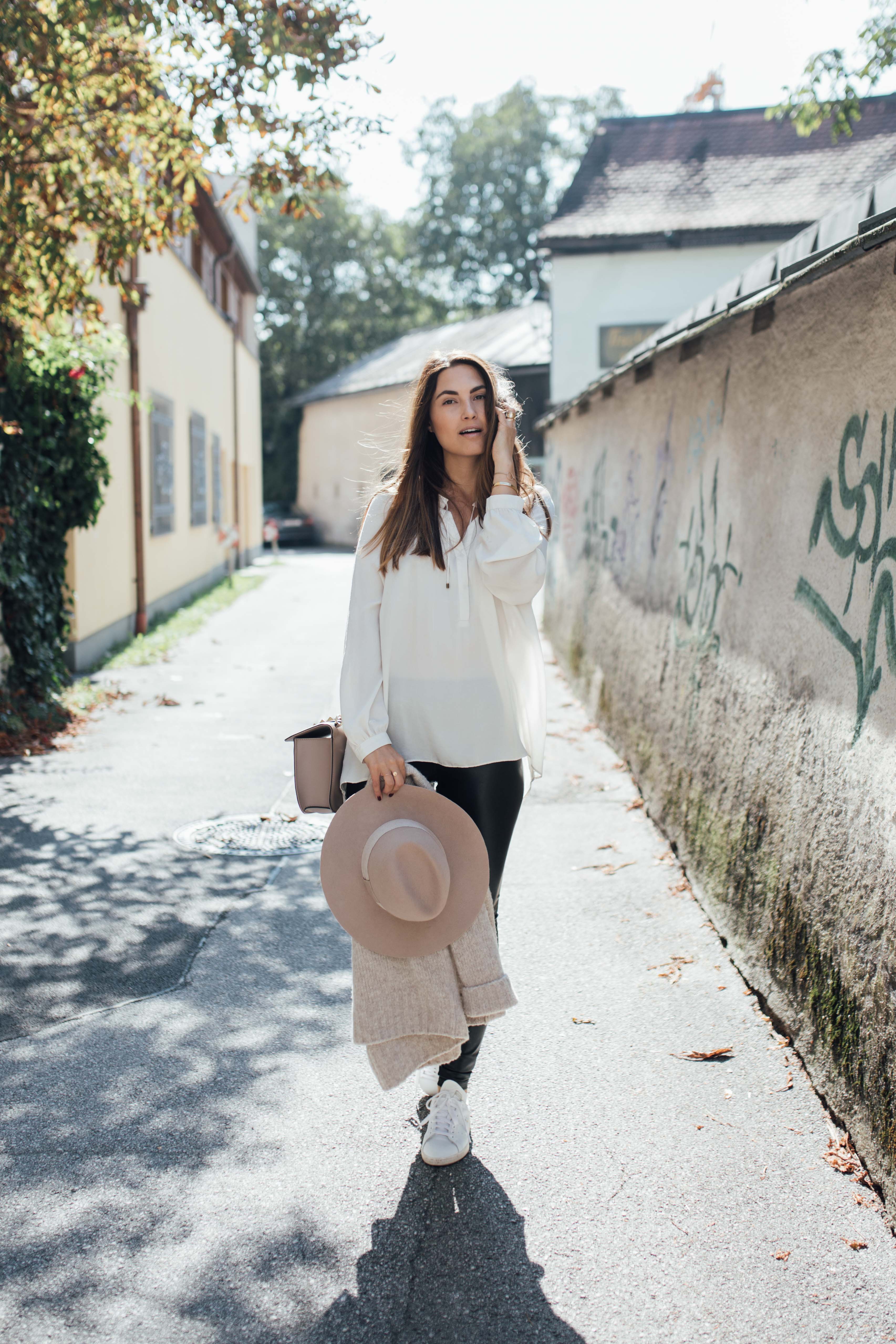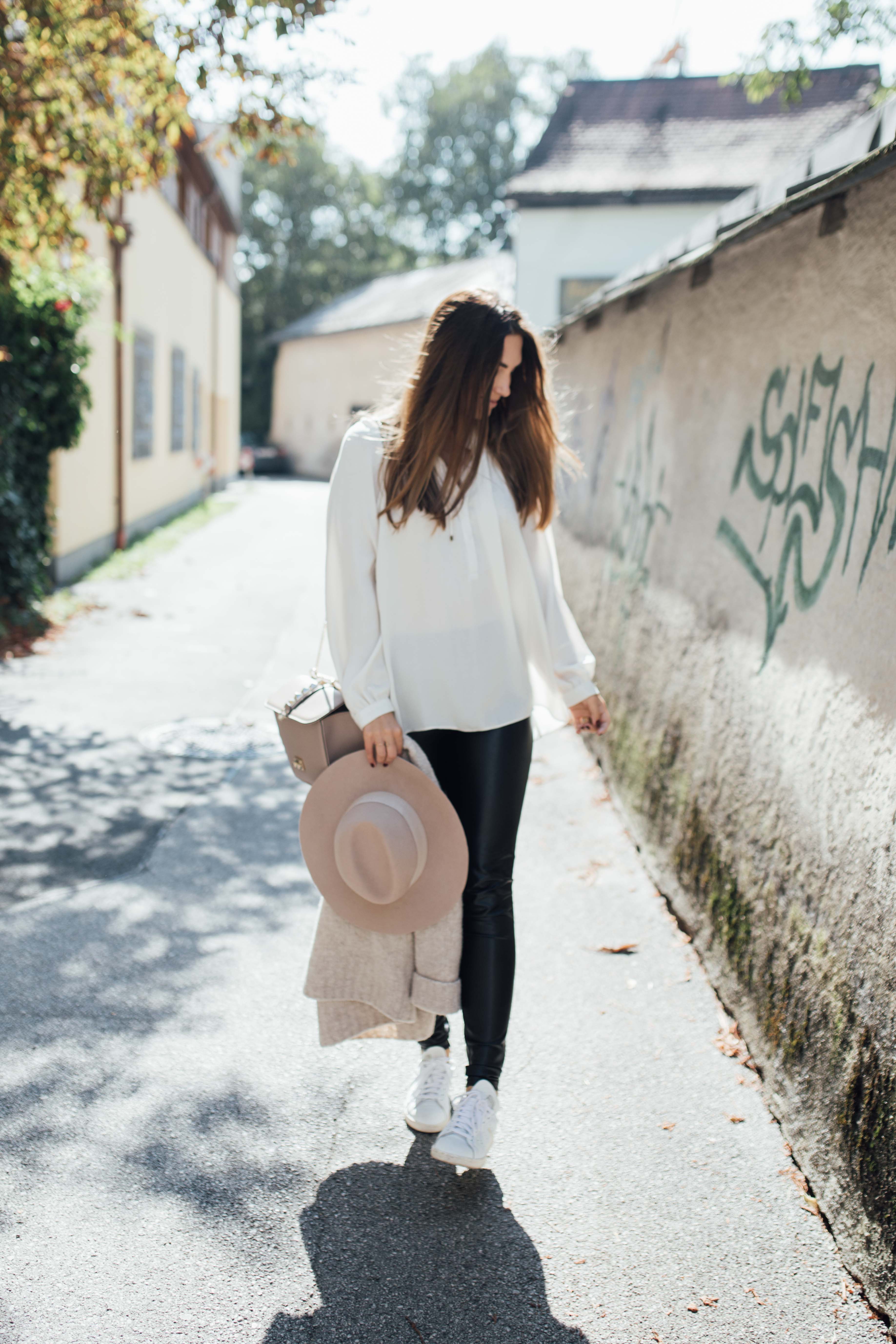 ---
Wearing: