Nature x Future: A little note on sustainable fashion
Never before have we felt the impact of climate change so drastically as in the past few years. Climate change has become increasingly tangible and it's a topic that is concerning each and every one of us. We are not only the cause for it, but we are also the only ones who can make a change to this severe situation.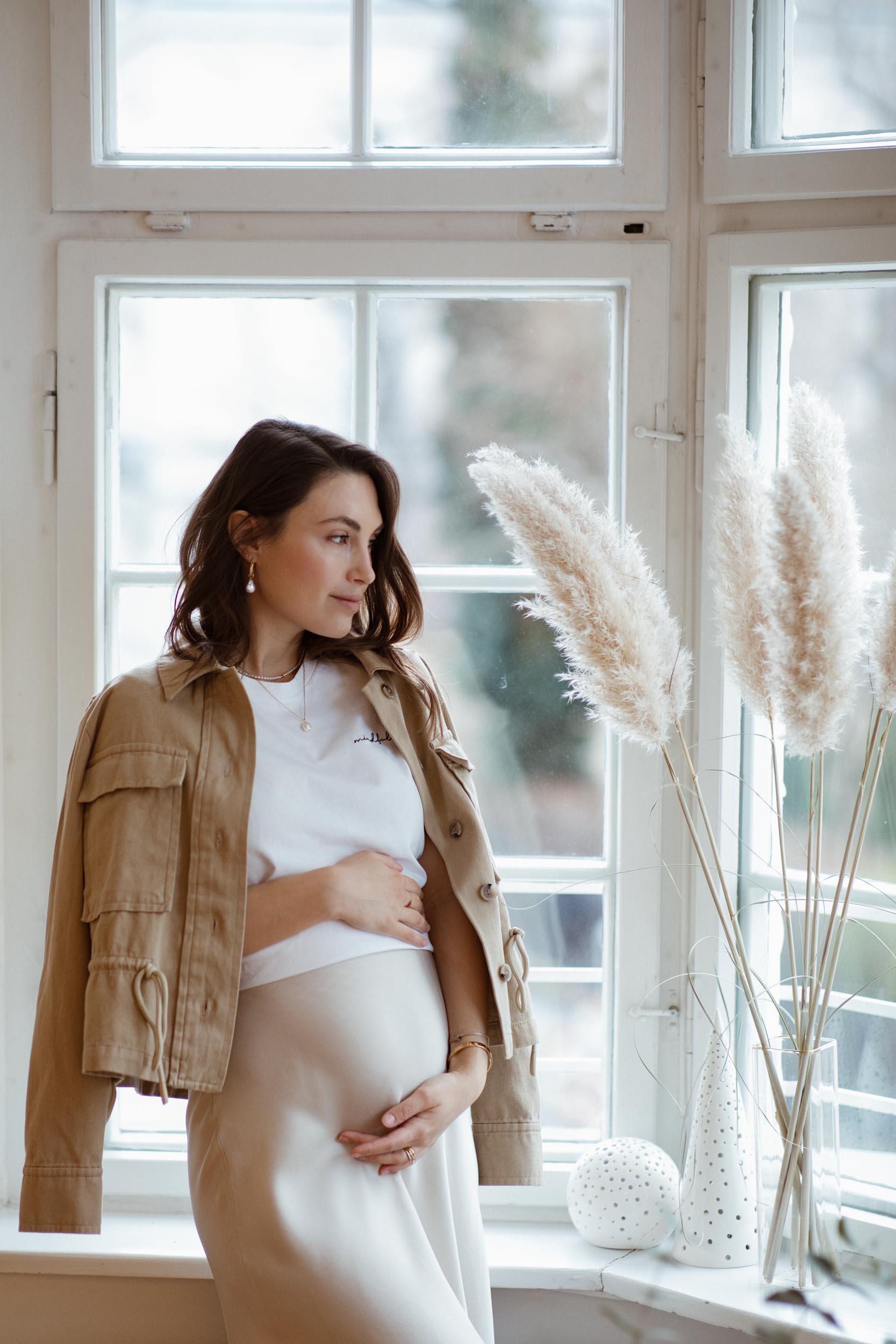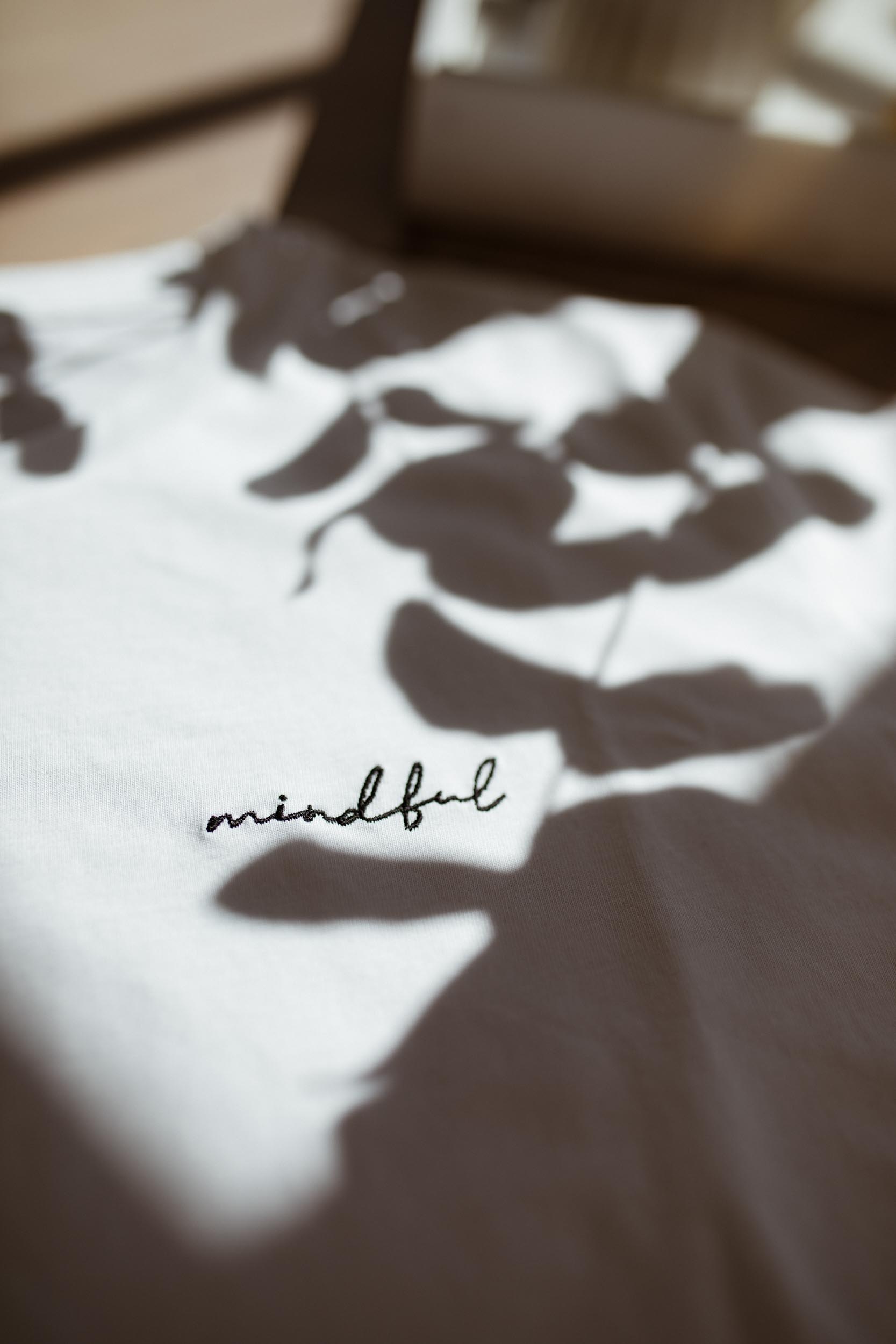 I'm by no means an expert on this topic, neither do I think I am the best example of how to live a very sustainable life. However, I think it's my duty – in fact, each and everyone's duty – to create awareness for this important matter and fully comprehend the impact of our behavior on the environment. For us as consumers it's important to get a better understanding about the origin of our clothes, and for brands it's important to start active measurements to re-think the way clothes are made and work with materials that are sustainable for our planet. Every small change we make towards living a more sustainable life helps our planet.
I have given my own consumer behavior a lot of thought during the past year and although I've been someone who rather buys one nice piece of clothing than 10 cheap pieces for a long time, I'm more and more careful about the origin and materials of my clothes.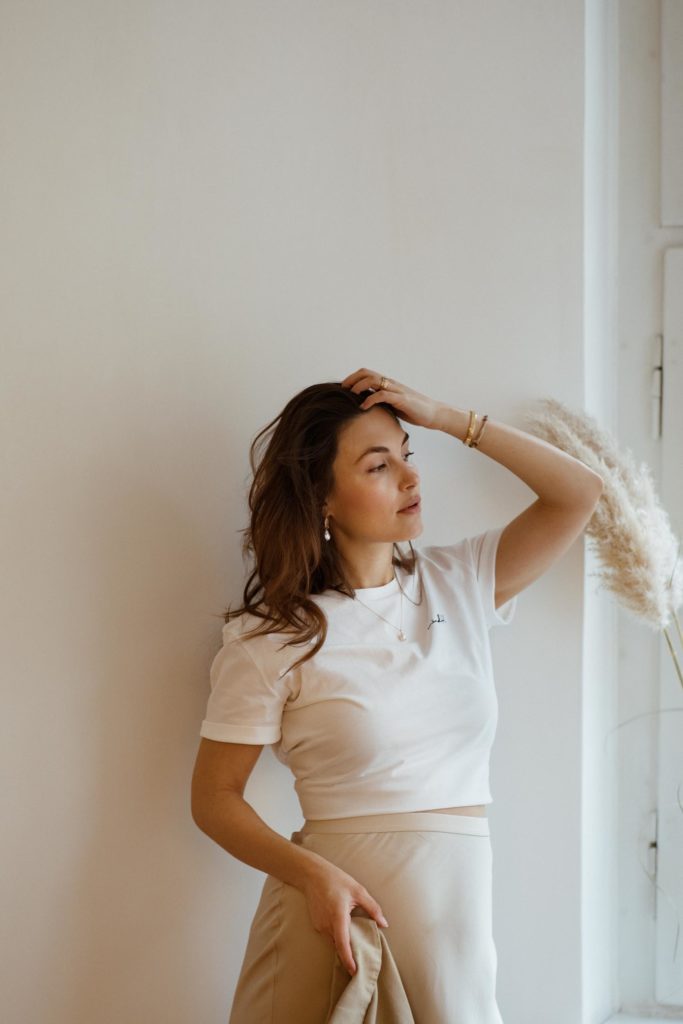 The world of fashion is constantly changing. Season after season, trends are born and equally quickly they are gone again. What is clearly visible though, is the fact that there's a big shift happening towards sustainable and fair fashion. If you heard the words "sustainable clothing" a couple of years ago, you would have probably had the image of an itchy, unfashionable sweater in your mind. But sustainable fashion is so much more than that these days.
It's my pleasure to be teaming up with Opus and their new collection Future x Nature for this important topic. Because I believe that if we all develop some kind of sustainable thinking and make adaptions to our own (consumer) behavior, we are able to make a huge change.
The idea behind Opus' new collection is to not only use sustainable and organic fibers such as organic cotton, recycled polyester, tencel and ecovero viscose, but also focus on future-oriented technologies that ensure resource-saving productions. The new Future x Nature collection is the best proof that sustainable fashion is not only forward-thinking, but also very stylish. The collection feels light and airy: Natural tones mingle with pops of color. The cuts are sleek, minimalistic, yet comfortable and cool. And although the collection seems very trendy, the pieces all have the ability to withstand the pressure of time, meaning you'll be able to wear them season after season without looking outdated.
Big changes come from hundreds of tiny steps – and they all matter.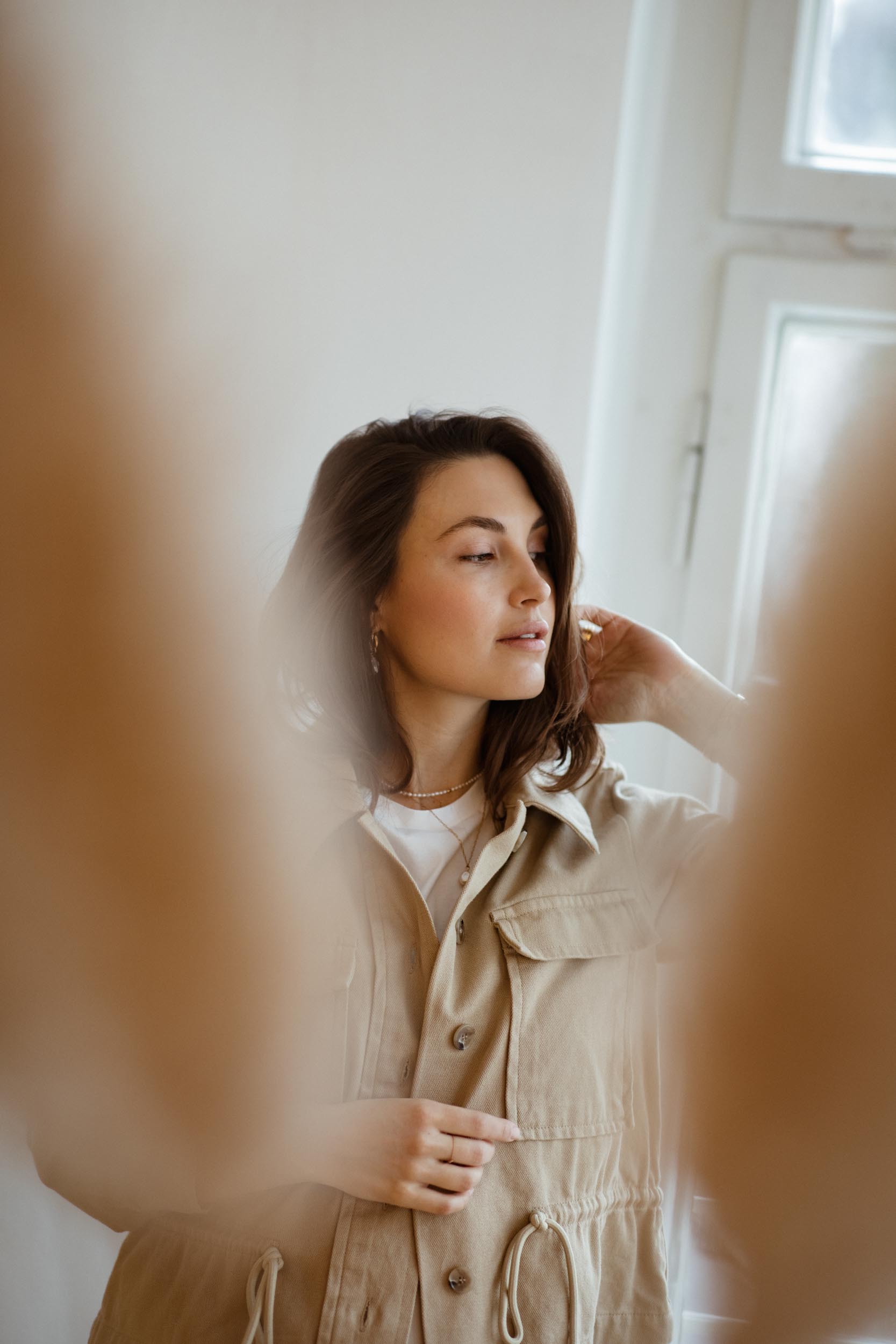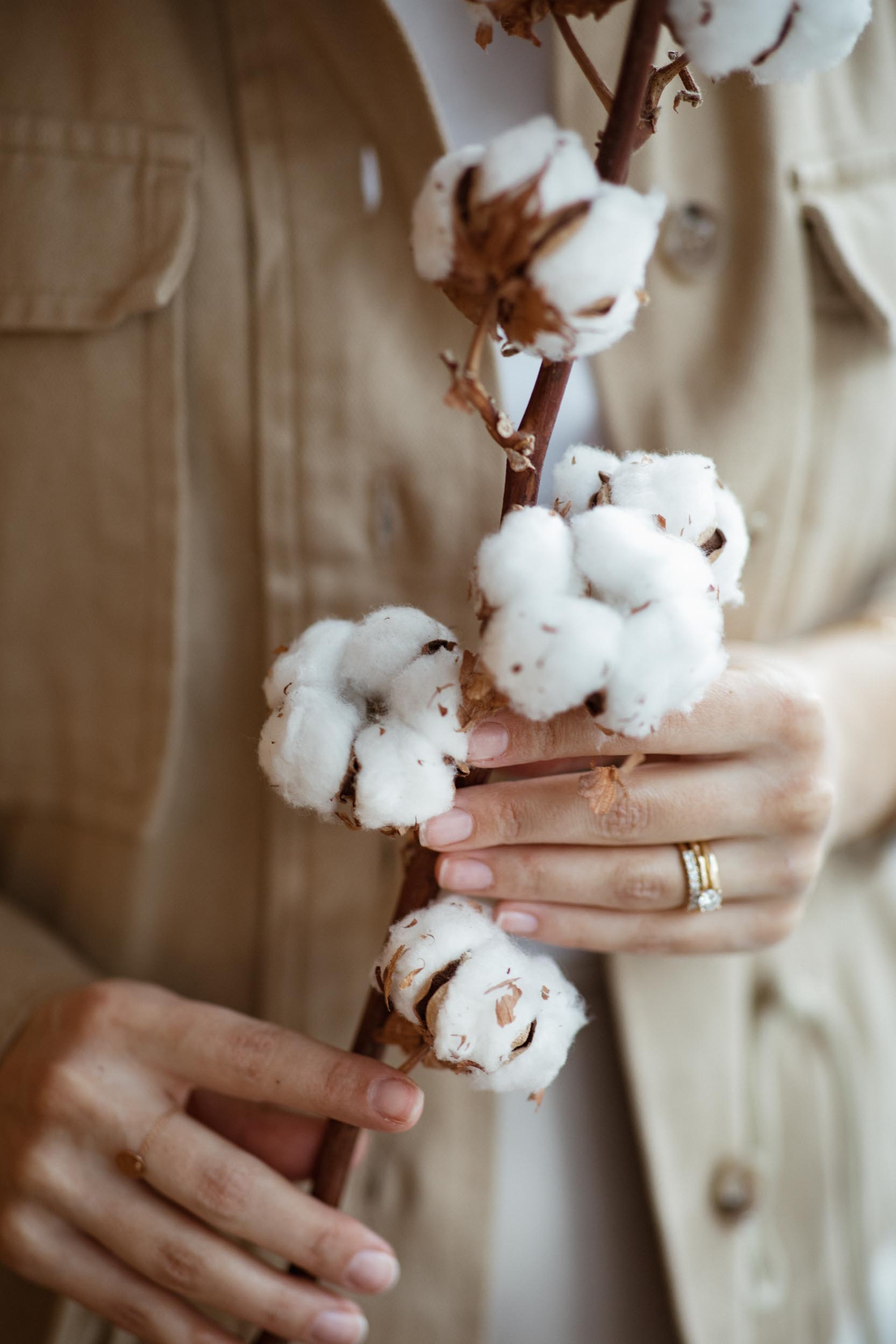 If you'd like to buy something from the Future x Nature collection, use the code ninawro10 to save 10% (valid for 48 hours).