Tried and Tested (Again):
Time out at Naturhotel Forsthofgut
We escaped the city this weekend for a little time out at one of our favourite hotels in the surroundings of Salzburg – Naturhotel Forsthofgut. If you've been following my Instagram the past weekend you might have seen some familiar snippets… We stayed at Forsthofgut last year already and came back for another weekend of relaxation this year. It's one of those places that you enter and feel relaxed immediately. The warm and friendly atmosphere makes you feel welcome right away and I fell in love with this place all over again.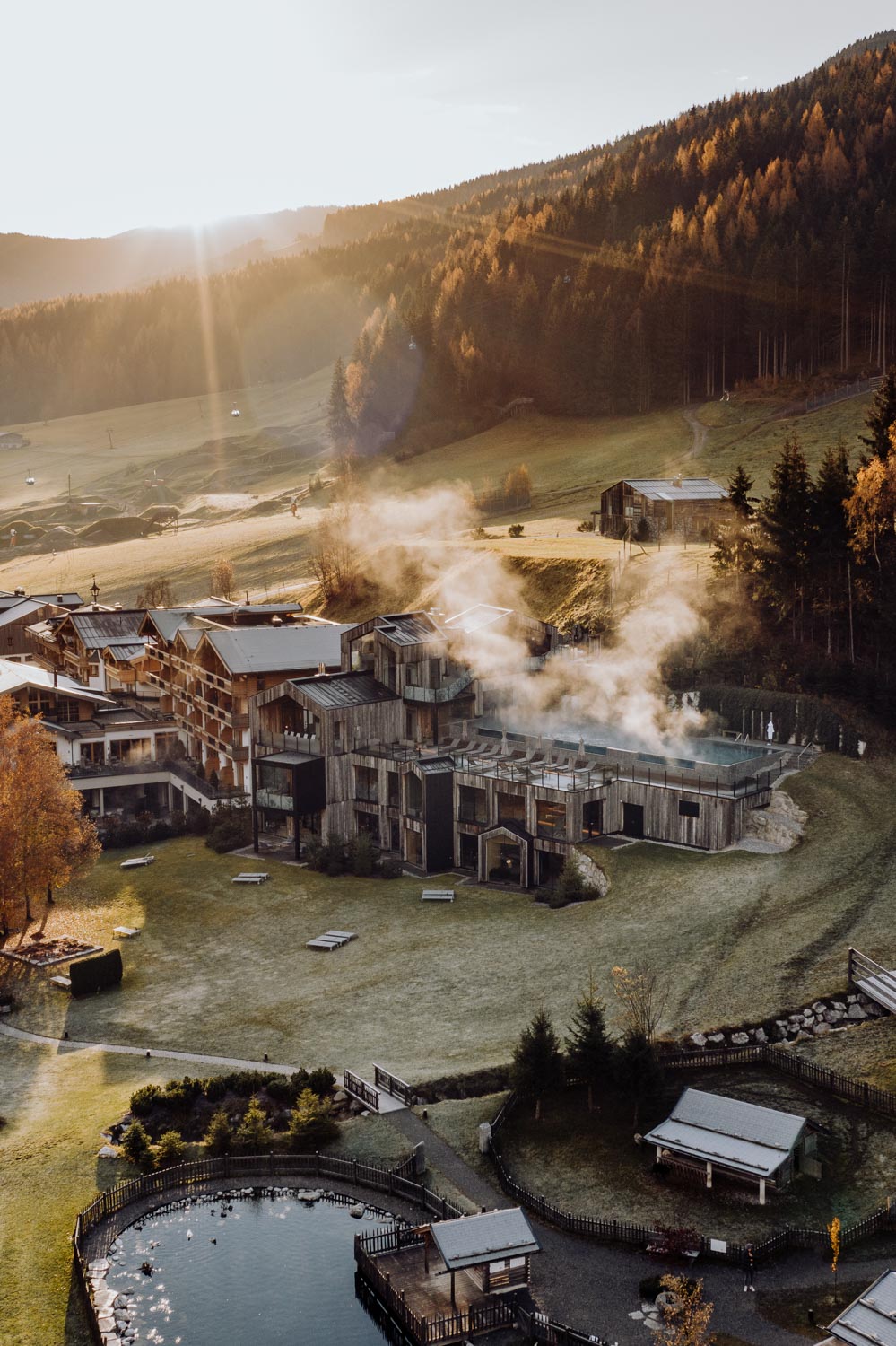 All new at Naturhotel Forsthofgut
I've already written an extensive review about our time at Naturhotel Forsthofgut here, but since our last visit they have expanded their offer even more: The whole restaurant and bar concept has been modified. One of the major updates is their Botanist bar, which looks like an old pharmacy of the 20th century. In collaboration with Saint Charles Apothecary, Naturhotel Forsthofgut has created delicious wellness drinks and cocktails (also non-alcoholic drinks are available). The bar menu is enormous and it's really hard to pick a favorite drink. However, the Anti-Stress-Cocktail which is made with CBD is one of their signature drinks and it was my choice two nights in a row! Another cocktail I can highly recommend if you like ginger beer as much as I do: Leo's Summer Mule. With a hint of blueberries and basil it's exactly the kind of cocktail I adore.
On Friday night we were invited to the Botanist Bar event and got to explore all the cocktail creations, as well as the new Saint Charles Tonikum Shots.
On a little tour just outside Naturhotel Forsthofgut, Michael Andert who is a Demeter winemaker and works closely with Saint Charles Apothecary, gave us an introduction to all the different herbs that are used to create the Tonikum Shots which are an essential part of the cocktails served at the Botanist bar. It was very fascinating to learn about their approach of creating drinks that are tasty, but also good for the body and mind.
Naturhotel Forsthofgut has made it their goal to create a bar concept that has the look and feel of an old pharmacy, while still fitting to the region and build from sustainable materials. For them it's important that nothing is wasted: Orange peels are used to make sirups, straws are literally out of real straw, and liquids are stored in big glass containers rather than little plastic bottles. In general, Naturhotel Forsthofgut is very focused on nature and our environment, saying that in order to preserve our plantet, it's crucial that earth, humans and animals are all balanced and seen as equally important.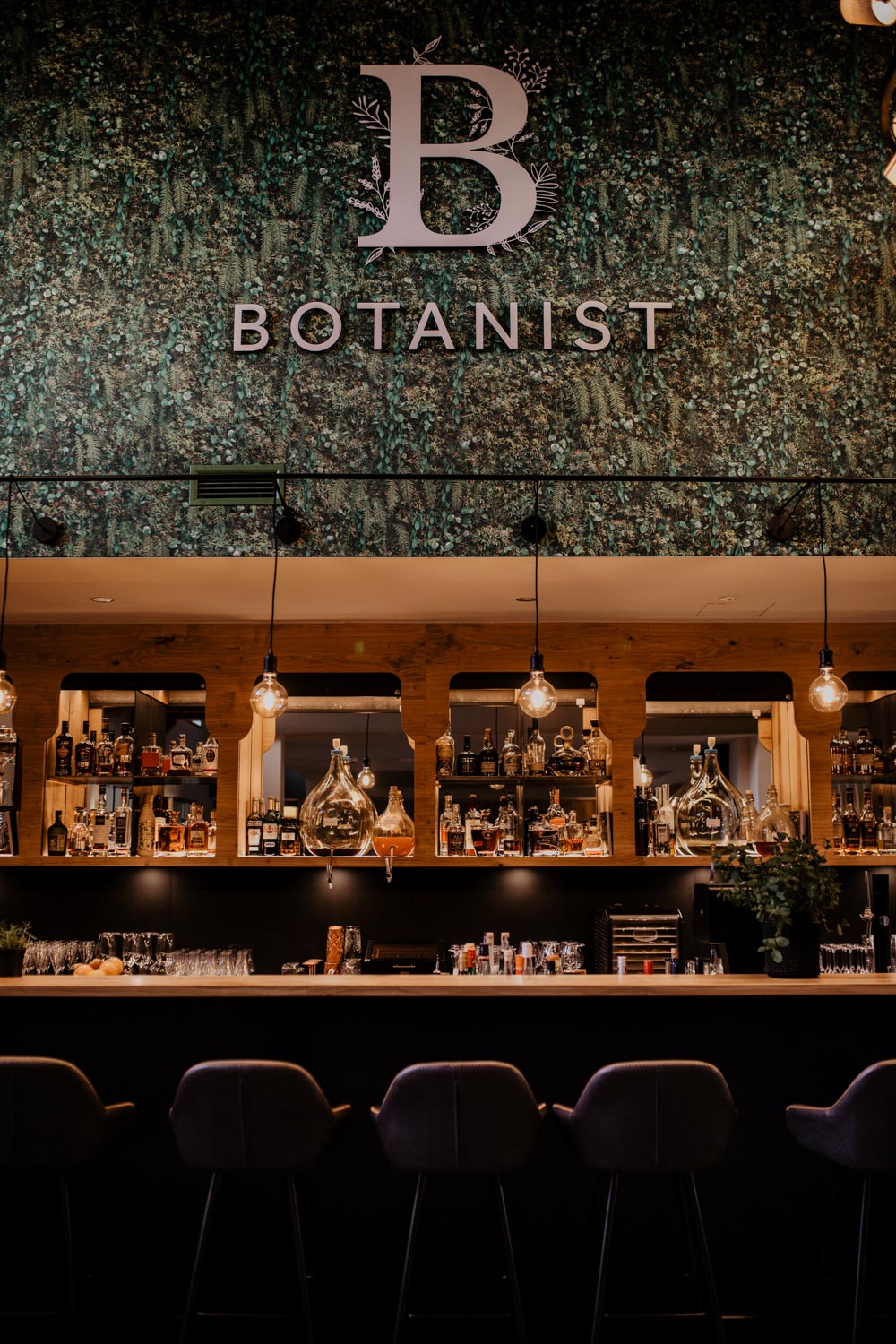 Also new:
The adults-only bar located at the Beletage just above the Botanist bar. If you feel like having a super relaxed aperitif or post-dinner drink, you can hang out in the gorgeous leather lounges and enjoy a candlelight cocktail there. As always, Forsthofgut's interior is the perfect mix between alpine elements with a modern twist. As far as I am concerned, the interior suits my taste so much that I caught myself taking lots of photos as inspiration for decorating our home…
Let's talk food.
If you're a foodie like me, you'll be happy to hear about the new culinary delights as well: Just recently Forsthofgut has opened their "Genussmarkt", a buffet spread across 200m² where breakfast and brunch is prepared every morning. Products of highest quality – mostly from local farmers and companies – are presented in small market stalls. Since breakfast is my favorite meal of the day, I was particularly excited about the vast selection of delicious food. Besides their own bakery, juice bar, coffee bar and huge selection of teas, you'll also find lots of vegan and lactose-free options and you can order an egg dish of your choice.
In the afternoon you'll find the so called "Jause" there, which is the perfect afternoon snack after being outdoors all day or relaxing at the spa. At night, the market turns into a rich salad buffet that leaves no wish unfulfilled.
For dinner you can choose between three different 5-course menus, which includes an alpine menu, a local menu made of products from the region and a vegan menu. Or if you feel like having a very fancy night, there is the possibility to dine in two different à la carte restaurants. One of them is located directly in front of the chef, so you'll be able to watch him cook live in front of you at the so called chef's table.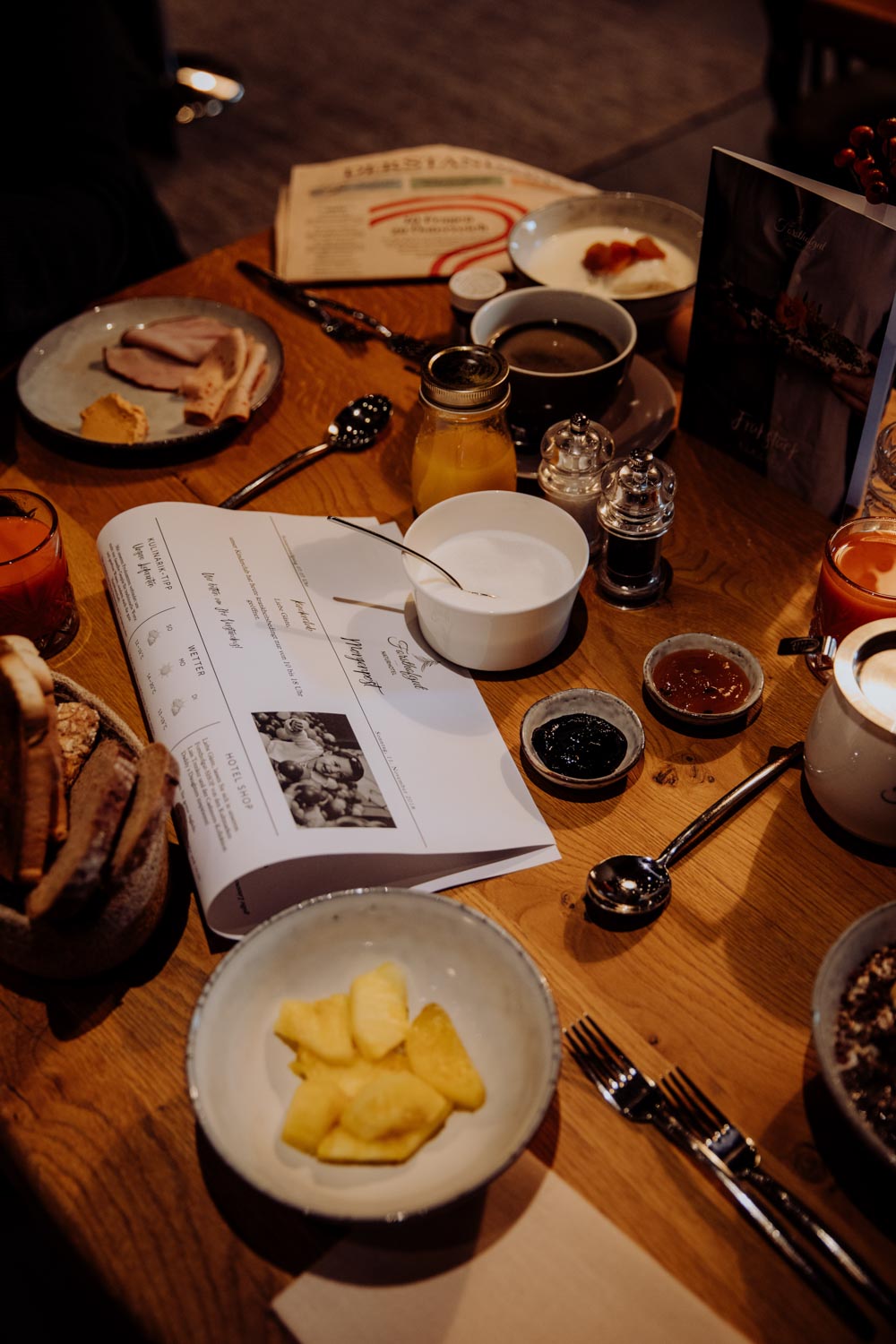 Three letters, one word. Say it and I'm yours: SPA!
The marvelous spa area at Forsthofgut is without any doubt still my personal highlight, because the "waldSPA" is simply stunning. There is so much to see and discover that we had a short FOMO attack, although it was our second visit there already. From guided hiking tours with locals, various sauna treatments and infusions, to fitness classes and of course the numerous pools and whirlpools there's just so much to do.
Although the weather would have been perfect for a little hike, Patrick and me decided to stay indoors and just relax. We went swimming, to the sauna and even managed to take a little (very necessary) nap in of the relaxation rooms with the most gorgeous mountain view. On Saturday afternoon we went to the gym (they also have a TRX there now!) and I took a Yoga class on Sunday morning which was pure bliss and the perfect end to a very relaxing weekend.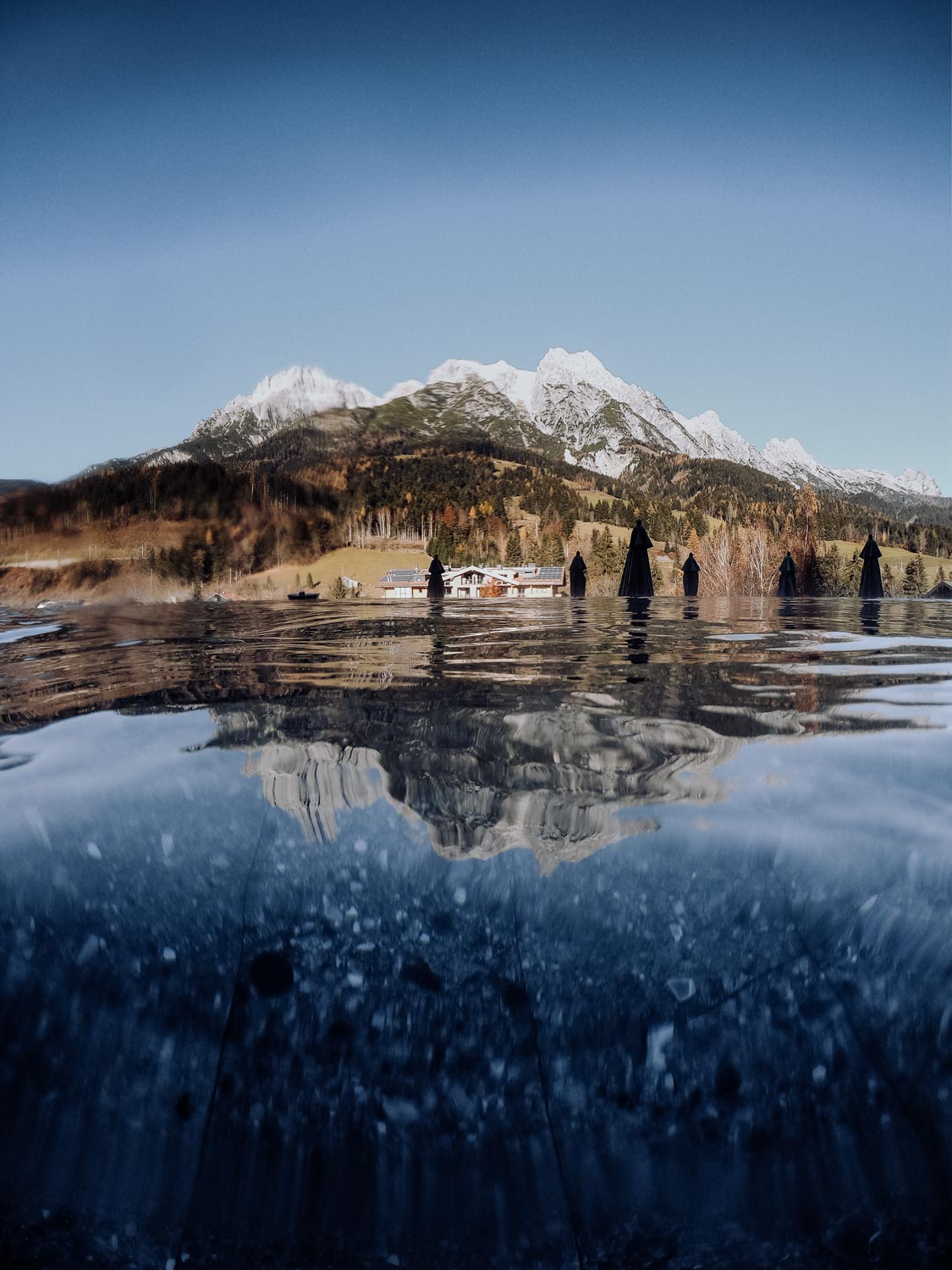 Feeling like a kid again.
Another one of my personal highlights are all the animals that live at Naturhotel Forsthofgut. At the MiniGut (an area especially dedicated to kids with an insanely cool playground area!) you can find everything from ponys, goats, ducks and even little bunnies are running around. My animal-loving heart skipped a beat when I saw the little bunnies running wild and free in the gigantic garden. Also worth noting: Dogs a very welcome at Forsthofgut and are treated like they should be – like family. Next time we'll definitely bring Maxi along.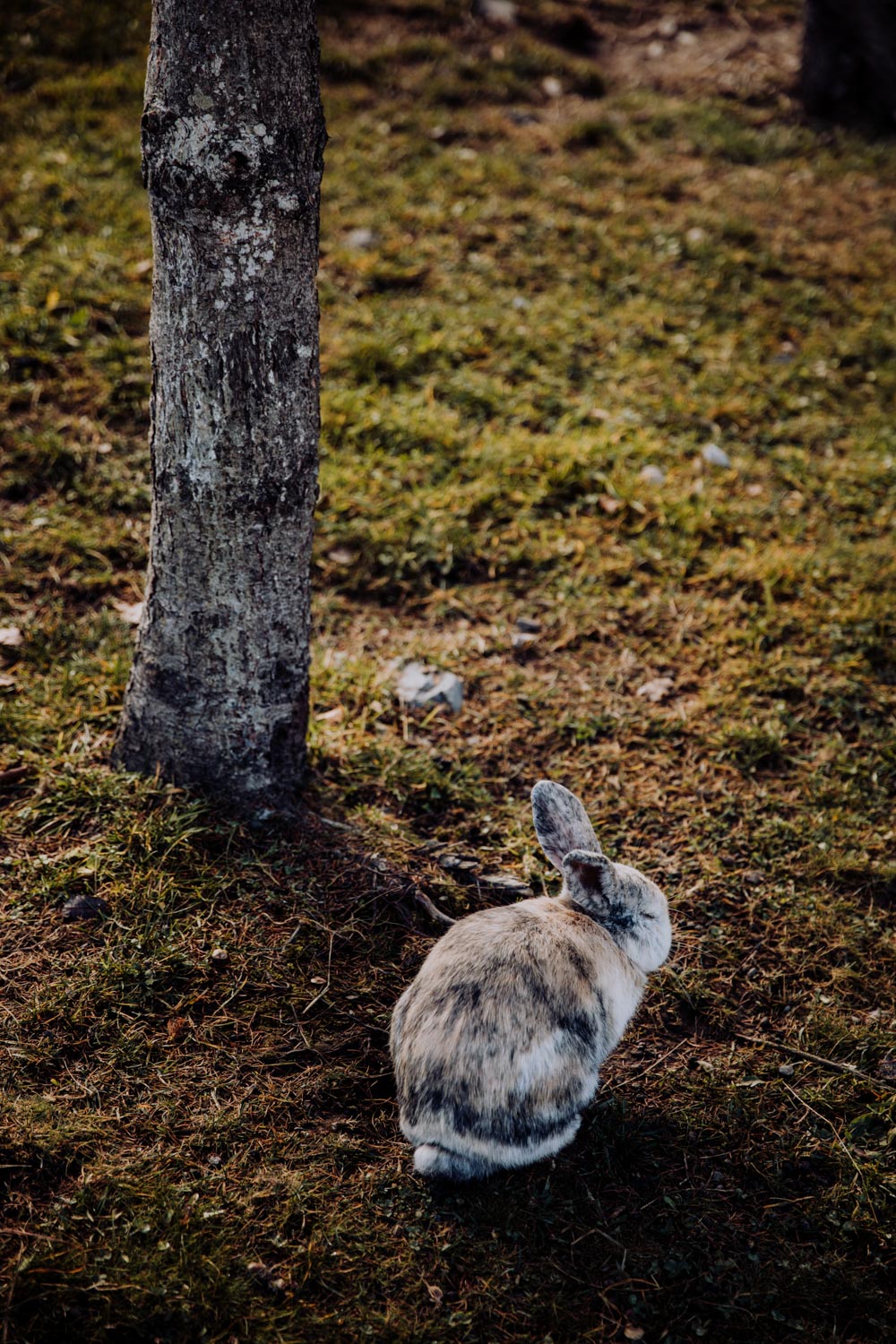 Did I like staying at Naturhotel Forsthofgut again?
Or should I rather say: When can I come back? Kidding aside, Naturhotel Forsthofgut is one of the most beautiful (spa)hotels I ever stayed at. Even after the second time I have the feeling that there are still things to discover we have not tried yet. It's the perfect hotel for everyone who's into modern architecture but still wants to feel cosy and at home. If you're looking for a place to escape everyday life to reconnect with yourself and with nature, this is the place to go.
No matter if you want to be active, do sports and spend your time outdoors or if you're longing for some much needed relaxation and want to slow down – you'll find everything you need right there.
Patrick and I are talking about our next weekend there already, preferably when there's snow outside and we can hit the slopes! This being said, there are some awesome offers this winter which would also make the perfect Christmas gift, if you ask me! Just saying – maybe you're still looking for an idea for you and your loved ones. Also, make sure you sign up for the Naturhotel Forsthofgut Secret Deals to never miss a special offer.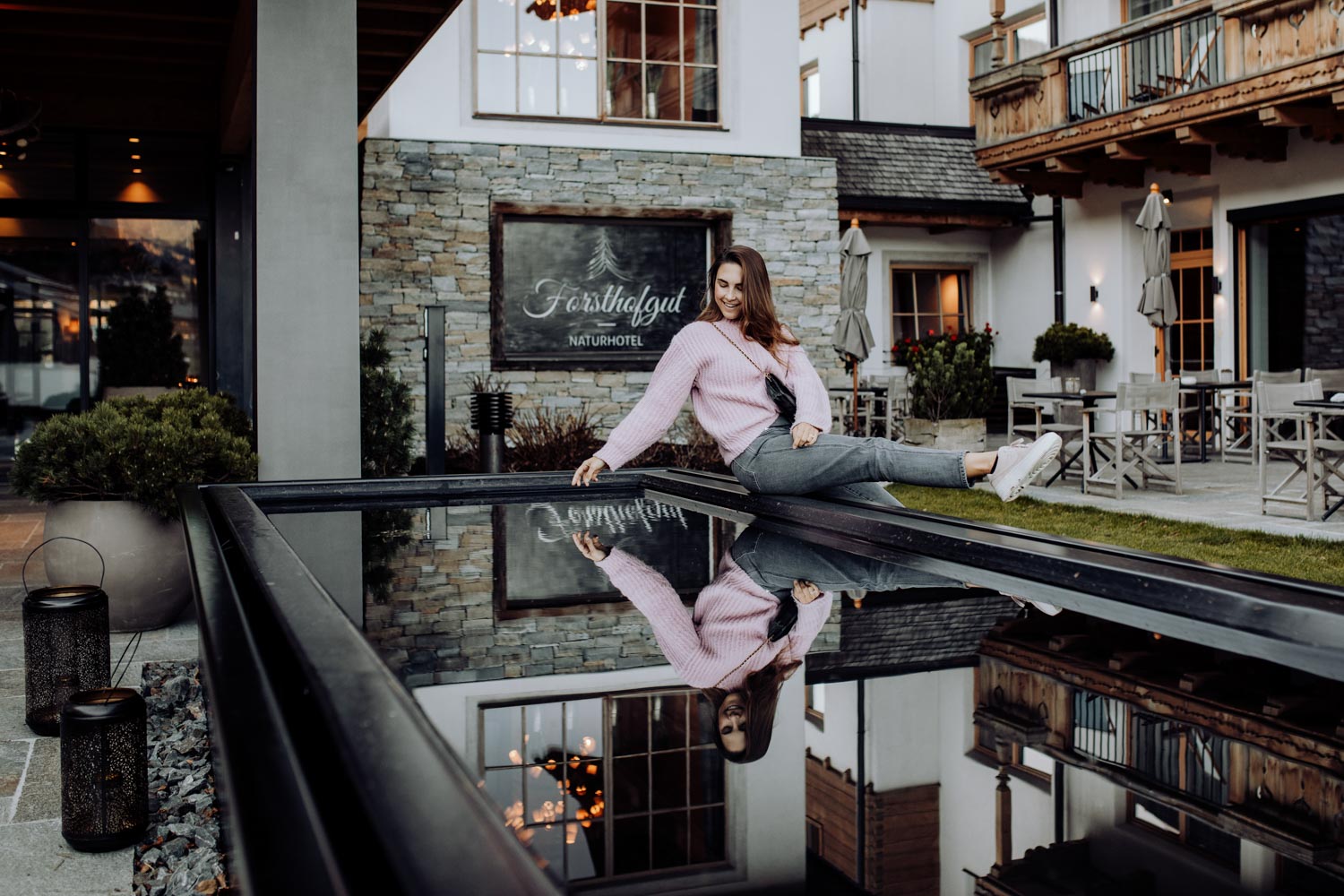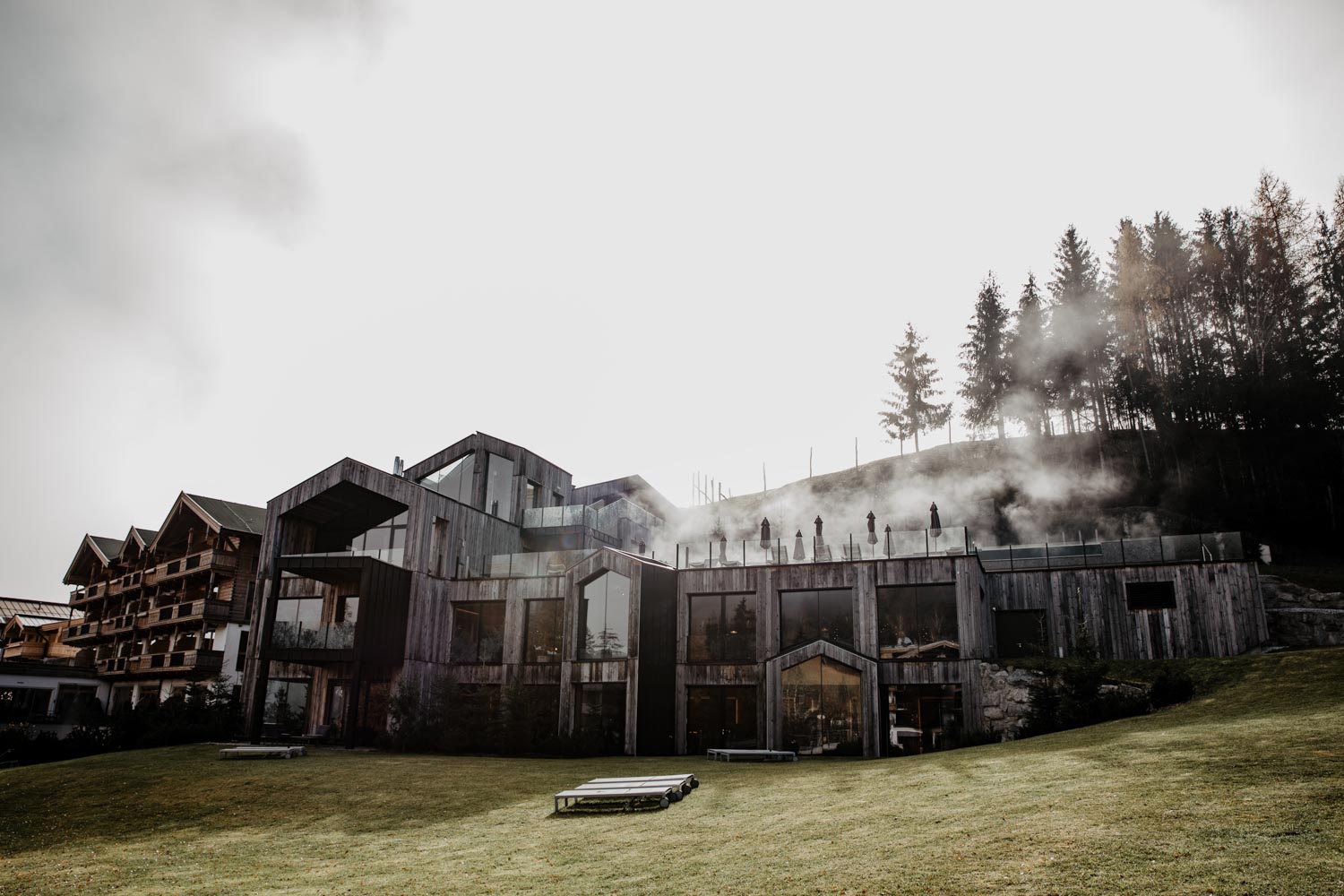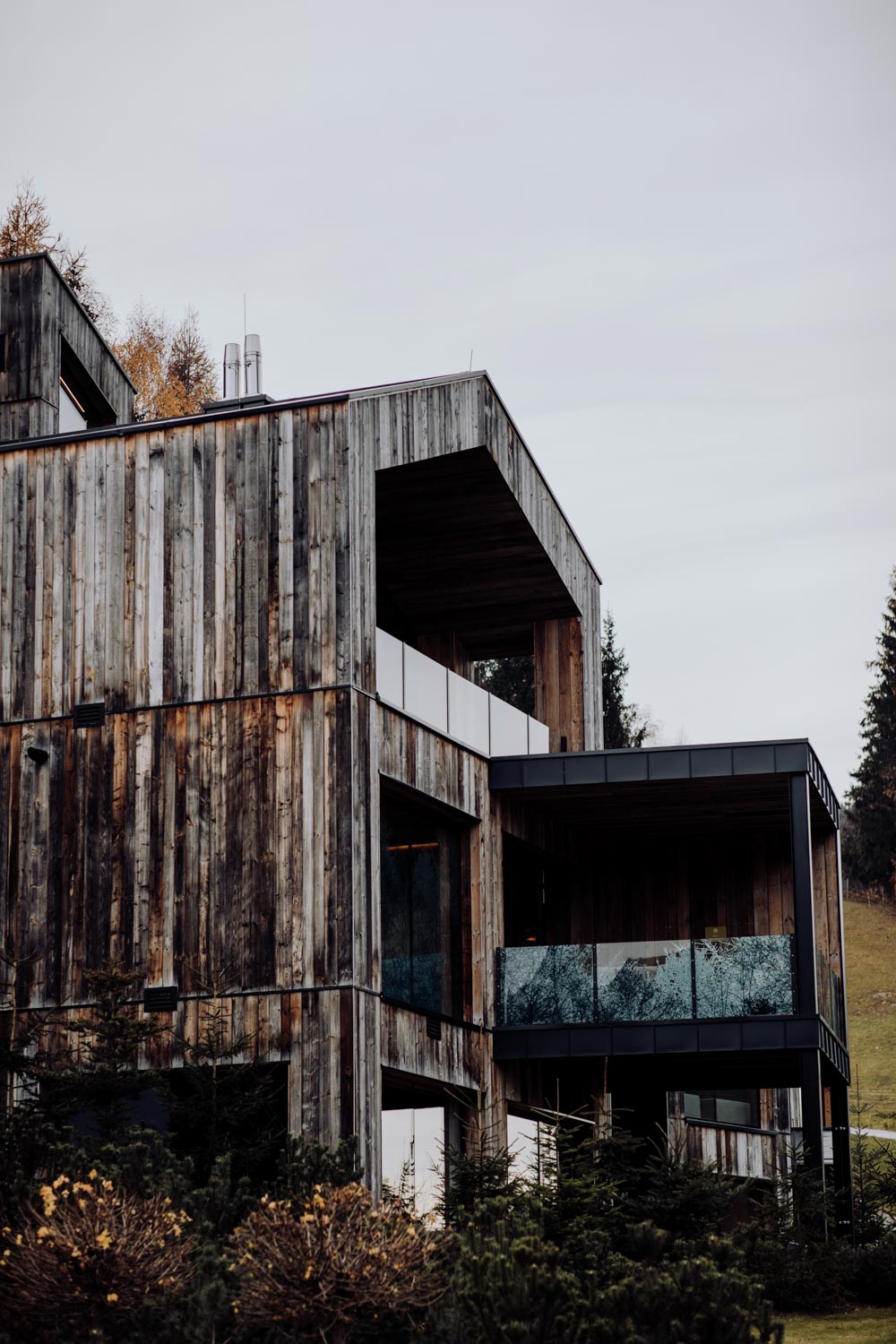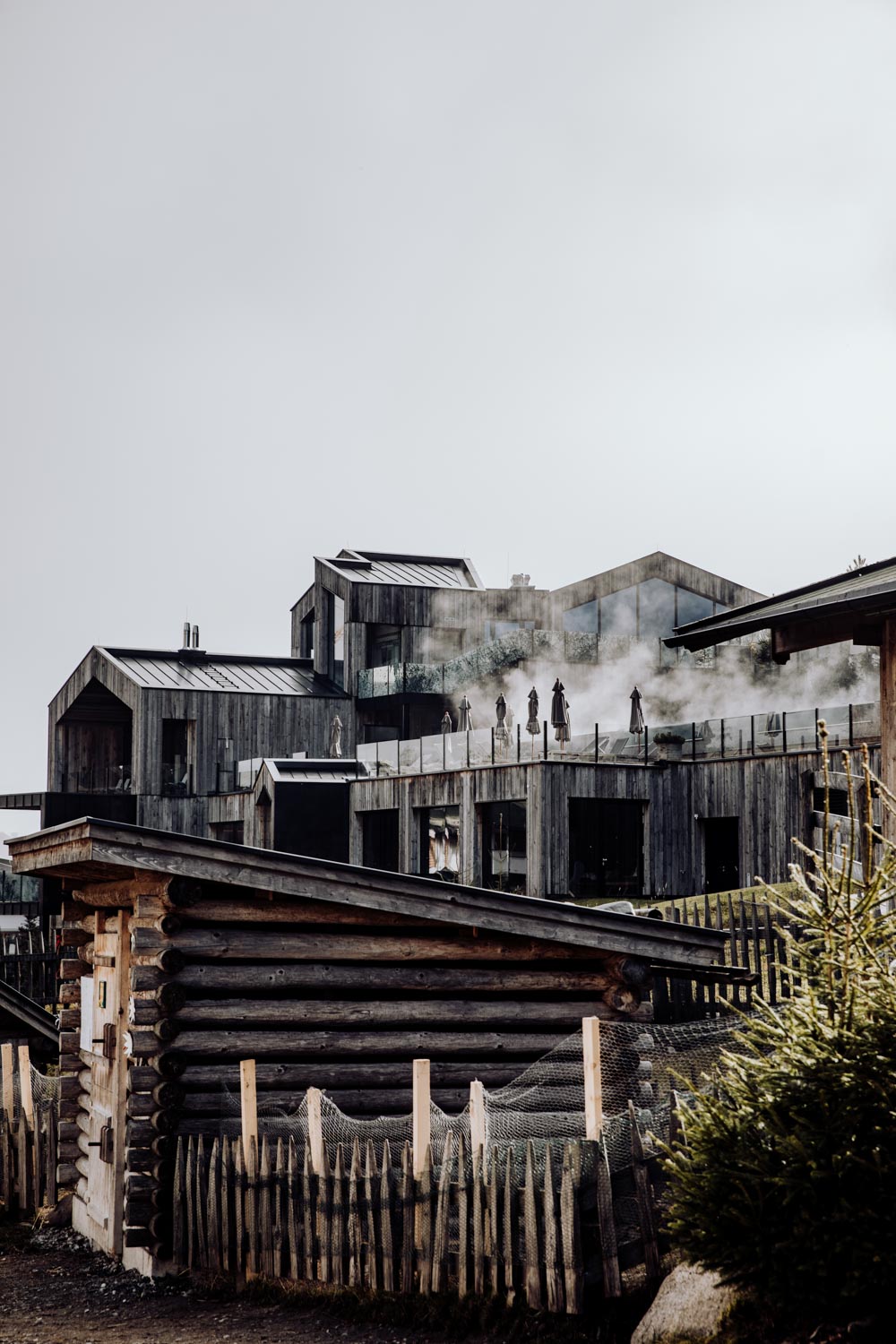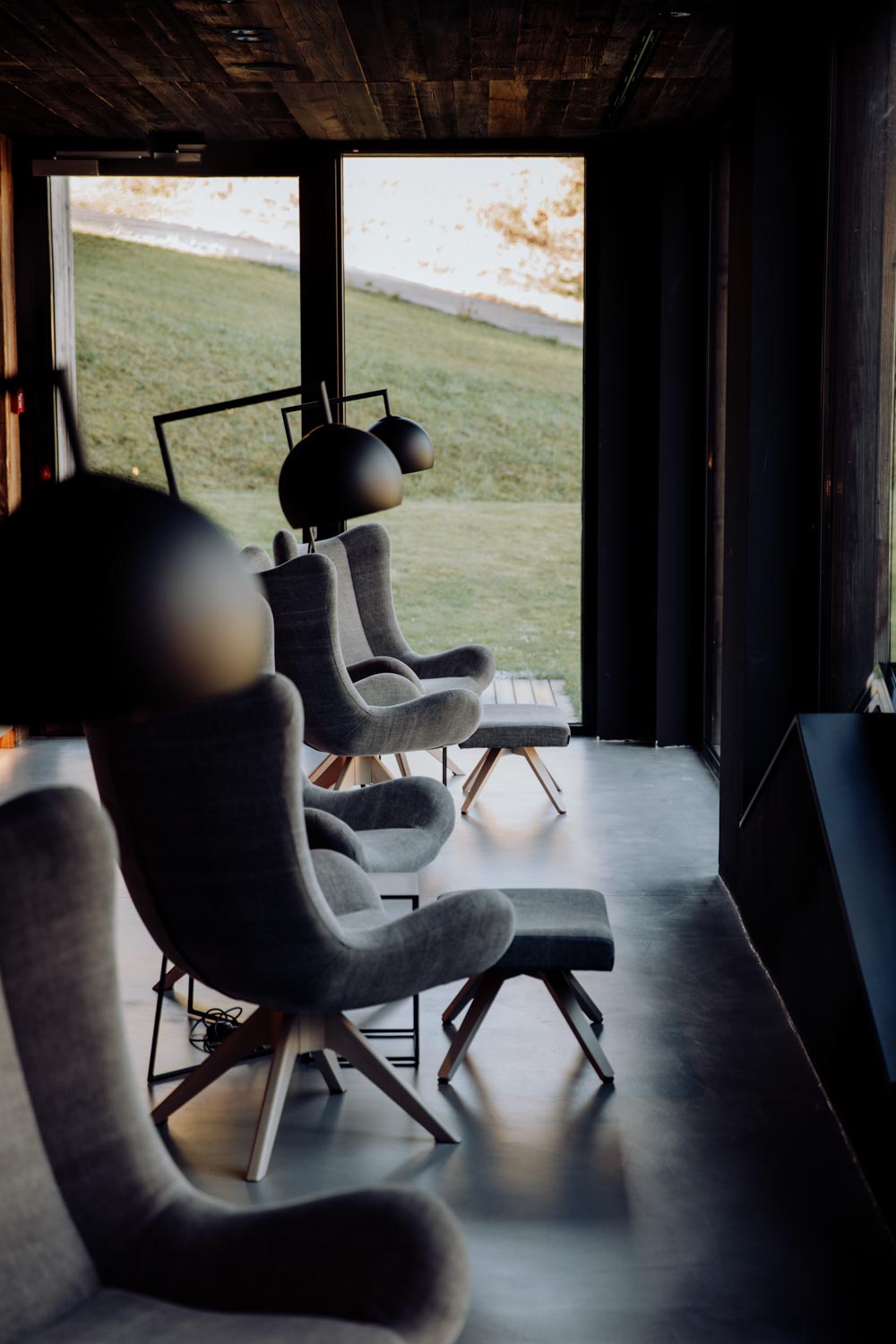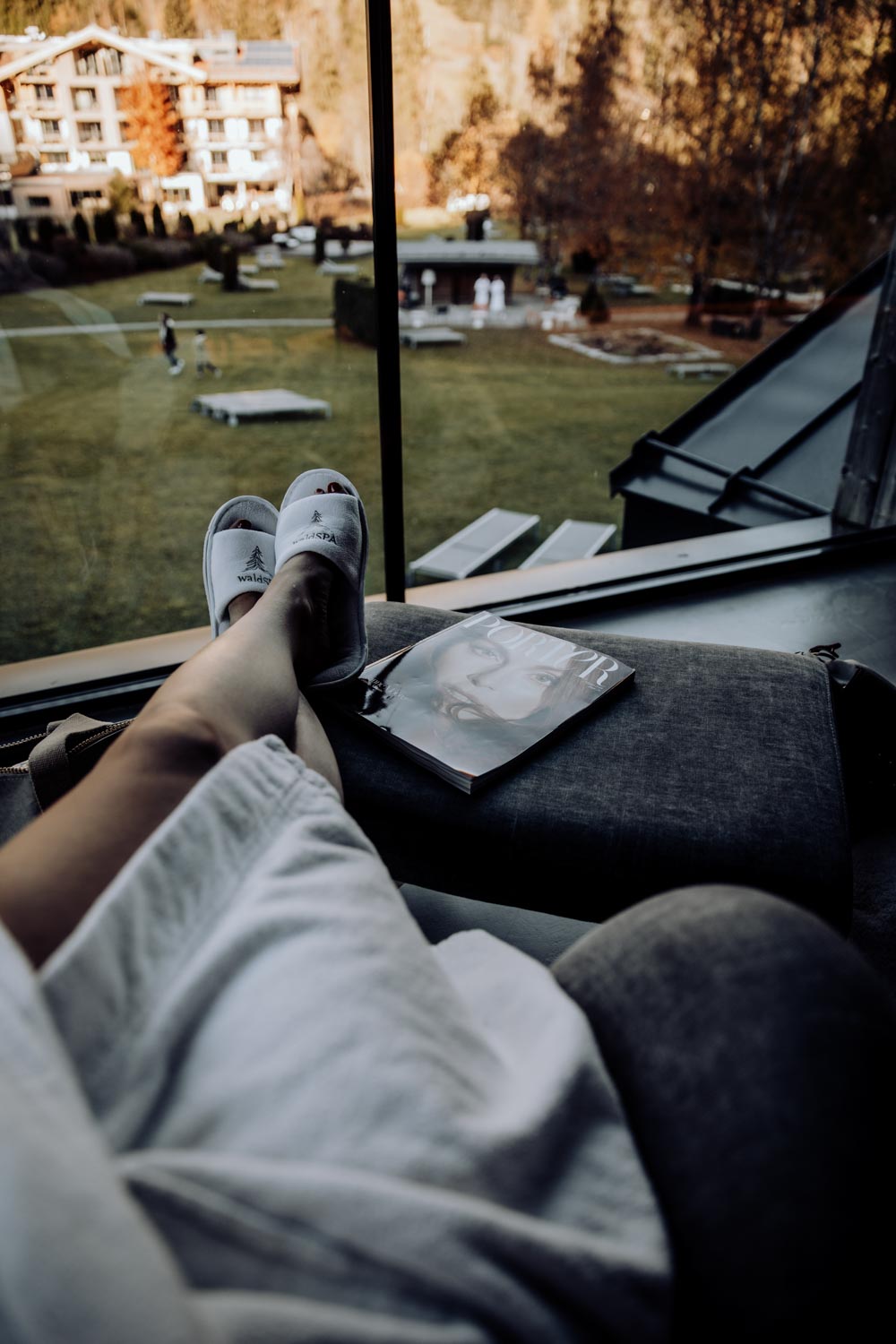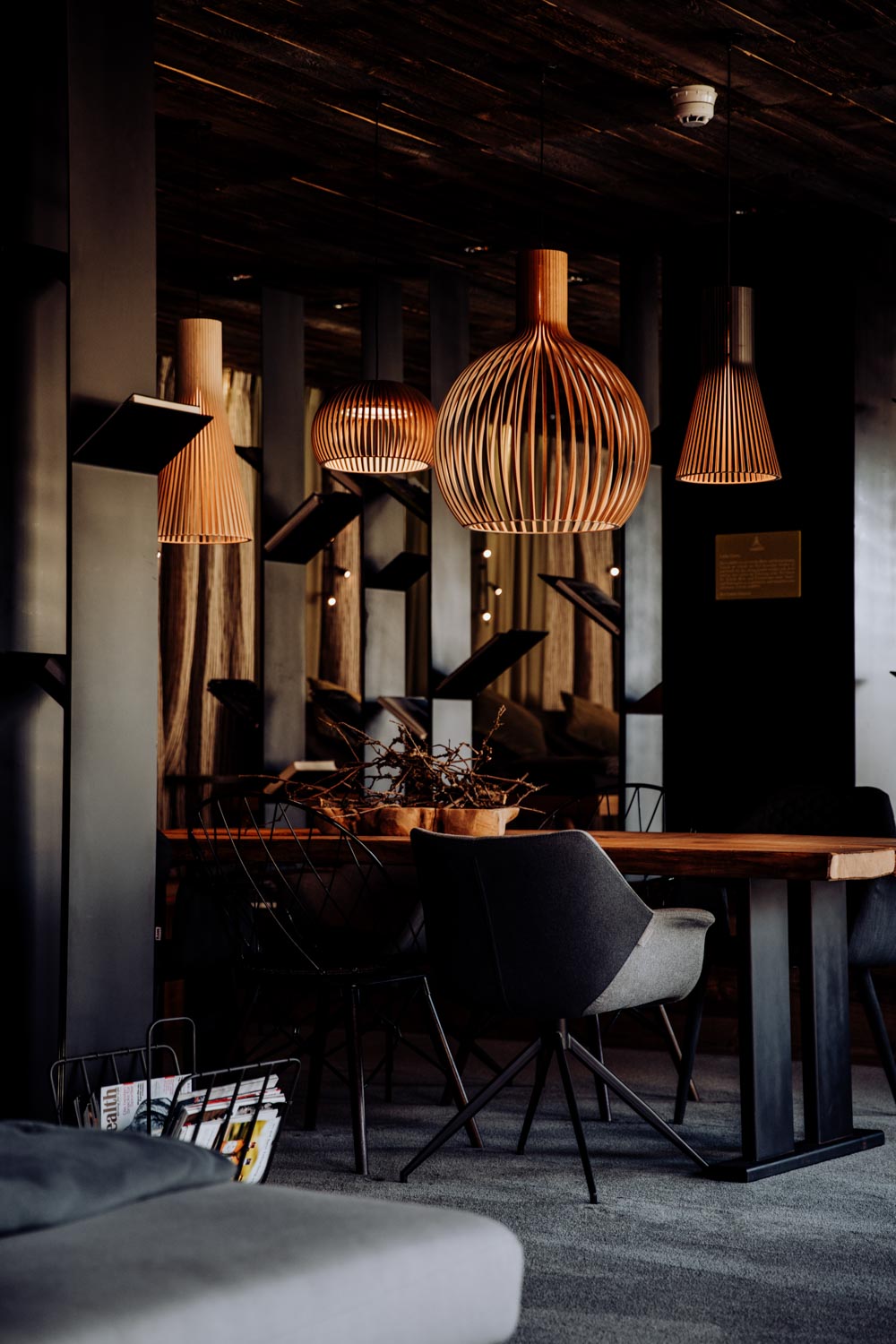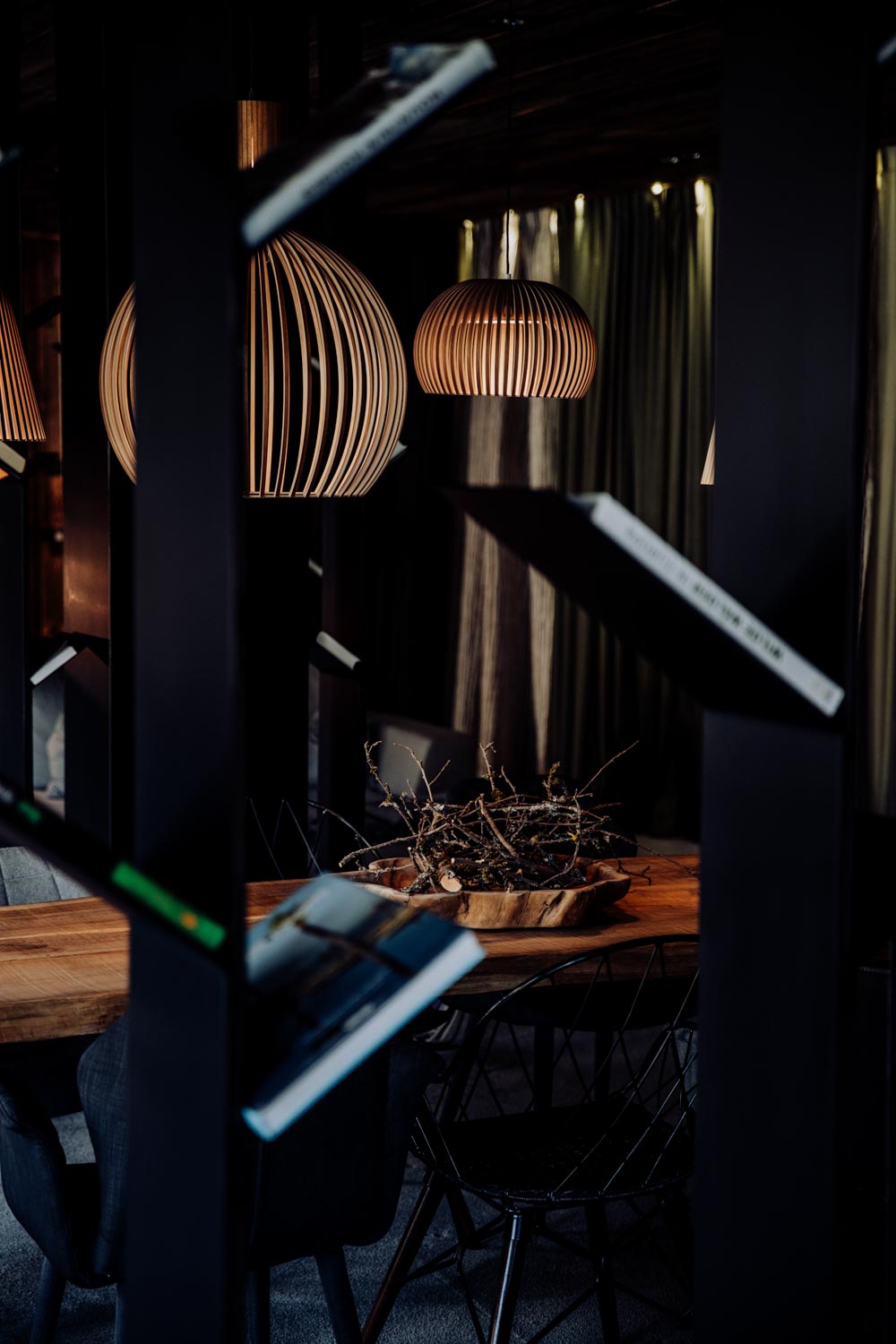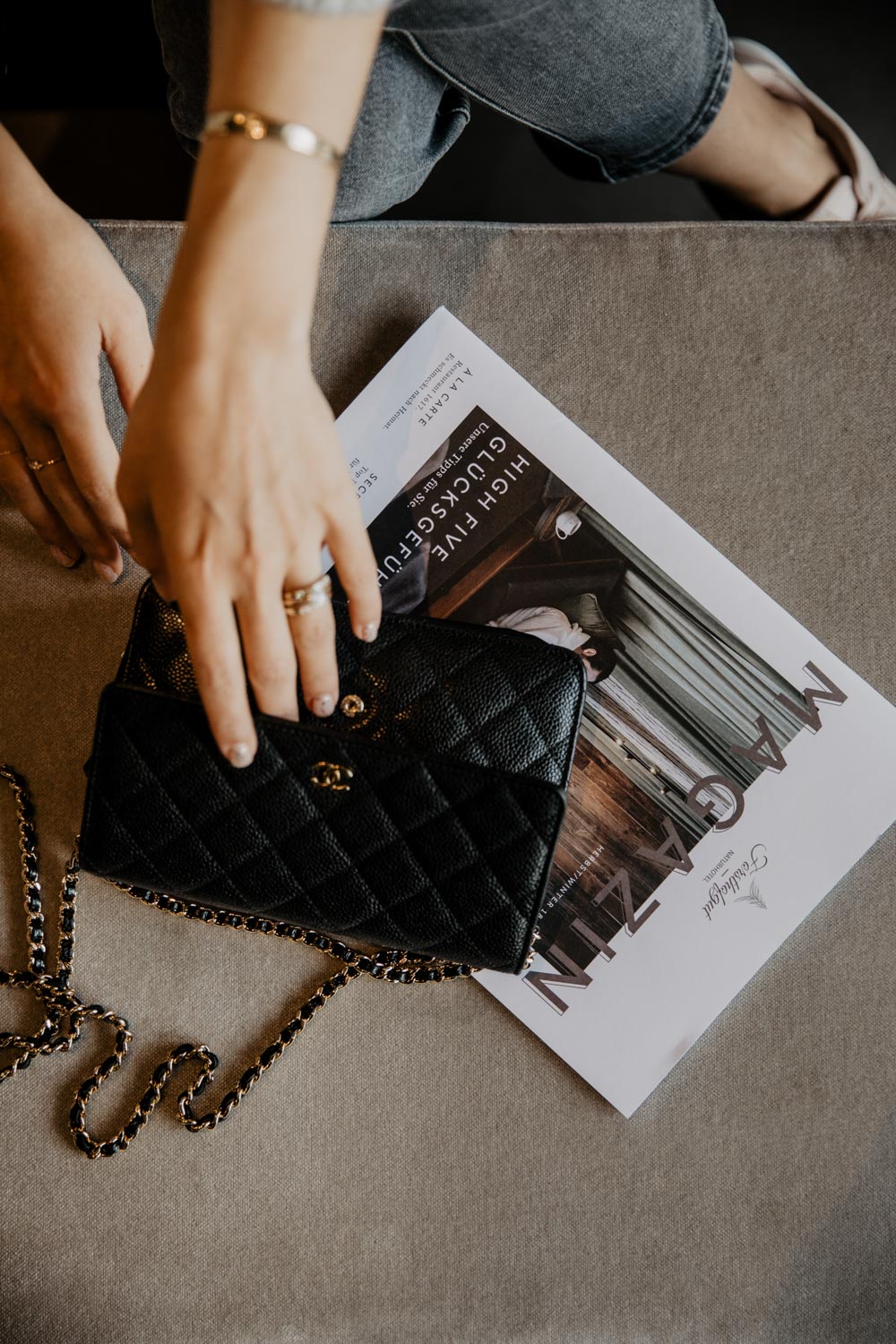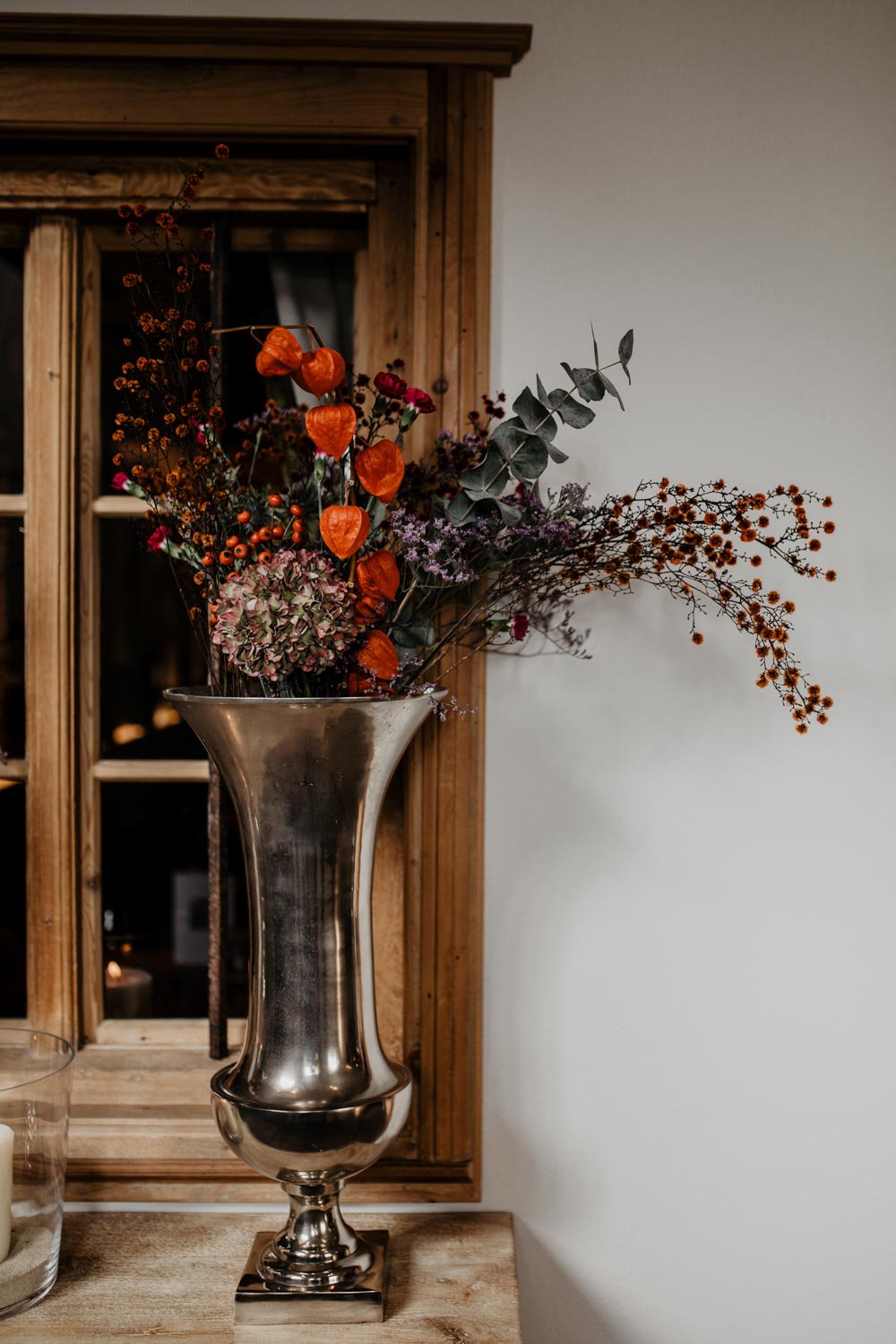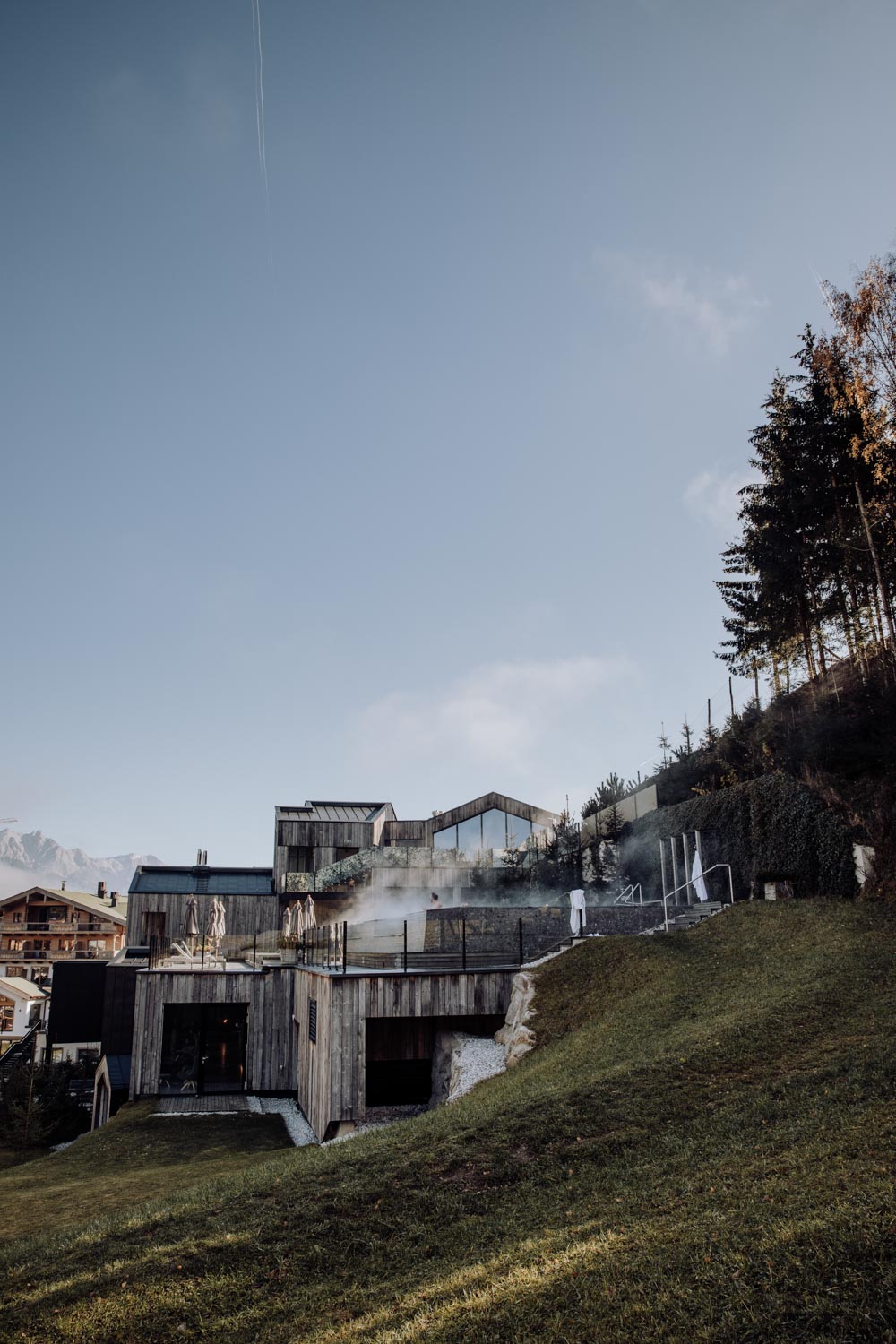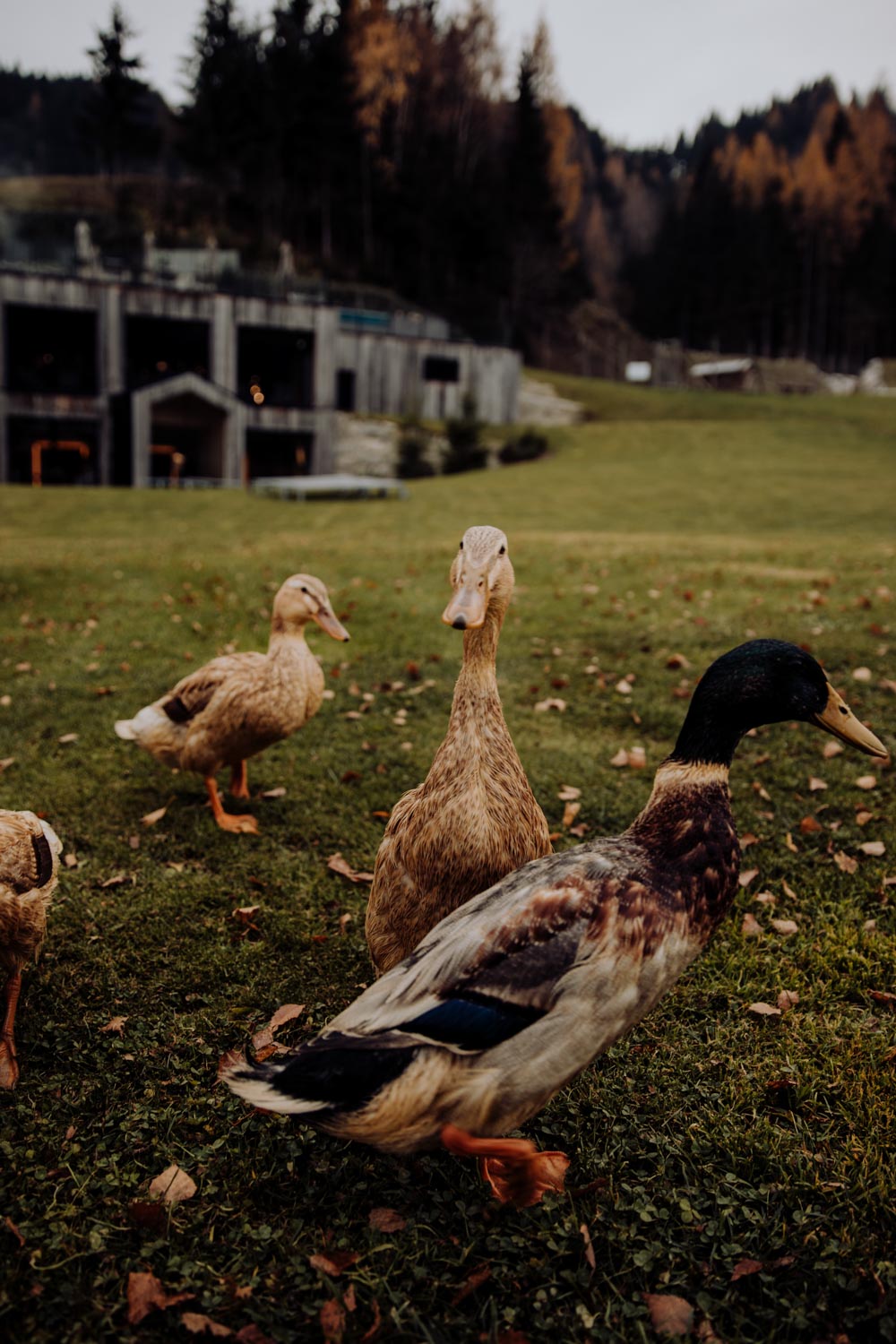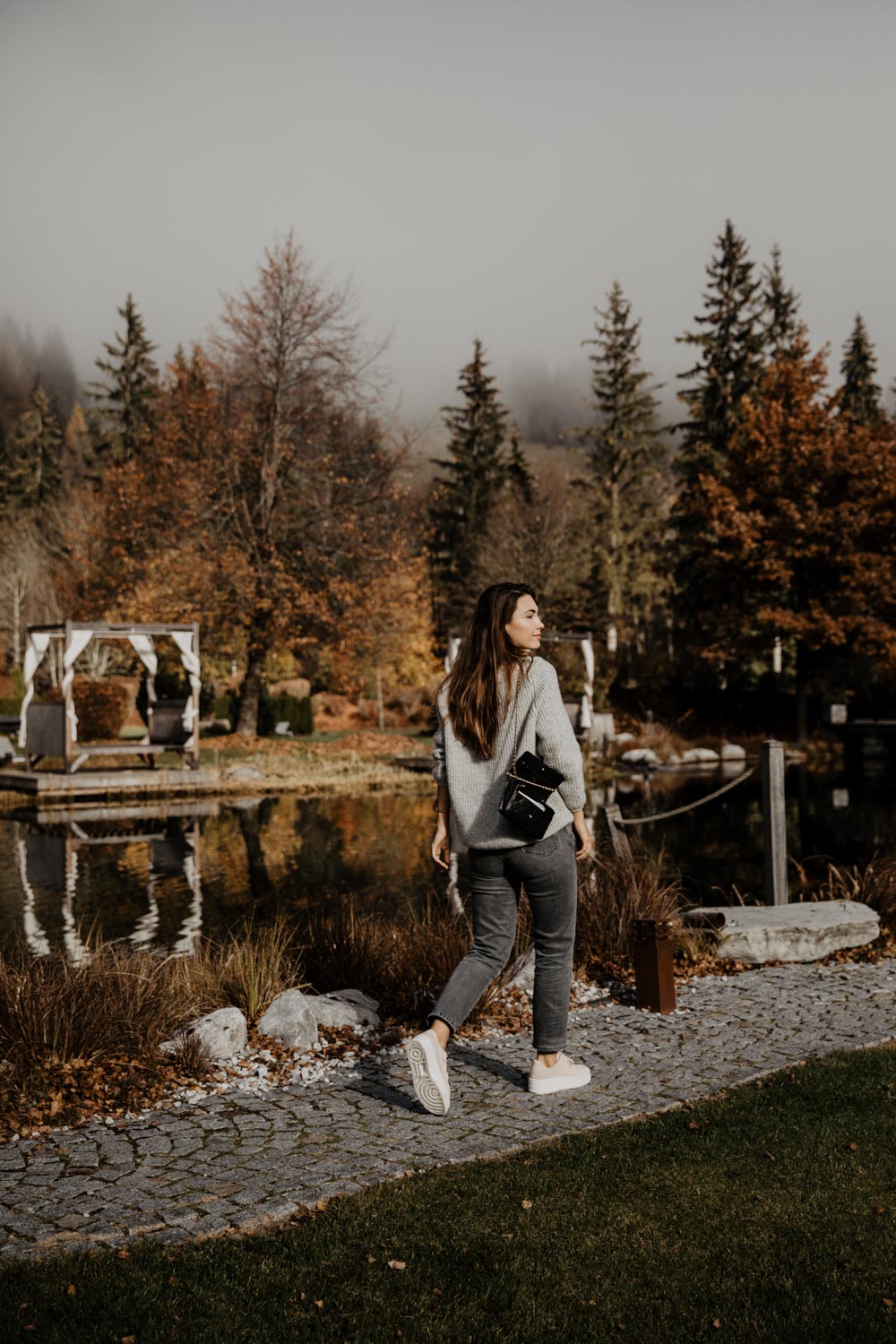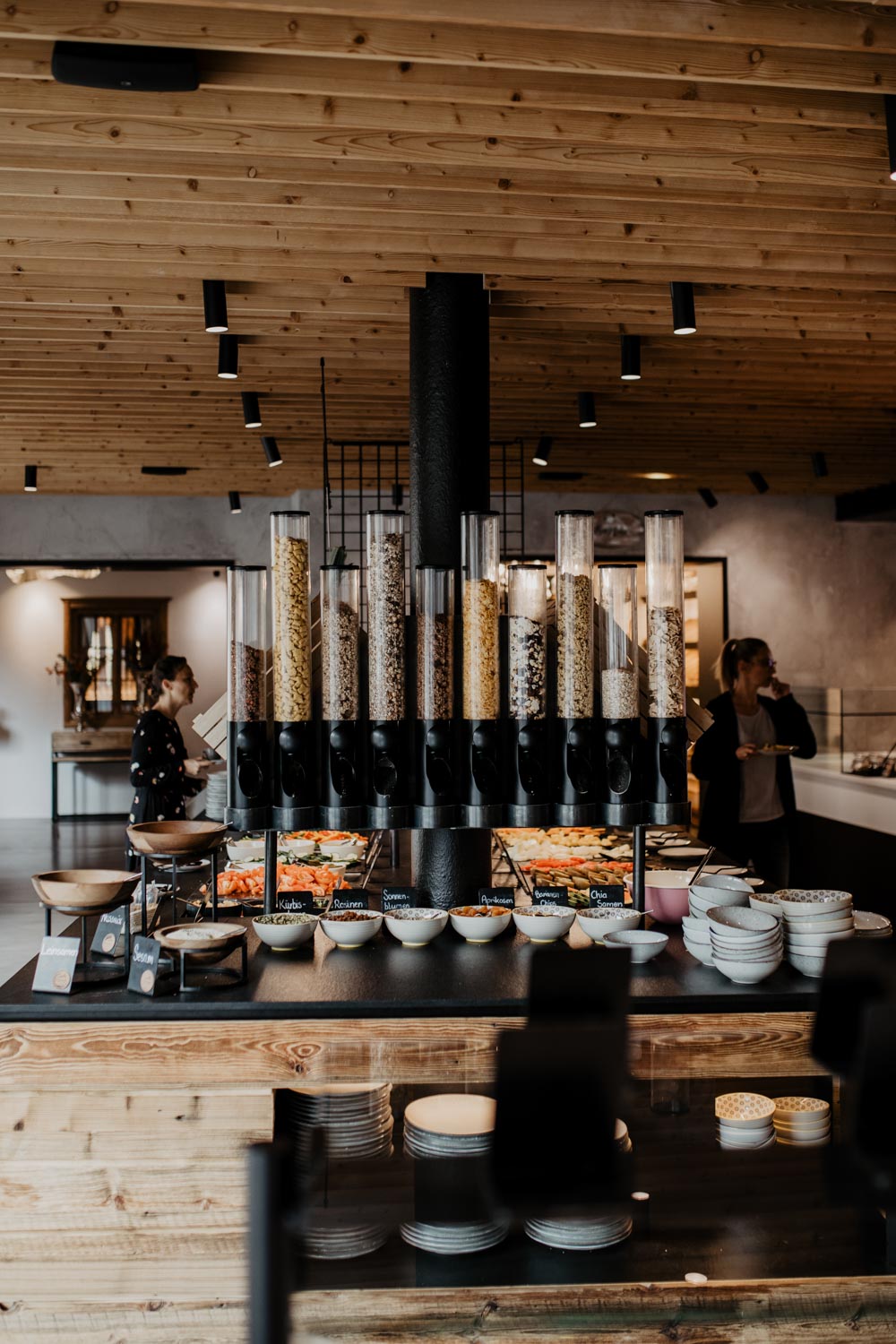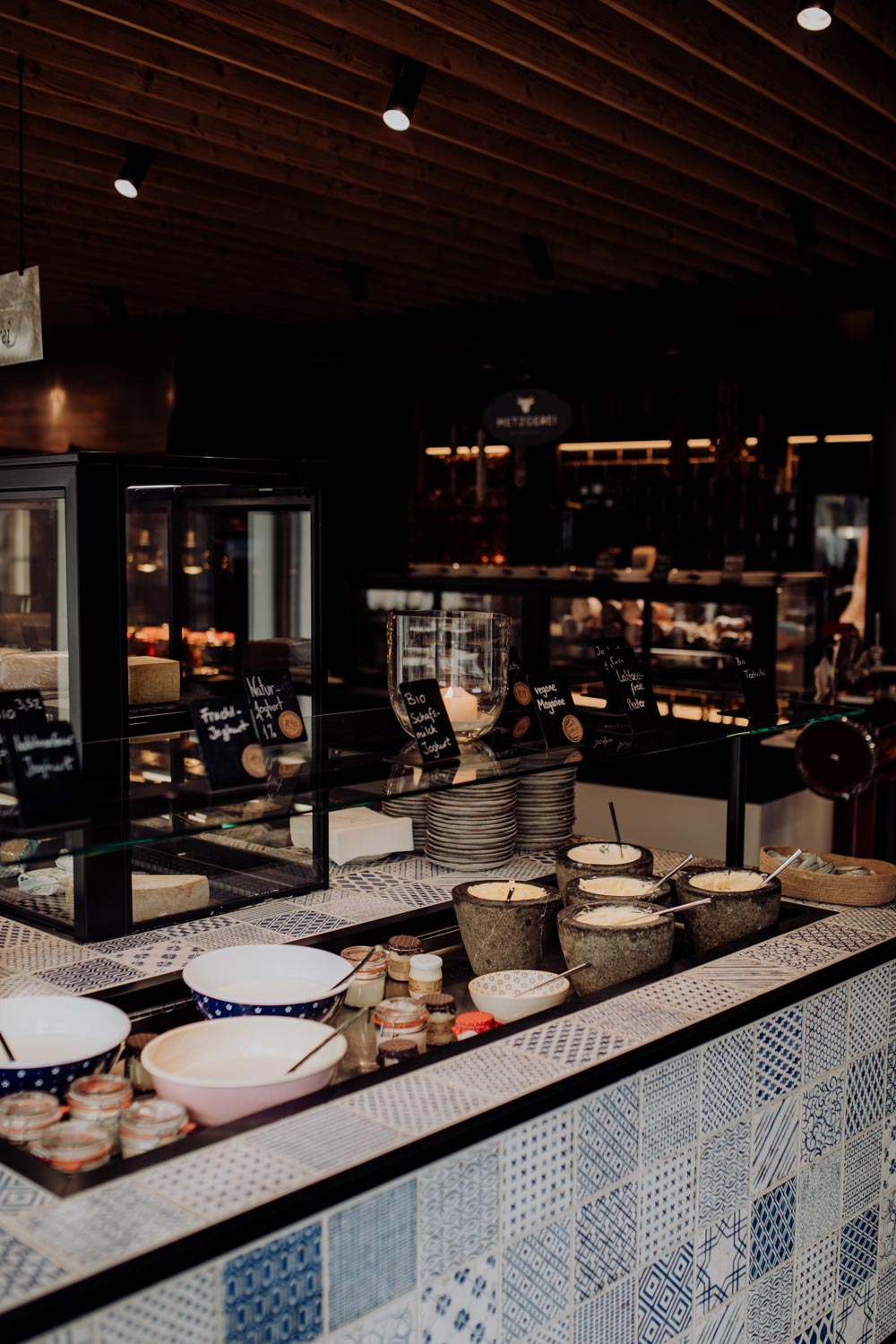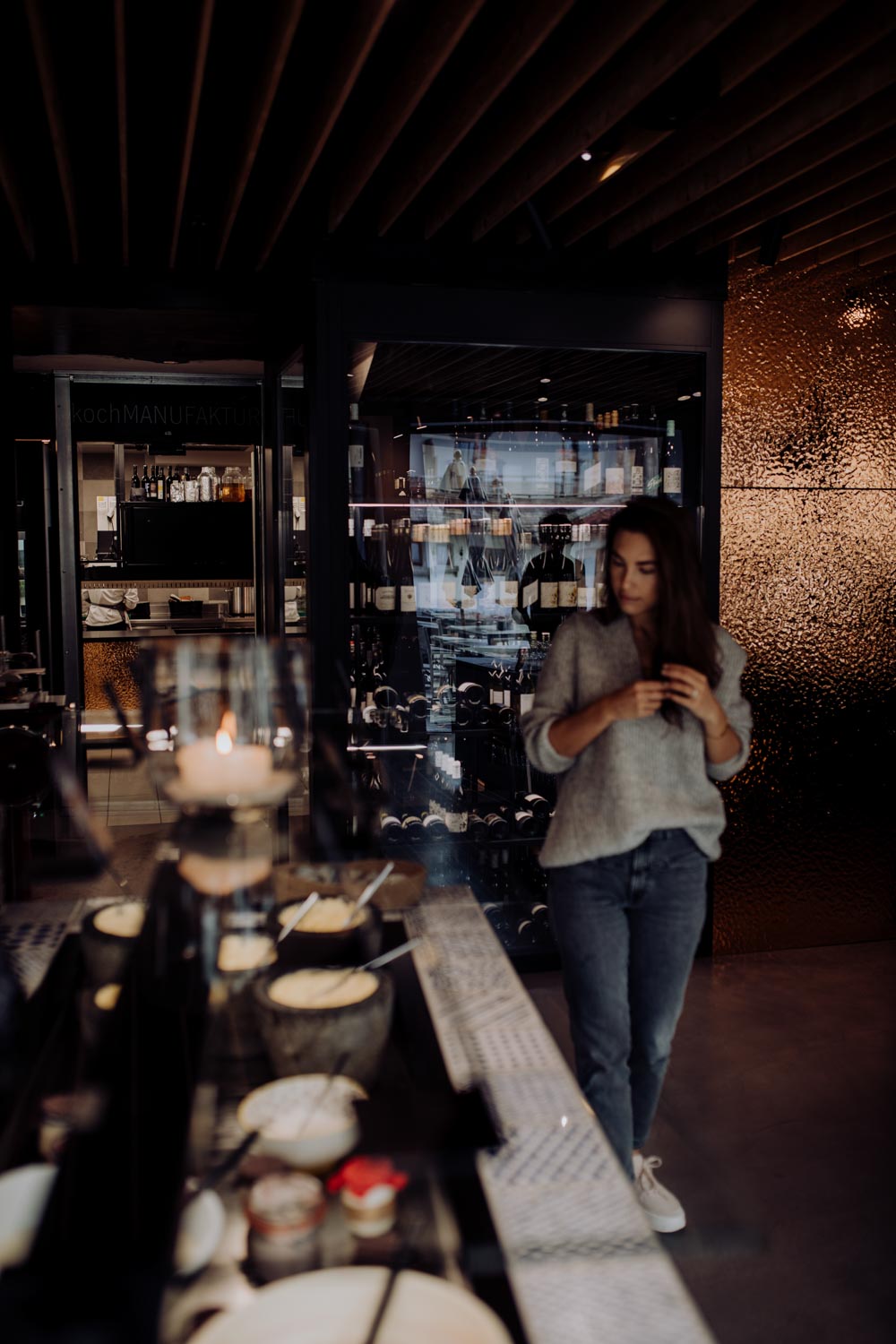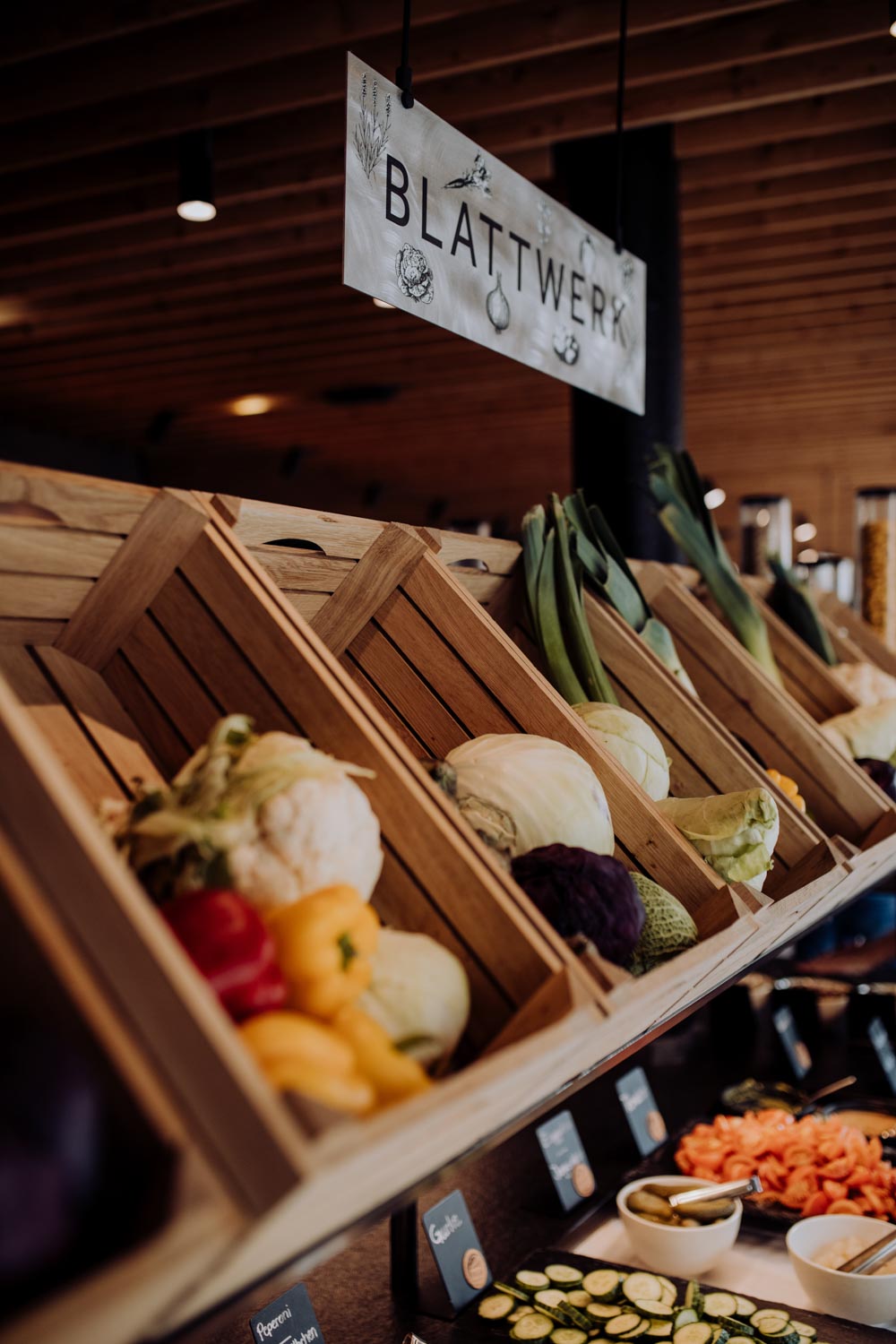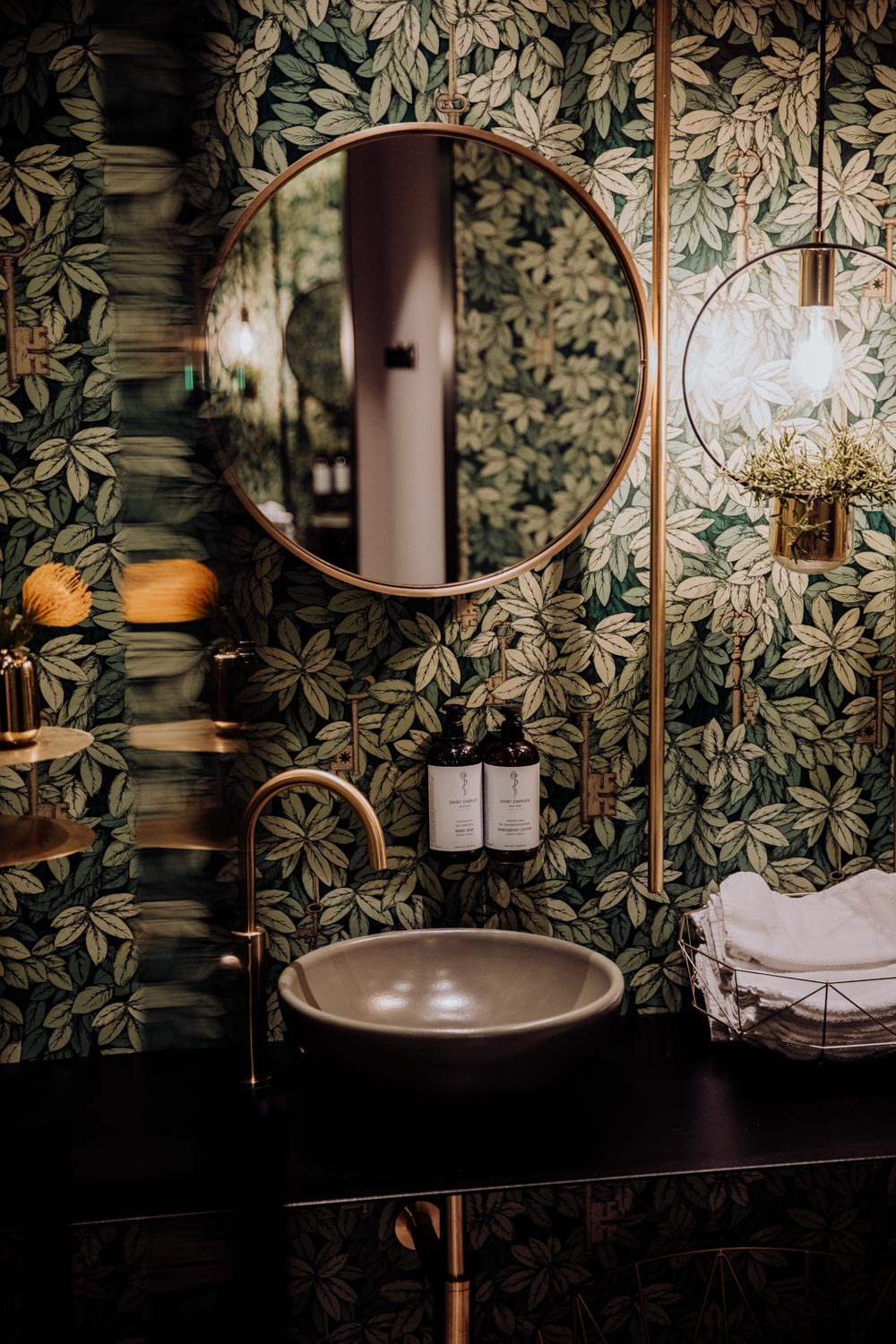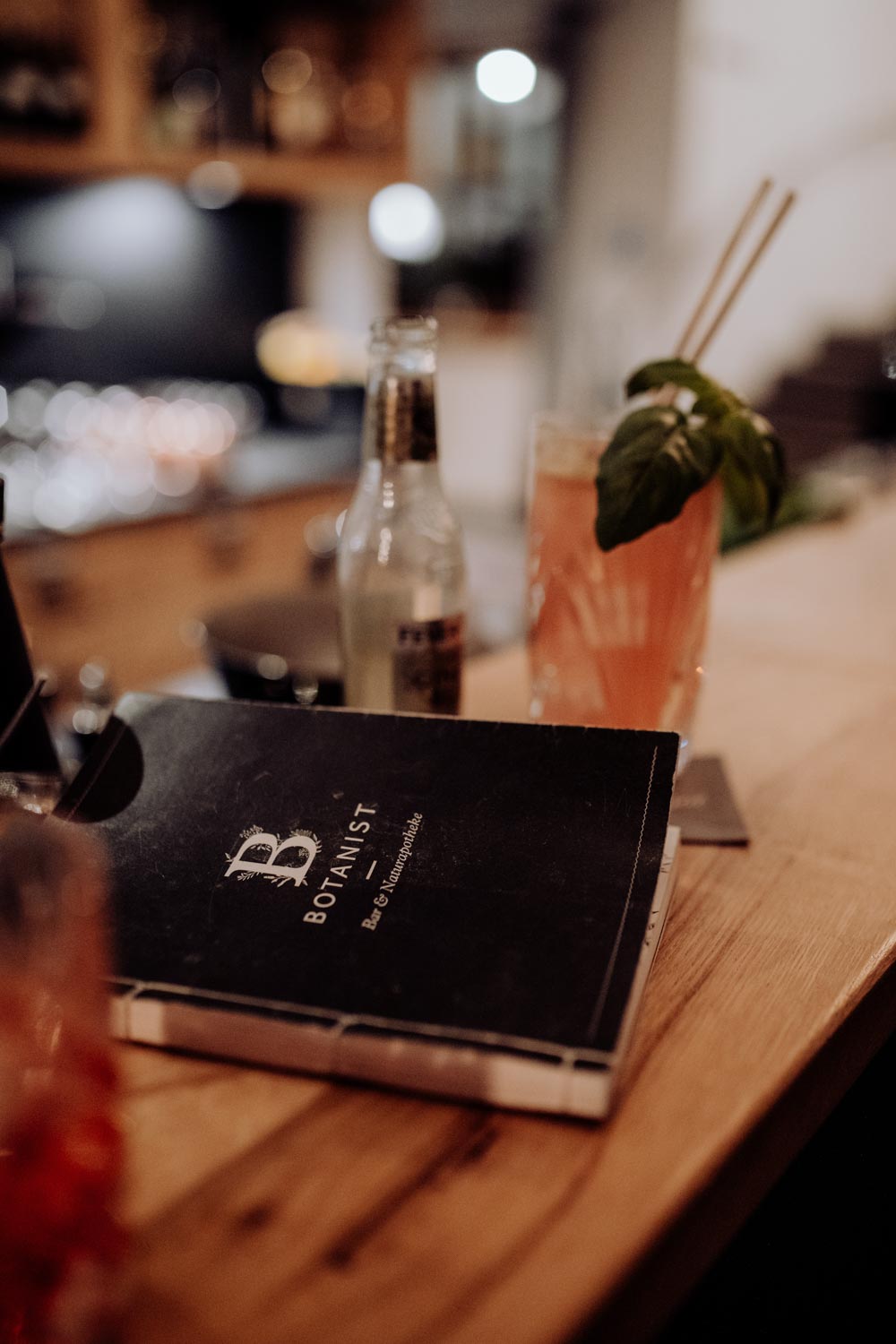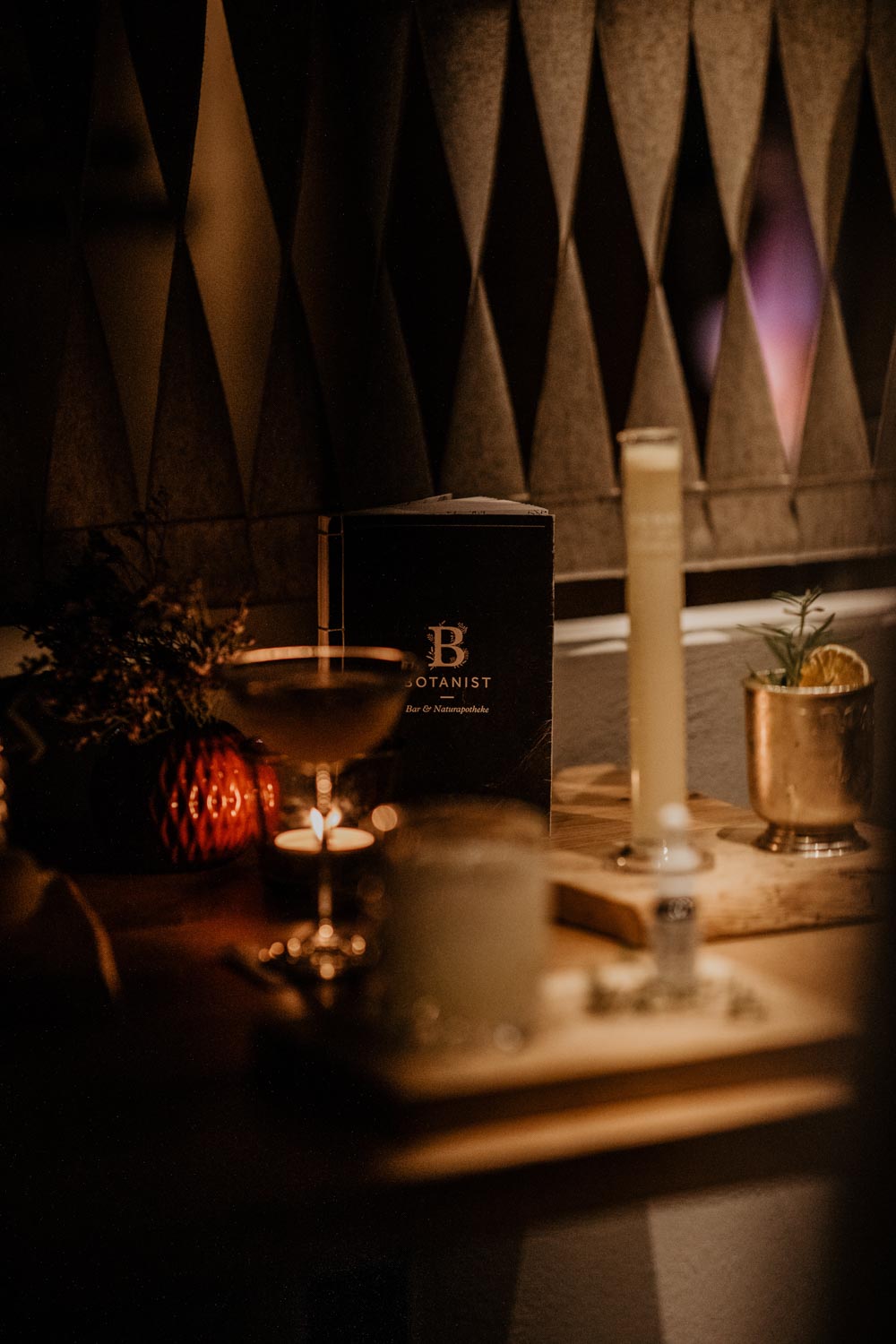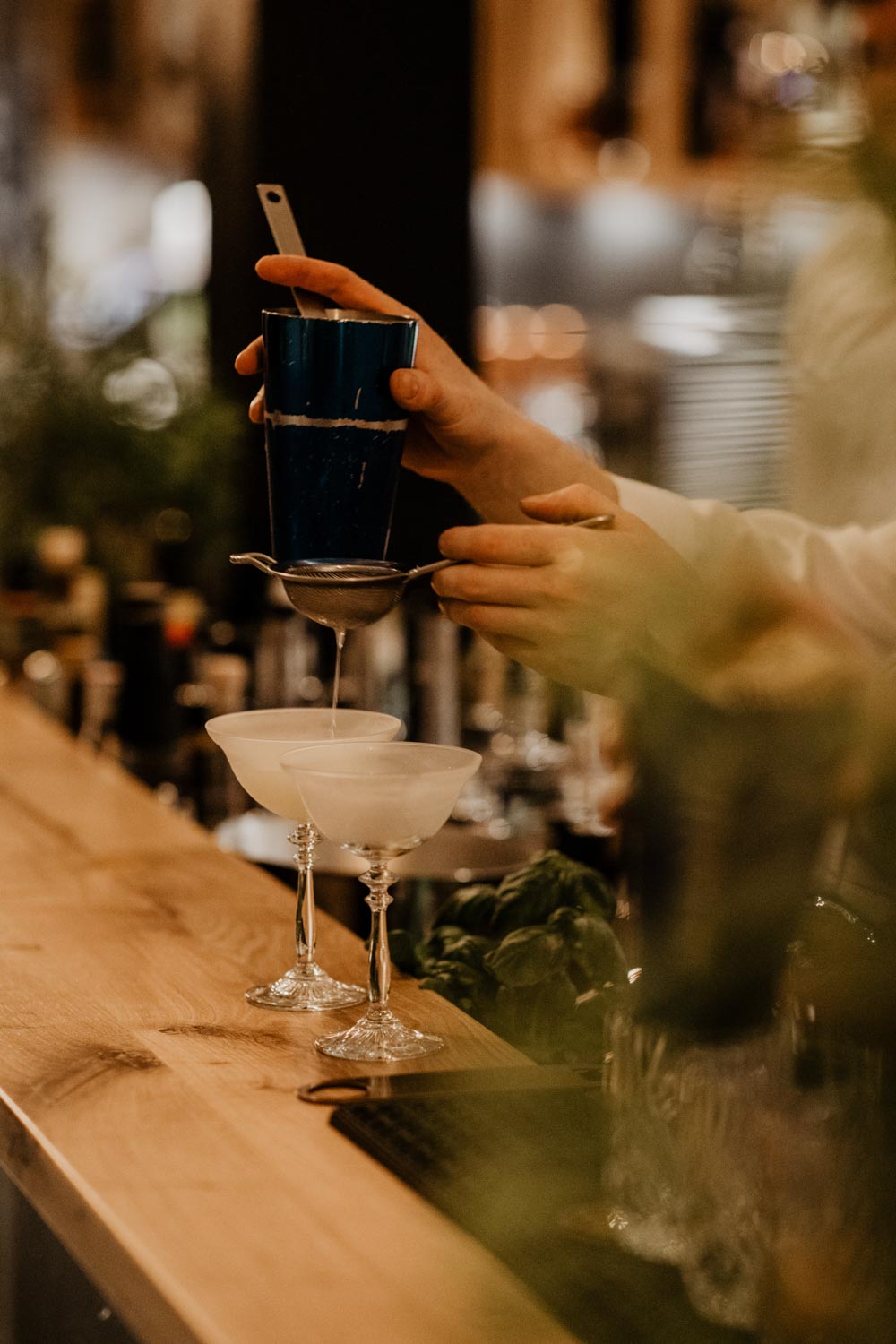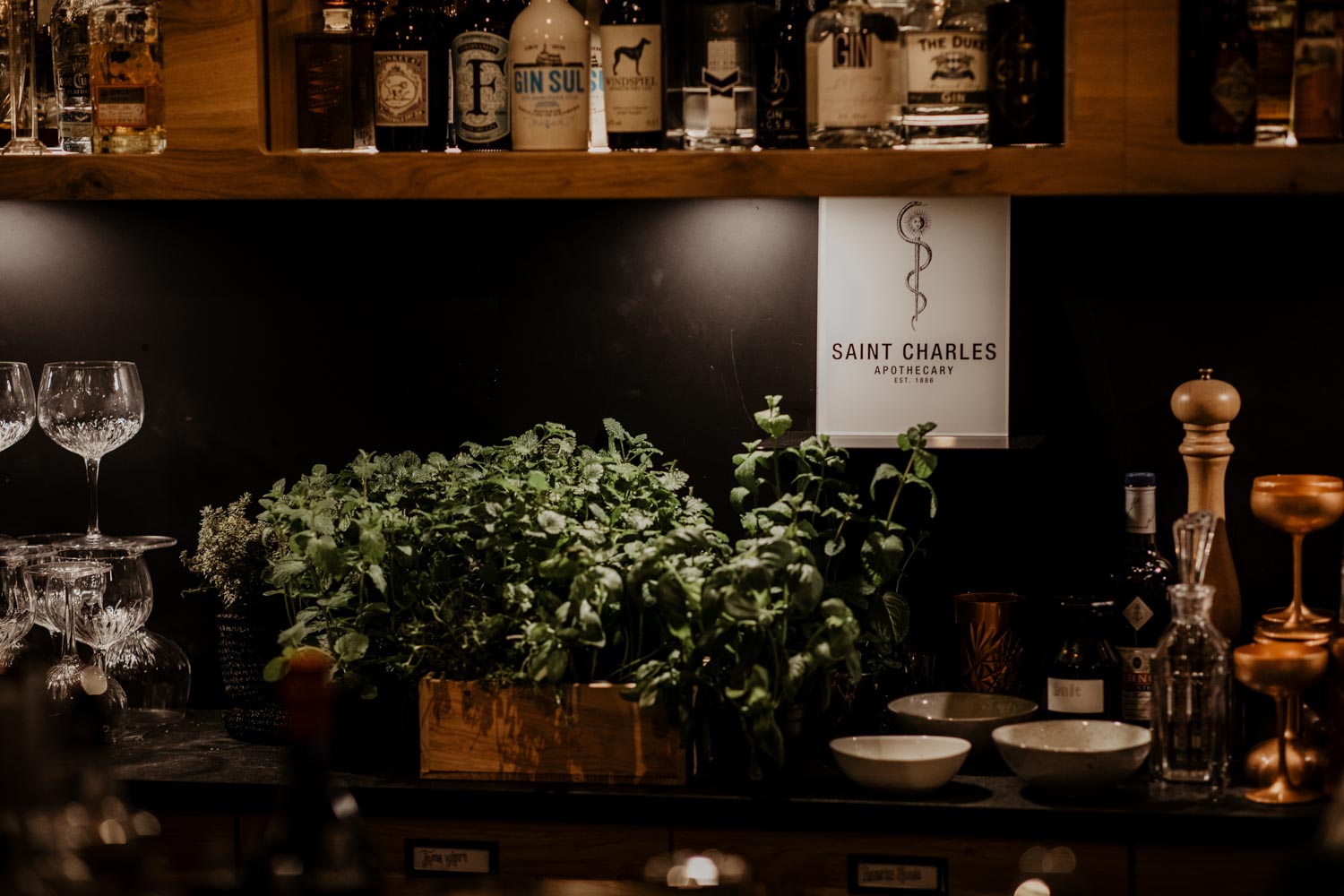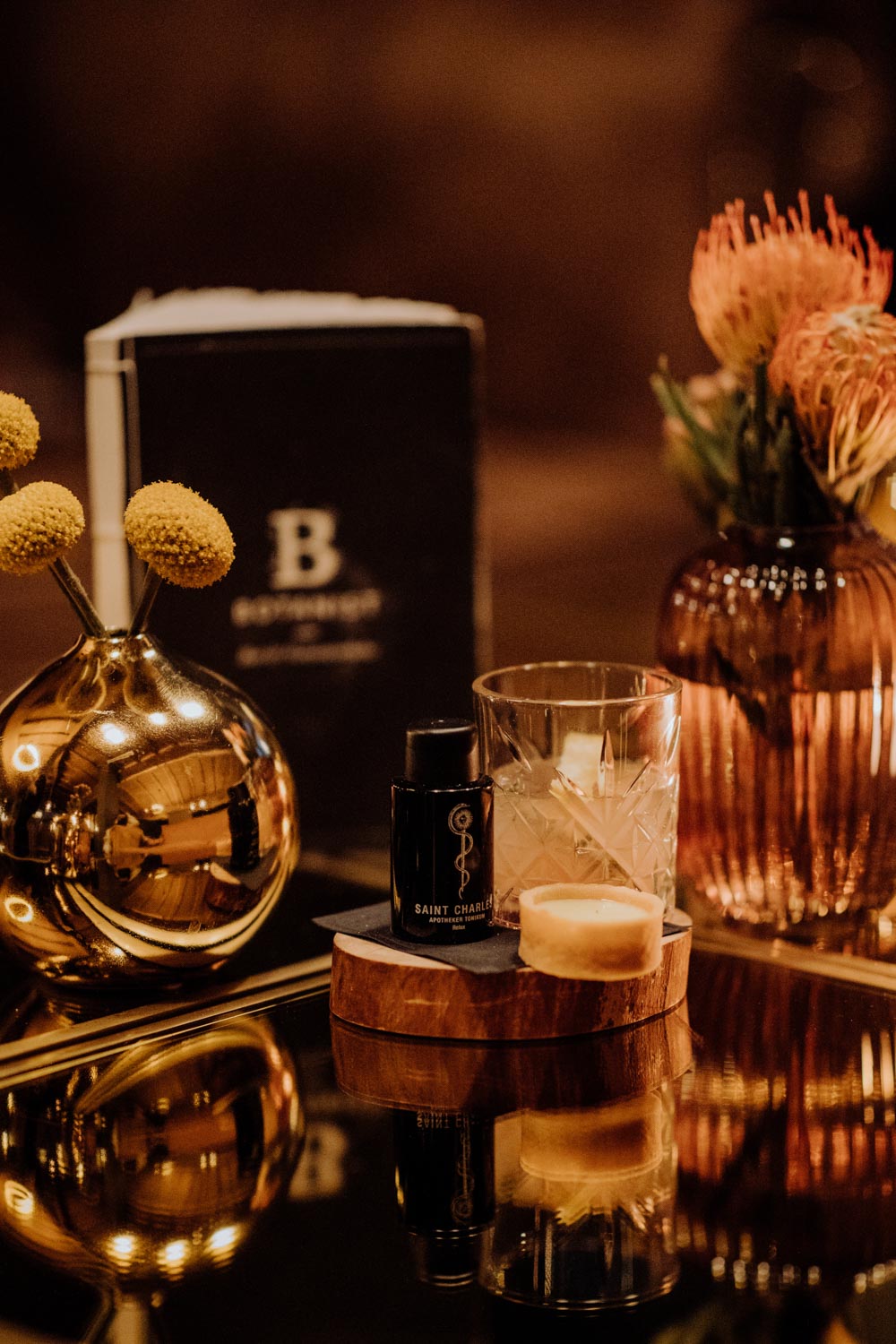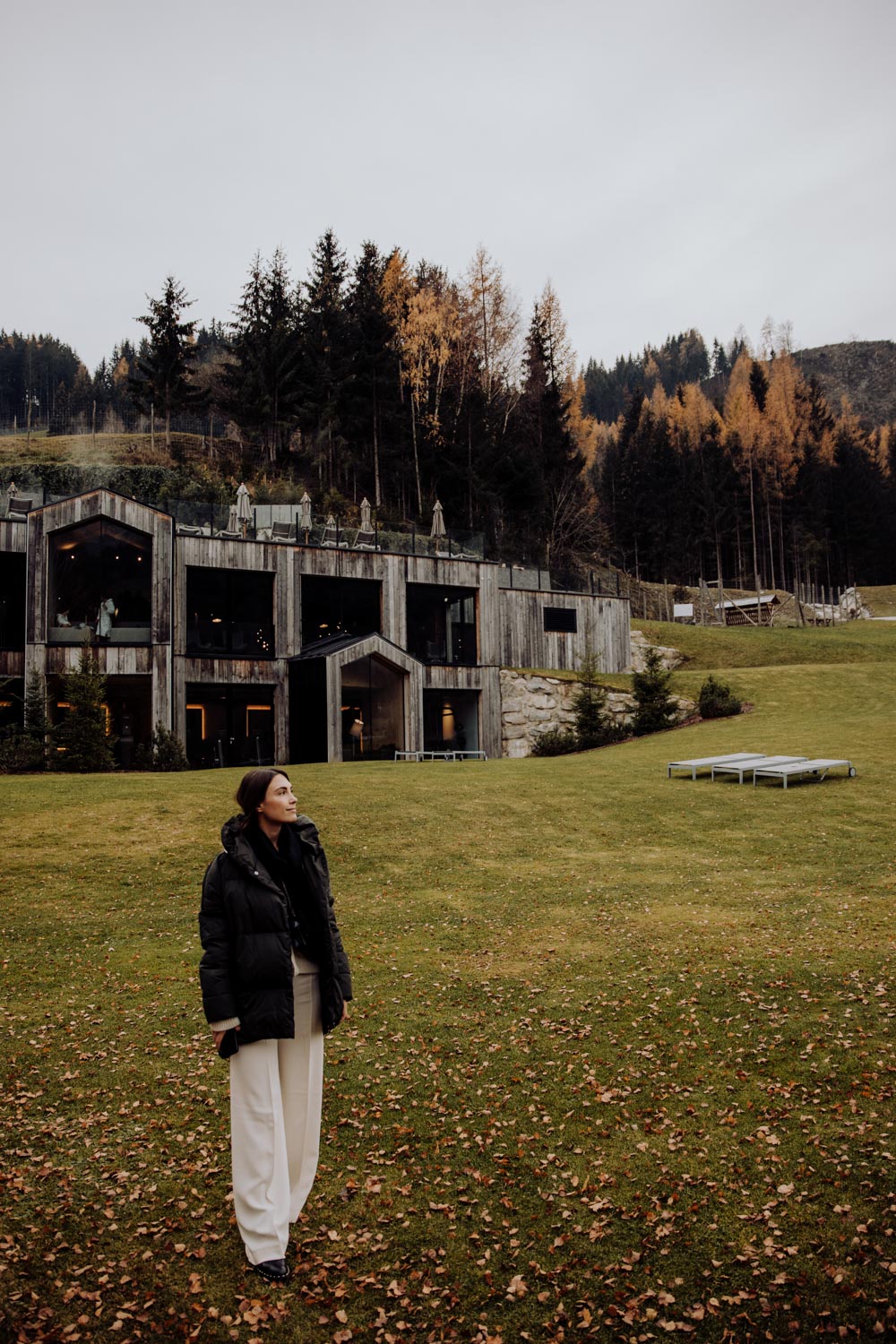 ---
* Special thanks to the whole team of Naturhotel Forsthofgut for another amazing weekend, we enjoyed every single minute!
**press invitation