New York City: Points Of Interest

Only typing these lines gets me excited already – Patrick and I are off to New York this week and I can't wait to be back in the Big Apple. It will be my third time visiting NYC, the last time was in 2013 and I can't wait to see what's changed since then. To me, New York is one of the most fascinating places I've ever seen and always worth a visit. I think I've never been to a crazier, busier, and more vivid place.
Since it will be my third time visiting NYC (Patrick has been there multiple times already, too) we don't feel the urge to do all the classic touristy things like going on top of the Empire State Building, walking down 5th Avenue and strolling through Central Park – although of course those things never get old! But instead of running from A to B like maniacs, we plan to take things a little slower and just go with the flow of the city this time.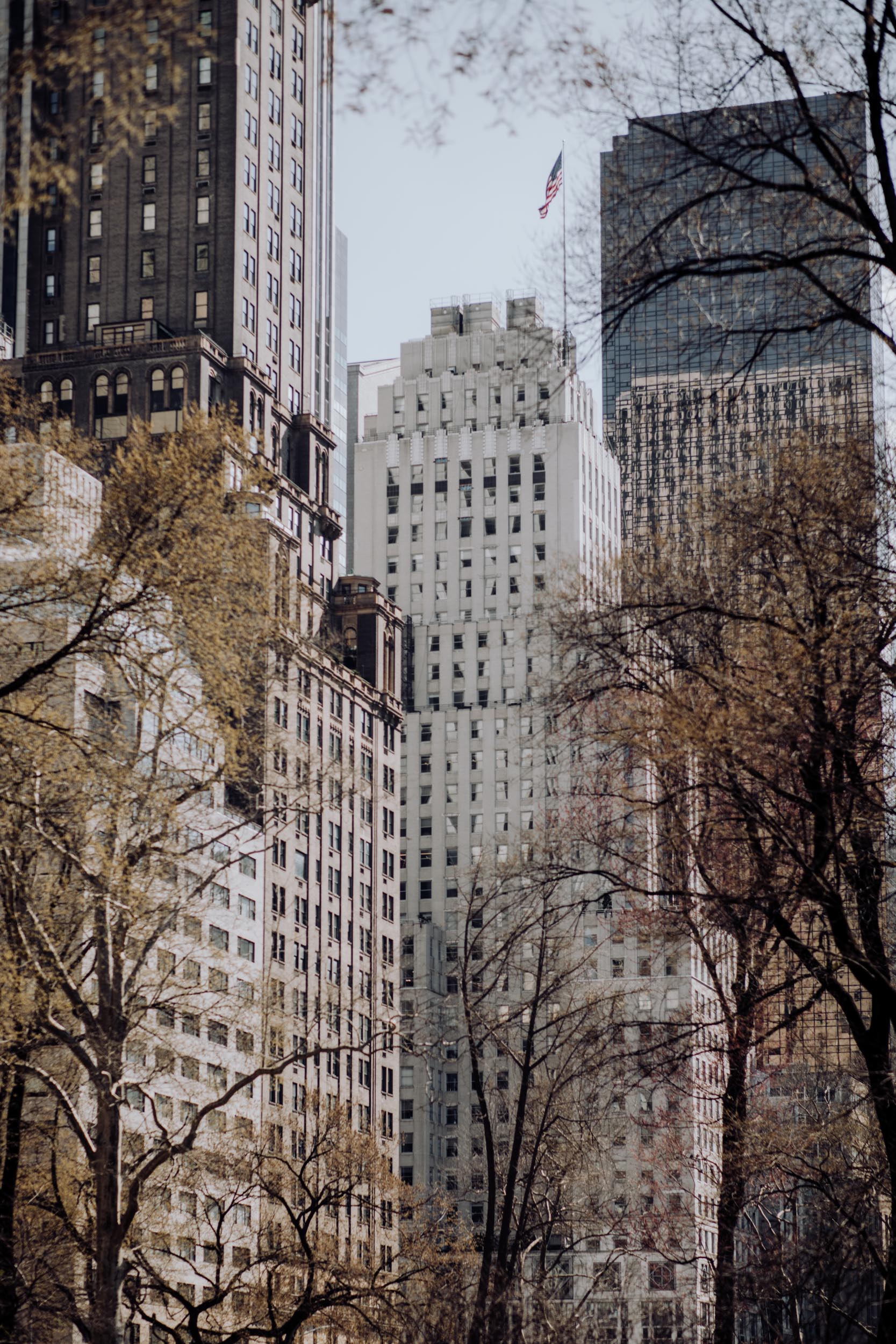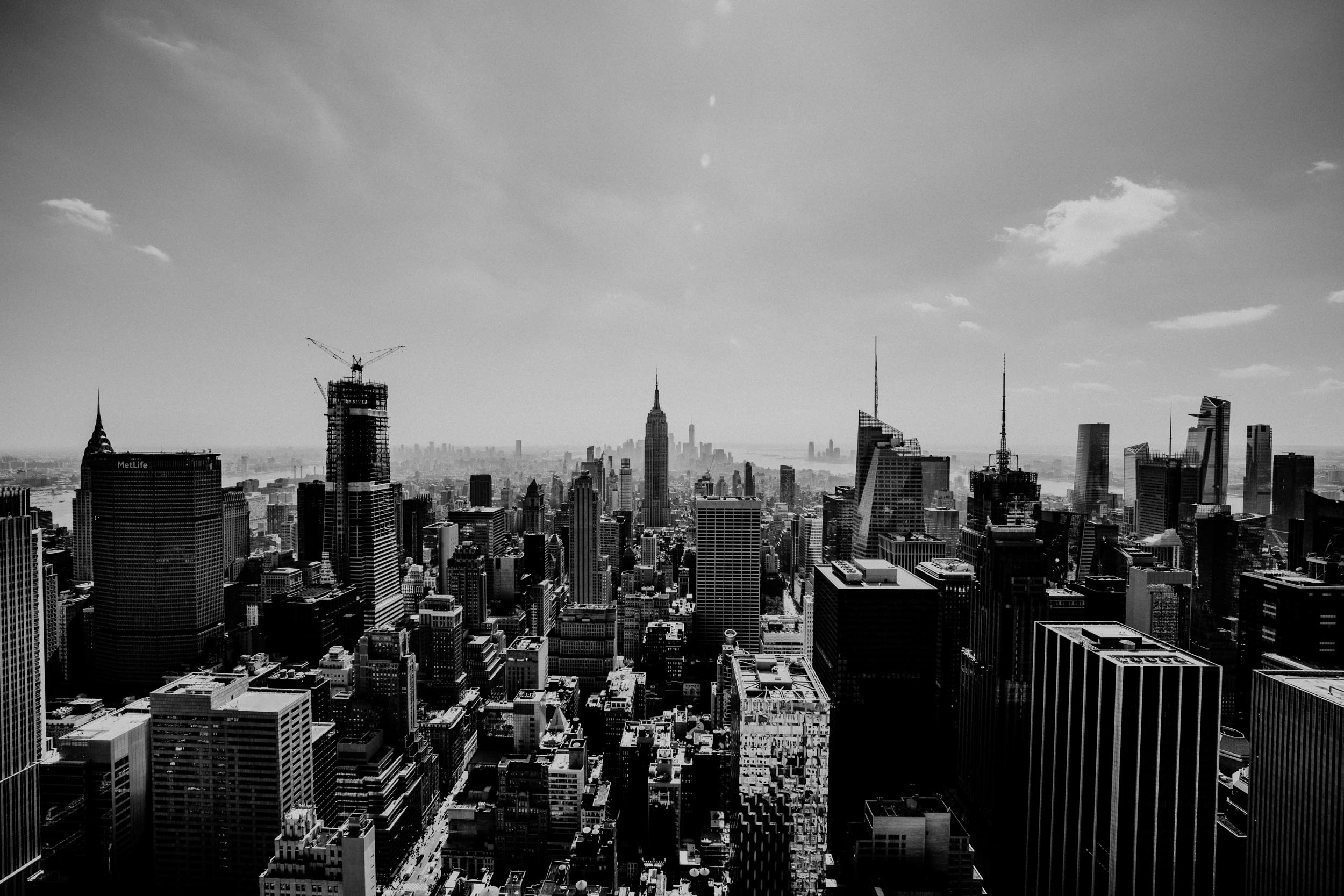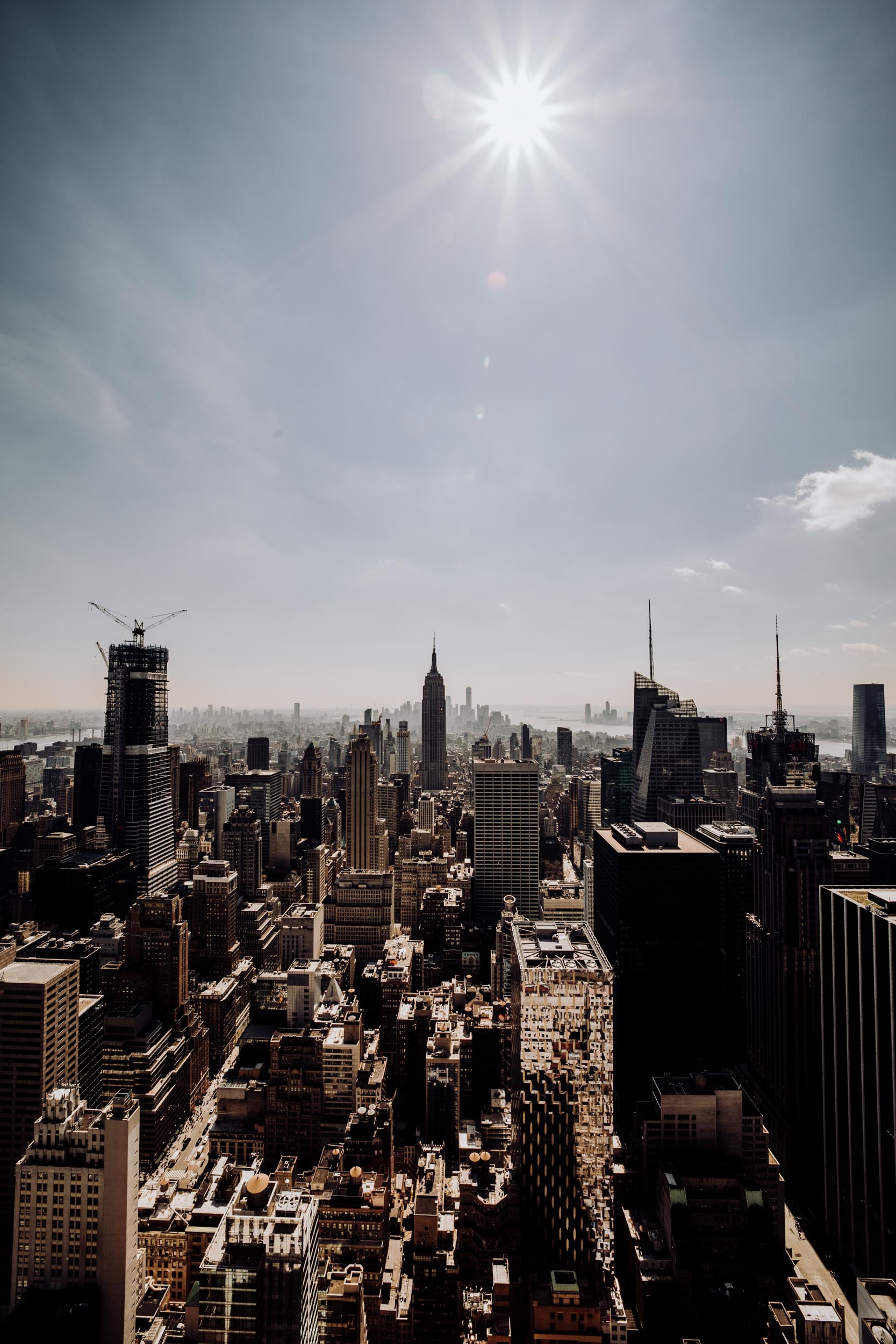 Preparation is king
However, if there is one thing I've learned from my previous trips to NYC, it definitely is that you shouldn't go there unprepared. A pair of good walking shoes, some spare cash, and a little knowledge about the whereabouts are highly recommended. The city is so big, it can take ages to get from one site to the next, so it's definitely handy to have a digital map with points of interests ready. This way, you'll avoid running around clueless and missing many cool spots on the way.
I asked, you answered
The other day, I asked my community on Instagram for brand new NYC tipps and the amount of messages I've received was very overwhelming! It was so interesting to read everyone's favorite spots in New York; it feels like there are endless things to do and see in this city. I went through all the recommendations and picked out my favorites. To make the most of our time in NYC, I prepared a Google map with all the places we'd like to visit. No matter if it's restaurants, shops or sights – it's all saved in this one map. This way, we'll have a great overview about what's to be found where.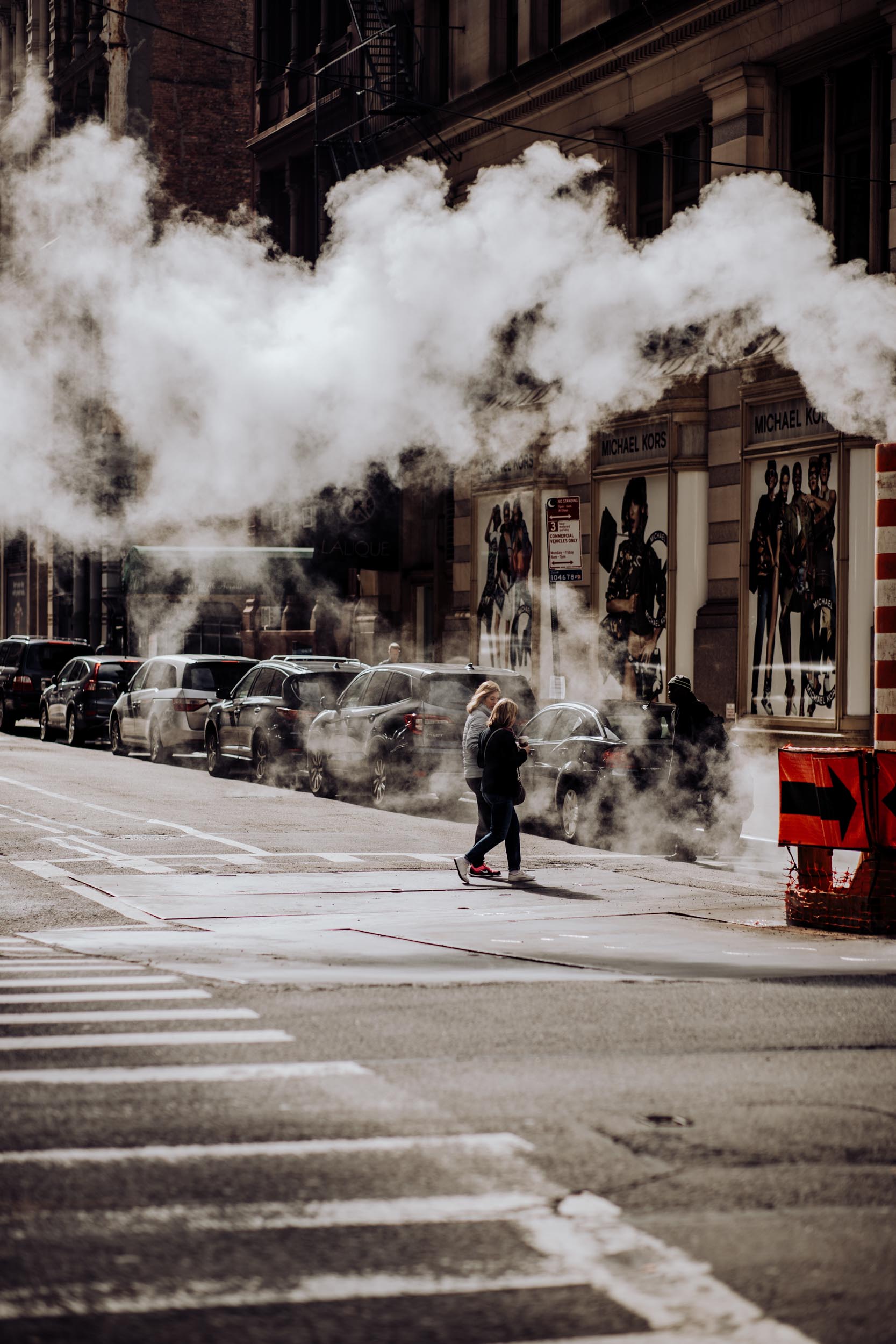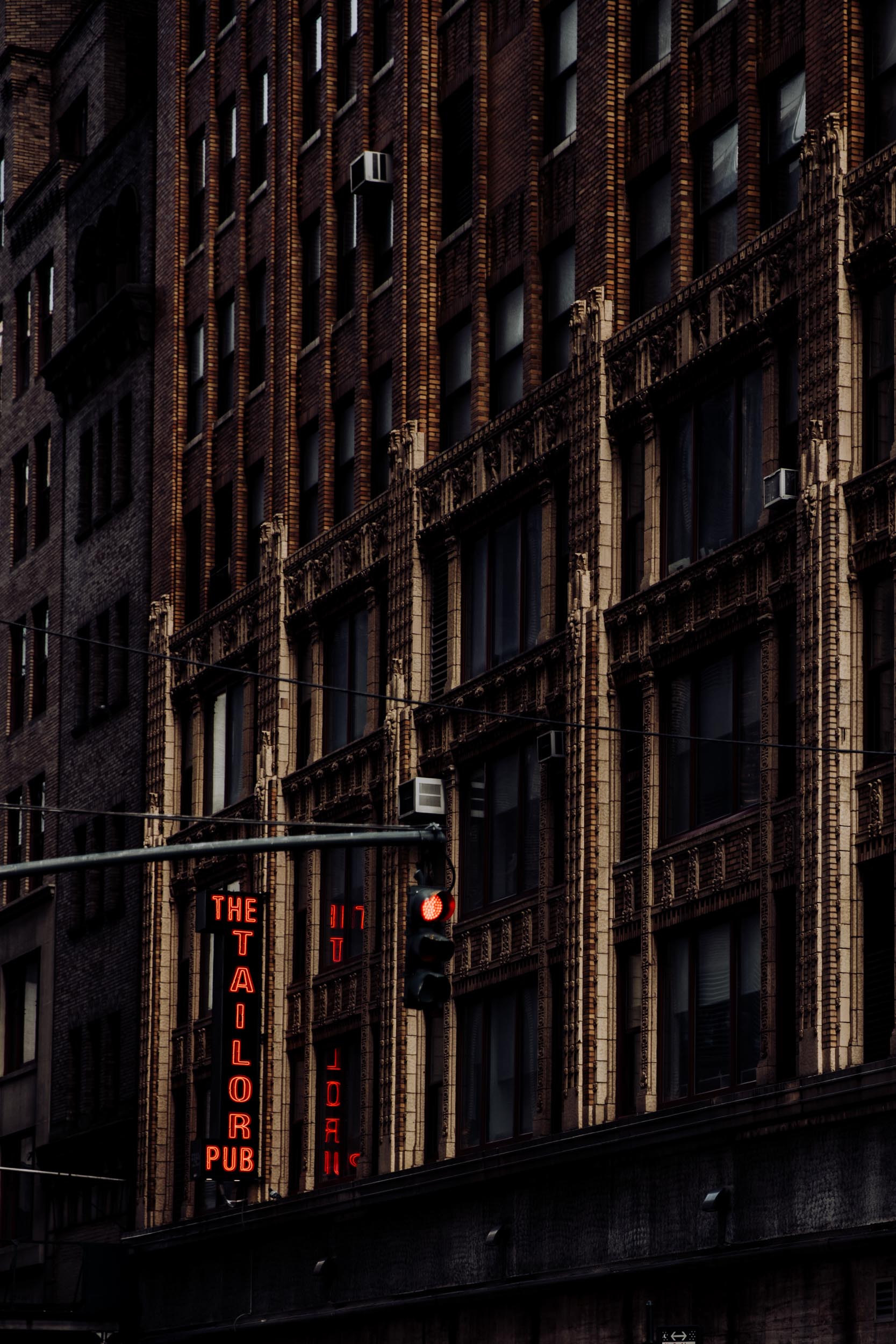 I divided the map into 8 different sections with different color codes: You'll find a collection of shopping tipps, spots for breakfast, brunch and lunch, places for dinner & drinks, rooftop bars, a section for sightseeing & museums, yoga & pilates places, beauty treatment spots and the three hotels that were recommended to me most.
In case you're planning a trip to New York soon as well, I thought I'd share all the recommendations I received with you already. I also plan to prepare a personal travel diary about NYC once we're back at home, but for now: I hope you enjoy this map with points of interest and find some places that match your vibe.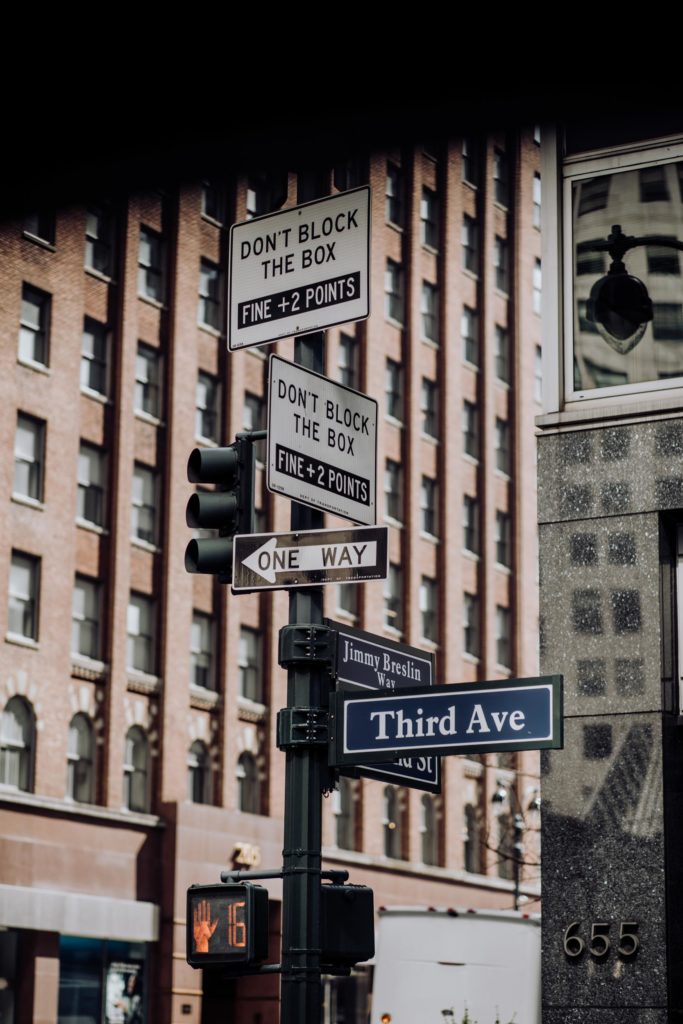 Is there any other place I should not be missing? If so, share them in the comments – I'll add it to the map!
---
*photos by Patrick, shot during his recent trip to NYC