Night Out: Rien Ne Va Plus.
Even before we got married, Patrick and me always reserved one night of the week for date night (unfortunately it didn't happen every week, but at least every other!). Alhtough Salzburg is a rather small place, you'd be surprised how many different restaurants, hidden bars and cool spots it has to offer. The other weekend, we tried out a place I had only admired from far away until then: I'm talking about Schloss Klessheim, which is home to the Casino in Salzburg.
When thinking of the Casino, I immediately think back of some fun nights I had as a young adult, when I was finally allowed to visit the Casino in Velden when I was 18. It's always been a very special occasion for me to go to the Casino, and I loved everything that came with it: The dressing up, the getting ready with my girlfriends, the fancy feeling when entering the beautiful, sparkling Casino…
Fast forward 10 years, it was the first time I went to the Casino in Salzburg and the excitement was still quite similar. We started the night with a delicious dinner at Cuisino, right in the middle of beautiful Schloss Klessheim. When sitting there and looking around, you inevitably feel a little majestic and the fine dishes they offer contribute to a perfect start into the night. Also, the staff is very friendly and takes best care of any food intolerances – there are even vegan dishes available.
After dinner, we went just across the impressive entrance hall with its beautiful crystal chandeliers to the newly designed area for the younger audience. Since I'm a total newbie when it comes to games like Black Jack and Roulette, I was very happy to find out that the Casino is offering an introduction to their games every Friday and Saturday night. At designated learning tables, employees of the Casino explain all the rules of the games and show you how they are played. This was a very cool way for me the get an idea of the different games, and also a nice refresh for Patrick, who knew the rules but hasn't played in a while either.
Once we had our game introduction, we headed to the next room and tried our luck! Since it was a Friday, the Casino was quite busy with people in our age, and the atmosphere was very relaxed. To me, it just felt like being at a cool bar that offered Black Jack tables and a Roulette table. Music was playing in the background and people were simply having a good time
There are various different ticket packages available for the Casino: Our package cost 58€ per person and was called "Dinner & Game Light", which includes a 3-course-menu, one glass of bubbly, and chips worth 20€.
I love a good round of Roulette and the excitement that rushes through my body while the wheel is spinning. When the Groupier says "No more bets please." and you realize you were actually right with the number or color you put your chips on, it's an awesome feeling of victory. However, whenever I go to the Casino, I set myself a maximum budget for the night that I allow myself for gambling. Whenever this budget is gone, I know it's time for me to go home as well. Sometimes you get lucky and might even walk home with a little more money then you paid, but you should always remember that you're not going to the Casino to make money. It's just for fun and enjoyment. In the heat of the moment it's very easy to bet more money, but when you have your set budget in mind, you'll always walk home as a winner.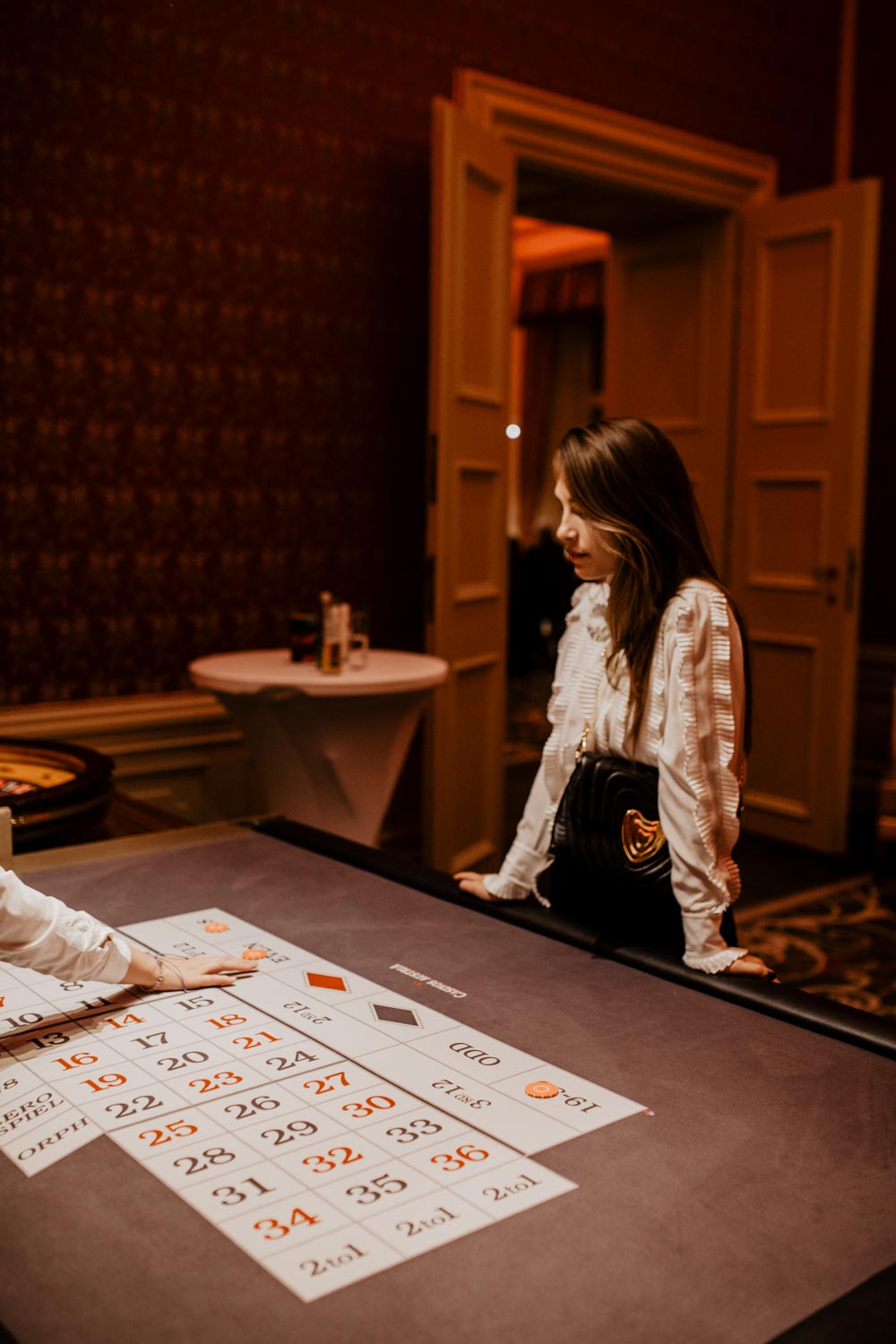 To be honest, Patrick and me weren't very lucky at gambling that night and our chips were gone quite quickly. But we had a good time, lots of fun and simply enjoyed a Cocktail at the bar after gambling.
If you're looking for a fun and fancy night out, Casino Salzburg in beautiful Schloss Klessheim is the place to go. They currently also offer some special events during the Holiday season, and I've heard Ladies' Wednesday is supposed to be a very big thing! Maybe that could be an idea for the next girls night out?!
Giveway:
As a little goodie for you, Casinos Austria has given me the chance to choose one lucky winner, who will receive one Amazon Alexa Skill, which will be able to answer all your questions about the Casino plus 1 x 2 Bar & Casino Vouchers for any Casinos Austria Destination of your choice.
For a chance to win simply leave a comment and tell me who you'd take out for a night at the Casino.*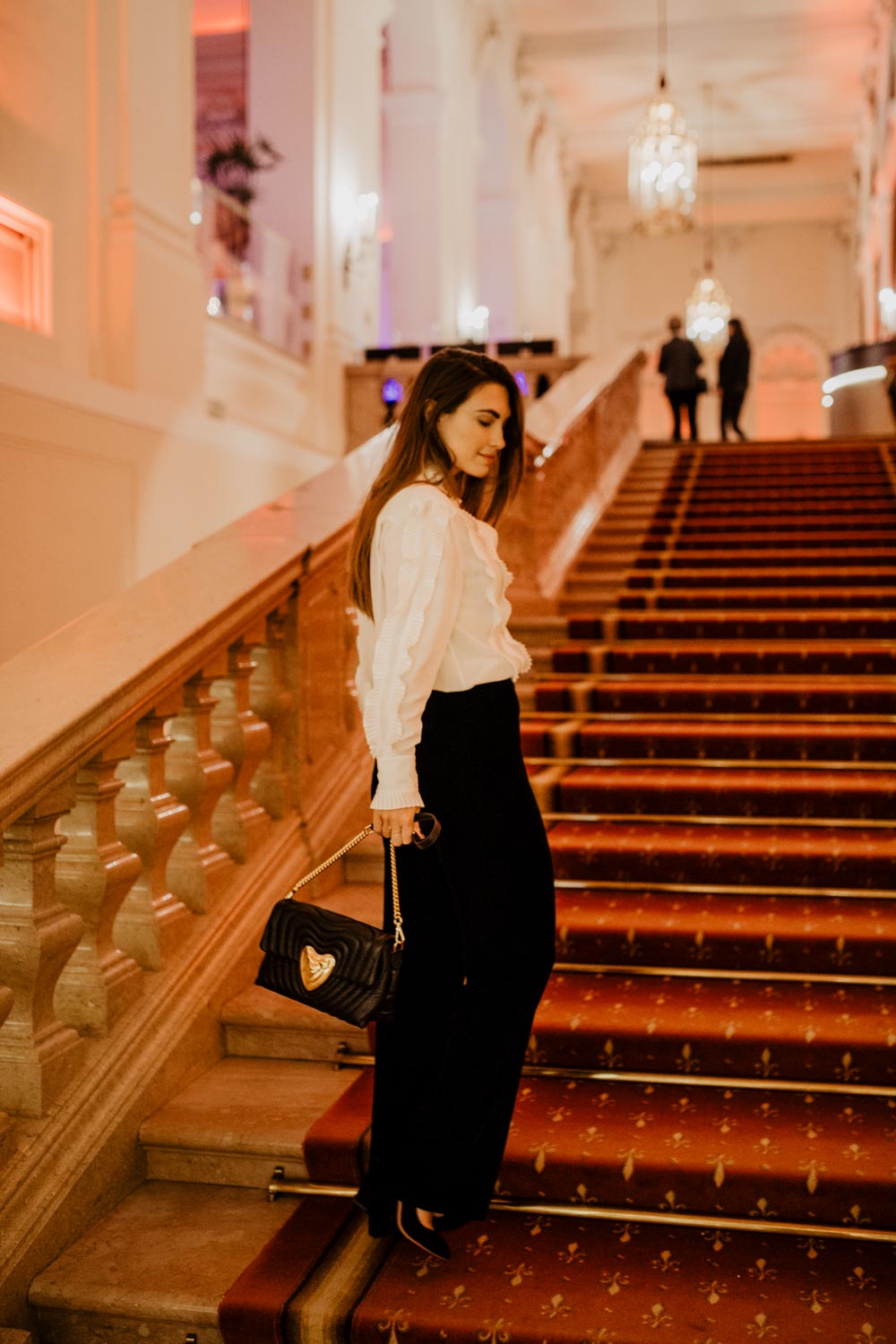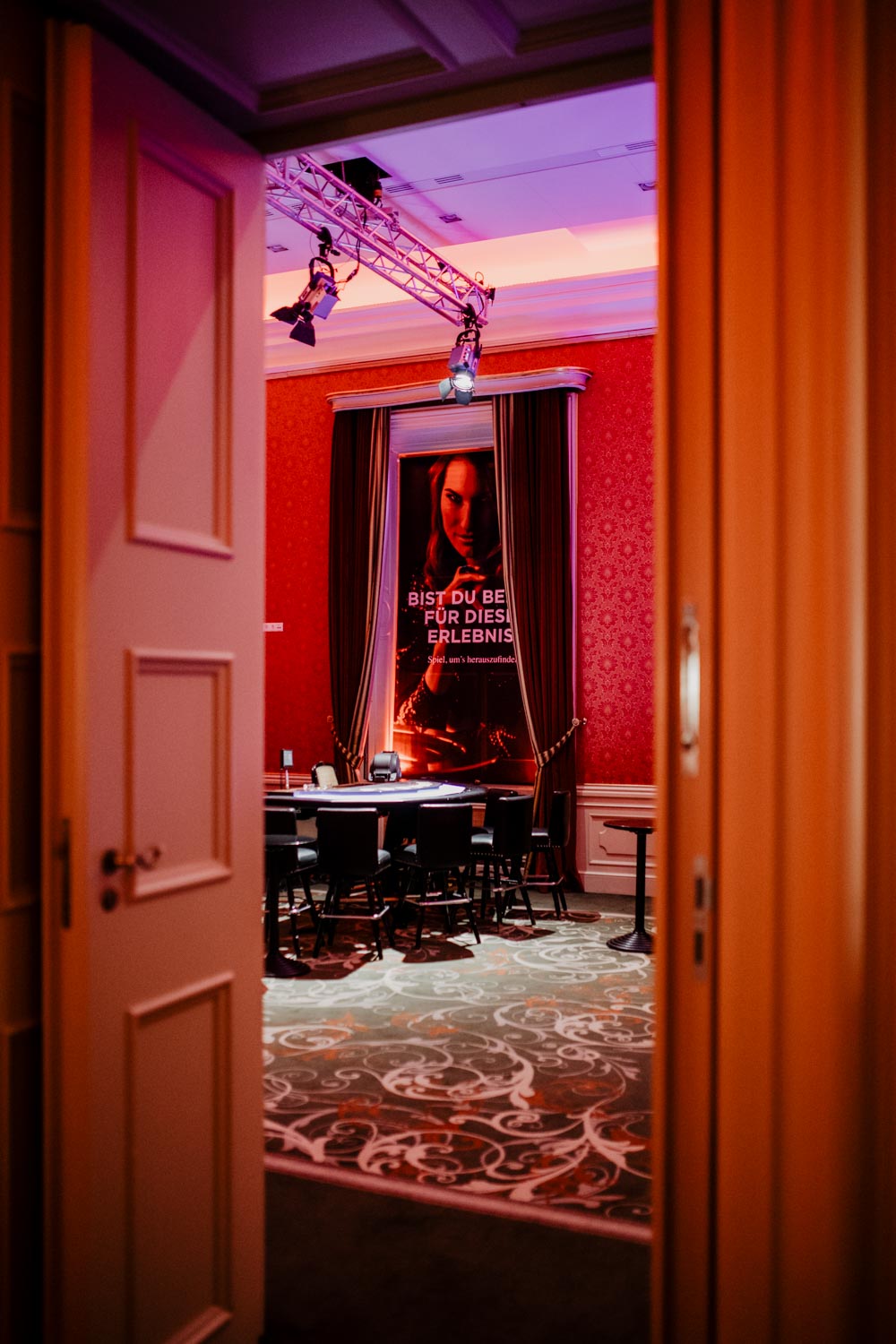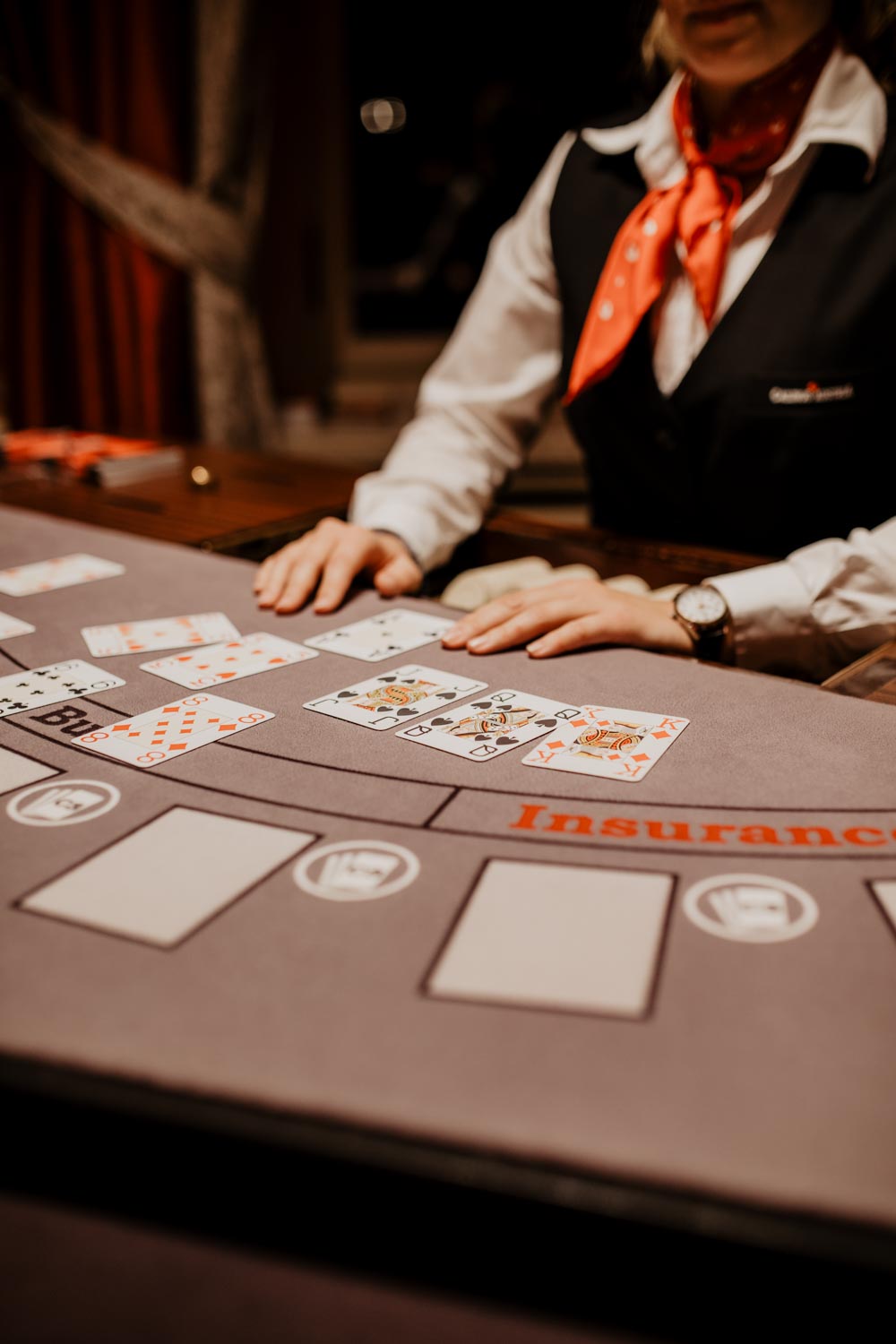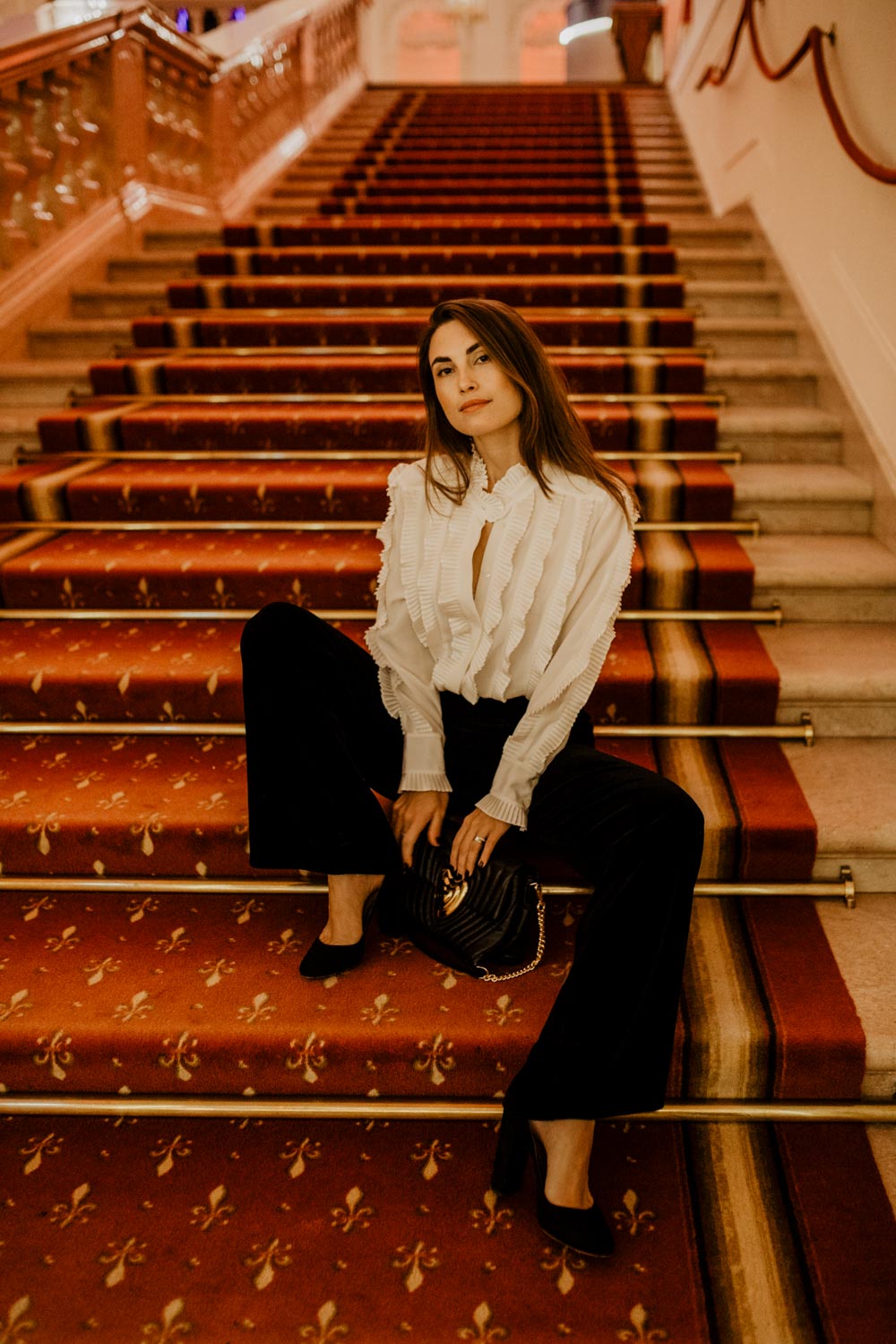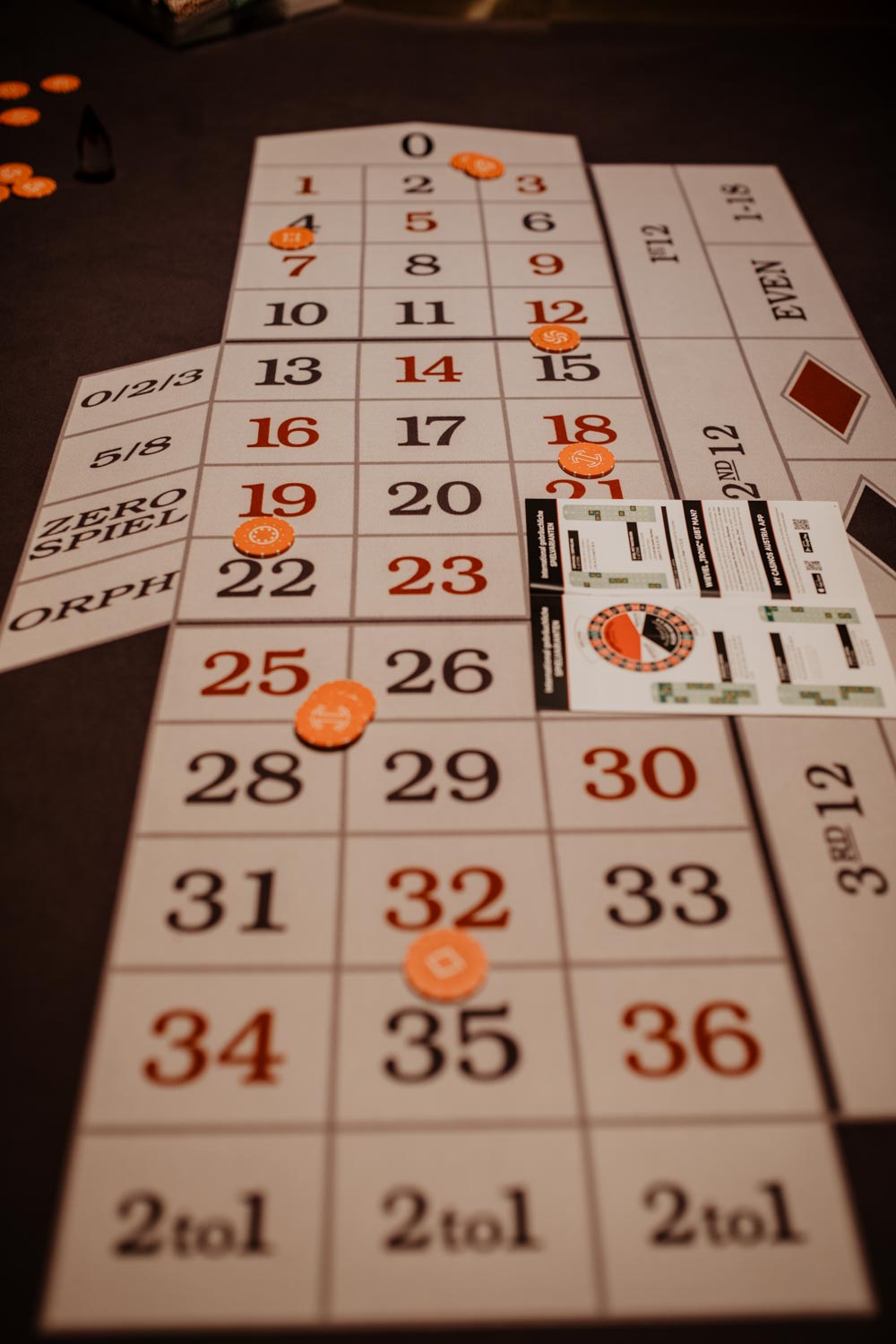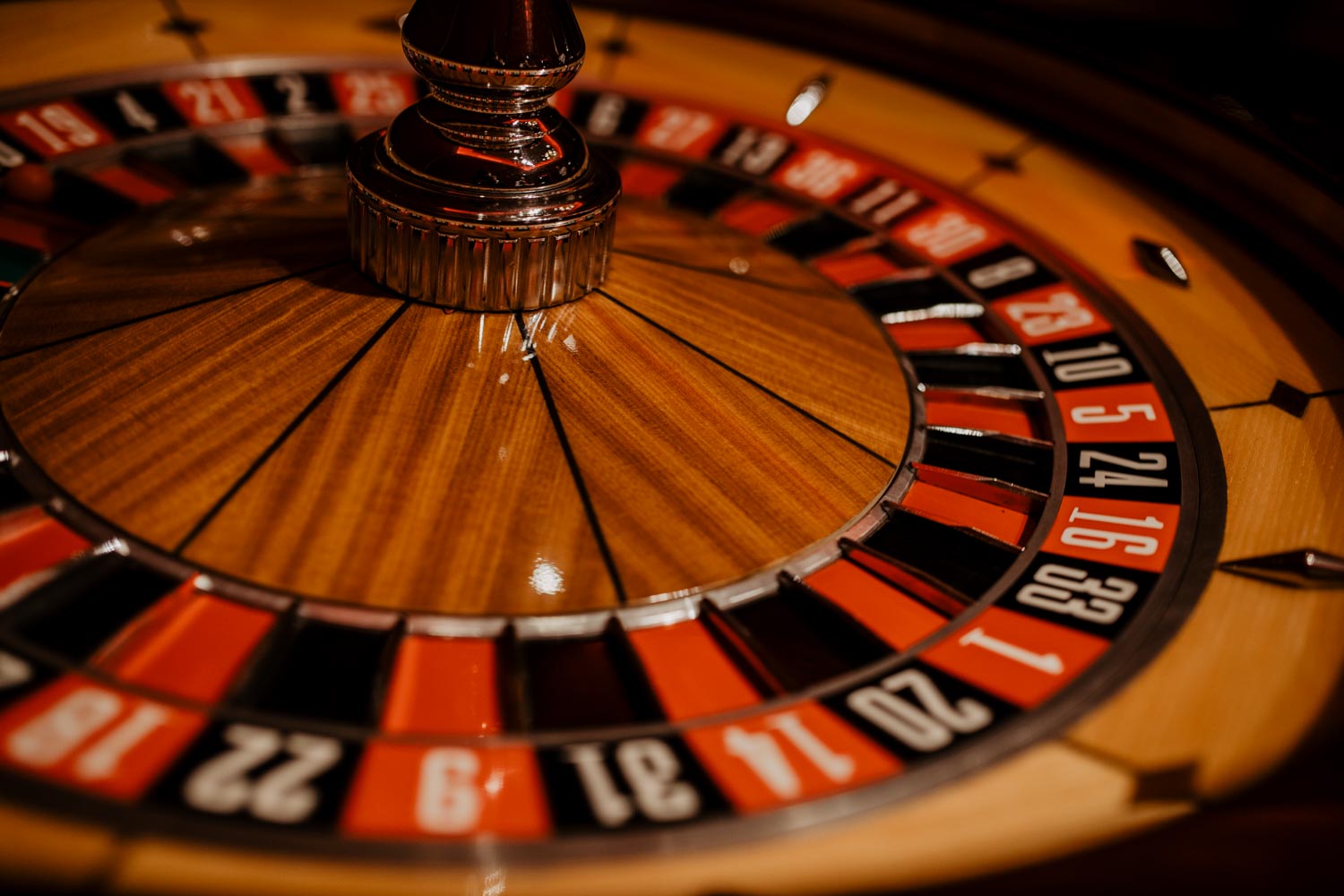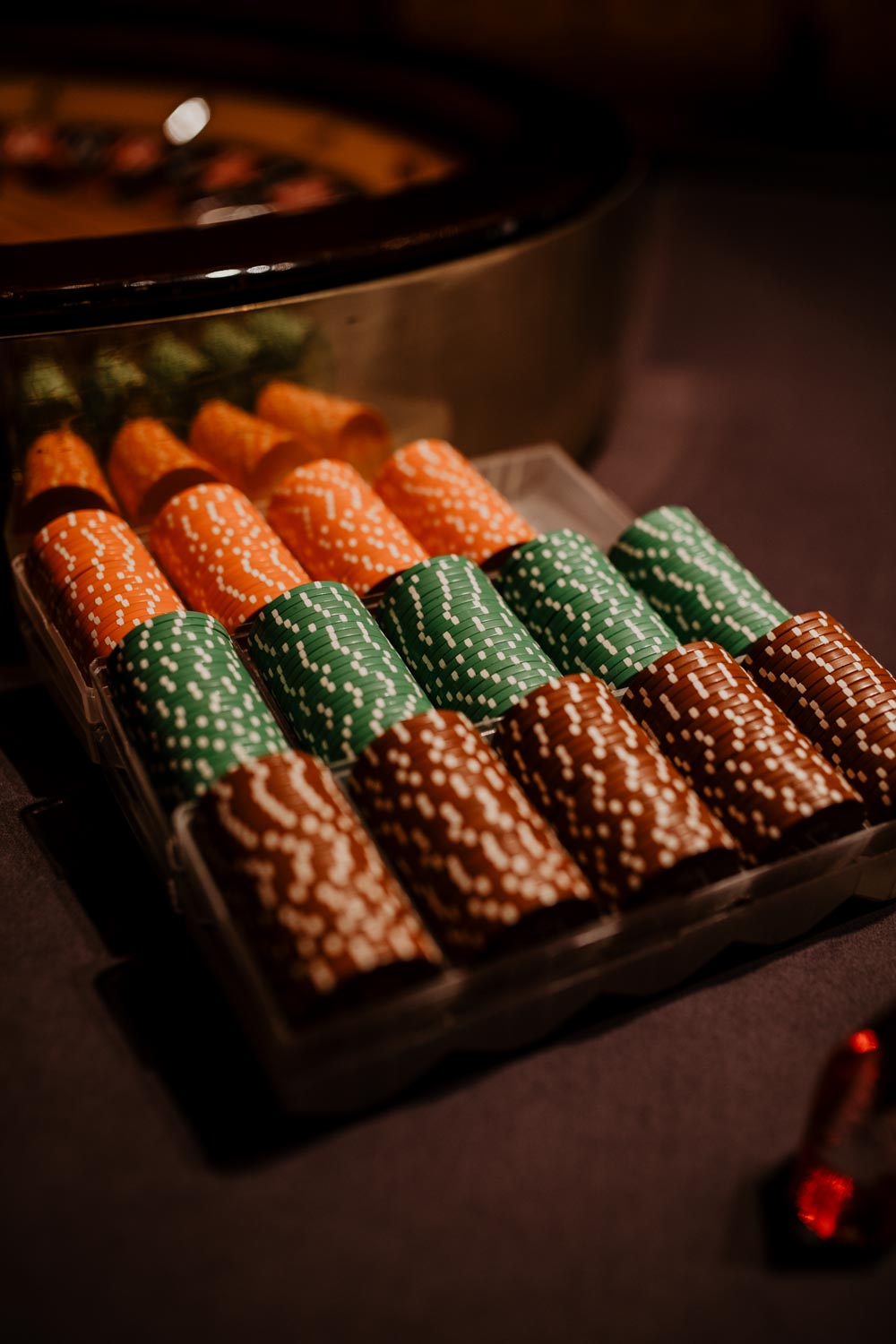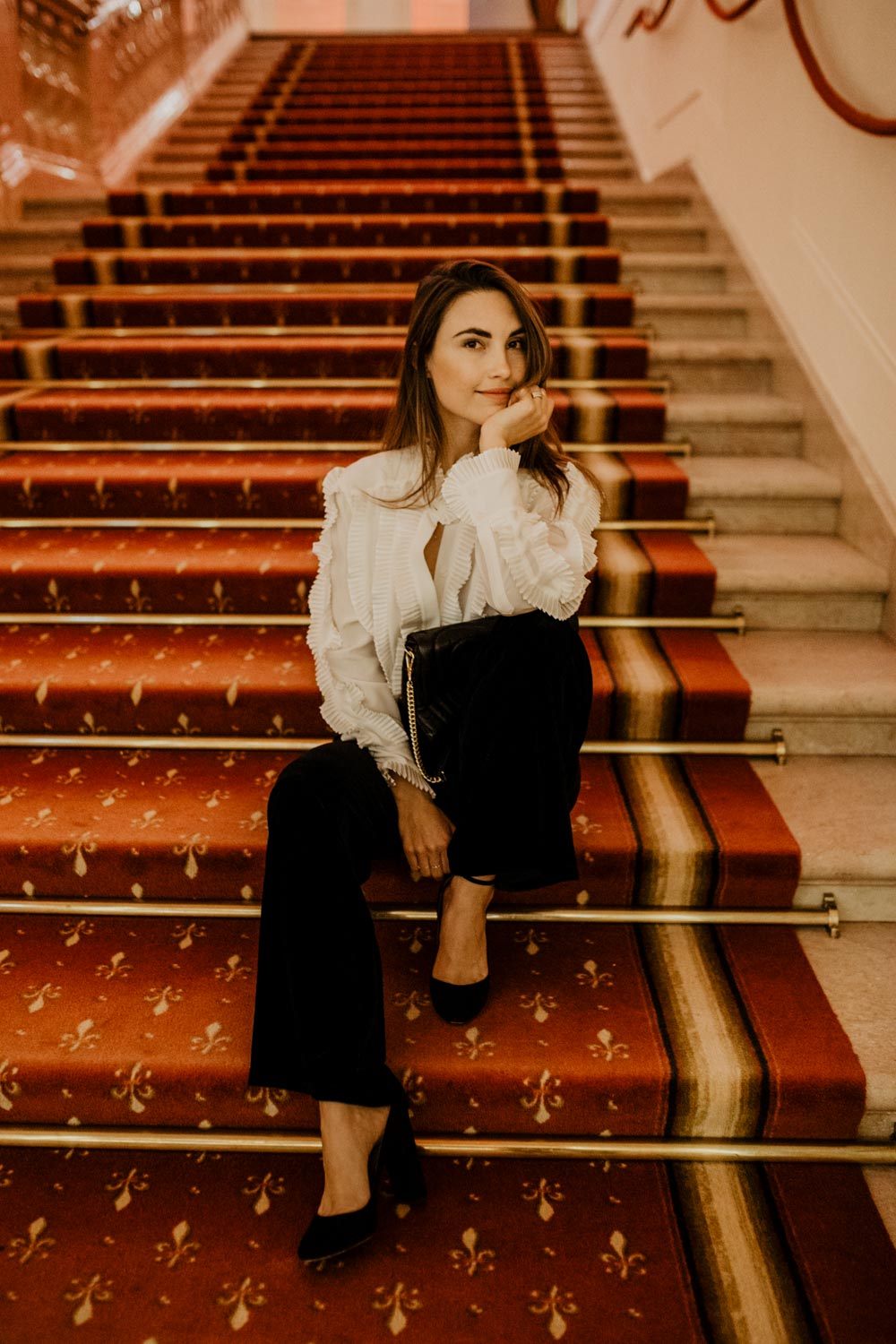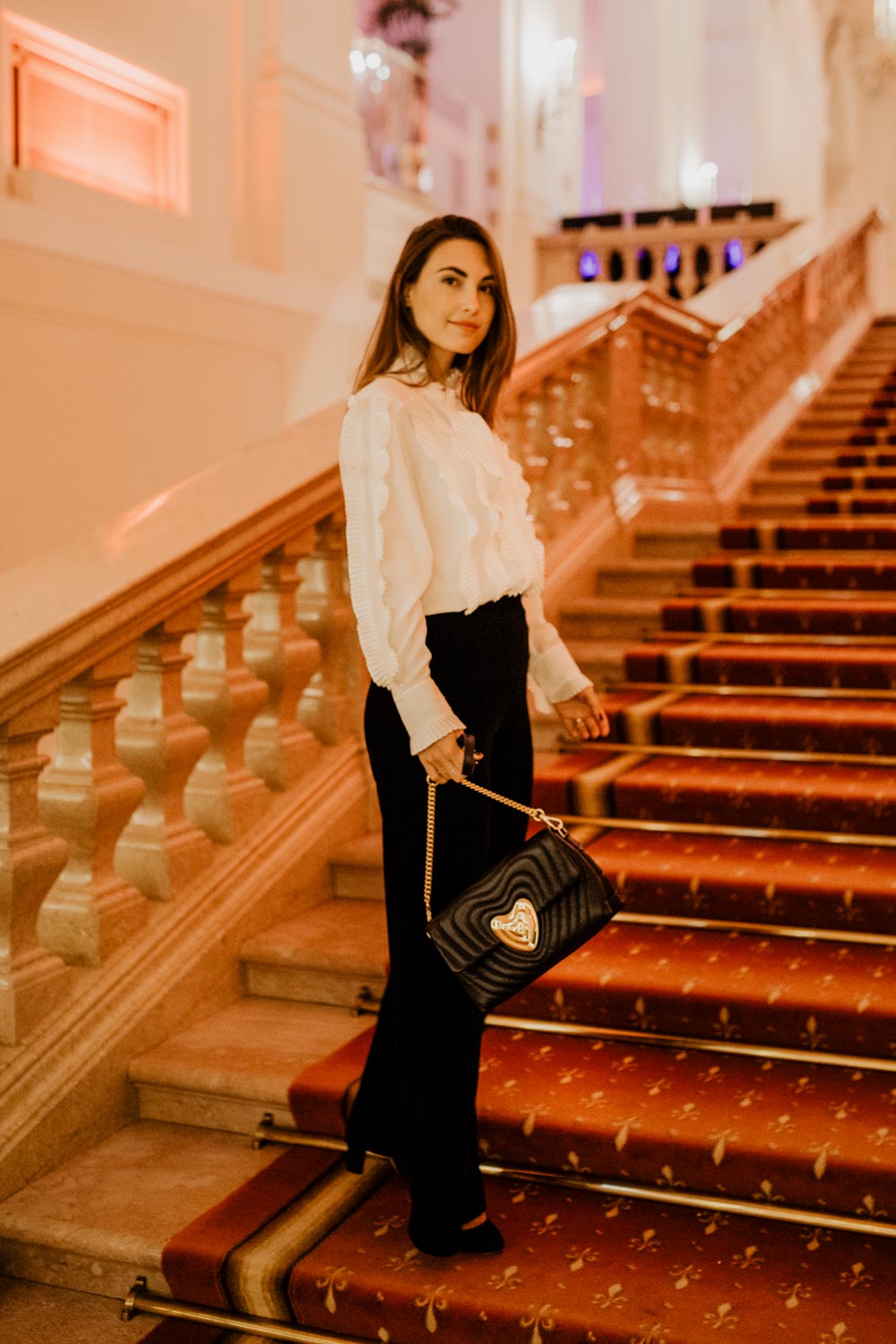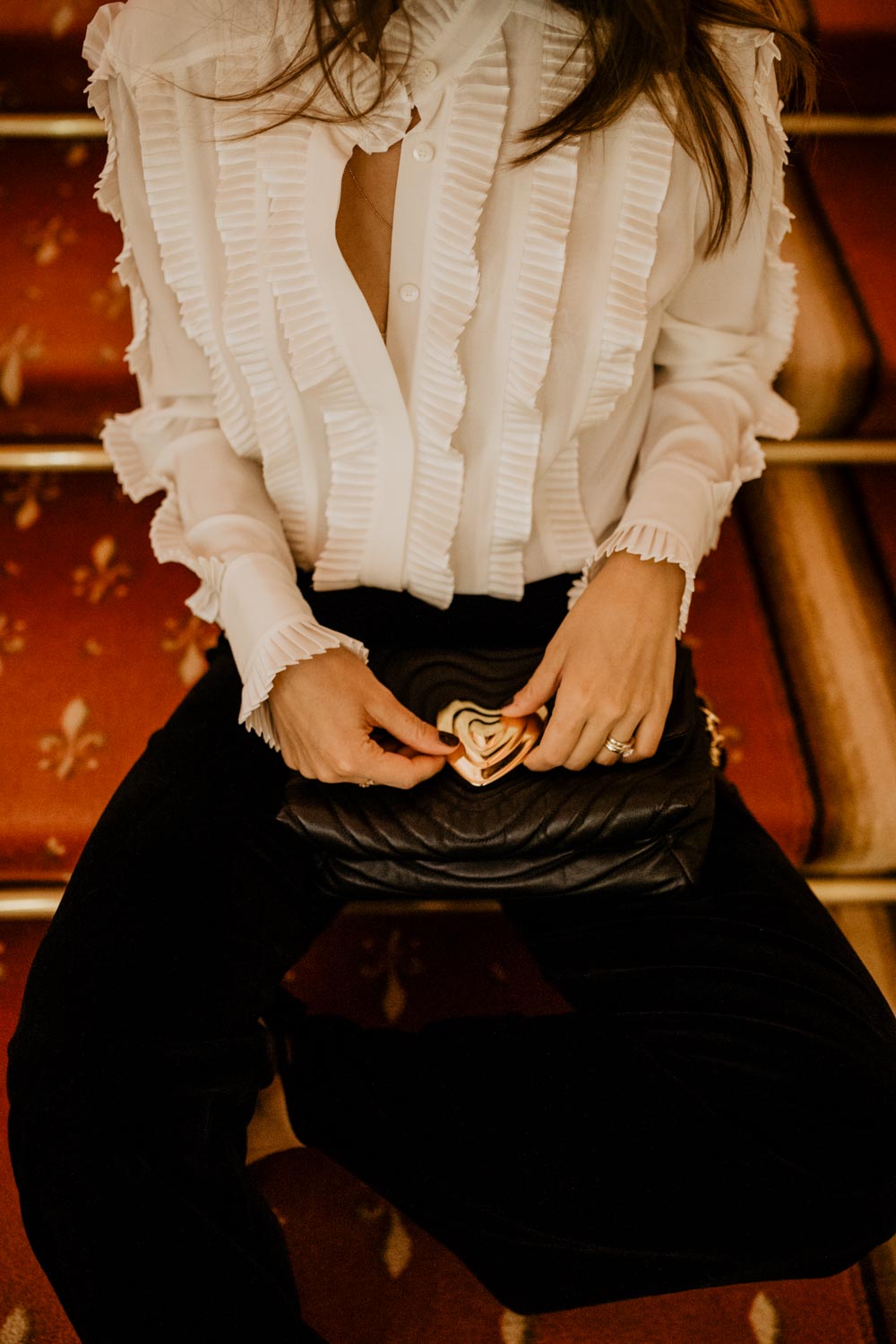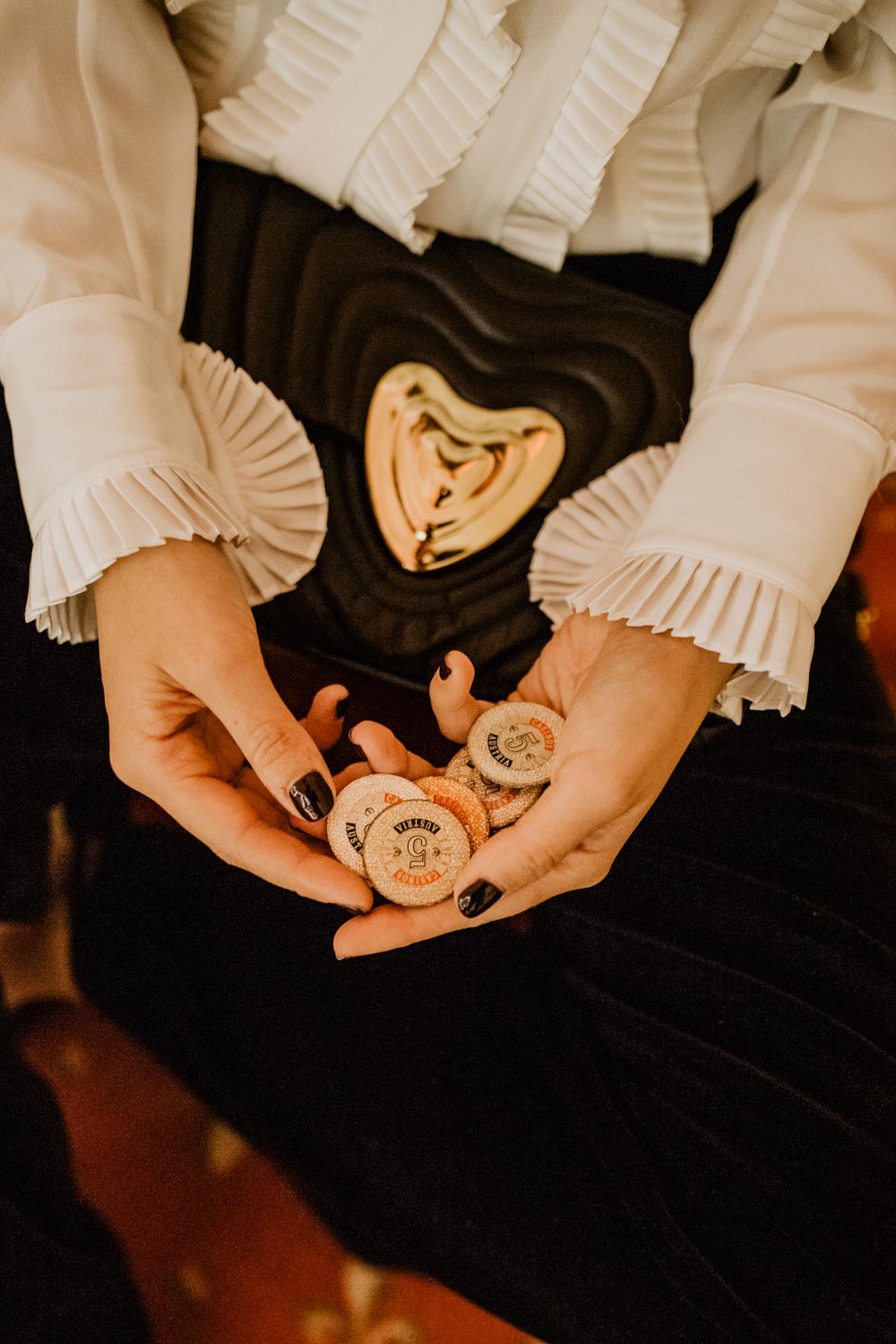 *Terms & Conditions:
Every person over the age of 18 is eligible to participate. The competition starts on December 9th and ends on December 16th. The winner will be notified by me after the end of the competition. Your personal data will only be used for the competition and will be deleted afterwards. This competition is held in exclusive cooperation with Casinos Austria.
---
*advertisement: in friendly collaboration with Casinos Austria