What do you think of when you hear the words TCM, Feng Shui, Yin and Yang and meridians? You'll probably think of China, maybe you'll think of Yoga, and maybe even about medicine related topics. But would you think of cosmetic products? I assume you didn't. Because neither did I. When I received an email from Master Lin a couple of weeks ago asking whether I'd like to get to know their organic cosmetic products based on TCM (Traditional Chinese Medicine) I was all ears. Especially since TCM seems to play big role in my life this year, after I've had consulted a TCM expert to have my food intolerances tested (more about this topic in my podcast, and in this blogpost). To be honest, my experience with natural cosmetic products is not existent. Except for my Mom's homemade calendula balm I can't remember using any natural skin care product ever. The more excited was I to find out more about Master Lin's philosophy and products, which consist entirely of natural ingredients.
As mentioned, all their products are based on TCM. In traditional Chinese medicine the human being is seen as a unity of body, mind and soul. Health is not the absence of illness, but a way of life that is characterized by careful treatment of oneself and one's body. Master Lin combines these principles with those of Feng Shui, adds a portion of wellness and thus created a natural cosmetic product range of highest quality. All products are made from carefully selected and coordinated plants and herbs. What sets this organic cosmetic brand apart from others: Master Lin really existed. He was a Feng Shui master who spent many years in a Buddhist monastery. The TCM scholar, who is familiar with far western herbal medicine, used to pick the herbs by hand with his team and created products that pamper your body and mind from head to toe, inside and out The entire product range consists of 100% natural ingredients, some of which are also vegan. None of the products is tested on animals.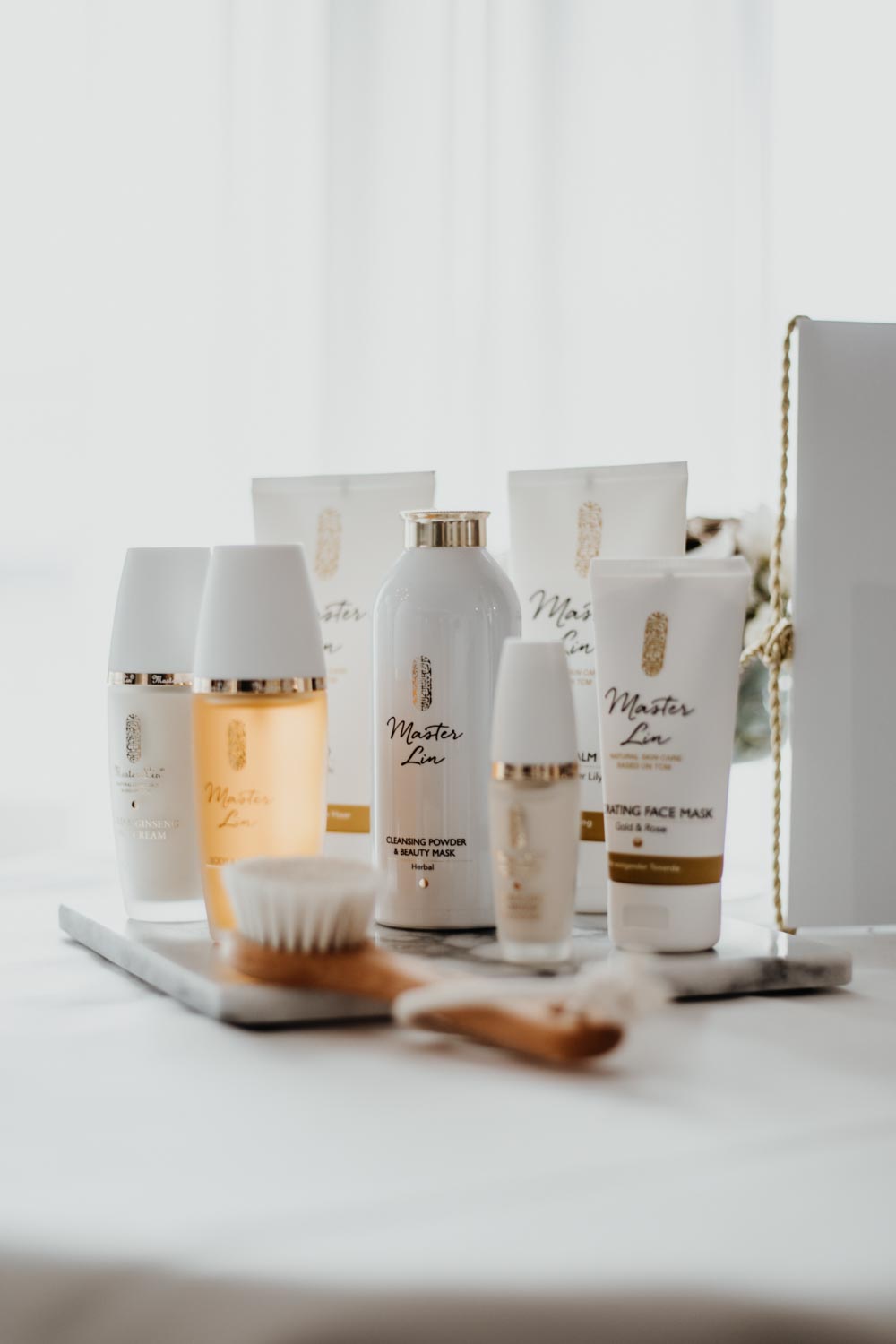 During an event last week in one of my favorite venues in Vienna (hello Grand Ferdinand!), I had the chance to meet the people behind the brand and got a thorough explanation about Master Lin, all their products and the benefits of organic skin care, and also an insight about the big role TCM plays for their products. One point on the agenda during this afternoon with Master Lin was a personal skin care consulting session with a TCM expert, who analyzed my skin, asked me about my skin care routines and afterwards recommended the perfect mix of Master Lin products for my skin's needs.
While I obviously can't share my experiences with the Master Lin products with you right now, since I didn't have enough time to thoroughly test them yet, I still wanted to give you a little introduction to the brand, since some of you have been curious already and asked me some questions on Instagram. In the upcoming 6 weeks I'll be testing the package of products Master Lin recommended for me. Afterwards I'll be able to share a proper review with you, and will let you know about my personal experience with the products. I'm very curious myself about the products and their effects on my skin. So stay tuned, I'll keep you posted.
Here are some impression from the event and can't wait to tell you more about the Master Lin products soon. If you're curious already and want to find out where to get the products, check out this helpful link on their website (they also have an online shop directly on their site!).
I have my future self in mind already: a radiant glow and even complexion while I'm in balance with myself and the world. Isn't that what we all want? #goals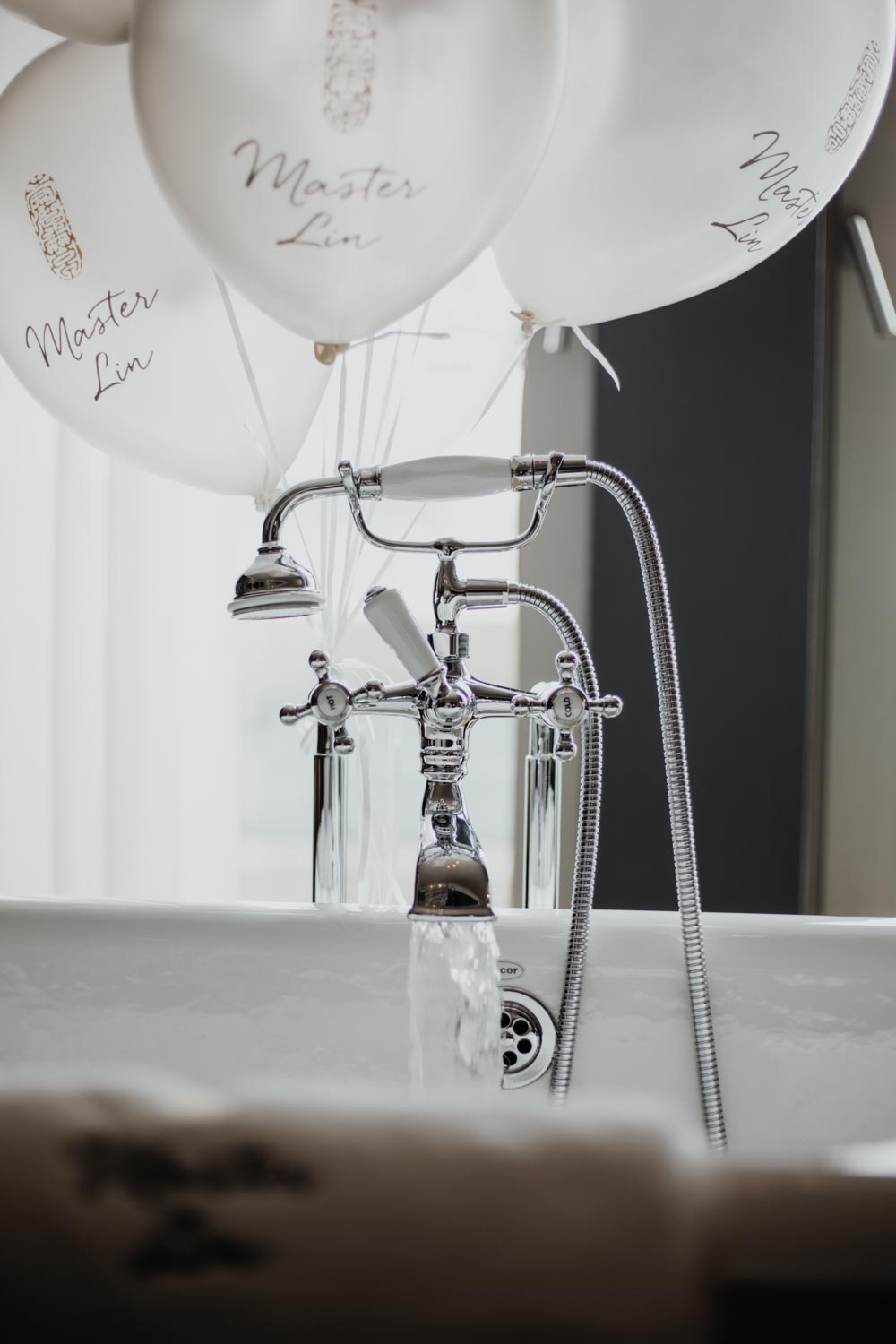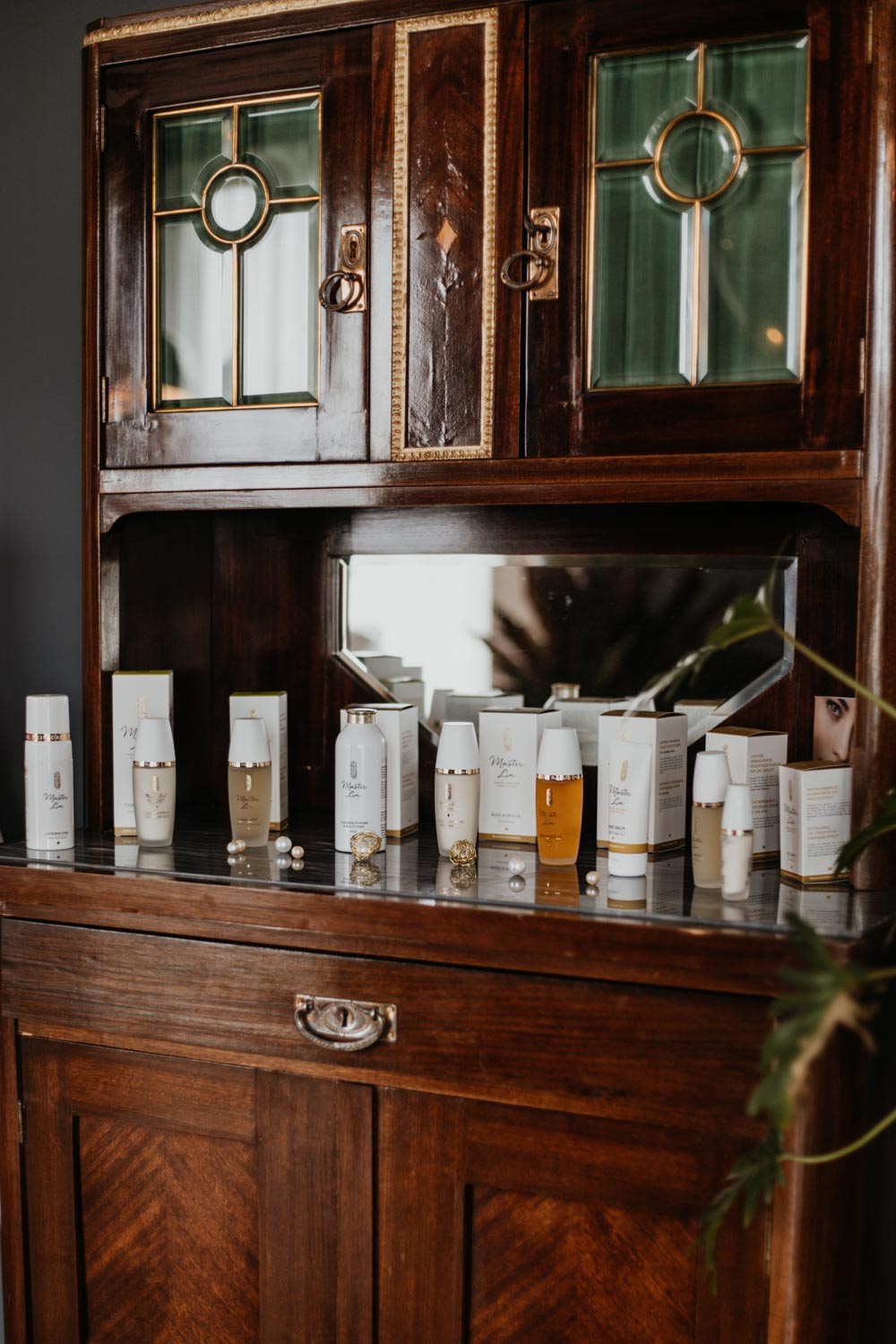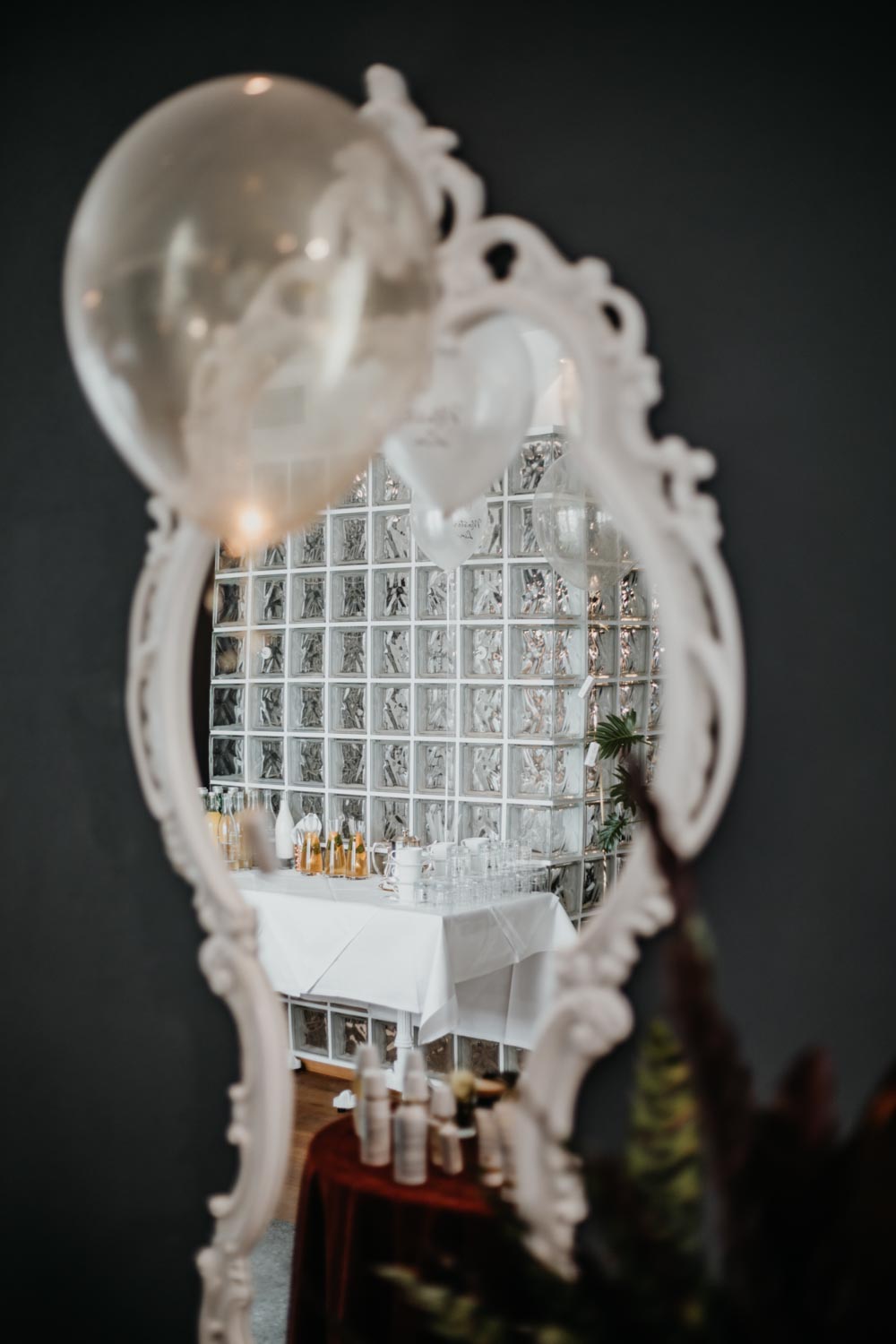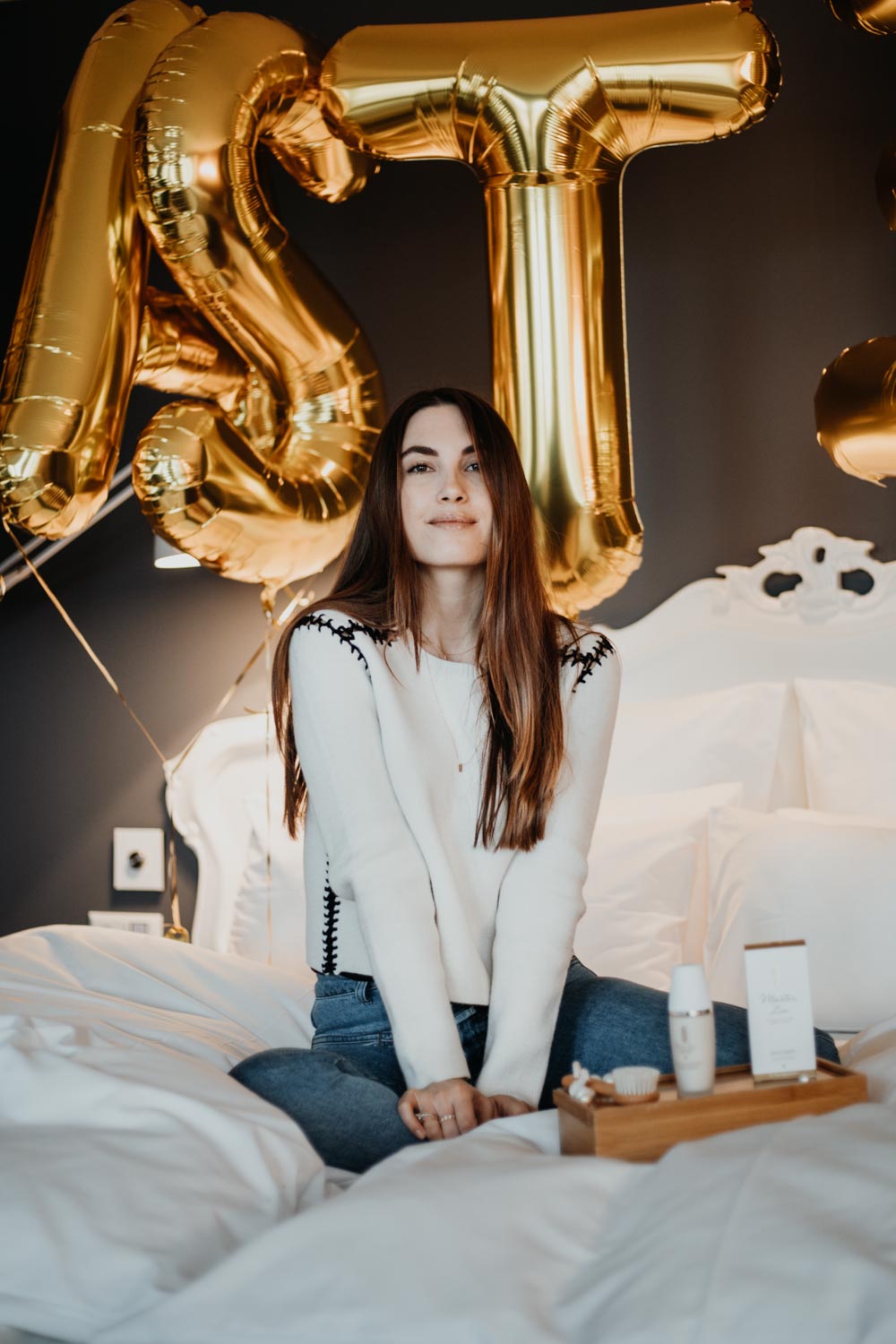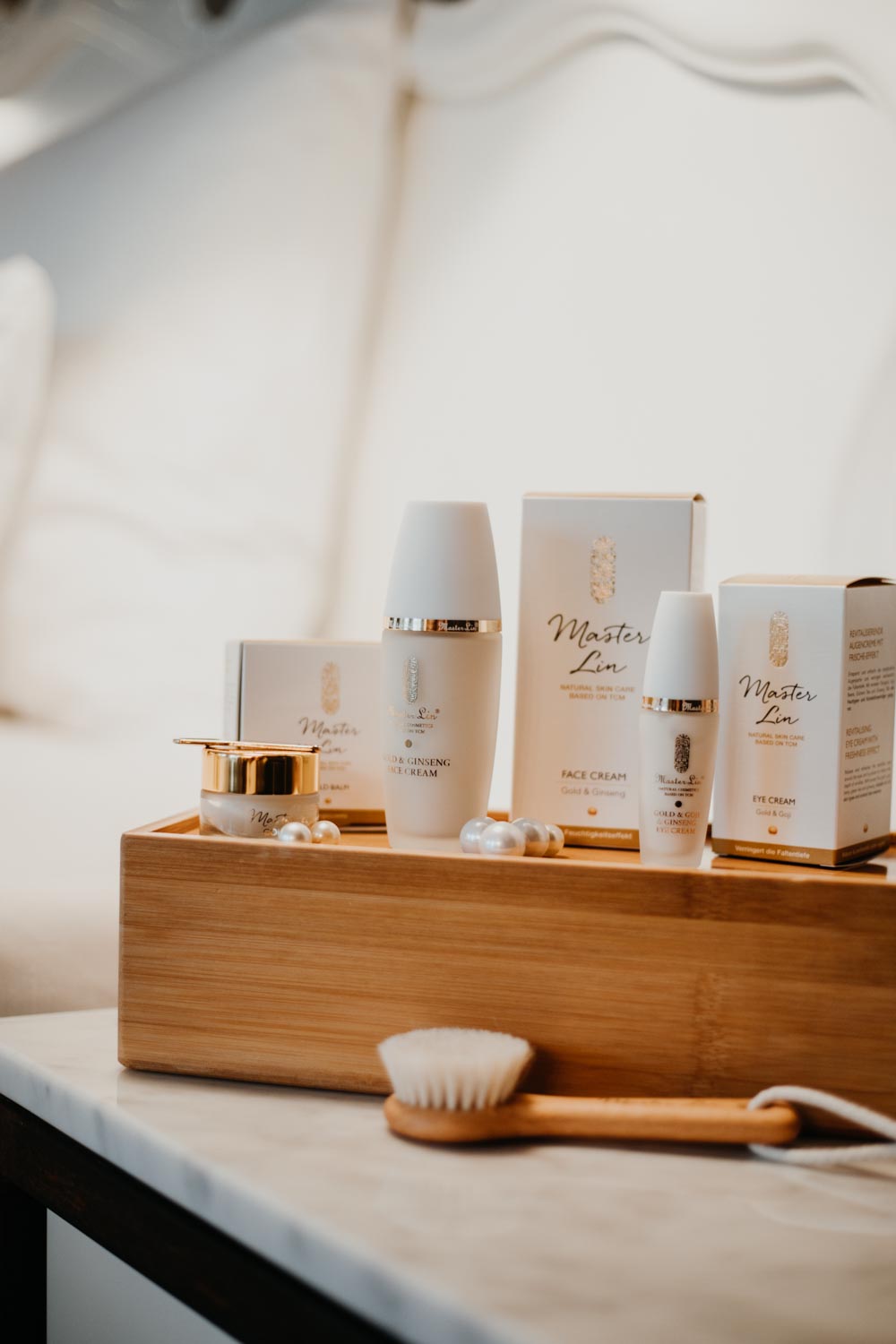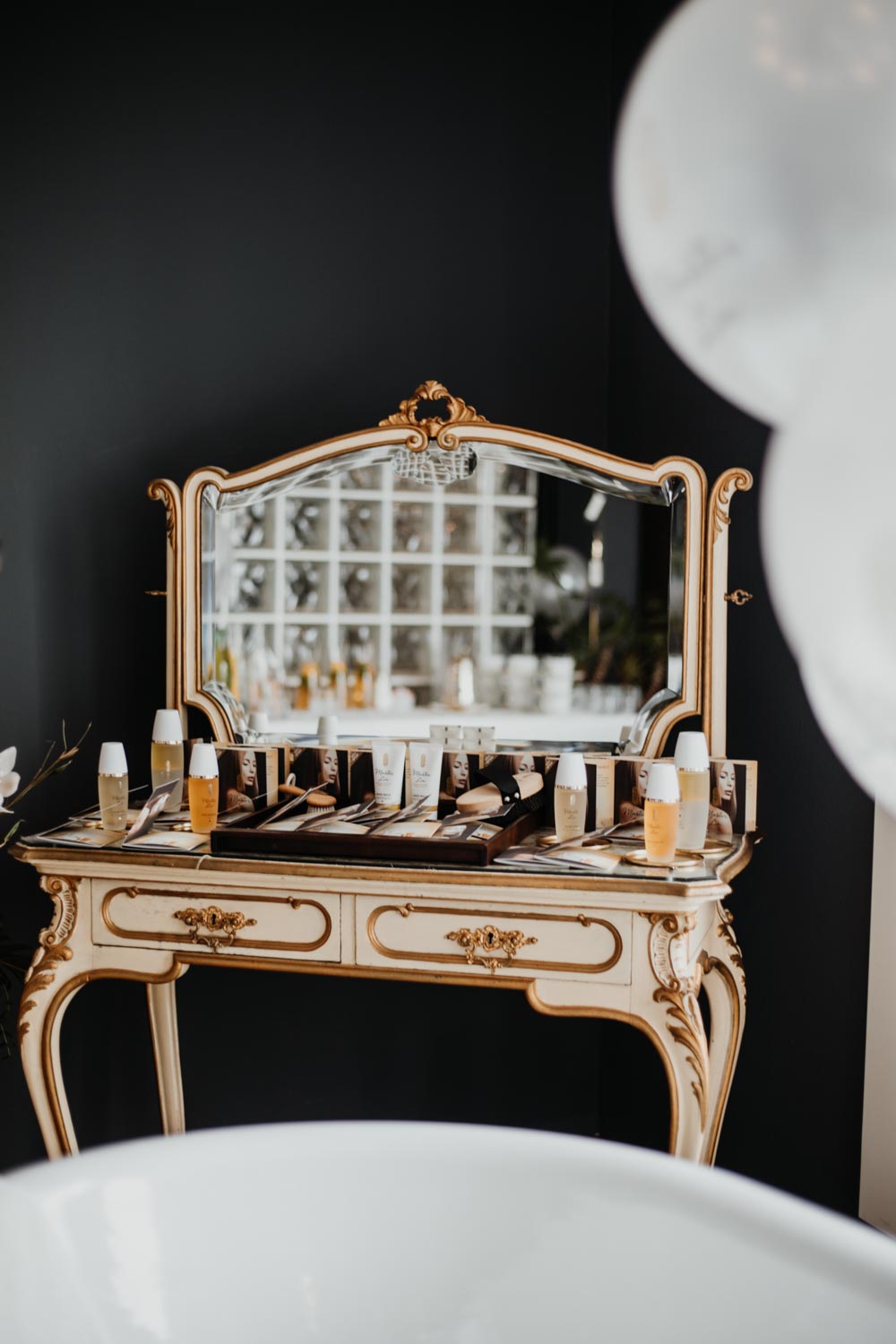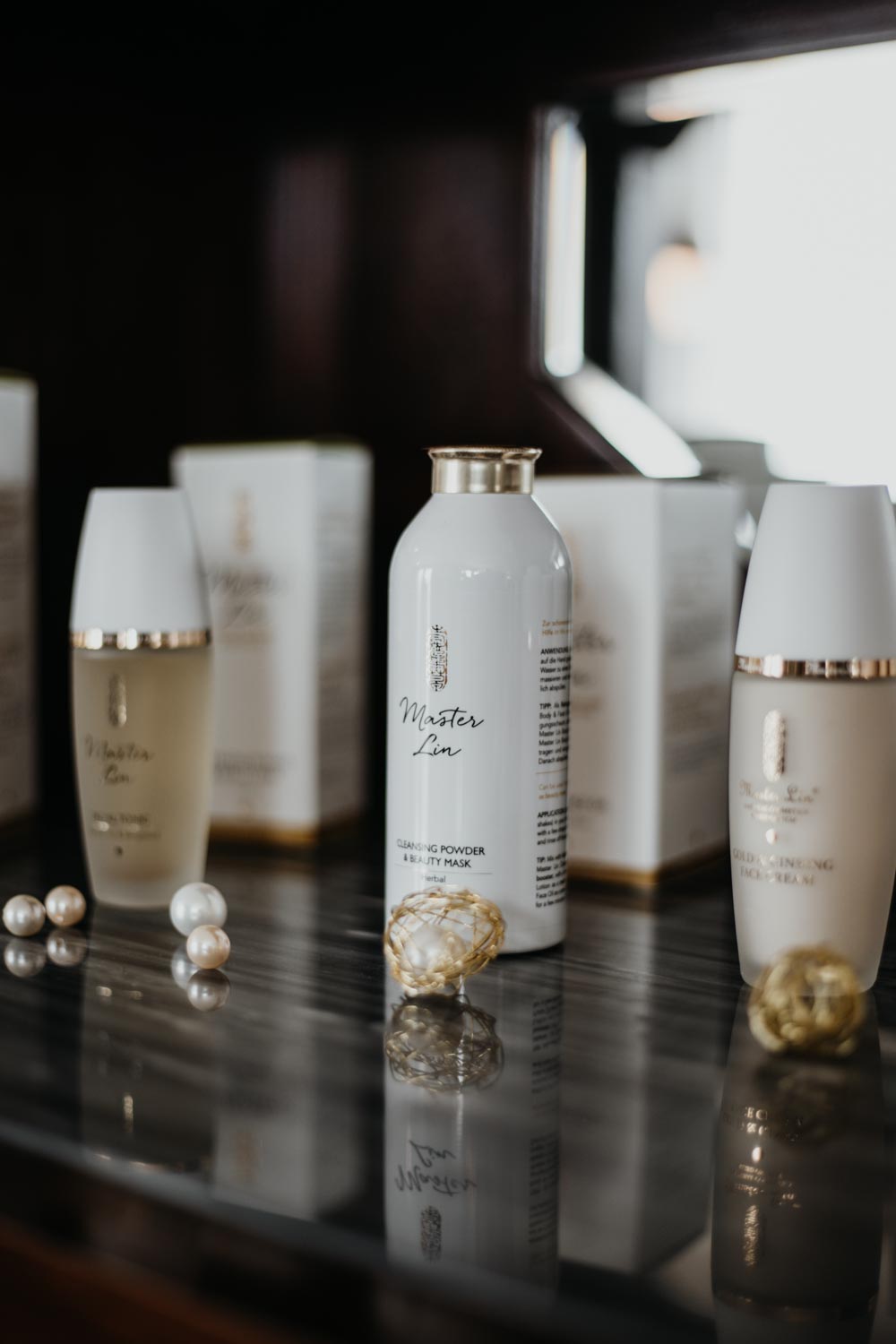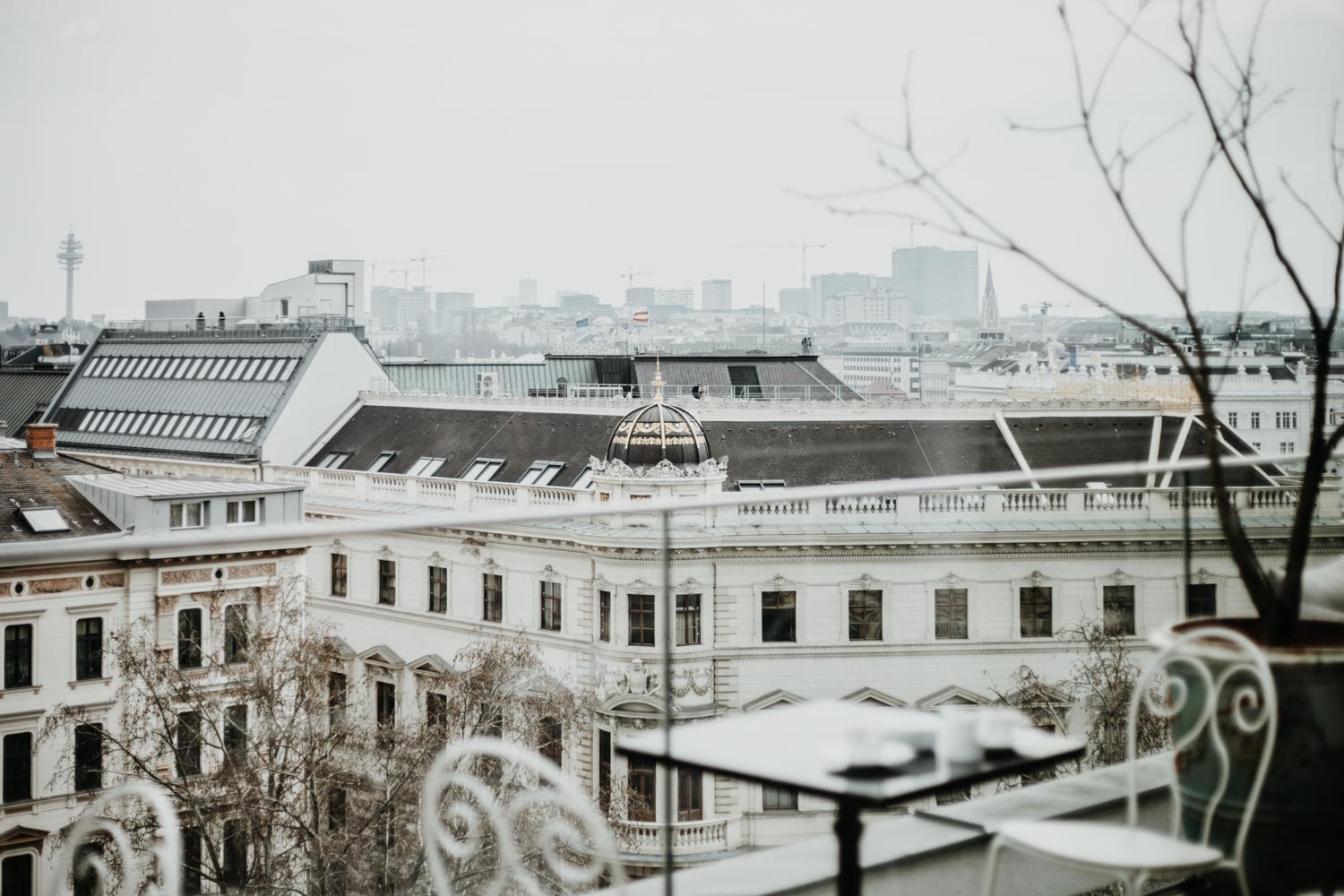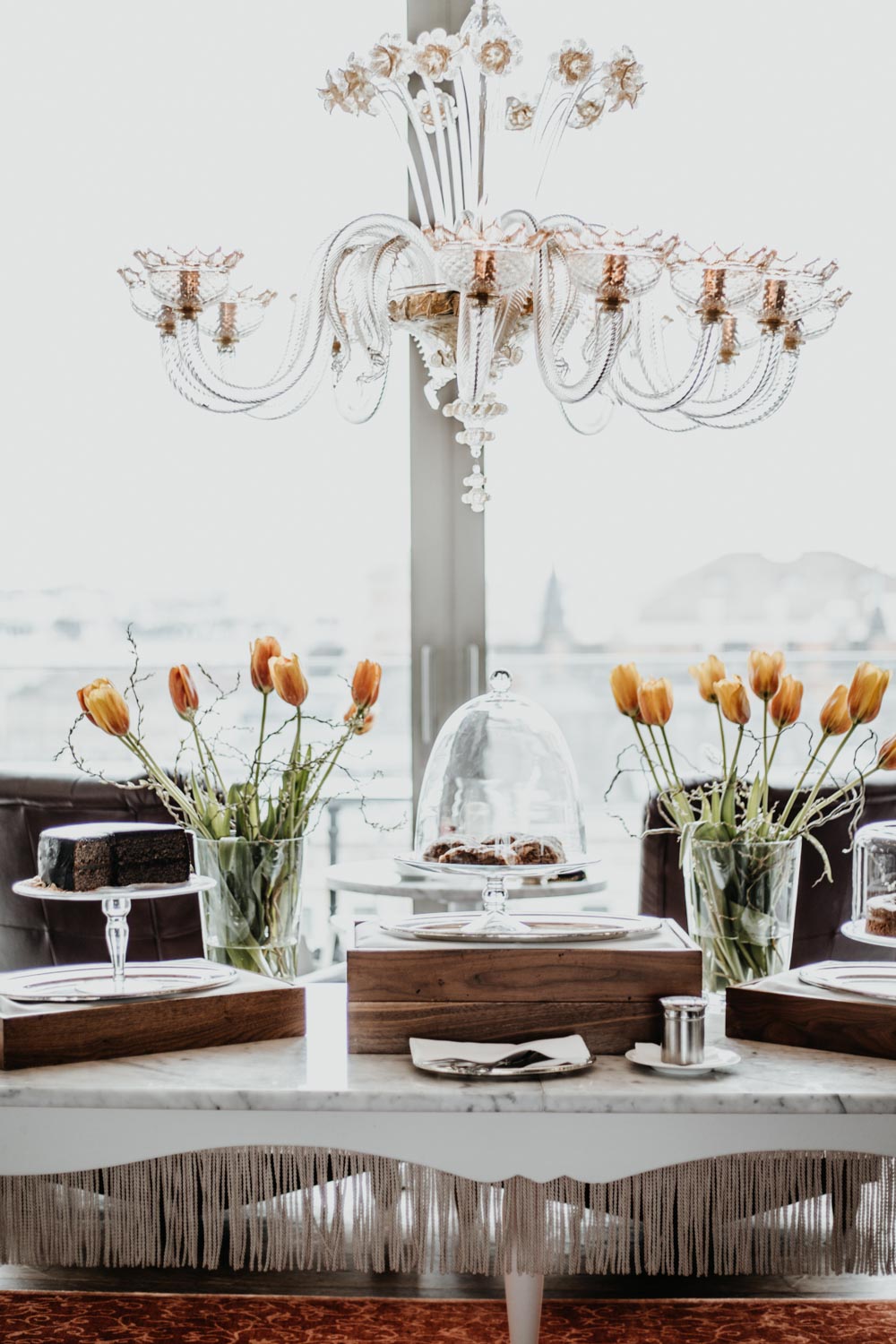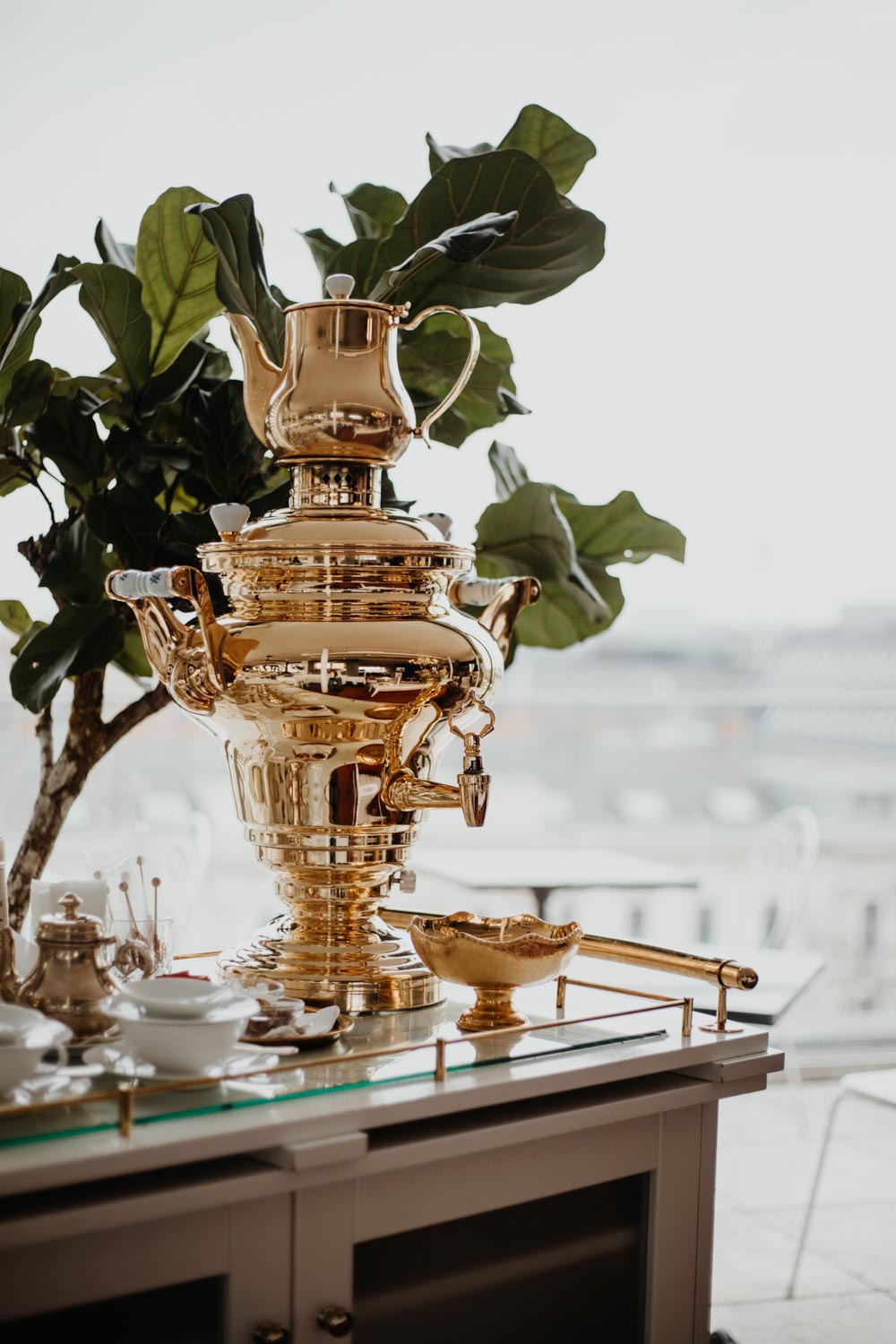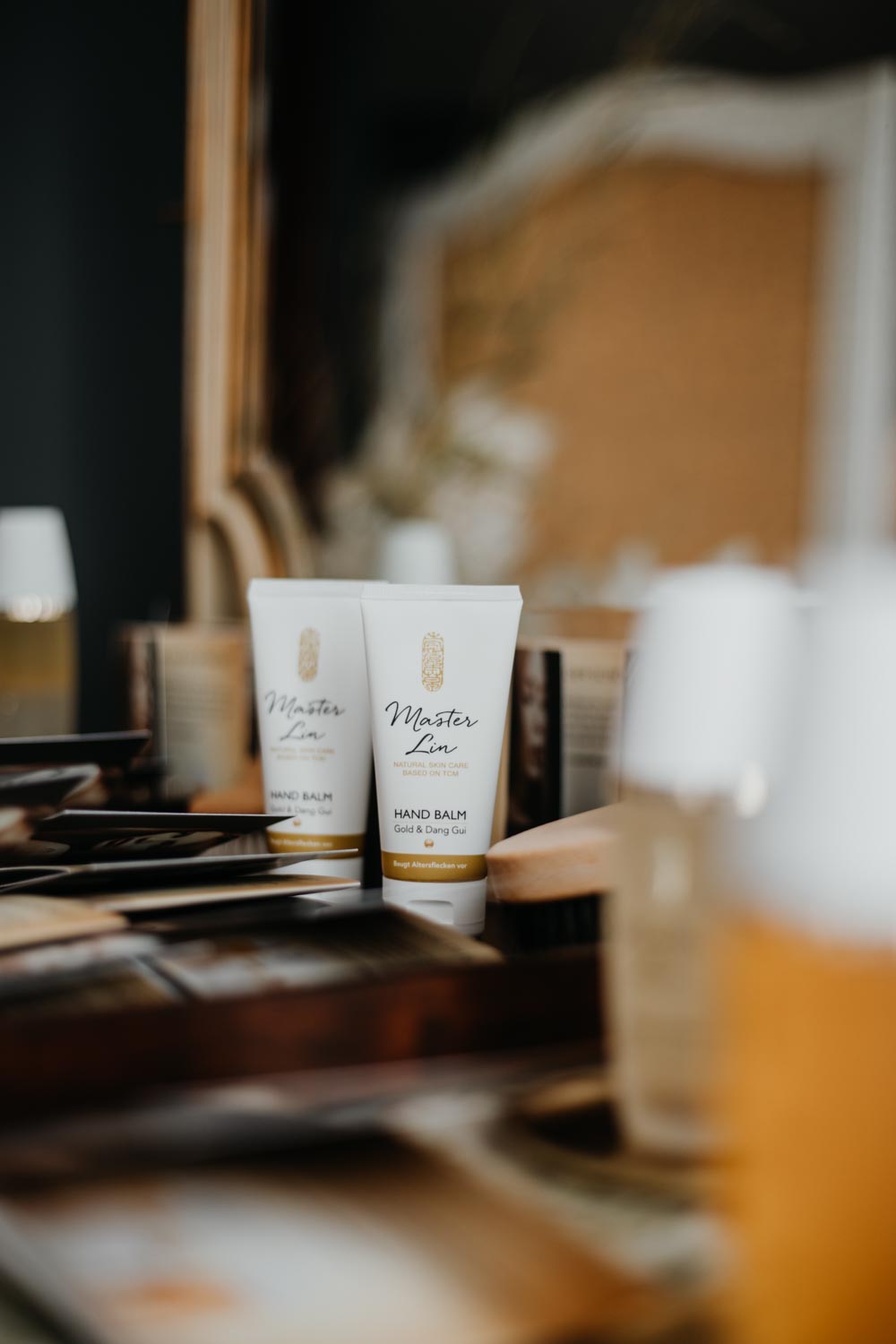 Have you heard of Master Lin already or even have some products at home? I'm curious to know about your experience!
---
*in friendly collaboration with Master Lin // event location: Hotel Grand Ferdinand