How To Wear: Culottes
If I had to name my happy color, then it would be blush pink. Although I do not consider myself a very girly kind of girl, blush pink simply always speaks to me, and whenever there is a blush pink option to choose from, I will pick it a solid 99% of the time (followed by black and white, that goes without saying).
Long story short: During these past few weeks I got three new things, all of them in blush.
Number 1: The latest addition to my hat collection, a wonderful felt boater hat by my talented friends Audrey & Nuriel (known as Nomade Moderne) who make bespoke hats in Vienna together.
Number 2: If you ask me, one of the best inventions ever! A phone case that comes with a strap, which means you can wear your phone like a bag.
Number 3: This gorgeous number of a blouse, which just covers the right amount of skin while being sheer enough for hot days.
Also, one of my favorite go-to summer looks lately has been high waisted pants in all versions. Let me tell you, those pants are pure magic! Shorts, culottes or wide leg pants with a high waist are super flattering for summer (or any kind of season). The wider opening at the leg really helps accentuate a smaller waist and it's an easy outfit to dress up with a pair of heels, or wear very casually with flats. Outfits like these are both comfortable and appropriate for this heat wave we've been under this past week and the perfect choice for busy days that require lots of running from A to B. You can find my selection of those "magic pants" in my summer boutique, if you want to see the magic for yourself.
On a different note: Life over here slowly but surely starts to settle again. Our apartment is coming together quite nicely (still didn't find any lamps we like, it's driving me crazy!) and I can't wait to show you some corners of our new home very soon. At the wedding front, the countdown has begun! Yesterday marked the 1-month-before-wedding day, and I can't quite believe that this is going to happen SO SOON. Patrick and me are still very relaxed about the wedding and I hope this attitude won't change last minute. Fingers crossed I won't turn into bridezilla during those few last steps towards the big day… I'll keep you posted!
For now, I leave you with some photos of my favorite outfit this week and hope you all have a nice place that keeps you cool!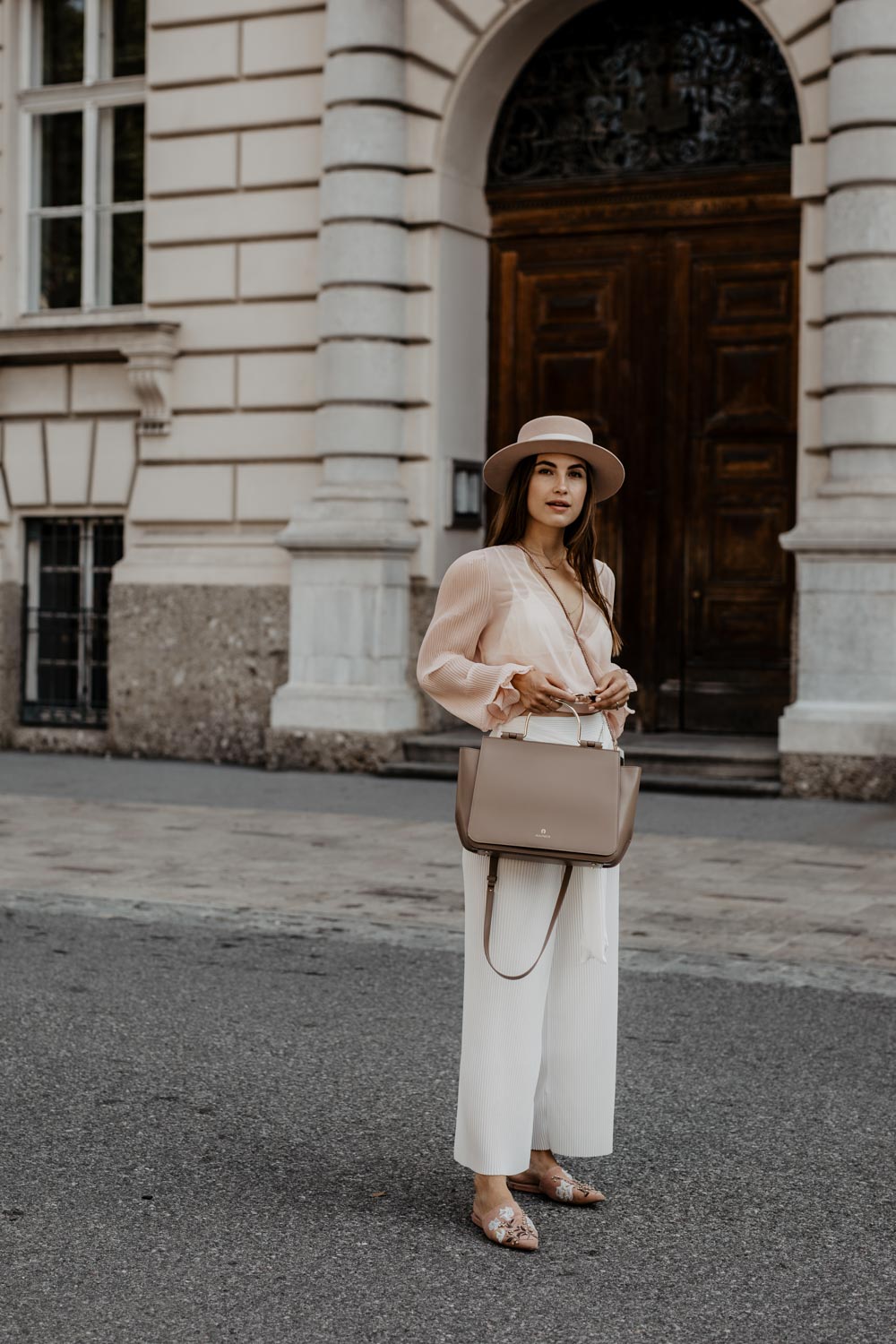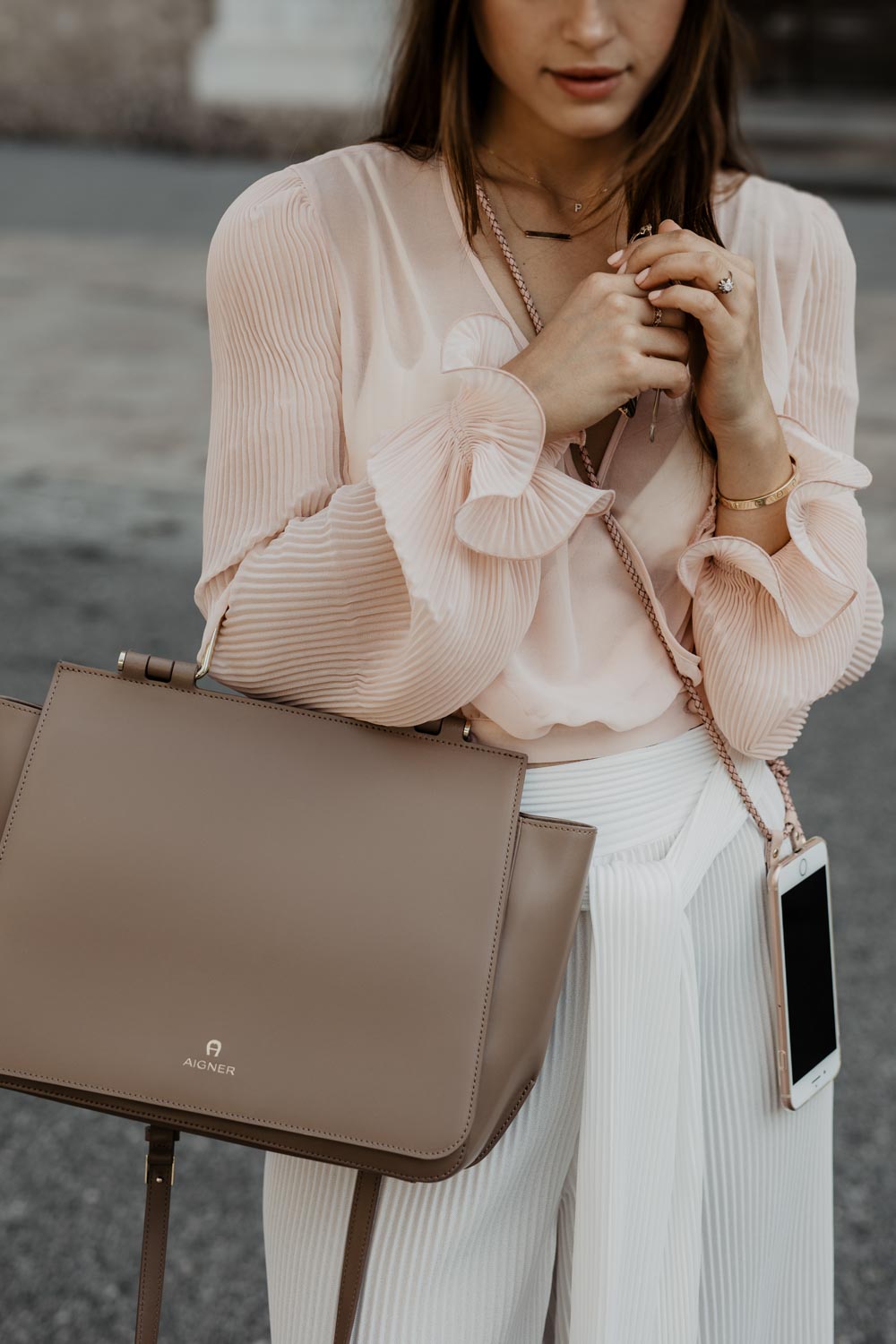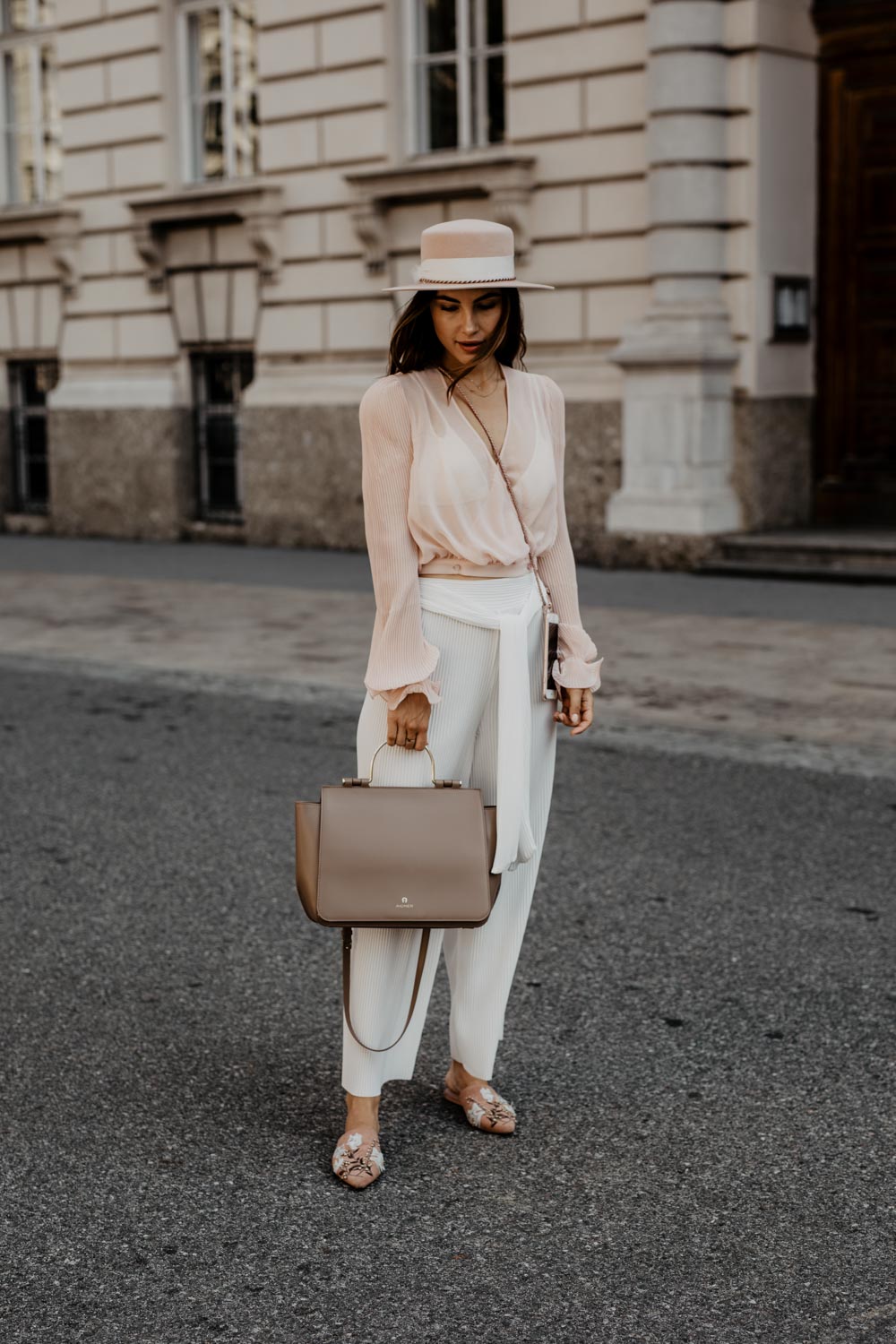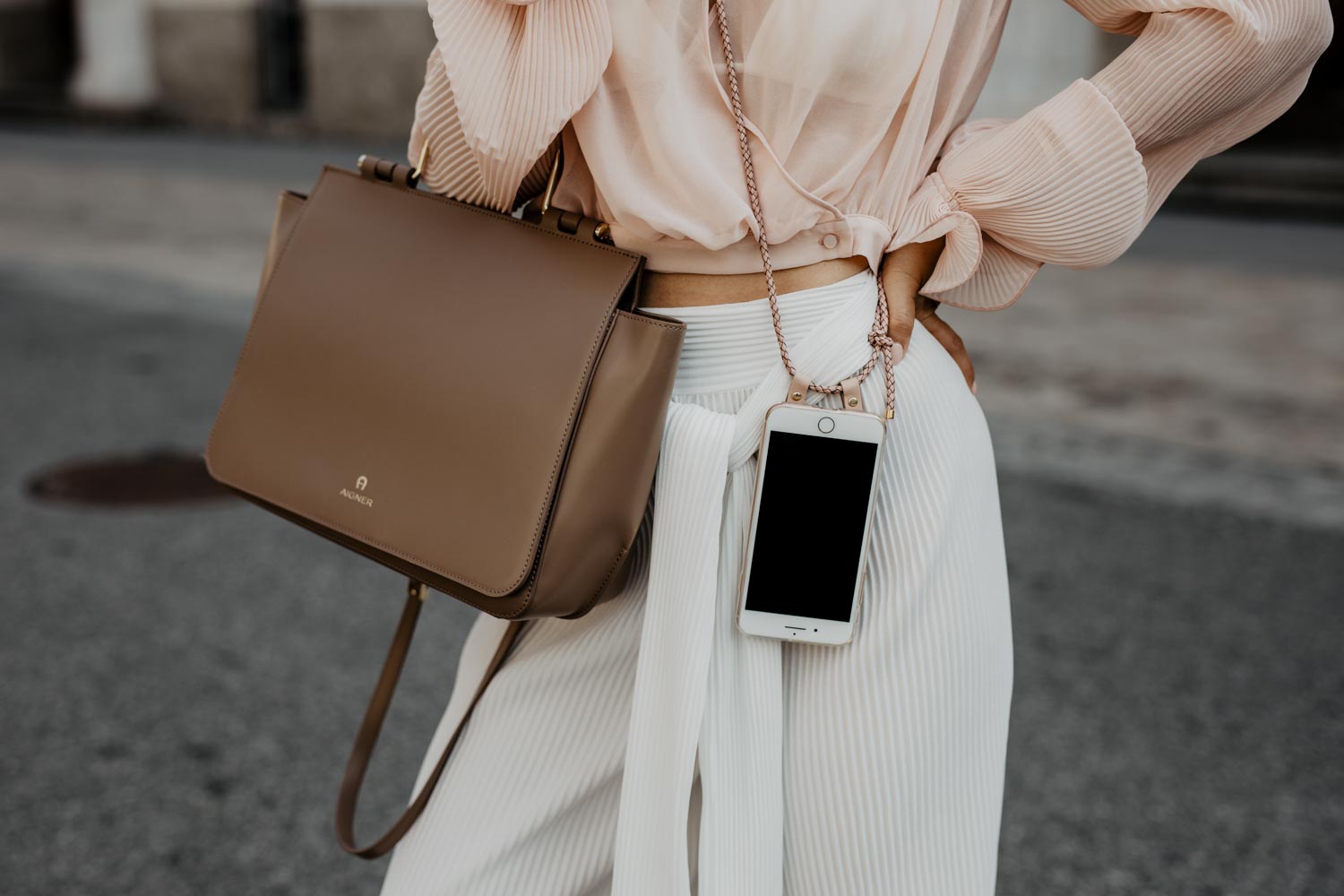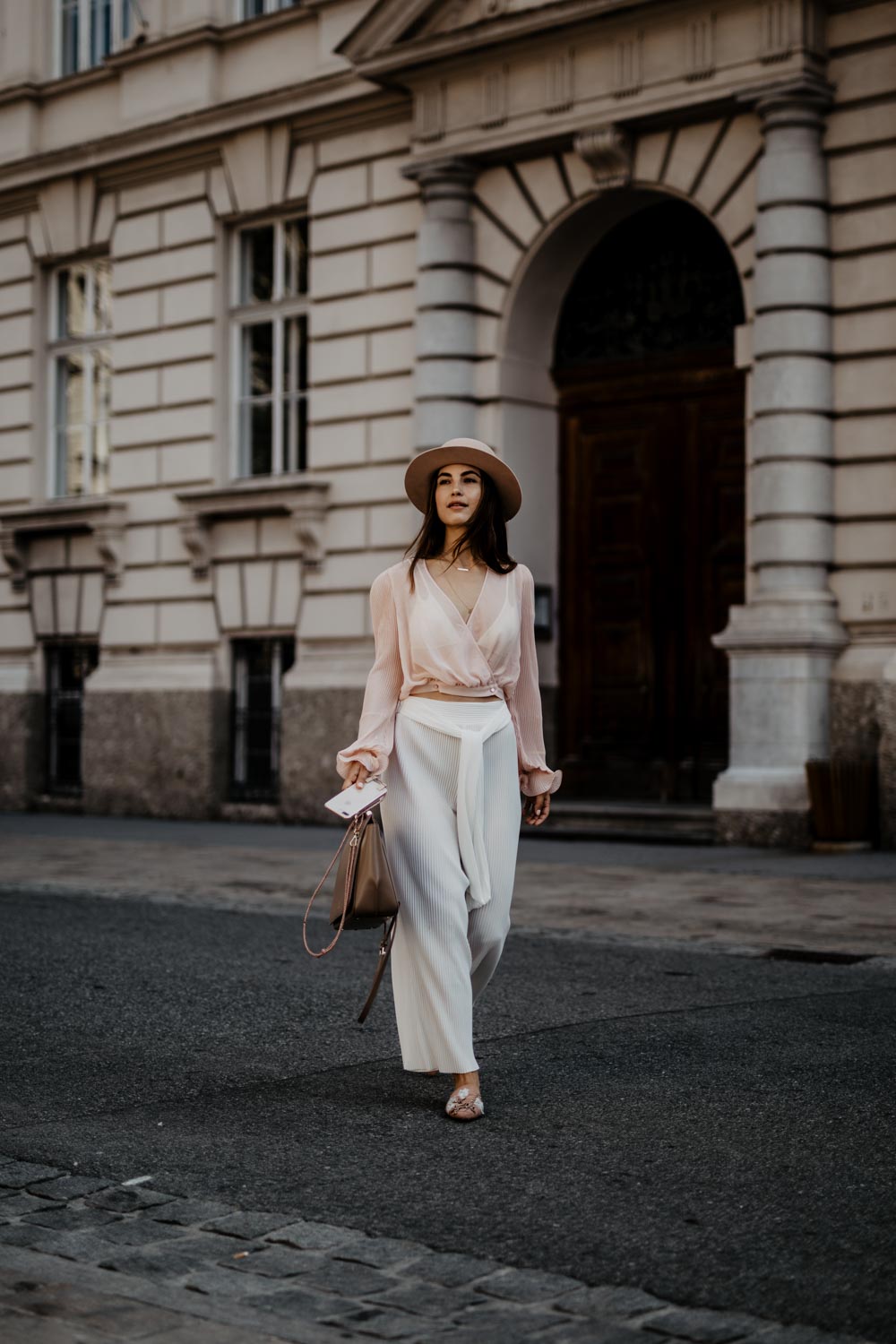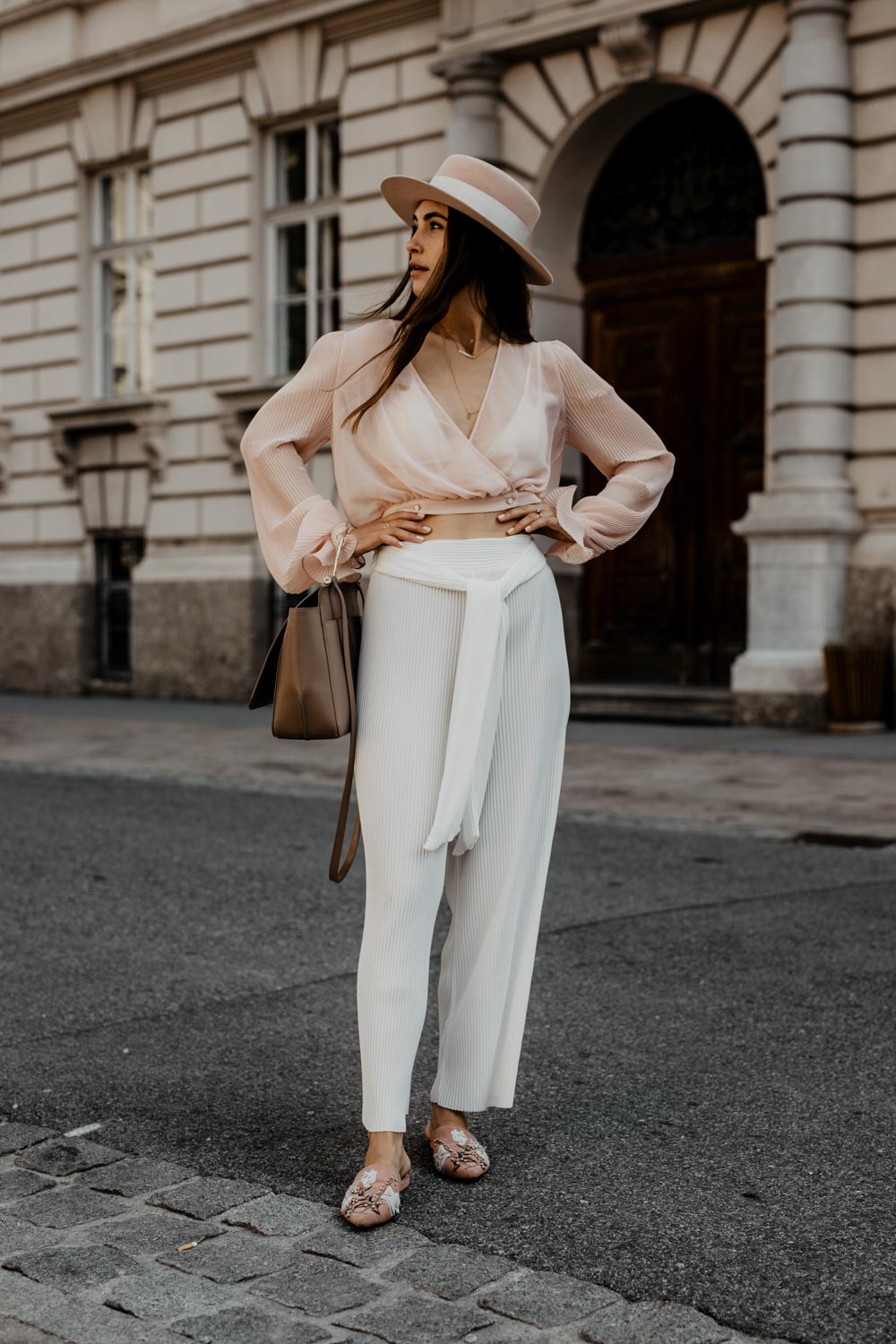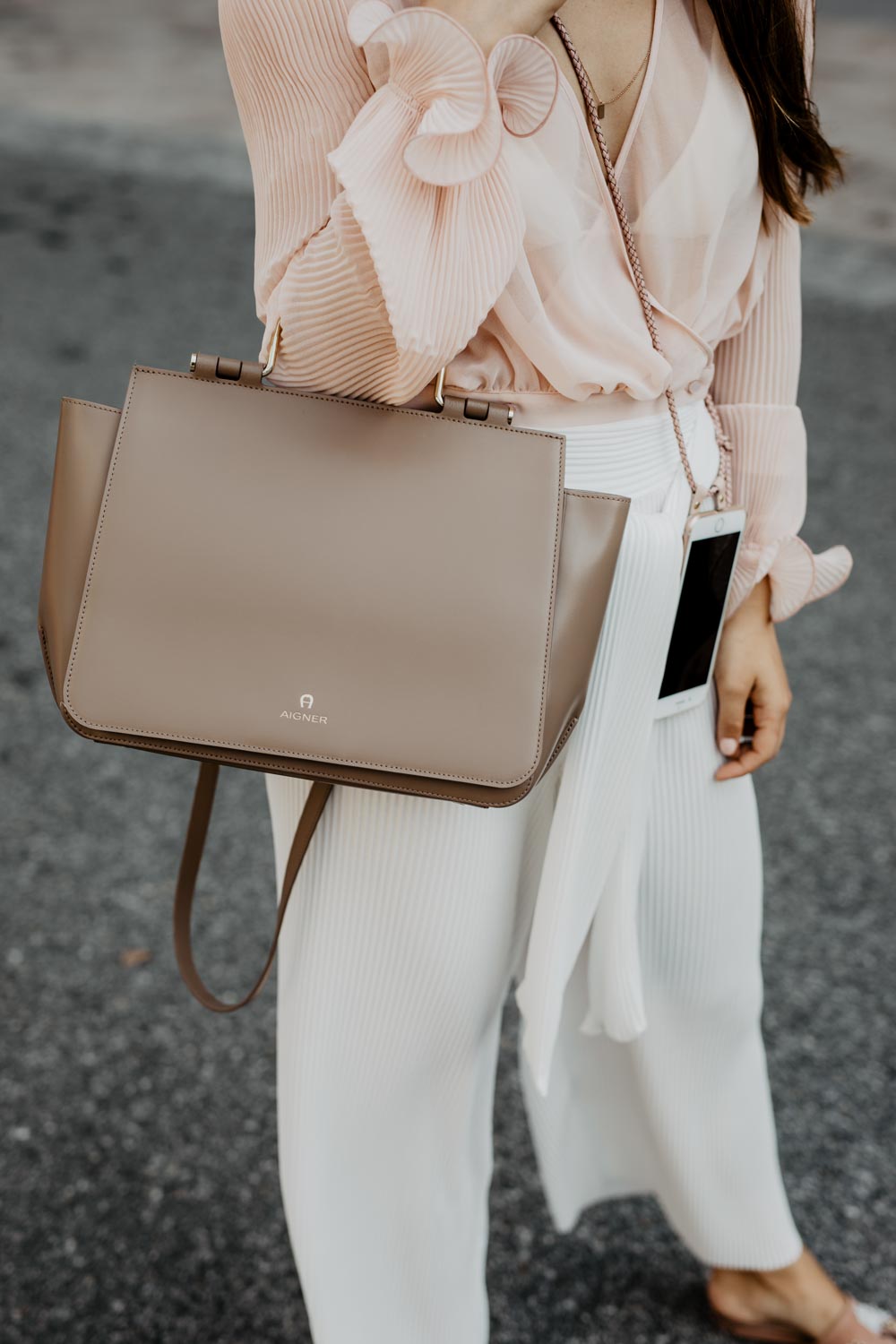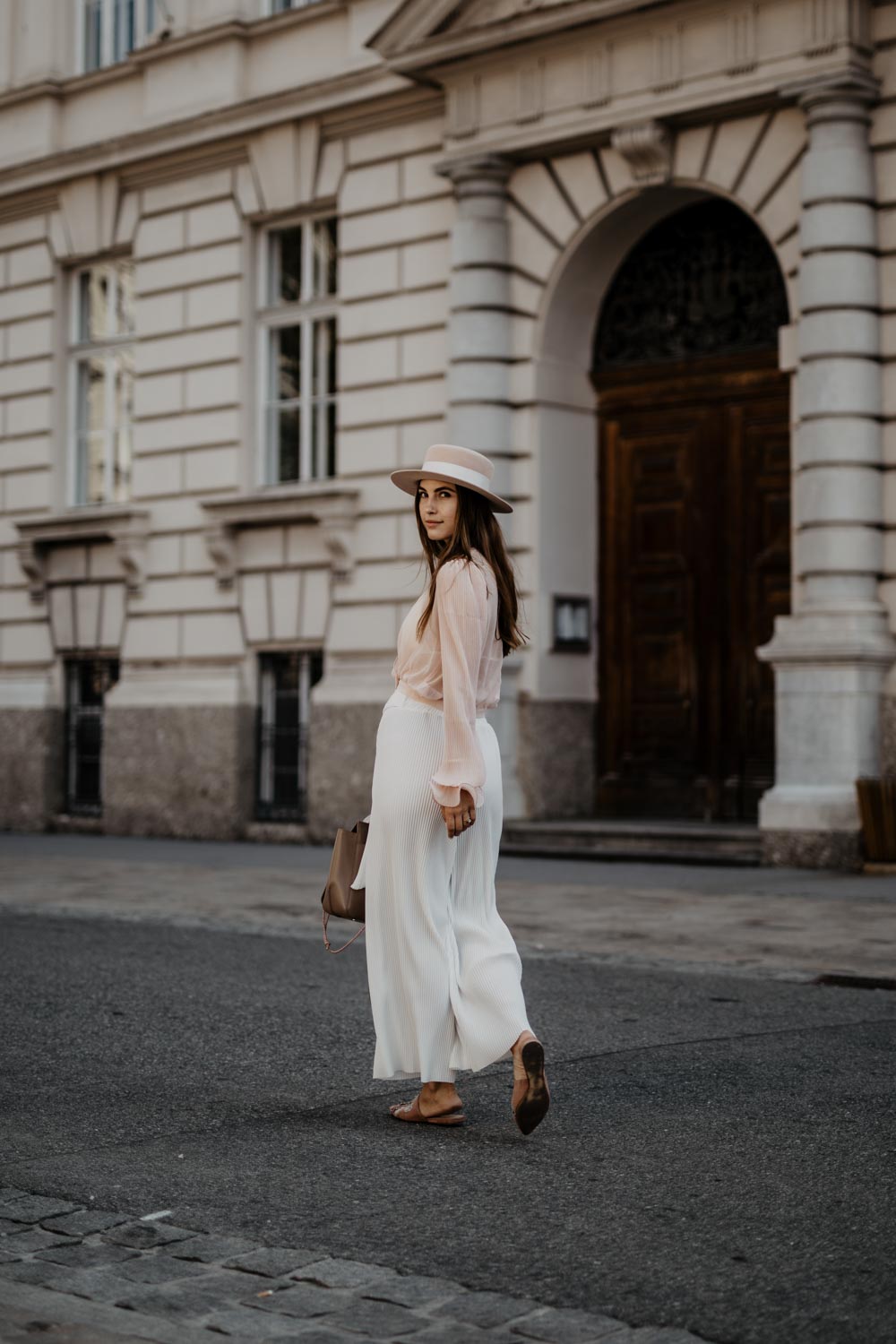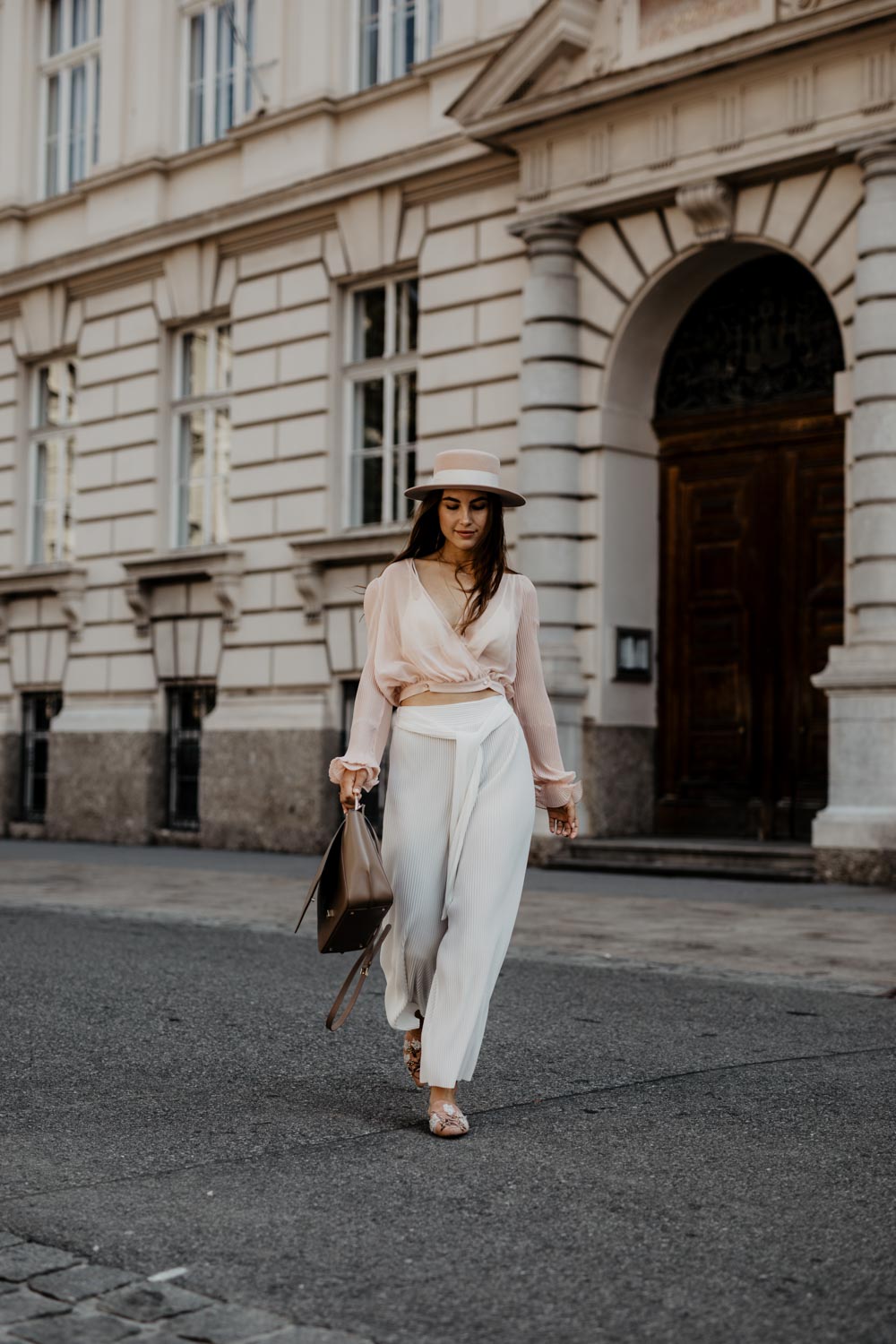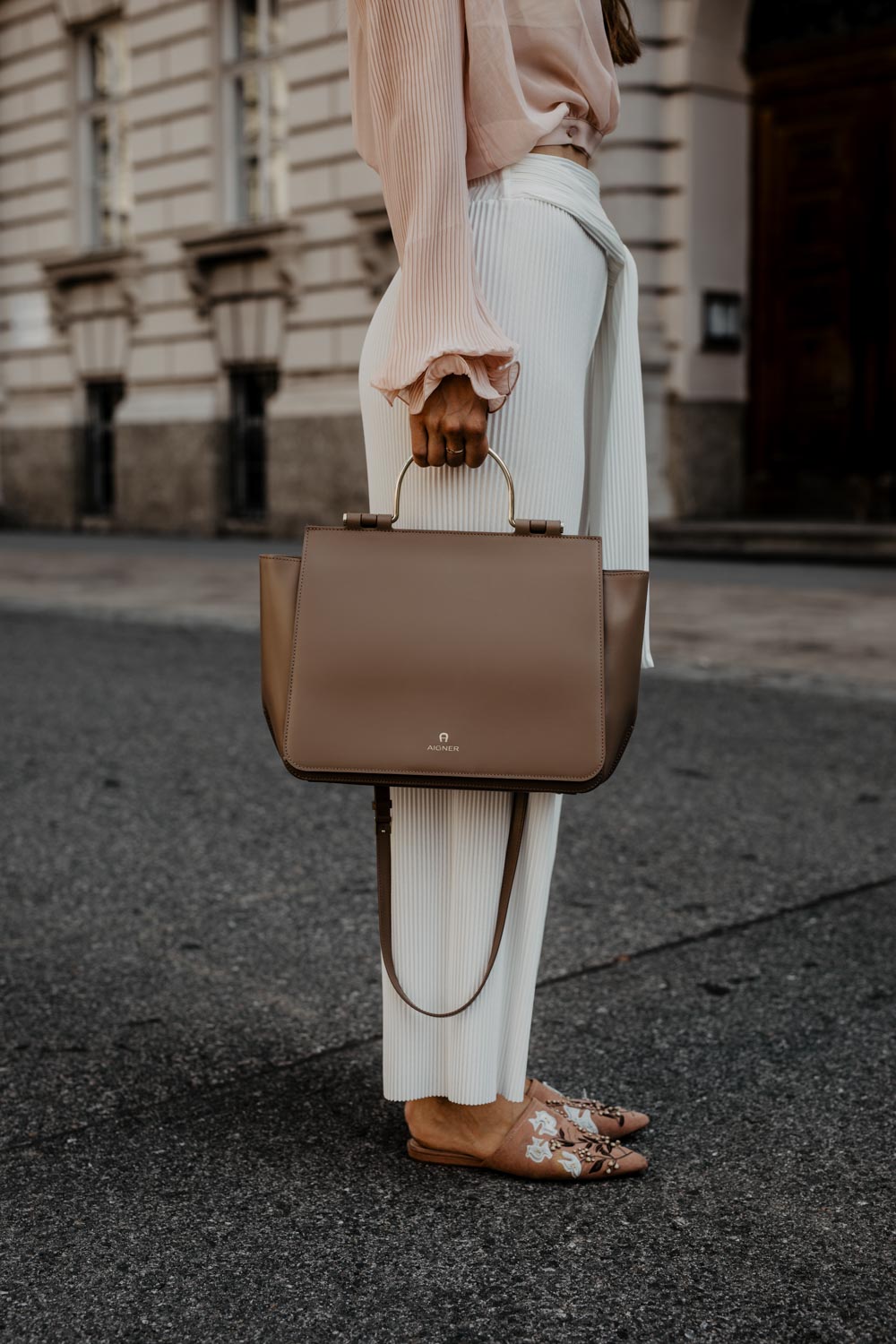 ---
Esthé plissé crop trousers // Esthé cross body blouse // Sommer Swim bikini top // Mango shoes // Nomade Moderne custom hat // Aigner Lexi bag // Lapàporter phone case
PS. get 10% off your purchase at Esthé with the code "ninawro"
*in friendly collaboration with Esthé