3 Easy Steps For The Perfect Blow-Dry At Home
One of the best feelings when leaving the hair salon is that fresh and bouncy feeling of you hair, isn't it? The other day I treated myself to a blow-dry at Mario Krankl's salon and took the chance to ask him how to achieve the blow-dry feeling at home. Contrary to what you may think, it really is possible to blow-dry your own hair to salon standards at home! It might take a little longer (and involve greater arm strength), but with a few tips and tricks plus the right products you'll be getting that shiny, bouncy blow-out without even leaving the house.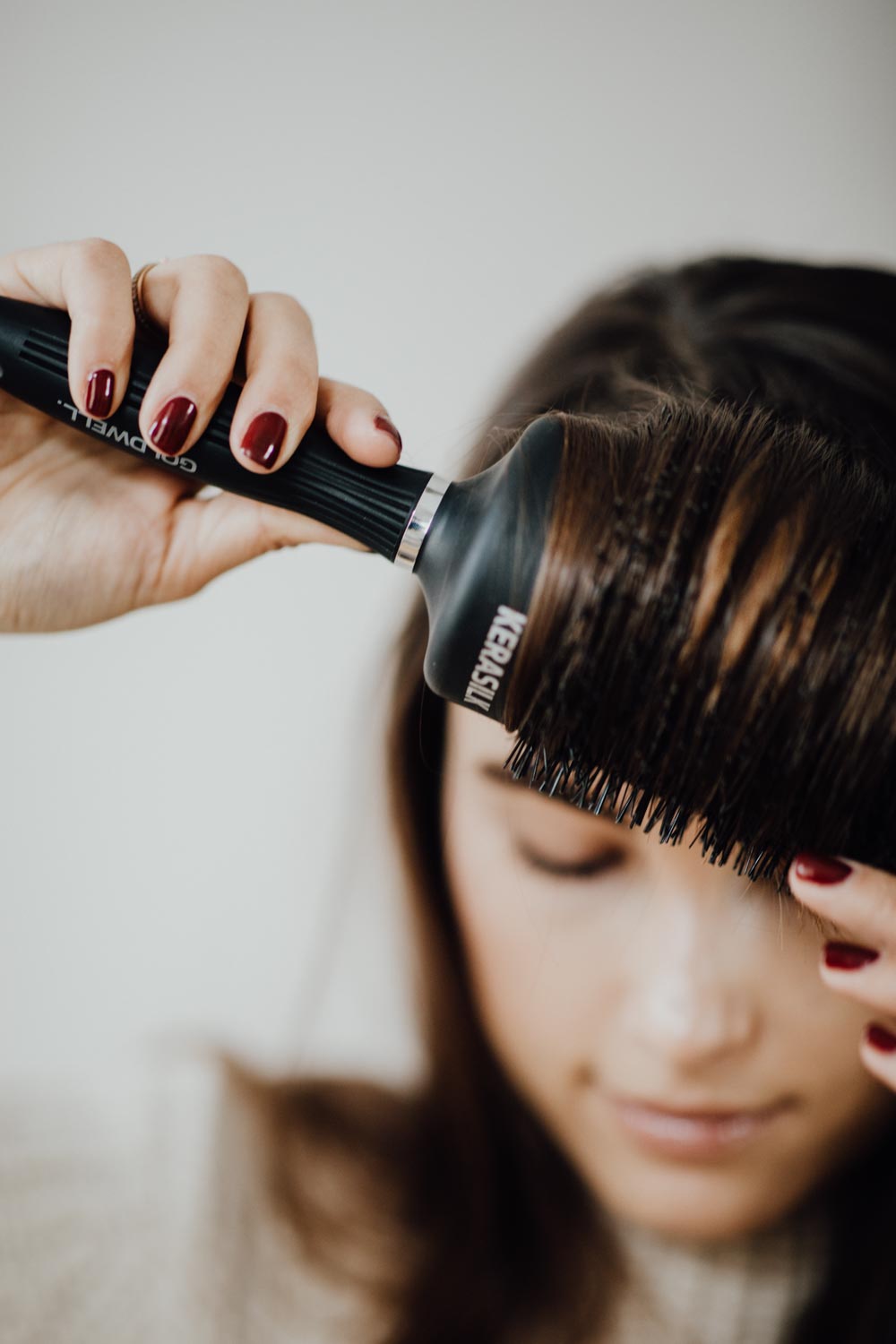 The perfect DIY at home blow-dry for straight hair with Goldwell:
Get the right tools:
The right dryer:
Look for at least 1,800 watts and multiple heat and air settings. Medium heat is best for predrying hair. High heat manipulates your hair's shape, and cold air sets a style.
Nozzle:
A key feature for the perfect blow-dry: It is essential for a smooth look and keeps hair from getting too close to the heat.
Round brush:
Straighten strands, make ends flip, or create waves with it. Time-saving tip: The bigger the surface area of a brush, the faster the drying time. Brushes with vents also shave off minutes.
Hair clip:
It keeps layers separate and easy to manage.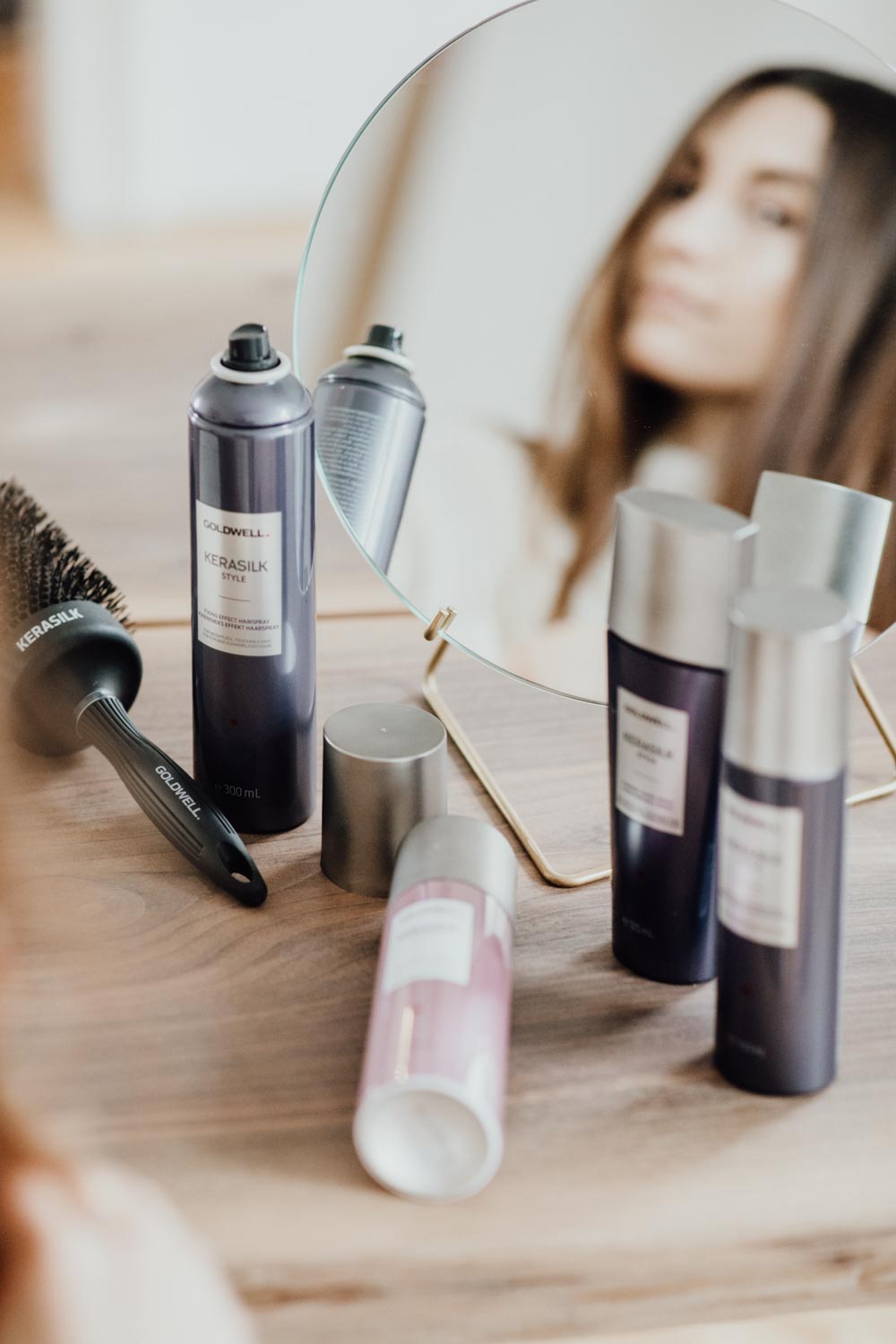 Choose your weapon aka pick the right products: