Playlist:
Best of 2019 (so far)
Everyone who knows me, probably knows that I believe in music like other people believe in fairytales. If you've been stopping by this little space here for a while already, that's probably old news to you. Music simply is such an essential part of my life. Not a single day goes by without listening to music. The first thing I do in the morning is turning on the radio and the last thing I do at night is turning off whatever playlist I had put on.
The other day on the trip with Chloé, when we were in our shuttles being taken to the Chloé Camp in the middle of the desert, all of a sudden one of my dad's favorite songs came on. It was so unexpected because it didn't fit to the other songs on that playlist at all, but it put the brightest grin on my face and right there in this moment, it felt like my dad was just right next to me in the car. This incident perfectly describes the power of music.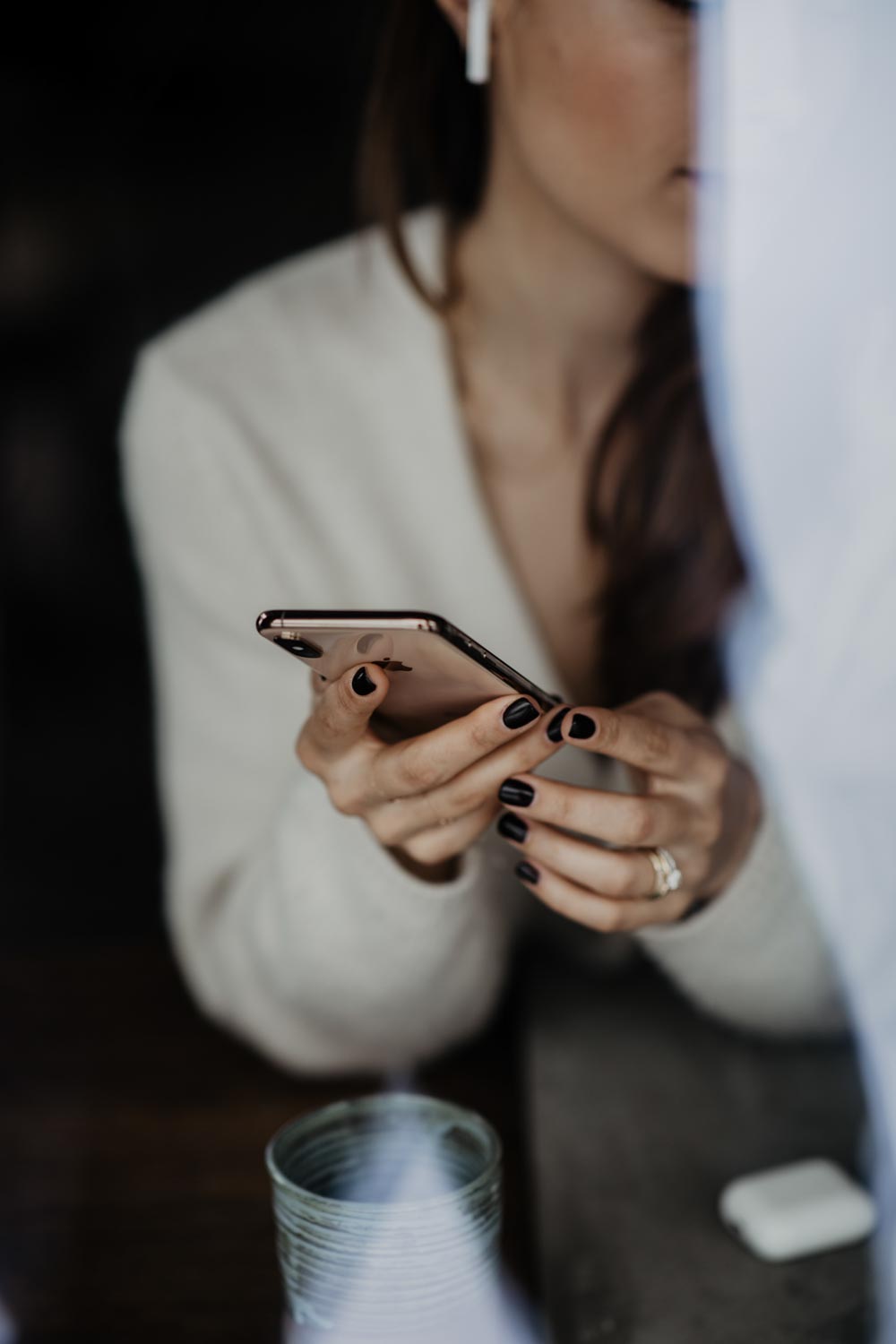 Sometimes, all it takes is one song to bring up thousands of emotions and memories. That's exactly what has always fascinated me about music. Although I do not play any instrument, nor am I good at singing (which doesn't prevent me from still doing so), I know music will forever play a vital part in my life. I will forever cherish this handful of songs that are so vitally connected to different people and moments in my life, and I'm 100% sure that the right song has the power to change your whole mood within seconds.
Since "oh what song is this!?" is one of the most frequently asked questions in my DMs whenever you guys hear a song playing on my stories, I thought it's time to give you a little update about my favorite songs in 2019 so far. Chances are high that all of the songs you hear in my stories can be found in one of my playlists on Spotify. No matter if you're looking for chilled music to play during dinner, or Sunday morning tunes to enjoy while having a cup of coffee, or if it's Monday and you need a boost to start your week. I even shared our wedding playlist here.
I'm sharing my favorite music discoveries in 2019 with you – some are brand new, some are old, and some are favorites that I've recently re-discovered.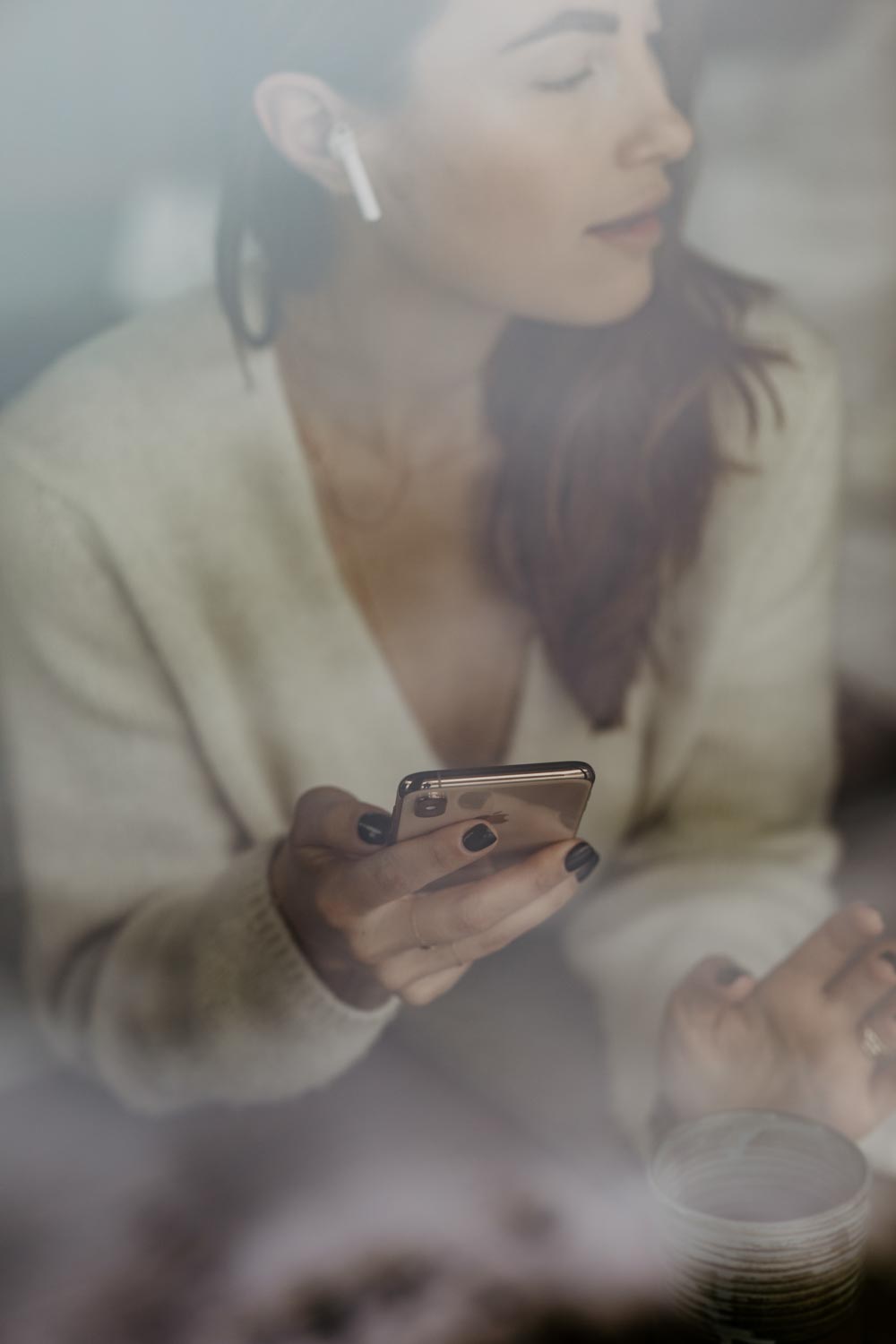 Those playlists hold so many of my most beautiful memories, and who knows, maybe there's one song that you connect to a very special person or time as well. As I mentioned before: To me personally, the right song at the right time is pure magic.
---