Postcards from Bali
Selamat pagi from Bali! This means good morning in Indonesian and is the only thing I can say for now, but whenever you greet anyone here like this, you're rewarded with the biggest smile by the locals.
We arrived in Bali on Tuesday and fell in love with this place right away. To be honest, I've had very high expectations because everyone I talked to (except for very few exceptions) was raving about Bali and I couldn't wait to experience it myself… Five days later and all my expectations have been exceeded so far.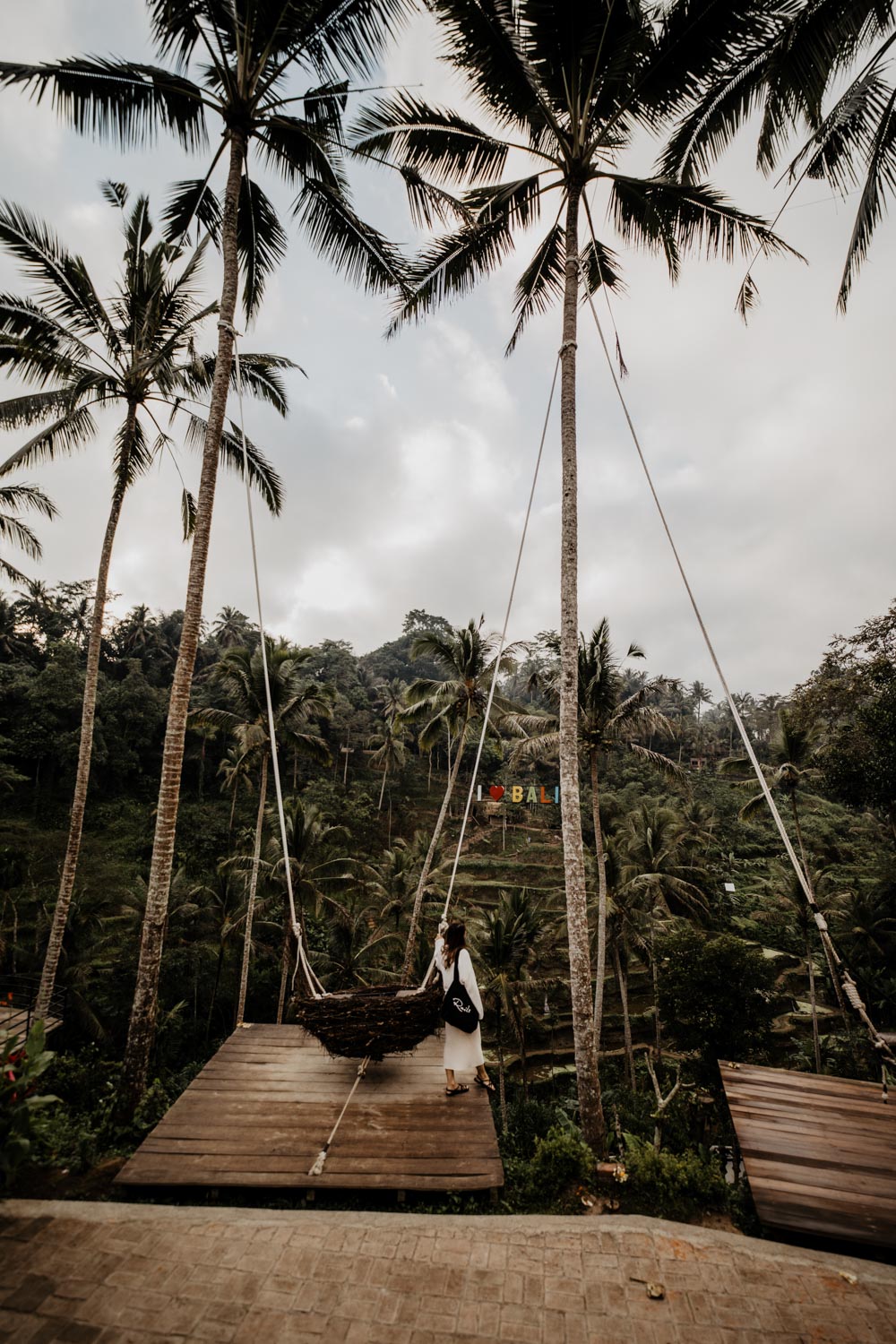 For the past six nights we've been staying at Hotel Komune at the east coast of Bali, which was recommended to us by a friend who has known Bali for many years. We couldn't have chosen any better place to start our Bali adventure…
It's located right at Keramas beach, you can attend multiple yoga classes per day, it has a 24-h-open gym, there's a beach club if you feel like listening to cool music while watching surfers and drinking fresh coconut water. If you prefer to a have chilled day you simply go to the health hub pool with its beautiful cabanas. The variety of plant based (and non-vegan) dishes they serve here is insane, the staff is super friendly, the spa is heavenly and there are dogs living in the resort. Sounds like heaven? It definitely feels like it to me!
I love this place so much that it will get a proper review here on the blog once I'm home… promised!
So far, we've been exploring the area of Ubud with day trips. We went to the famous rice terraces, visited various temples, hiked down to four different waterfalls and strolled through Ubud and ate and drank our way through the many delicious cafés the area has to offer.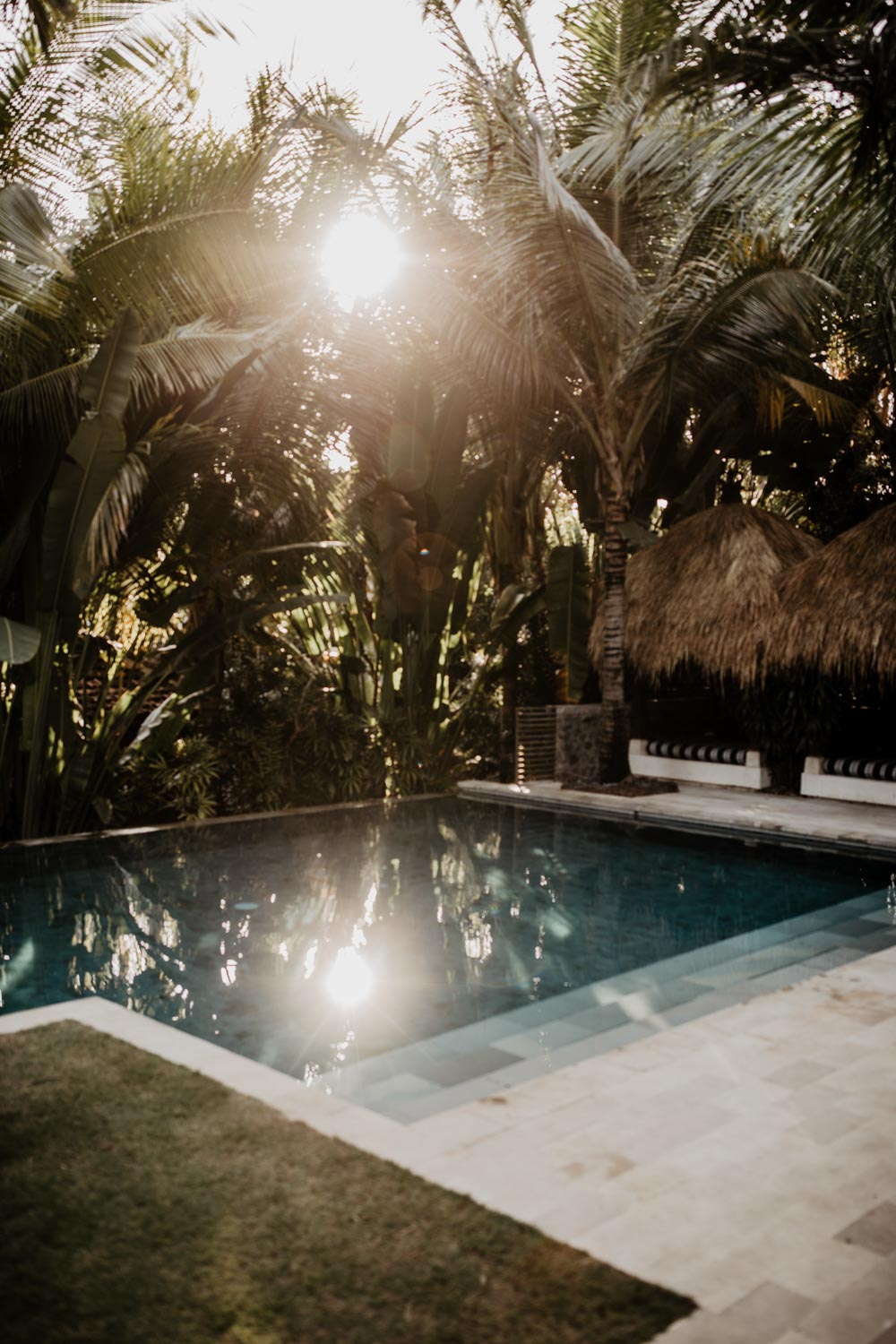 Tomorrow we're off to our next stop in Bali and I can't wait to experience more of this beautiful island. I'll keep you posted via Instagram, and you can send me all your Bali questions via DM or as a comment on the blog. I'll be happy to answer them all once I'm back home – I feel like there is a lot of Bali travel content coming your way… If you have some cool Bali recommendations you'd like to share with me, feel free to drop them in the comments. I'd love to read them!
For now, I'm sending you some digital postcards from Bali to show you a little bit of this slice of heaven and to send some #goodvibes your way: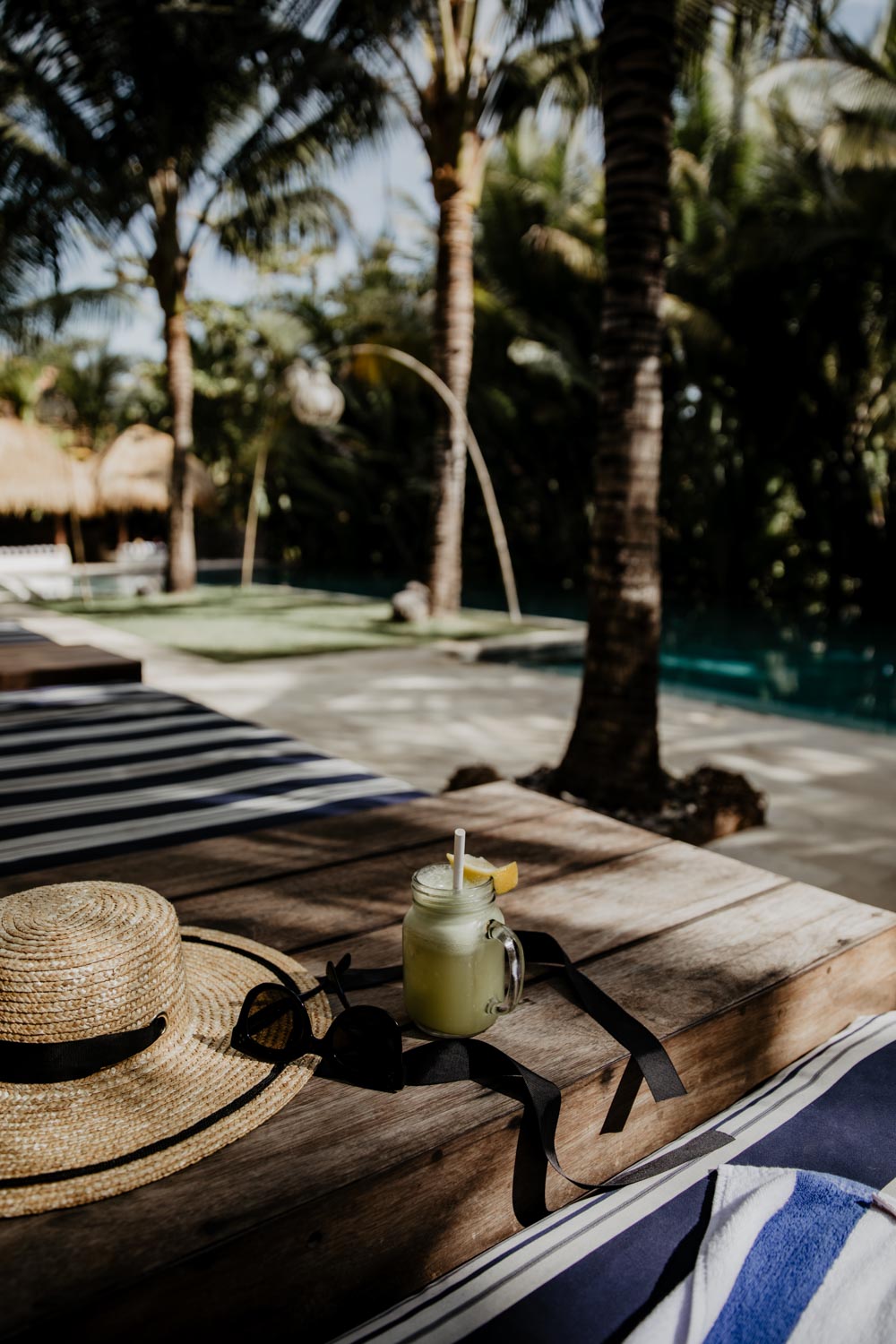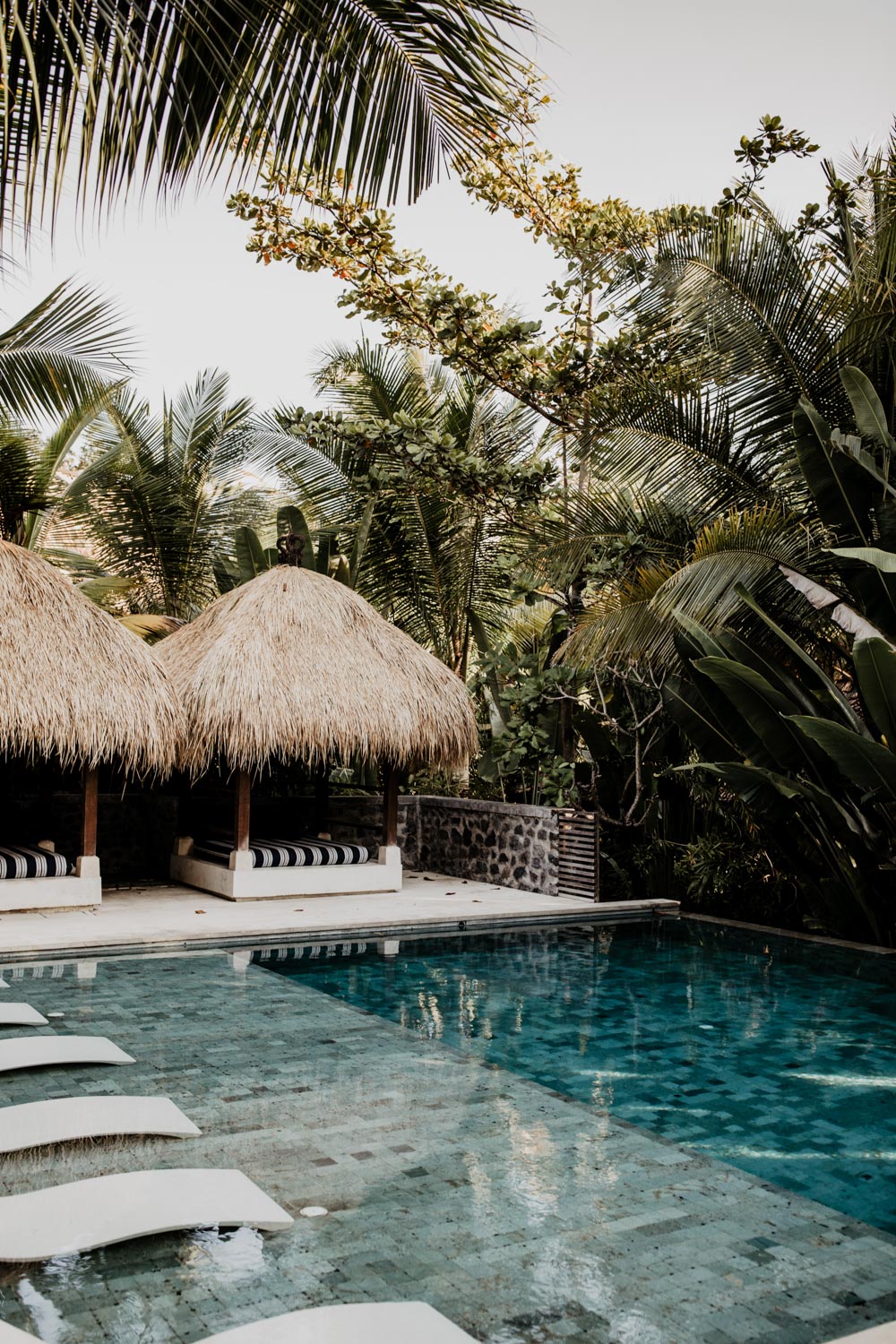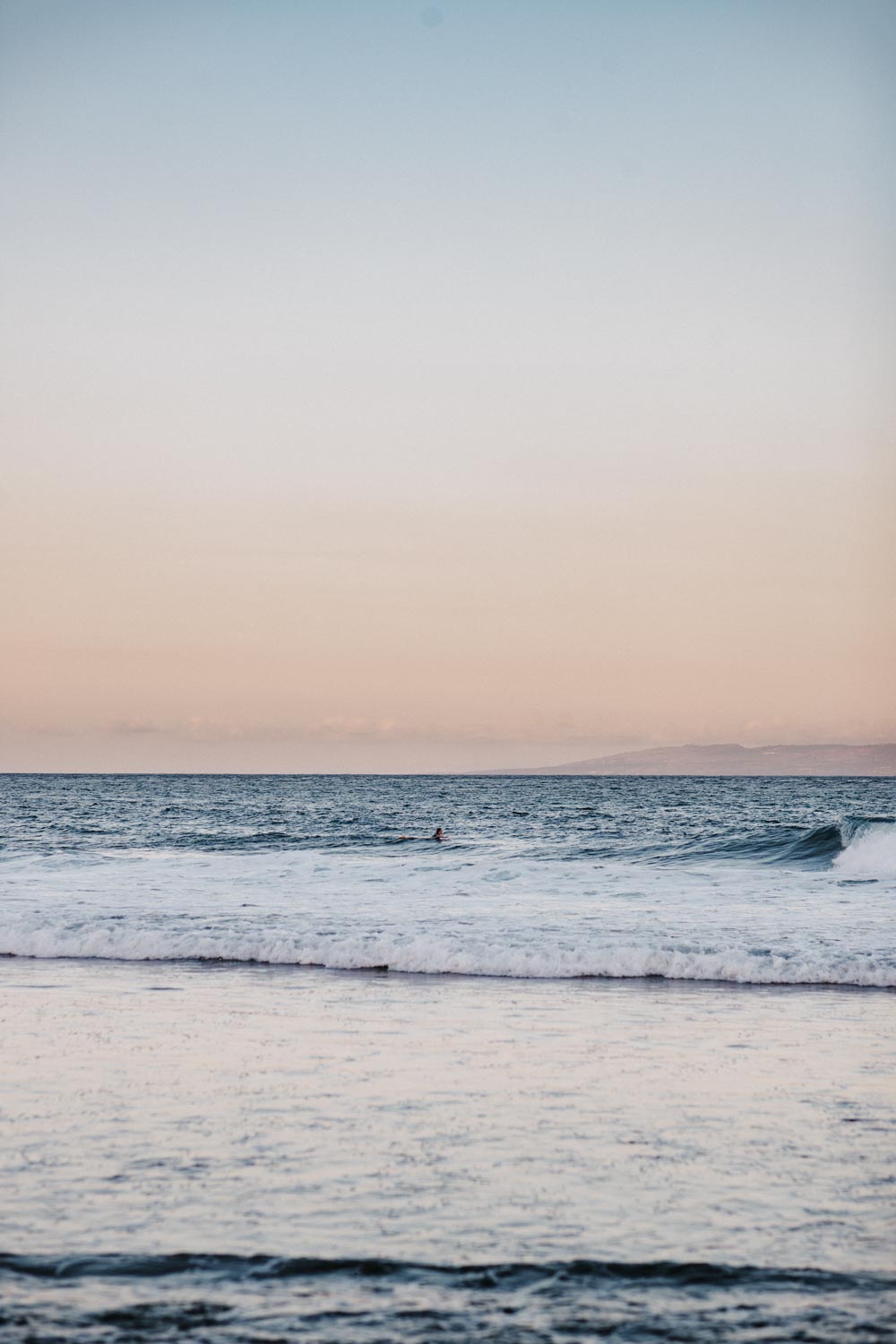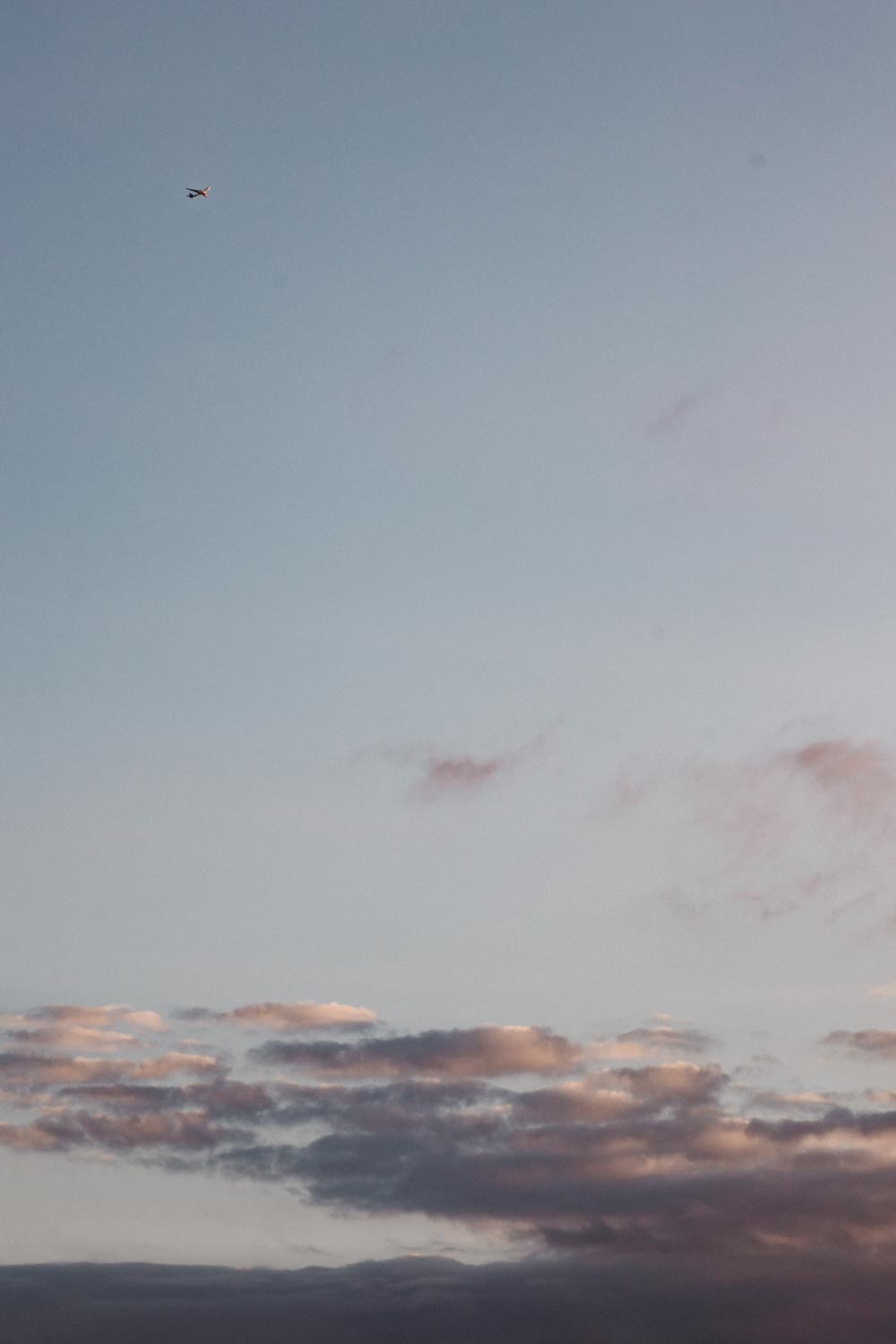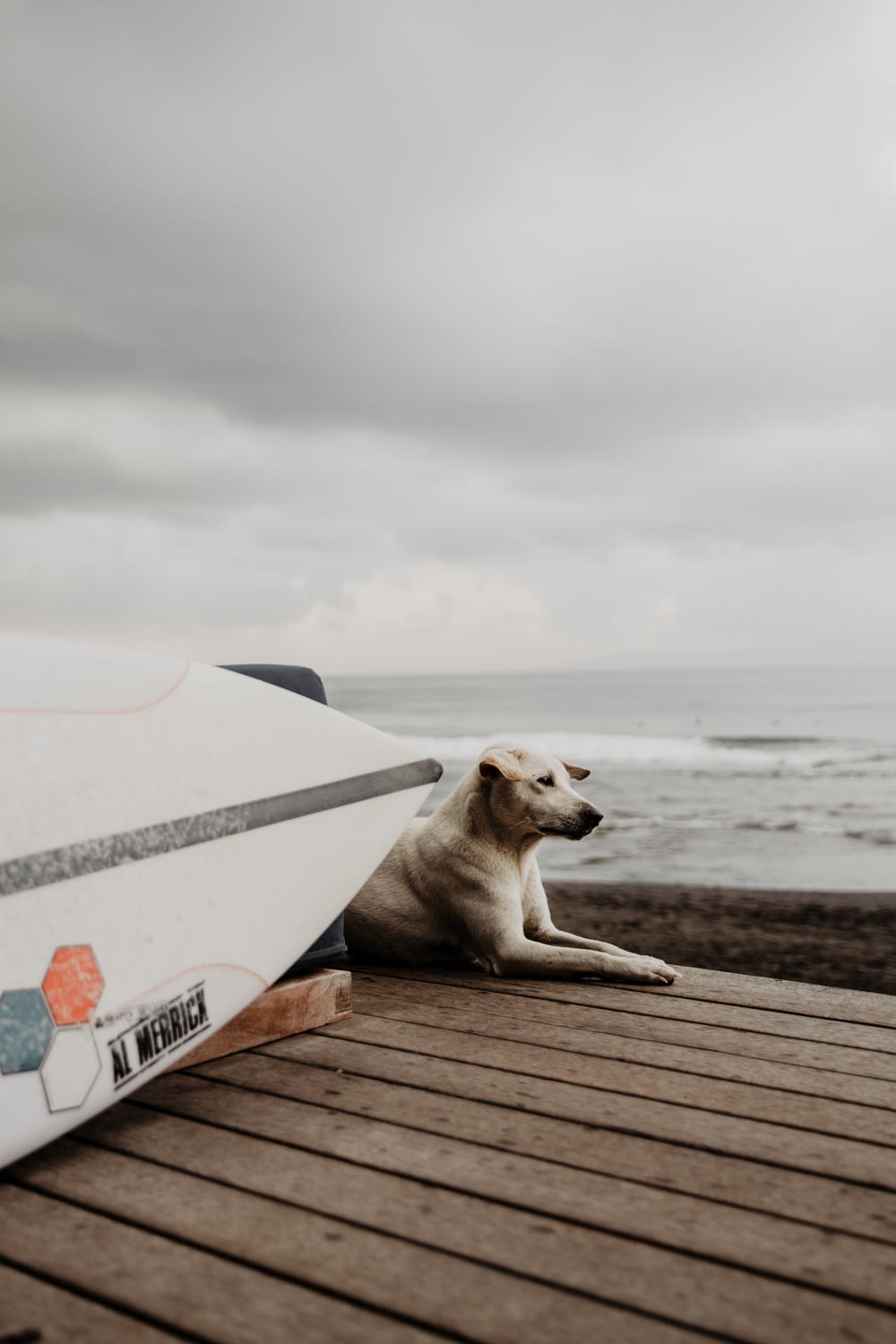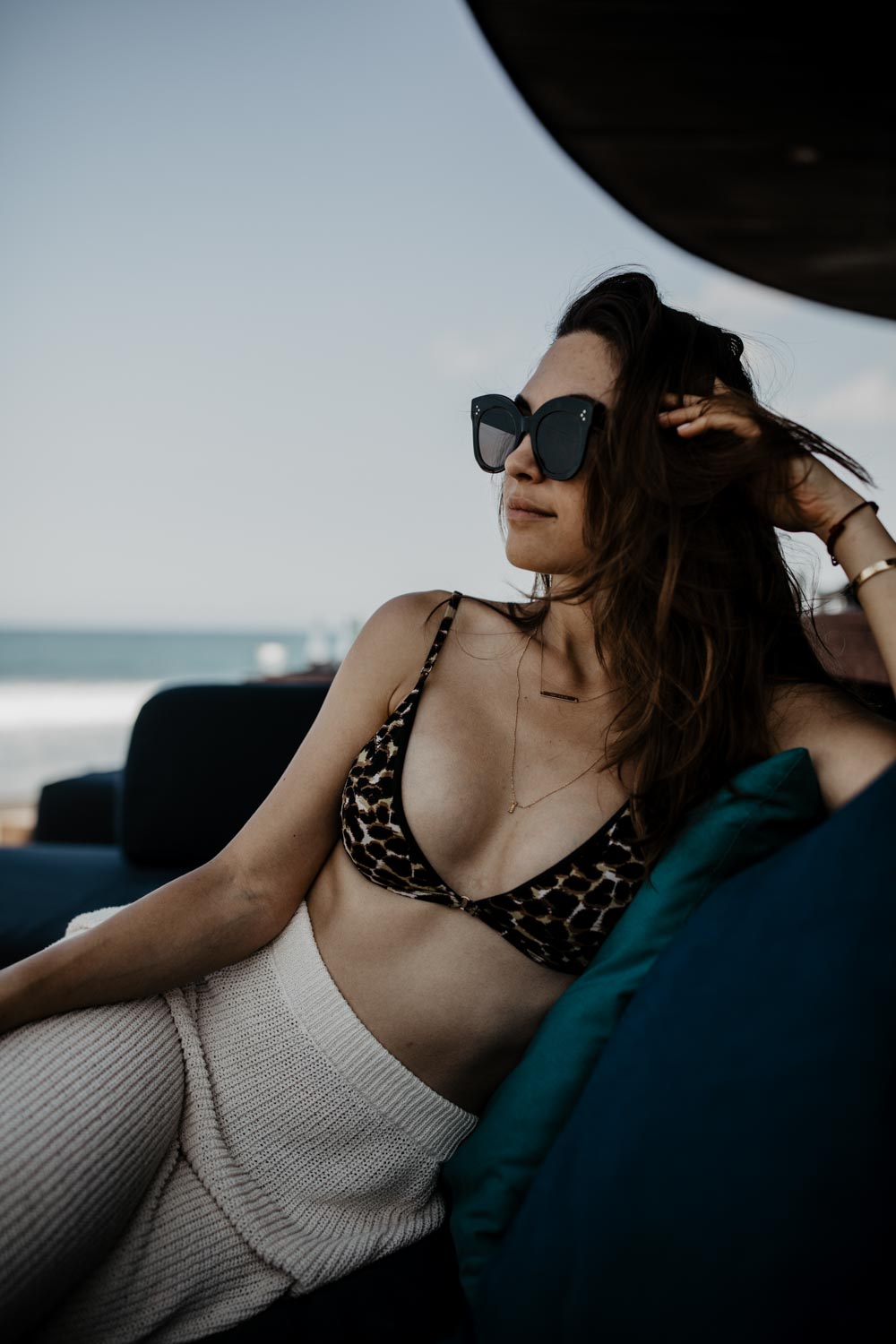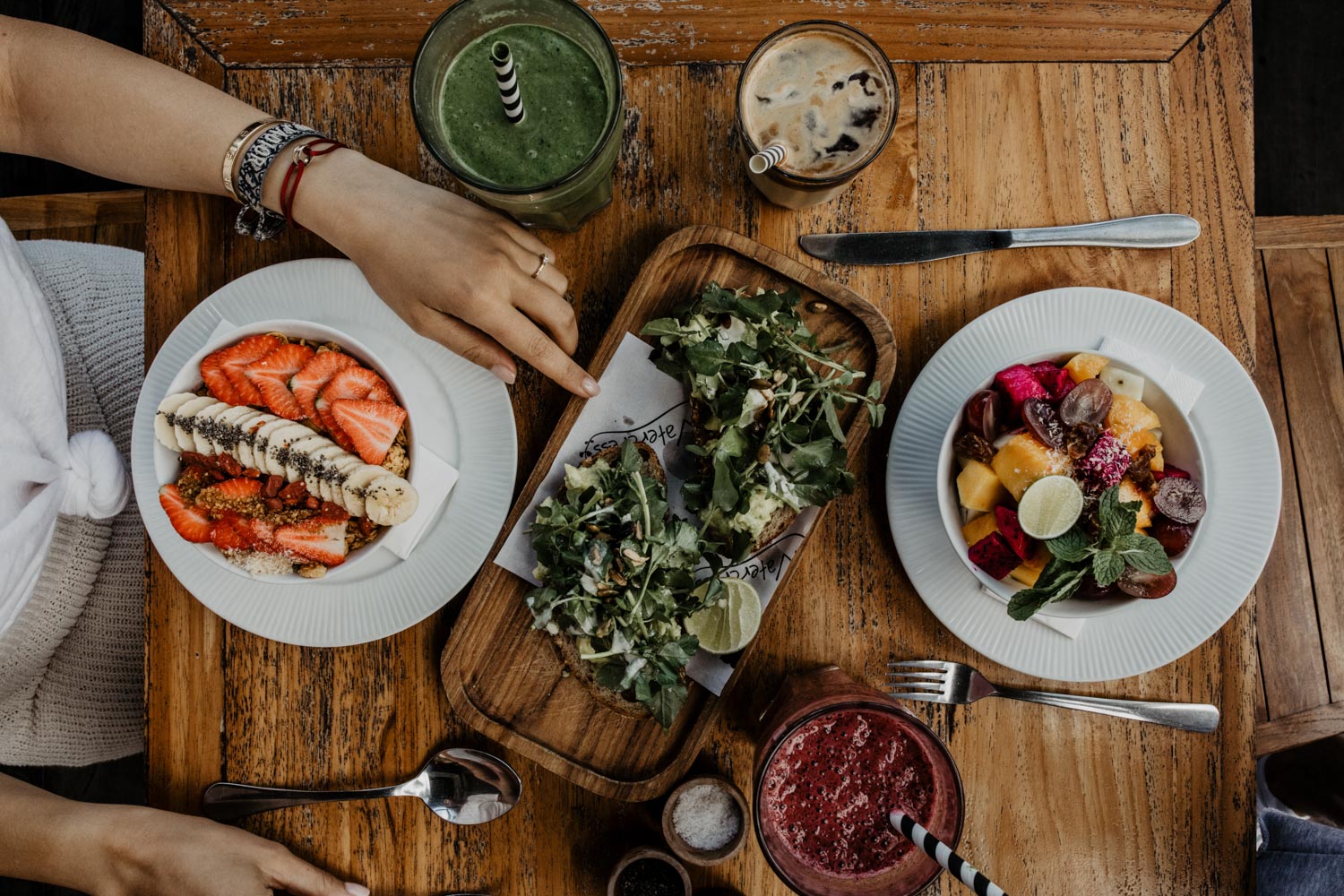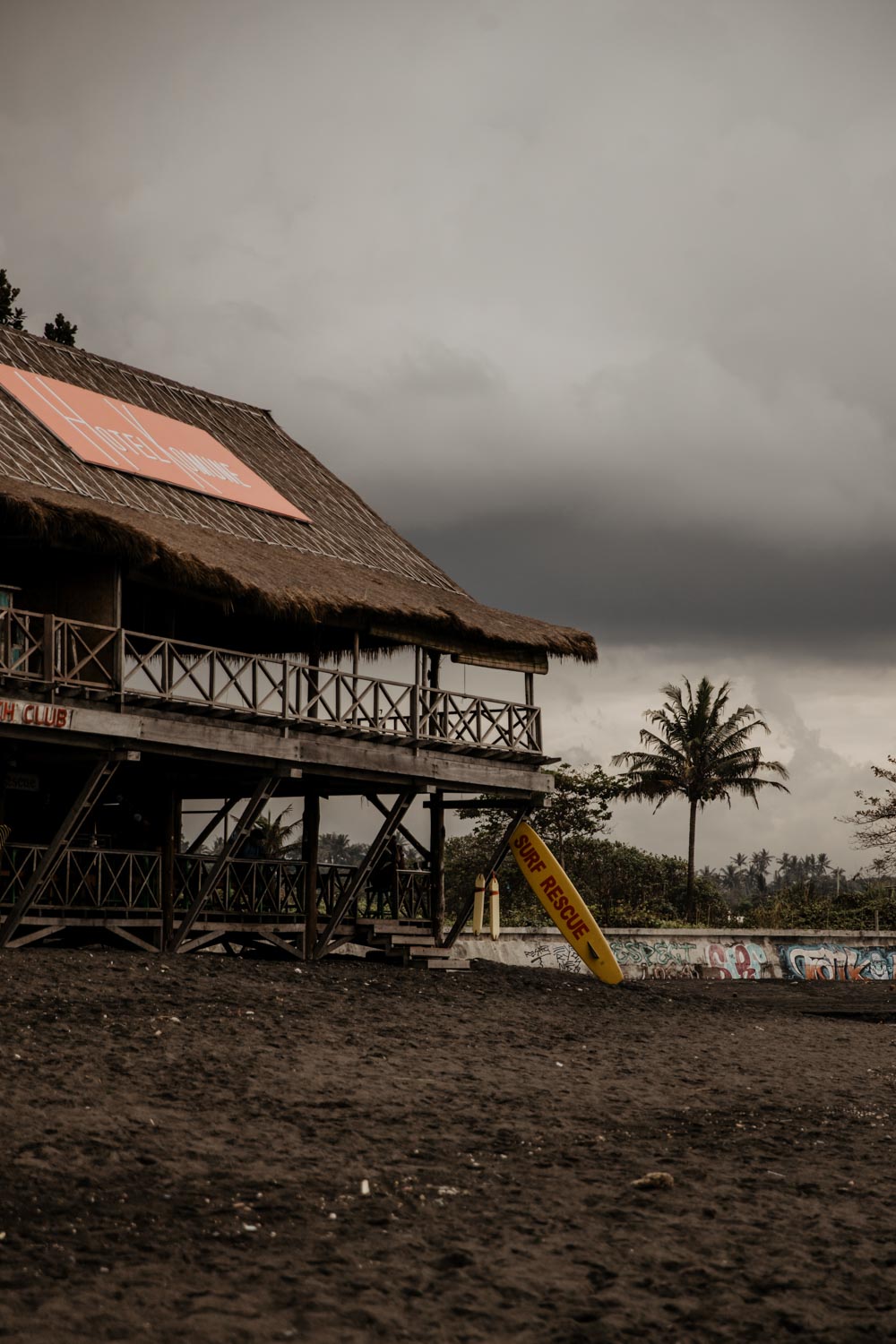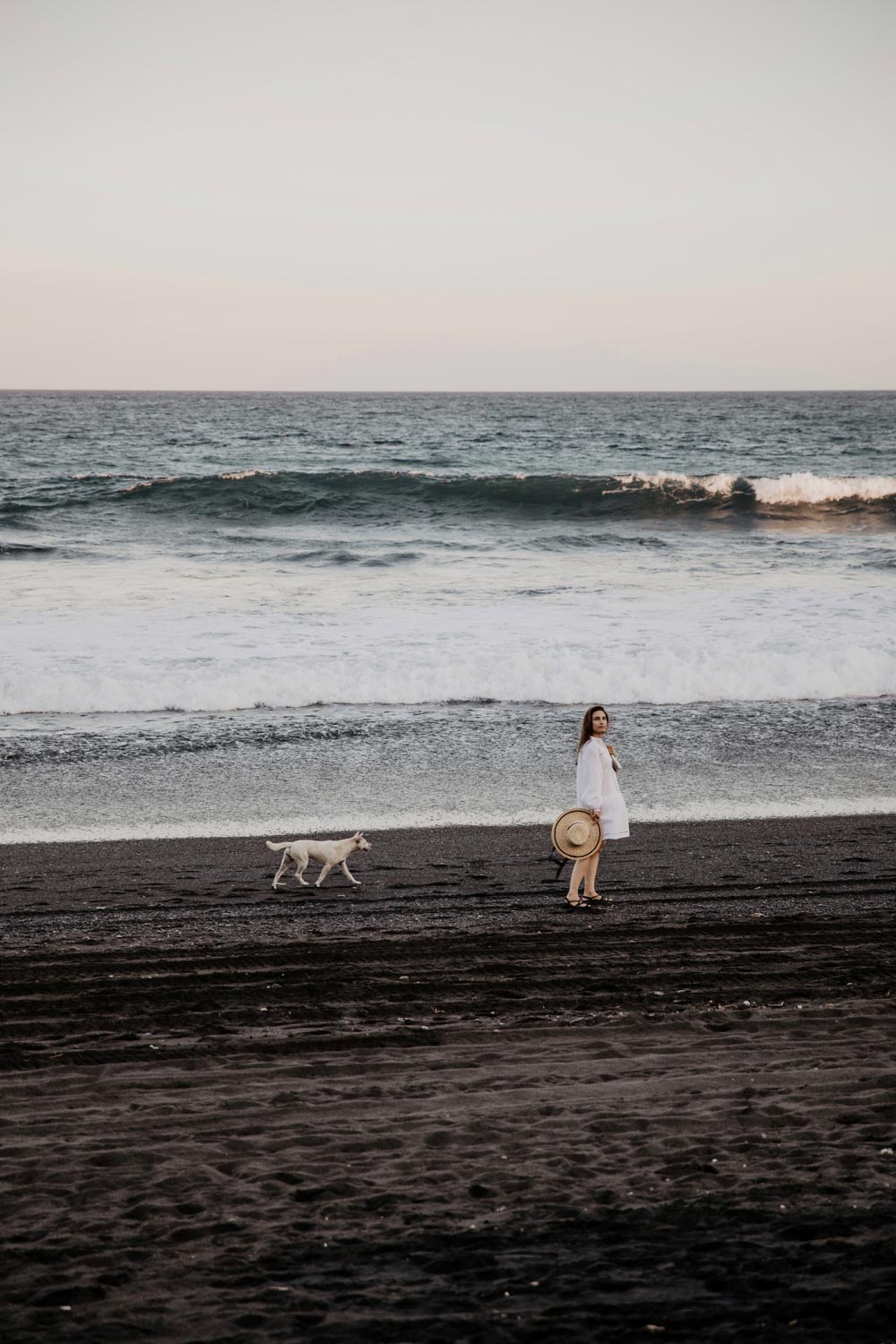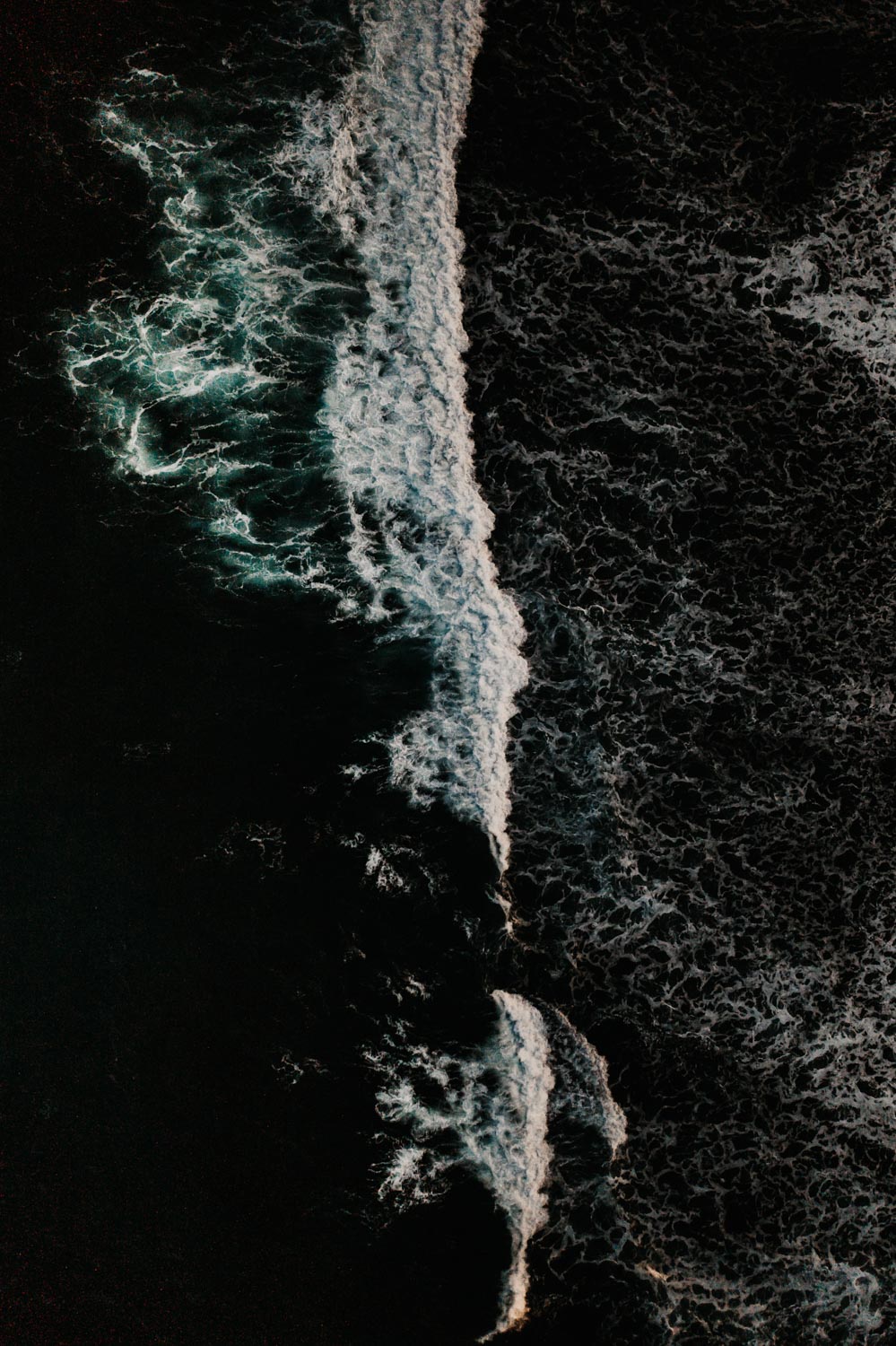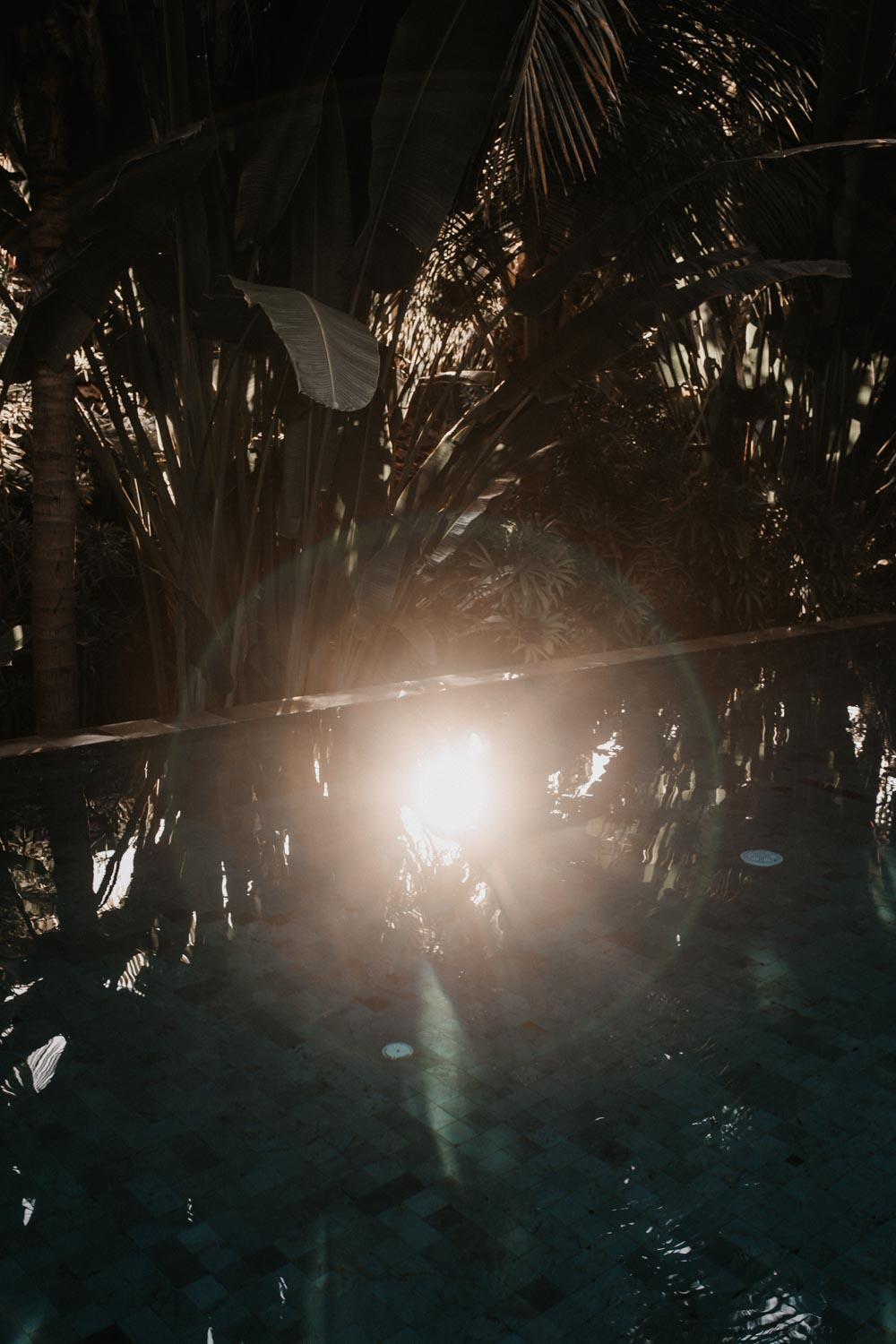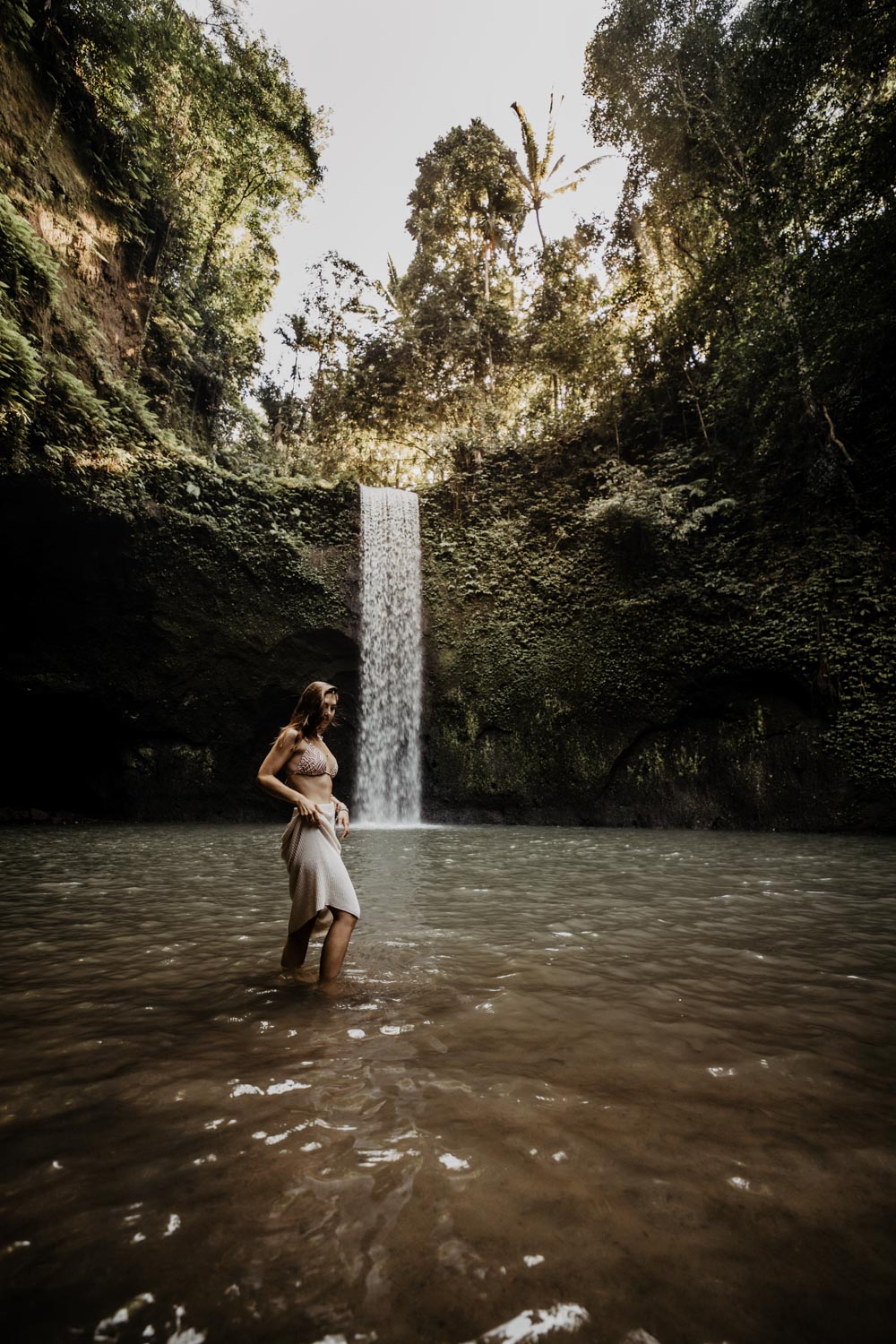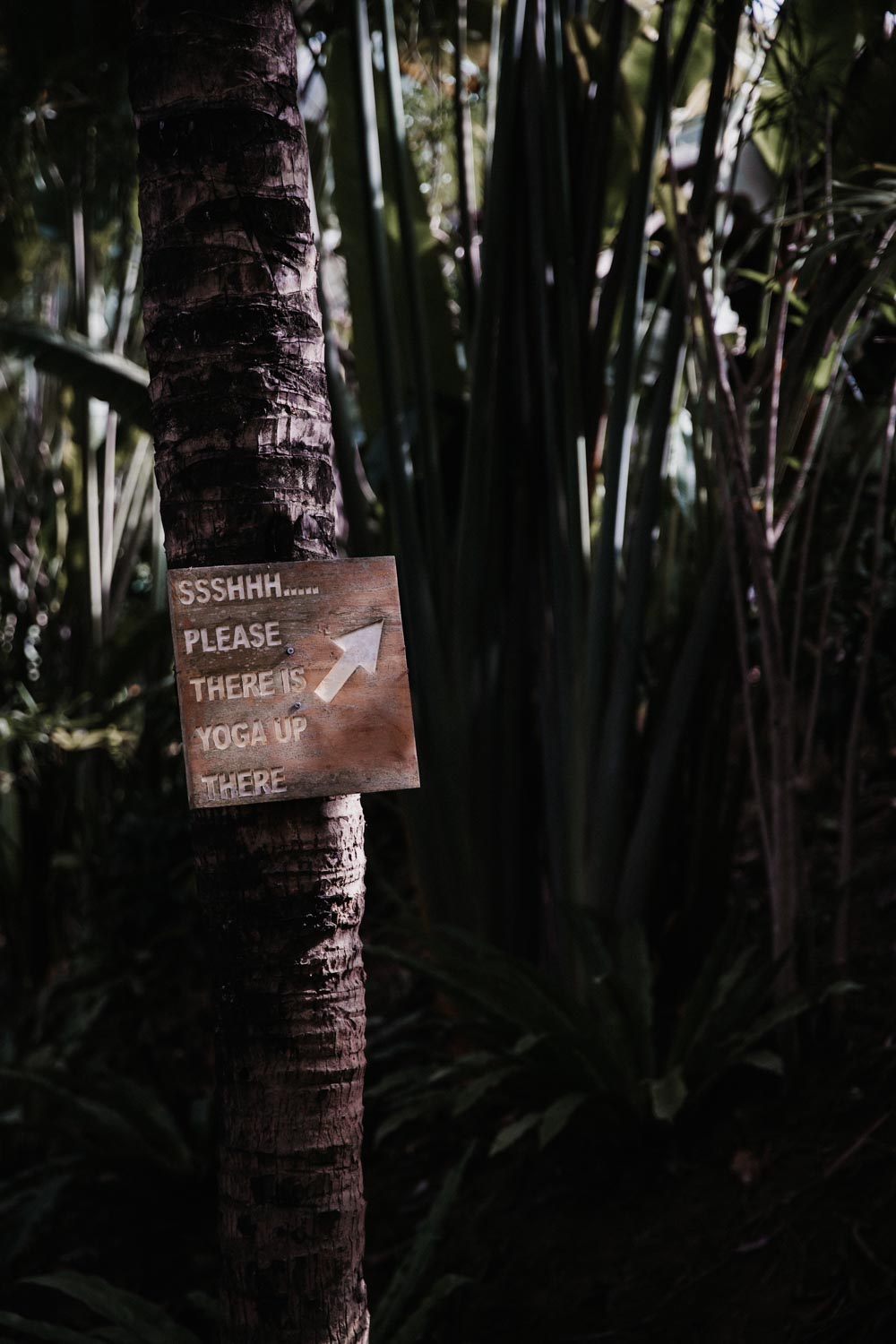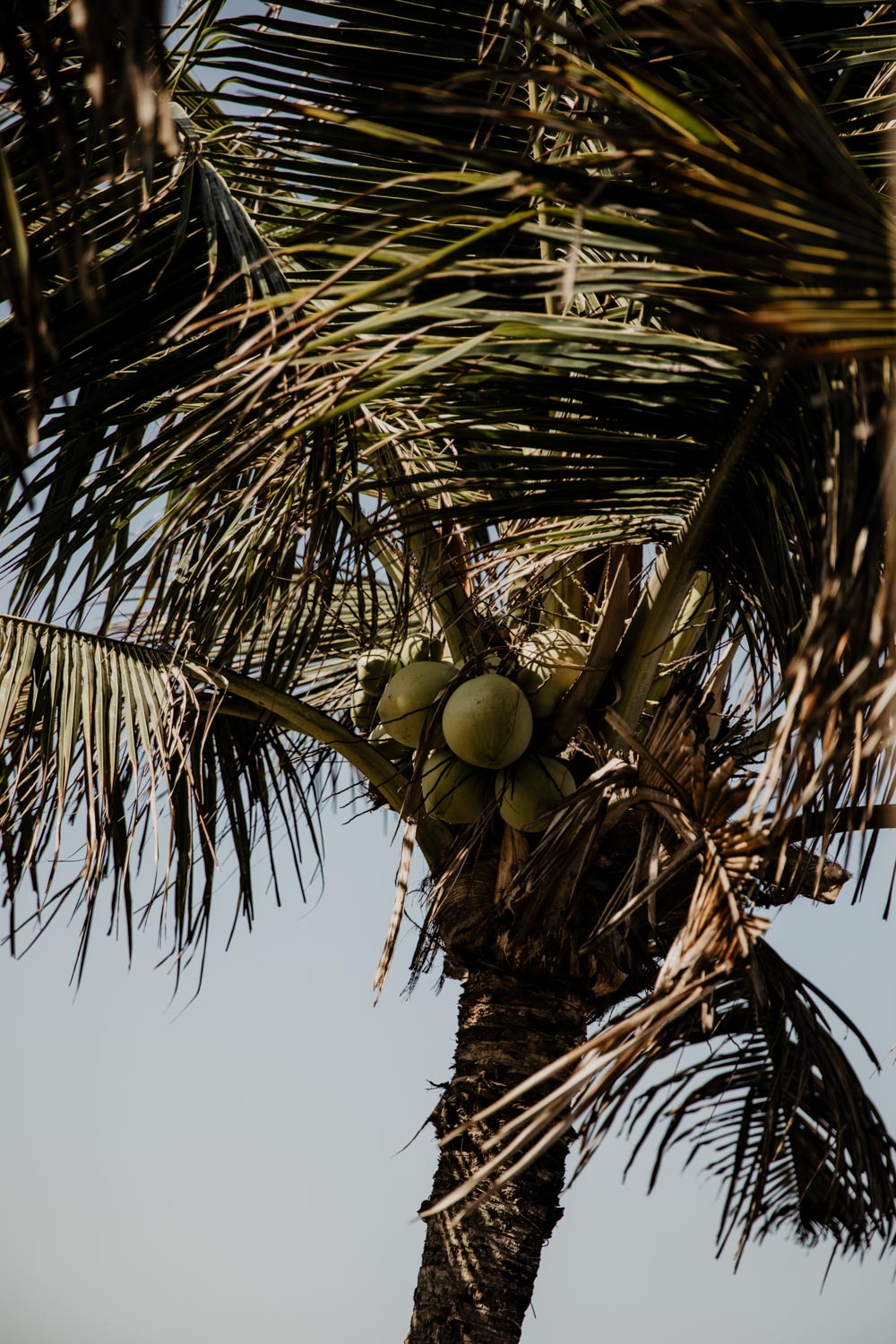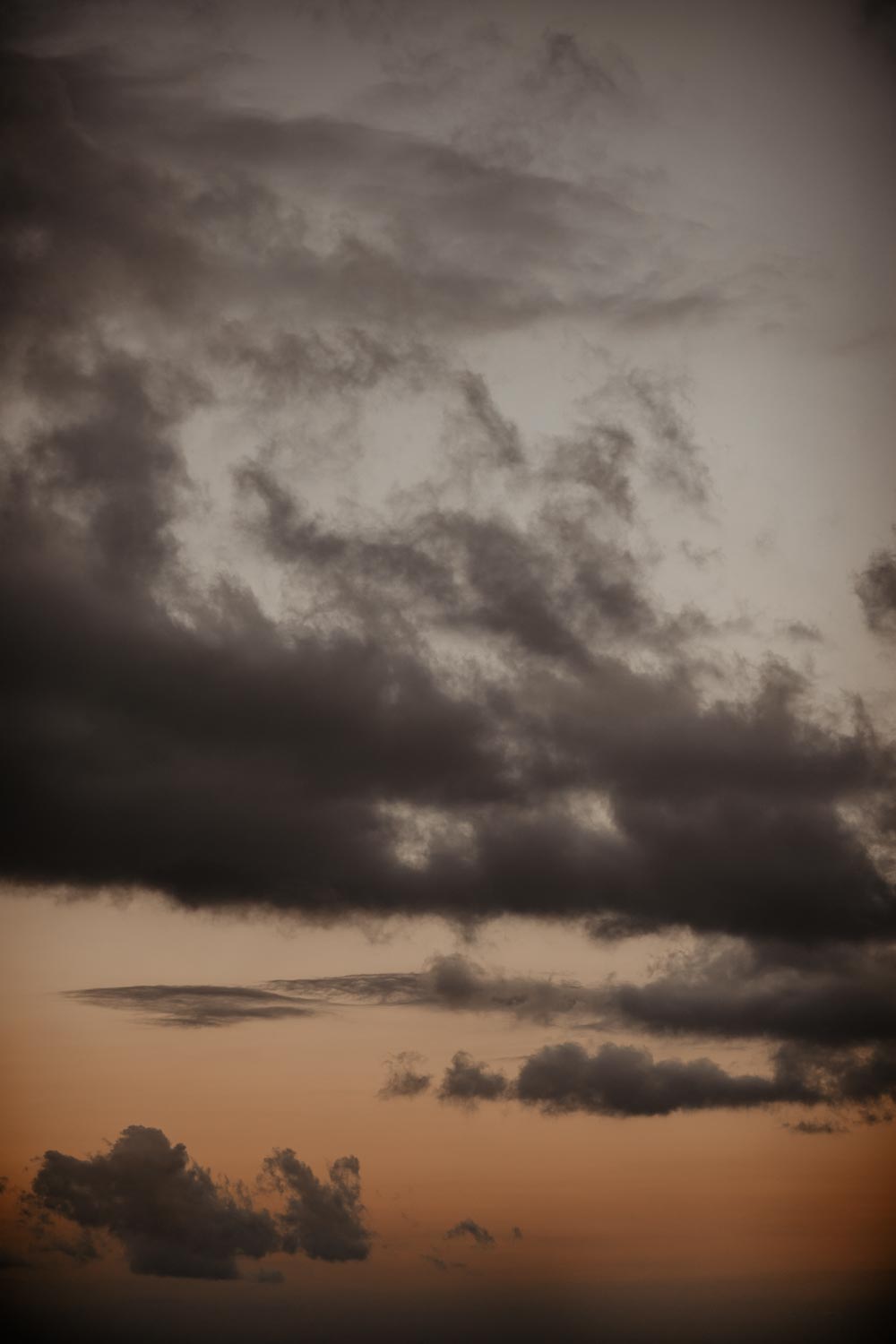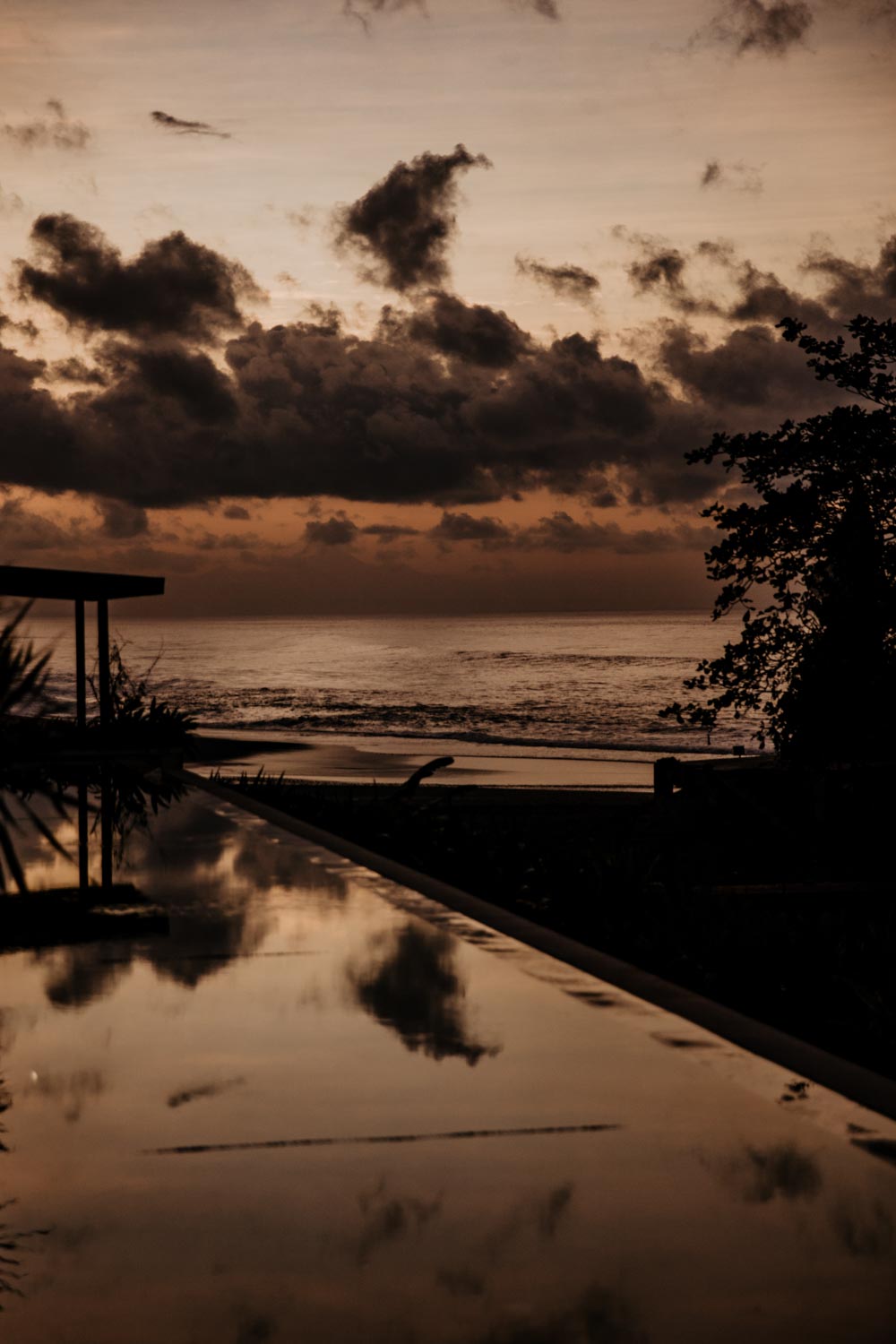 ---