Food For Thought:
A Fairytale In Morocco
Words can't describe all the feelings and good vibes I felt during our trip to Morocco, so I won't even try. But there are three thoughts I've managed to put into words and typed into my notes on my phone when I was there, which I'd like to share with you:
Be thankful. Be thankful to just be alive, to move freely, to feel everything so deeply and to be able to experience all these things – even if it's just the tiniest things, like touching a turtle for the first time, tasting a foreign dish you've never had before or smelling the hot, dusty air in the desert.
Experiencing the coolest places doesn't mean anything if you can't share it with the right people. Or: Life is just so much better when you're surrounded by likeminded people.
We're responsible for your own happiness. It's our own mental attitude which makes the world what it is for us. Our thoughts make things beautiful; our thoughts make things ugly. The whole world is in our minds, and our minds are responsible for how we perceive things. It's all a matter of seeing things in the right light, and choosing to have the right attitude about them.
And since we all know a picture can say more than 1000 words, I leave you with some of my favorite shots taken in Morocco (taken by my love, Patrick):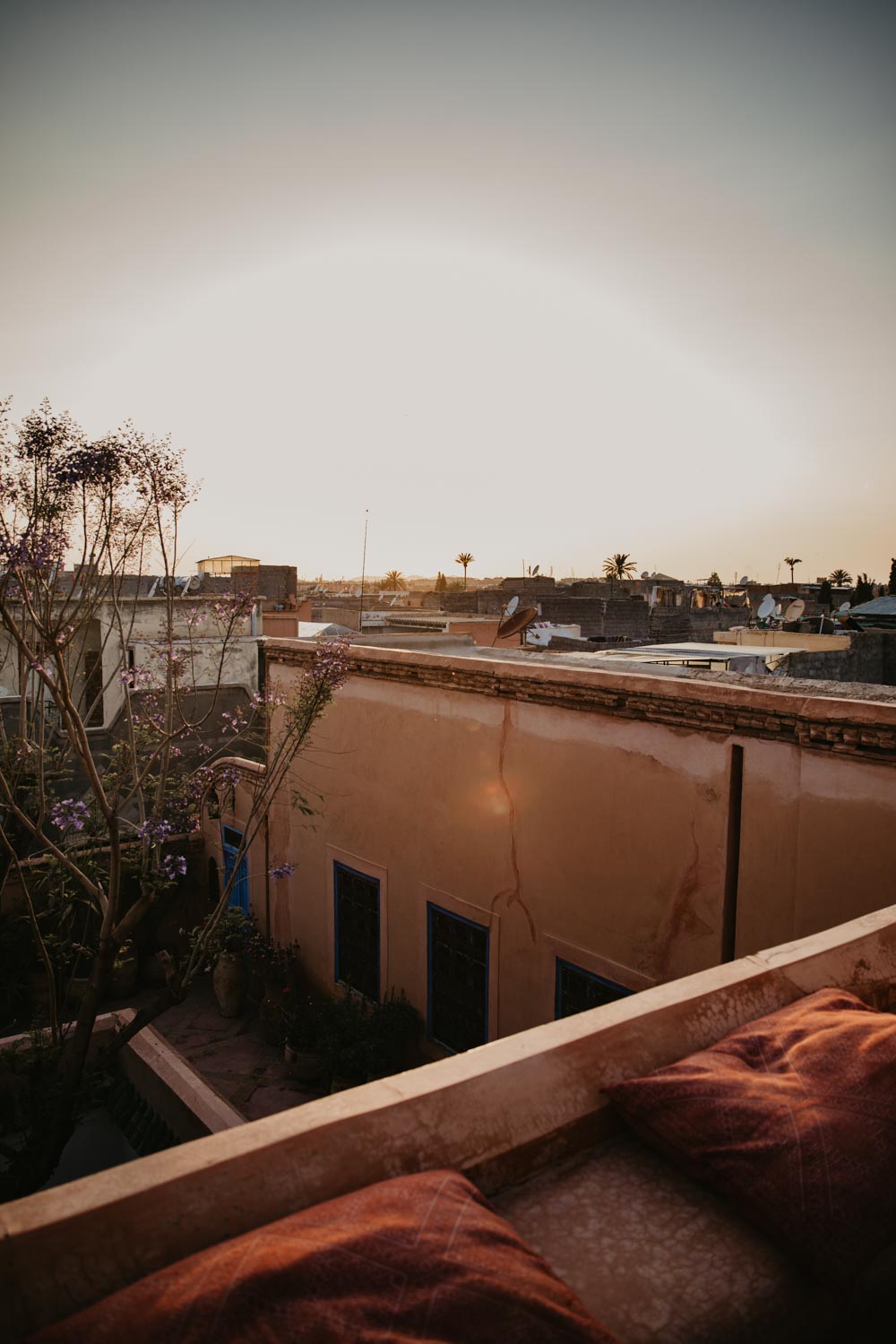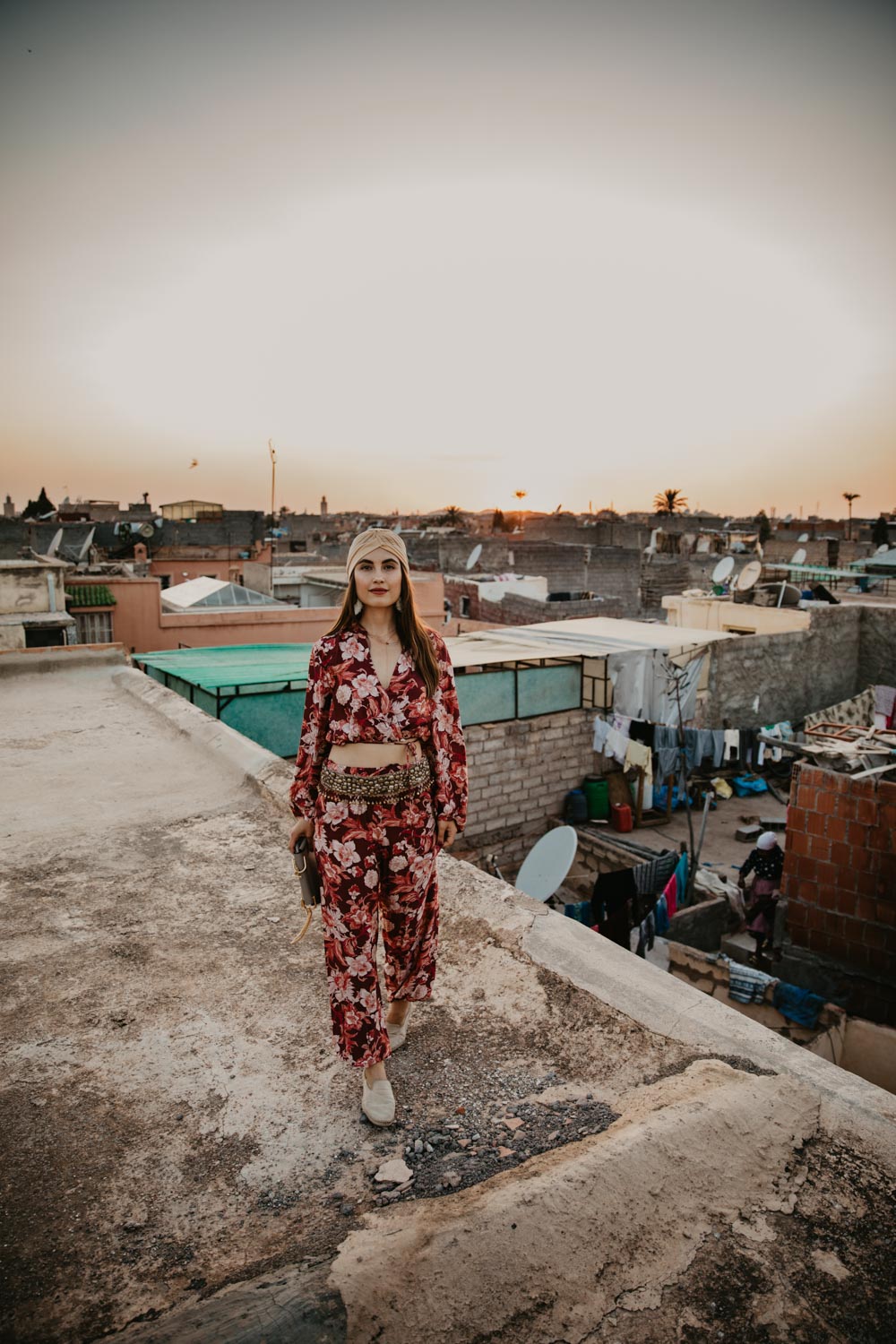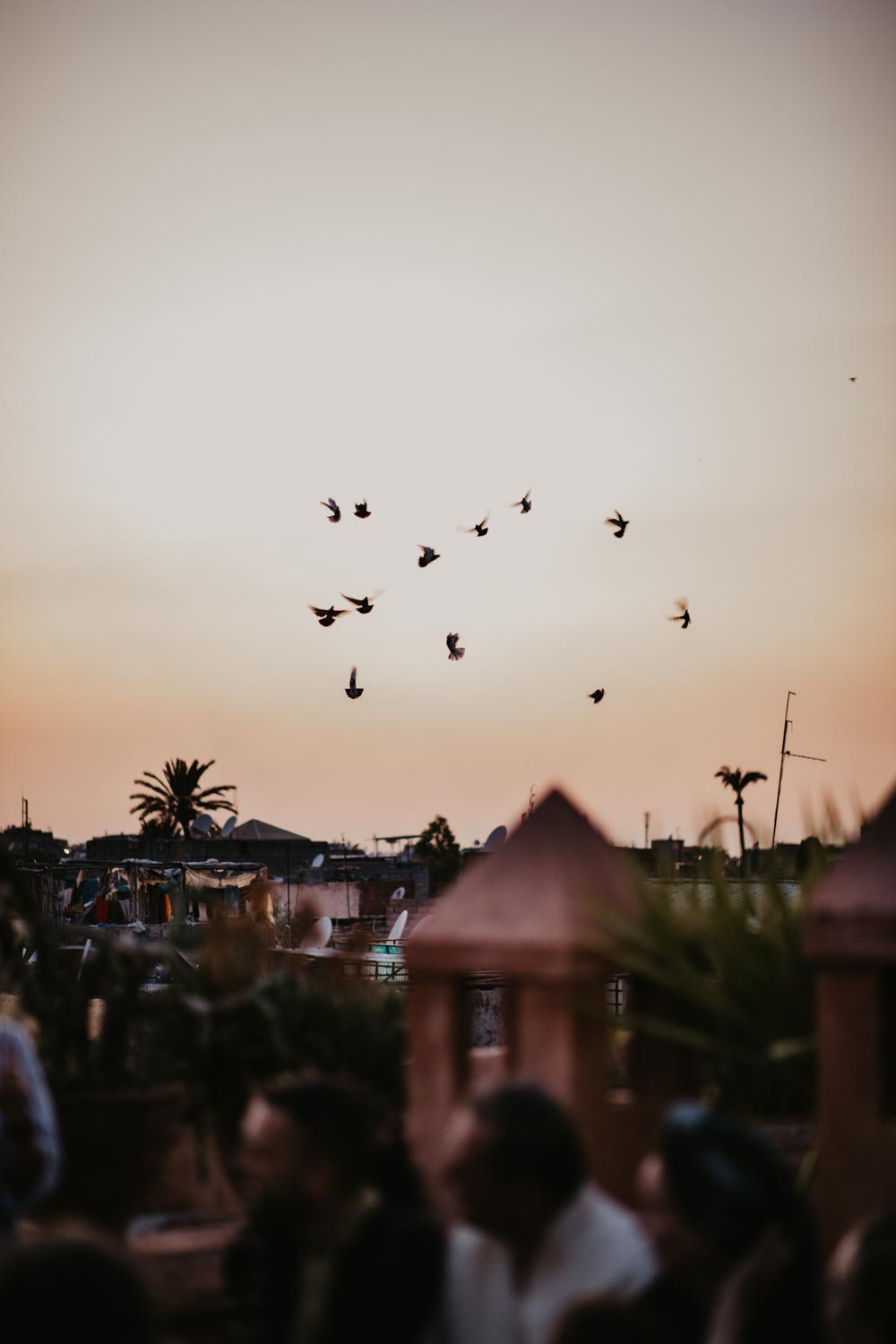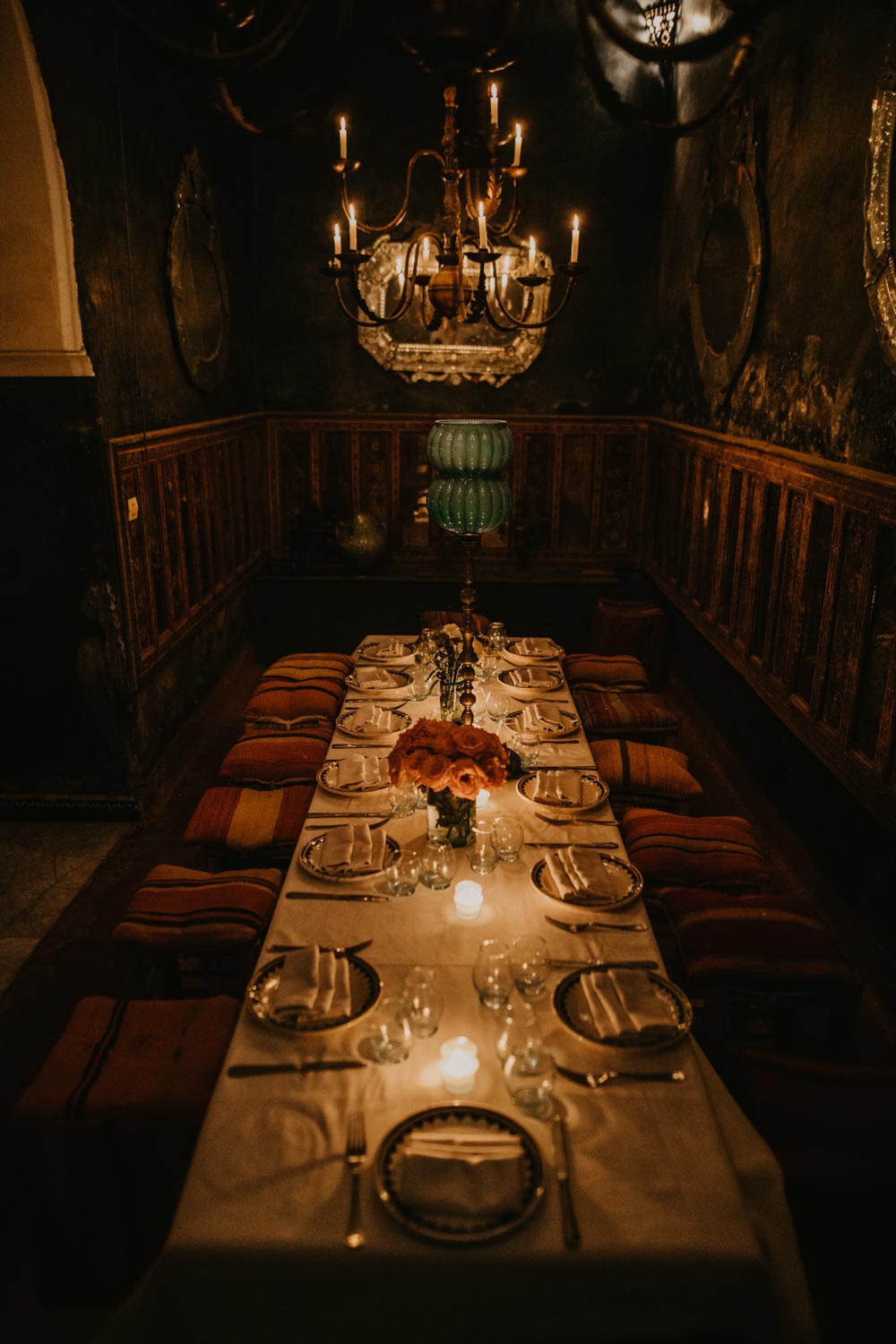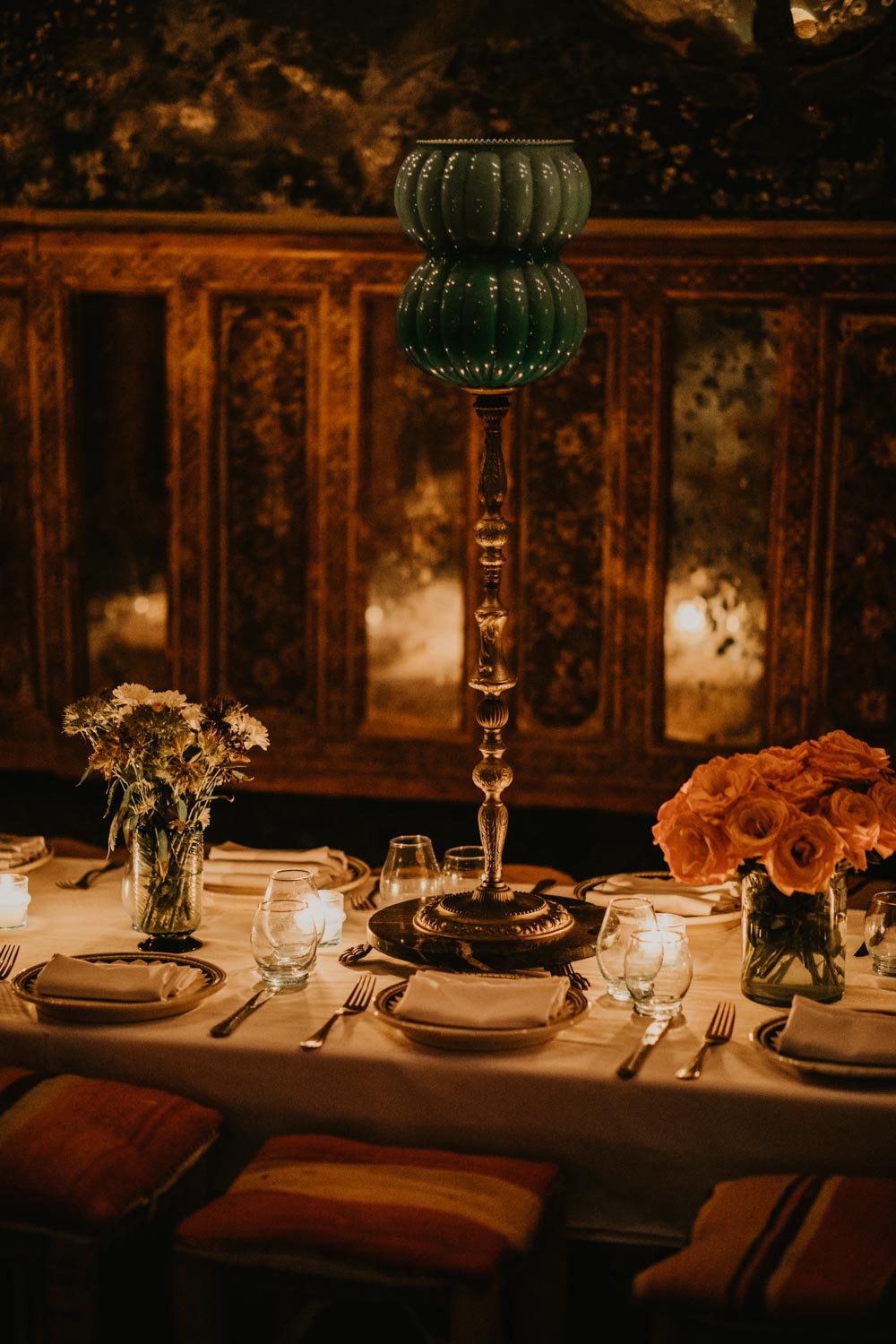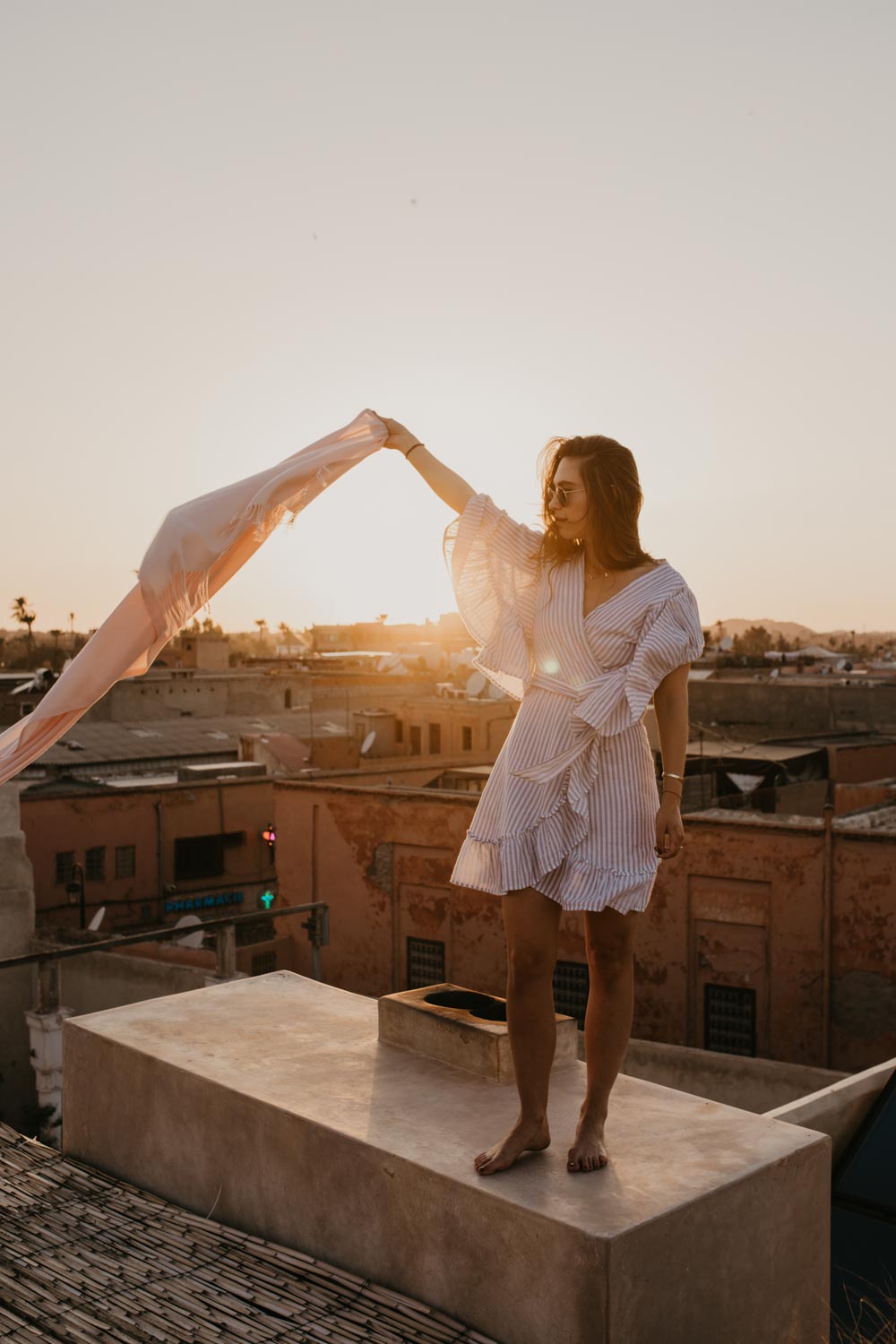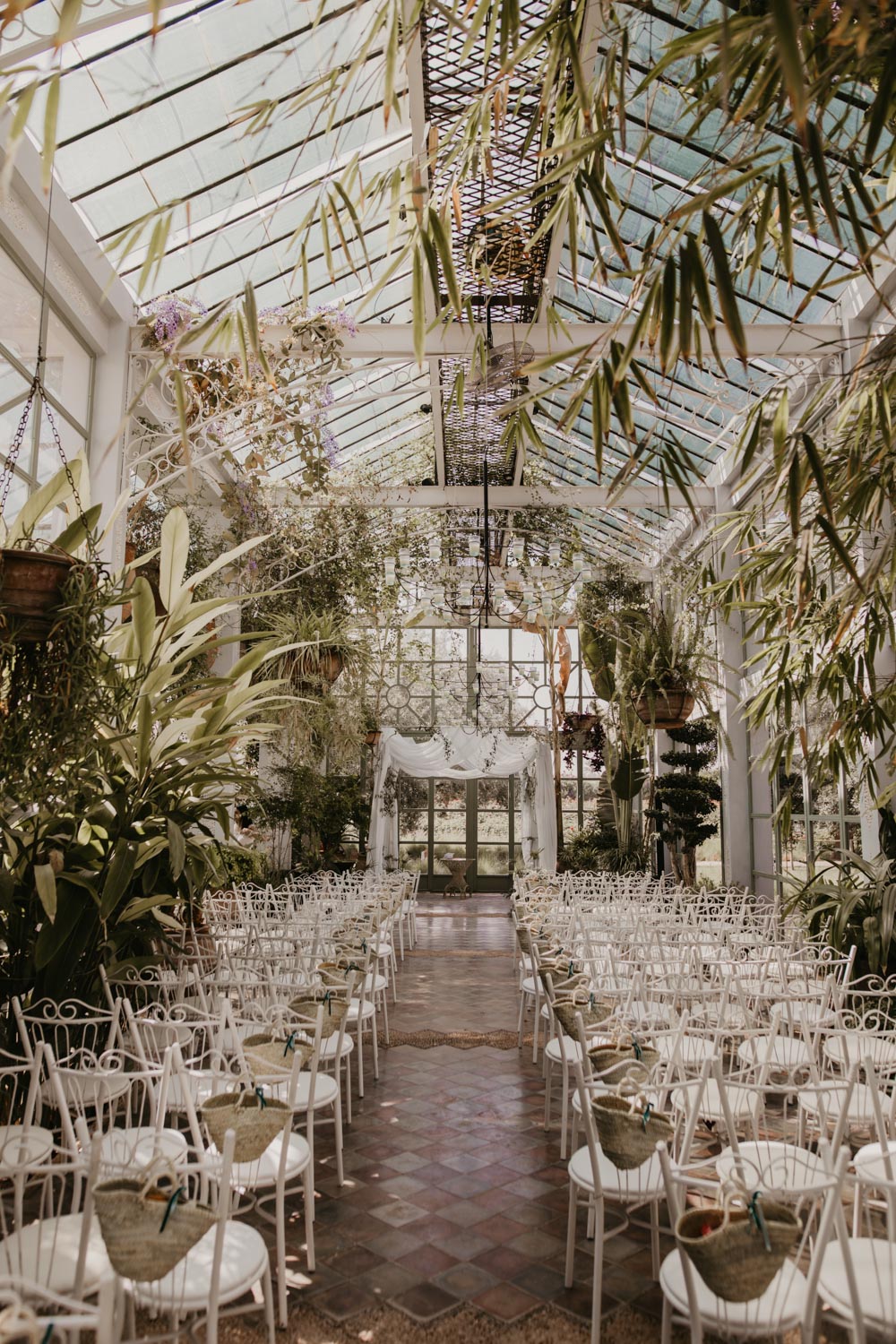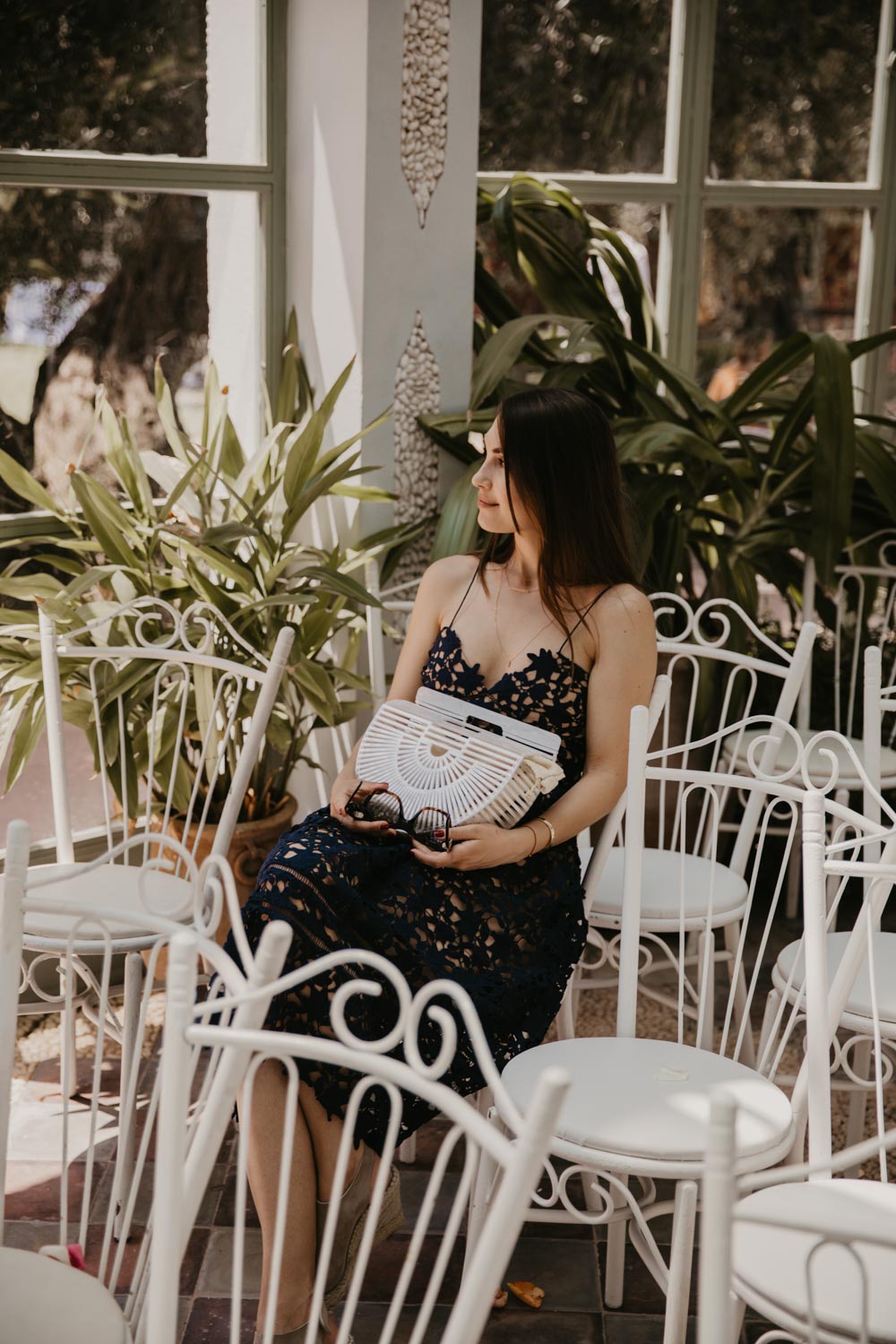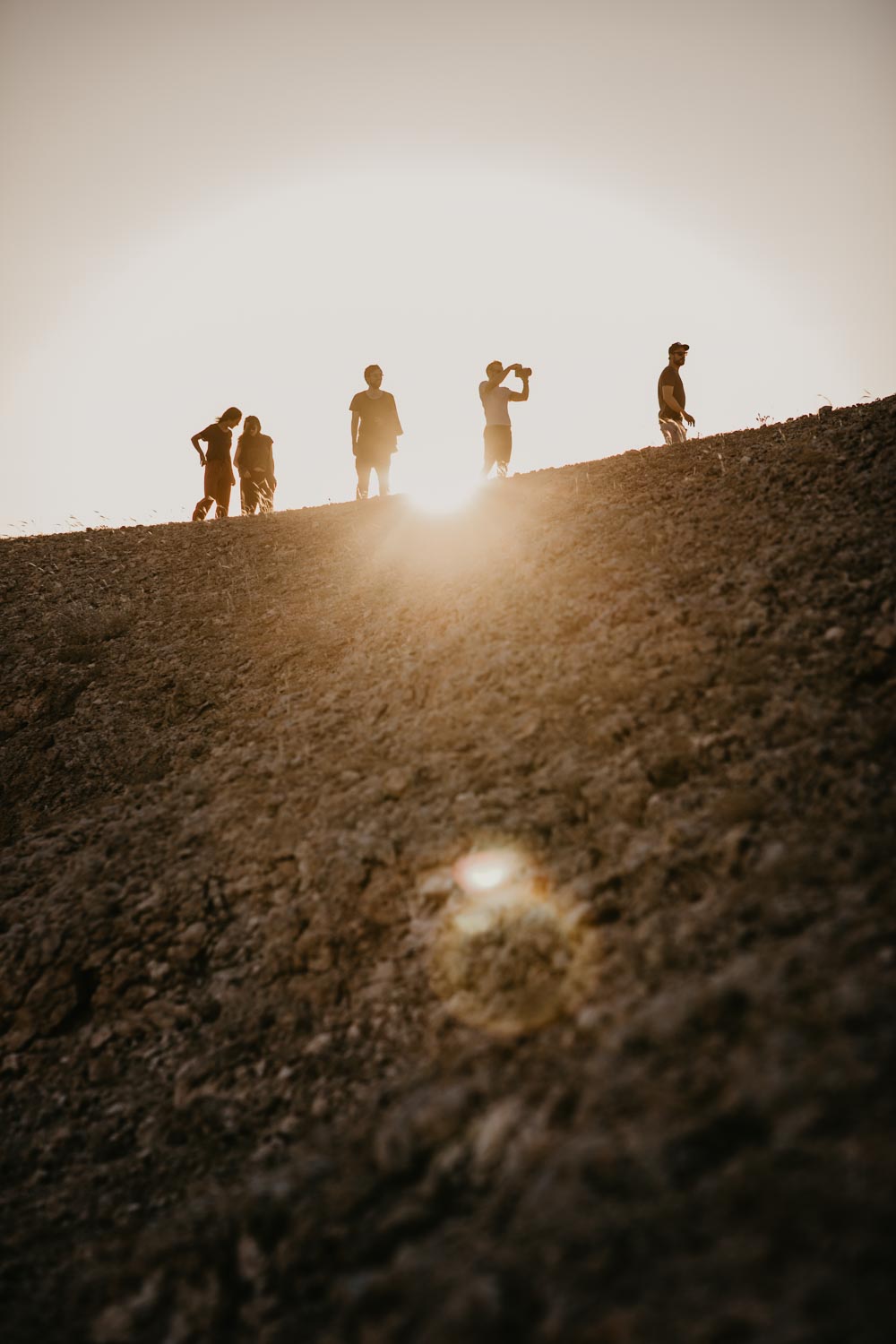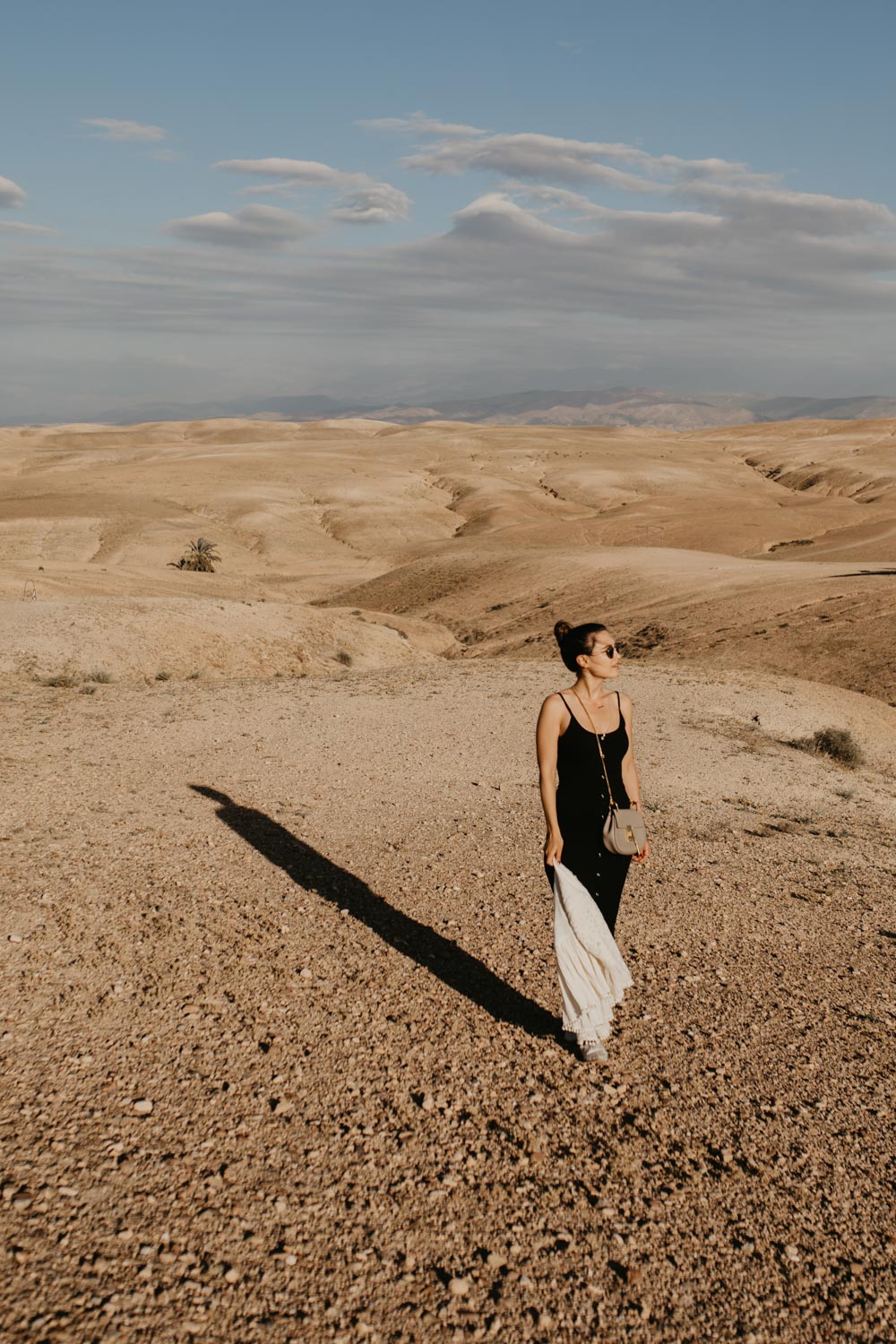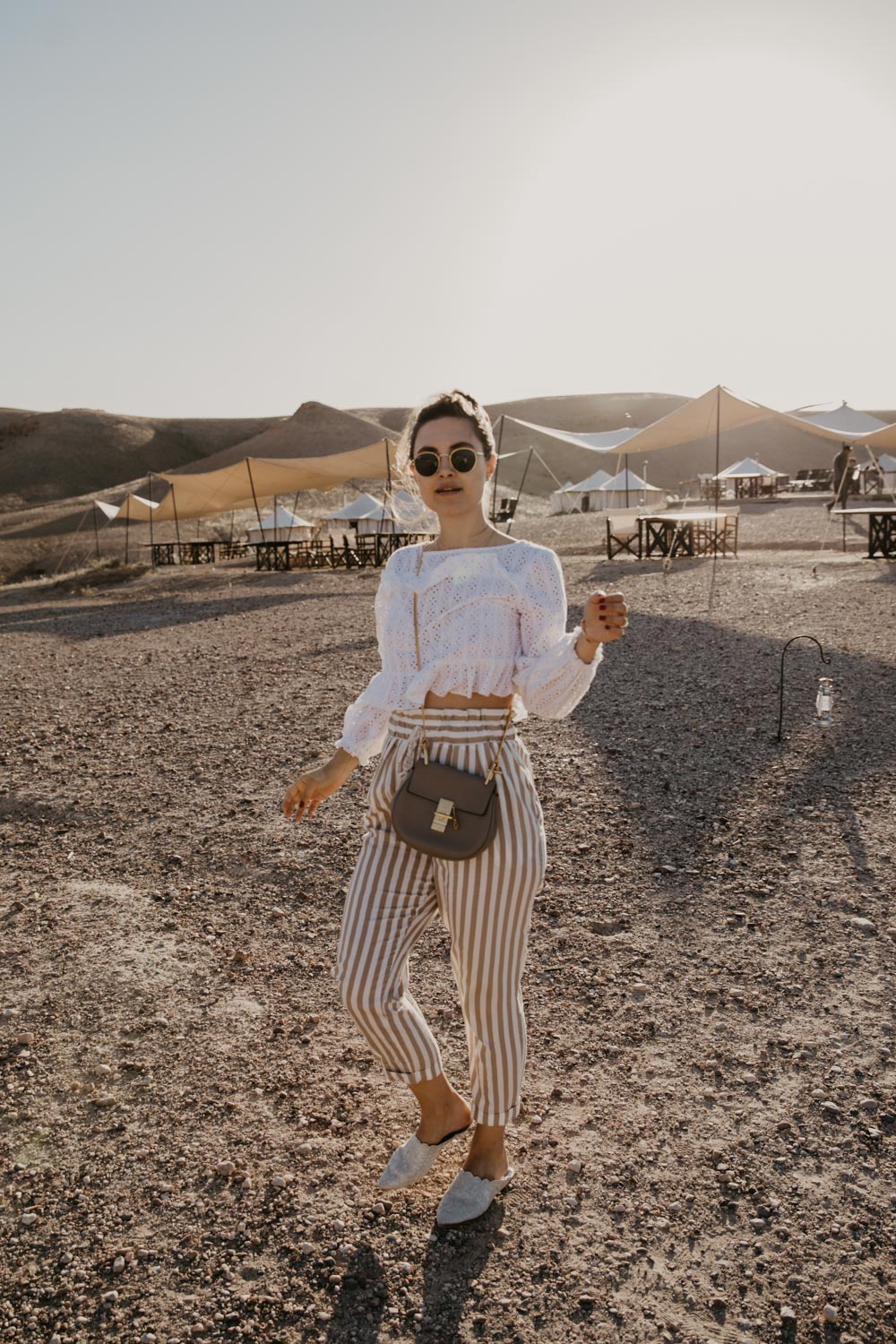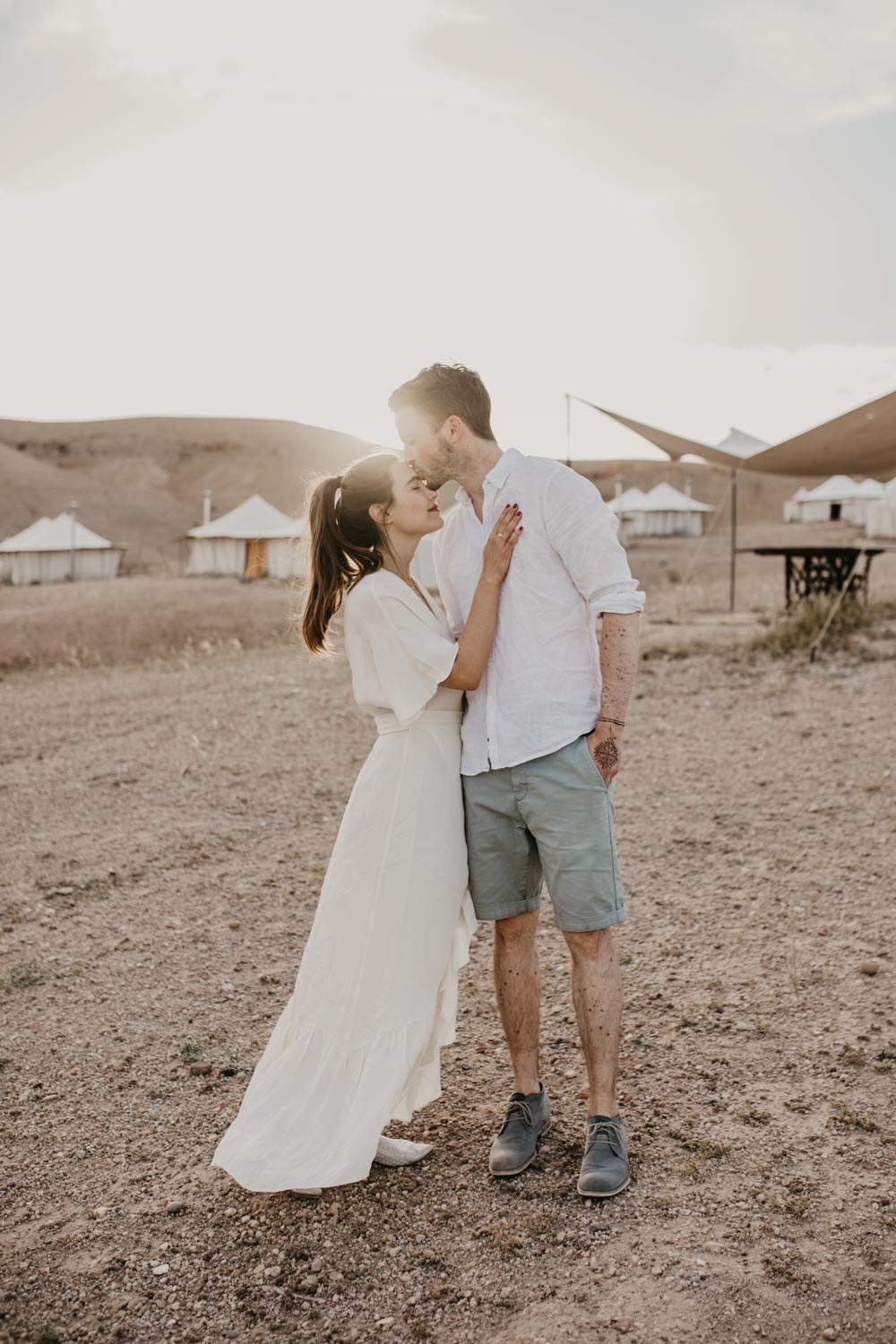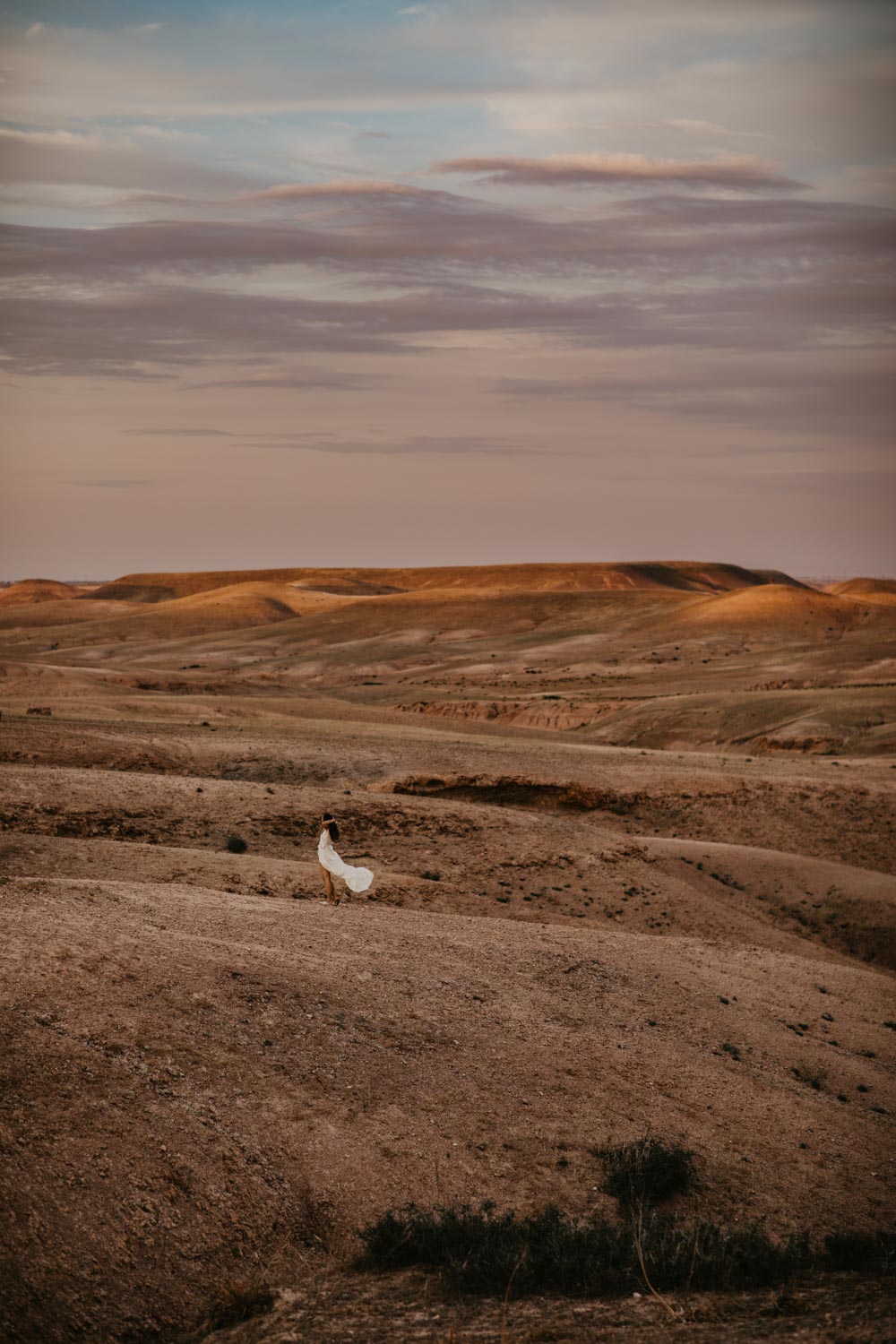 Thank you. Audrey & Nuriel, for inviting us to celebrate your love together with you in Morocco. We will never forget this wonderful time with you! Love always, N&P
---