Banana Bread Paleo Style
During an afternoon coffee at my in law's house a few weeks ago, Patrick's little sister told me she's testing out the Paleo diet for 30 days. You might have heard about the Paleo diet already, as it is becoming more and more popular in Europe, too. Basically, the diet goes by one simple question: What would a caveman eat? Our hunter-gather ancestors supposedly ate: fruits, vegetables, meats, seafood, and nuts. All dairy products, grains, soy, and legumes are banned from the diet.
I do believe this form of nutrition brings lots of benefits, especially because it cuts out diary entirely, which I'm not allowed to eat anyways. However, I'd miss grains and legumes terribly on my meal plan. Would be interesting to give it a try though, what do you think?
Long story short, Pat's sister told me one of the things she discovered through Paleo is banana bread. This immediately reminded me of our time in Australia, and all the mornings in Sydney when we'd just pop into any cute coffee shop, and ordered a flat white, an americano and two slices of banana bread. So simple, but oh so good!
Coming home the other night I saw four über ripe bananas sadly lying in our fruit basket, and took the opportunity to try out a Paleo banana bread recipe. And let me tell you: It is delicious! The perfect quick breakfast, afternoon snack, or served for a coffee date on the weekend. Plus, it's a great way to make use of bananas that have been in your fruit basket for too long.

Here's the Banana Bread Paleo Style recipe:
Ingredients:
4 ripe bananas
3 eggs
1 tsp vanilla extract
1 tbsp honey
2 tbsp coconut oil
200 g grated almonds
1 pinch of sea salt
1 tsp cinnamon
1 tsp winestone baking soda
Equipment:
Stir together bananas, eggs, vanilla, honey and coconut oil until batter is creamy. Add grated almonds, salt, and baking soda. Whip everything together until it's smooth. Grease baking pan with some coconut oil (Editor's tip: to make sure you get it out of the pan smoothly, add some grated almonds). Fill batter into baking dish and put it in the oven for about 55 min at 180 degrees, and then let rest for another 10 minutes in the oven. After 40 min in the oven, you might want to cover the pan with some aluminium foil, to prevent banana bread from getting too dark. Take baking pan out of the oven and let the banana bread cool for some time before eating it. Enjoy!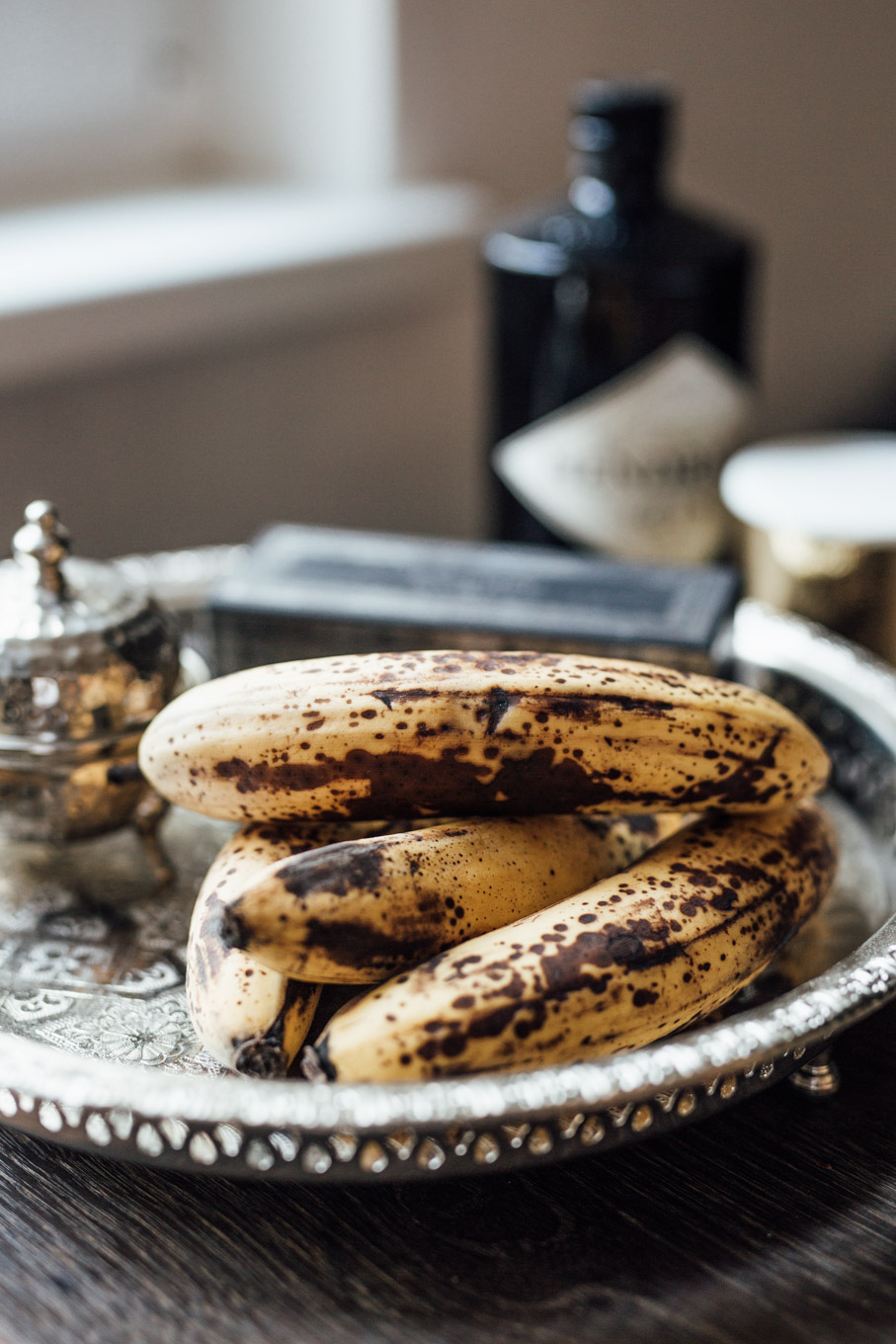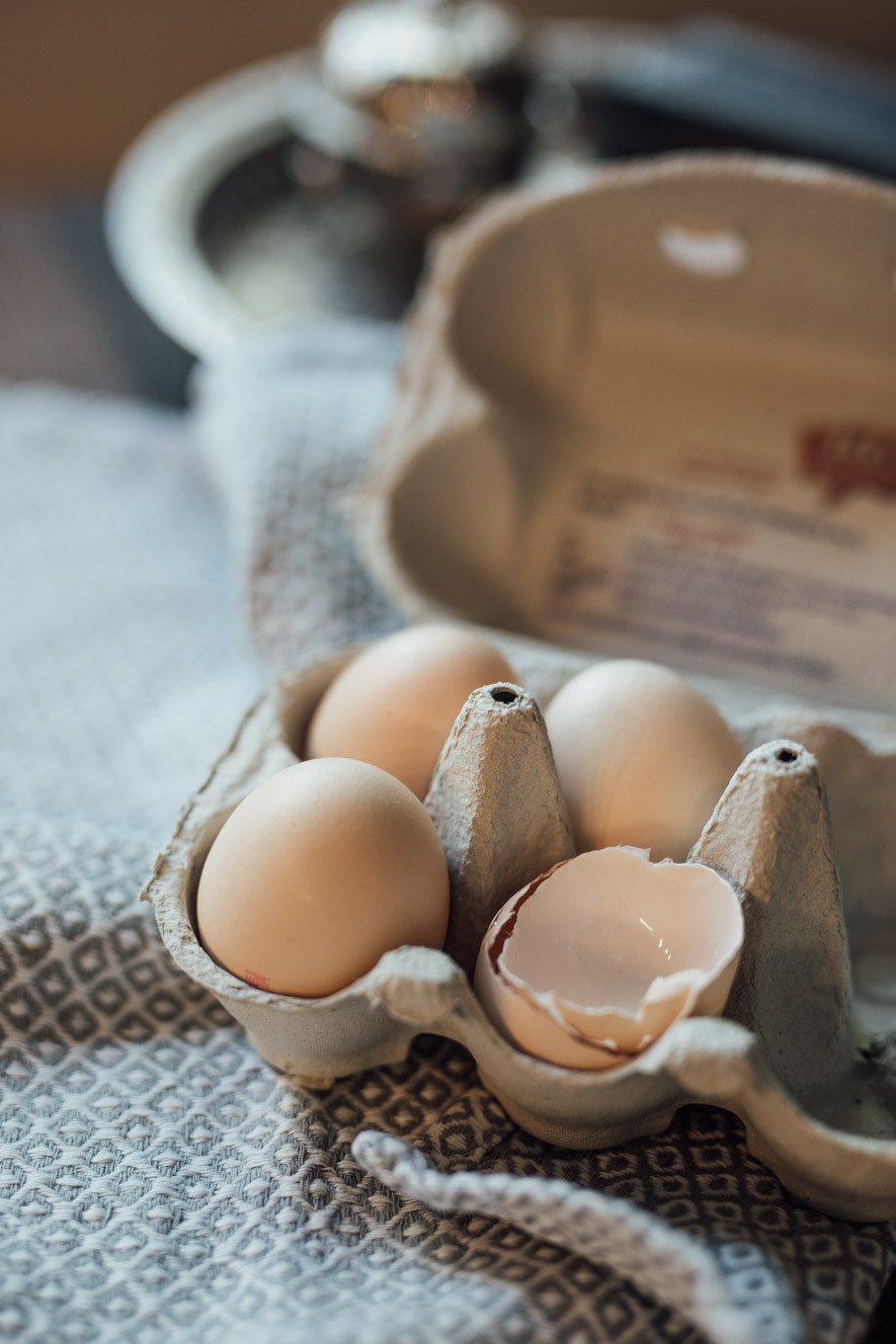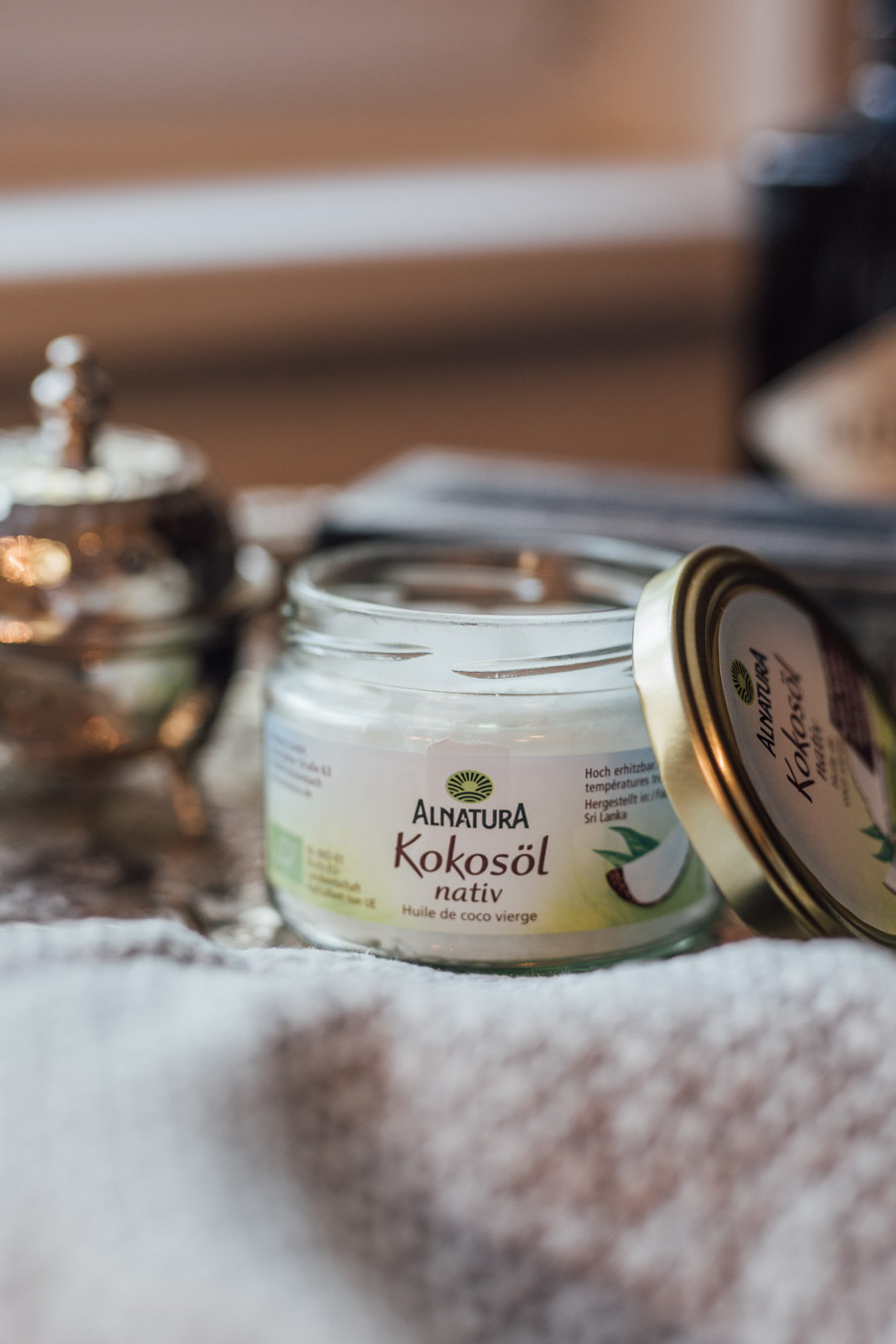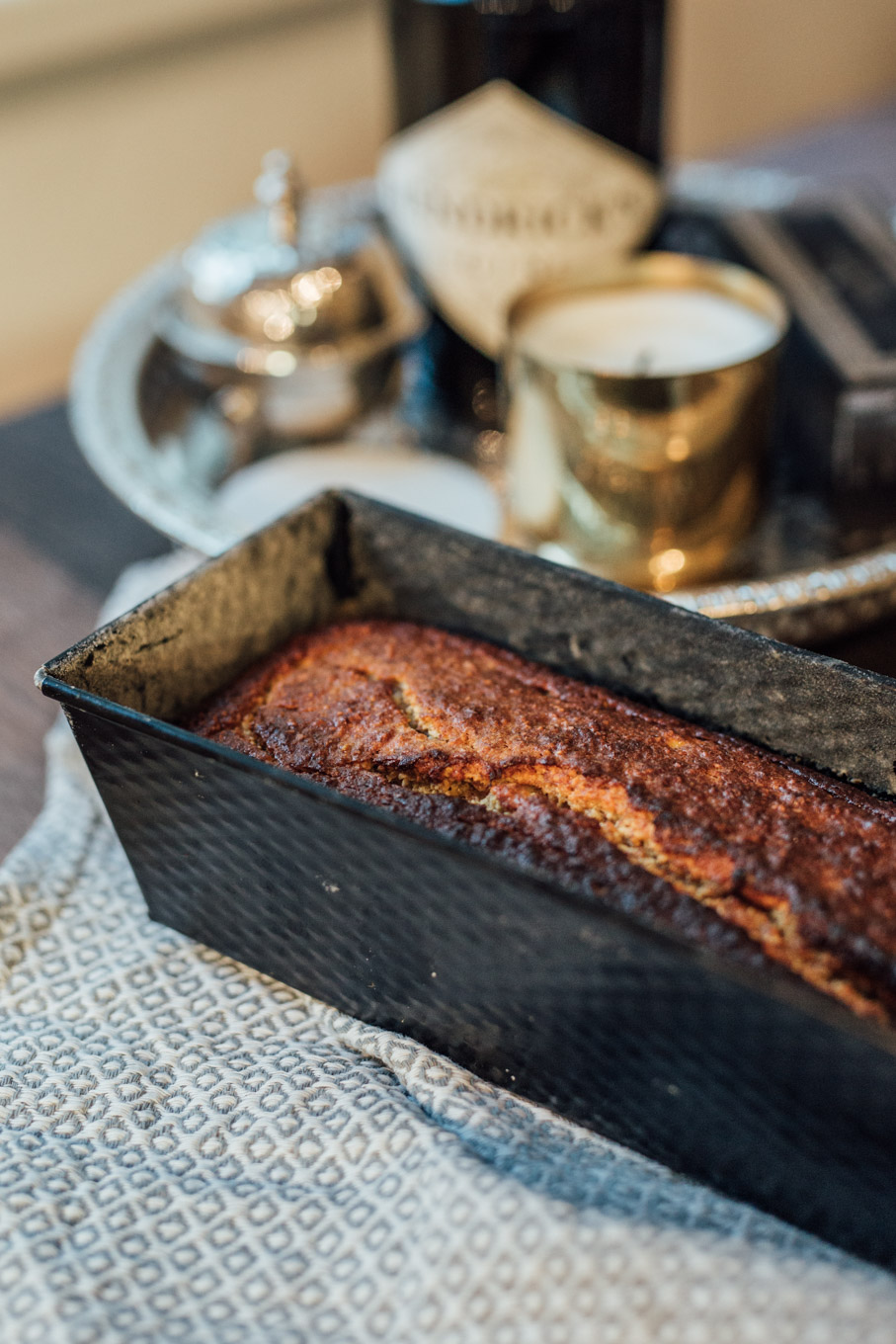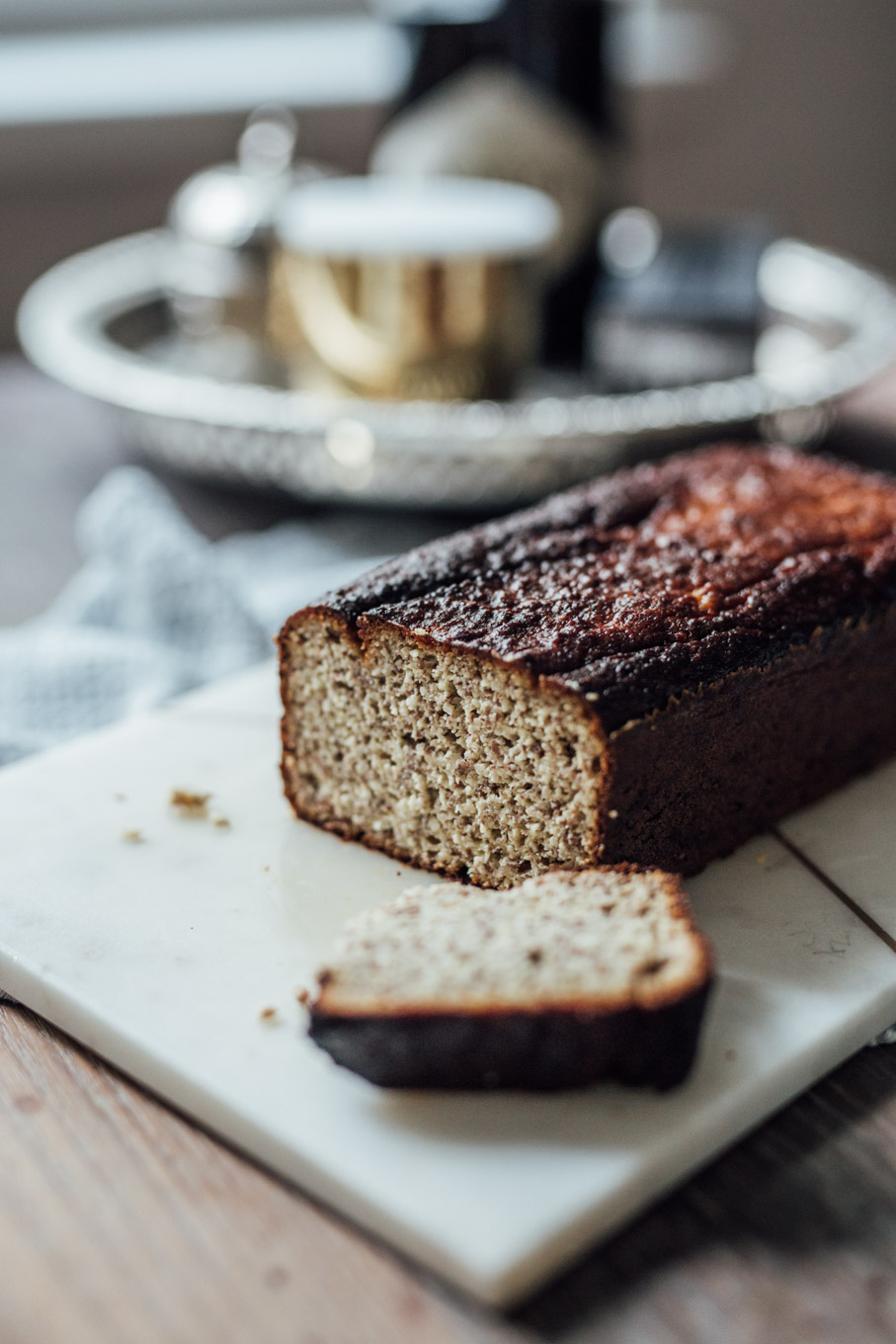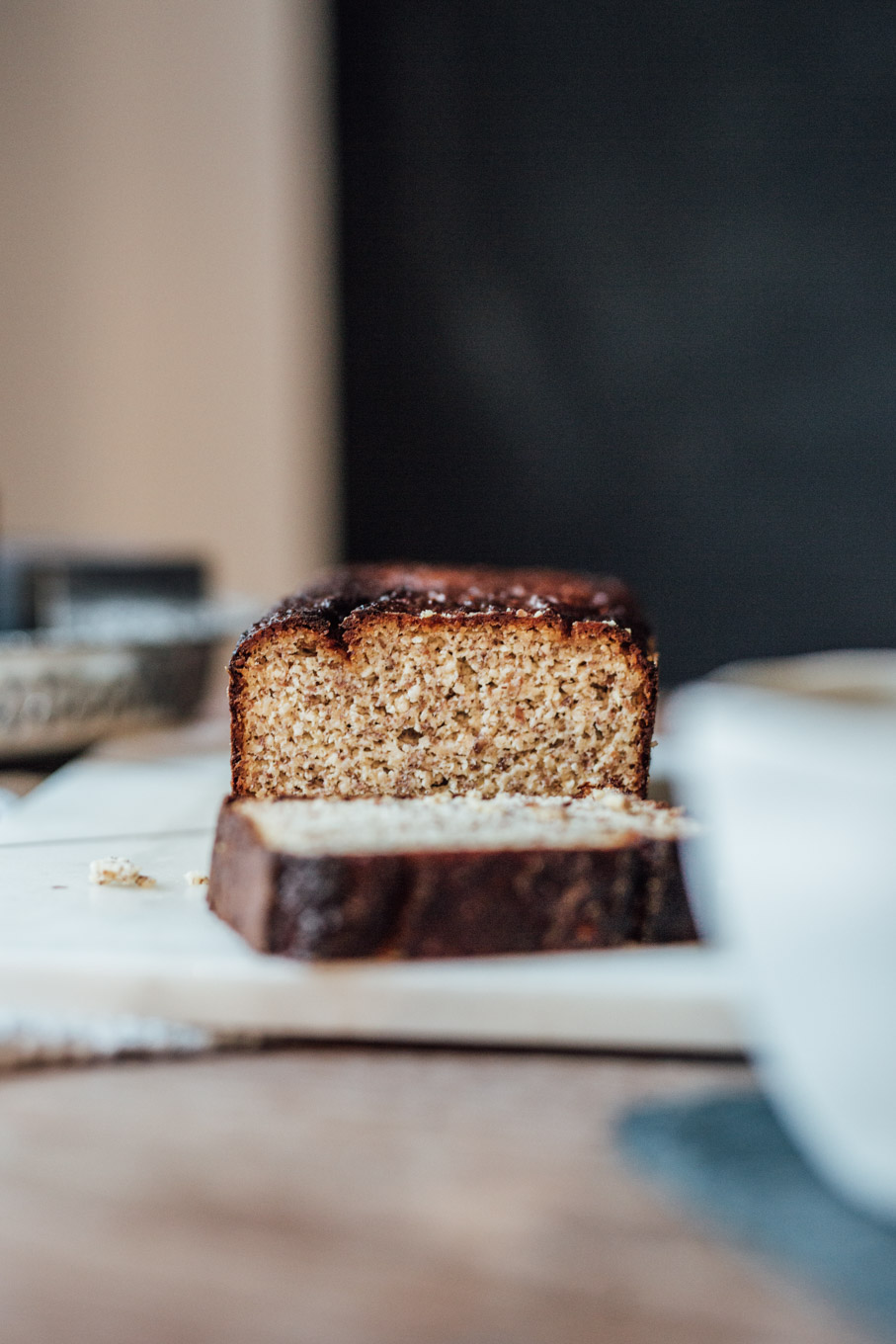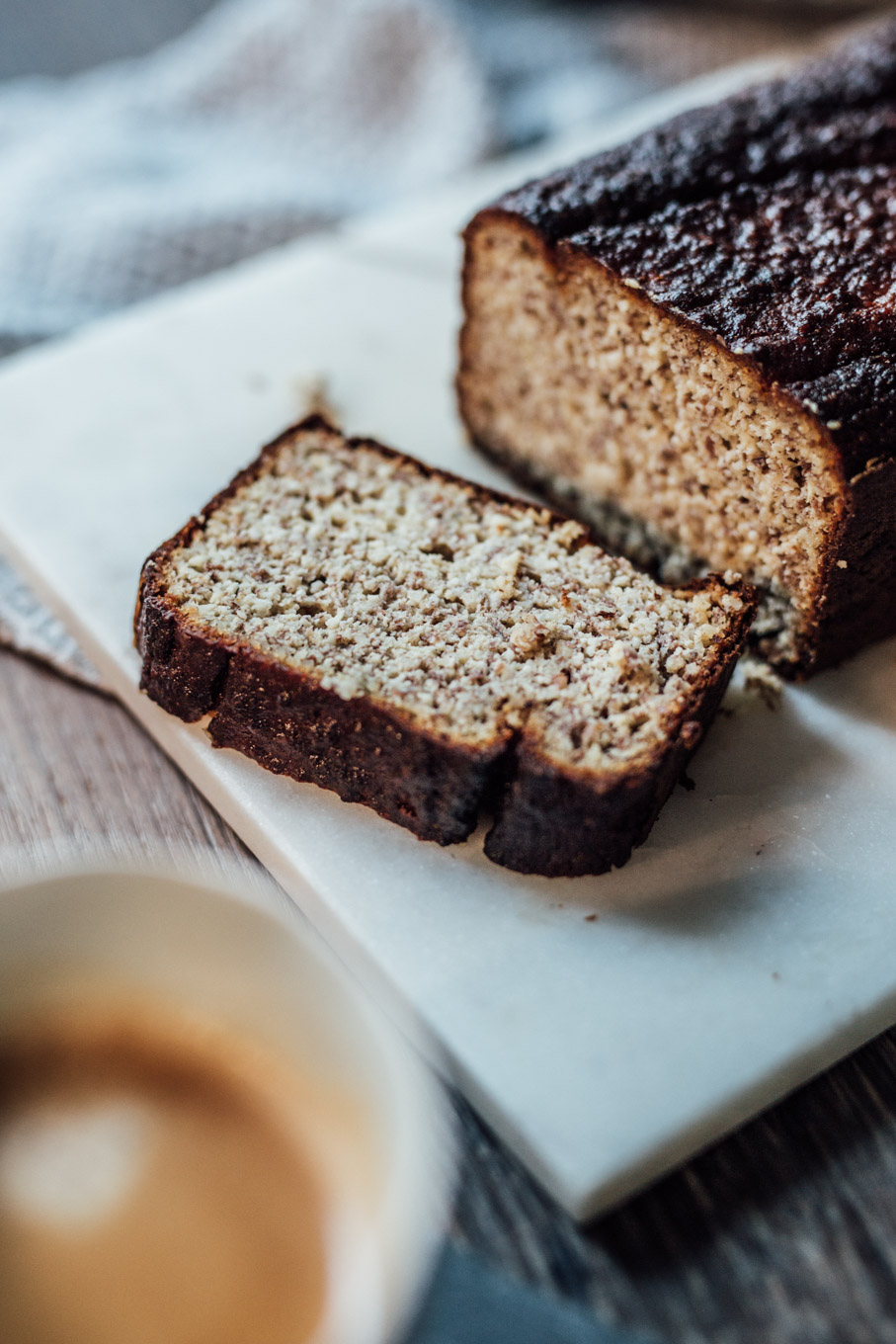 ---