Swedish Kanelbullar
This summer I had the pleasure to get to know the Swedish brand Barnängen during their Blogger Event in Vienna. The iconic brand was founded in 1868 in Stockholm, and precisely captures the spirit of the Swedes. Over the last few decades the brand developed and is nowadays not only known for their great skin care products, but also for a certain lifestyle that comes with it. The brand's slogan is Live Lagom, a Swedish expression for just right, describes the lifestyle of the brand and the qualities of the products perfectly: Everything is in balance. Not too big, not too small. Not too much, not too little. Not too fast, not too slow. In other words: Just right.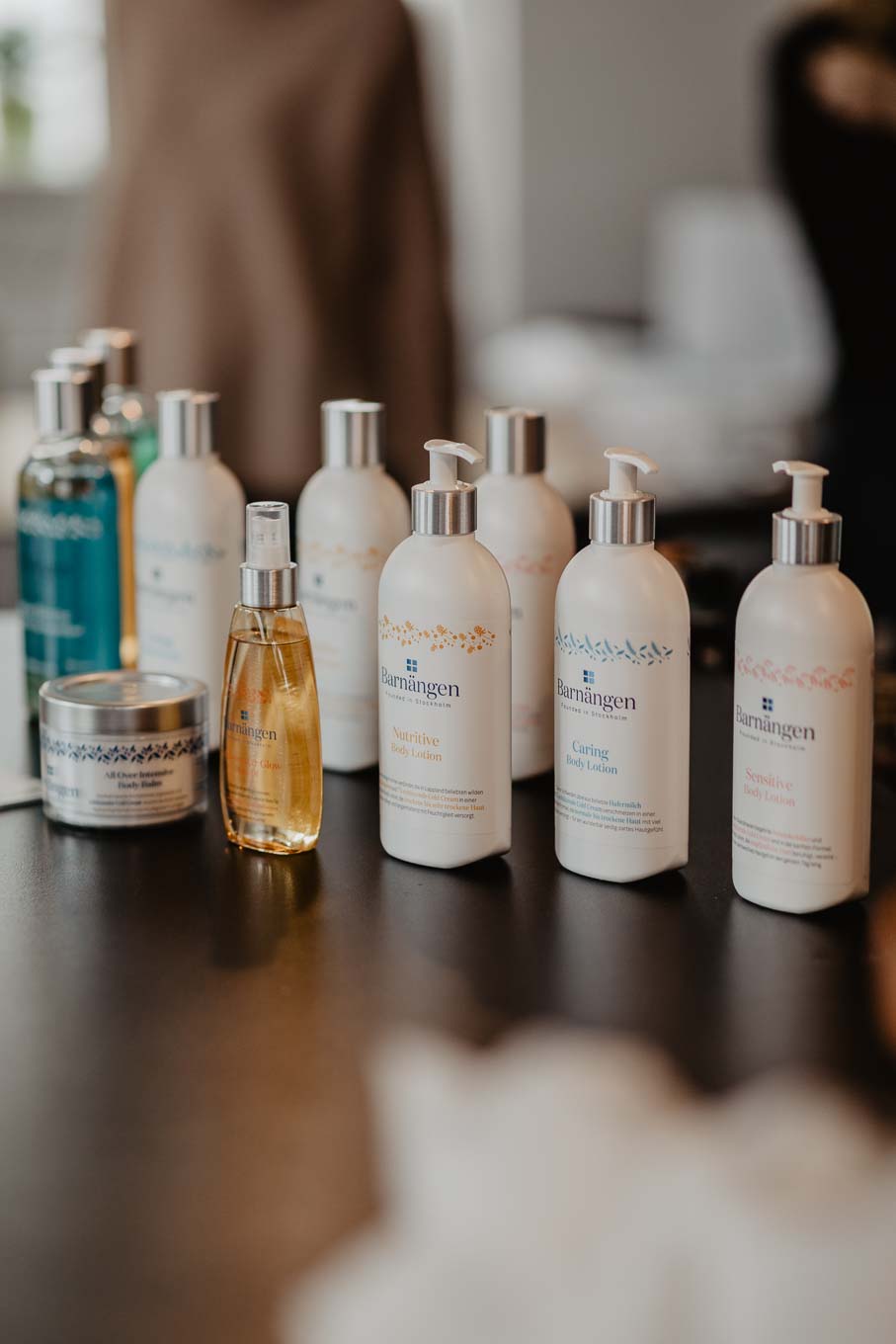 Barnängen believes that beauty comes from within; from being confident, authentic and yourself. It's all about living a balanced life and being happy with yourself. One day, you can be a party queen, the other day you like to stay in and read a book. You love exploring big cities, but you also love trips to nature. Barnängen stands for balanced skin care products without compromises: They are rich as well as light. Energizing as well as relaxing. Nourishing as well as refreshing. Moisturizing as well as long lasting. Intense as well as soft. This concepts really speaks to me and I can identify with it 100%.
Moreover, the aesthetic of the brand and the very refreshing and light packaging appeals to me very much. Each and every product of their new series is designed in such a beautiful and minimalistic way – just right for my bathroom (aren't we all addicted to beautiful packaging!?).
During a little workshop this week, I was allowed to introduce Barnängen to a few girls in Salzburg. We met for fika (= Swedish expression for having coffee & cake) and made our very own Swedish Kanelbullar (cinnamon rolls), while drinking coffee and exchanging beauty secrets. As you might have seen on my Instagram story already, the Kanelbullar turned out really well and we had so much fun making them!
Anita, Pâtissier at Restaurant Paradoxon in Salzburg, showed us how to make the traditional Kanelbullar and also shared her secret recipe with us. And since it's Christmas and I personally think that those tiny cinnamon rolls are the perfect alternative (or add on) to Christmas cookies, I'm happy to be sharing the recipe with you now:
Traditional Swedish Kanelbullar
Ingredients:
540 g flour
80 g sugar
5 g vanilla sugar
250 ml milk
50 ml oil
1 egg
1 pinch of salt
1 package of yeast
Filling:
75 g butter (melted)
100 g brown sugar
1 tbsp cinnamon (or more if you like)
1 egg
sugar crystals as decoration
Step by step:
Put flour in a bowl and dig a little hole in the middle. In this hole, add a little bit of sugar. The rest of the sugar goes on the side, as well as the salt and vanilla sugar.
Put the yeast in a small pan, add a little bit of the milk and slightly heat the it until yeast dissolves. Then pour everything in the little hole in the bowl. Cover hole with flour and let it rest a little.
Meanwhile, warm the rest of the milk, add oil and the egg to the pan and warm slightly.
Afterwards, pour everything in the bowl with the flour and knead dough. This can be done with a mixer on medium speed for 8 minutes. Dough should form into a nice ball and be slightly sticky. If you don't want to use an electric mixer, you can use your hands to knead the dough for 8-10 minutes on a well-floured surface.
Let dough ball rest for about 30-40 minutes under a dish towel (dough should not be exposed to the cold).
After dough has gained in size, transfer dough to a well-floured surface and roll out into rectangles. Spread softened butter over dough, leaving a small margin at the far side of the dough.
In a small bowl, mix together brown sugar and cinnamon. Use your hands to sprinkle mixture over the buttered dough, then gently rub in into the butter a little. Tightly roll dough up, place seam side down making sure to seal the edges of the dough as best as you can. Cut into 2 cm sections with a serrated knife or floss. Coat cinnamon rolls with whisked egg and sprinkle them with sugar crystals.
Place cinnamon rolls in muffin liner and put them in baking pan. Cover with plastic wrap and a warm towel and let rise again for 15 minutes.
Preheat oven to 180 degrees hot air. Remove plastic wrap and towel and bake cinnamon rolls for 8-10 minutes or until just slightly golden brown on the edges. You want to underbake them a little so they stay soft in the middle, that's why we want them just slightly golden brown. Allow them to cool down and then: enjoy!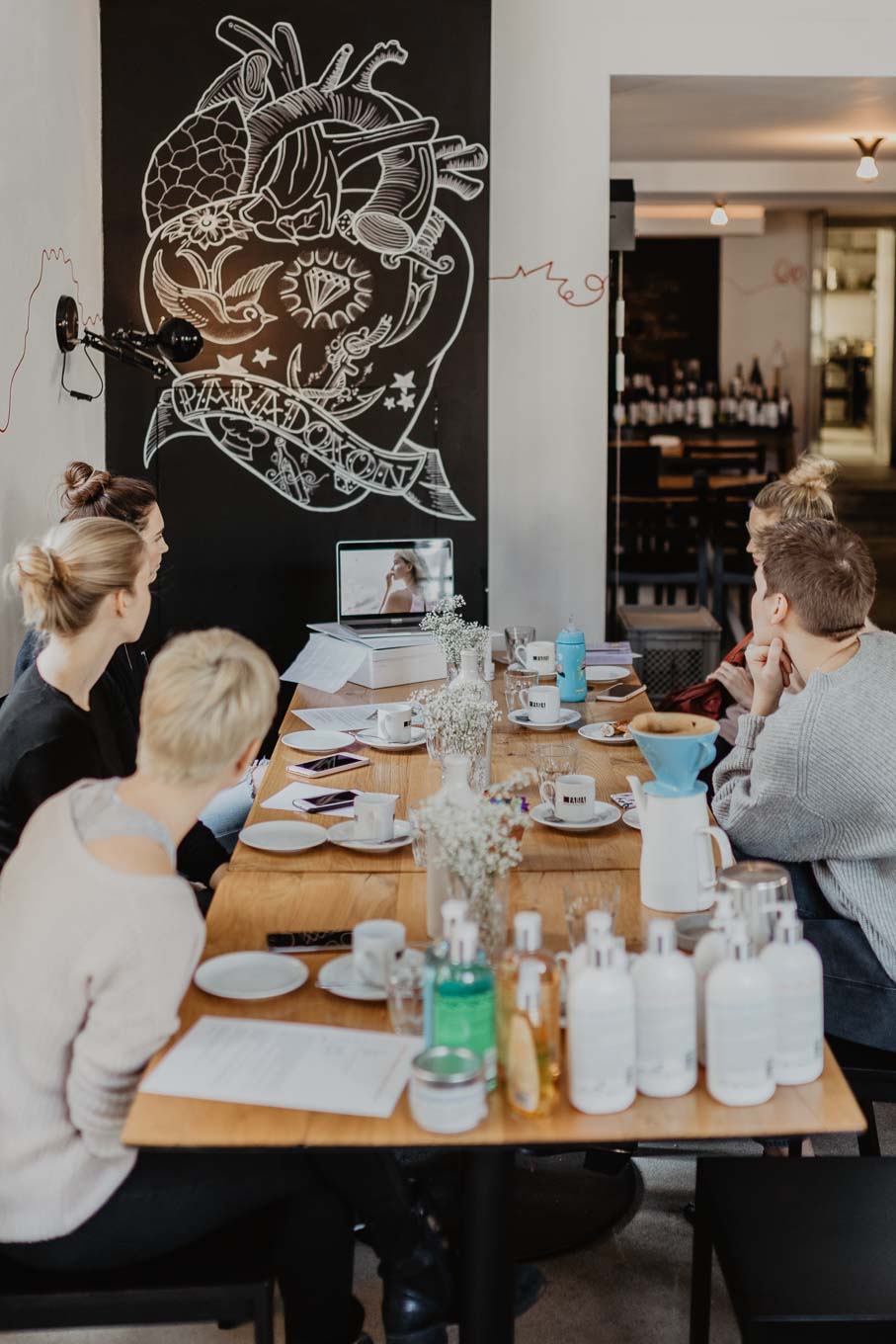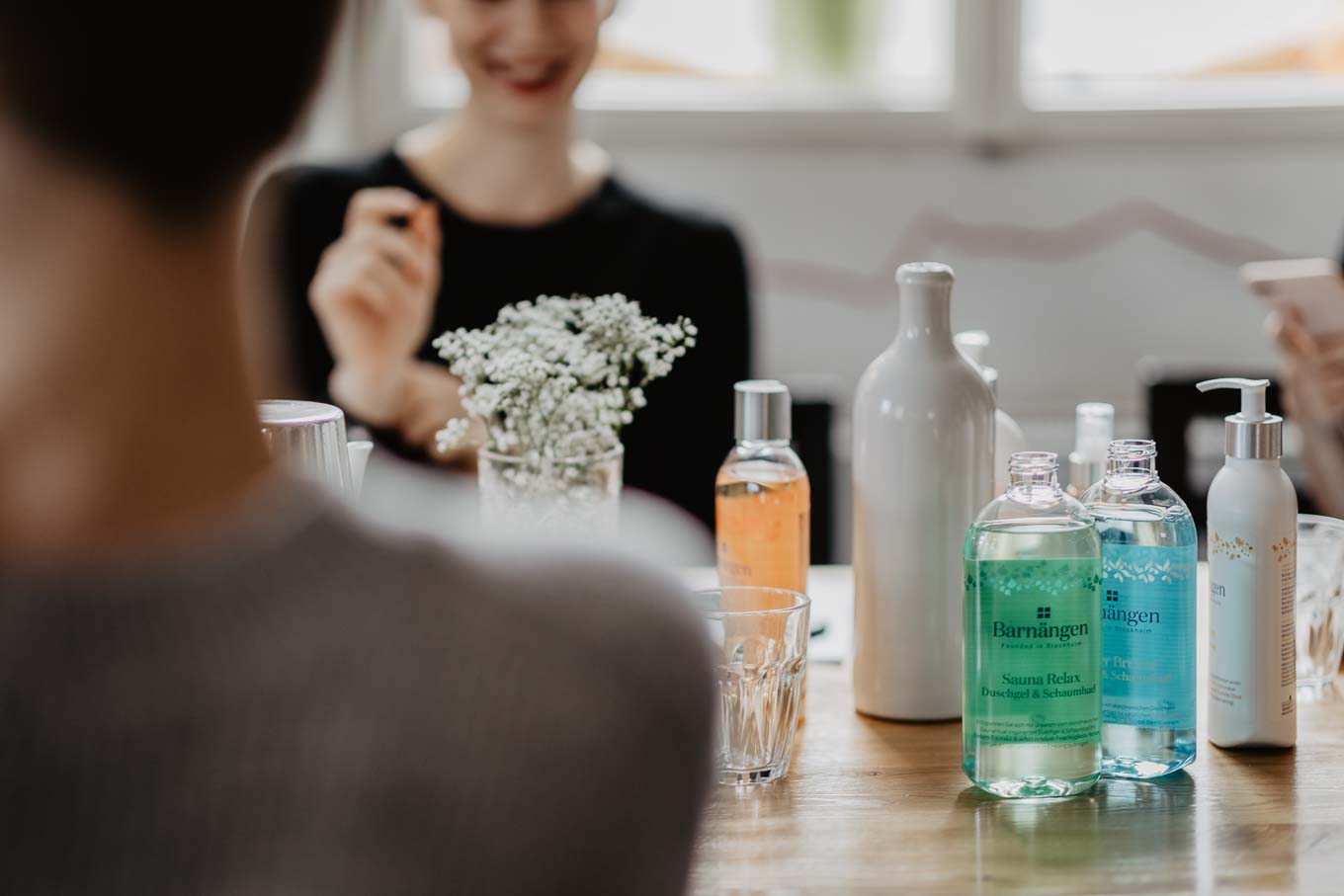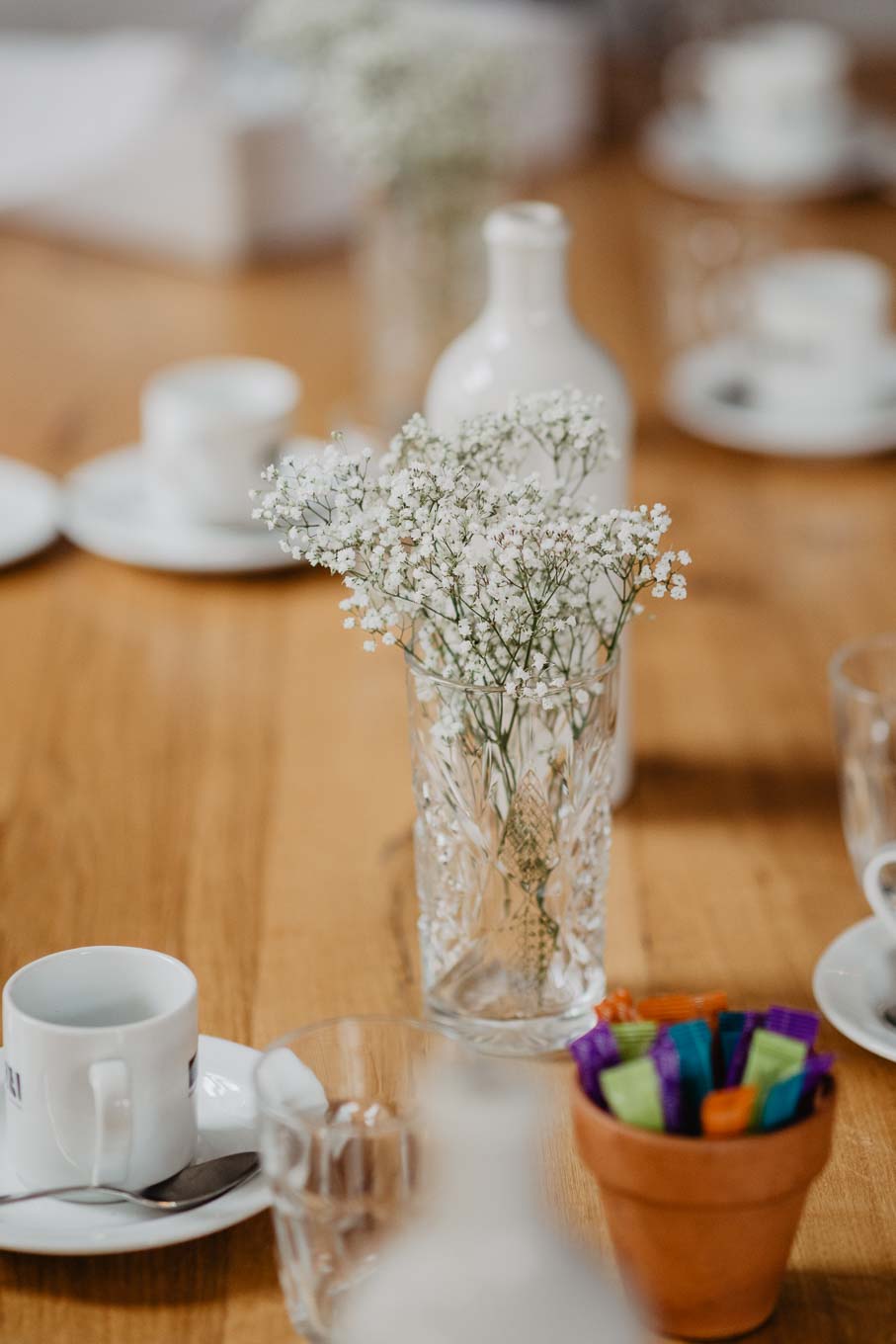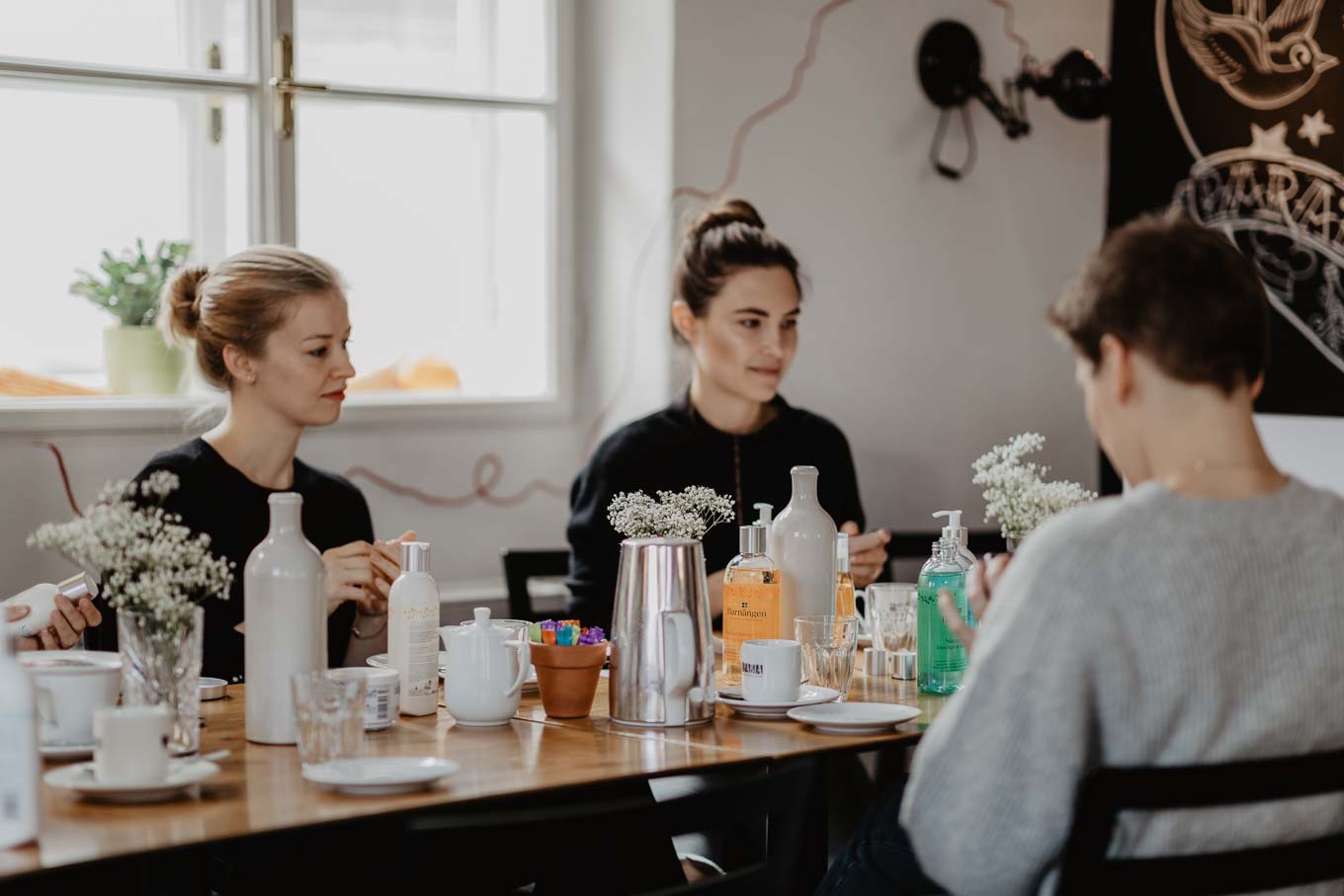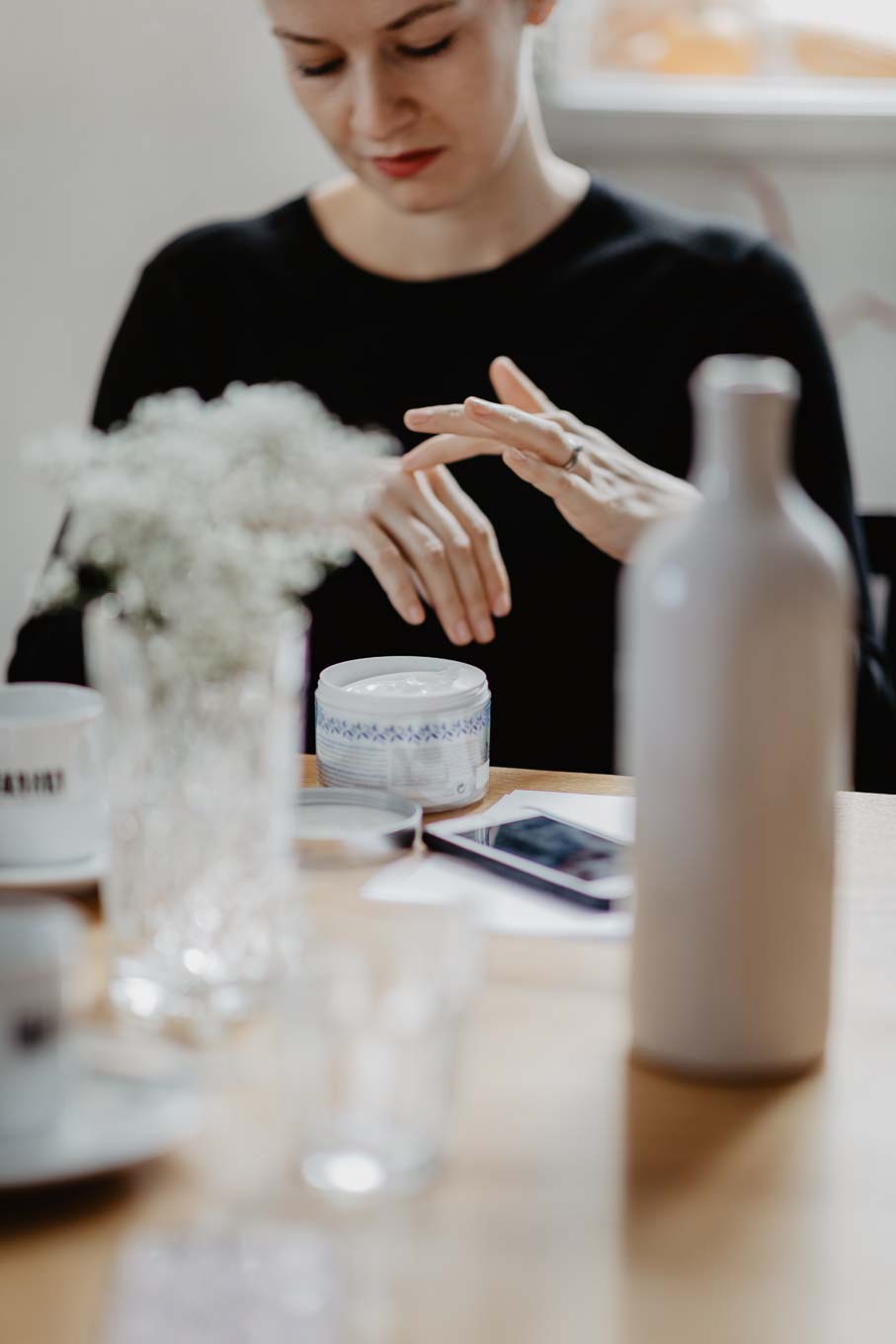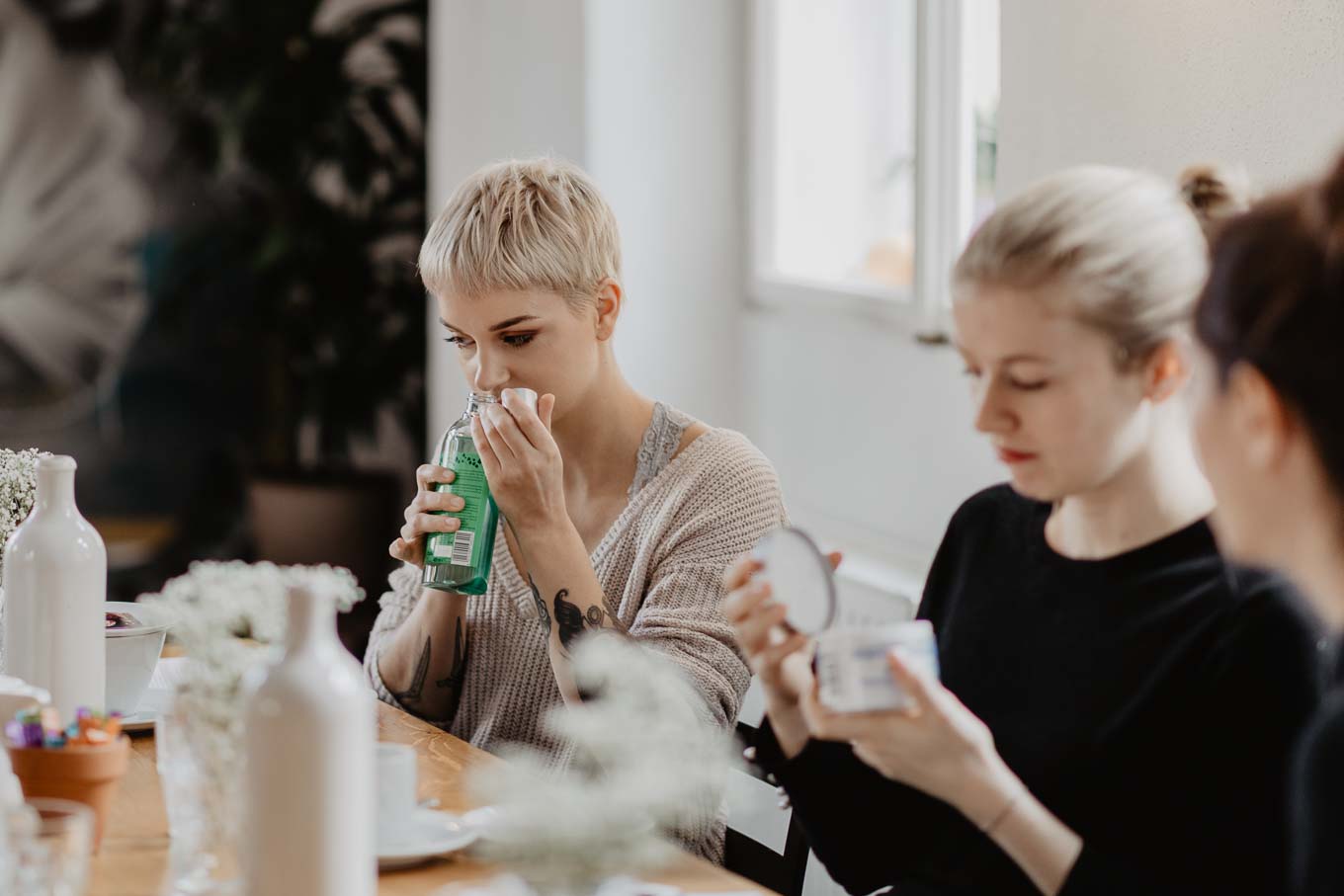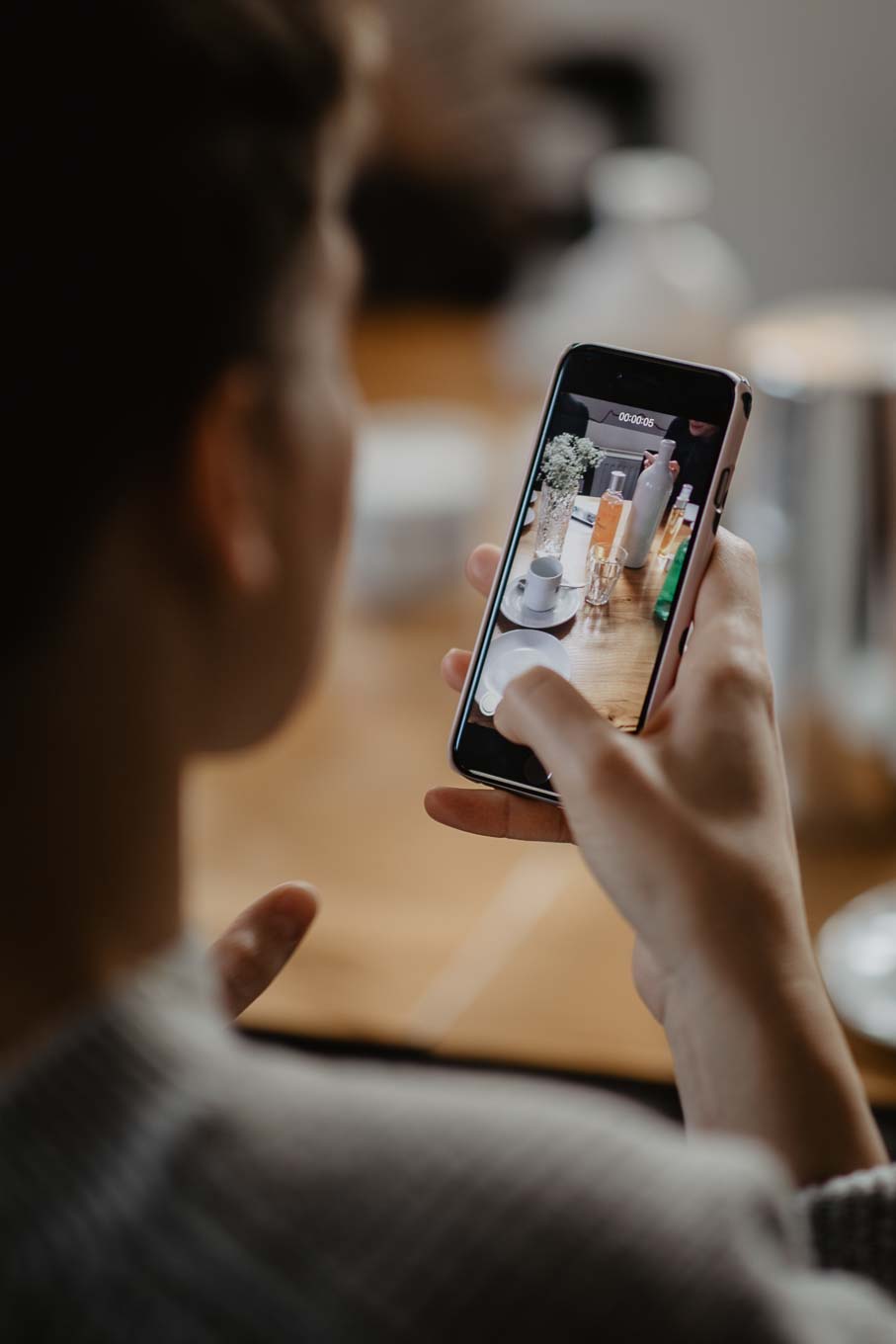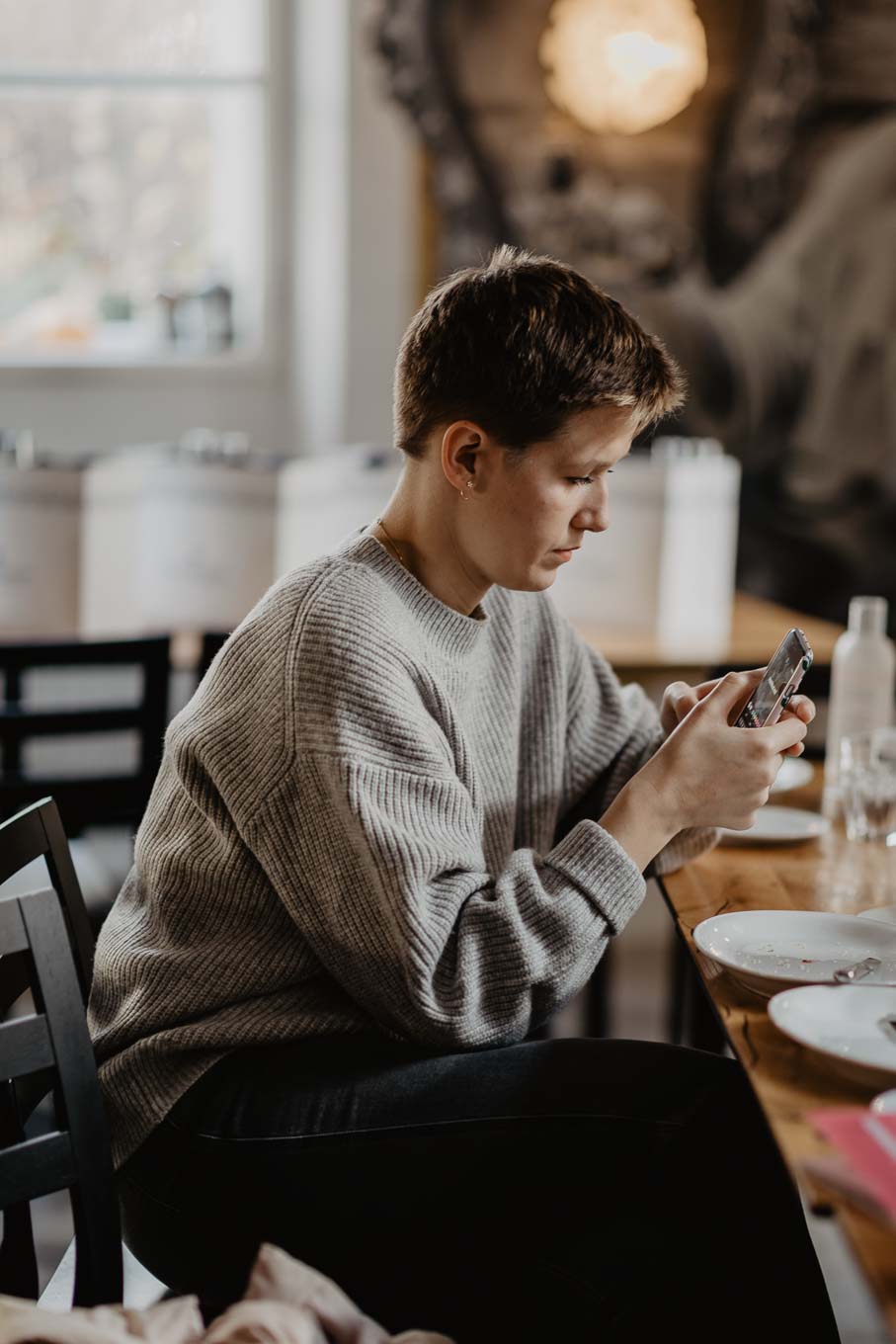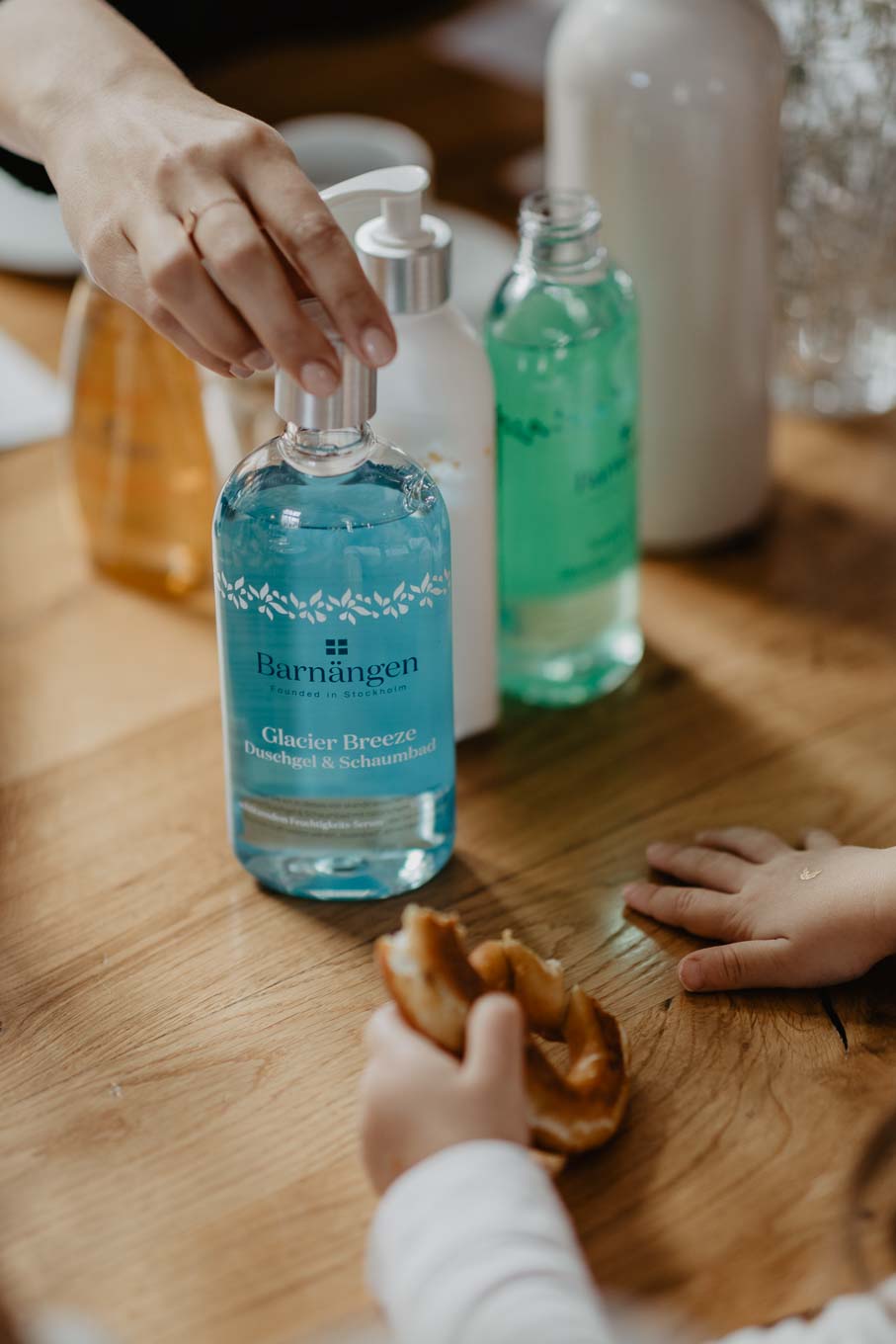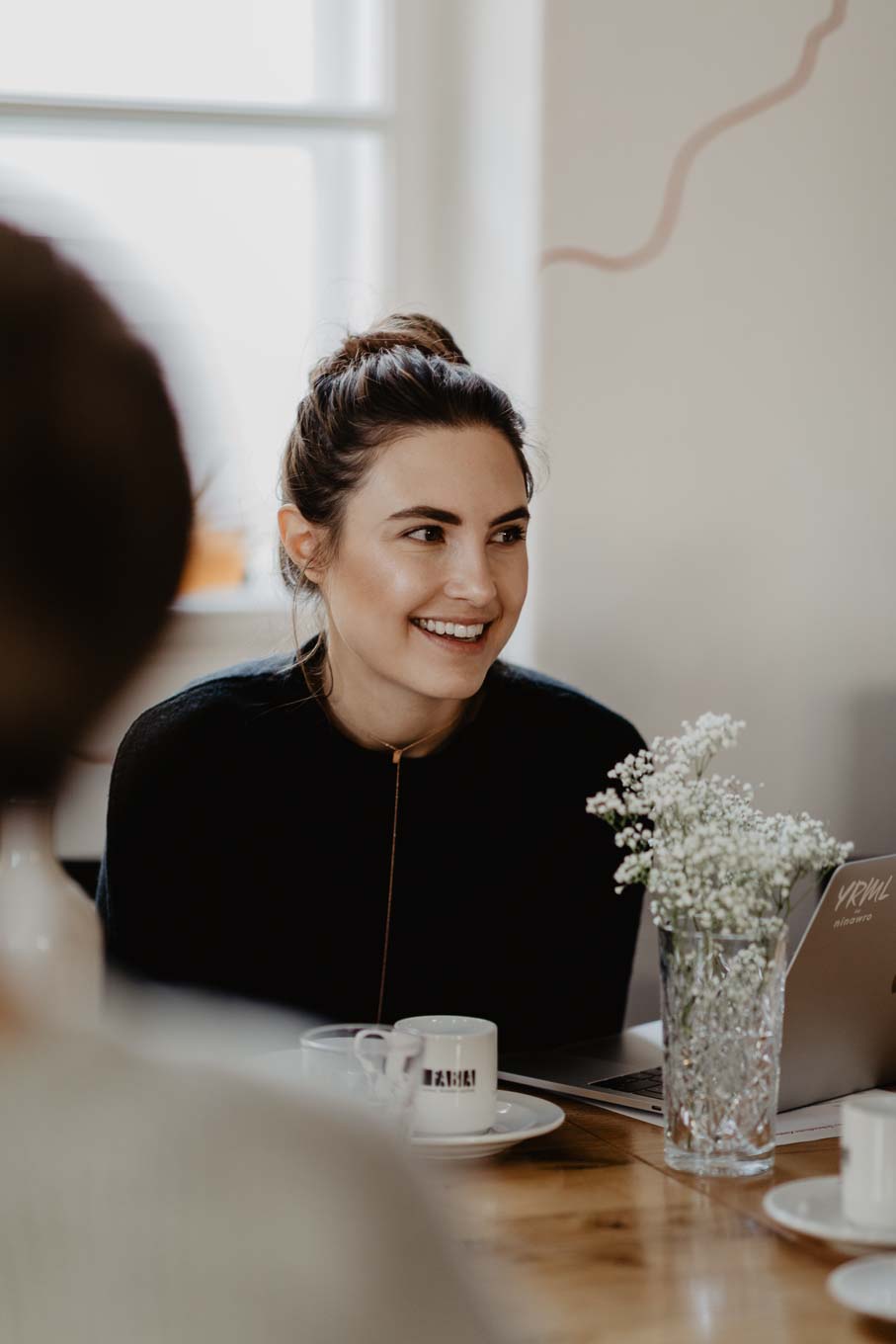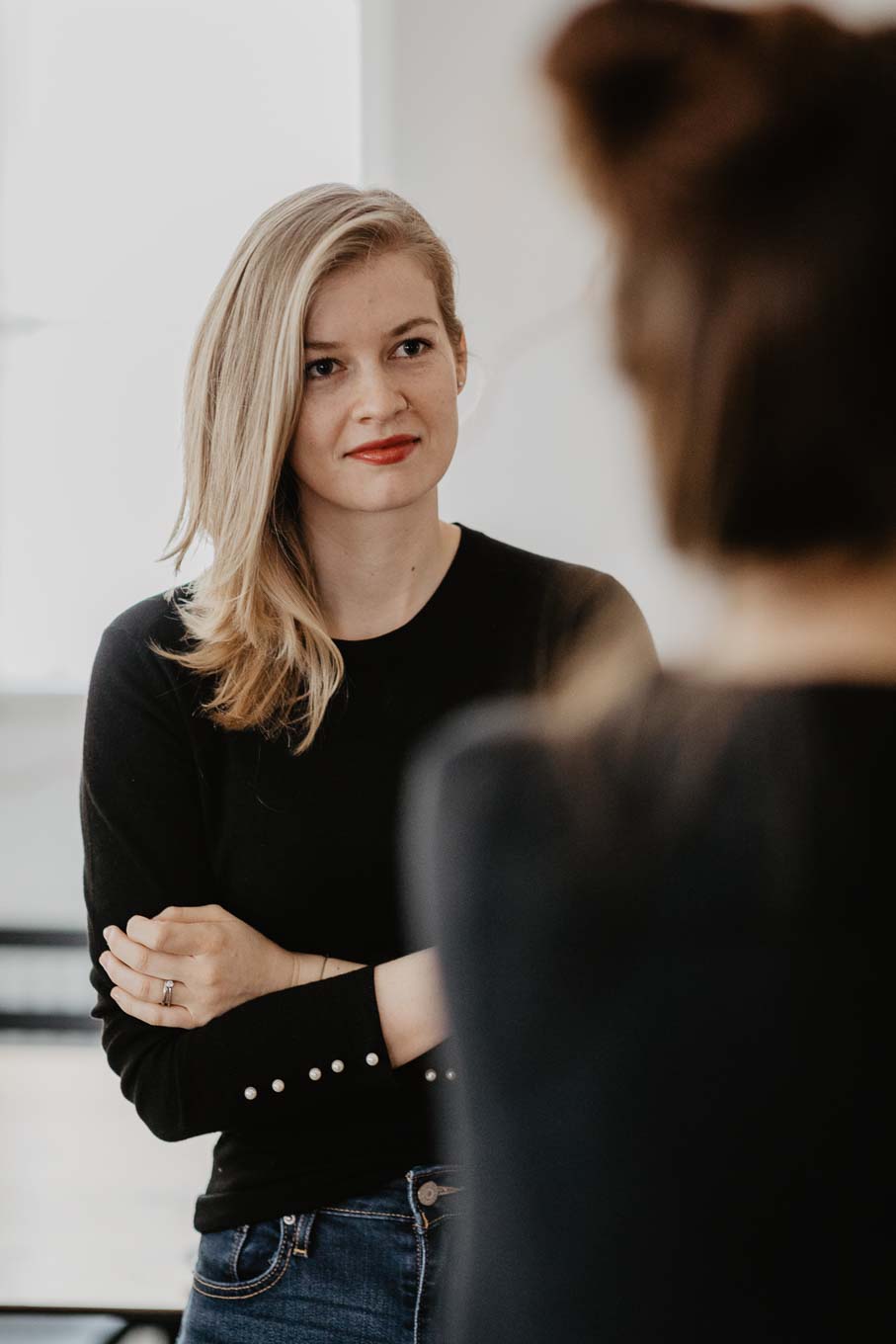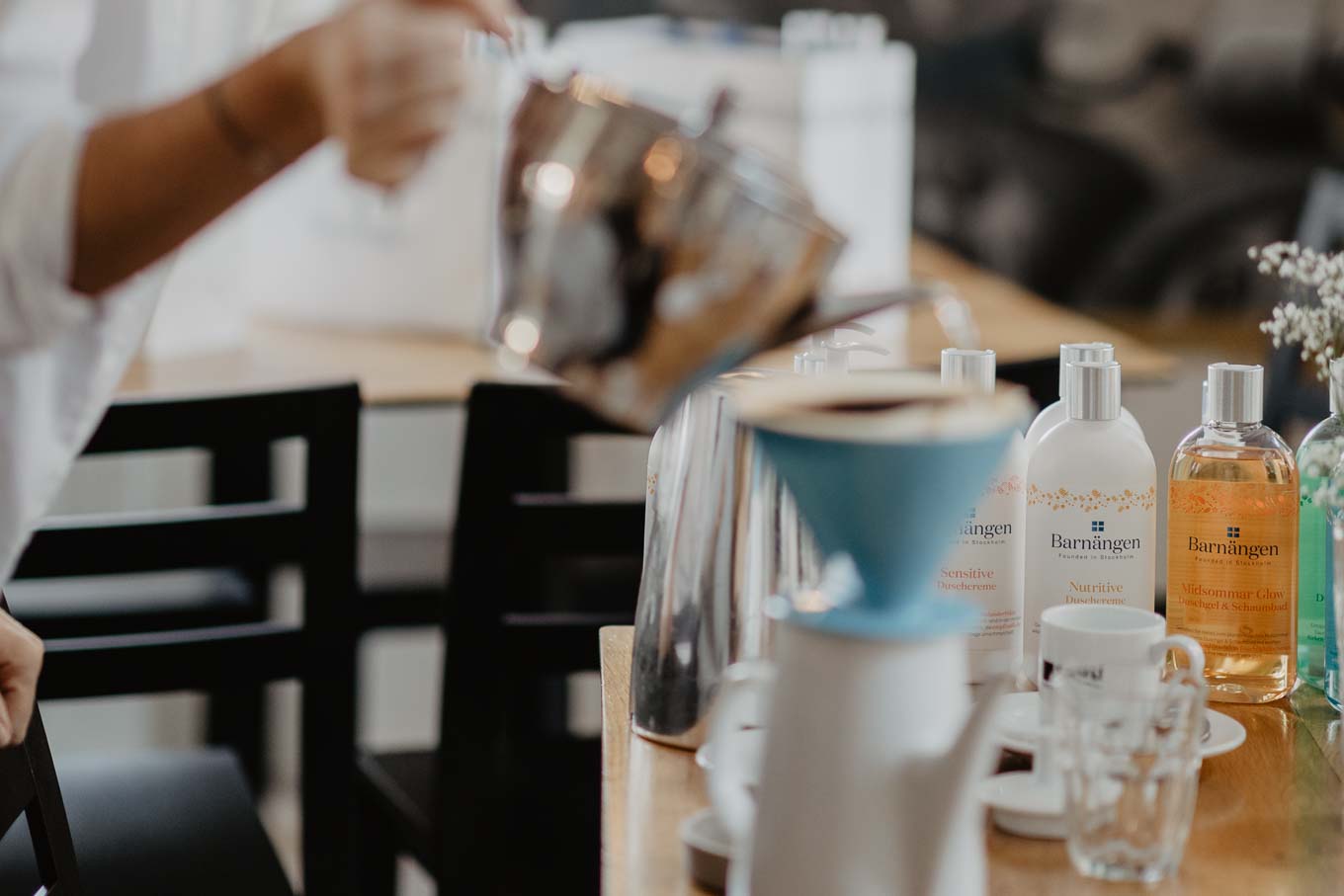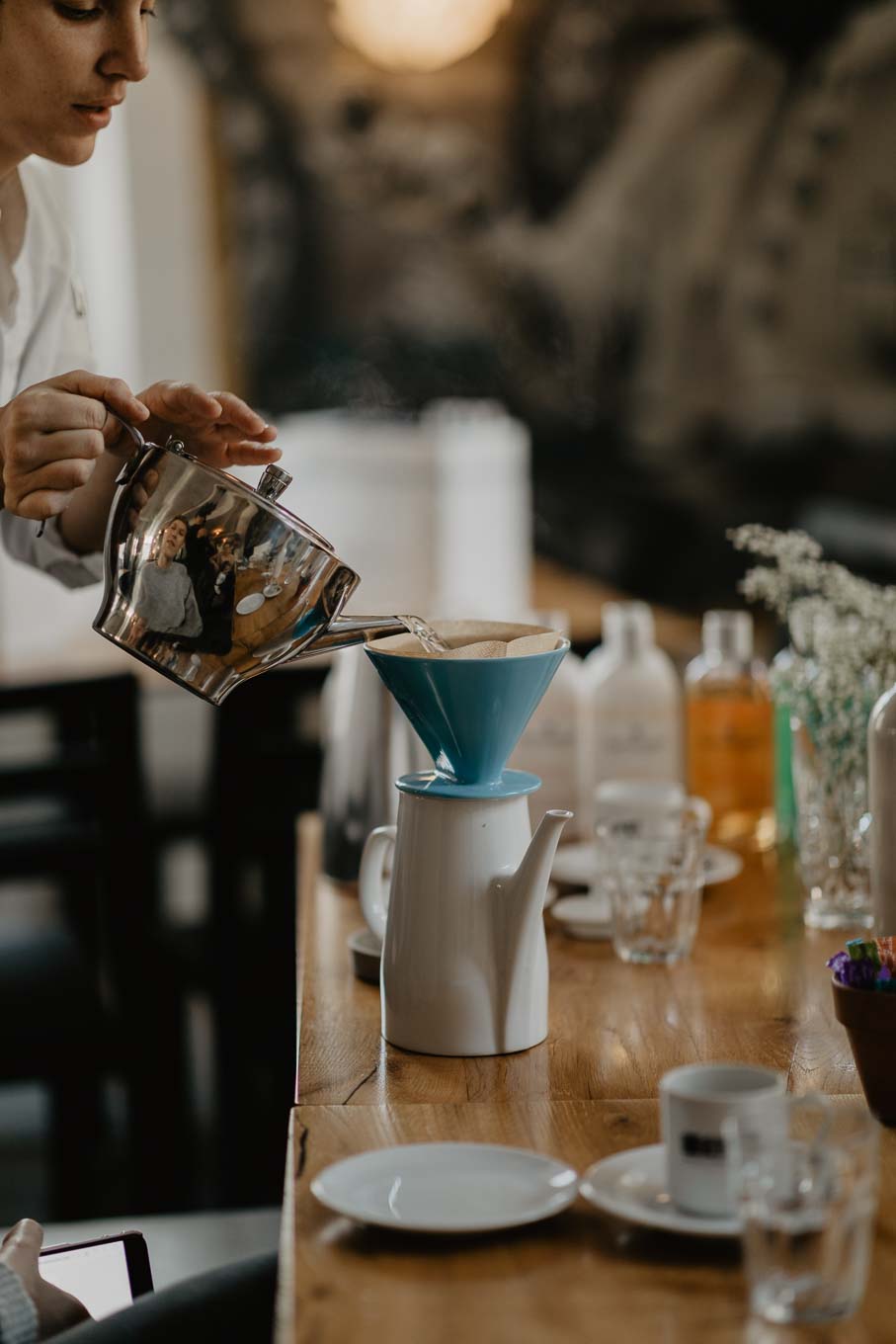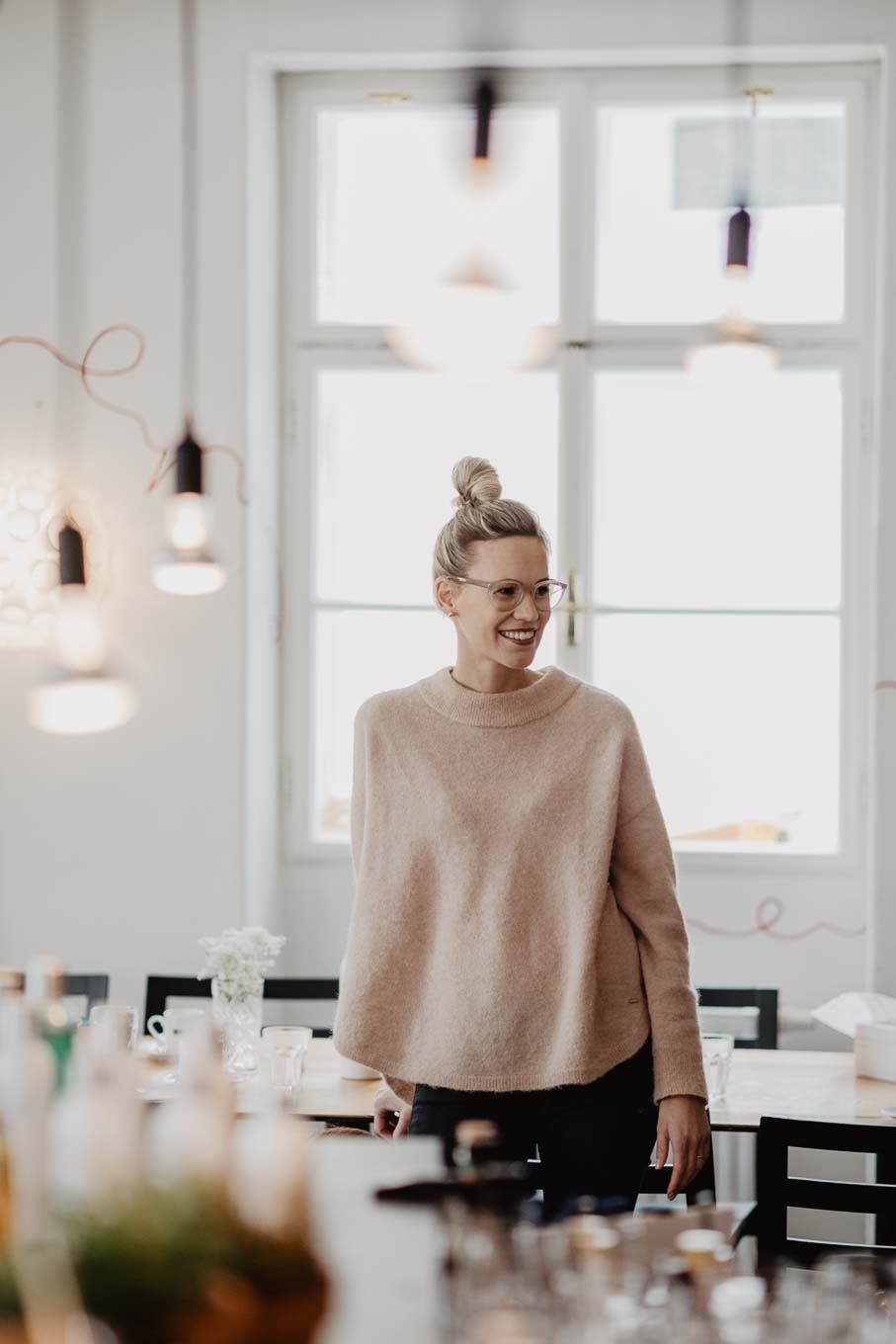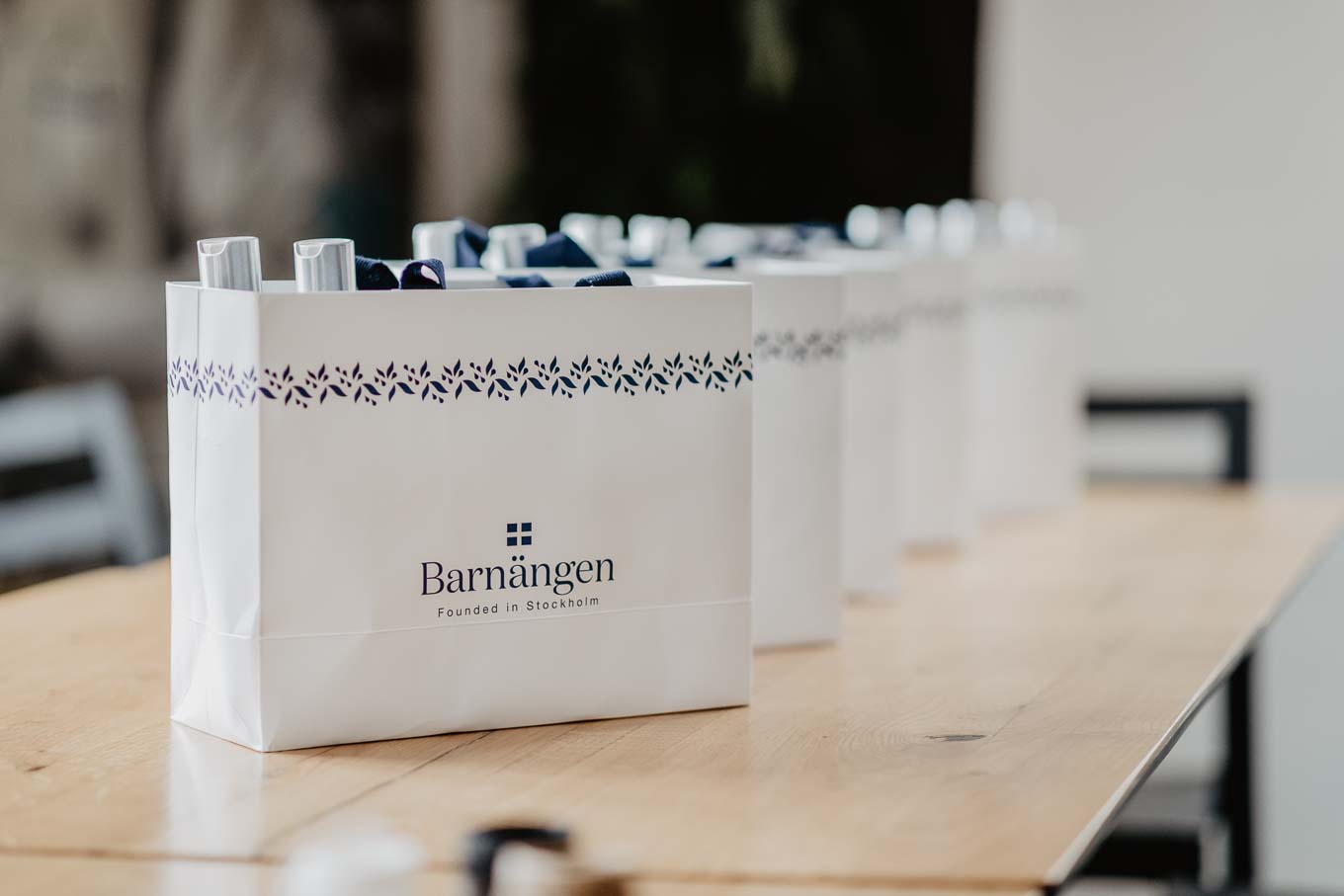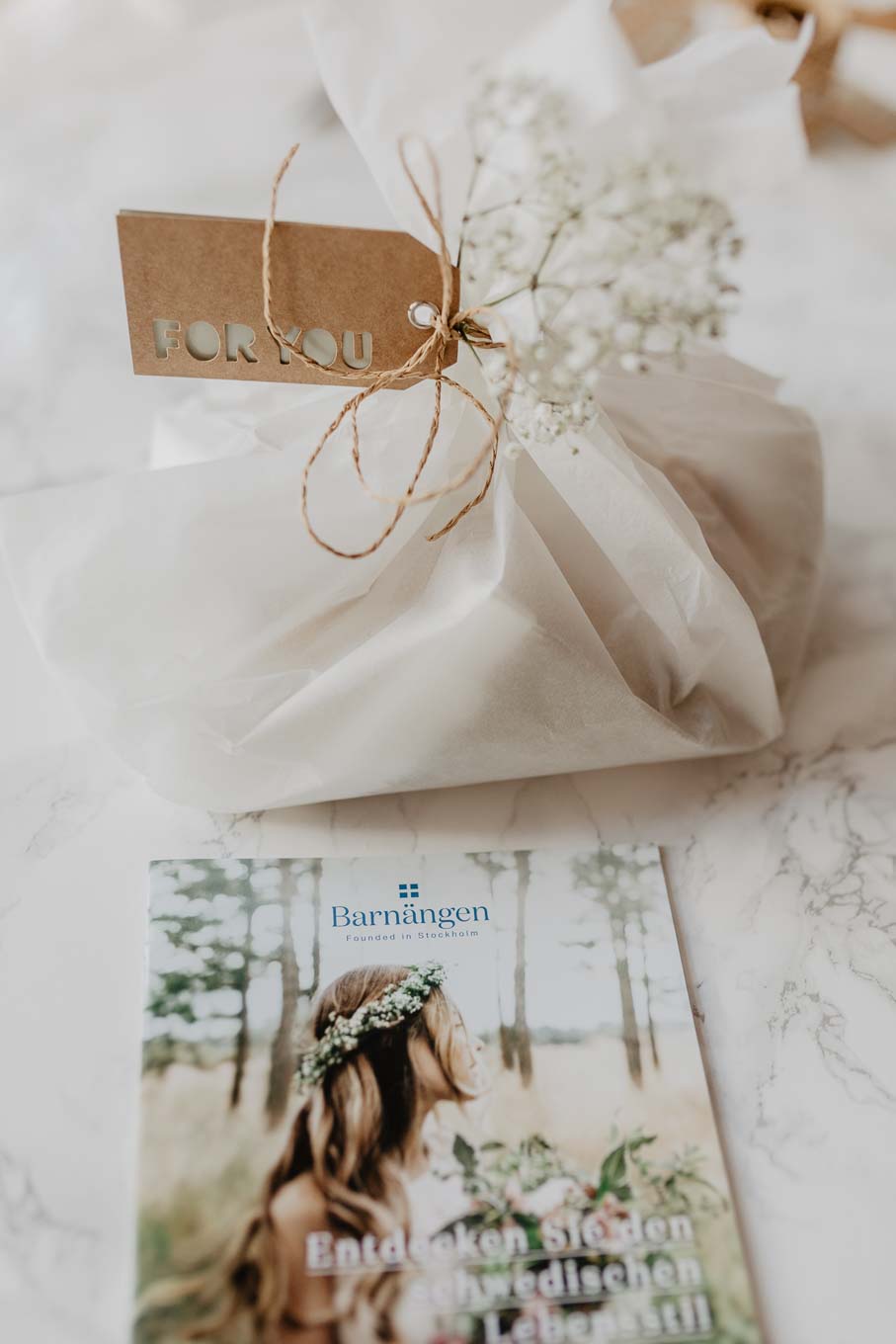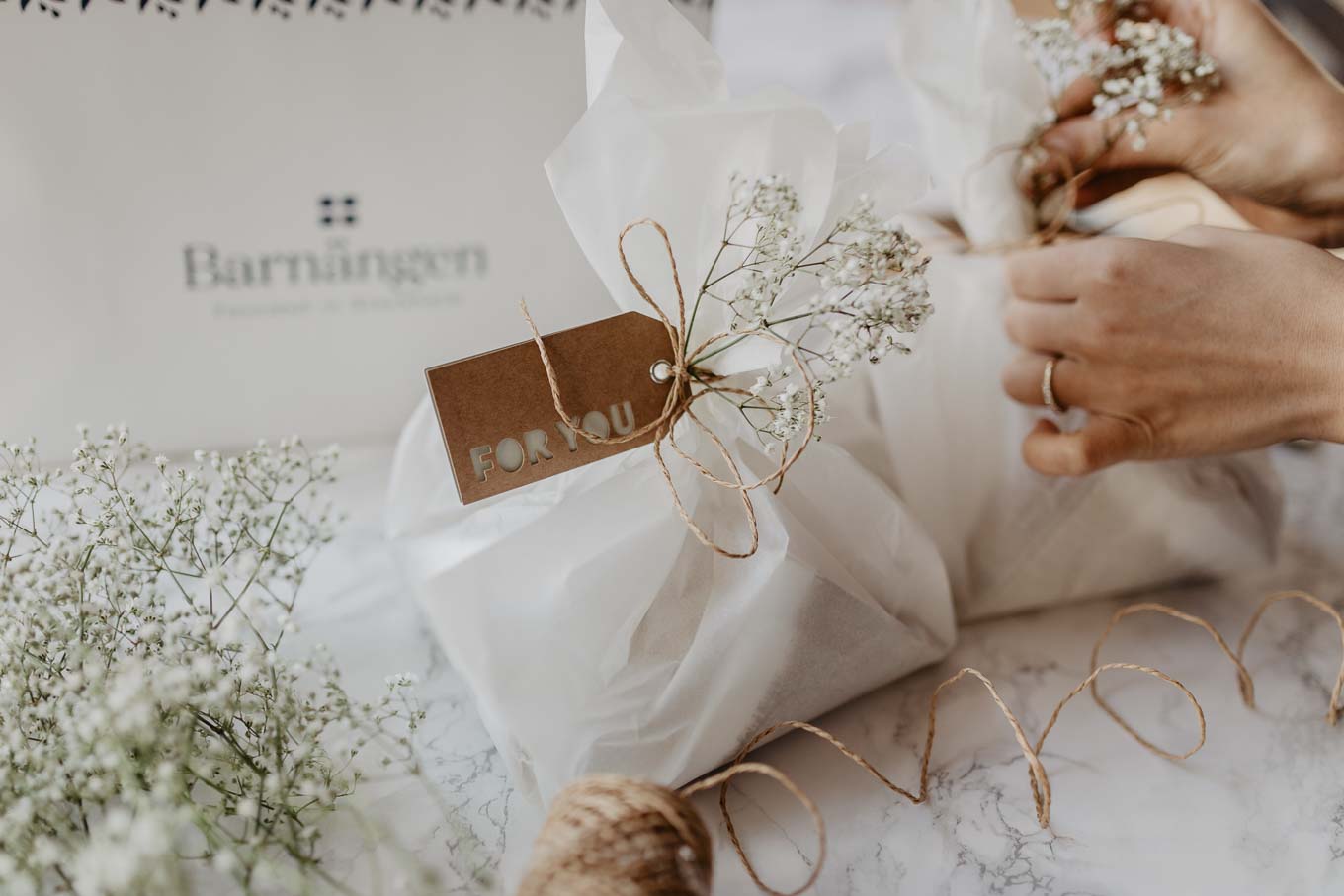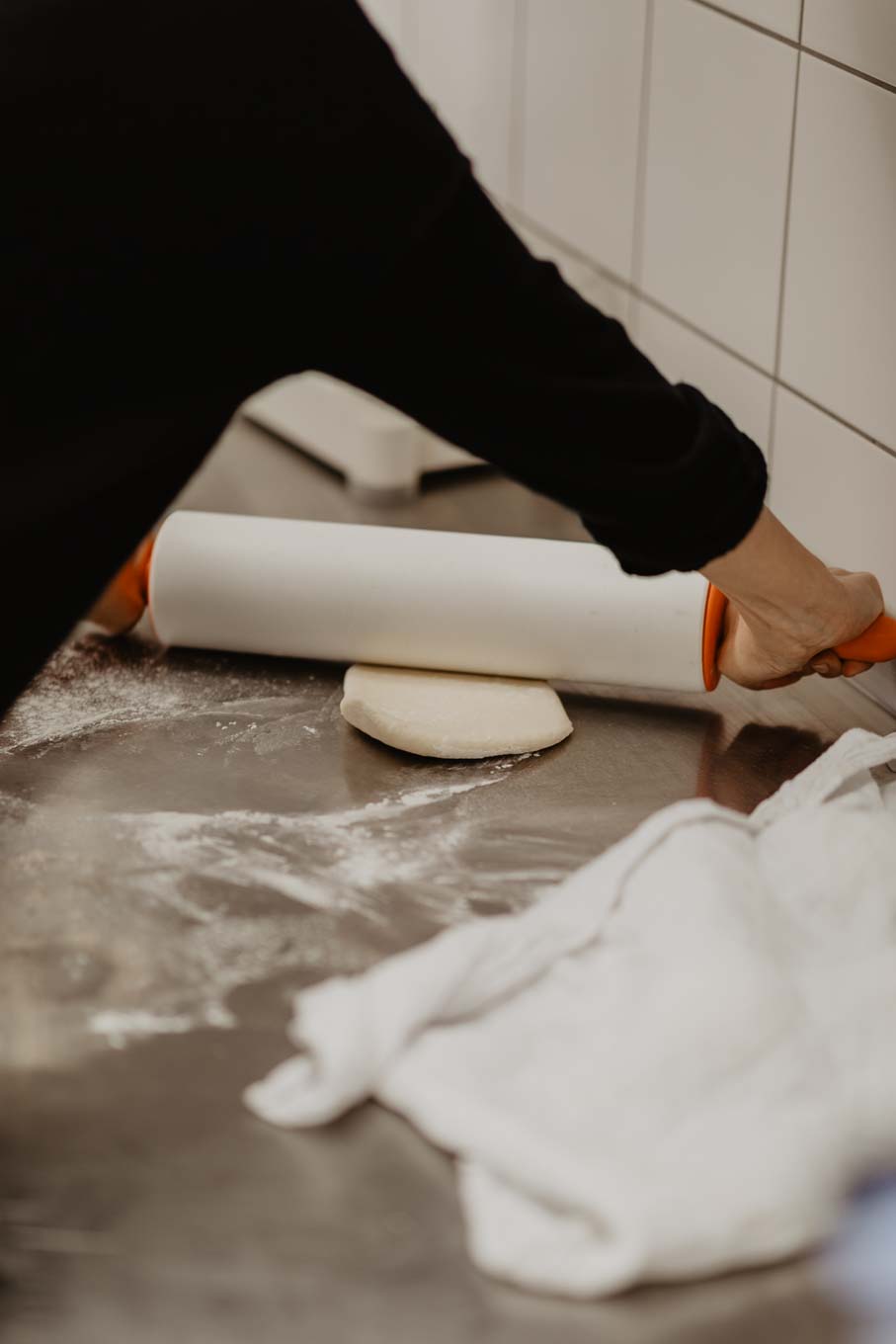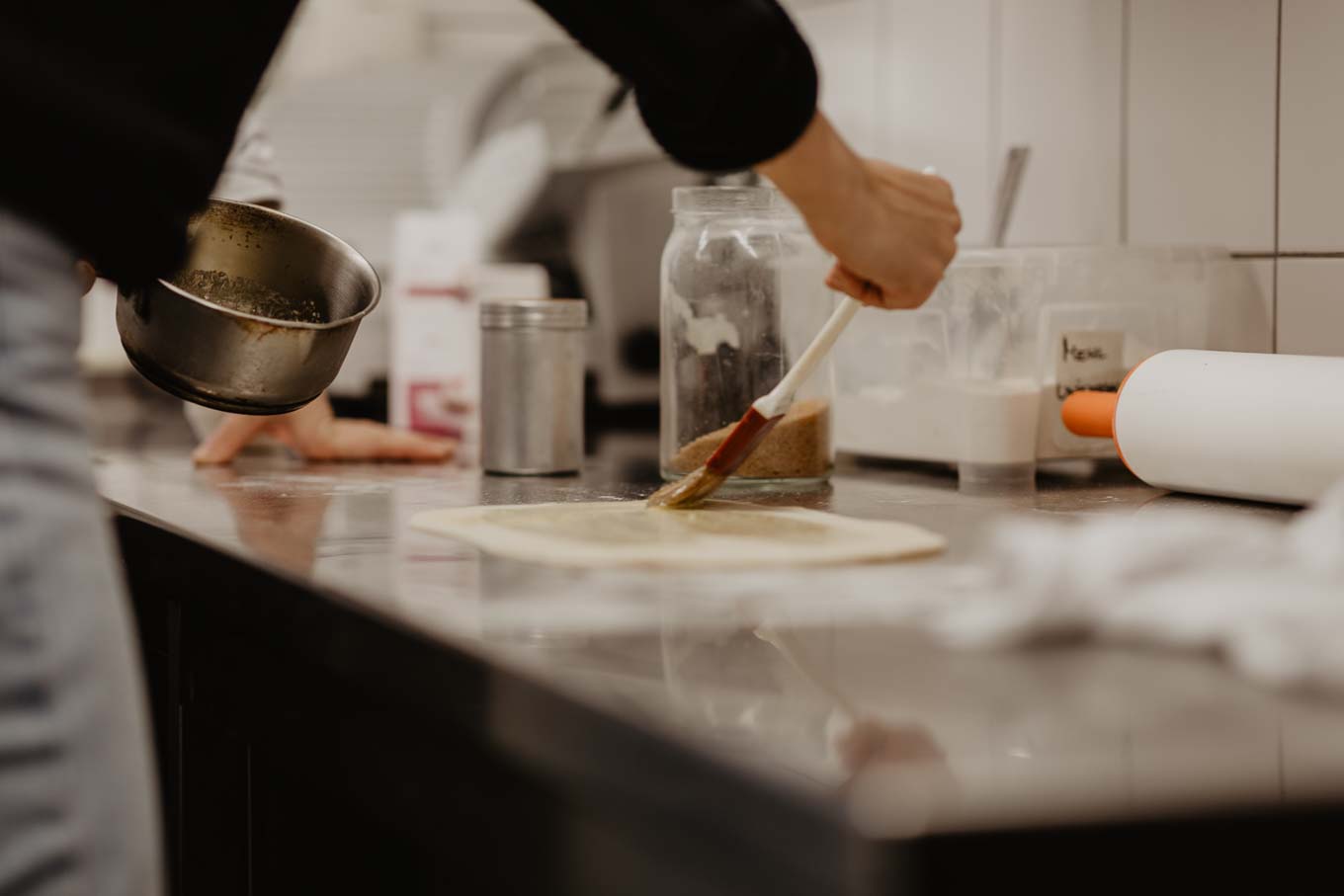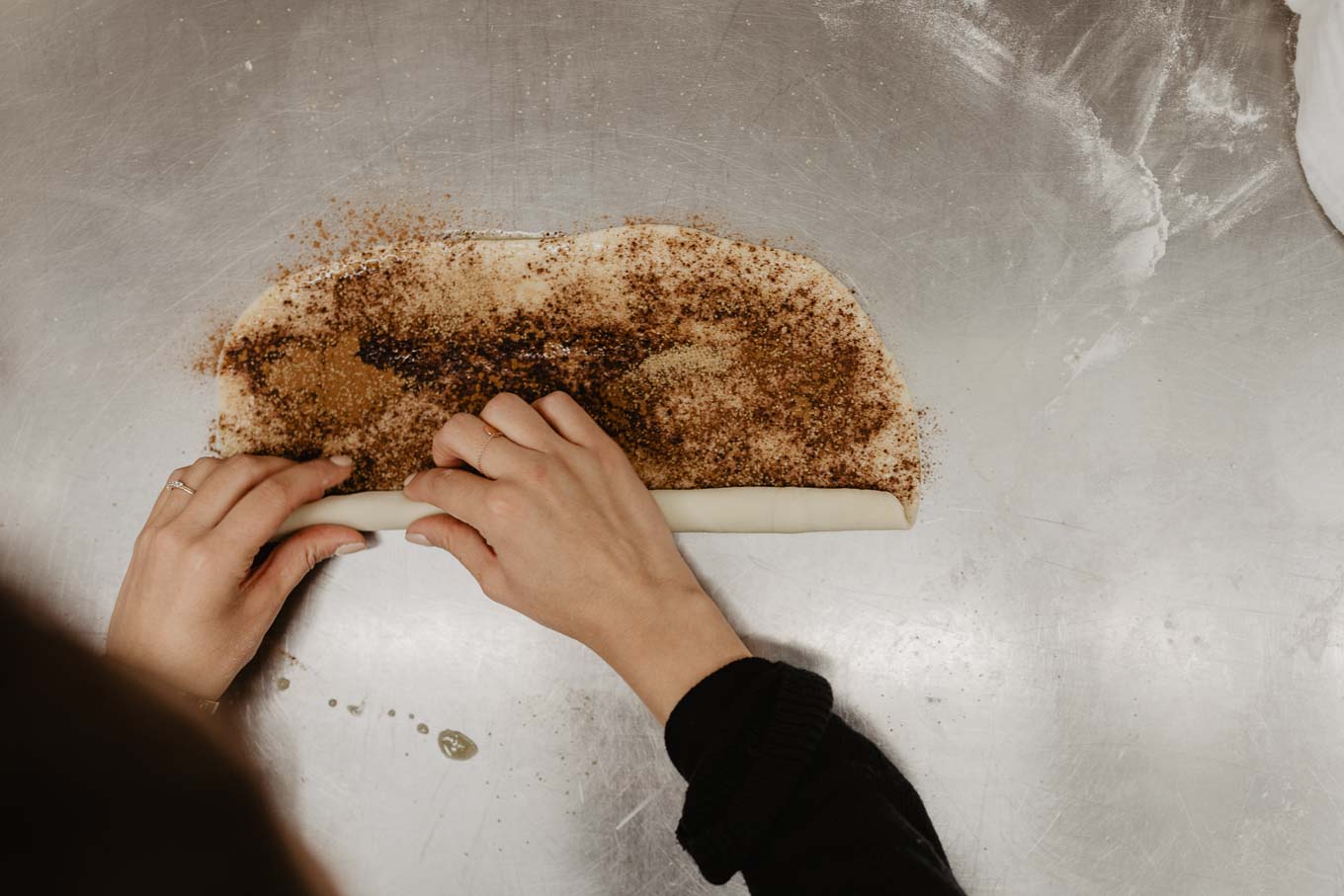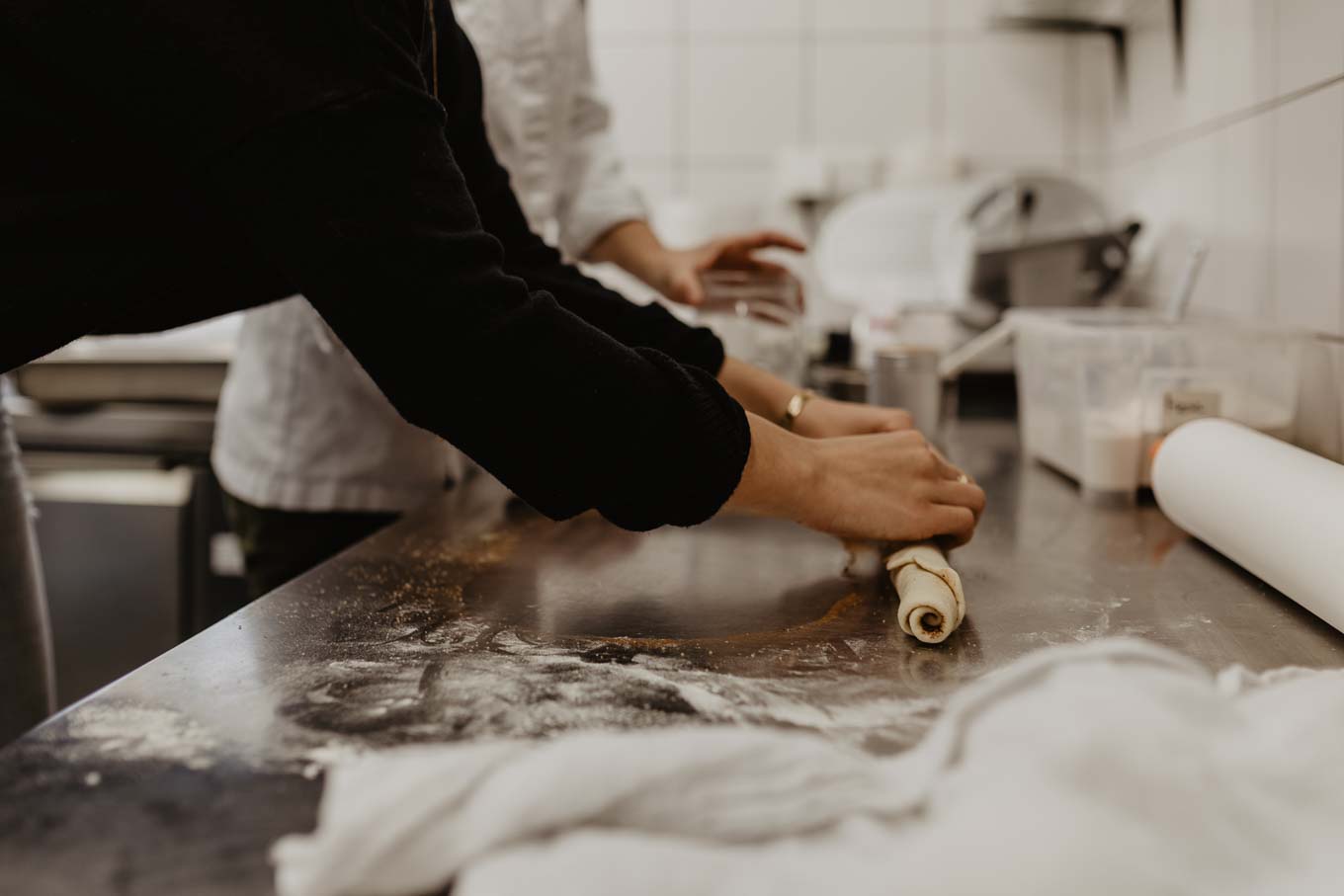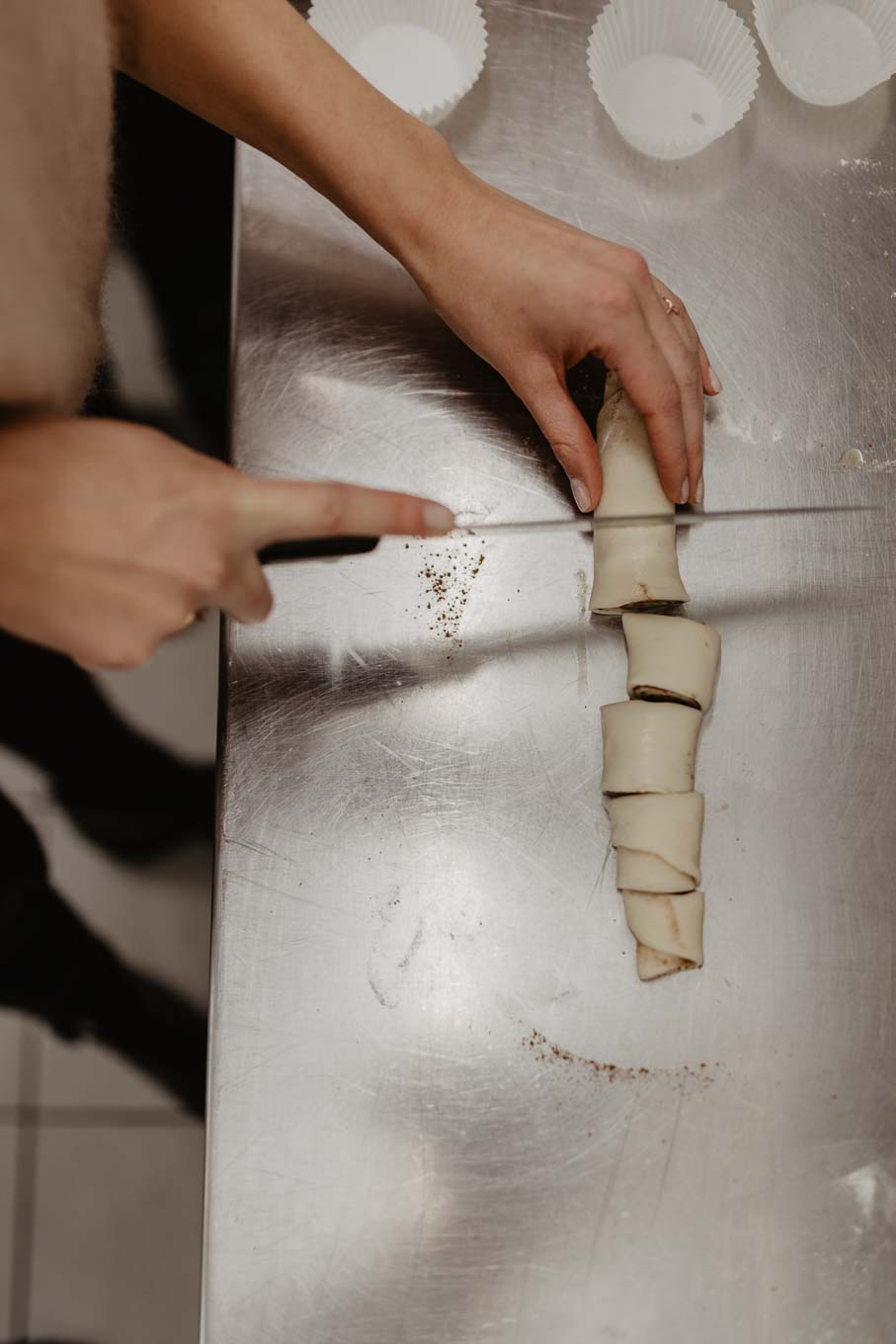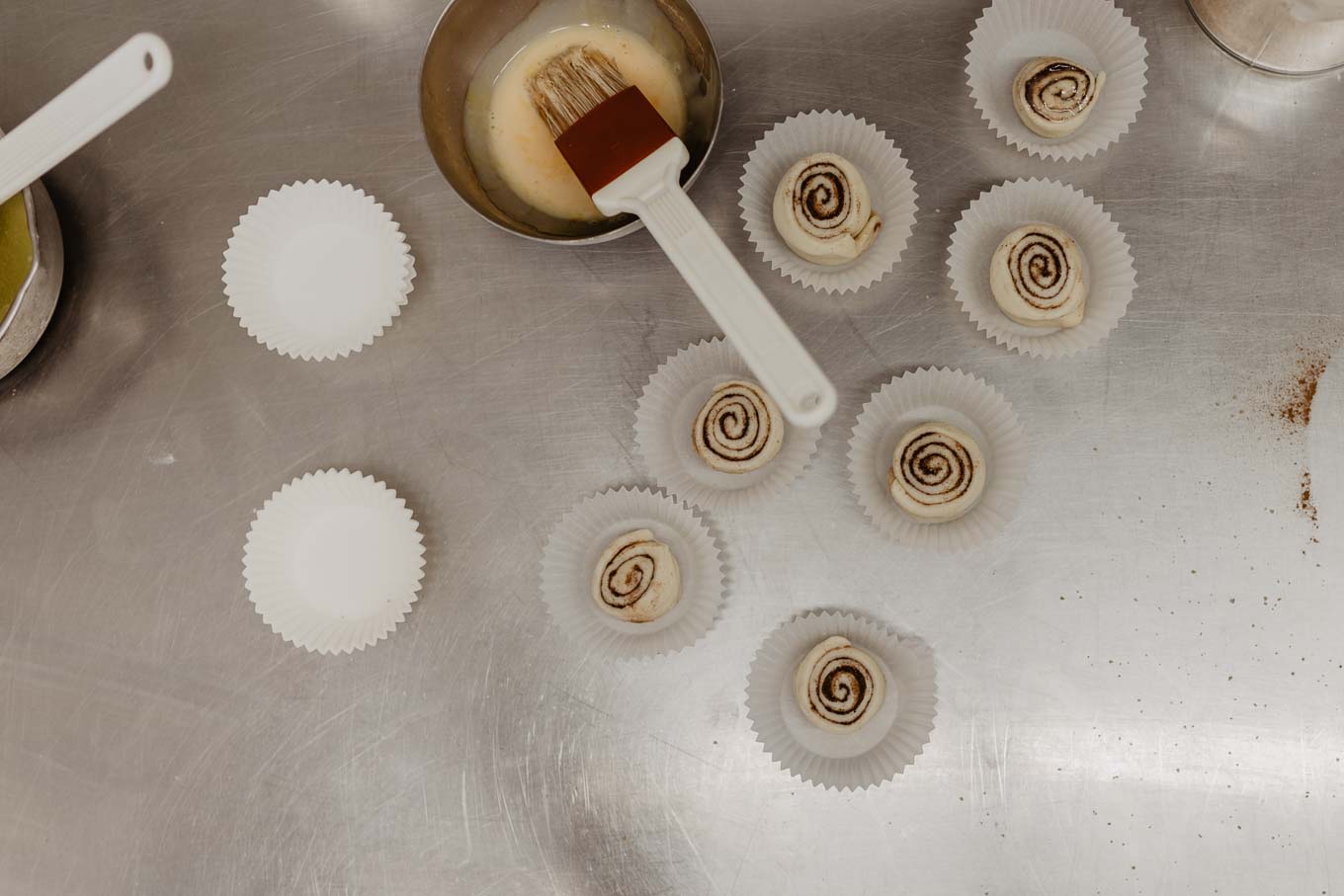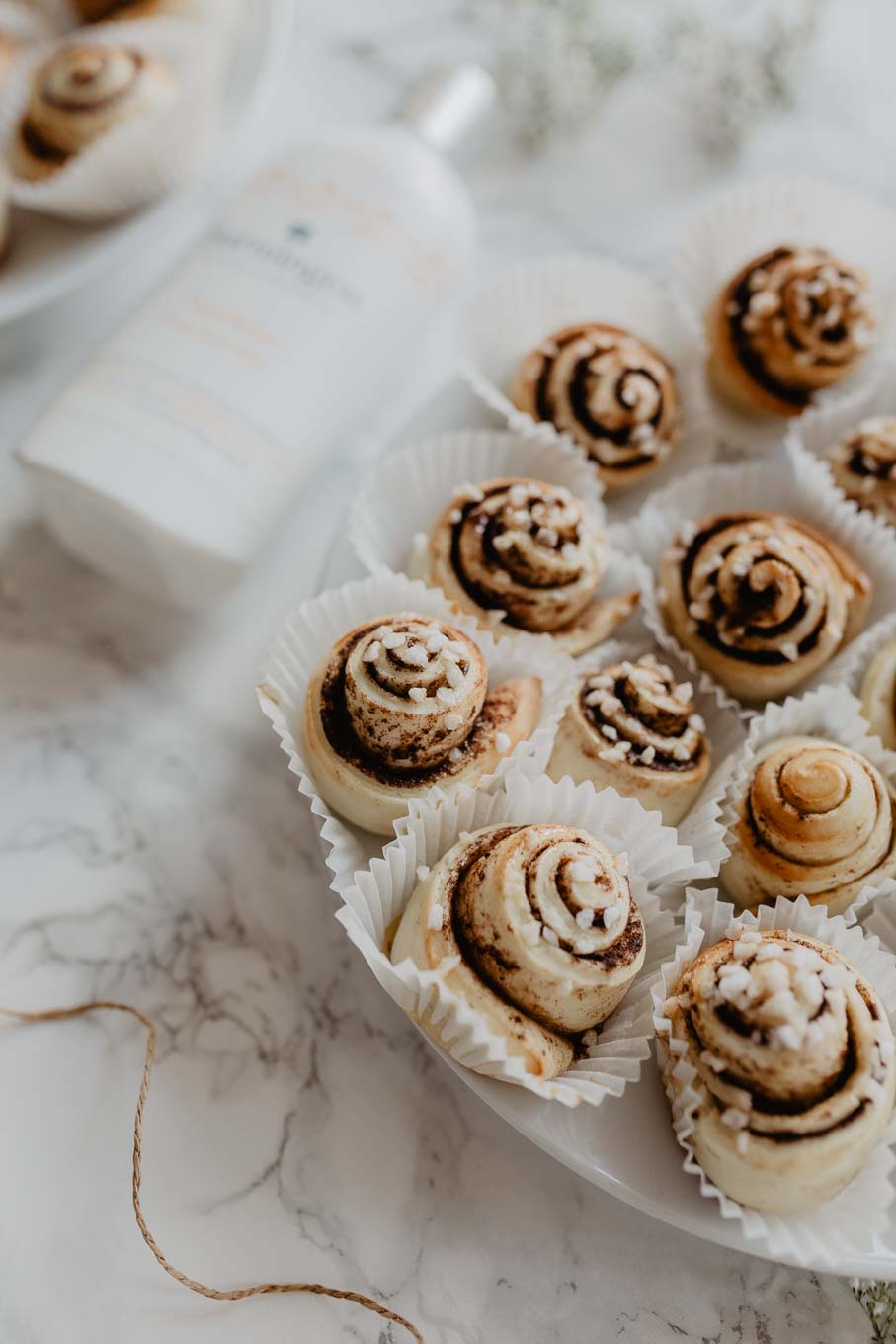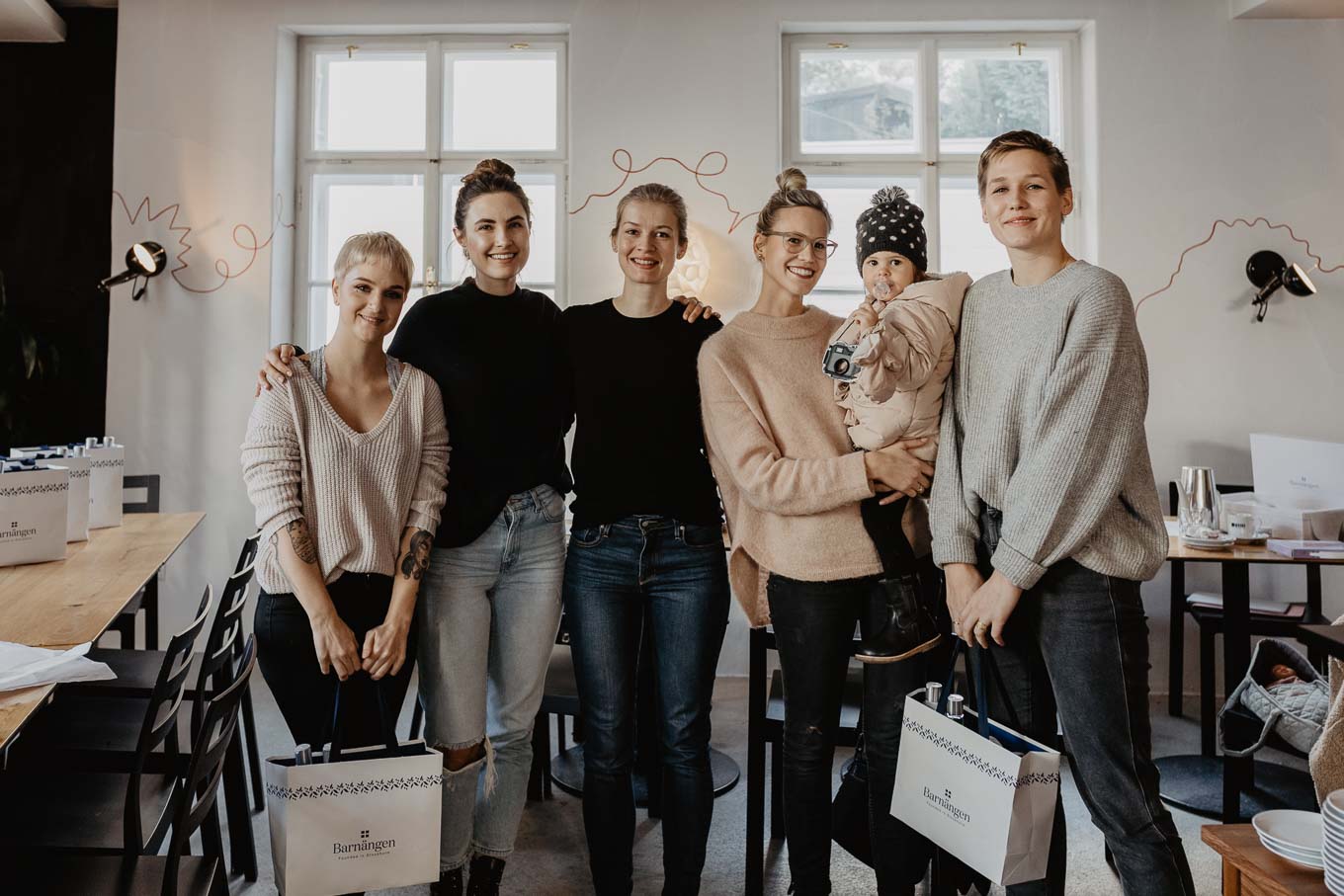 ---
with the girls – from left to right: Christina; Gabriella; Julia + Olivia; Anna
Here's a little video of our Kanelbullar Workshop:

*special thanks to Barnängen for making this great workshop possible! We had the best time!