The secret about my photos & my personal photography tips
One of the most frequently asked questions this past year has definitely been "How do you take your photos?". This question, along with questions about what equipment I use for my photos, and how I edit them are asked on a frequent basis and I receive a lot of sweet compliments from you about it. Although I'd love to wrap myself around all those lovely words, the credit for most of the photos shown is not my own. Some of you might already know how lucky I am to be with an enormously talented photographer who's taking basically all of my outfit shots, and also most of the landscape shots I love posting in my gallery. So the secret is out now.
The equipment we use is definitely not something I would recommend to anyone who wants to start with photography, or who's just doing it as their hobby.  Also, it's definitely nothing you need to have in order to take lovely photos for a blog or Instagram account. Investing in really good camera equipment is mostly very pricey, but taking good photos as such does not have to be. Before I met Patrick I was very fascinated by photography already and I remember how I got my first DSLR camera from my parents for Christmas a long time ago. Back then, I did not have anyone who could properly explain to me what to do with that beast of camera, which was so full of potential. I thought with the right equipment it would be easy to take great photos… but of course I was proven wrong right away. Only because I had a great camera, it didn't mean I could take great photos. I know how I got quite frustrated about it very soon, so I'm writing this post to encourage everyone not to get frustrated about photography, but to find joy in it and search for beauty through your lens. No matter what camera you have – even if it's an iPhone you're taking your photos with – with a few tips and tricks you can get so much out of it!
I'm by no means an expert in photography, so I can only tell you my very personal tips when it comes to learning and improving one's photography. Before investing into an expensive camera body or a new lens, it's helpful to understand how photography actually works. What helped me most was to start using my camera in the M (= manual) mode. This means that you have to learn how to put your settings manually and it helps you to define your photography style. Furthermore, it's a great way to understand the three most important technical adjustment of a picture – aperture, ISO and shutter speed. Or to start off easier, use the A or Av mode, which means "aperture priority", so your camera sets shutterspeed and ISO on it's own. Tip: If you want your photos to have this kind of " bright blogger style", use a low aperture (like f1.8) so you get lovely blurred out backgrounds.
I've also gathered a list of my favorite photography posts of other bloggers which I find very helpful:
1. 3 Steps To Amazing Blog Photography – by The Wonder Forest
"It's extremely important when you're trying to start growing a successful blog to focus on your brand and its visual representation. Photography is not the only component of that, but it is a large one. That's why today I'm going to go over exactly how to start off with blog photography when you're a beginner, whether you want to go all in with a DSLR, or even if you're just planning to use your iPhone."
2. The Only Two Photography Tips You Need As A New Blogger And Biz Owner – by Rebecca Jacobs
"I can remember feeling so lost, looking at the photos on my camera roll, and then looking at the outfit photos on fashion blogs. "What are they doing so differently?" Or going from my Instagram to somebody else's perfect flat-lay and thinking "why don't my photos look like that?"
3.  5 Tips For Bright, Neutral Winter Photos – by A Girl, Obsessed
"The biggest struggle for bloggers during the winter months is definitely getting bright, airy photos that are neutral in tone. Cloudy winter weather means dull lighting and blue-ish photos, plus the daytime is shorter so there's even less time to get good photos than normal. Over the years (and after a lot of trial and error), I've learned a few tricks that really help to achieve the same airy look I get during the summer months without making the photos appear washed out or distorted."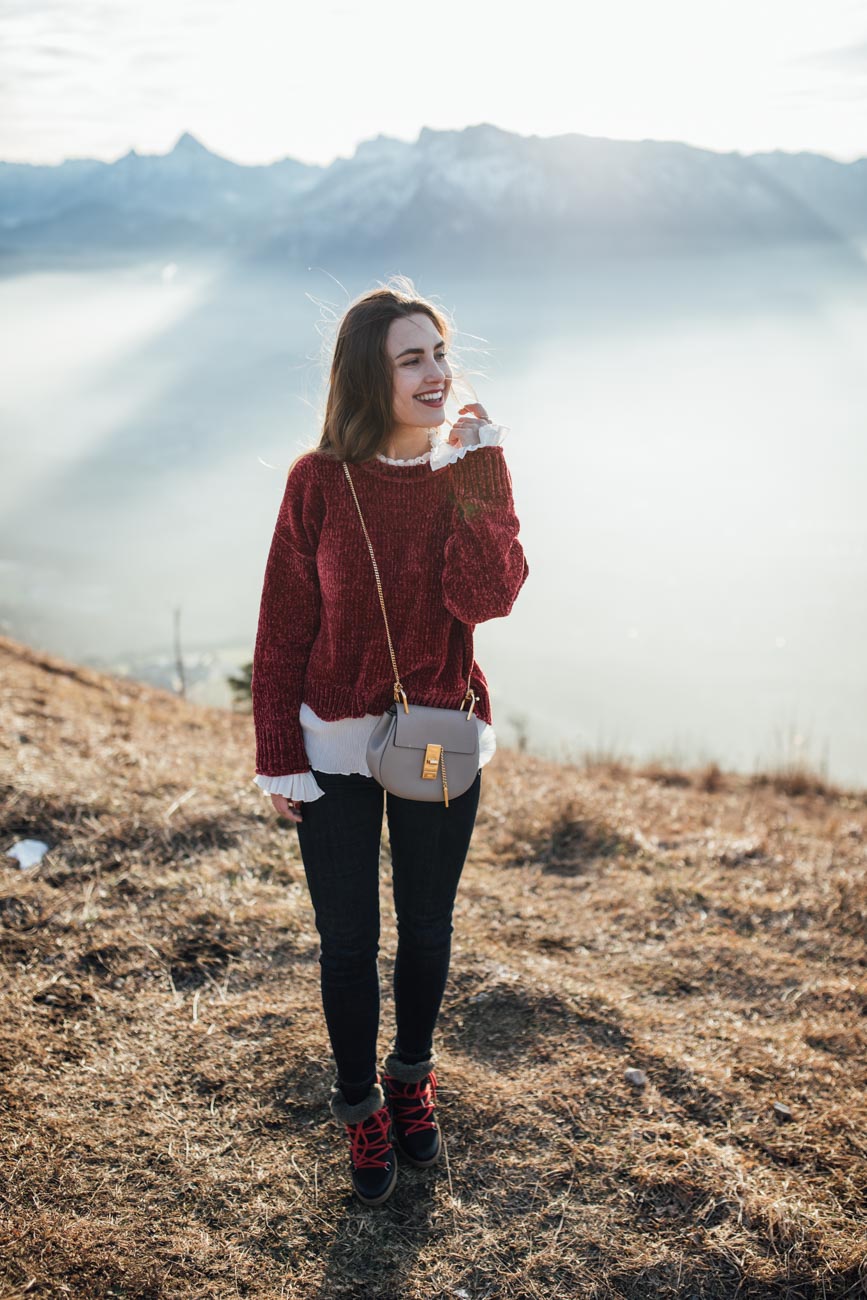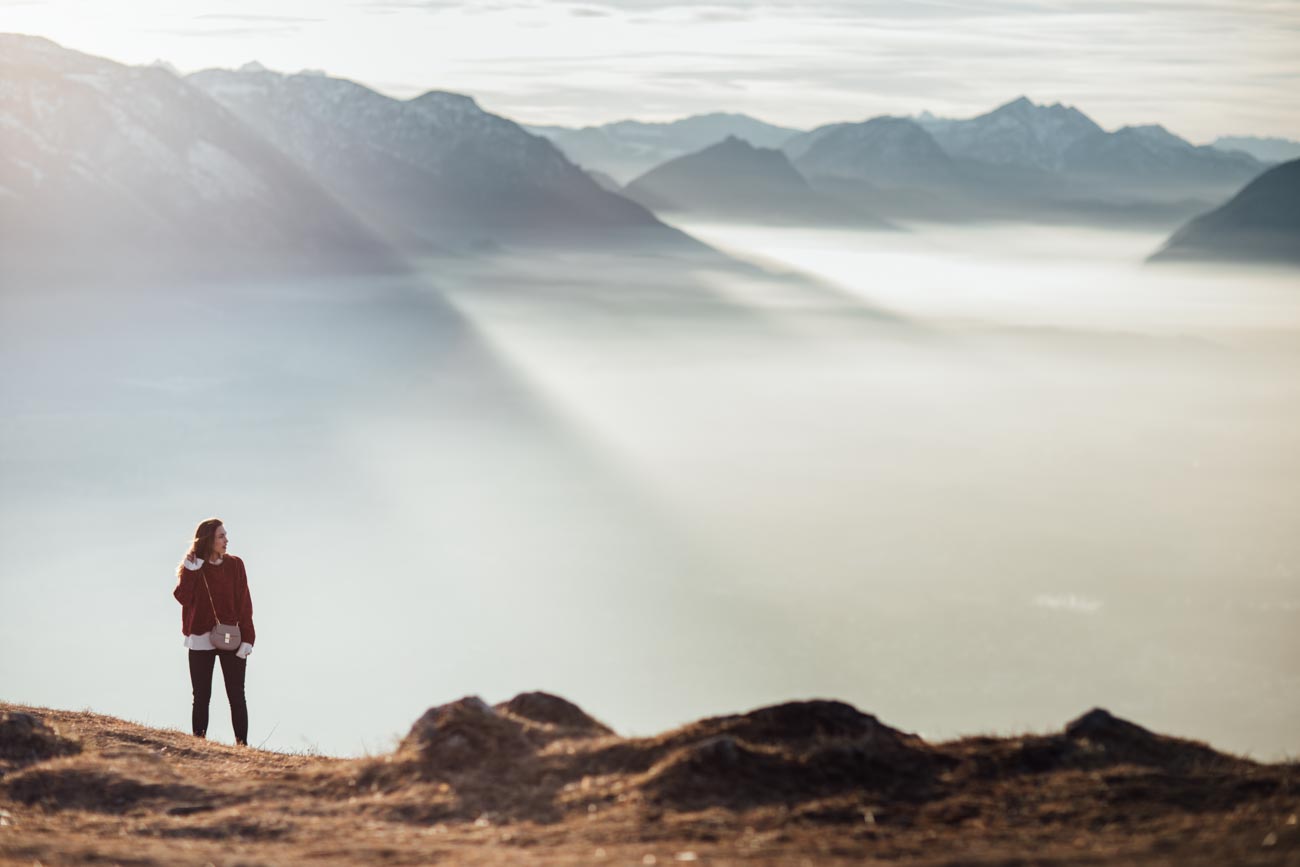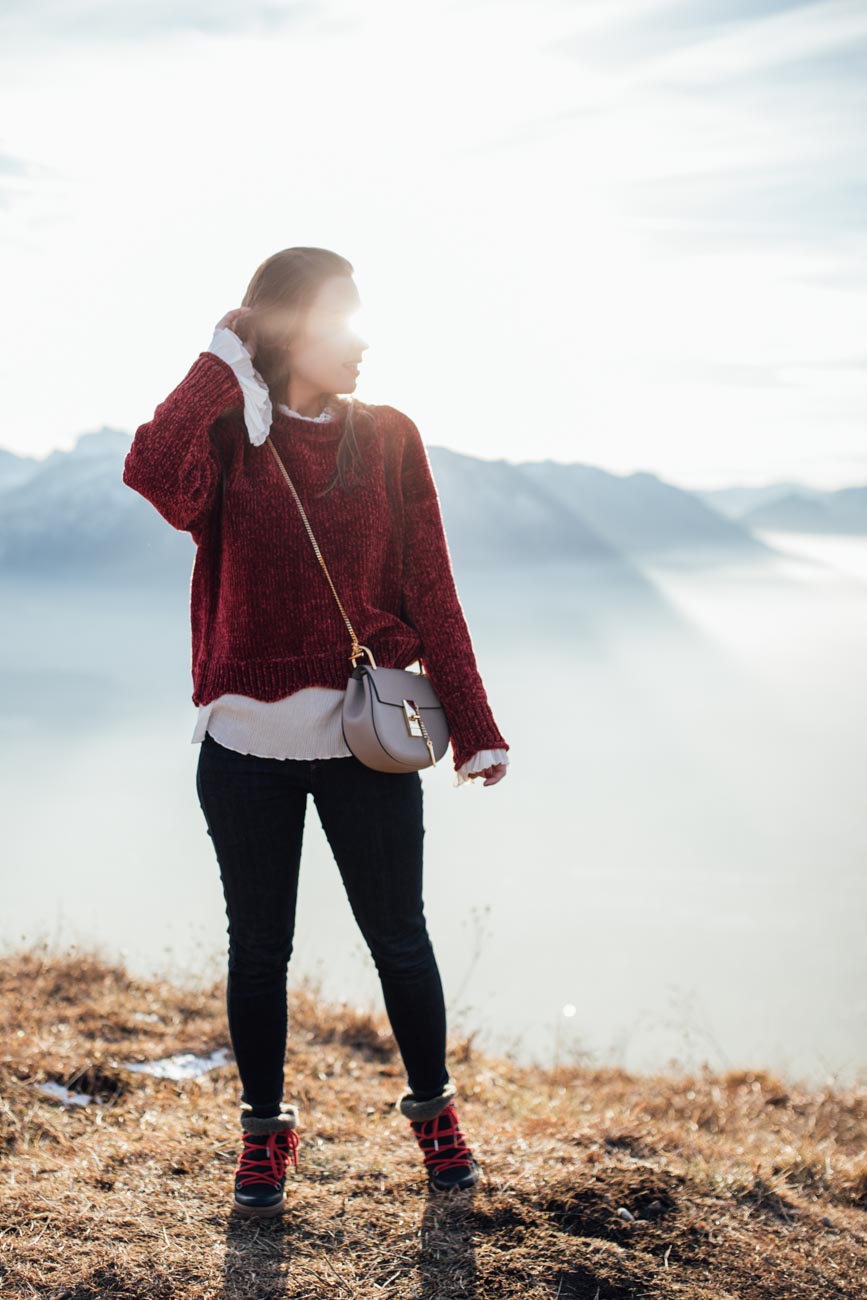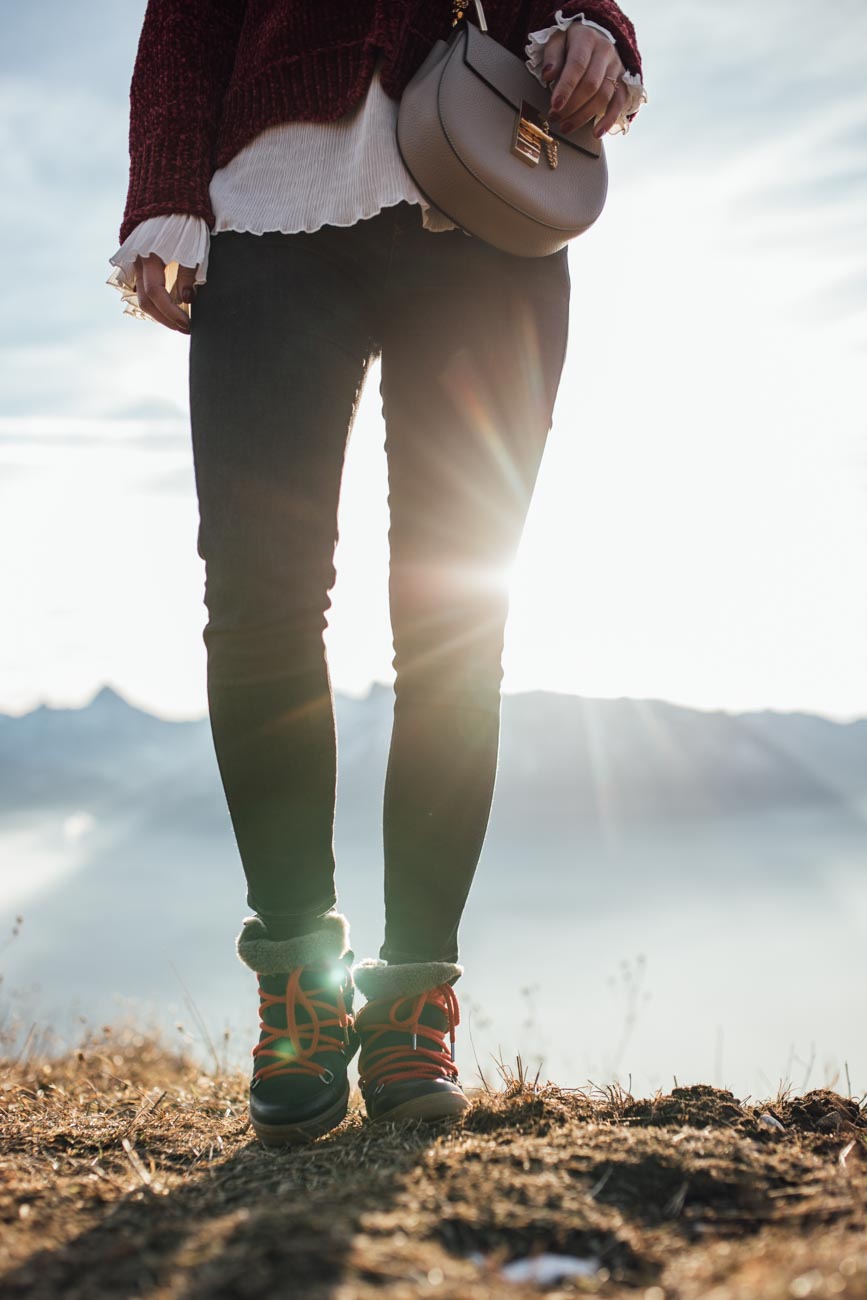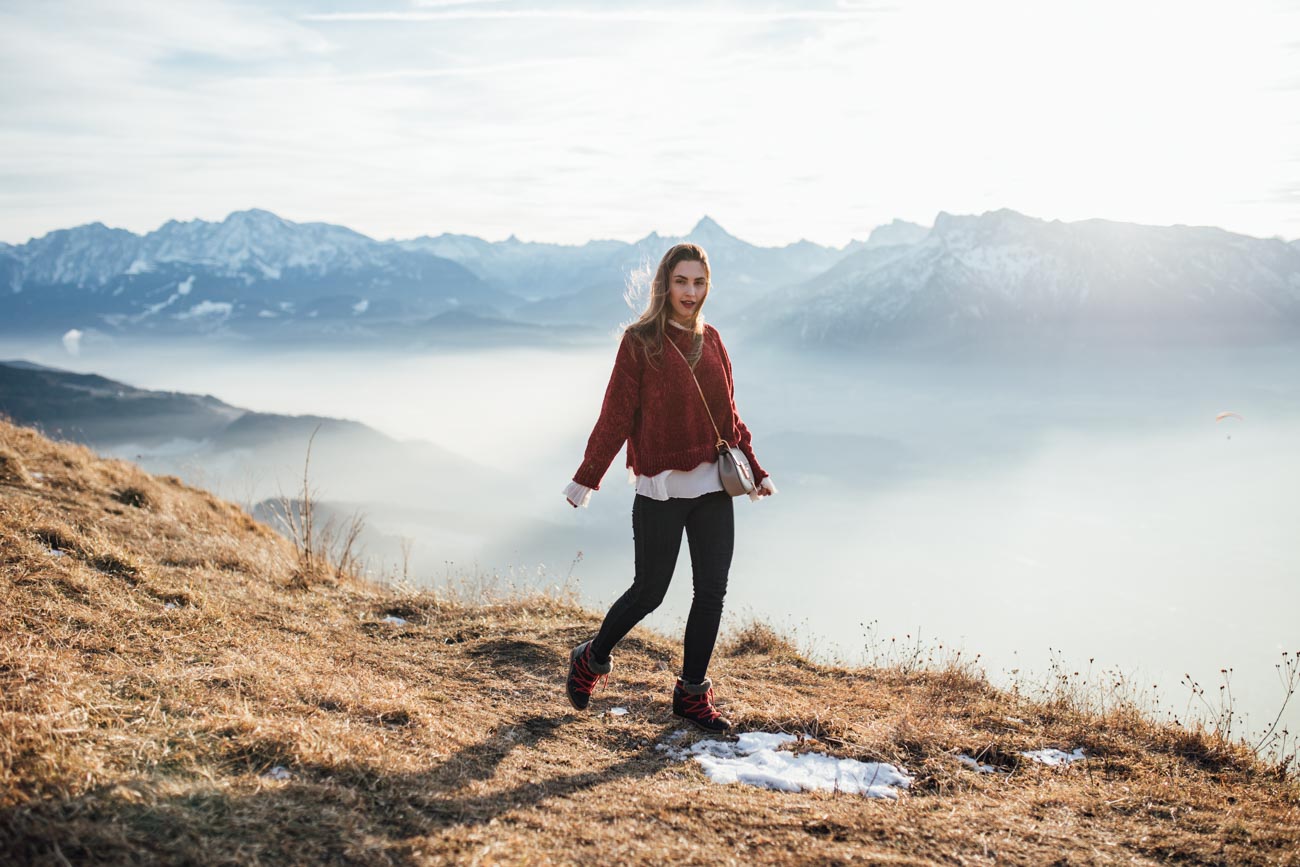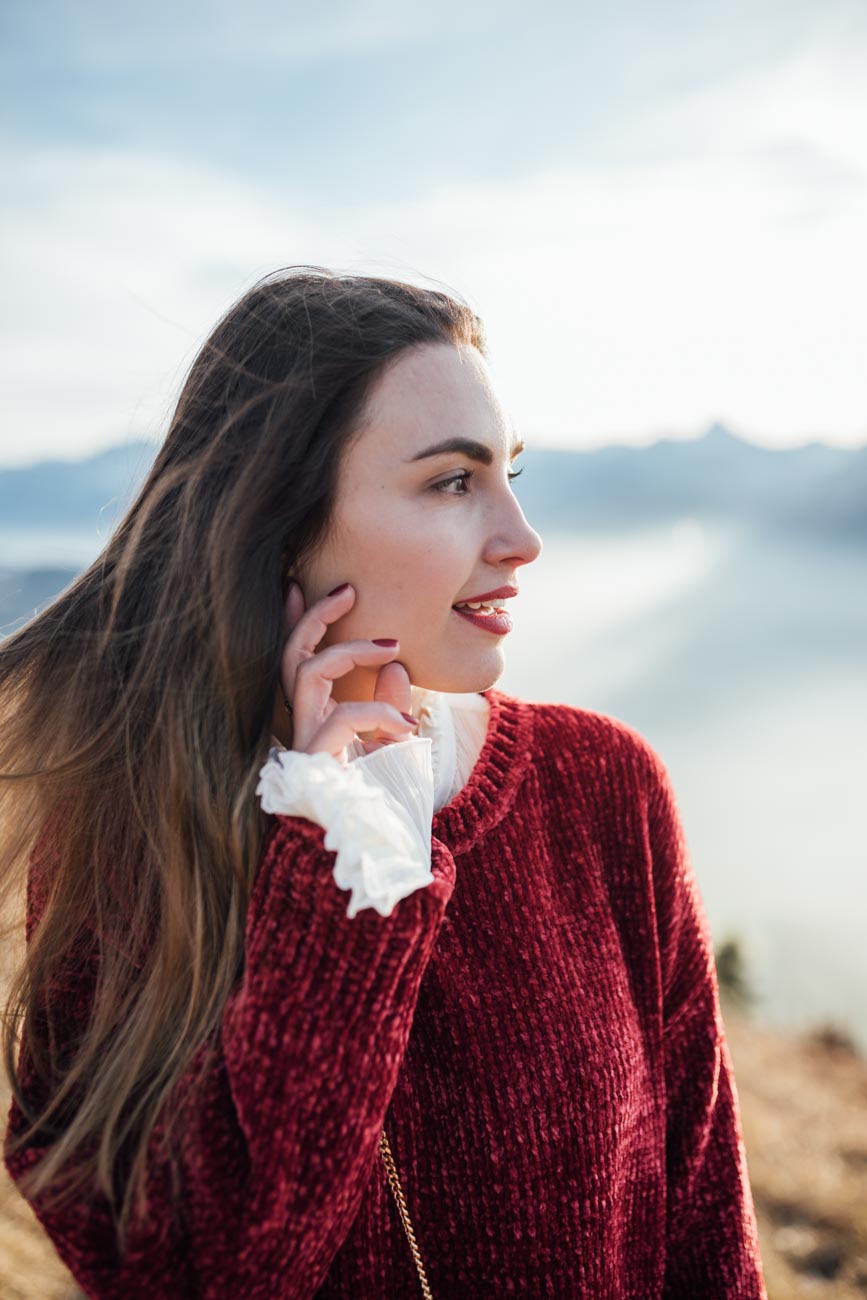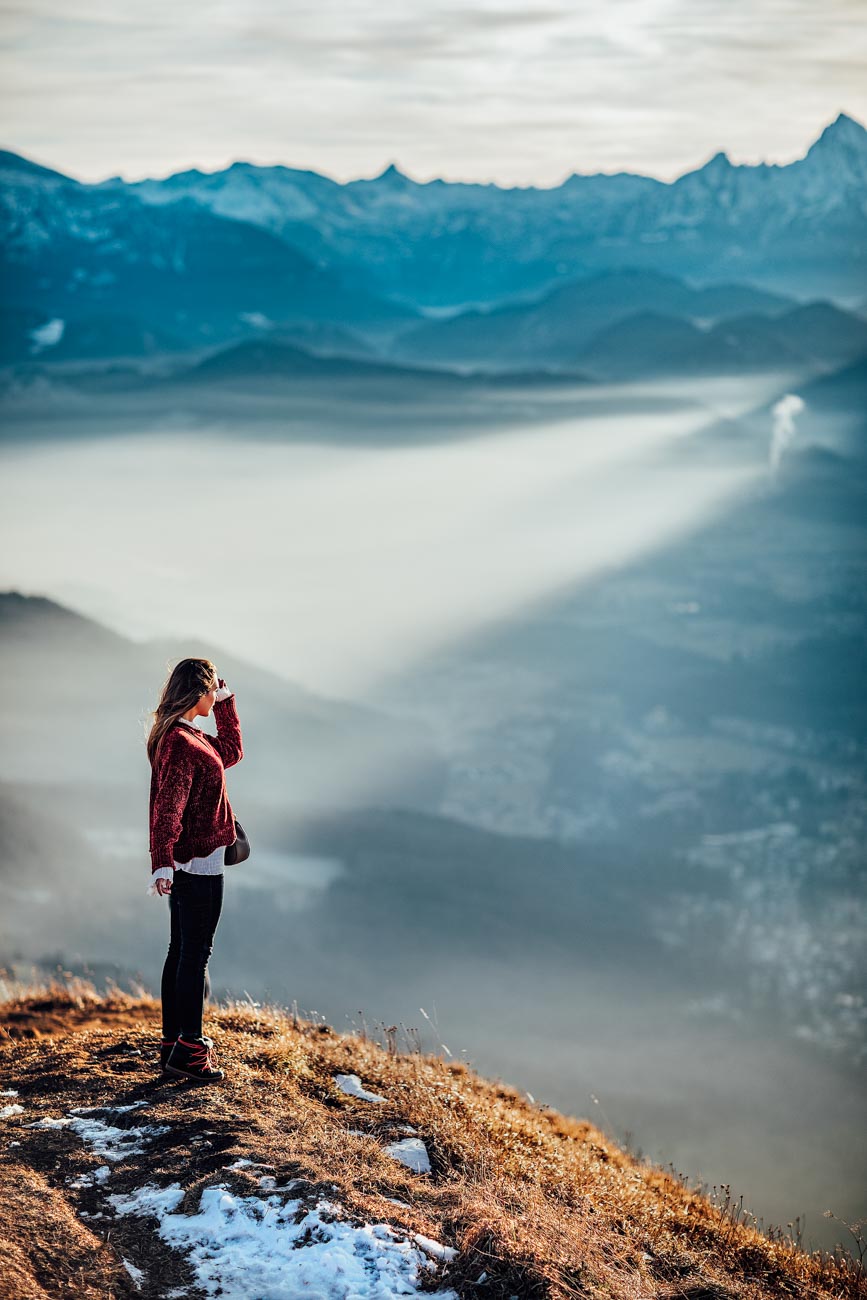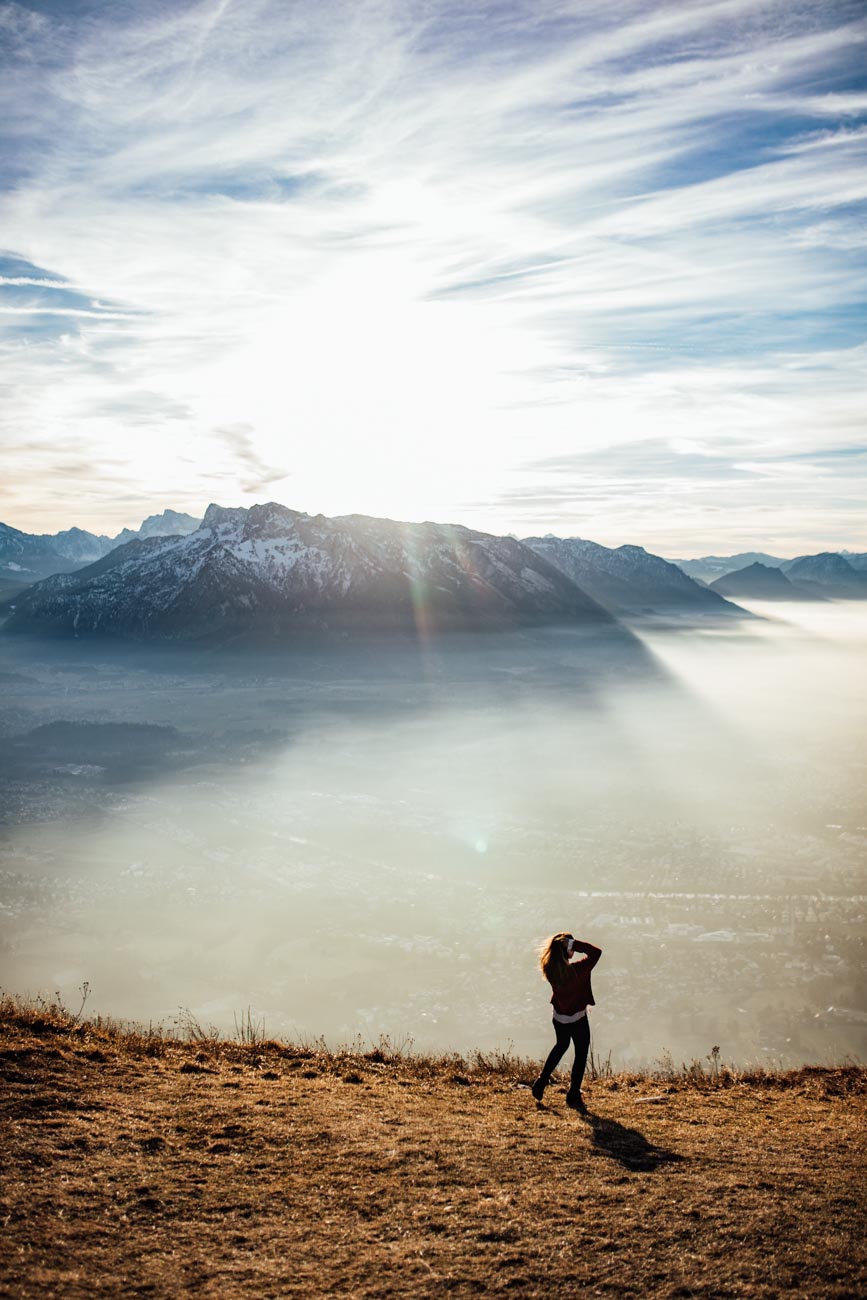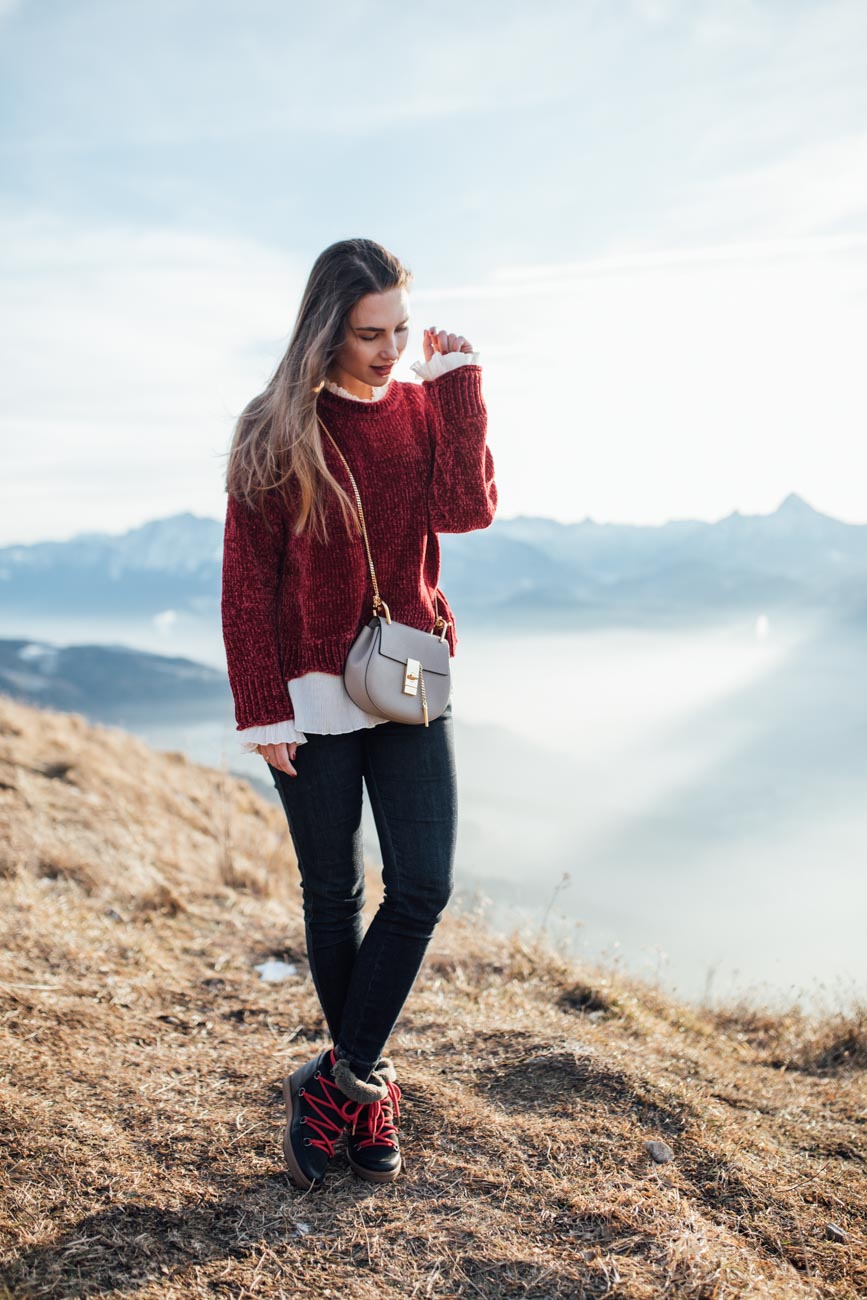 If you're interested in photography and want to see more of Patrick's work, his wedding portfolio or some more shots of recent shootings he did with Vicky, Kathi, Nina or Sonja, check out his website and blog.
At this point I'd like to give him a big shoutout again for doing such an amazing job with all the photos and also for having so much patience with me, explaining everything about camera settings, photography and editing.
---
I'm wearing:
ZARA – sweater
H&M – blouse
CLOSED – skinny pusher jeans (on sale!)
ISABEL MARANT – sherling boots
CHLOÉ – Drew bag