Tried & Tested:
Dr. Temt Combinal Expert Eyelash Booster
When people start asking you whether you have lash extensions, you know the lash serum you have been using for the past weeks has worked its magic.
If you've been following me on Instagram these past couple of weeks, you might have probably seen my lash growth project with Dr. Temt (the whole process is still visible in my story highlights). I've been using the Combinal Expert Eyelash Booster for the past three months and the result is impressive. That's why I'll give you a little recap of the whole process here, tell you about my personal experience with the lash booster and answer some of the frequently asked questions I've received via DM over the last couple of weeks: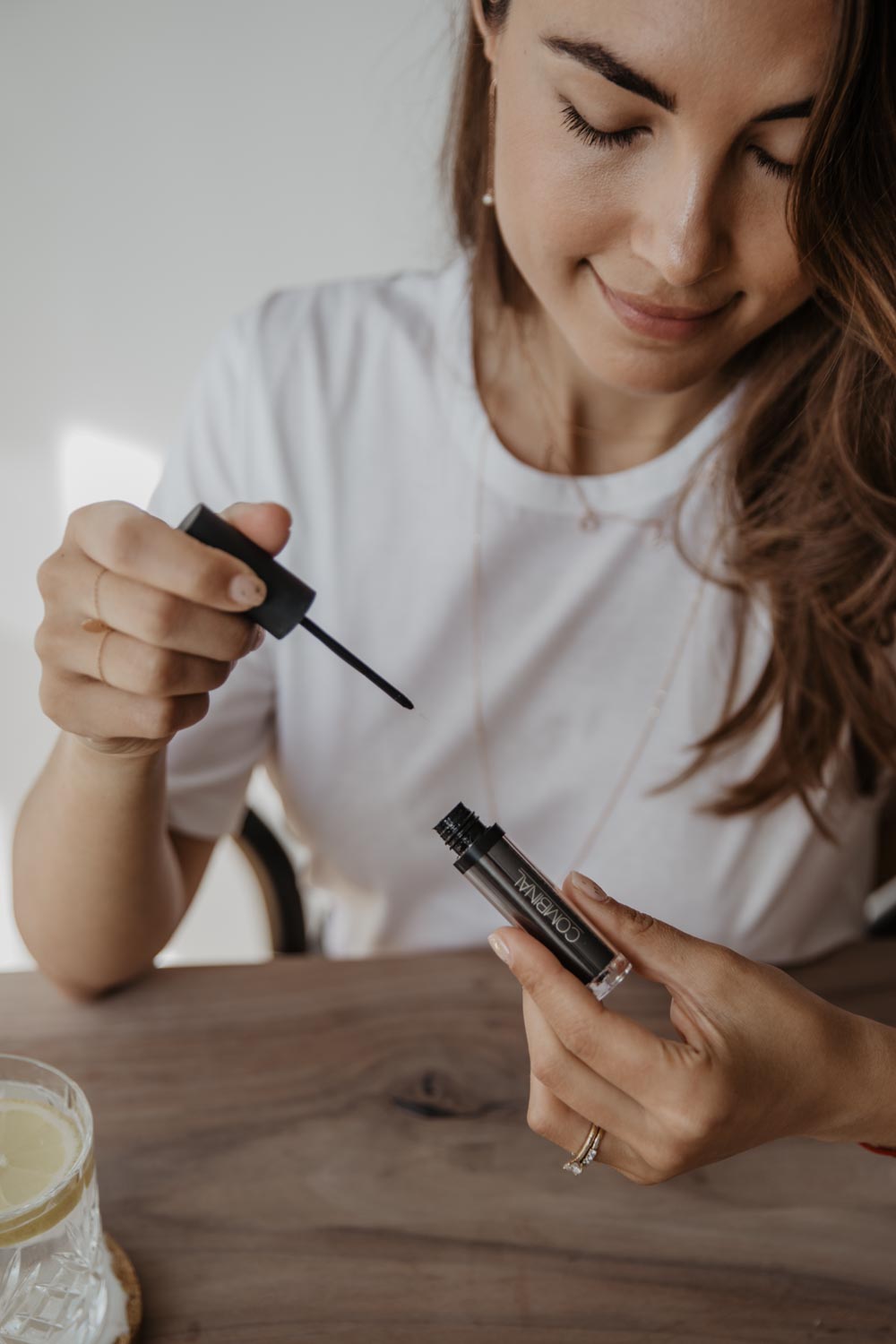 What does the Dr. Temt Combinal Expert Eyelash Booster promise and who is it for?
Dr. Temt Combinal Expert Eyelash Booster:
effectively activates eyelash and eyebrow growth
helps against brittle, short and sparse eyelashes
results show up to 3mm longer lashes in just 6 weeks
cares for and strengthens the hair follicles
thicker, fuller eyelashes and brows
protects against hair breakage and premature loss of hair
The Expert Eyelash booster is for people who want to promote eyelash and eyebrow growth. The unique formula significantly and visibly extends the growth phase of each individual eyelash. It simultaneously enhances, conditions and helps to improve the overall appearance of eyelashes. The product can also be used for eyebrows, however, I have only tested the Eyelash Booster for my lashes.
What are the ingredients of the product?
Active ingredients of the product are:
Biotin & Vitamin 7: Promotes the keratin build-up
Provitamin B5: Soothing, regenerative effect, nourishes the hair & gives shine
Hyaluronic Acid: moisturizing, soothing & filling effect, strengthens the hair
Glycosaminoglycans: regenerative and regulating effect
Black Sea Rod Oil:  stimulates hair growth
Sympeptide(R) Xlash: Strengthens the optical effect of long and thick eyelashes & eyebrows
The product is free from prostamid, paraben and fragrance and is ophthalmologically and dermatologically tested. What I liked very much about it is the fact that it's free from hormones, unlike many other eyelash growth boosters. Furthermore, it has not been tested on animals.

How to use the Eyelash Booster?
The serum is applied like an eyeliner directly along the eyelashes. It works best during the night, so you best apply it right after removing your make up as part of your night time routine. The serum can of course also be applied to the lower lash line, if you like. You only need a very small amount of the serum to achieve the effect.
When do you see the first results?
I have seen results after approximately 5-6 weeks. It took quite some time in the beginning until I saw a difference, but then all of a sudden it seemed like my lashes were literally growing over night. After 7 weeks I realized that my lashes almost reach until my eyebrows when I applied mascara. 
Does the application of the serum hurt?
I've received this questions quite often – which is understandable, because I have also made the experience that certain eyelash growth boosters terribly burn in the eyes. My eyes are rather sensitive, but with the Dr. Temt Combinal Expert Eyelash Booster it didn't hurt once. Make sure you only use the amount of serum that's on the little brush when you take it out. That's plenty for one eye!
How long does one bottle last?
One bottle lasts for 6 months, according to Dr. Temt. I have been using the Eyelash Booster for 3 months now and it still seems to be very full.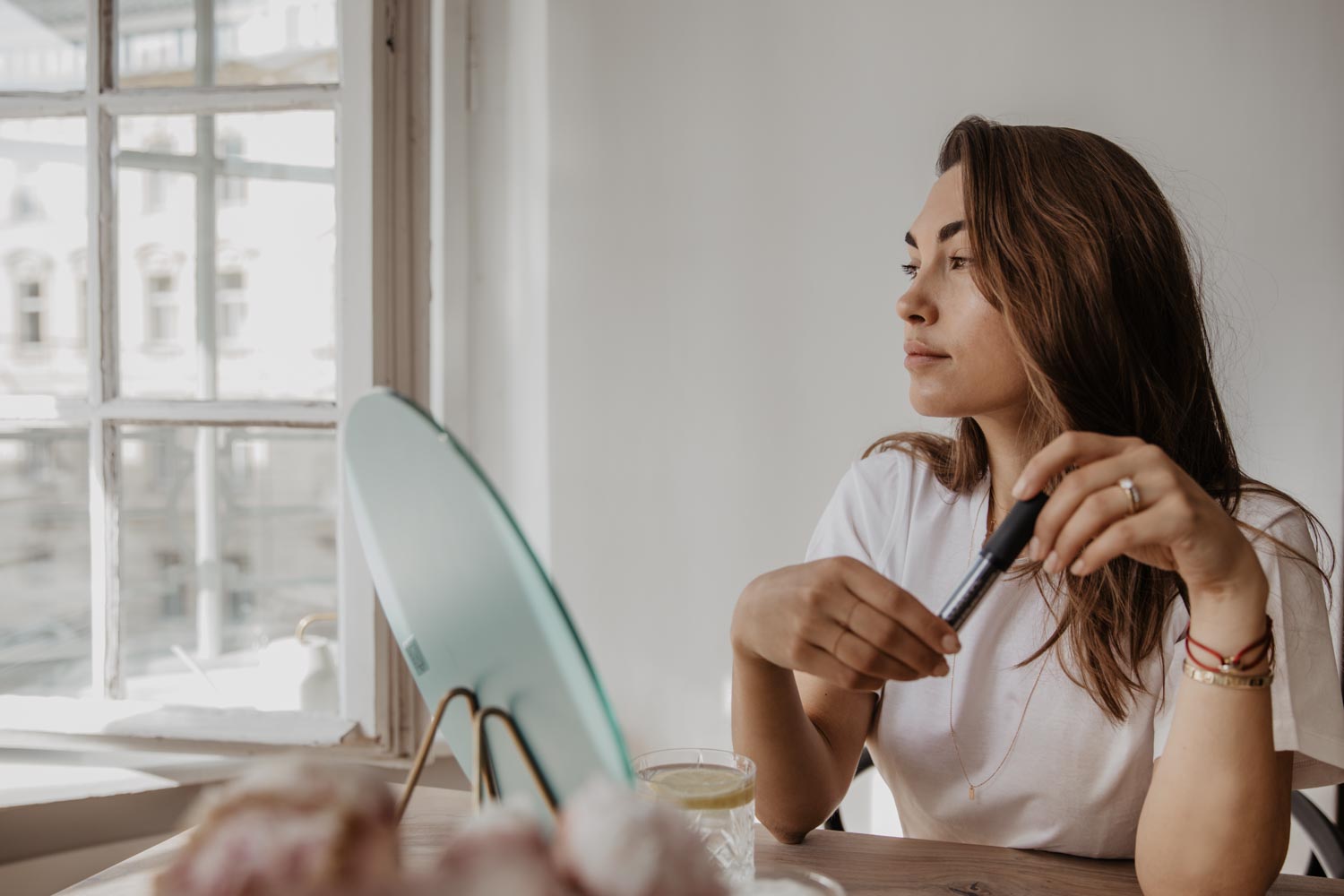 My personal conclusion:
I am absolutely convinced about the Combinal Expert Eyelash Booster and super excited about the result. As I've mentioned before, some of my friends have been asking me if I am wearing lash extensions. The difference to how my lashes were before is very visible – they are a lot stronger, seem to be thicker and the promised 3mm in length are definitely reached. I'm very happy that I finally found an eyelash serum that delivers great results without the use of hormones – it's an absolute recommendation from me if you would like to have thicker and longer lashes!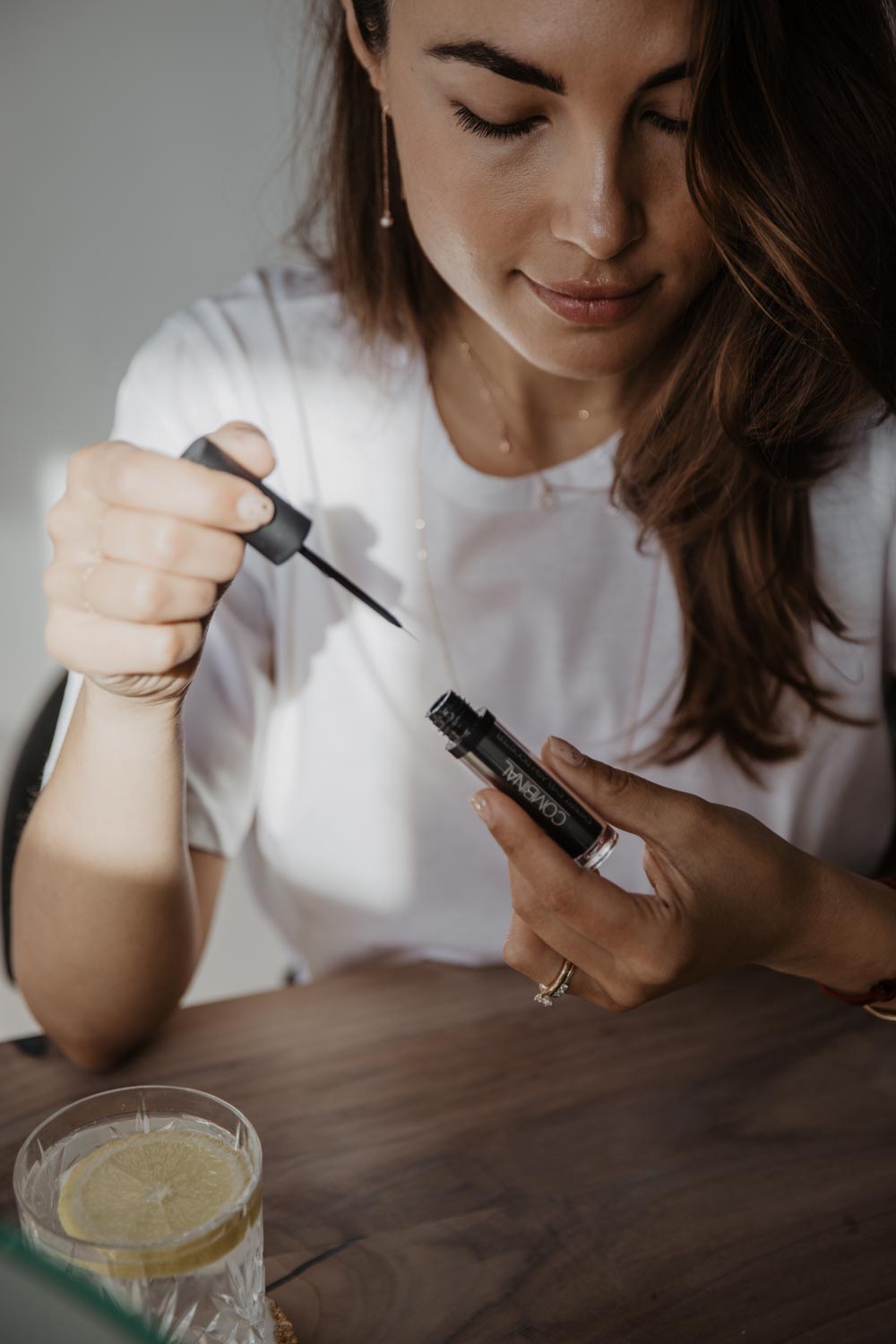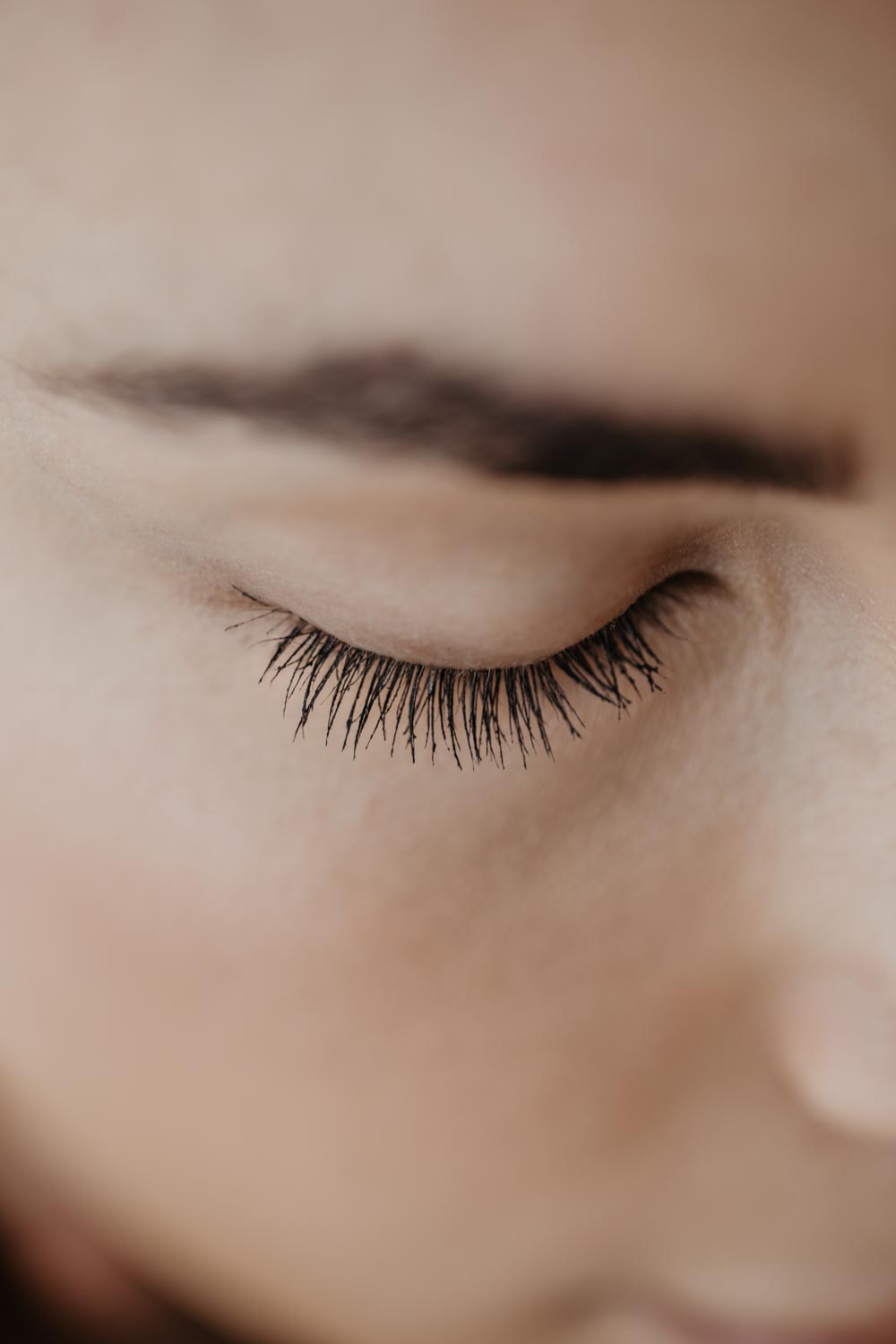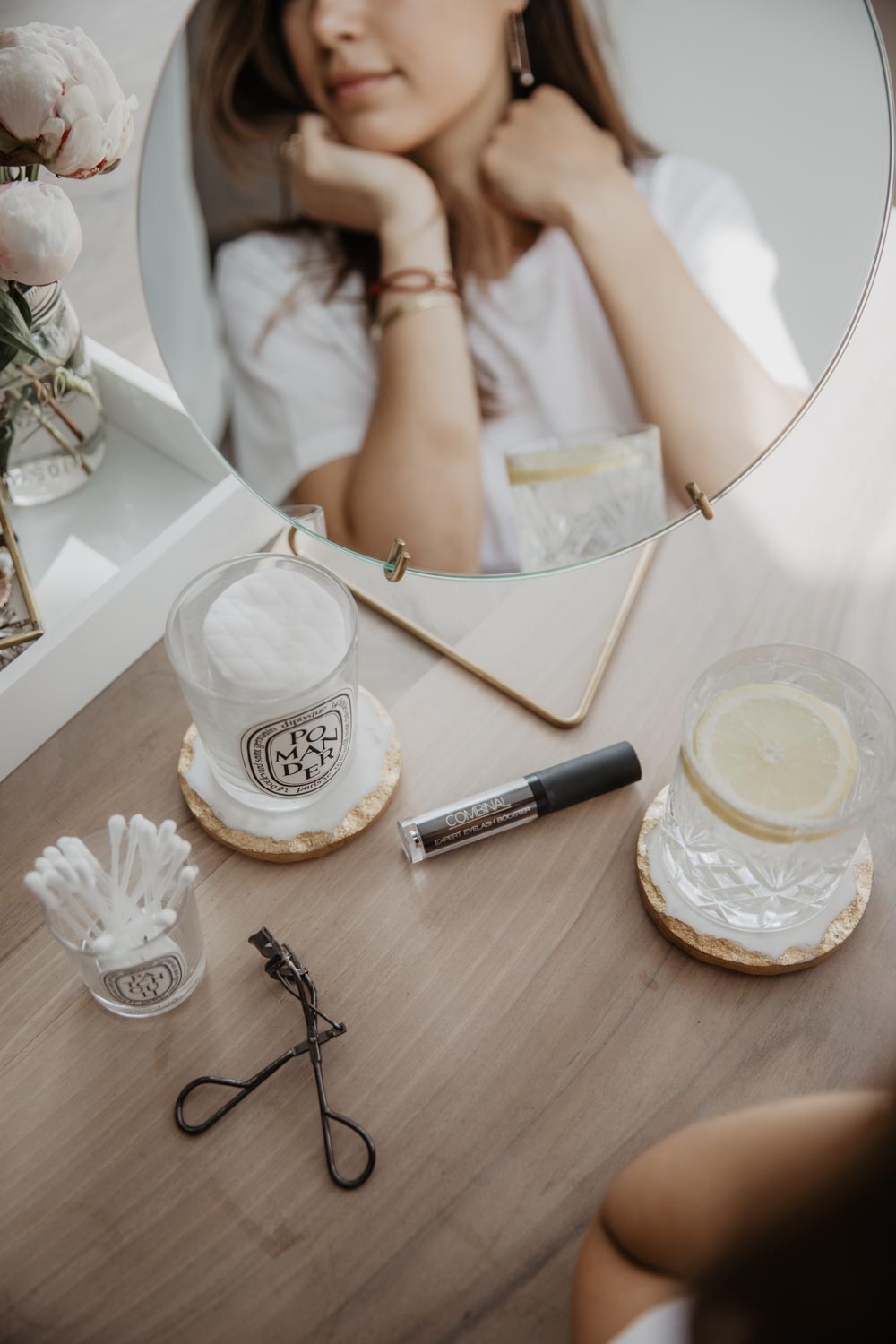 ---
 in friendly collaboration with Dr. Temt