Beauty: Victoria Beckham X Estée Lauder
Victoria Beckham. Once pop star, now style icon and established fashion designer and my favorite Spice Girl forever, has just recently launched her own limited-edition makeup collection in collaboration with Estée Lauder. I've heard about this launch a while ago and also attentively read everything about it in the Vogue already; so all the more was I excited when a few pieces of that very makeup collection arrived in the mail the other day.
The packaging alone is to die for, but even more promising is its content. The makeup collection comprises 15 pieces ranging from lipsticks, eyeshadows with just the right amount of glitter, a highlighter, as well as a radiance-inducing creme featuring micro-pearl pigments. When developing her makeup collection Victoria was inspired by the four cities she spends most time in: London, Paris, New York and Los Angeles. She says about herself: "I change my look – not just my fashion – depending on where I am in the world and how I dress."
LONDON LOOK // Her signature look: Intense black eyes defined with liner. Oil-slick shadow. Flecks of gold. Nude polished lips.
"I fell in love in London. The city is my heart and soul, always inspiring. The perfect blend of culture and edge, London is just cool."
PARIS LOOK // Matte, sunset red lips. Eyes lined in charred emerald and edged in charcoal foil.
"I love the allure of Paris. The sophisticated style on the street is contagious. Drench yourself in French style and lose yourself in Parisian chic."
L.A. LOOK // Perfectly sun-kissed skin. Youthful, nice lined eyes. Fresh glossy lips.
"I love the incredible light,, spirit and energy of L.A. Luxuriate in the warm sensual glow."
NEW YORK LOOK // A bold sapphire eye. Luminous skin contrasted by matte bronze. Nude glossy lips.
"Modern, cool, sophisticated. I am inspired by the fast pace of New York, the energy on the streets and the sensory overload. The way the light gleams off glass, concrete and steel."
One of my personal favorites is the Morning Aura Illuminating Creme, which is the starting point to each of the city looks. Part moisturiser, part primer, it contains micro-pearls to instantly brighten for a fresh morning glow. It can be worn alone or under makeup as a luminous primer, and is ideal for use during the day to refresh and brighten. Another product that instantly caught my eye was the Highlighter in Modern Mercury, since I'm a huge fan of highlighters and use them for my daily makeup routine. Victoria's highlighter has a warm, golden shimmer and can be worn with or without bronzer, or as a strobing accent to enhance the cheekbones. Also the Lipgloss in Maroccan Heat has made it on my lists of favorites immediately. It's a warm, nude lip gloss which offers high shine. With its click brush applicator it's super comfortable to use and easily put in any handbag. My highlight about it is that it has the typical "Estée Lauder Lipstick smell", which reminds my of my Mami's kisses when I was litte, because Estée Lauder was one of her favorite brands for lipsticks.
Two products I'm particularly excited about as well are the Lipstick in Chilean Sunset and the Eye Metal in Charred Emerald. They will be perfect for the upcoming holiday season!
My résumé: Victoria Beckham does not just know how to dress to impress, but also knows what a girl should have in her make-up bag. As someone who loves beautiful packaging, I can highly recommend it to all you fashionistas and Posh Spice fans out there!
"I want to make women feel empowered, to feel sexy and confident. This makeup collection does that. I love to make women feel like the best version of themselves."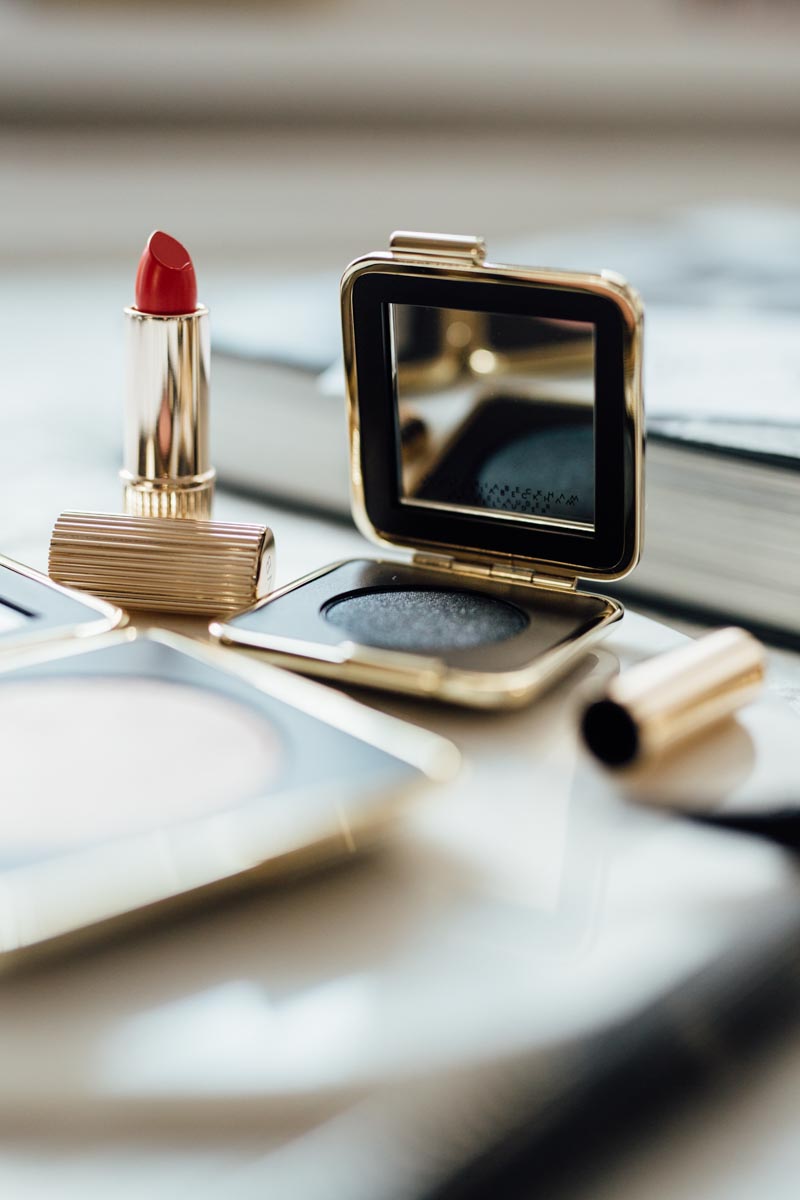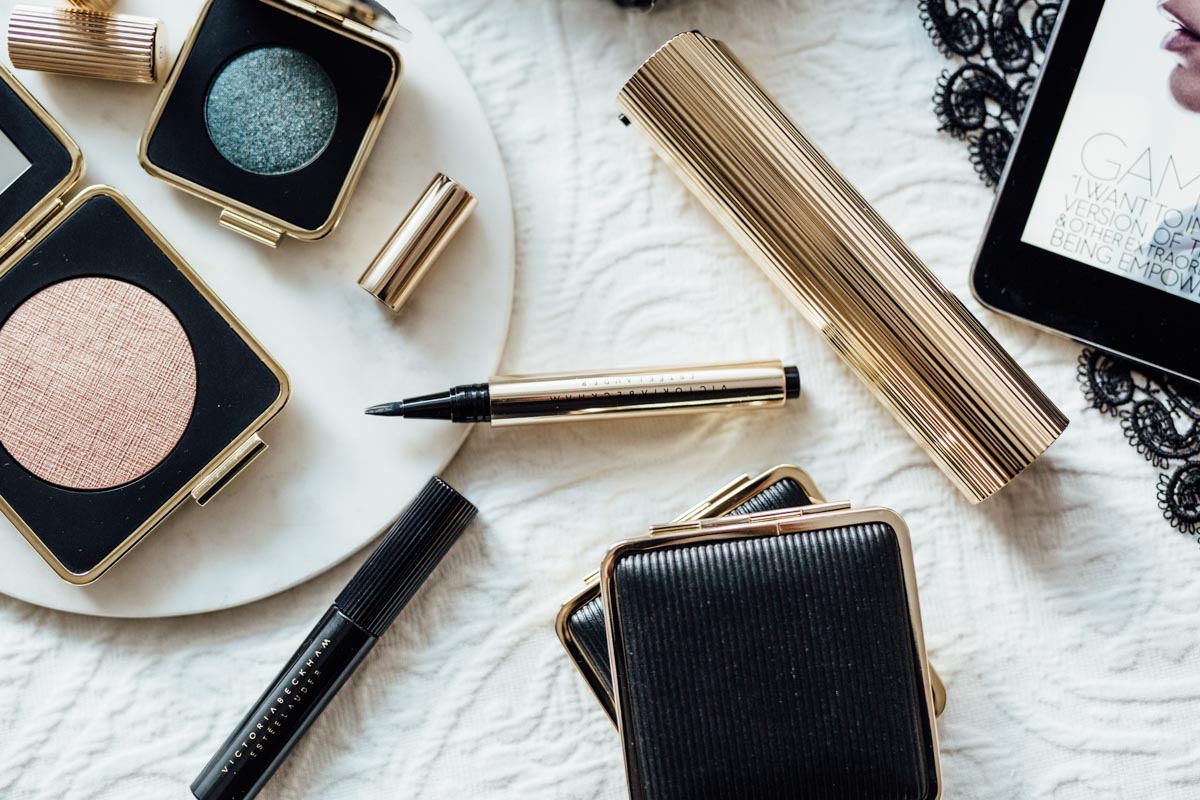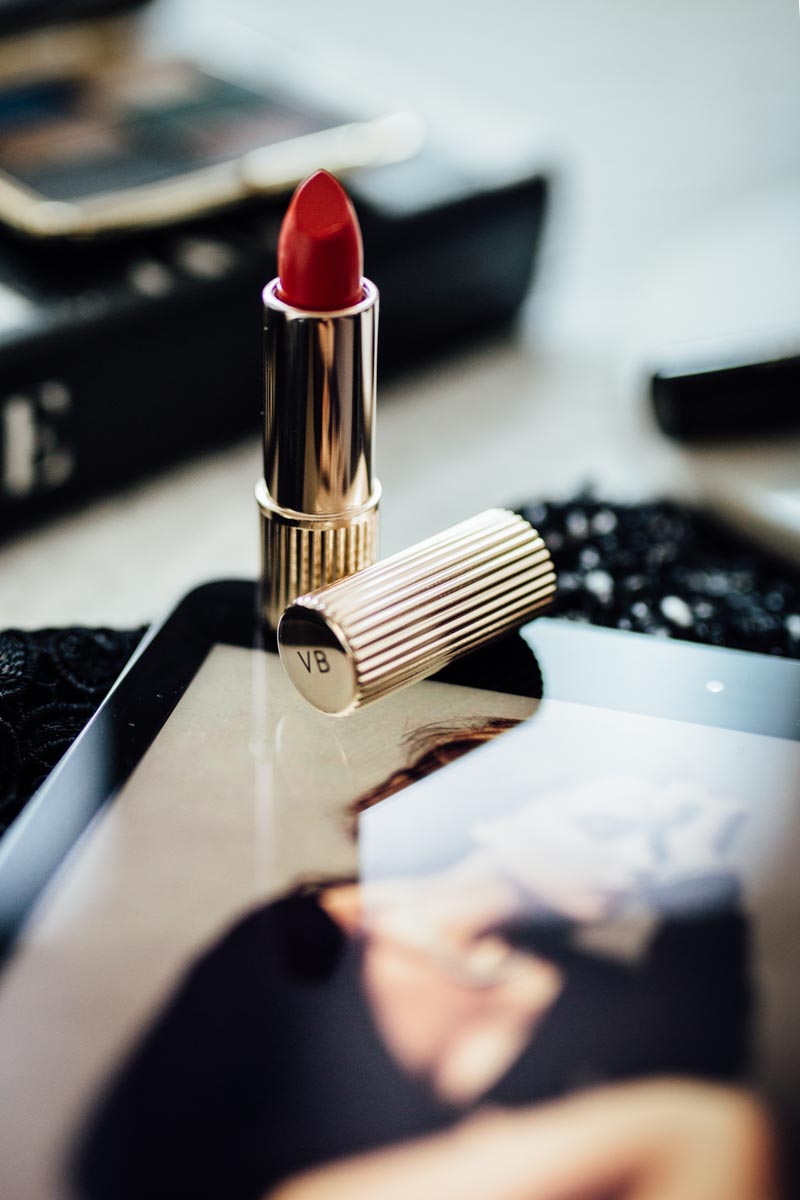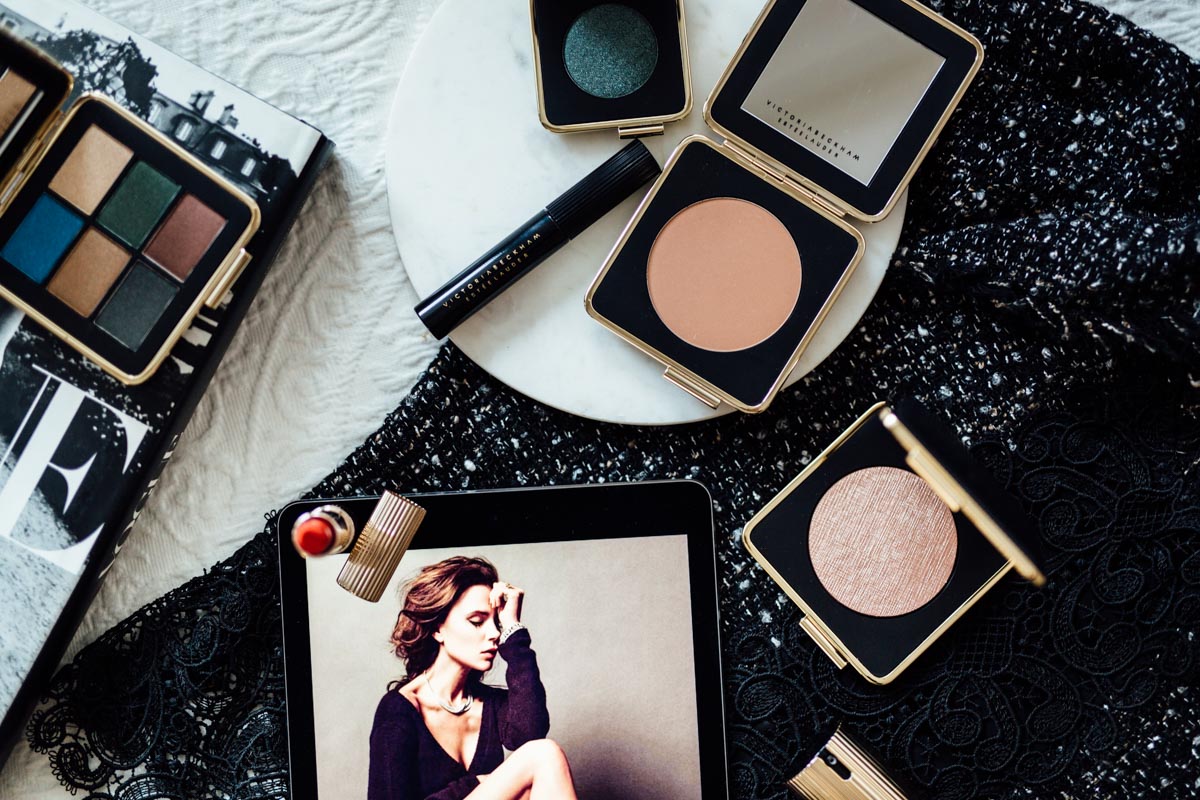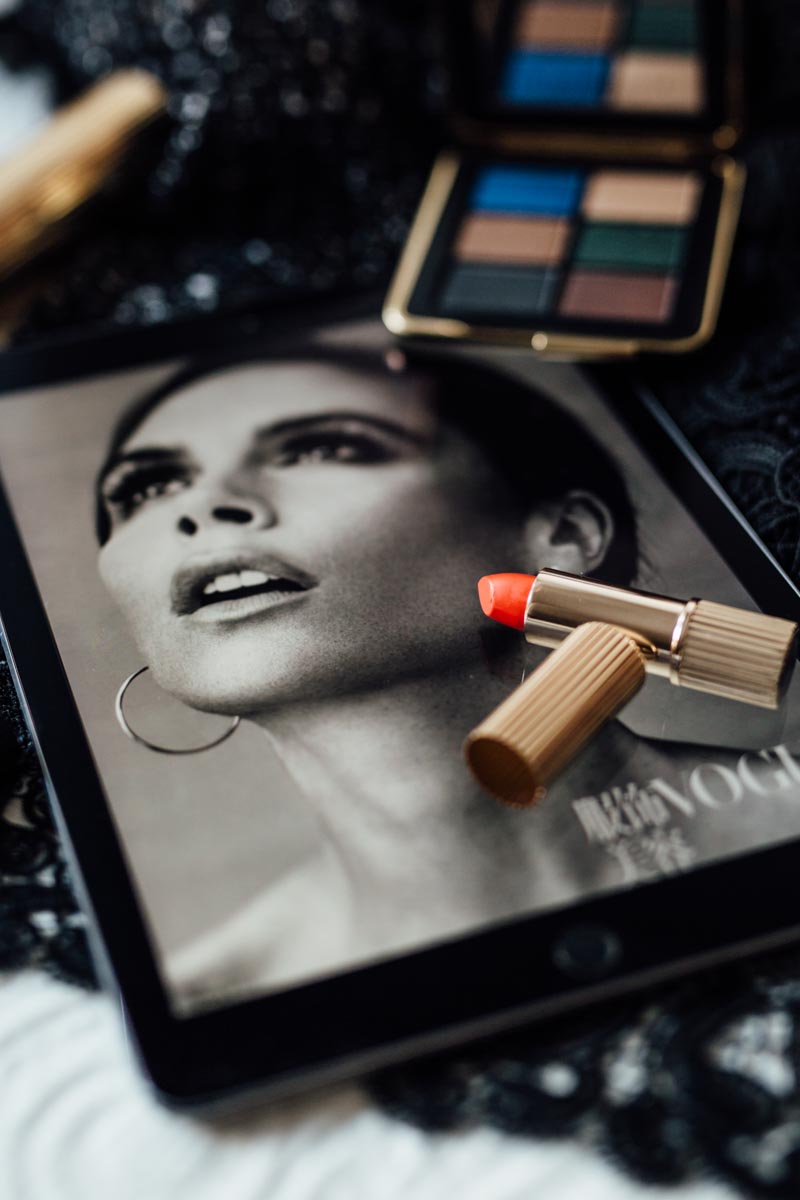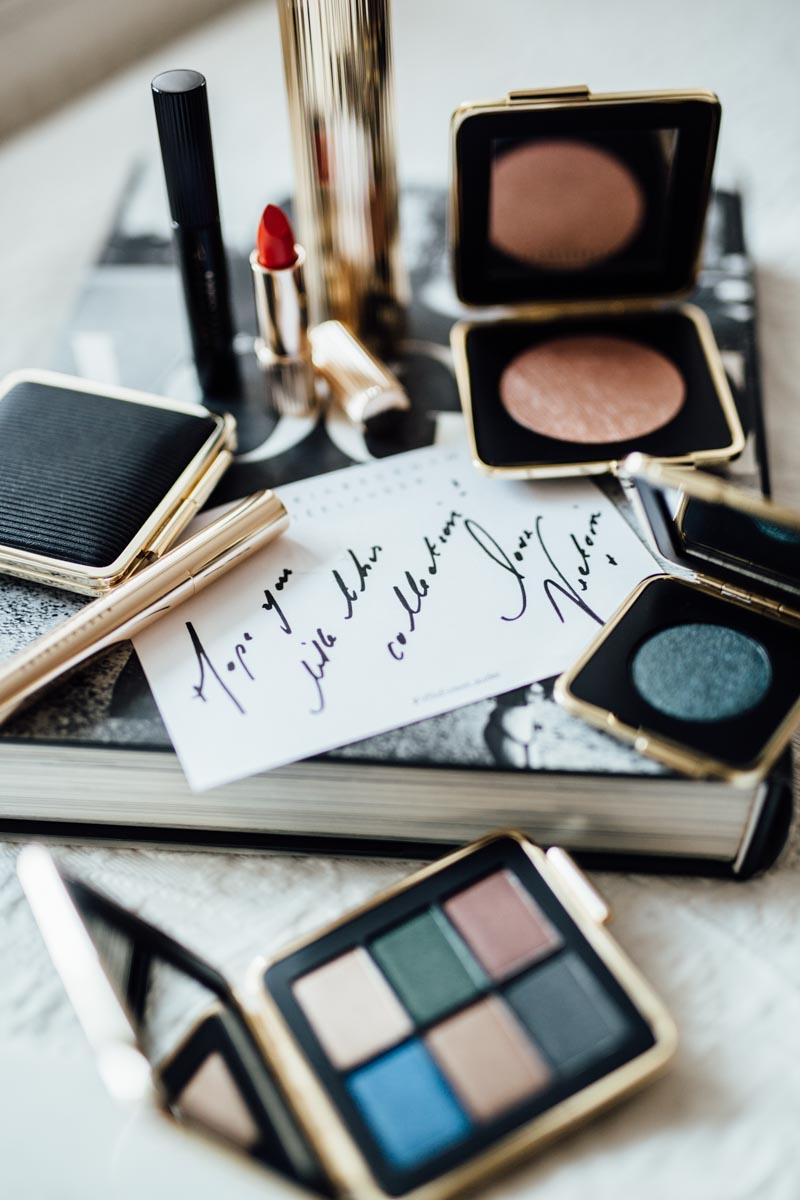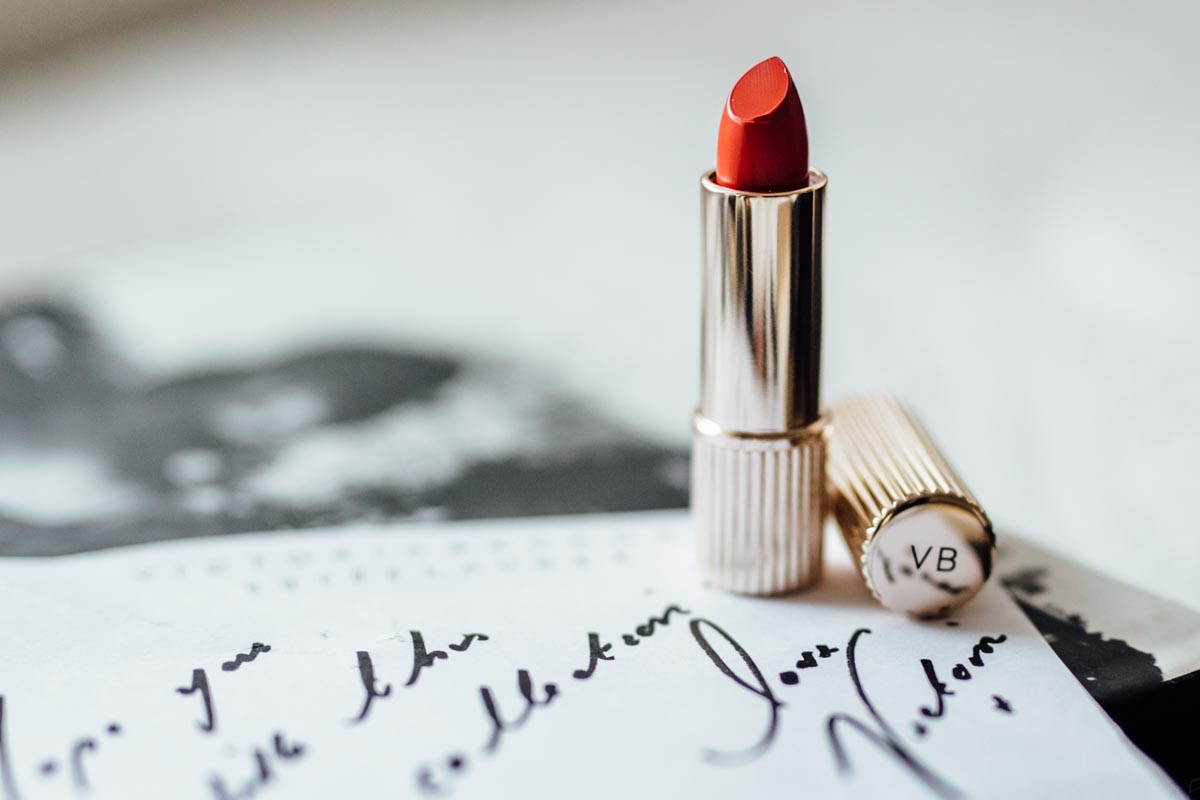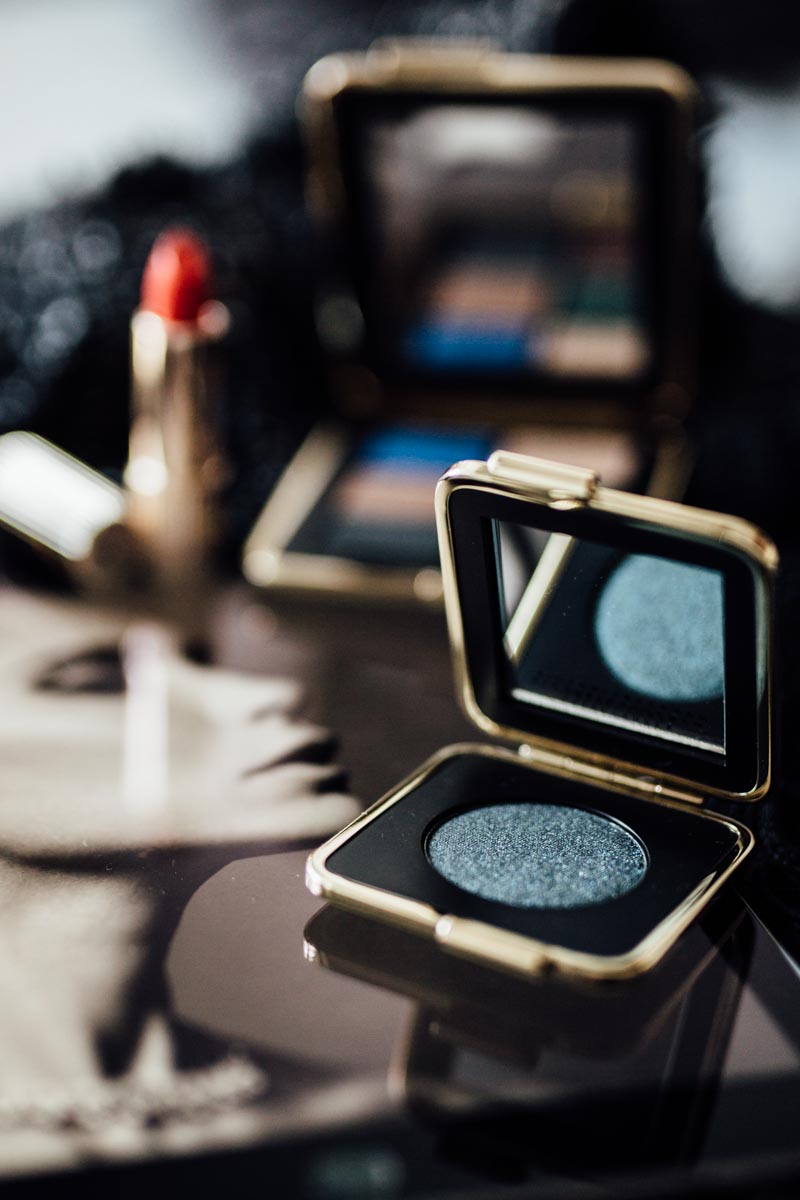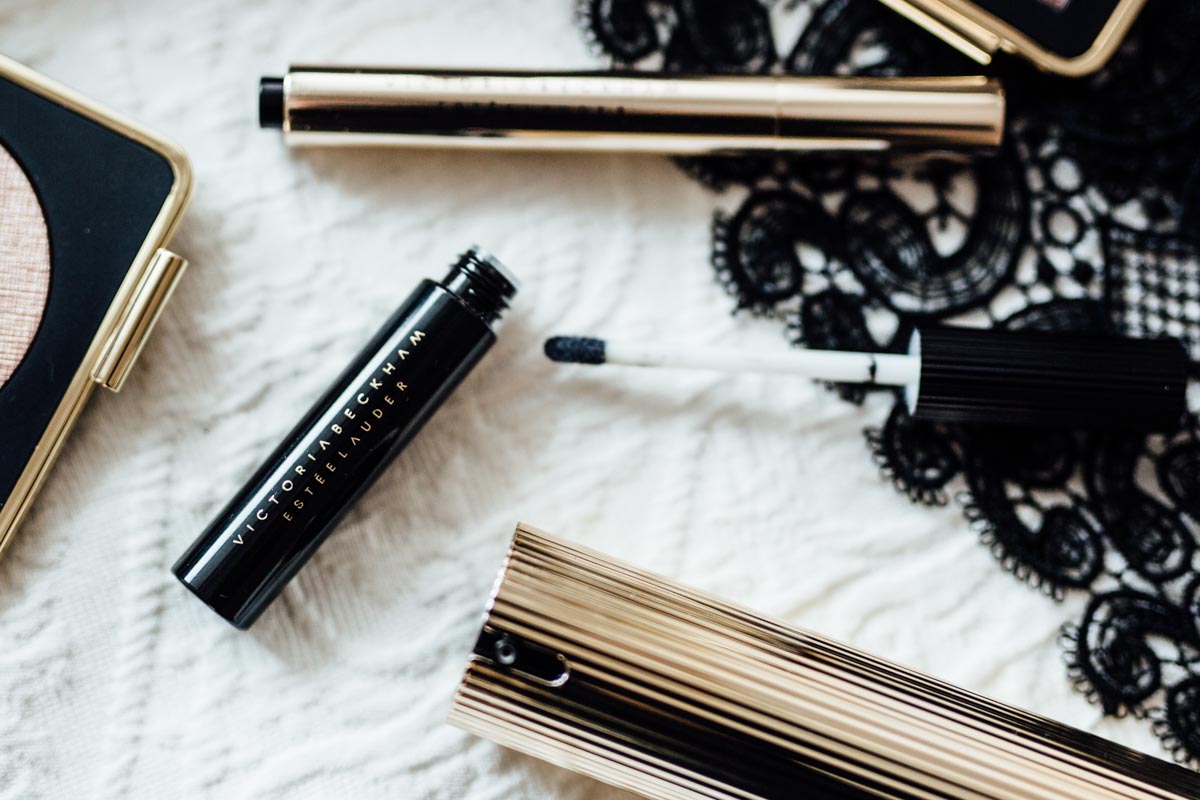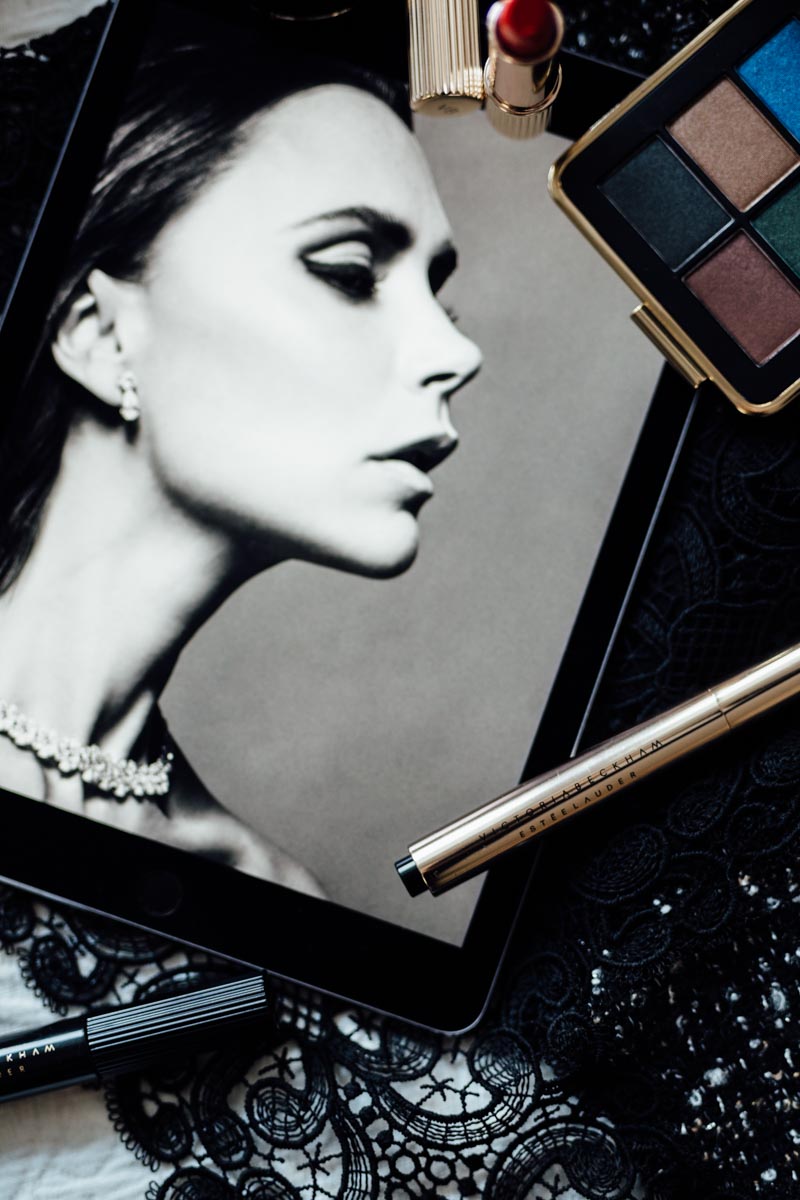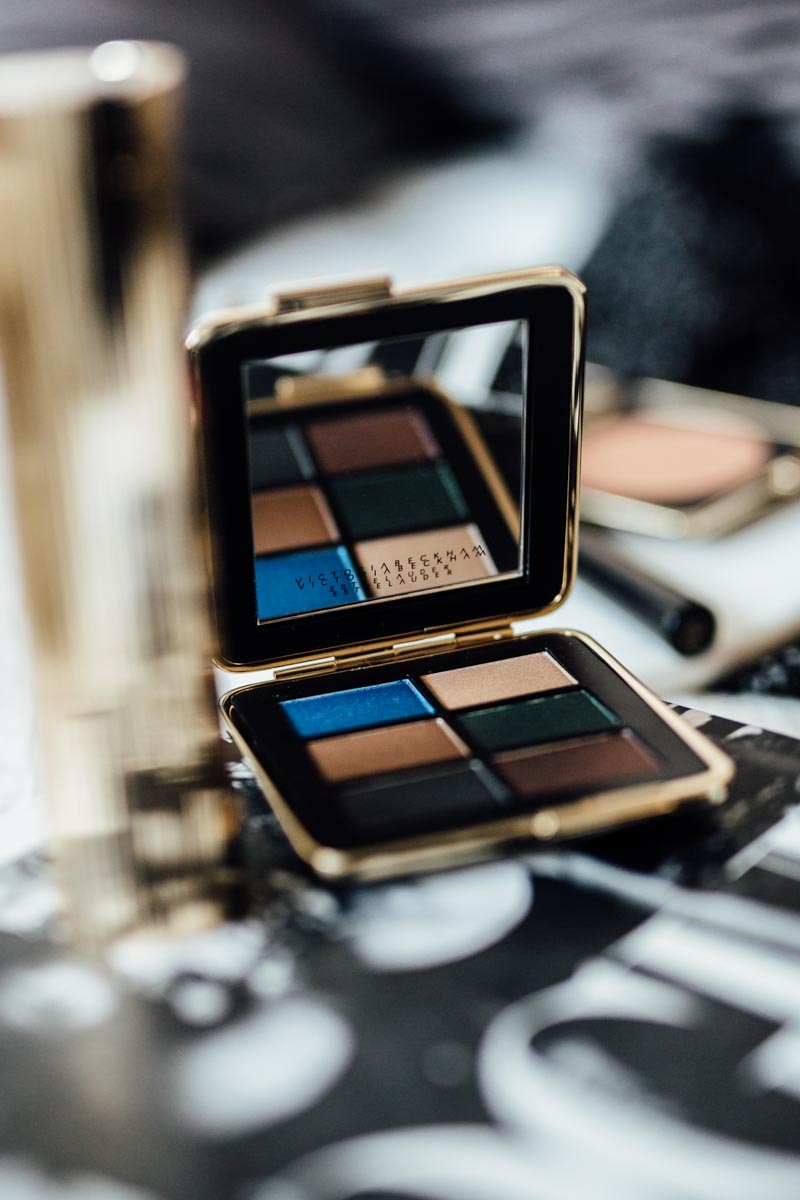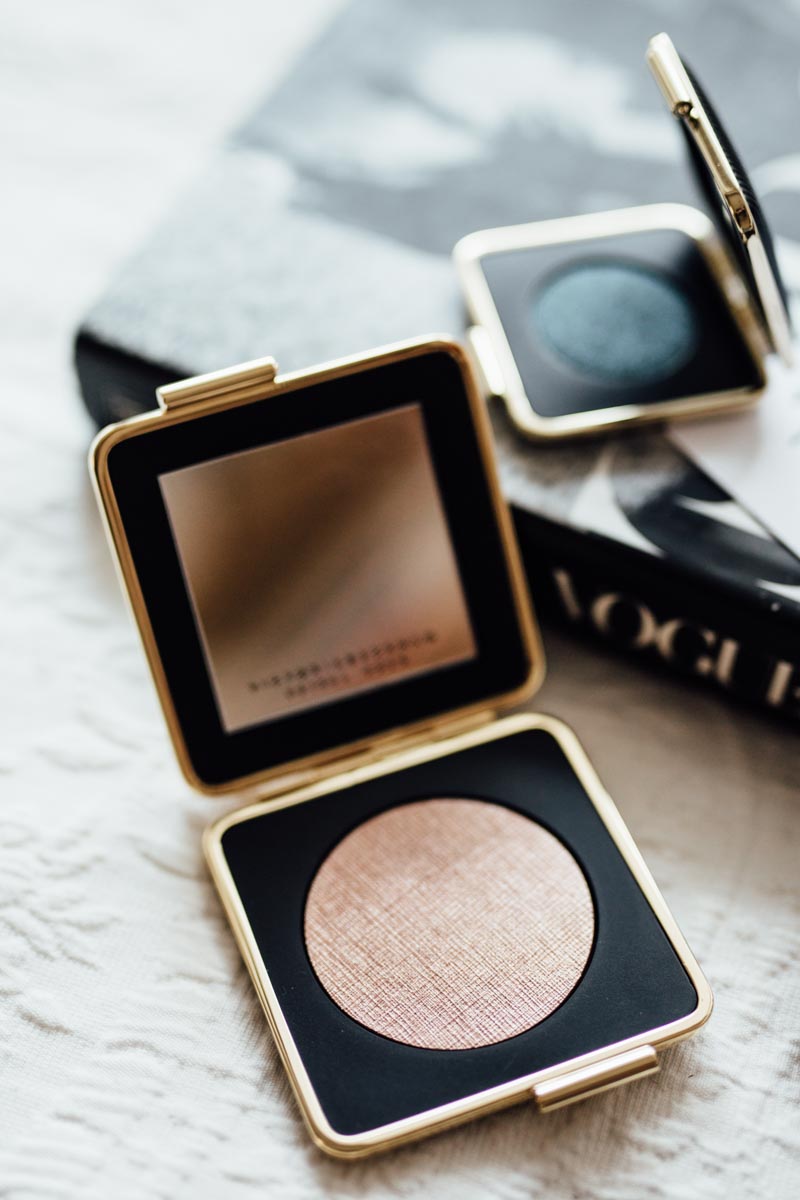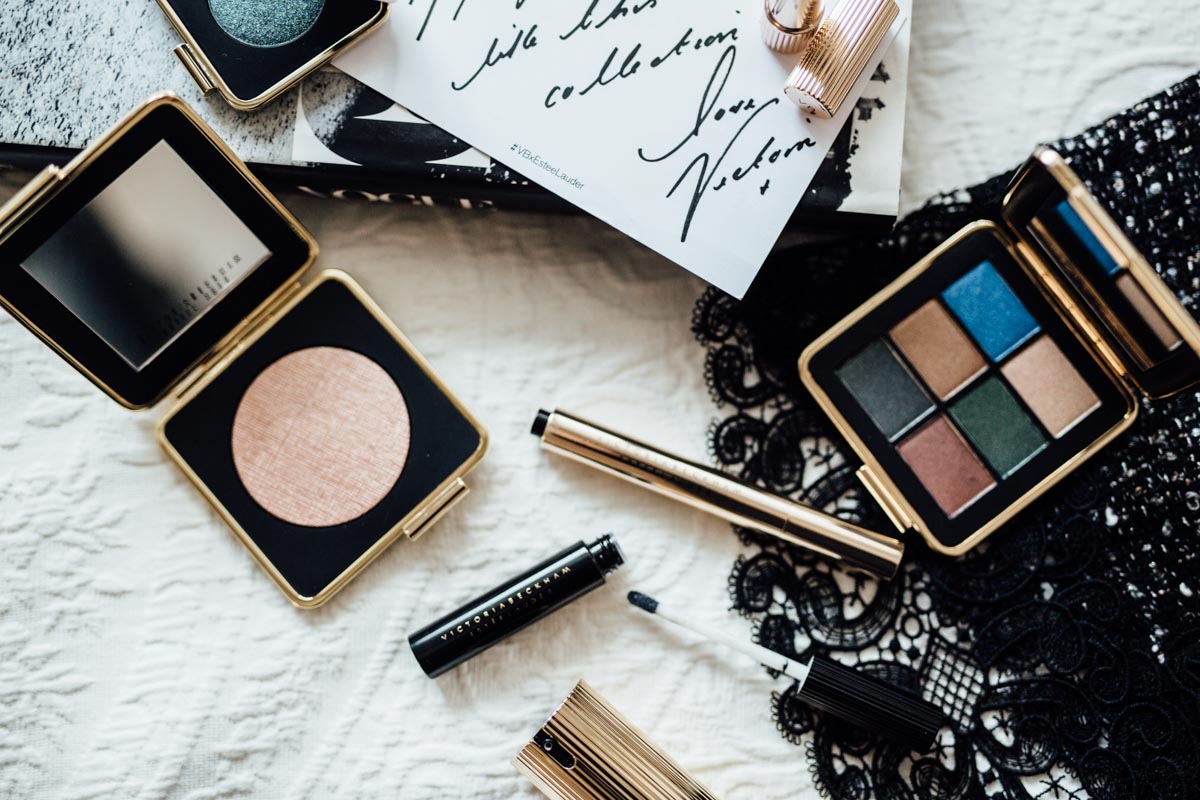 ---
Read more about Victoria Beckham x Estée Lauder here and watch her Instagram tutorial to create her signature London Look here.