Hello Munich
I lost my heart in too many places, and Munich is definitely one of them. When I was here for an internship during my Bachelor's degree in 2012, I fell in love with this city immediately. The beautiful old city center, the English garden, an amazing variety of cool restaurants and bars, all the shops my heart could ask for, plus super stylish people – I was sold immediately.
My dad has been commuting between Munich and Carinthia for the past years, so there's always a place for me to sleep, and also one of my best friends lives there right now, which makes this city even more worthwhile to visit. My dad always says he knew he'd live in Munich one day. To be honest, I have this feeling I might end up there too.
Needless to say, meetings or event invitations in Munich are always one of my favorites! The other day I was invited to the Westwing Pop Up Store – which you might have seen on Instagram already. Vicky and me arrived in the morning and spent a lovely day in Bavaria's capital. Before the event Vicky invited me to a belated birthday lunch at Stereo Café – which is the coolest place right in the heart of Munich, and my recommendation for you in case you're looking for a beautiful little lunch or coffee spot (the quinoa melon salad + avocado toast are to die for!). Since we had some time to kill we strolled through Maximilianstraße and did some obligatory window shopping at Theresa, which is the store of the famous mytheresa.com online shop. As much as I love shopping online, seeing, touching AND trying all the beautiful things I'm usually drooling over in front of my MacBook in real life is pretty awesome. I fell head over heels for a pair of the Balenciaga Ceinture boots in the most amazing dark grey shade (hello wishlist!), but that's another story…
Before we then headed to Westwing, we took some quick outfit photos in the cutest hidden location at Residence museum, and I love how they turned out. It's been a wonderful day and I really hope to be back in Munich soon!
PS: the #westwingpopupstore in Briennerstraße 12 will be open until the end of the year! If you're in Munich during the next couple of months you should definitely stop by. It's interior heaven! Otherwise, you can shop their beautiful stuff online 24/7.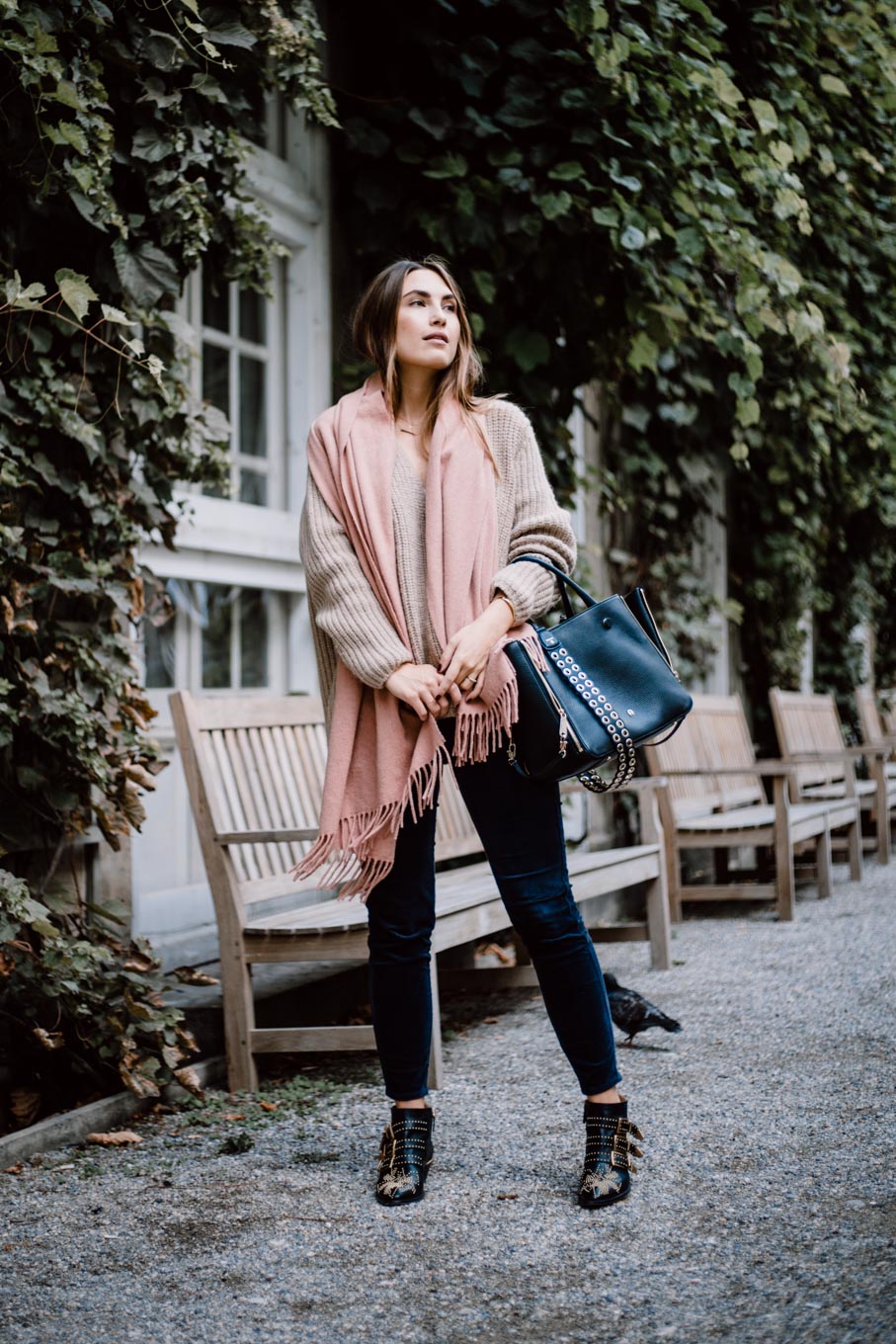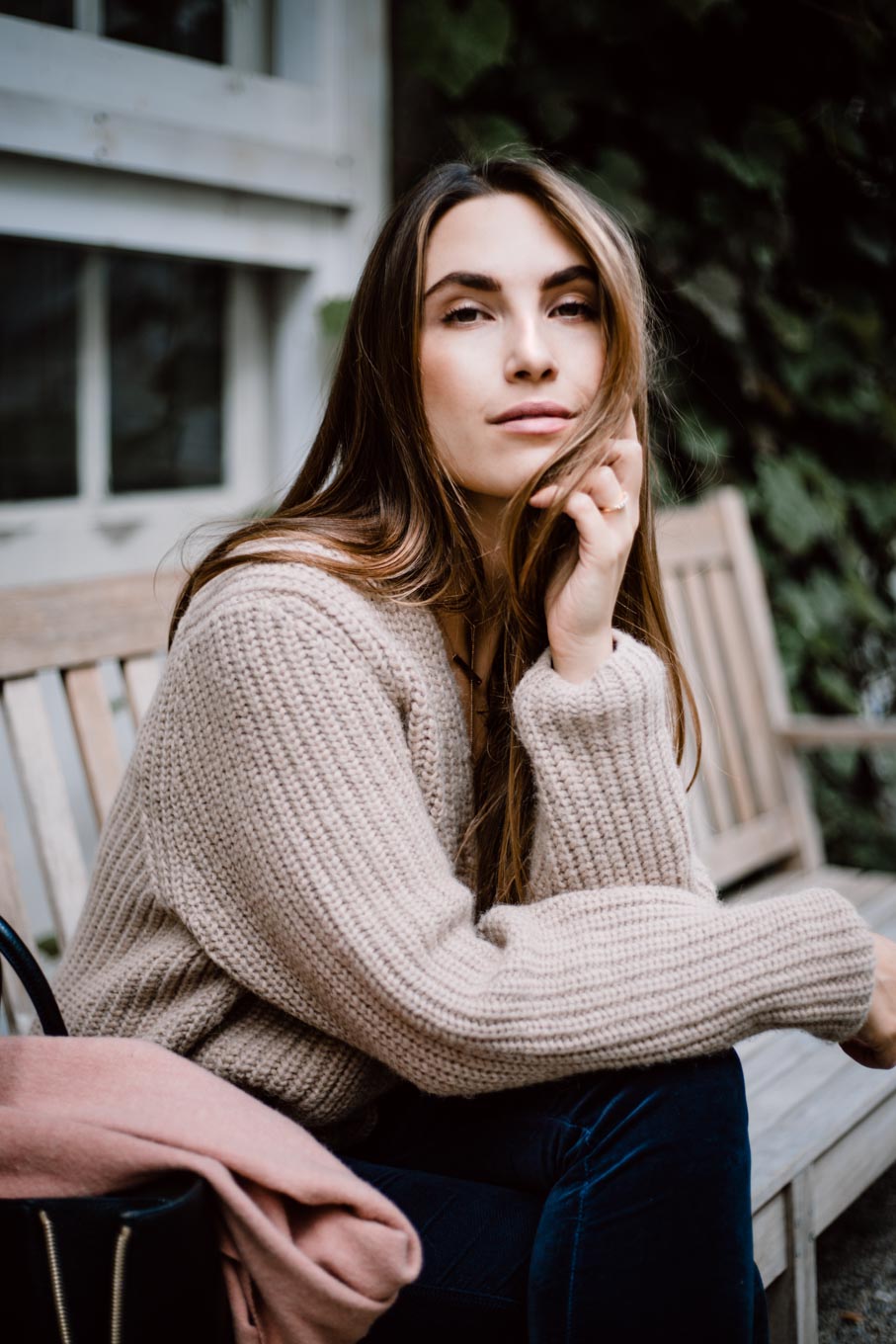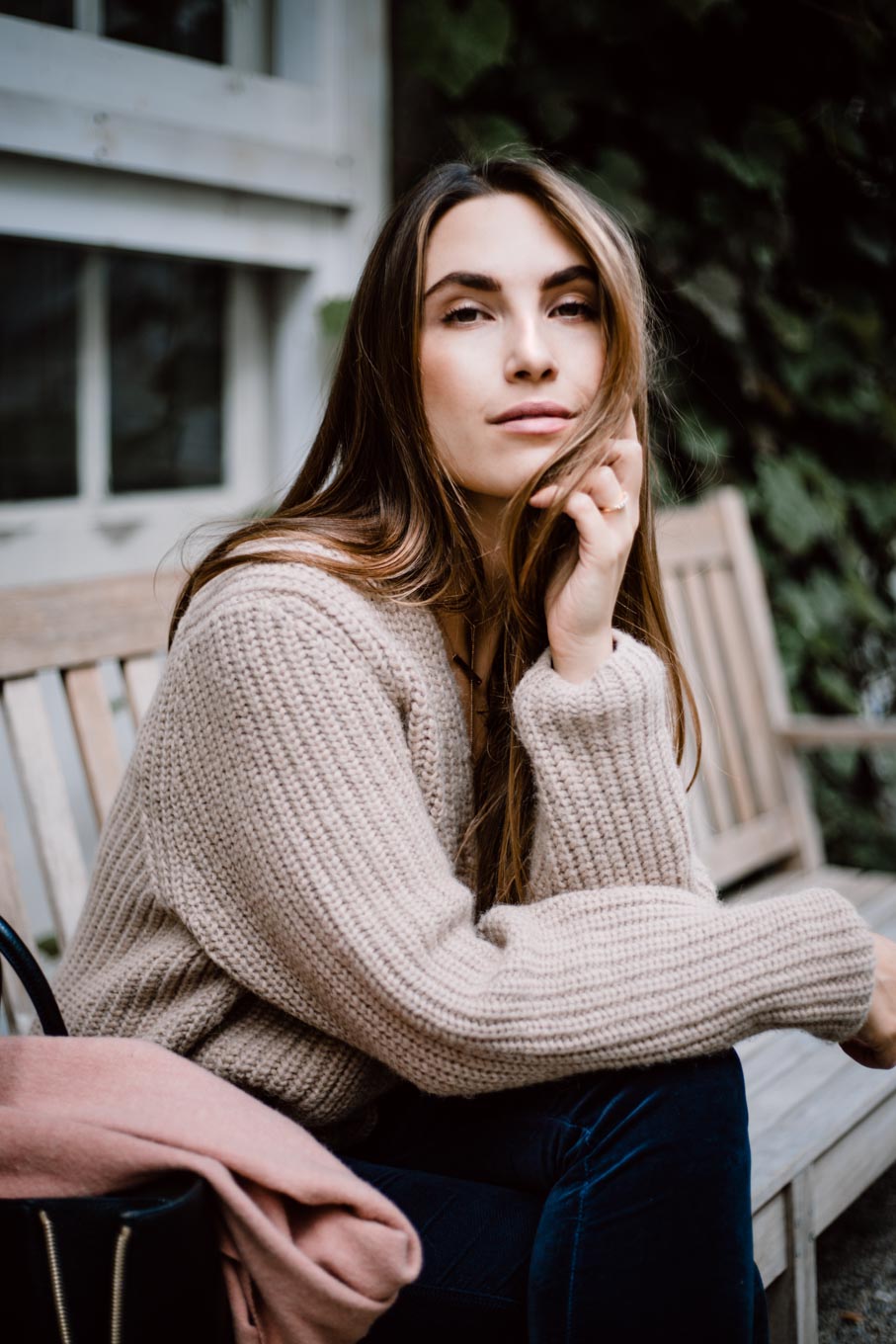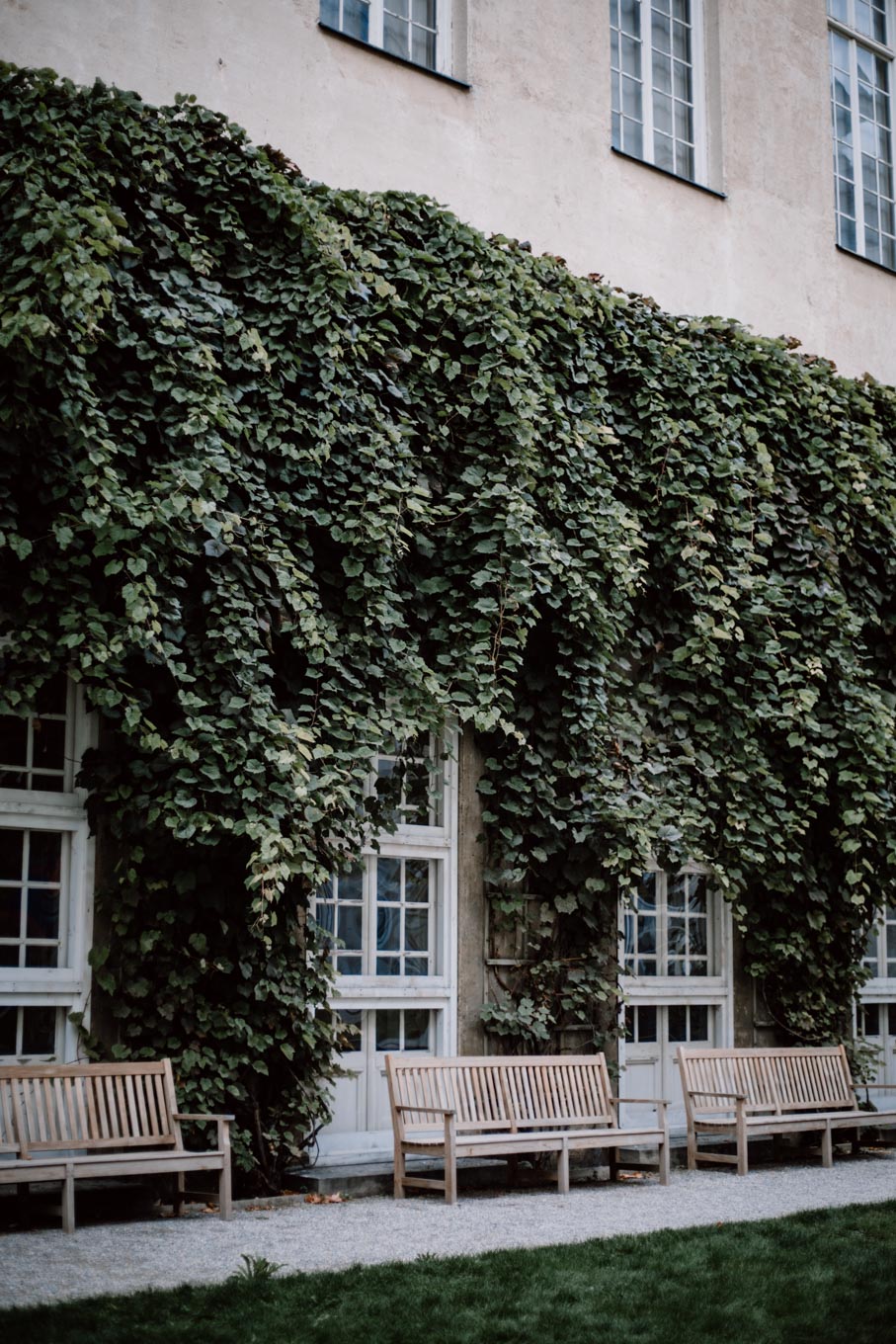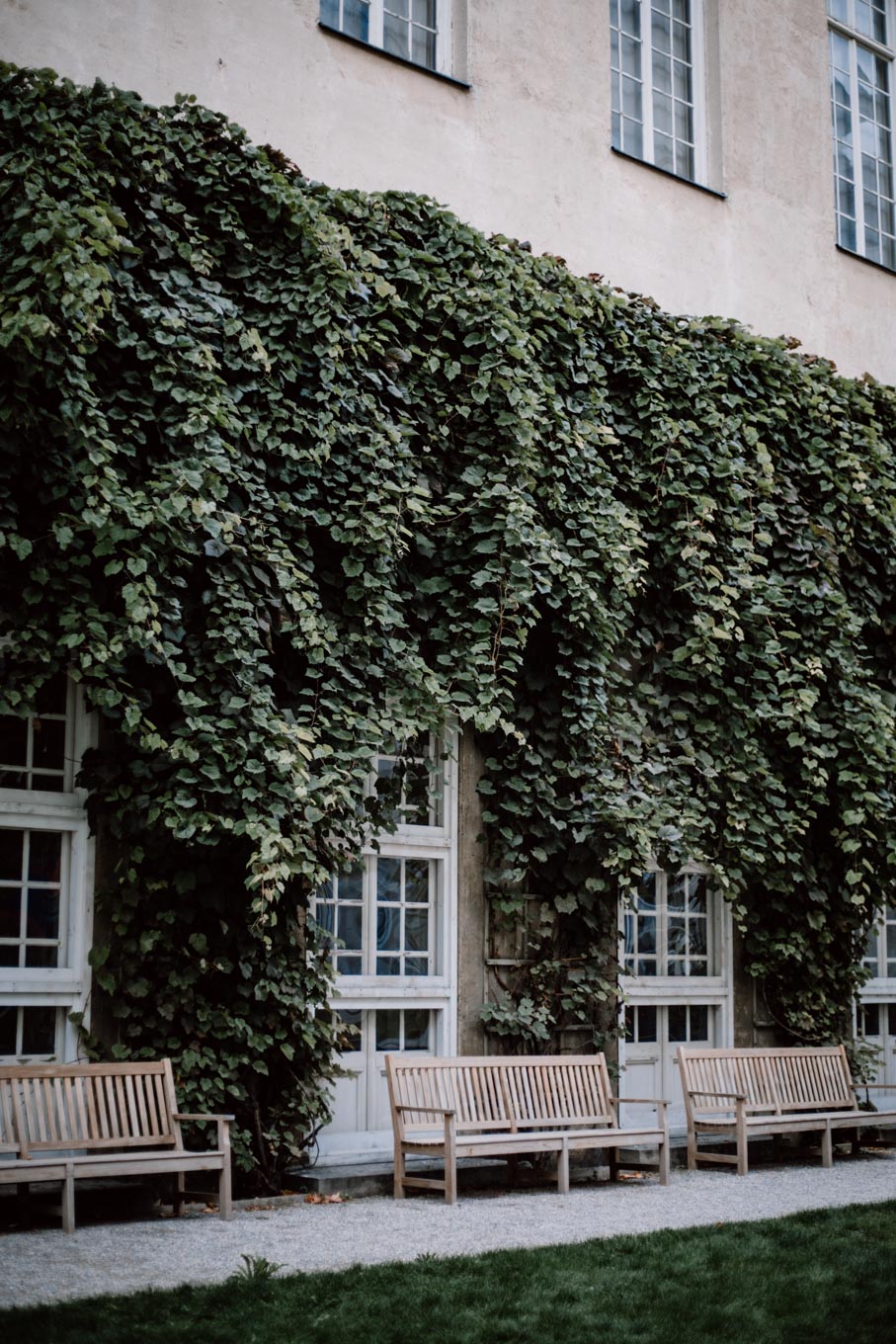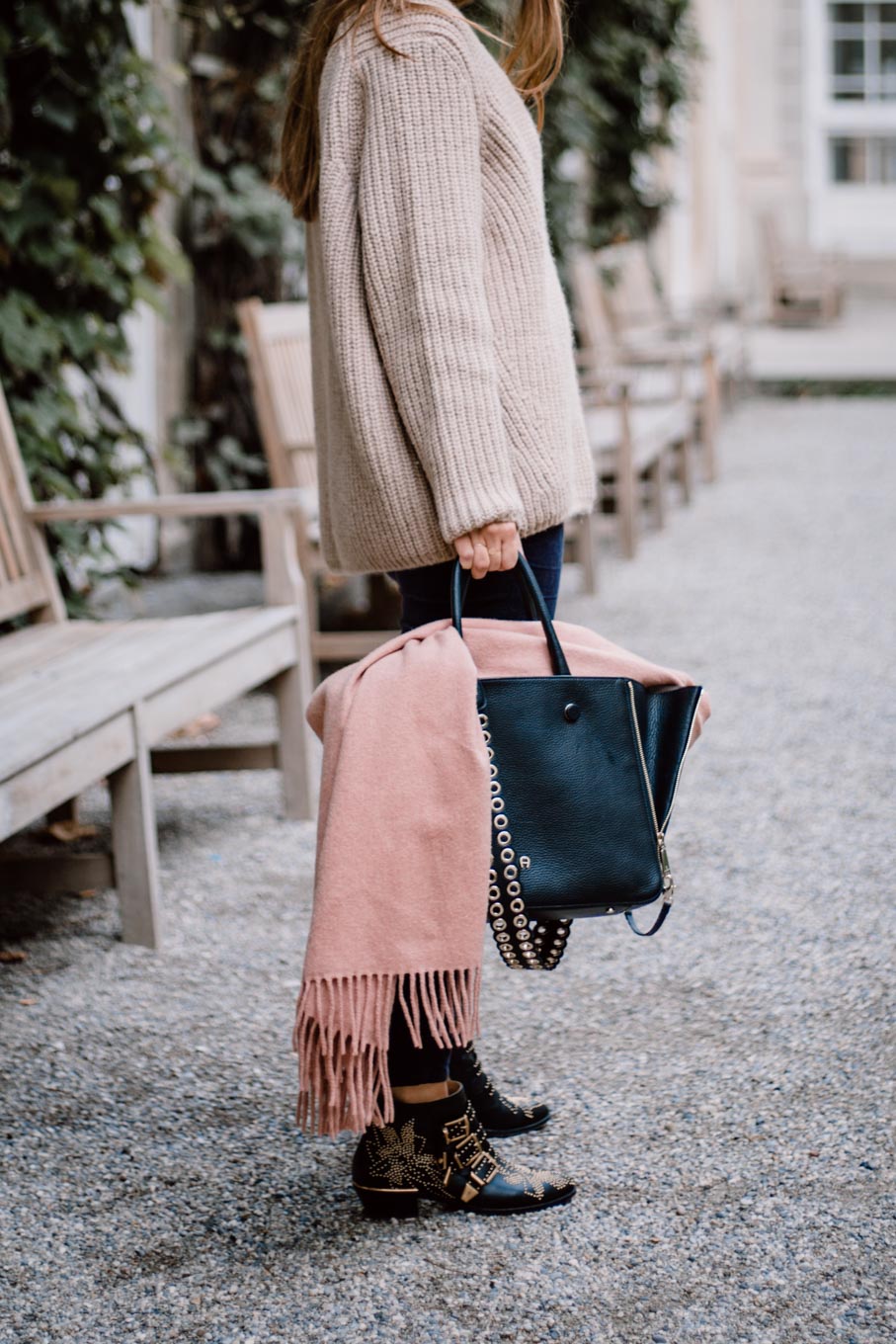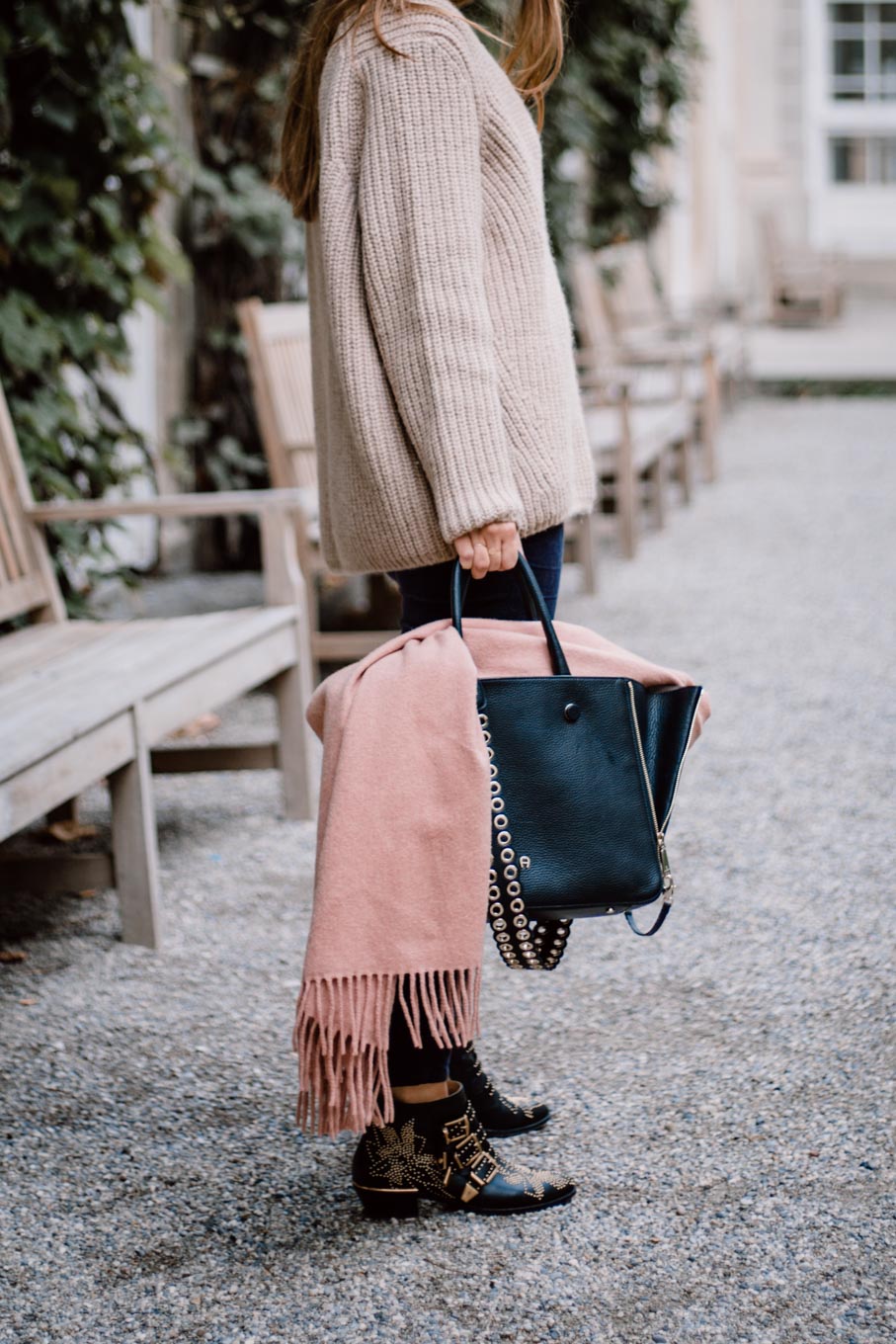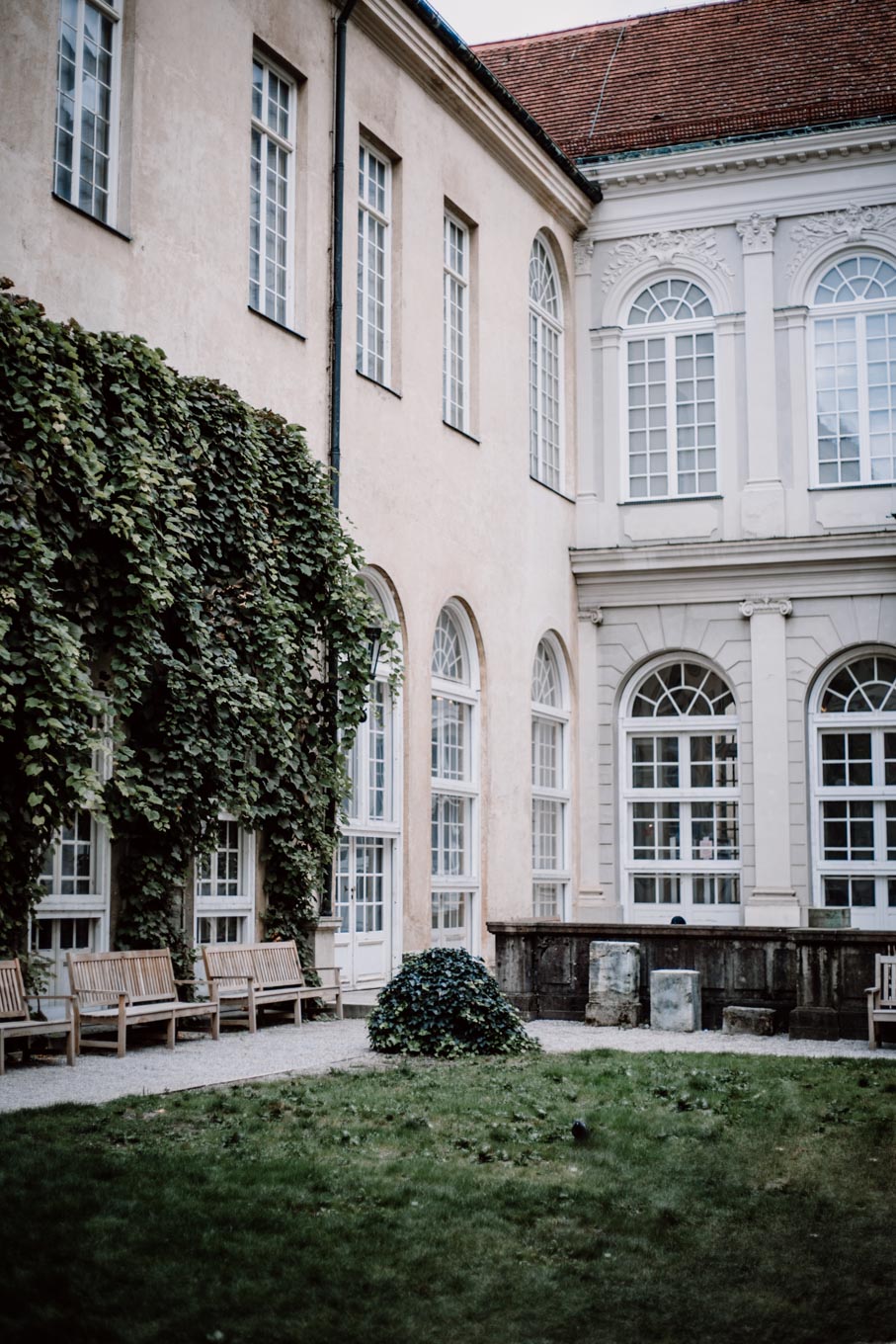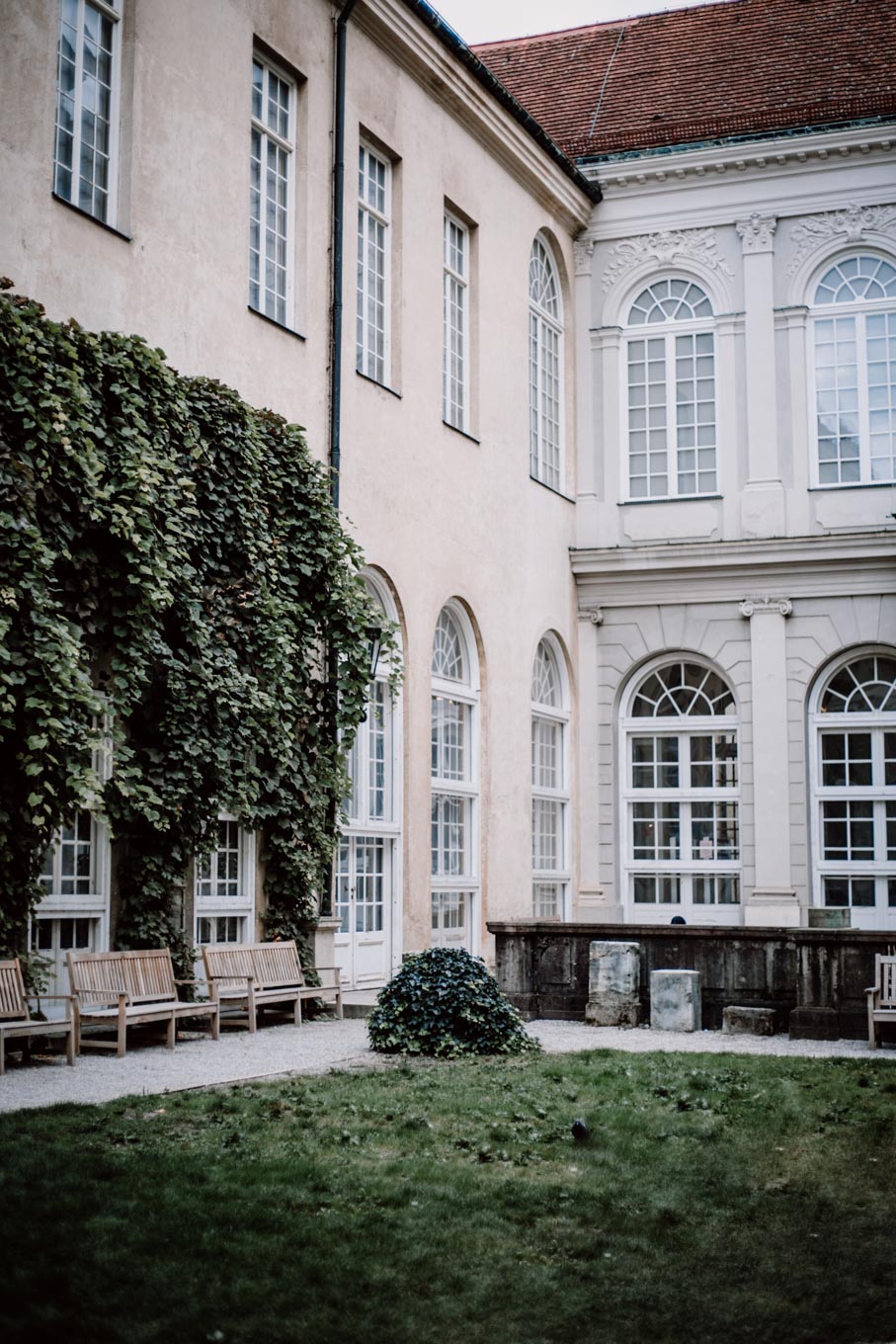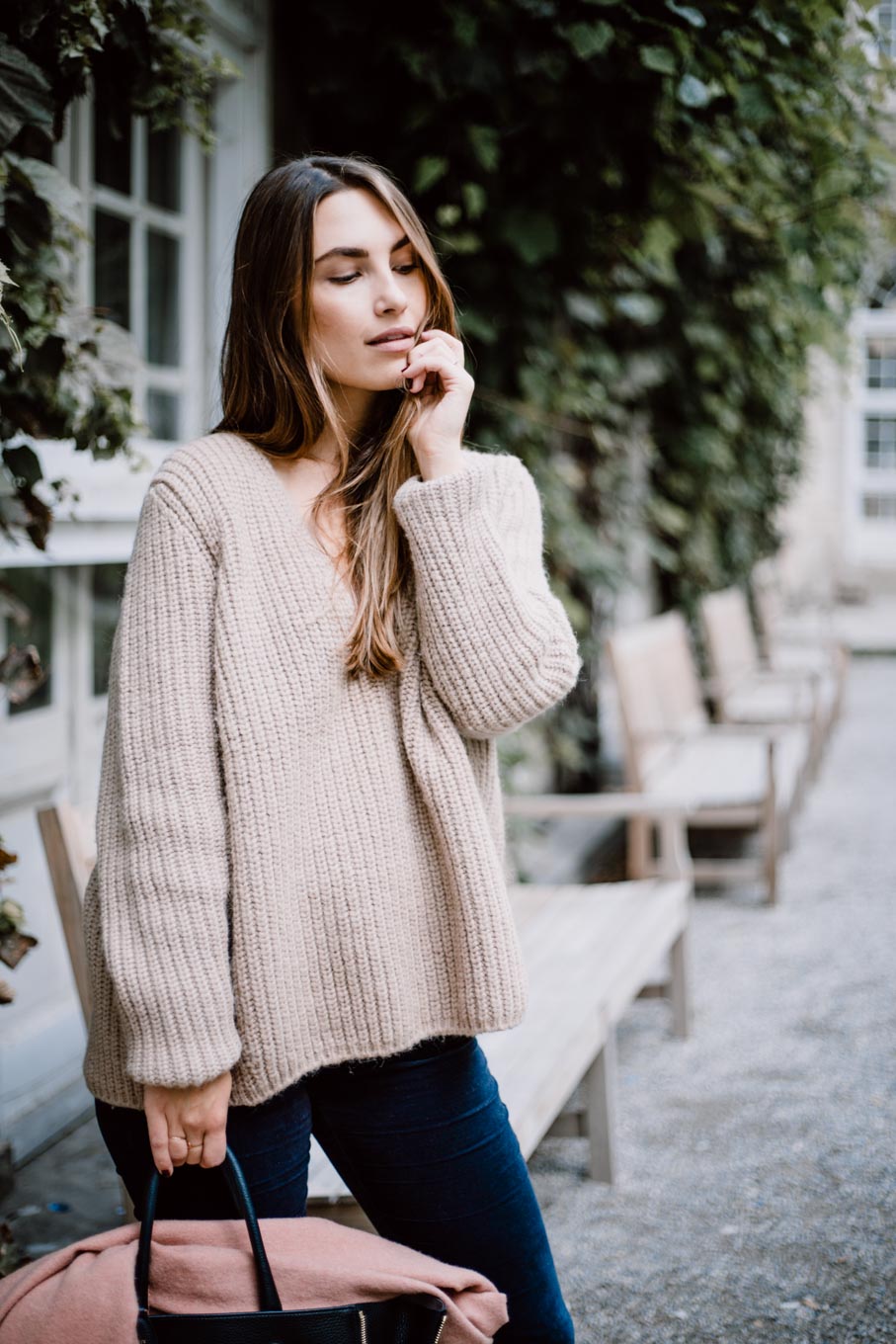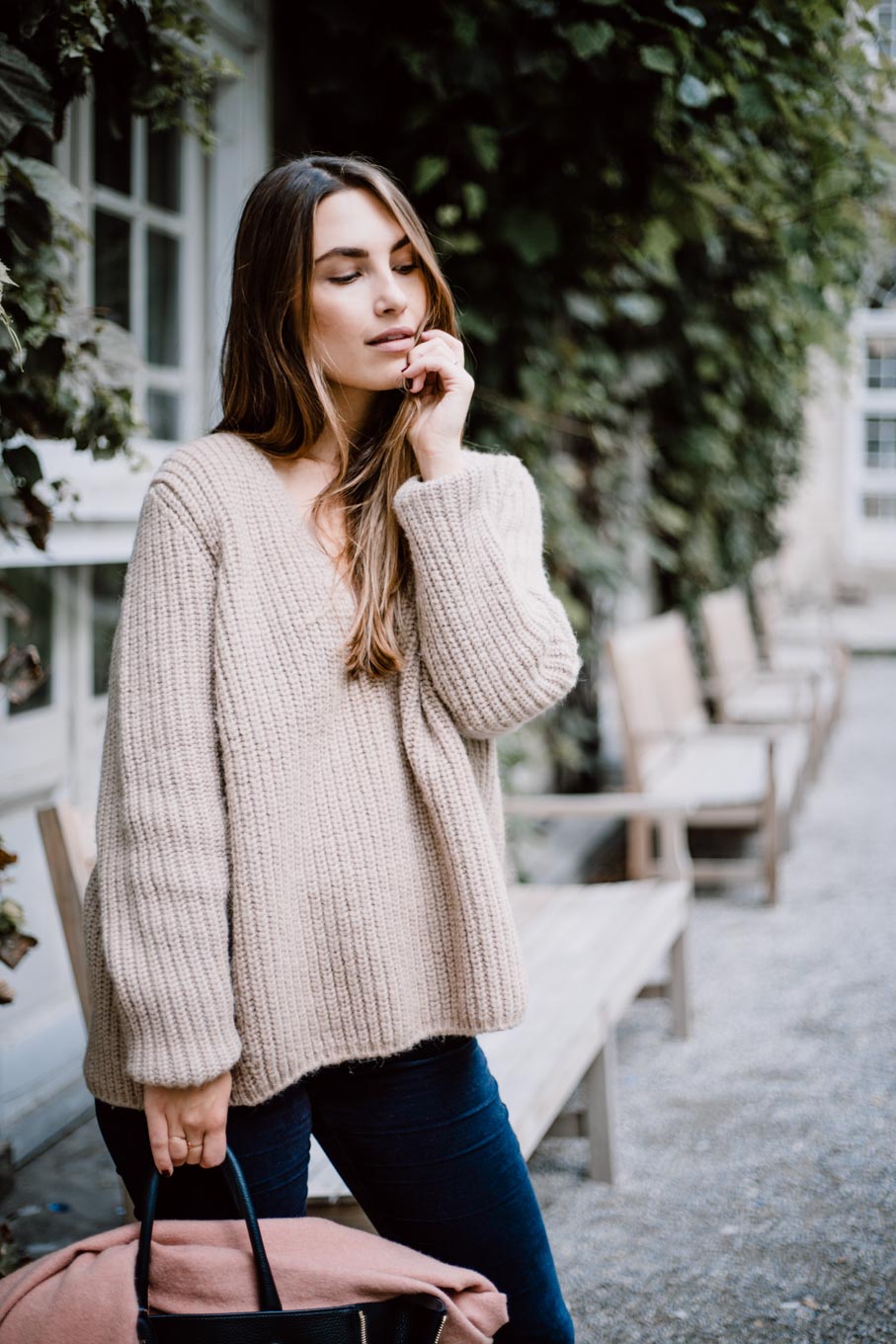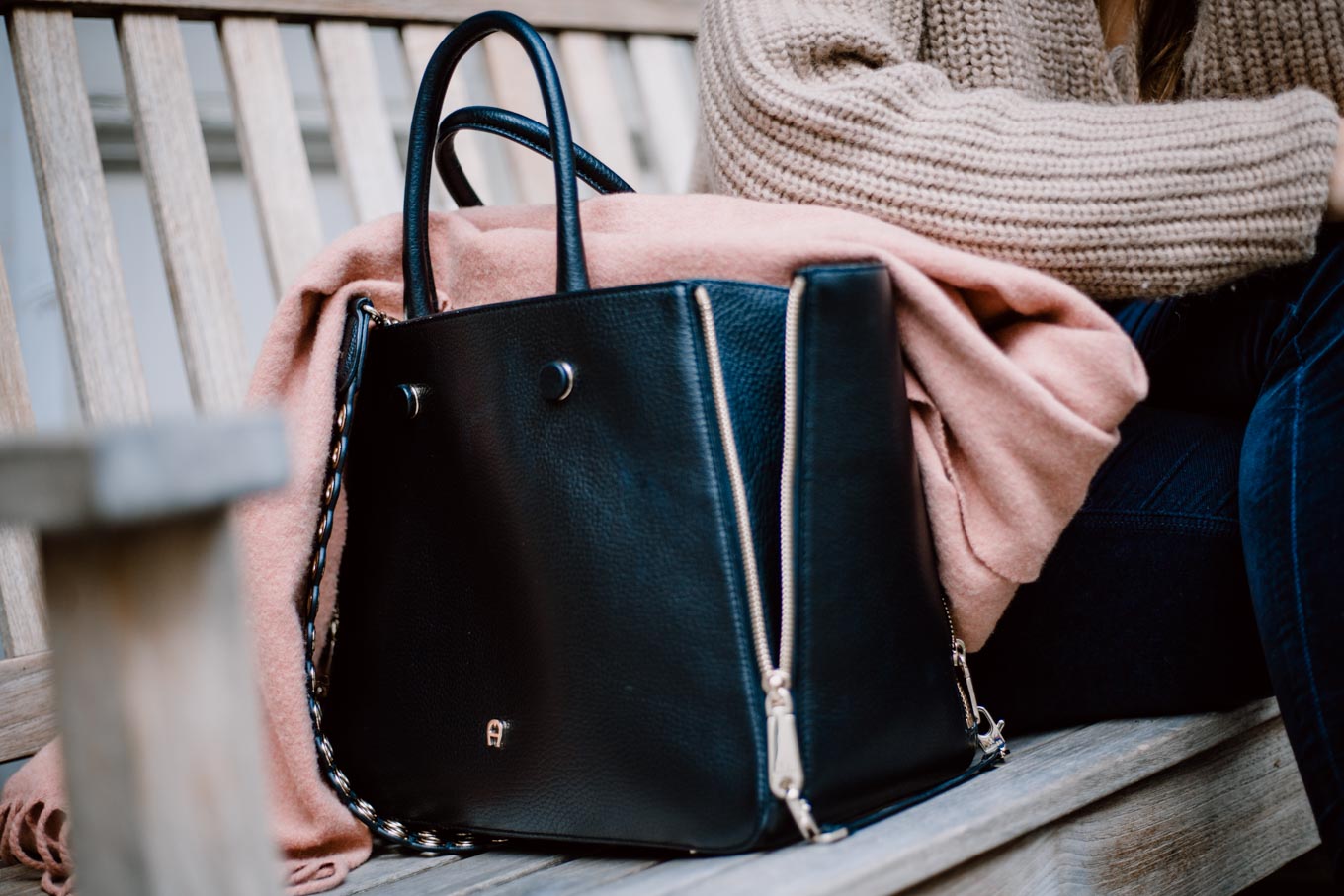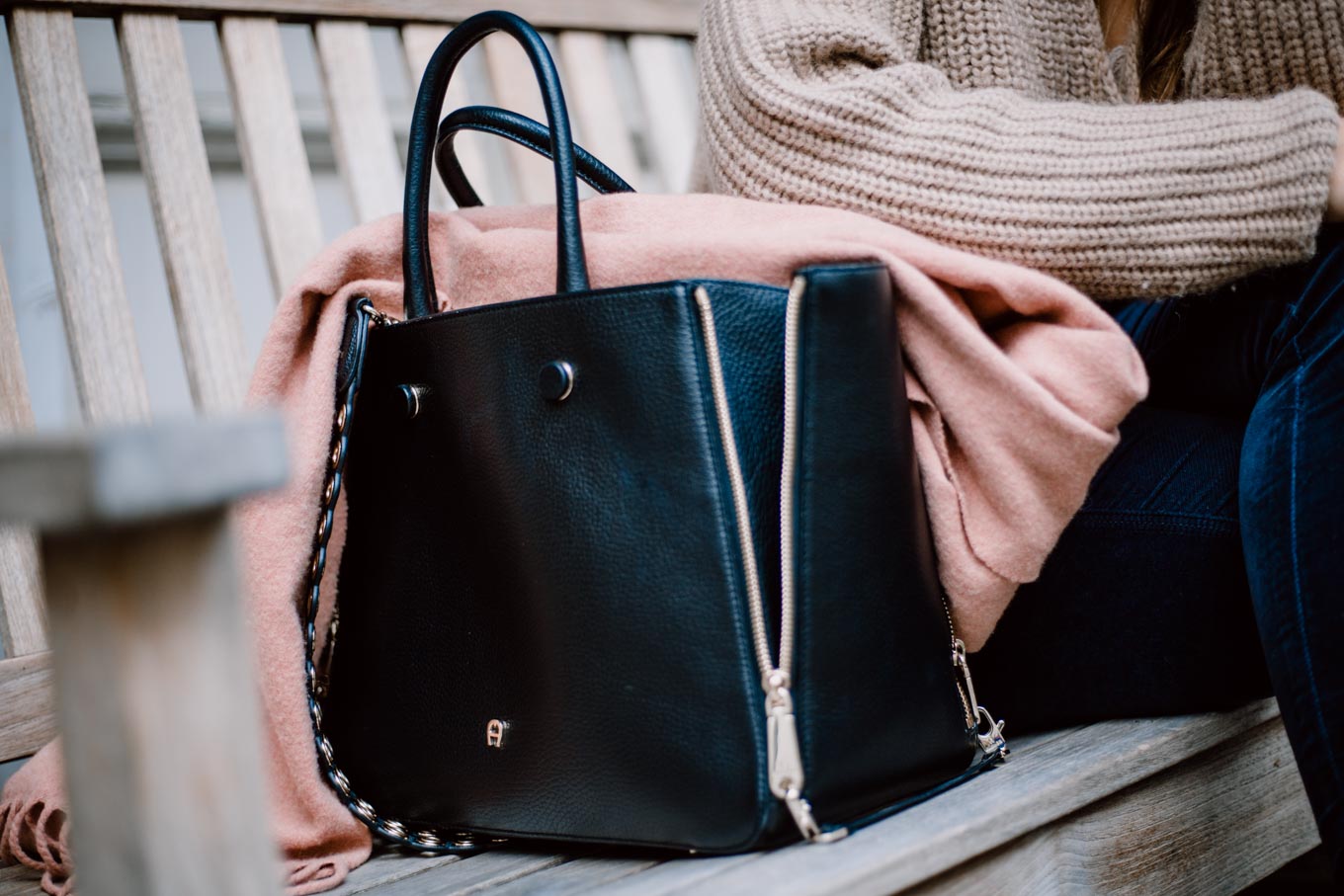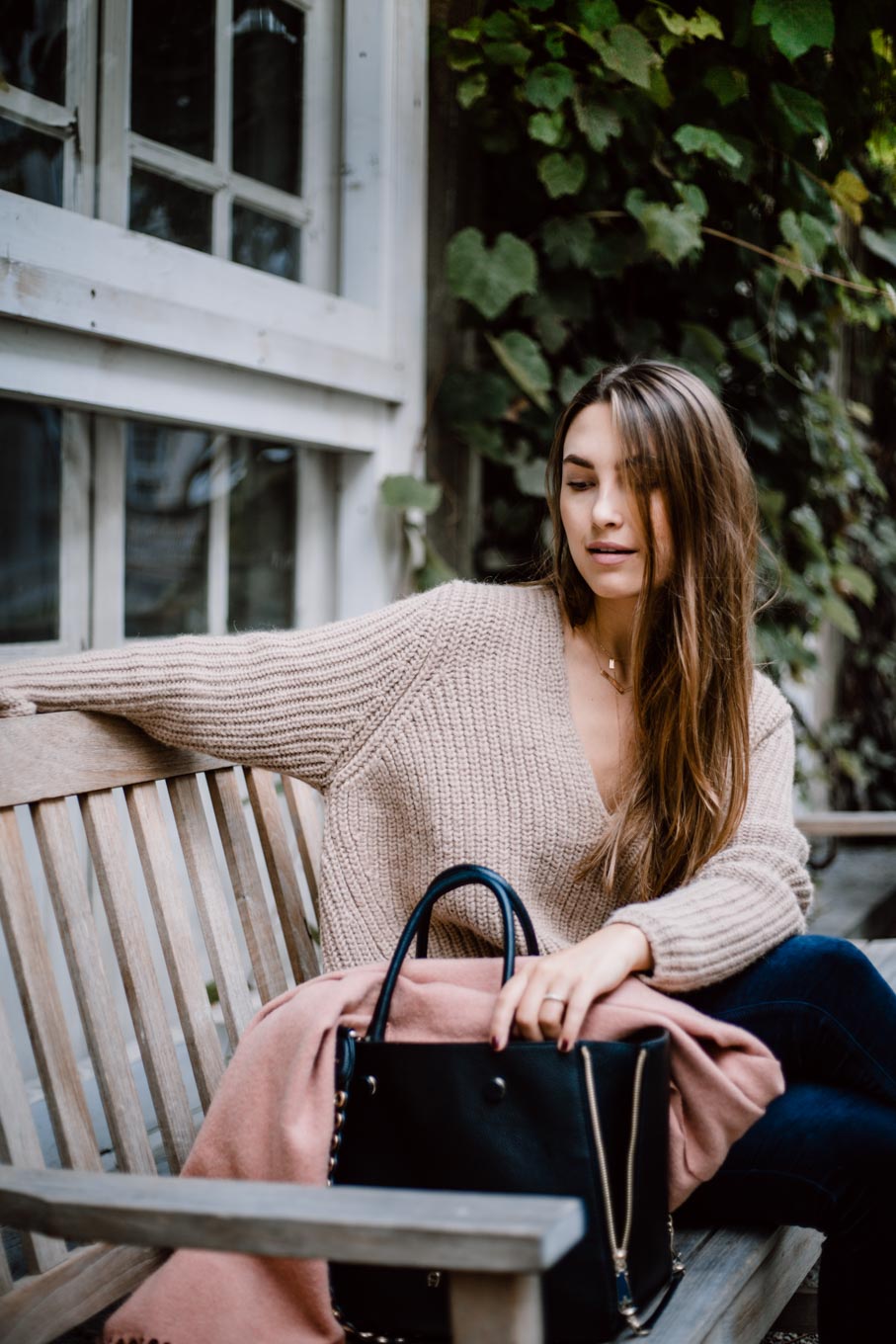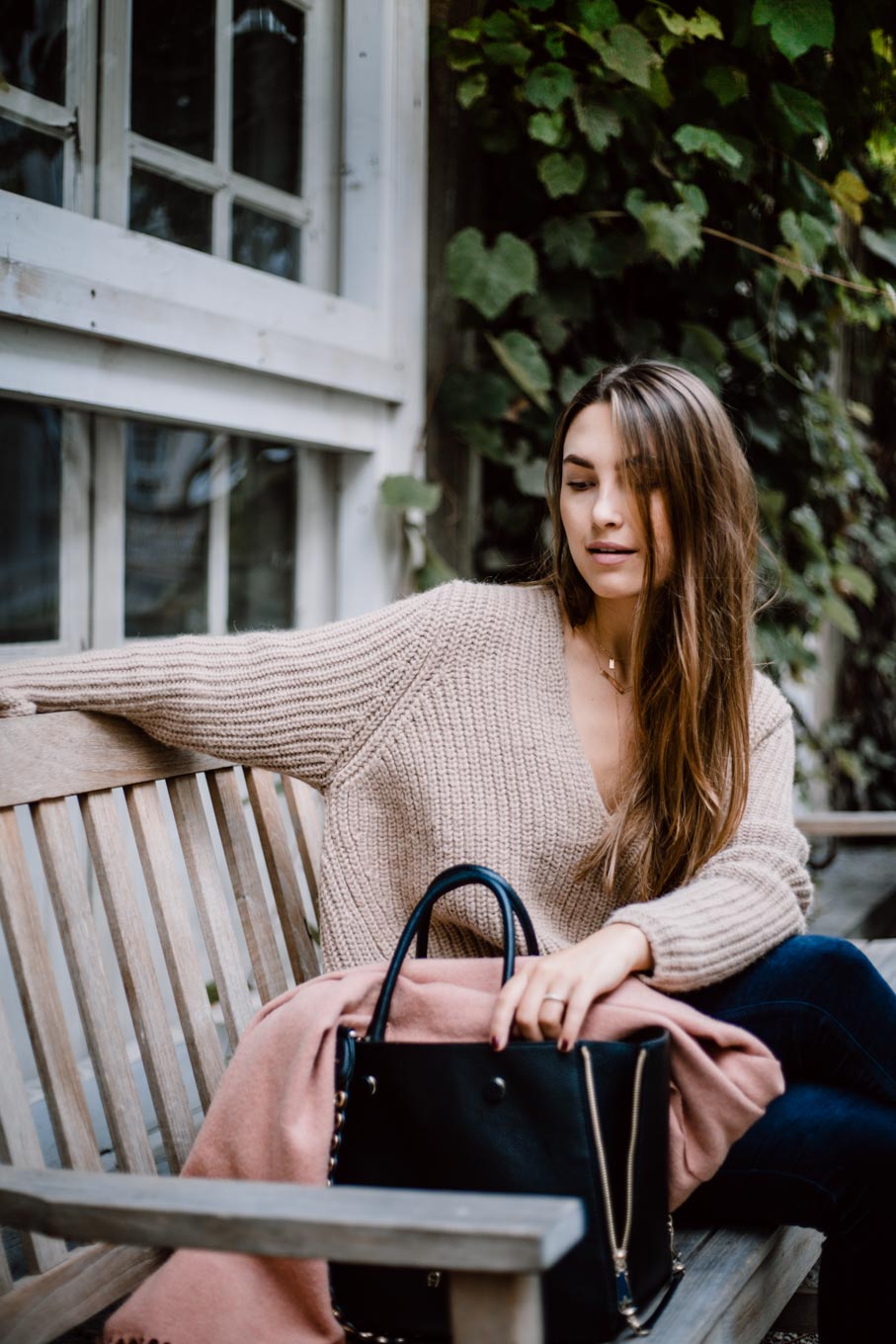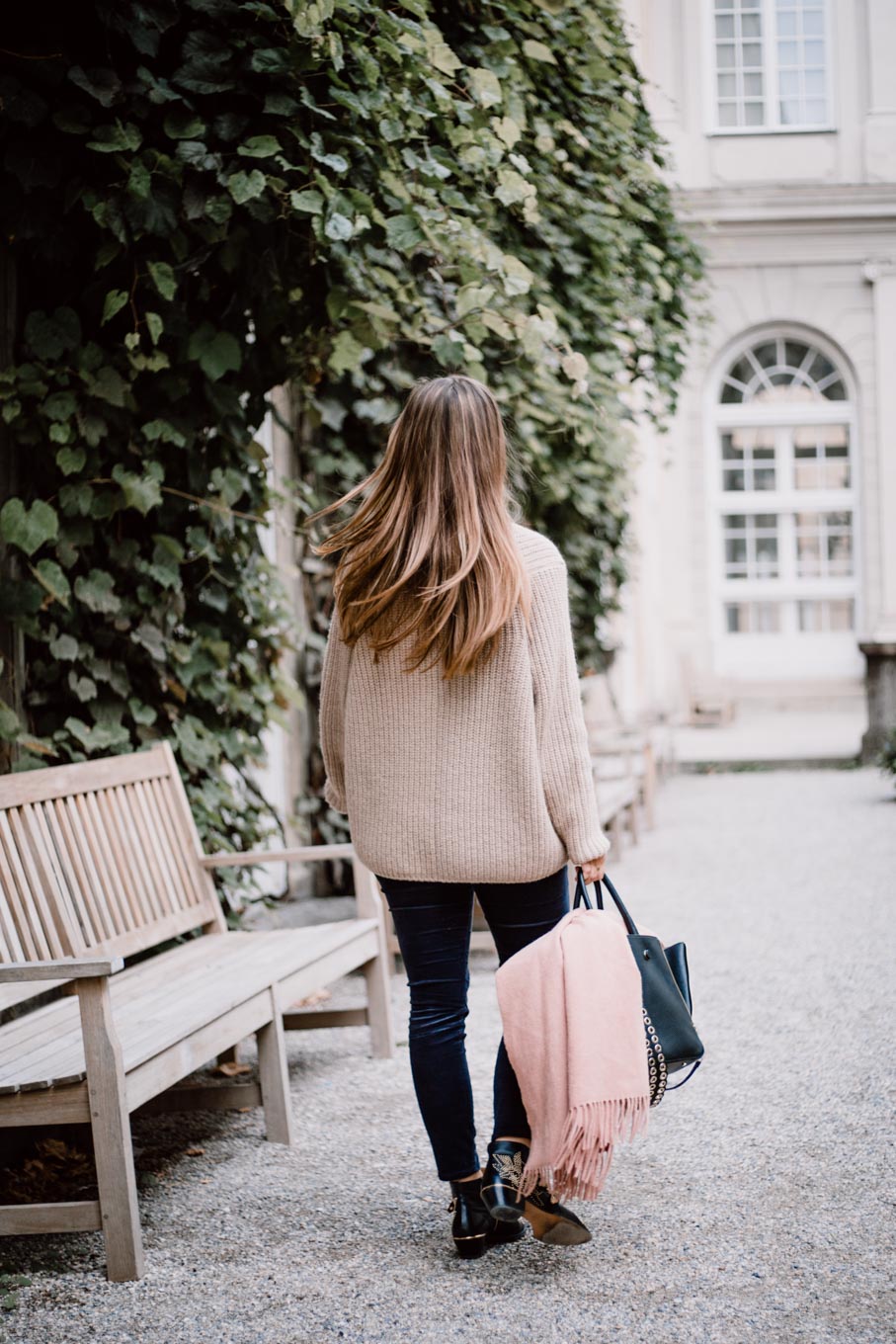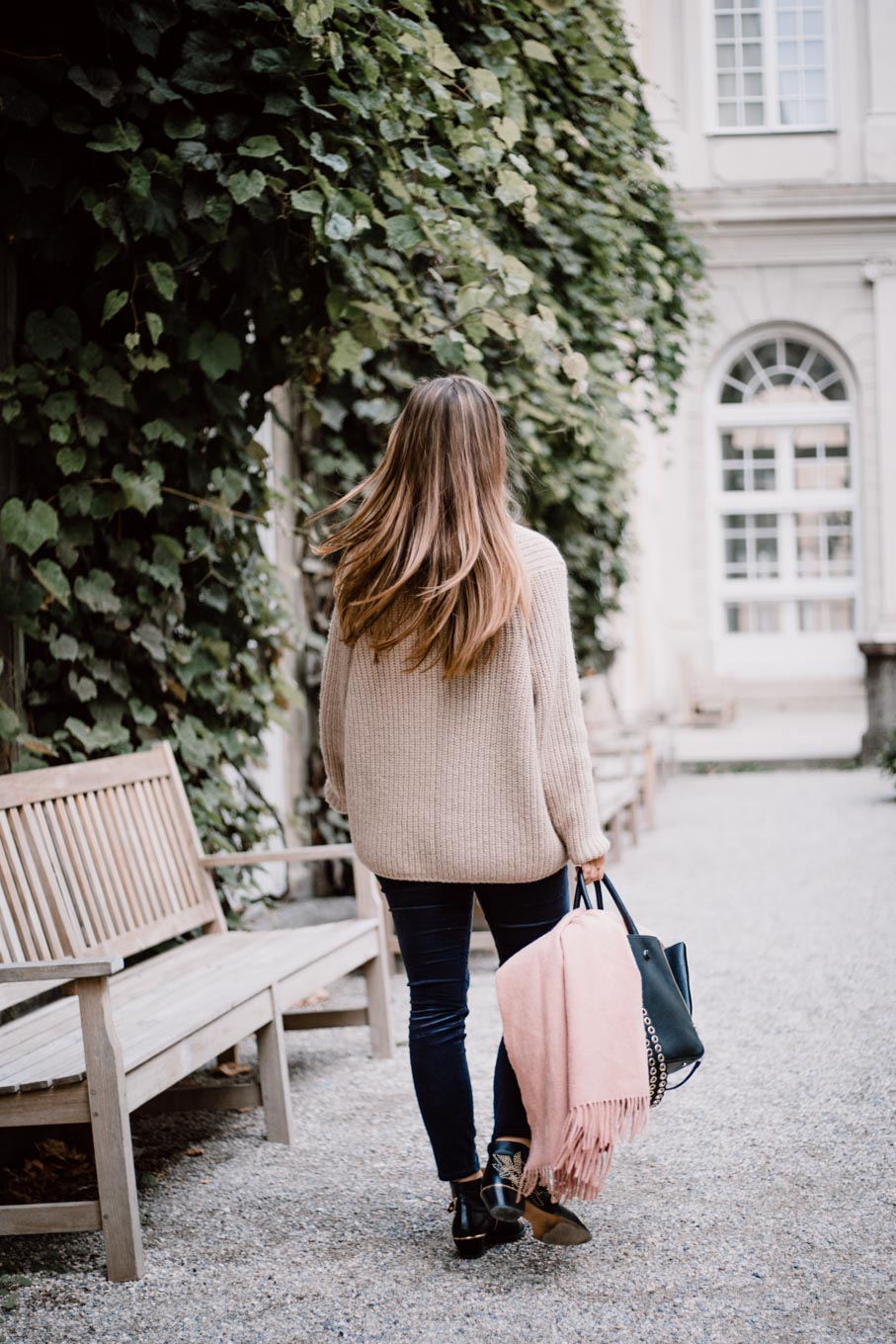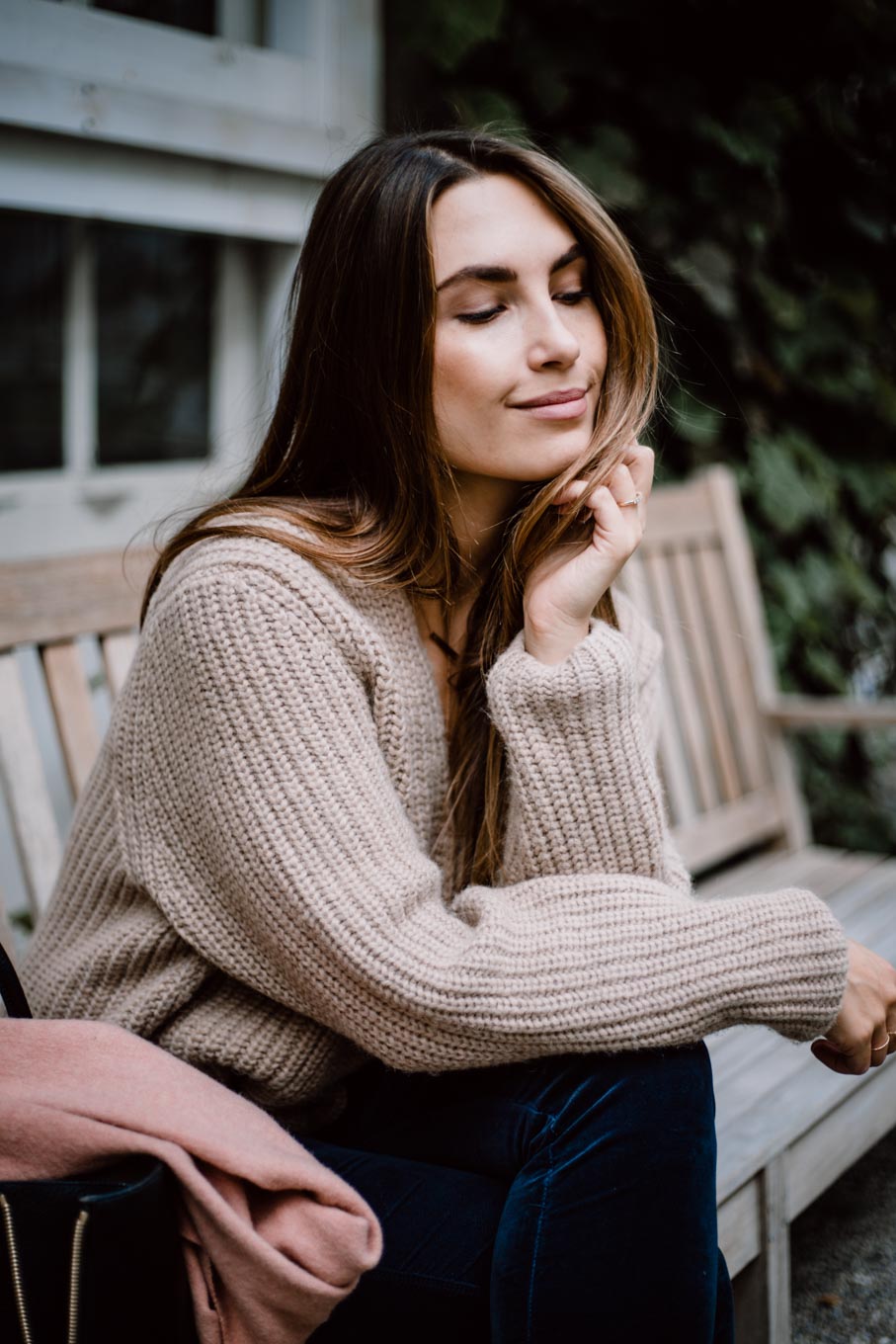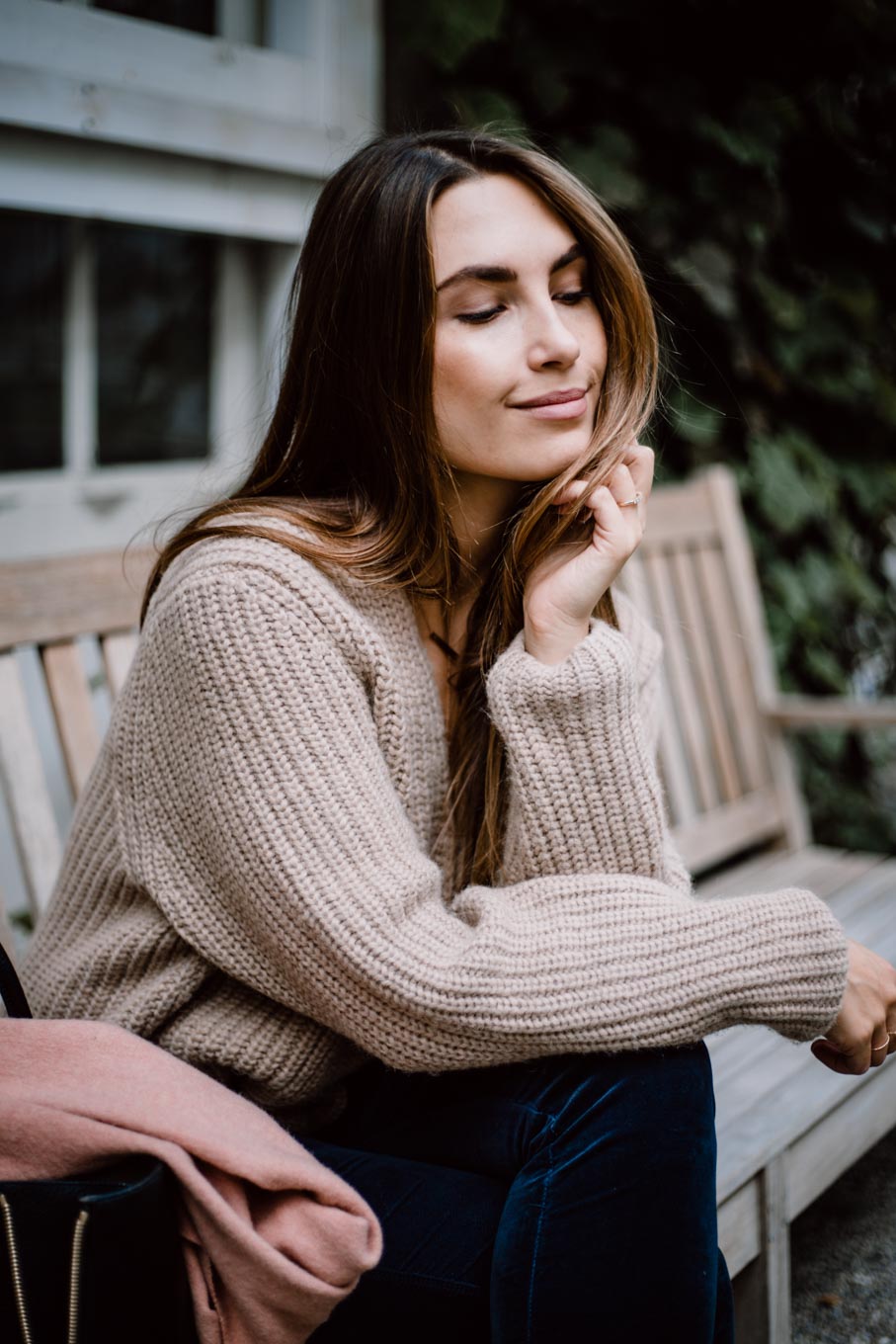 Shop the post: