Wedding Guide:
What To Wear To A Wedding?
Summer is coming up and with it possibly one or two (or even more!?) weddings to attend. Every year the search starts anew for the perfect wedding guest outfit, and I'll admit that it can be a bit tricky to find the right thing to wear to such a beautiful occasion! As someone who has attended several weddings (not only as a guest, but also as a photographer next to Patrick), I feel like I've learned quite a lot about what to think of when choosing the right attire for the day.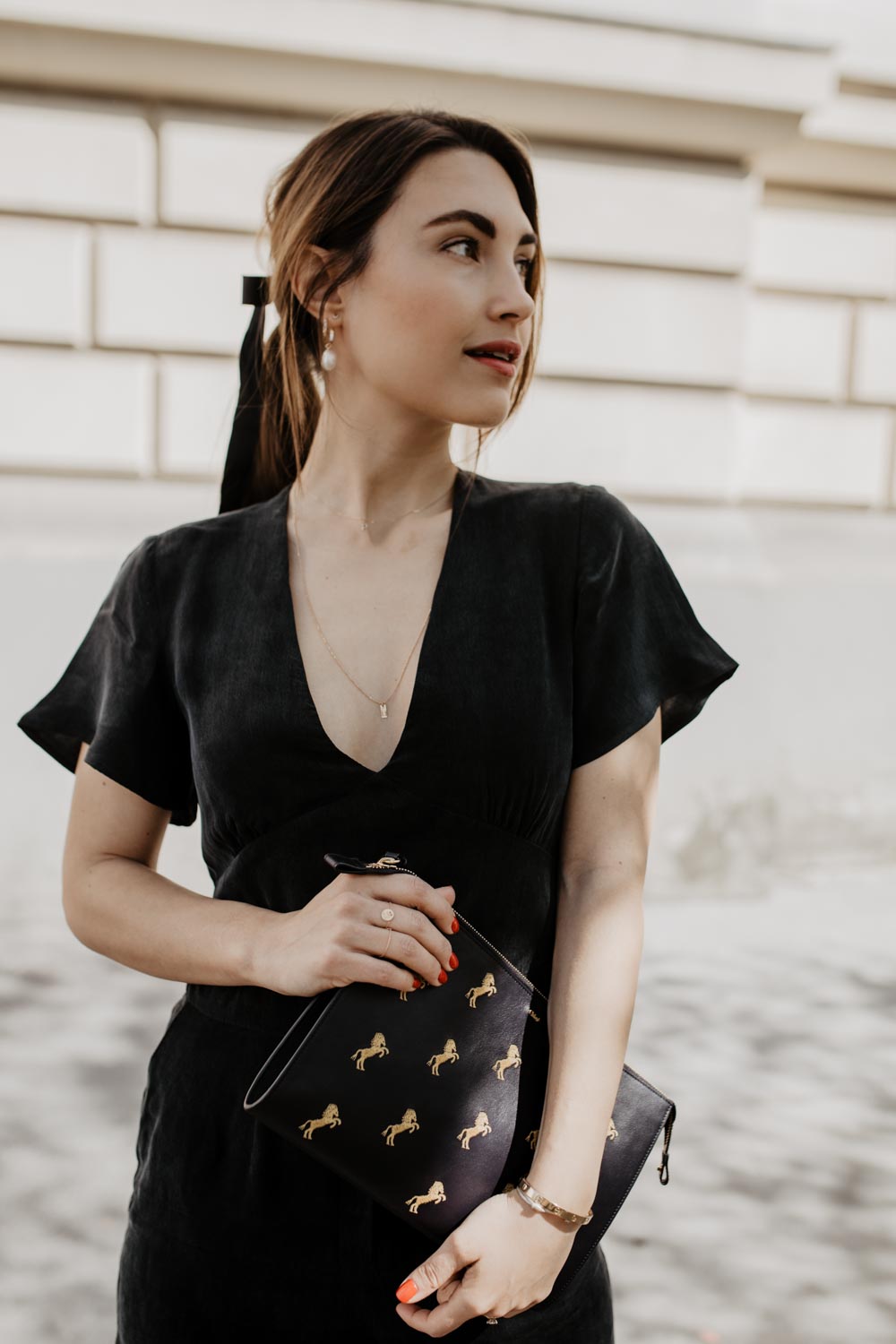 Things to keep in mind when shopping for a wedding guest outfit:
The location
Your invite will probably reveal what type of location you can expect to find on the day of. Is it a garden wedding? Will you need to walk far or up steep hills? Is it a more rustic location like a barn? All of these indicators should be taken into account when it comes to choosing the right clothes, but more importantly accessories to wear – especially shoes! If the wedding is taking place on a lawn make sure your shoes don't have super thin heels, but more of a block heel or even flats. The same might go for anywhere that is more nature-y or rustic. If the happy couple have chosen a more formal location like a castle or manor house, your foot wear should be a little more elegant and you shouldn't have troubles with stiletto heels! Also, in my humble opinion, it's totally legit to bring a second pair of shoes (aka flats) just in case (aka when you want to hit the dance floor after a few glasses of champagne).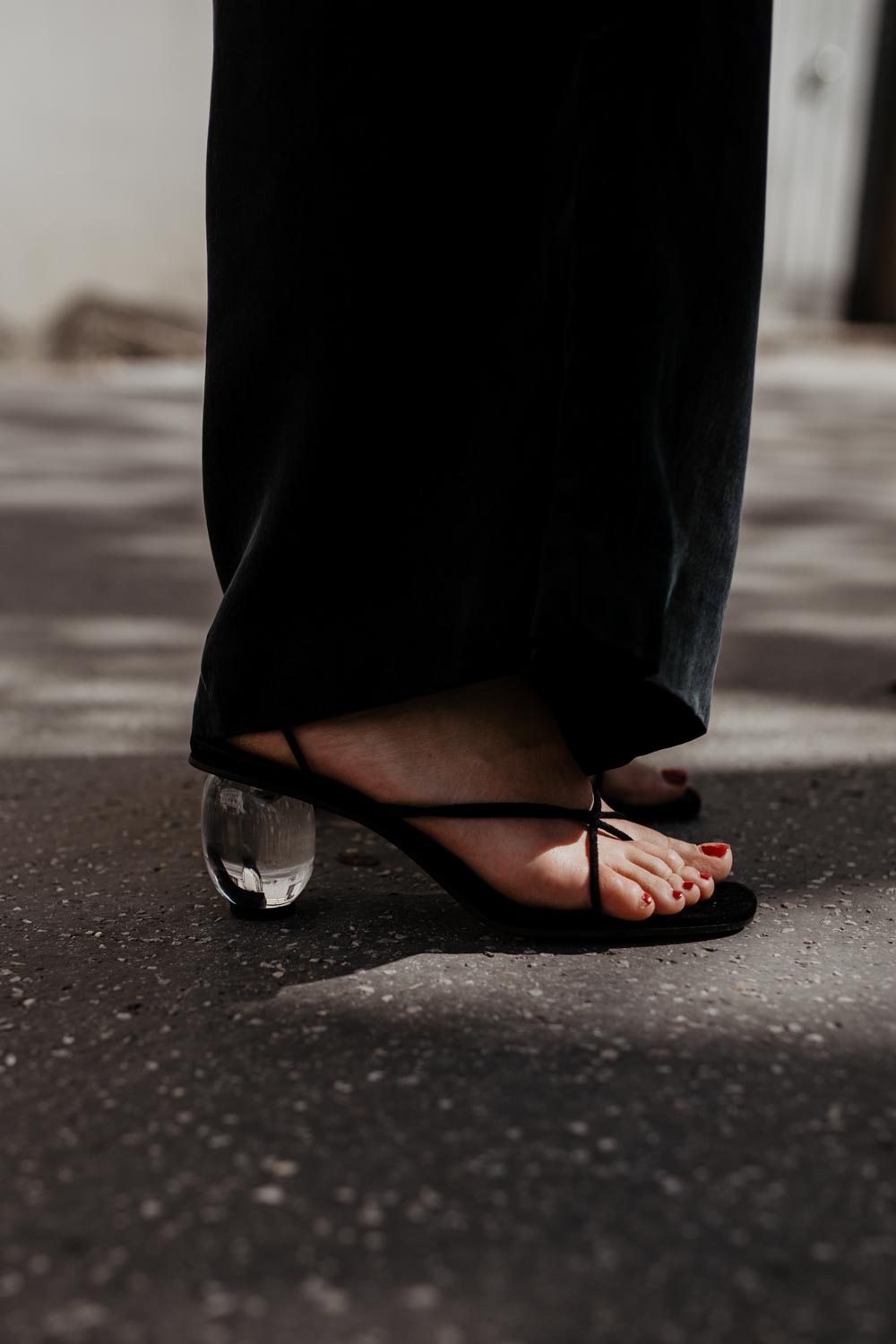 The weather
This might be more relevant the closer it comes to the actual day, but in general one can say that some months are hotter than others, and the closer it gets to winter, the higher the chances are of rain and cool breezes. Still, even if the wedding is on a hot and humid day, make sure to bring along some form of throw or jacket to keep you warm once the sun sets, or if the ceremony is taking place in a church. You might still want to enjoy a drink on the terrace and some weddings receptions even take place outside.
PS. make sure to bring along sunglasses as well as sunscreen. I've seen one too many guests with a sunburn by the end of the day, because people often forget that they may be sitting outside for longer periods of time.
General wedding attire rules
Most of you will have heard this before, but just in case you haven't: don't wear white (unless requested by the couple!), make an effort to not under-dress, and try to keep it classy (a wedding is no place for your shortest party-skirt).

Dress codes for wedding guests
Not only do you have to find something that's weather-appropriate, oftentimes there is also a dress code to keep in mind, which can be confusing. Apart from the well-known what-not-to-wear rules, there are also specified dress codes that can come up on your invites. I'm sure there are many more options out there to spot on wedding invitations, but here are the most common ones that I've come across:
White Tie
This dress code is the most formal one there is, and is usually not required at most weddings. However, should you come across this one, make sure to wear the following:
Ladies: formal floor-length evening gowns
Men: a tuxedo with tails, a white shirt, white vest, and bow tie
Black Tie
Next to the white-tie dress code, this is the next formal wedding dress code down the line, for which you should wear:
Ladies: either formal floor-length gown, or a dressy cocktail dress, pant suits or jumpsuits (which are an absolute favorite of mine!)
Men: a tuxedo, black bow tie, black vest and usually patent leather shoes; some might opt for a white dinner jacket paired with black tuxedo trousers
Formal or black-tie optional
This dress code is one that is slightly less formal than black tie, thus making it a little easier for those who aren't equipped with tuxedos. Still, the event is formal and should have the following attire:
Ladies: essentially, the dress code stays the same for women – long gowns, cocktail dress or fancy pant suits
Men: either a tuxedo (see above), or a formal dark suit (i.e. black, grey, navy) paired with a white shirt and tie or bow tie
Casual
While this might not apply as often where I live, it surely is more common around beach towns or in more laid-back places (hi, Australia! I wouldn't mind attending a wedding there). You still shouldn't go for jeans or tank tops, but the style is certainly a lot less formal:
Ladies: summery dresses, flowy skirts paired with blouses or other appropriate tops
Men: dress pants, or even linen pants with a shirt – no tie required, if you don't feel like it!
Traditional Austrian
This dress code, as opposed to the casual one, might not apply to people reading from other places in the world. However, we've come across this dress-code on numerous occasions, and those of you who've been around for any amount of time on this space can imagine how I feel about reading this on an invite! You guys know how much I love my dirndl and any occasion to wear one is more than welcome!
Ladies: dirndl, or something similar in style (i.e. high-waisted skirt with a blouse)
Men: lederhosen with a shirt (woolen stockings optional ;)), or something similar in style
Below, I've found a few possible wedding attire options for you to browse and hope you'll at least find a bit of inspiration!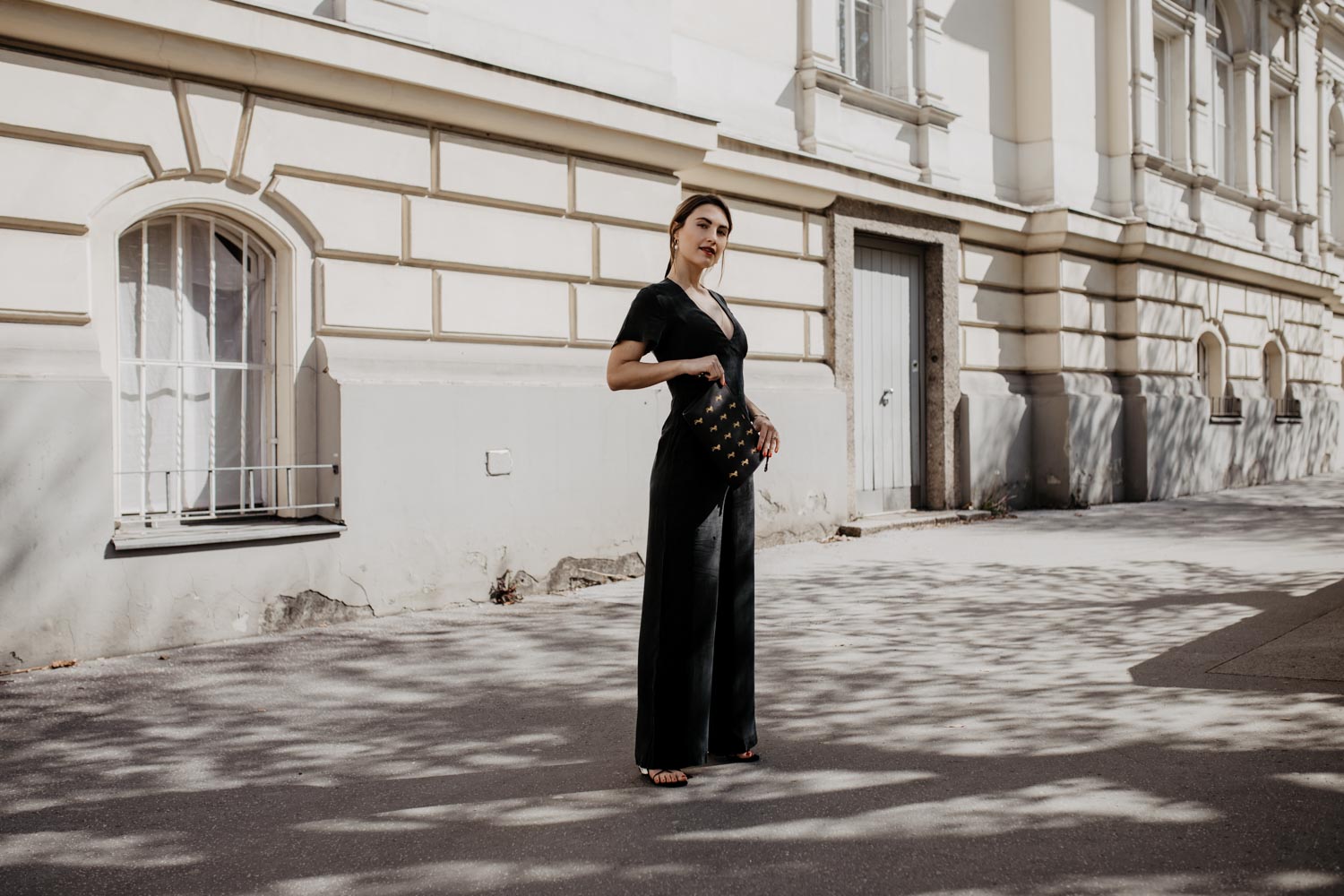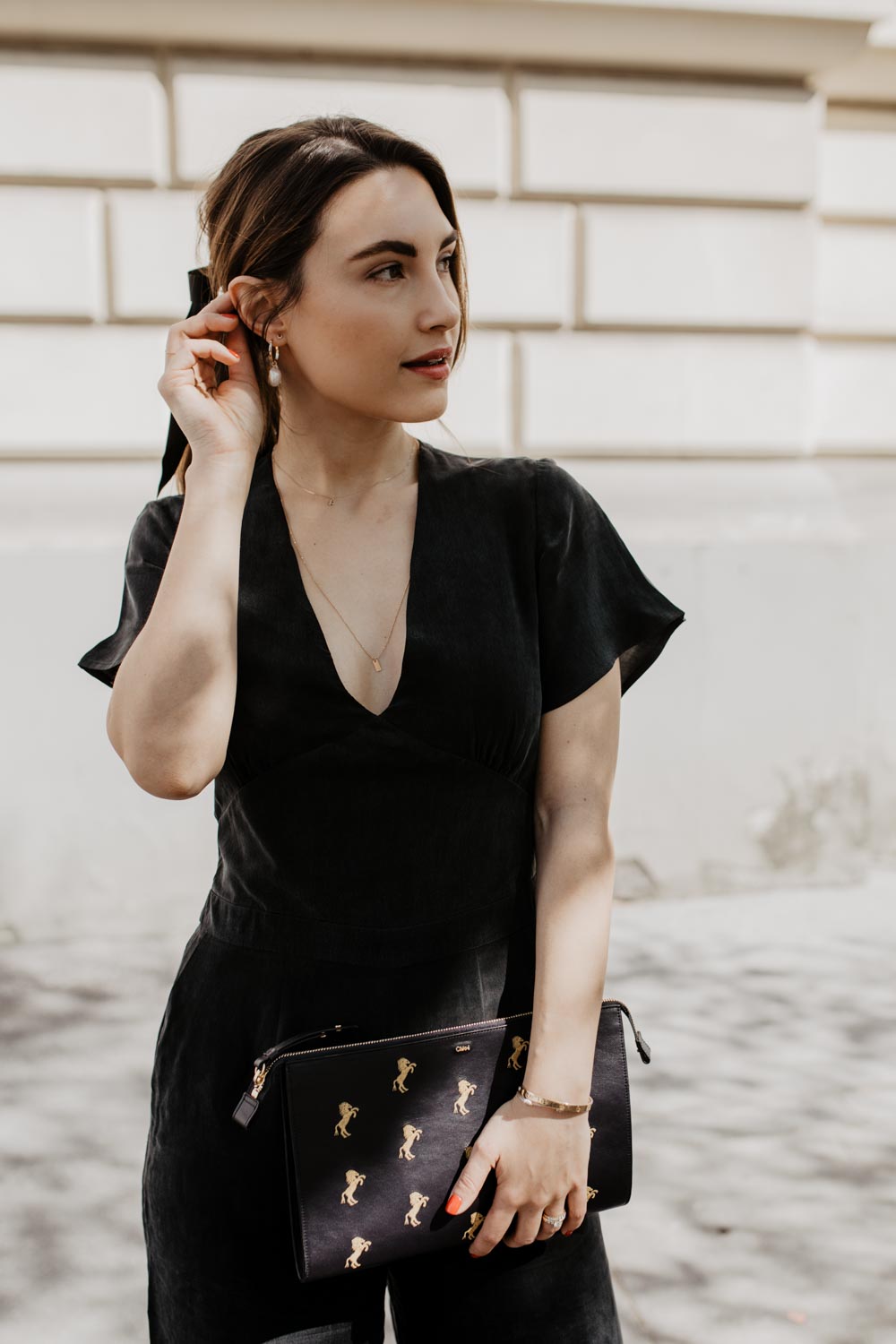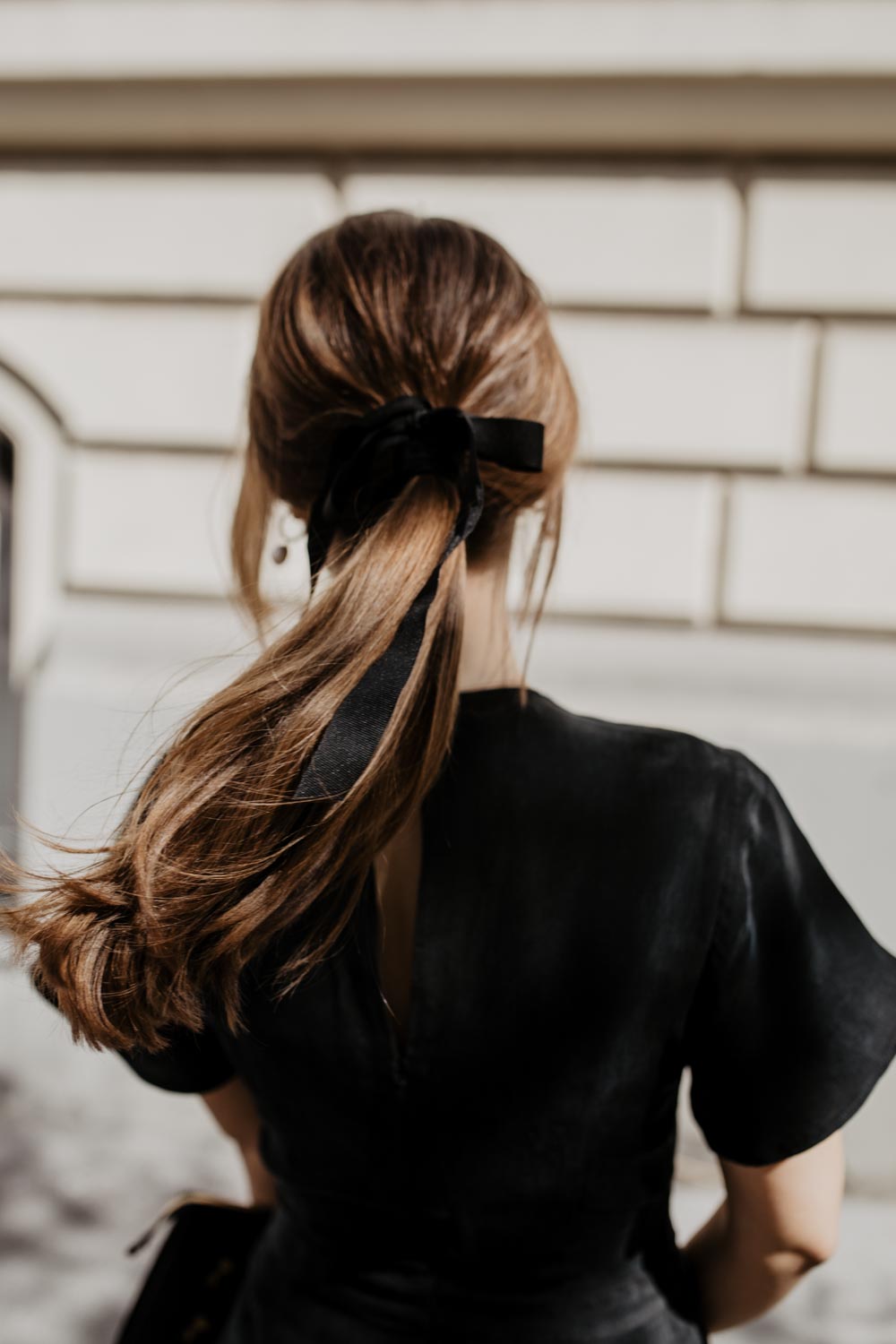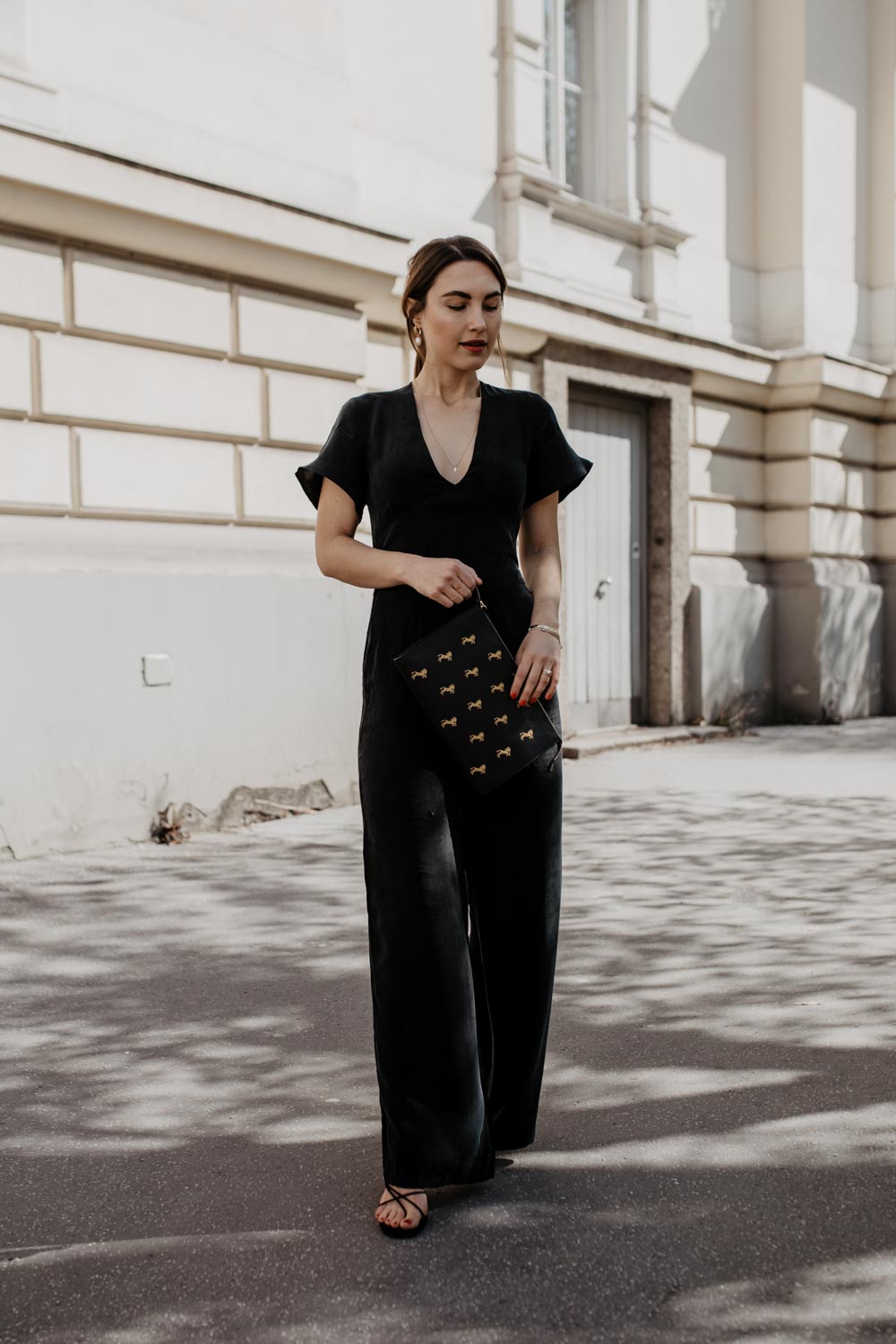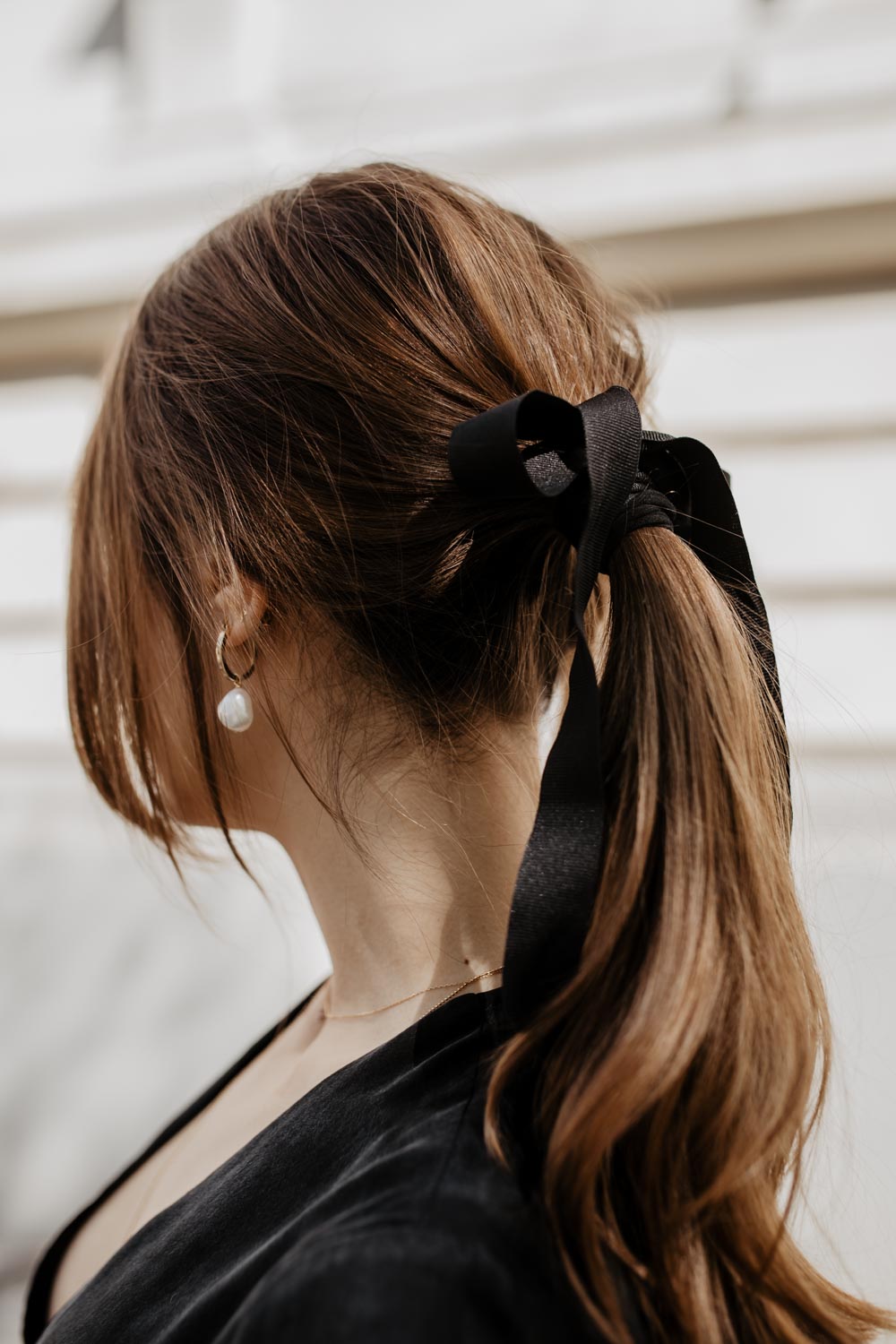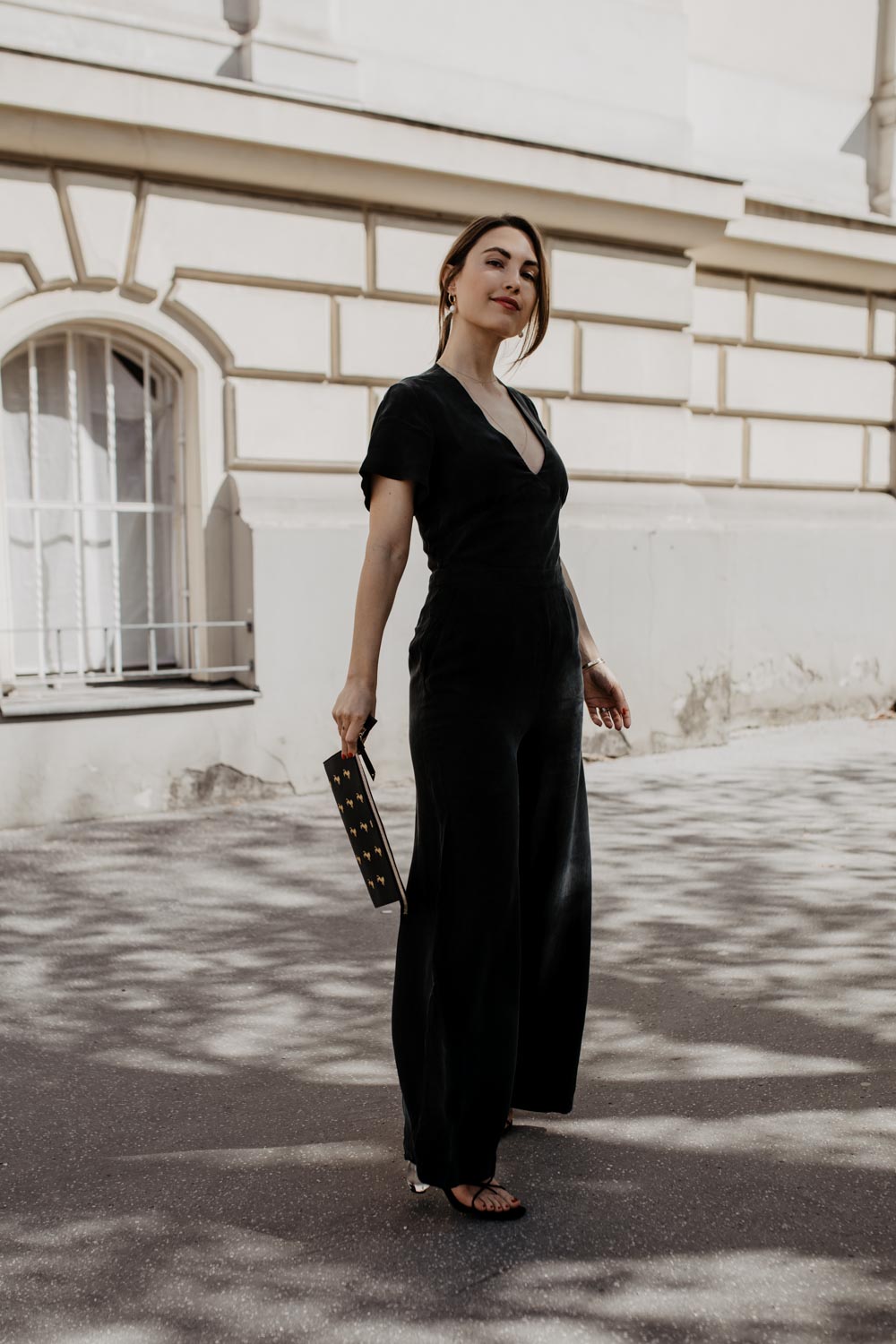 ---
Ivy & Oak jumpsuit // Mango shoes // Chloé embroidered pouch // Revi Studios earrings

*photo credit: Atelier Hoell