Wishlist: Currently Craving
With Winter just around the corner (and holiday season approaching) slowly but surely there are a few wishes emerging. Additionally, every time I'm looking at my closet at the moment I feel like nothing  is really speaking to me. Let's just pretend that doesn't have anything to do with the fact that my closet desperately needs some organization and that I should declutter it (this has been on my to-do list for forever. Like forever ever.). The next free weekend is definitely planned in for this act.
Anyways, my closet chaos situation of course doesn't stop me from daydreaming about the things I might eventually like to add to my closet once it's organized again…
CÉLINE Sunglasses
It's no big secret anymore that I'm a) a big fan of Céline, and b) addicted to sunglasses. I have two different Céline sunnies already, and I love them dearly! The quality is really amazing, and they are super versatile. Plus, their style is timeless. However, I do get bored of sunglasses quite quickly, that's why I love adding a new pair every now and then to my collection. These grey Havana shades have stolen my heart immediately. I'm still contemplating whether my next sunnies should be from a different brand though…
EDITED Long Coat
A piece that I've been wanting since last winter is a super classic long coat. When it comes to Winter and appropriate clothing I'm always quite picky. This year, EDITED has this little stunner in their collection and I think it will be there perfect companion for colder days. It should be in front of my doorstep any day now, and I can literally not wait for it!
CLOSED Pedal Pusher Jeans
Also no secret anymore: My love for Closed Jeans (as seen here, here or here)! I own various pairs in different styles and colors already, and simply love them. My Mom has already worn those jeans when I was little girl, so I love the fact that they've been around for so long and that I even have a few vintage ones my Mom gave to me. Actually, I even own this exact pair of Pedal Pushers, but mine is just a size too big by now (thanks Pilates!). So in case you're interested in a size 42 (italian sizing!), please let me know 😉
CHLOÉ Faye Backpack
Oh Chloé! No matter if it's the perfume, the clothes, the shoes, the bags… Chloé never disappoints. I've been looking for a backpack for quite some time now. First, I thought it would be convenient to have one as daily office bag, but that problem was solved with the beautiful Aigner bag I got a couple of months ago. Nevertheless, I'd still like to have backpack for traveling or busy days in the city. I've been looking at lots of backpacks by now and compared various models, and I know there are more convenient and durable (also a more reasonable) backpacks out there, but my heart just says "Faye". That's why I have a very strong feeling this little baby might be under my Christmas tree this year (treat yourself, right!?).
ACNE Canada Scarf
One of the best purchases last year definitely was my Acne scarf. It's on duty all year around: As a  blanket for travels, a cape for cooler days in Spring and Fall, or as the biggest scarf in Winter. As much as I love my pink version (and as versatile as it is), I'd love to have a more neutral color in addition to it. I've been borrowing Patrick's grey one several times already, and I feel like if I'm getting a black one, we could at least wear it both (great selling argument, right!?).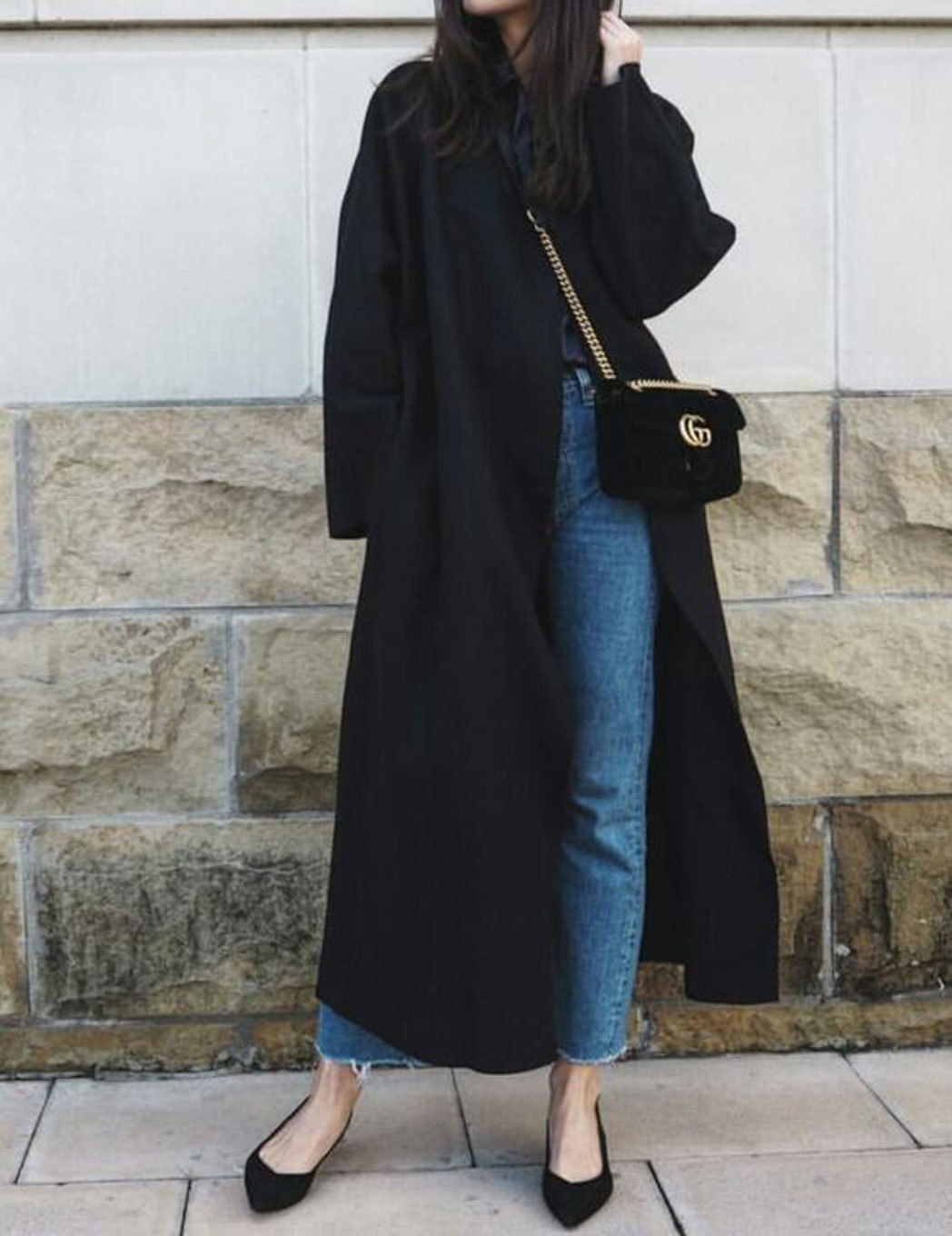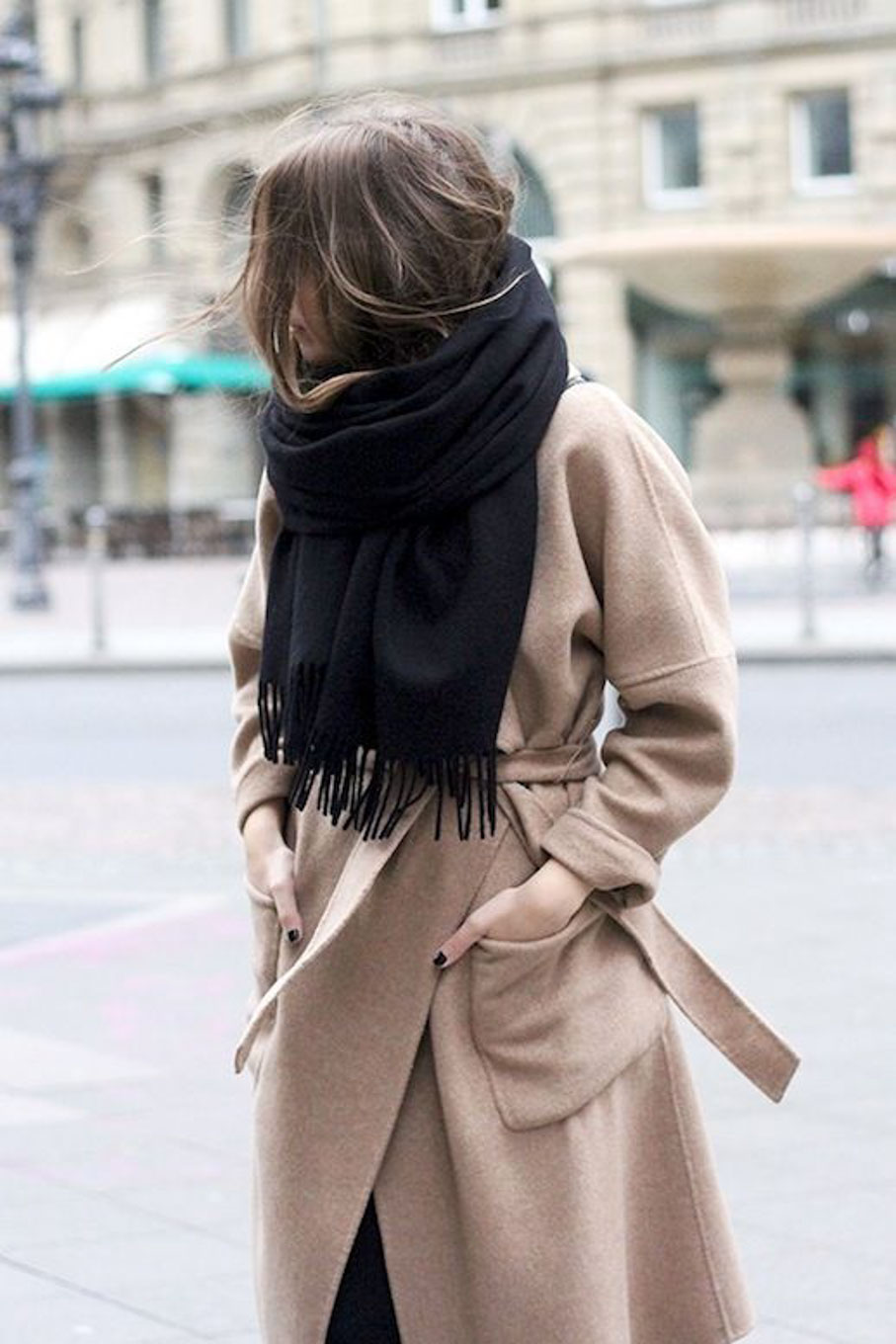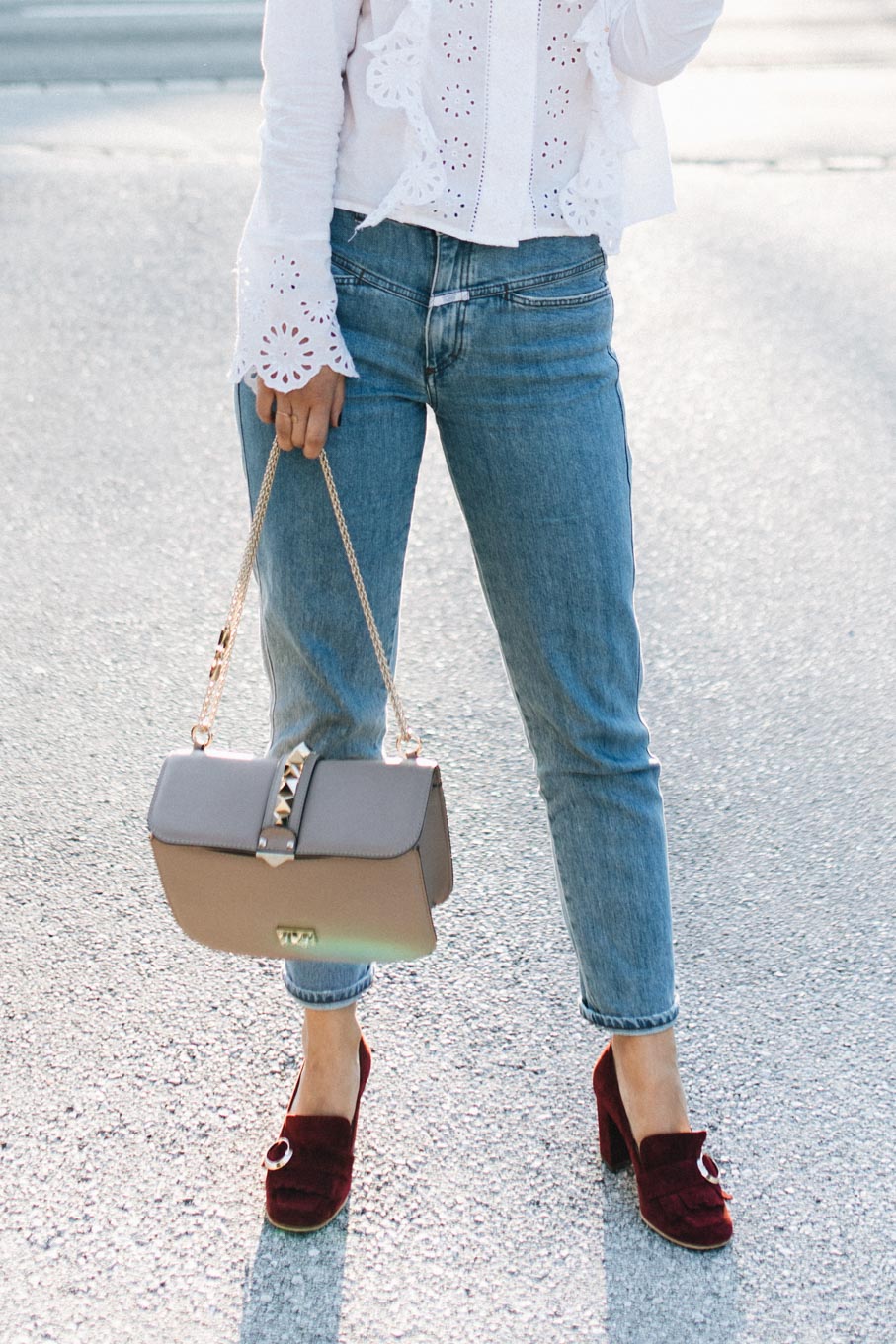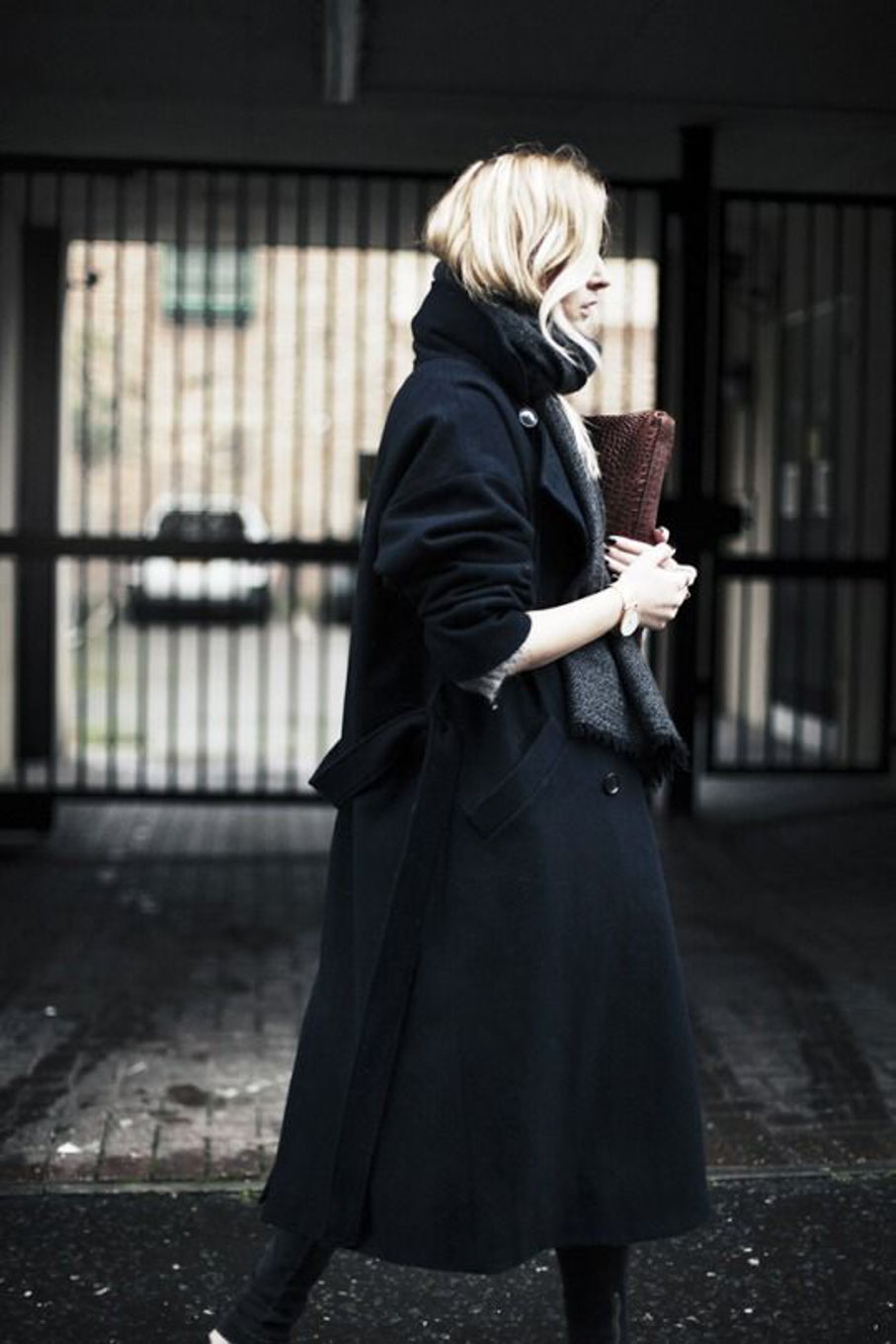 ---
Shop the post: