Wishlist: A Touch of Velvet
I'm not sure if it's the current weather situation that makes me go crazy, but I've found myself craving velvet more than ever.
There's hardly any other fabric that gives me the urge to run my fingers over it the moment I see it. It basically screams: "Please touch me!" Whether it's curtains, furniture, bags or shoes – velvet has been a big number last year already and keeps occurring everywhere I look. As far as I am concerned,  it's also one of those materials that will just never go out of style. Velvet is a classic. And for good reason, if you ask me!
The possibilities to combine velvet are endless: My favorite combination includes high contrasts such as leather or silk when it comes to outfits, or steel and marble when it comes to interior topics. Dark velvet such as a rich green, midnight blue or Burgundy are great combined with golden accessories. Velvety things in blush pink and all shades from cream to apricot become extra fancy when combined with dark leather or denim. Imagine a velvet slip dress in blush pink with a cool leather jacket, fancy black boots and a matching bag. Sounds good to you? It certainly does to me!
TINE K velvet pillow case
For an extra touch of coziness I'd love to have those velvet pillows for our living room. I think they'd look amazing on our dark grey sofa, and I simply want to lie my head on them. All – day – long.
JIMMY CHOO Lockett petite bag
Okay, so this little gem has totally stolen my heart. I mean, blush velvet combined with golden hardware? So much yes! I already have countless outfits on my mind and know exactly how I'd like to style the bag. But my mind says, my Valentino bag is quite similar. But then again, it's velvet! And it's smaller than the Valentino. Oh well… I could probably come up with 100 reasons why I need this bag in my life.
JO MALONE blush suede scent
If there's one scent that captures the touch and feel of velvet, then it's probably Jo Malone's Blush Suede. My bestie gave me this candle for my birthday last year, and I've been savoring it for almost a year now and only light it for special occasions. Every time I smell the scent, I have to think of freshly washed laundry and soft materials, such as velvet.
KARE dark green couch
For the new office, Patrick and me would love to have a new sofa. I'm particularly fond of this cool number in velvet. I think it would be such an eye catcher and it would add just the right touch of classy and cool. I'm also fearing afternoon naps would turn into a regular thing on that soft sofa, though.
EDITED blush strap dress
You pictured it before already, haven't you? This velvet dress + a leather jacket and cool boots = a whole lotta YES! Combined with heels as seen here it's also an appropriate wedding guest attire, by the way.
ADIDAS Adiletten slippers
Oh those shoes… you either hate them, or you love them. Any way, they are currently having their big comeback – some say they've never left the stage. When I've seen the velvet version of the classic Adiletten, I just could not help it but hit the buy now button right away. Now only the weather needs to get better asap, because they are not really rain proof. If you'd like to get them too, be aware they're running super small and buy them one size up minimum!
MANEBI espadrilles sneakers
And yet, there is another pair of shoes that make me purr like a kitten. I've been eying the velvet version of the popular Manebi espadrilles sneakers for quite a while now, and somehow can't get them off my mind. With the current weather situation however, I'm still tempting to order them. Once the sun is back though, I think I'll might have to give in eventually.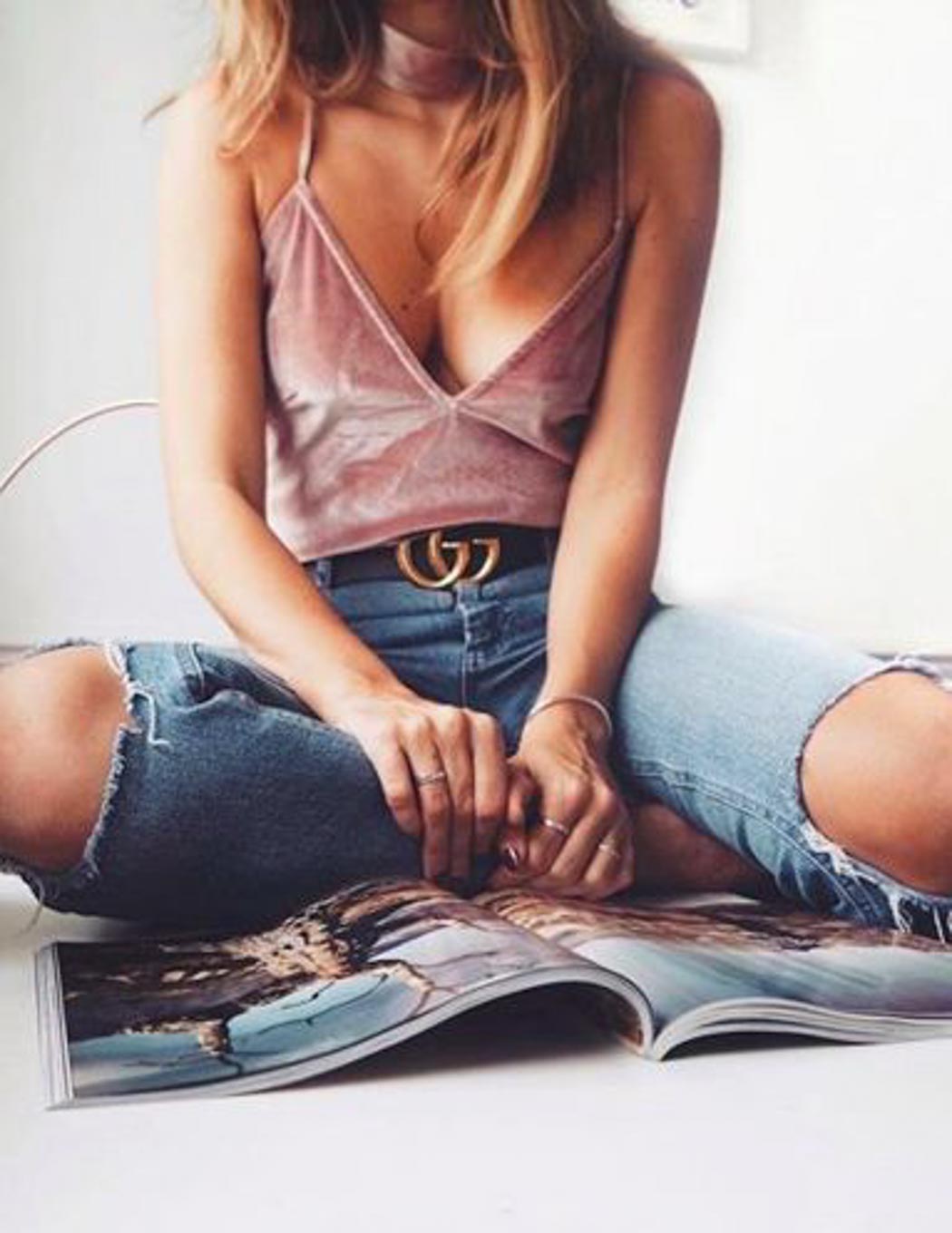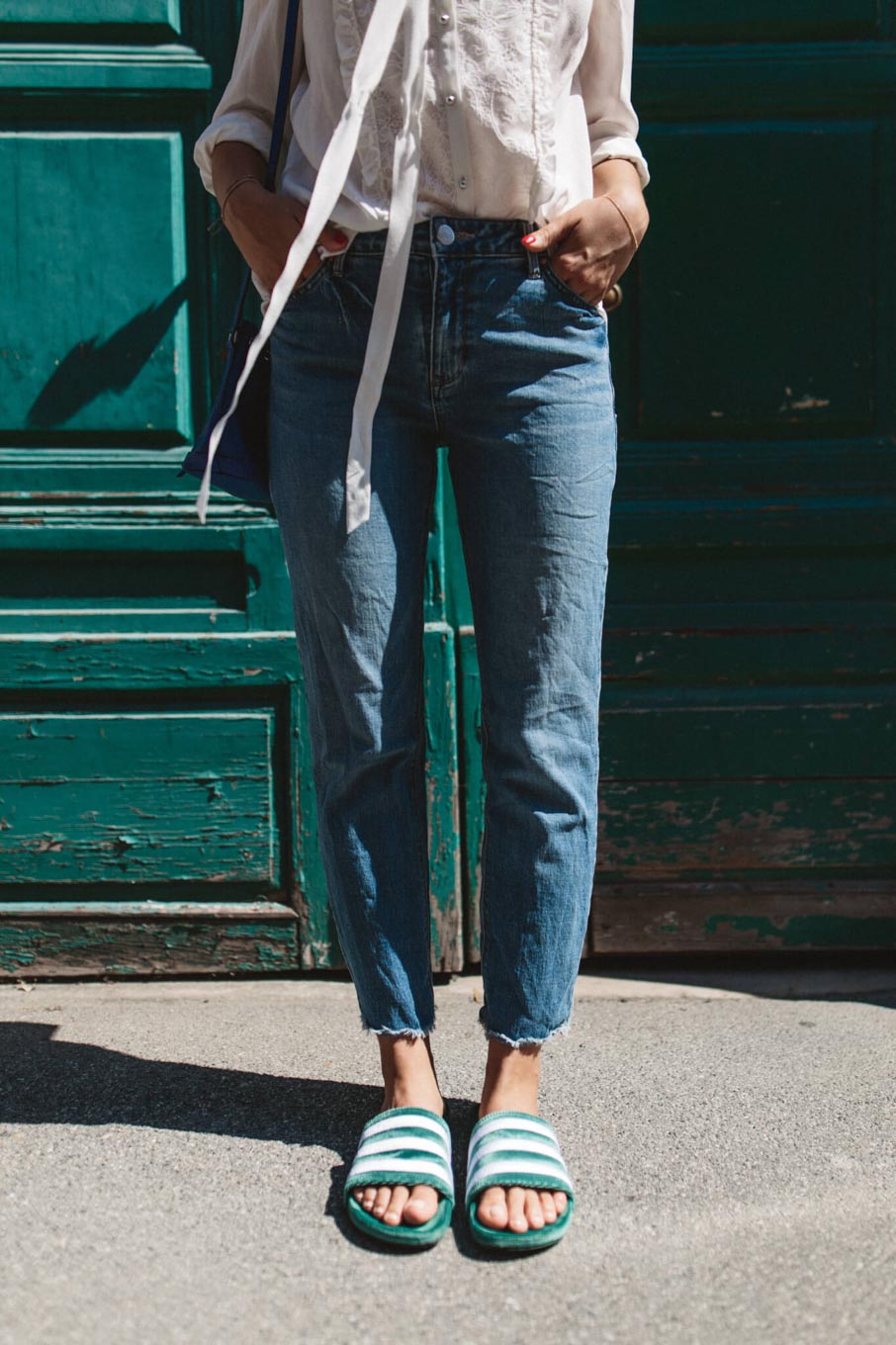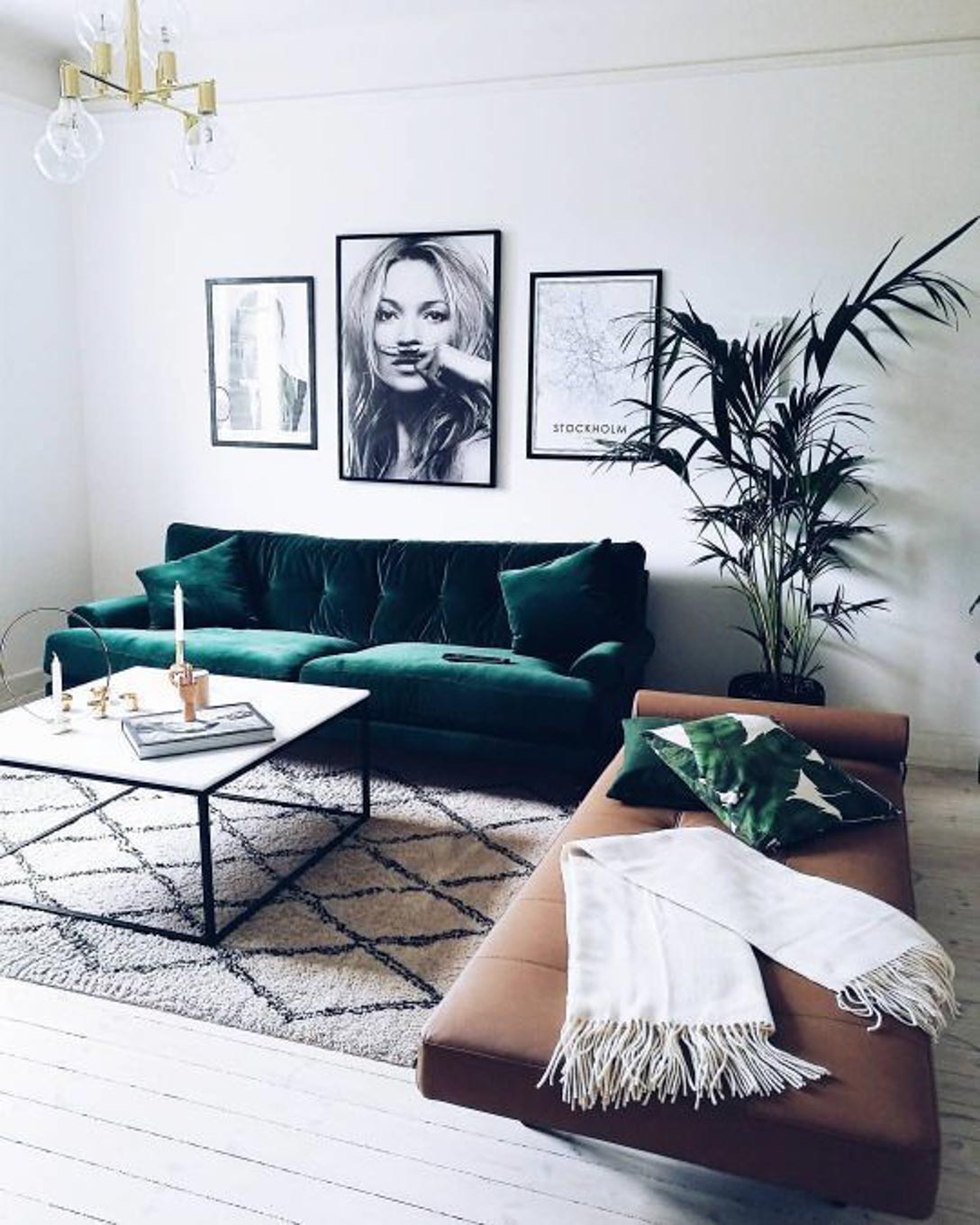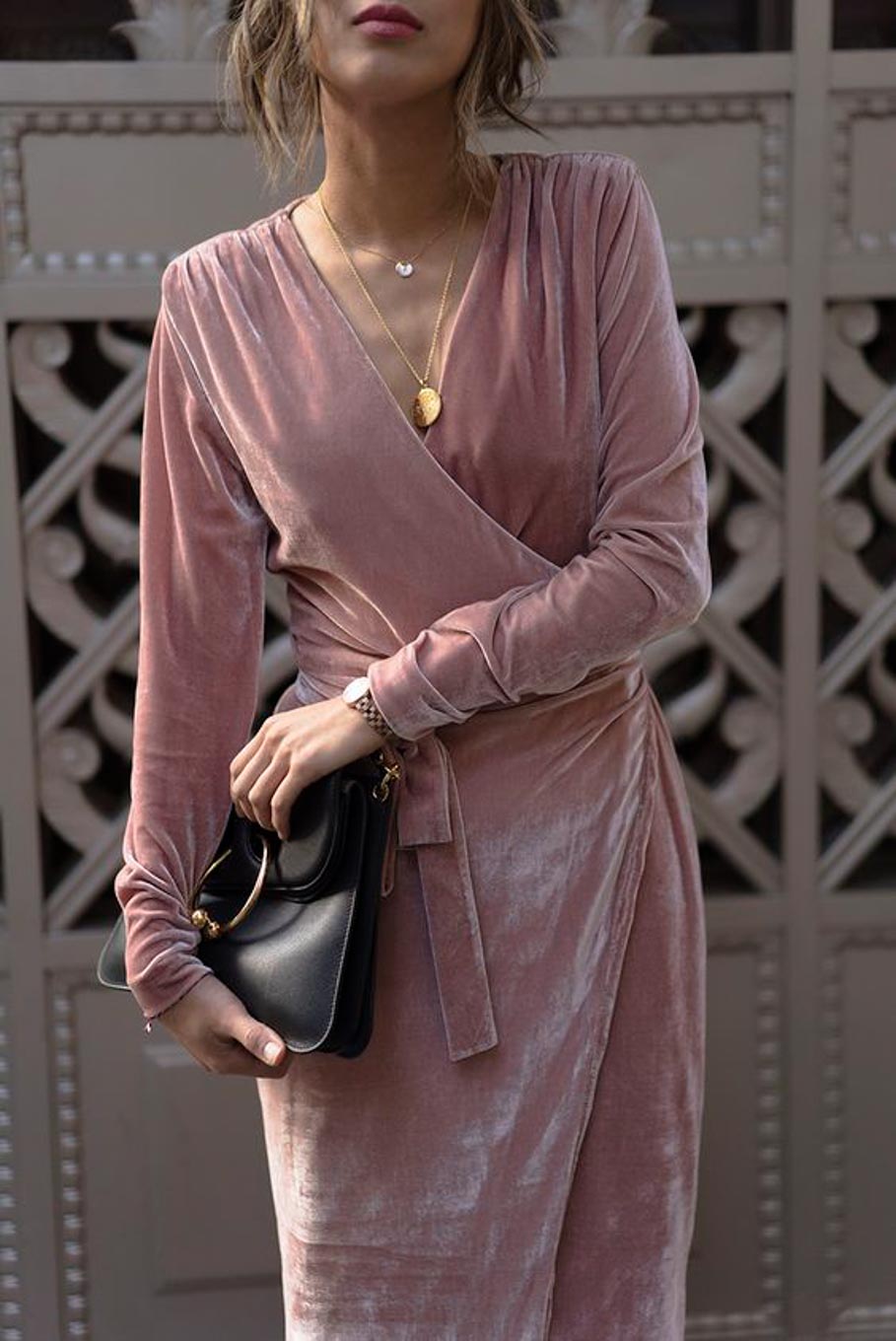 ---
* photo credits: header, 1, 2, 3, 4 and even more inspiration on my Pinterest boards