Podcast: #4 Coffee Talk with Vera – Girlboss, Dreamer, Doer and Mama.
When I first had the idea to start a podcast, my initial thought was that it would be a great platform for you guys to get to know me better, to answer some of the questions I receive very frequently in a more personal way, and to give topics that don't receive the recognition they deserve via social media some more space. But also, I wanted to create a space for people who turned their dreams into action to tell their story. As a young woman who just recently started her own business, I'm confronted with so many questions and obstacles all the time and the best way to find answers and solutions is to simply talk to people who have been in similar situations before.
There are so many talented individuals out there who's work and ambitions I admire so much, and who inspire me every day. When I sat down and wrote a (wish)list of people I'd like to interview, one name that was on the very top of this list was: Vera Doppler.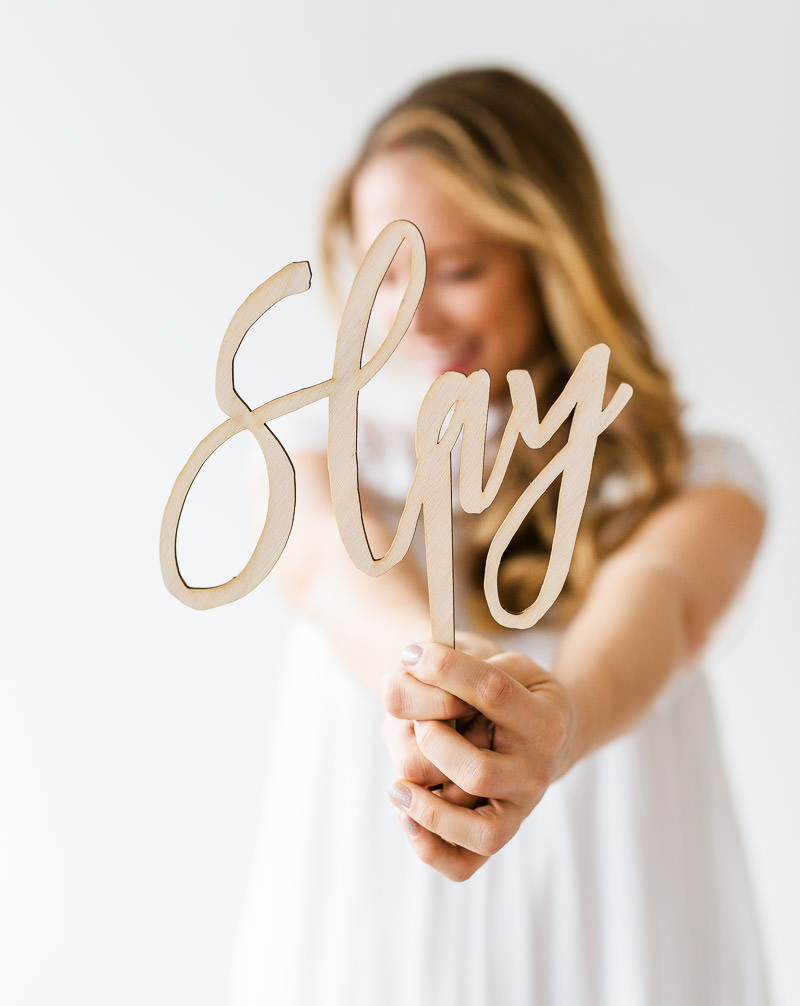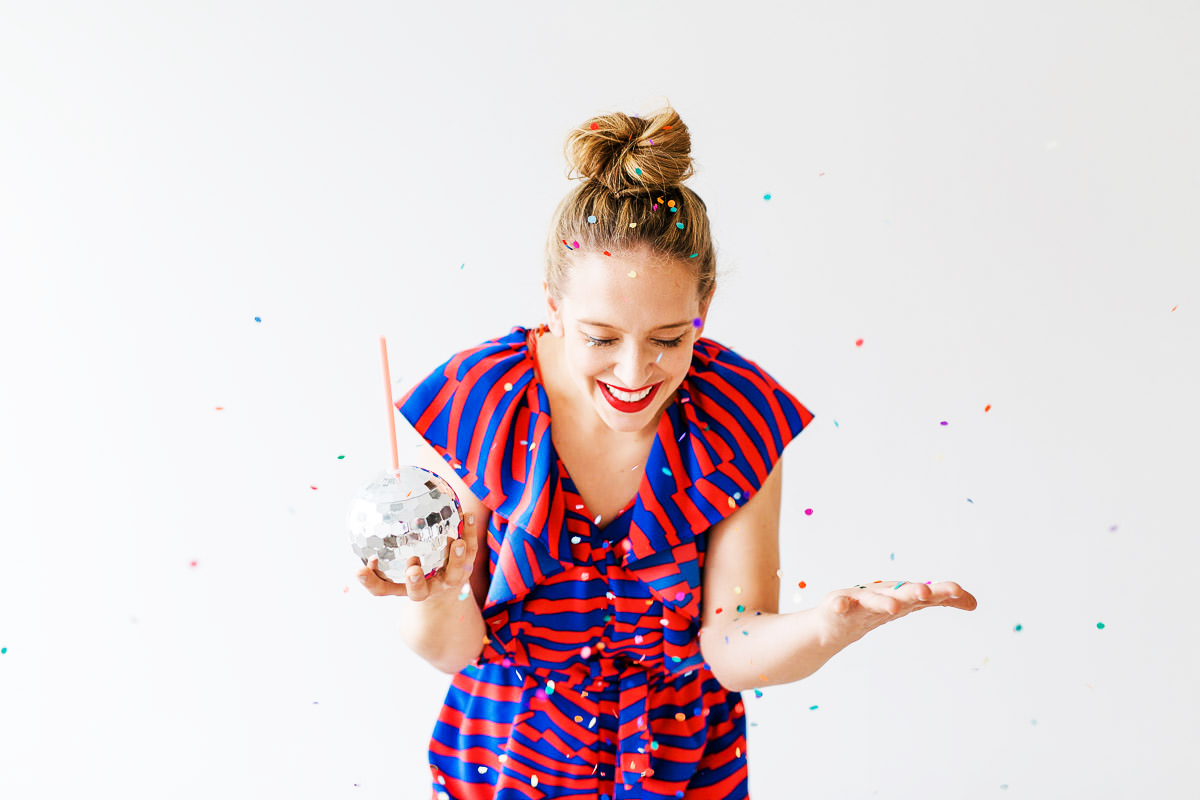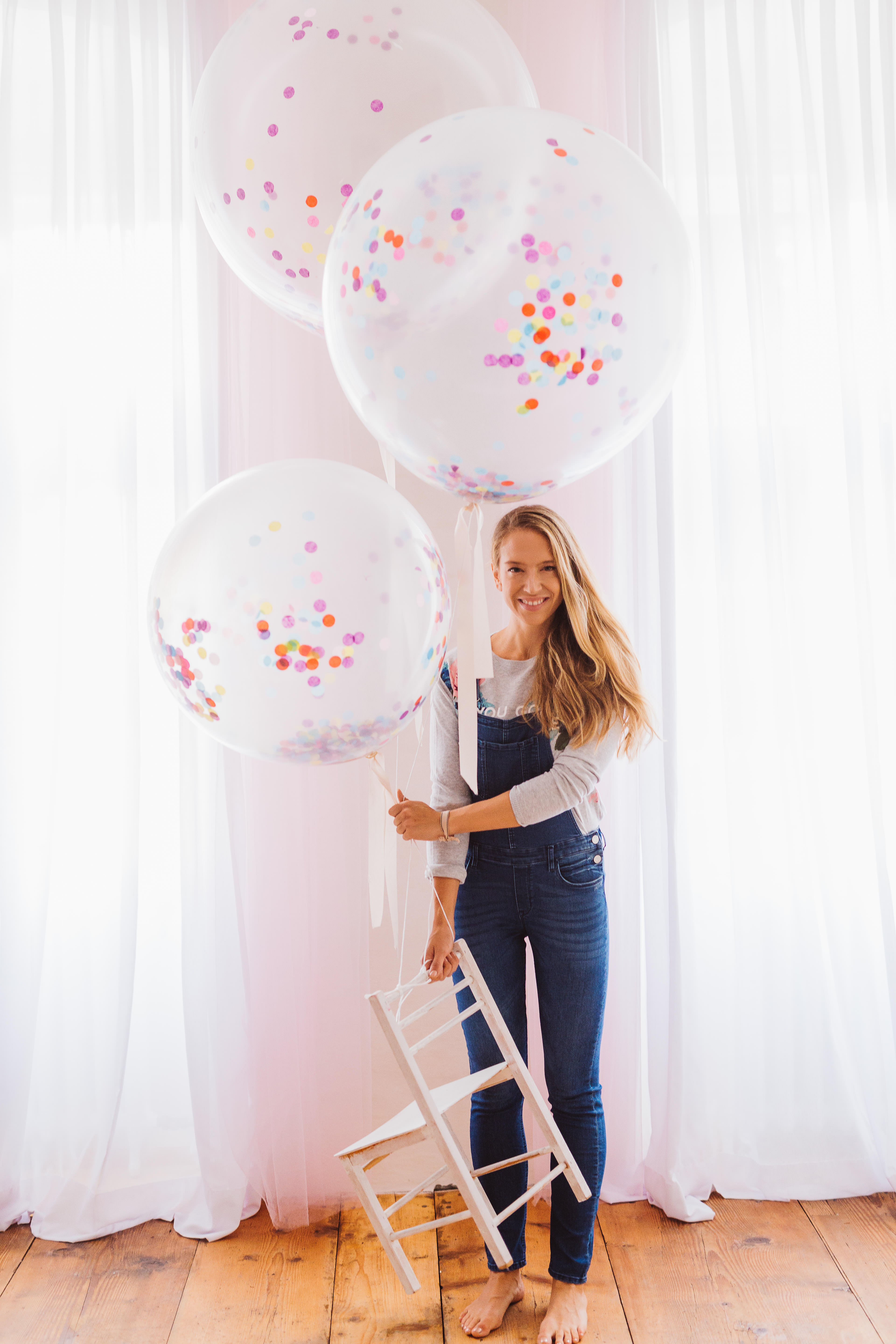 To me, she's a power girl per se and someone I'm looking up to very much. My crush on Vera started many years ago when I watched her perform at Starmania, then our paths crossed while we were both working for the same company, and we finally met each other again at my best friend's wedding. So you can probably imagine how excited I was when she agreed to meet up for a Coffee Talk with me! Vera founded her own company, believed in her dreams, and didn't let life stop her while she was busy making other plans. During our talk she explains that you can make anything happen, no matter where in the world you live, and also, being a Mom does not have to stop you from doing the job you love.
But listen to her story yourself… Presenting: girlboss (and girl crush!) Vera!
Have fun, xo Nina
Vera on Instagram
www.diemacherei.com
You can also listen to my podcast directly on Spotify or iTunes – and please be a lamb and subscribe! Yay! K thx bye.
---
*photo credit: Manuela Kalupar & Nena Diana