Food For Thought: Follow your dreams or it just might kill you.
The past few weeks have been crazy: Crazy – in terms of traveling and being on the go all the time. Crazy – in terms of being able to work on so many amazing and fun projects. Crazy – in terms of realizing that dreams actually do come true if you work hard. And also crazy in terms of realizing how quickly time is passing by.
It's now almost one year ago that I decided I want to turn my dream of being my own boss into reality, and it took me another three months to take all the steps needed to do so. (thanks Austria, for making it quite hard for people to start a business.) And here I am now:  self-employed and living the dream. (haha yeah right – it's more like: self employed and working my a** off, but I don't regret this decision at all and wouldn't want to have it any other way.)
This being said, I don't want to brag, or give you the impression that everything runs super smooth for me. Recently I've received some messages and was asked for advice, asking how I started my business, what and if I studied, if I did internships, and what tips I could give on being successful. To be honest, even being asked questions like these feels super flattering to me. Especially because I sometimes still feel like I don't have a clue what I'm doing (those thoughts luckily only occur when I'm totally overworked and sleep deprived sometime late at night, and usually are gone the next morning), but those thoughts are still real and make me anxious at times.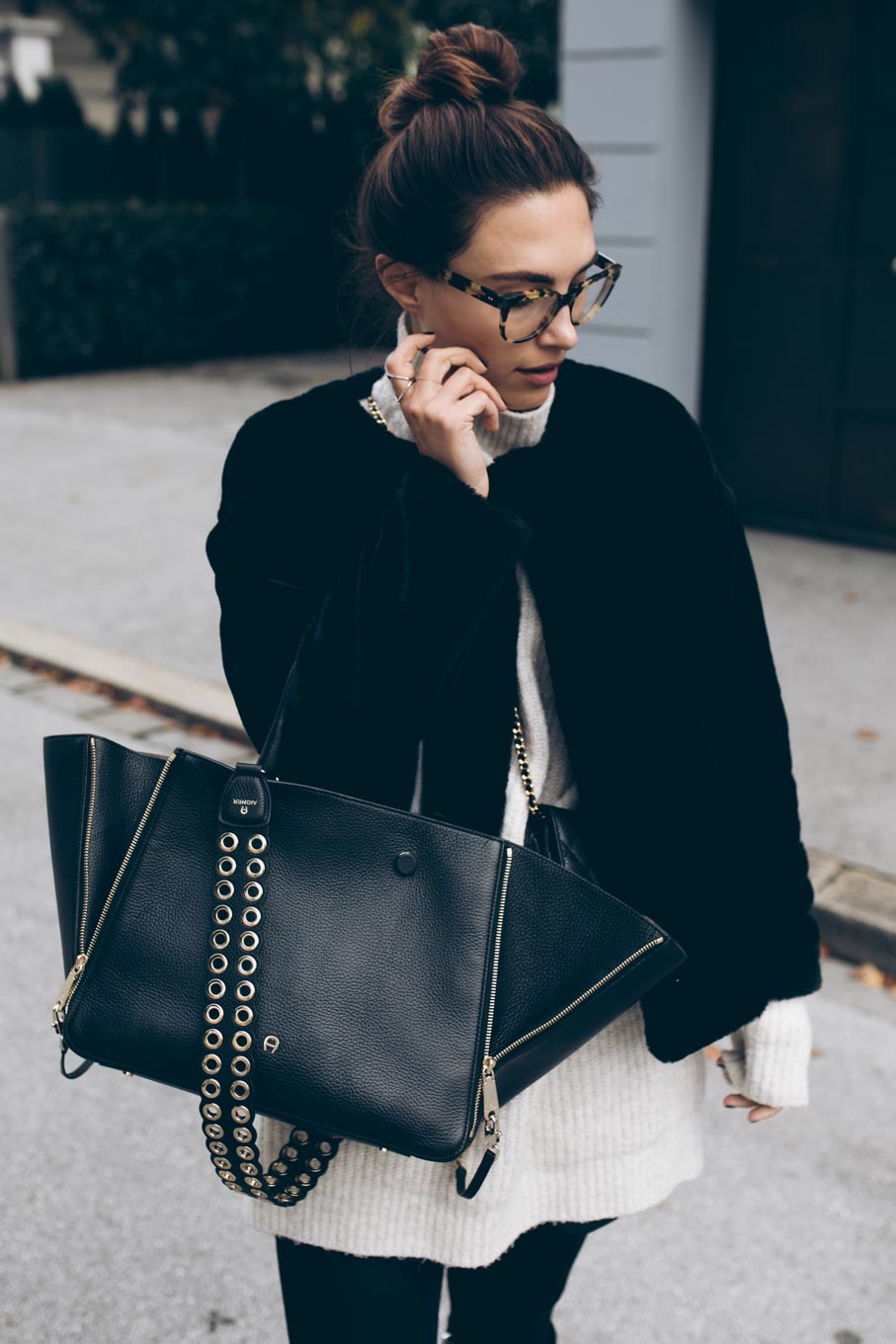 I wish I could tell you a formula that makes sure everything works out smoothly, but unfortunately there isn't (at least I don't know it yet, if you do – please share your knowledge!).
You might have noticed that it's been a bit quiet on the blog this past week. There's no specific reason why this has been the case. Except for: It simply felt right to take it a bit slower. There are 100 + 1 things going on in my private life at the moment (mostly positive ones, no worries), I felt on the verge of getting sick (was able to fight it with lots of tea and sleep), and I simply didn't find the muse to sit down and write. So I simply decided to listen to my gut feeling, which told me all I wanted to do was to take it slow.
While I had some time to think last week due to taking it all a bit slower, I came to the conclusion that the best advice anyone ever gave me is the following:
The art of knowing what you want is critical to getting what you want.
I guess everyone has a list of things they want to do in their life. Some might want to travel to faraway places, some might want a dog, some even might want to open a restaurant, or write a book, some might want to get married and have kids, and others might want to have a big career and earn a lot of money. You could call this list "bucket list", or "dream list", and I bet everyone has a list like this, whether they know it or not. As long as I remember, I had one of those lists. When I was a little girl I wrote down toys I'd like to have, later on I added places I'd like to go (Disney World still being on my list). Although it might sound silly, I still have one of those written lists today. You must know, I'm a lover of written words. No matter if it's in digital or analogue format, written words have a lot of power. If you put down your dreams on paper, you can really refine what exactly it is that you want and dream of. Every year, I take out this piece of paper and read through my list (I usually do that around NYE ). I make alternations, I add things, I cross out things, and eventually I tick things off. You can imagine it like a manifesto of all the dreams you have. Because only if you know what you really want in your life, you'll be able to achieve it.
Dreams don't work unless you do.
Fact is, some things simply take time, and we should allow ourselves to take time. I think it's great that human kind tends to always want more, to strive forward and to dream big. If humans wouldn't have this characteristic, we'd probably still live in caves… However, I think it's also important to appreciate the status quo and be happy with the now. A wise man once said "The journey is the destination.", and there's so much truth in this sentence. We all probably dream of certain things: a bigger apartment, a better job, a higher income, a loving partner and happy family. Truth is, we can't be sure that those dreams will come true one day. We can hope so, we can work hard, and we can do our best to turn those dreams into reality. But we'll never know for sure if we'll able to achieve them all. That's why I think it's crucial to be happy with the life we are living right now, and to still cherish every moment, even if we might not live our dream life yet.
Following your dream is the act of loving life.
I'm by no means a professional life coach or career consultant, or the person who came up with the concept of writing dreams down in order to achieve them. There are brilliant people out there who studied this theory and who are dedicating a whole lot of their time to research on topics like this. If you want to find out more about those theories, I can  recommend you this and this book, for example.
Anyway, here's a simple activity you can do that might help you to find out what you really want to do with your life, and which might eventually help you achieve your goals.
Write down your dreams and ask yourself what point on the list would break your heart if you didn't go after it.
Make peace with how long it will take you to achieve your dream. 
Set up a plan of action where you commit to a specific amount of time each week working toward your dream.
If you can't realize your dreams alone, seek help from others to do so.
Go after your dream and discover how proud you feel about yourself for taking the steps toward achieving something you really want in your life.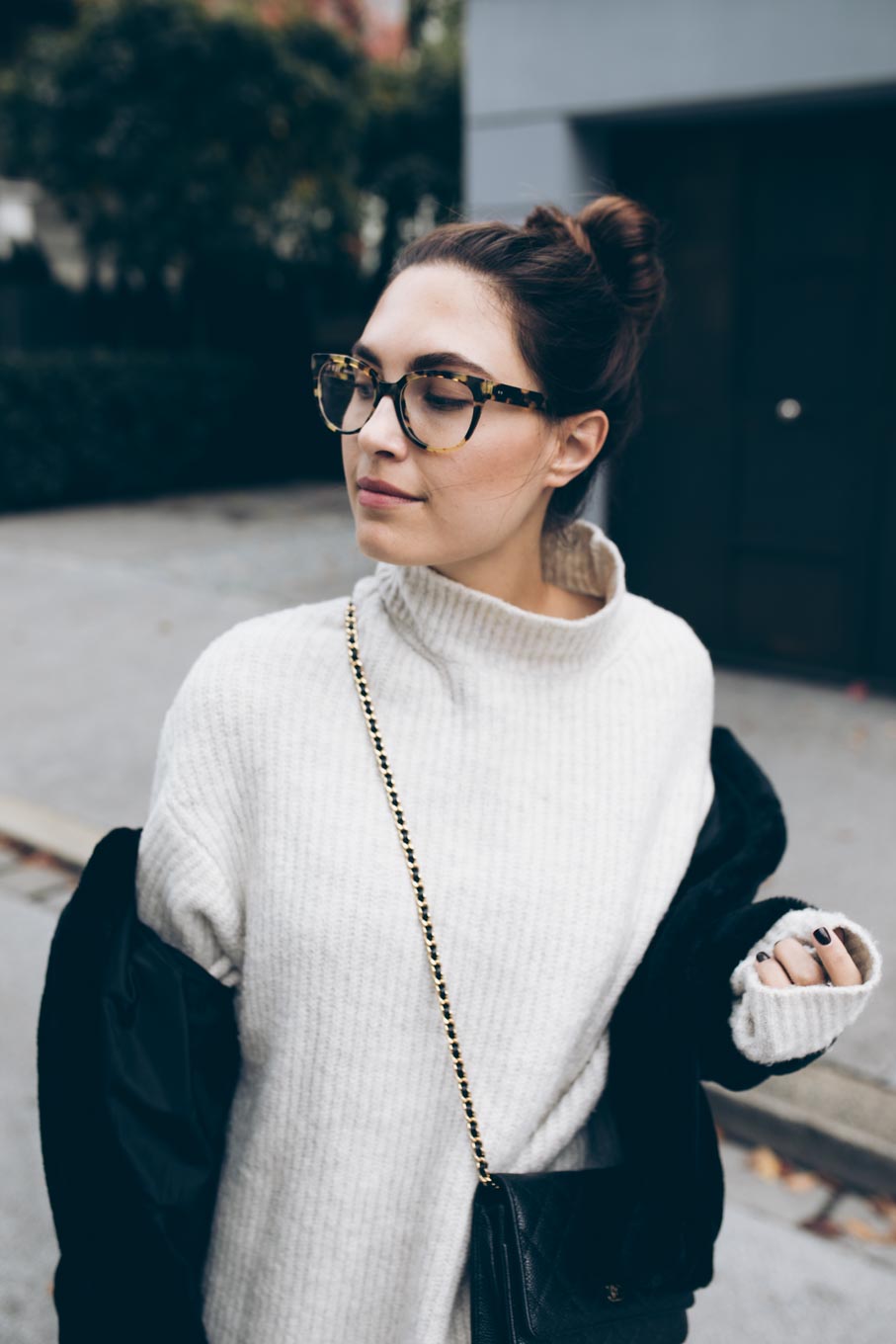 One a more unrelated note: I took some time off this past week and fully dedicated the weekend to my family (which is a major point on my dream list, btw), and I'm back with recharged batteries and ready to tackle new projects. There are a few big things coming up: The move into a new office, and also a wedding that needs to be planned for next year (for everyone who has been asking already: Yes, there will be some wedding related topics on the blog. And I secretly can't wait for them!) So I guess I'll need all the energy that I can get for the next couple of months.
Since I didn't really take any photos this weekend, here are some outfit photos we took last week. I've worn this combination for a trip to Vienna recently, and also for a casual Sunday with the family that involved lots of food. It's the perfect choice for days which you want to feel as comfortable as possible.
I wish you a great start into a new week, and hope you're able to make time for yourself, too.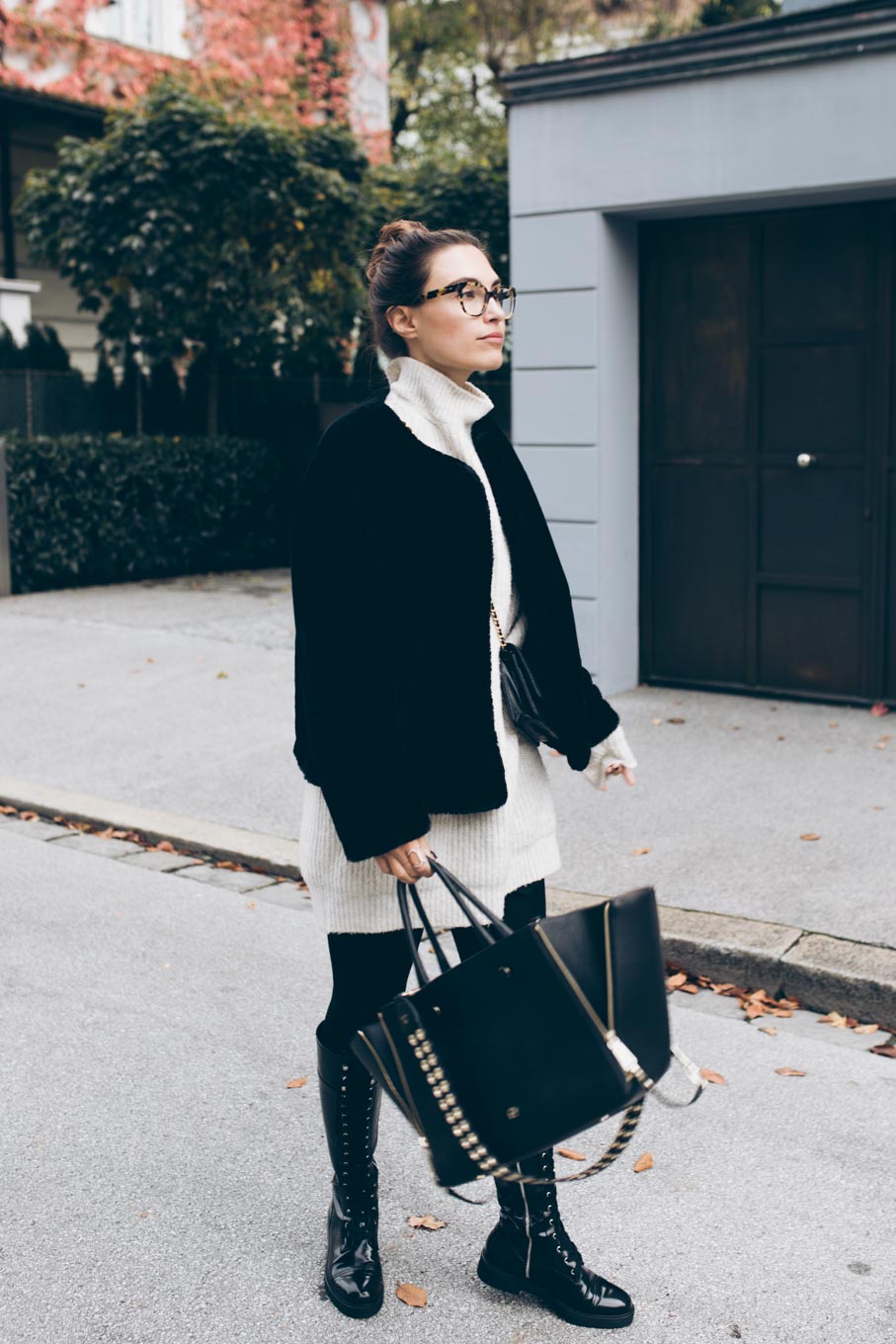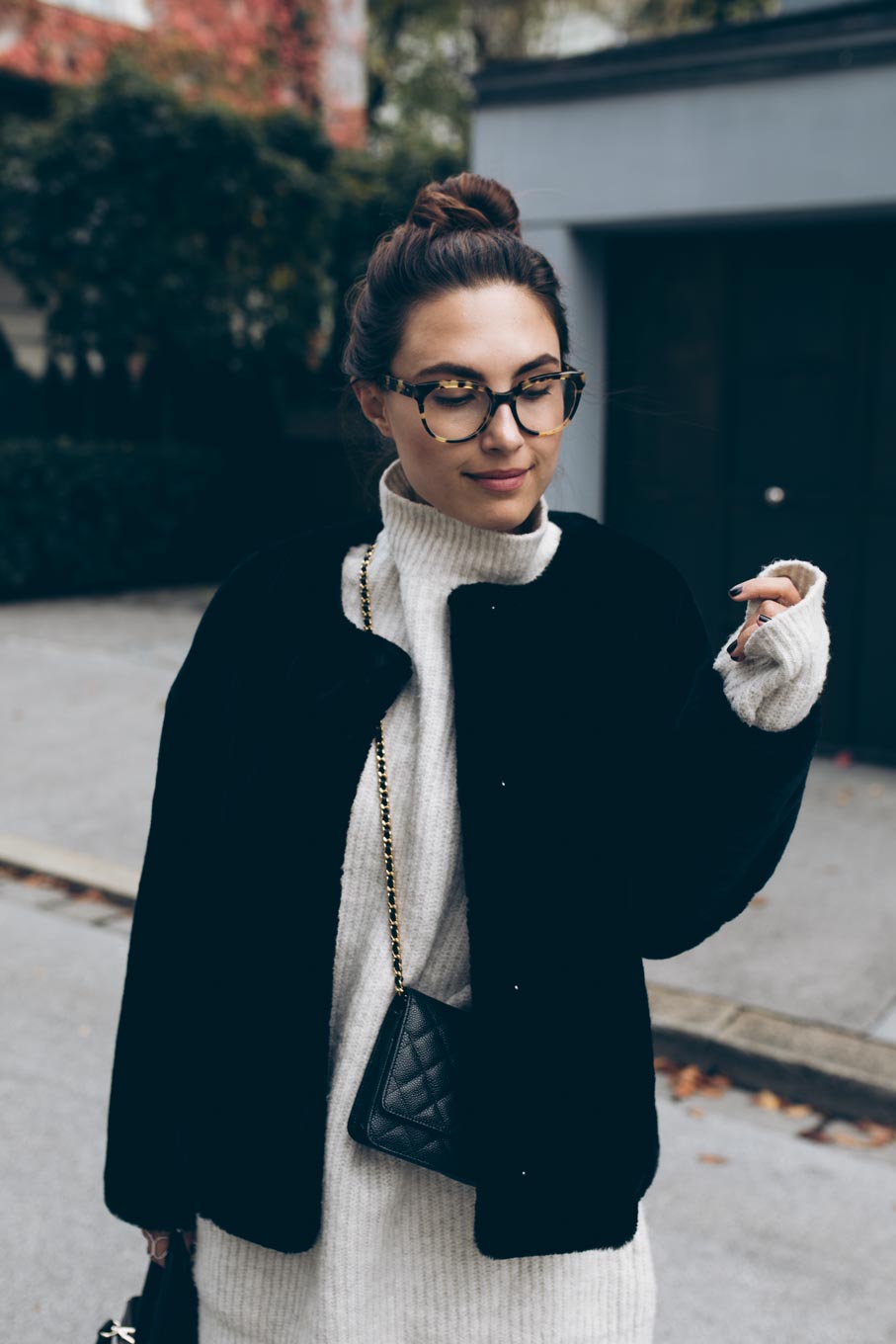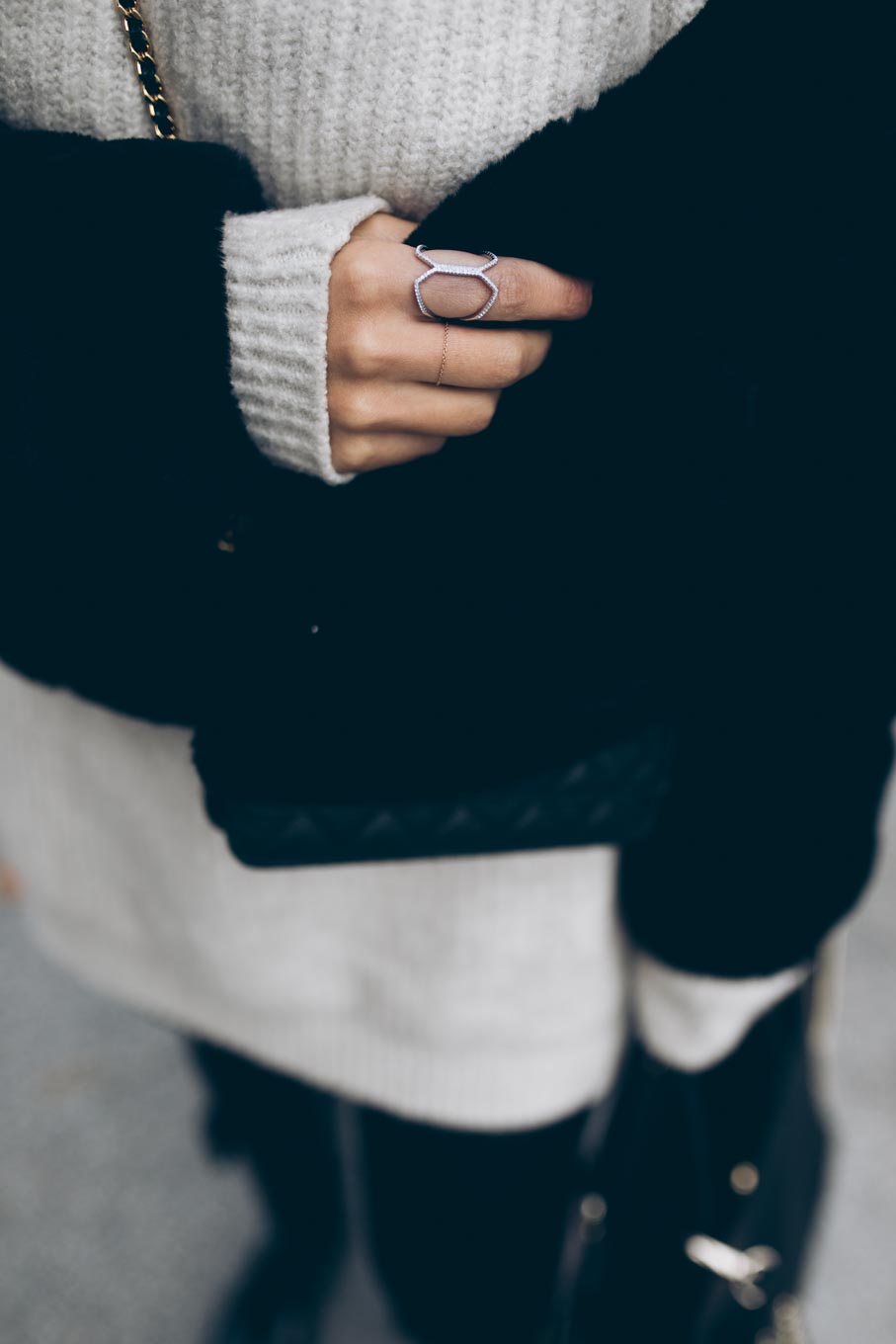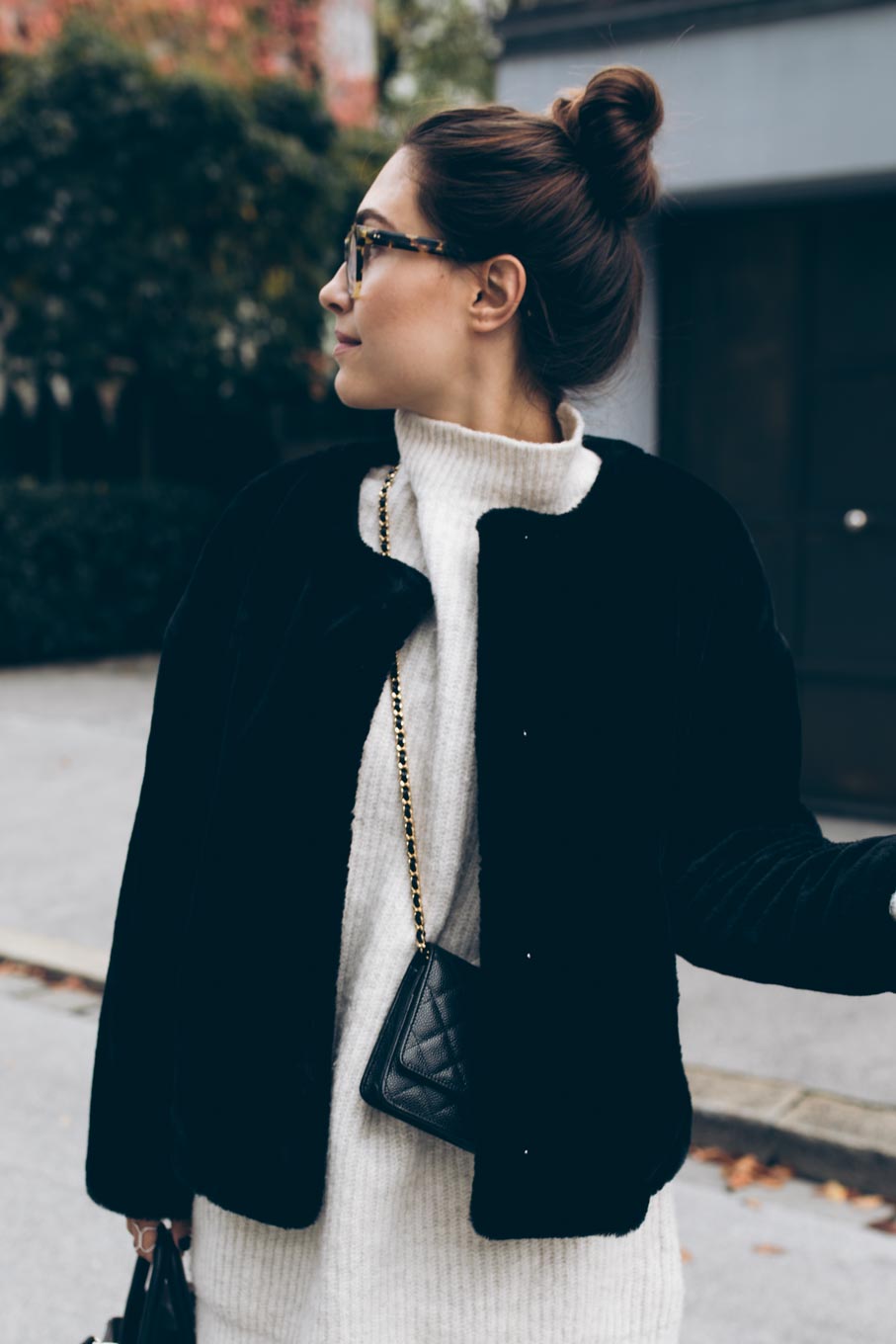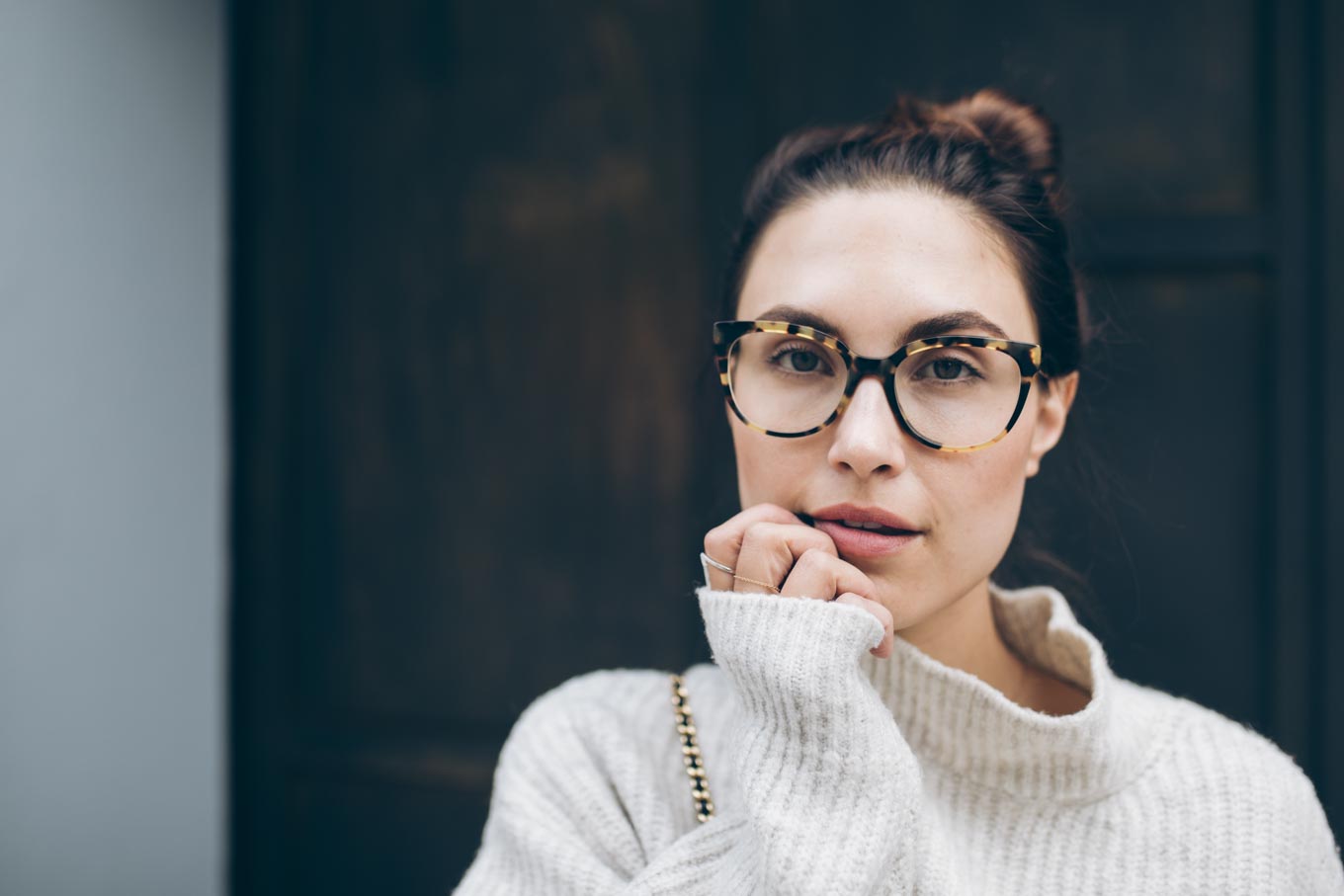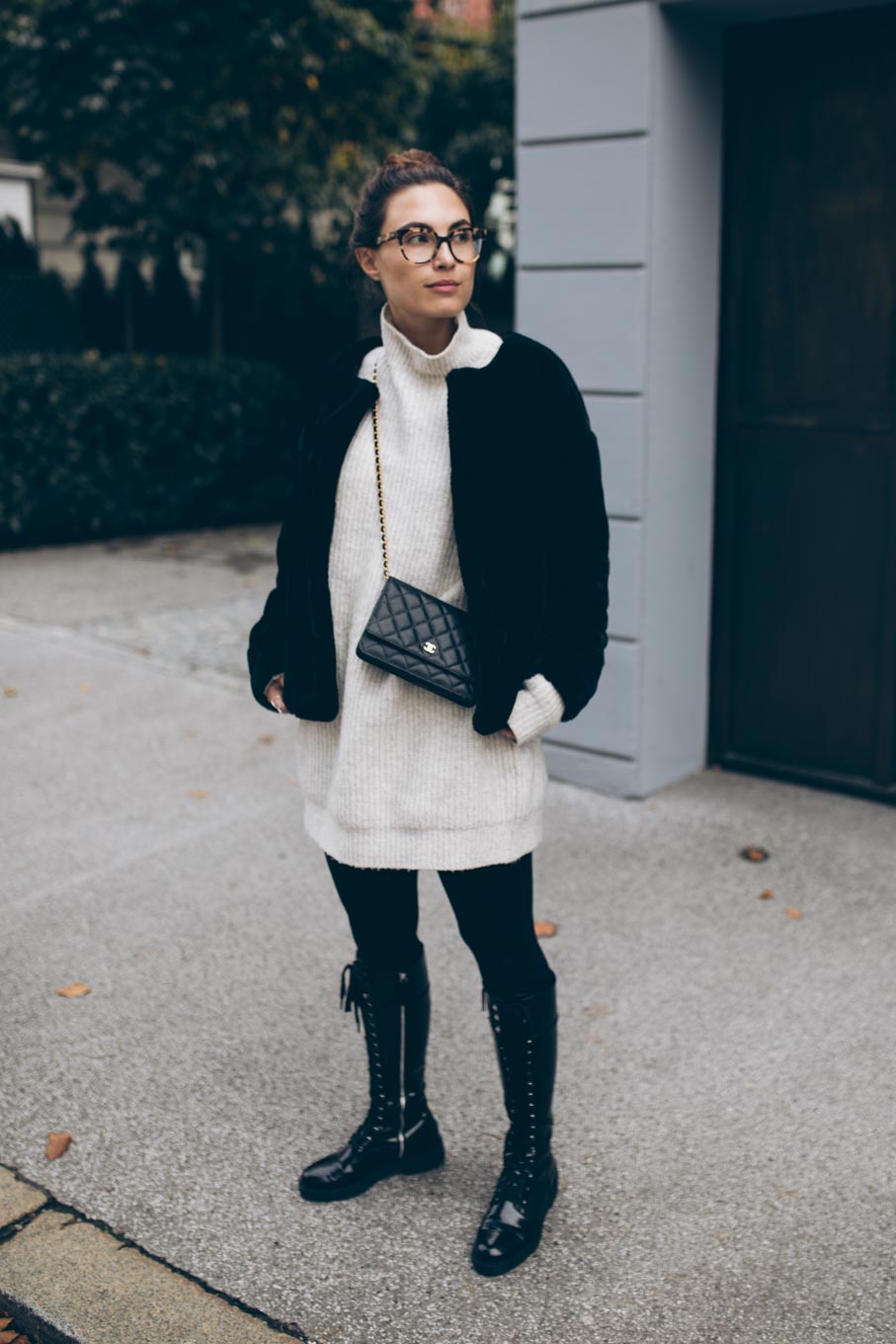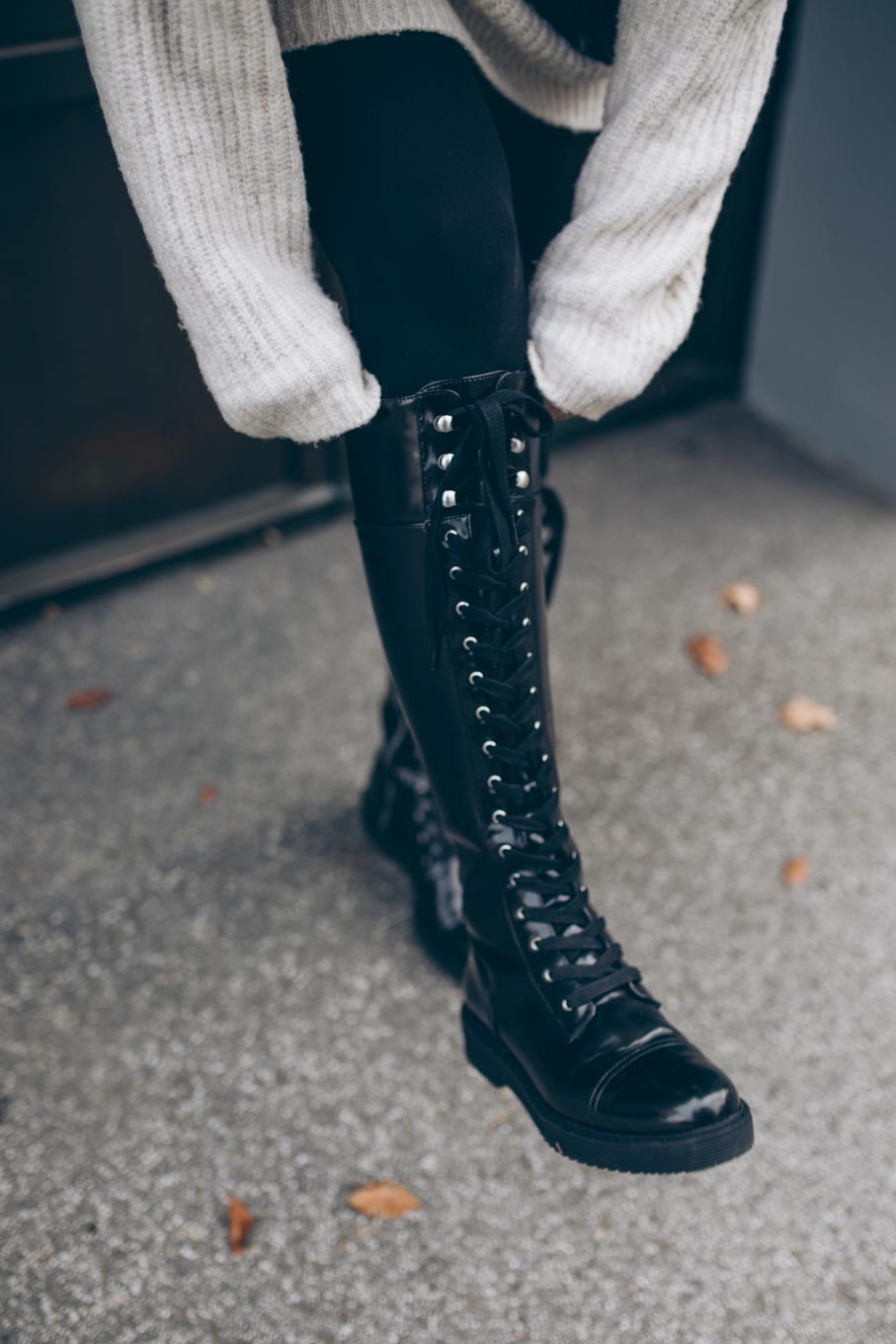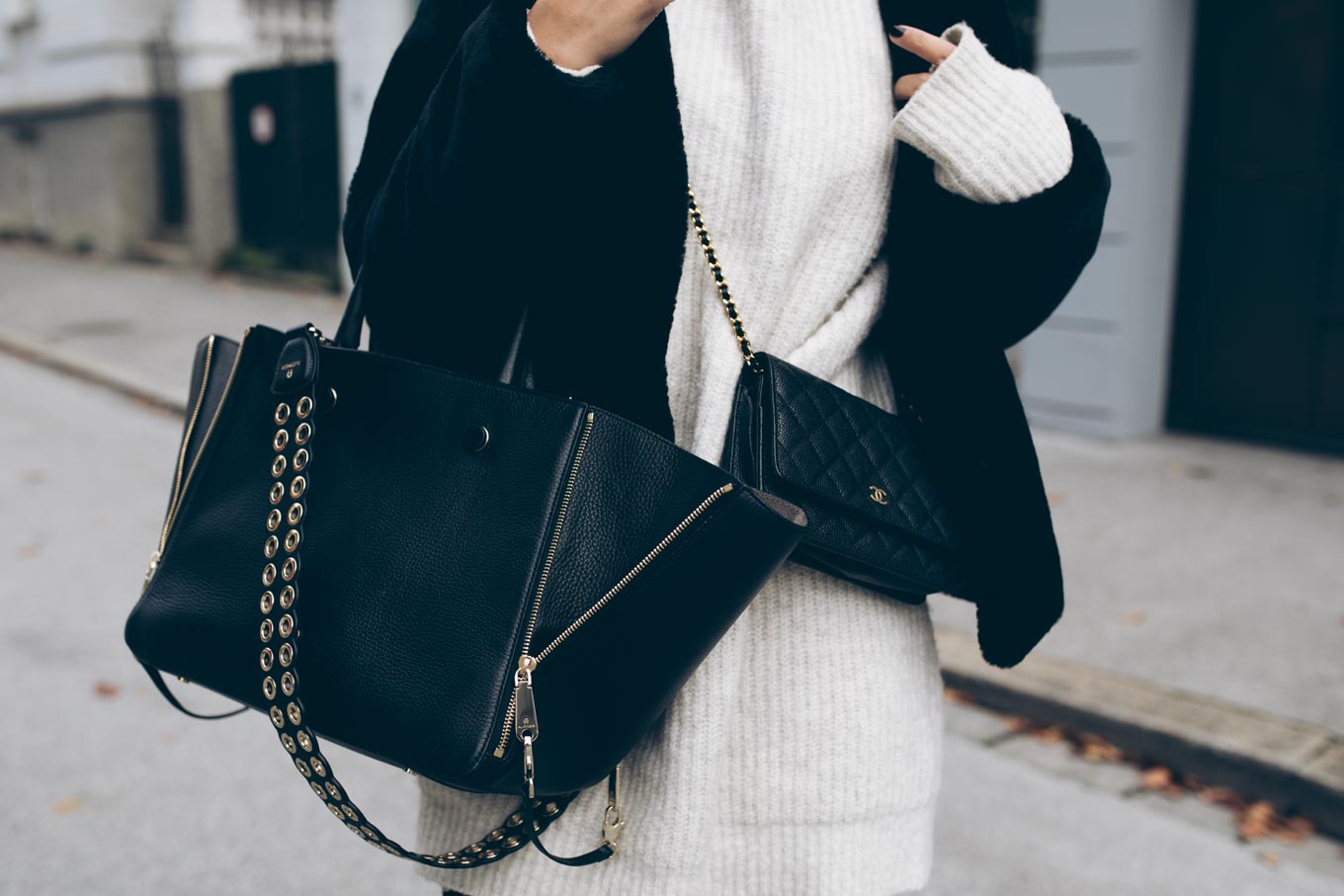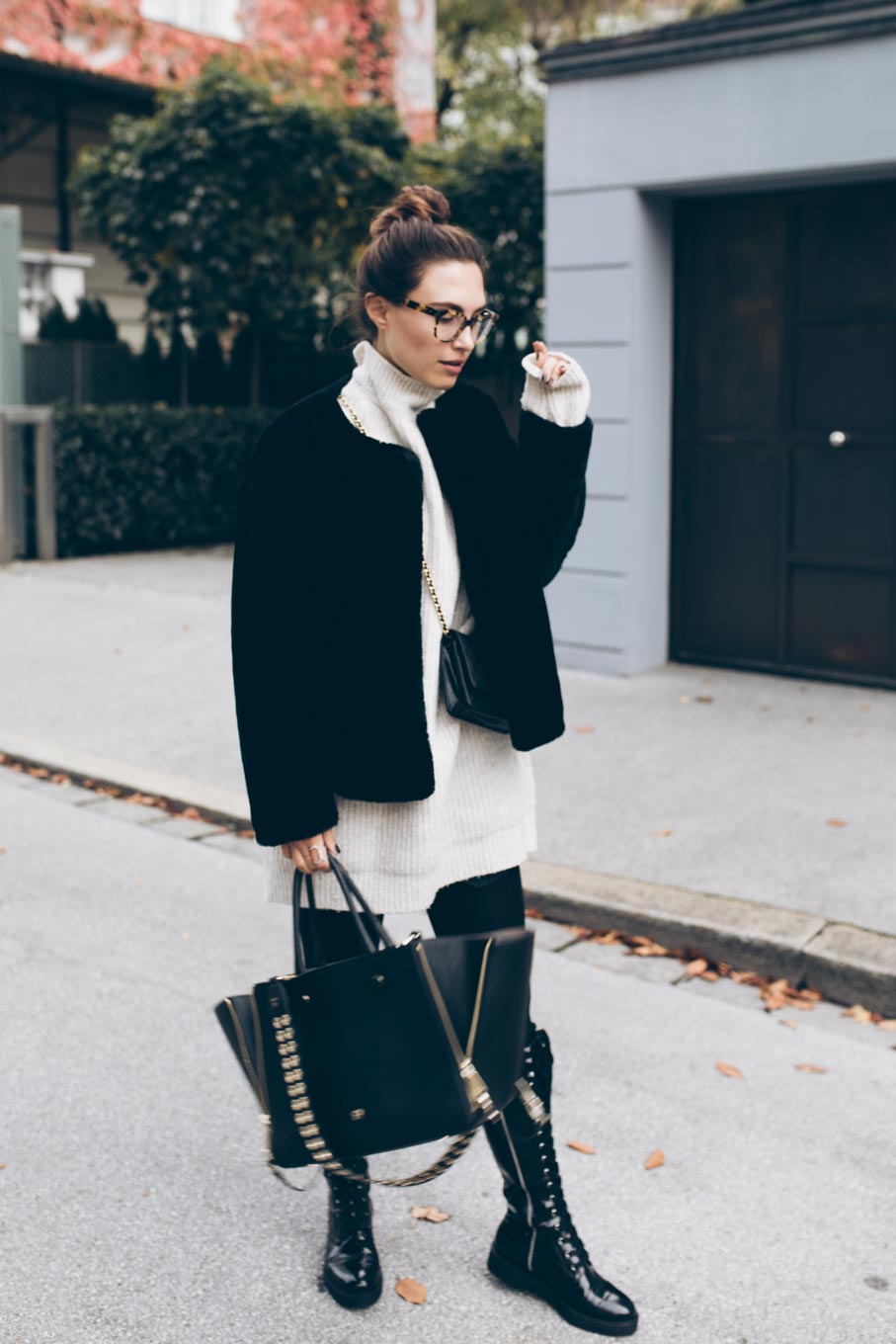 ---
Zara faux fur jacket (super cool longer version here) // Zara sweater (old, similar here and here) // Zara boots // Aigner bag // Chanel wallet on chain // VIU glasses // Leo Mathild Barcelona Ring
Shop the post: