Get Sh!t Done
This week has been of those weeks: Nothing exciting happened, I was at the office all day, every day and just had to sit myself down and get sh!it done. I know life on social media might look quite fancy sometimes, but the truth is, more than often my job involves lots of hours sitting in front of a laptop.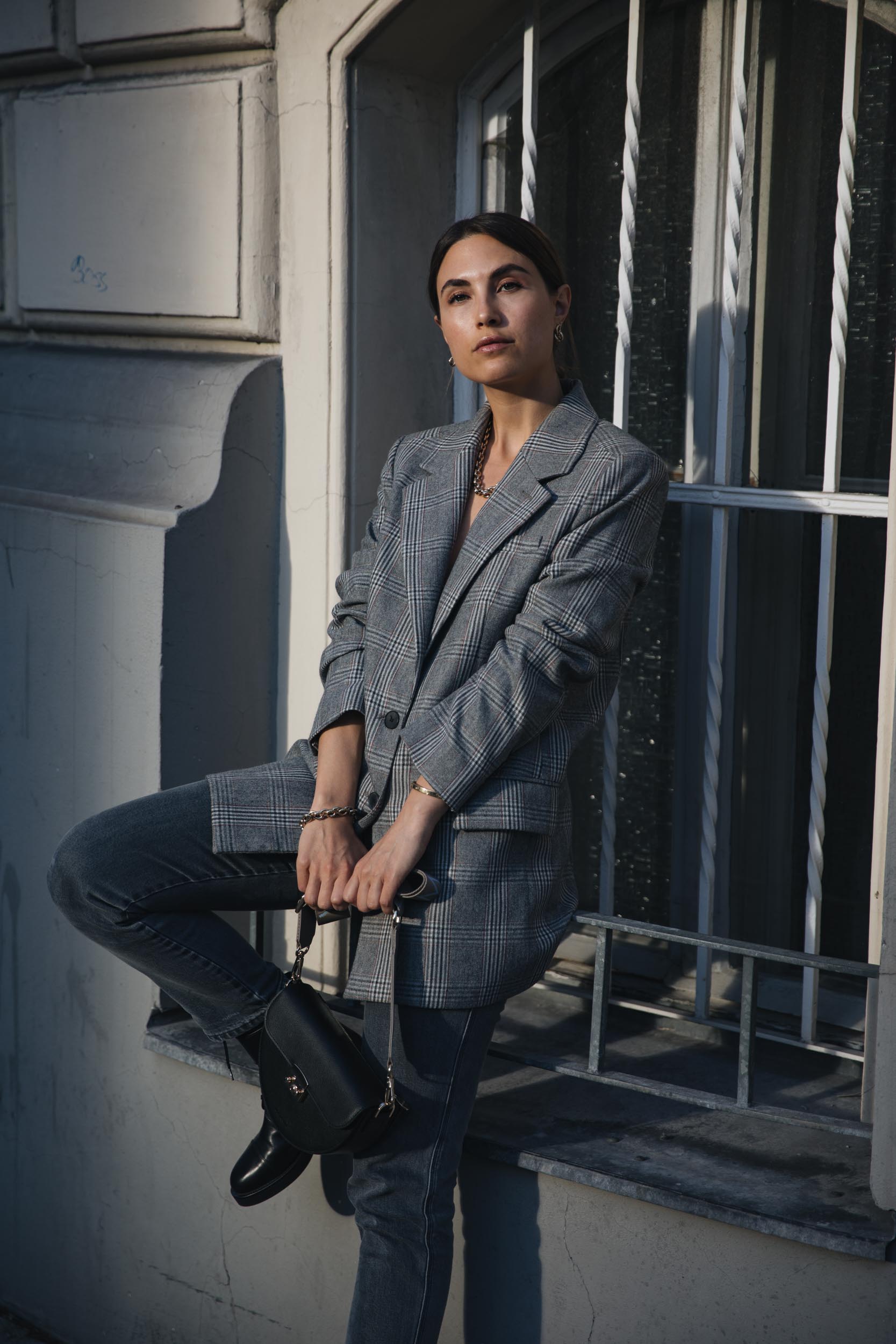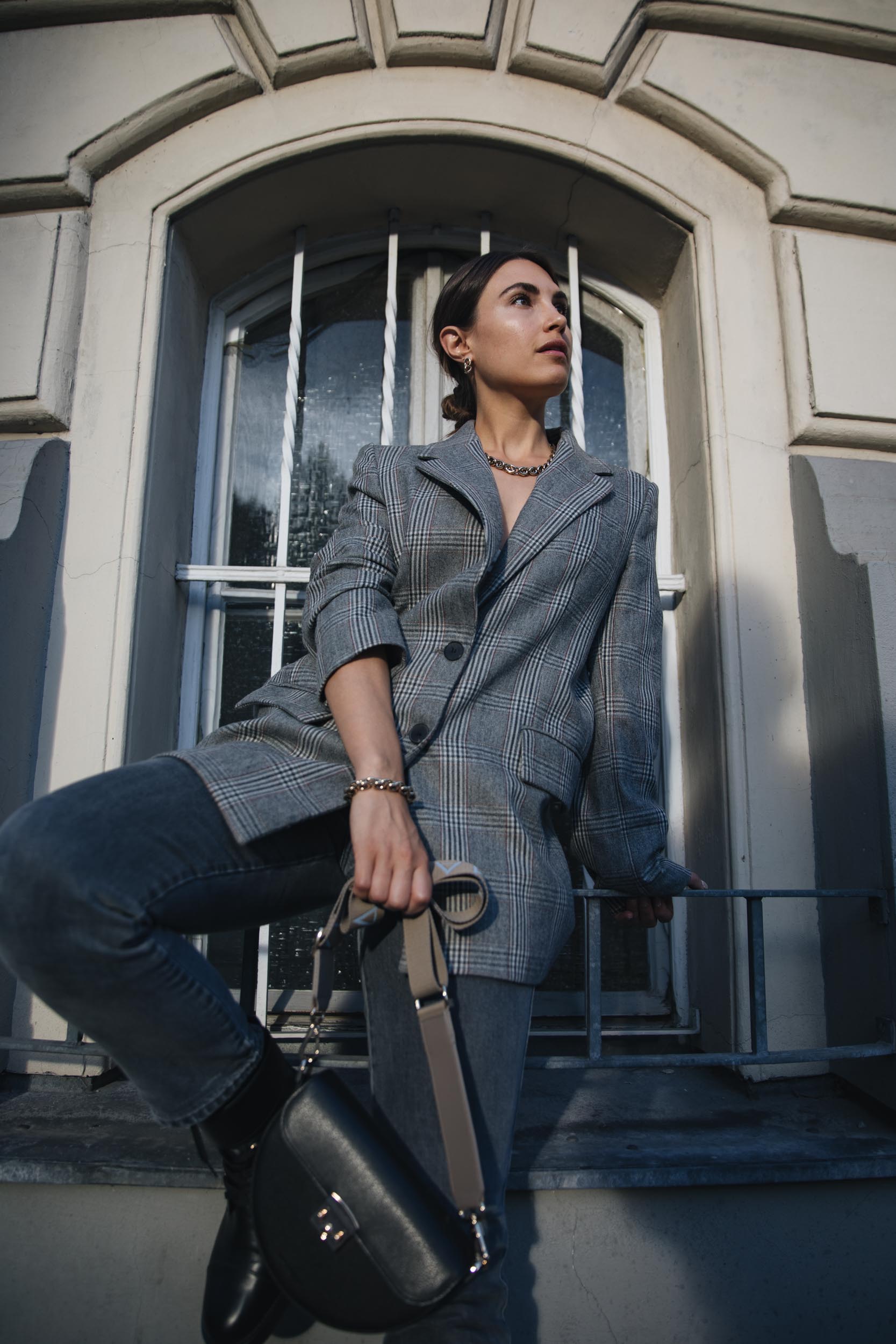 I don't want to complain about this aspect of my job at all – in fact, I even enjoy those office days to the fullest. A cup of coffee on my desk, having lunch with colleagues and taking Maxi for a walk in the park during lunch break make those days very enjoyable.
One thing that tremendously helps me to push through office days is music. Very specific music, for that matter. It shouldn't be too slow, otherwise I fall asleep. It shouldn't be too aggressive either, otherwise I can't concentrate. So I created a new playlist this week that contains my personal selection of songs that help me to be more productive at work.
Maybe they will do the same for you. And hey, if not – there's always this possibility of listening to this music while taking a walk in the park…
Turn up the music. Turn down the drama.
On an outfit related note: I've been shamelessly wearing this outfit twice this week, simply because it's comfortable, cool and it works for all kinds of occasions. You can really never go wrong with your favorite pair of jeans and an oversized blazer. It's my ultimate "get sh!t done" outfit.
New in this week are two very pretty things you might have already spotted in the photos:
First of all, the Majavia cross body bag you can customize in so many ways (check out their website to see what I mean!) and on my feet, a pair of gorgeous black lace up boots. Yes, you read right. My boots drama finally came to an end. I've been eying these boots for a while and after seeing how versatile Vicky styled them all the time, I gave in and splurged on them. Let's just say it was a very late birthday present and very early Christmas gift… (insert monkey that closes his eyes emoji here)