We Are Flowergirls x
You Rock My Life
I'm beyond excited to share some awesome news with you guys today! Some of you might have seen a little sneak peak on Instagram stories a couple of weeks ago already, but now it's finally official: My very first design collaboration is online! May I introduce you to my very own We Are Flowergirls Collection? Together with Austrian designer and power girl Cecilia Capri I've created a collection of beautiful flower headpieces to wear with your favorite Dirndl.
Everyone who knows me, knows how much I love wearing a Dirndl. To me, there is nothing more flattering a woman can wear. My We Are Flowergirls Collection is a homage to Austrian traditions interpreted in a modern way. When it comes to Dirndl I personally think less is more. The plainer it is, the more radiant the woman who wears it appears. But that does not mean you can't jazz it up with cool accessories – and what is more fitting than beautiful flowers for your hair?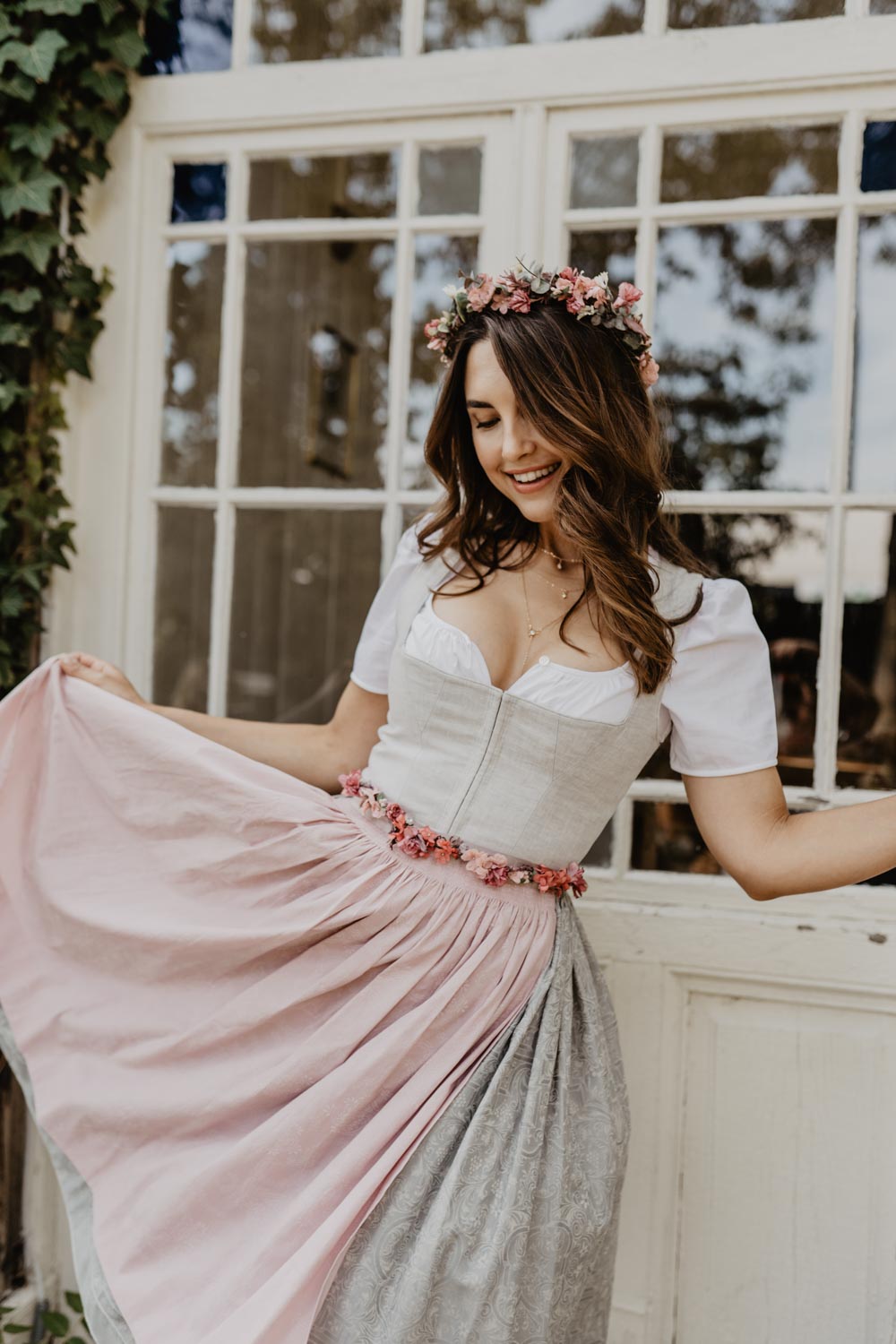 I wanted to create flower crowns that can be worn with a Dirndl, but also with an elegant dress for a wedding, or even just with denim shorts and a simple white top to the beach. All of the pieces in the collection aim to embrace the wearers personality and should add a little fun touch whenever desired. The minute you put them on, they transform you into a blooming beauty.
All We Are Flowergirls pieces are carefully handcrafted in the heart of Vienna. For all pieces, only the finest and most delightful flowers are used to make sure your floral piece will accompany you for the rest of your life. Every We Are Flowergirls wreath is a unique collection-piece and is handmade especially for you.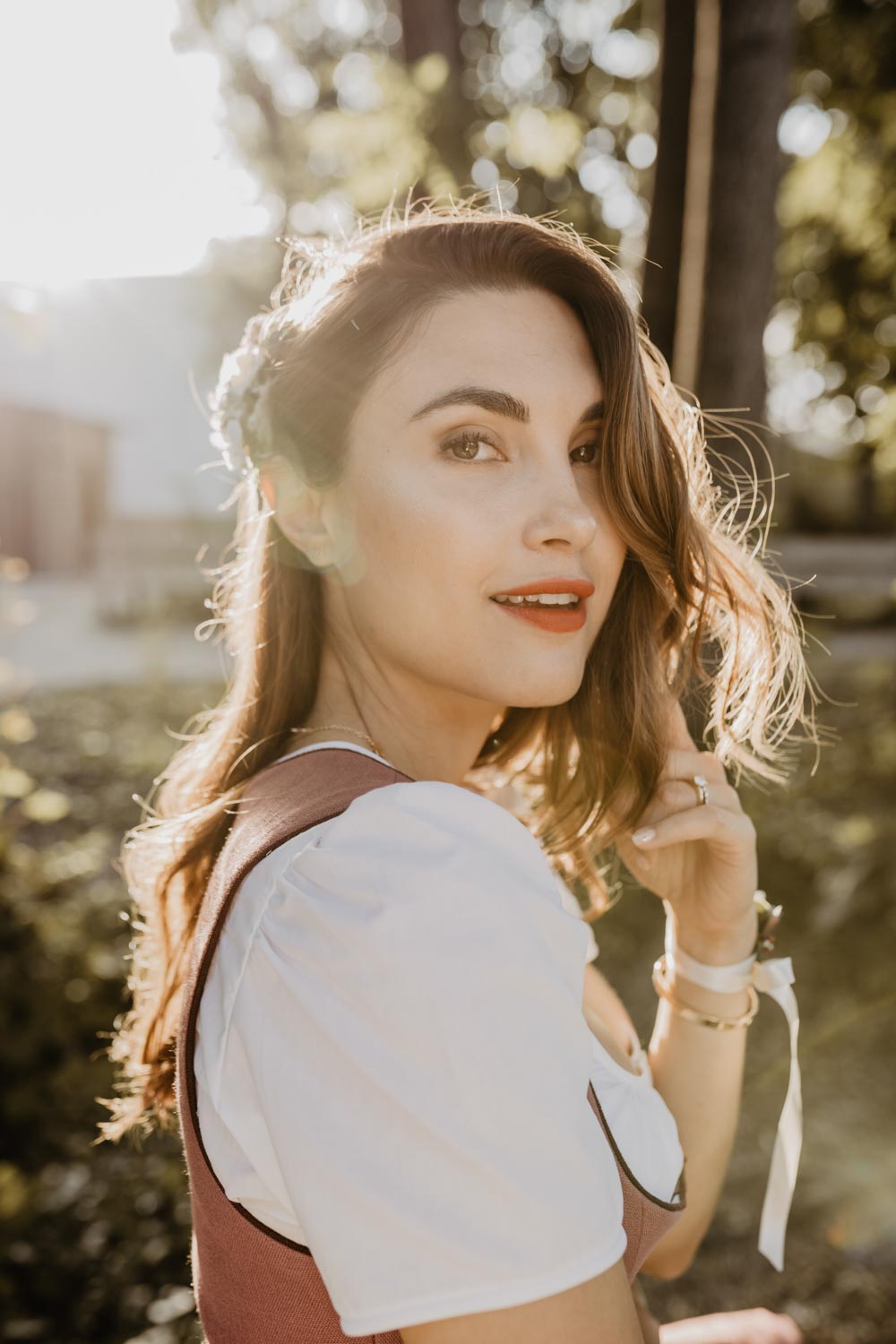 I'm very overwhelmed how lucky I am to have the opportunity to do such things. I've been wearing We Are Flowergirls pieces long before I started my blog and never even dared to dream about having my own collection with them. Working with like-minded, warmhearted, talented and passionate people like Cecilia and her team is an absolute privilege. Seeing how far she has come with her baby "We Are Flowergirls" is not only very impressive, but also very inspiring. I know how hard and lonely it can be to run your own business at times, that's why I'm even more thankful for this amazing opportunity to work together with We Are Flowergirls and turn a little dream of mine into reality.
I'd like to dedicate this collection to all of you flower power girls out there – no matter where you are from, how old you are, what you believe or what you dream of. Never forget that the sky is the limit and you can live your life exactly the way you want to live it. Dream big, believe in yourself and just go for whatever sets your soul on fire.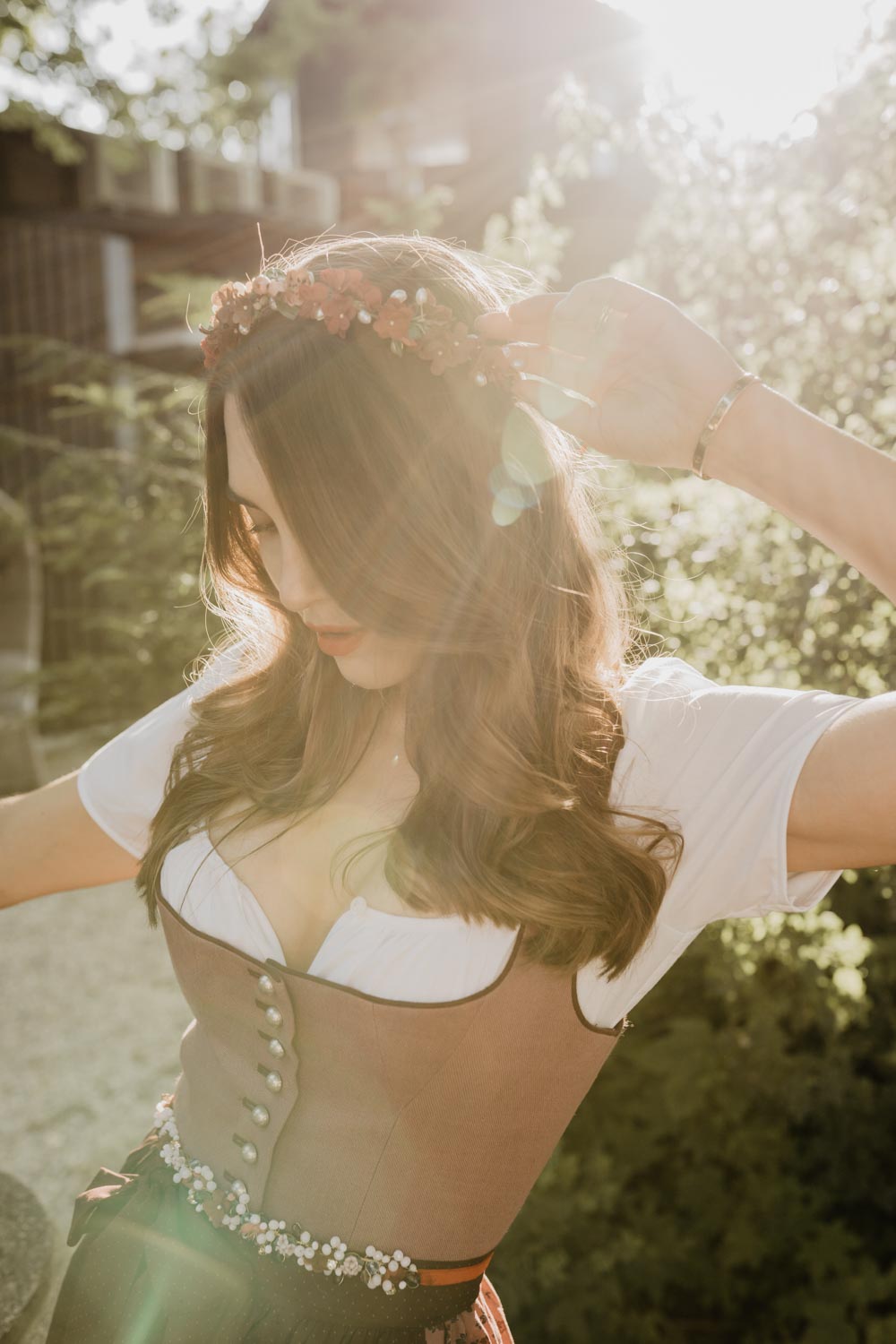 My We Are Flowergirls Dirndl Designer edition is available from now on right here. To say thank you for all of your support and loyalty you get 15% off the whole collection with the code NINALOVESFLOWERS until end of October. I hope you love the collection as much as I do and I can't wait to see you wear it.
love always, Nina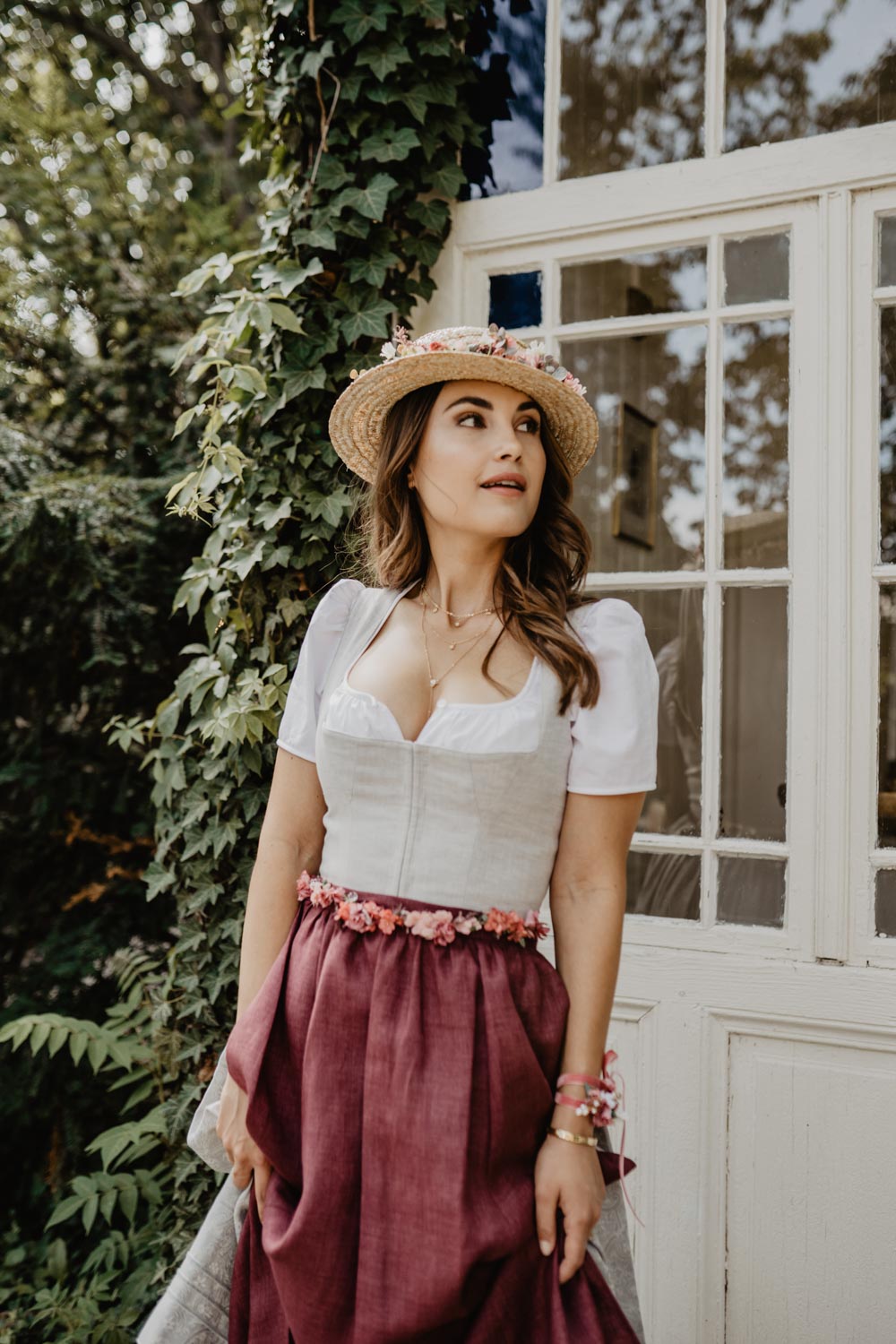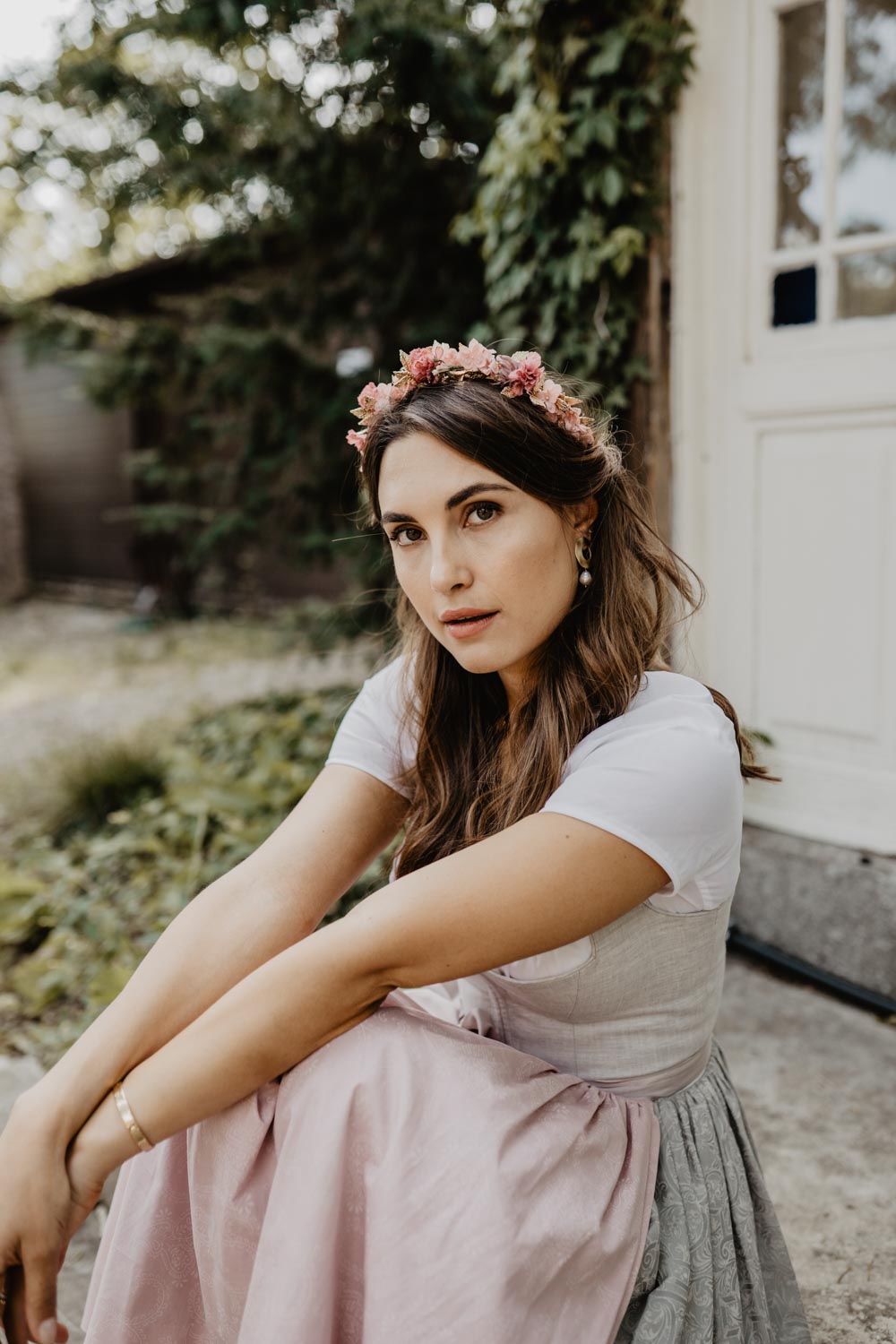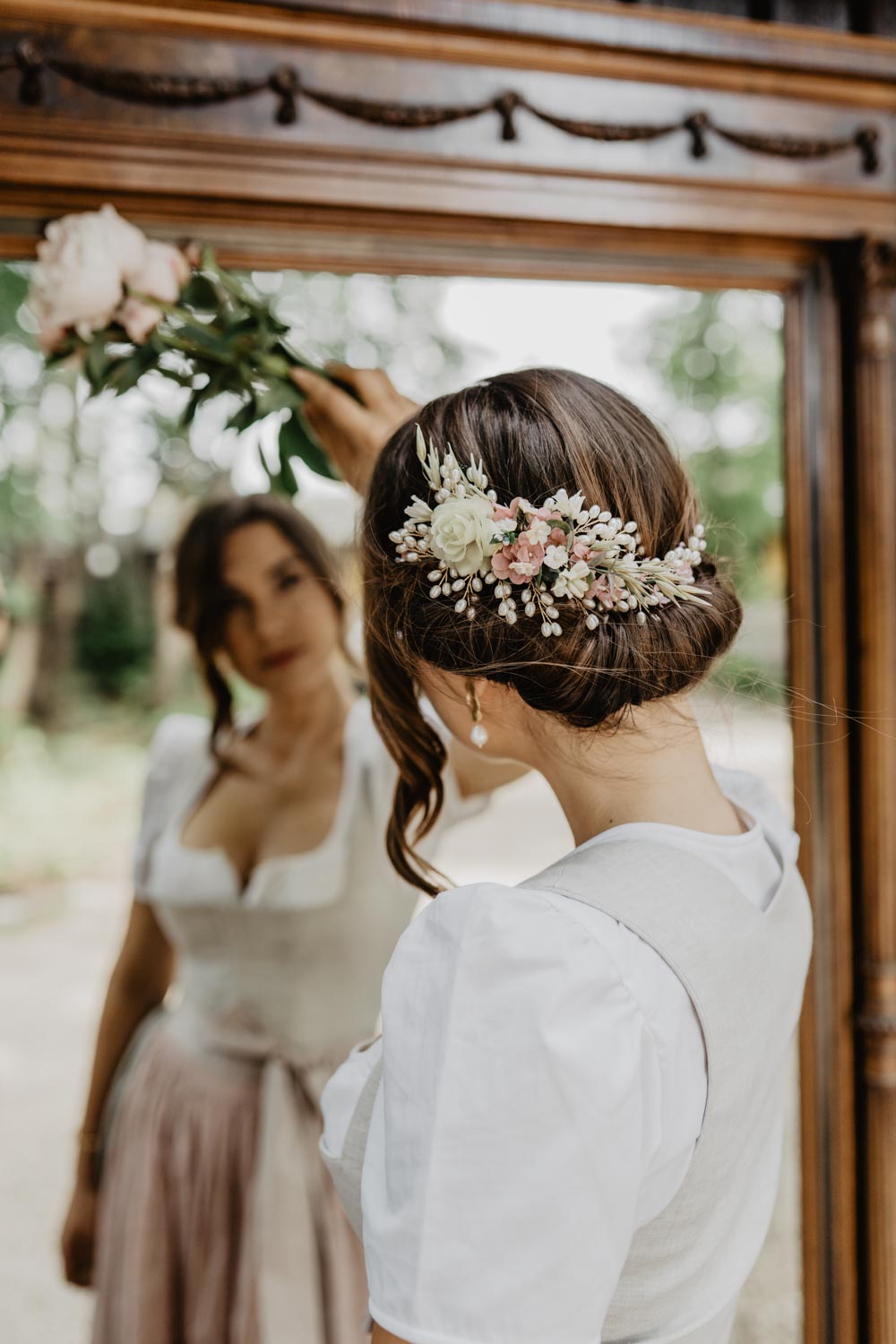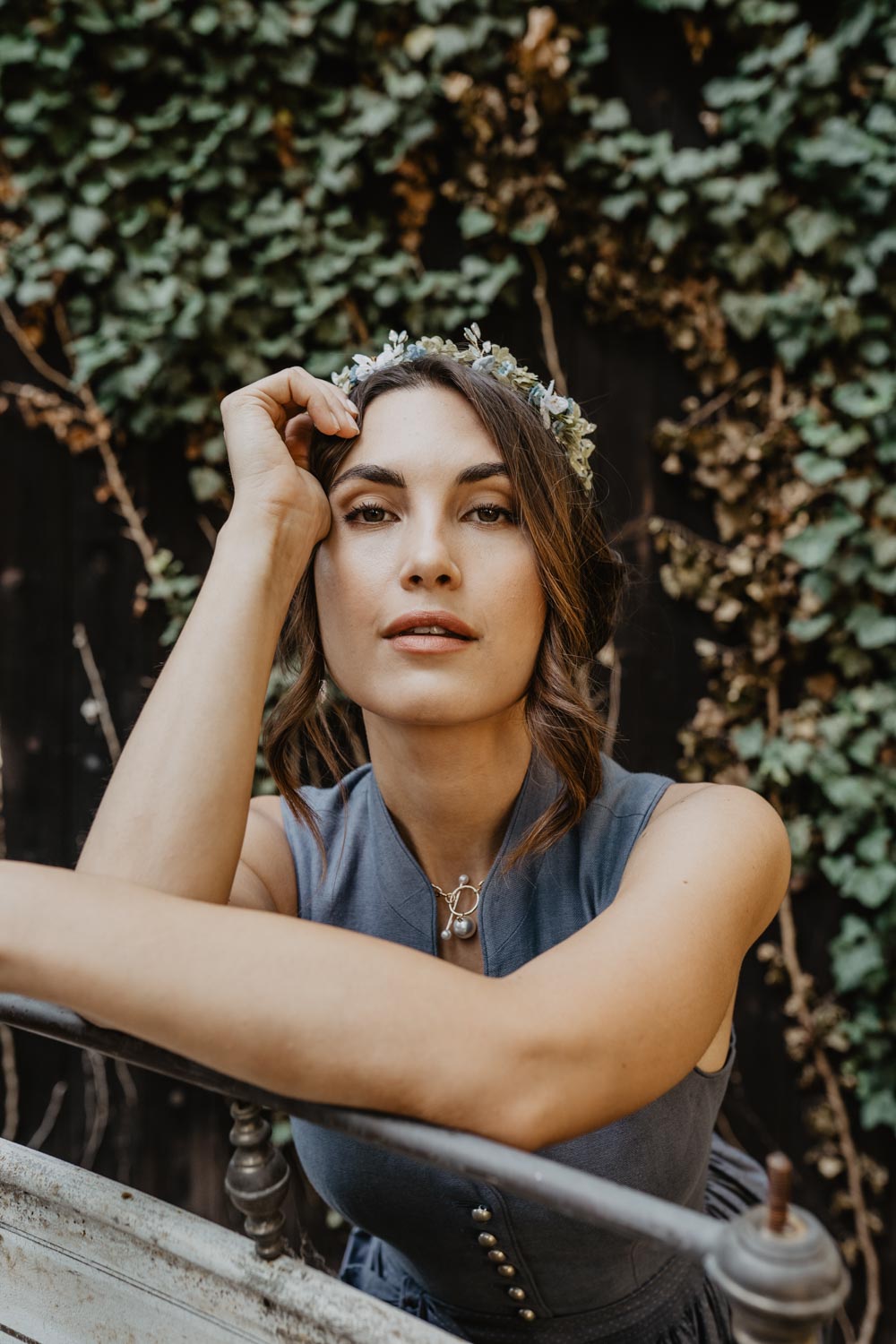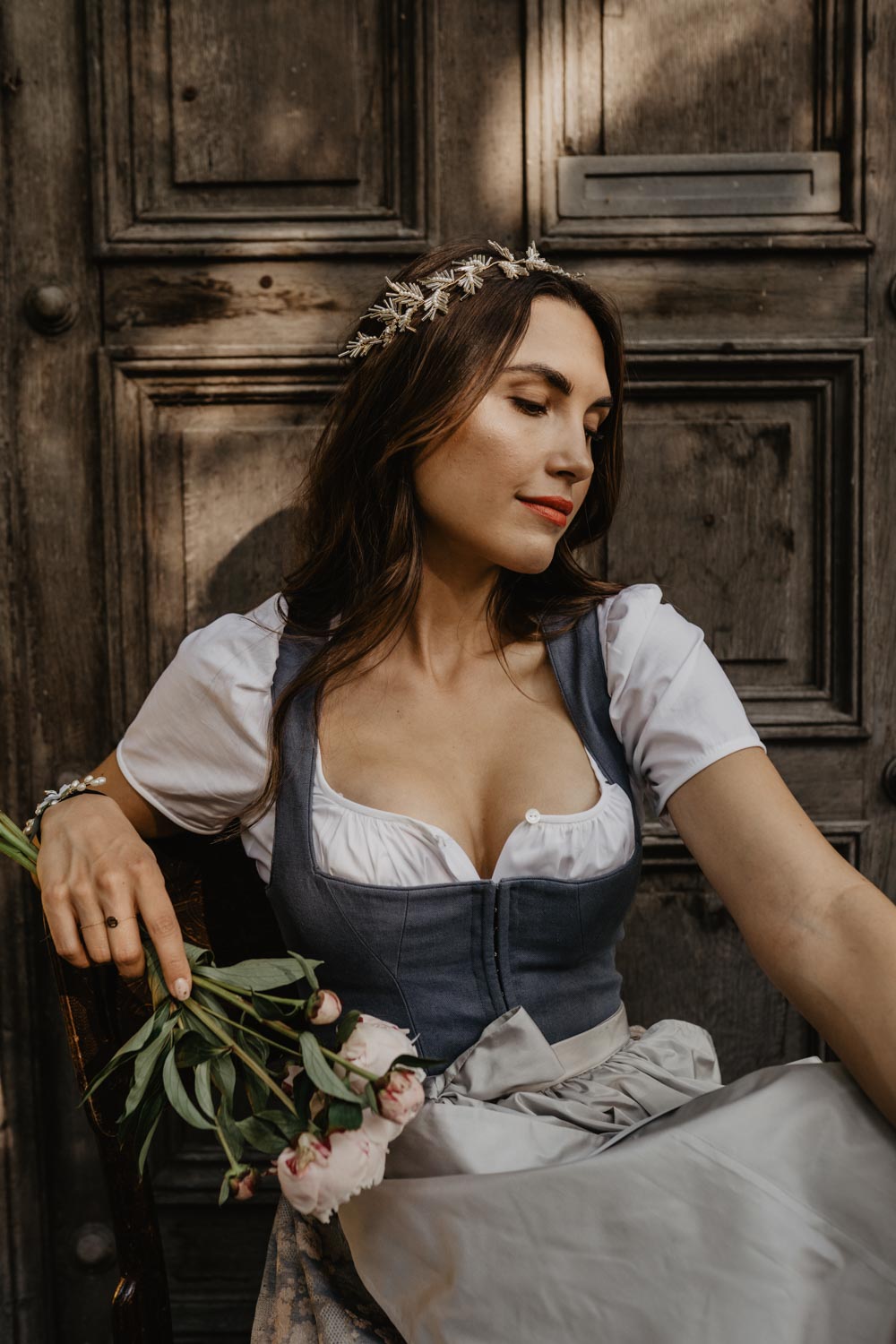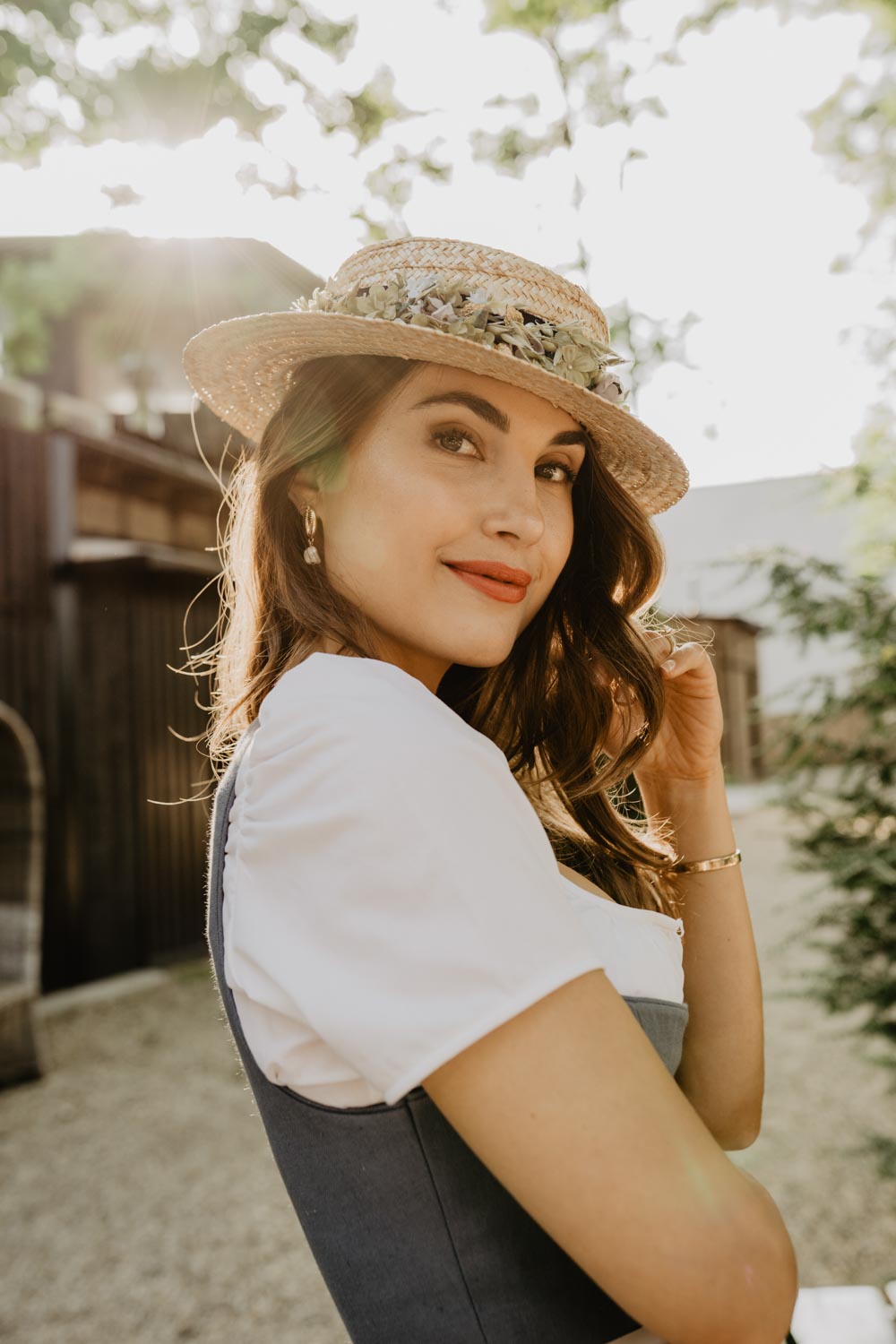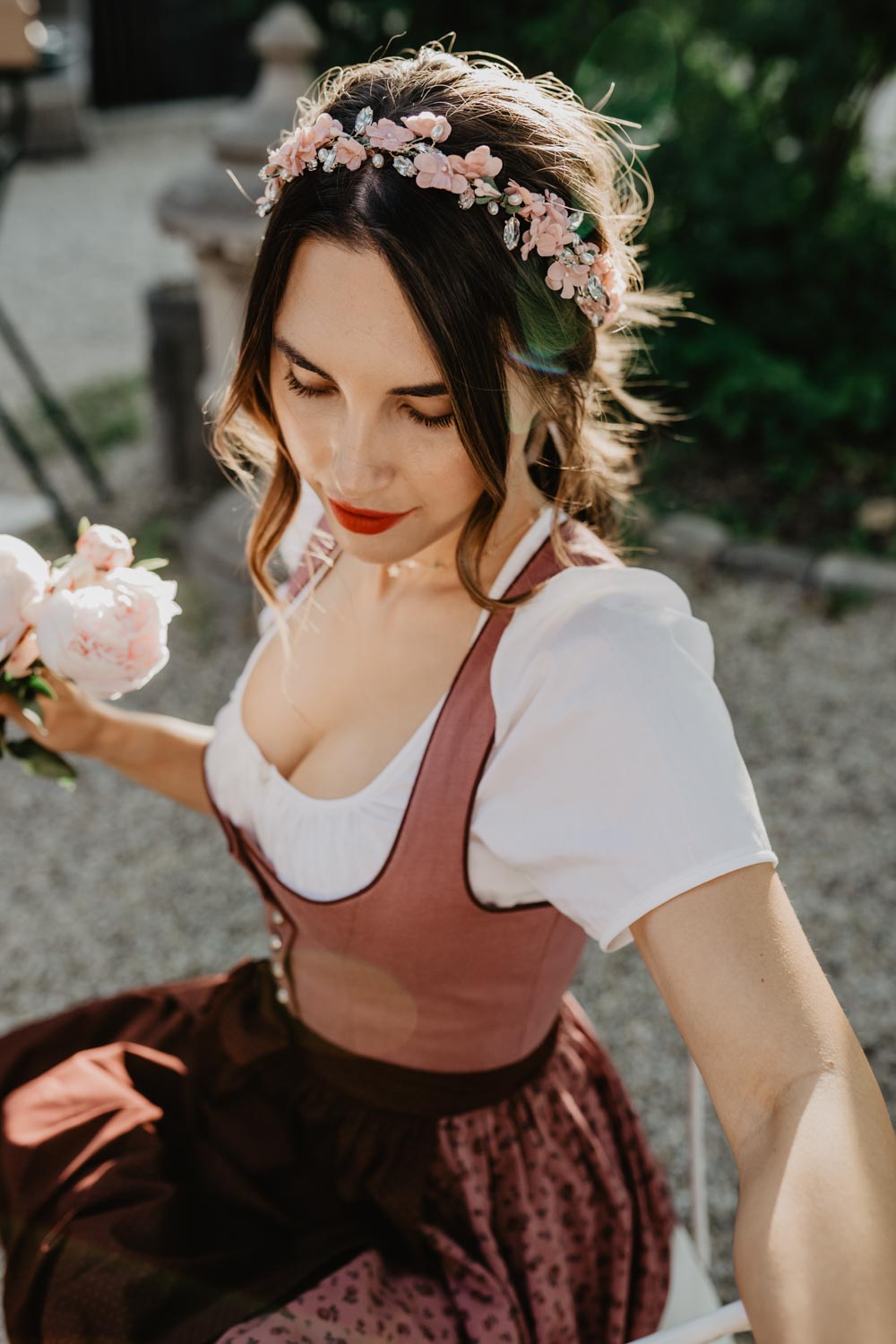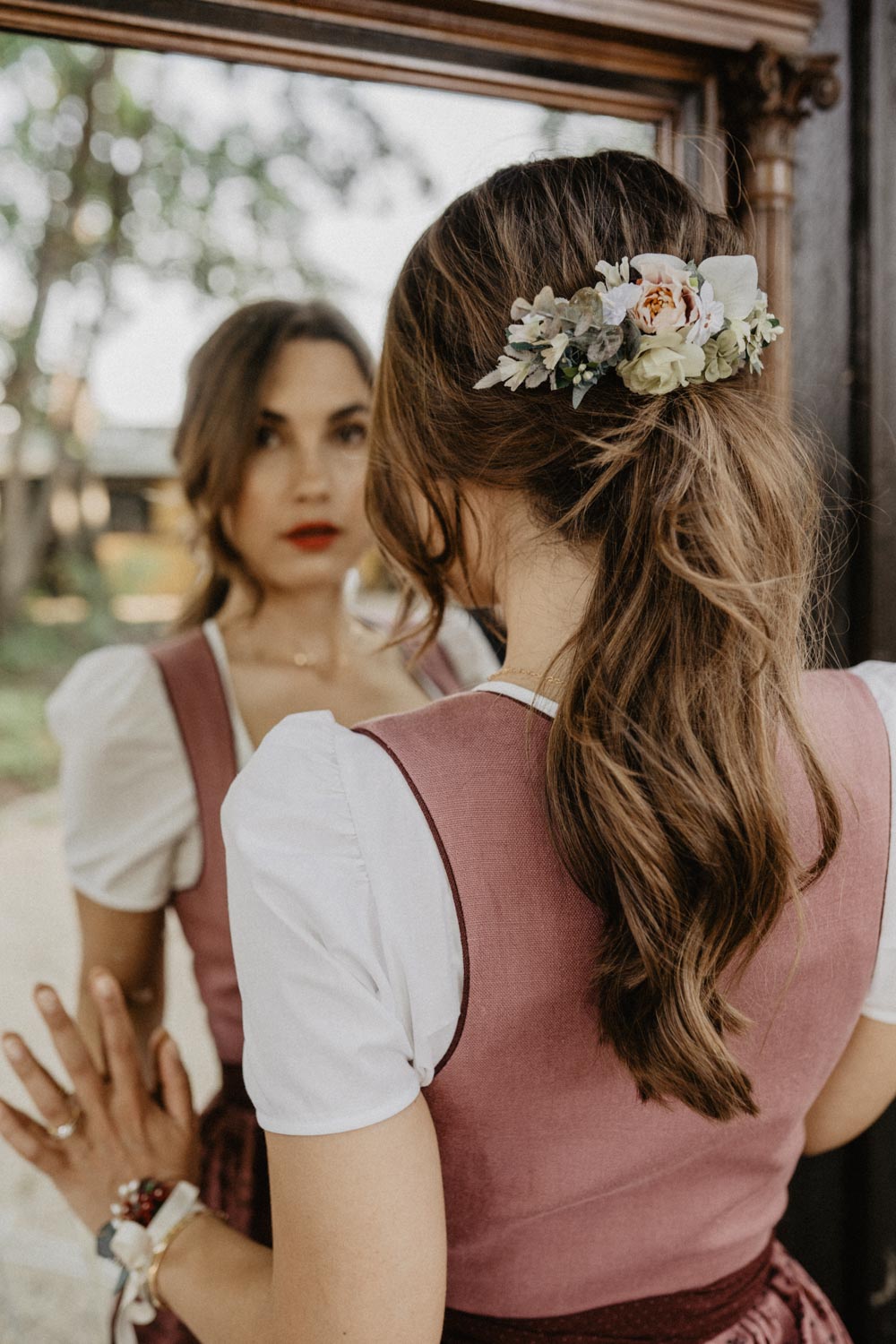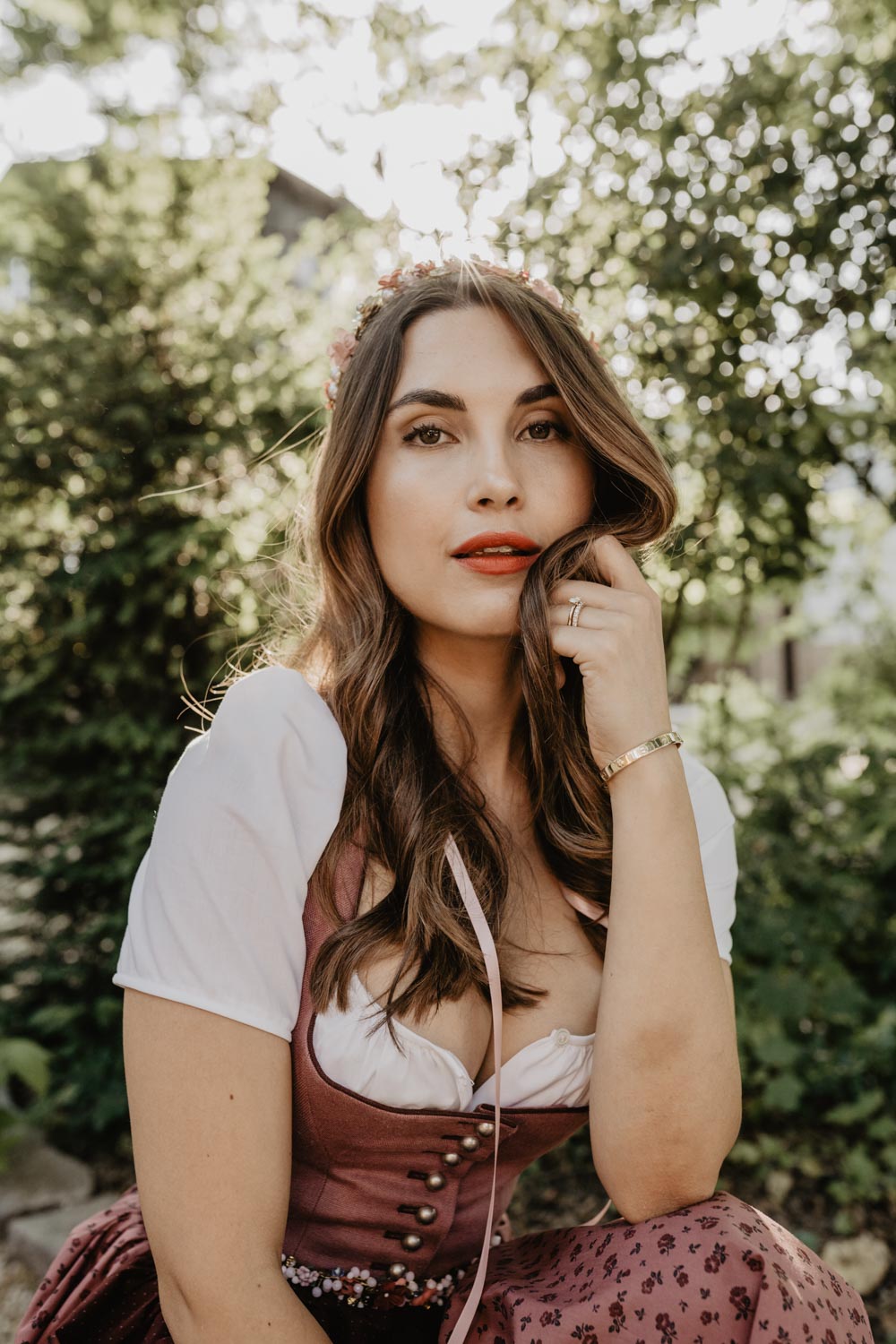 ---
Photography: Barbara Amon
Production: Cecilia Capri
Hair & Make Up: Anna Mayr
Styling: Laura Mussi
Dirndl: Tostmann Trachten
Location: Concordia Schlössl / Vienna