Summer Favorite: The Jumpsuit
Guilty as charged: Jumpsuits have become my favorite choice of outfit lately. For obvious reasons, because there's hardly any other piece of clothing that requires that little thinking in the morning. It's probably also the easiest piece you can wear and still look chic, and compared to a dress you don't have to worry about wind that could cause a Marylin Monroe moment, or not being able to say yes to a unplanned but very welcome Vespa ride. For a day in Marrakech I wore this knot-detail cut out jumpsuit with a pair of true Moroccan sandals that I bought at the Souk. Since I didn't feel comfortable showing too much skin in the middle of the Medina I threw over a boho jacket. When you're in Marrakech and plan to visit the Medina and Souk (which is definitely a must when you're there!) you don't want to go there in too short clothes revealing too much skin. It's not a problem in general, but you just won't feel too comfortable next to all the women who are mostly all covered.
When it comes to jumpsuits, the perfect fit is crucial. First of all, you have to make sure you get the right size for your height, otherwise you won't feel comfortable moving in it. Secondly, the waistline should be in the right place as this will give your body the desired shape. What I love most about the EDITED jumpsuit is that you can adjust the upper part of it just the way you like it and you need it, due to the two knots around the chest and waist. Those details make sure the jumpsuit fits perfectly on everyone and hugs your body like it deserves it! Dressing in the morning got so much easier (and quicker!) since I've got some jumpsuits in my life – one piece, and you're done. It's a no-brainer, and definitely a summer staple worth investing in.
The jumpsuit is already on mid-summer sale, so get it before it's gone! Also, there's a black version of it that I love.
PS: These photos were taken in the Riad we stayed at in Marrakech, which was one of the most beautiful boutique hotels I've ever seen. A magical symbiosis of Moroccan architecture with italian and french style influences… Would you like to read a little hotel review about it? Let me know!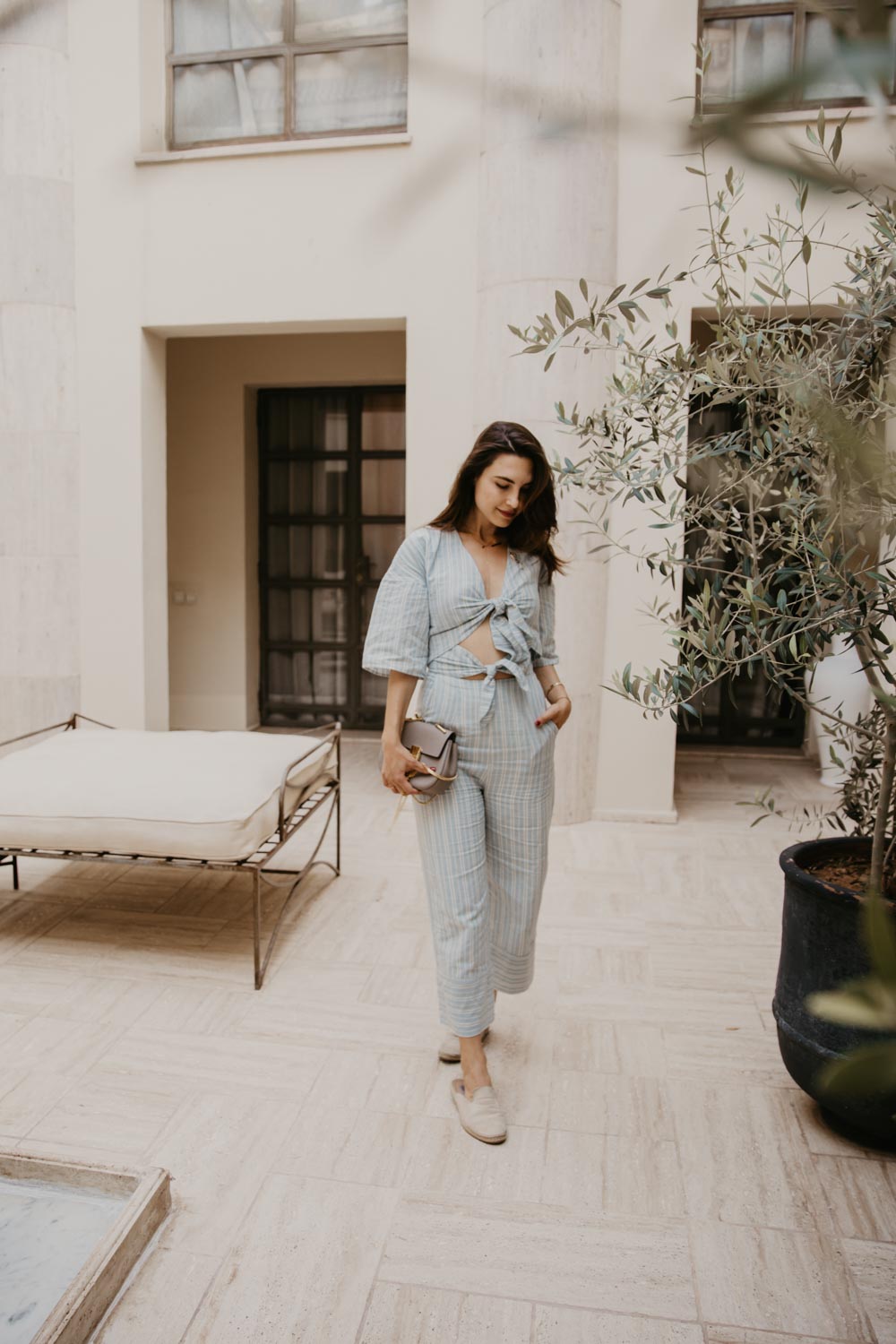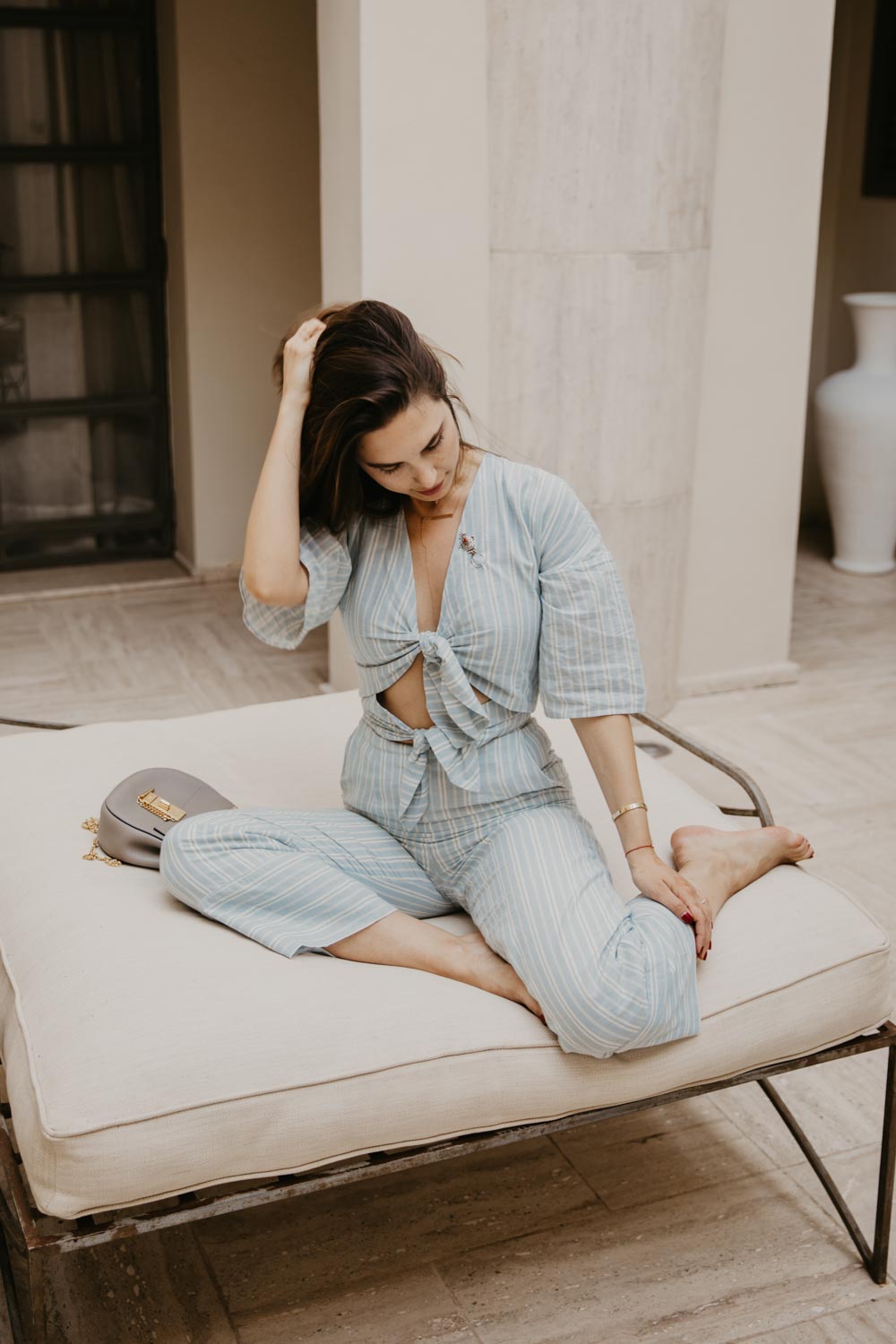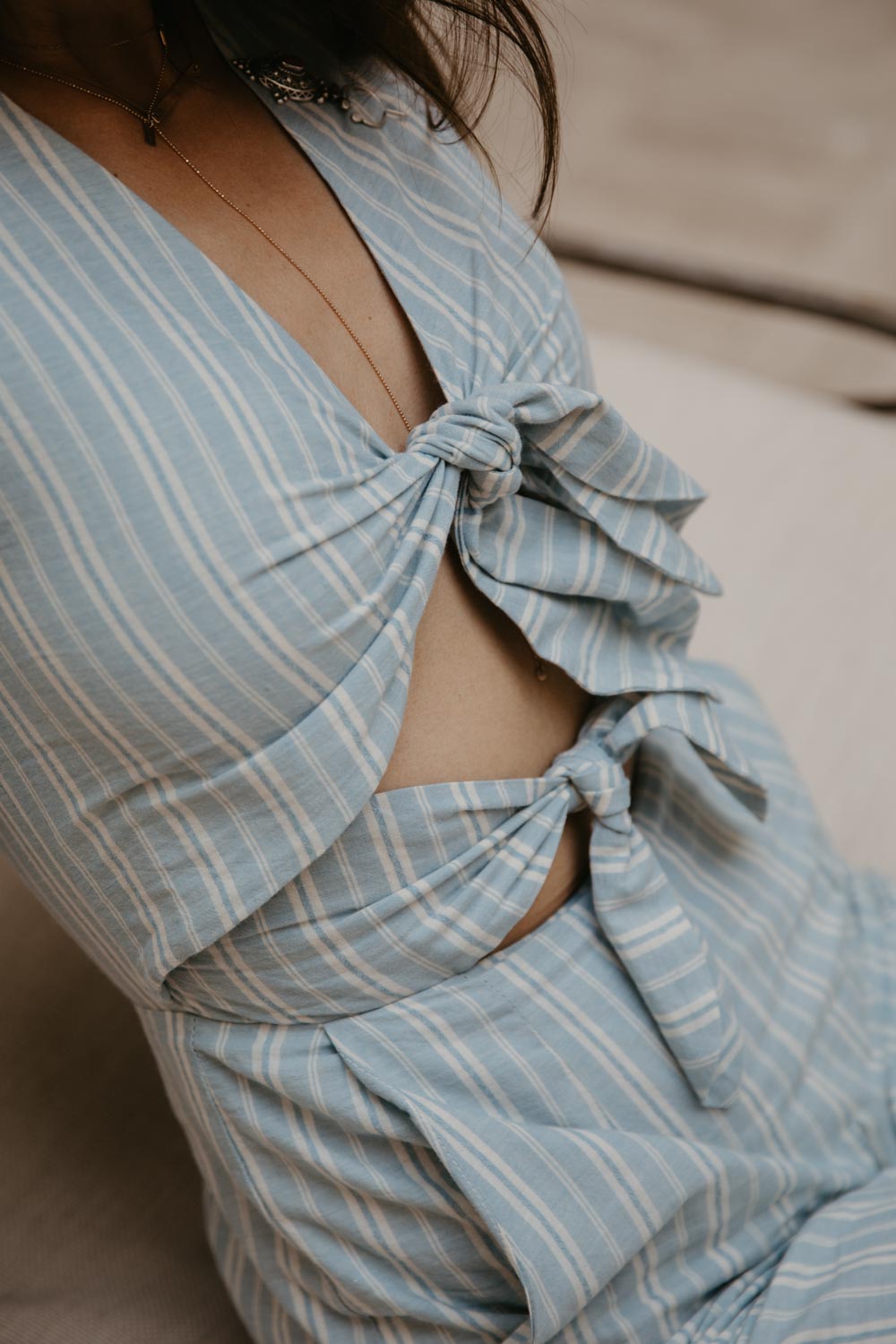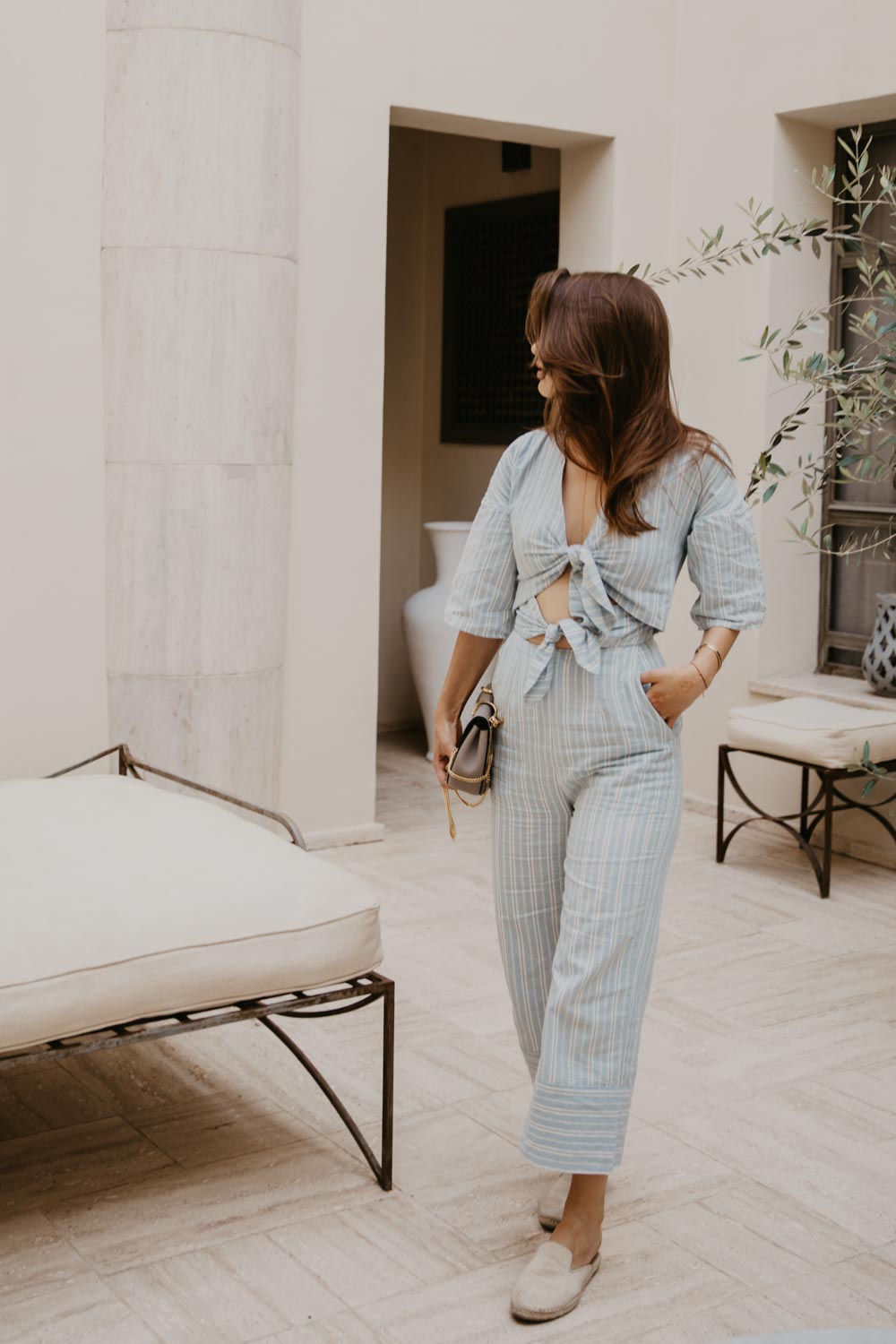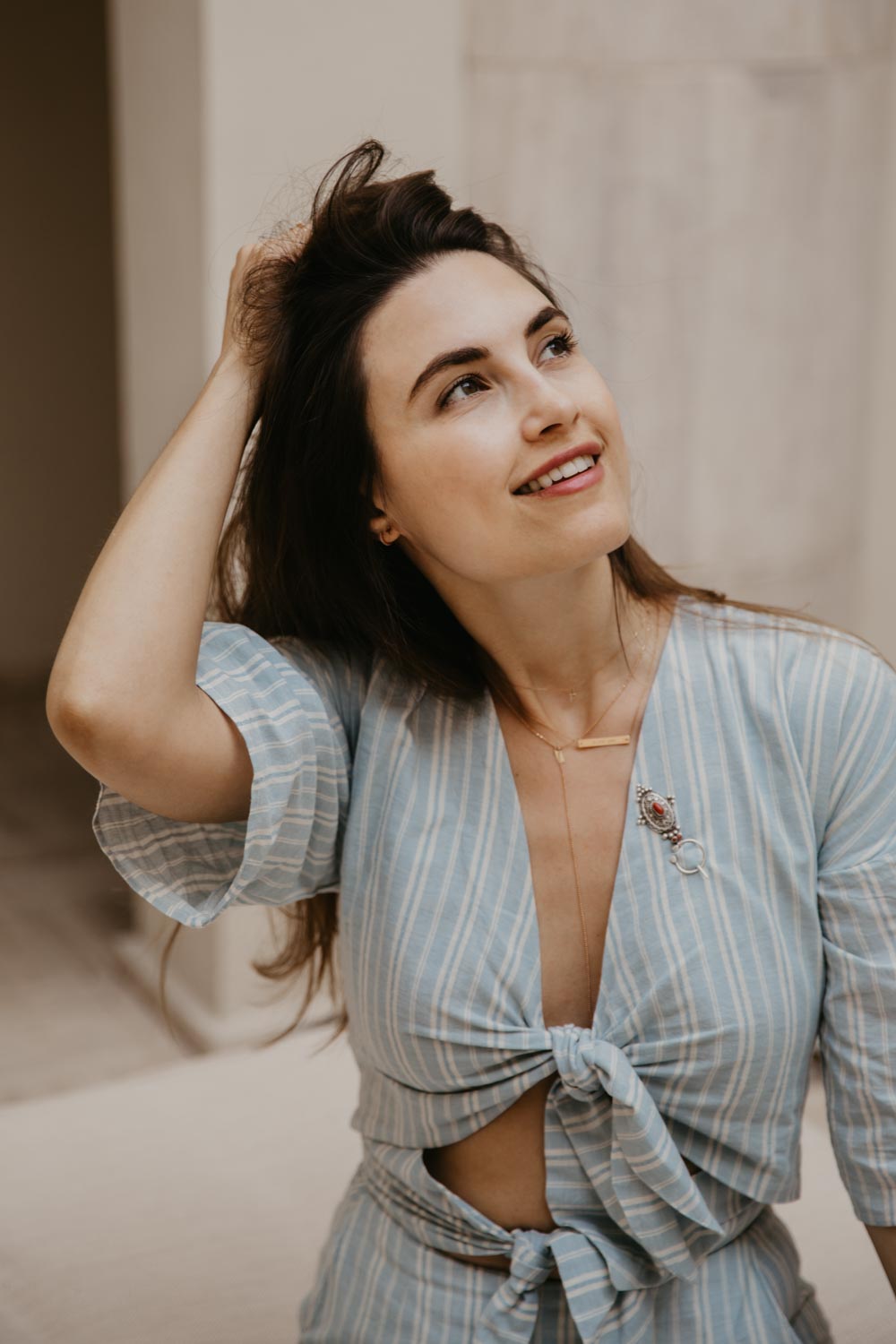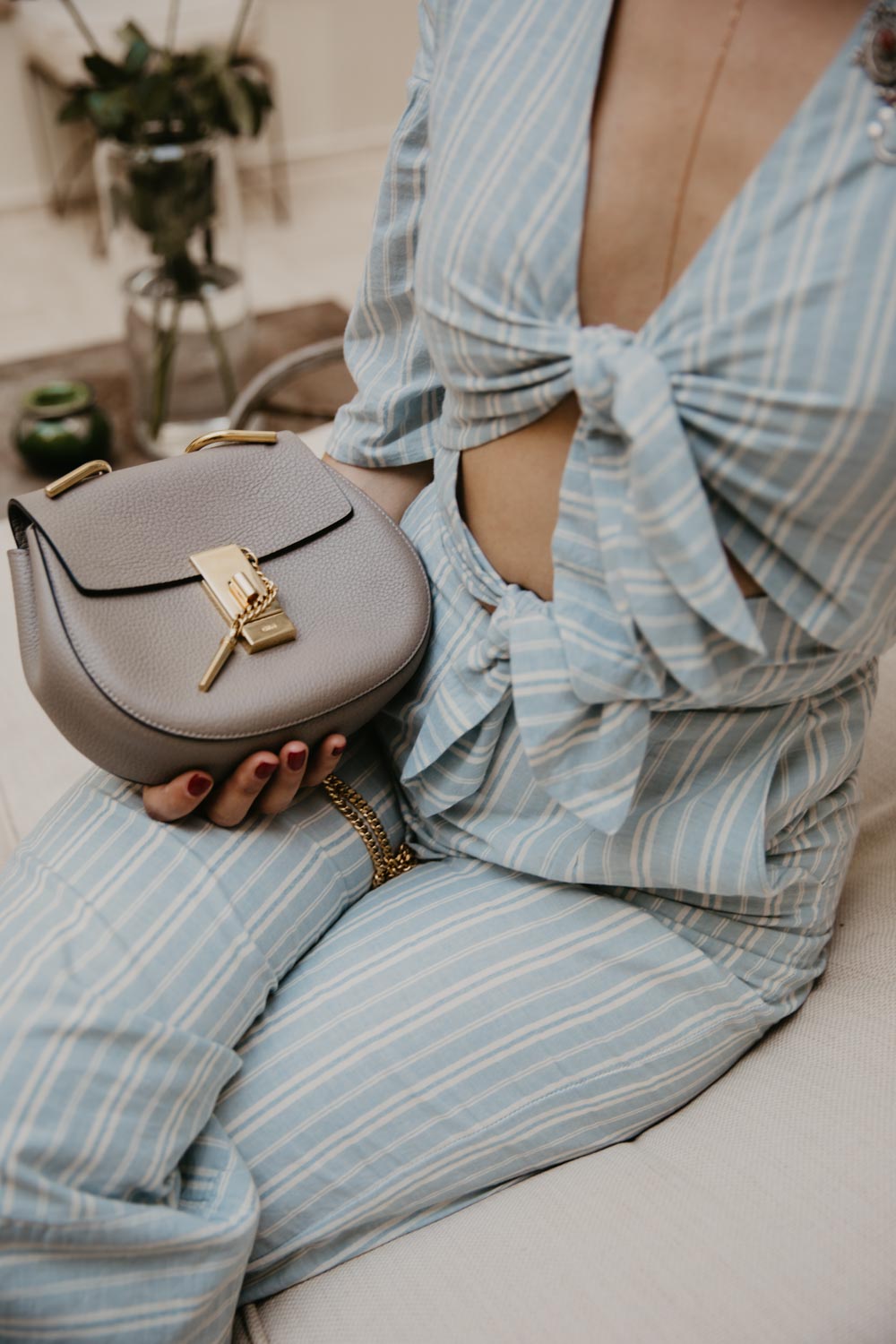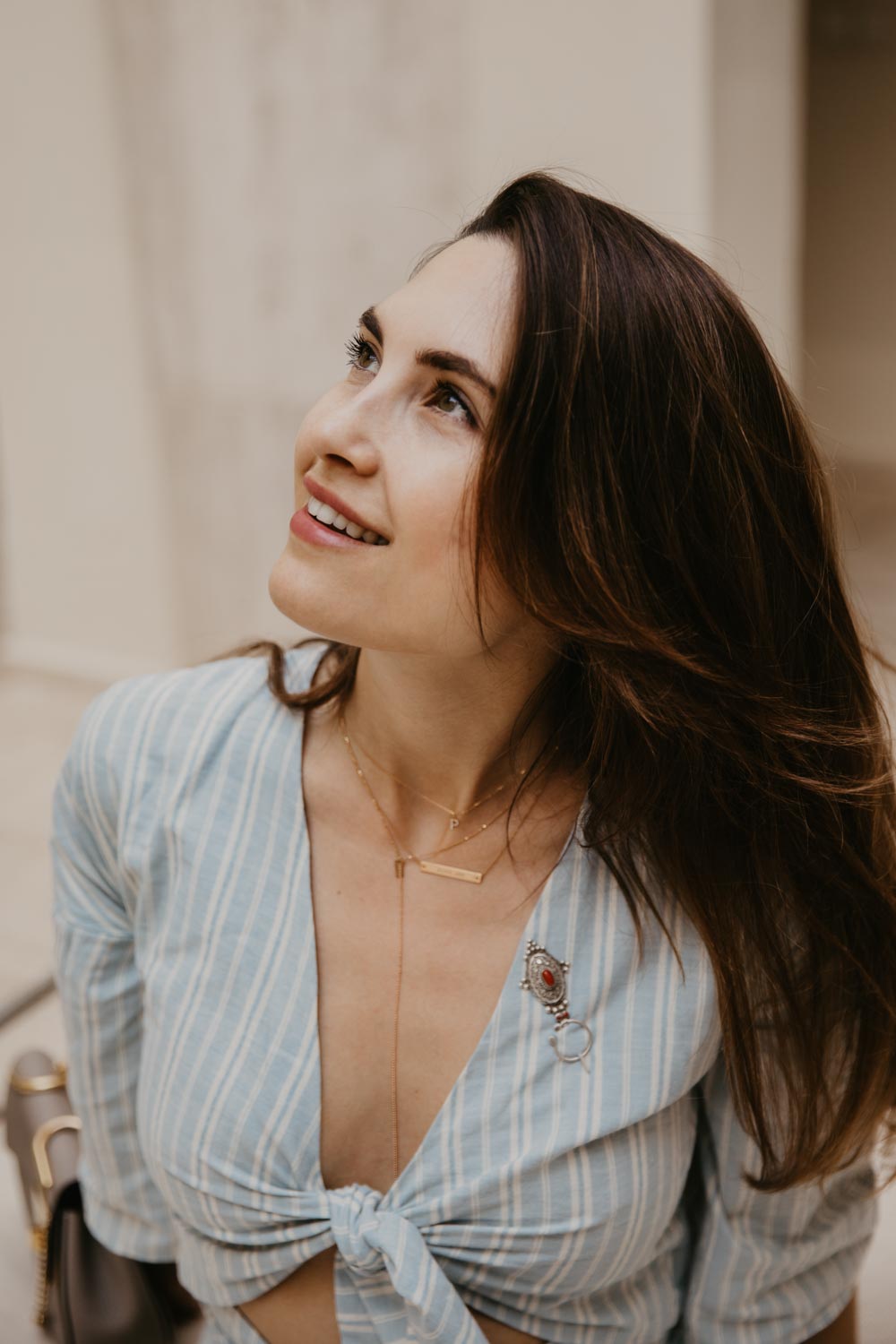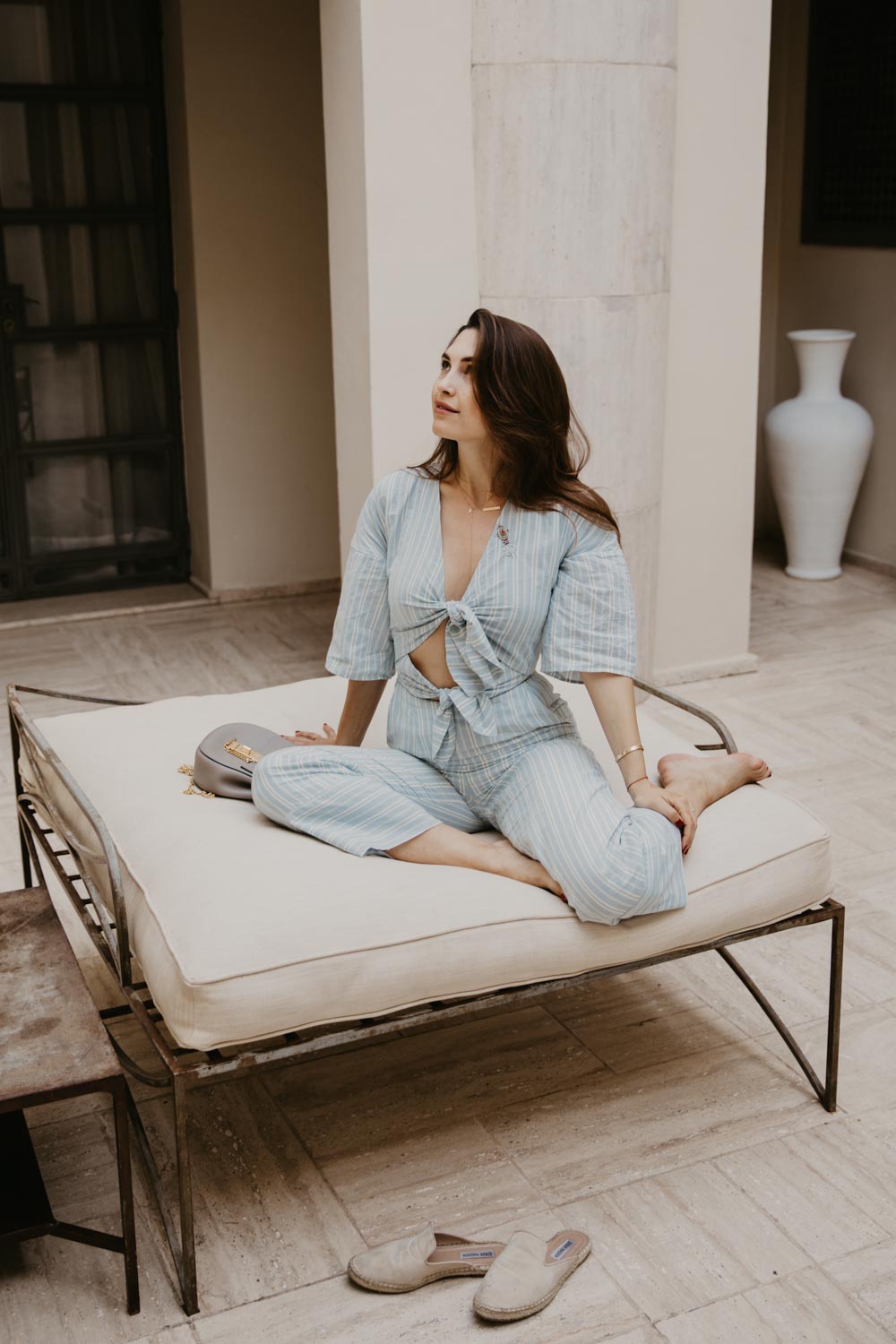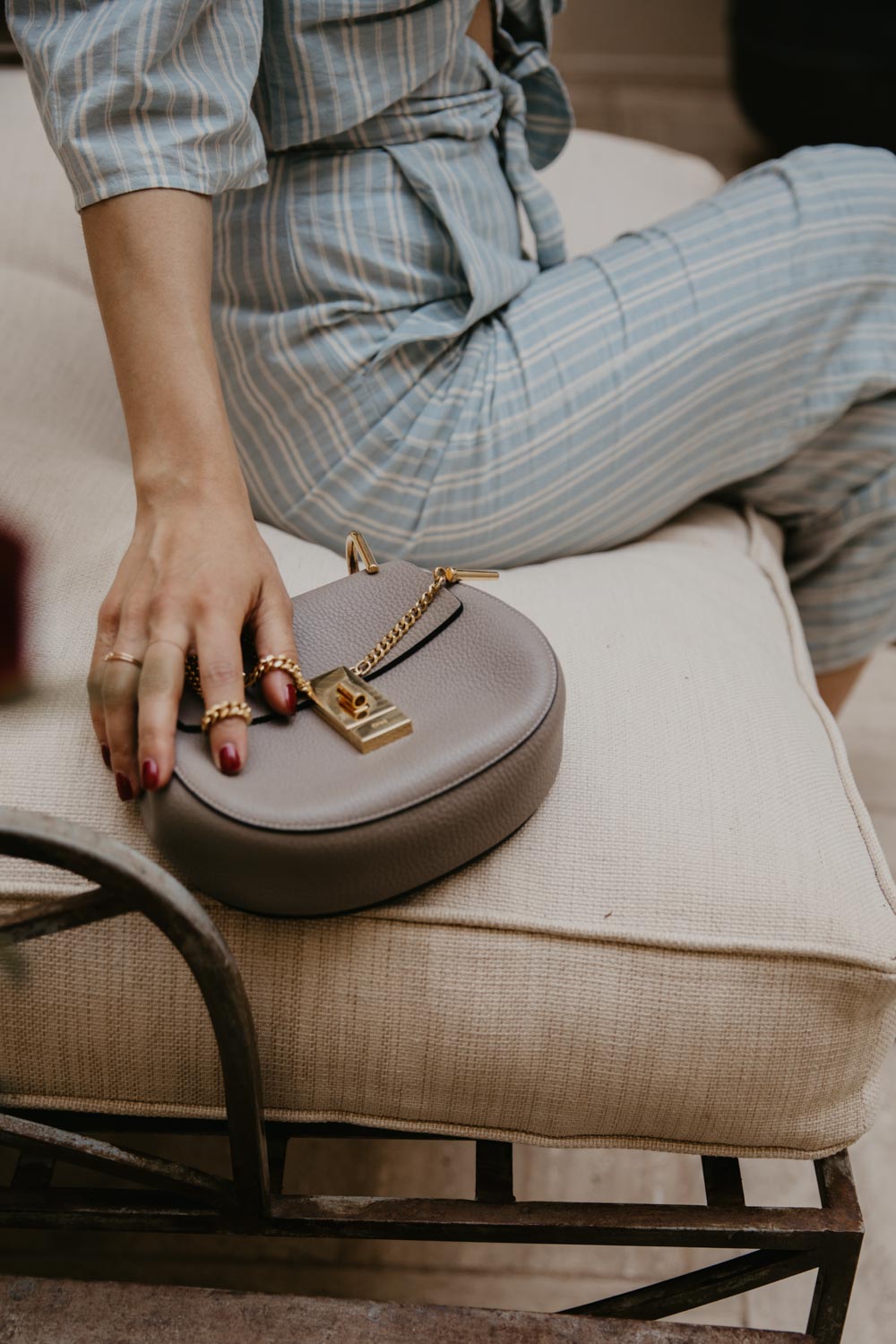 ---
EDITED jumpsuit // Chloé Drew bag // Espadrille Slides (similar here)
Here's a selection of my favorite jumpsuits of the season:

*advertisement in lovely collaboration with EDITED