Interior:
Our Living Room
The minute Patrick and I stepped into our new home, we immediately fell in love with the living room area. With 36m2 it's quite spacious and the best part about it is that it's super bright and sunshine's coming in all day long.
In contrast to our old apartment the living room area and kitchen area are in one big room together, which we both love very much. However, it also meant we had to come up with a cool idea on how to separate these two areas from each other to give the room some structure. Even before moving into our new apartment both Patrick and me had a rough idea about what we wanted our new home to look like, but with a million plus one options of furniture out there it can be quite overwhelming to pick the right things.
That's when Westwing's interior experts stepped in and offered their help. With their interior service you have the chance to get a personalized interior concept made by Westwing's interior designers specially tailored to your wishes and needs. We filled out the online questionnaire and sent over the details of our living room and kitchen, and a few days later we received our own interior concept with selected product suggestions from the WestwingNow range. The concept included two color options to choose from, which I showed you guys on Instagram stories. I personally loved the dark red accessories very much, but in the end we decided to go for the neutral color theme and chose the grey version. When then ordered the products which were suggested in the interior concept from WestwingNow and a few weeks later everything arrived at our doorstep. Everything fit perfectly and it looks even better in real life than it already did on the plan. As always with Westwing, you have the possibility to return any item without problems if you feel like it isn't the perfect match after all.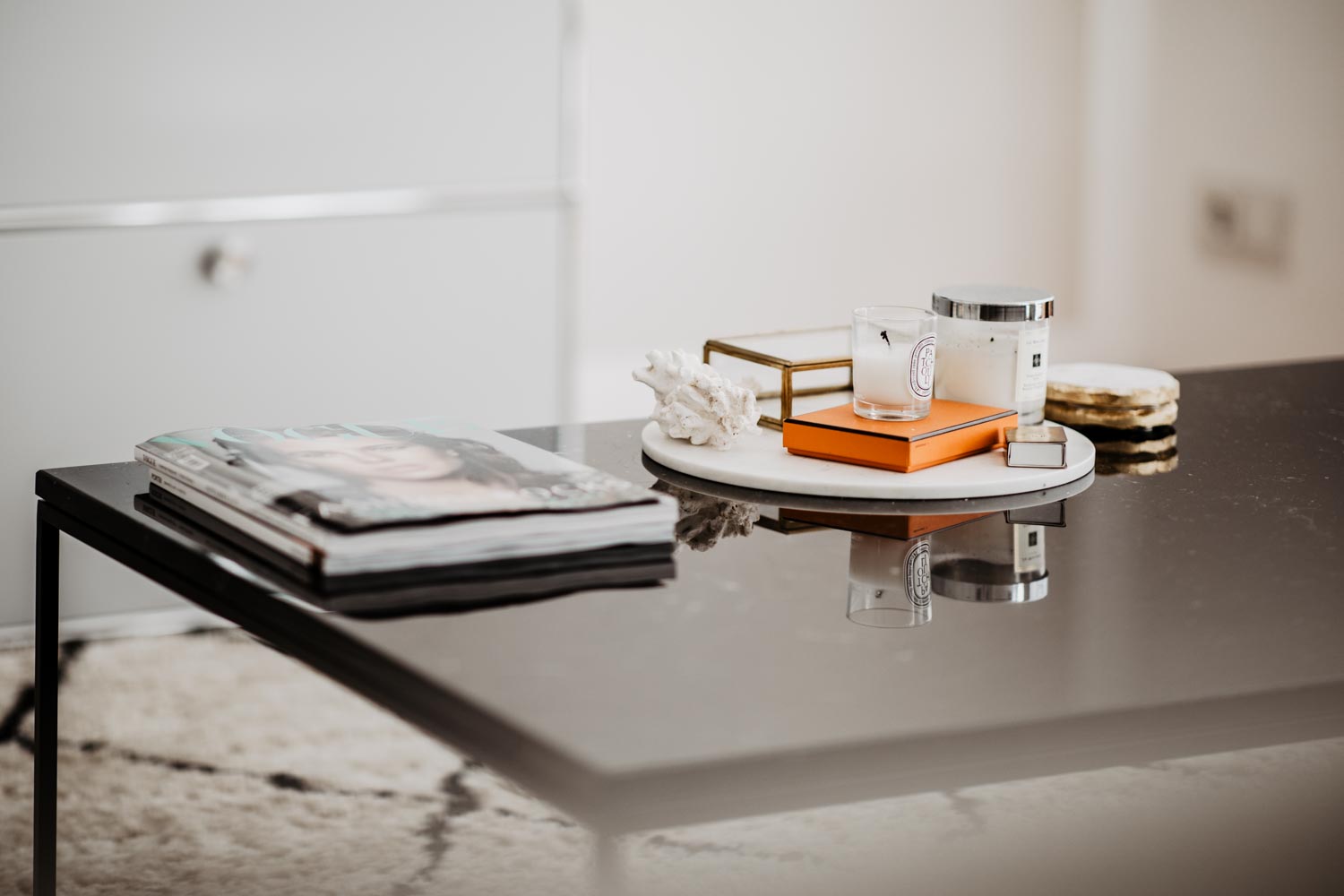 It was very important for us to create a cosy living room with lots of room to relax, but at the same time I didn't want it to be too unorganized. I prefer tidy spaces over rooms with too much stuff in them, but also I wanted our living room to feel personal and fill it with things we both love. The walls are still empty, except for our beloved The Frame TV which we decided to take with us from the office, but there are some photos waiting to be framed already. We also decided to take the big USM shelf we had standing at the office to our new home, since we needed the space in the office for a new employee anyways. Also, I'm very glad we decided to paint the main wall in the living room as it gives the room so much more depth. The warm color perfectly harmonizes with the color of the couch and makes the shelf stand out even more.
For both of us it was the first time that we were actually furnishing an apartment together. To be honest, I was a bit nervous about this task first because I've heard horror stories from friends who apparently almost killed each other in the process of picking furniture together. Luckily, our taste is quite similar when it comes to interior so there was no drama involved. But of course there were some disagreements… As always, it's all about give-and-take but in the end we both got exactly what we wanted: Her: the golden bar cart and a velvet pouf. Him: a cosy couch and dark coffee table. Initially I tried to convince Patrick to go for a white marble table (blogger cliché, I know.) but he didn't feel it. On the other hand, he wanted our couch to be dark grey but I could convince him of a warmer color. Now we're both beyond thankful for the other ones veto and couldn't be happier with the outcome. If I had to describe it I'd say it's a mix of timeless classics with a touch of boho, cool contrasts and most importantly: It totally feels like us.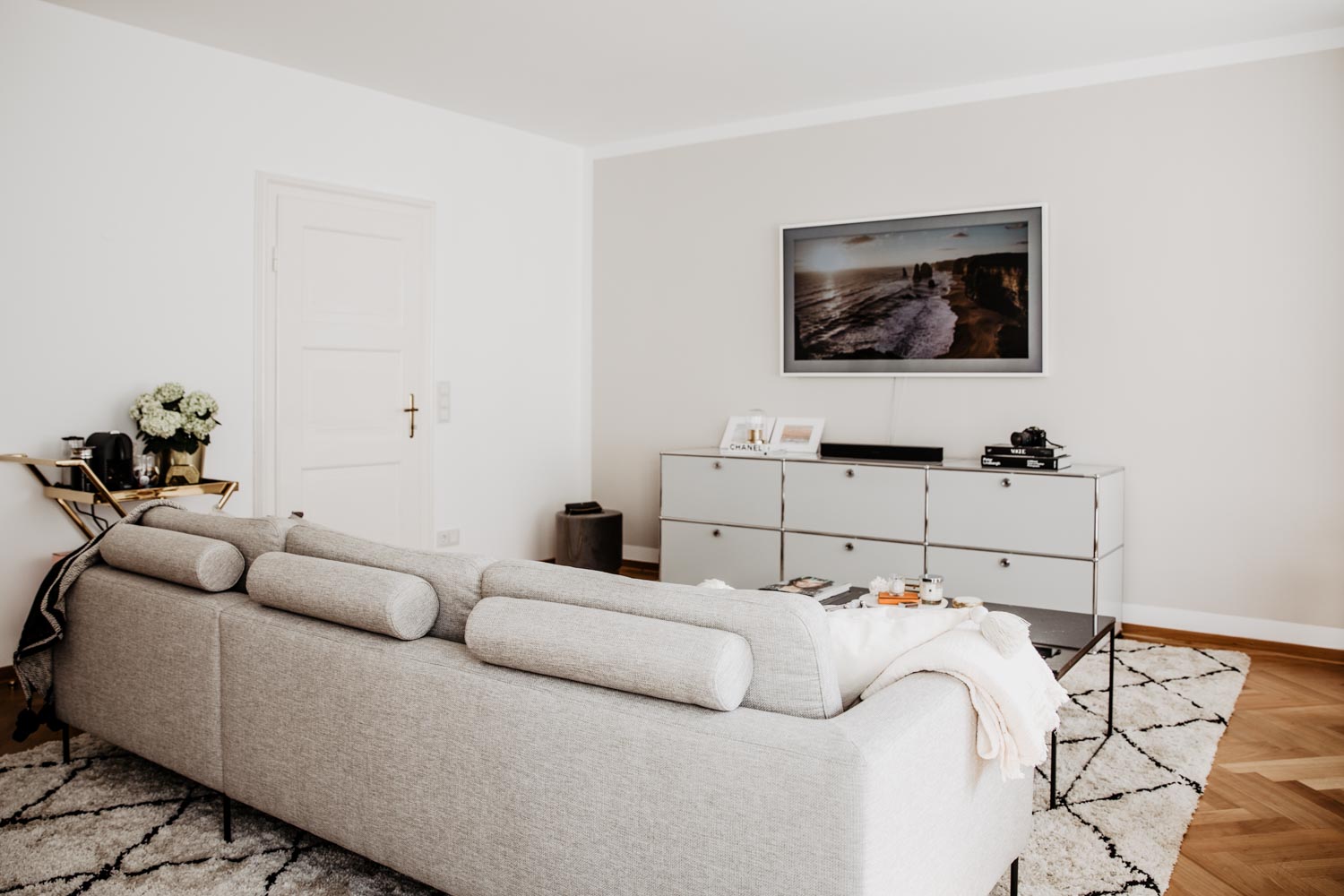 I think furnishing an apartment is a beautiful process that takes time. As far as I am concerned I consider it important not to rush this process but rather take it slow and let things sink in. For example, we are not entirely happy with our dining area as it is right now, but we only found out what bugged us once we have seen it with the all the other furniture together… So we are currently still waiting for some adjustments, but I still wanted to show you a bigger picture of our living room already since I'm very much in love with it and currently spend any free minute there (aka right now).
Wishing you all a wonderful weekend and I hope you're in a spot as cosy as I'm in right now!
PS: We're still looking for lamps (how is this soo hard!?), so if you have any great recommendations please leave them in the comments ♥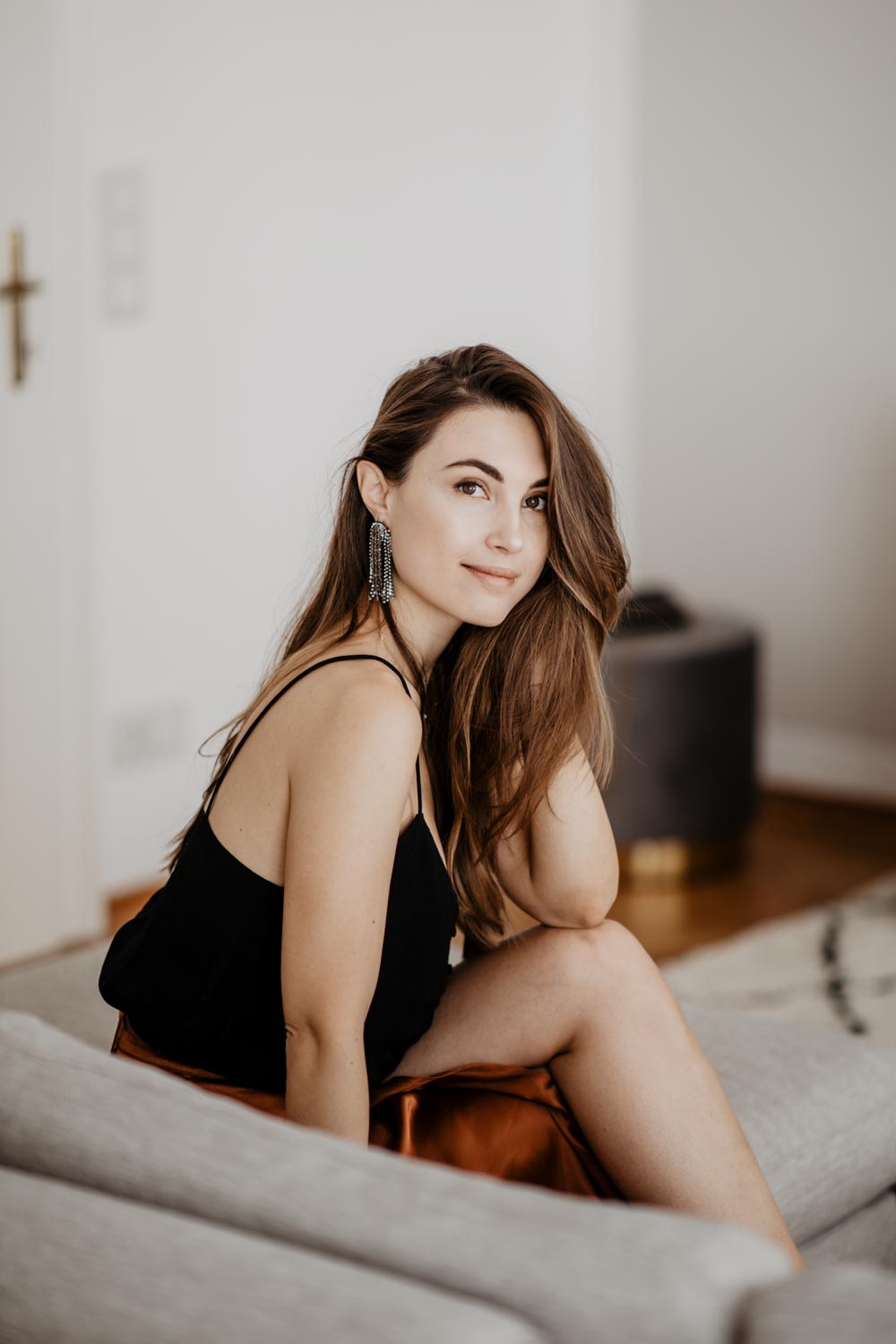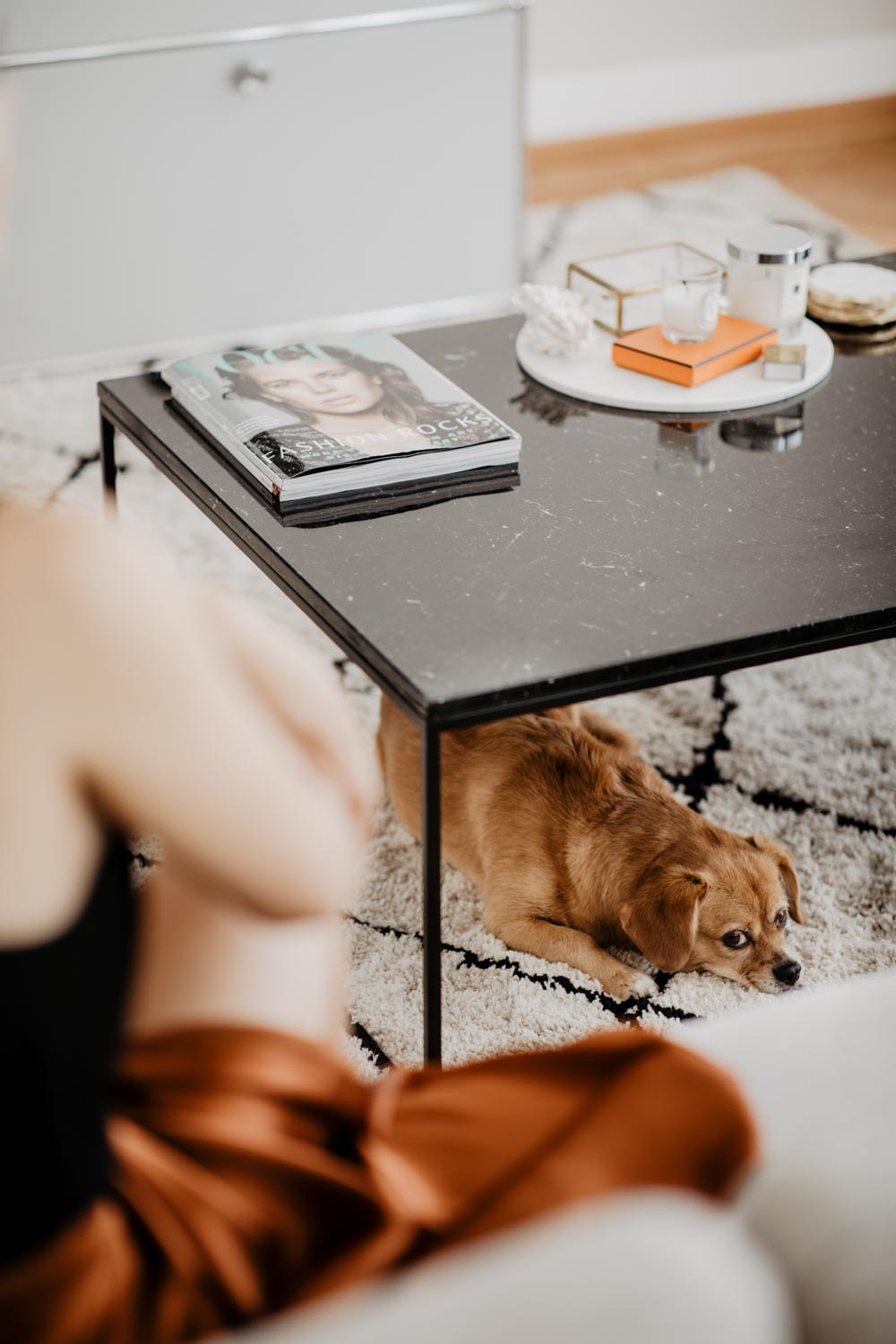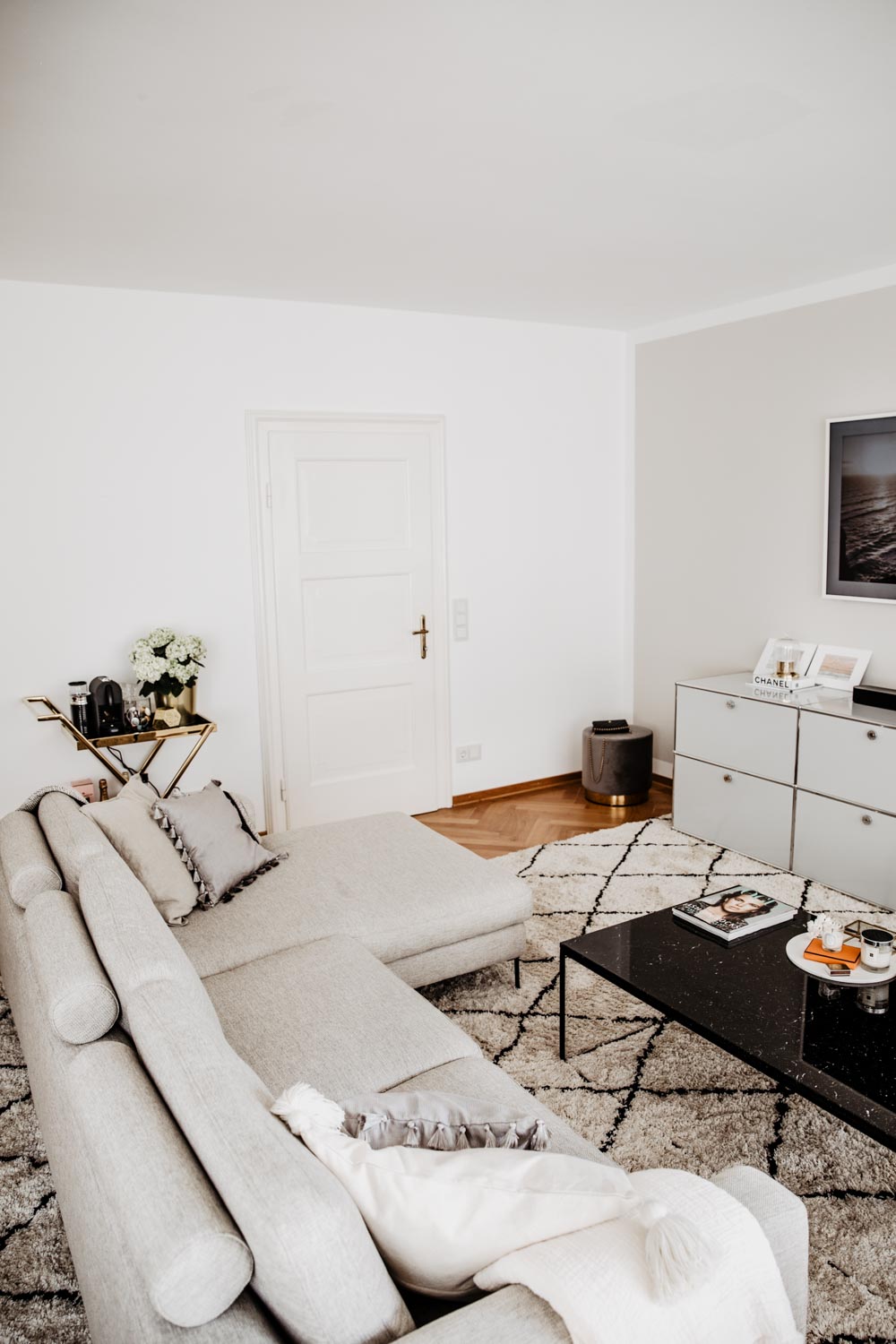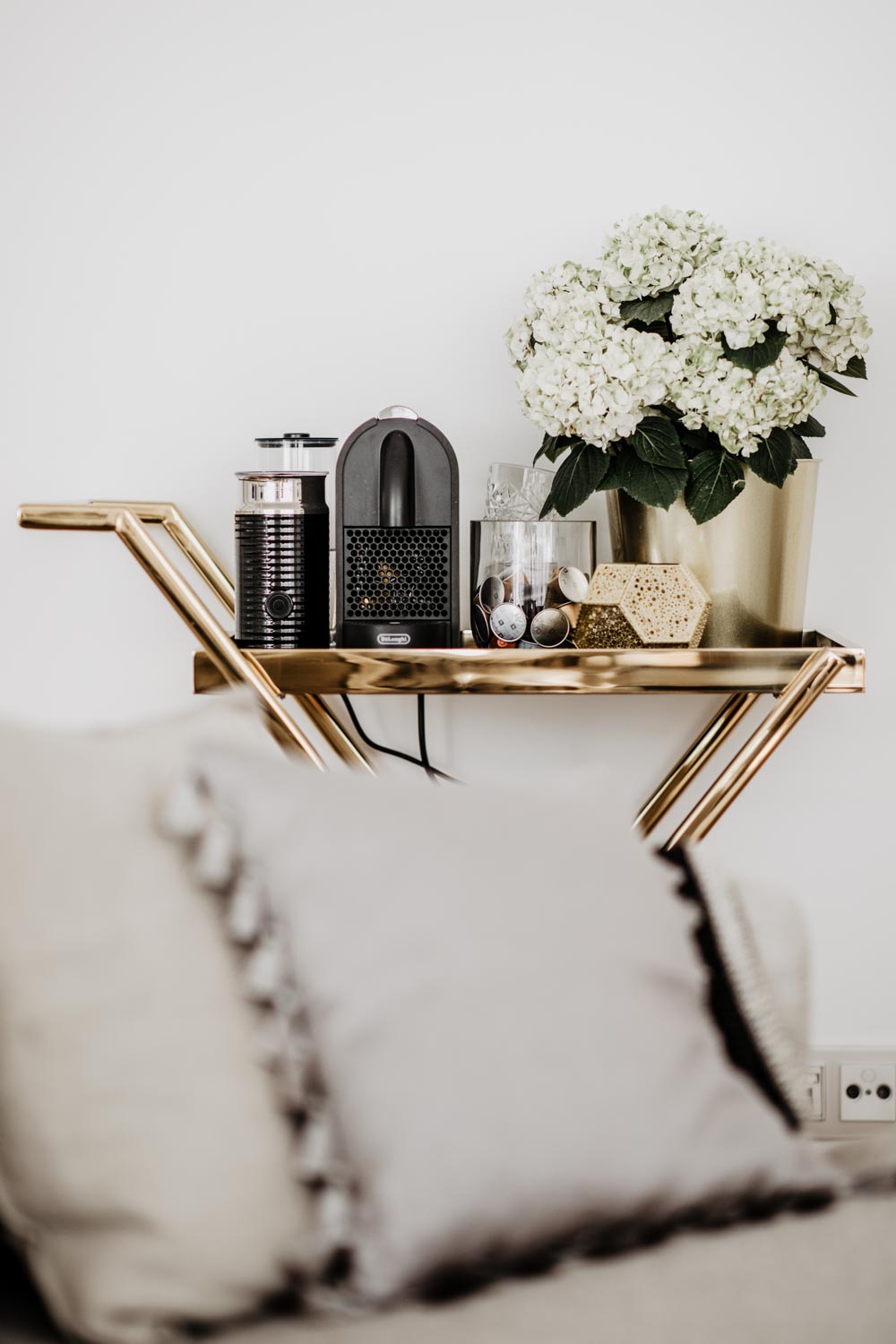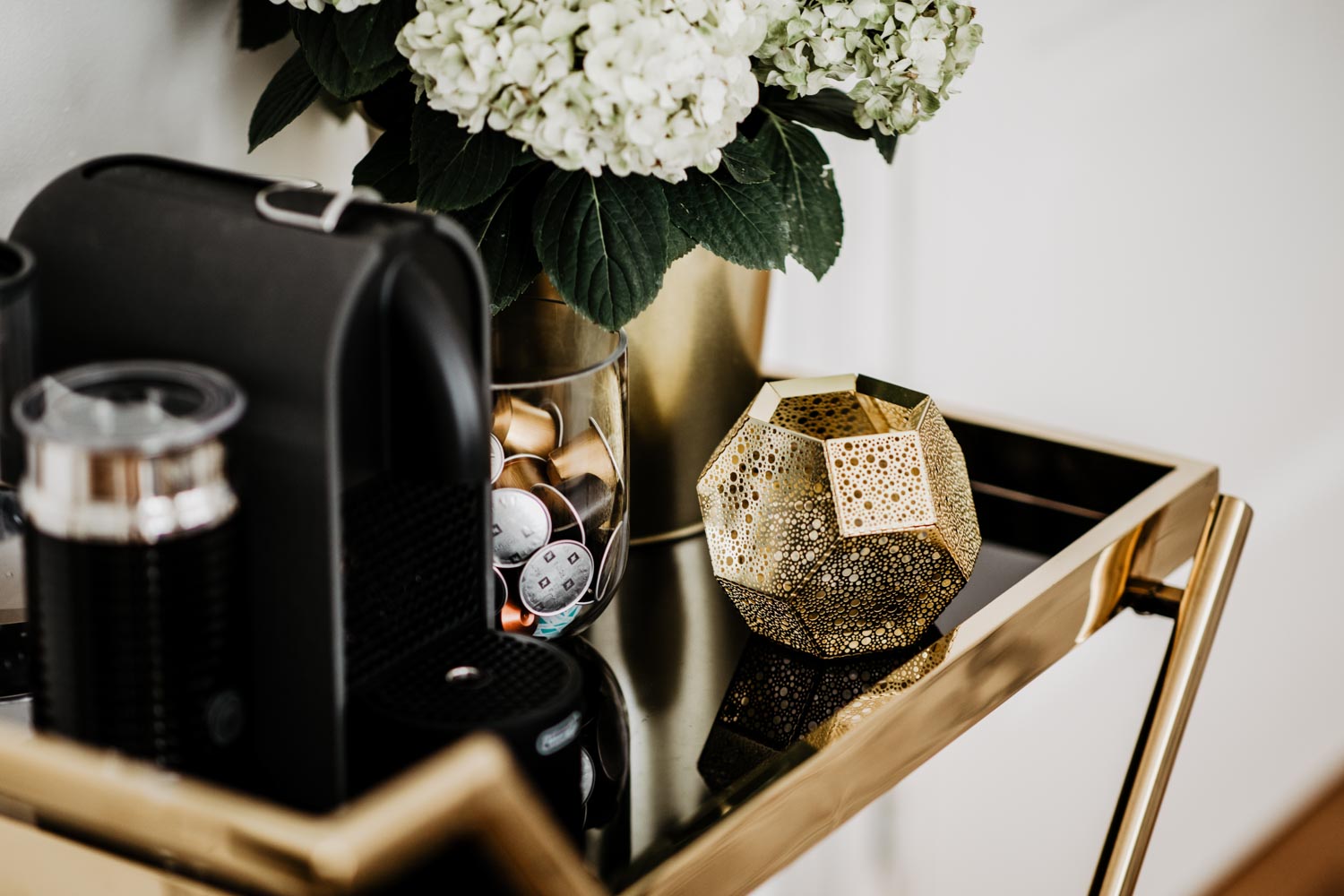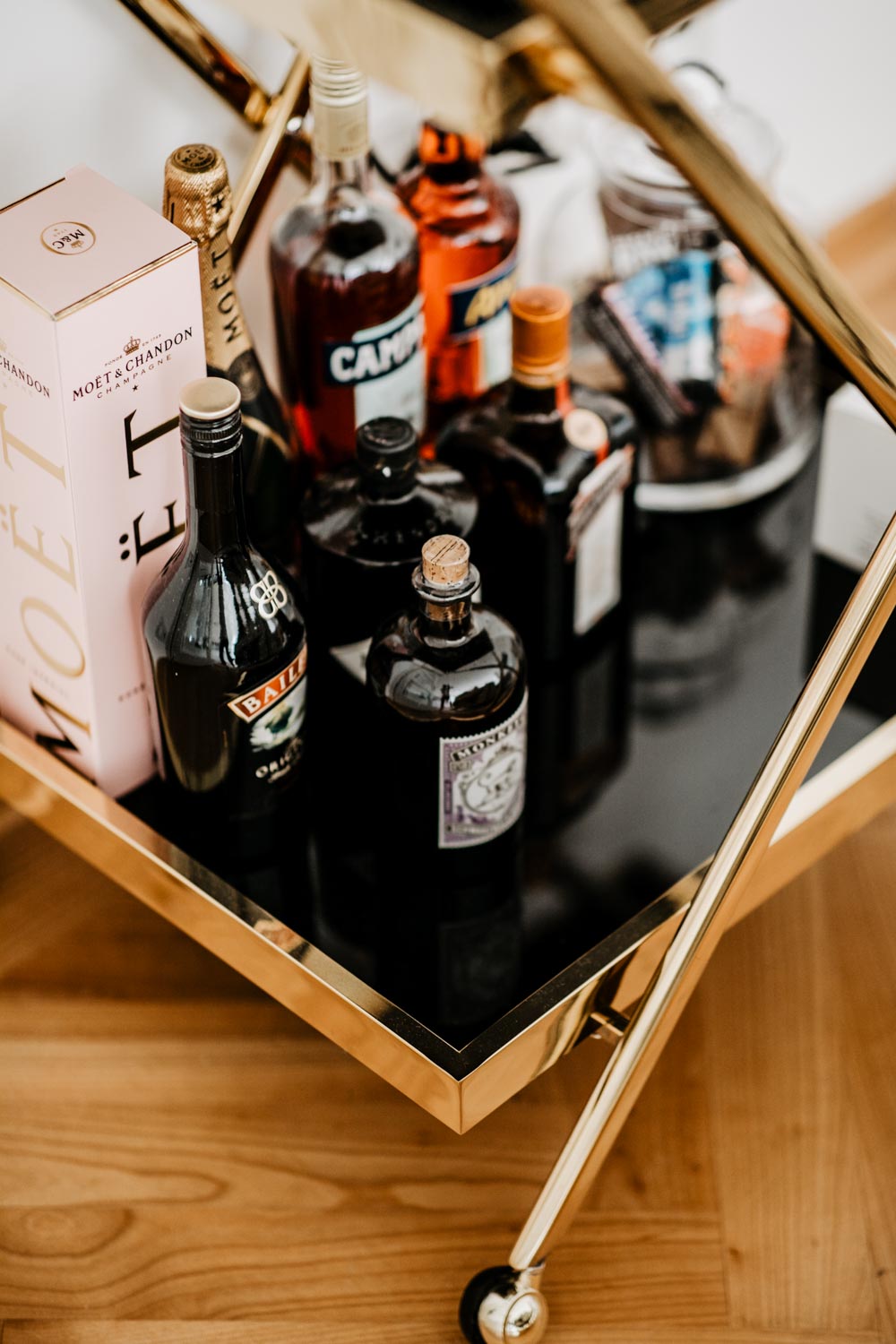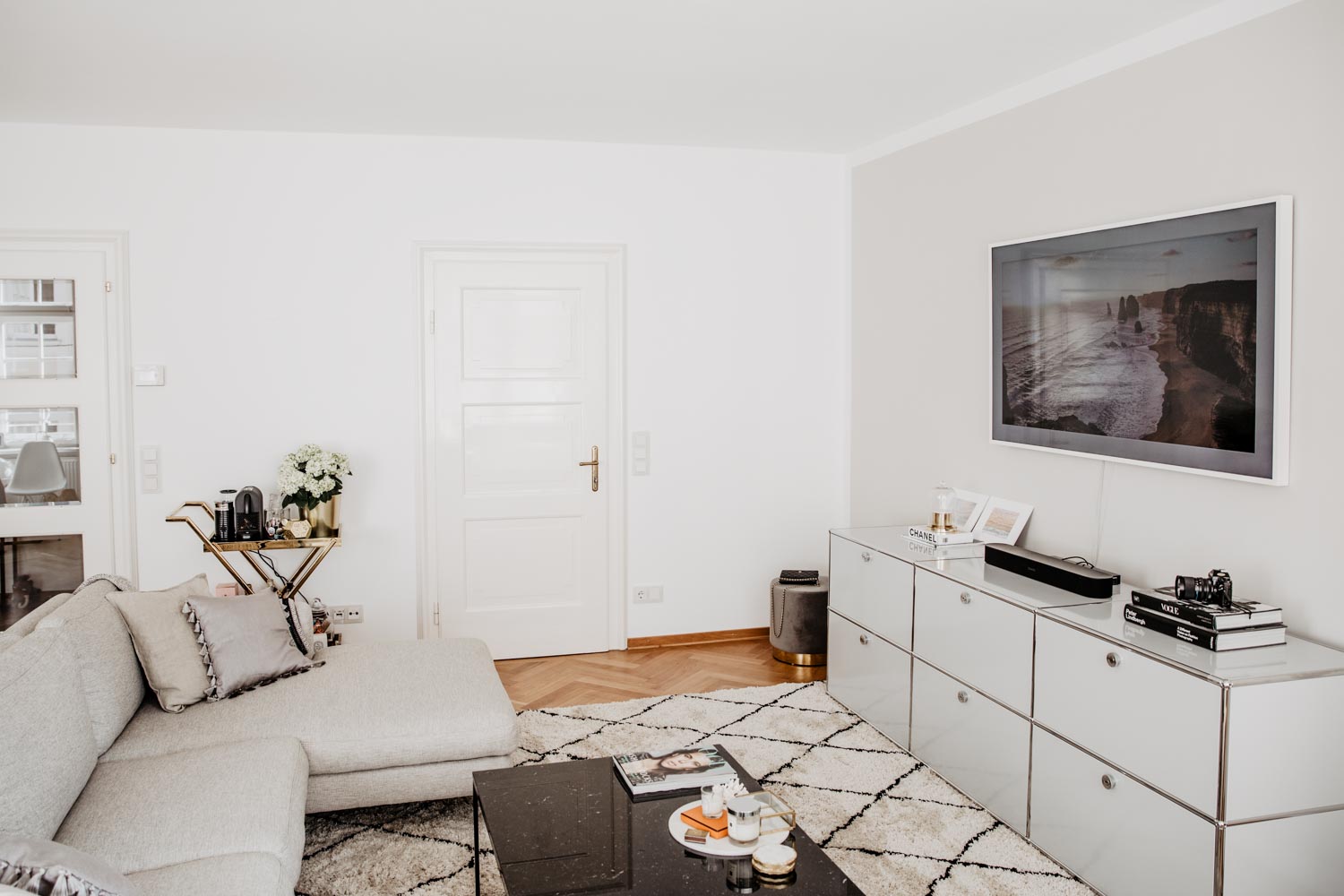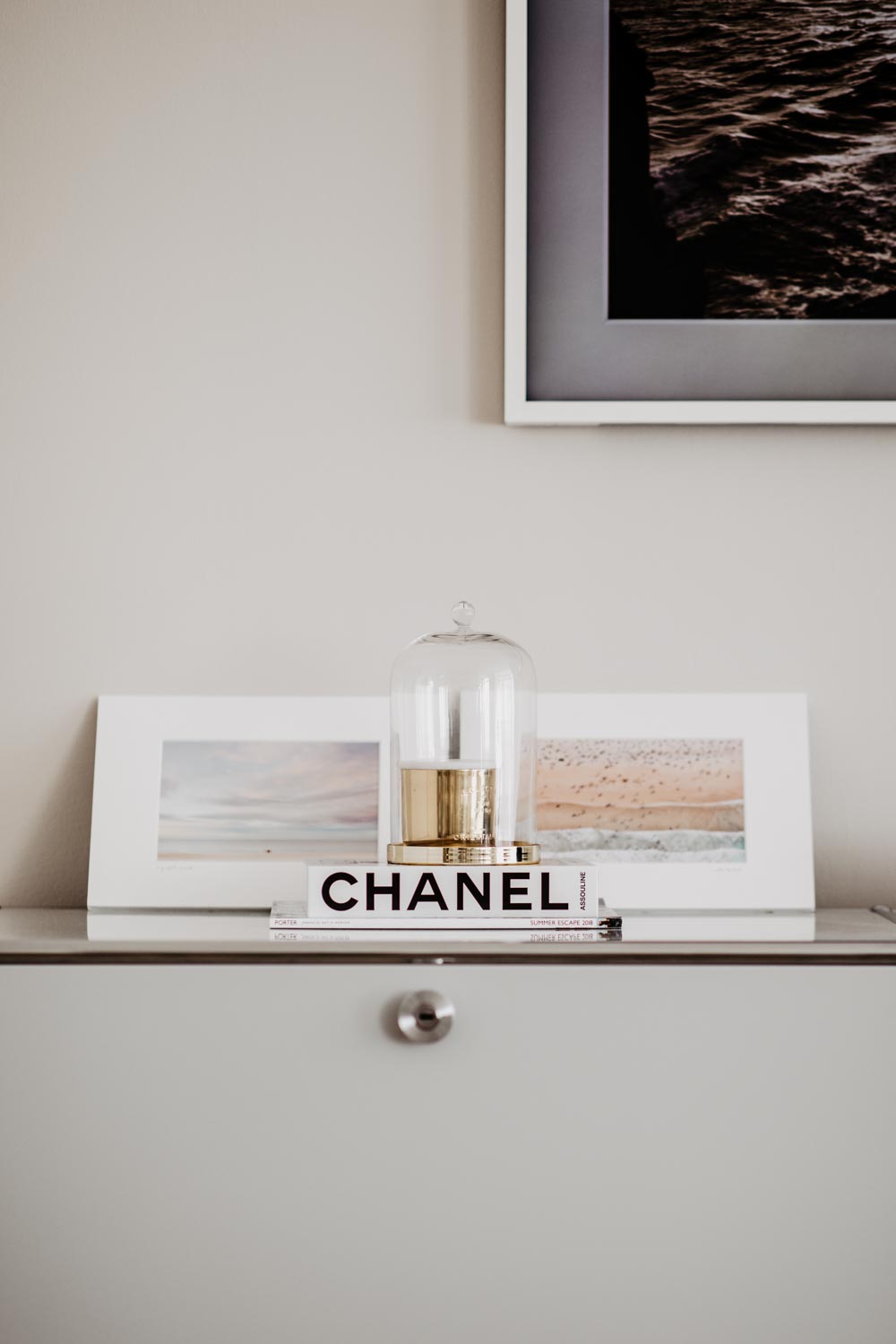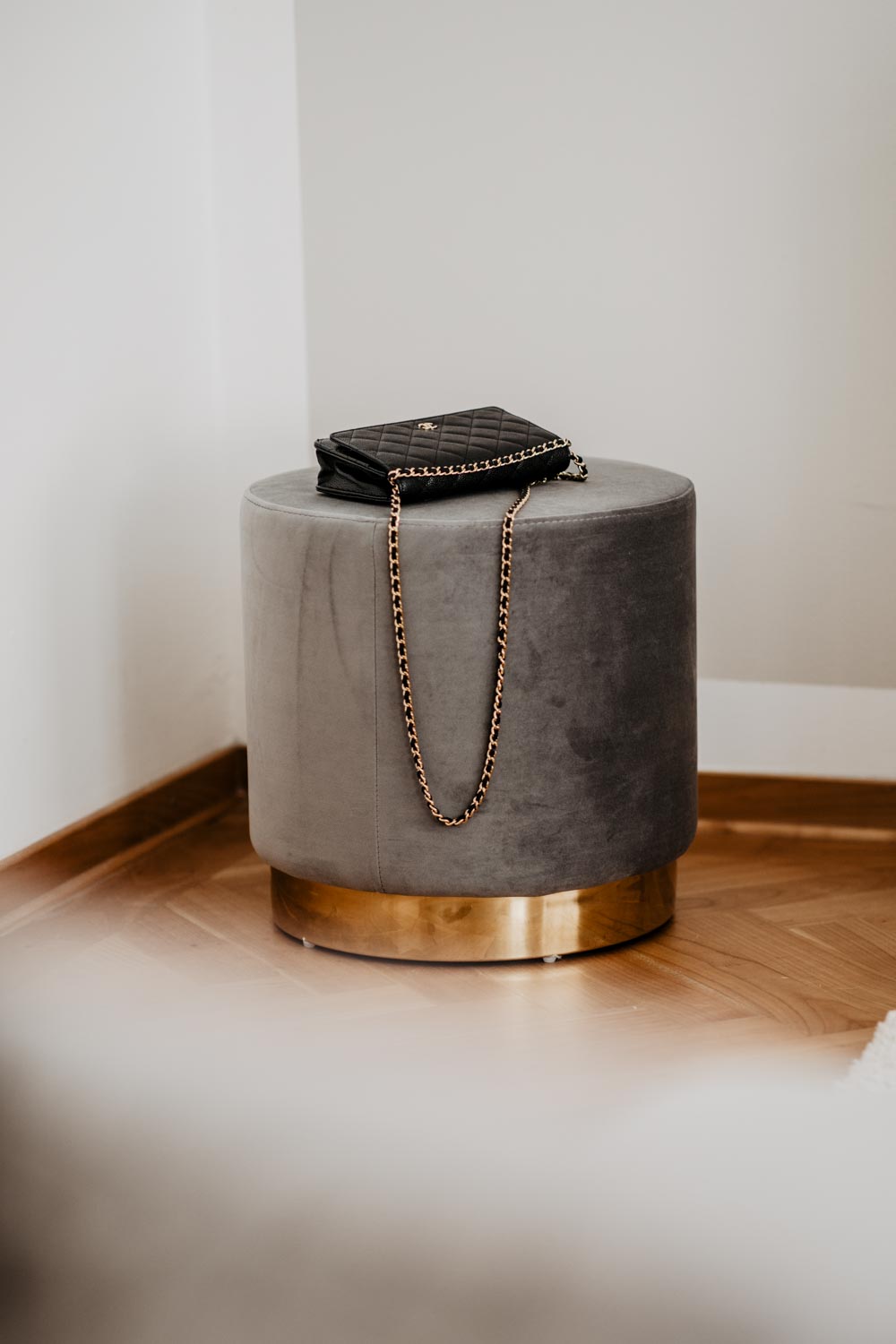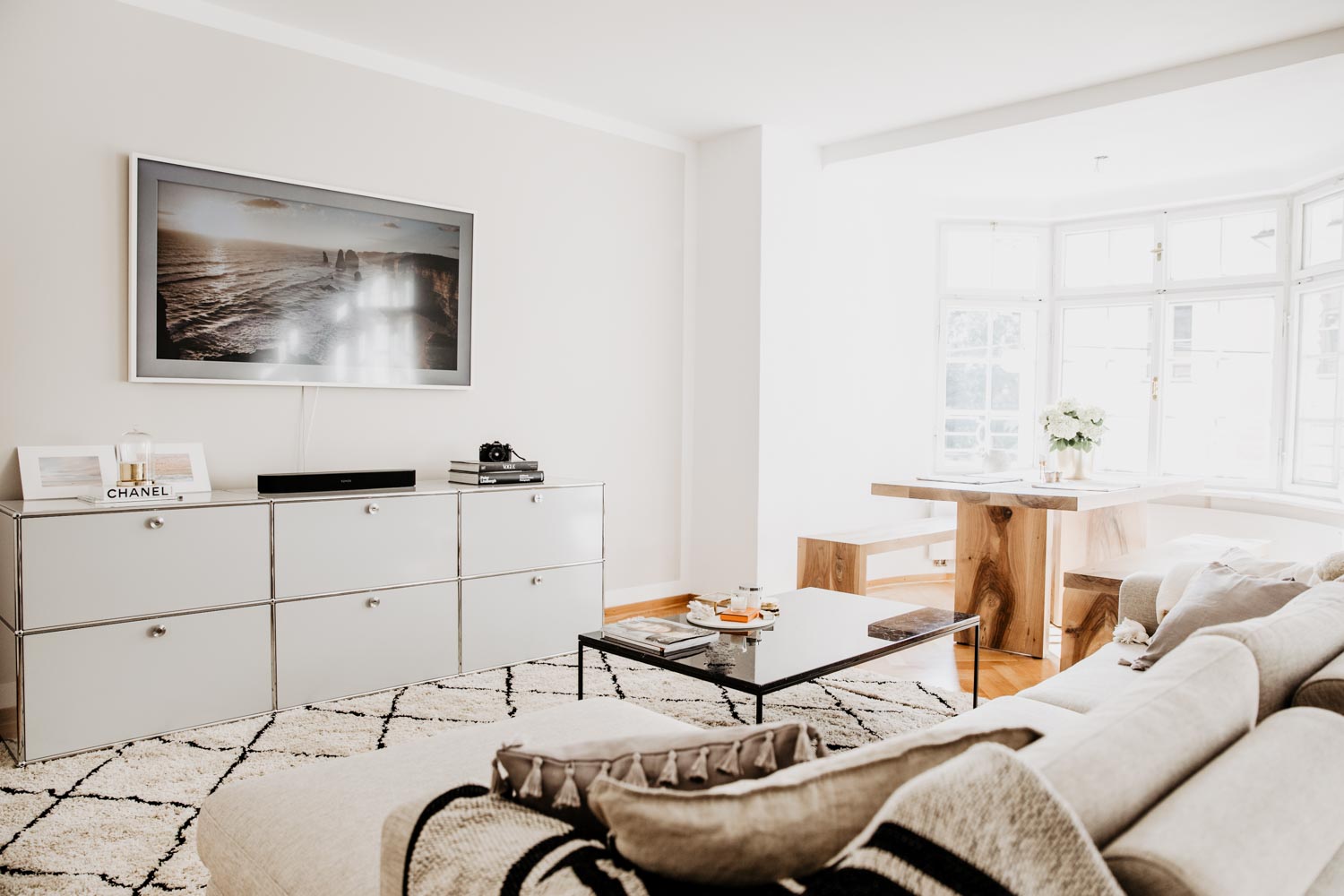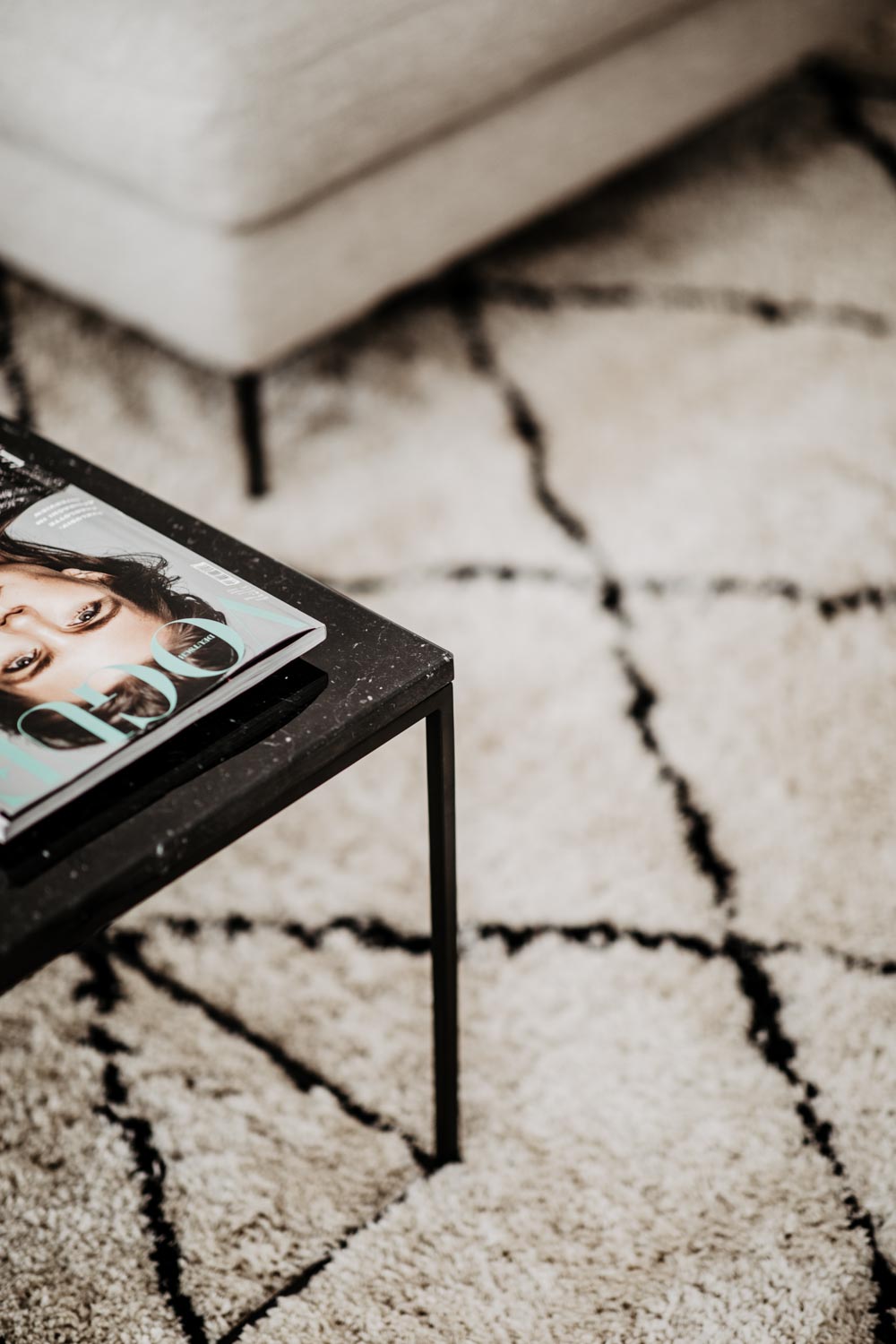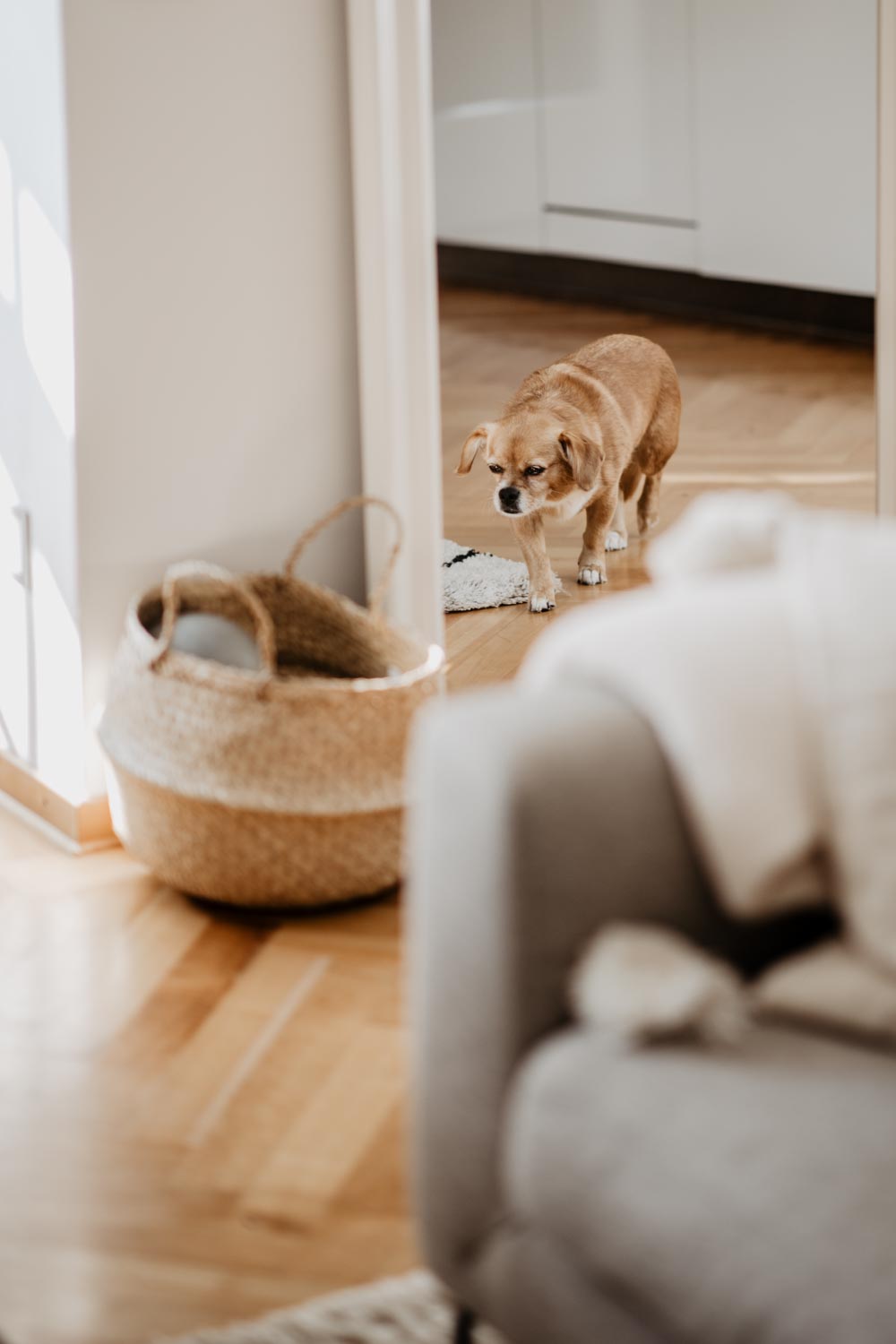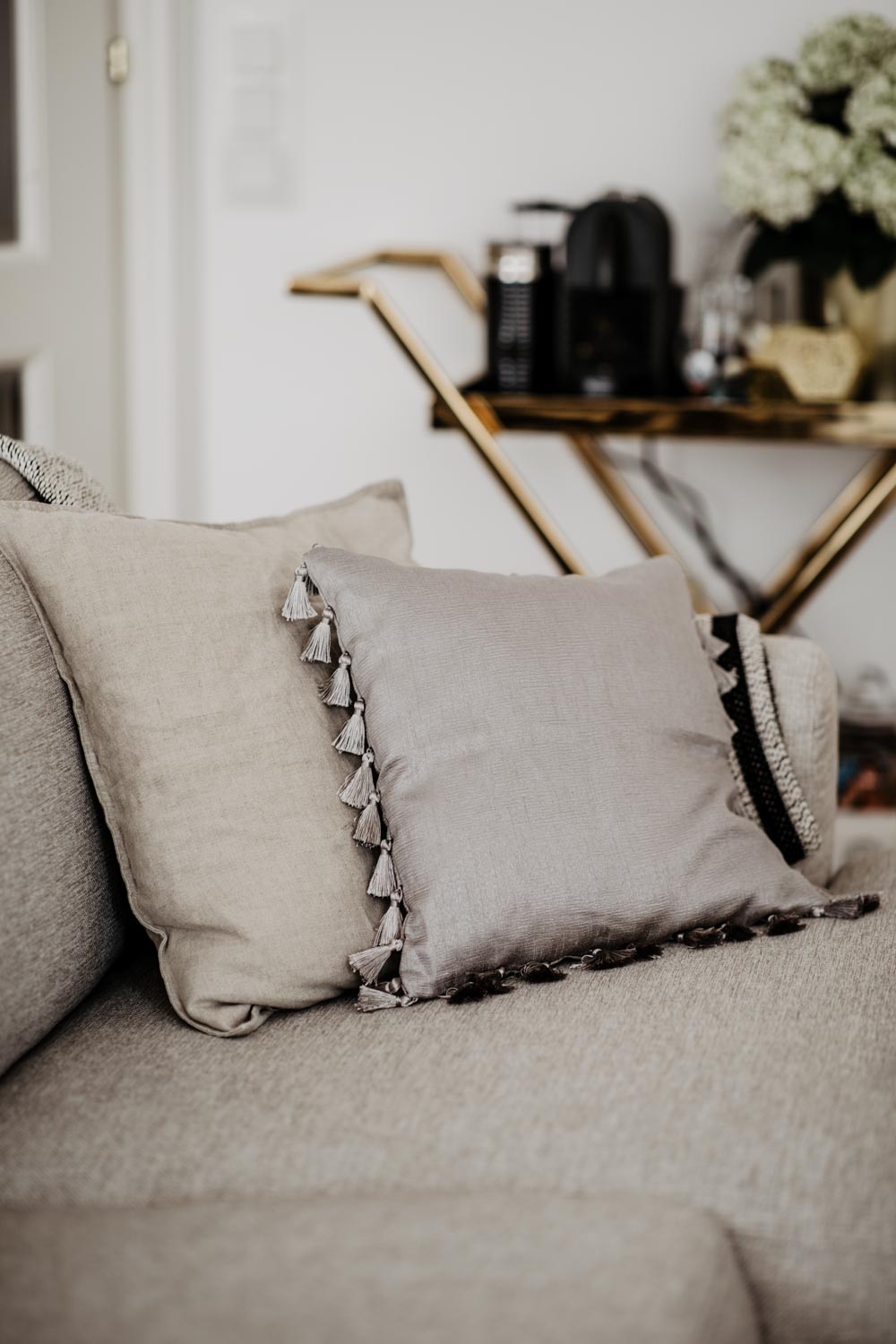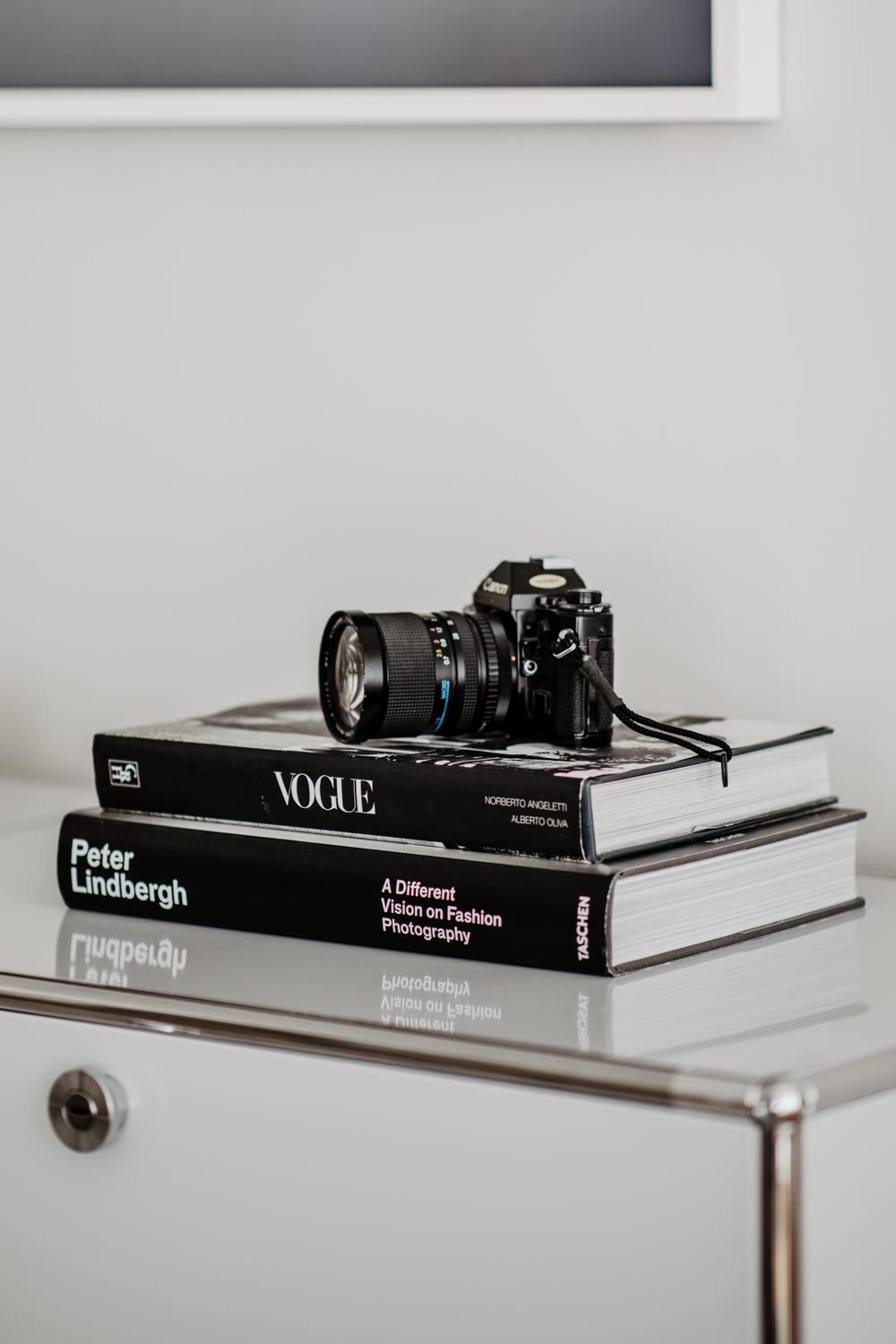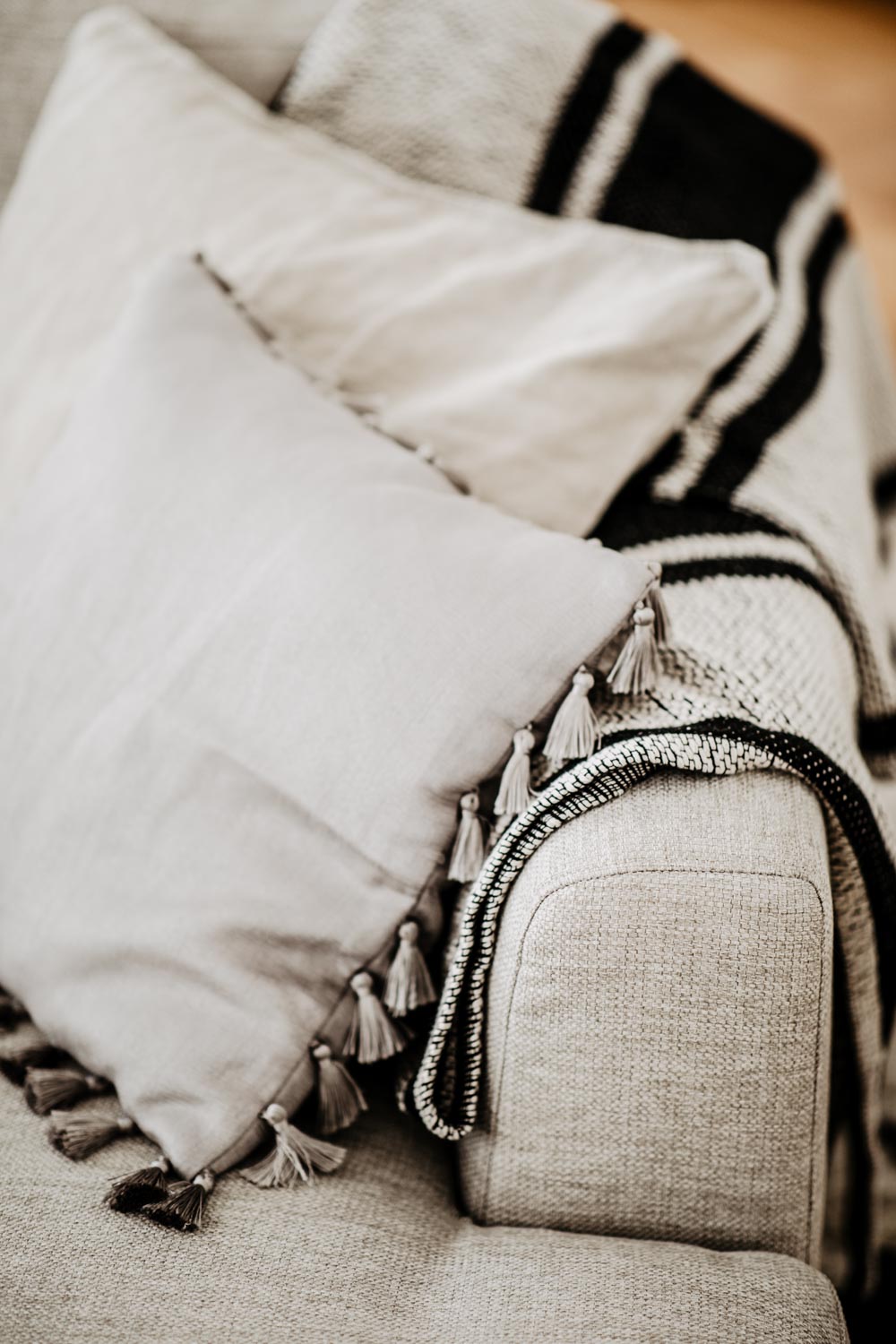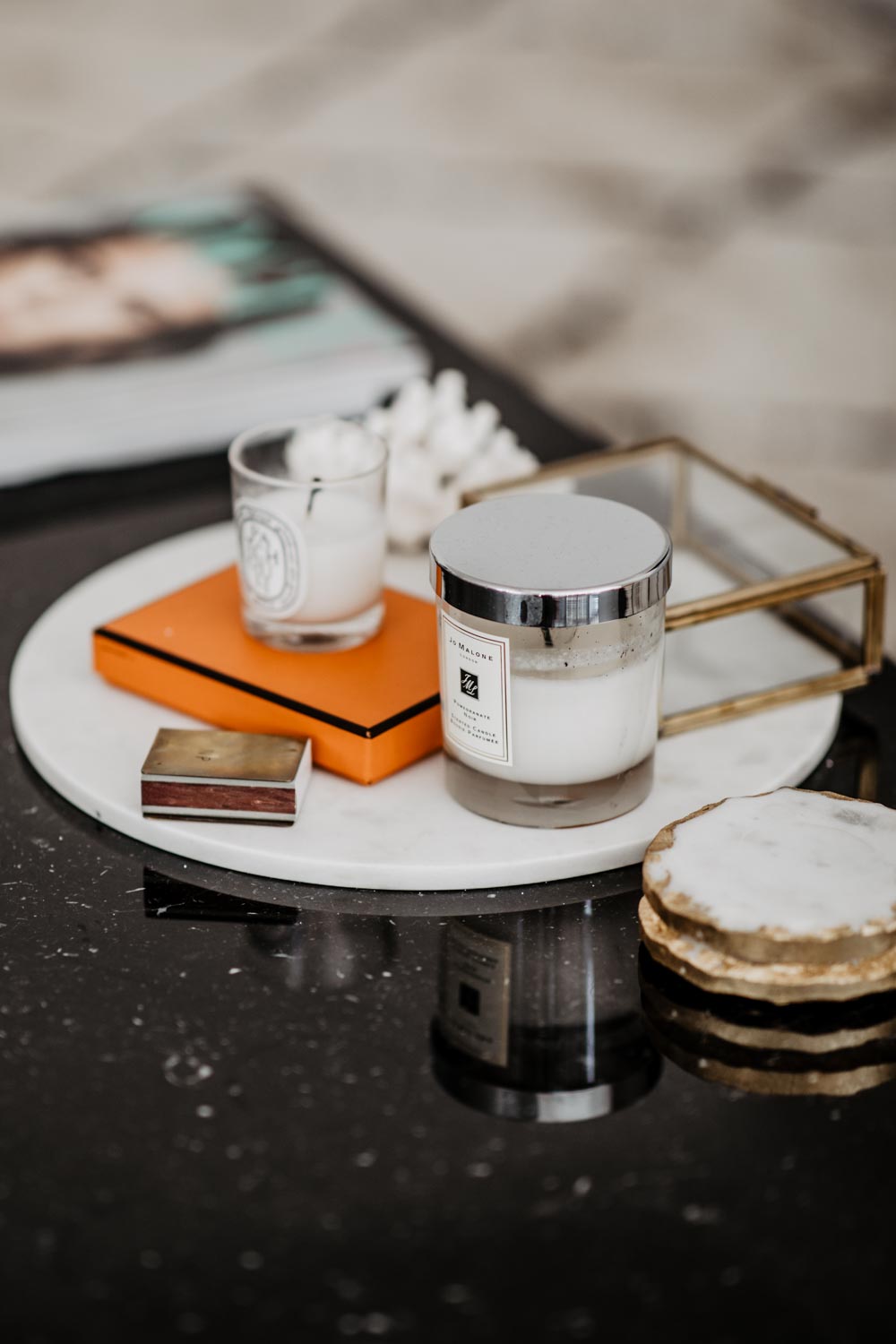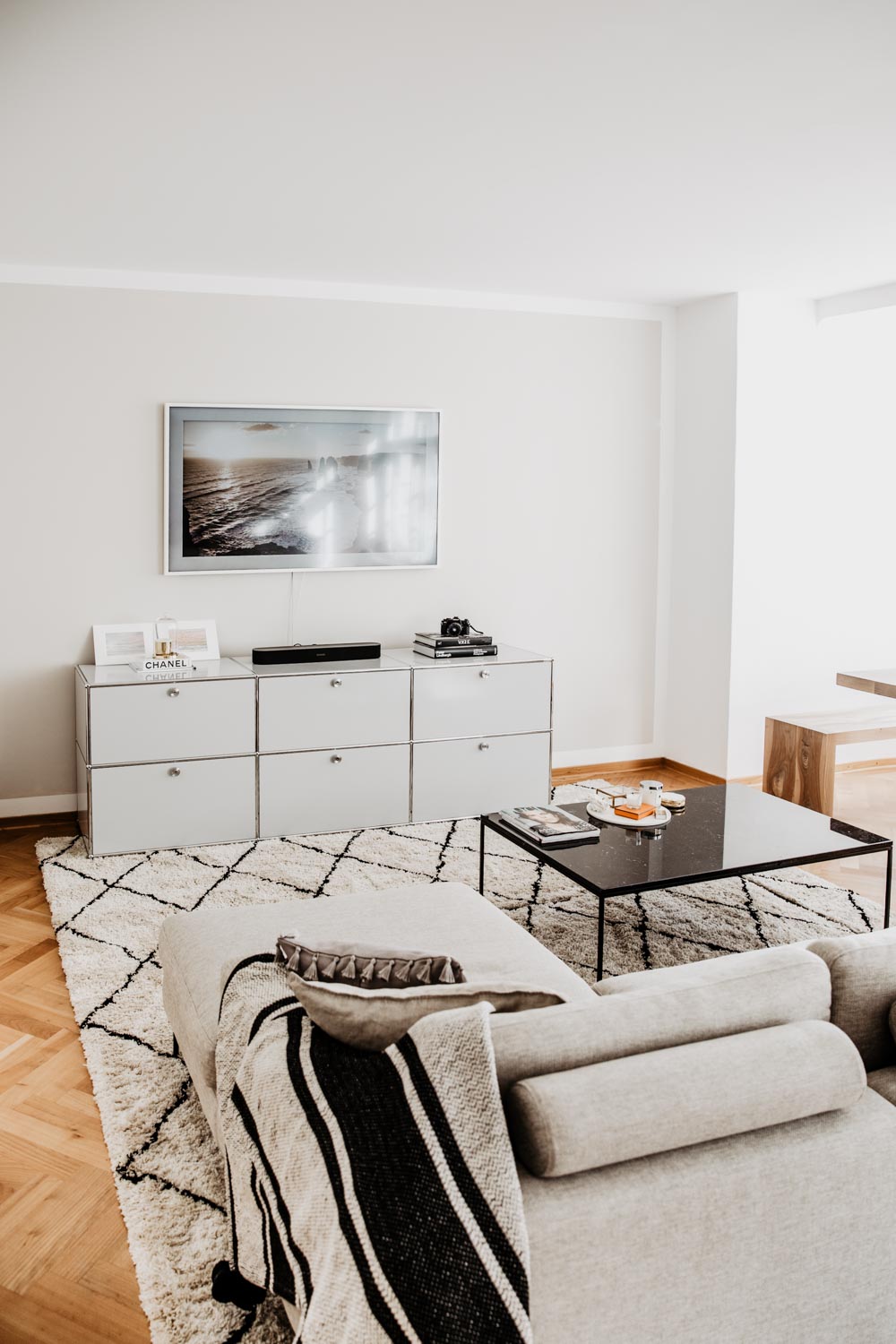 ---
INTERIOR: Cucita couch // Naima rug // marble coffee table // Orchid velvet pouf // Tom Dixon candle // Tom Dixon Etch lantern // white marble plate // marble coasters // glass box // cloche for candle // straw basket //  grey pillow case with tassels // cream white pillow case with tassels // linen pillow case // white blanket //  blanket with black stripes and tassels
OUTFIT: & Other Stories skirt // Edited top // Mango earrings 


*in friendly collaboration with Westwing